Sports Days 2017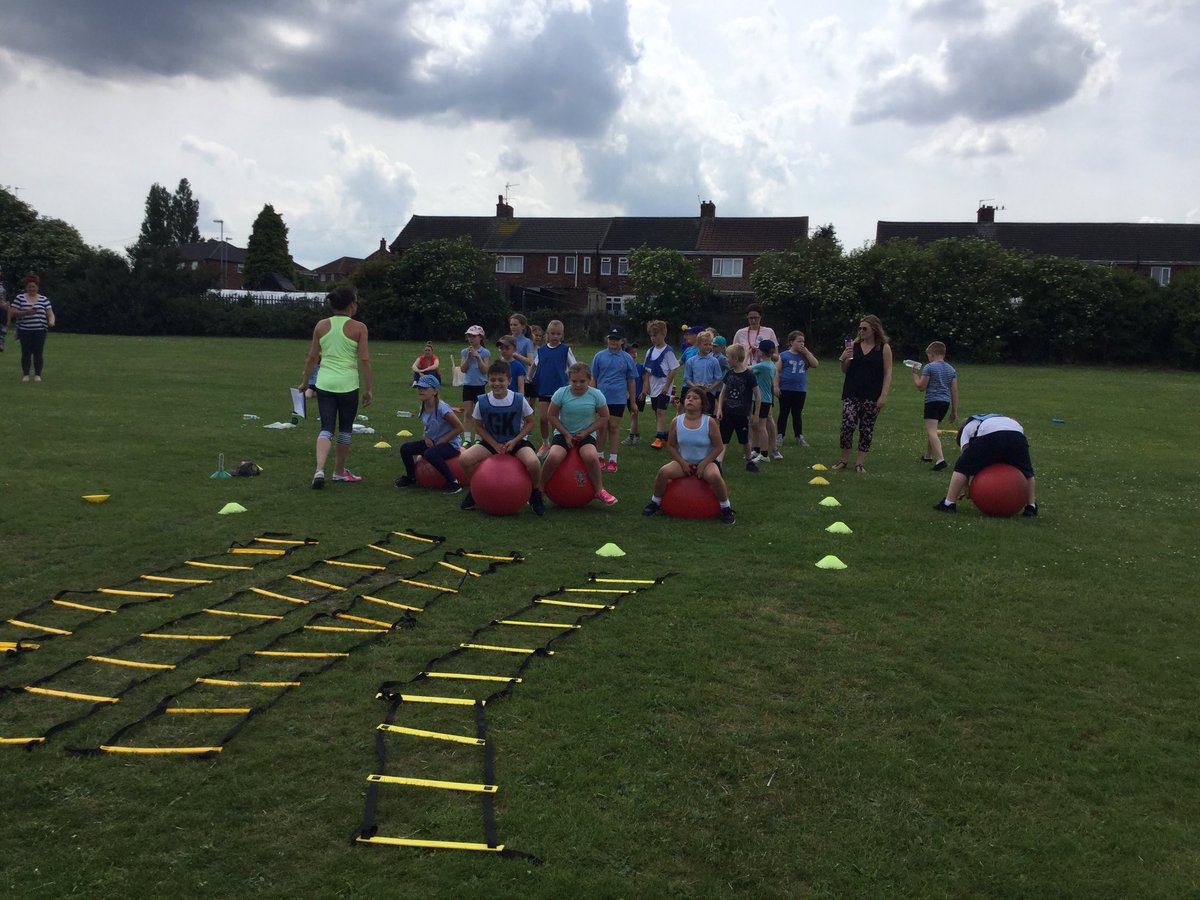 This week we have held our 'weather' adapted' sports days for Y3/4 and for Y5/6.
Great fun has been had by all children – each and everyone working hard to win points for their team.
The hot, hot weather didn't stop everyone from taking part and support from families was incredible, as always.
Well done to everyone.
The winner will be announced on Friday in assembly.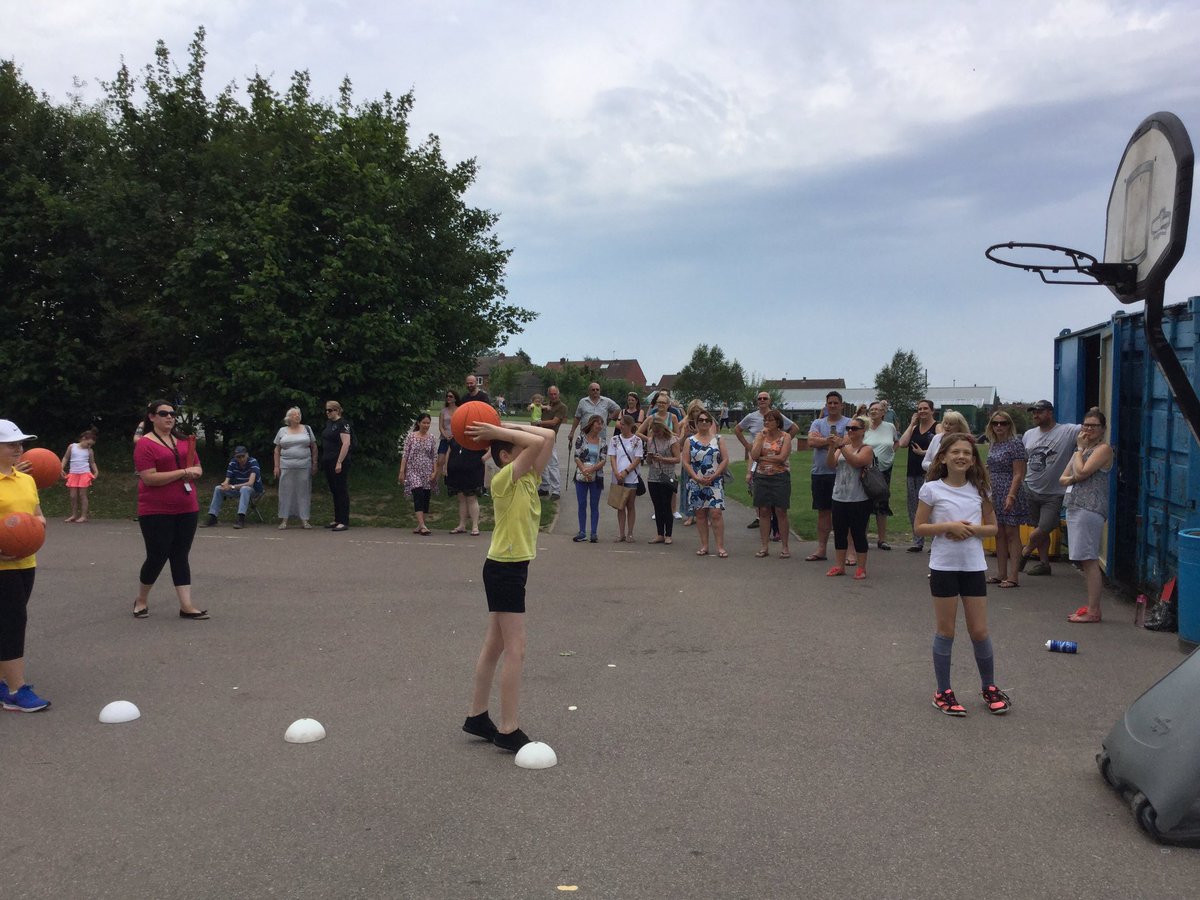 A big shout out goes to two of our Y4 children who baked cookies to raise money for Barnados. Well done girls – very proud of you both.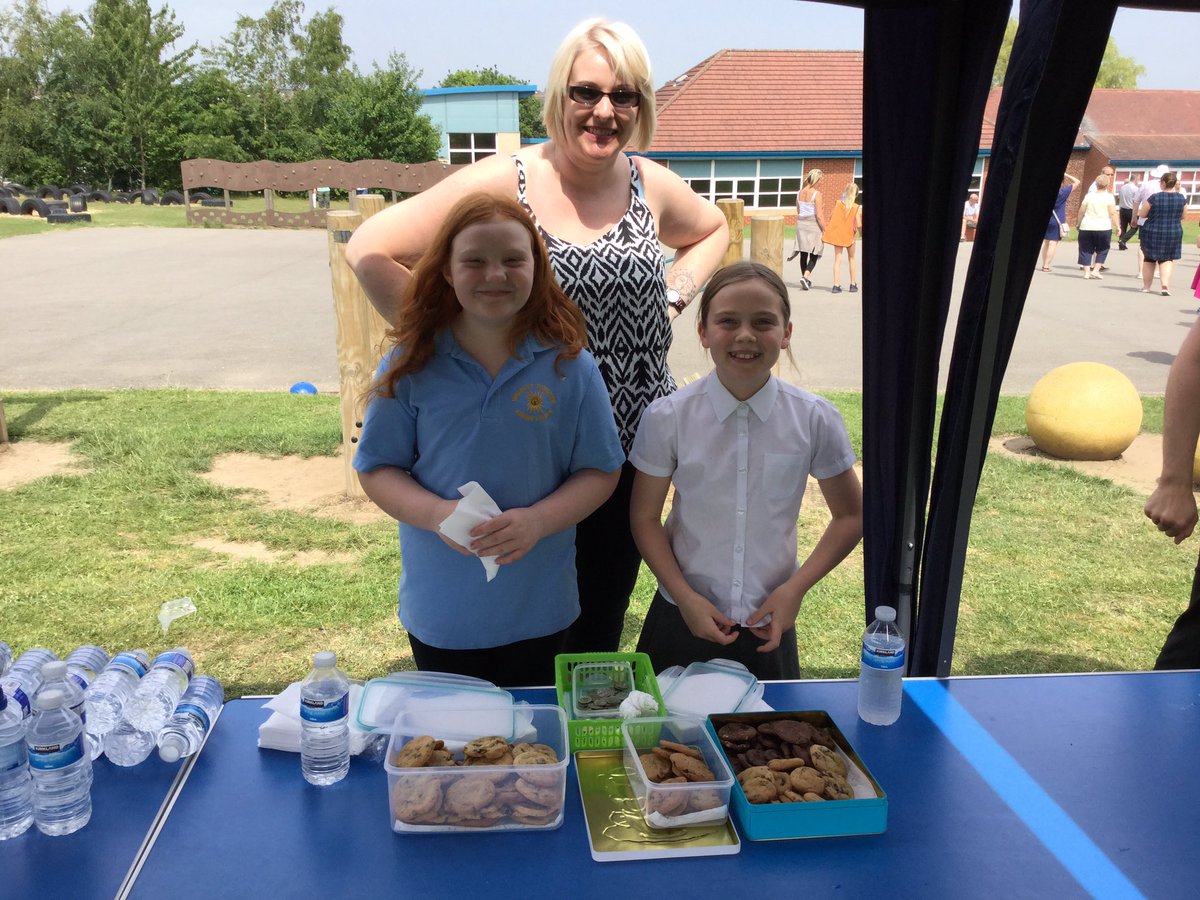 Another big shout out goes to one of our Y5 girls who provided a range of raffle prizes to raise money for the Alzheimer's Society. Very proud of you too.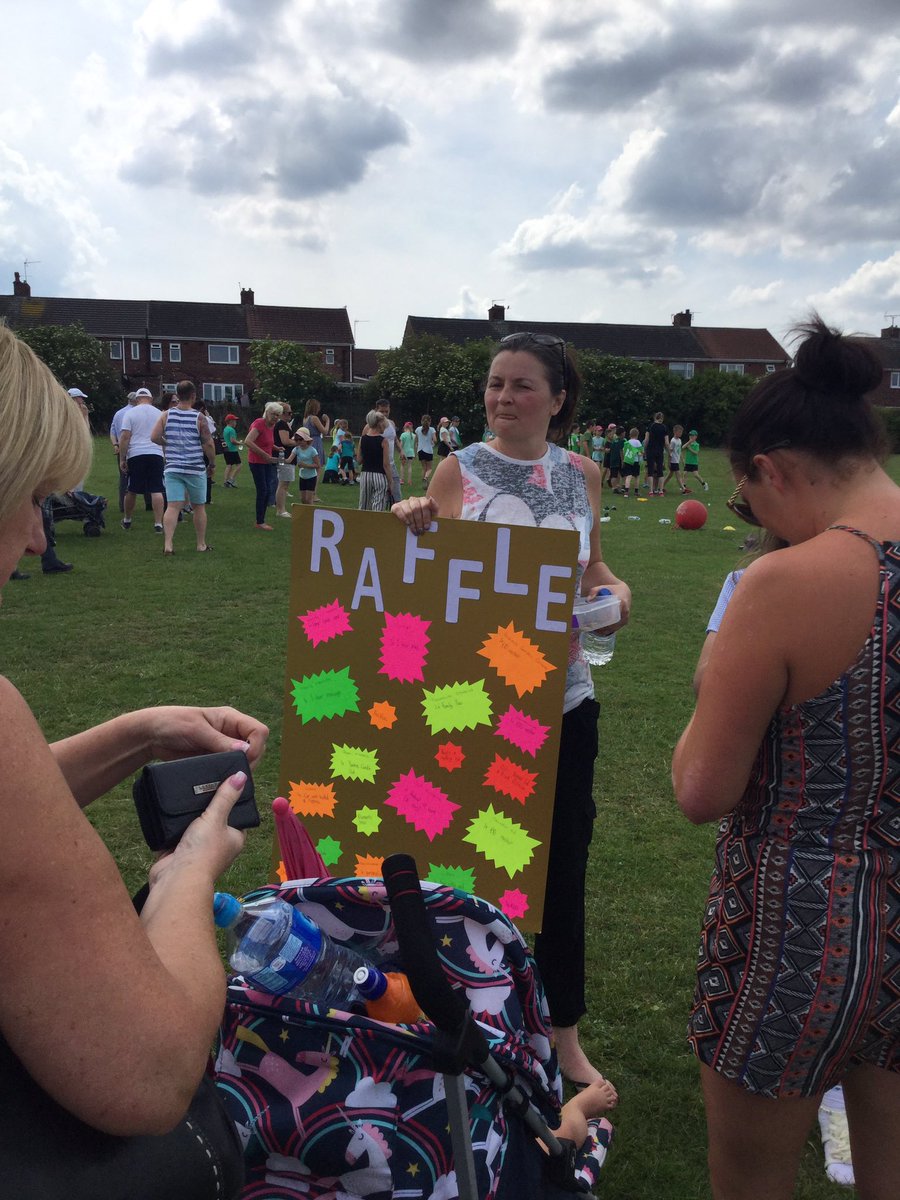 Read more...