Diversity Week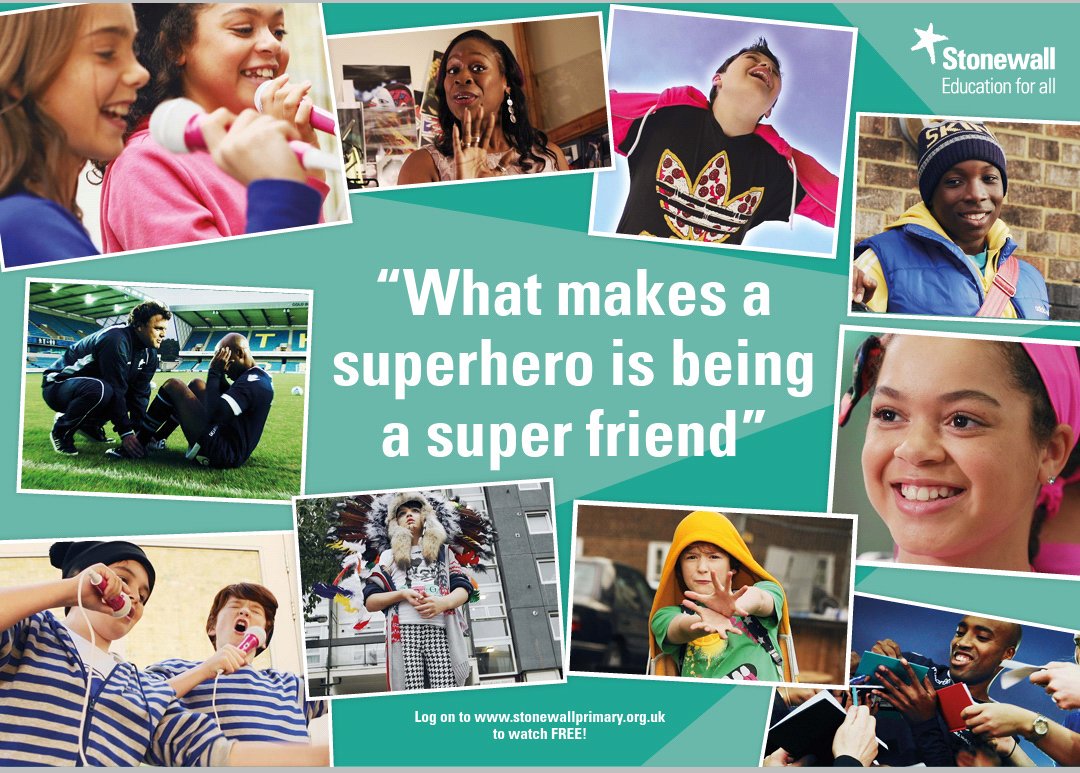 A big thank you to Ann Foxley Johnson who launched our Diversity Week with a series of workshops for all year groups.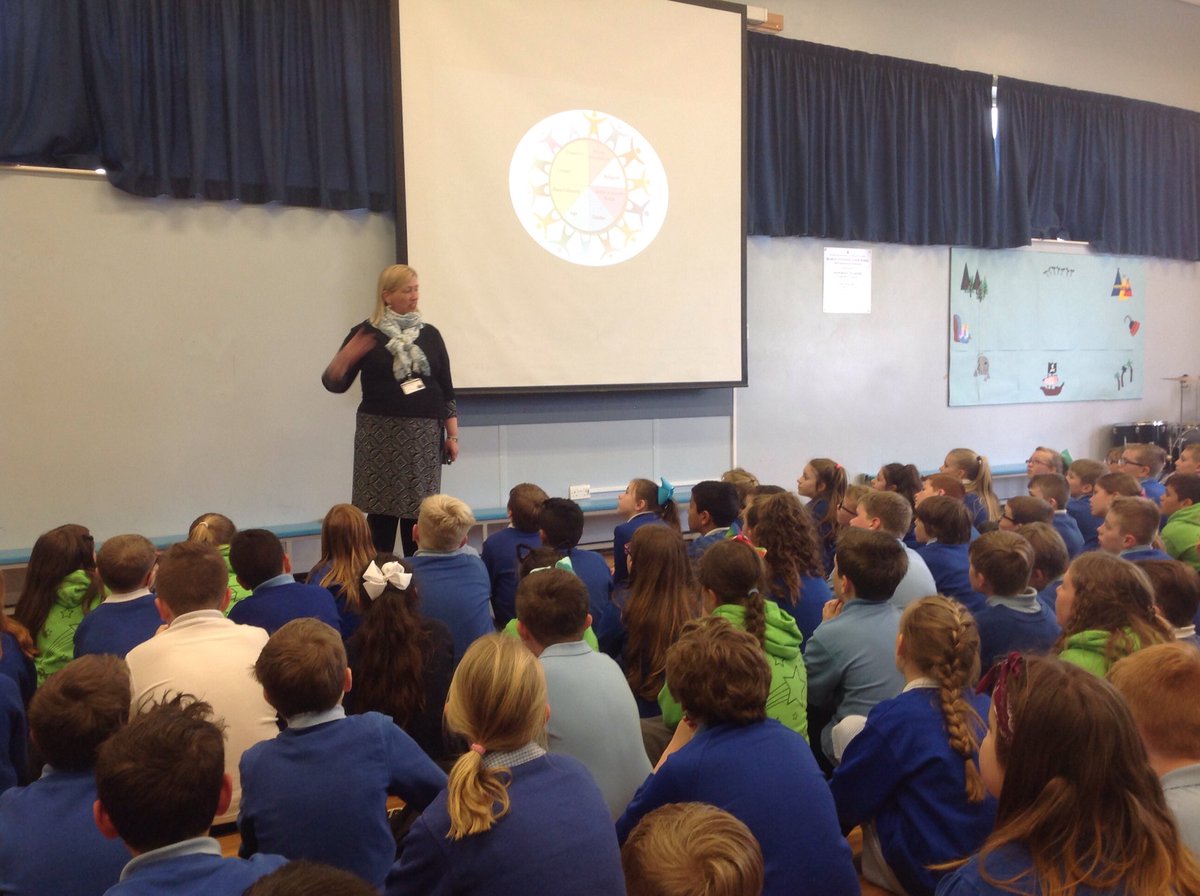 The children looked at acceptance, equality and inclusion and thought about themselves and how they fit within society.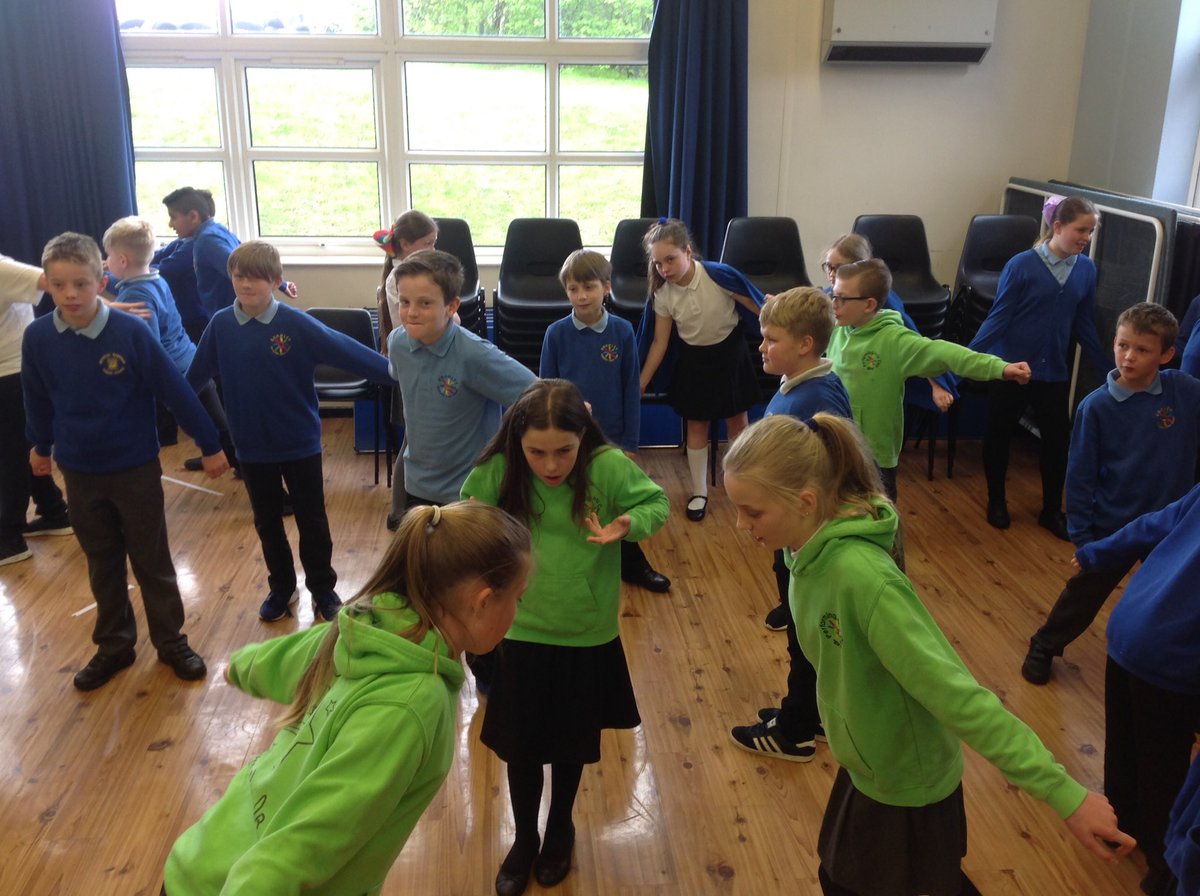 They re-enacted scenarios and considered how they would react when faced with different issues.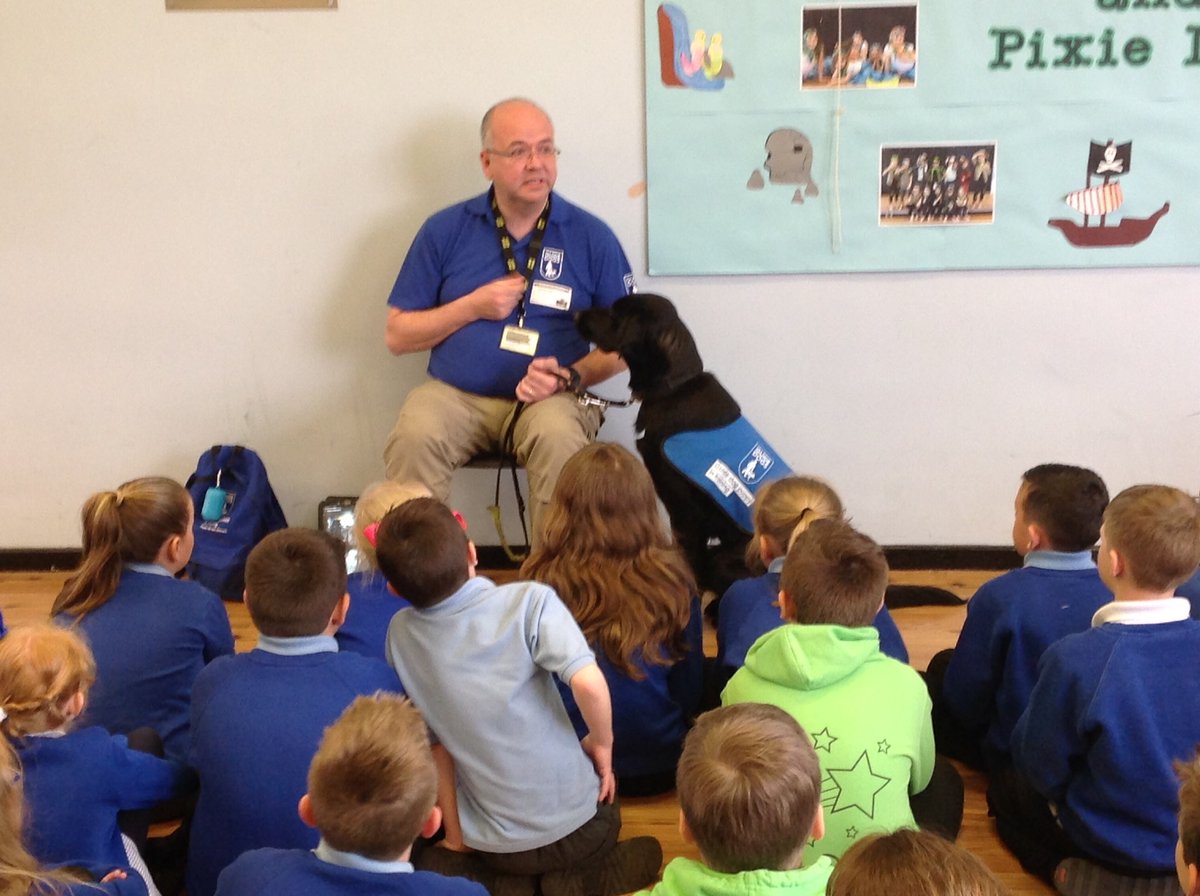 Stephen visited us with his trainee guide dog puppy Leo and talked to us all about visual impairment.
We learned that if a guide dog is wearing its special coat you must not approach it as it could put its owners life at risk.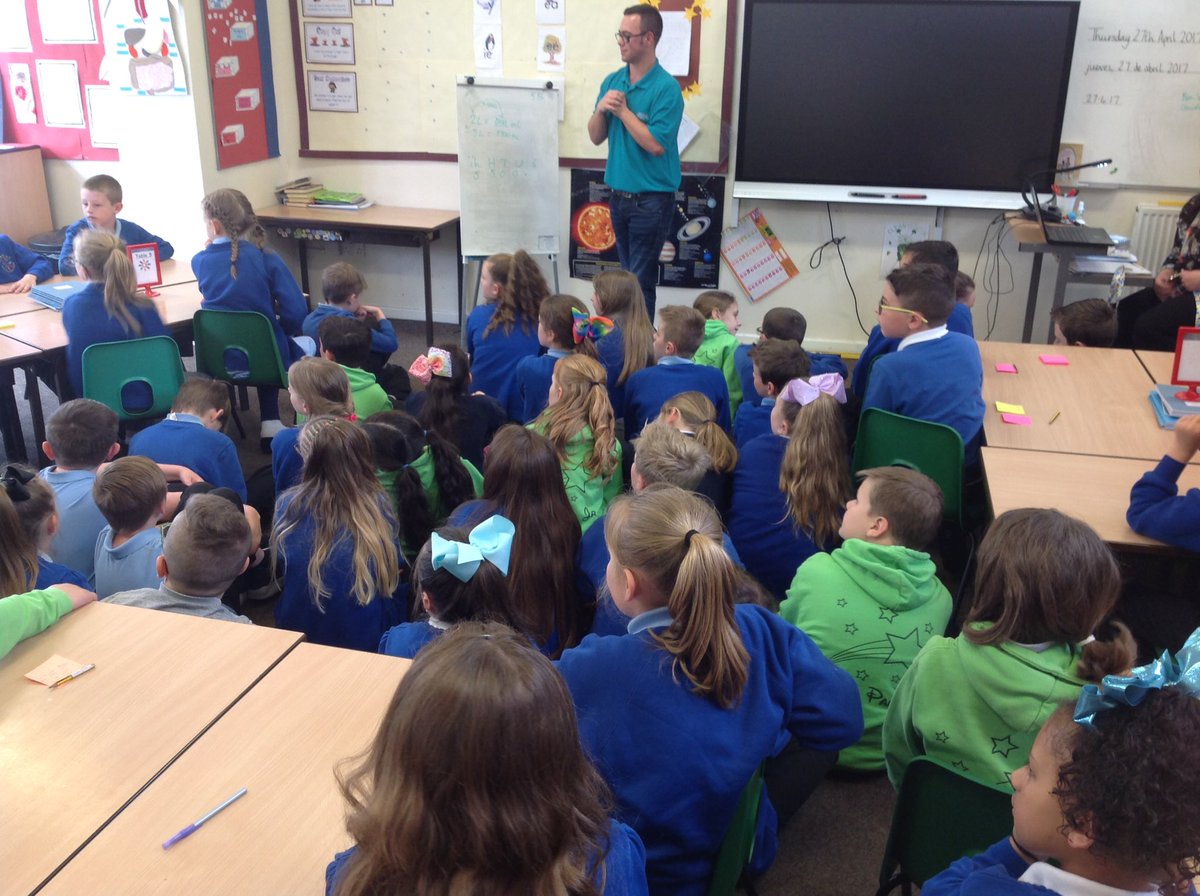 Ben Sweeney
Ben Sweeney won a remarkable 15 medals and set a new world record at the World Down Syndrome Swimming Championships in Taiwan.
Ben spoke with classes about his disability and his amazing medals.
We asked lots of great questions and were honoured to hold his medals too.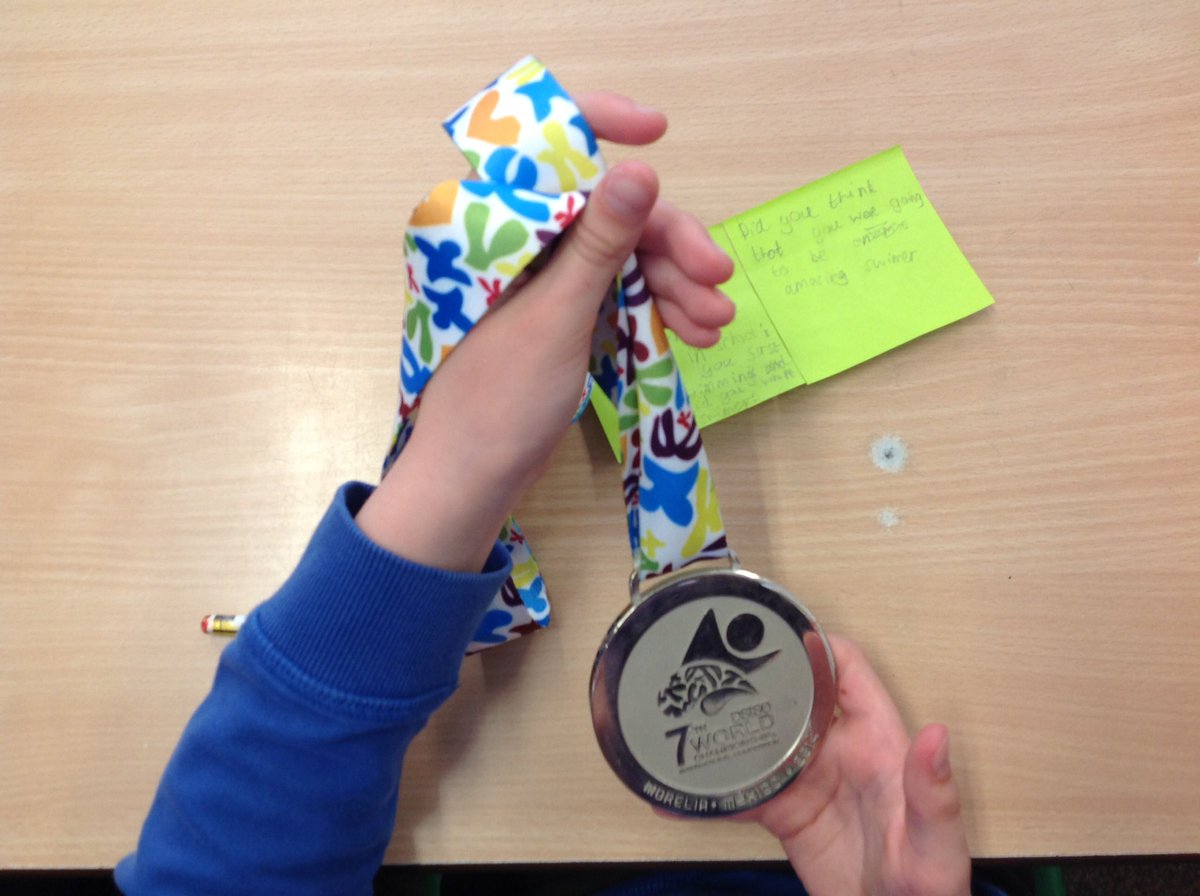 We will be celebrating our whole school learning in a special assembly.
Read more...