Always trying – always learning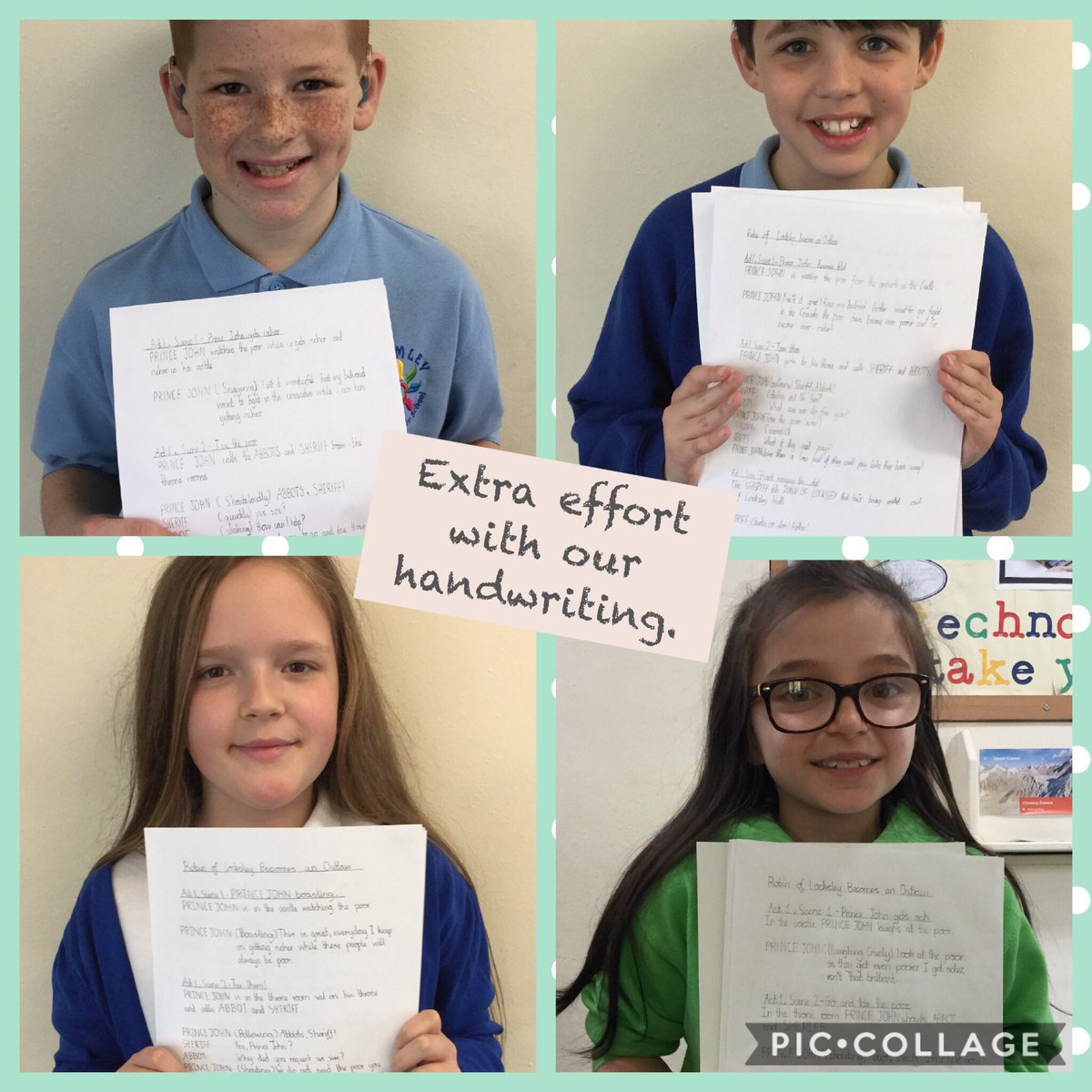 This week has seen so many children working tirelessly to achieve their targets and be the best that they can be.
Mrs Divit's SFA group have been really focusing on their handwriting and presentation.
SPAG in the sunshine for some of our Y3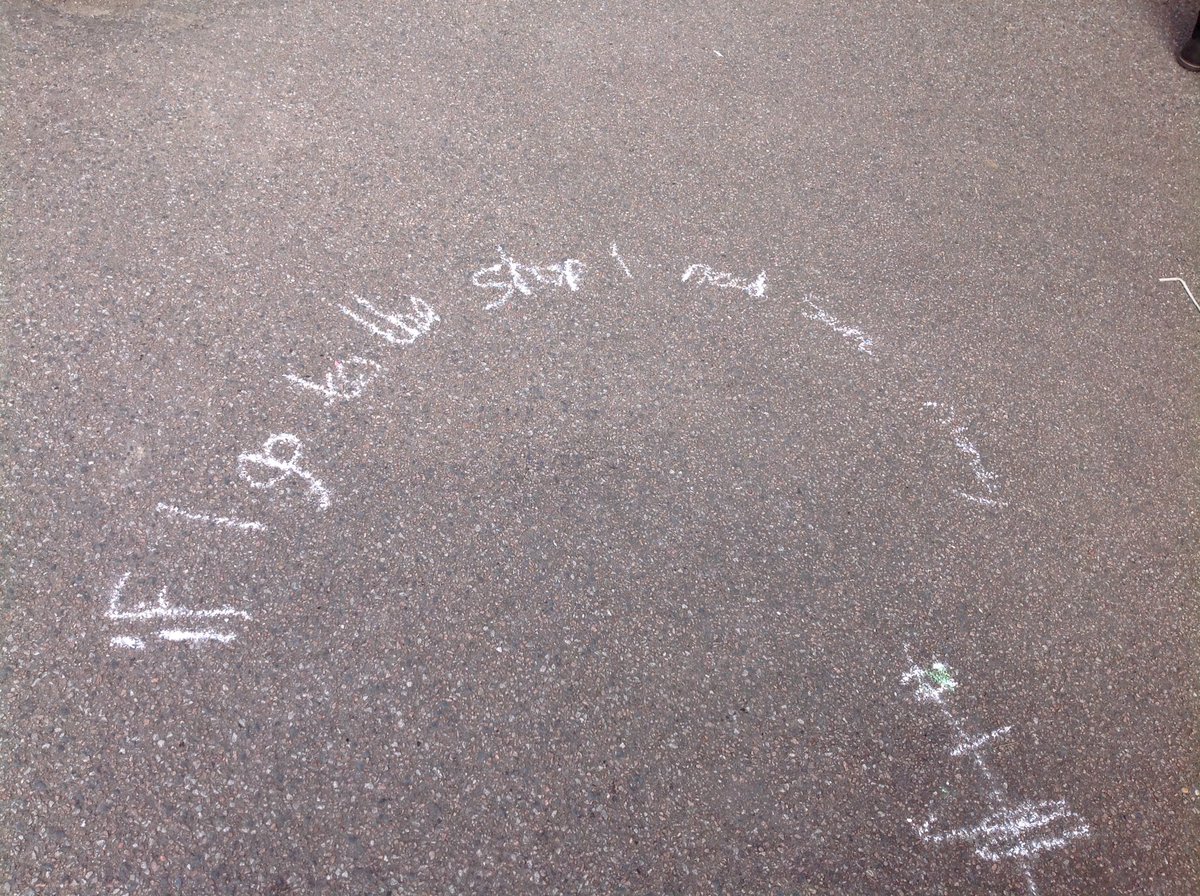 Algebra in Y6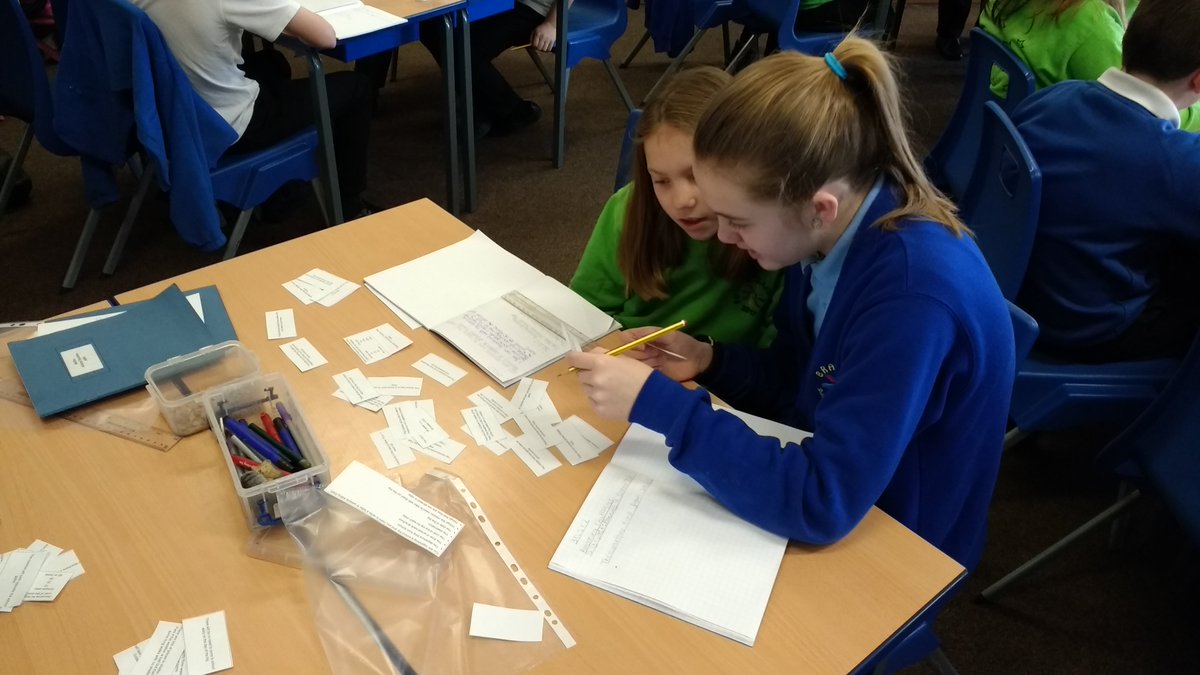 Mastery in maths in Y5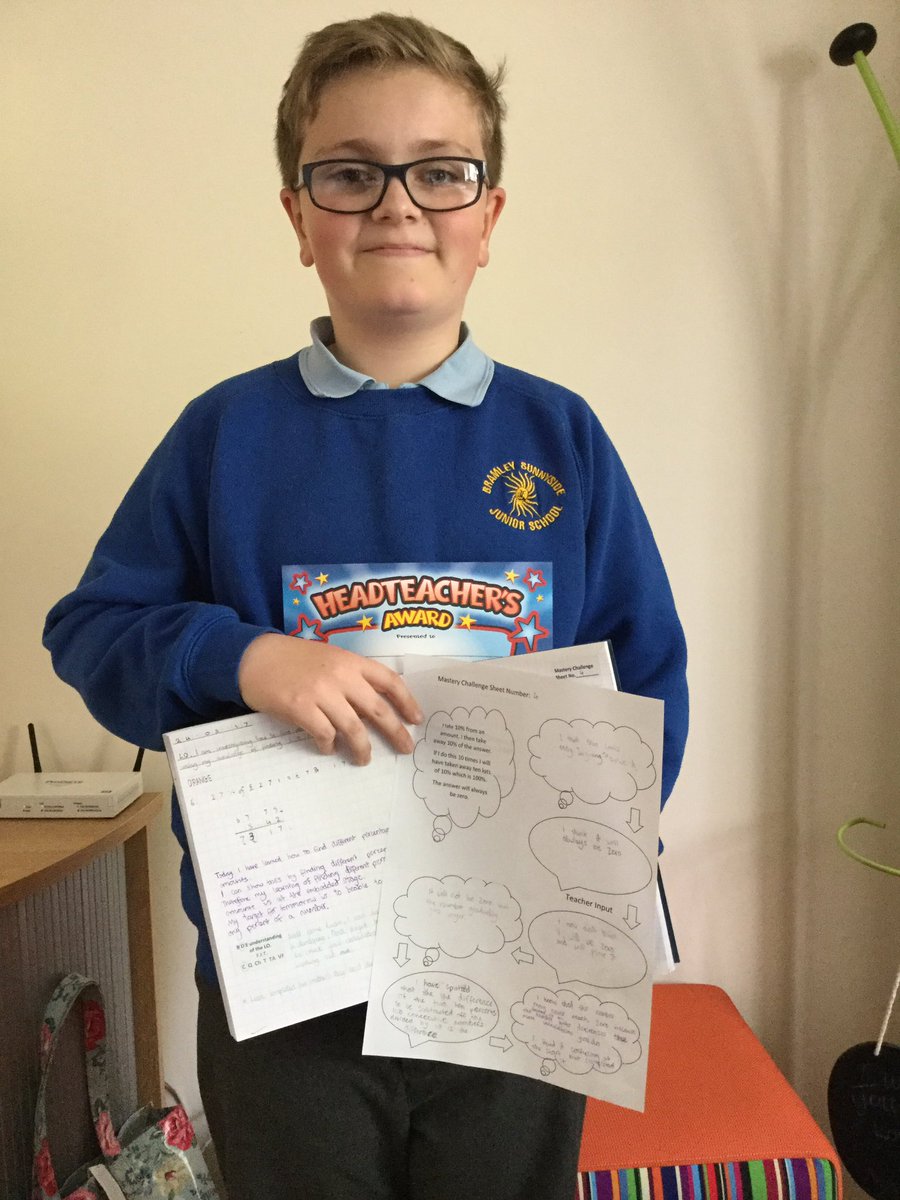 Investigative science in Y4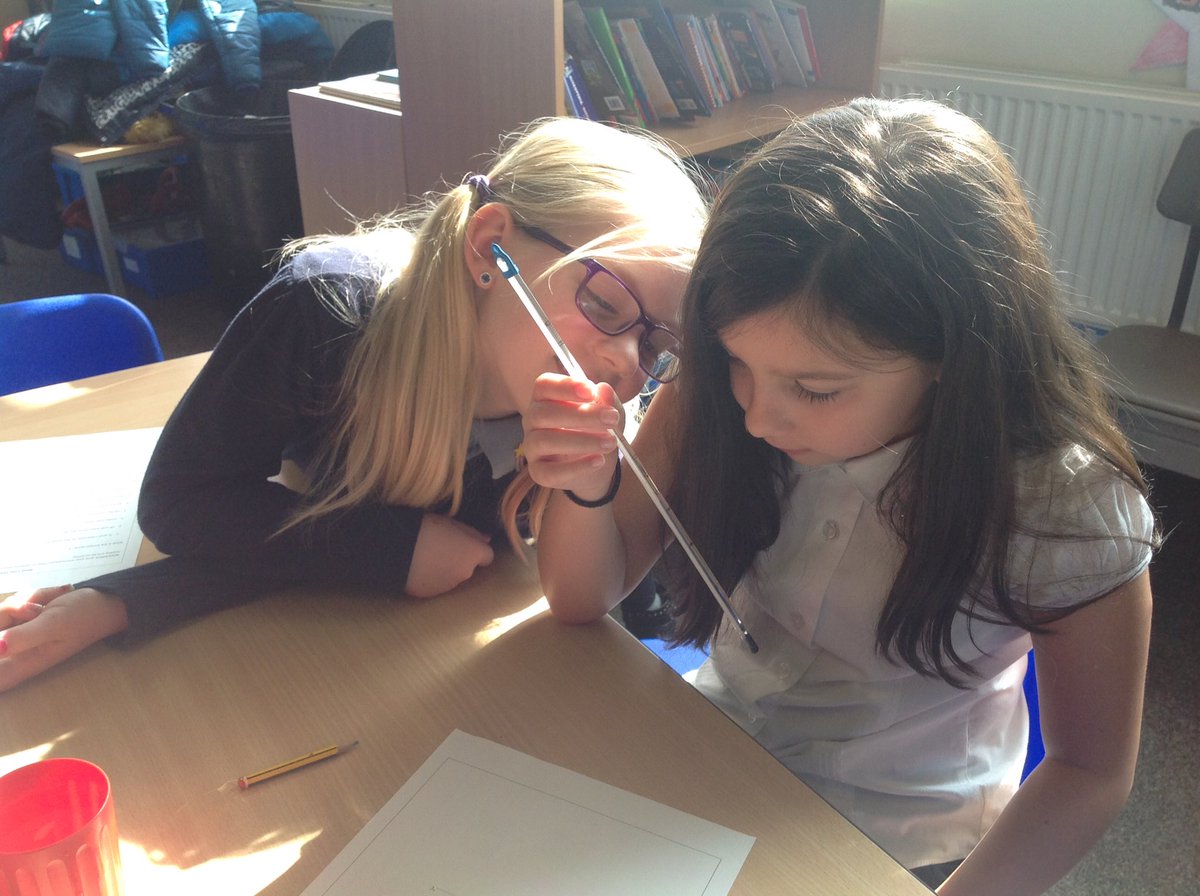 Read more...