Road Safety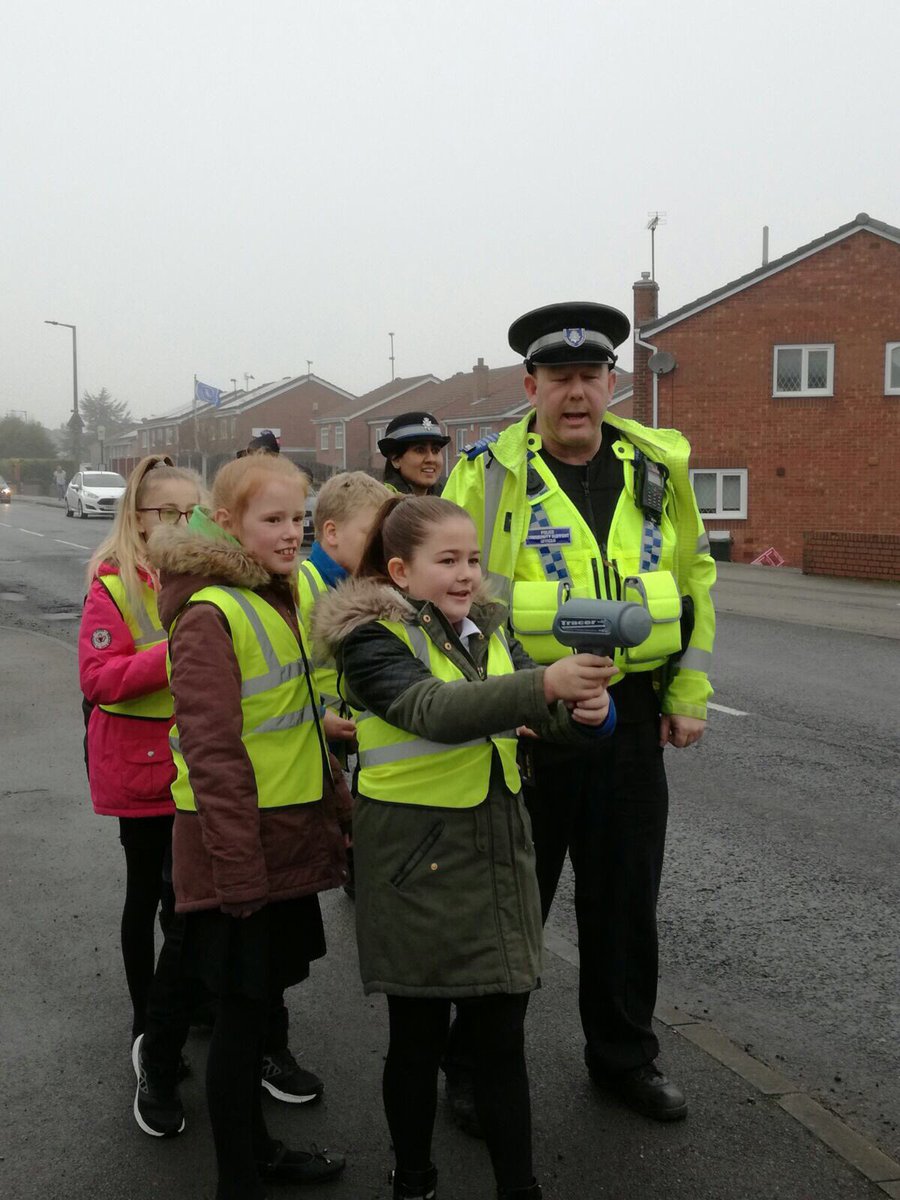 Some of our Y5 children went out on the local roads around school to check out the speed of some of the road users.
The children learned lots about safe driving and road safety during the morning.
They also thoroughly enjoyed checking out the speed of cars driving near our school.