Easter Celebrations
We held two Easter services this week. Our Y6 children attended St Francis' Church and shared their learning journey.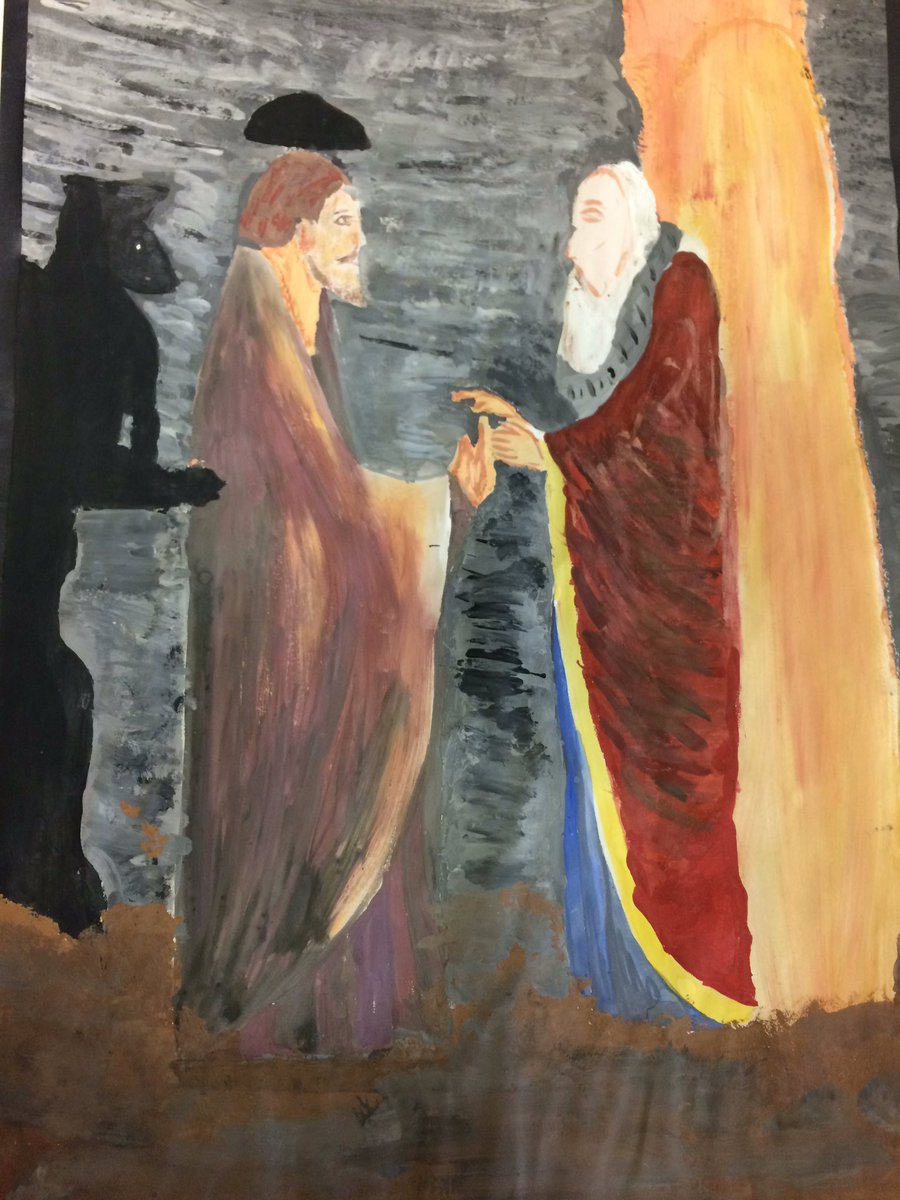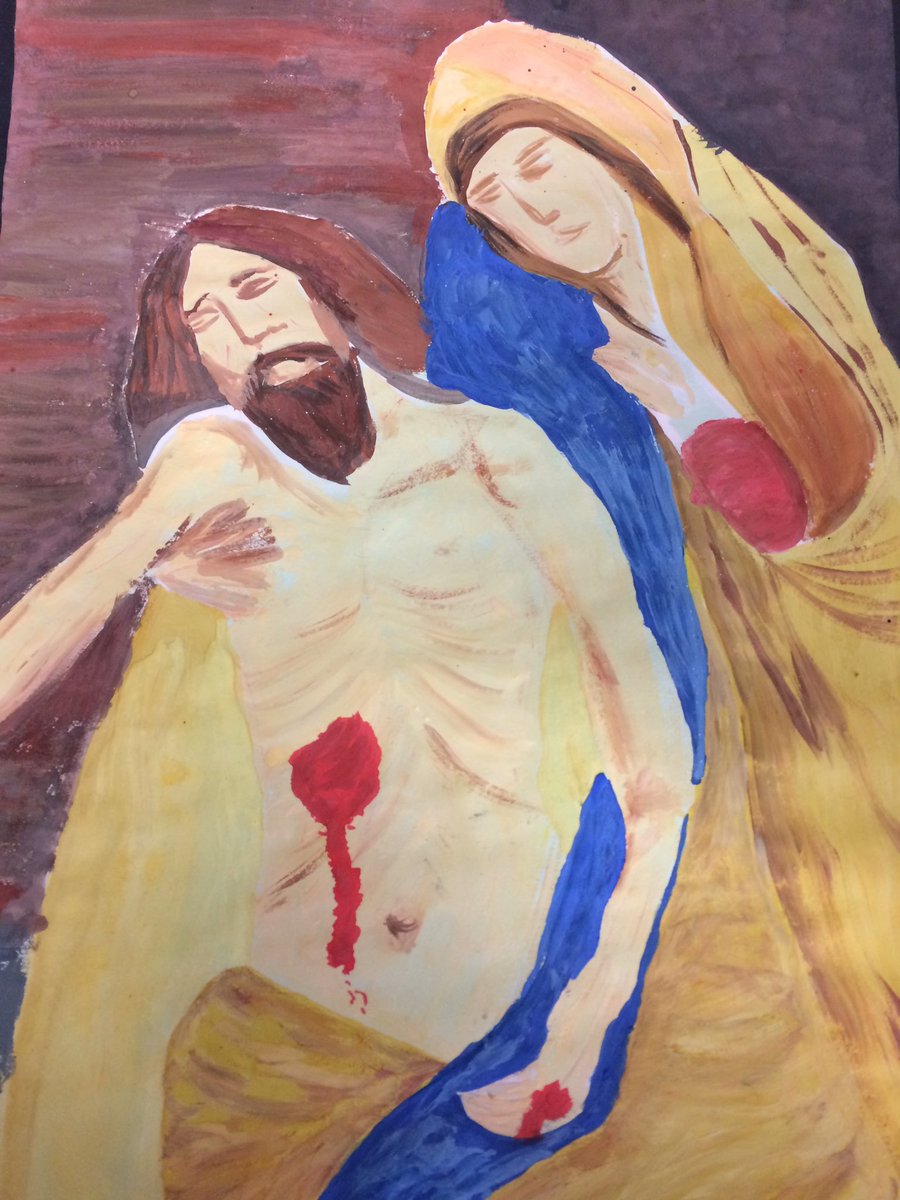 Our Y3-5 children shared their learning about Easter in our end of term assembly.
The work and their knowledge was truly outstanding – demonstrating their reflective thinking.
We had over 100 entries into our Easter Egg competition. It was so very difficult to choose the winners.
We settled on 30 in the end!
Every child who entered also received a chocolatey treat for their effort.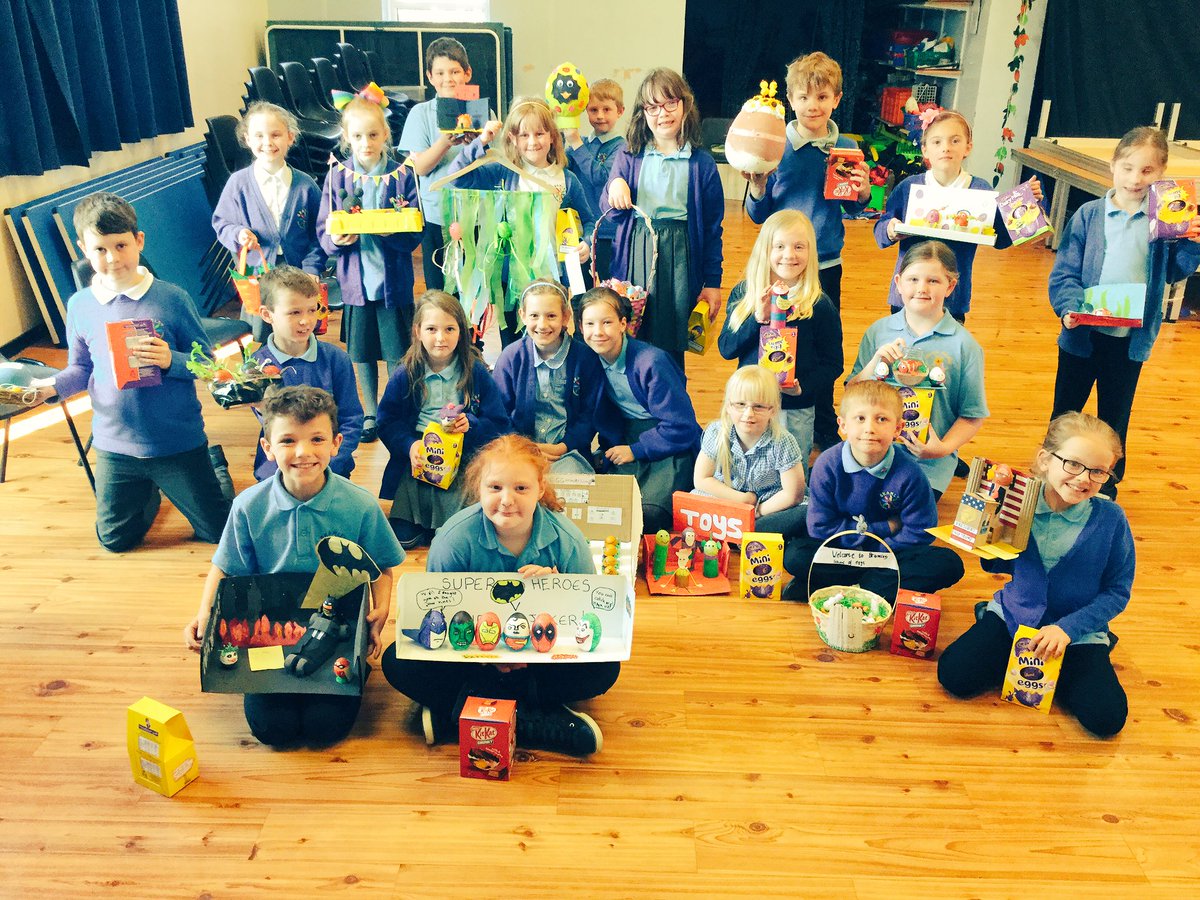 Just a few of the amazing designs.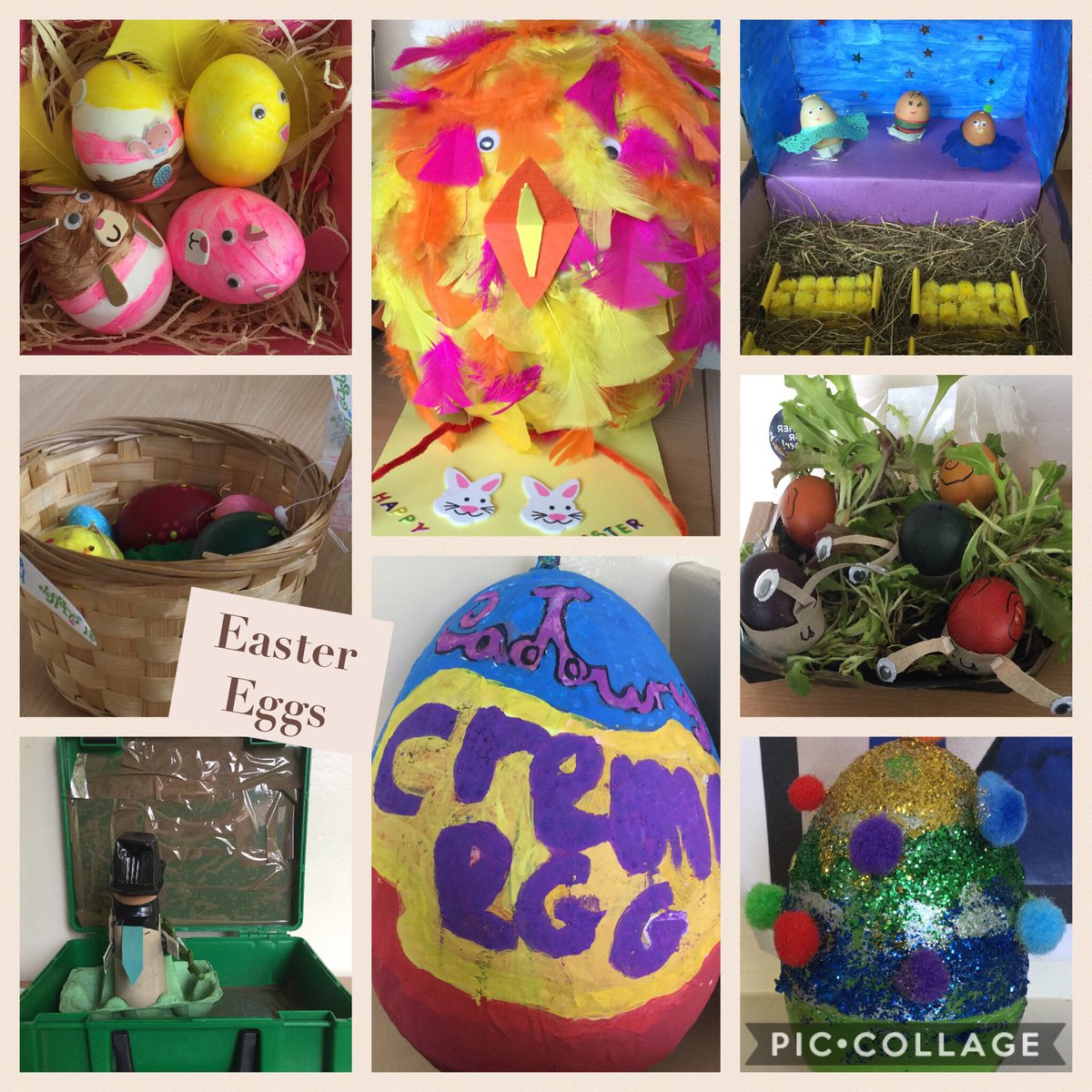 Read more...