Curriculum Excitement
Our new projects are all now in full swing – with all of the children across school developing their knowledge across a broad range of subjects.
Our scientists in Y3 have been investigating rocks as part of their science work and broad project – Tremors.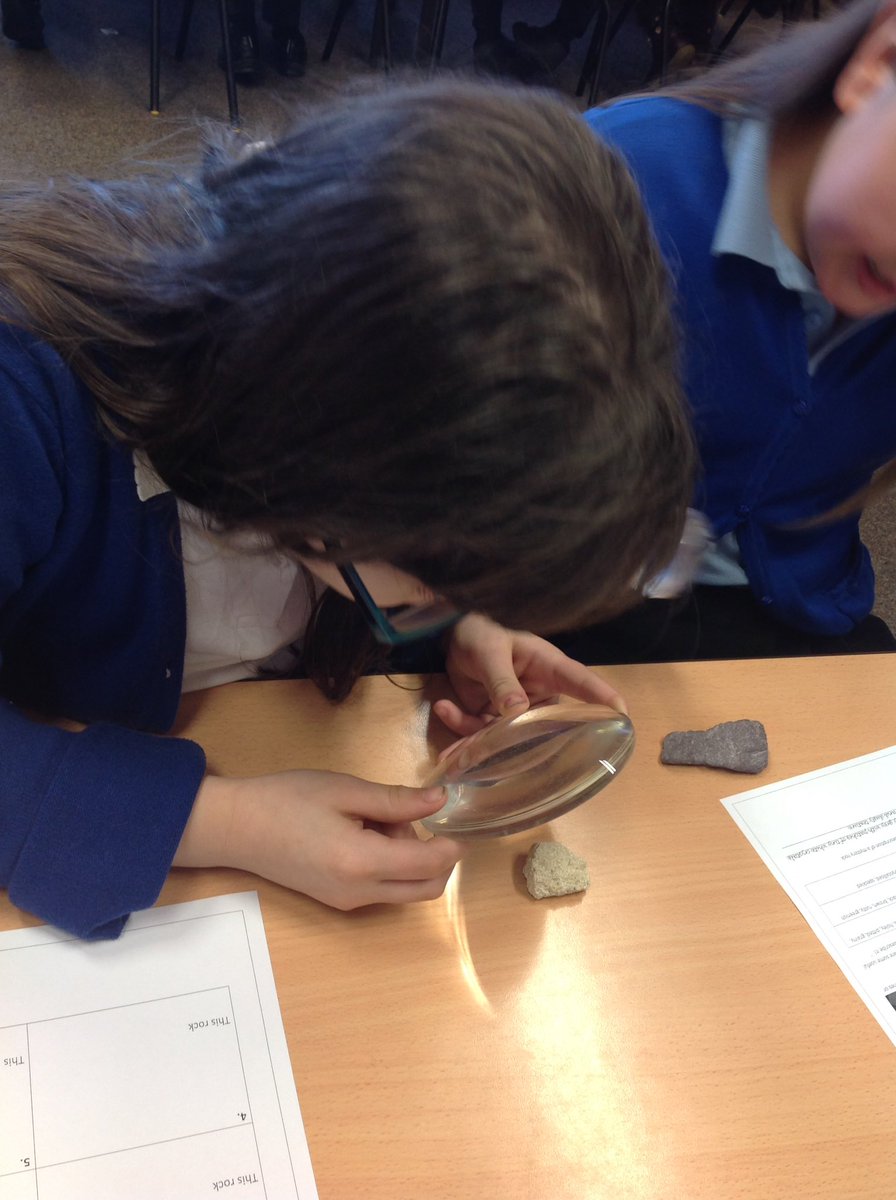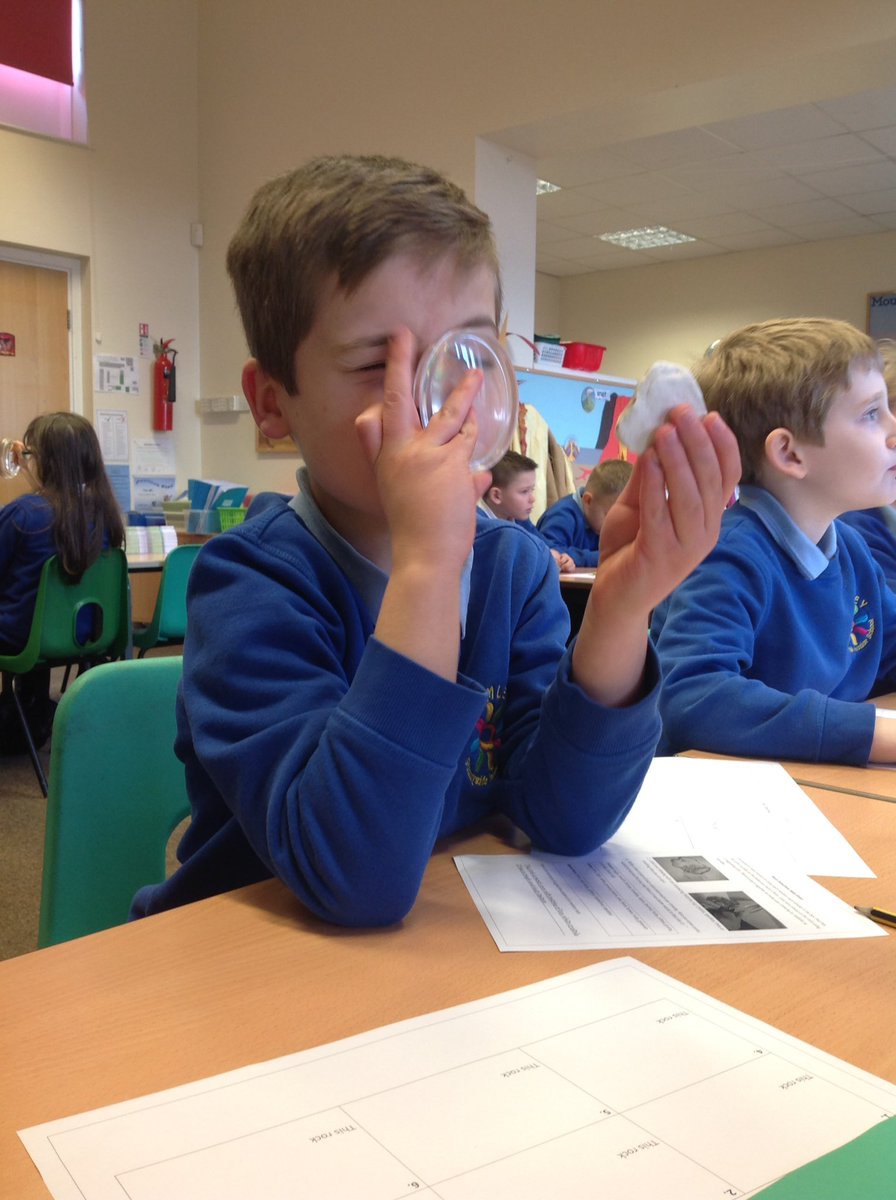 Year 4 have been developing their computing skills using scratch to create Roman invasion animations.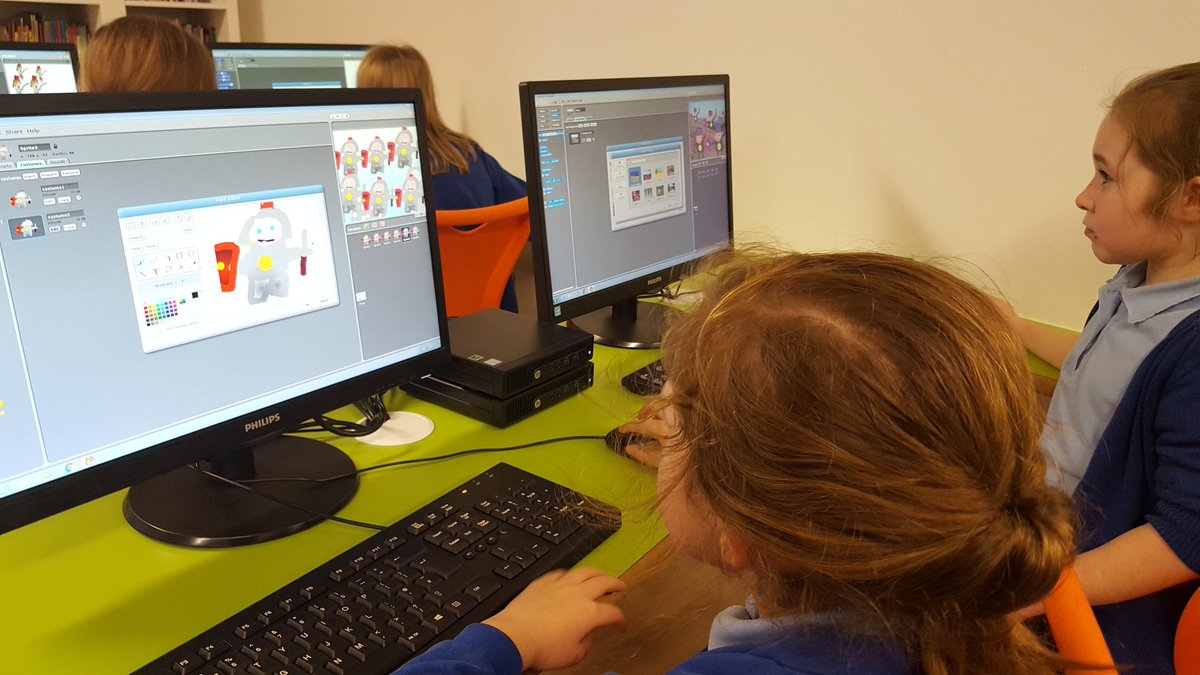 Year 5 are looking forward to their stargazing night next week – let's hope we have some clear nights and the weather is not too cold.
They have headed off into space this week… wow…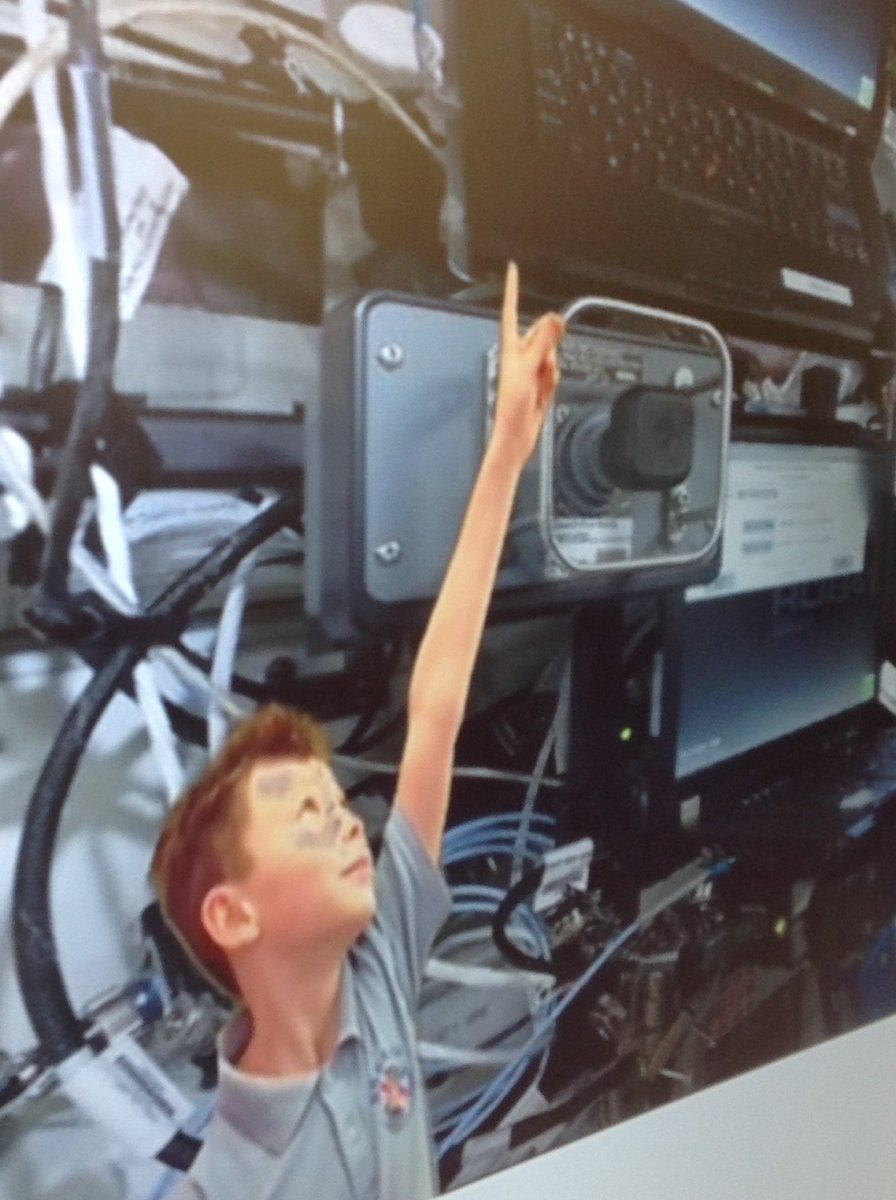 Year 6 have been fully engrossed in their Medieval Madness project linking with Harry Potter. Their art work has taken a new direction – using water colour to blend for effect.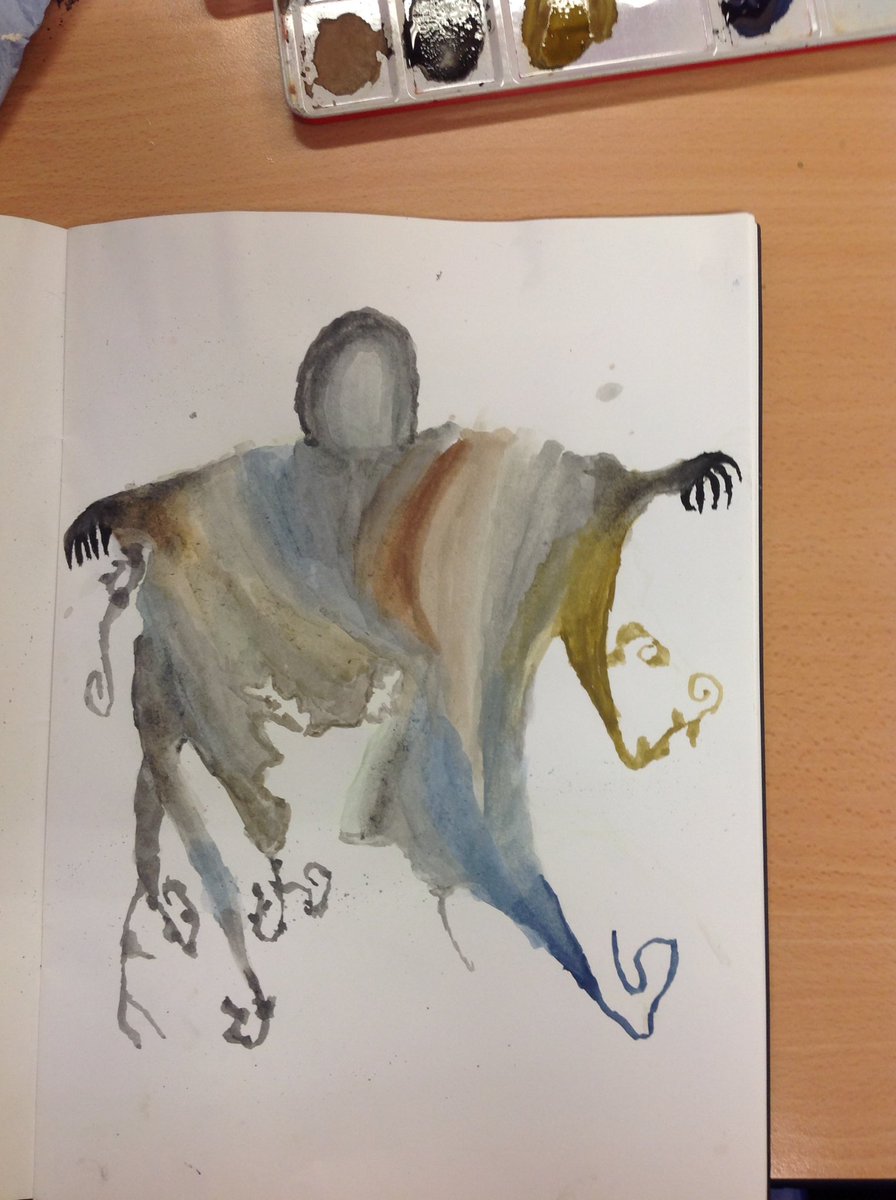 Read more...