Performing Arts 2017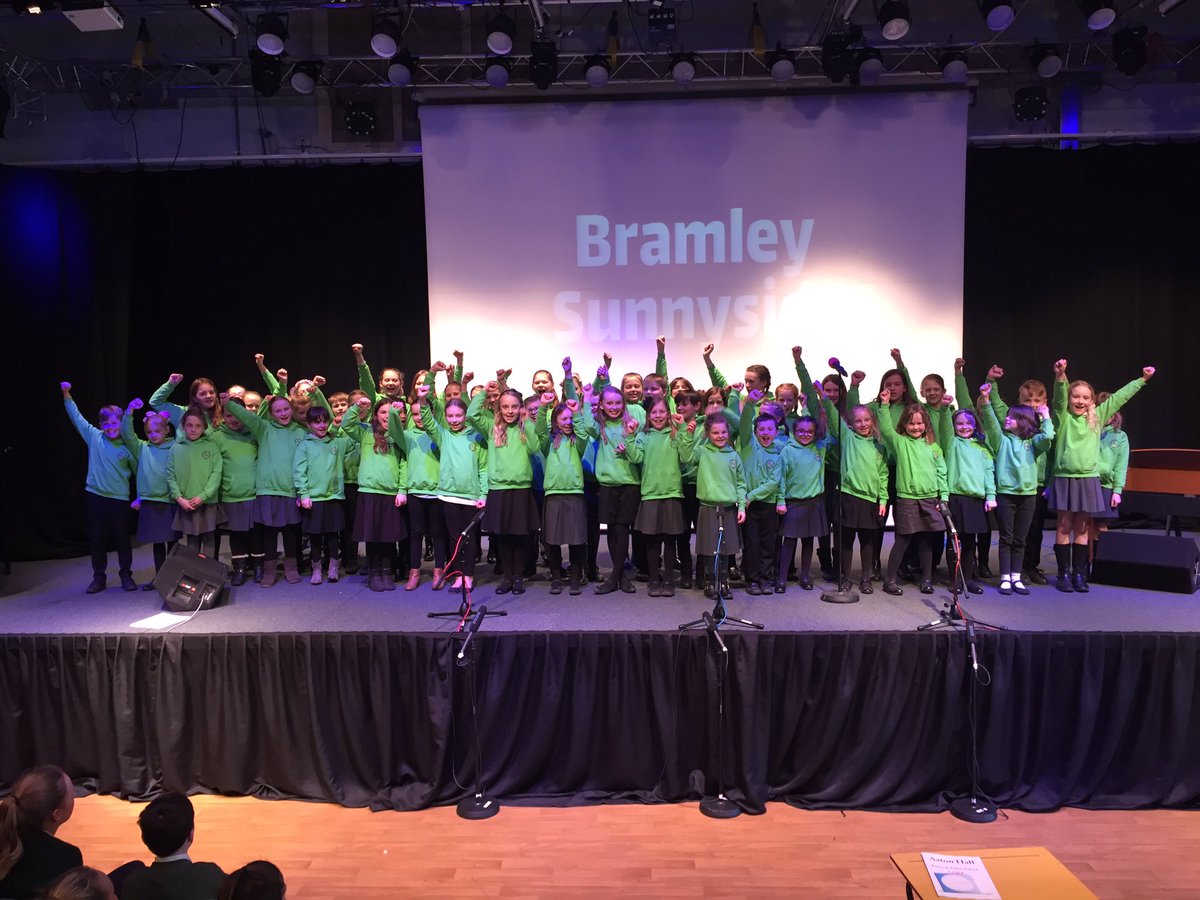 A huge shout out to our 53 children who took part in the Wickersley Partnership Trust music festival this morning.
There was a wealth of skill and talent from across 7 schools and it was great to be invited to be part of this show.
We are proud to announce that our school took the winning trophy – for the fourth year in a row.
Well done to everyone who took part.
Read more...