Out of School Achievements
Academic Year 2016-17
This page has been set up to celebrate the out of school achievements of children at Bramley Sunnyside Junior School.
If you would like to see any photos / comments posted on this page, please send via the school e-mail
bramley-sunnyside.junior@rotherham.gov.uk
June 2017
Riley and Connor played at an England Table Tennis National competition. They played incredibly well and really enjoyed their time, gaining experience and extra skills.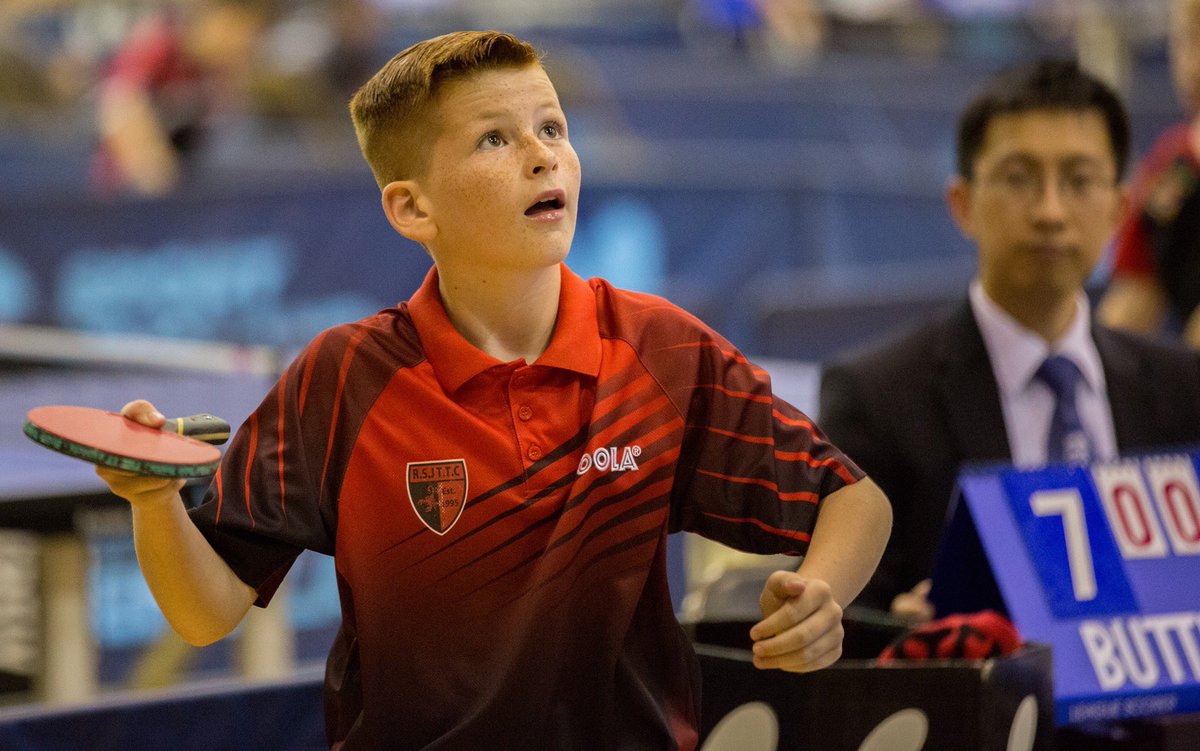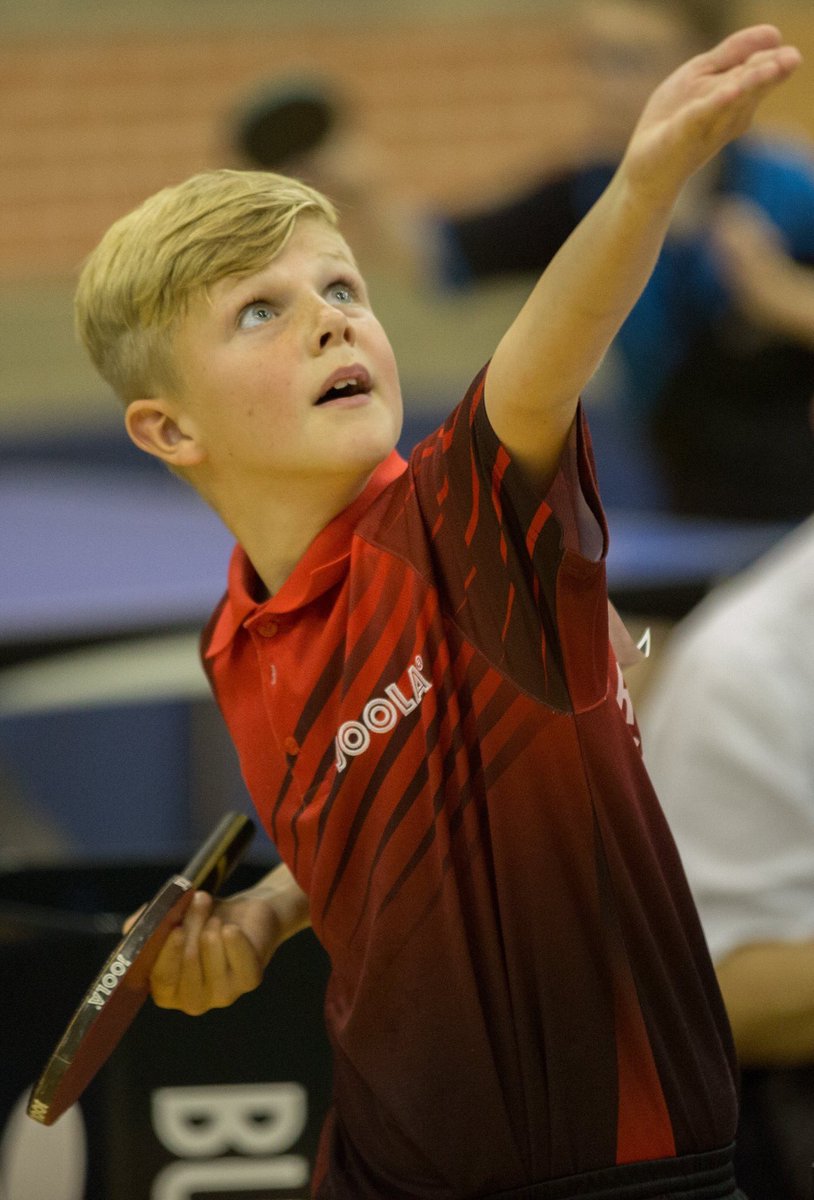 April 2017
Emmie has walked over 50 miles during the Easter holiday from little walks around Thrybergh Country Park, Ladybower Reservoir and Wentworth to then heading to Castleton where she has summited Mam Torr, Loosehill and Winn Hill. She has walked the Great Ridge and also walked over Burbage Edge and Peaked Higger Torr.
She has also walked from the village of Haworth to Top Withens, which was a particular grueller, but she got to play around the Brontë falls halfway.
Well done to Olivia who has been busy during the Easter holiday with performing arts club.
She has played the role of Tessie in their recent production of Annie.
March 2017
Florence taking part in national competitions with her Cheer Team.
February 2017
Callum's swimming achievements this term – He qualified to compete in 6 events at his first Yorkshire Swimming Championships this February. He competed in the 10-11 age group so most of his races saw him up against much older and experienced swimmers from across the county.
His first weekend he raced in his longest race 400m freestyle coming 17th followed by 200 backstroke.
More recently were the sprints and relays – doing 50m free and back strokes – he swam really well but was up against some very fast swimmers.
The relays were exciting with them swimming 3rd fastest in both the medley and freestyle heats and then in the Finals finishing 4th in the Free relay and 3rd in the Medley relay.
This photo shows Callum with his team and Olympic swimmer Max Litchfield.
November 2016
Dan in Y6 has participated in a karate competition (the Shindo Kai Nationals). It was the first competition he had taken part in for nearly 2 years so he was very nervous but he won a team bronze.
November 2016
Congratulations to Dan in Y6 who has passed his 1st kyu grade (brown belt gold tag) at karate. He worked really hard to pass this grade and everyone is extremely proud of him. The next time he grades, it will be for his 1st dan black belt!
September 2016
What a super star – Katie has achieved her Stage 4 swimming certificate and badge.
September 2016
A huge well done and congratulations to these two in Year 3 who were both awarded Man of the Match in their recent football match.
Both boys play for the Wickersley U8 team.
June 2016
Amazing talent in Year 3, this superstar plays football as a central midfielder. He scores lots of goals for his local team Bramley Sunnyside Juniors FC and has been the captain many times for showing great leadership skills on the pitch.