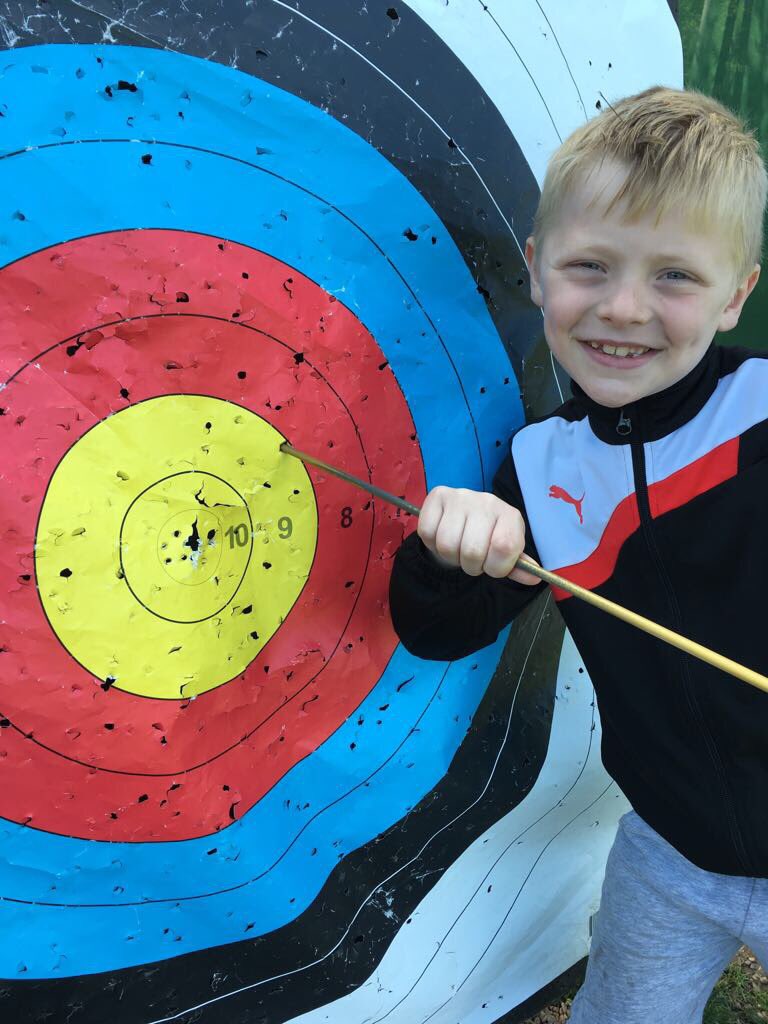 This week our 76 of our Y3 children went to Kingswood for an overnight residential visit.
The children faced many fears not only with the challenges of Kingswood activities, but some had never been away from home before.
Each and every child was exemplary in their attitude and behaviour and were commended on more than one occasion.
A dedicated page to Kingswood 2017 can be found here.