Summer Term 1
Picture This – an art inspired project
Y3 children will be starting our exciting new topic 'Picture This.'
This art based project will allow the children to develop their art appreciation skills as well as developing many art skills in a range of mediums.
The Picture This! project is something that our school participate in annually. The work which we explore will be displayed at Magna Science Adventure Centre along with work from other Rotherham Schools.
The Picture which we will be exploring is Children's Games (Bruegel) Children's Games is an oil-on-panel by Flemish renaissance artist Pieter Bruegel the Elder, painted in 1560. It is currently held and exhibited at the Kunsthistorisches Museum in Vienna
During this exciting project we will be using our design technology skills to create our own toys as well as learning how to make our own felt. We will explore how toys have changed over the years and which games children used to play compared to now. Also, we will explore different ways of drawing people and the different types of paints that can be found.
Lastly we will learn about different artists and how they each have their own style and medium. How many artists do you know of?
Our new half term began with some special visitors to launch our Diversity Week.
Ann Foxley Johnson joined us to launch the week.
We looked at acceptance, equality and inclusion.
We met Ben Sweeney – Olympic disabled swimmer who brought his medals to share with everyone.
We met Stephen and his trainee guide dog puppy Leo.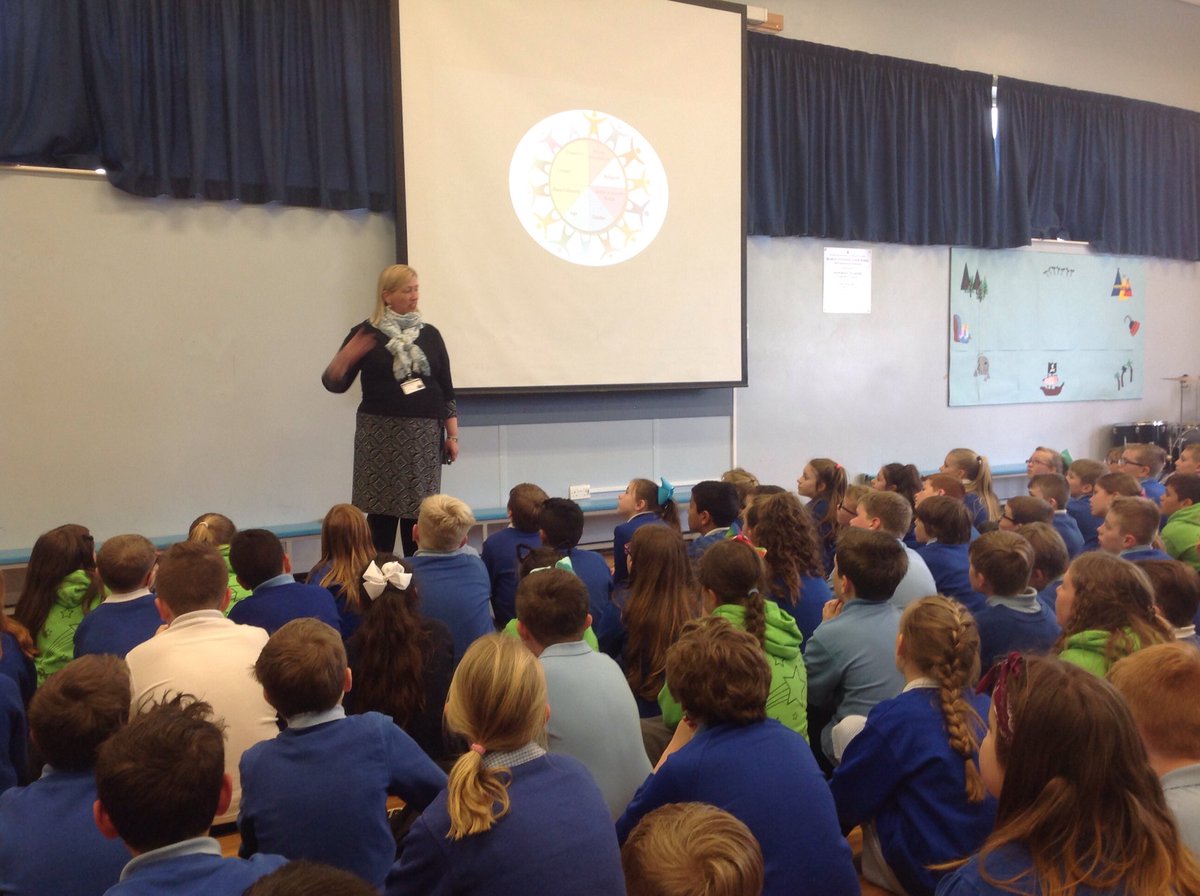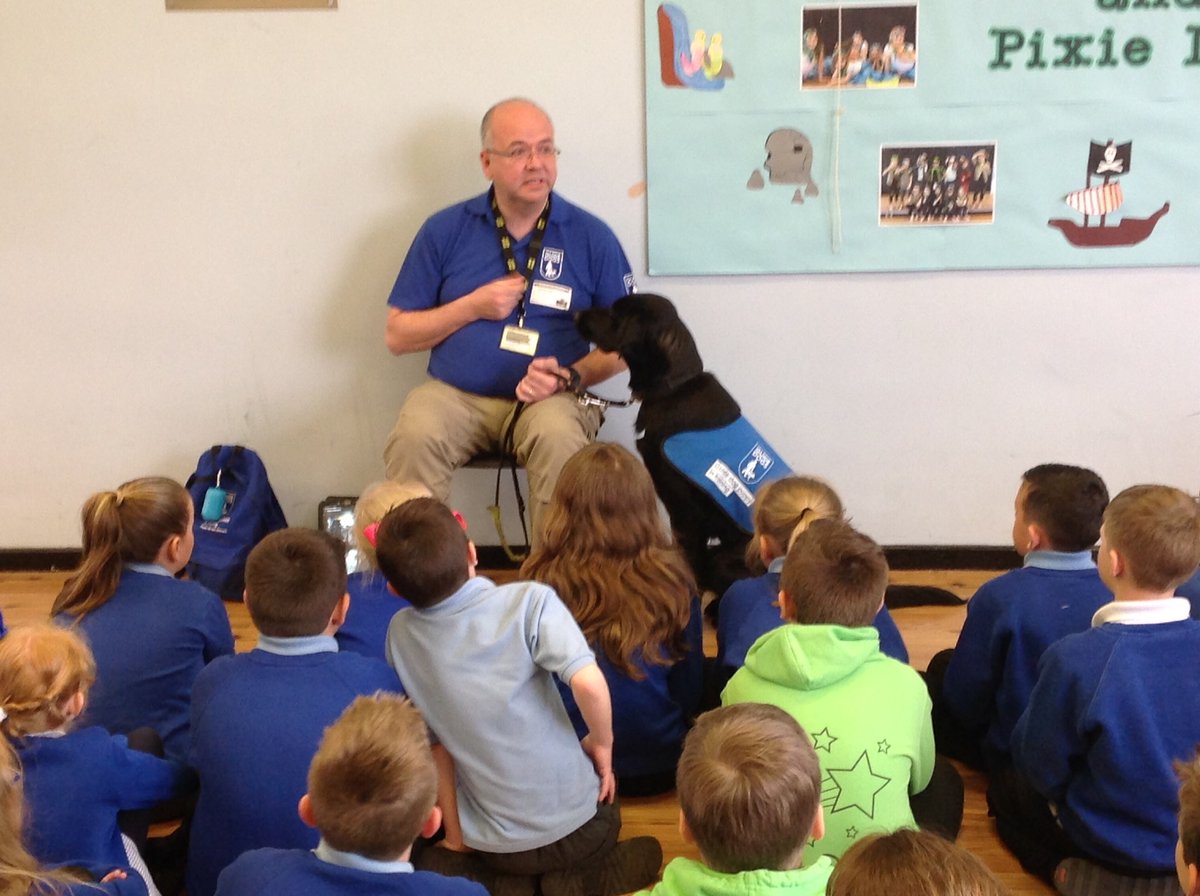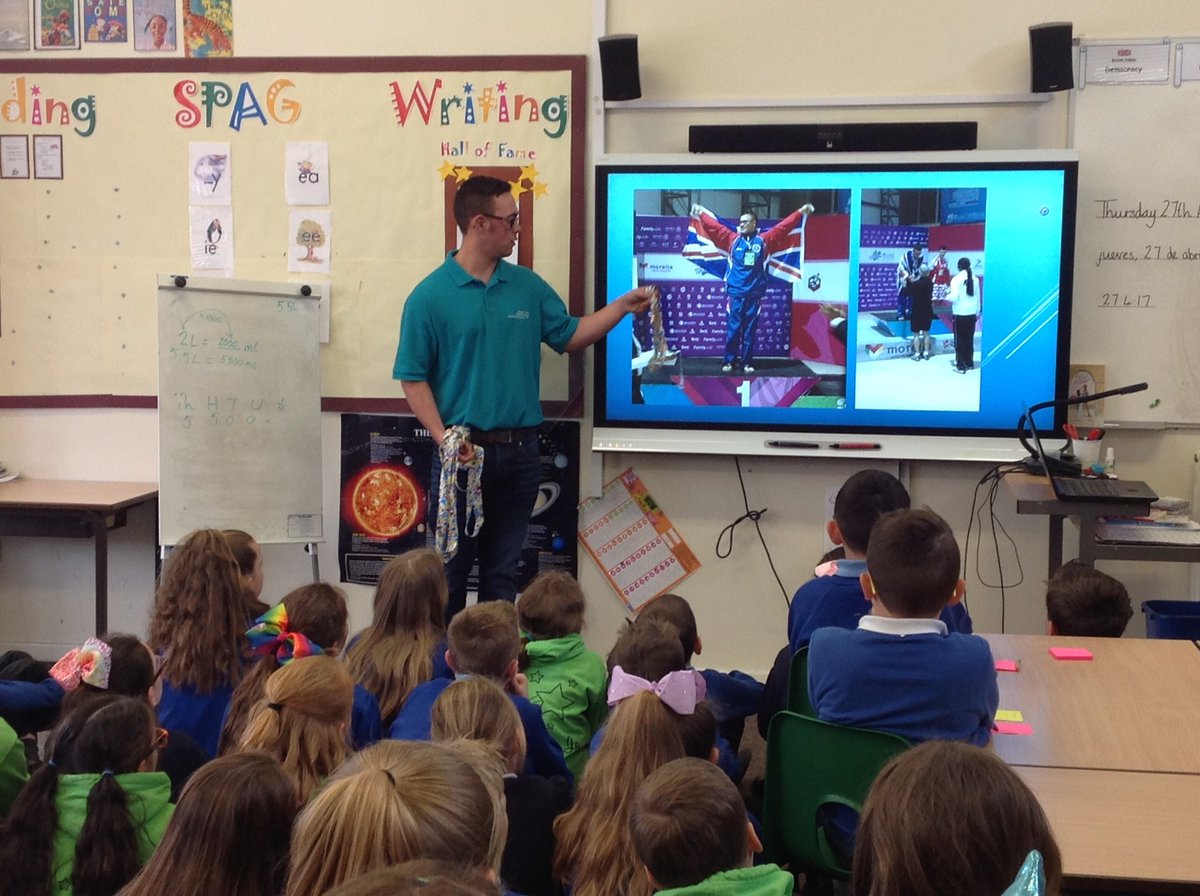 Our Performing Arts Cast had their week of final productions.
We are really proud of the Y3 children who have been part of this amazing journey. We have seen confidence grow and skills develop.
Well done to everyone in Y3 who took part.
One of our mermaids and other characters backstage – all ready to perform.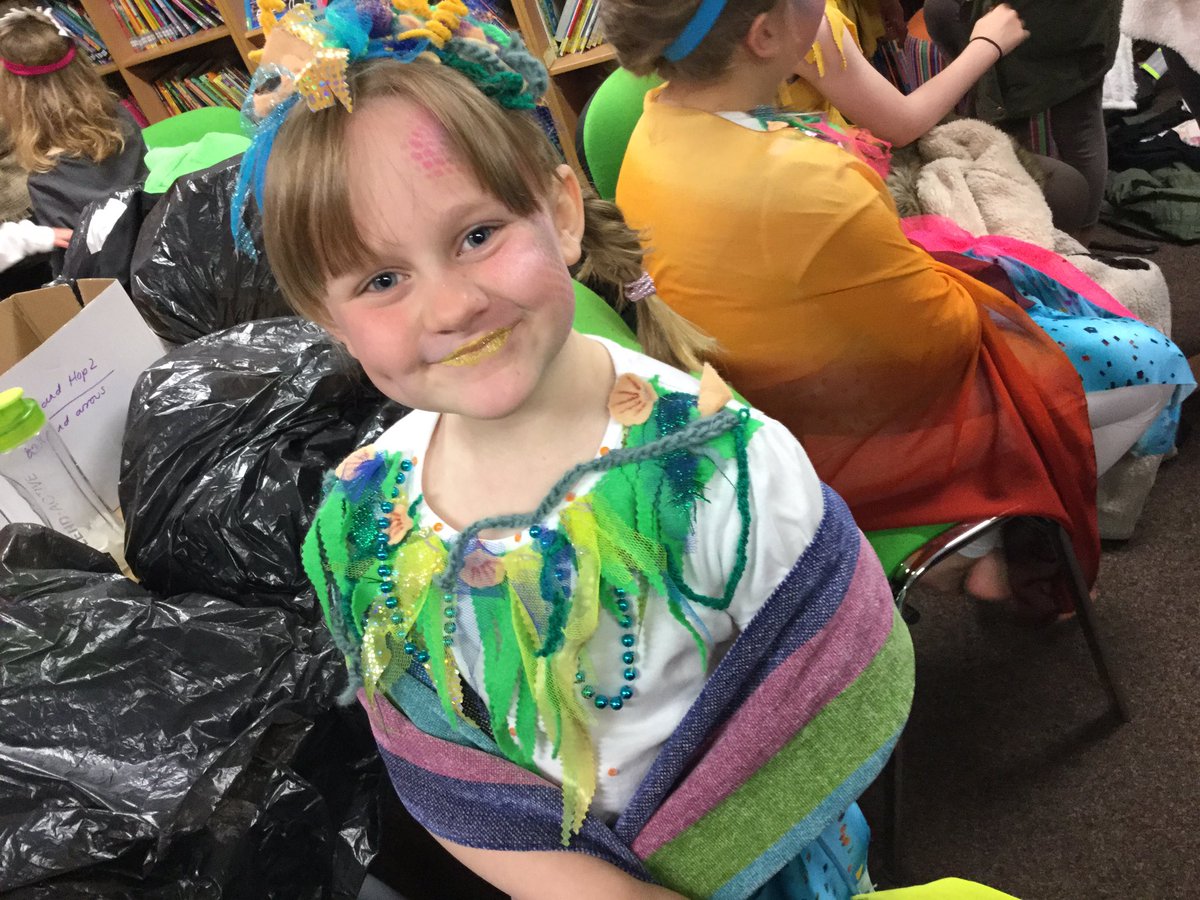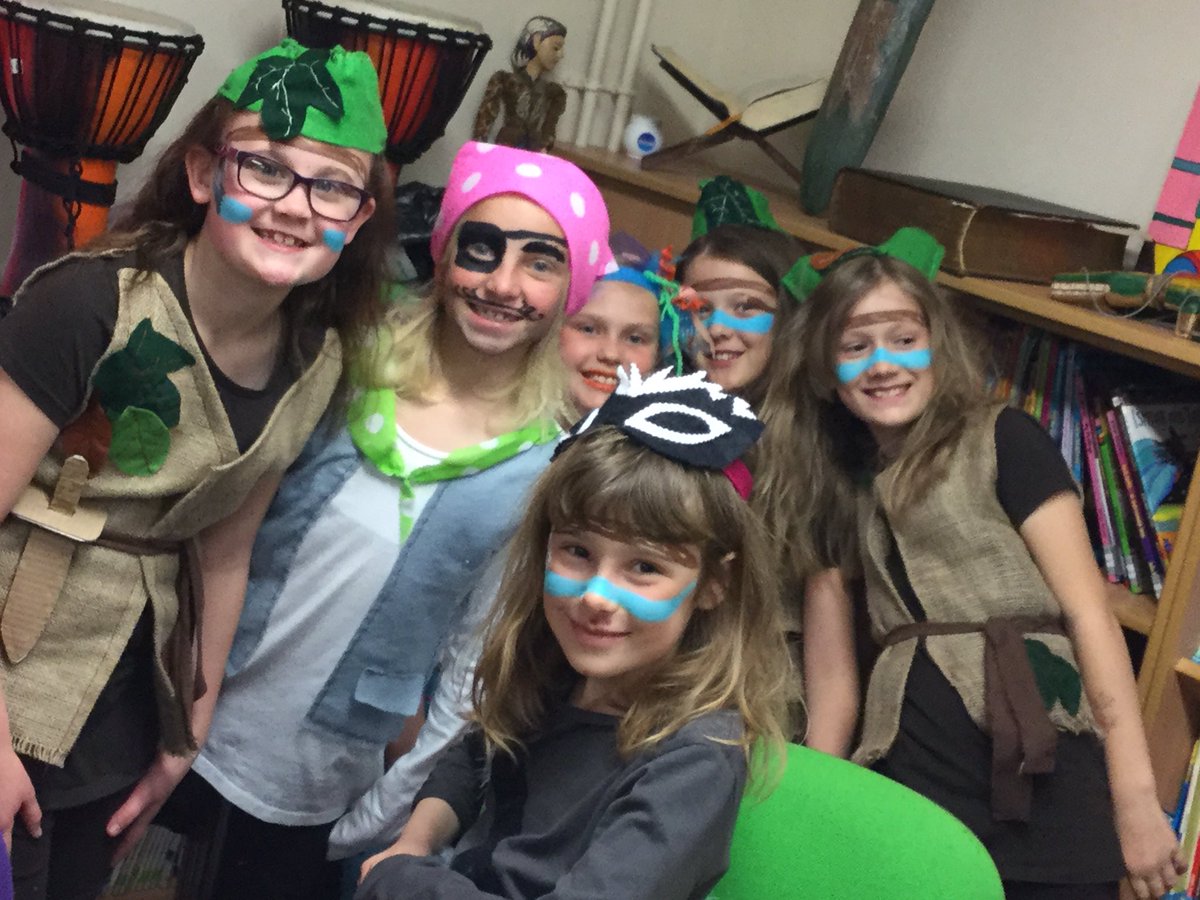 As part of our curriculum we are continuing to develop of skills in Spanish.
A sombrero also helps!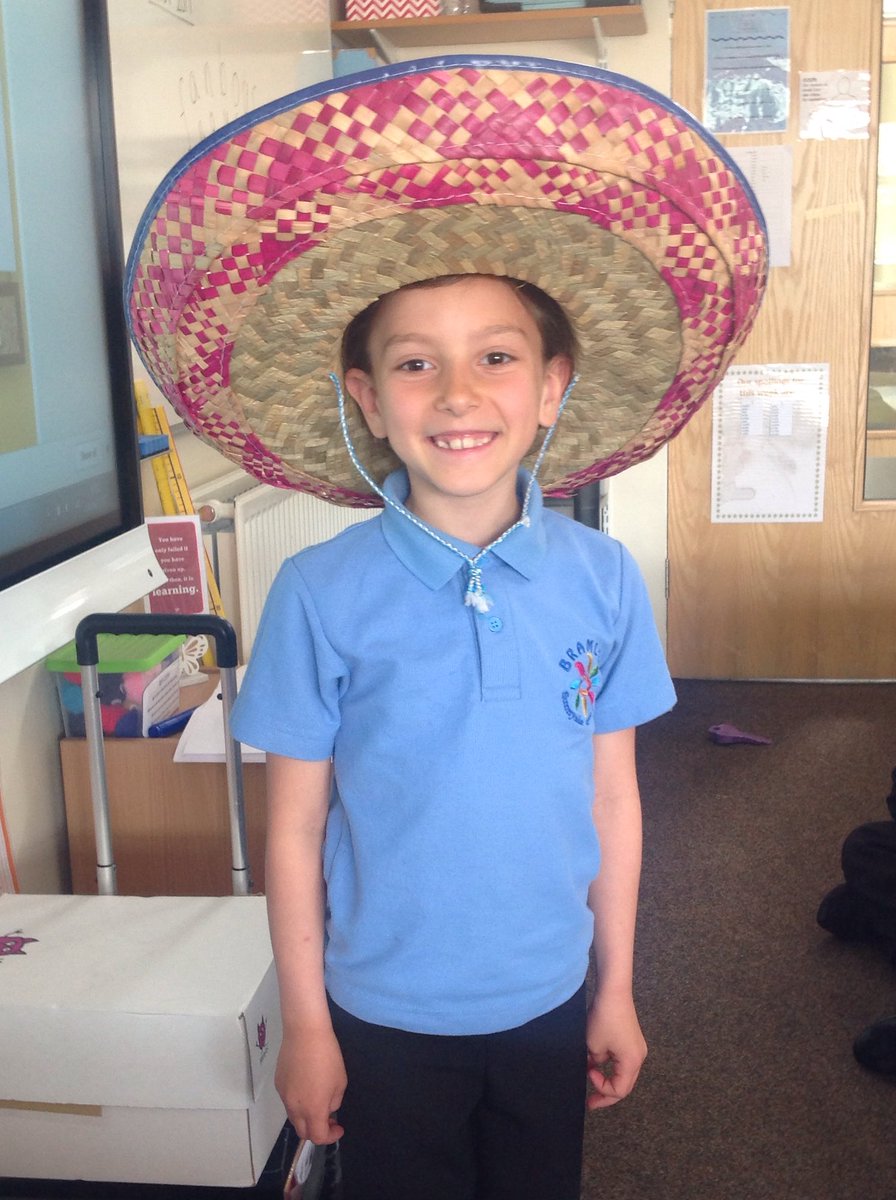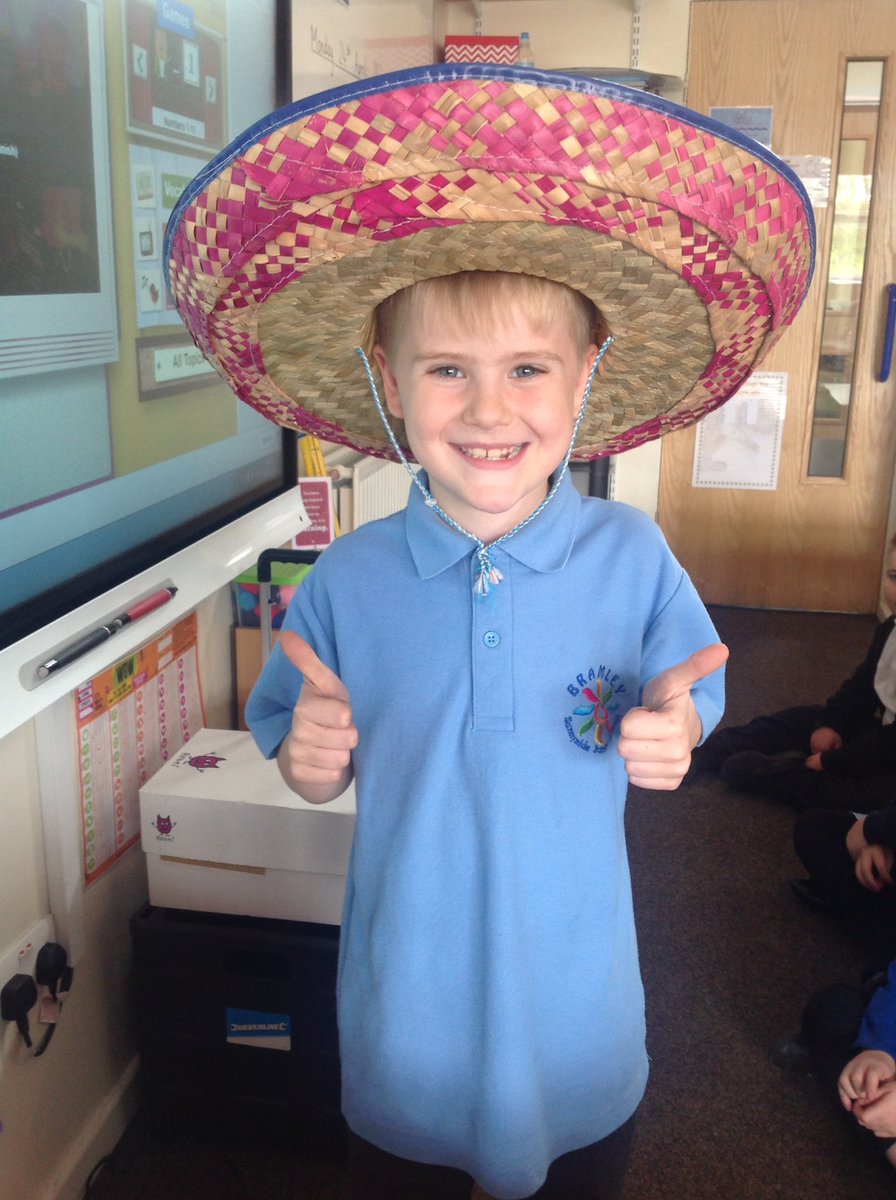 Learning about 3D shapes in 3D.
Daily home reading means we move up through our book bands.
We can explain to our class mates how we have worked out our mathematical challenge today.
Learning about light in our science lessons.
Going on a shape hunt in 3J.
Using match sticks to try and create our 3D shapes.
Now this is a challenge.
Some of our work during Diversity Week, learning about the role of guide dogs in supporting people with a visual impairment.
Such fun in 3F – messy art – felting, clay, printing and lots more.
Working practically in maths on fractions.
Shout out to Allisia – well done.
Just a few pictures from our overnight visit to Kingswood.
We had so much fun.
Check out the full page of pictures here.
Art work in 3J – working on Picture This!
Developing our understanding of 3D shapes and their nets.
3F behaviour champions. Well done everyone.