Year 4 Autumn Term
Blue Abyss
A predominantly science and geography based topic.
A very excited 4AW, for their first swimming lesson!
And they're off to start their new swimming lessons.
Experimenting with shading techniques.
Appreciating art: being inspired.
Experimenting with PVA art skills.
We are excited to see how our PVA glue and black sugar paper art work turns out!
Dressing bright, to be seen – Road Safety Day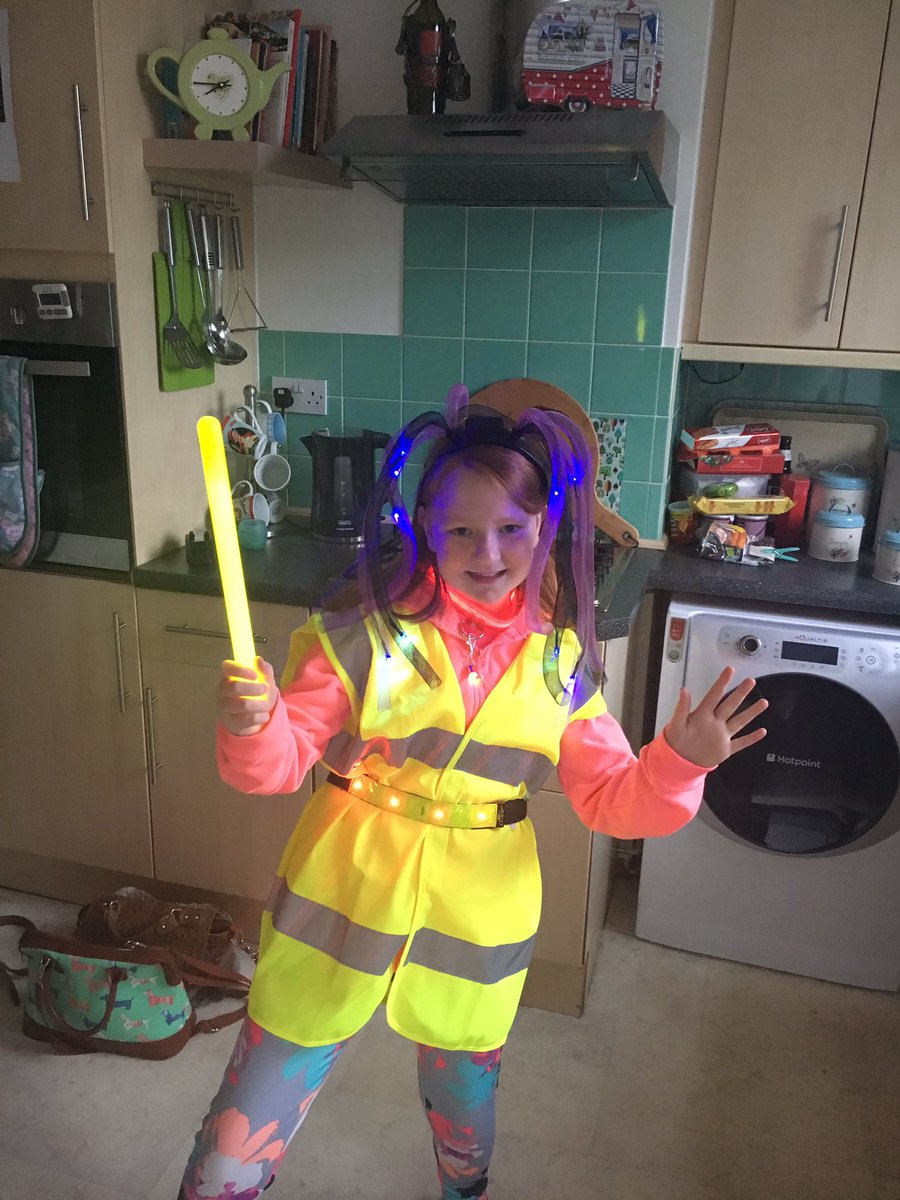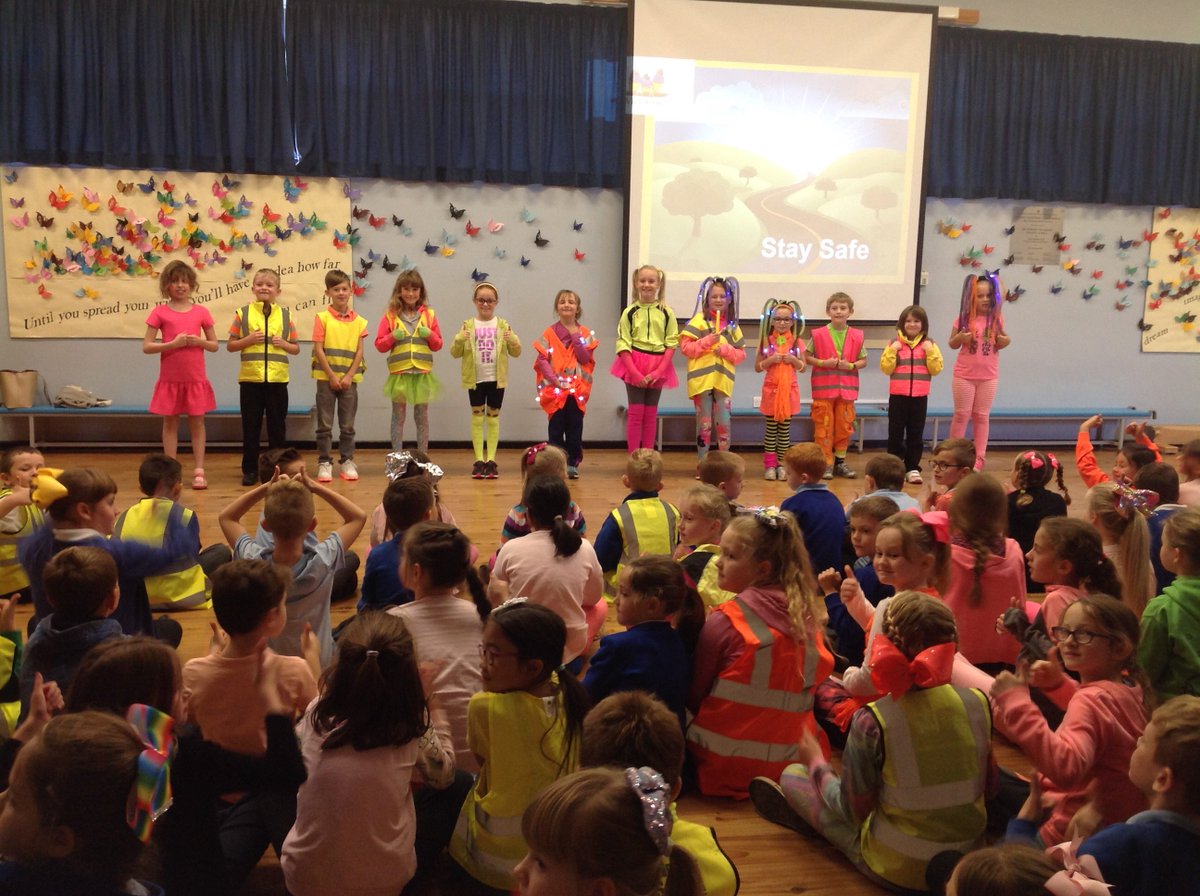 Creative approaches to our artwork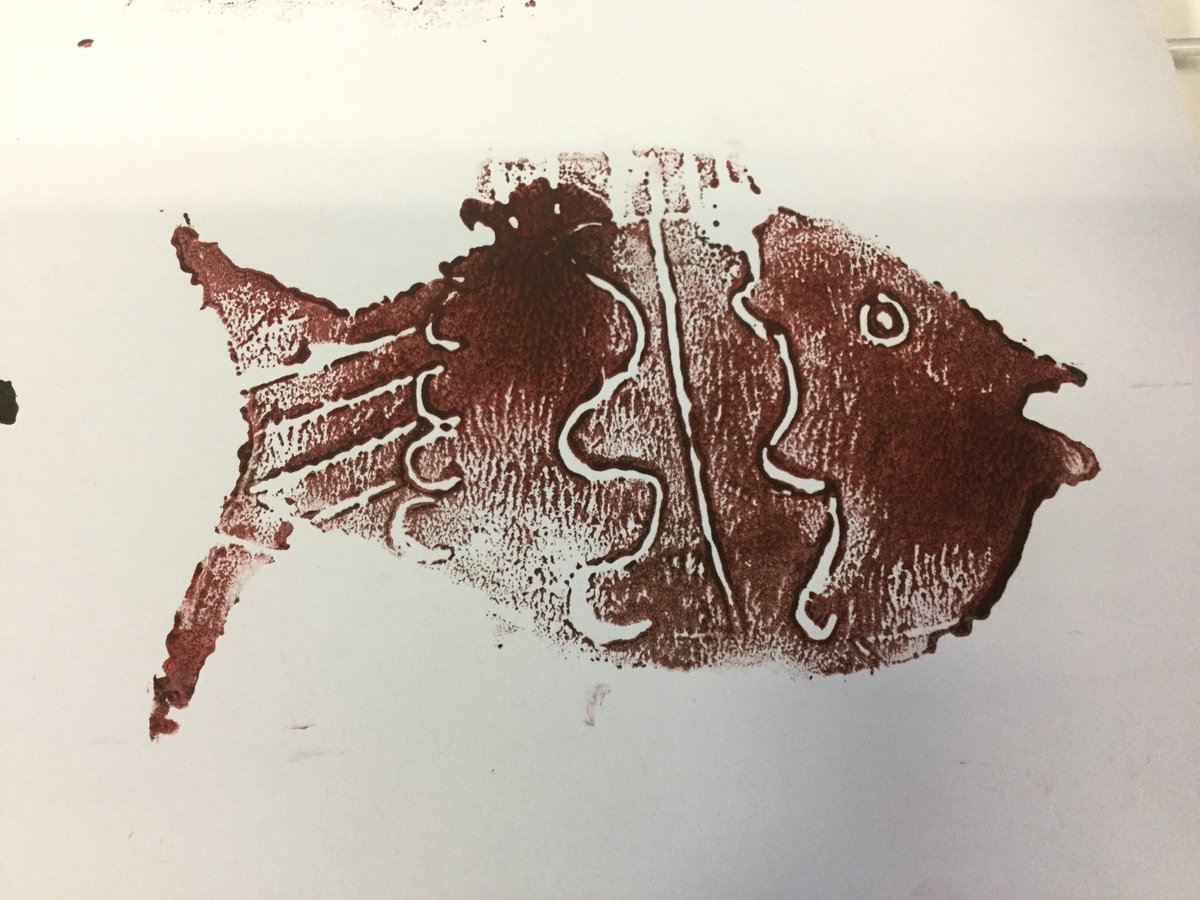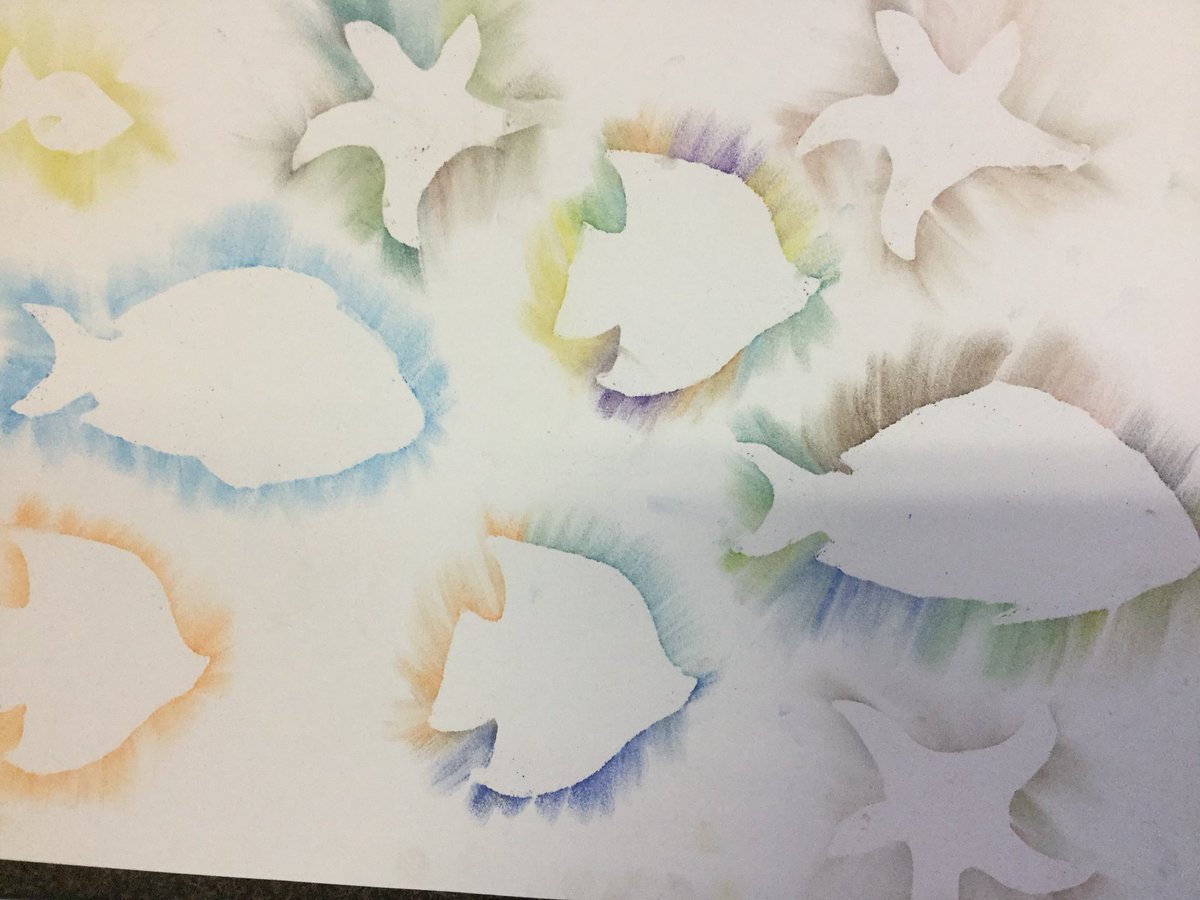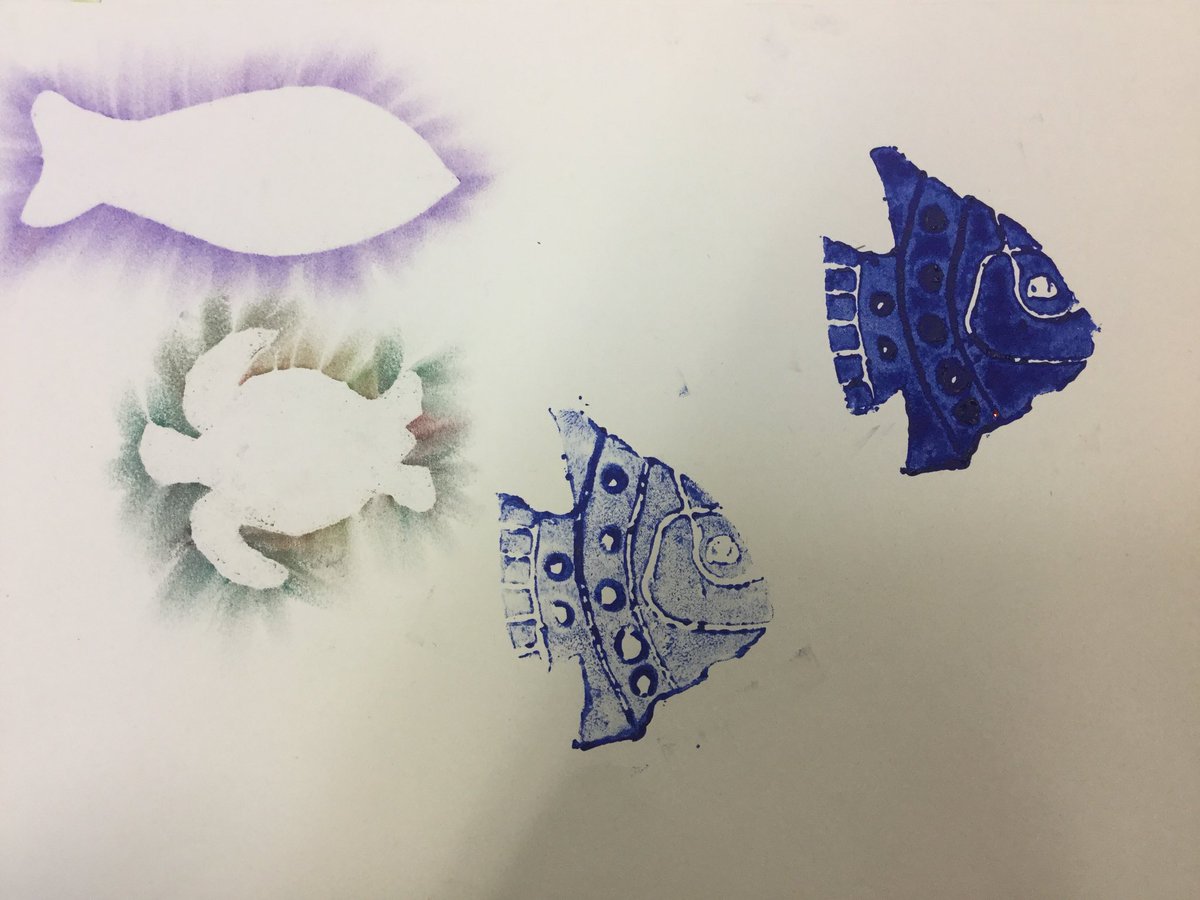 Maths and art in 4J – looking at how to use vertical and horizontal lines to create perspective.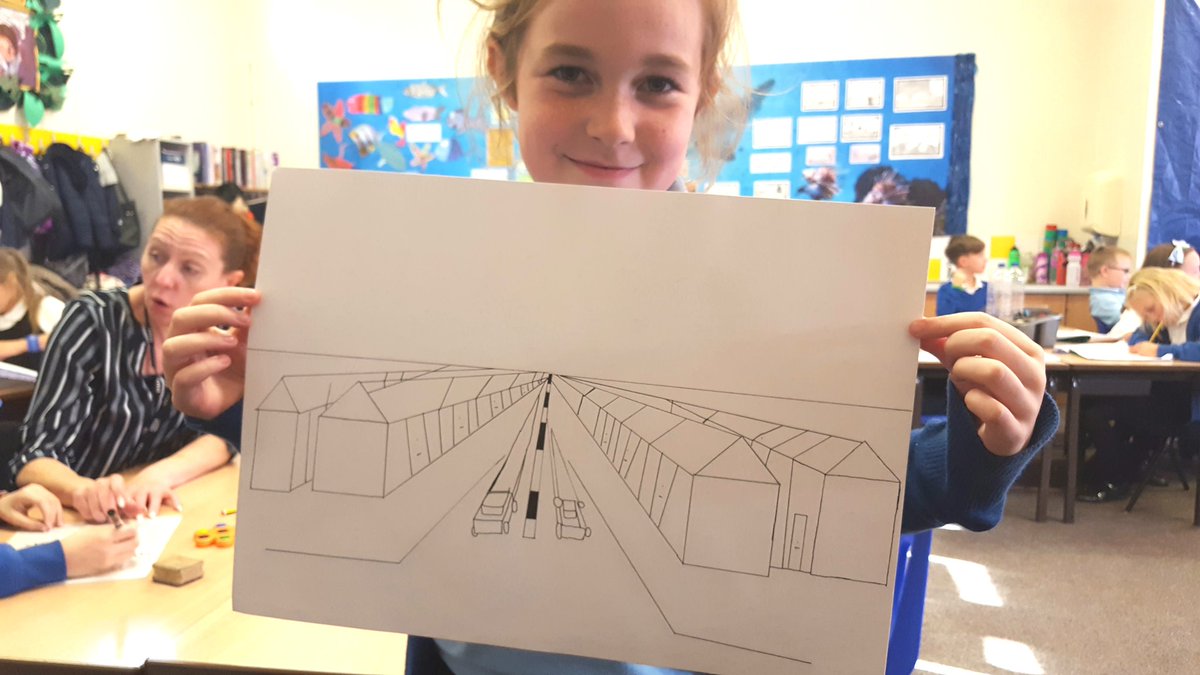 Predicting, observing and explaining – watery science.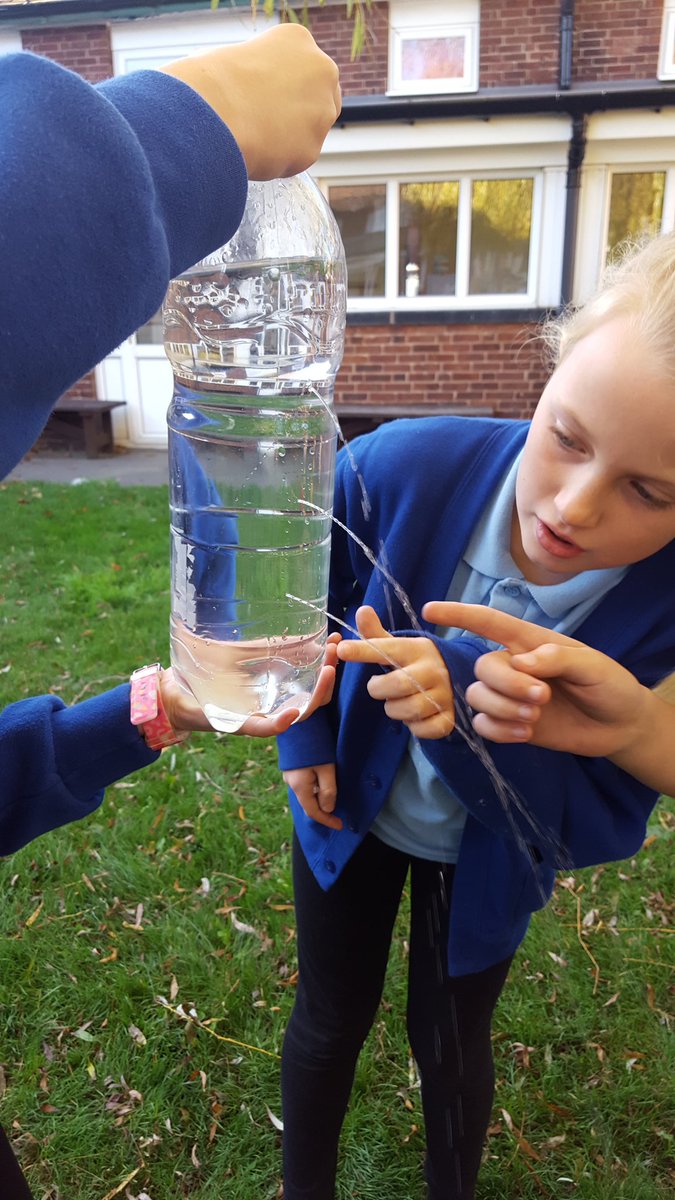 Grouping animals using keys in 4S – we love science.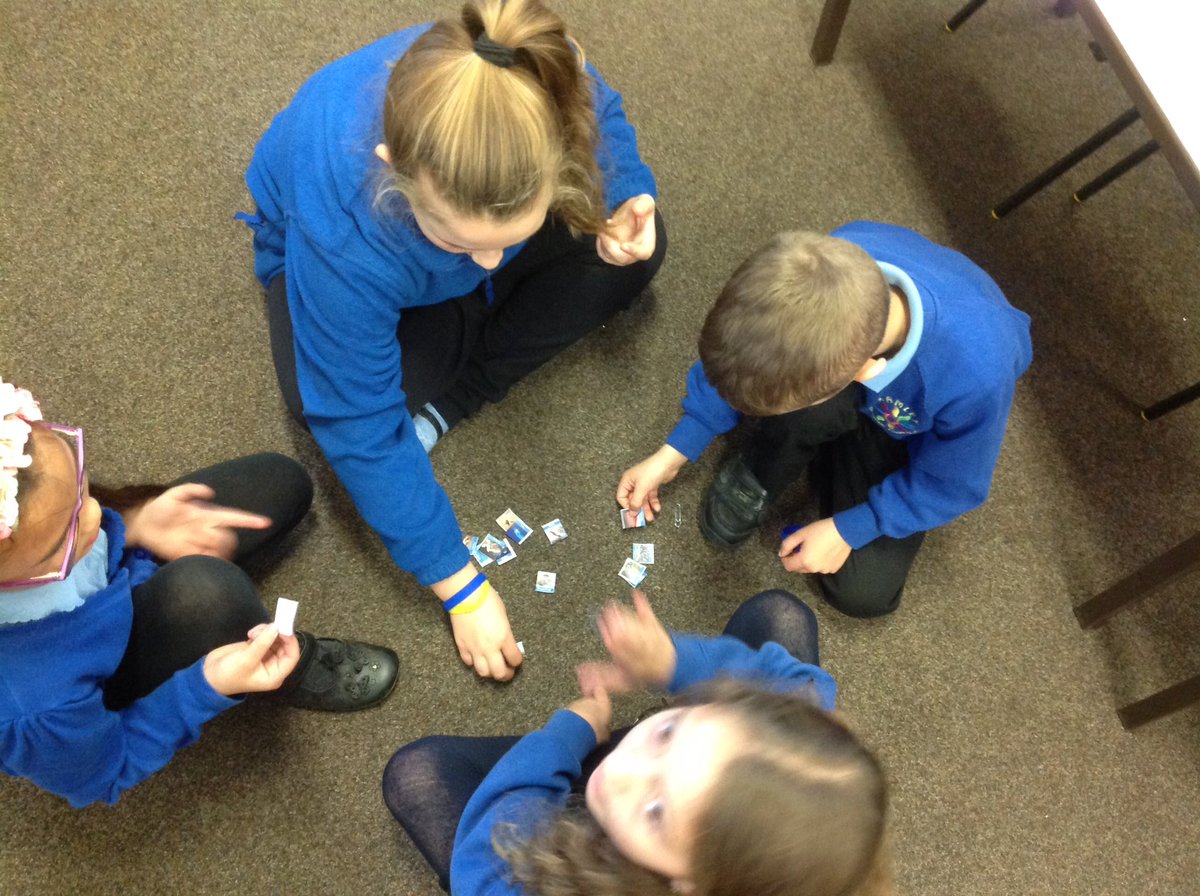 Practical maths in 4J – using resources to help understand our multiplication and division.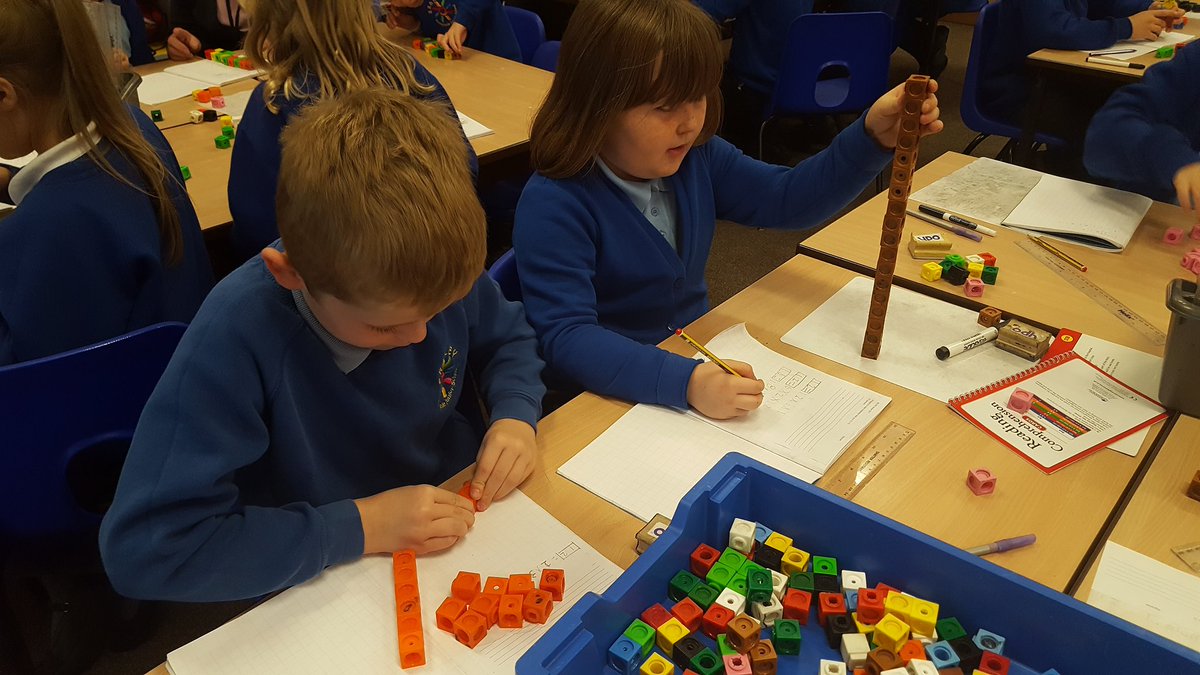 Ukulele session with Mr Brown.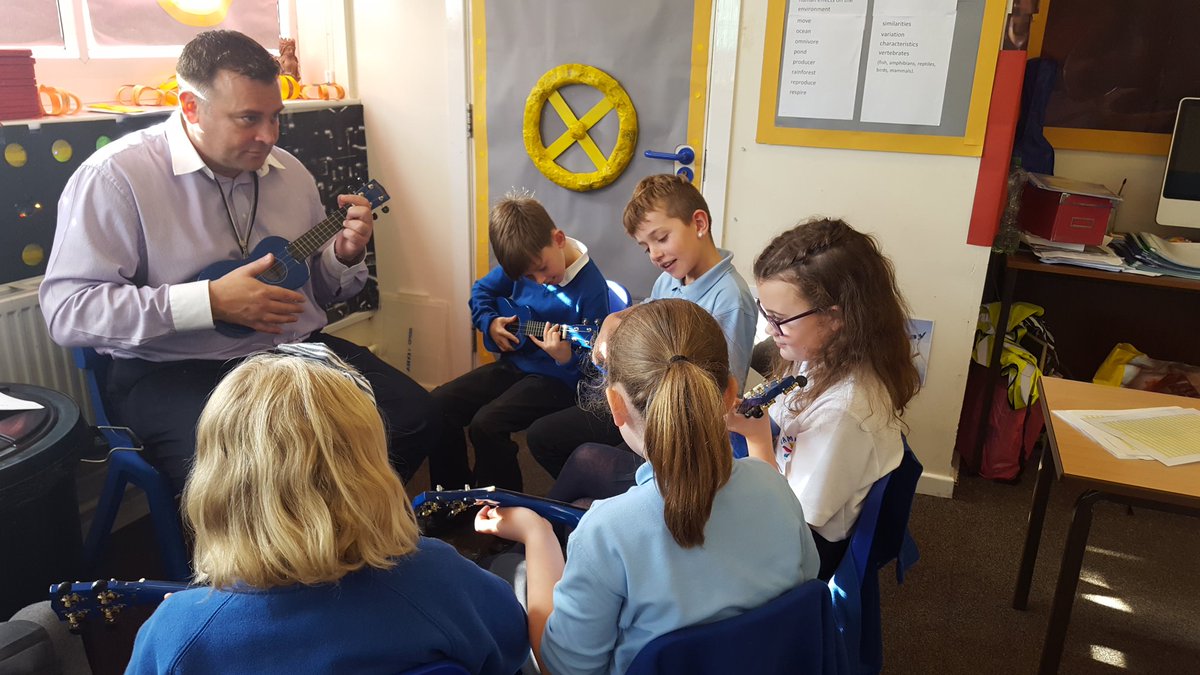 Coding using Purple Mash.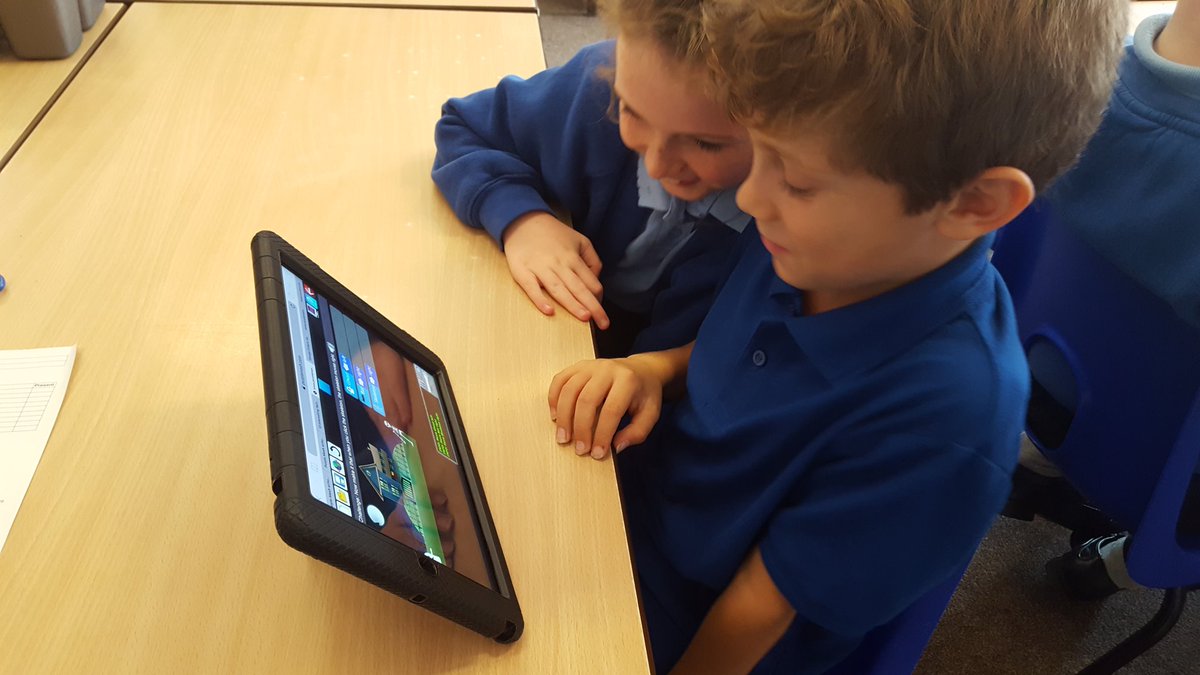 Cross curricular maths lesson.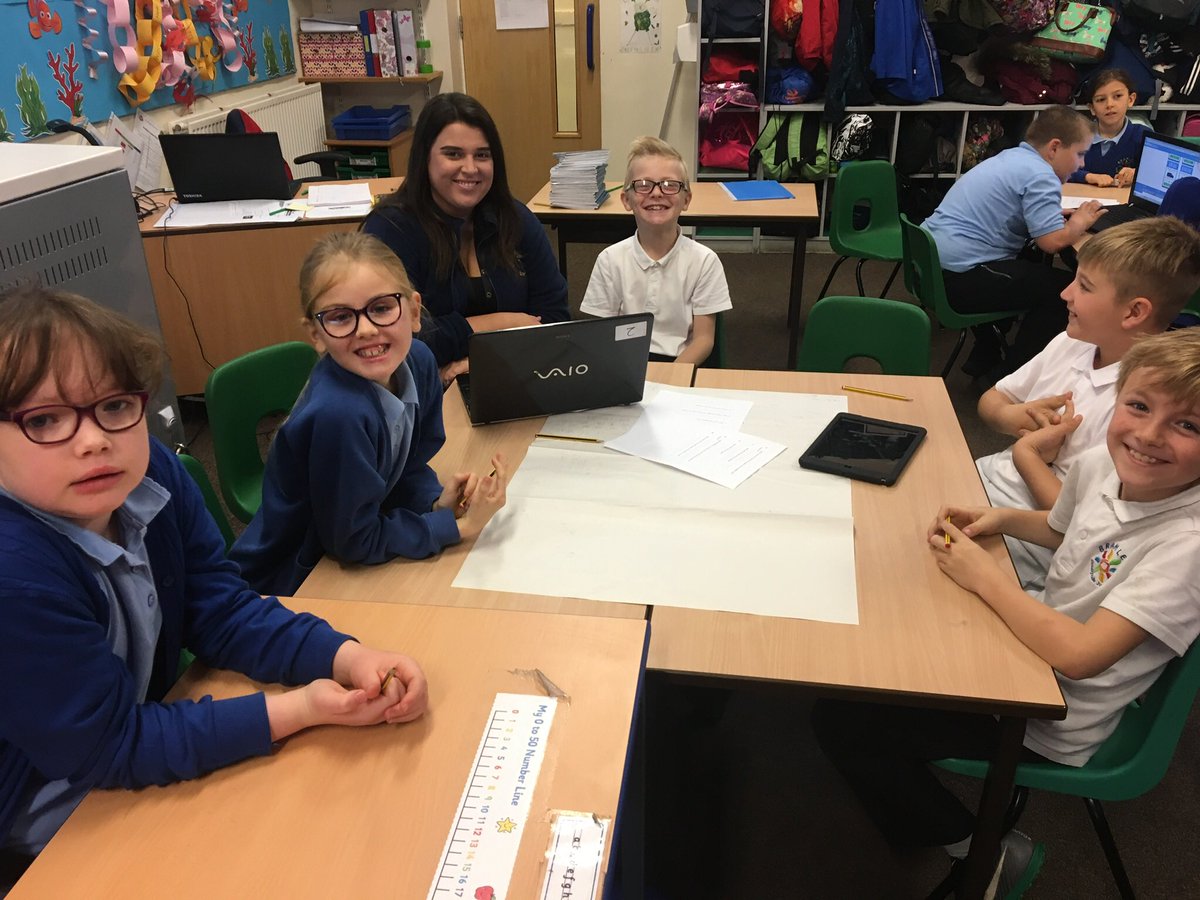 We thoroughly enjoyed visiting the sea life centre to support our understanding – Blue Abyss.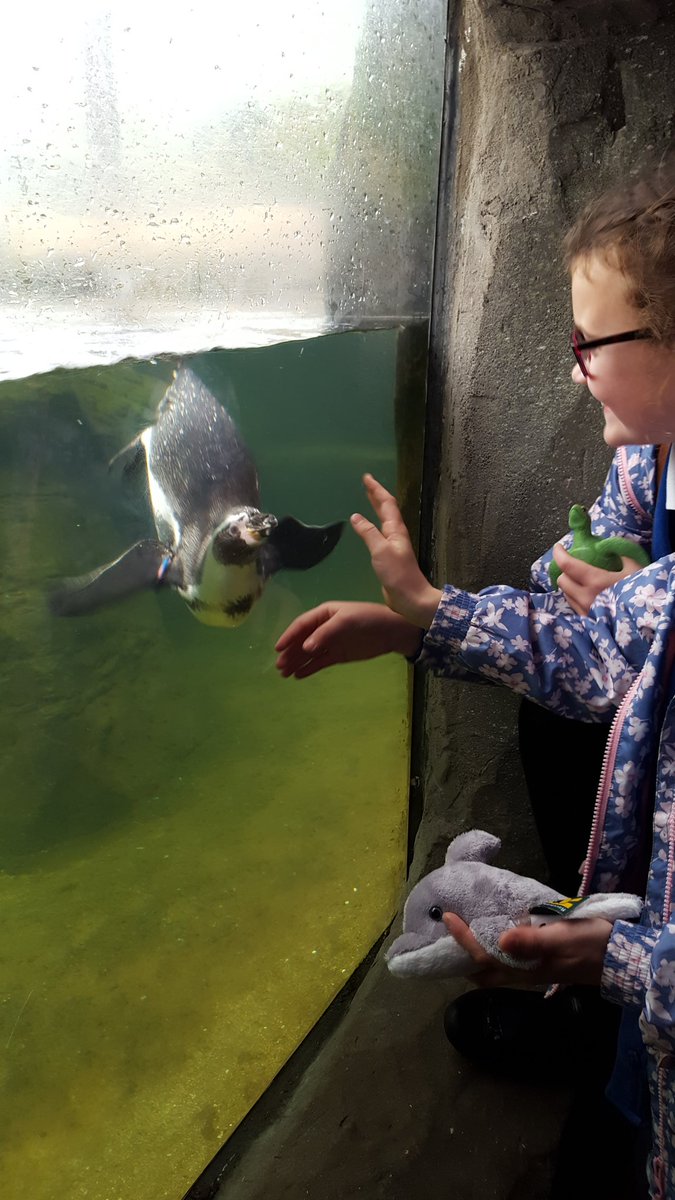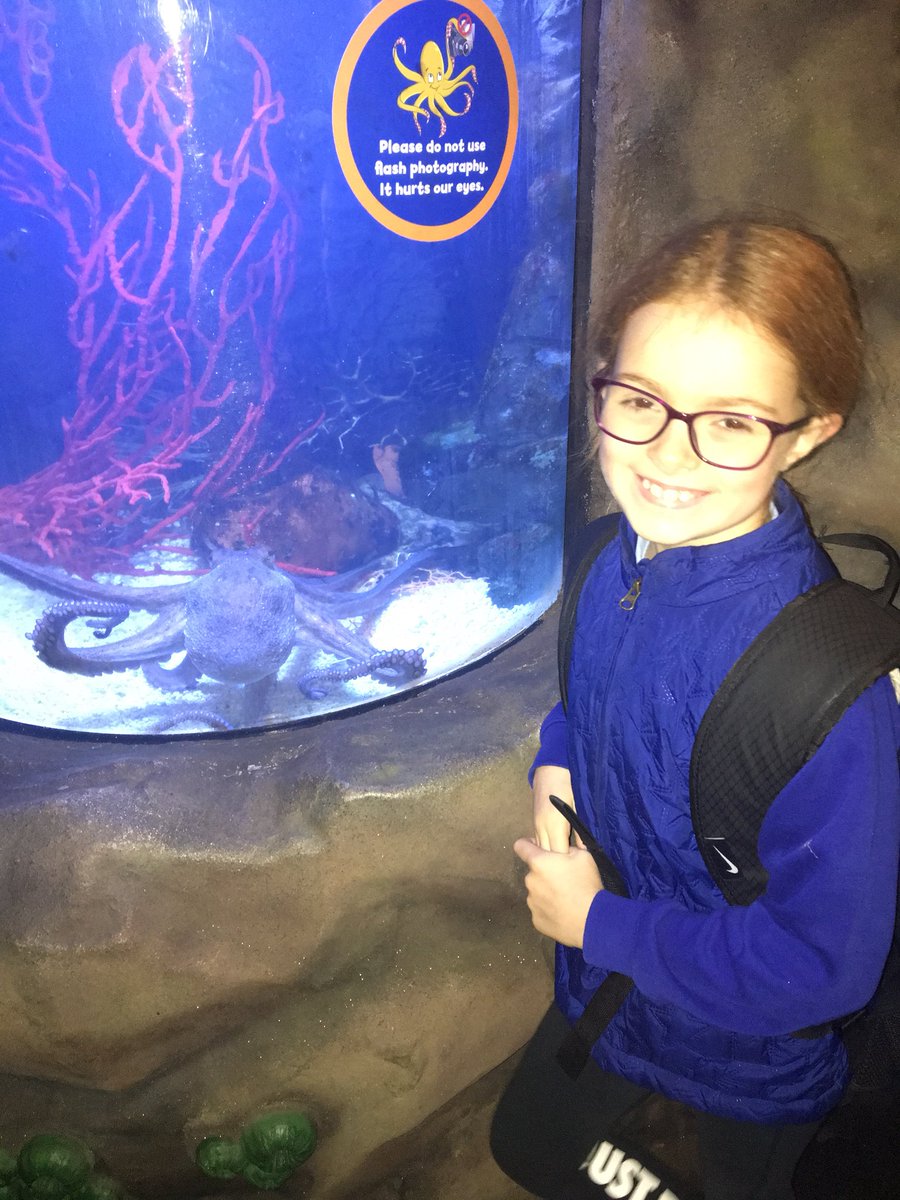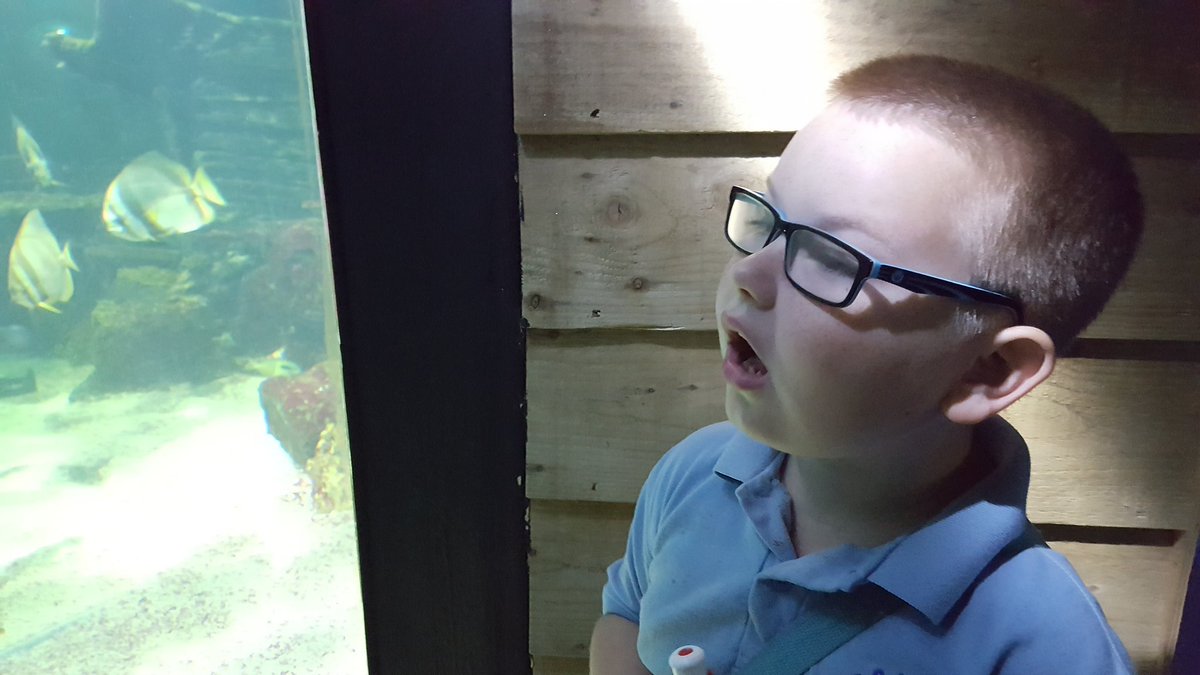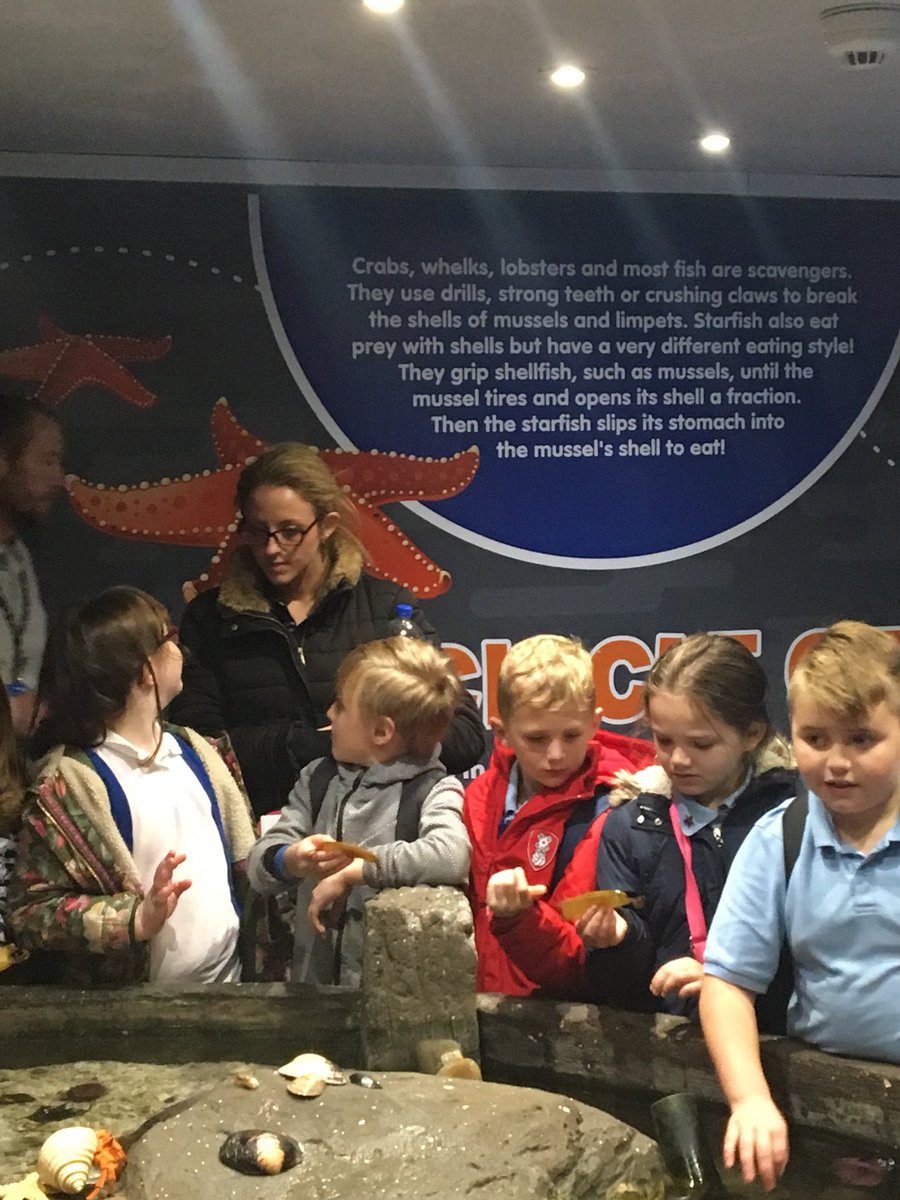 We worked really hard on our Harvest Service work.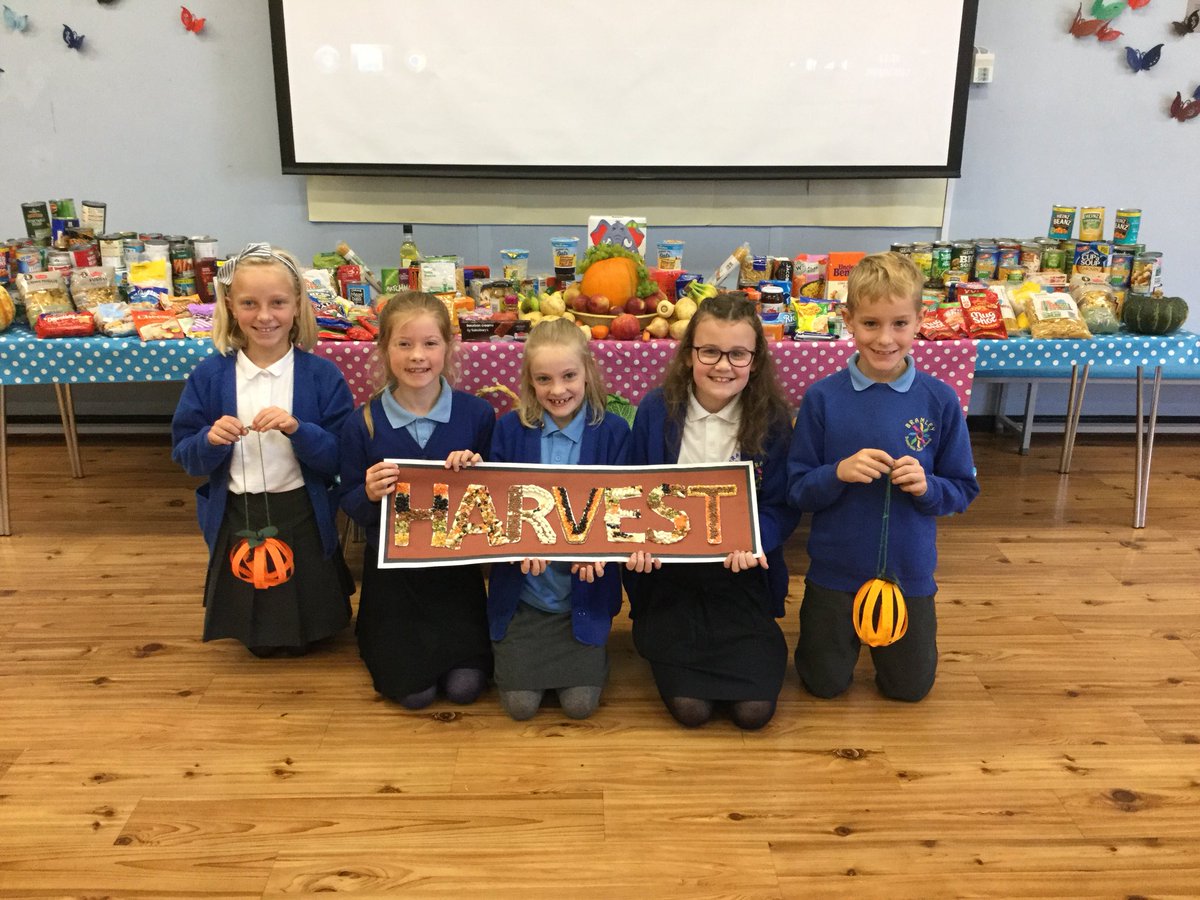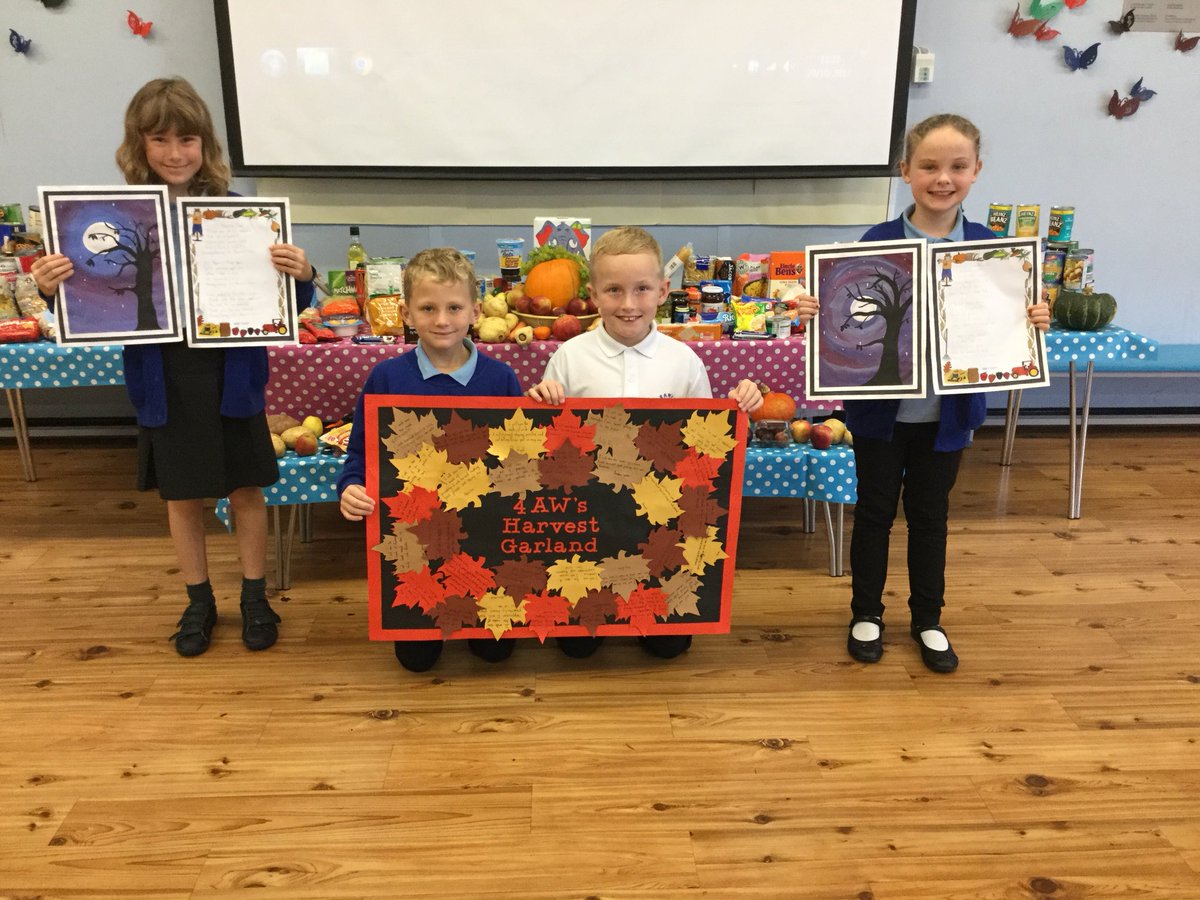 Developing our understanding of multiplication in 4J – resources help us too.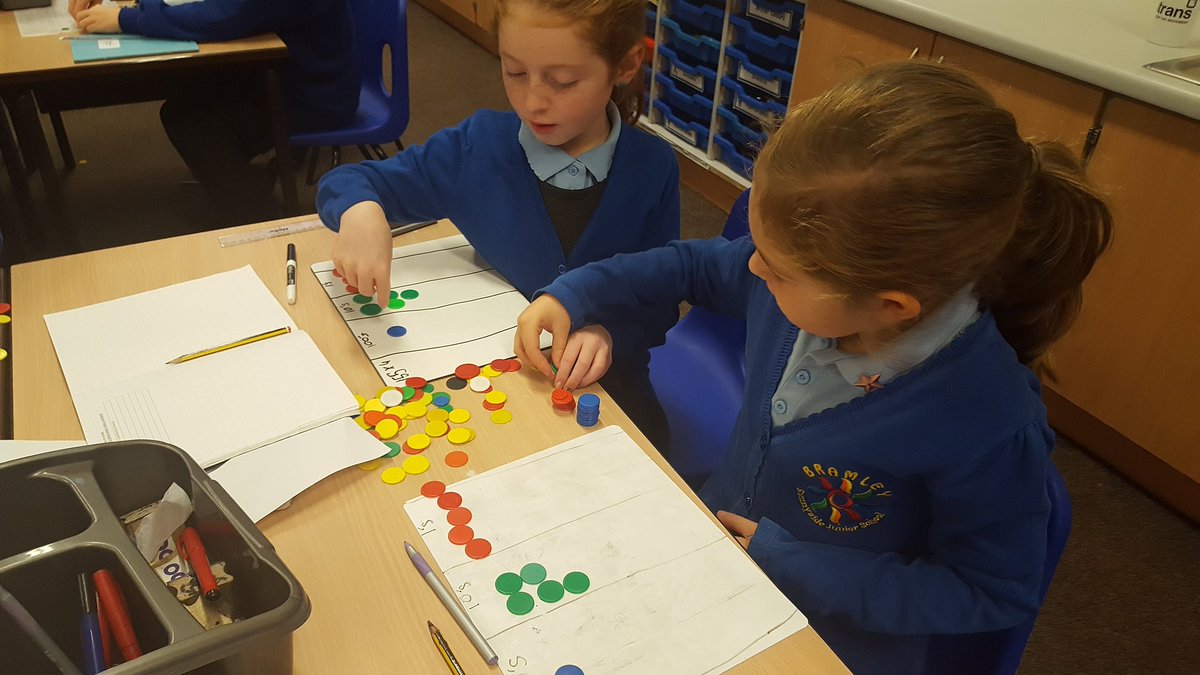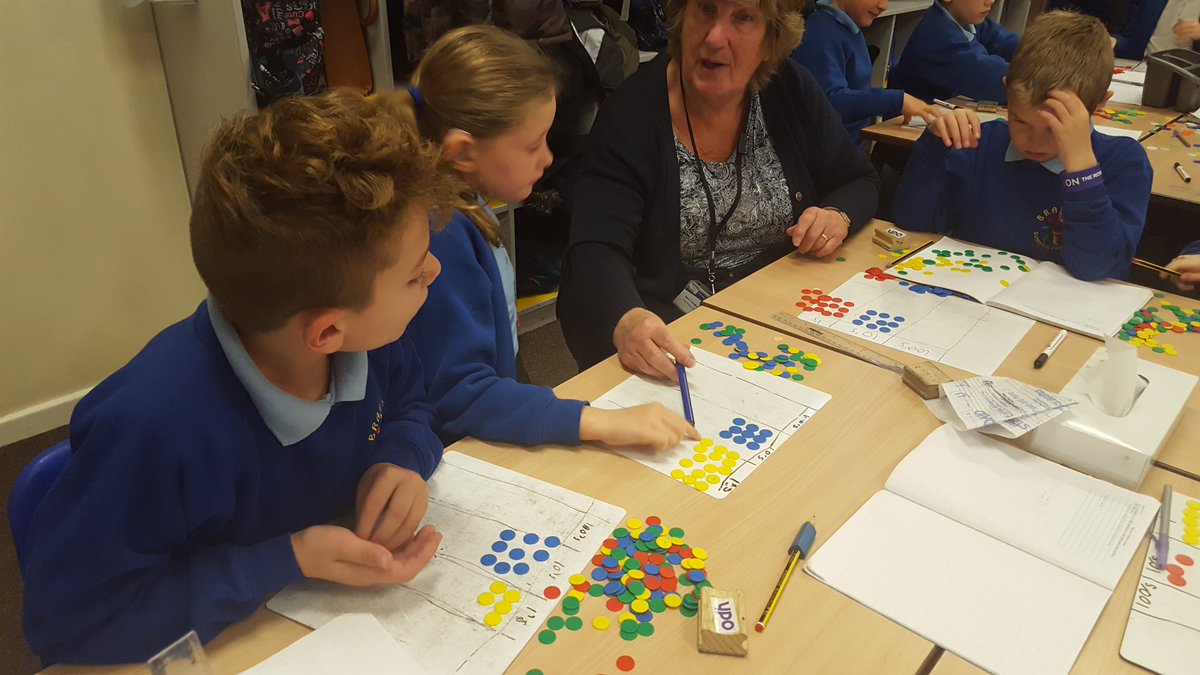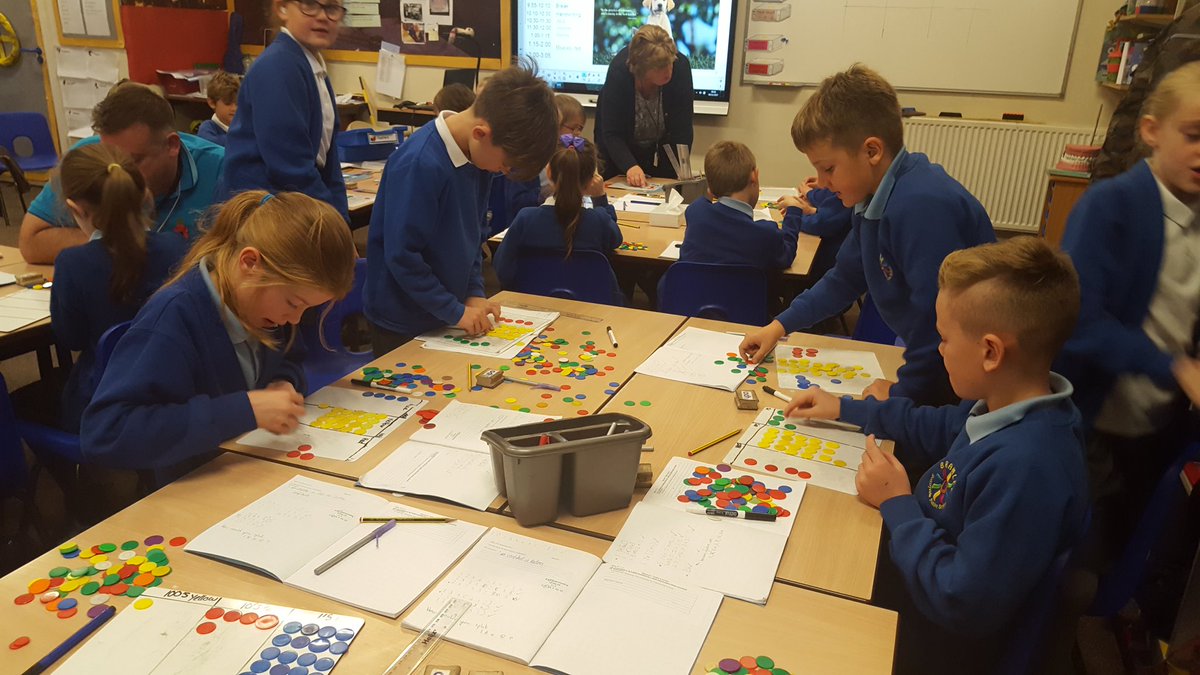 Creating Remembrance Day art.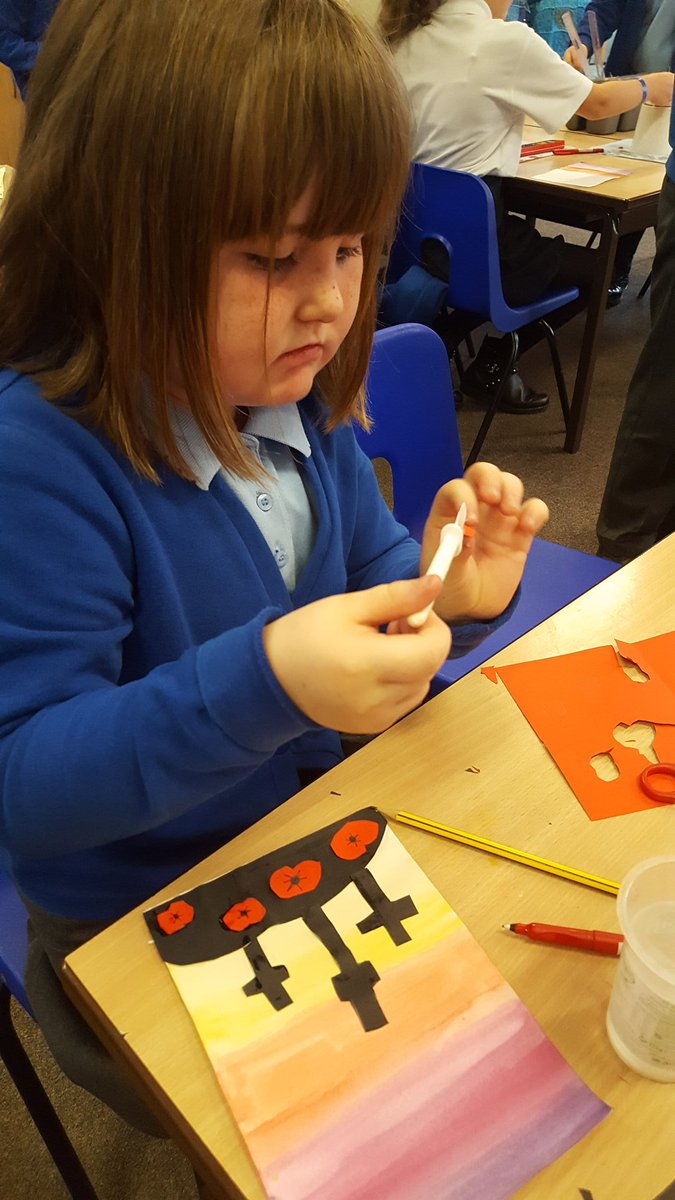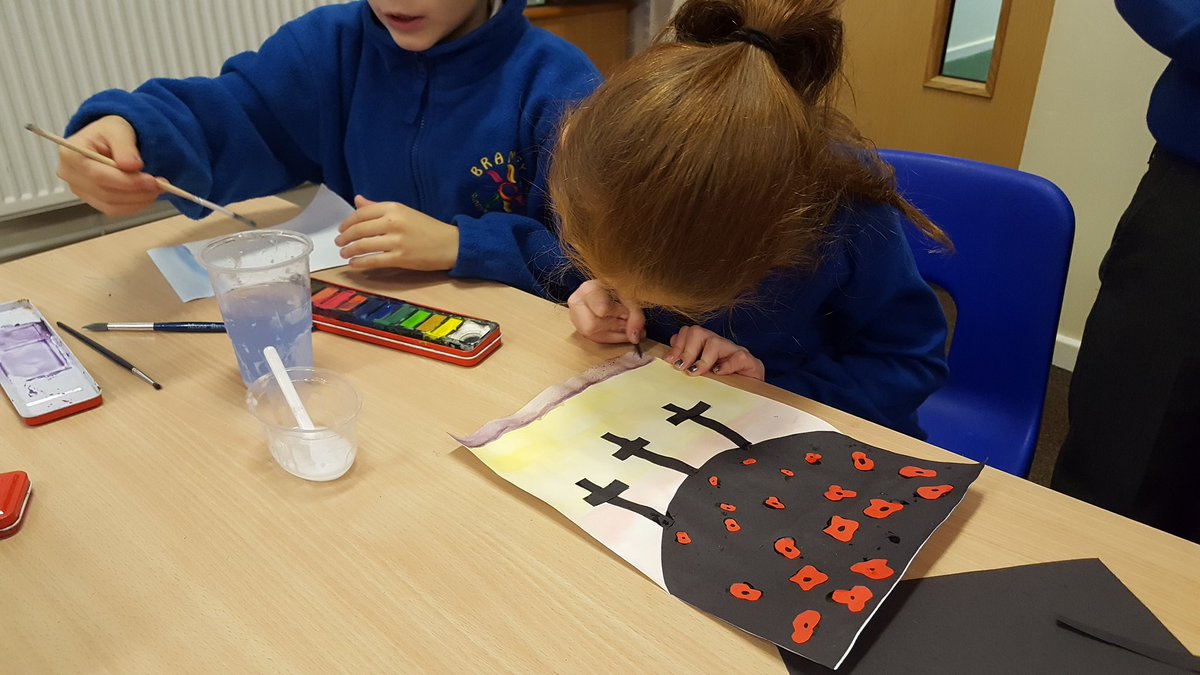 Real life scenarios in maths.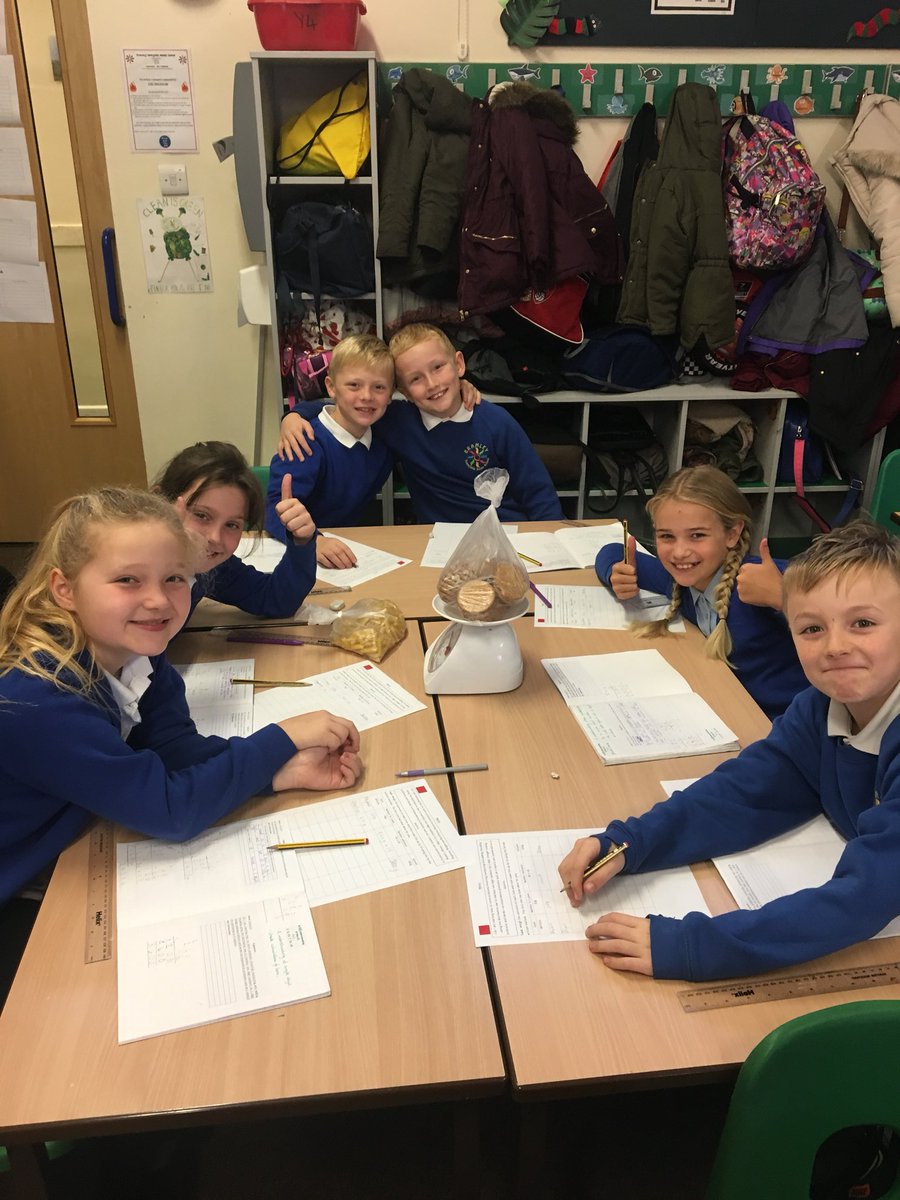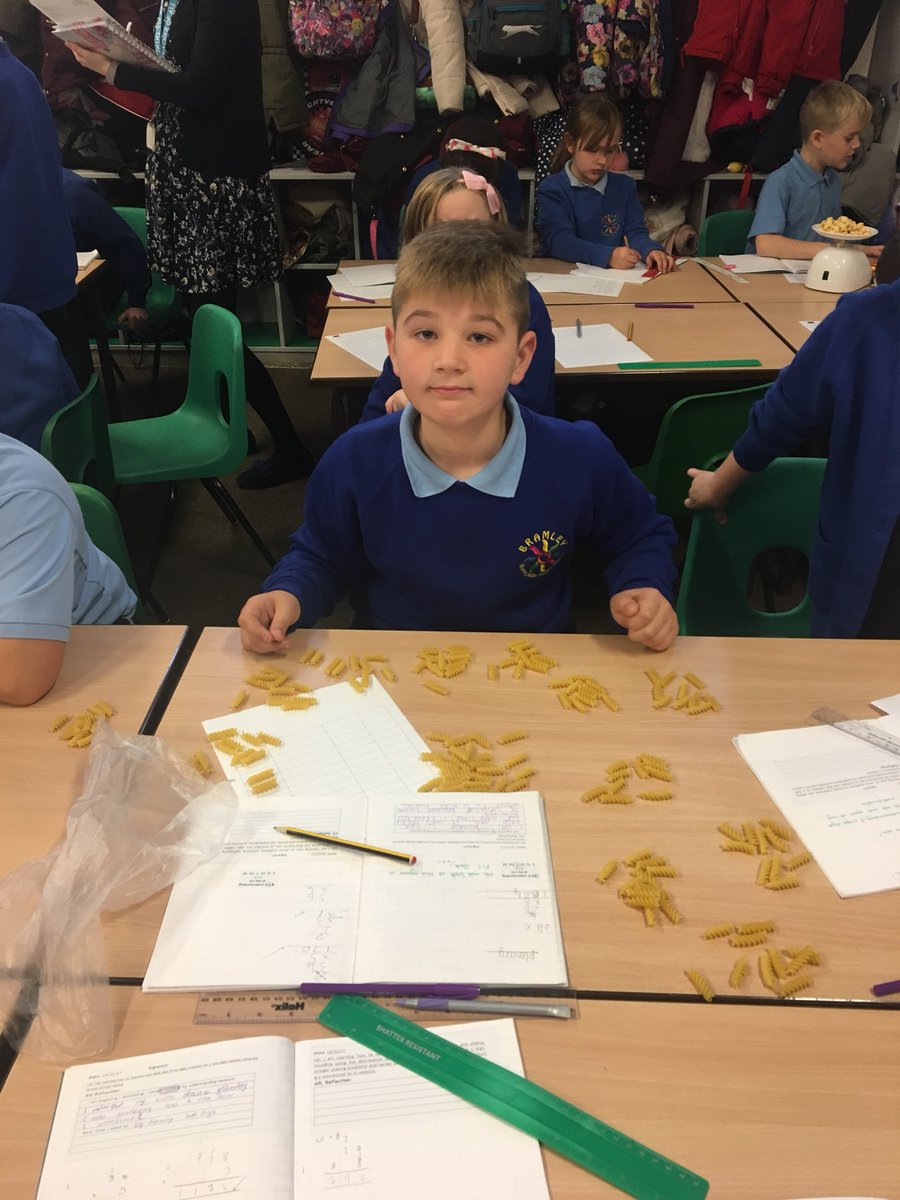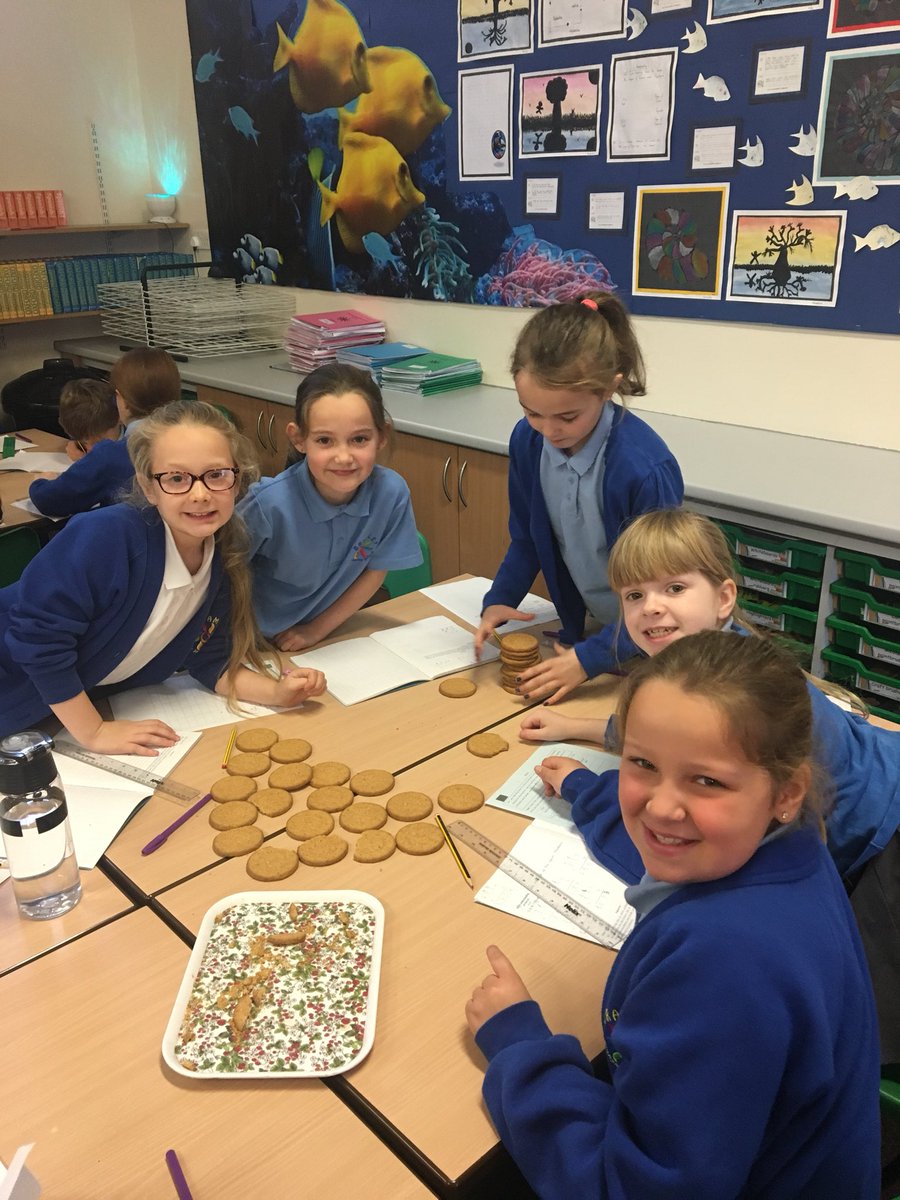 Investigating number sequences using spreadsheets.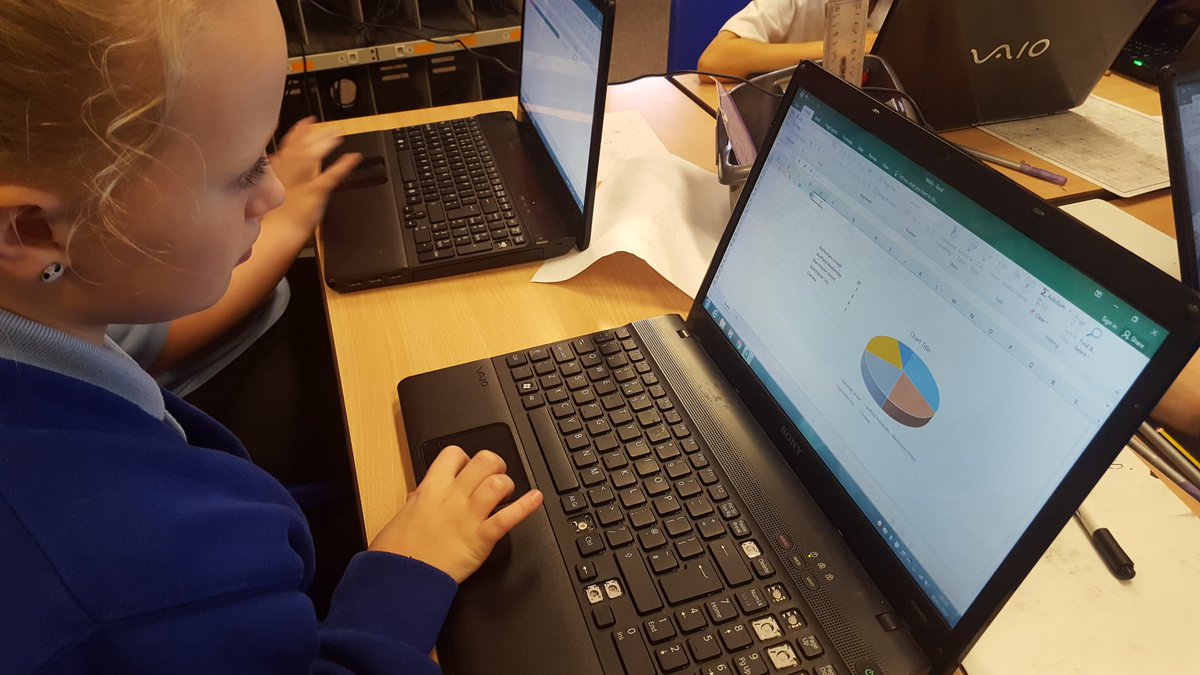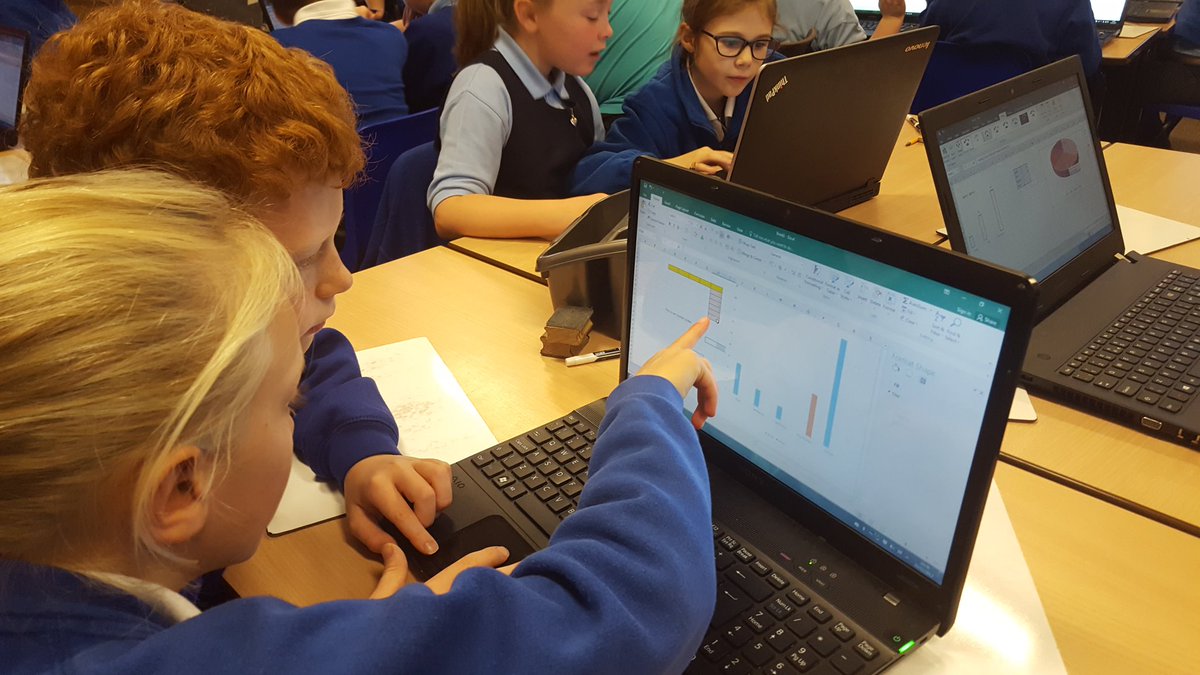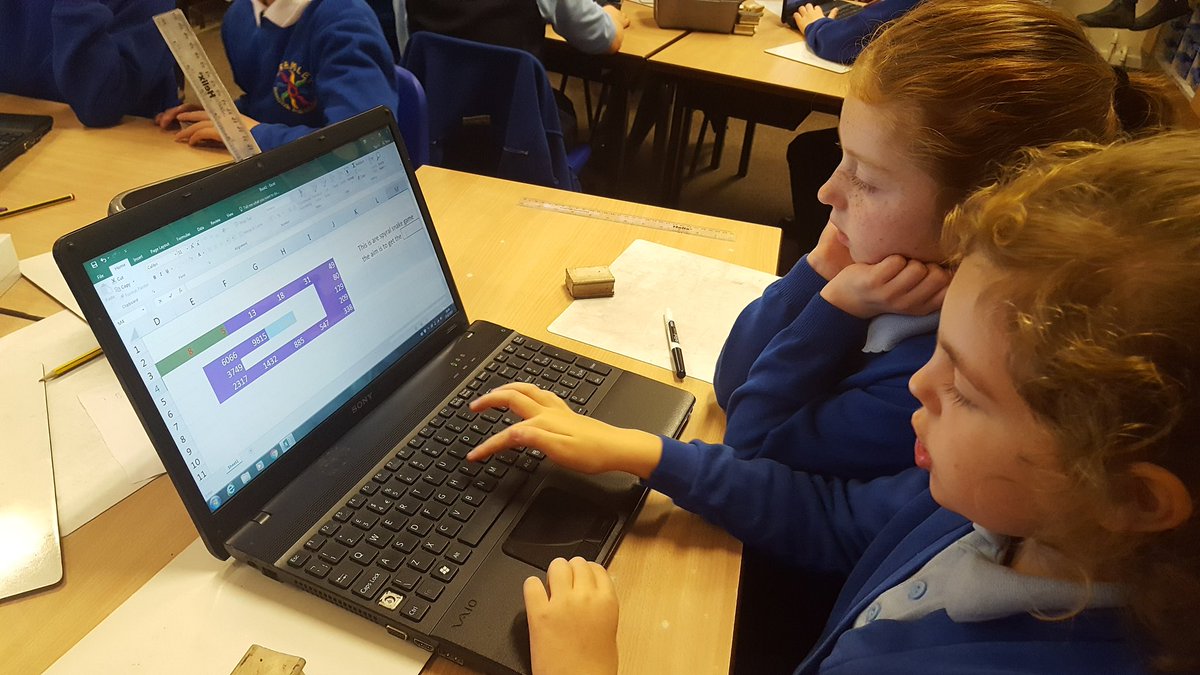 Using the data logger to measure temperature.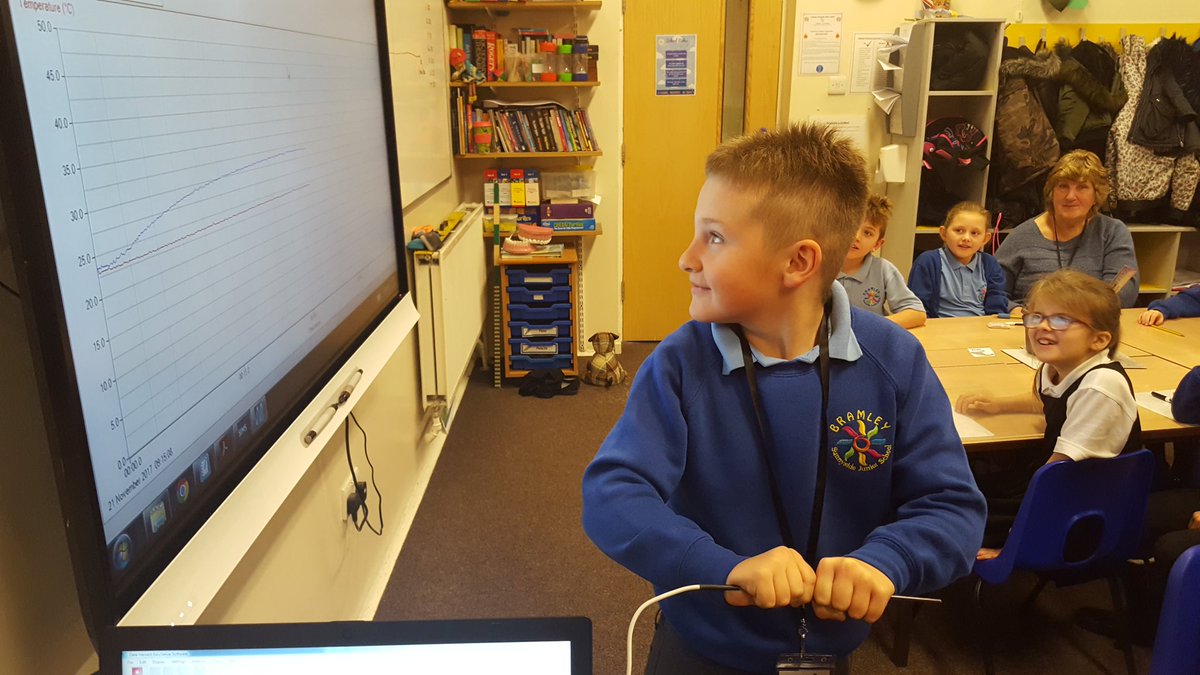 Exploring tessellation.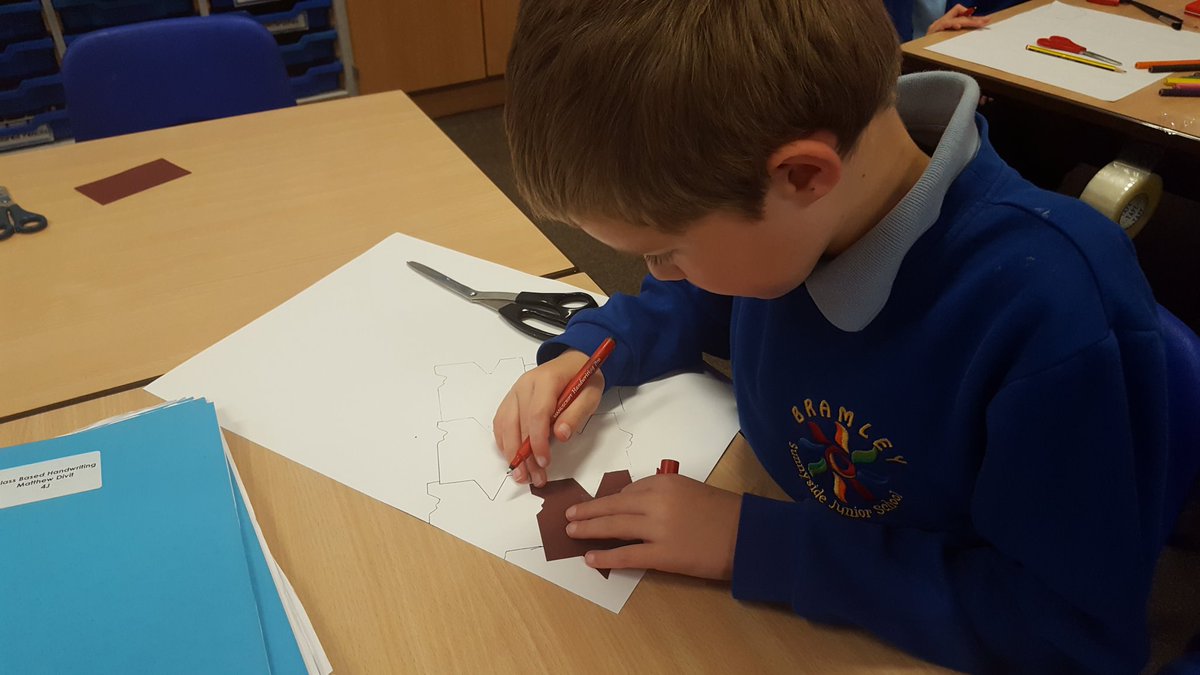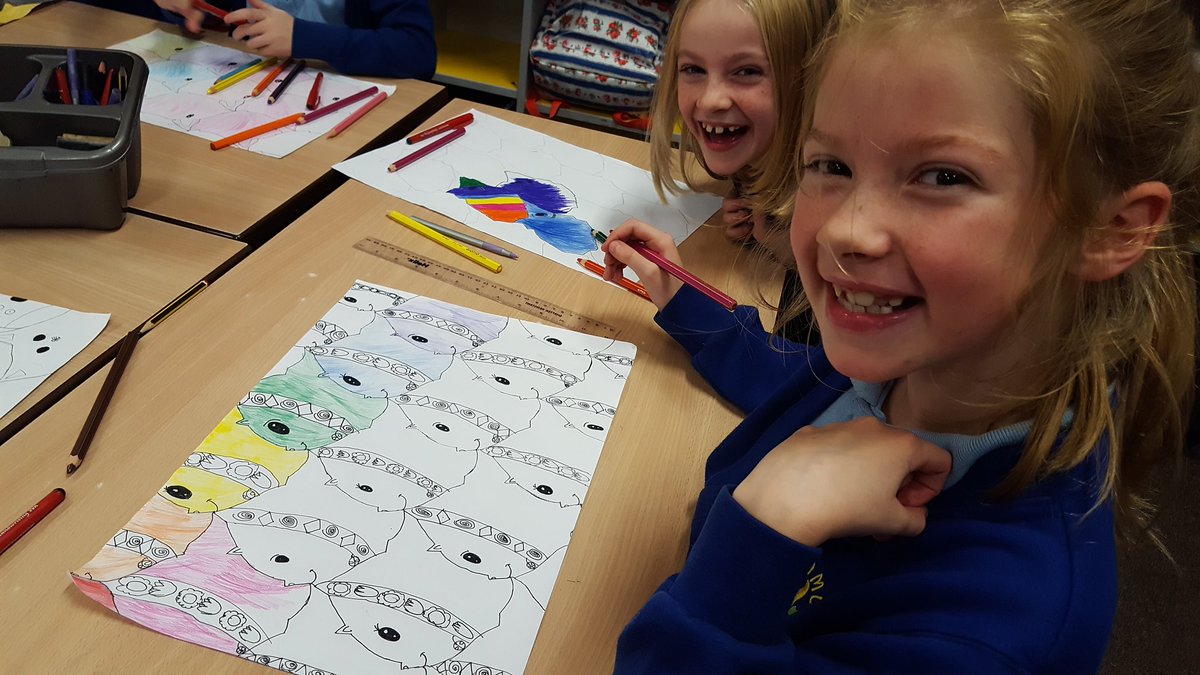 Reflecting on data while working scientifically.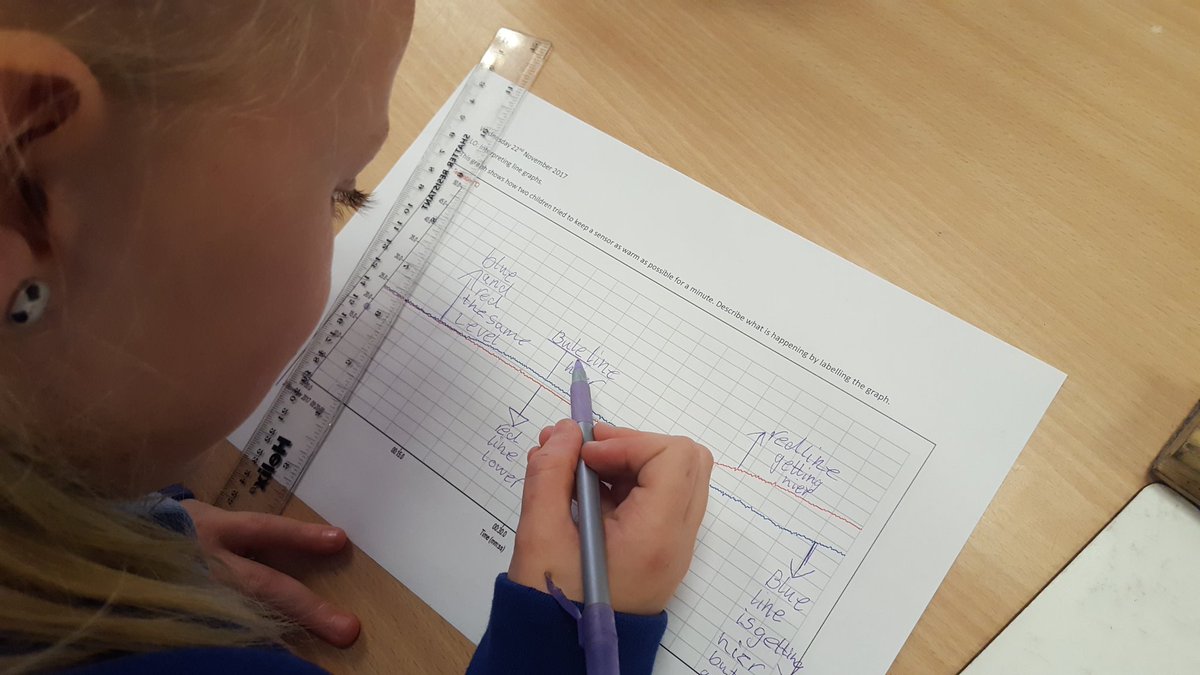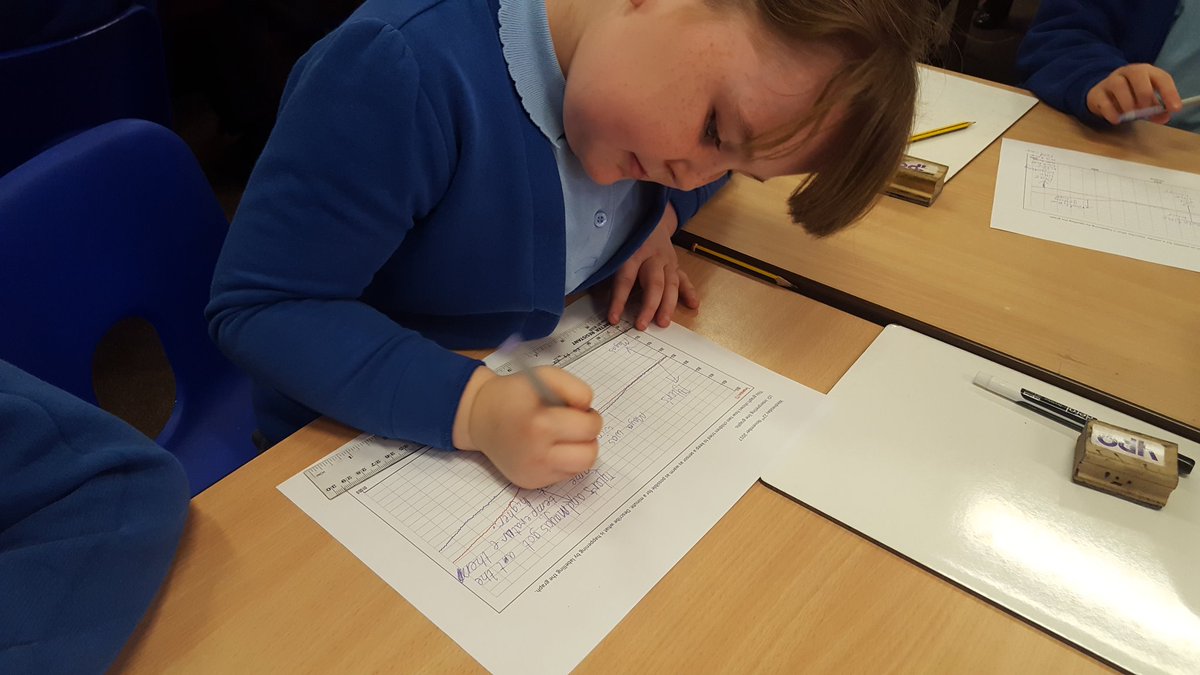 Planning a party as part of maths week.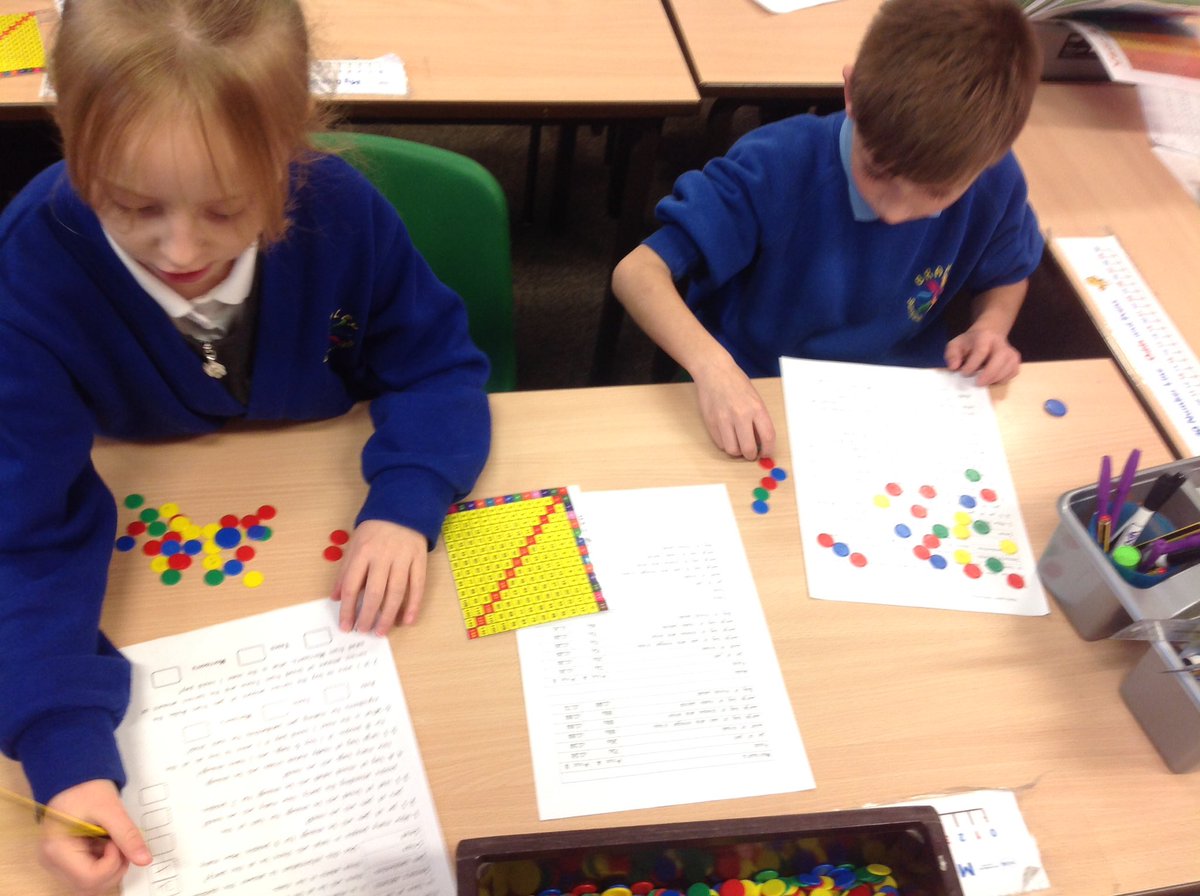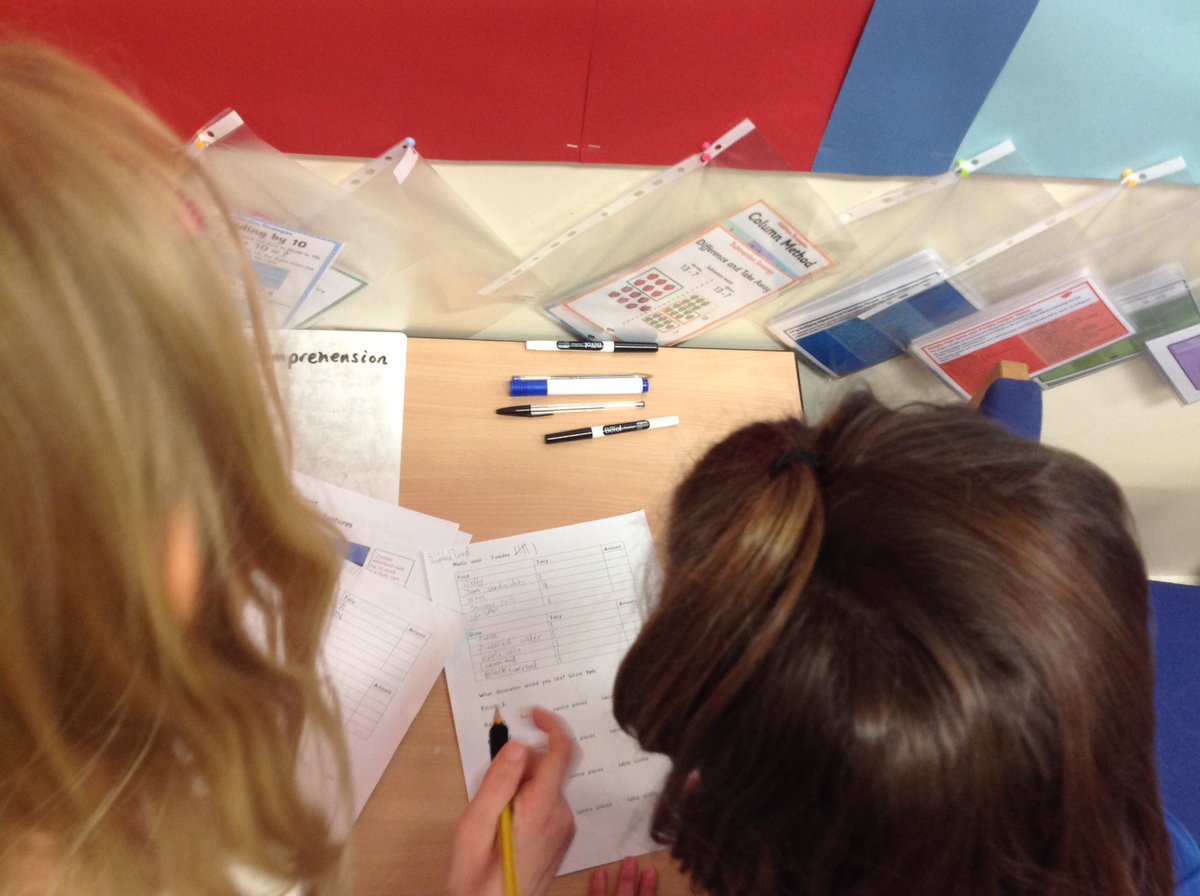 Experimenting with simple telephones in science.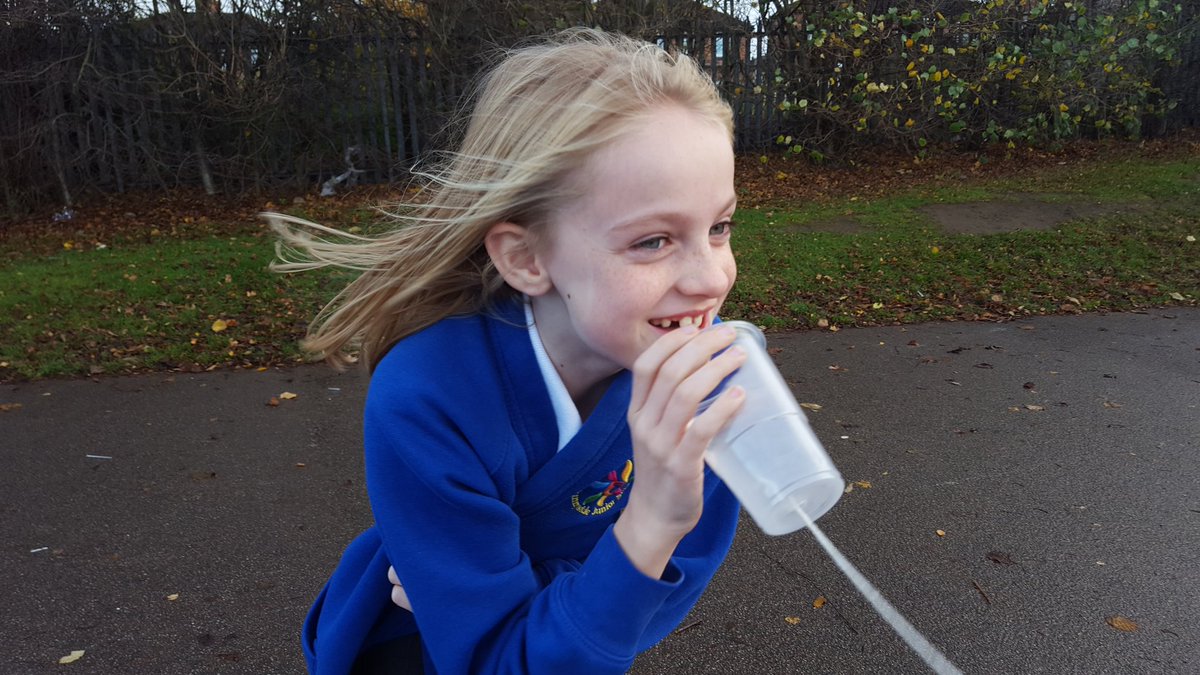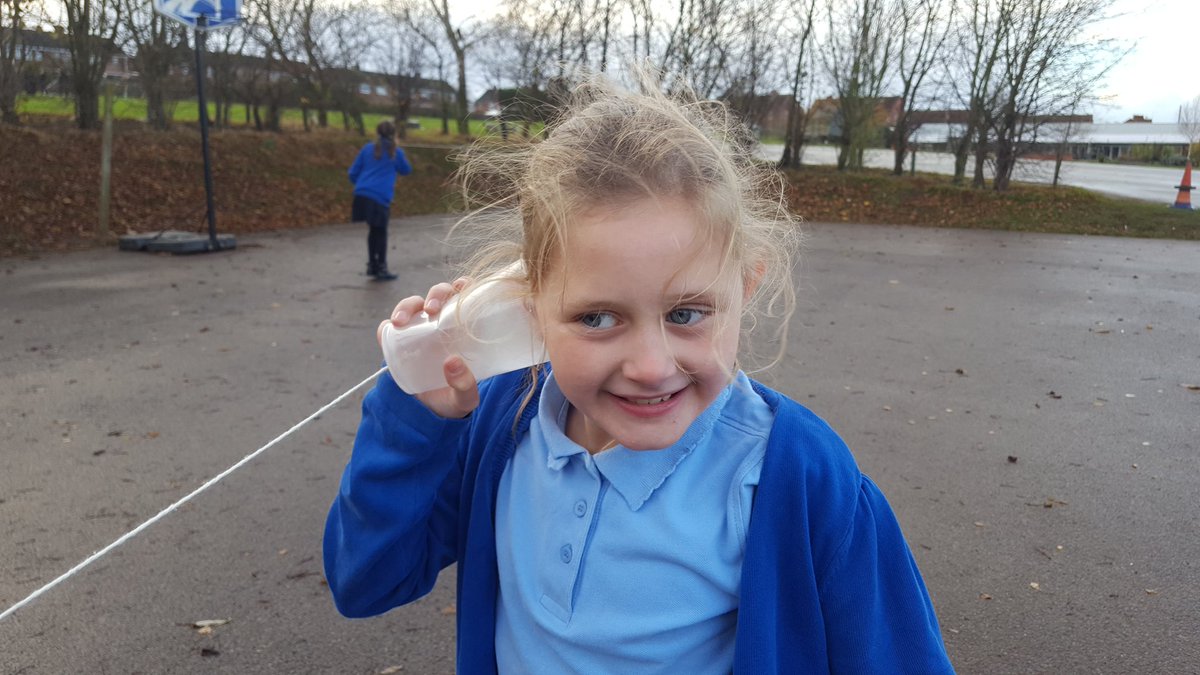 Looking at the difference between towns and villages in geography.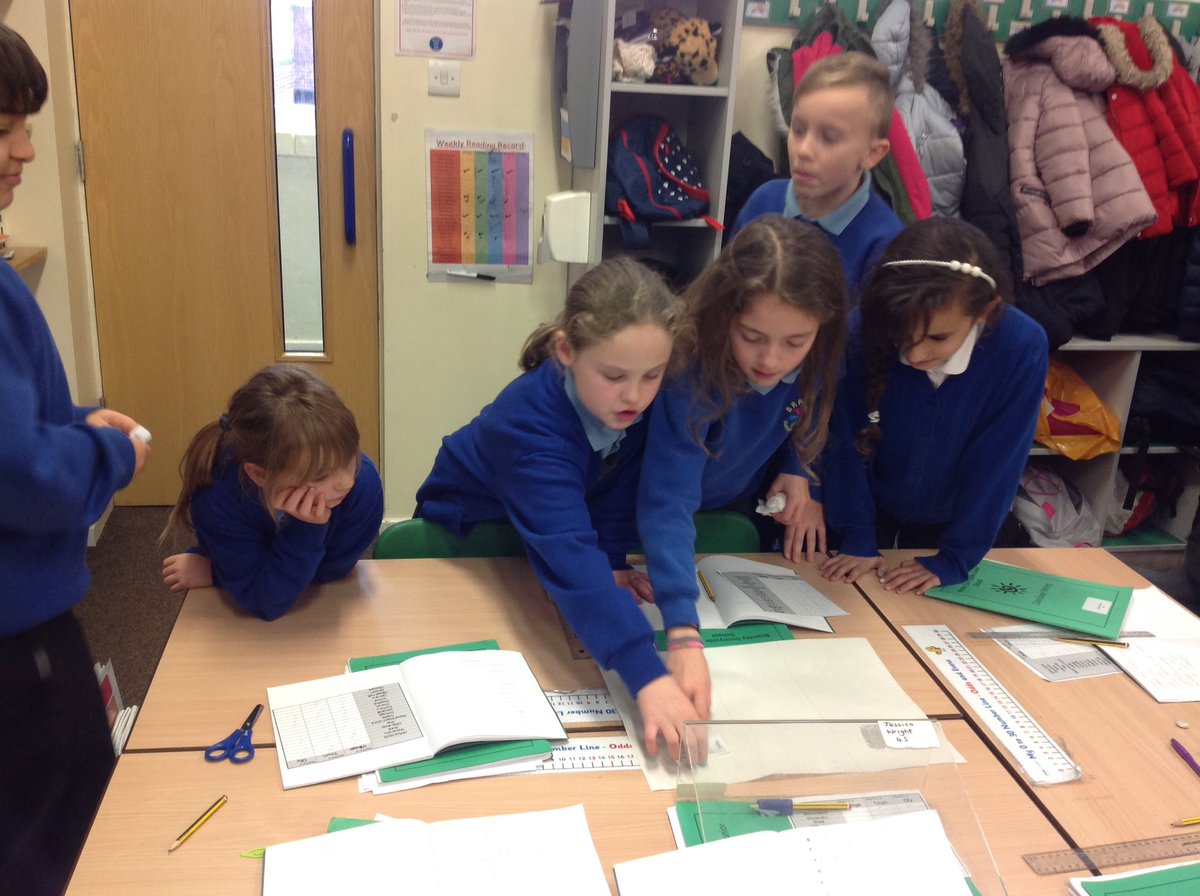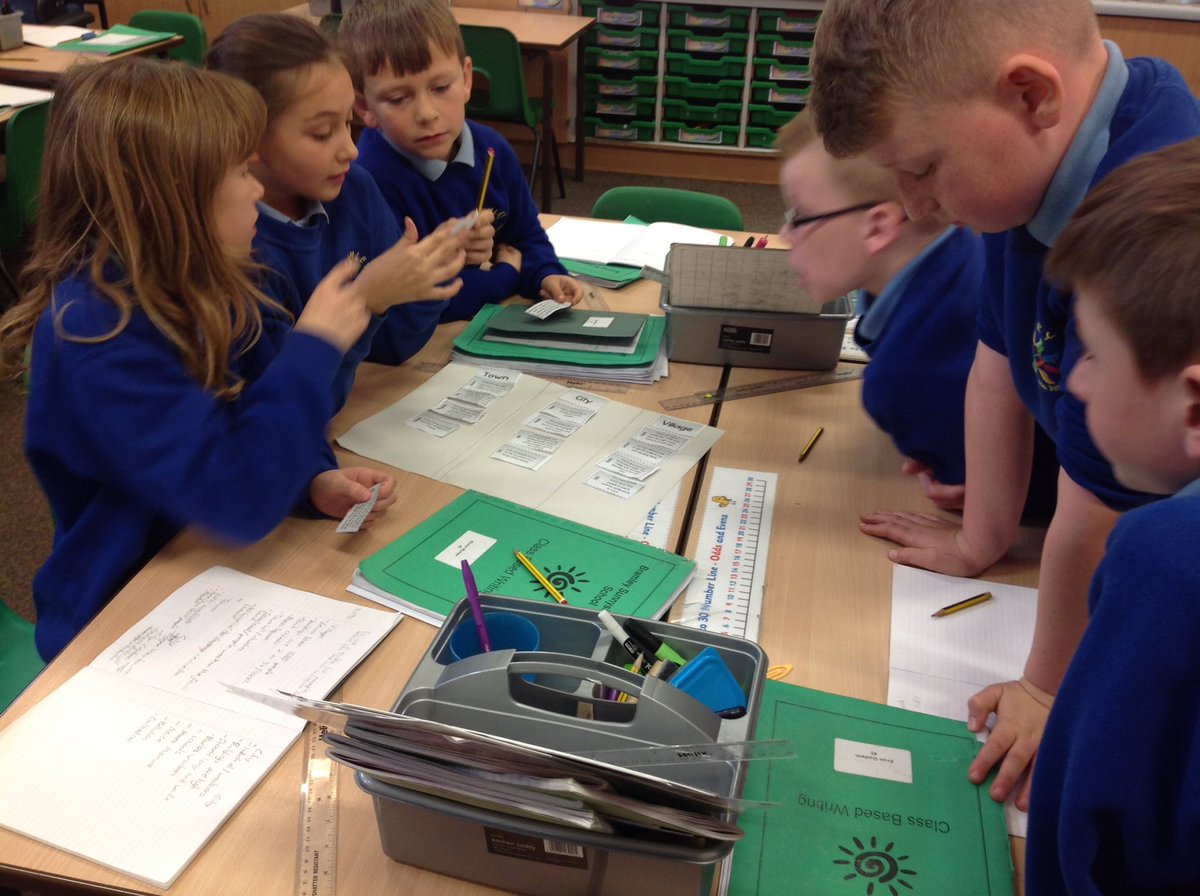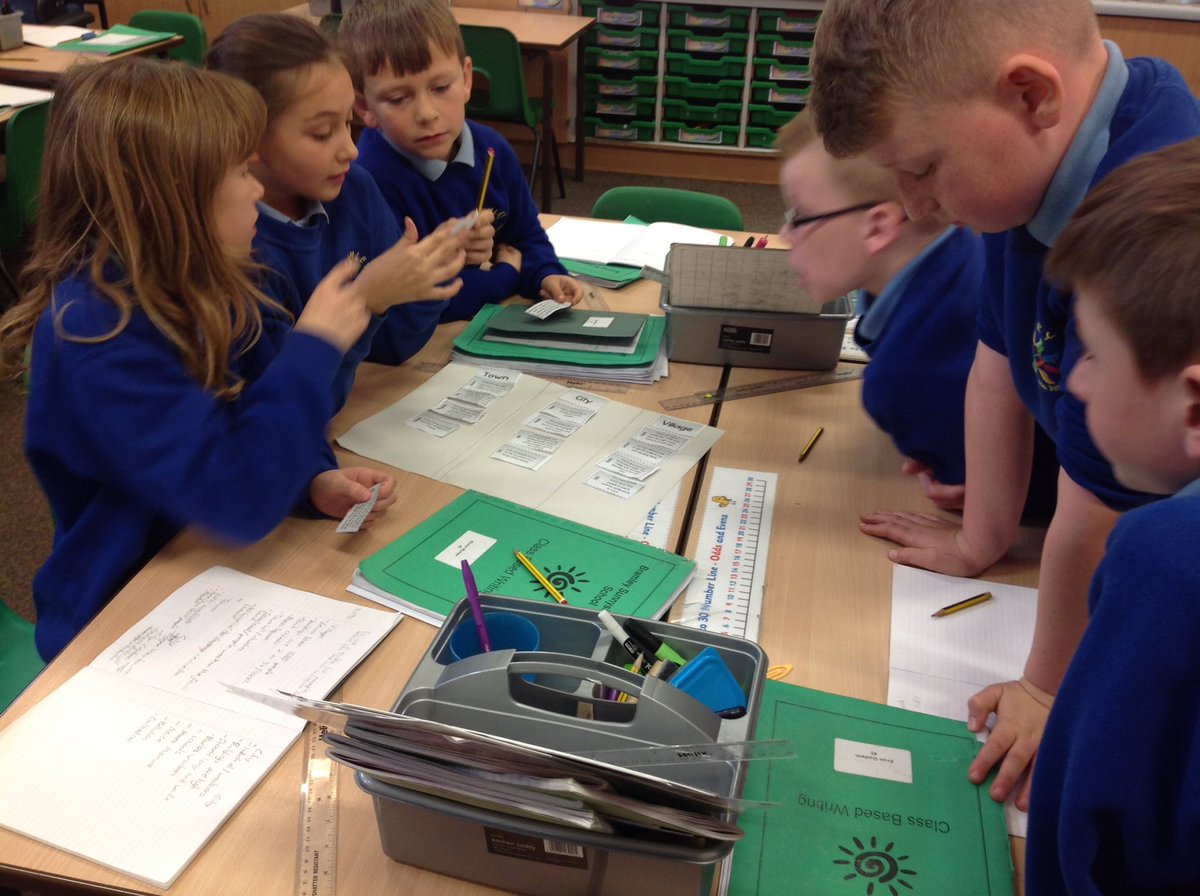 Celebrating our new maths experts in 4AW.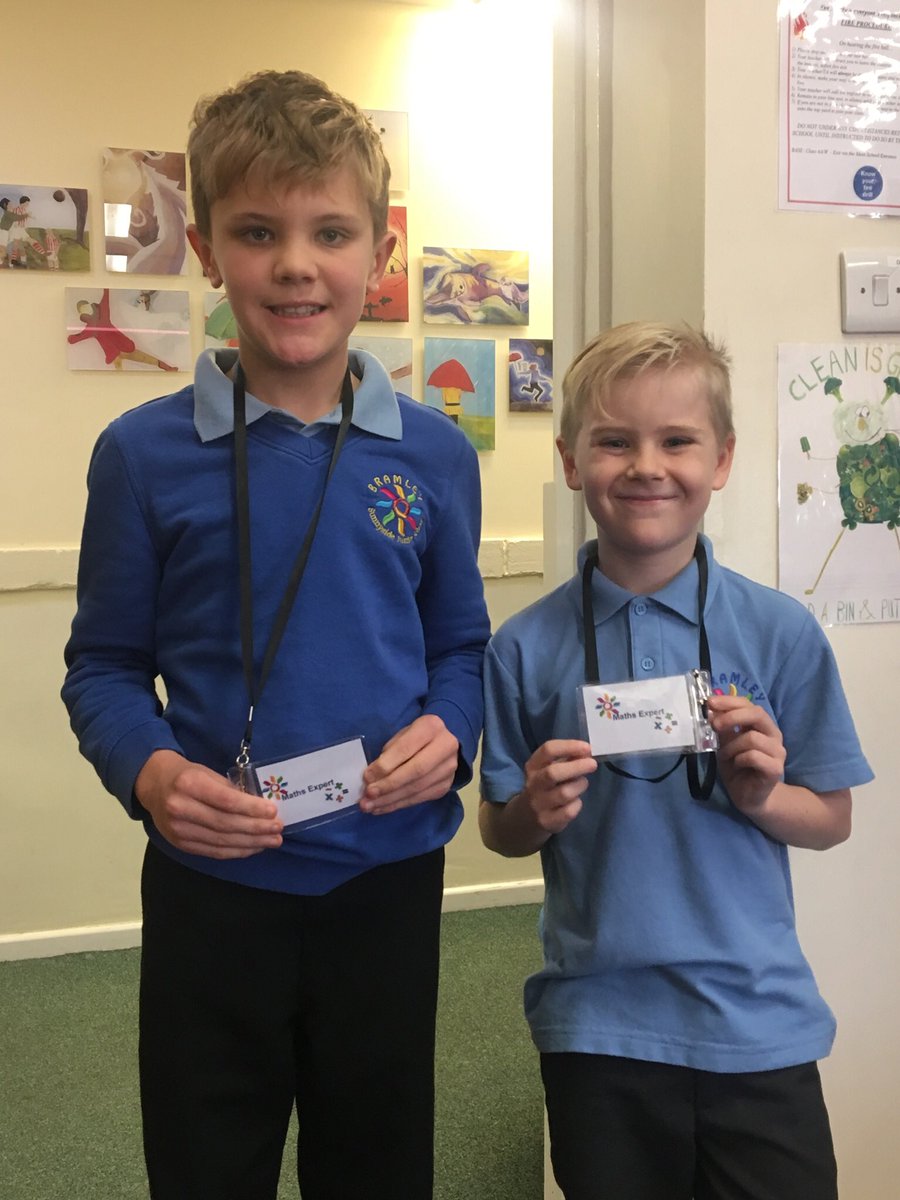 Enjoying our SPAG workshop with Mrs Buckley.
Our families learned lots too.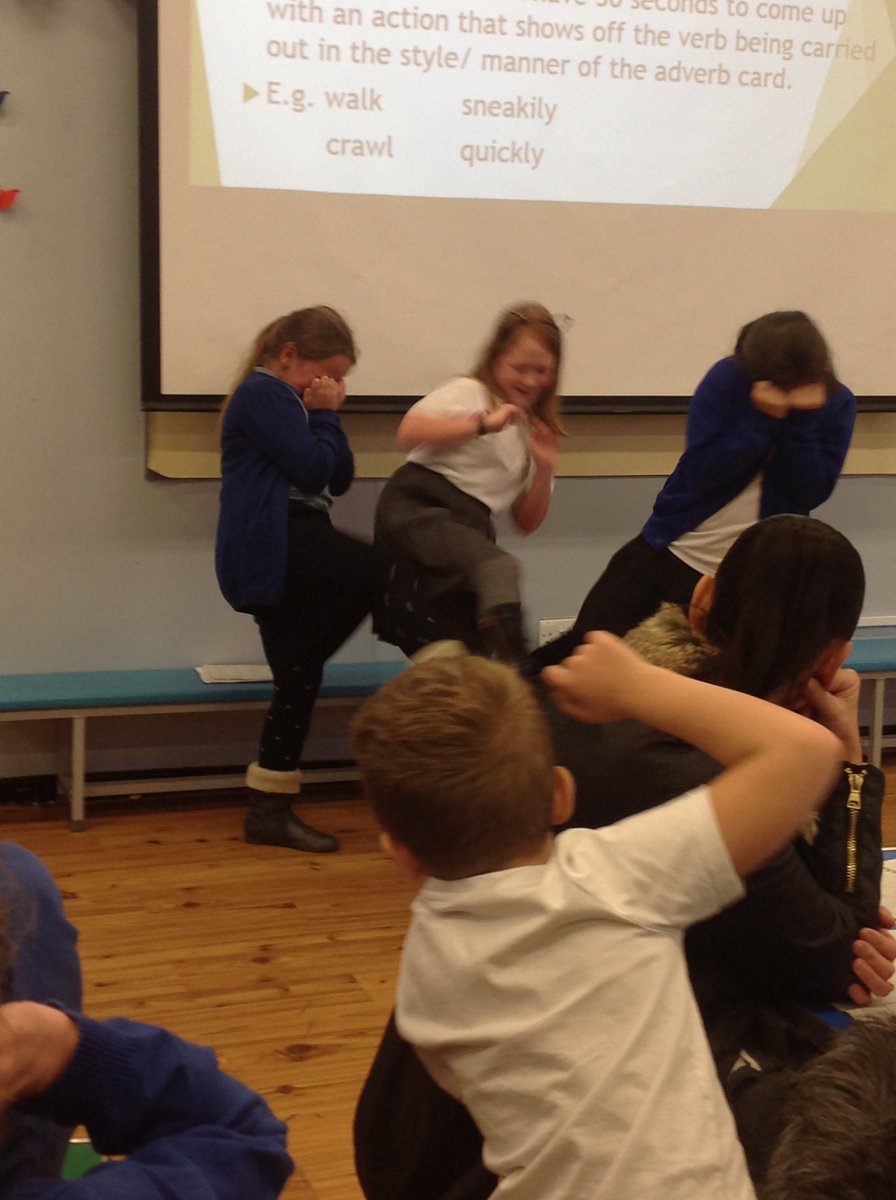 We thought long and hard during anti-bullying week and shared our thoughts in our special assembly.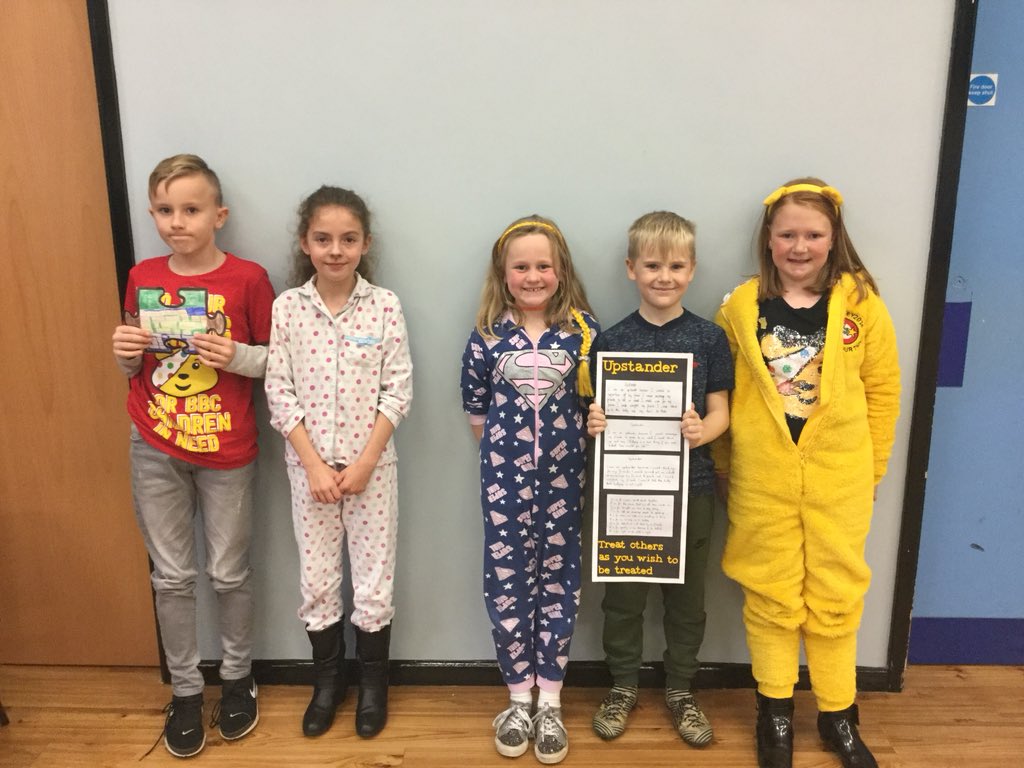 Children in Need raised £350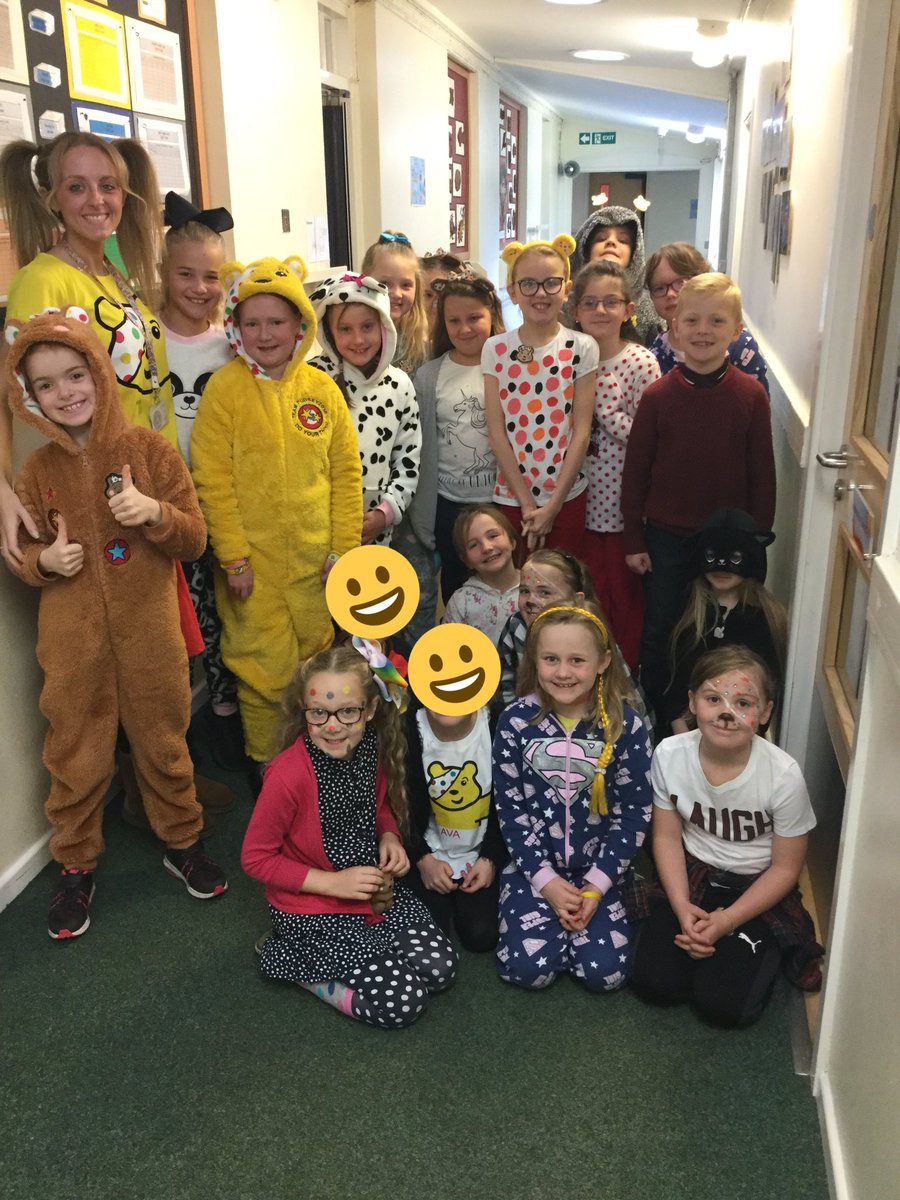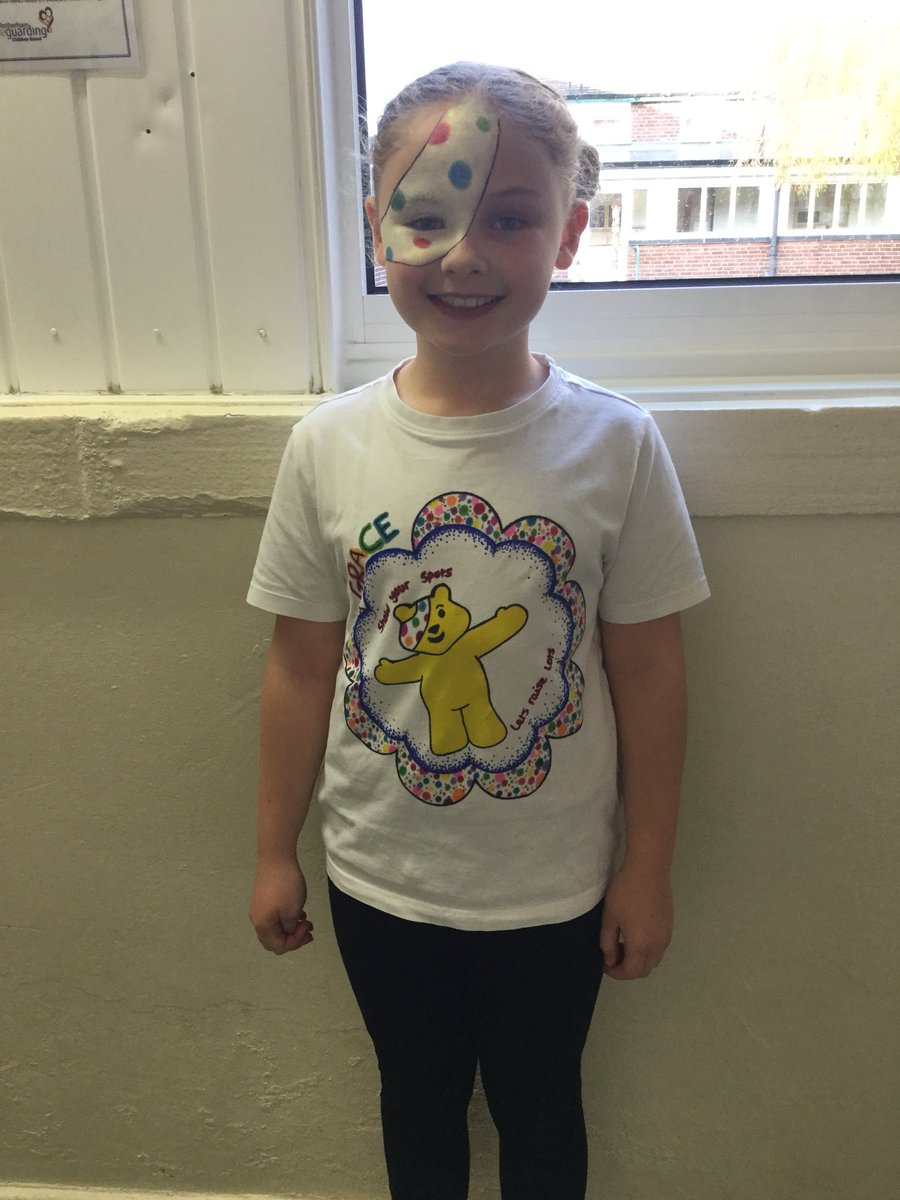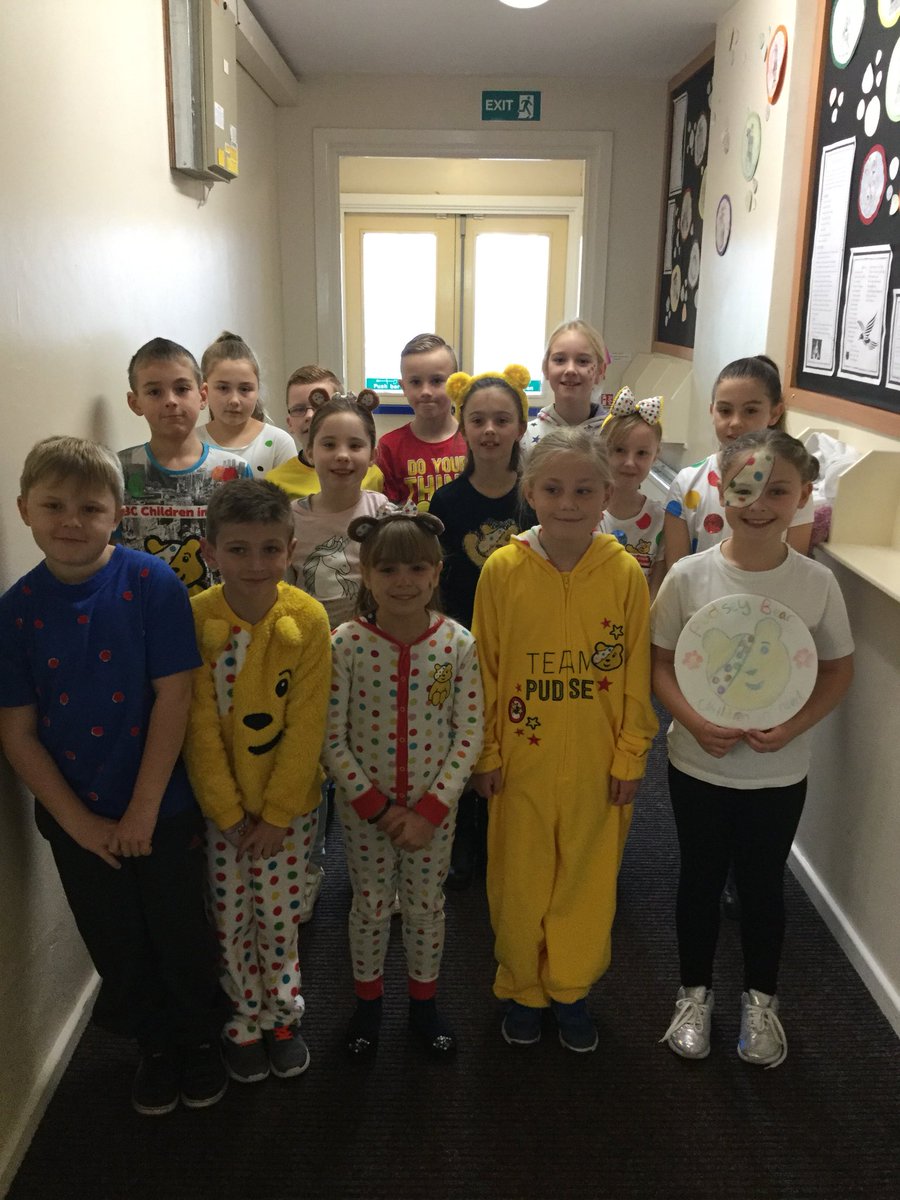 Our girls football team did incredibly well in a local tournament.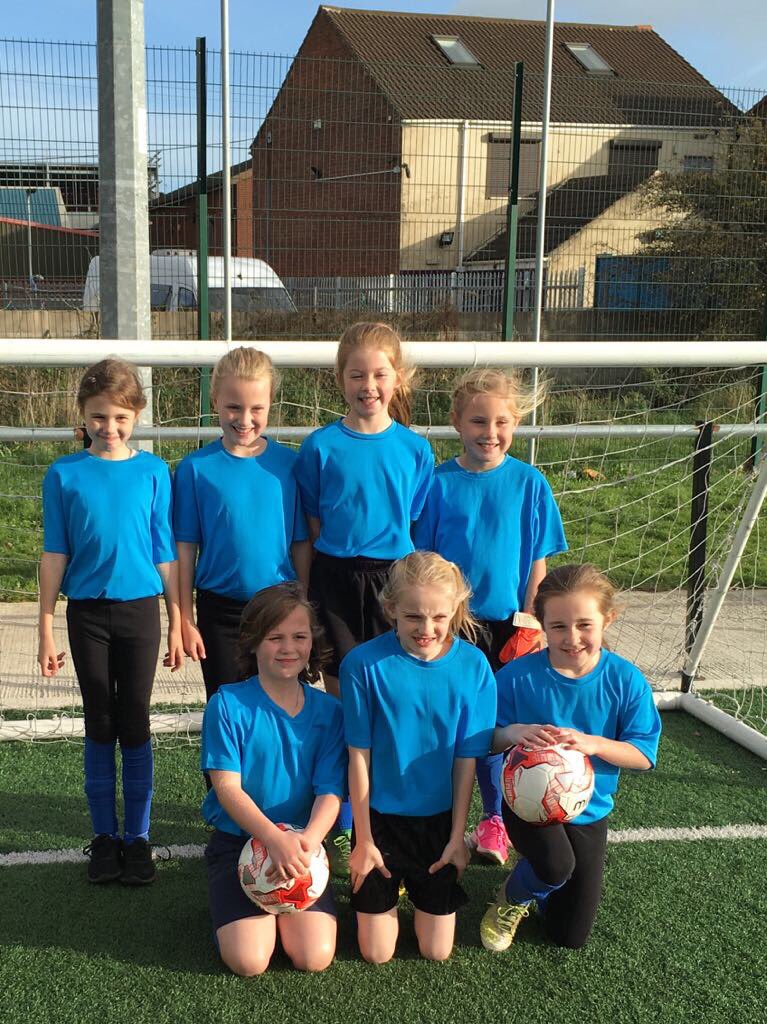 Composing 8 bar blues with Garageband.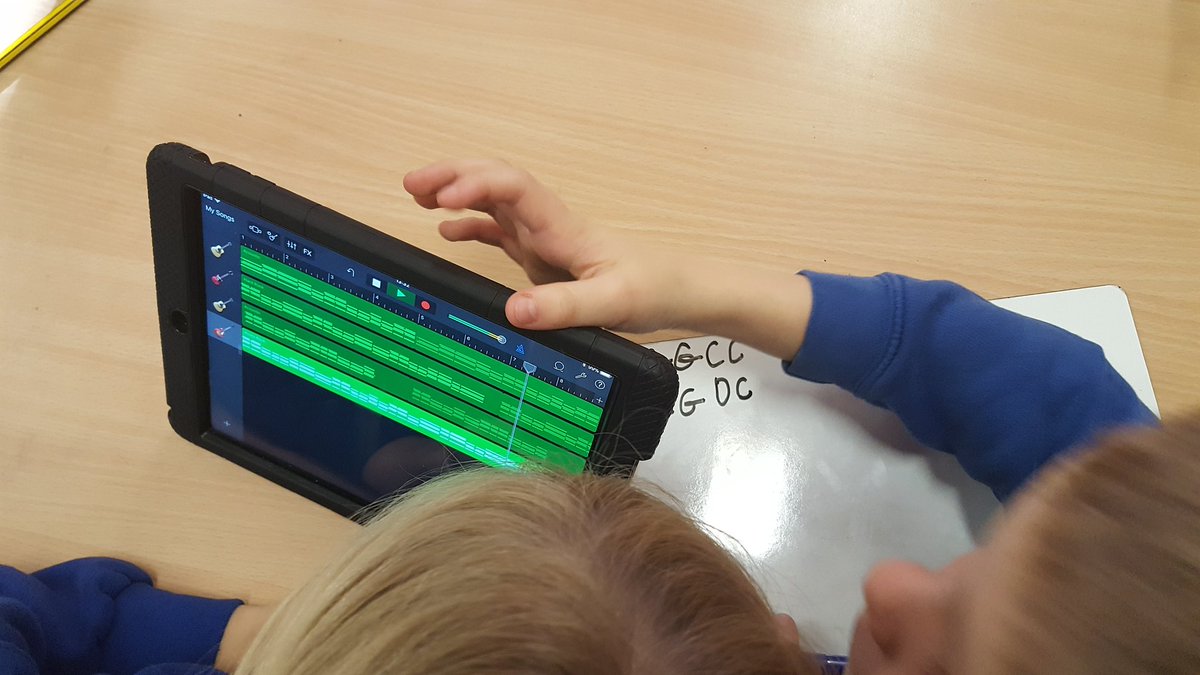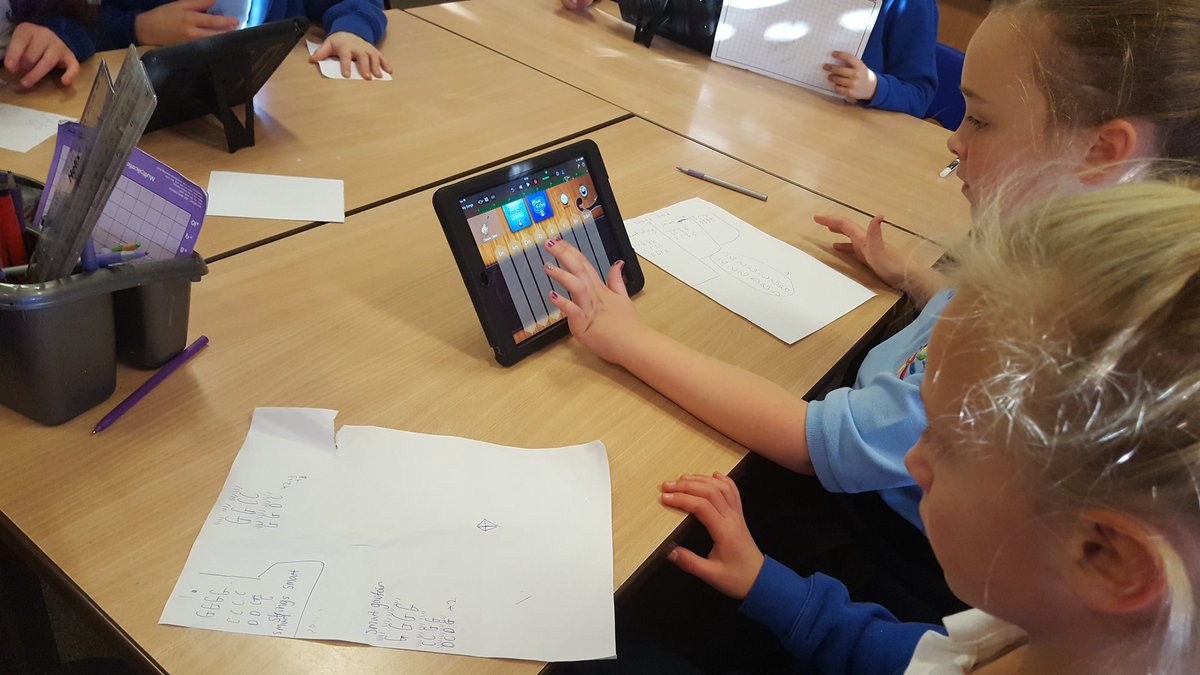 Pass the parcel at our Christmas party.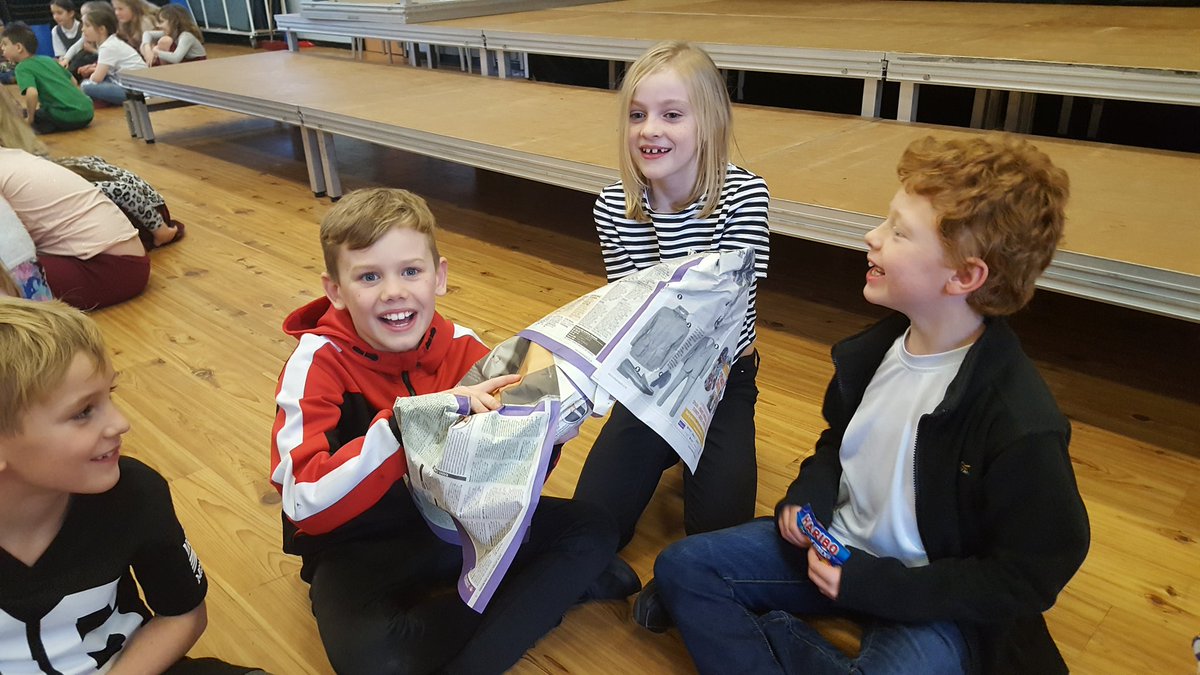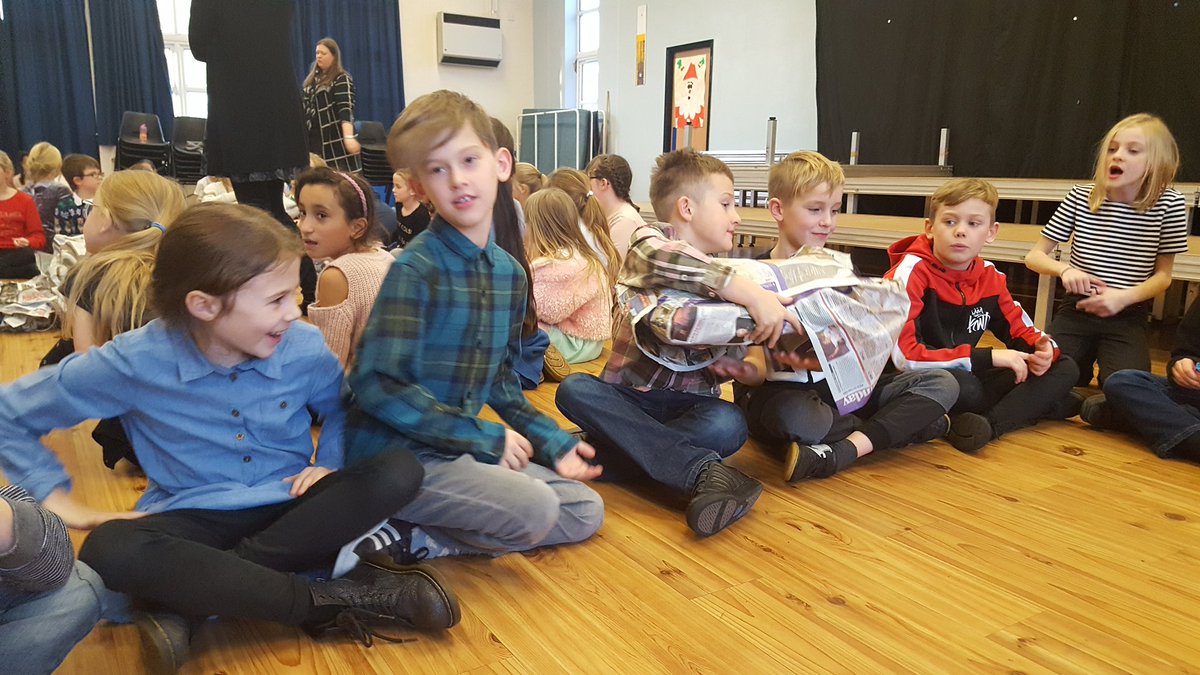 More Christmas fun.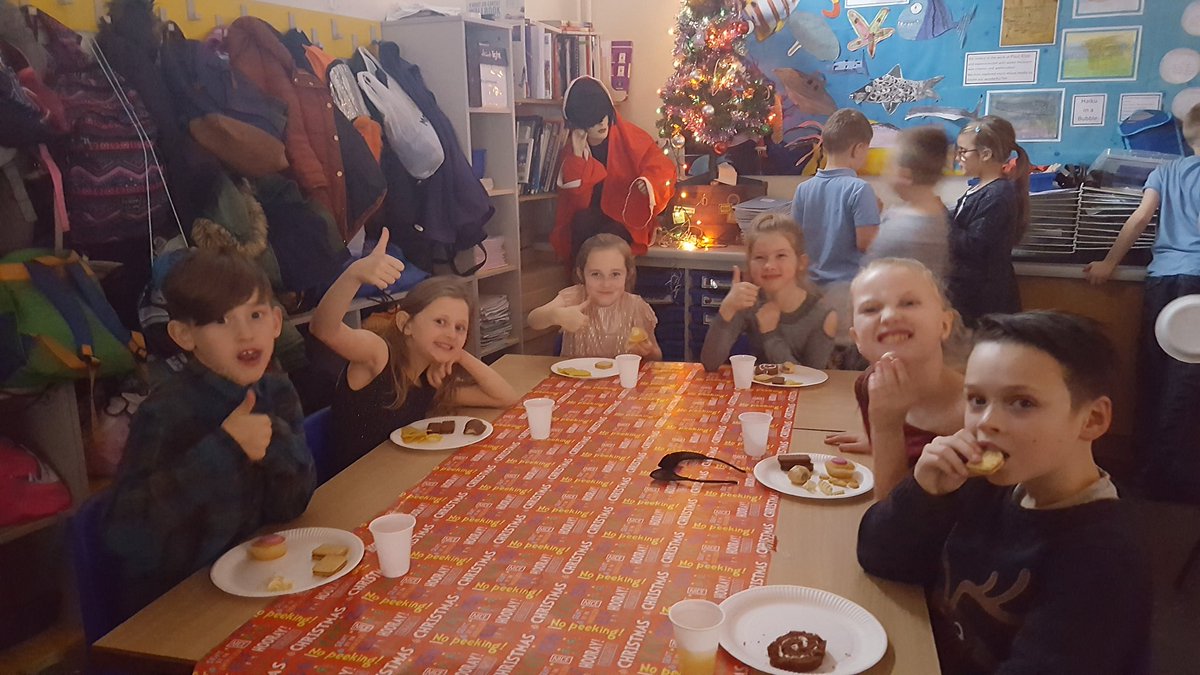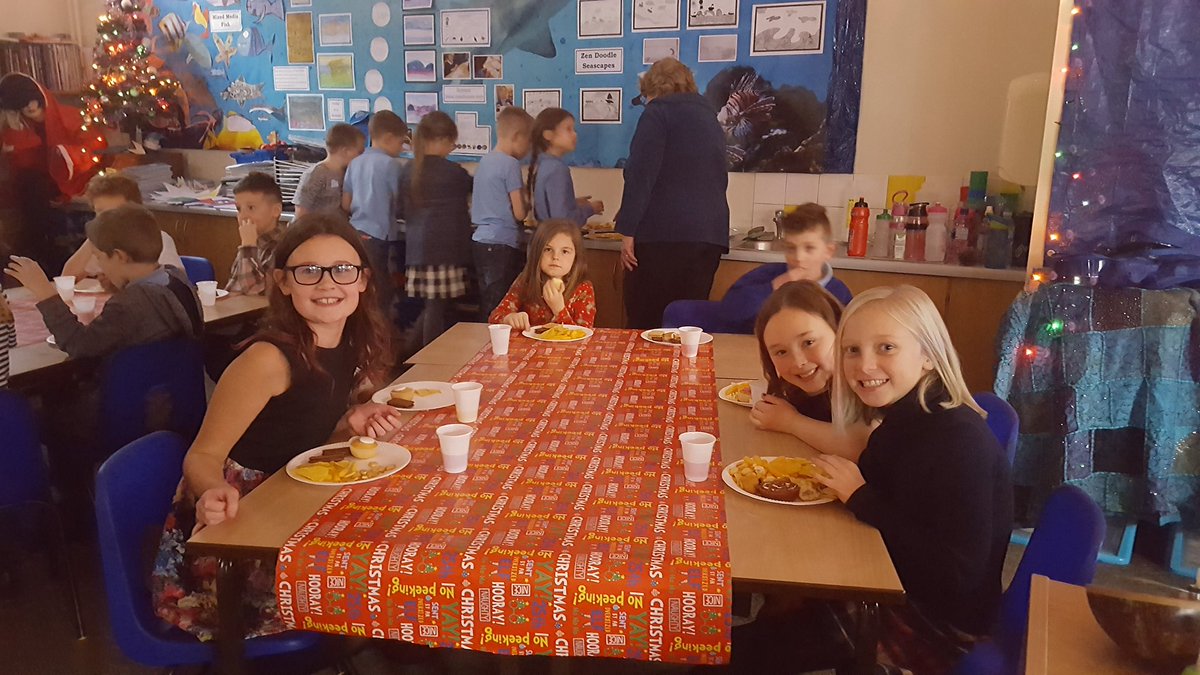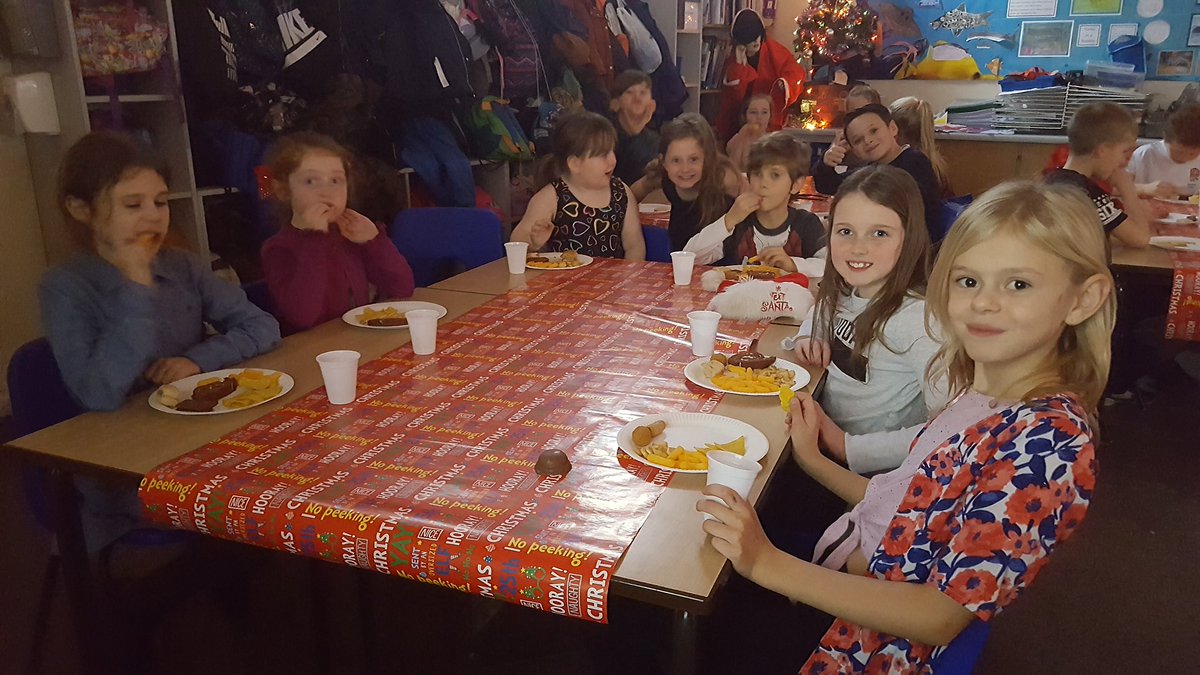 Lovely to see so many of our families join us for our year group homework celebration assembly.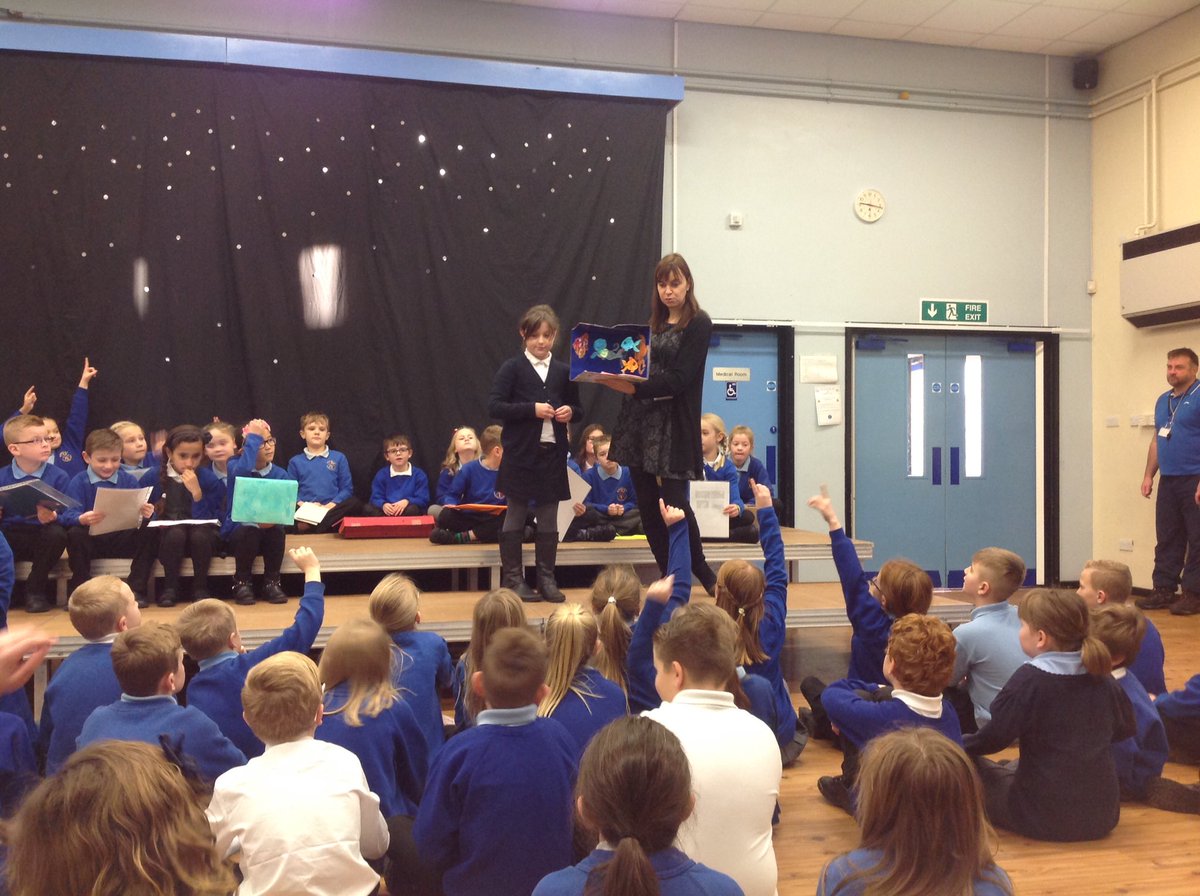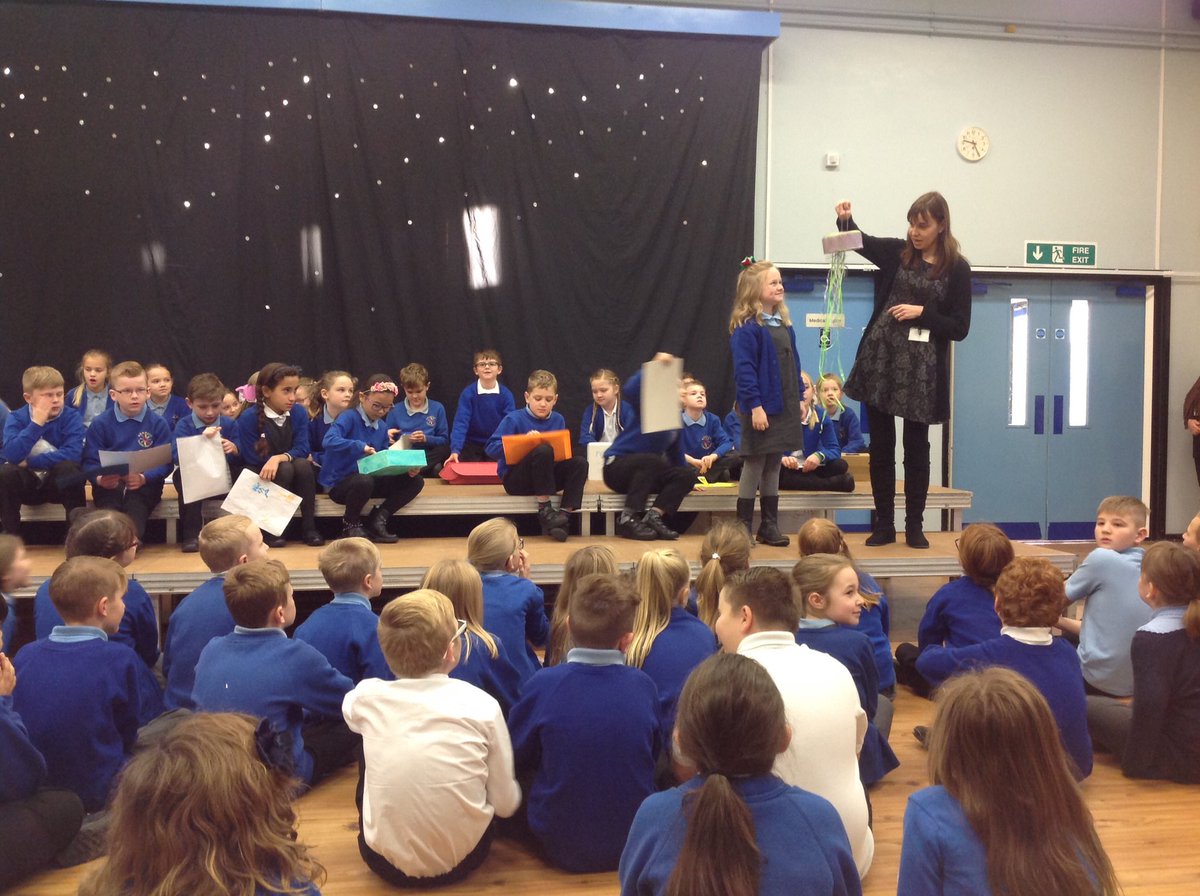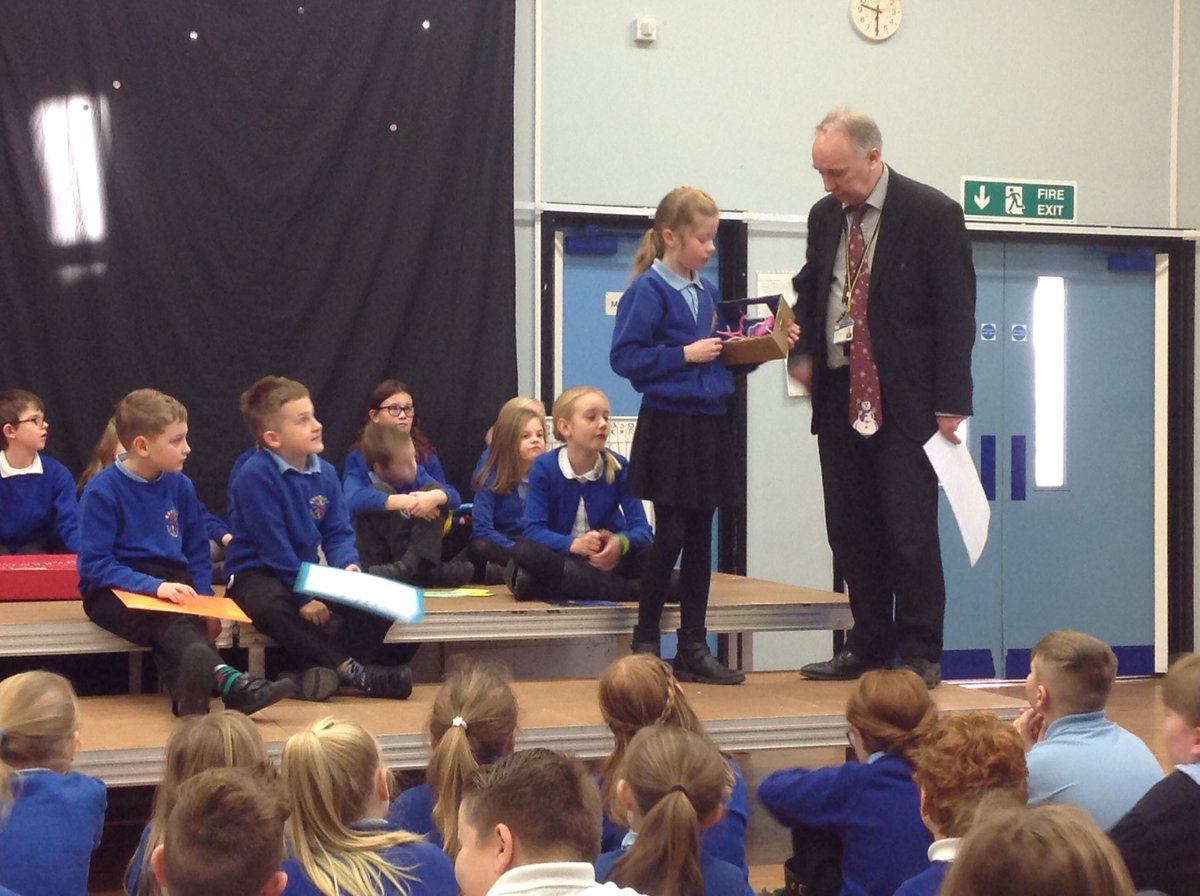 Developing our watercolour skills.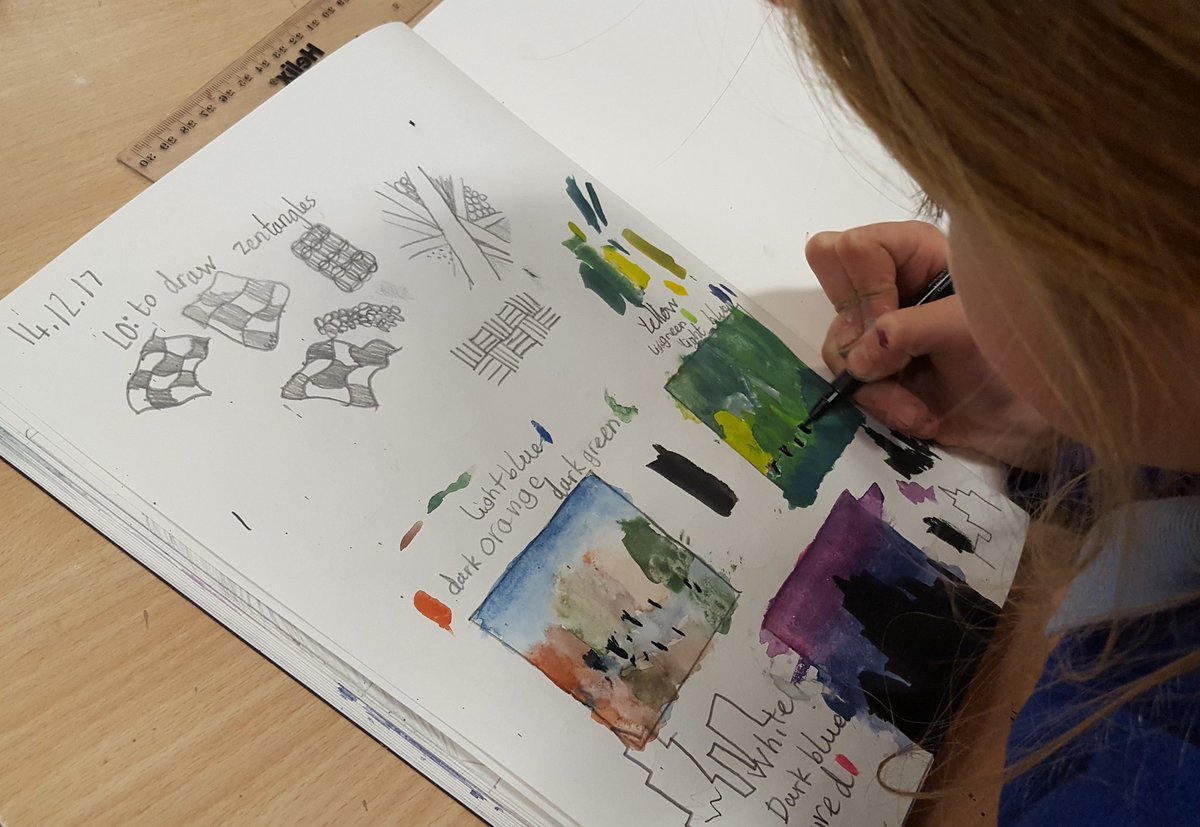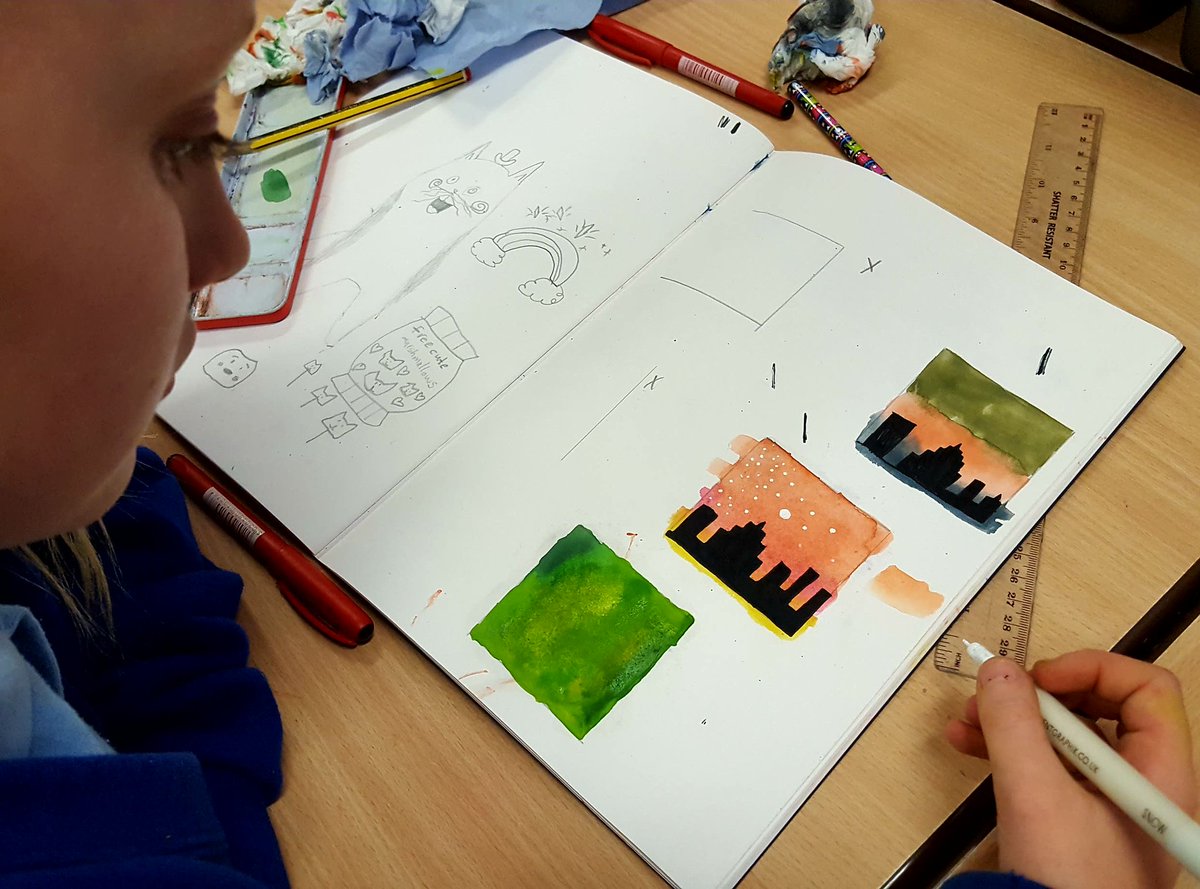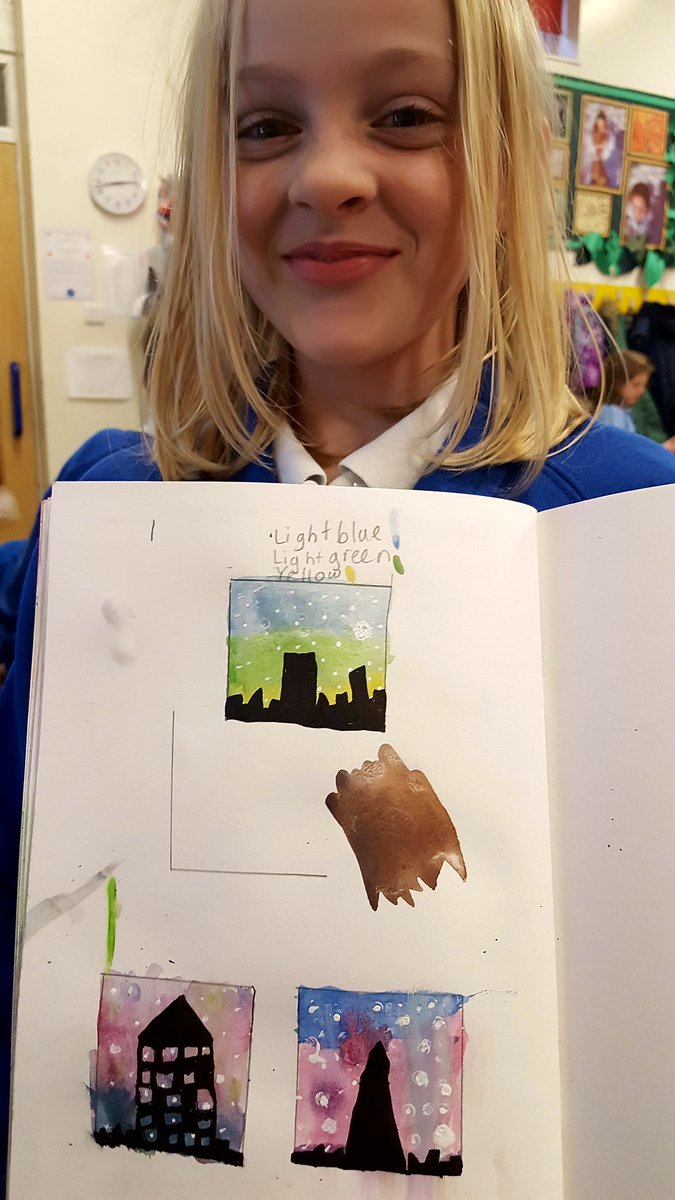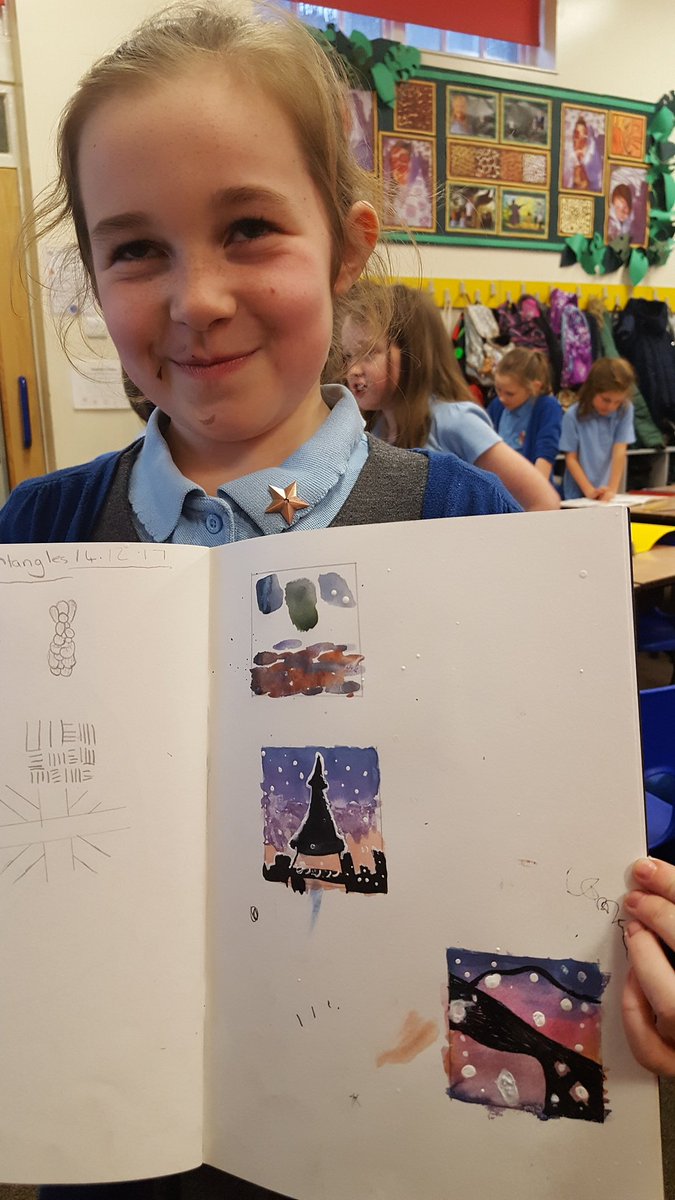 A sneaky peak at some of our Christmas cards in 4S.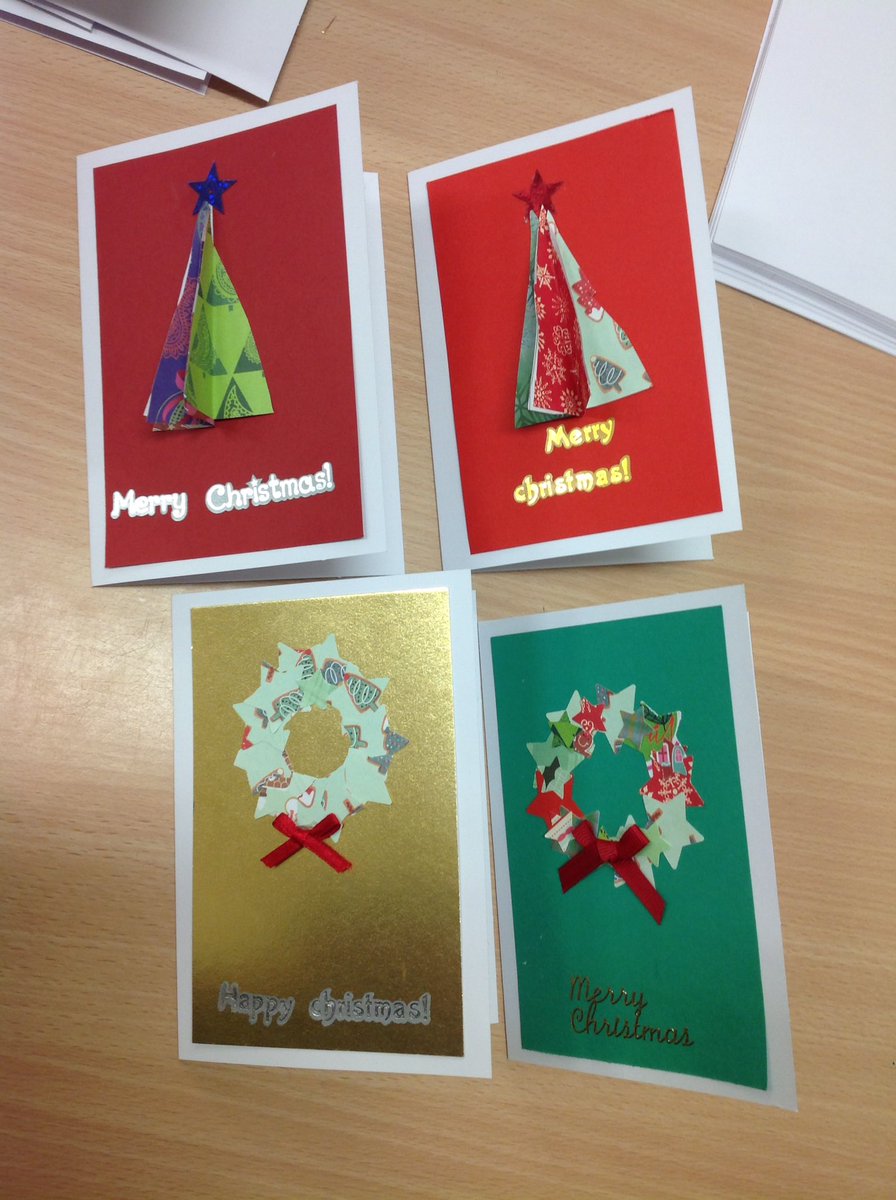 Excitement before the Y4 Christmas Nativity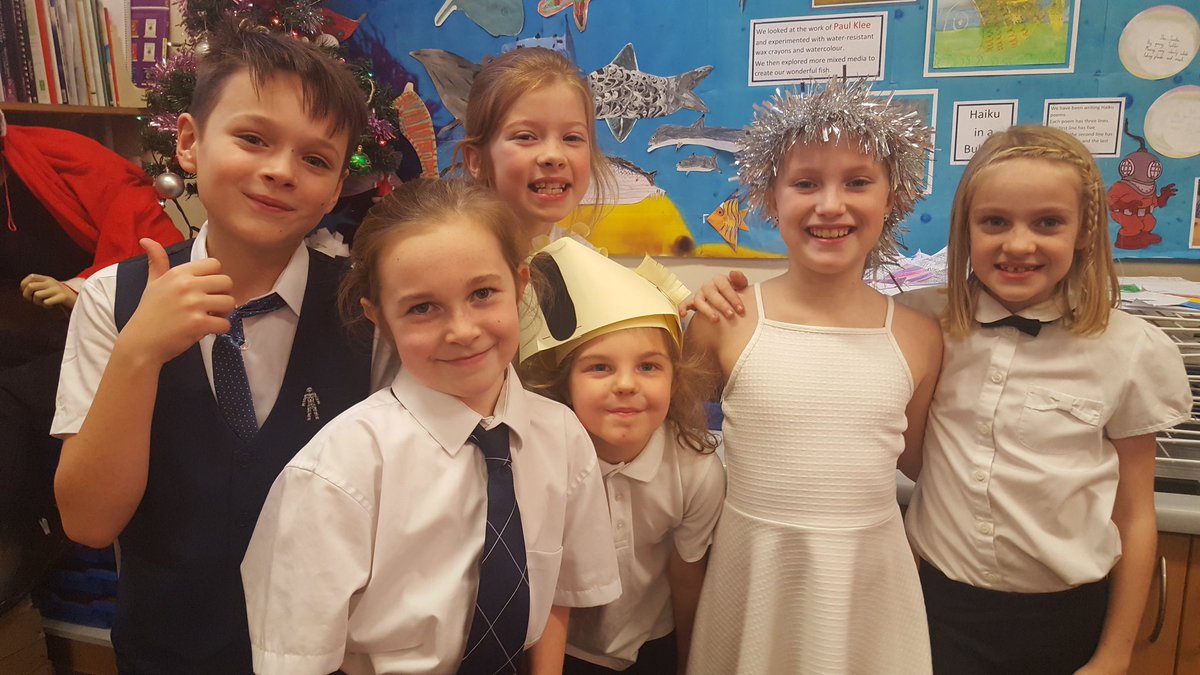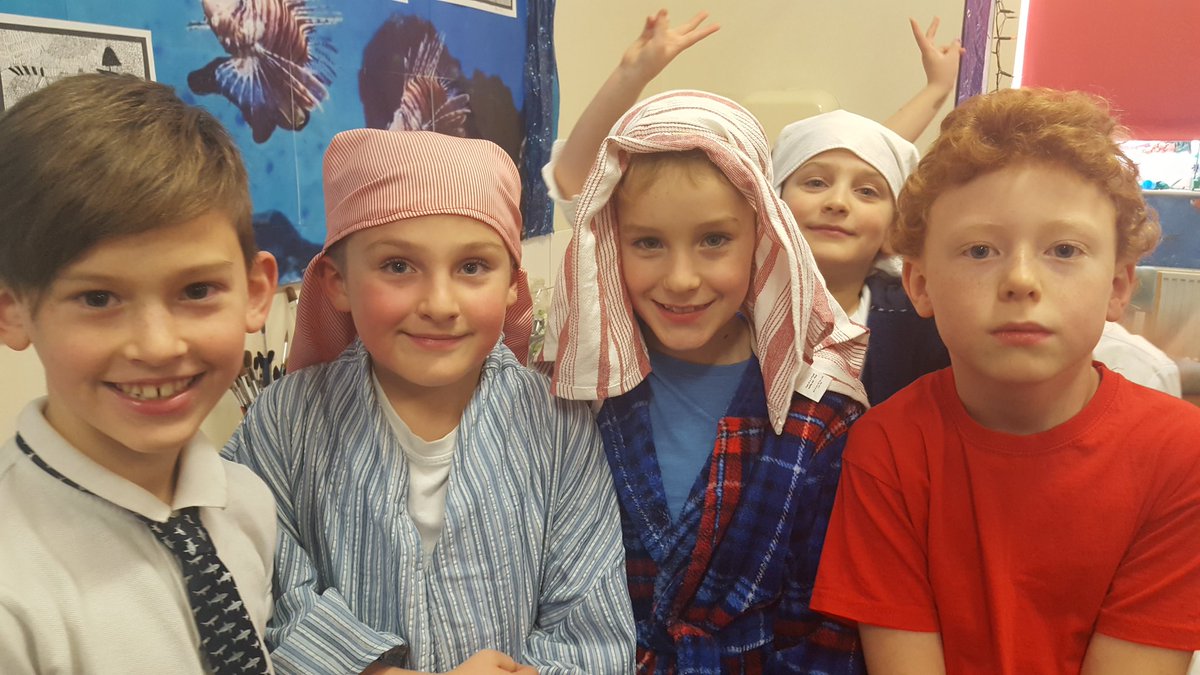 A sneaky peak at our Christmas calendars – going home to our families. Well done 4J.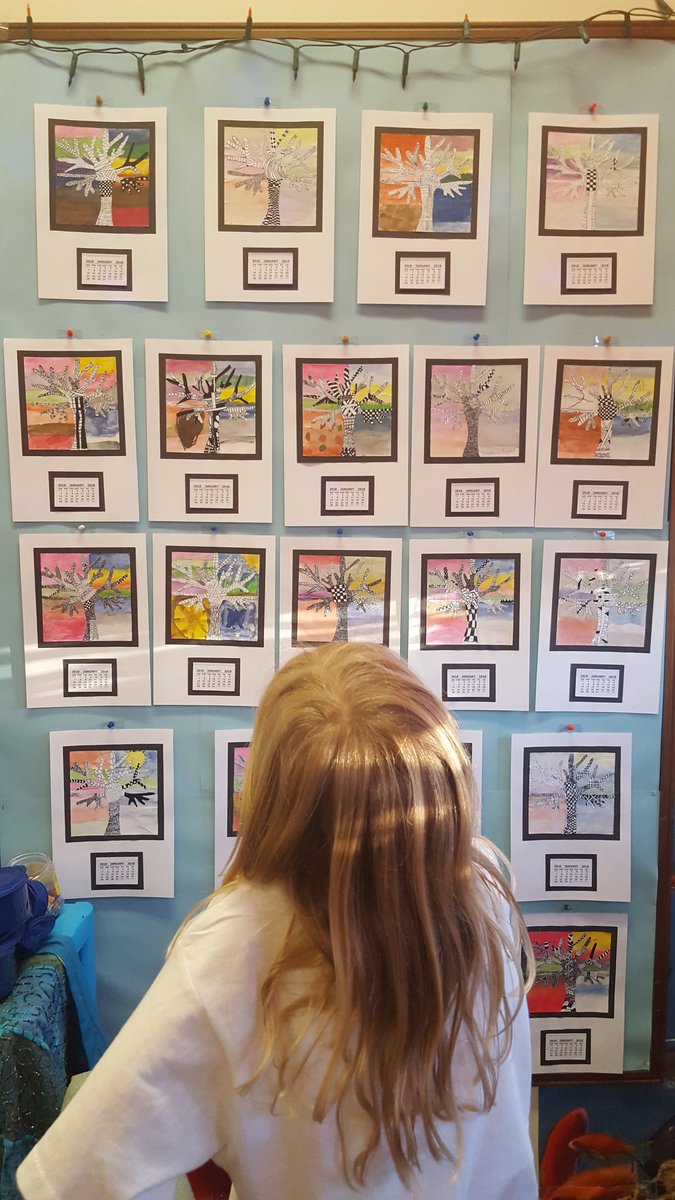 We have really enjoyed finding Jesus rocks this Christmas.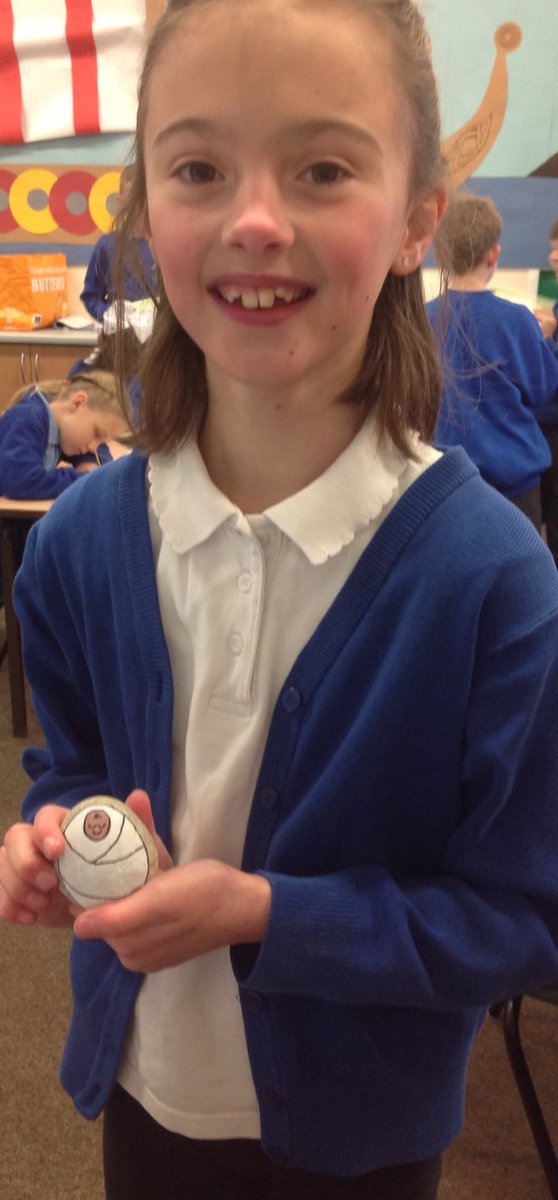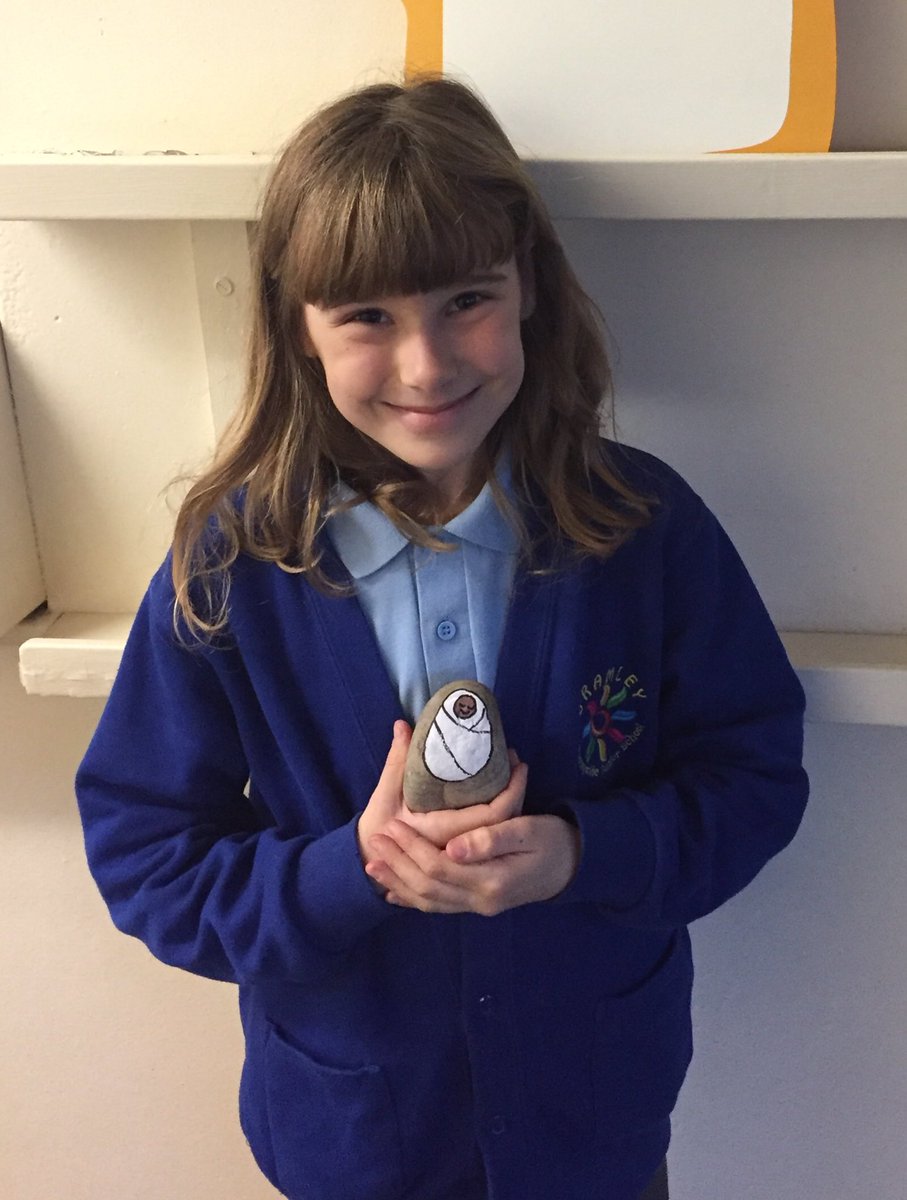 The finalist paintings for the Christmas card design competition – MP John Healy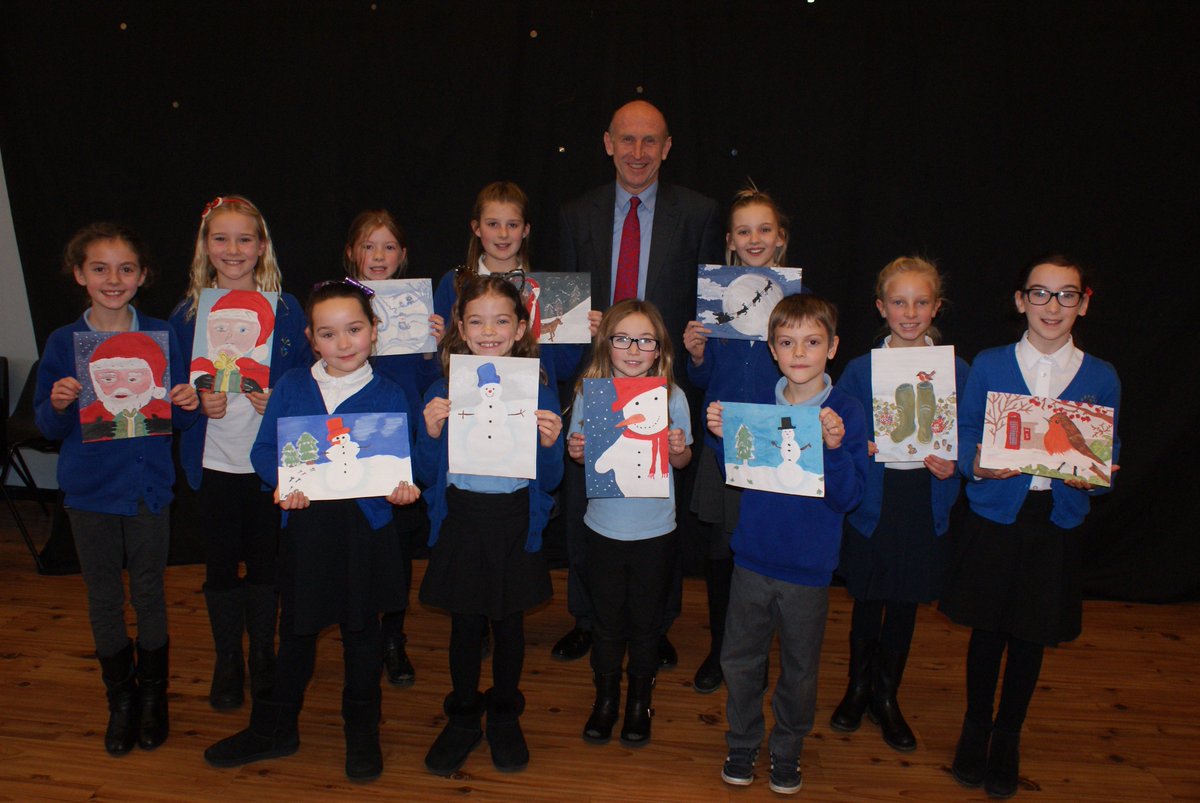 Christmas dinner was yummy!