Year 5 Spring Term 1
Stargazers
A predominantly science based project
Journey through space, the final frontier…Navigate beyond the sun, the magnificent, blazing star at the centre of our solar system.
Investigate the eight planets- Mercury, Venus, Earth, Mars, Jupiter, Saturn, Uranus and Neptune. Take a look at the moon, a celestial body that orbits earth.
Investigate gravity and what happens when there is none!
Compare the time of day at different places on the earth and use GPS satellite to track hidden treasure. Get in a spin, making simple models of the solar system and listen the haunting sounds of space themed songs. Build and launch a rocket for an important test mission.
Exploring space is probably the greatest adventure that human kind has ever undertaken. Are we alone or is there other life forms out there?
Learning all about square numbers in 5M #mathsweek
Amazing home learning to launch the Stargazer project.
Research facts about planets and space.
Working collaboratively to find facts.
Hands on approach to making our own planets.
We all really enjoyed our Google expedition into space.
Visiting the Space Centre provided us with a great opportunity to find out more about space.
Mr Munday with some of his colleagues brought in a Star Dome. It was truly incredible inside. We listened to stories and information all about the stars in the sky.
We always love SPAG bootcamp.
Practical science is just so much fun. Watch our rockets shoot to the stars!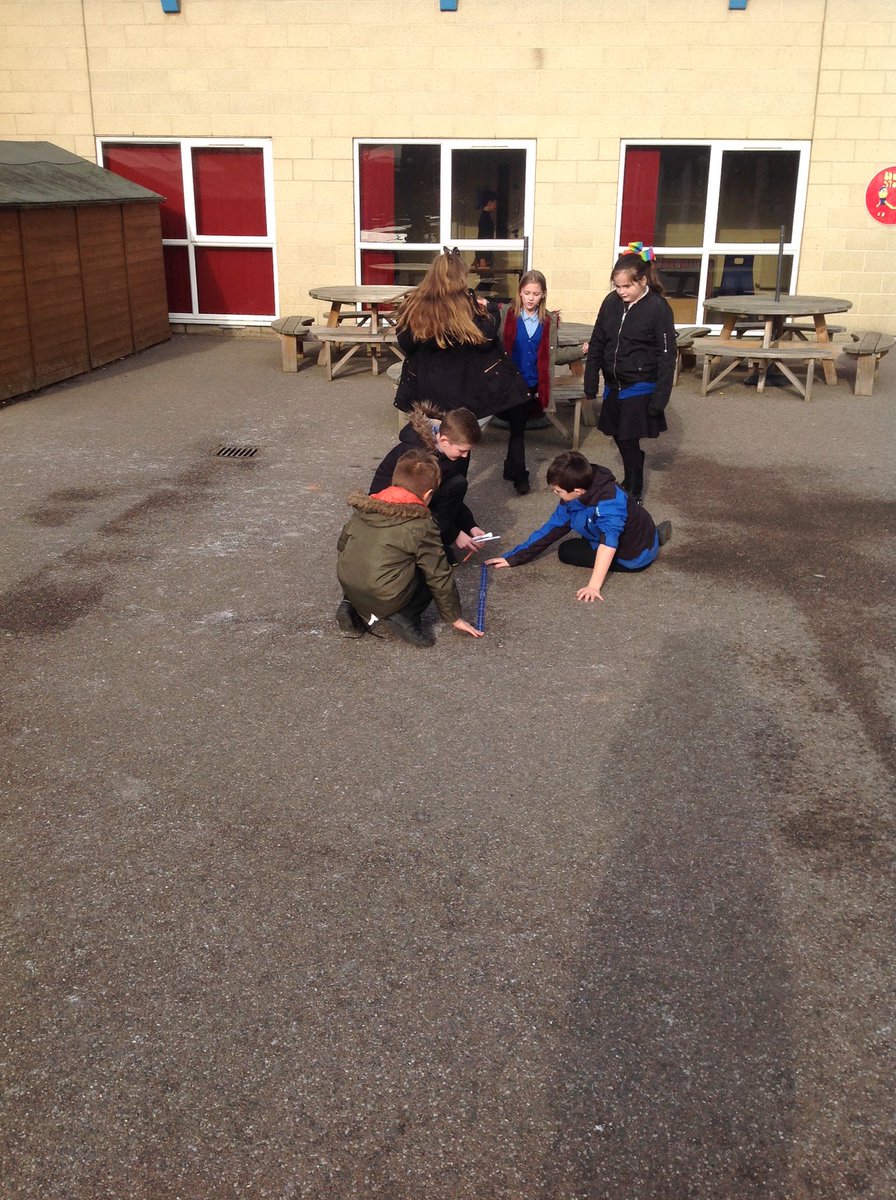 We all thoroughly enjoyed learning about Chinese New Year – The Year of the Rooster and shared our learning in an amazing assembly.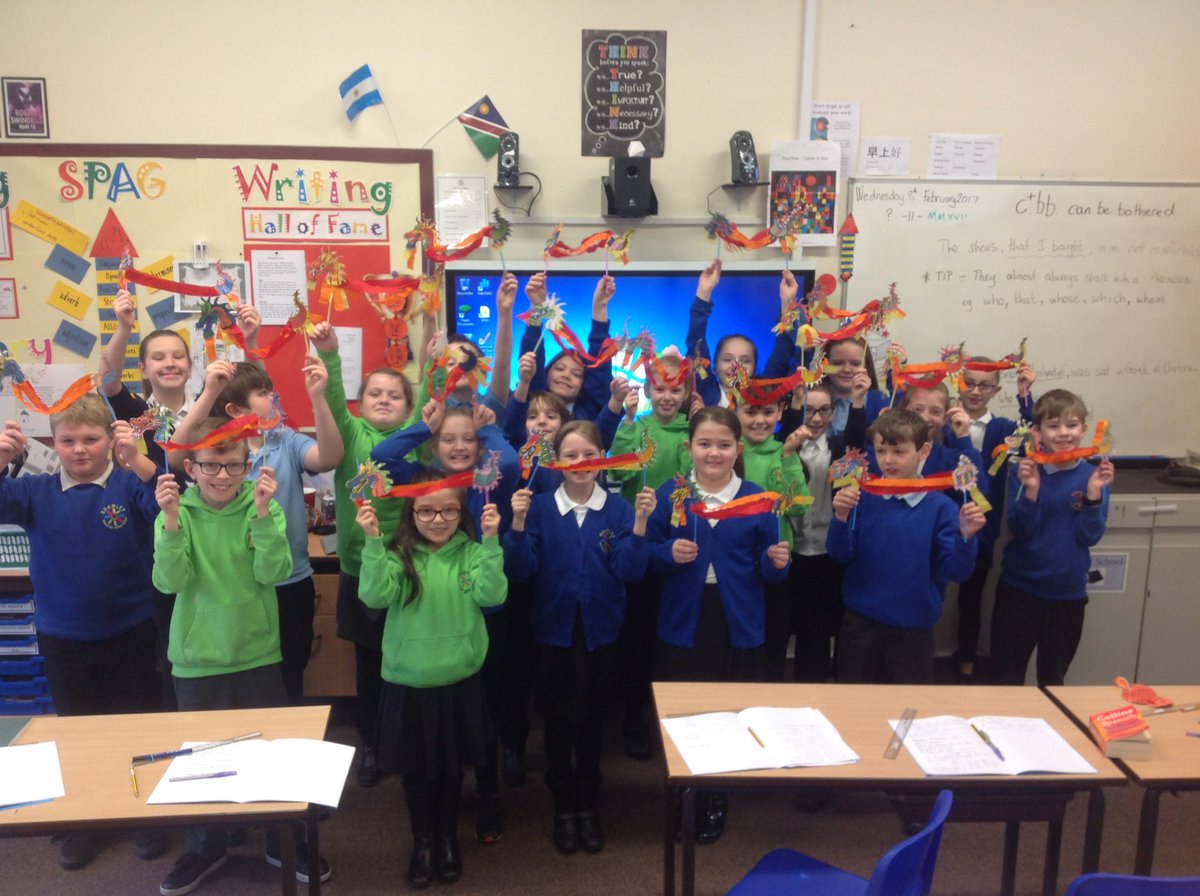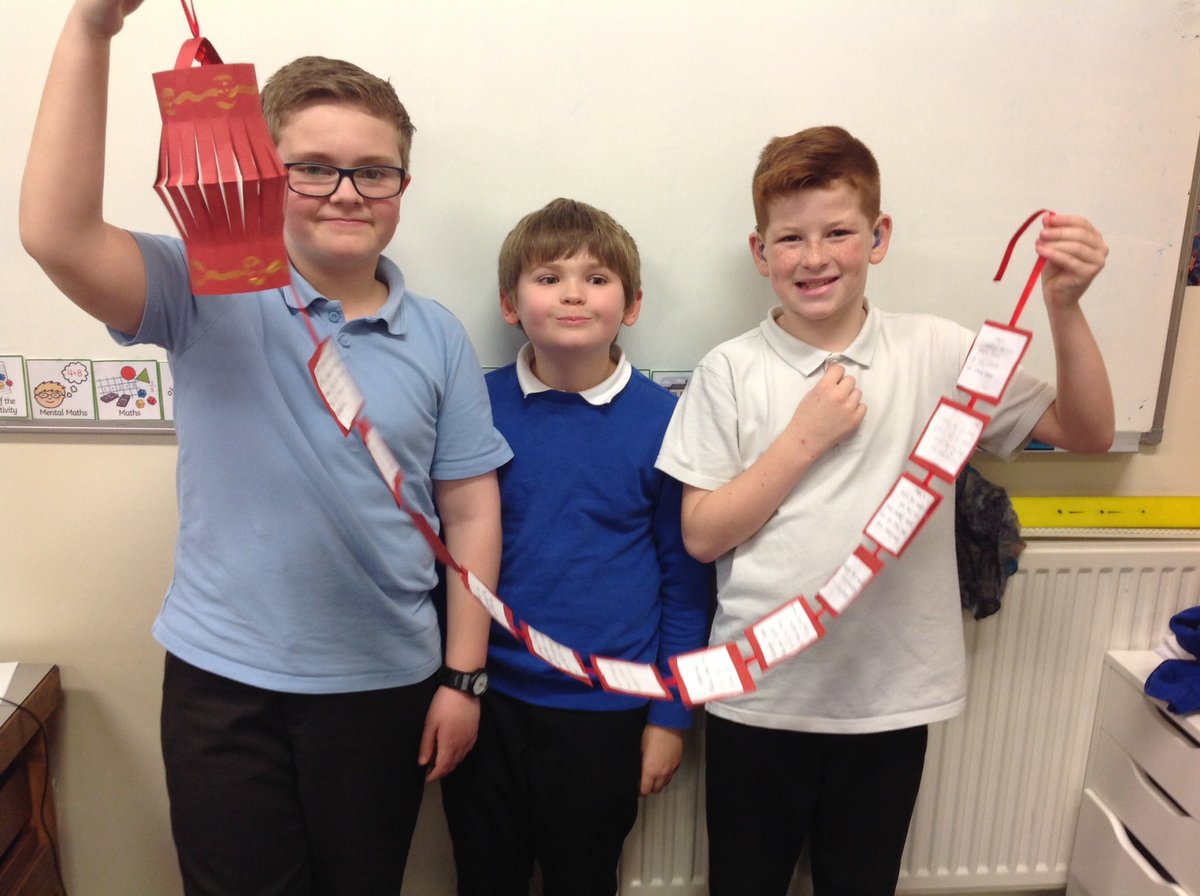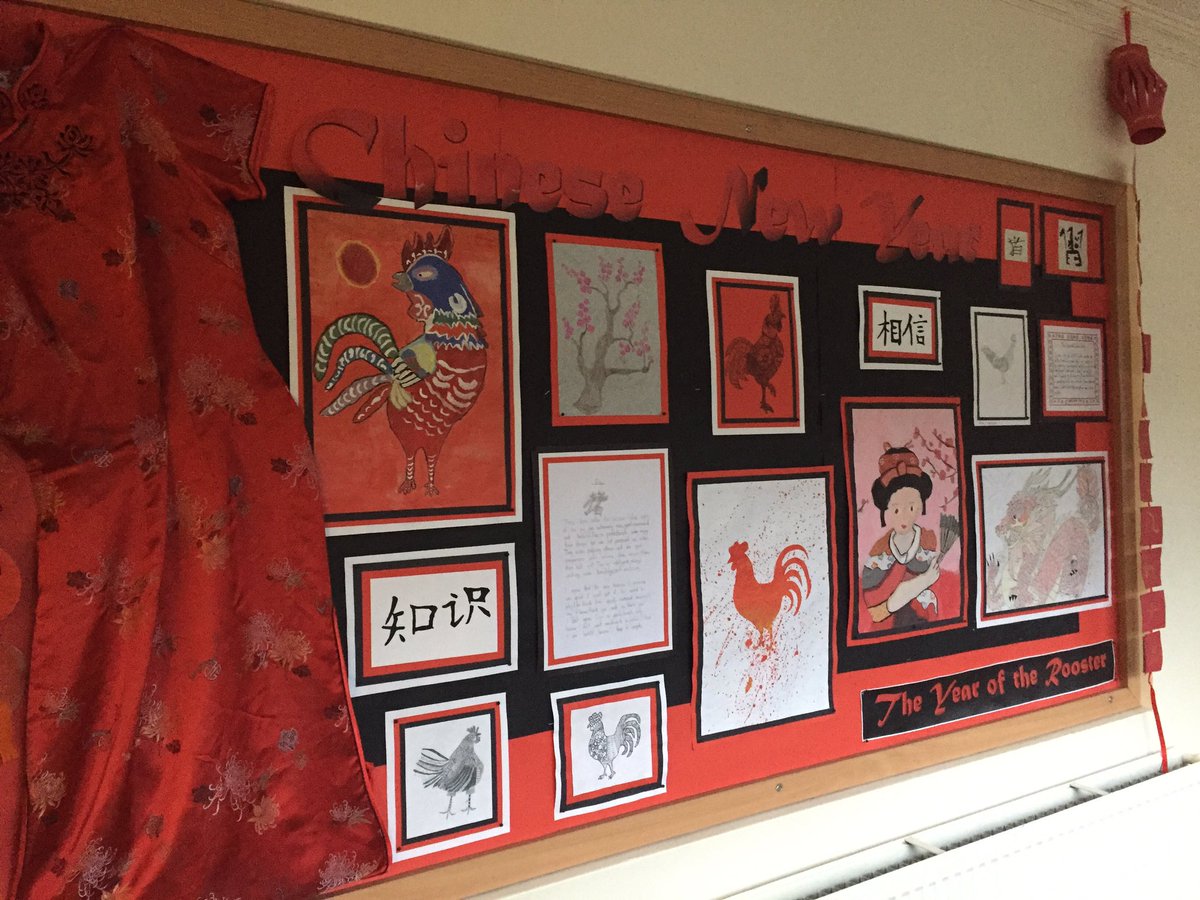 Keeping our roads safe with the local police.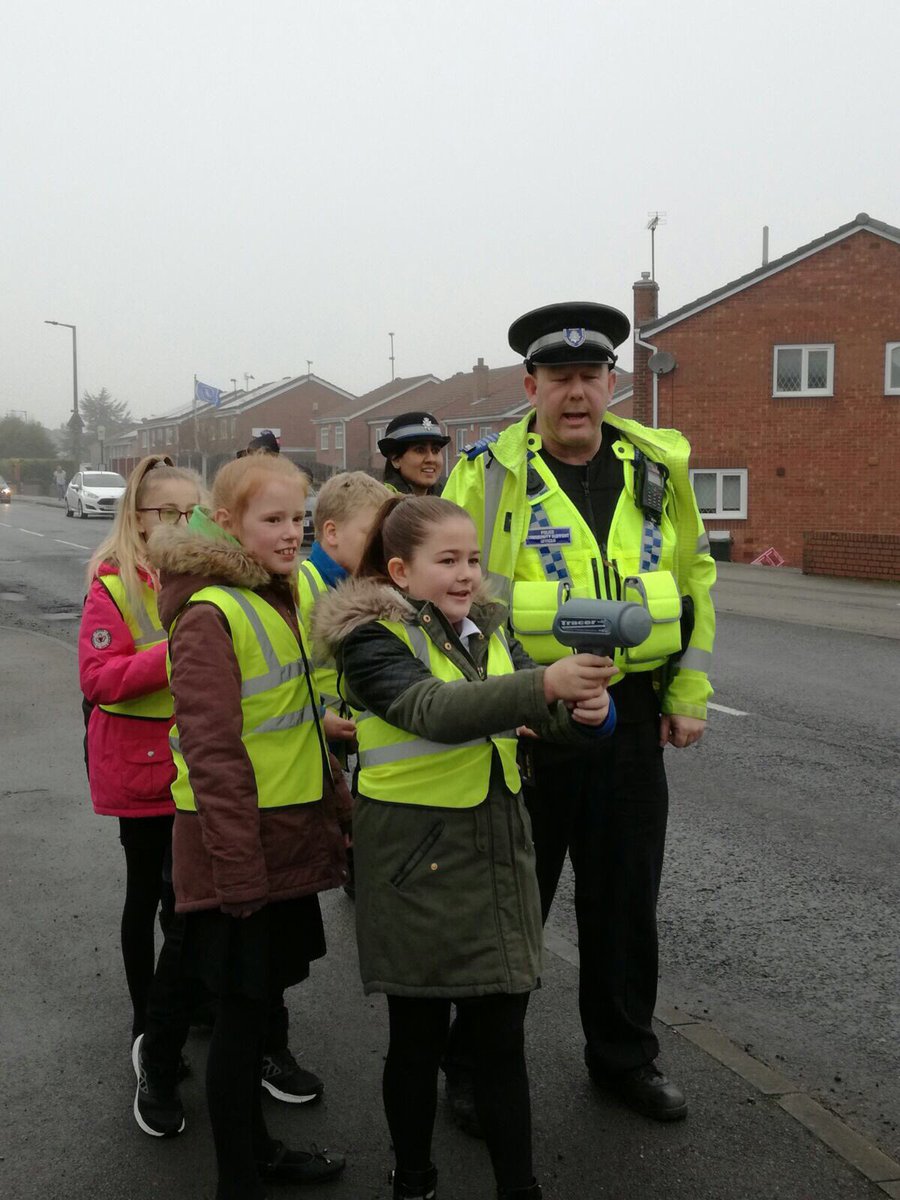 Year 5 Spring Term 2
The Anglo Saxons
Watch out the Normans are coming!
A predominantly history based project
The Romans have gone! It is 410AD the Saxons wave their battle axes as they begin to invade Britain's shores.
They sail from Denmark, Holland and Germany to a green and pleasant land, where battles were rife and fear reigned. Find out about the life of the Saxons, including how they lived and where they came from.
Make a Saxon mask or a Saxon long boat and decorate it with intricate patterns.
Learn how England was divided, ruled and farmed. Look at why rivers were so important to the new invaders and how they used the network of British rivers to support their developments.
We will also investigate the source of rivers and their routes to the coast.
Are you ready to shine a light on the dangerous and deadly Dark Ages…?
Congratulations to our 100% attendance group in 5M. Here every day on time ready to learn.
We all enjoyed our enterprise cinema night. Fun with our friends and raising funds for school at the same time.
Y5 were the organisers this year.
Congratulations to Olivia who performed during the Easter break in her performing arts group.
Enjoying our creative ways to learn SPAG.
Amy and Alex were so proud of their creative homework. Well done.
Mother's Day Cards made by every child.
We were really proud of our outcomes and couldn't wait to share them with families.
Thinking about acts of kindness during Lent.
Some of our Y5 team took part in the bikeability training.
It was a wet start but the whole group tried very hard to achieve their Level 1 and Level 2 awards.
SPAG in 5M.
Creating our very own news reports on erosion in 5G.
Our very own Florence performing in her cheer competition. Wow!
Practical maths in 5M looking at mass.
Loving the competition and challenge in maths with the 'balloon approach'
Being resourceful and working in collaboration on our project work.
Liam in Y5 demonstrated outstanding maths reasoning skills.
He received a Headteacher Award for his incredible outcomes.
Full flow in SFA – working together.
Learning about scale and rivers using our long corridors and lots of teamwork.
Thinking about interesting questions in 5M.
Red nose day fun – we raised £350.


Learning about separating materials during Science Week.

Y5 working hard in their project time.
Practical science in Y5- friction and forces.
We are really proud of our handwriting in SFA. We tried really hard with the published piece.
The Big Spell in full swing. Parents versus children.