Year 6 Spring Term 1
Gallery Rebels
A predominantly art based project
Colours collide, melting together on the canvas: an impression of light, a rage of red, a lobster perched on a telephone… Come and find out about the bizarre and eccentric minds of the gallery rebels!
Art can be an act of rebellion. Can you change the world with a paintbrush, a thought or an idea?
Dream the dream – or show us your nightmares! What do you see? Watches melting? Wheels spinning? A shark in a box? Can you express yourself without words? Well, a picture paints a thousand of them!
Let's try our hand at a Damien Hirst sculpture, or explore the weird and wonderful world of Surrealism with Salvador Dali, to create a curious treasure for the next generation.
Paintbrushes and sketchbooks at the ready – let's make art!
Looking for angles in art work. Linking maths week with our project work.
Looking at the Fibonacci Spiral
Tessellation #mathsweek
Creating our Pi Skyline.
Abstract art
Our learning culminated in an amazing art gallery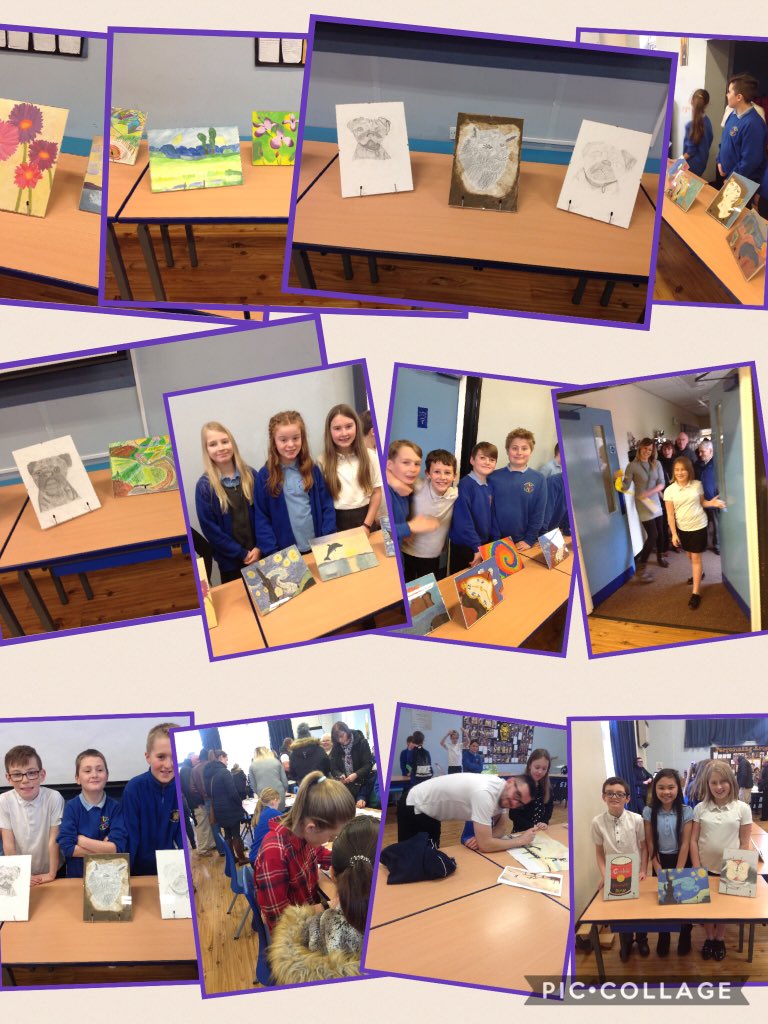 Year 6 Spring Term 2
Hola Mexico!
A predominantly geographical based project
Welcome to Mexico! Get ready to explore this unique country, from its towering temples and stunning geography to its pulsing rhythms and fun-packed festivals.
Hold on tight as we travel through vibrant Mexico and sample a culture that is filled with colour, flavour and fun!
Do you have what it takes to create award-winning Mexican dishes? Can you strike awe into those around you with stunning, edible creations inspired by the spice and flair of Mexican cuisine? Come and find out!
Hola Mexico? Hola fun!
Creative homework from children in 6AR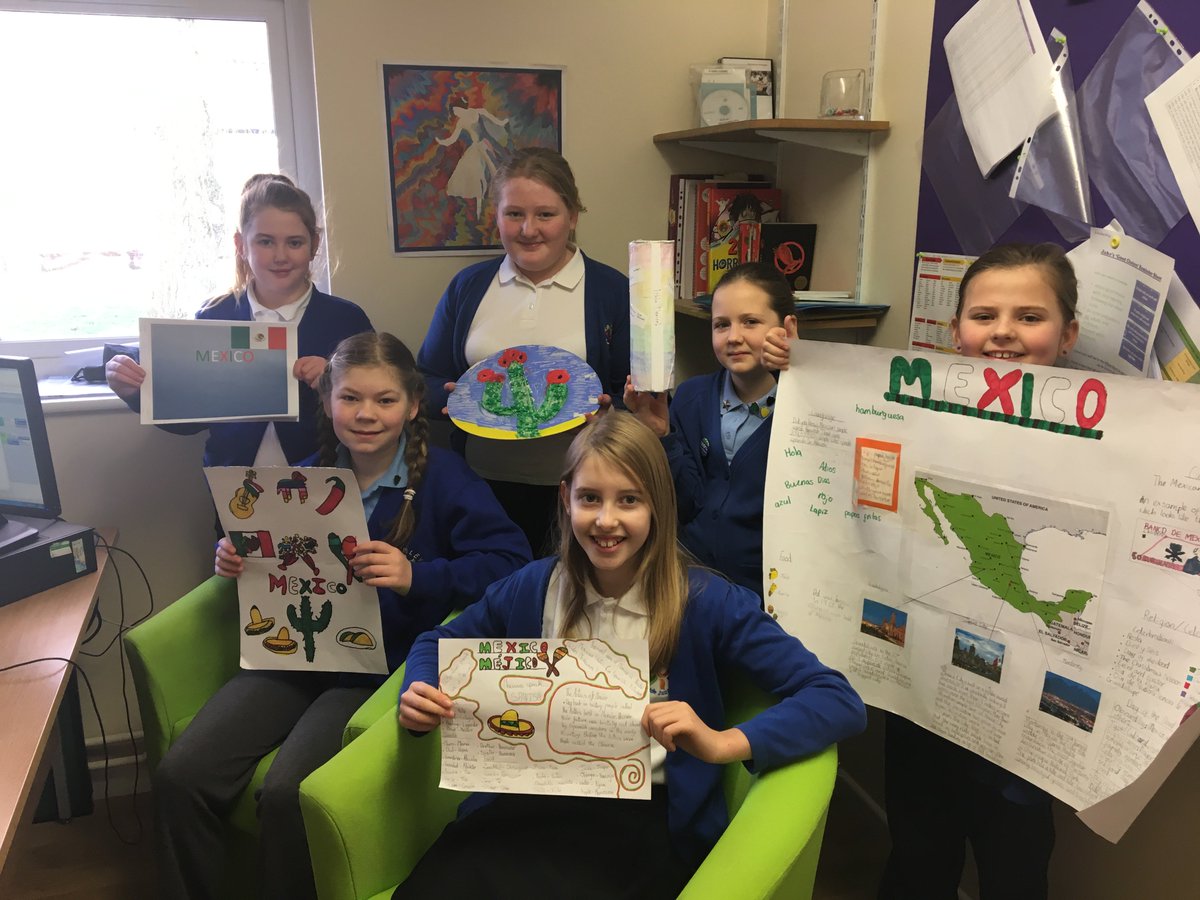 6WB maths with takeaway menus! It's making everyone hungry! Plus, we've had some excellent pupil-led modelling this week!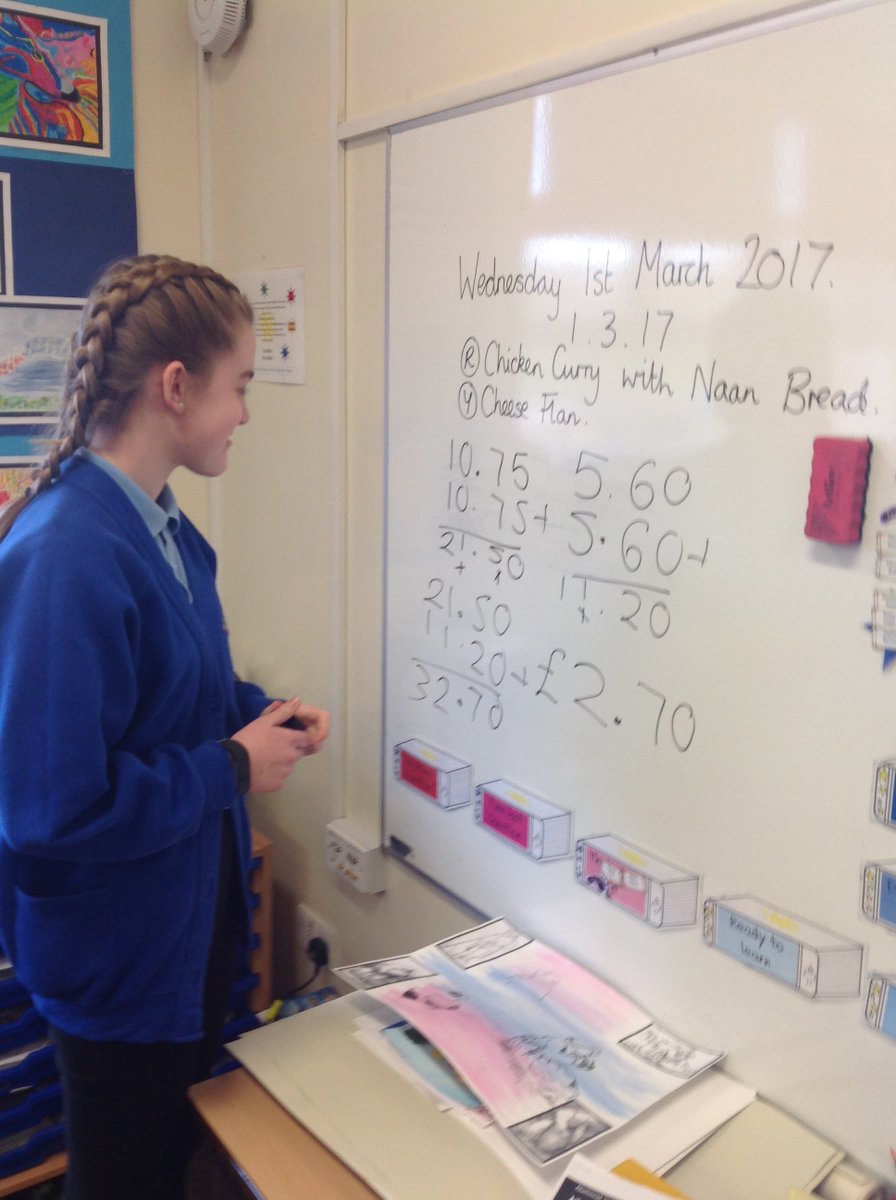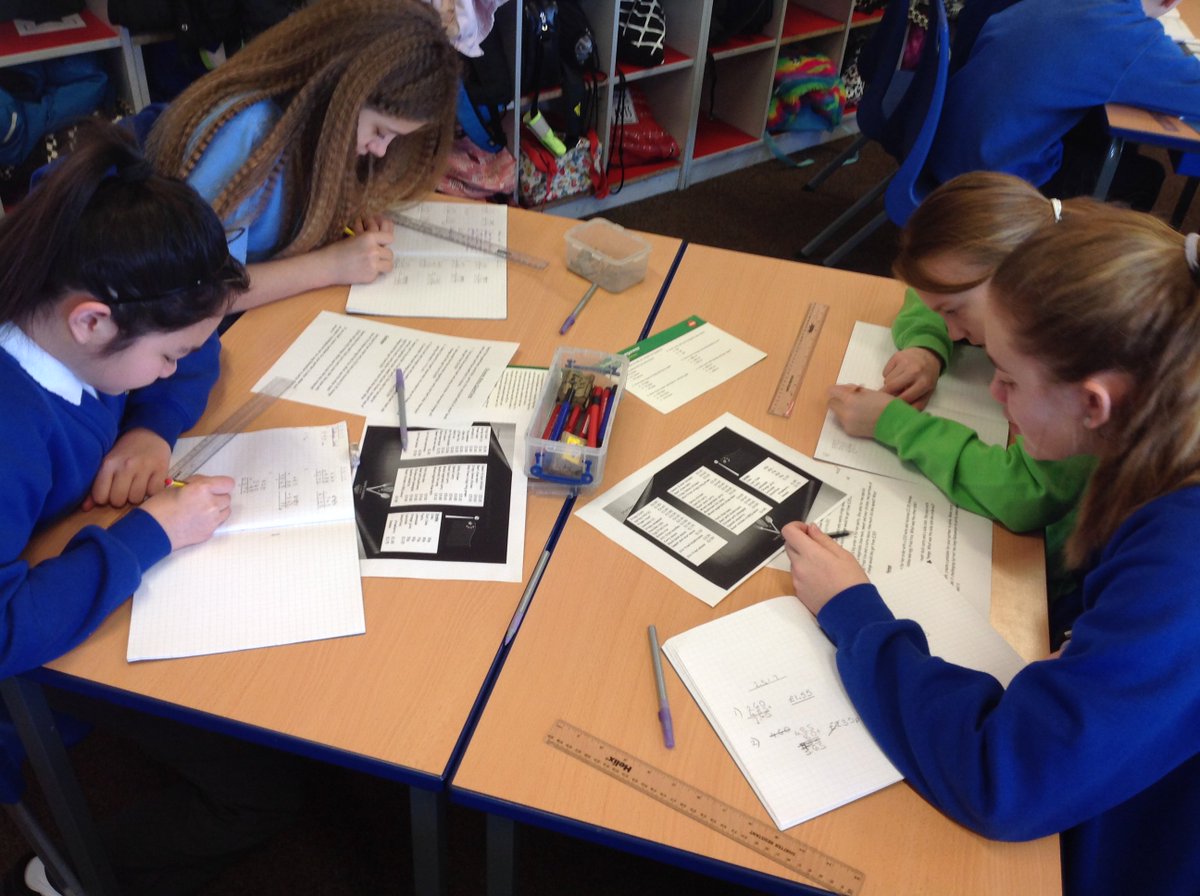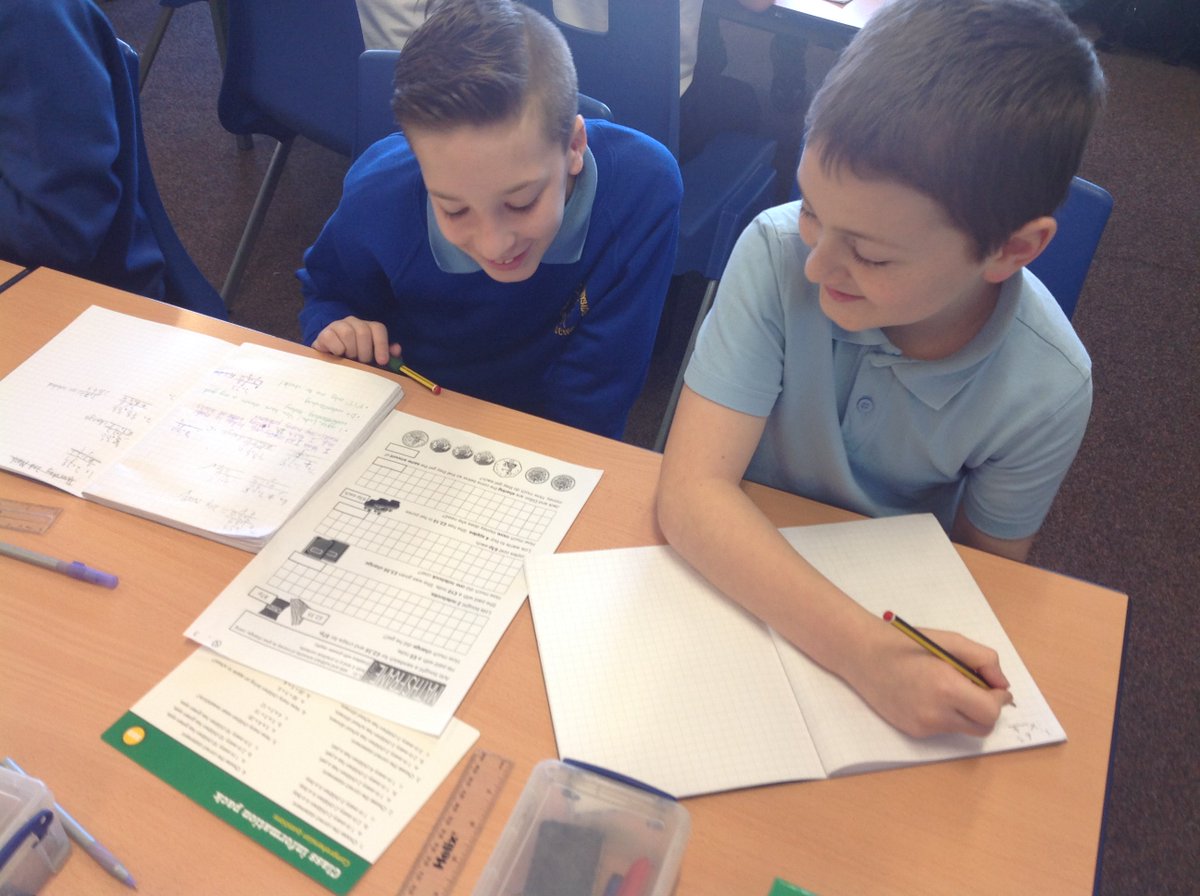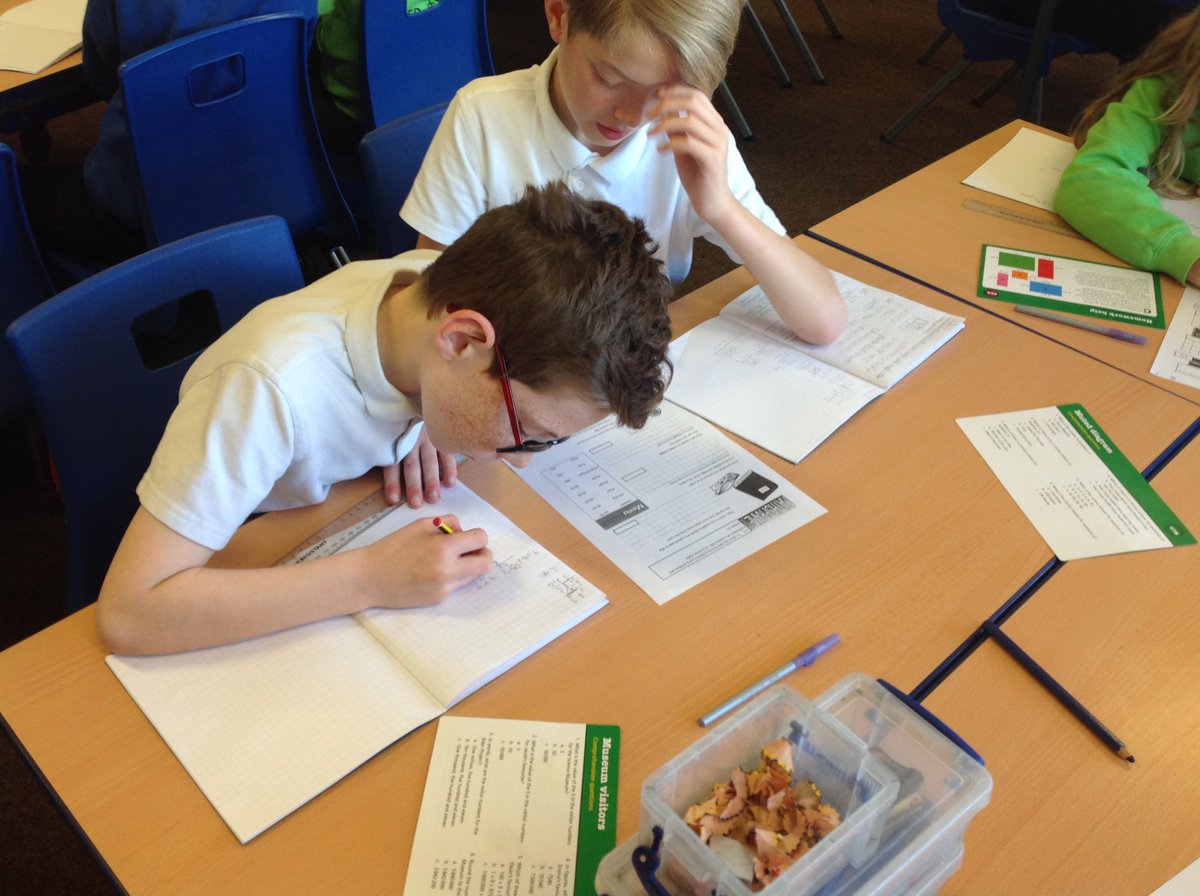 Times table practise in 6J today!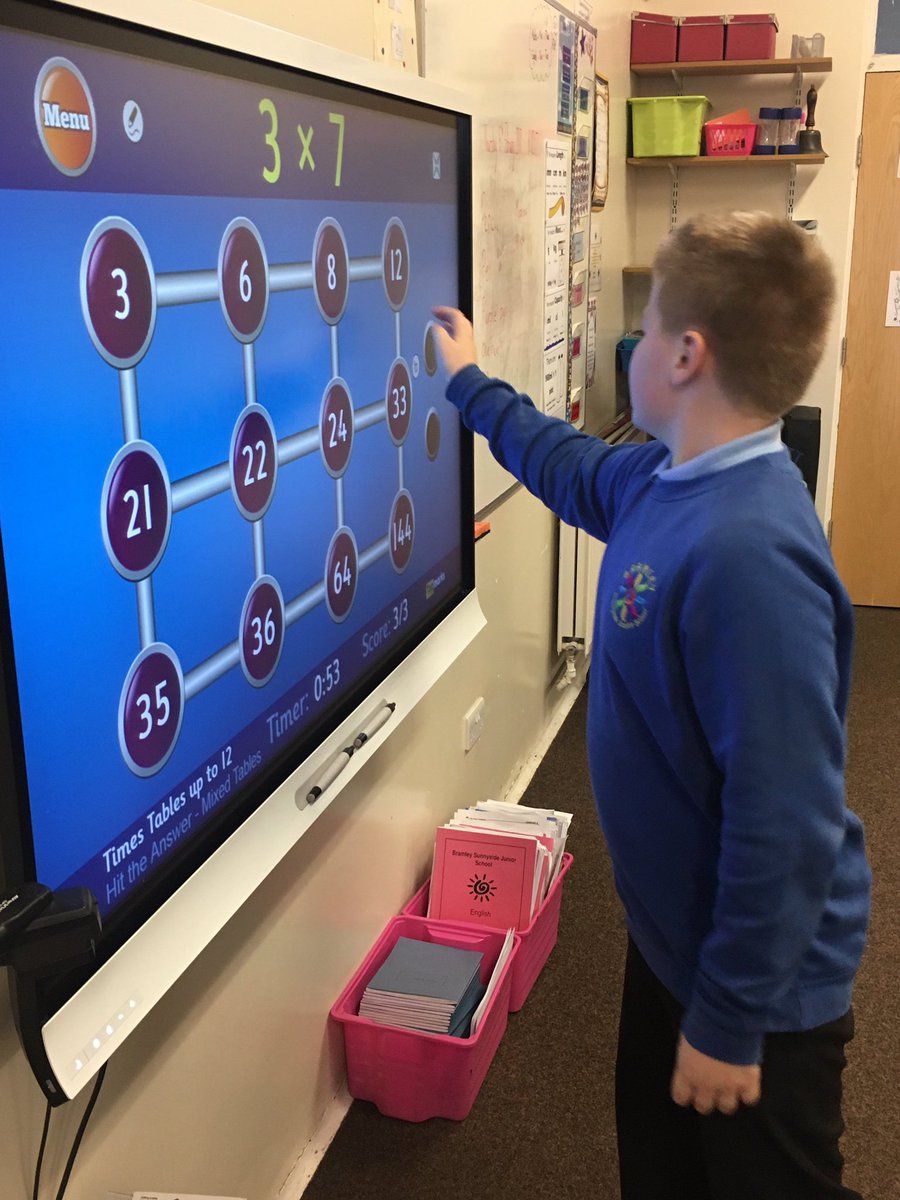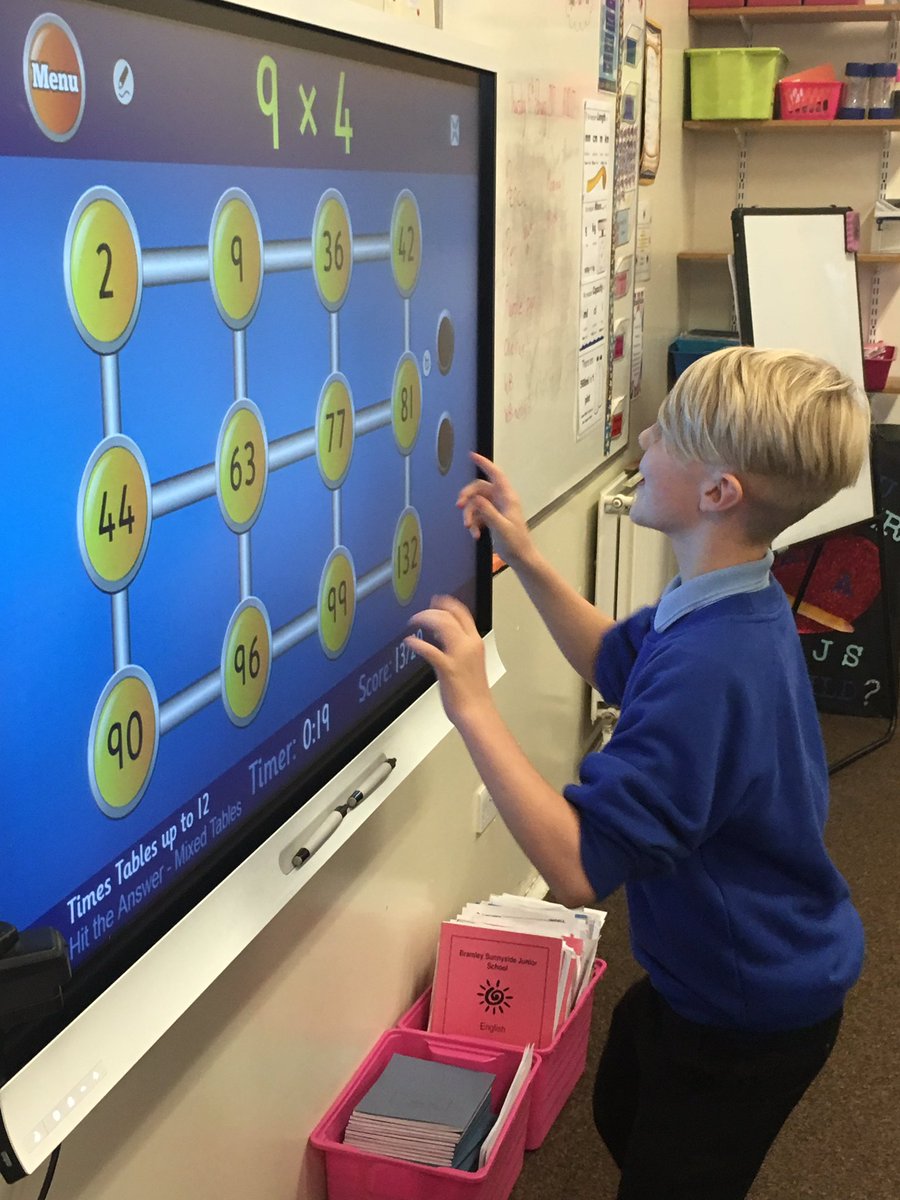 The artwork is progressing beautifully in 6WB!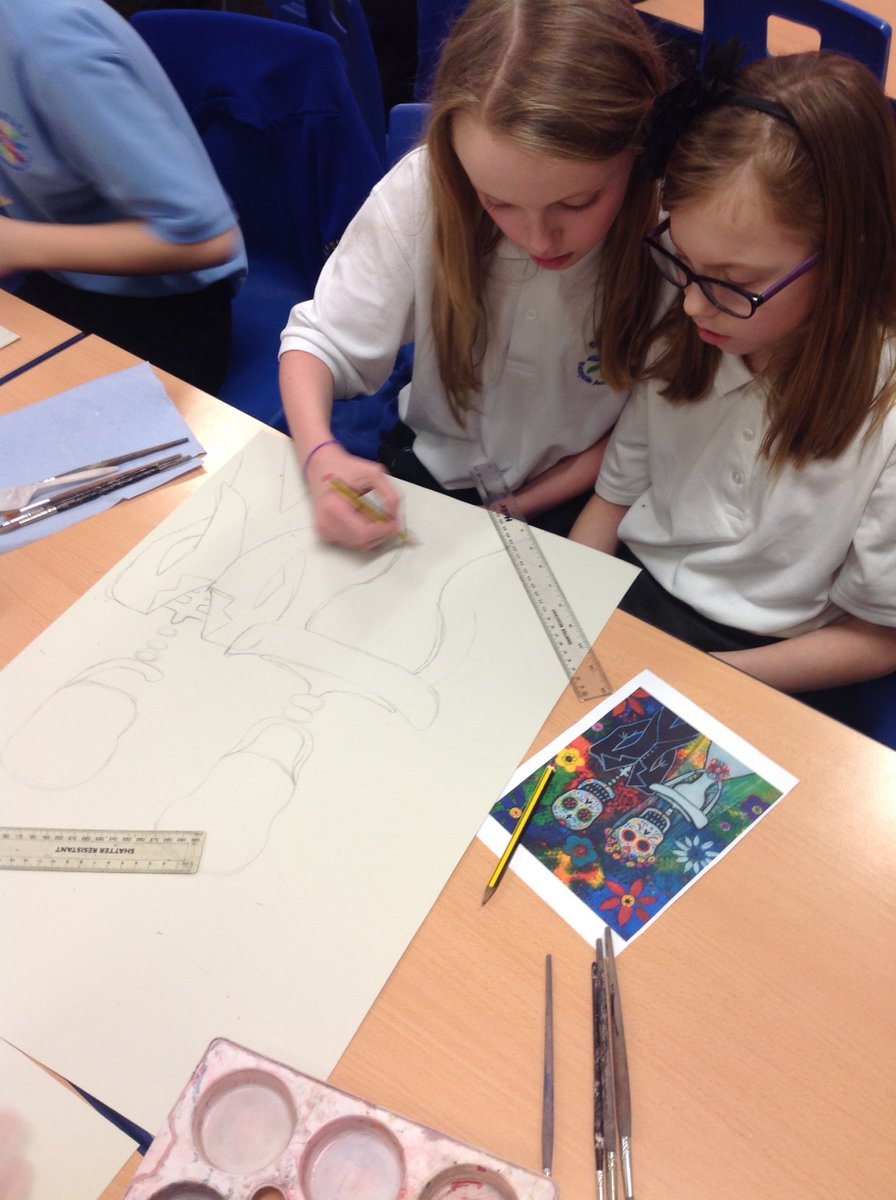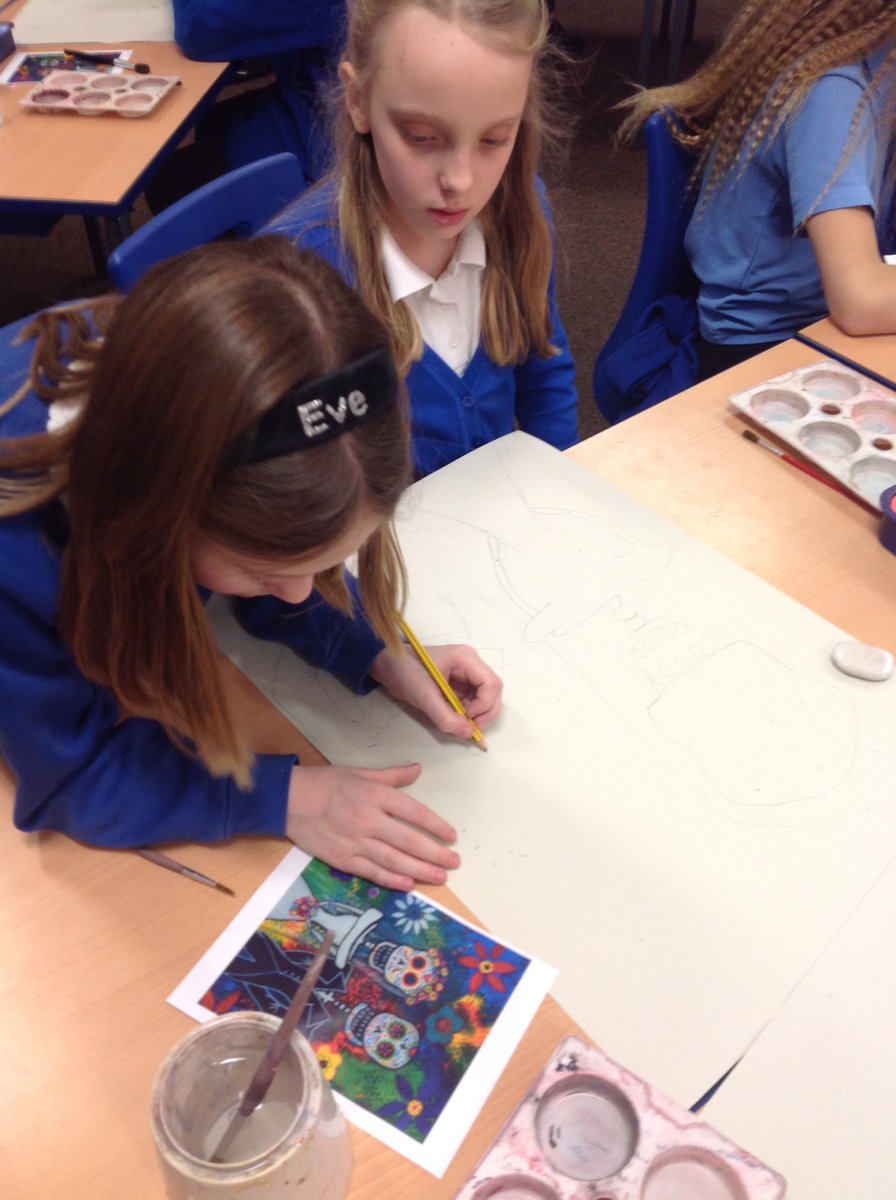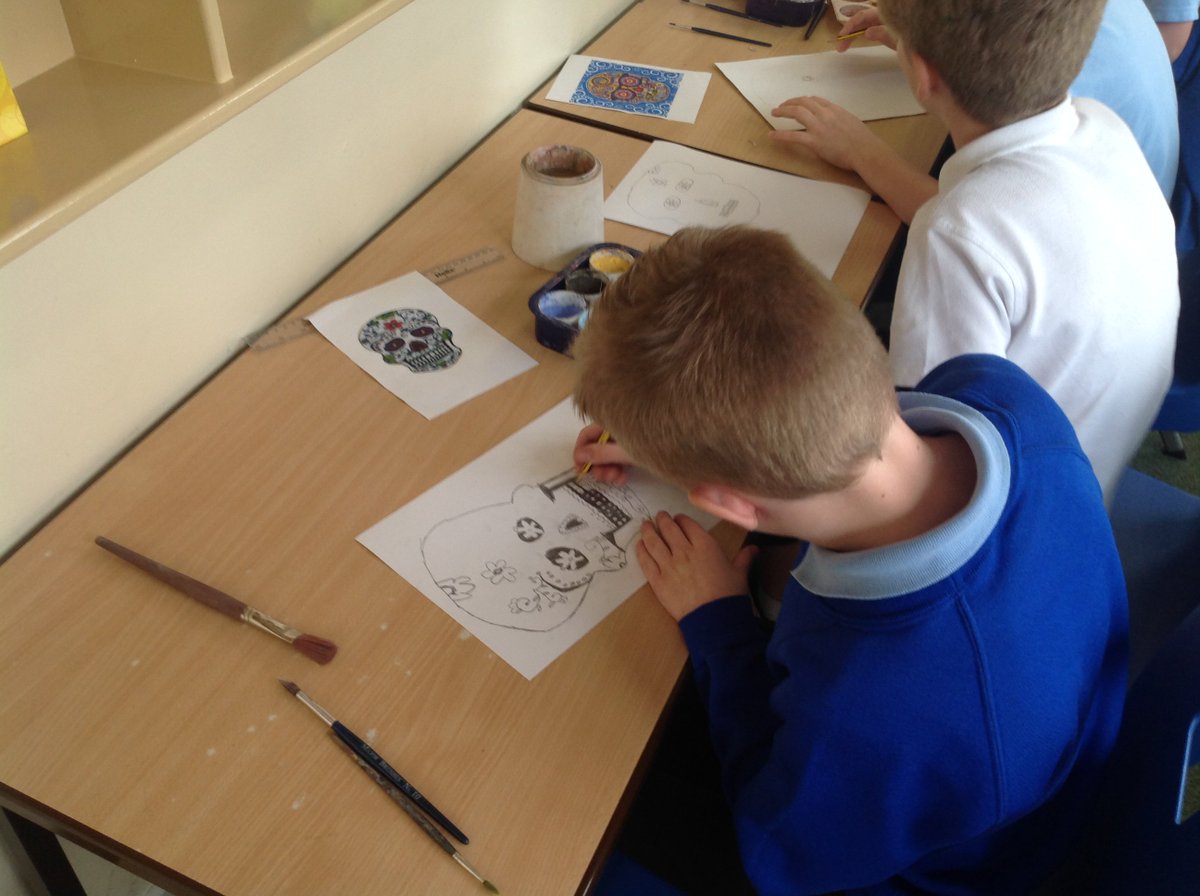 Building 3D shapes and learning about nets of shapes in 6J today!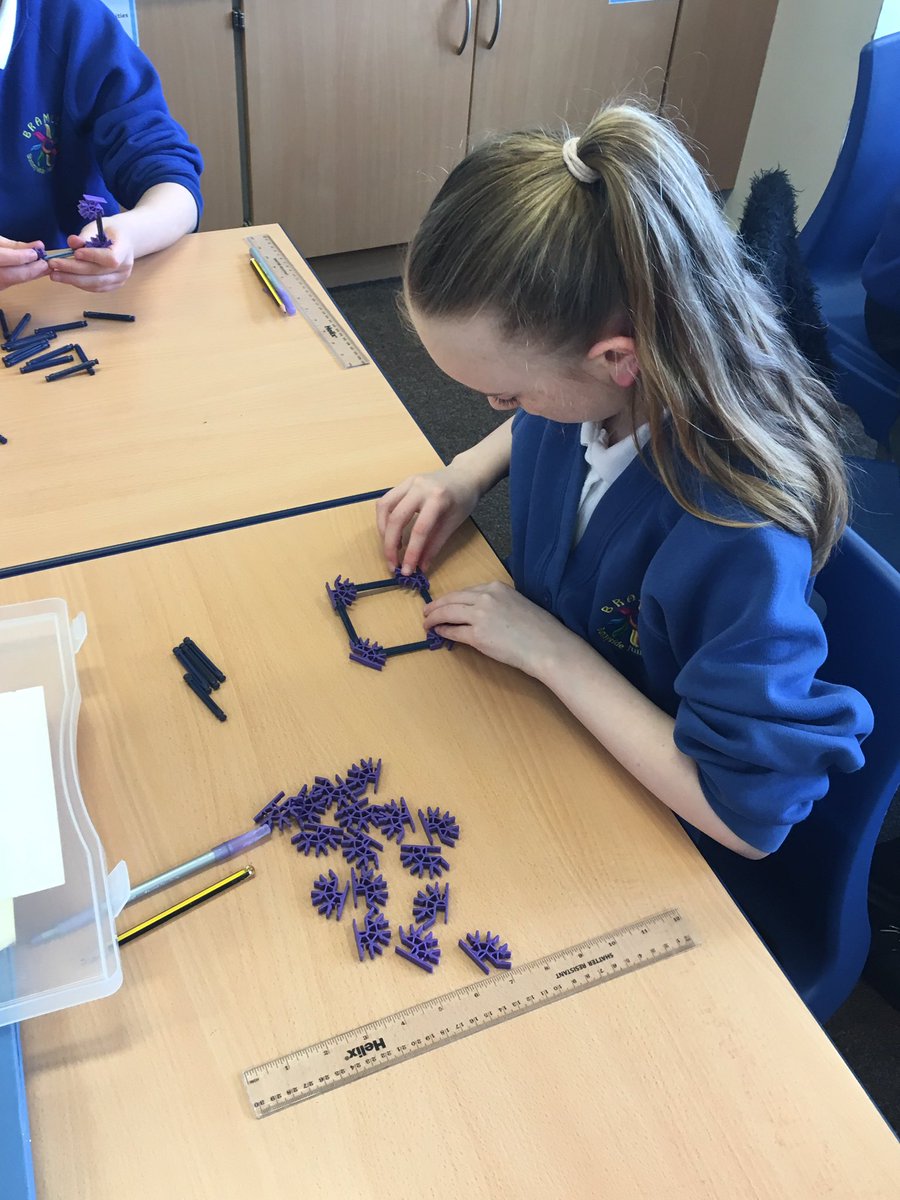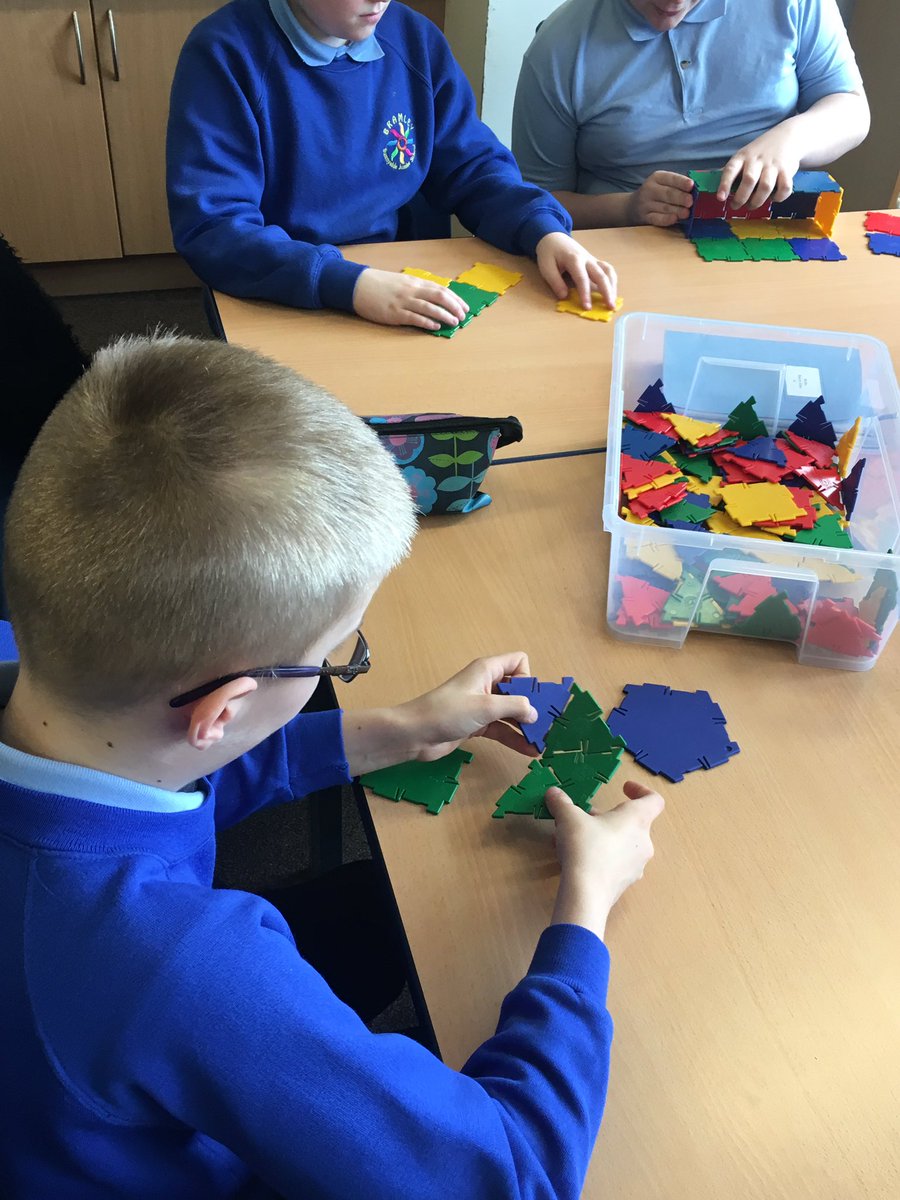 Celebrating Shrove Tuesday with pancakes – donations kindly received from Morrisons.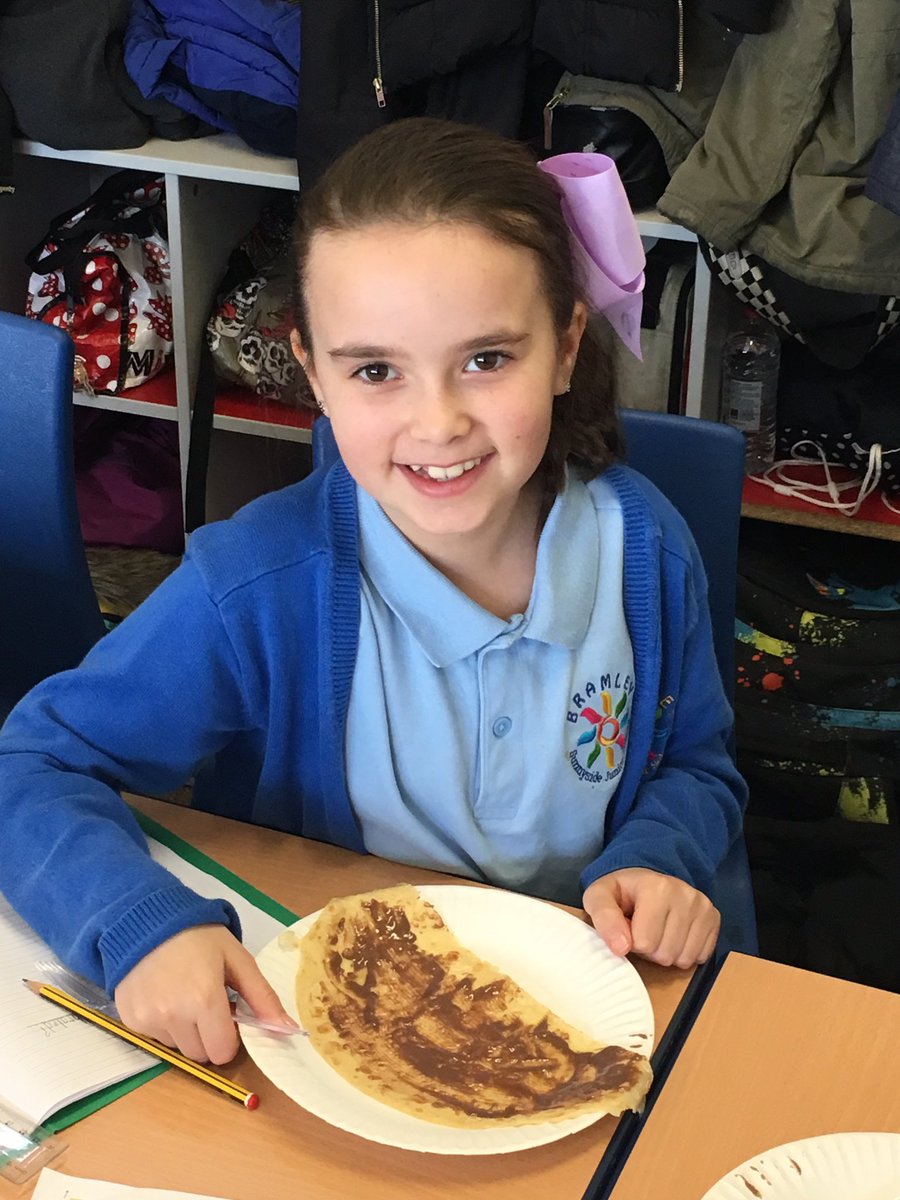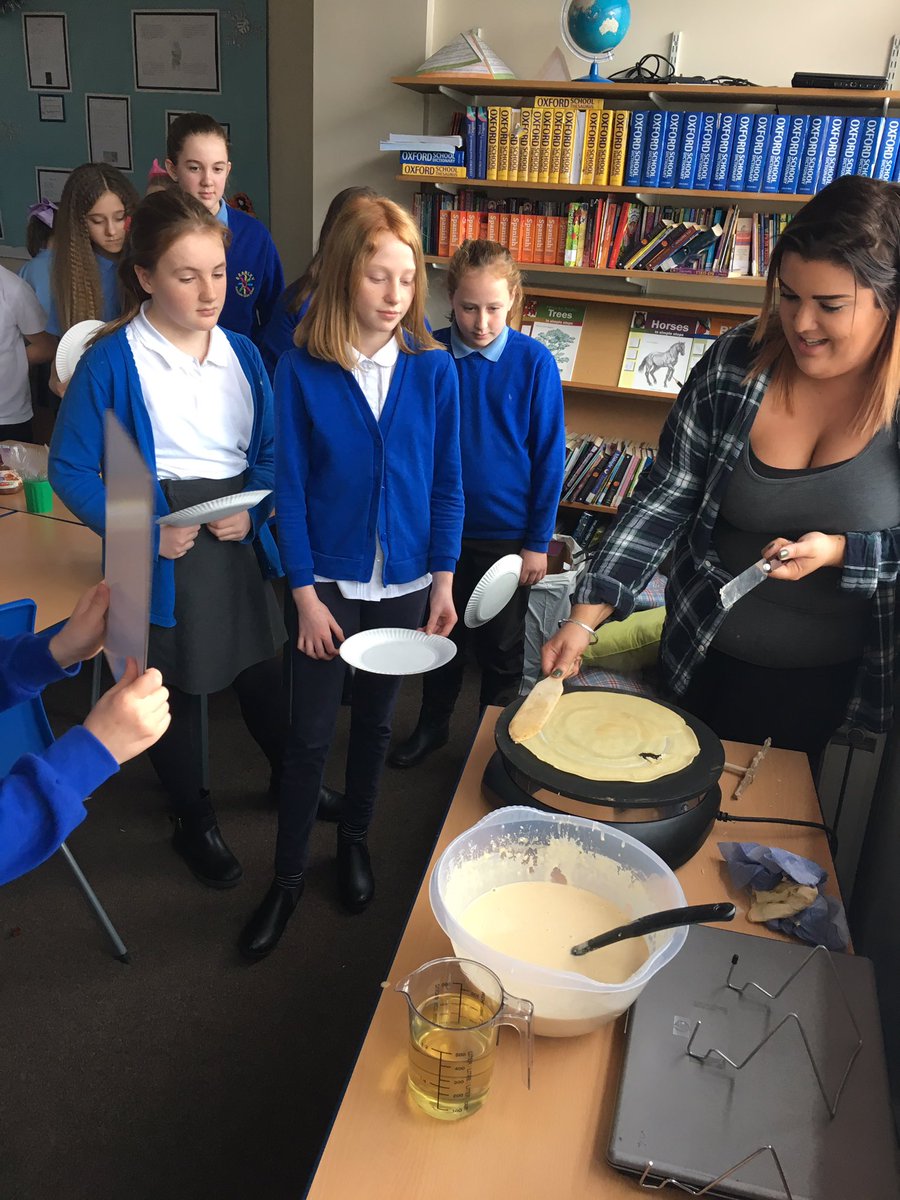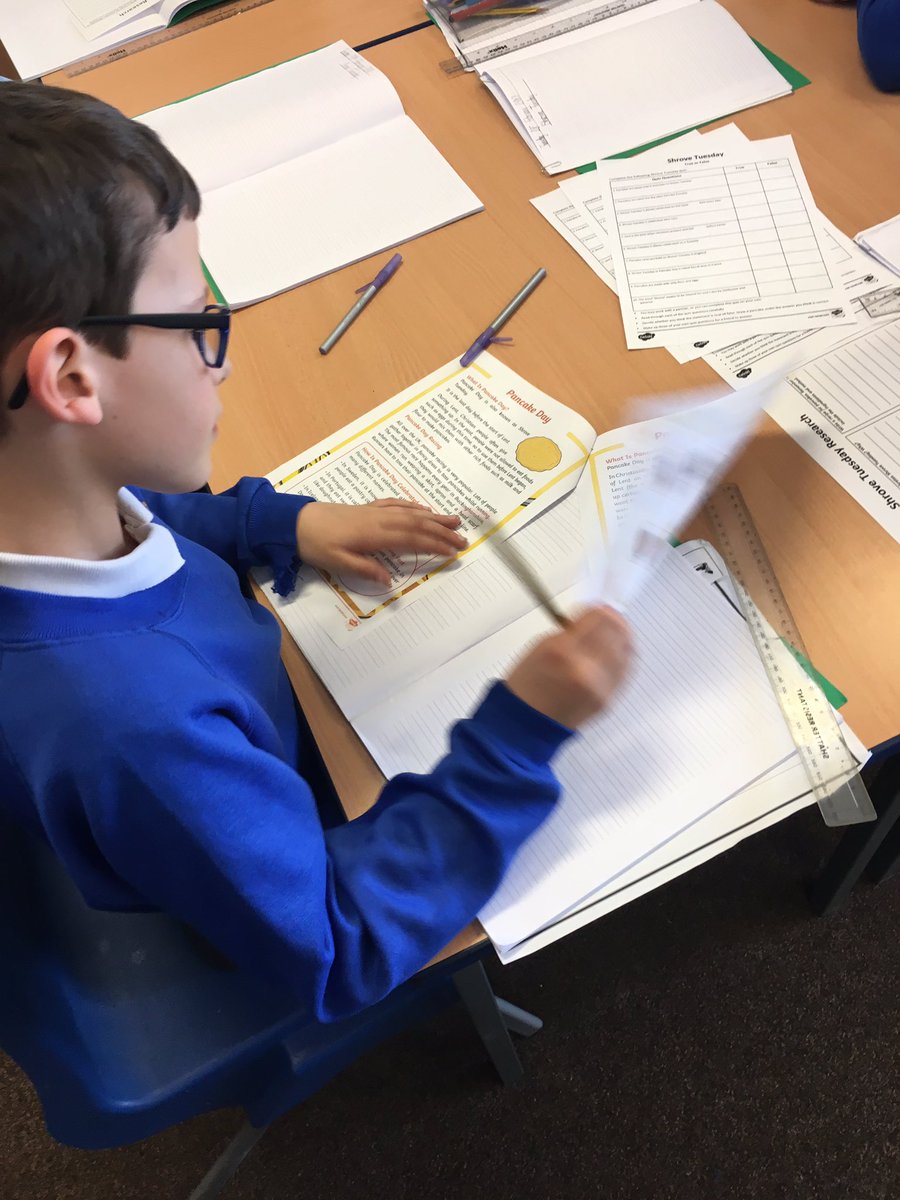 Learning more about Shrove Tuesday.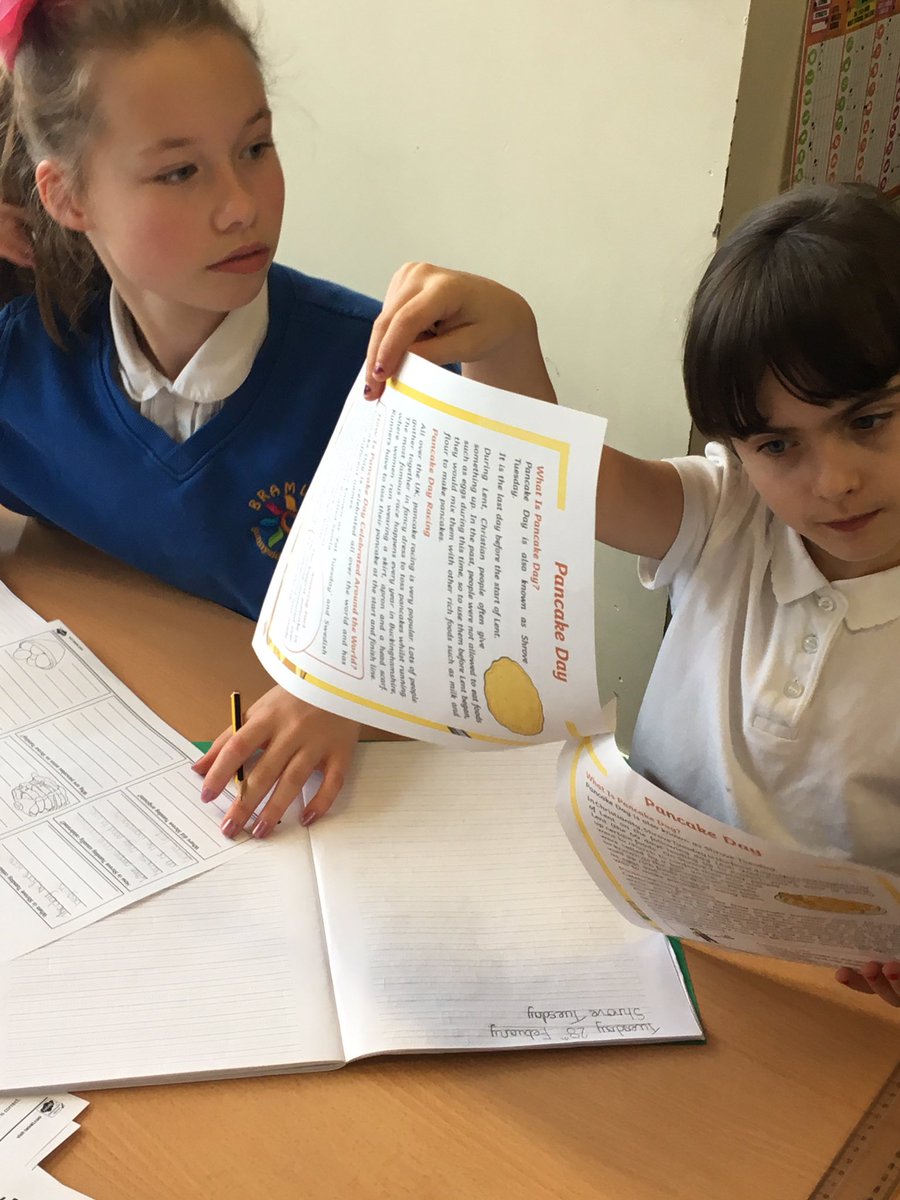 In 6J we are classifying shapes based on their properties.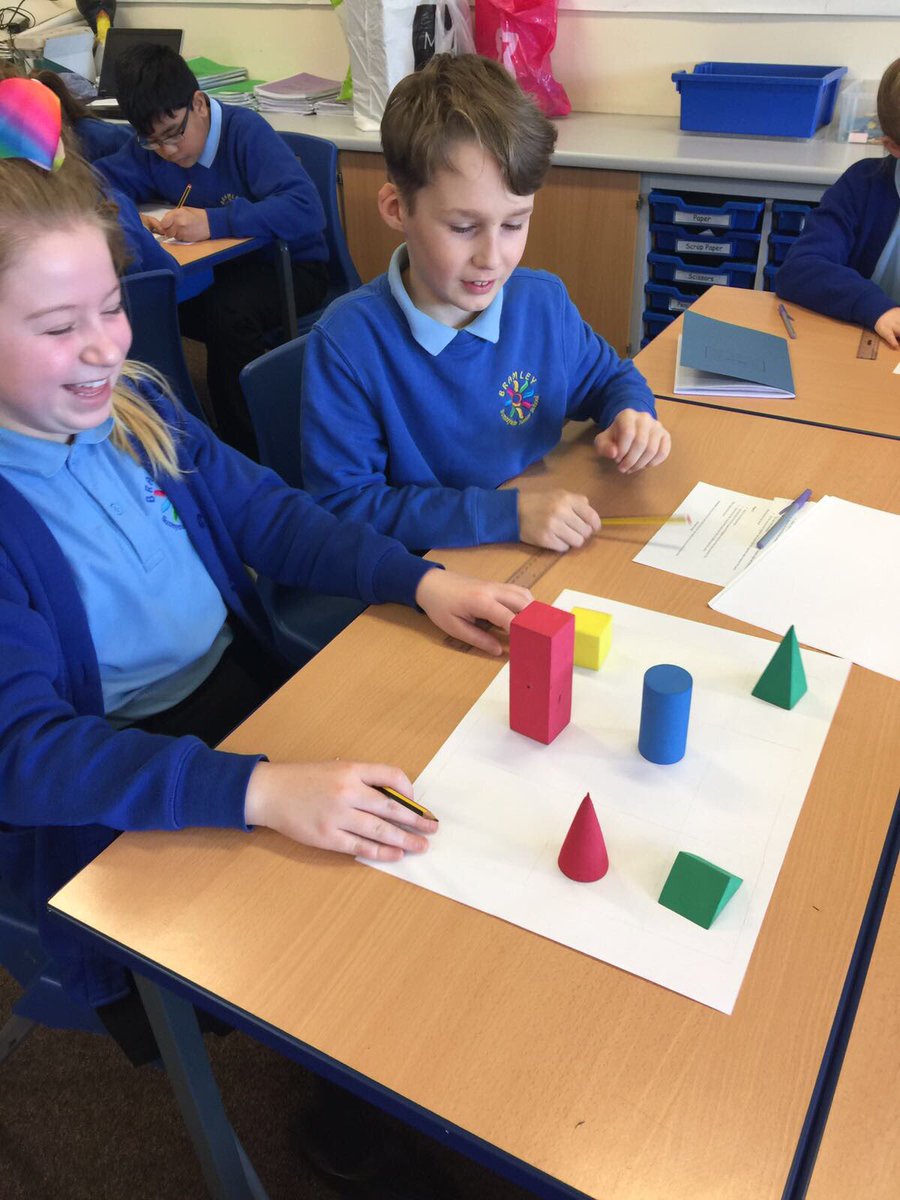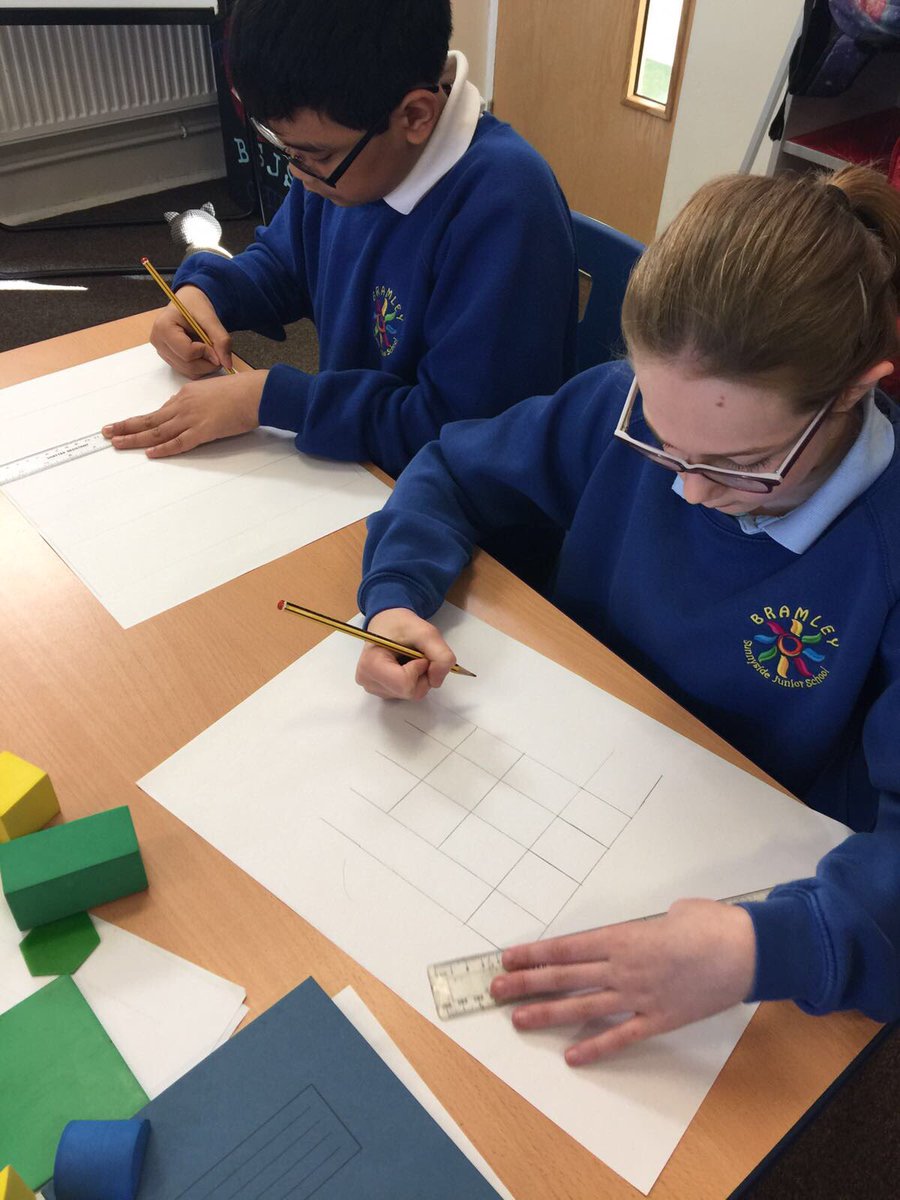 We worked really hard on our RE work linked to Easter.
We were able to showcase this during our special Easter Service at St Francis' Church.
We had lots of fun at the Y5/6 cinema evening. We brought pillows, teddies and blankets with us too.
The popcorn was great and so were the pizzas and hotdogs.

We just love to be challenged in our mathematical thinking.
Working together to find the solutions and explain our thinking.


Super art work linked to our project Hola Mexico
Learning how to play chess has been really interesting.
It's quite taxing too.
What makes our maths lessons even more fun is when we become the teachers!
We like to take charge of our learning.
During Science Week we explored the effect of different liquids on our teeth.
We were shocked with some of our conclusions and realised a little bit more about the importance of what we drink.
Sophie baked a cake at home as part of the Y6 enterprise fundraiser.
Evie's artwork impressed one of our visitors to school.
Our Mother's Day cards were well received by our families.
SPAG revision – preparing for SATS

The Big Spell – Parents versus children – The children won!