Year 6 Summer Term 1
Straight after Easter Y6 worked hard on revision in the run up to their SATs.
They all worked really hard and are now looking forward to their London 3 day residential.
We even had time to fit in a staff training session on maths mastery.
The children in 6J stayed behind after school to help Miss Jepson teach an amazing lesson to all the staff and governors.
After SATs fun on the field – rounders, football or simply just chilling with our friends.
Well done to Erin who achieved 1st place with her dance school.
Some of 6WB raised money to buy a class fish tank and fish – meet Ant and Dec.
Some of our Y6s even managed to fit in 3 full performances of Peter Pan Jnr.
We enjoyed our Diversity Assembly led by Ann – AKA FJ
Still smiling just before SATs with final SPAG revision.
Some of our Y6 boys and girls took part in a football tournament held at the New York Stadium.
Our children played exceptionally well – the girls finished in 3rd place and the boys were the winners.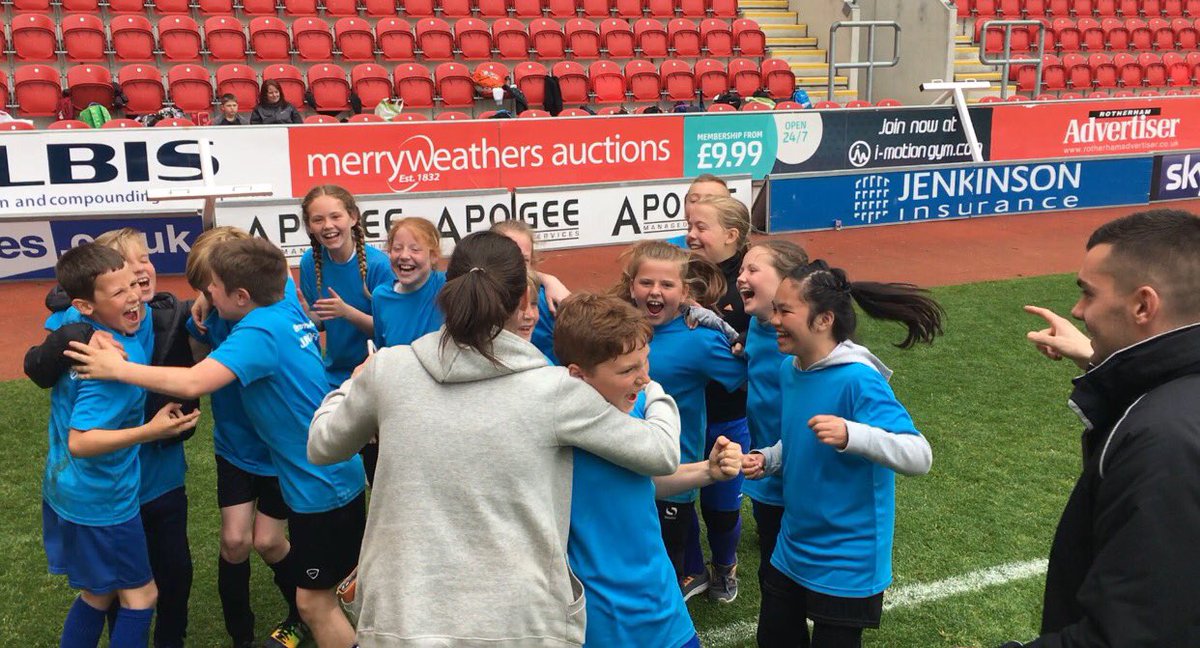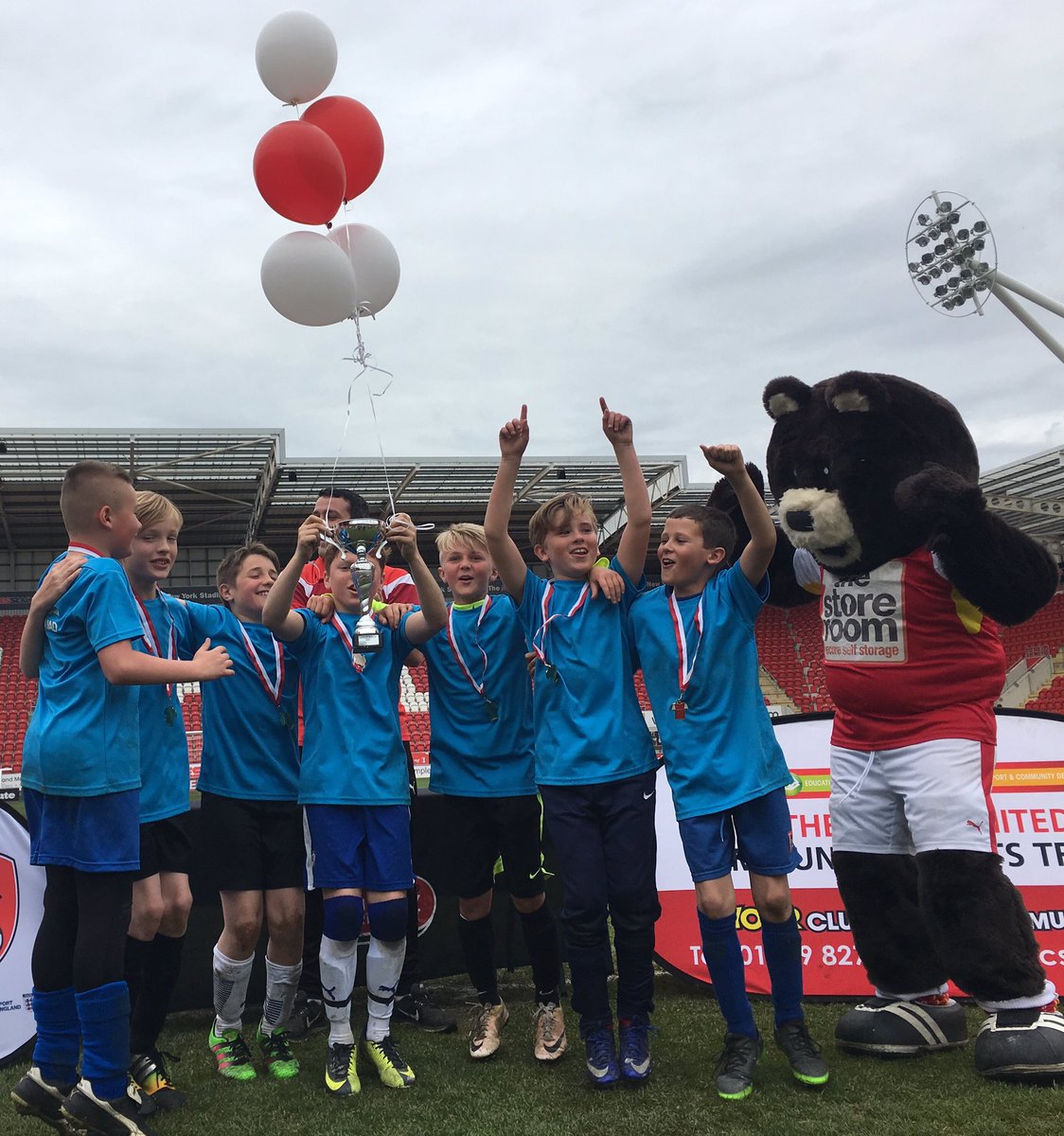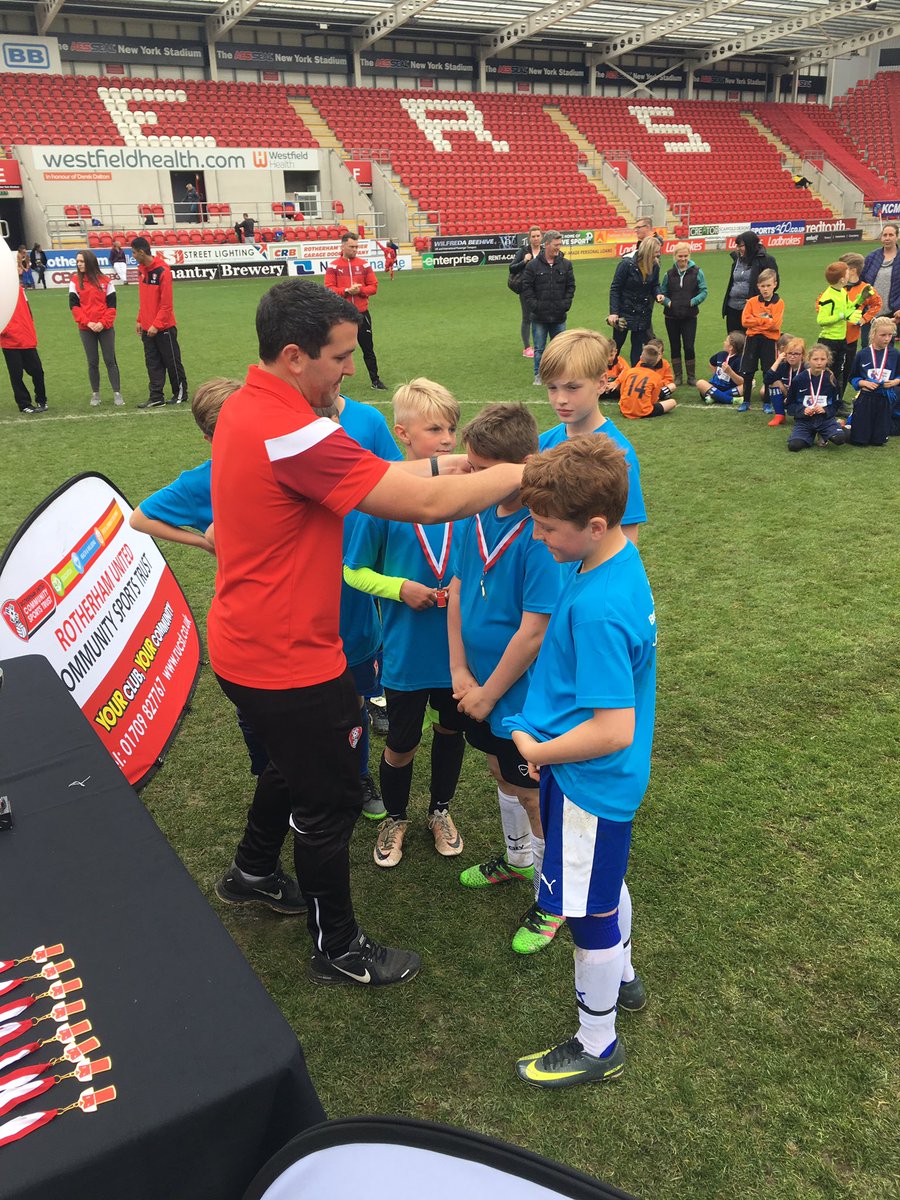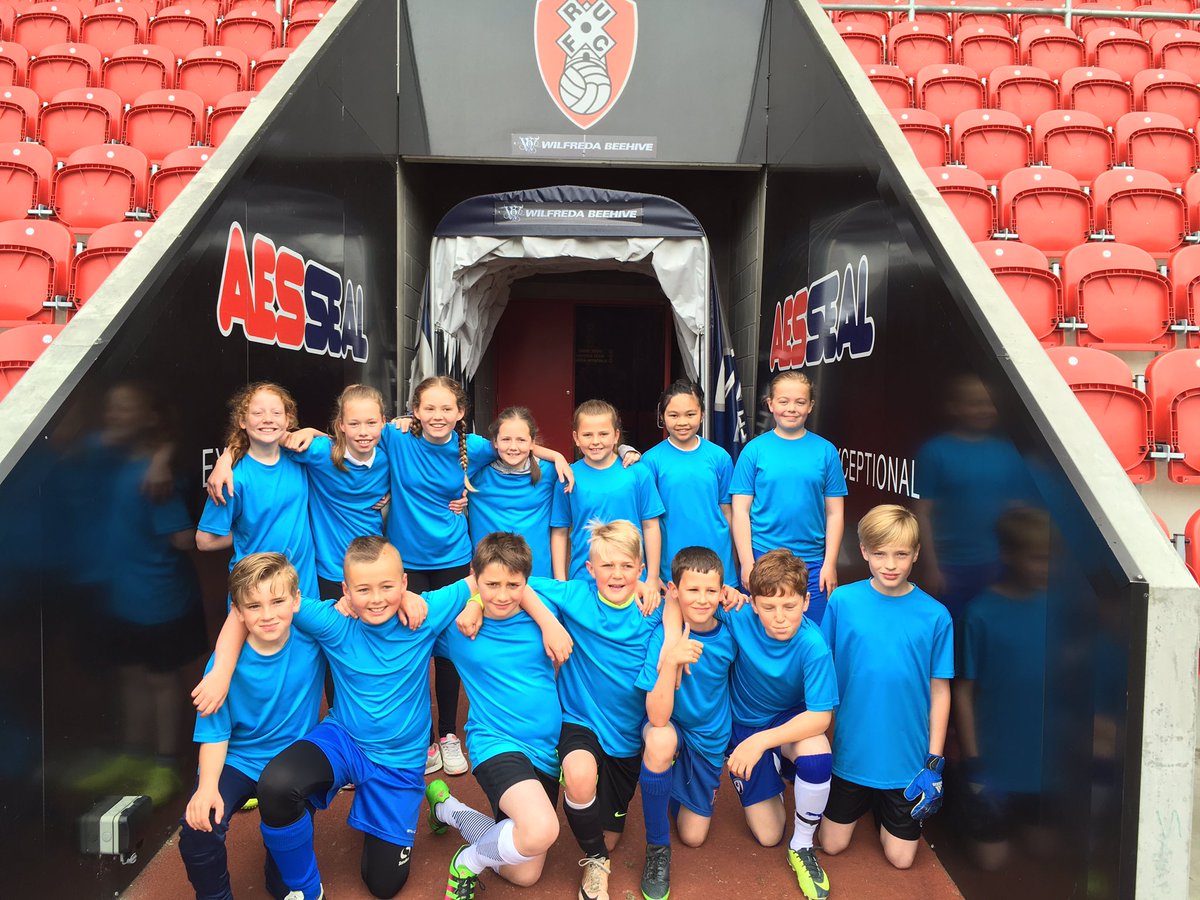 Year 6 Summer Term 2
Our Y6 children will be finishing their time with us here at Bramley Sunnyside Junior School by focusing on their end of year production.
This year, the children will be performing Joseph and his Technicolour Dream Coat.