Amazing Curriculum
As a school we pride ourselves on the broad and balanced curriculum that we teach to our children.
Have a look at some of our work…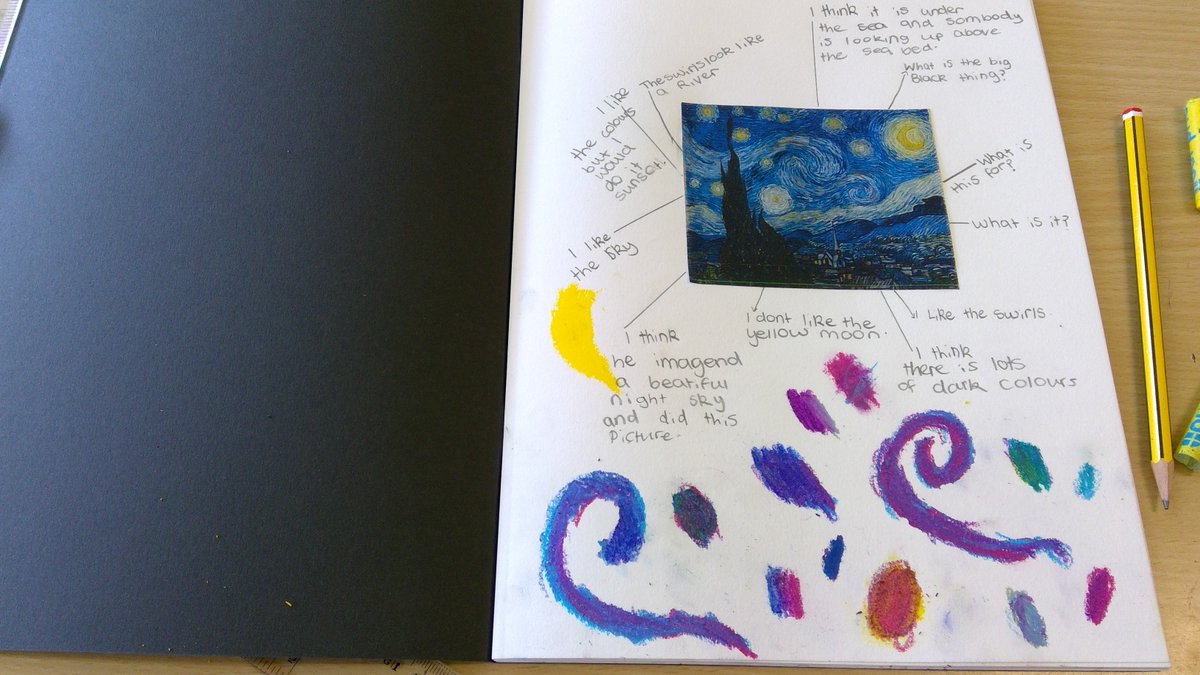 Using our sketch books in art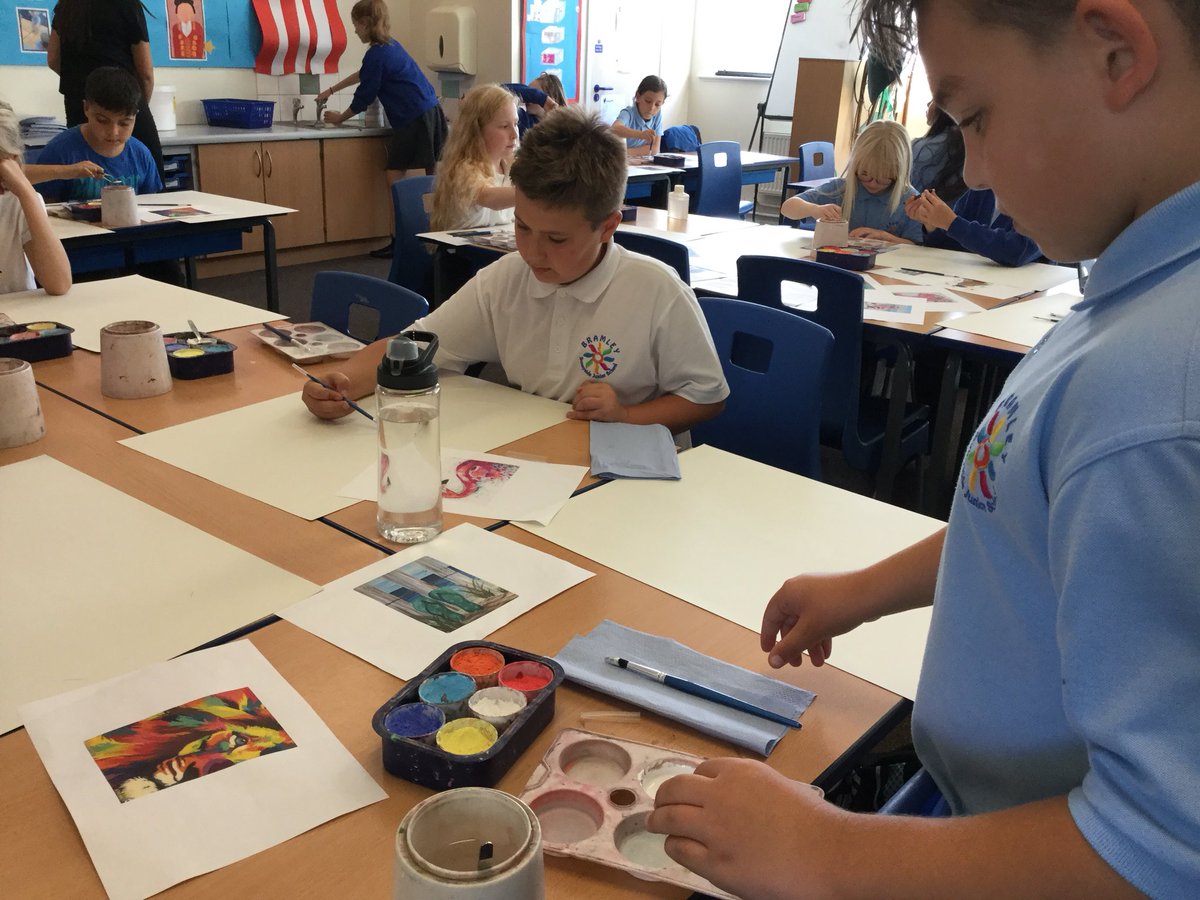 After school art club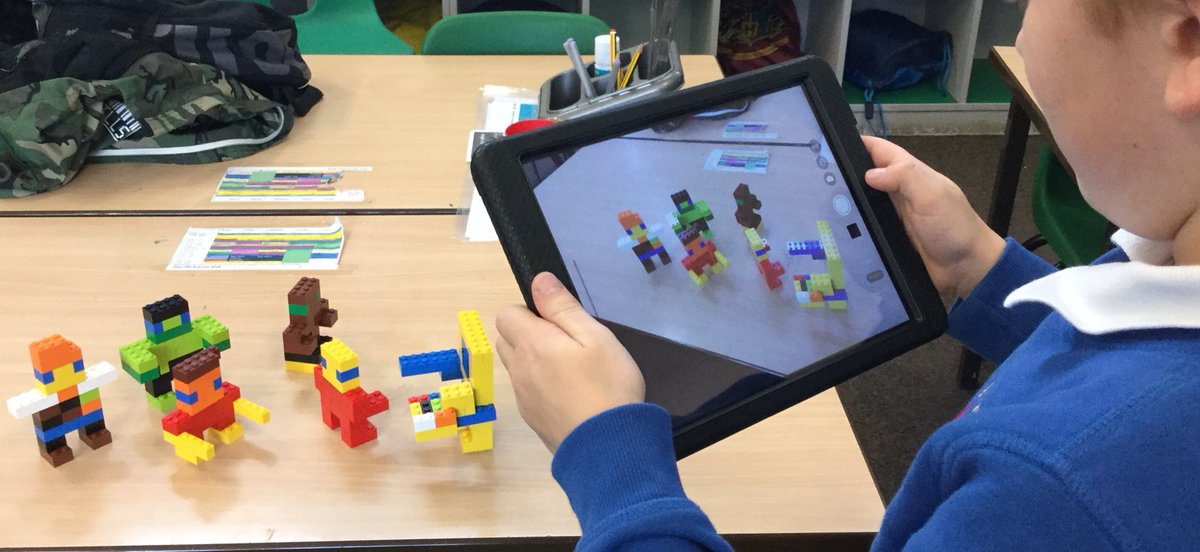 Stop frame animation using Lego creations.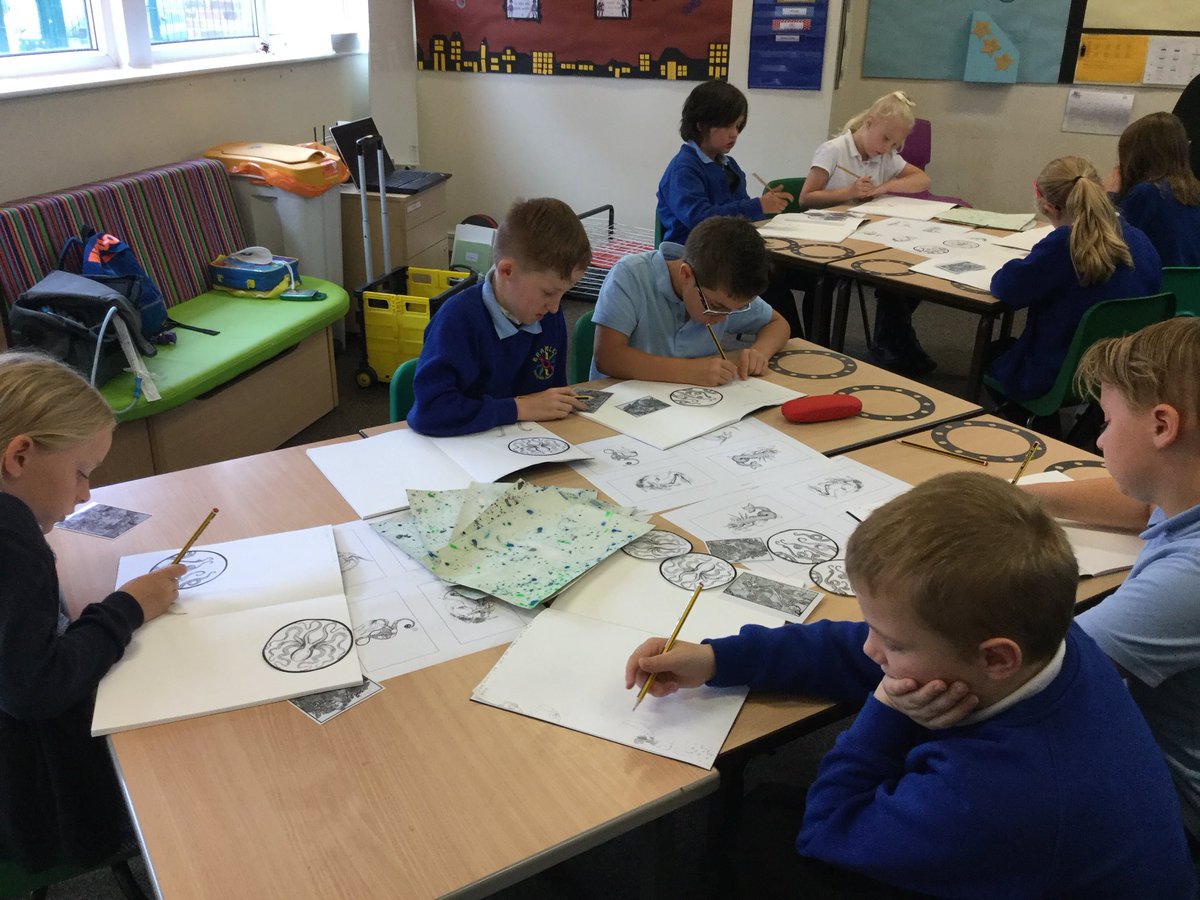 Using marbled paper as a watery background for our 'through the porthole' sea monsters.