After School Clubs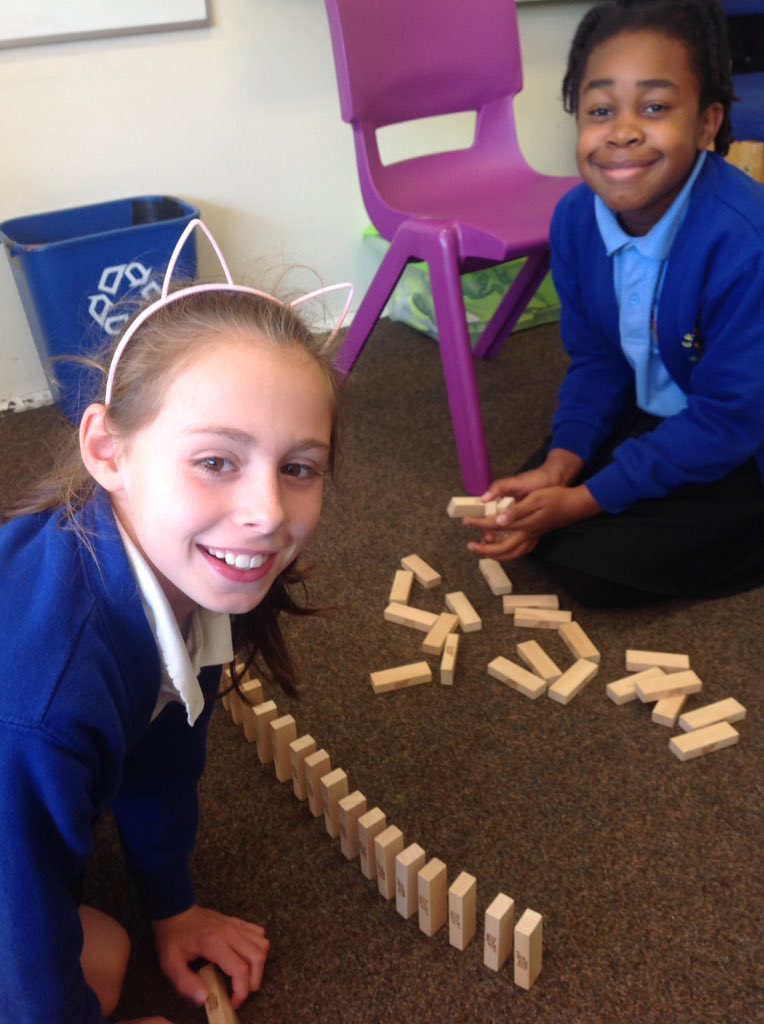 There is always so much fun at our after school clubs, from puzzle club, to stop animation, to performing arts to art.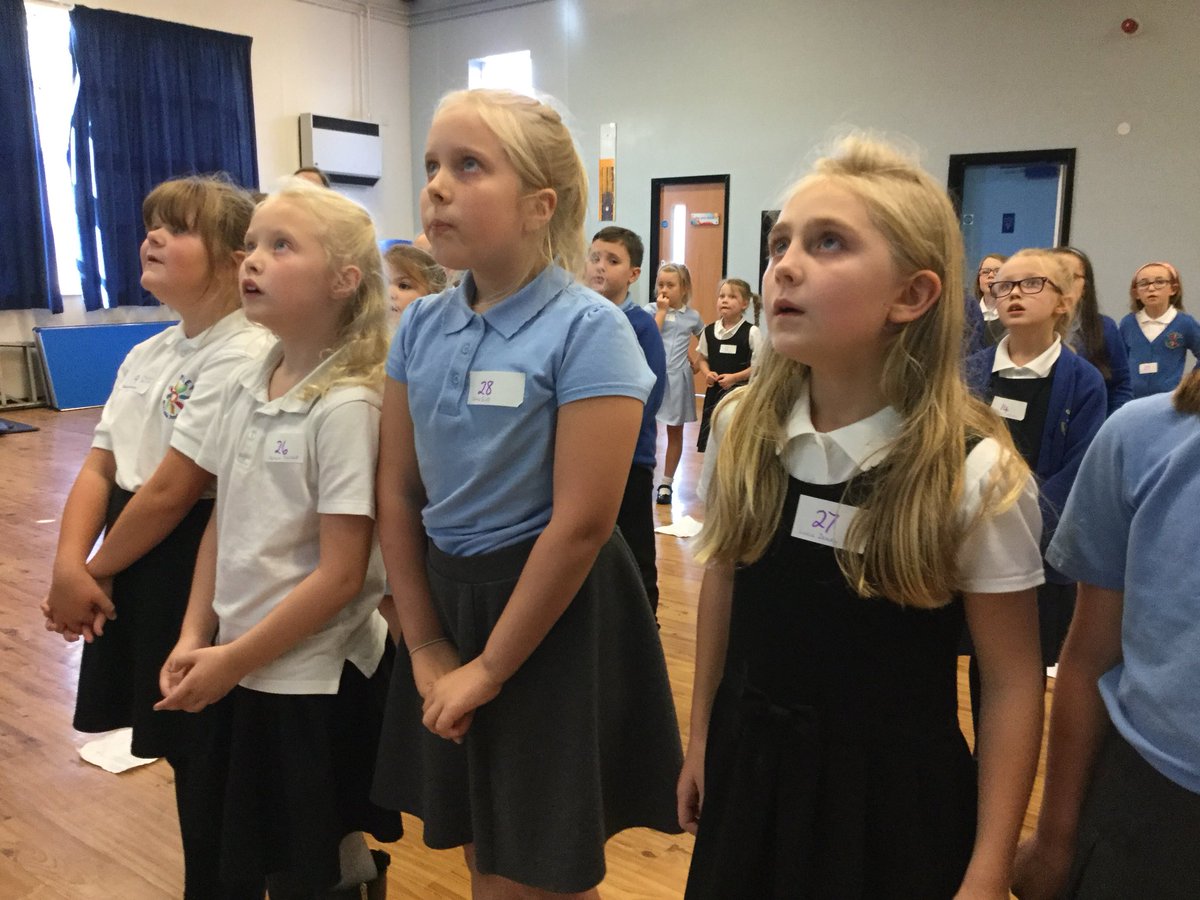 There are so many clubs to take part in – ask about any availability.
Chill out club.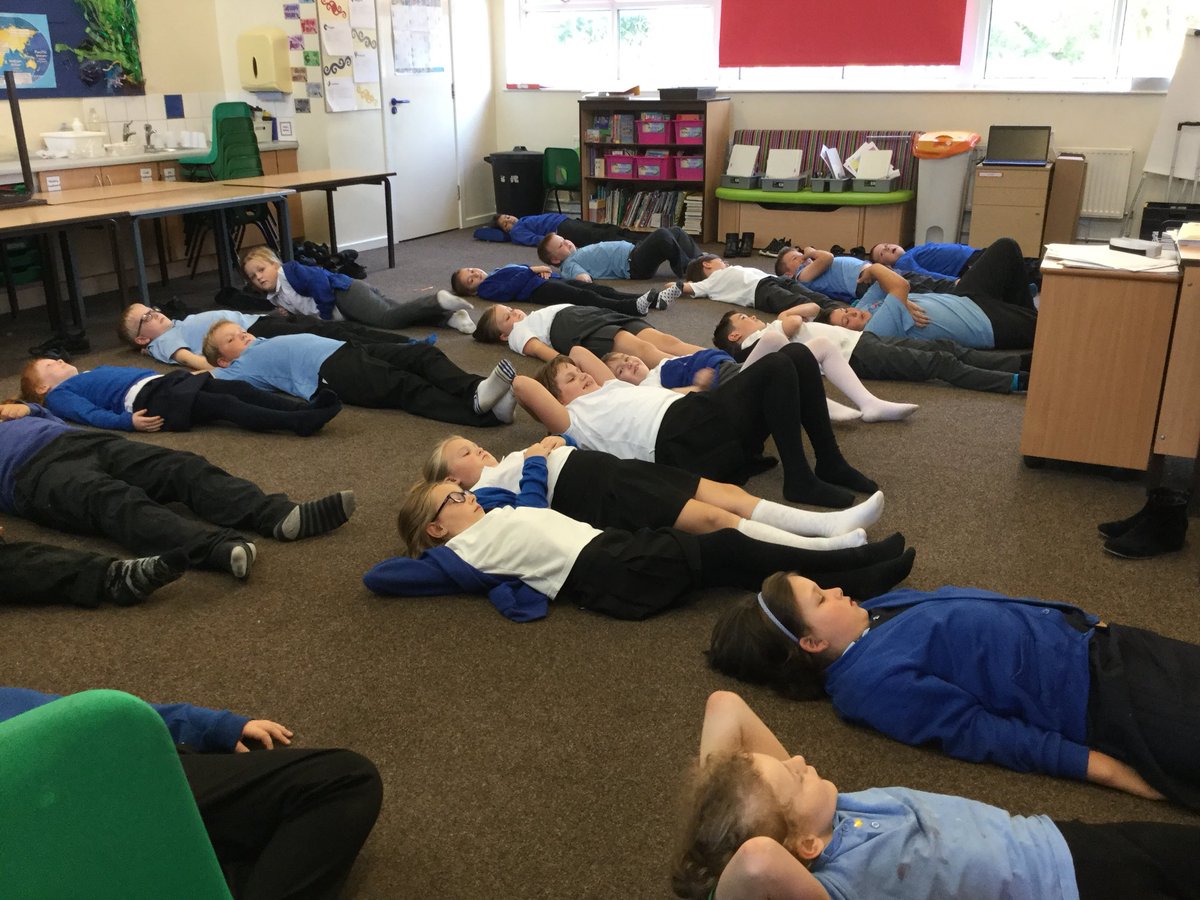 Mrs Divit also runs choir and recorder clubs during lunchtime.