Conrad Burdekin Visits School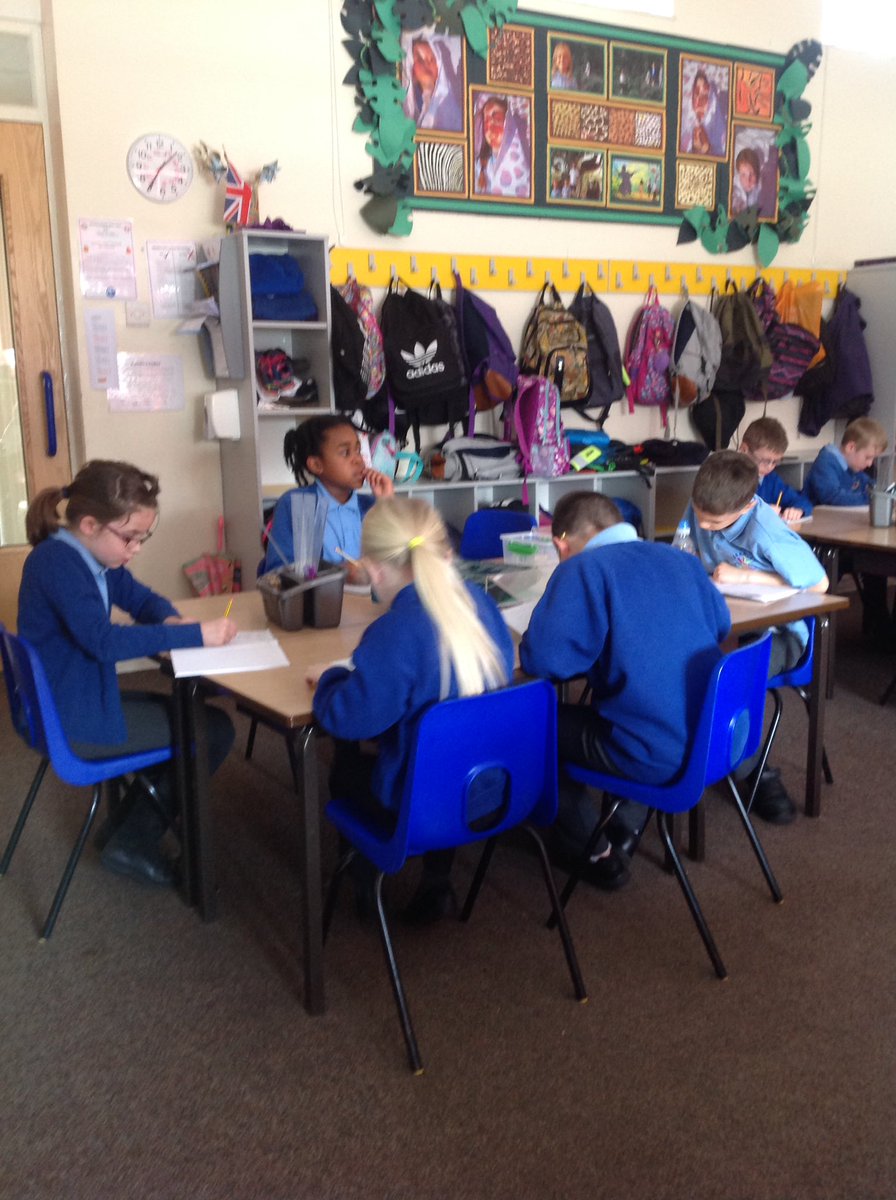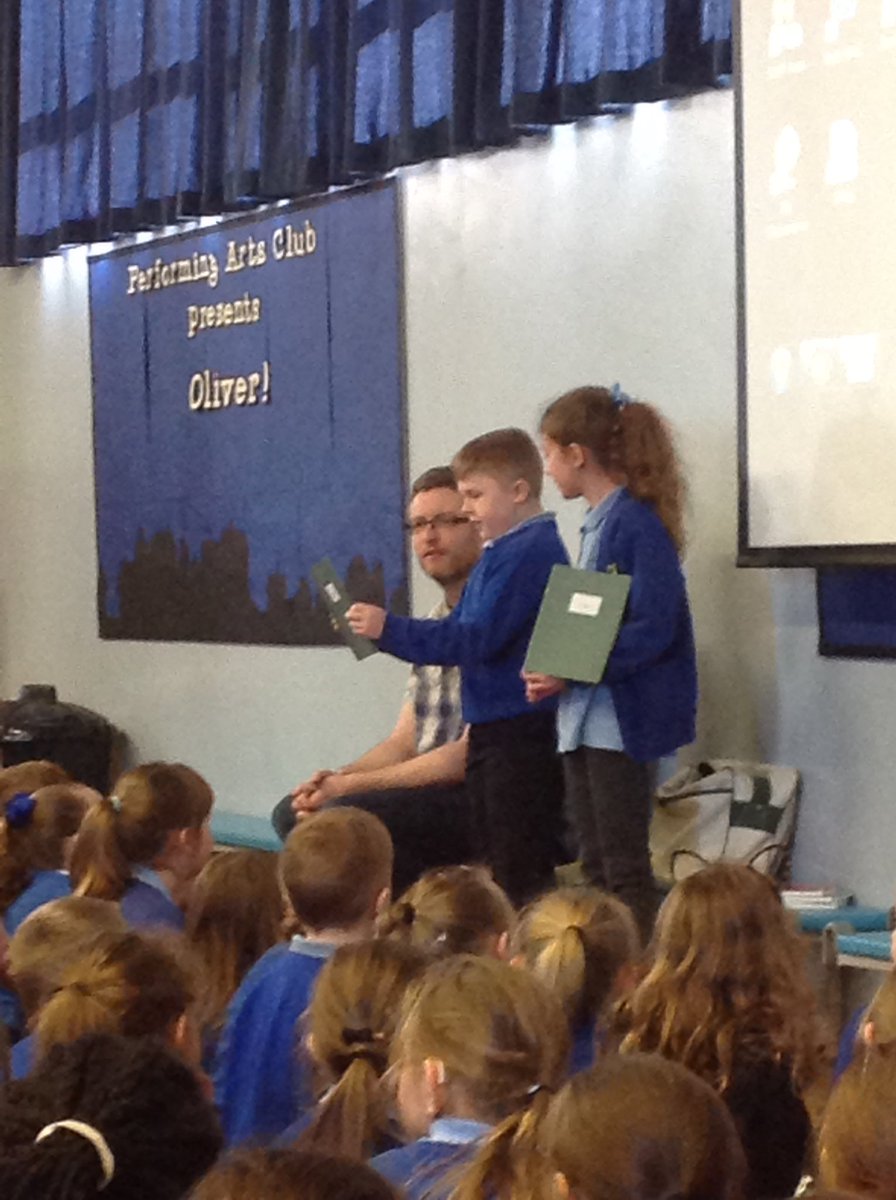 We were very privileged to work with author, Conrad Burdekin this week – he worked predominantly with our Y4 and Y5 children promoting a love of writing and reading.
The children spoke very positively about the day and thoroughly enjoyed learning from first hand what it is like to be a 'real' author.
Thanks to Conrad for providing our children with a sense of purpose for their writing.