Harvest Festival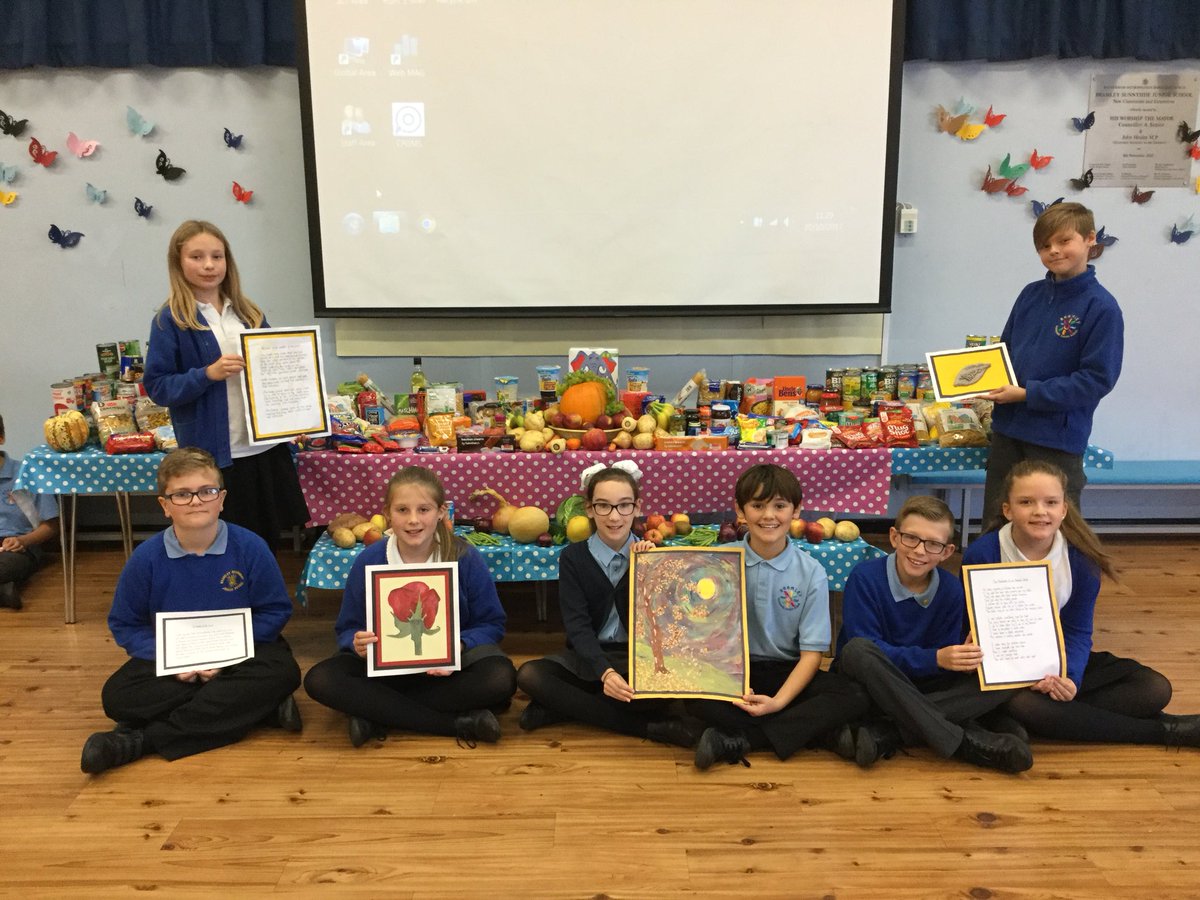 A huge thank you to all our families for their very kind donations this week towards our Harvest Festival.
All of our children have worked very hard to produce outstanding work that was celebrated with everyone.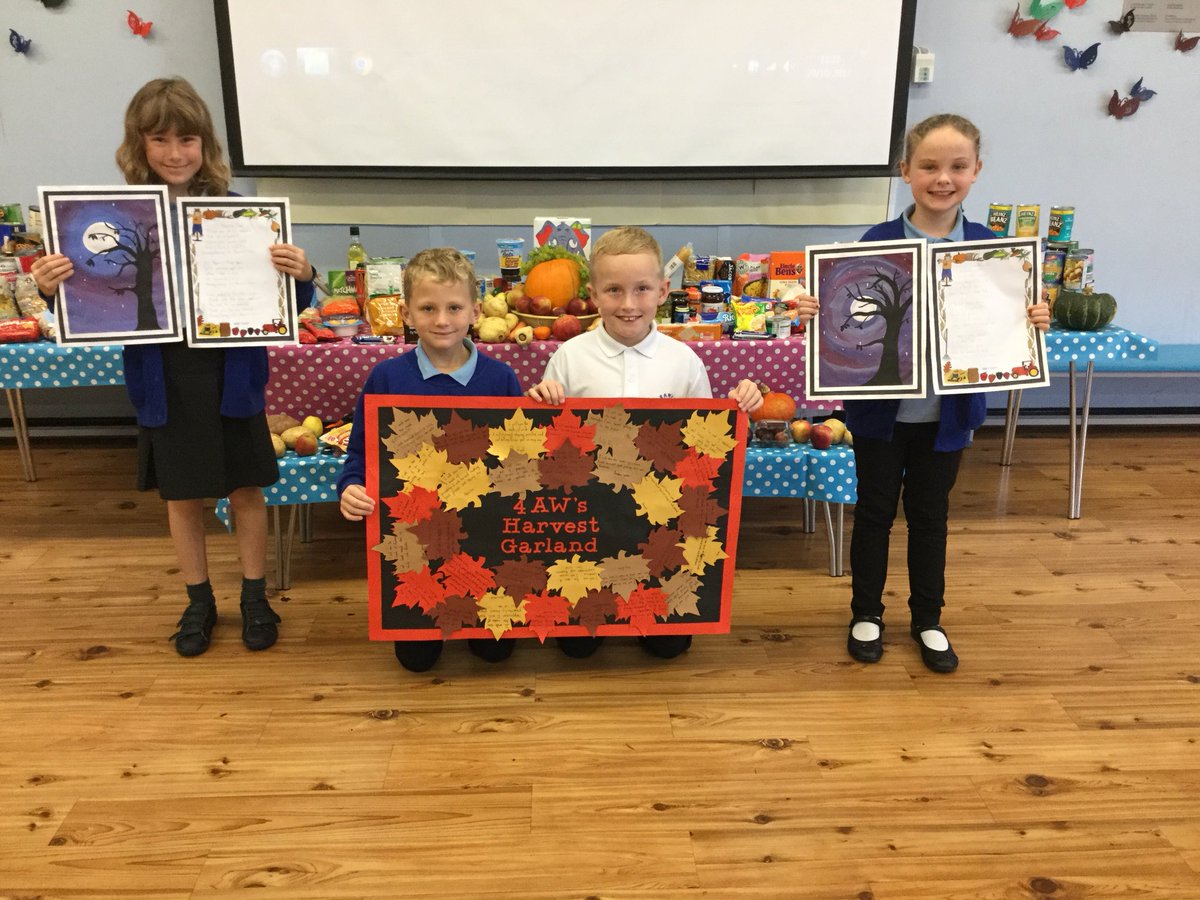 Thank you to Reverend Daran Ward for joining us and making everyone understand just that little bit more about ourselves.
Thank you to Mr and Mrs Moore who took our donations to Shiloh and Lighthouse, two charities in Rotherham that provide services and support to people who are less fortunate or having a pretty difficult time.