Incredible Outcomes
This week has been one of our focus theme weeks – we have explored tolerance, peace and remembrance along with black history.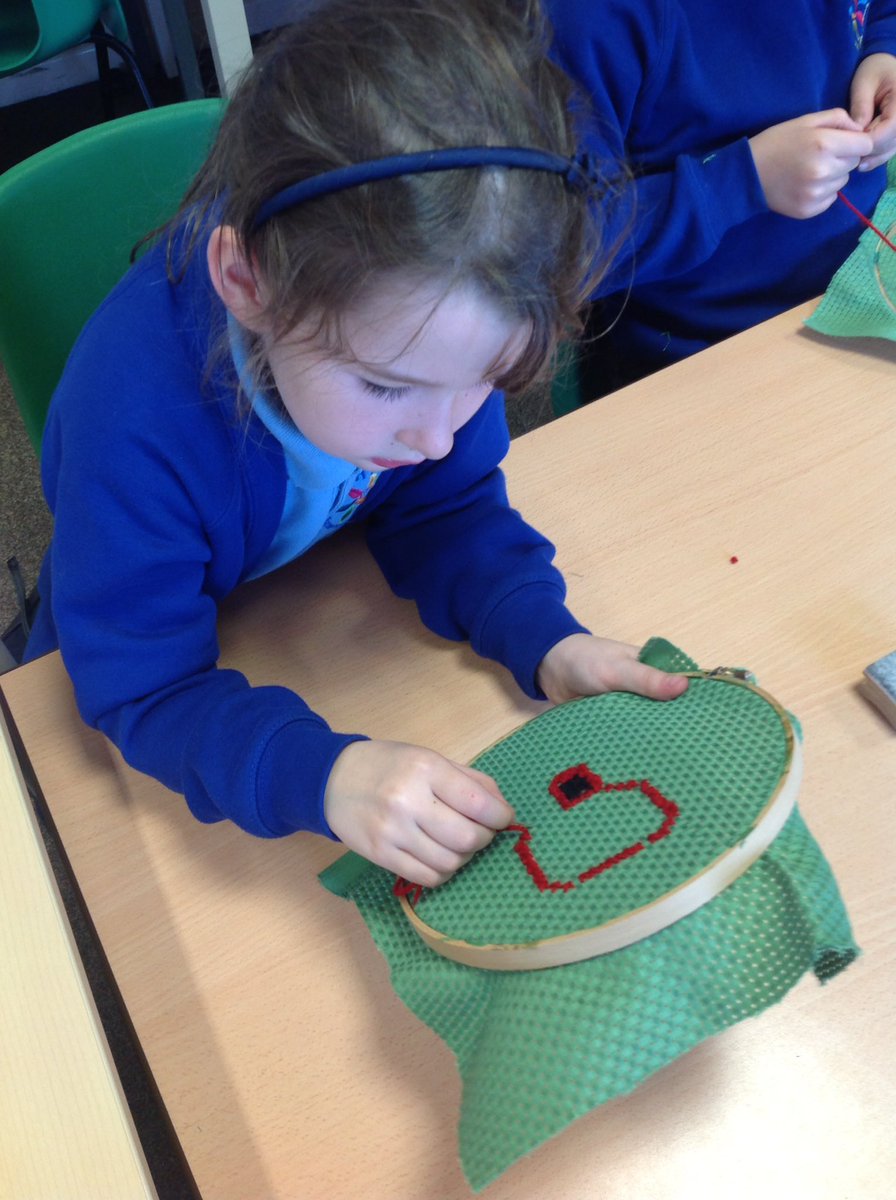 Our assembly on Wednesday showcased our children's respect and understanding of how each and every action we do makes a difference to those around us.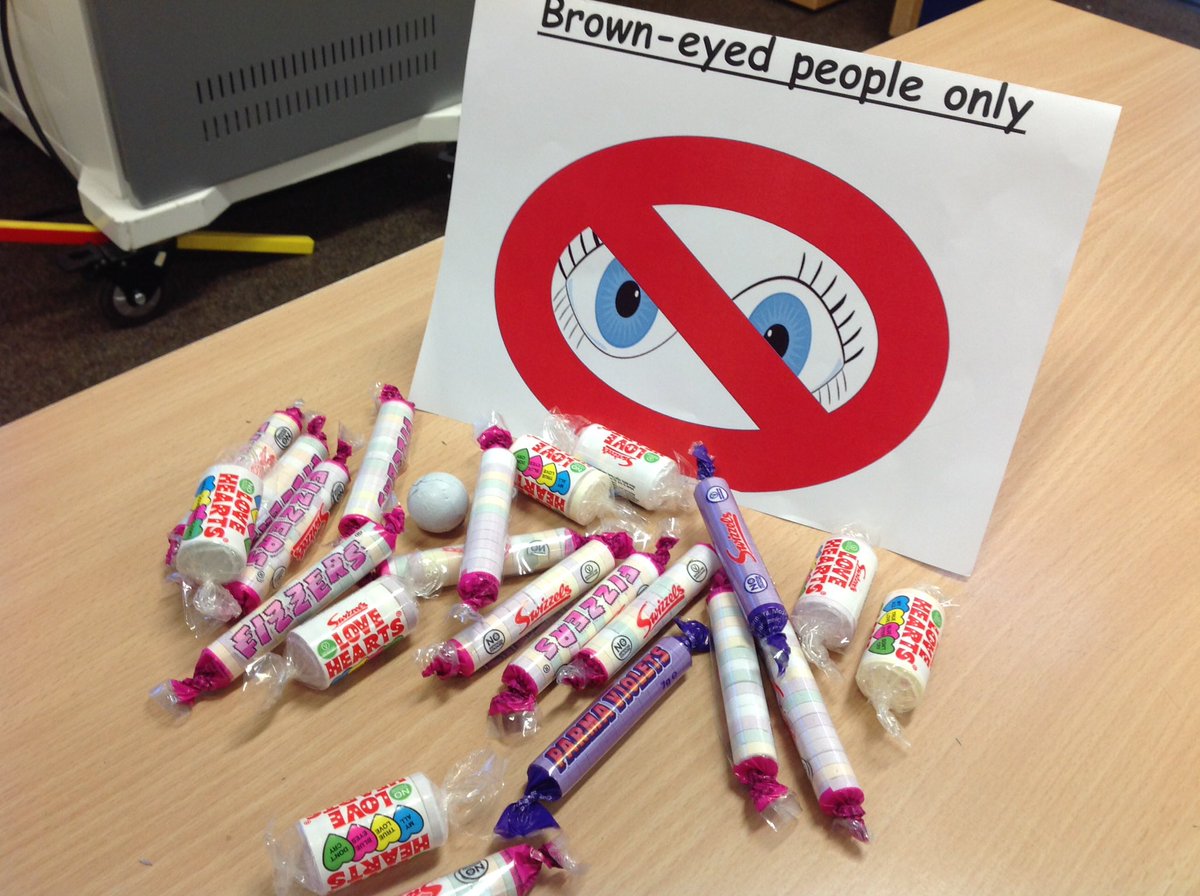 We discussed which type of children we welcome at BSJS – the list was endless…Most importantly, as one of the children said.
'We welcome those who want to learn to be better.'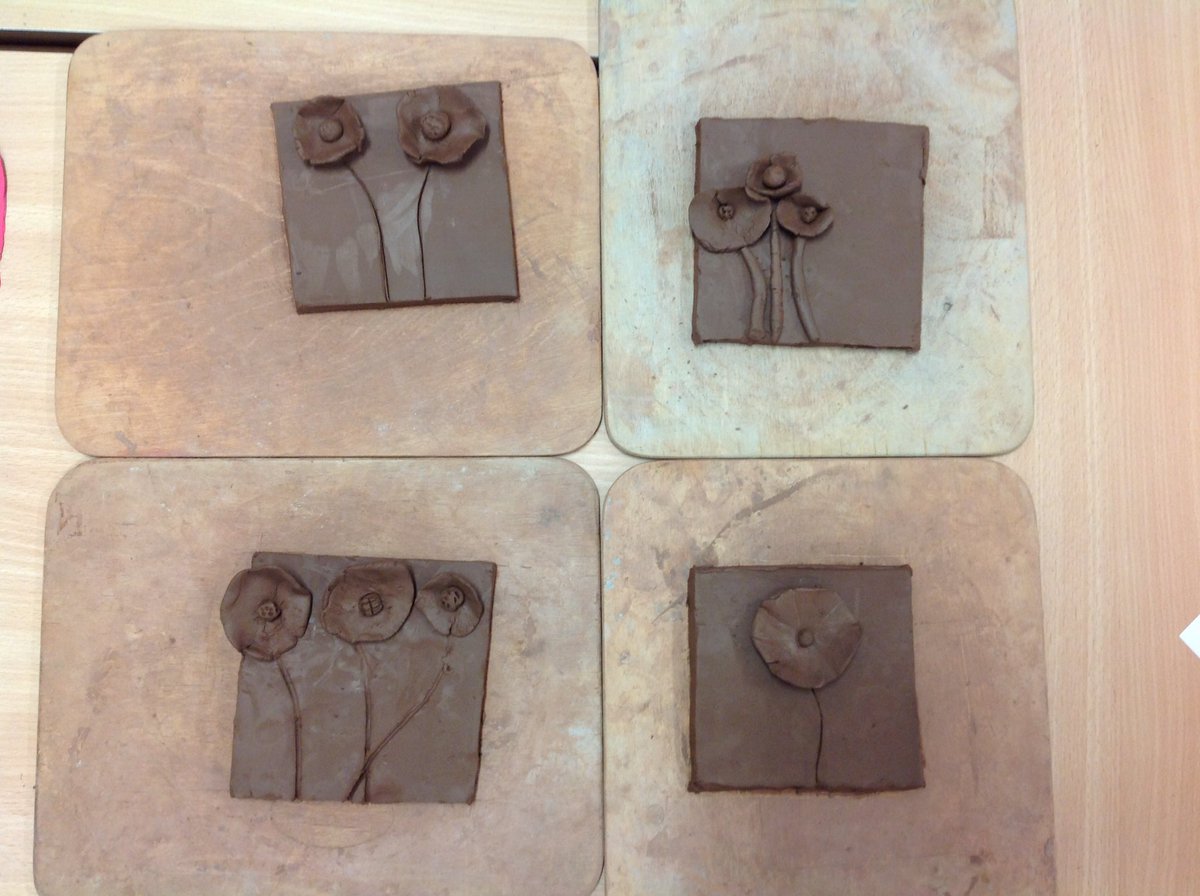 On Friday we had a special assembly where children from every class shared their learning. It was a truly special event.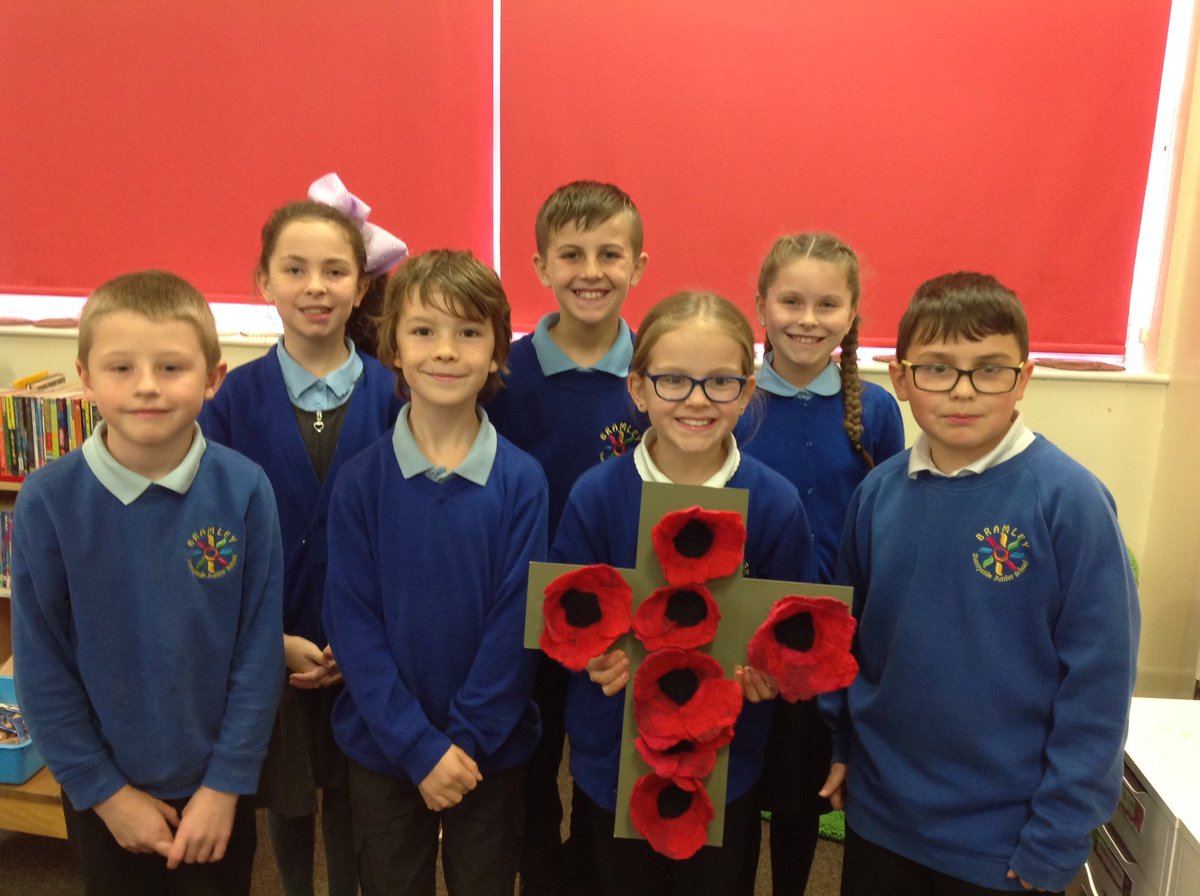 To conclude the week – our Y6 children visited the cenotaph in Bramley to pay their respects.
Adam and Megan laid a wreath from our school community and Emma read her own poem – Flanders Fallen.