Geography Week
This week, across school we have had a focus on geography – with every class completing some amazing activities and finding out lots of new facts. some children have shone with their knowledge of the world – others have been amazed at some of the things they have found out.
From planning a holiday in year 3…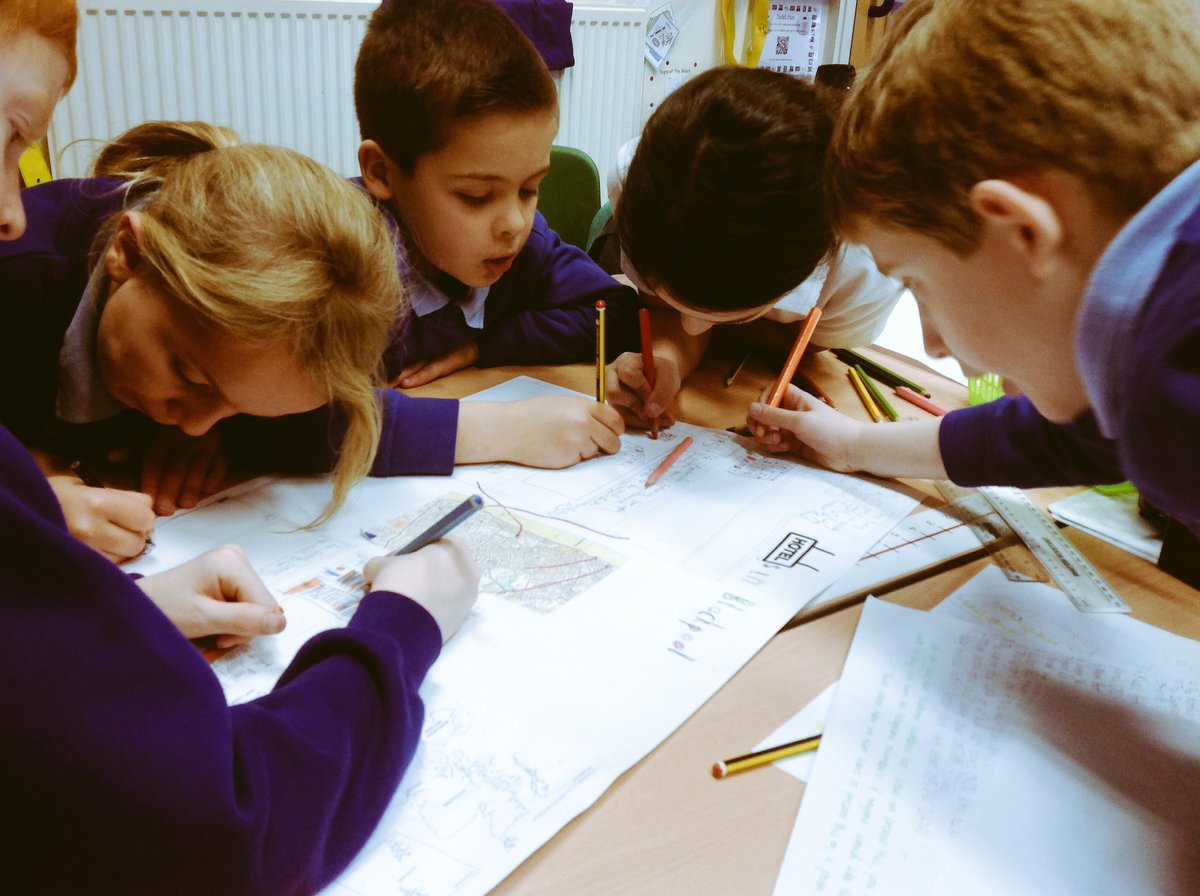 …to looking at differences in towns and cities in year 4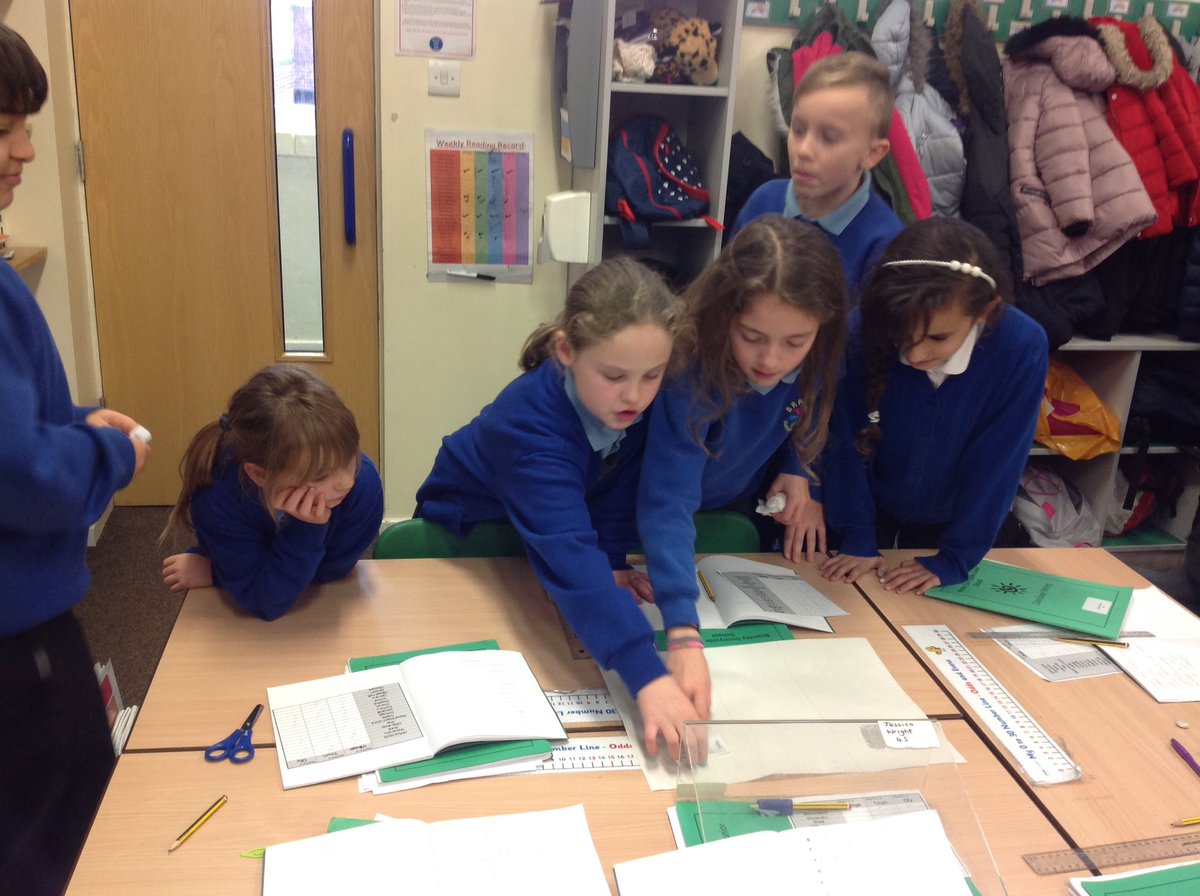 Our children in year 5 have been exploring rivers of the world and even have their own river base in the classroom.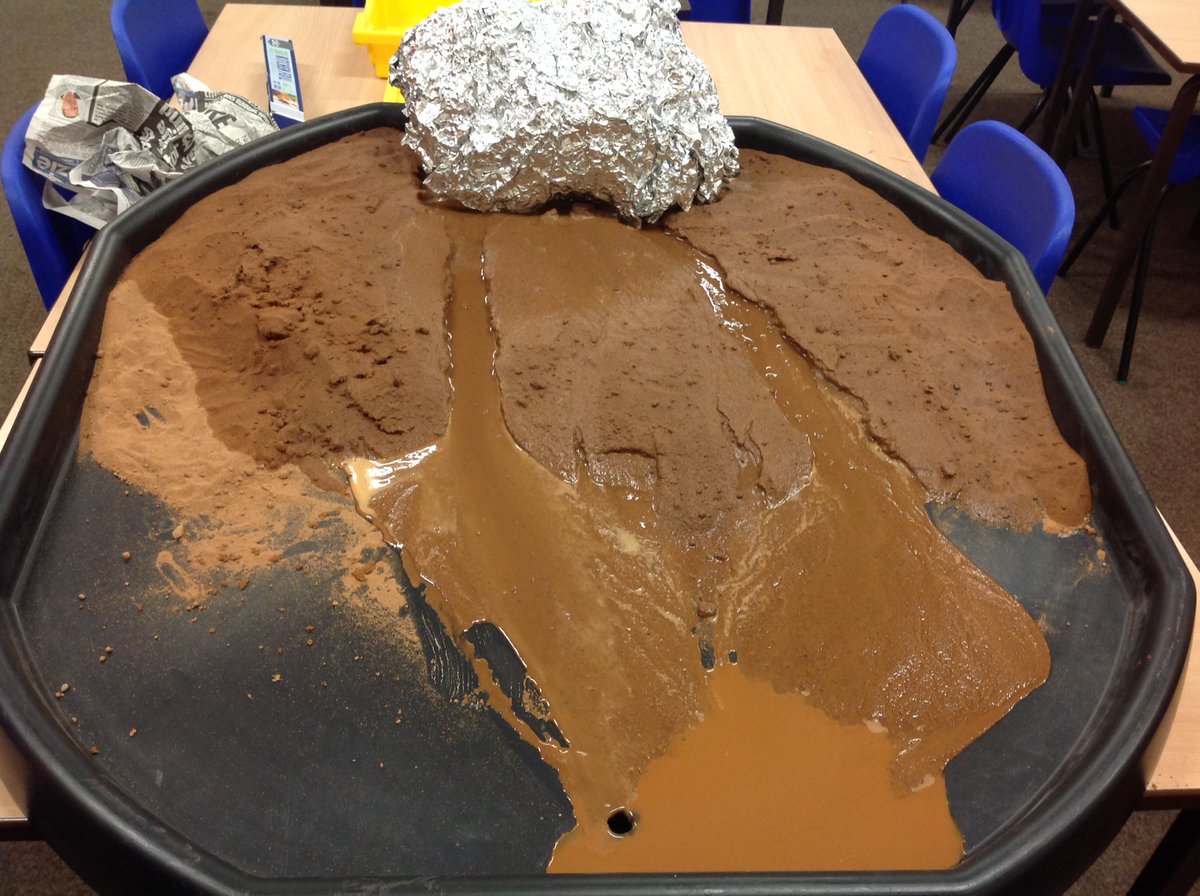 Our year 6 children have explored mountainous regions and linked their learning to art.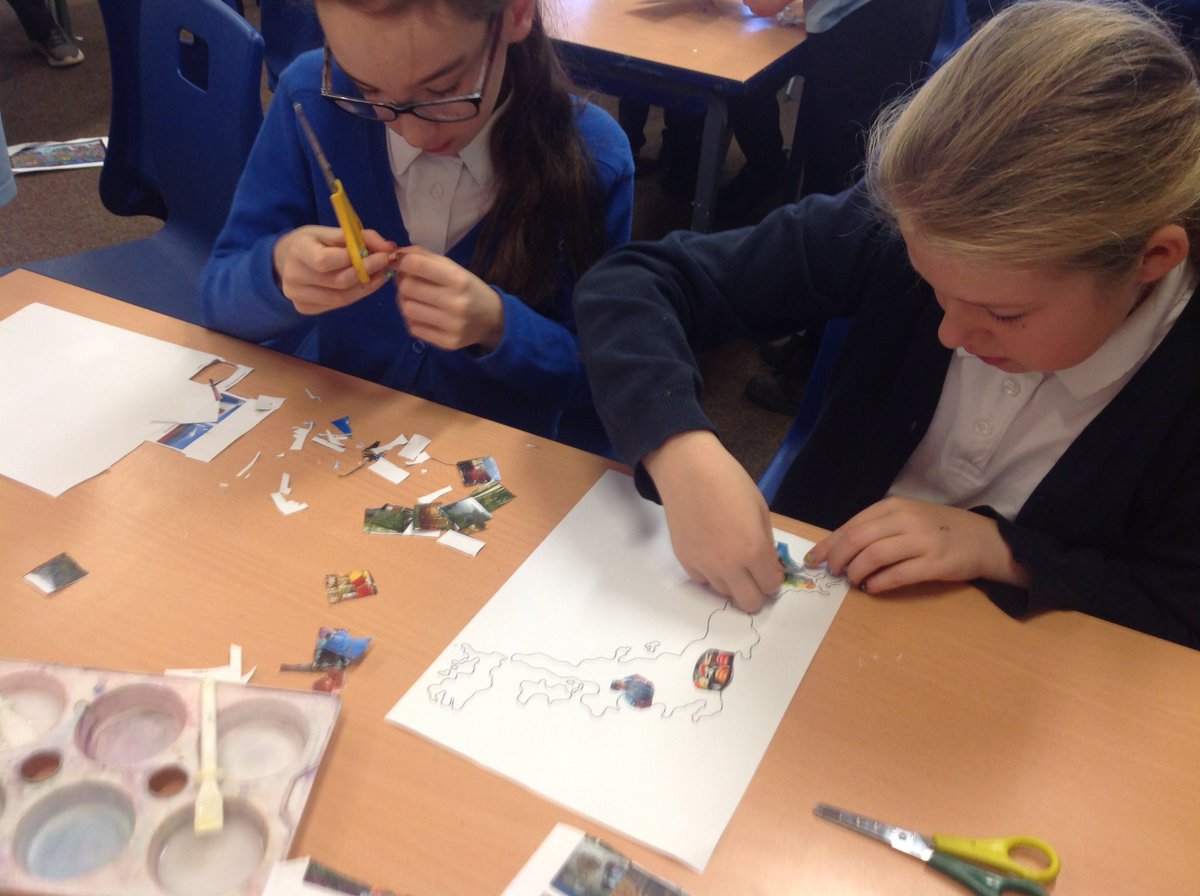 Our Star of the Week children were all chosen for their commitment and enthusiasm to geography this week.
Well done everyone.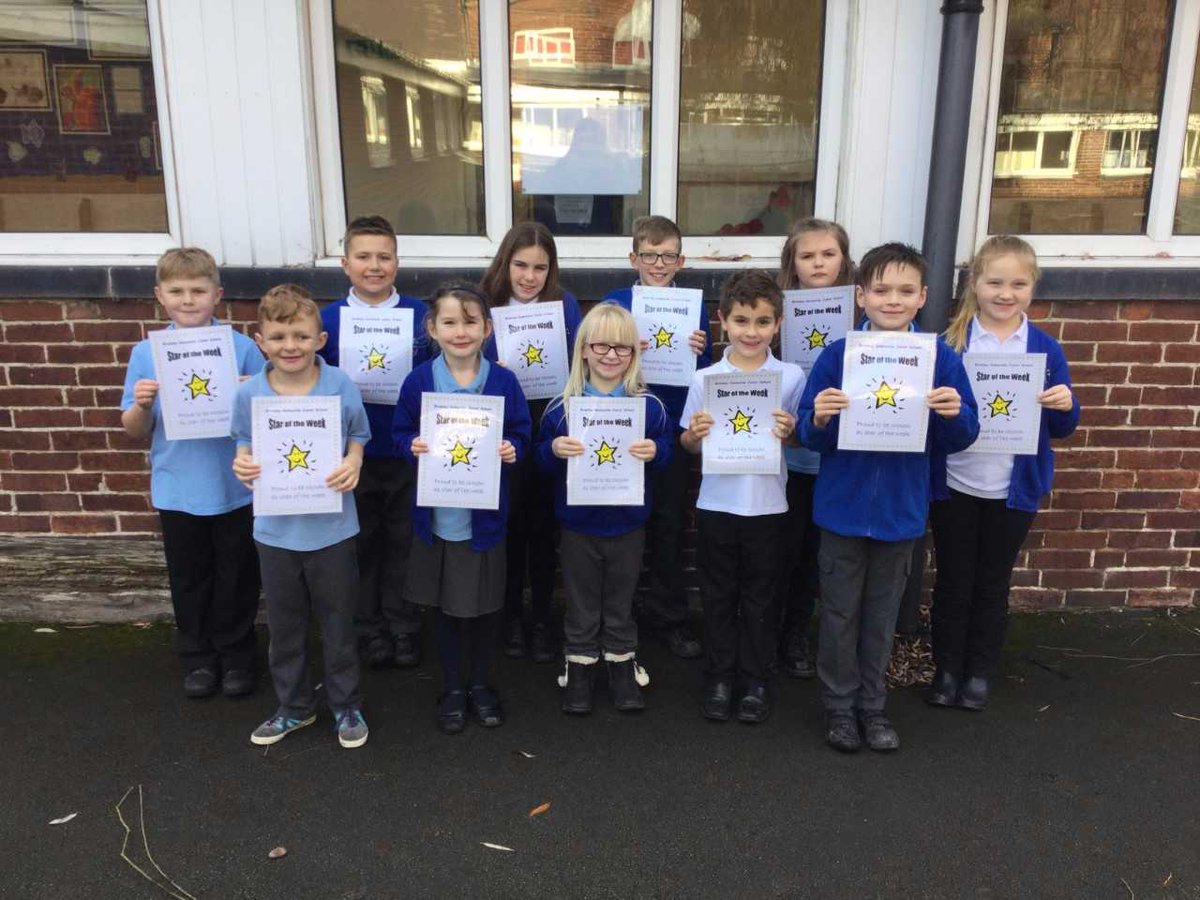 Read more...