Peter Pan Jnr
2017
Congratulations to our Performing Arts cast who have demonstrated resilience, dedication and confidence throughout the last 6 months.
During March, the cast also took part in the Wickersley Partnership Trust Music Festival and won for the fourth year in a row.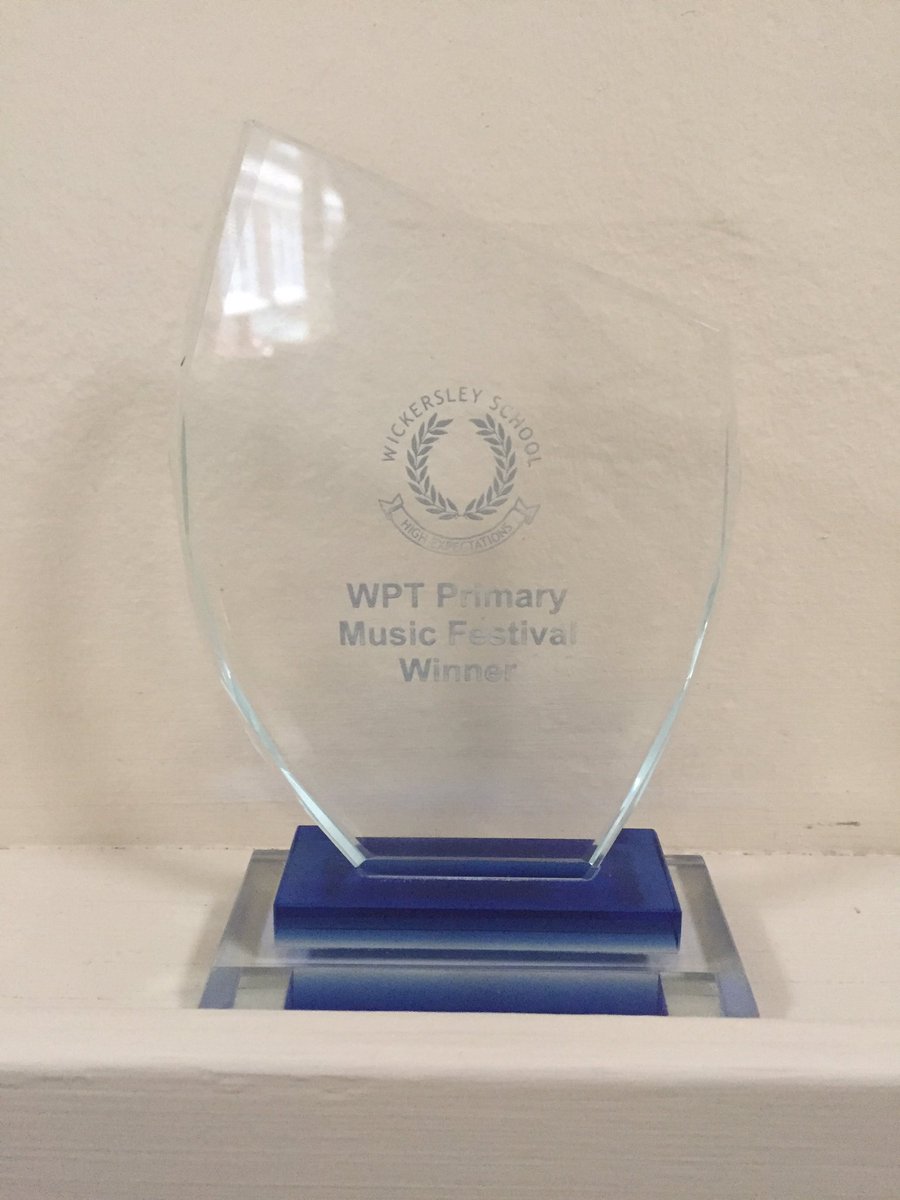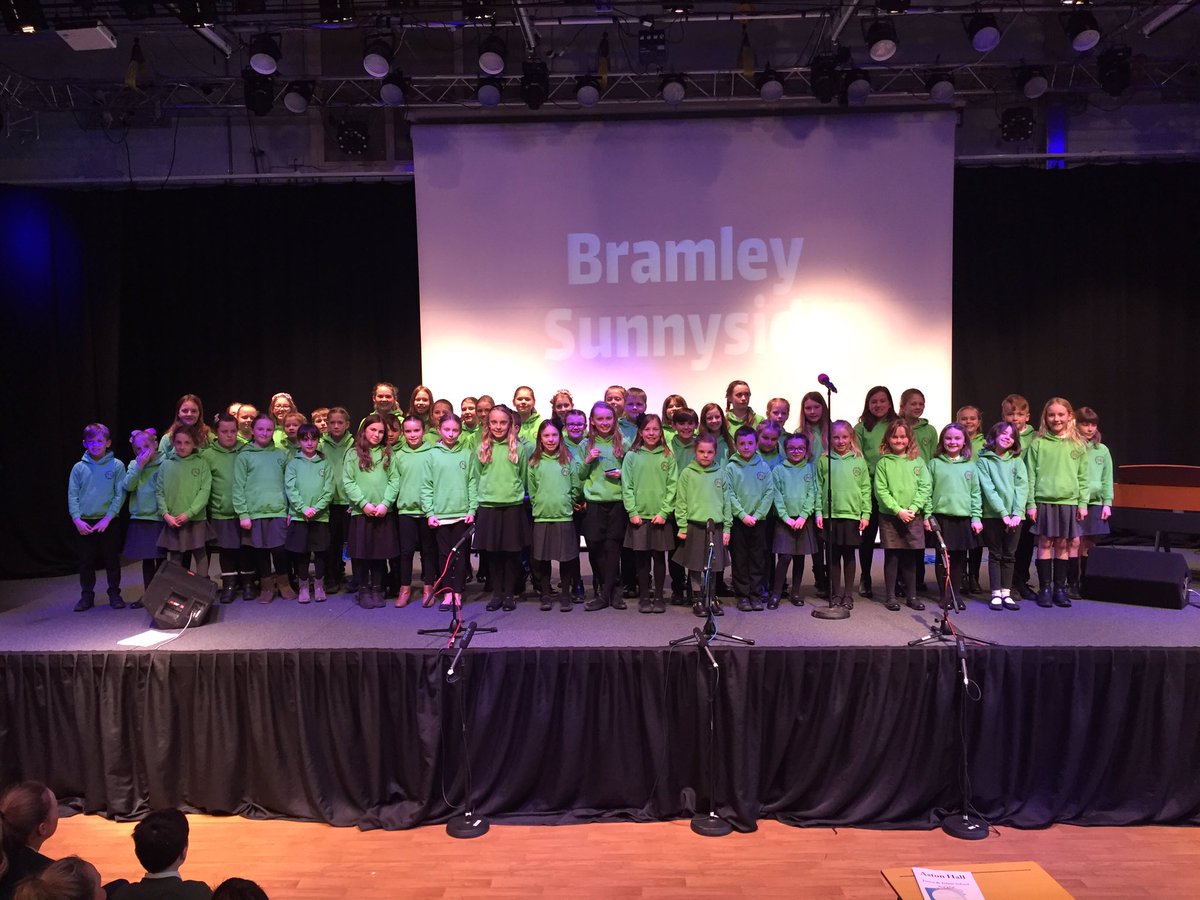 The three final performances in school were truly outstanding.
Peter Pan and Tinkerbell
Wendy Darling
John and Michael
Mr and Mrs Darling
Captain Hook and Smee
The Mesmerising mermaids
The Indian Braves
The Paper Boy
The Lost Boys
The Fairies
The Pirates
A few pictures from show night – getting ready to shine
After show snaps courtesy of some of our families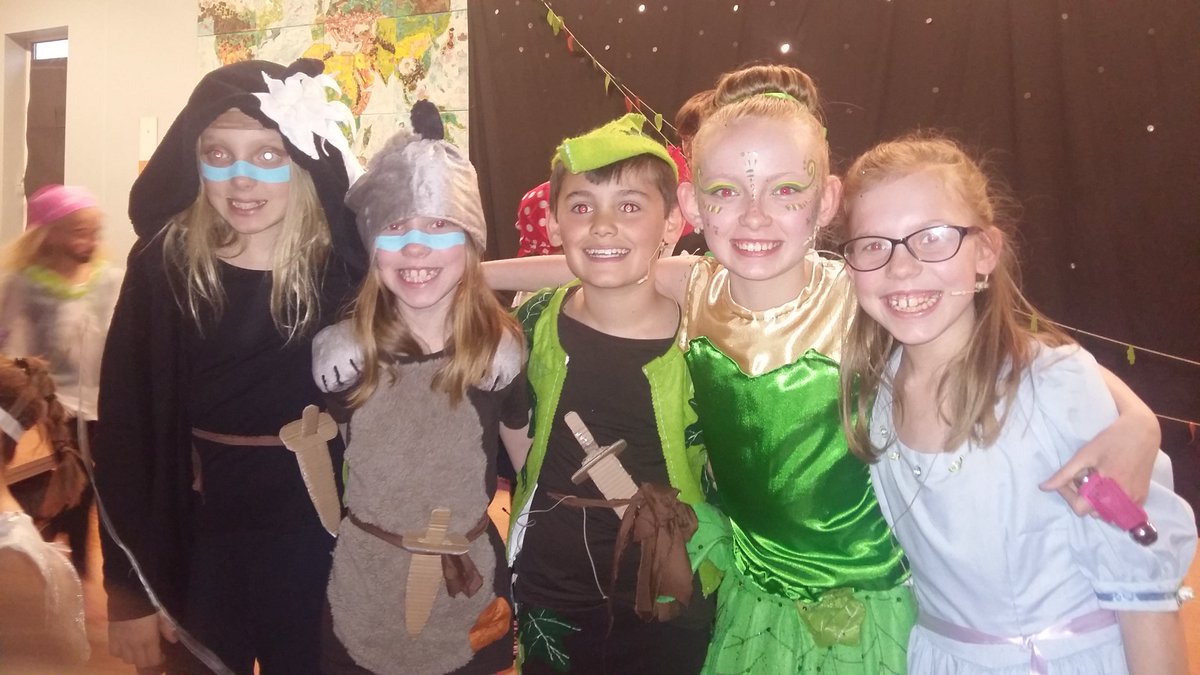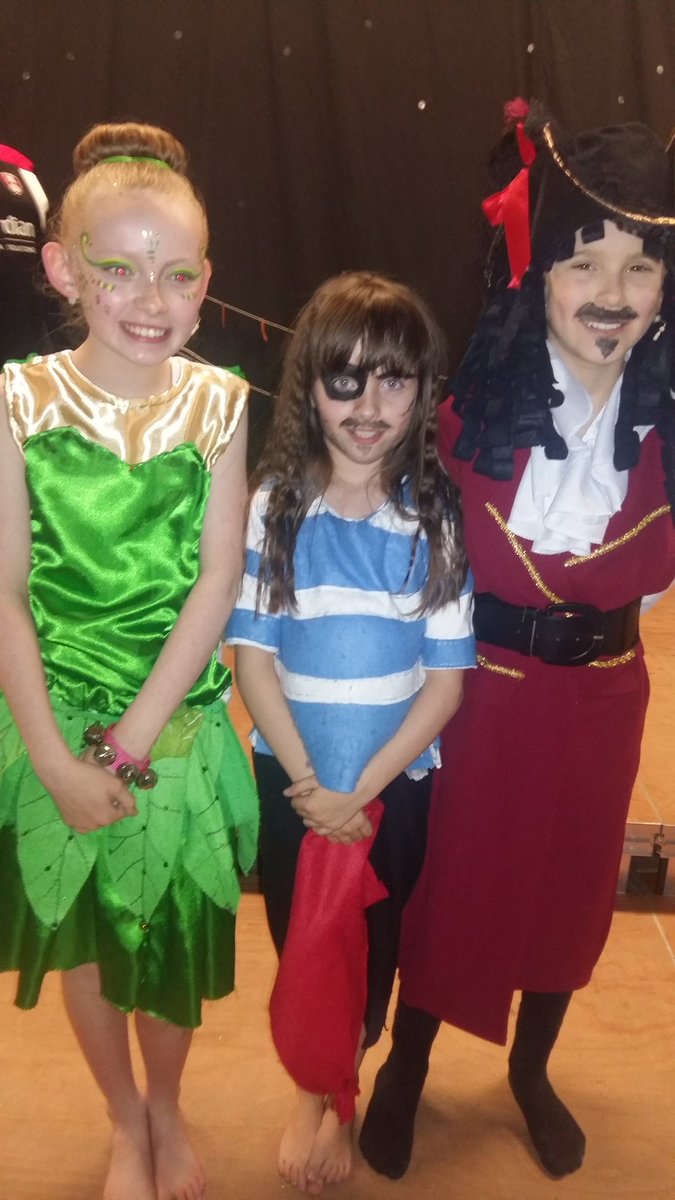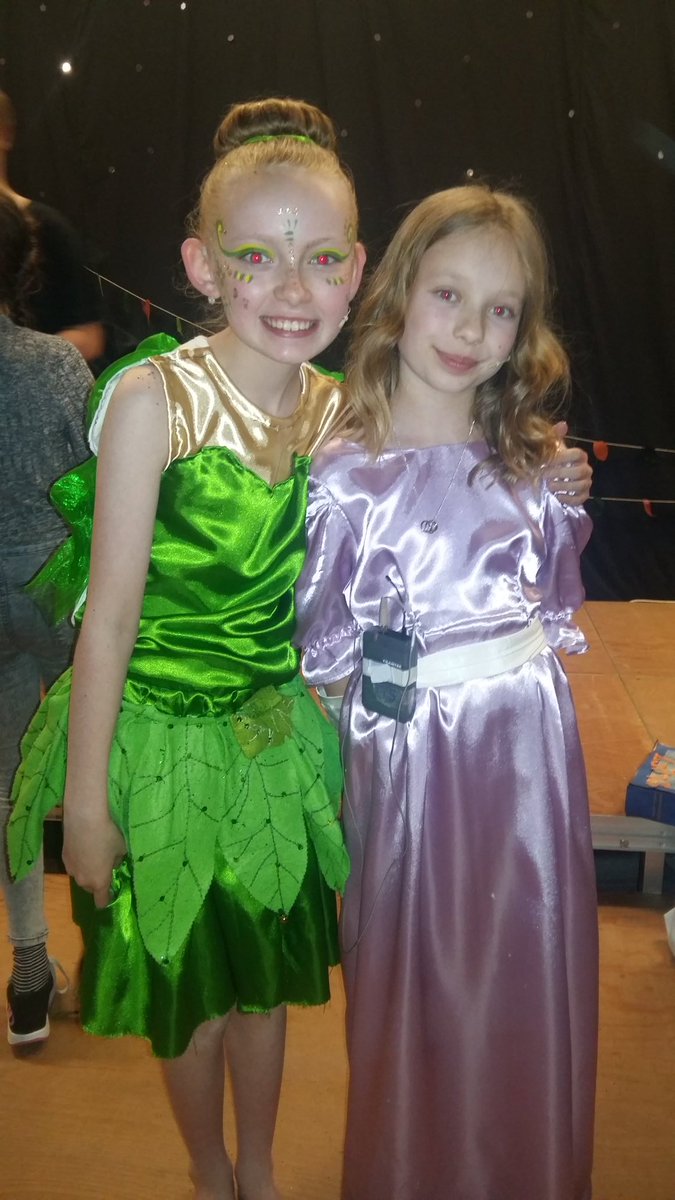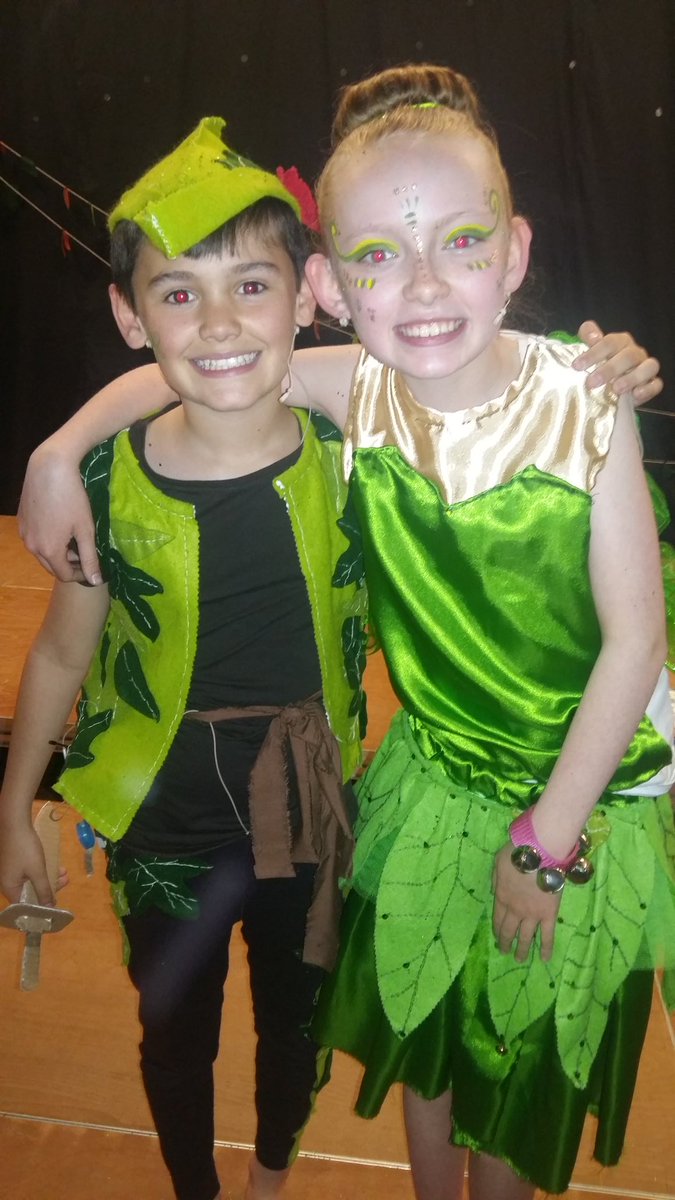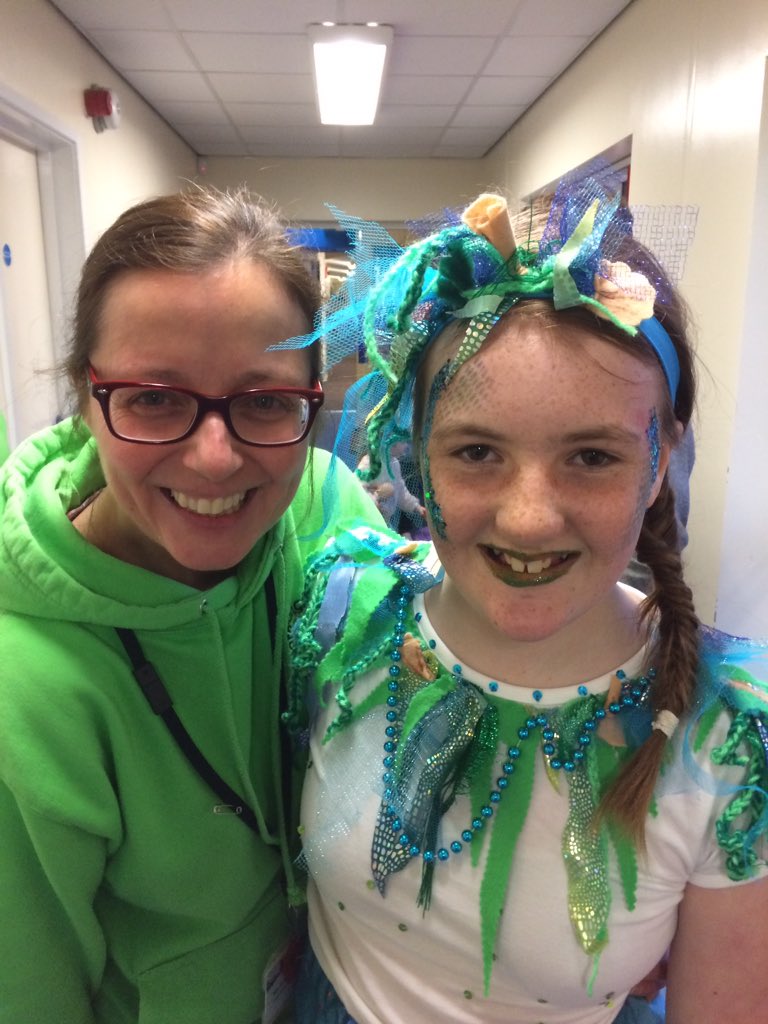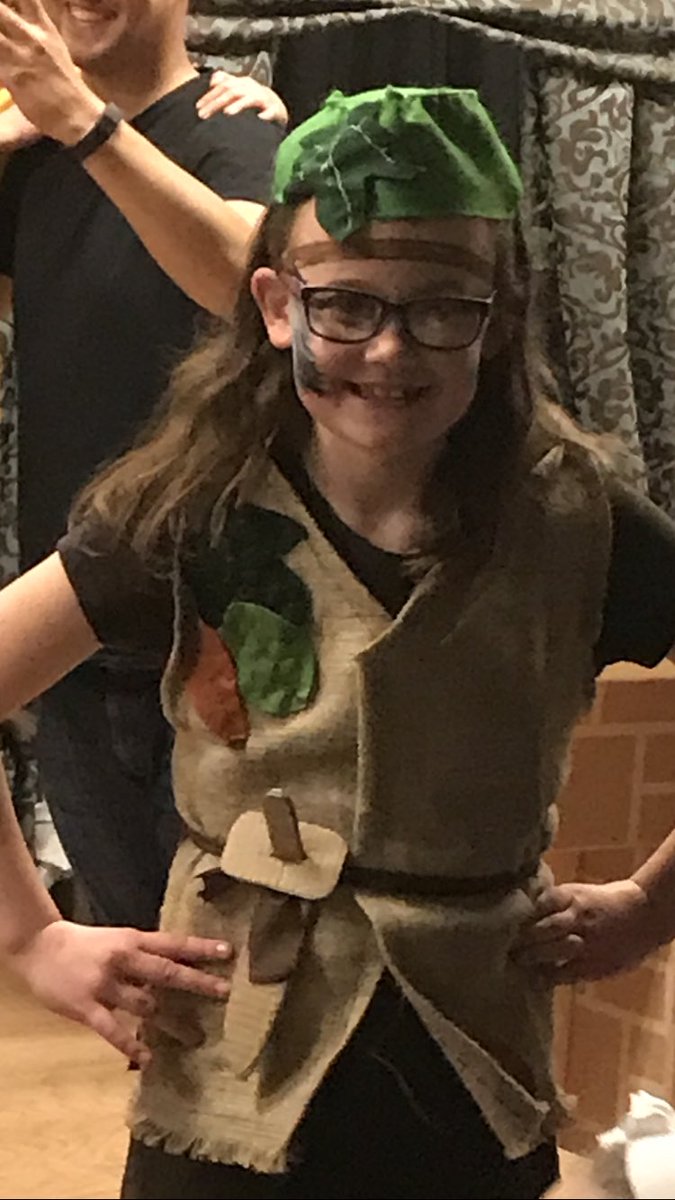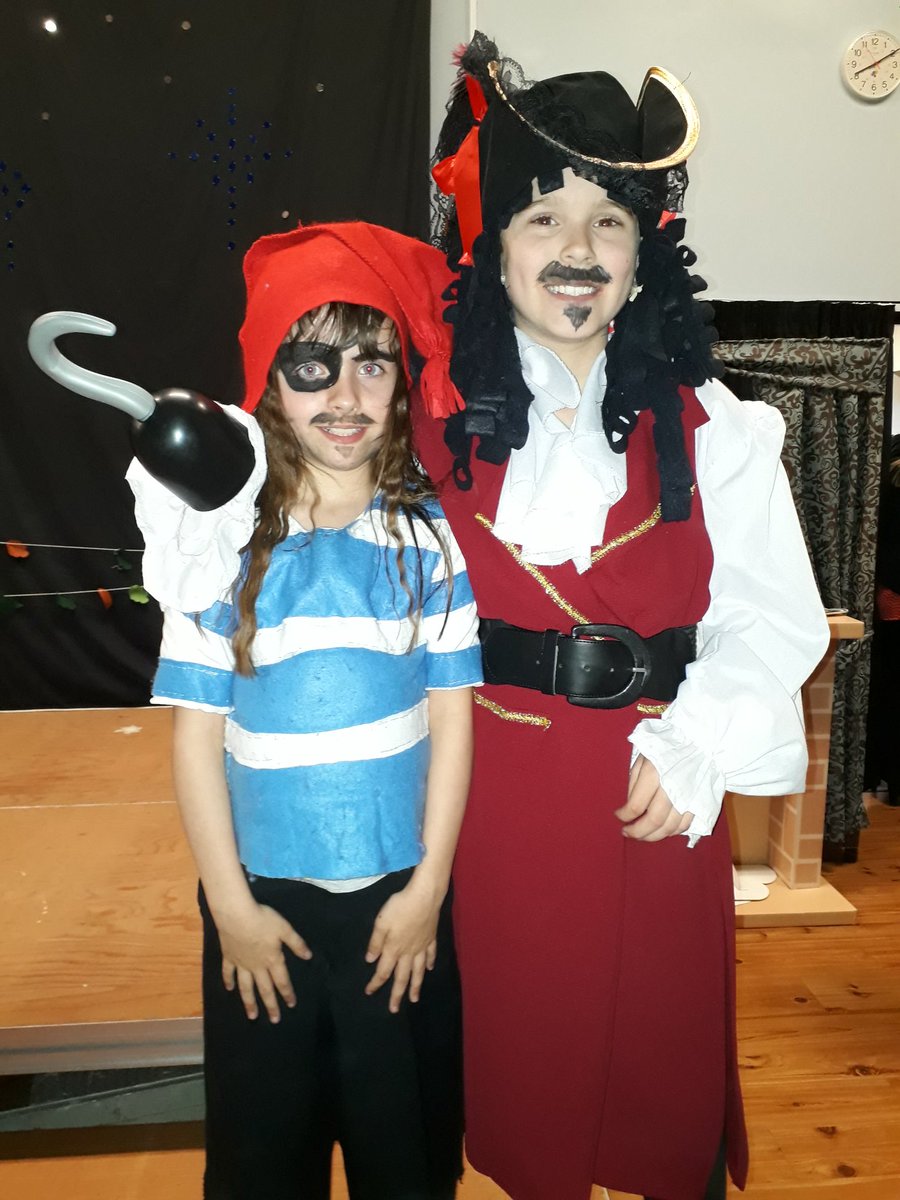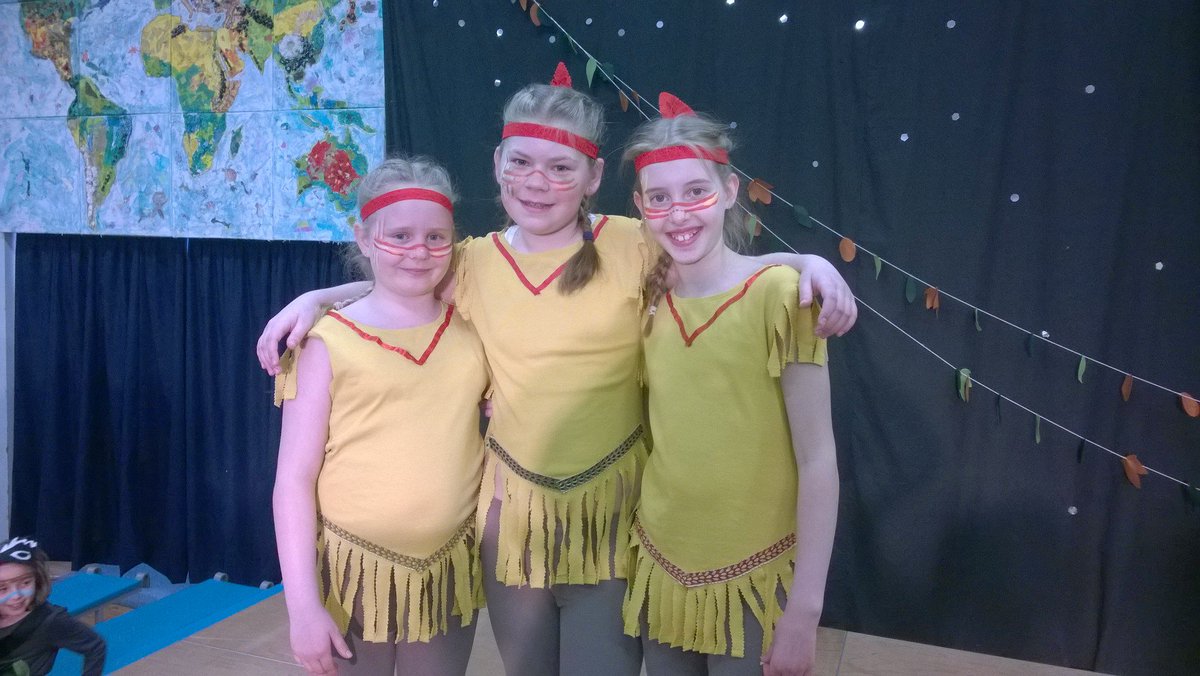 Some of the amazing comments we received