Puppy Party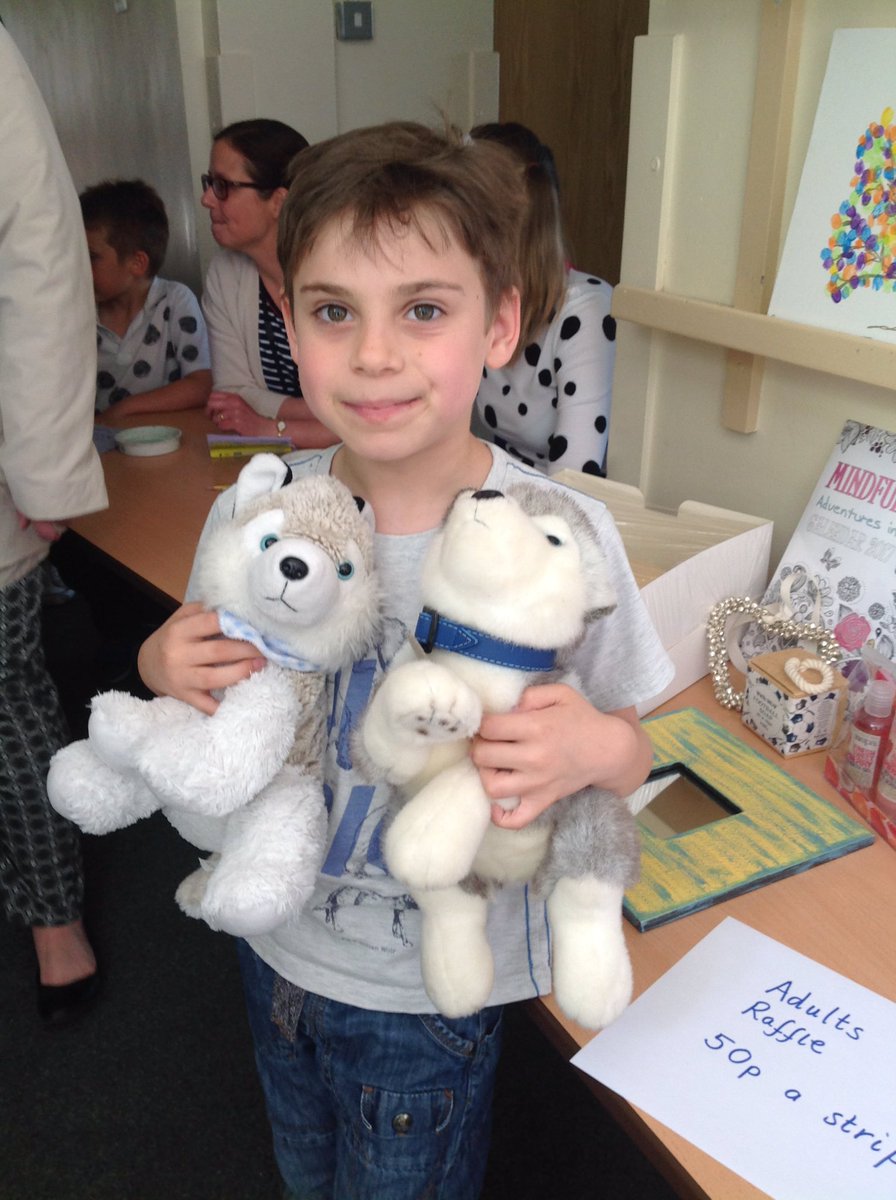 Well done to our Y3 children and staff who planned and organised an amazing fundraising event this week – raising money to sponsor a guide dog.
This was the children's idea after having our focus week on diversity and meeting a guide dog puppy.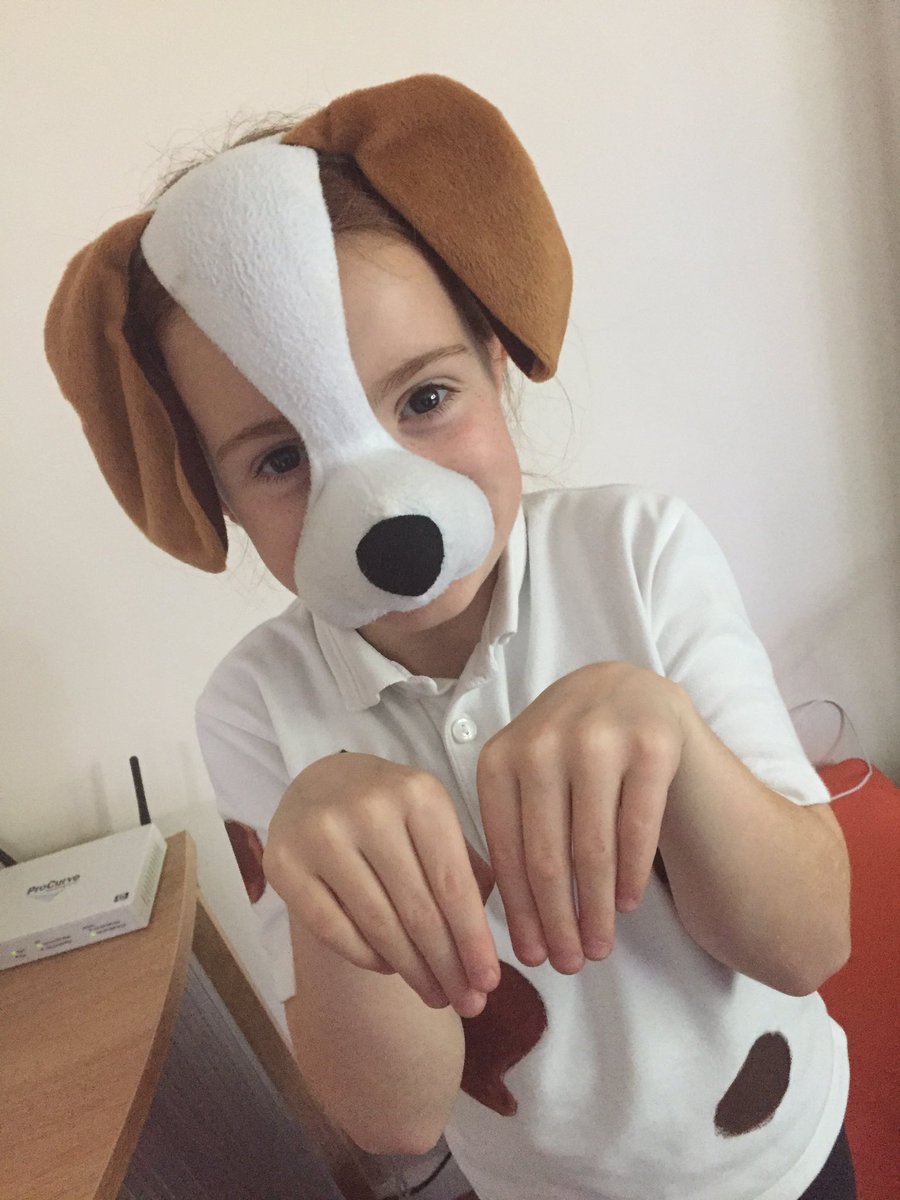 The children had heard all about the amazing job the dogs do to support people with a visual impairment and wanted to help.
A total of over £400 was raised during the afternoon.
A big thank you to Mrs Woodcock for baking the main raffle prize of a 'dog cake.'