Showtime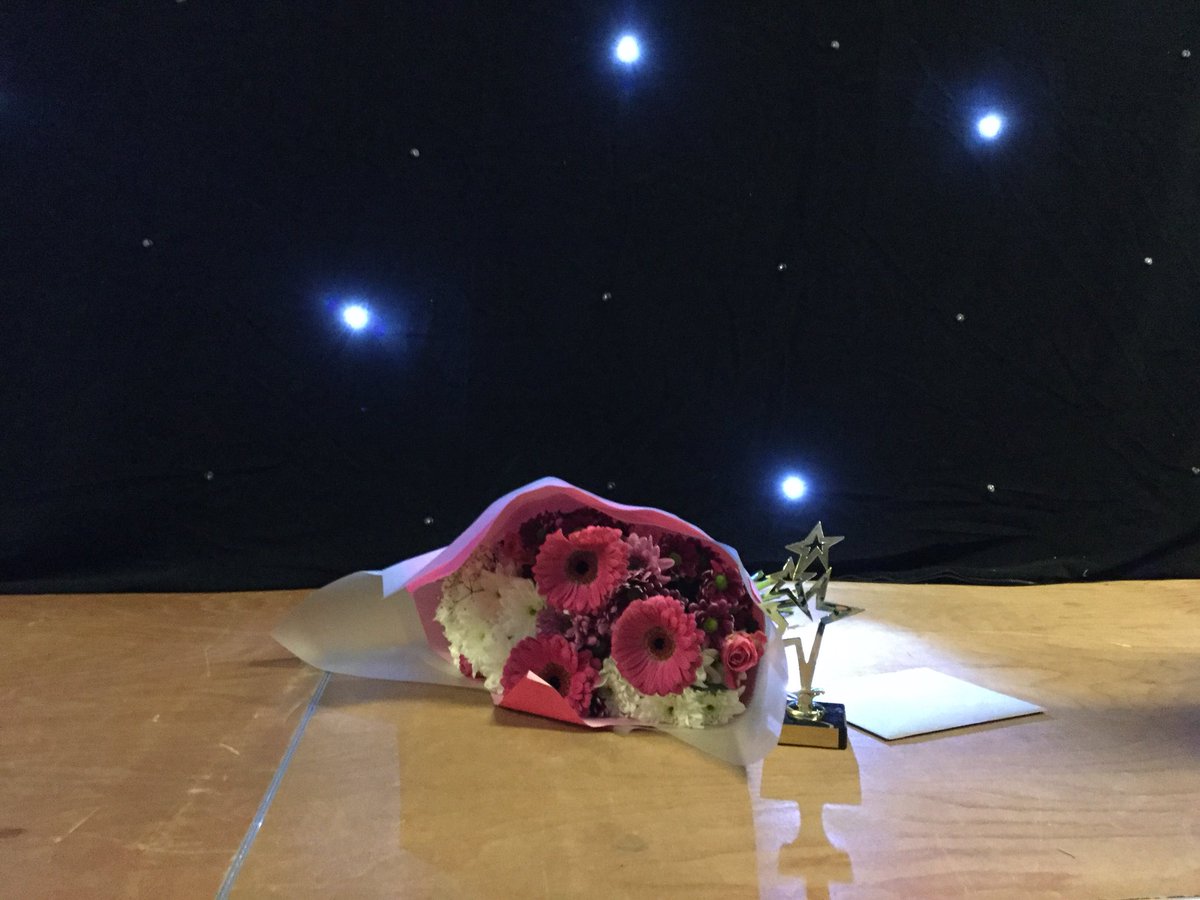 The finale of our Oliver! production has now taken place. This brings our performing arts club to a conclusion for 2017-18.
The hard work, commitment and dedication from everyone has been incredible.
The whole team have done themselves and the school proud.
The talent of our children always continues to amaze.
Well done to everyone – we hope you enjoy your special awards.
Place them somewhere special and remember – you have achieved great things.