Y5 Kingswood 2018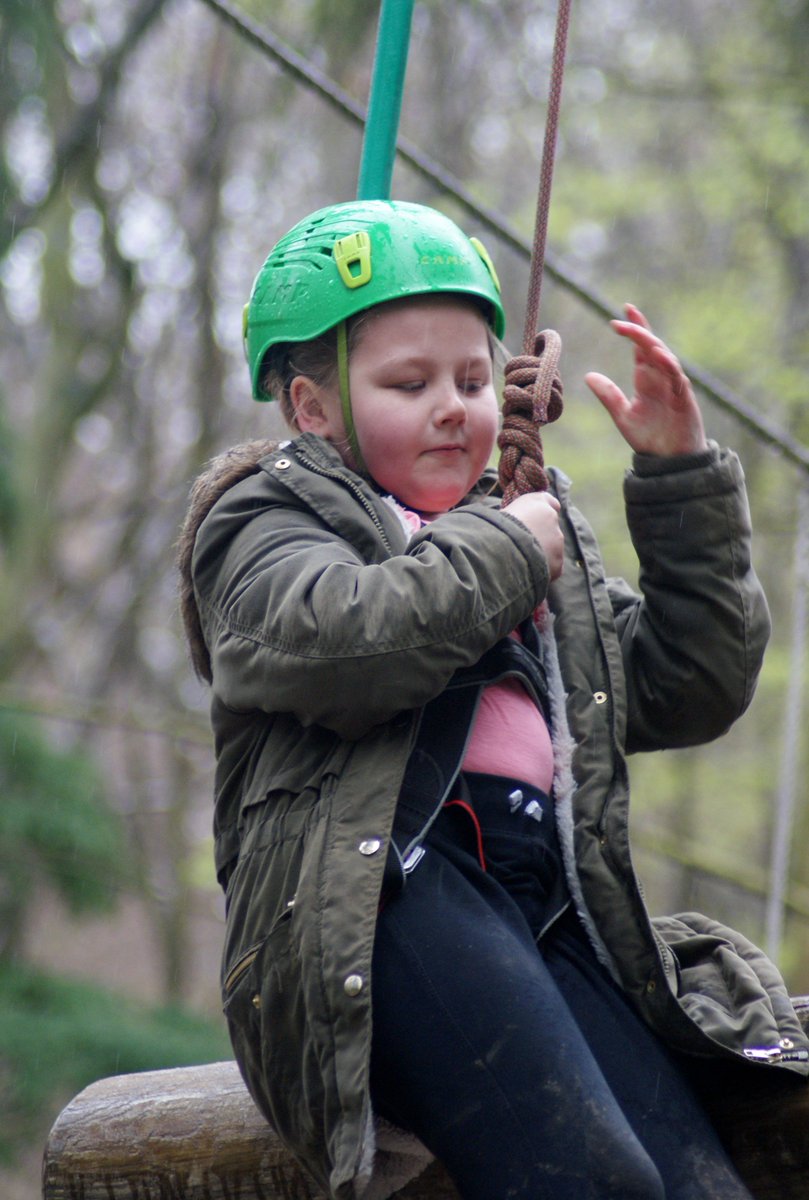 78 of our Y5 children spent the week in Wales for their residential visit.
The week consisted of a number of outdoor activities that tested their resilience, ability to take risks and their determination to push themselves.
All of the school staff were immensely proud of each and every child who gave everything 100% effort.