Year 6 Residential Visit to Colomendy – Wales

80 of our Y6 children visited Colomendy, Wales and spent a full week on an action packed outdoor programme.
They developed their skills in resilience, perseverance, co-operation and teamwork along with many other aspects of their own personal development.
They set off full of excitment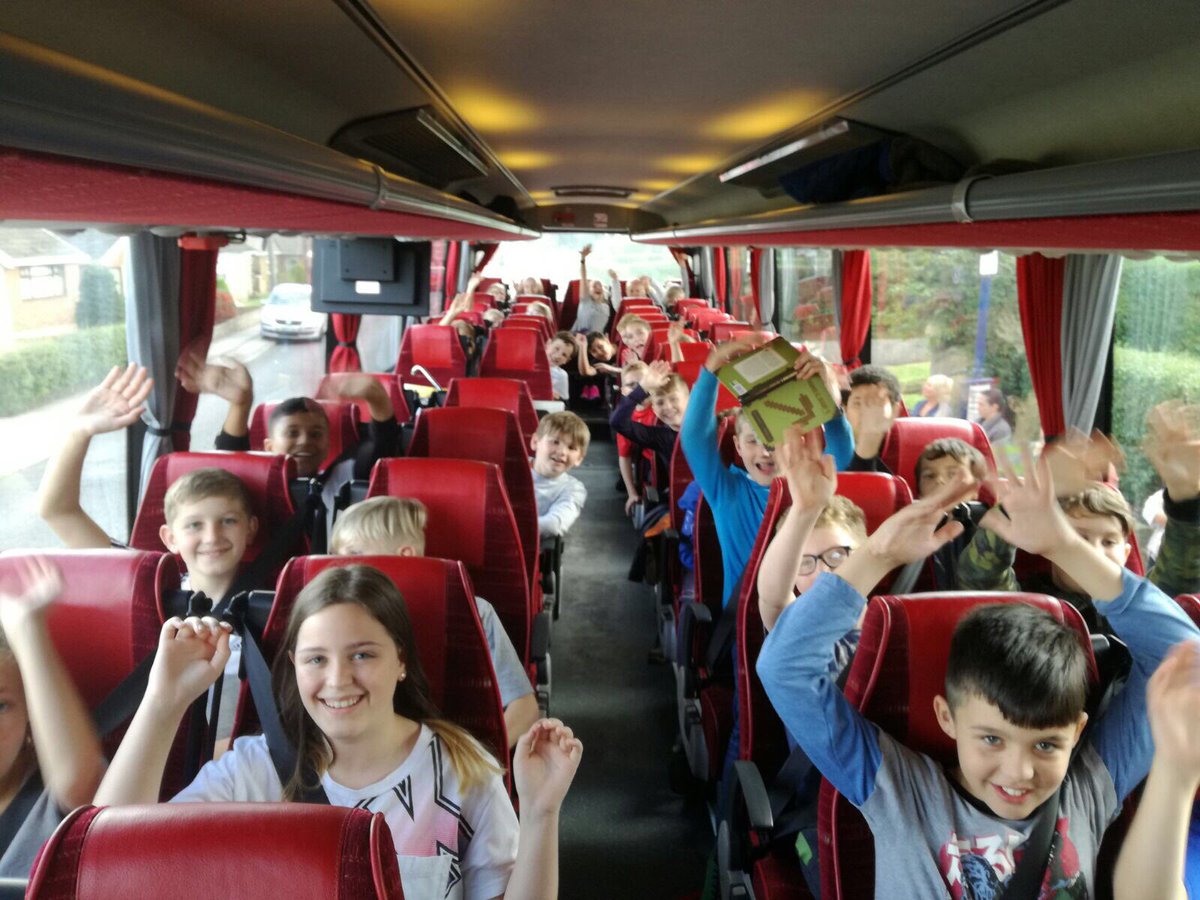 The children took part in 30 different activities throughout the week. Below are just a few of them…
3G Swing
Abseiling
Jacob's Ladder, Leap of Faith, Jungle Vines and Balance Beams
Problem Solving
Buggy Building
Bushcraft Fire
In the room fun!
Caving
Bouldering
Archery
Fencing
Frisbee Golf
Nightline
Other amazing snap shots of our week.
After such a great week, we were all ready for home.