Y6's Final Week at BSJS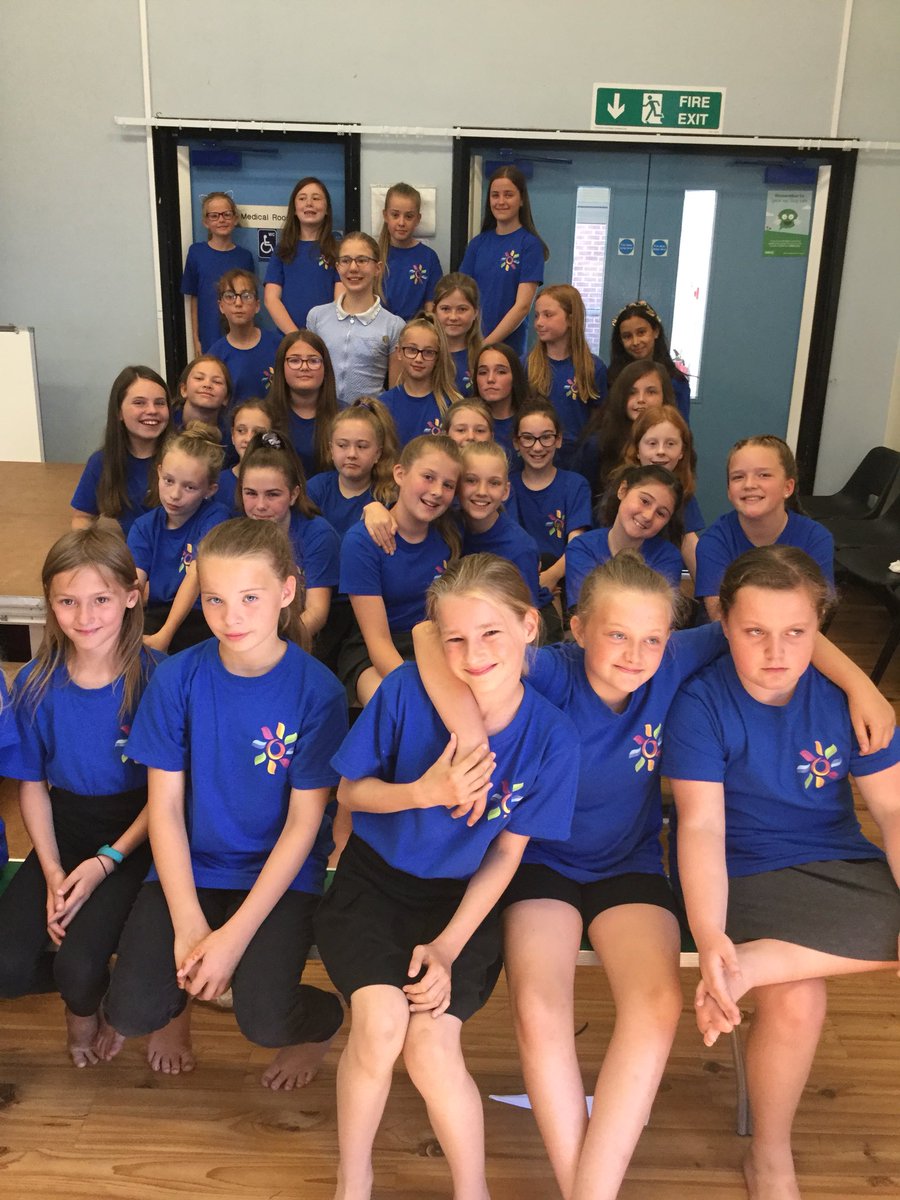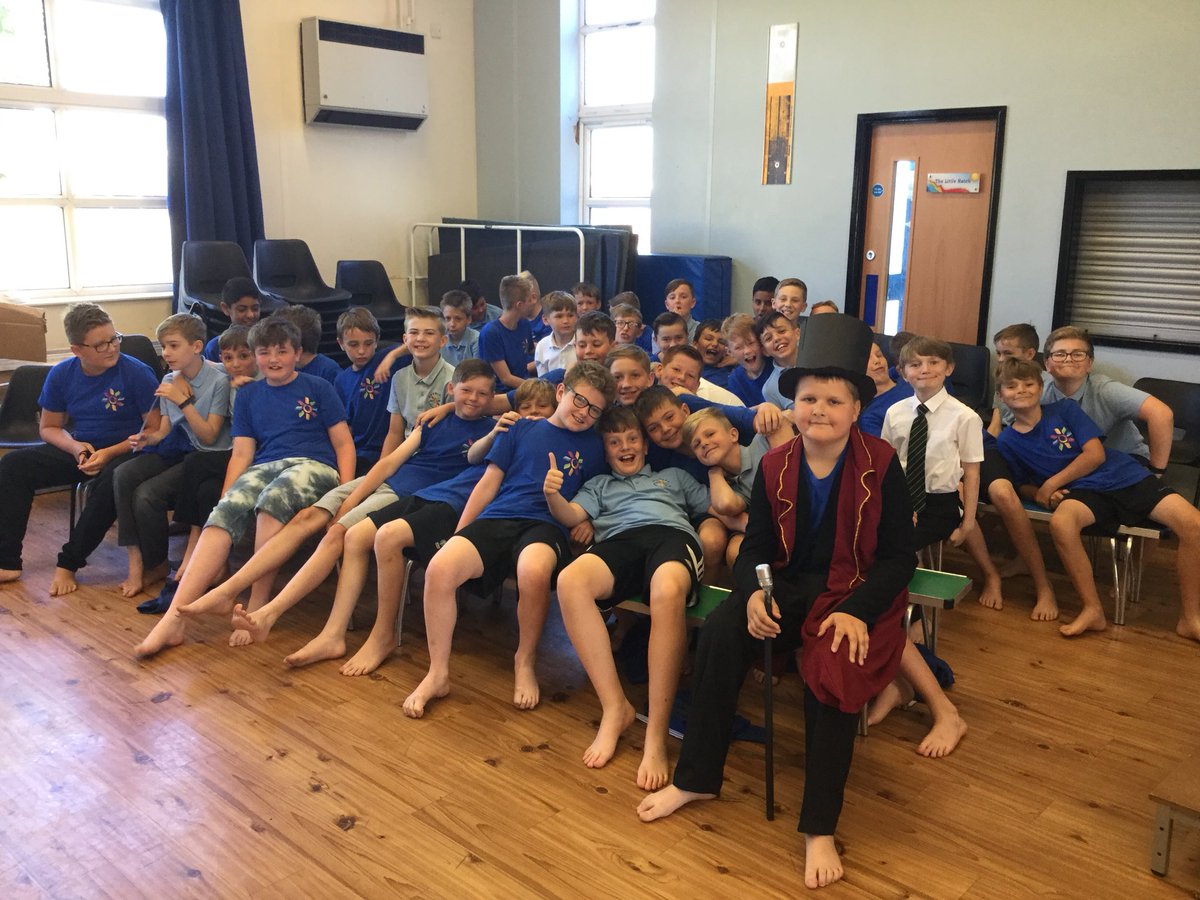 This week we have had the opportunity to celebrate our amazing Y6 team of children – from attendance awards to 'best hair' awards to pupil of the year awards – each and every child in our three classes was presented with special certificates, trophies, badges and lots more.
We looked back at lots of photographs from when the children were in Y3 and laughed at how much they have changed.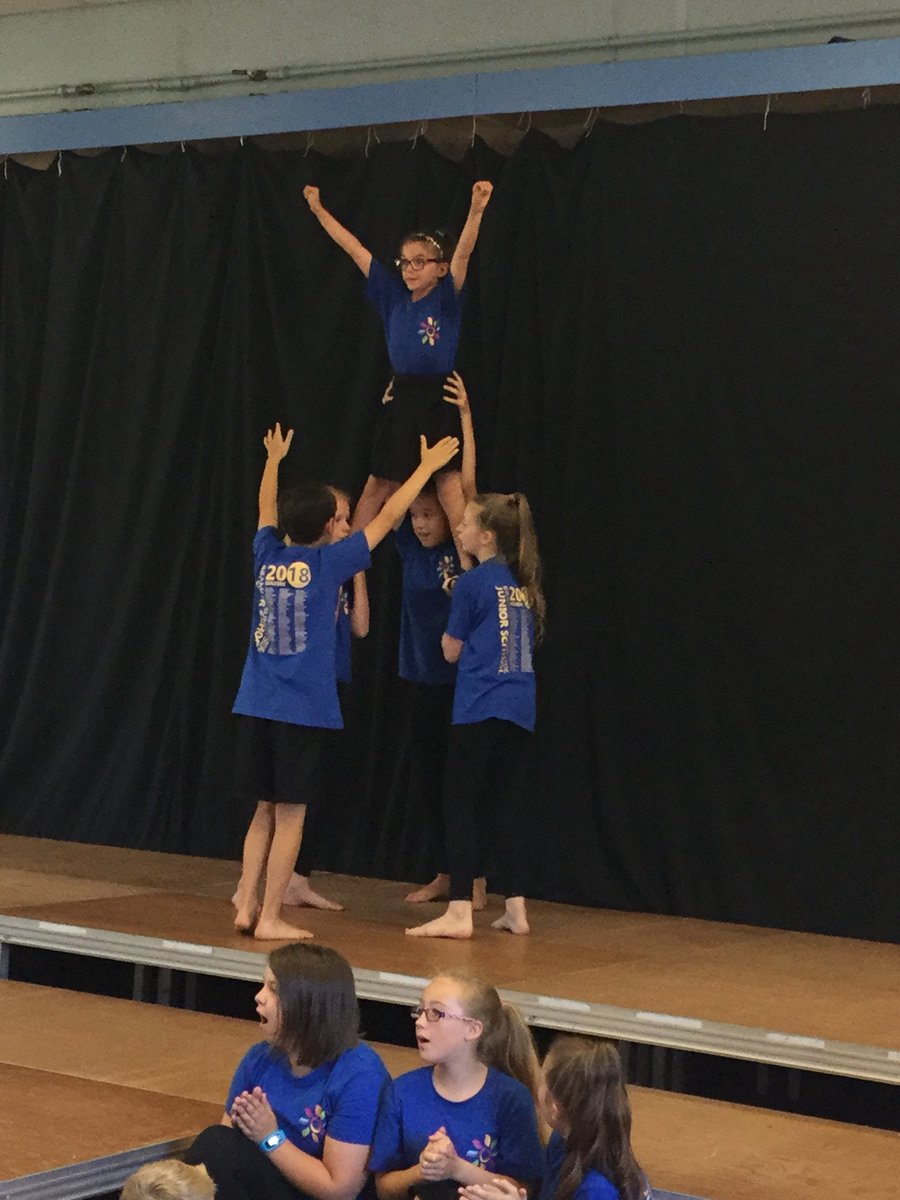 The children performed their end of year production for families, resulting in lots of tears and laughs.
We would like to wish all of our children lots of luck as they move to Wickersley School on Monday, to begin their next chapter.
One of our classes from when they were in Y3…