Year 4 Spring Term
Raiders and Traders
'Big and strong, powerful and brave, the Saxons wave their battle axes and brandish their swords as they begin to invade Britain's shores.
Sail back to the Dark Ages, where battles were rife and fear reigned. Find out about the life of the Saxons, including how they lived and where they came from. Meet the blood thirsty Viking's from Scandinavia – never before had such terror swept the land.'
Using our computing skills to research information in SFA.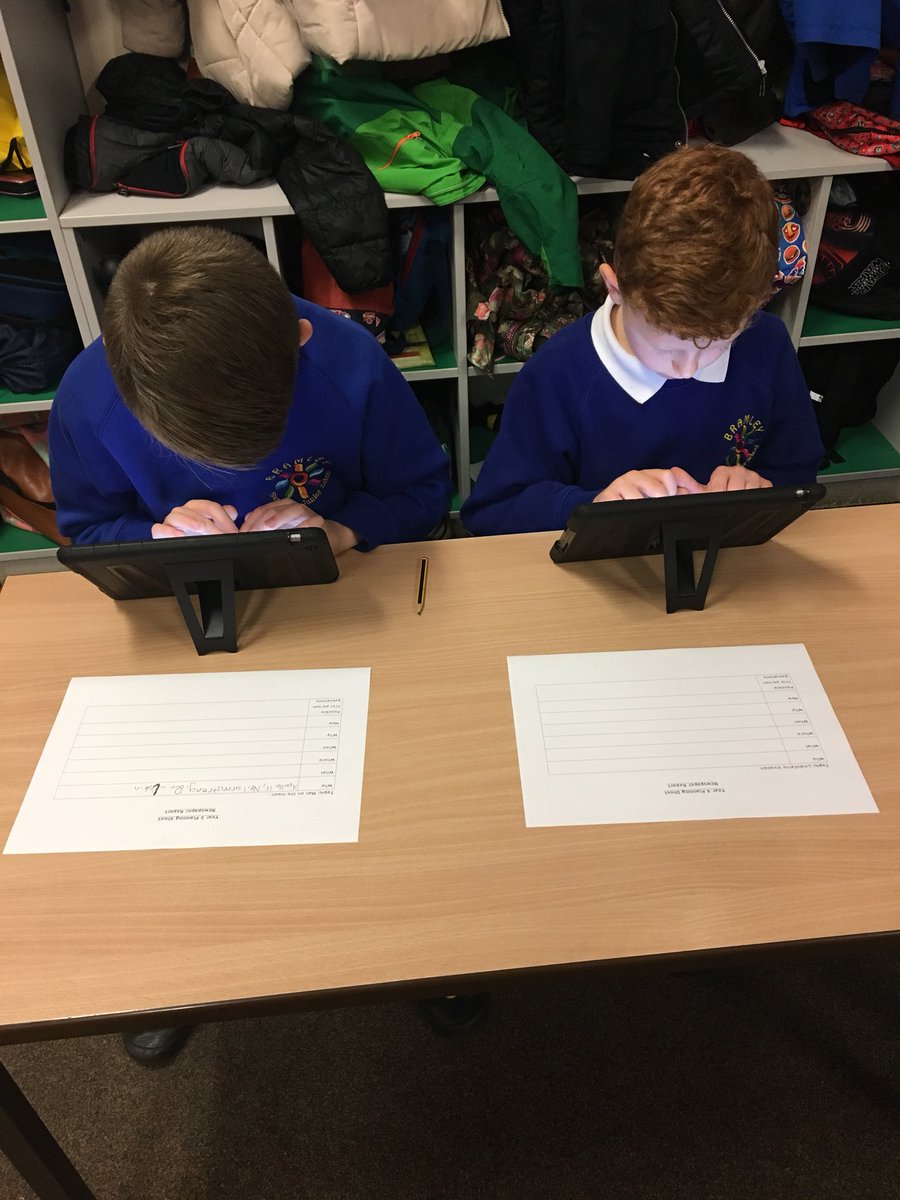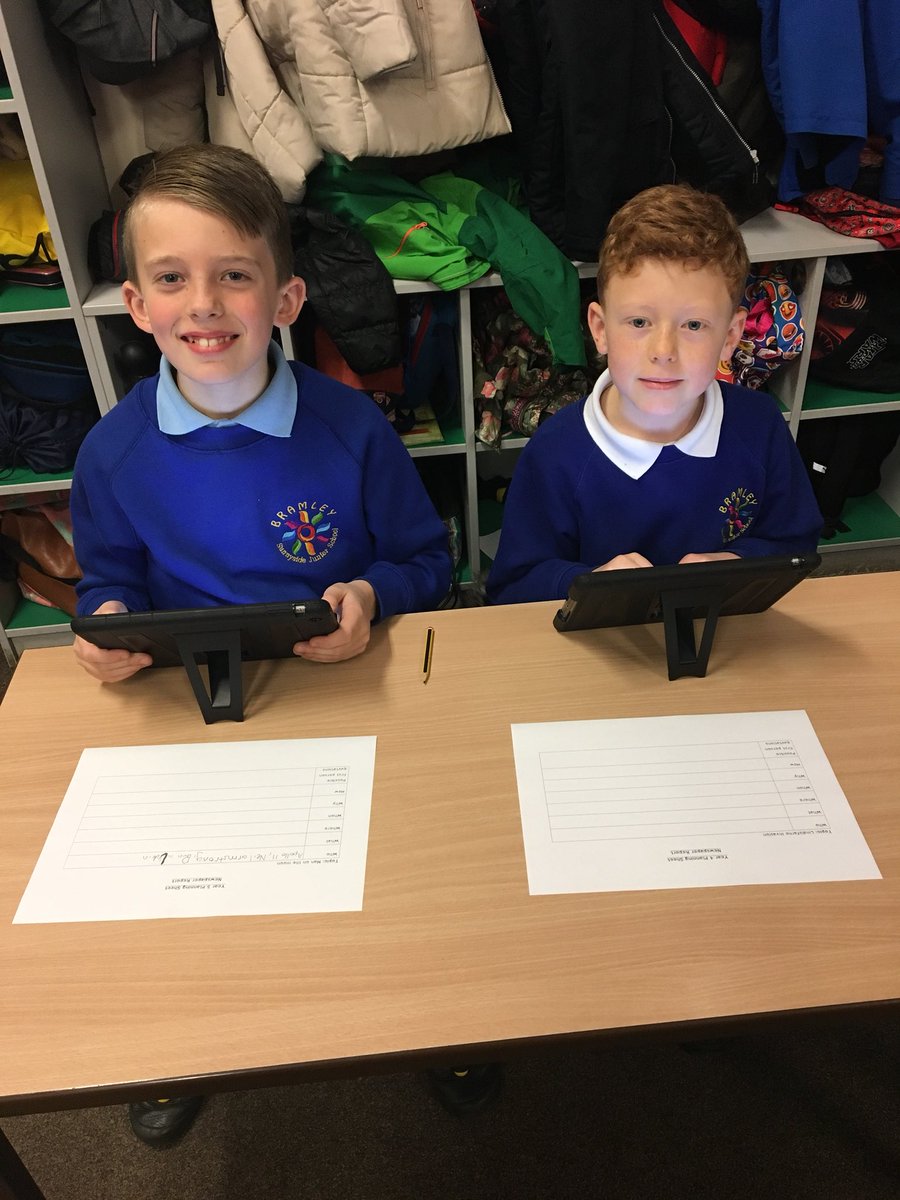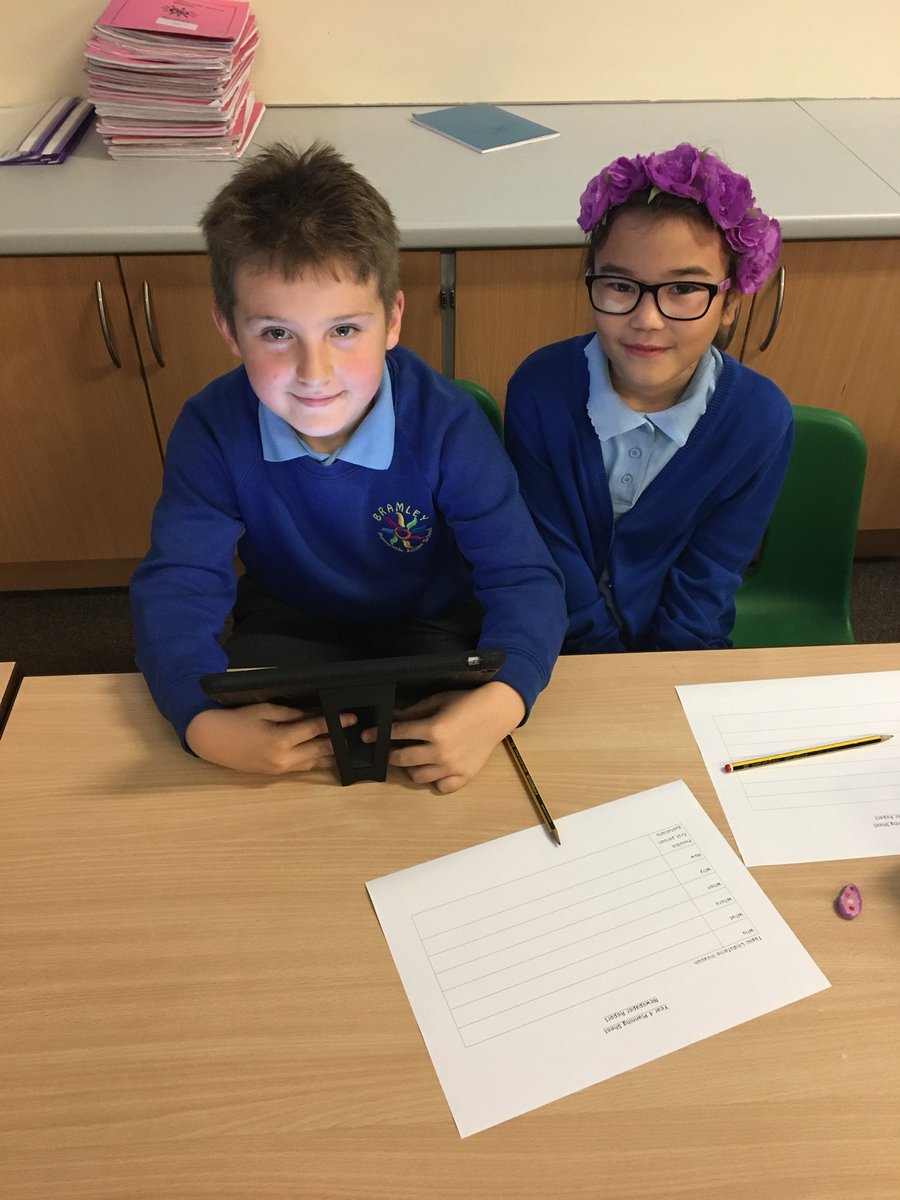 Practising our art skills – we are working really hard in our sketch books this year to show our learning journey and links with other subjects.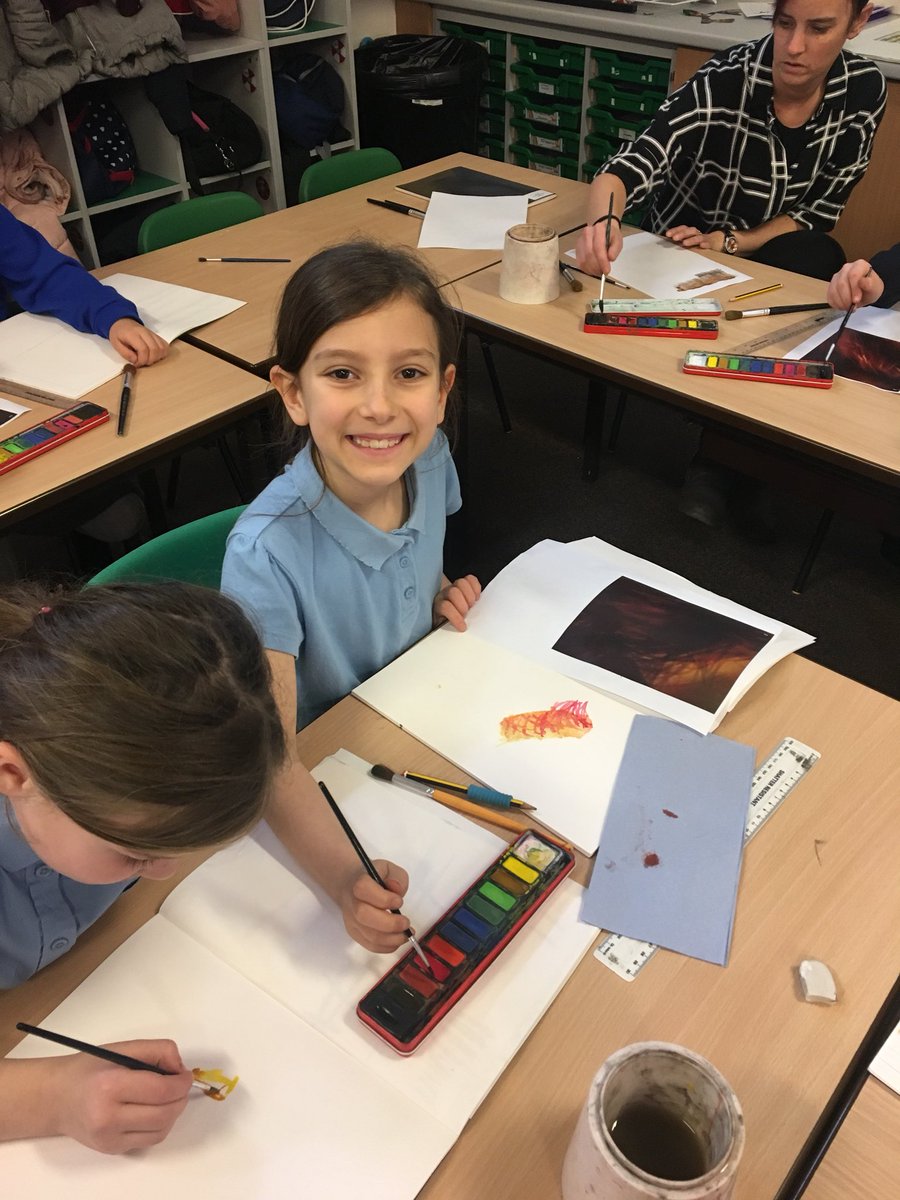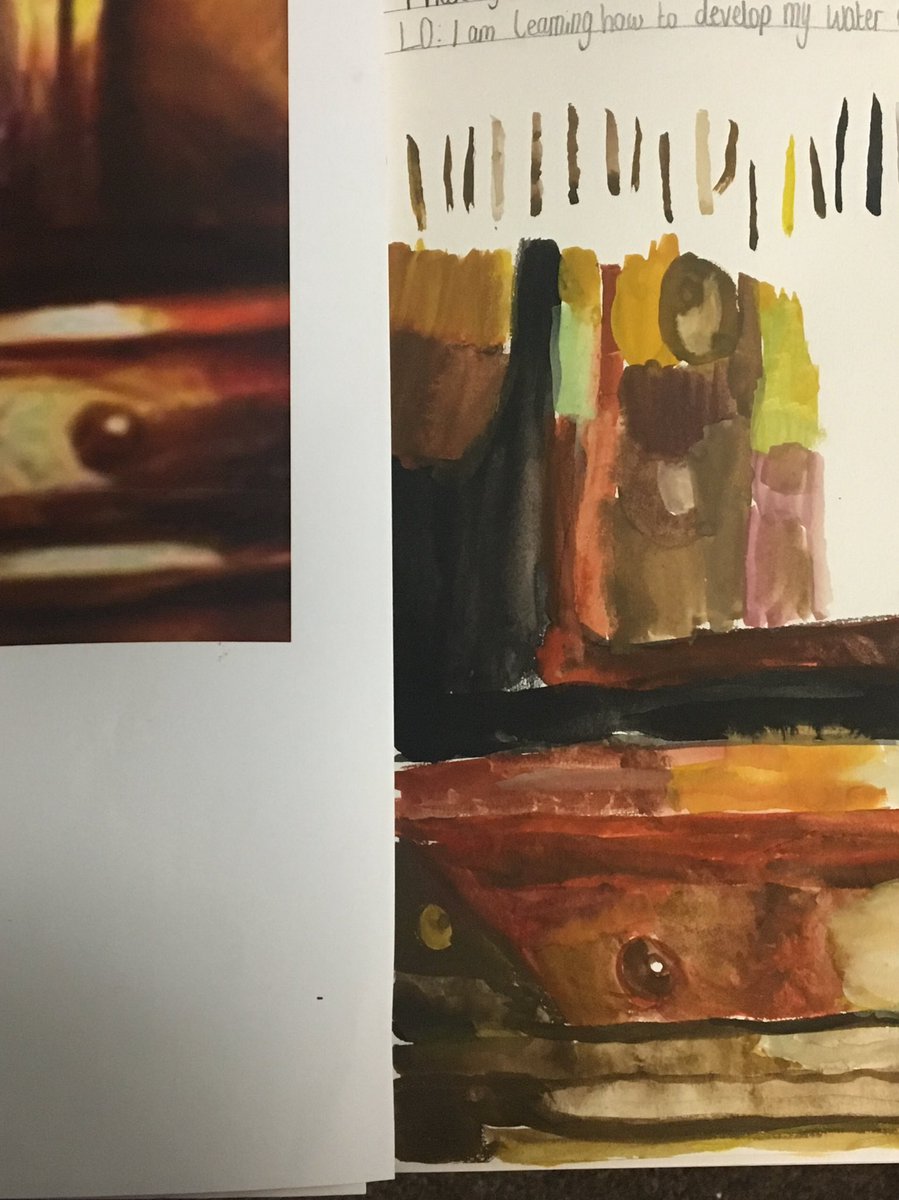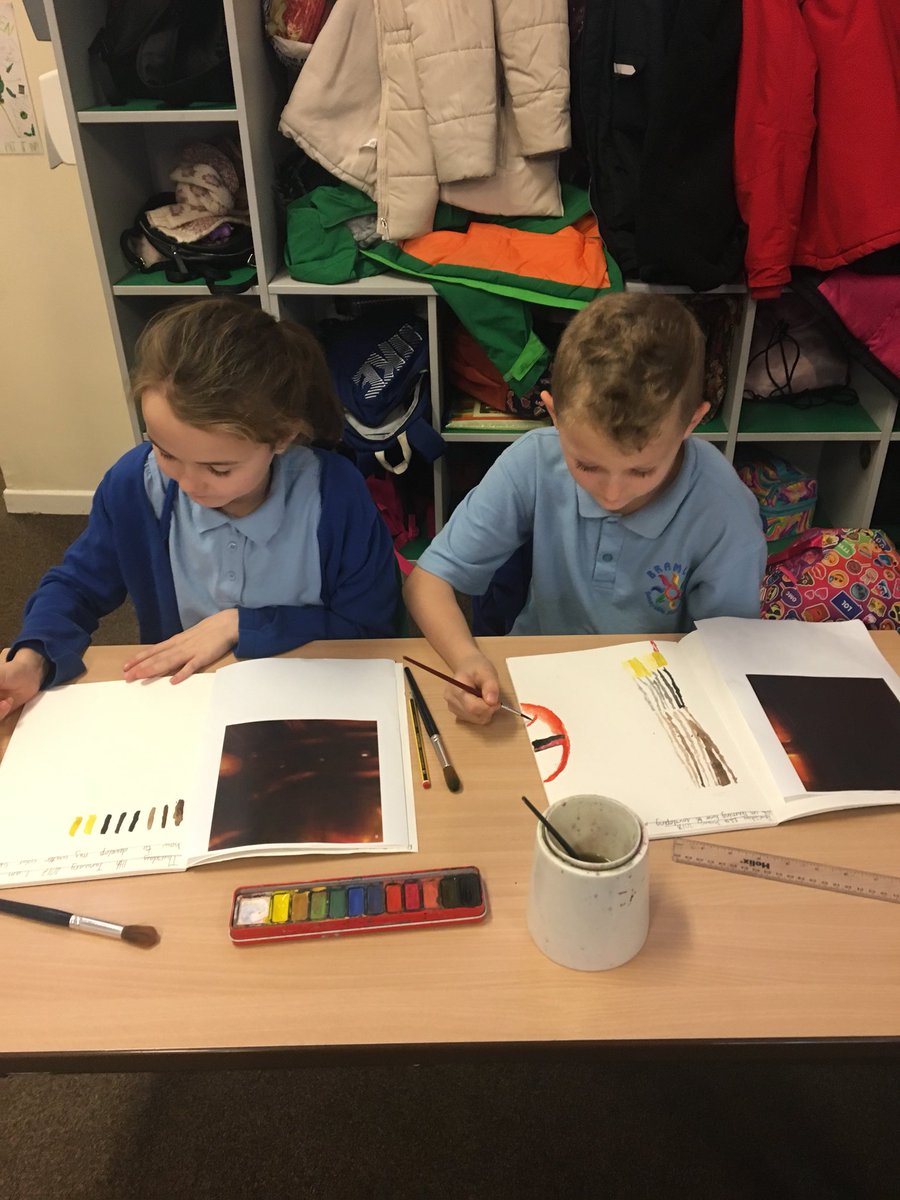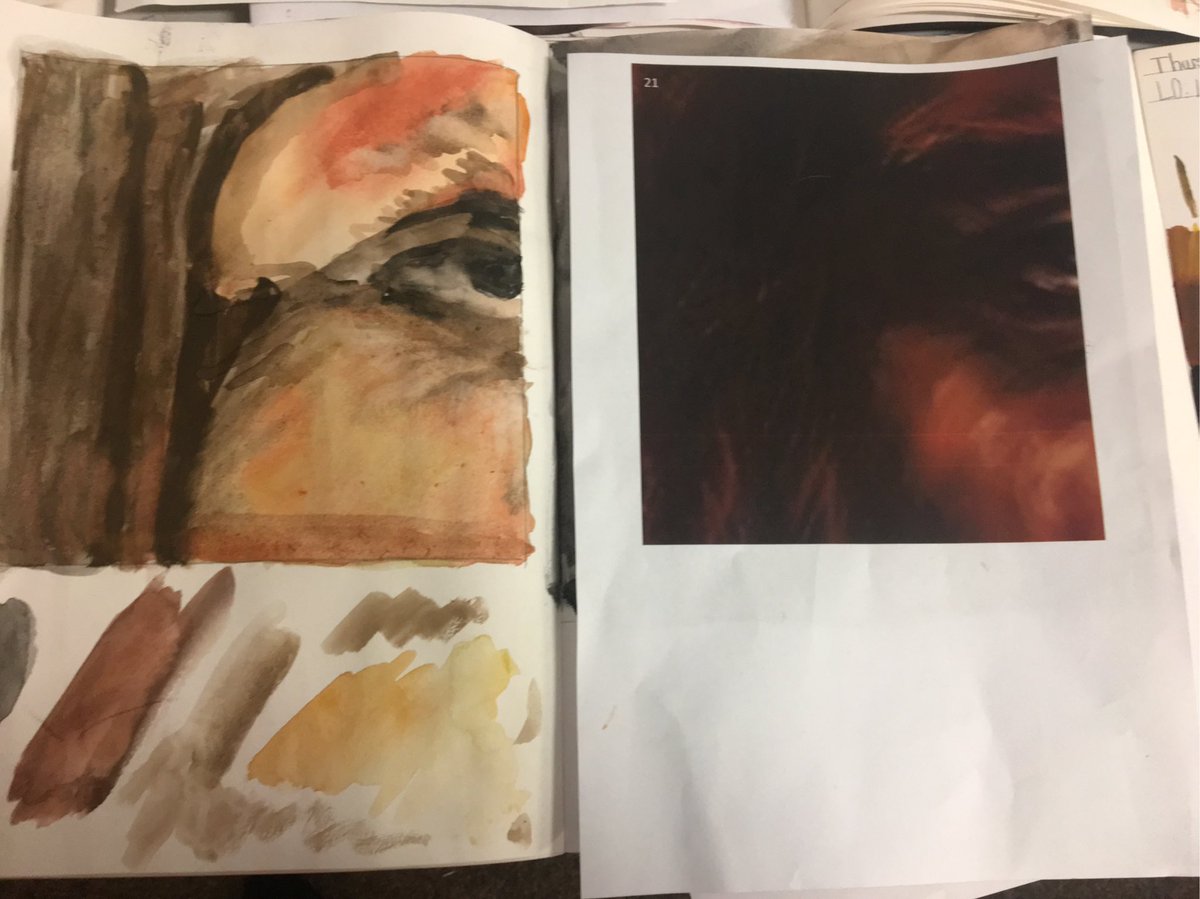 Are you smarter than a BSJS child?
The children were victorious – we think it was the bar models that did it.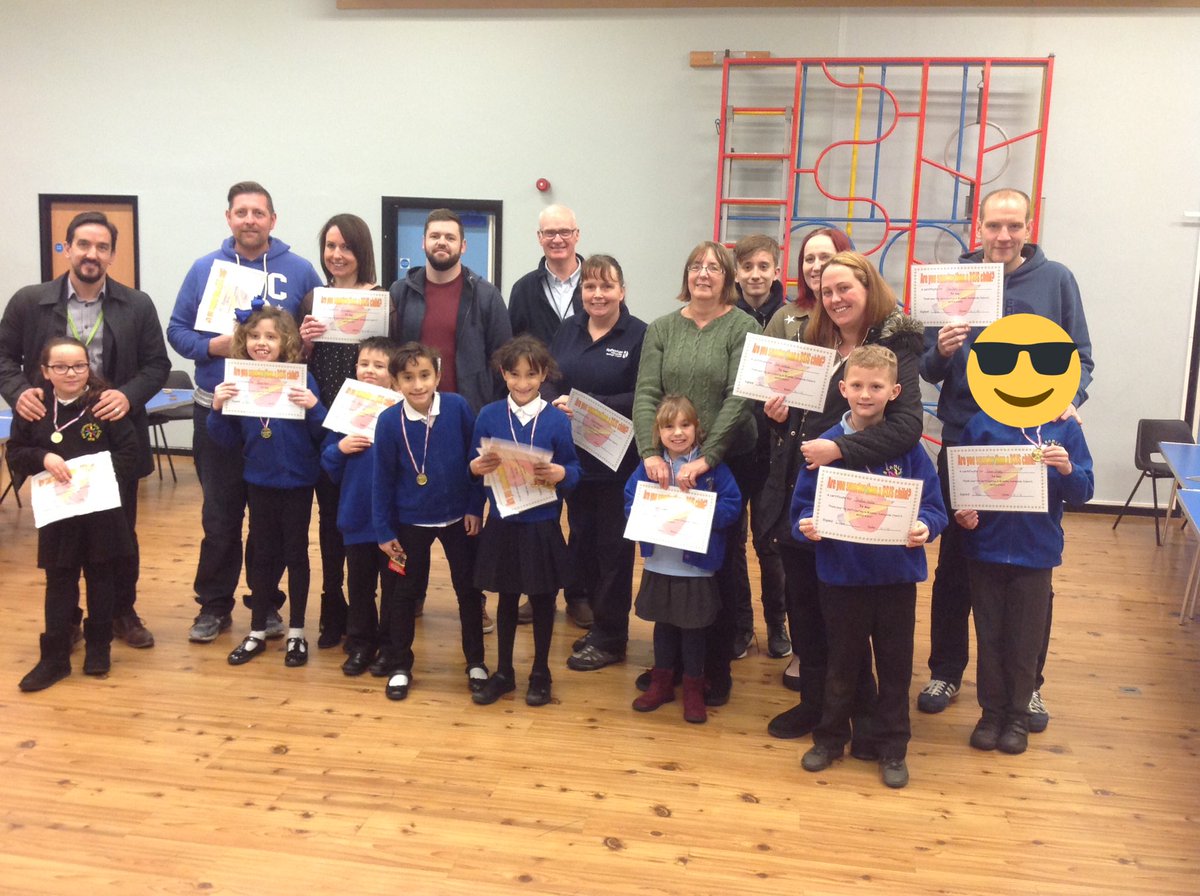 Impressive learning about the Romans – eager to share our knowledge and understanding.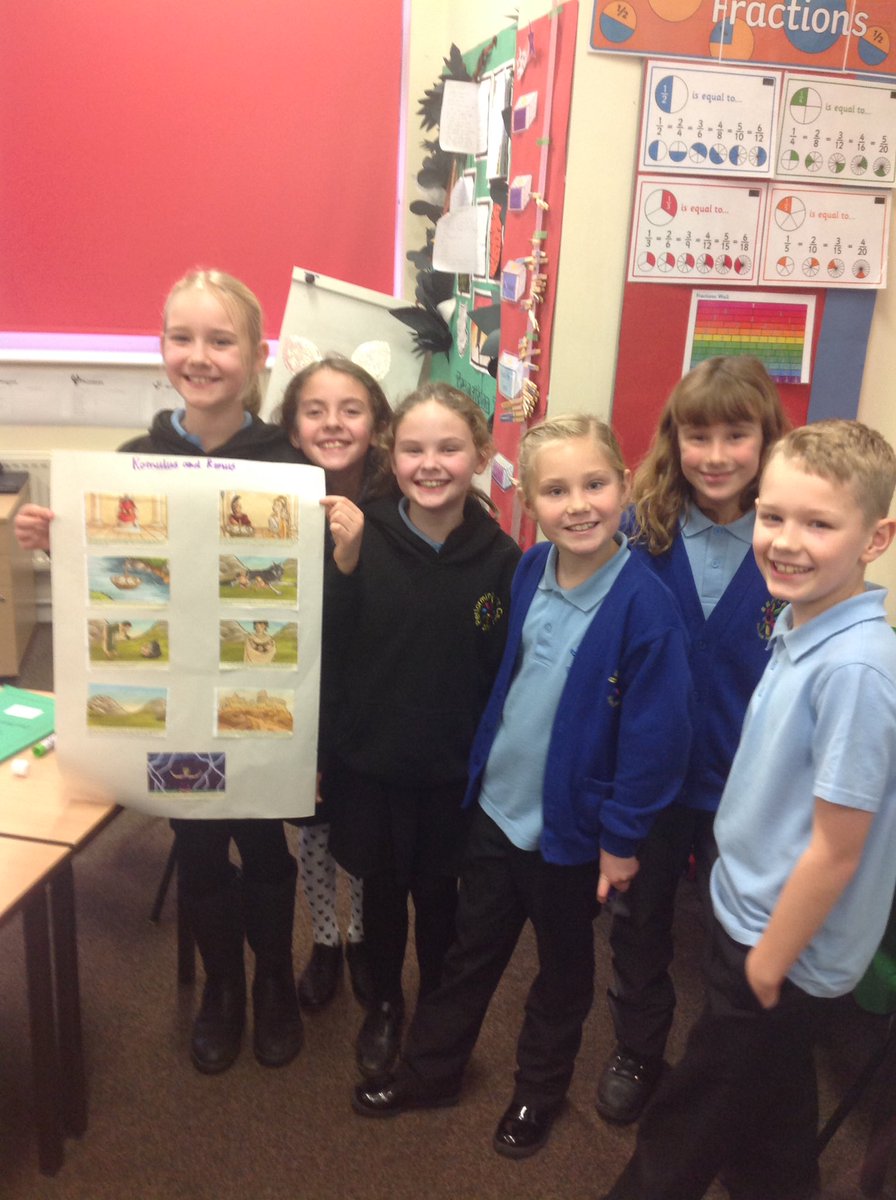 4S were really proud to receive their first 100% attendance certificate – a real team effort by everyone.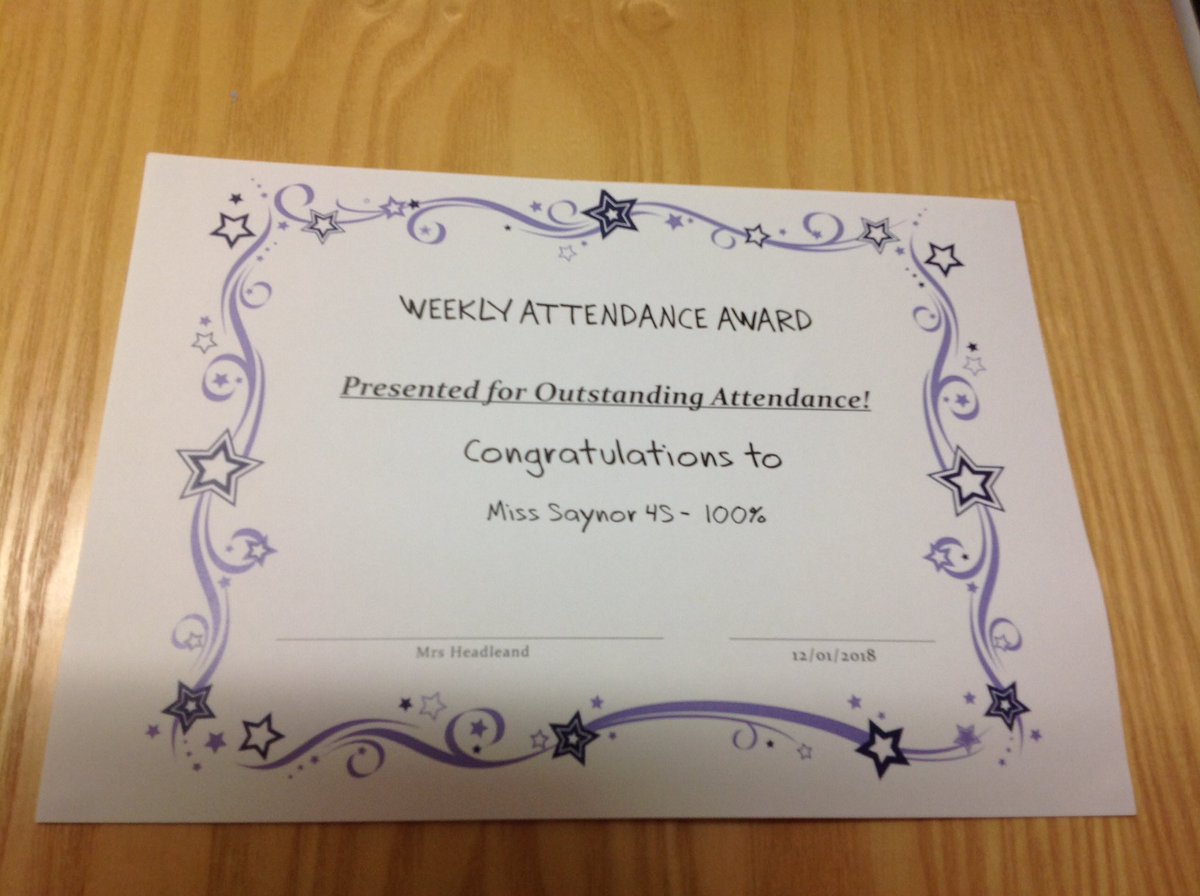 A very informative NSPCC assembly today learning more about keeping ourselves safe.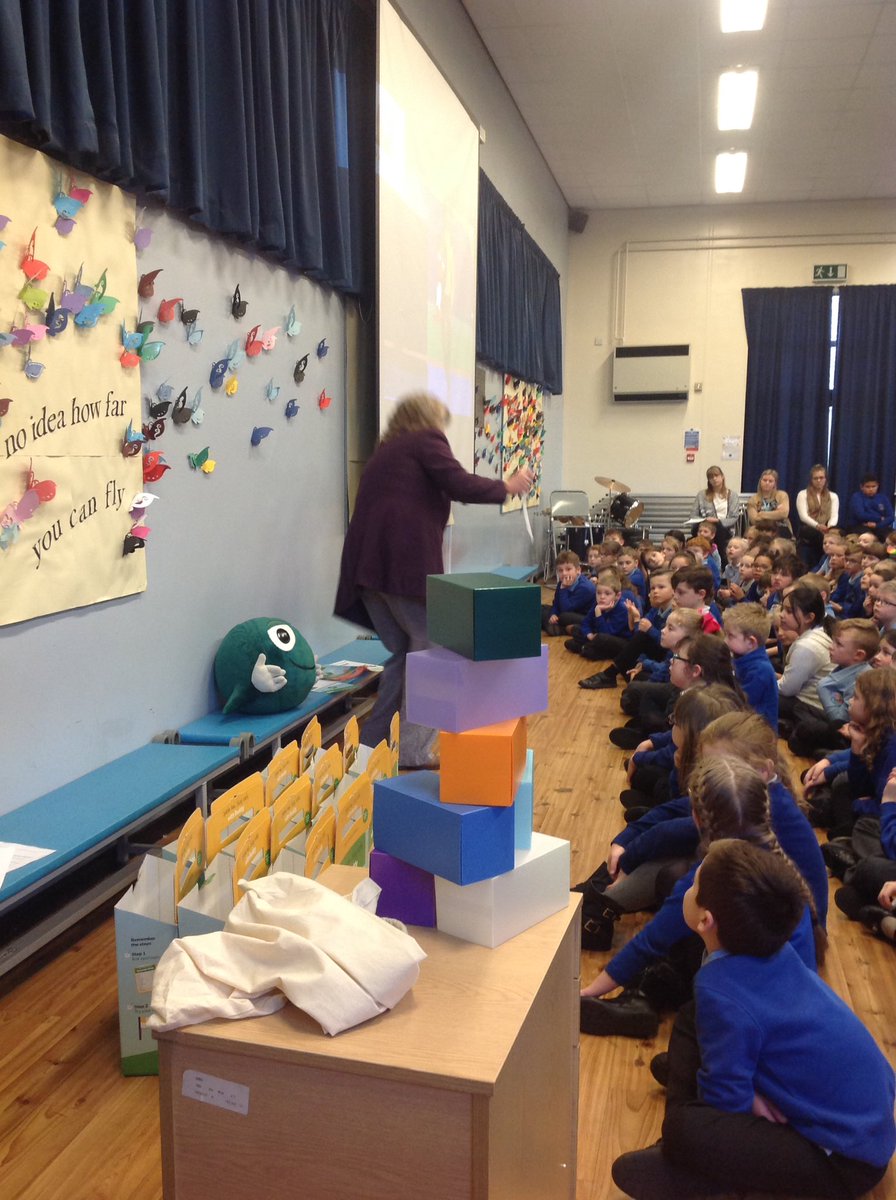 Learning about databases in our computing lessons.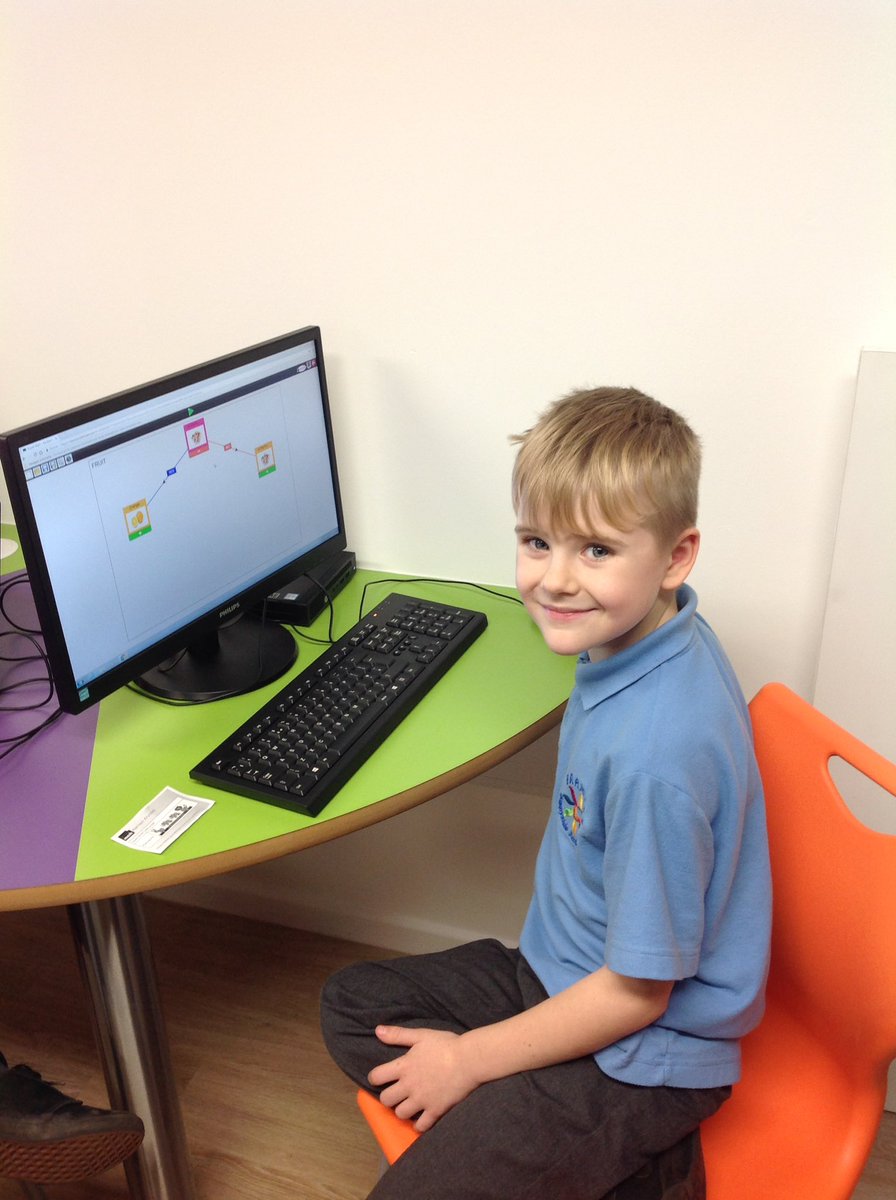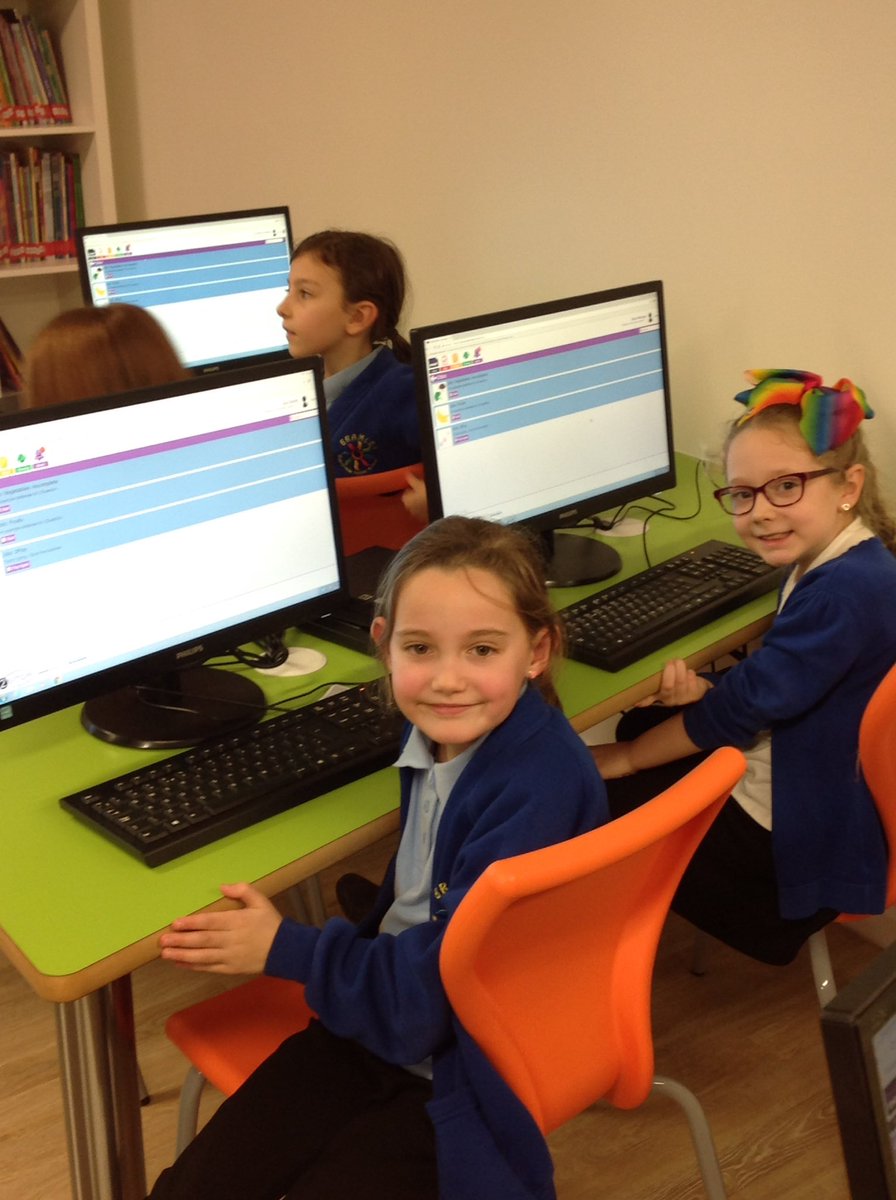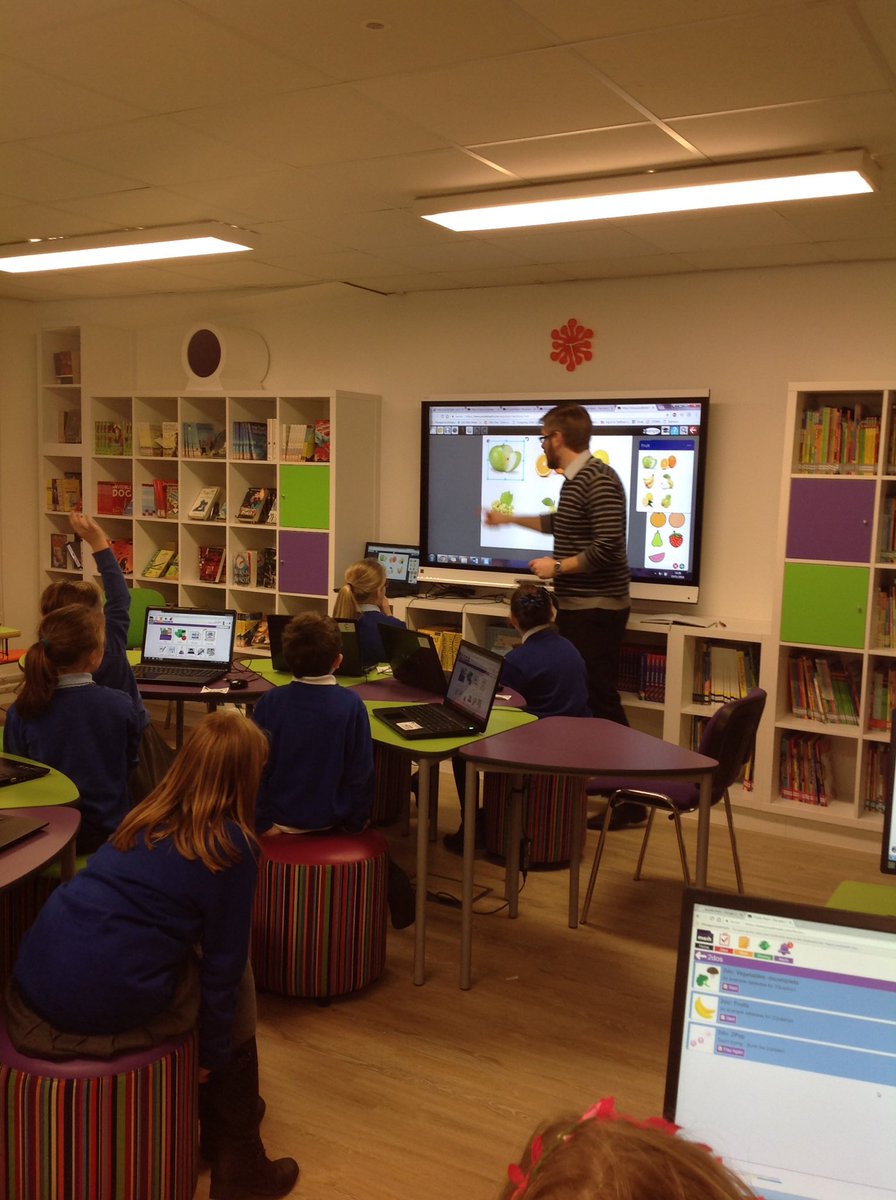 Enjoying using Purple Mash at home.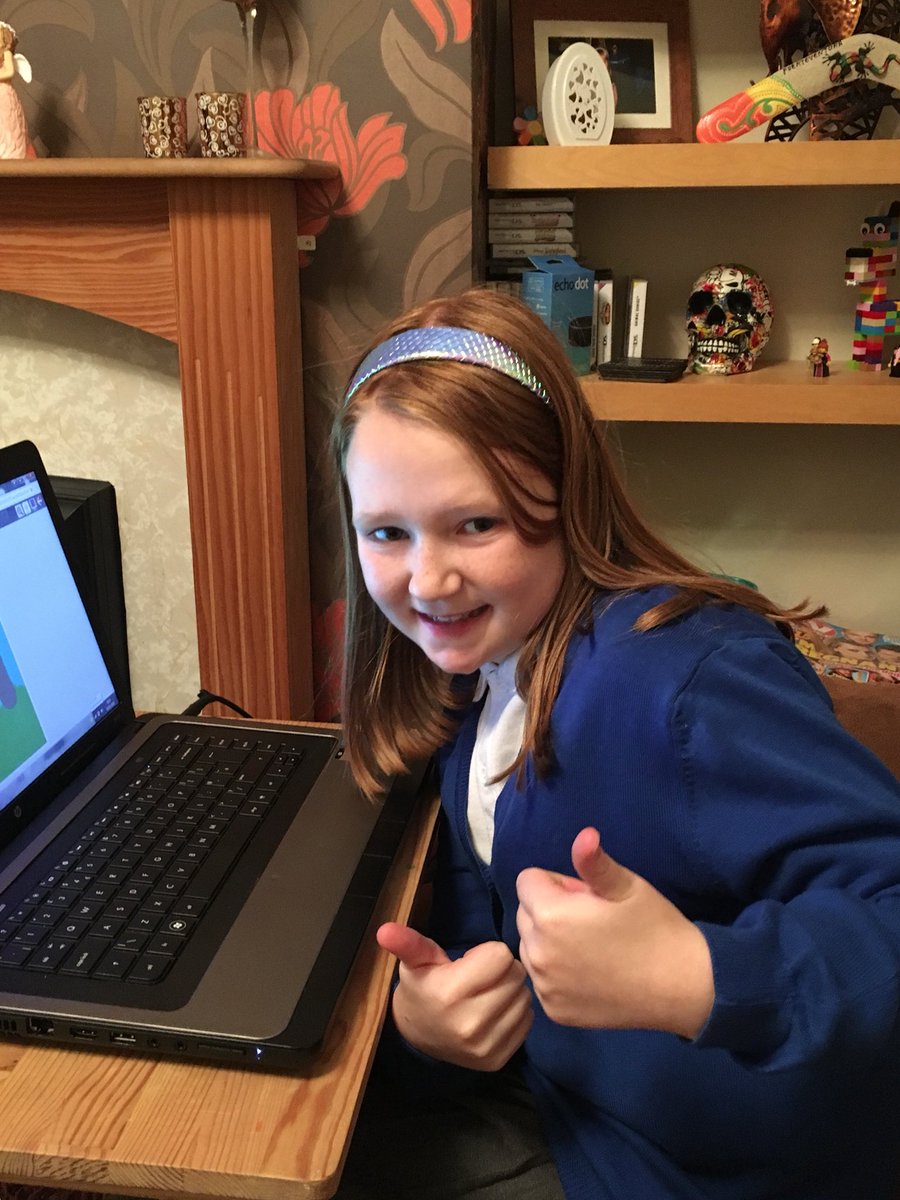 4S achieved 100% for the second week in a row.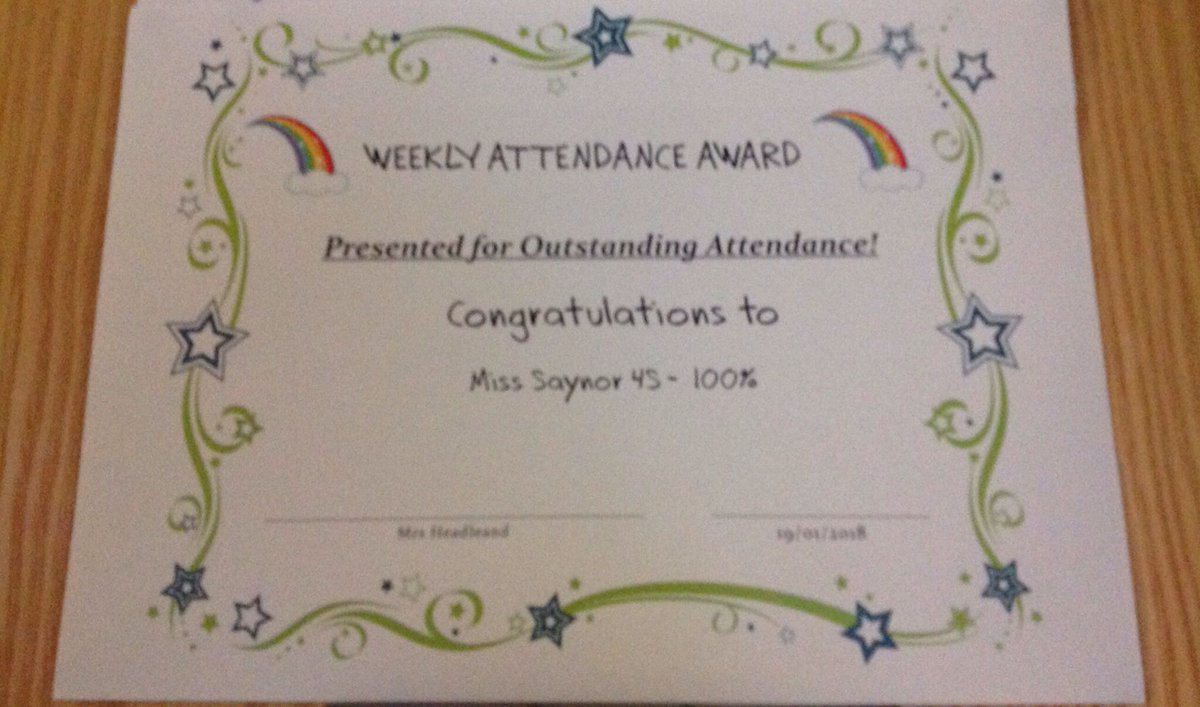 Zerobesity sessions are so much fun – tiring but helping to keep our bodies and minds fit and healthy.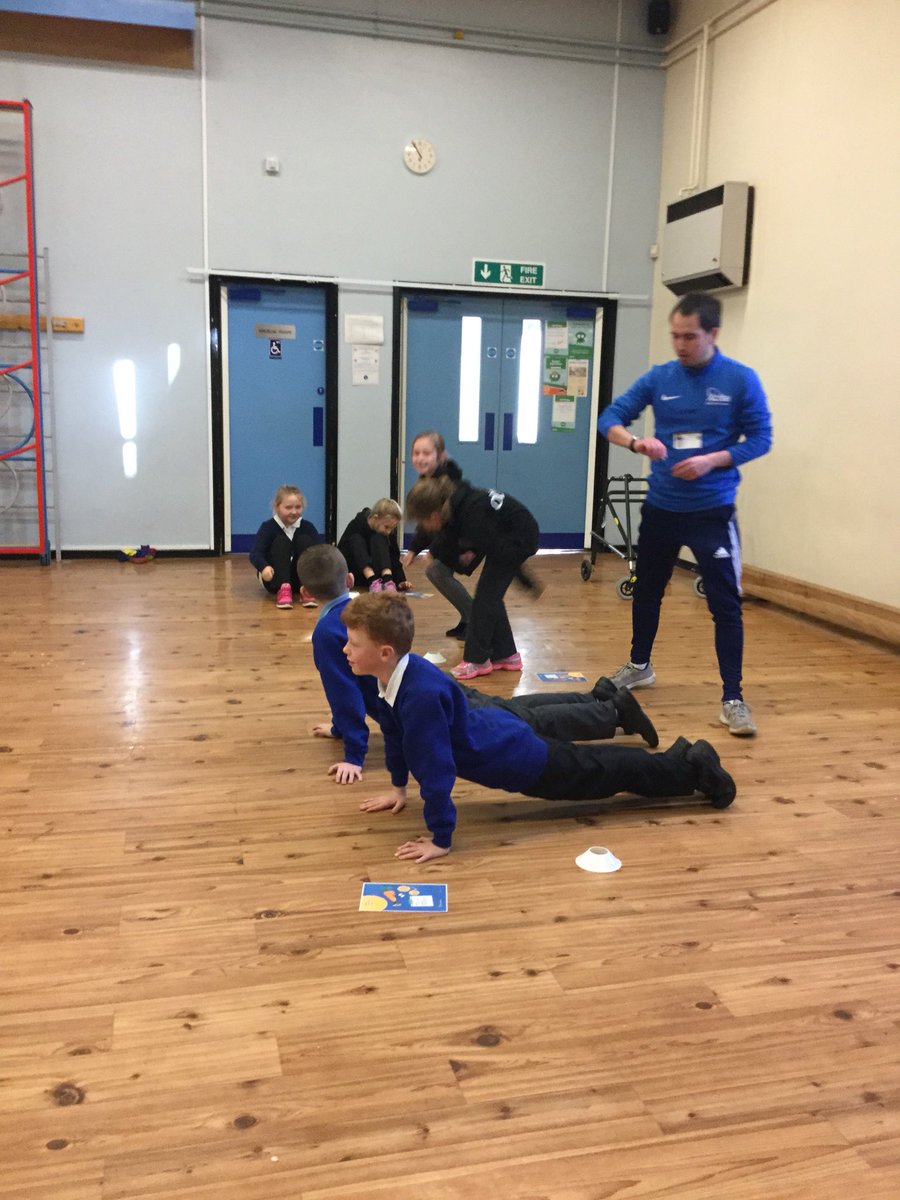 Working cooperatively in SFA – we learn best when we can talk about our ideas.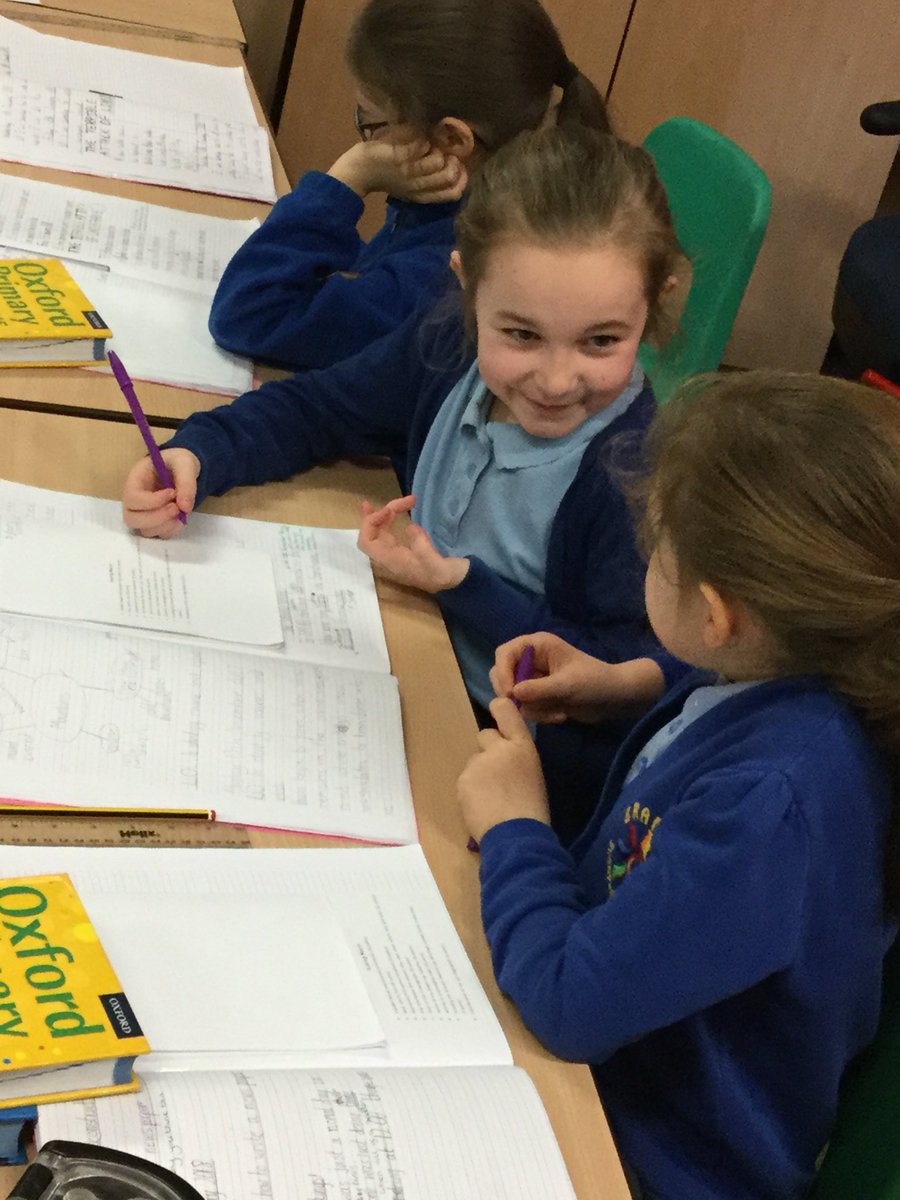 Thank you to our families for attending our drop in session on Internet safety – ensuring our use of technology is safe.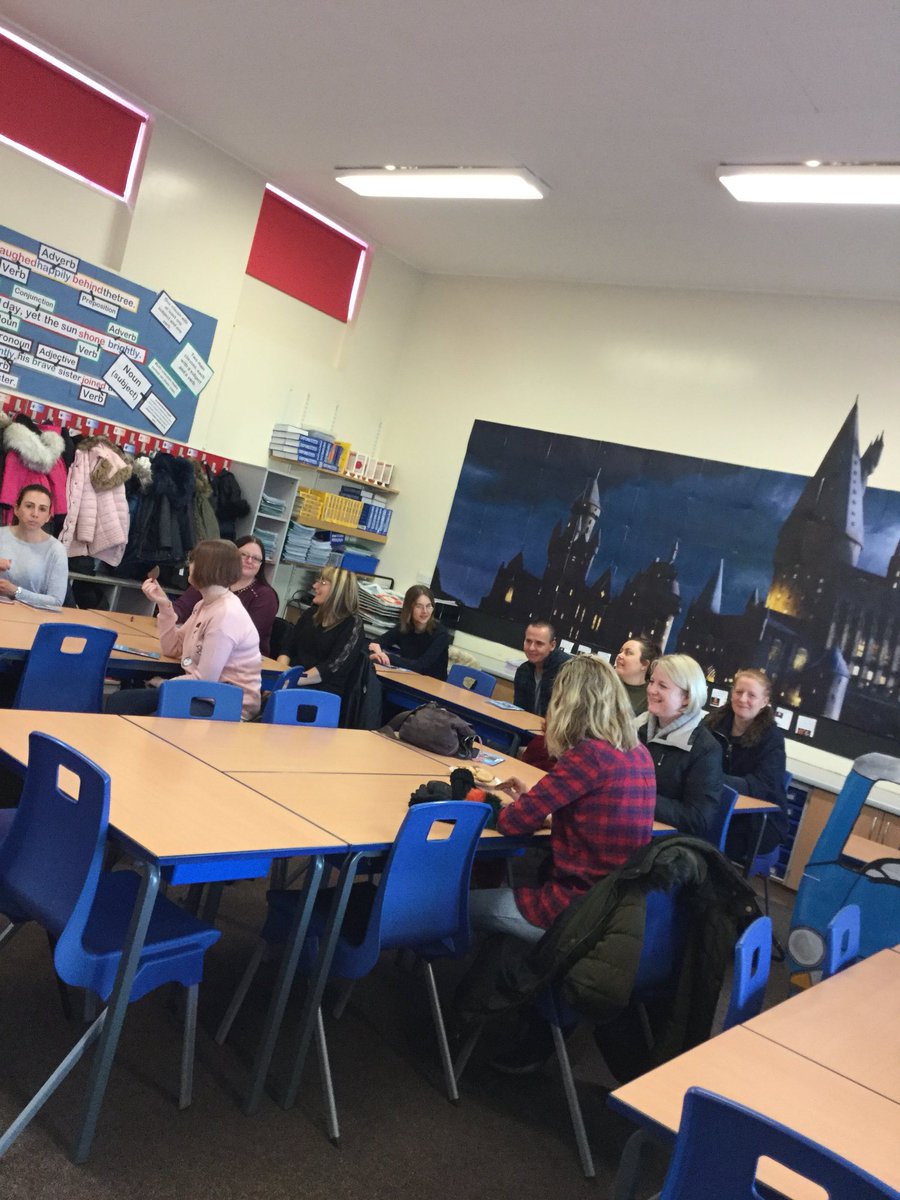 Having fun in science – making helicopters and exploring air resistance.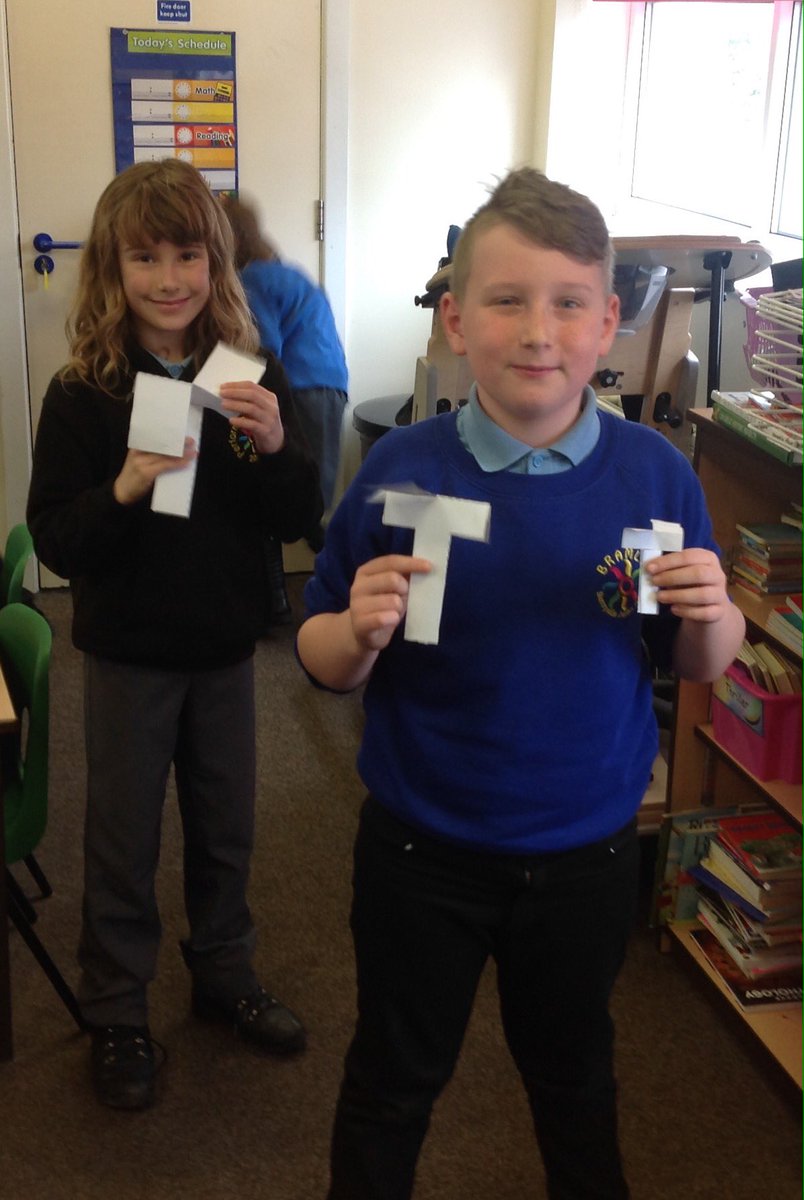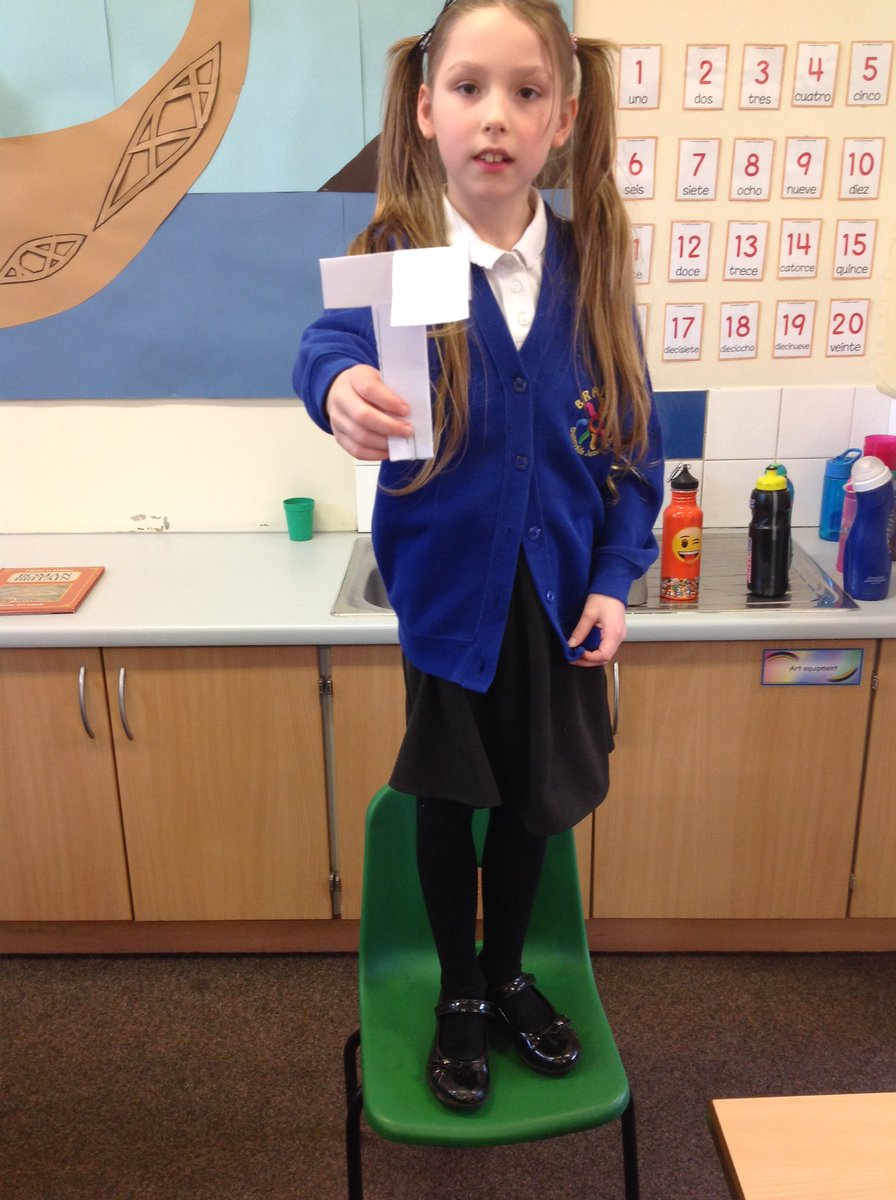 Our Y3 and Y4 children enjoyed their pantomime – Dick Whittington – thanks to M and M productions for their amazing show.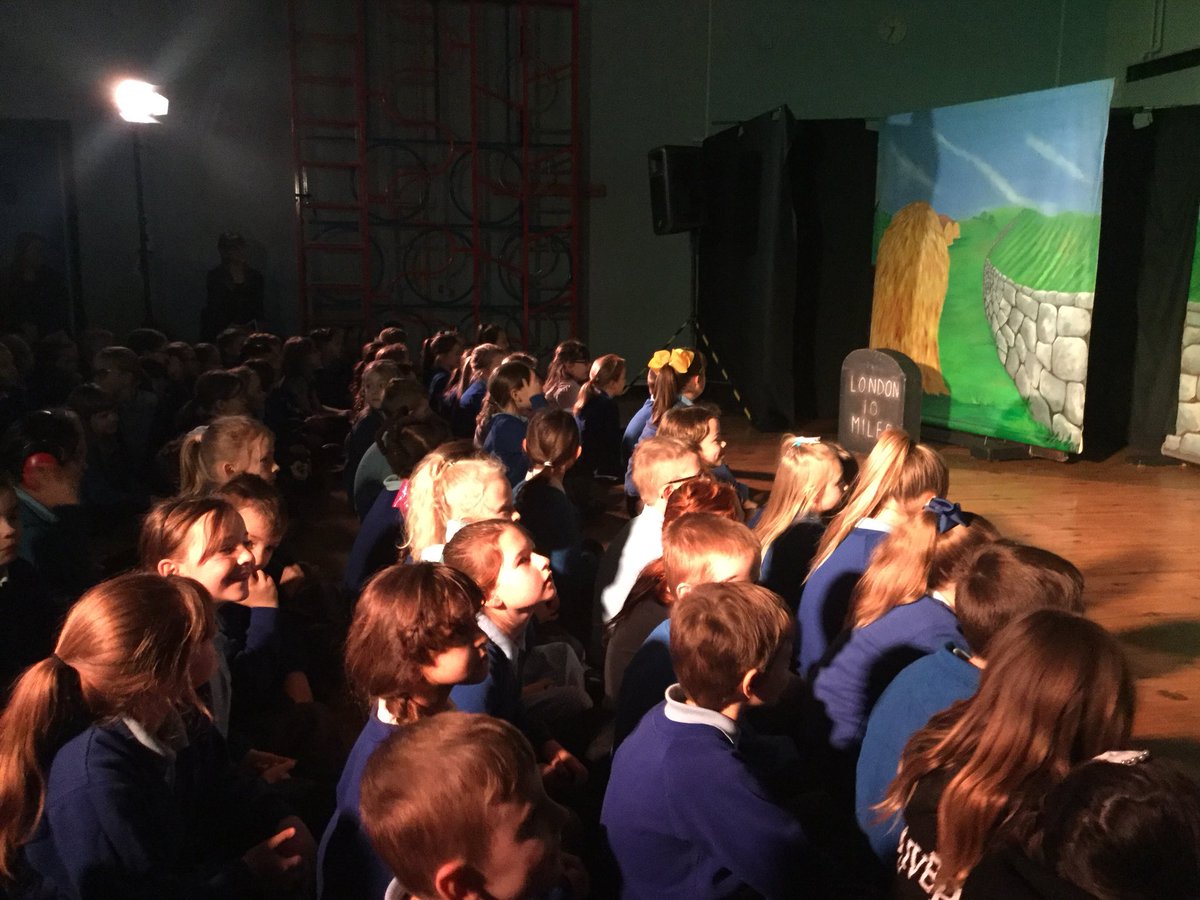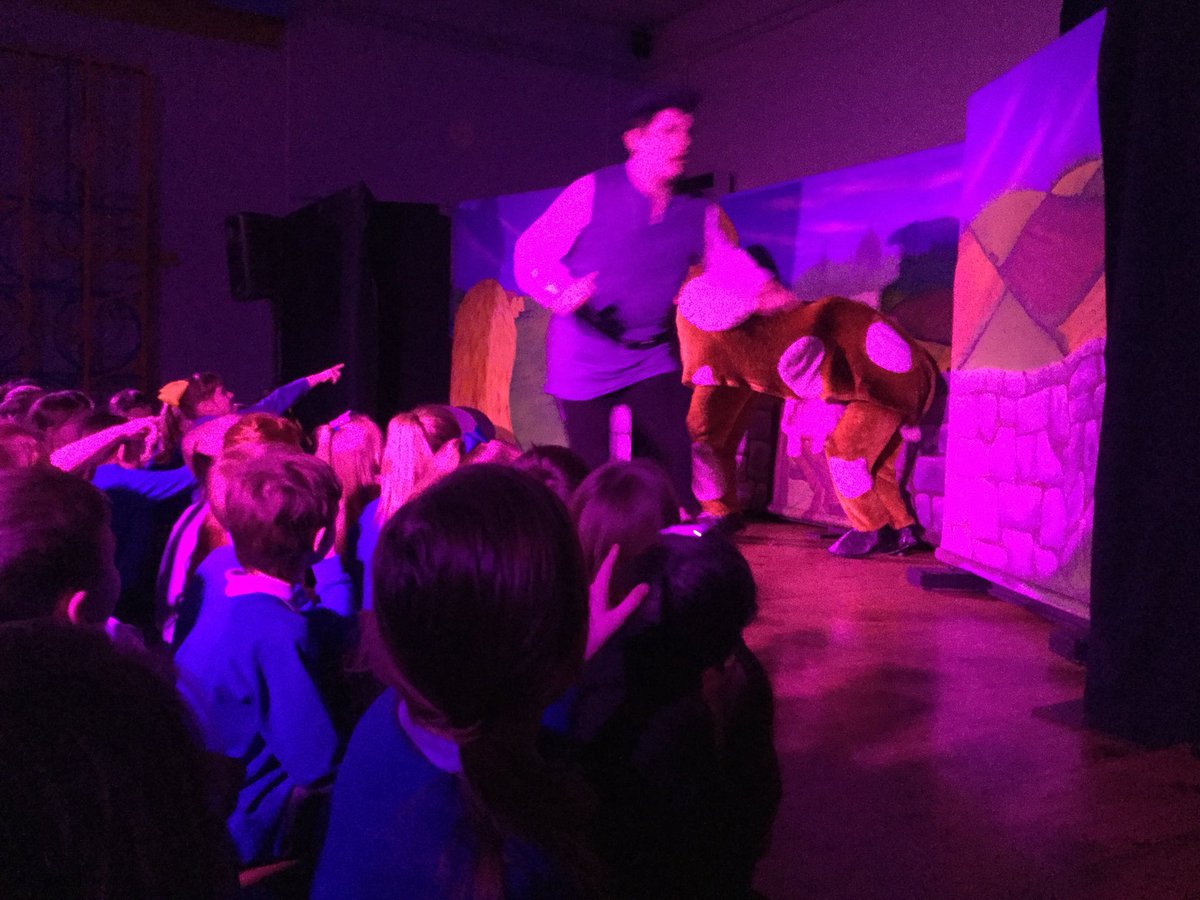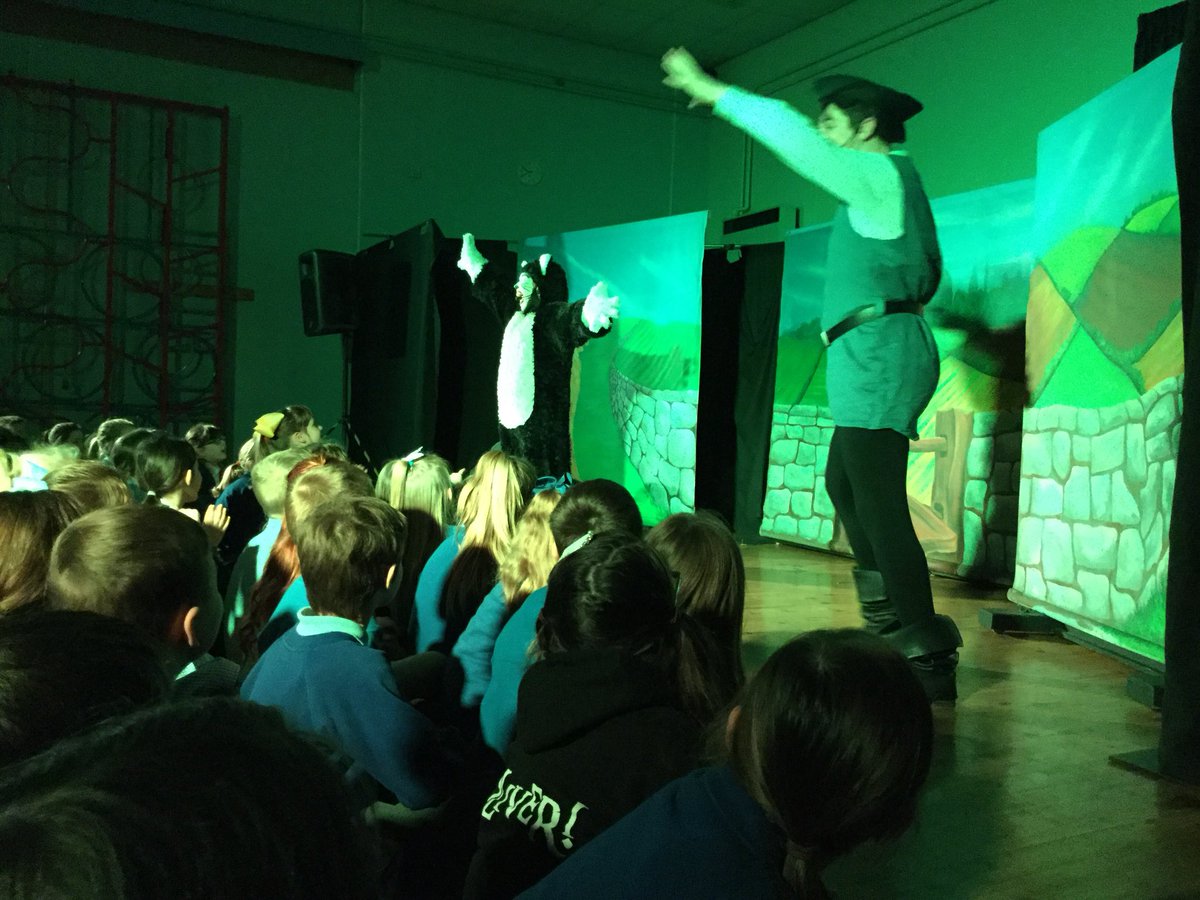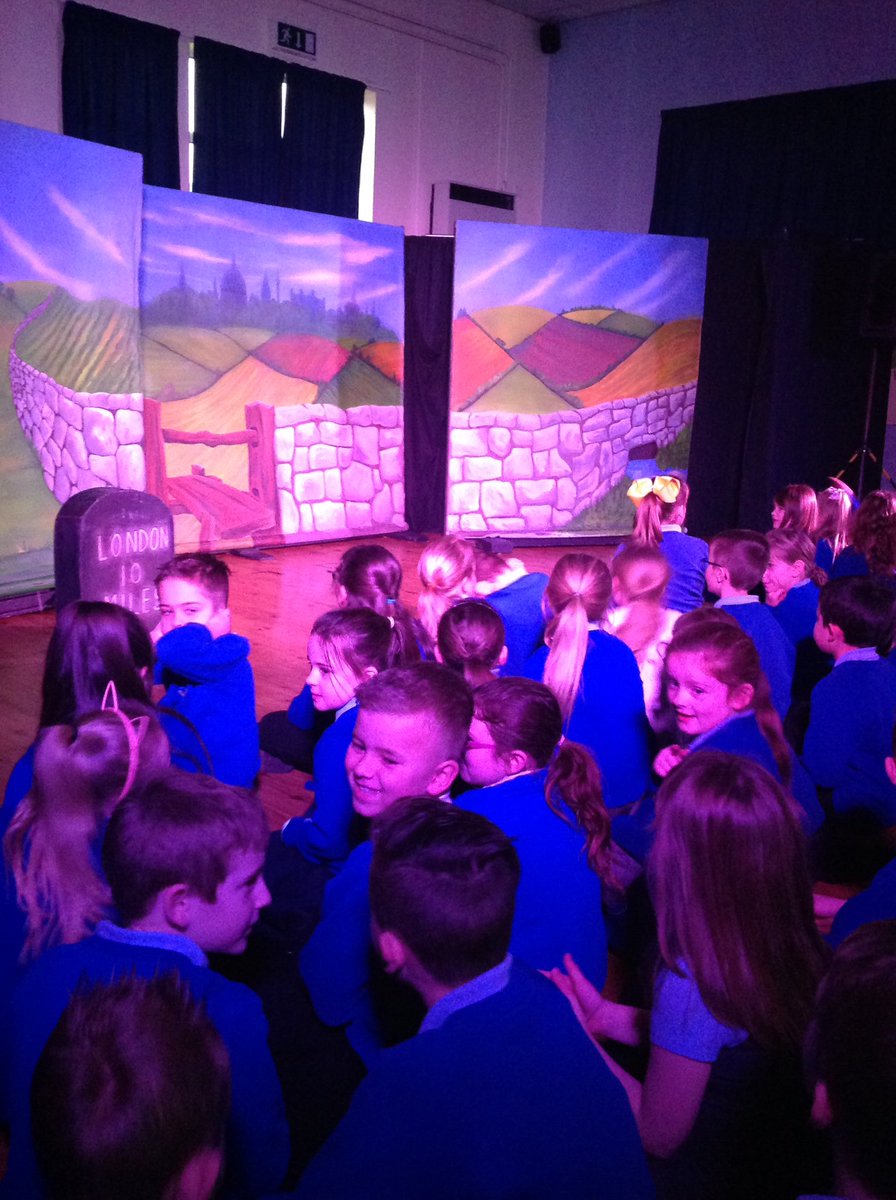 We are loving getting better on our times tables using TT Rockstars – our teachers are enjoying it too.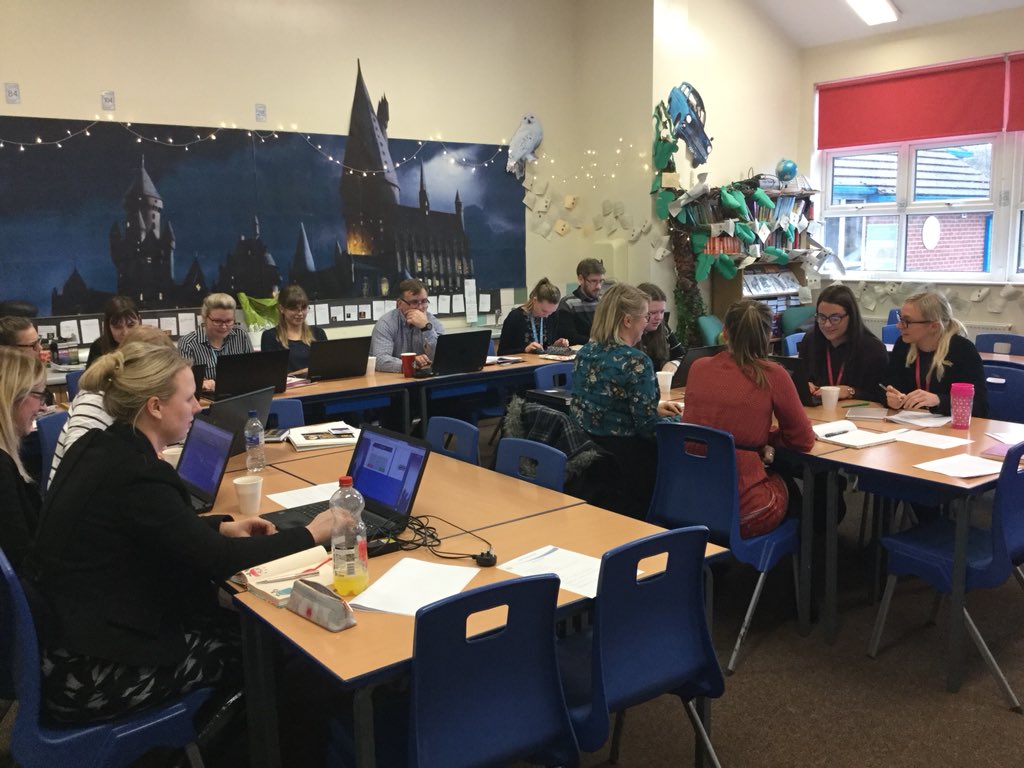 Some achievements might seem small to some, but to others they are massive.
Well done to this young lady for having the confidence to use the large apparatus – a huge achievement.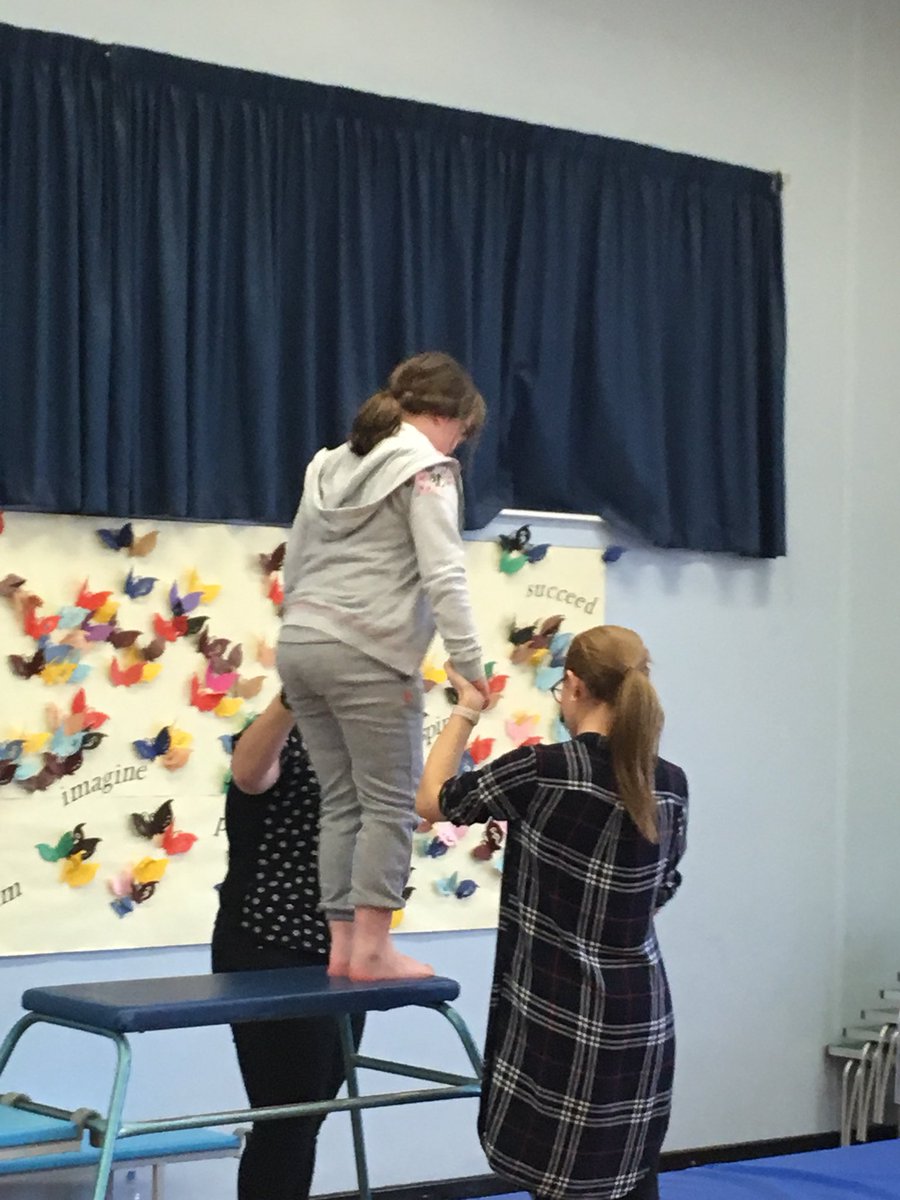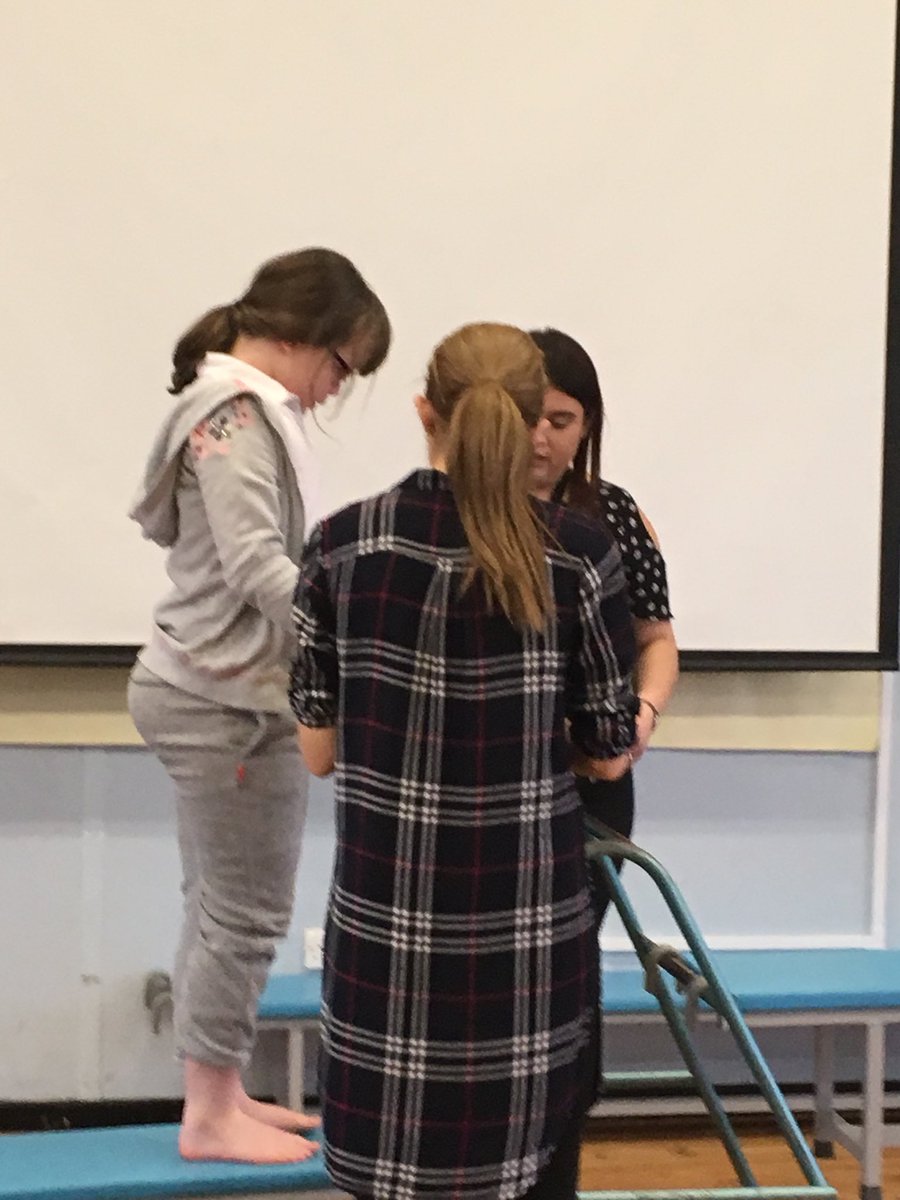 Our performing arts production of Oliver is really taking shape – incredible talent from everyone.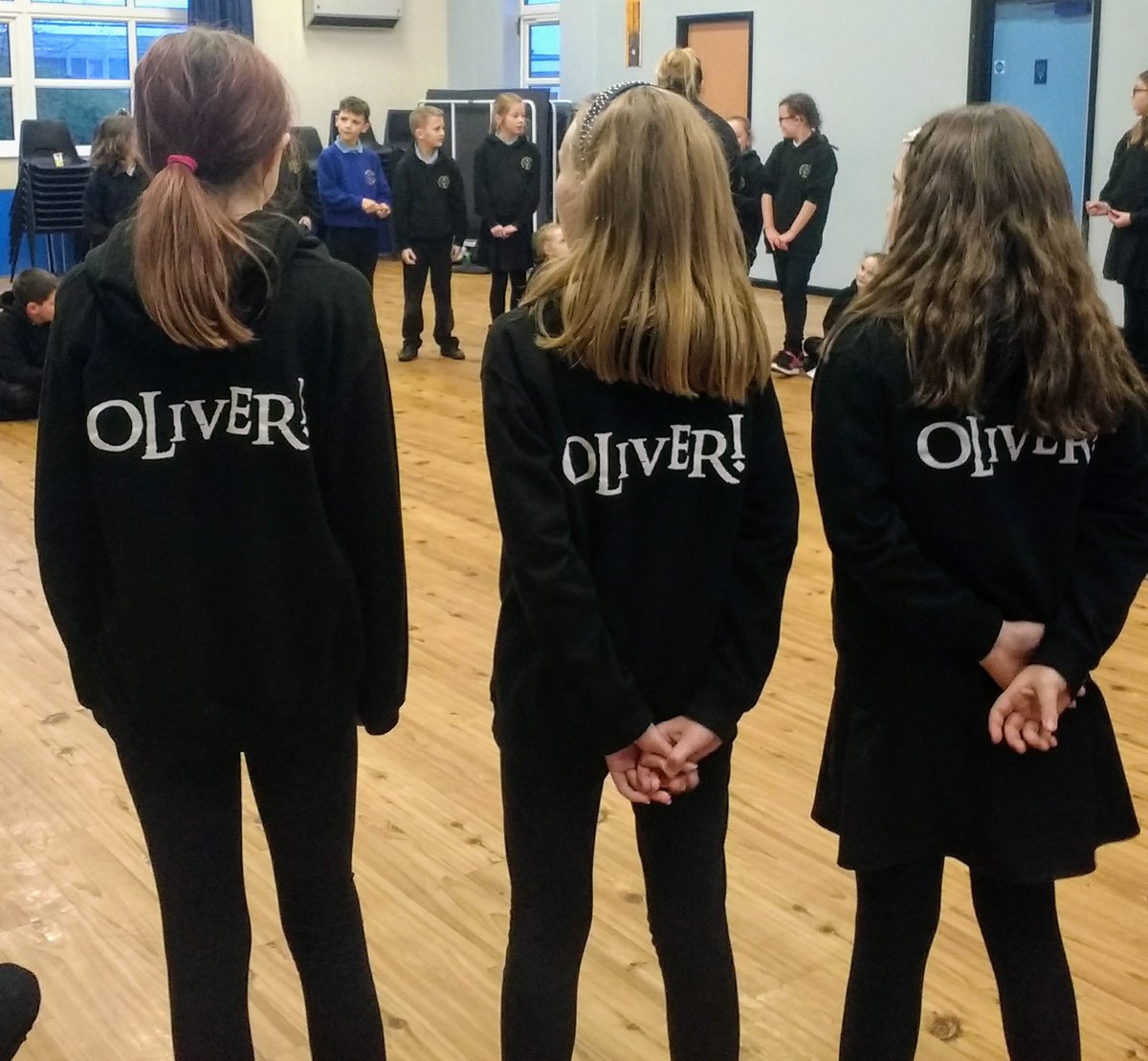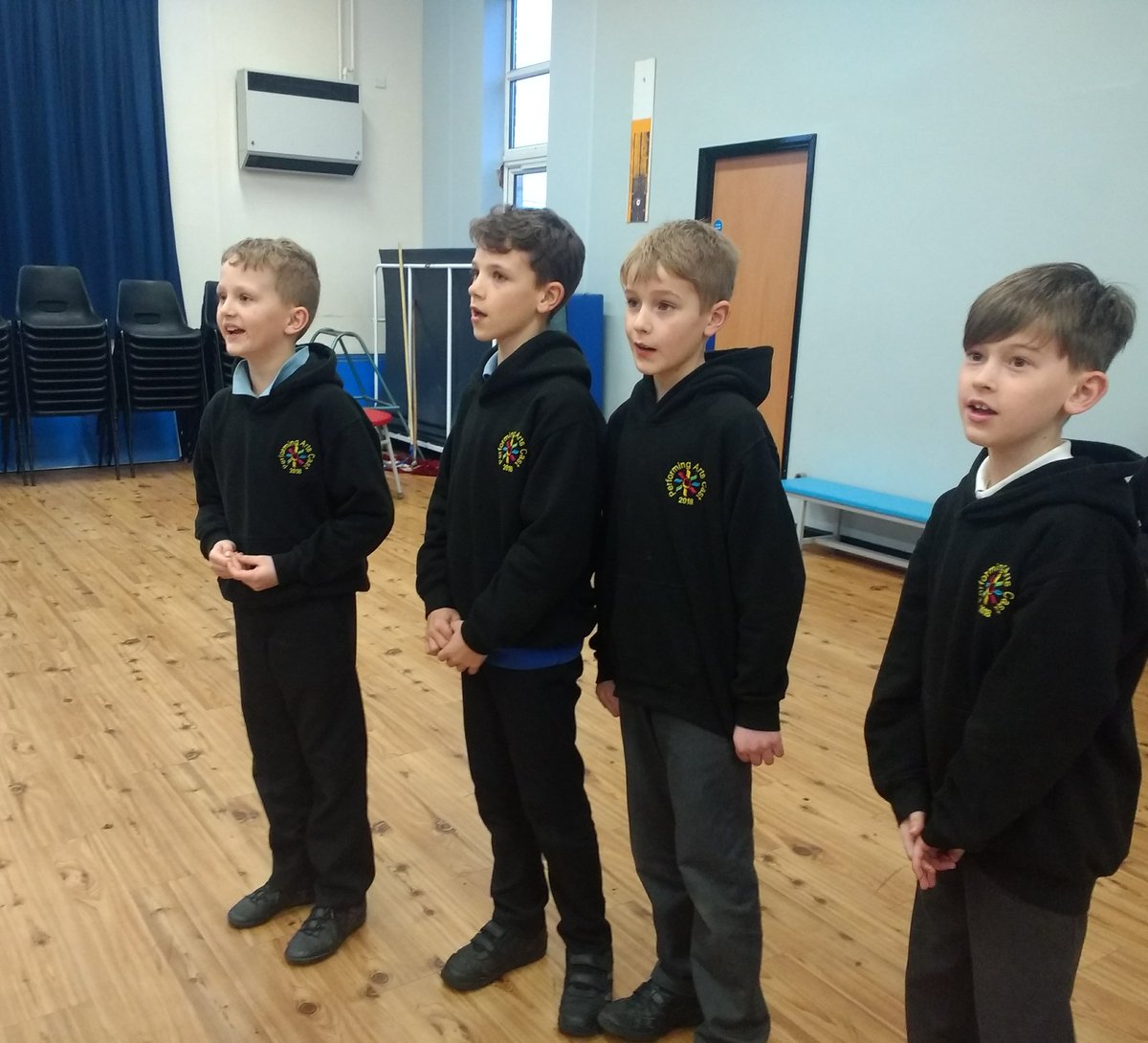 The Romans have arrived in 4J – our classroom is taking shape.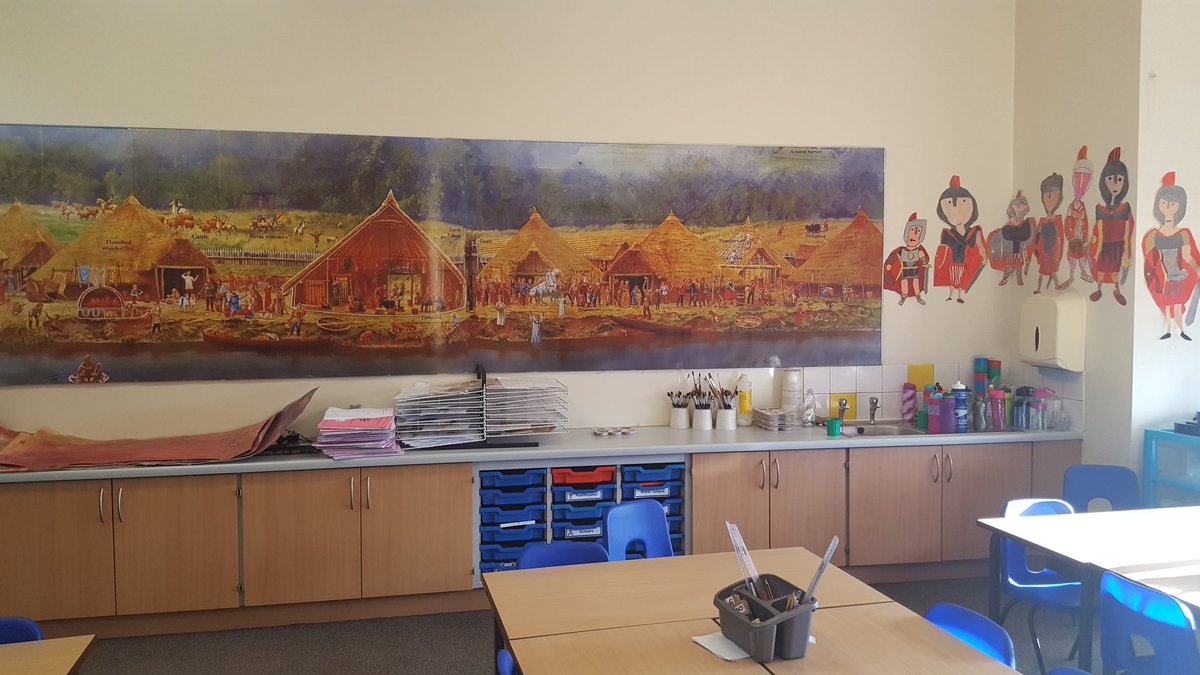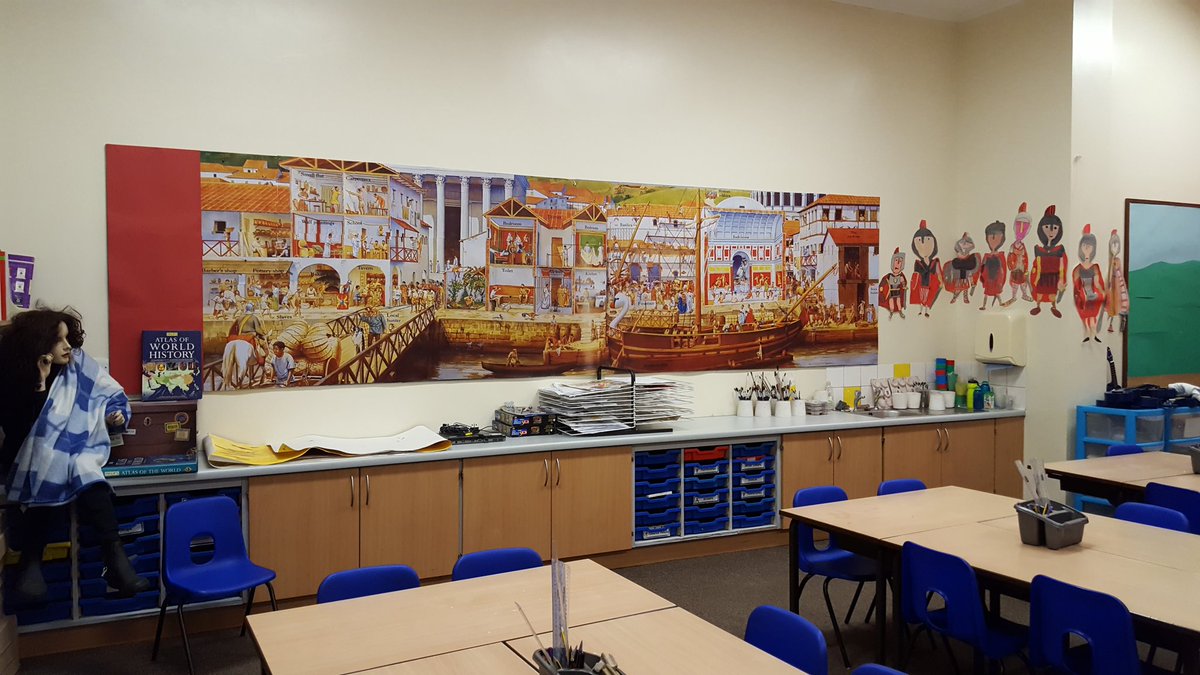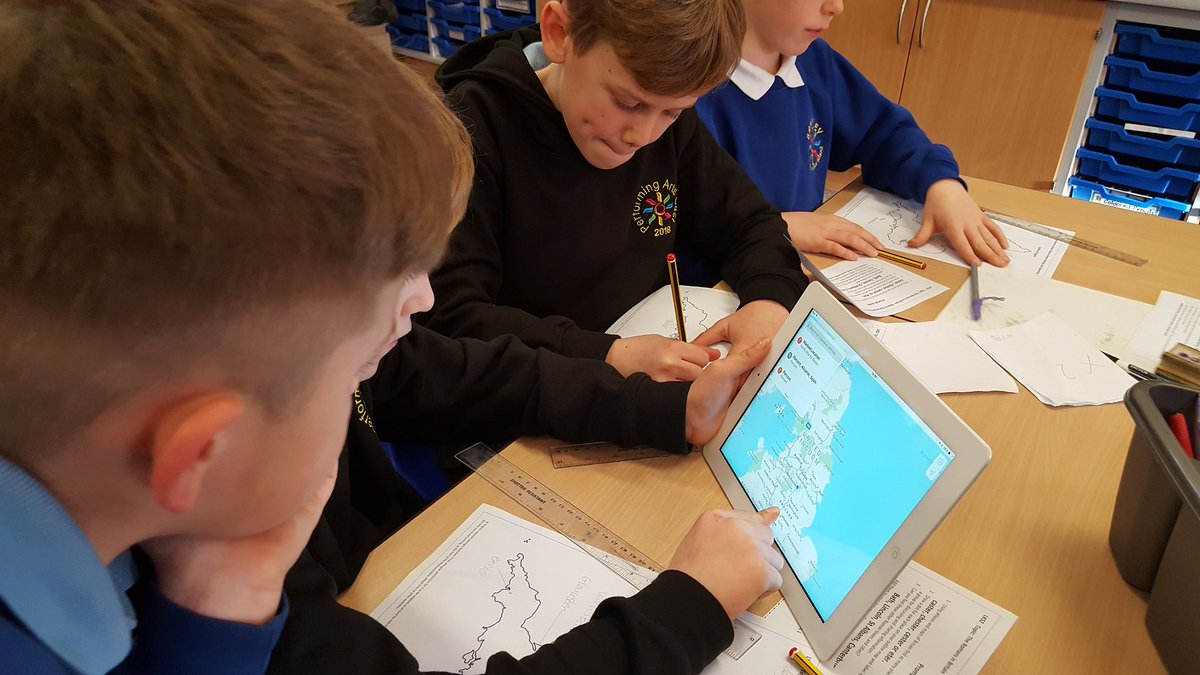 Coding with Scratch – Roman invasion animations – learning to clone.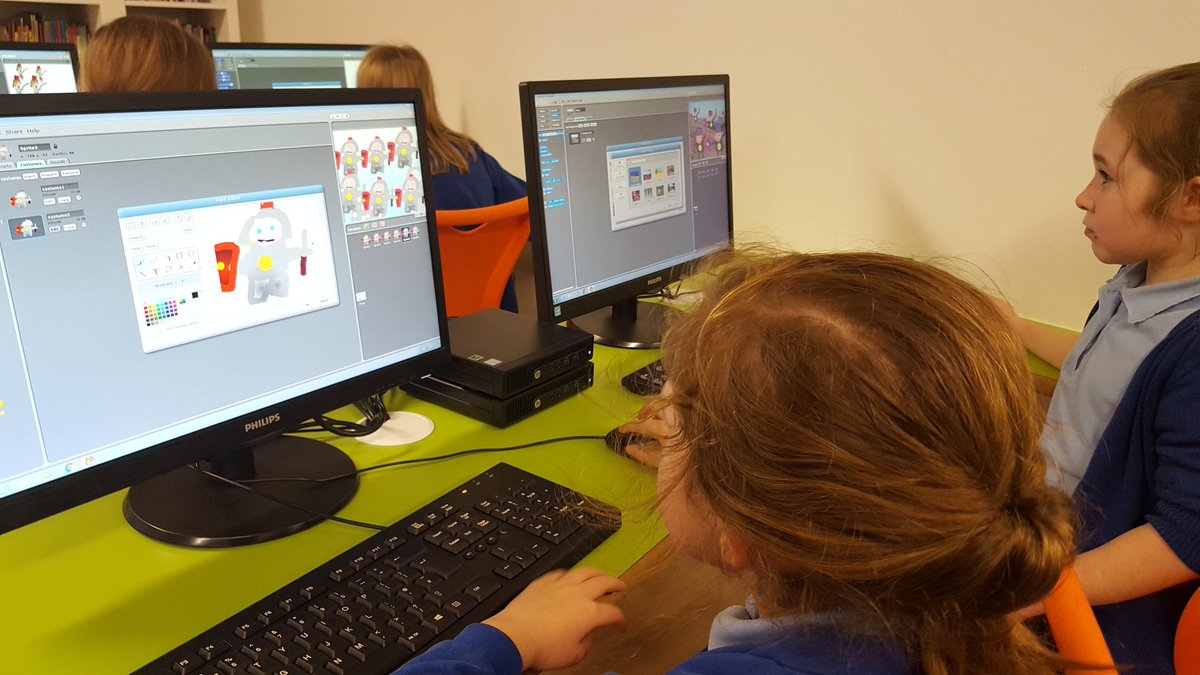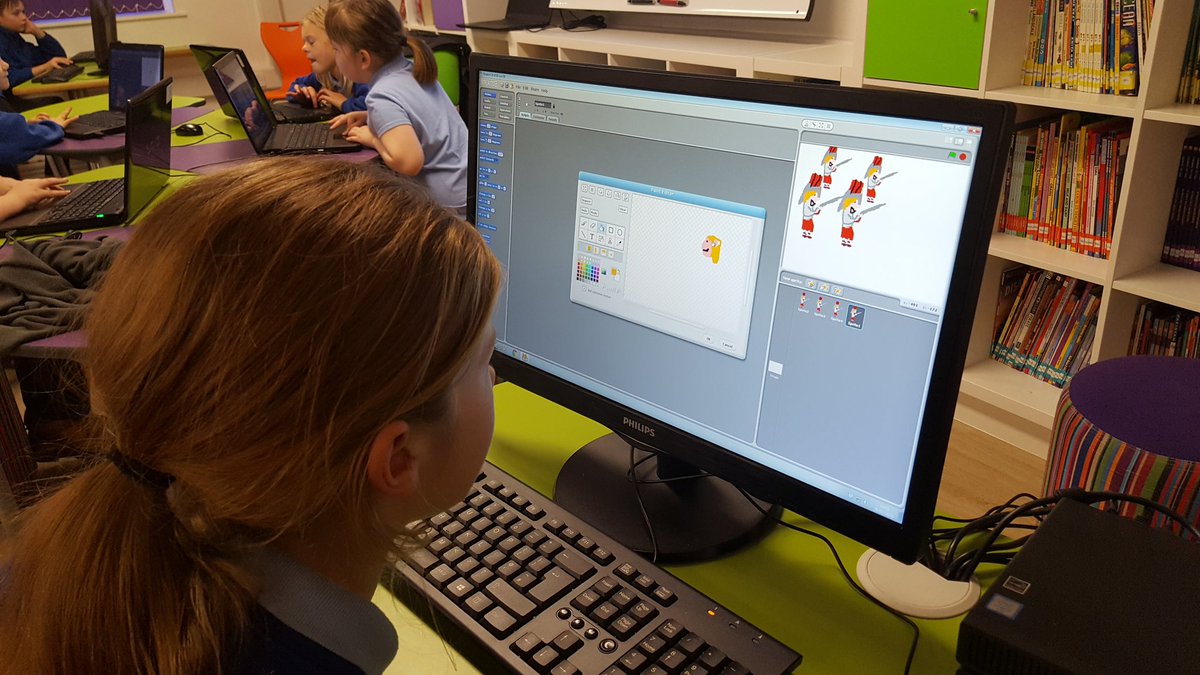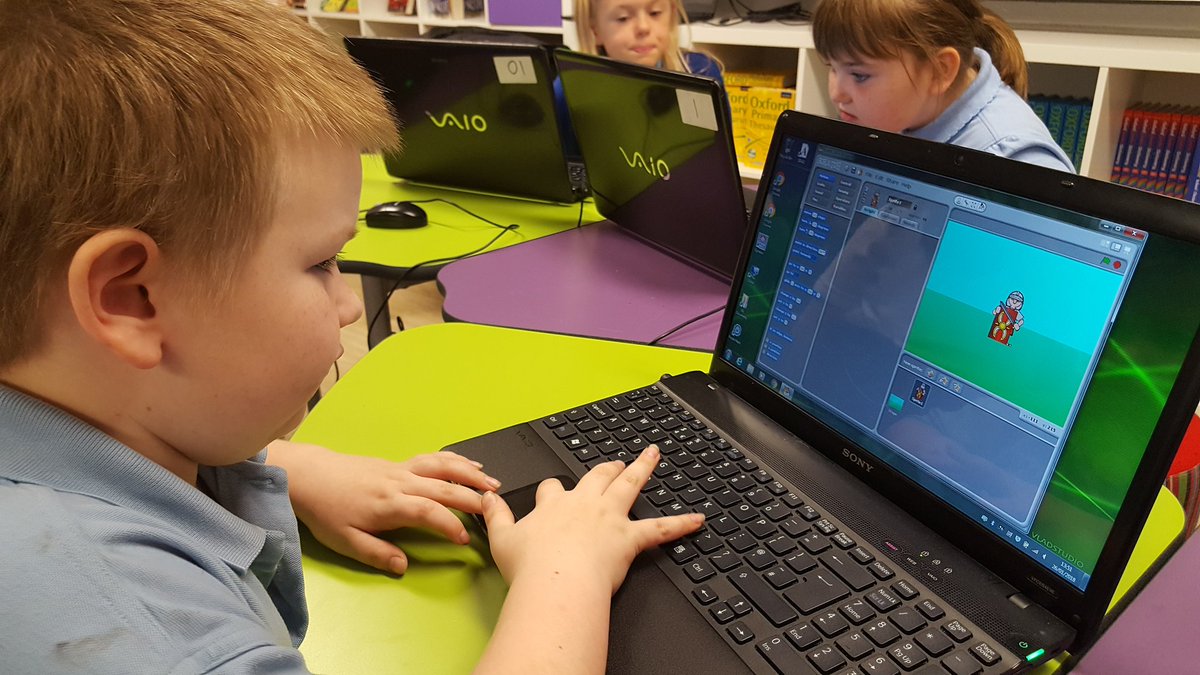 Home learning from this young lady – well done for showing extra commitment to your learning.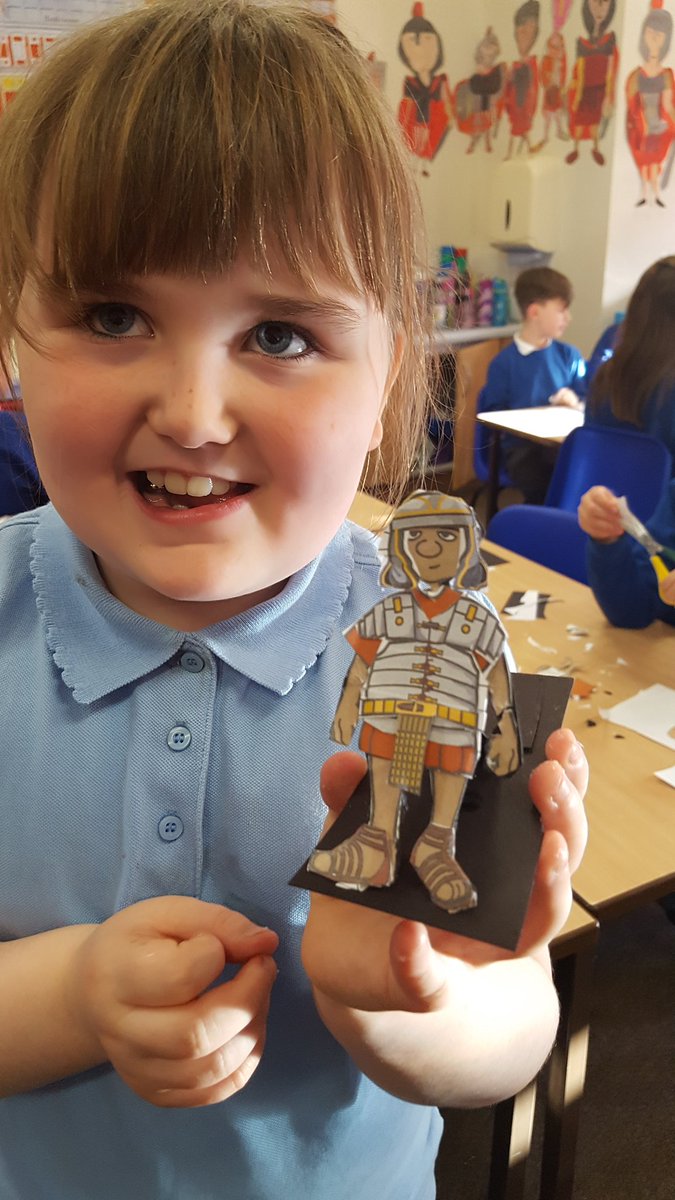 Researching and feeding back information related to the Romans. Audio clips to follow.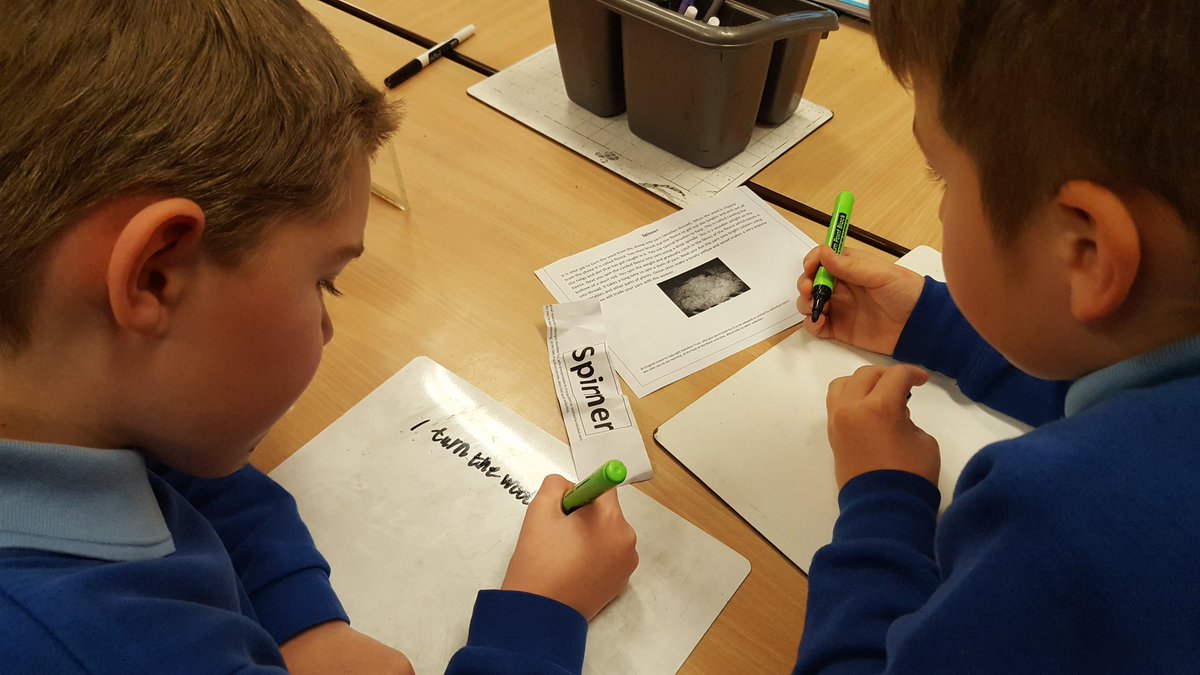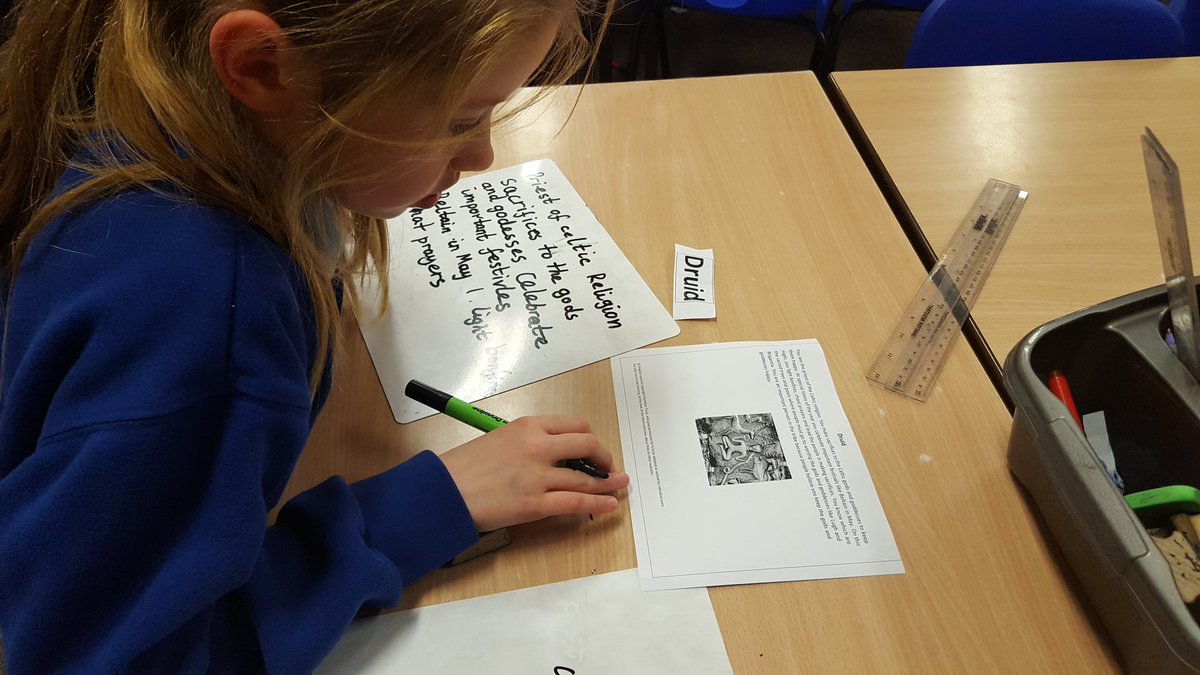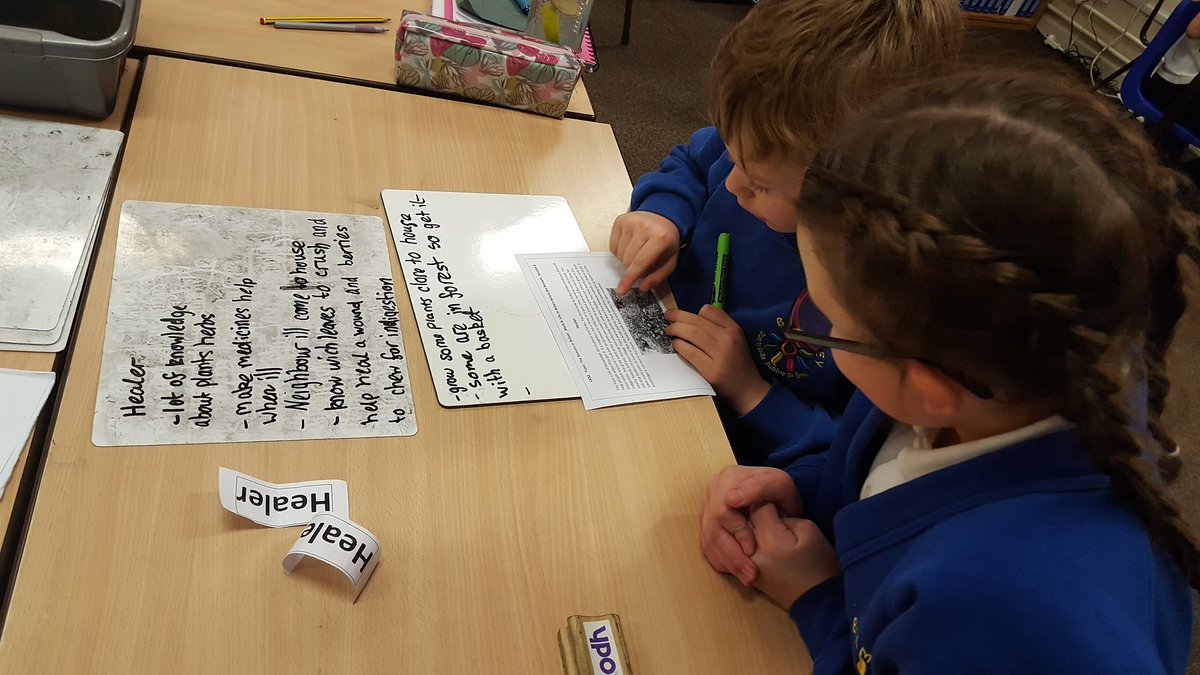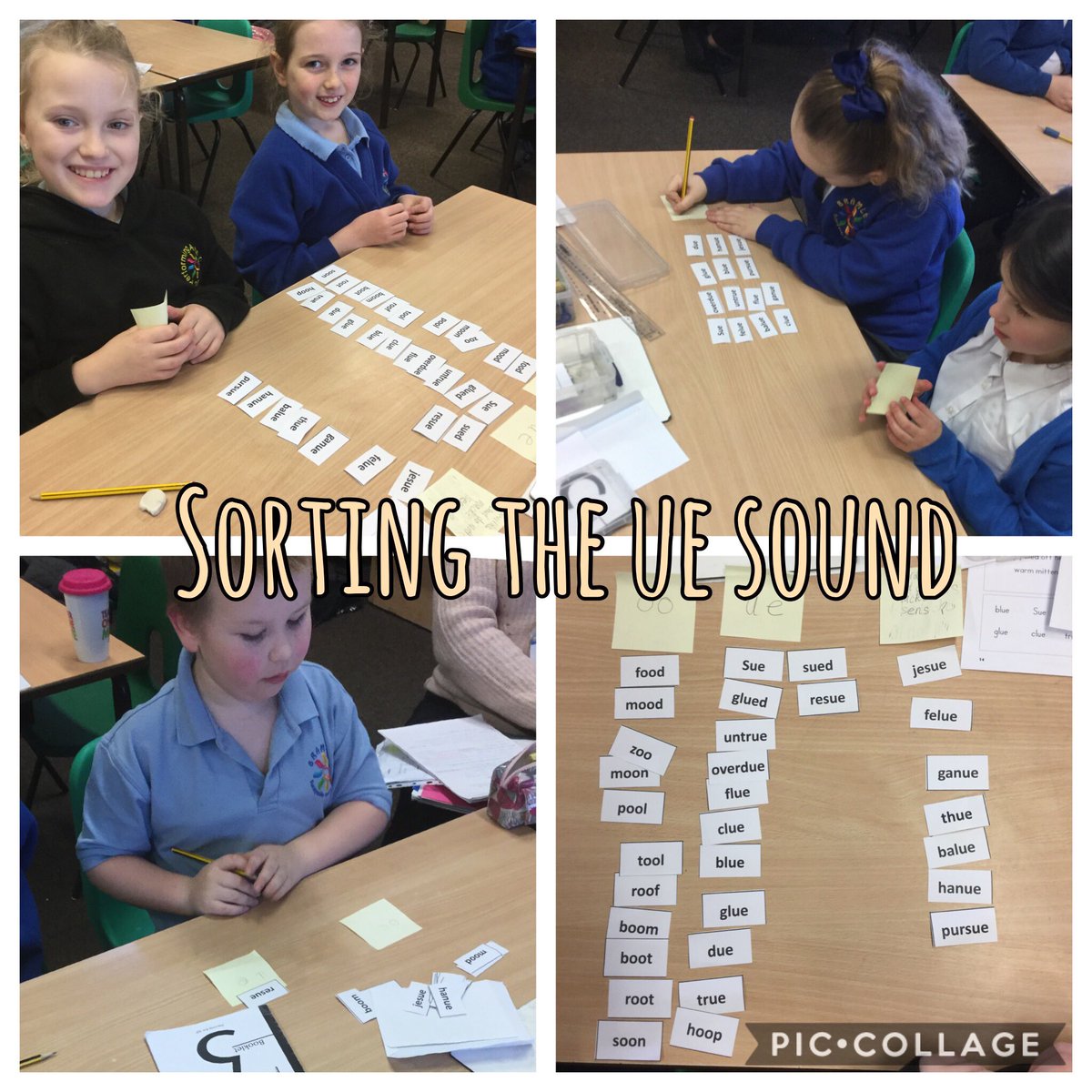 Great feedback from one of our families regarding our ukulele club.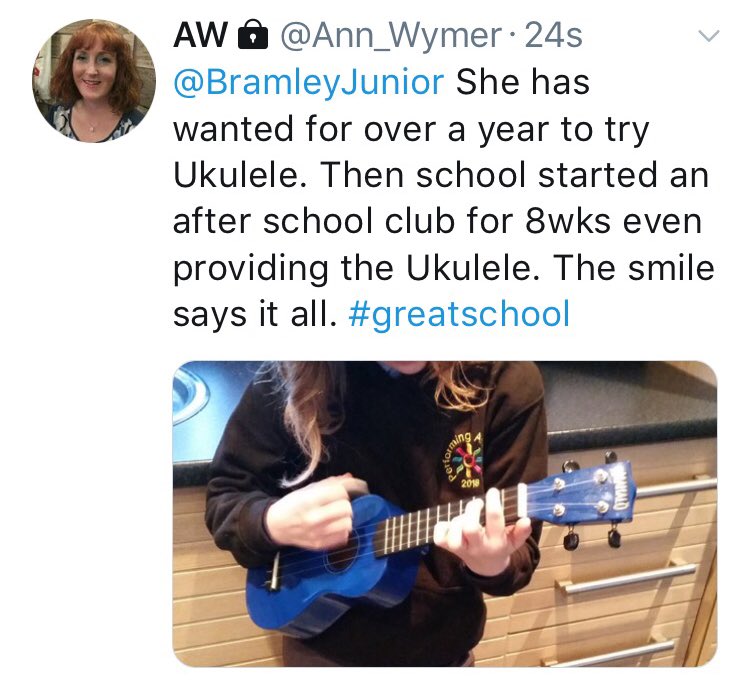 I'm Boudicca – Queen of the Iceni – I believe the Romans are our friends because…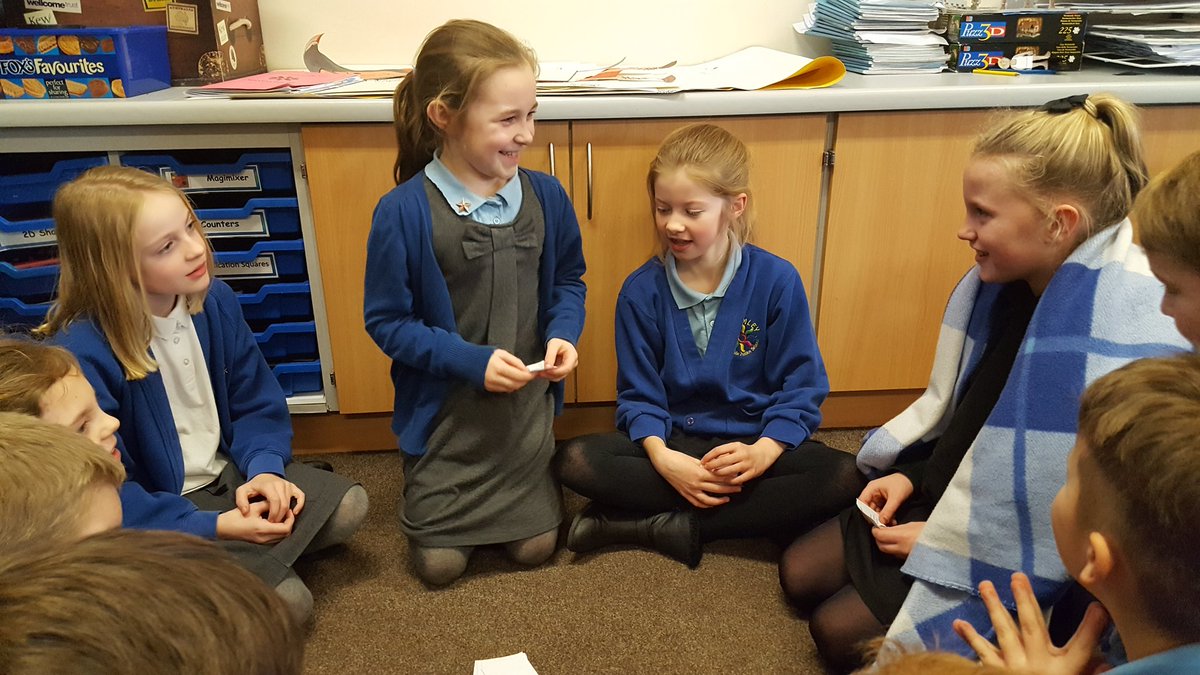 Battle of the classes – Times Table Rockstars.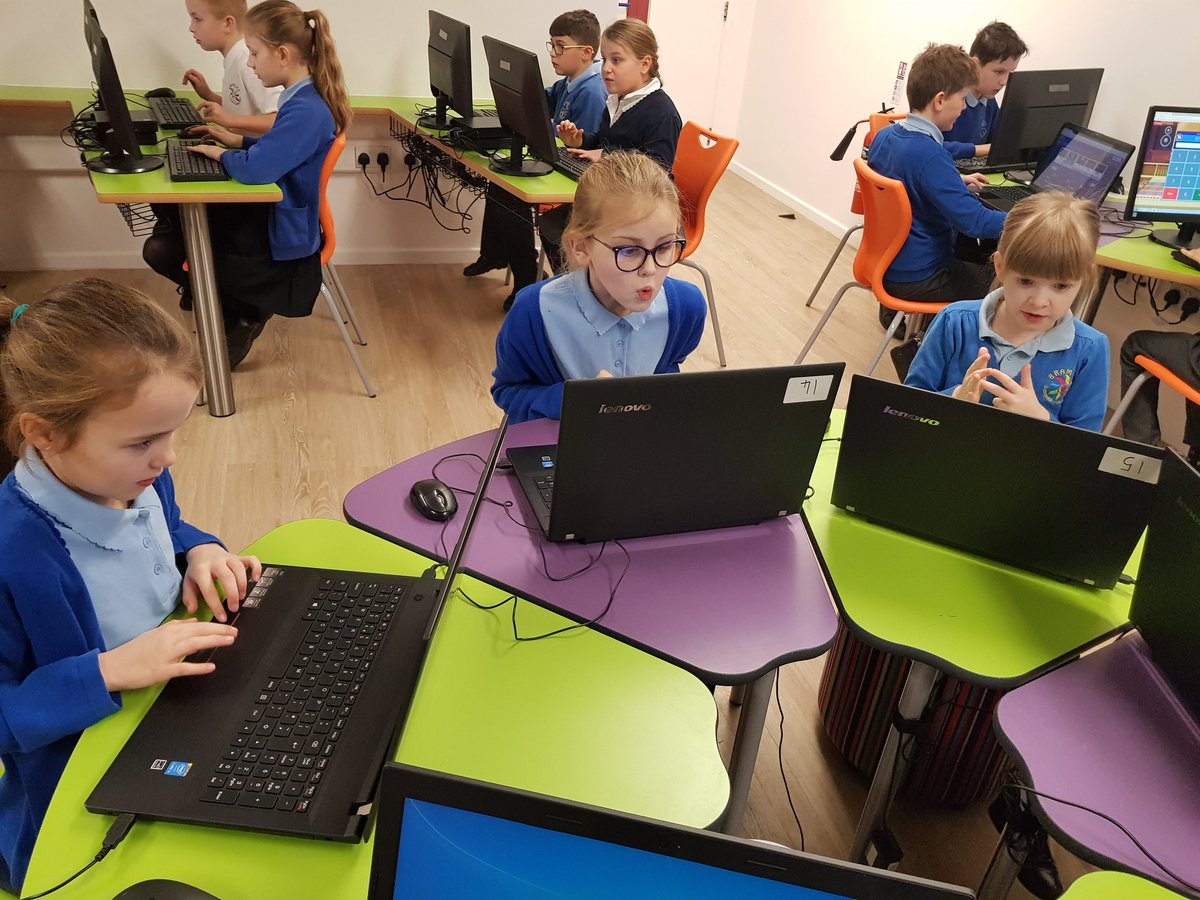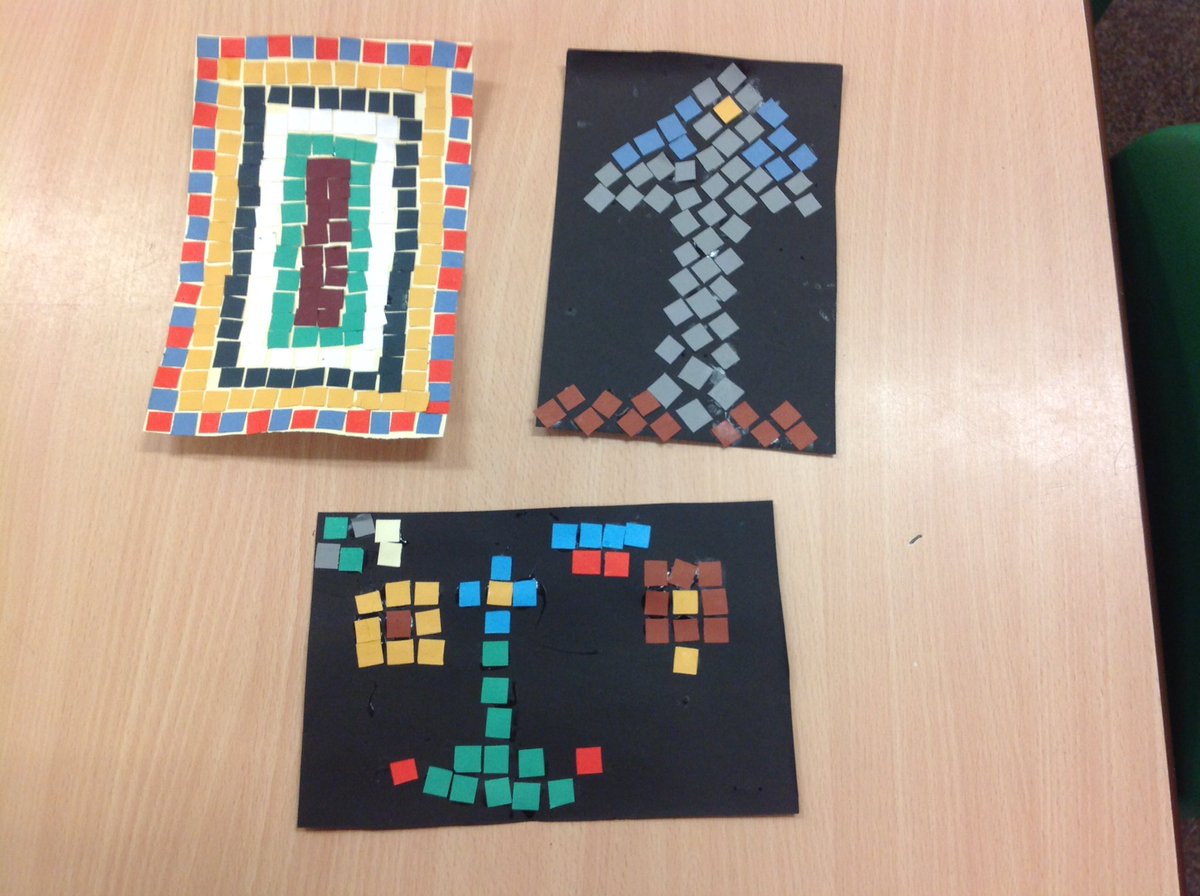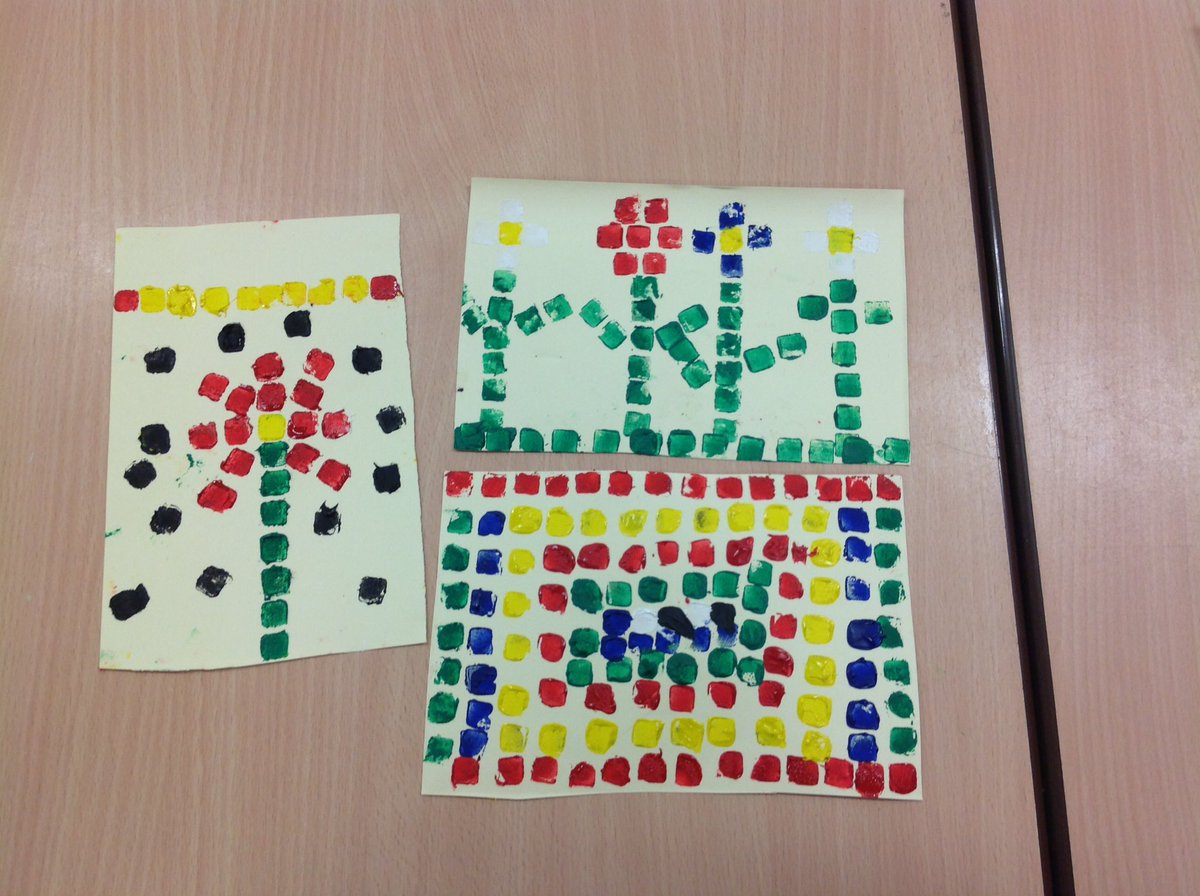 4AW drew with 3D in the Battle of the Classes – TT Rockstars.
We all enjoyed our Rock Star party – guitars and saxaphones too.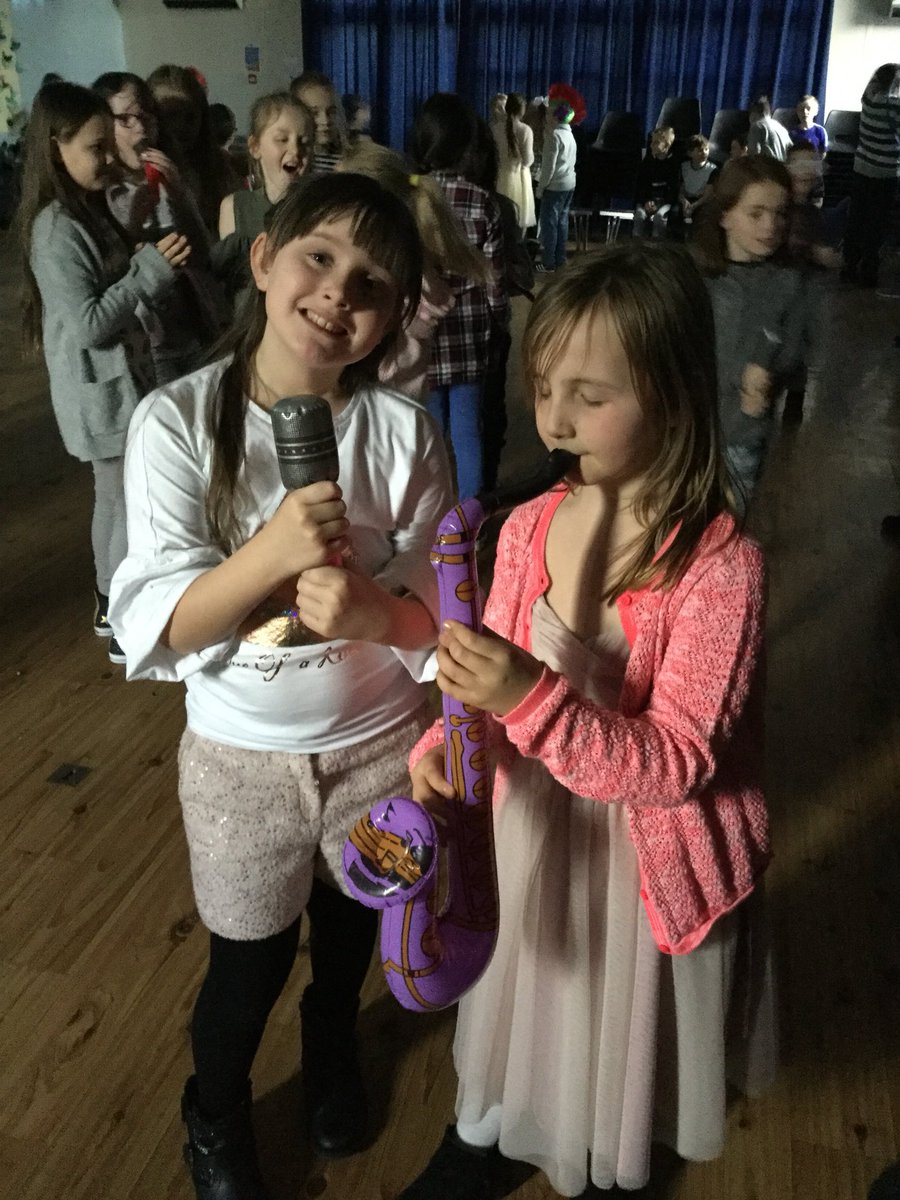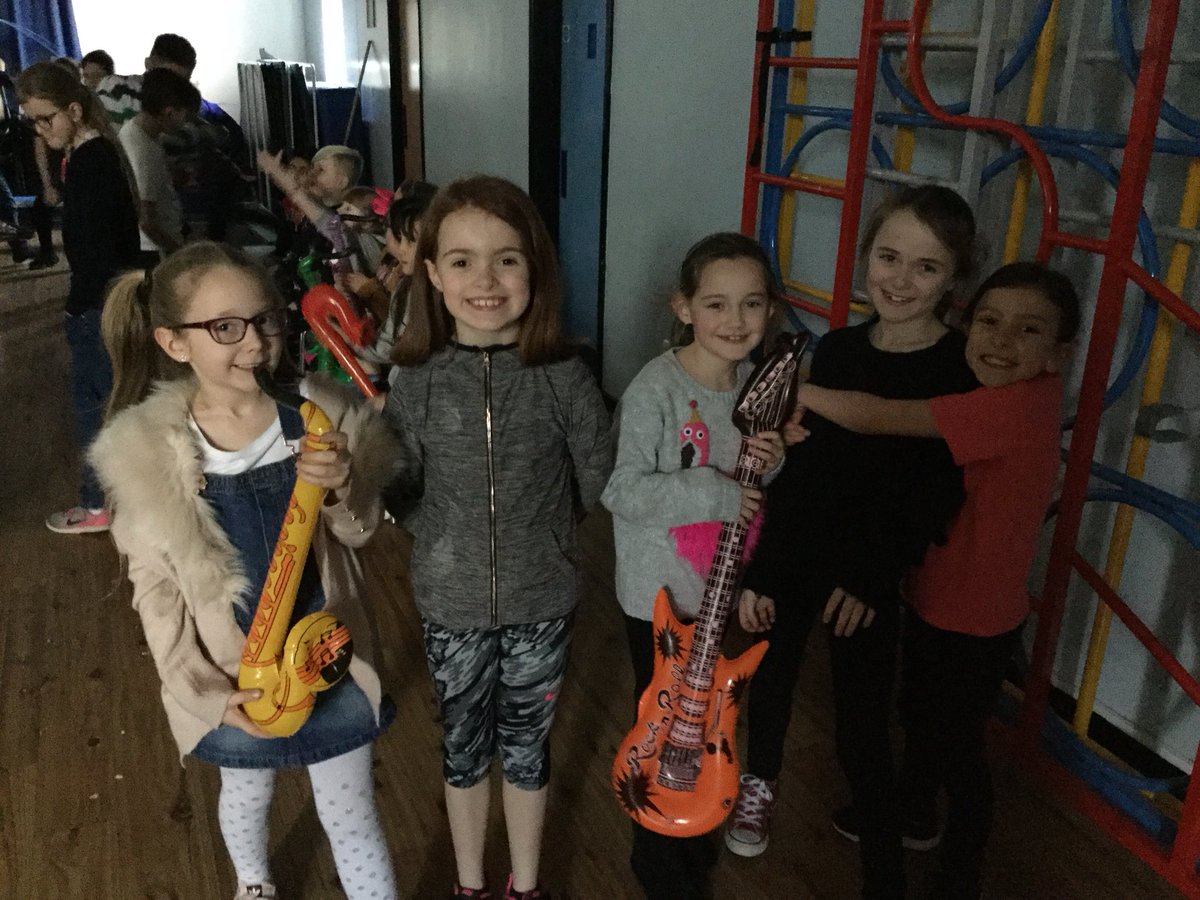 2nd place for our mixed Y3/4 basketball hot shot team.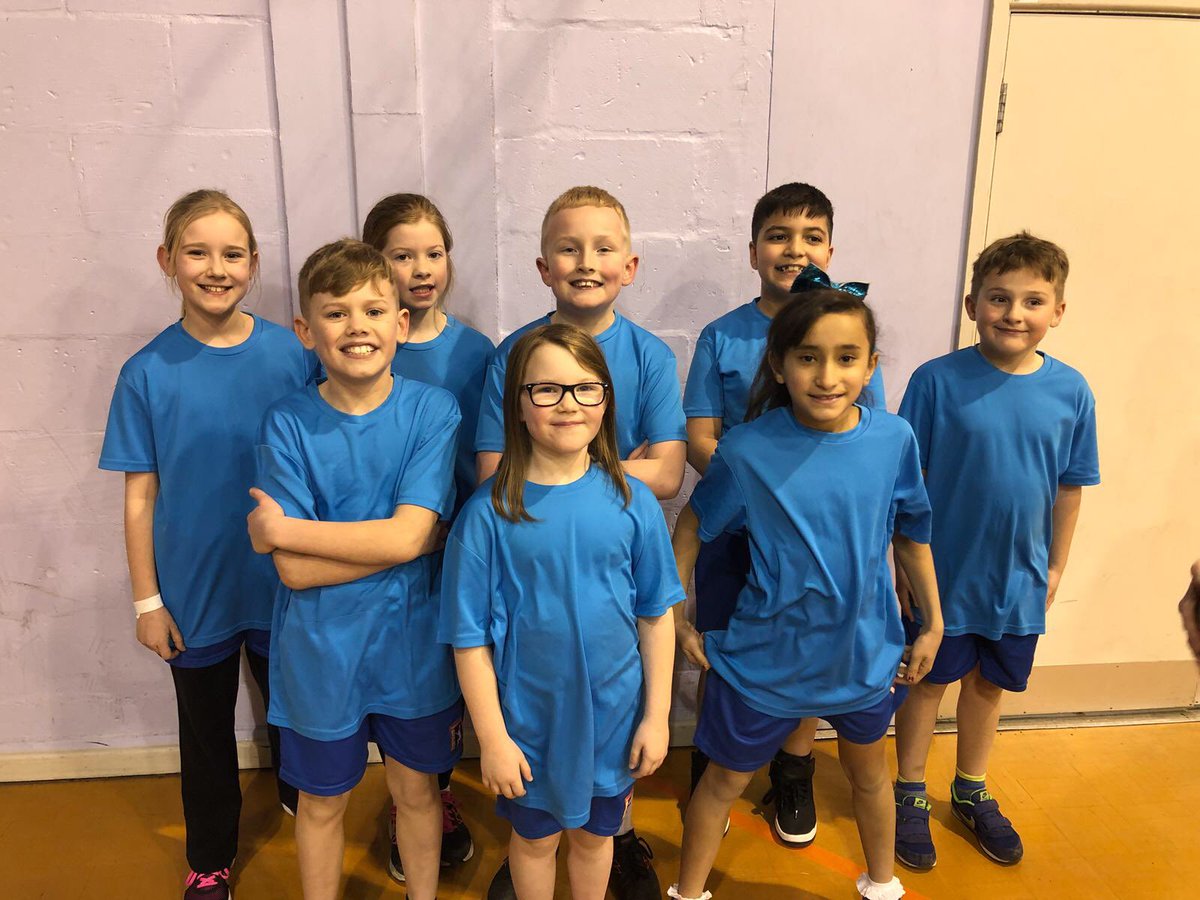 4J sewing seeds and hedgerow plants that were sewn during Roman times.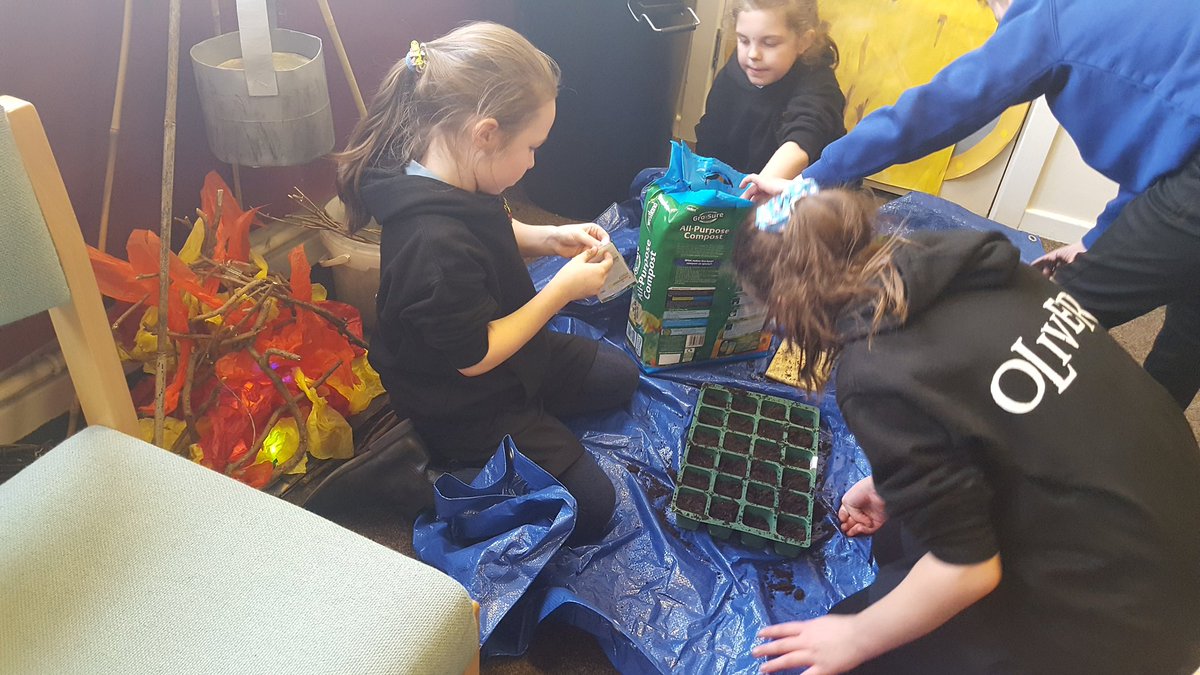 Using conditional statements and sensing to create interactive surprises – experimenting with coding.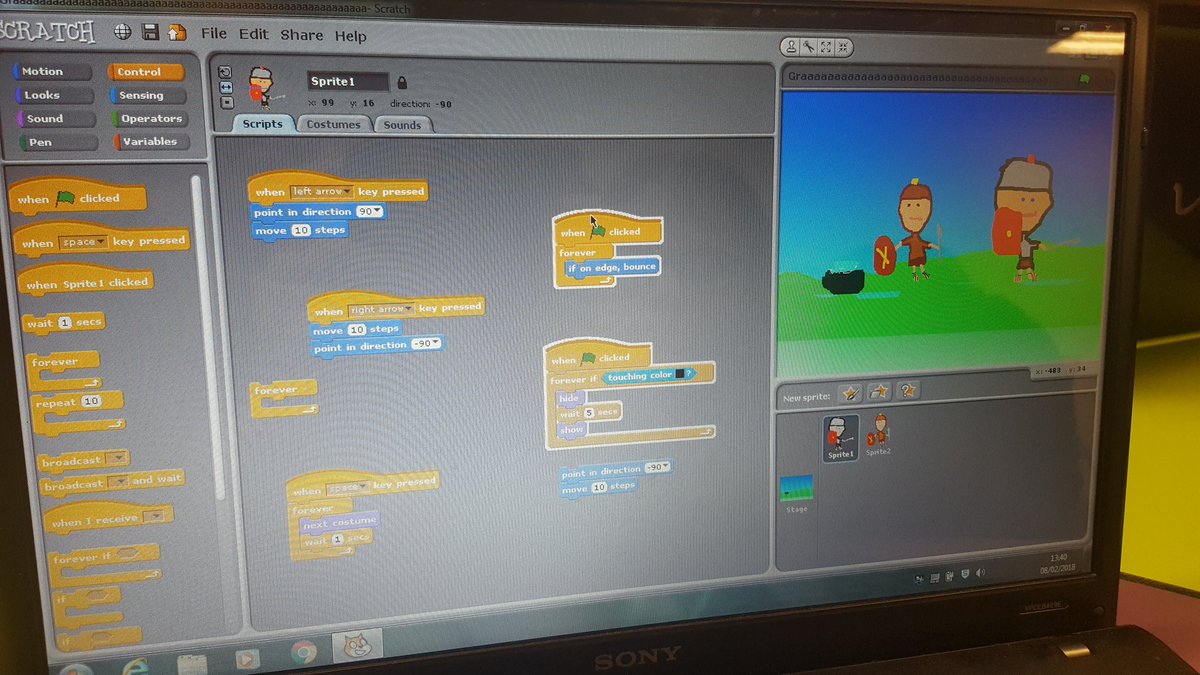 Half term sporting success for one of our Y4 children.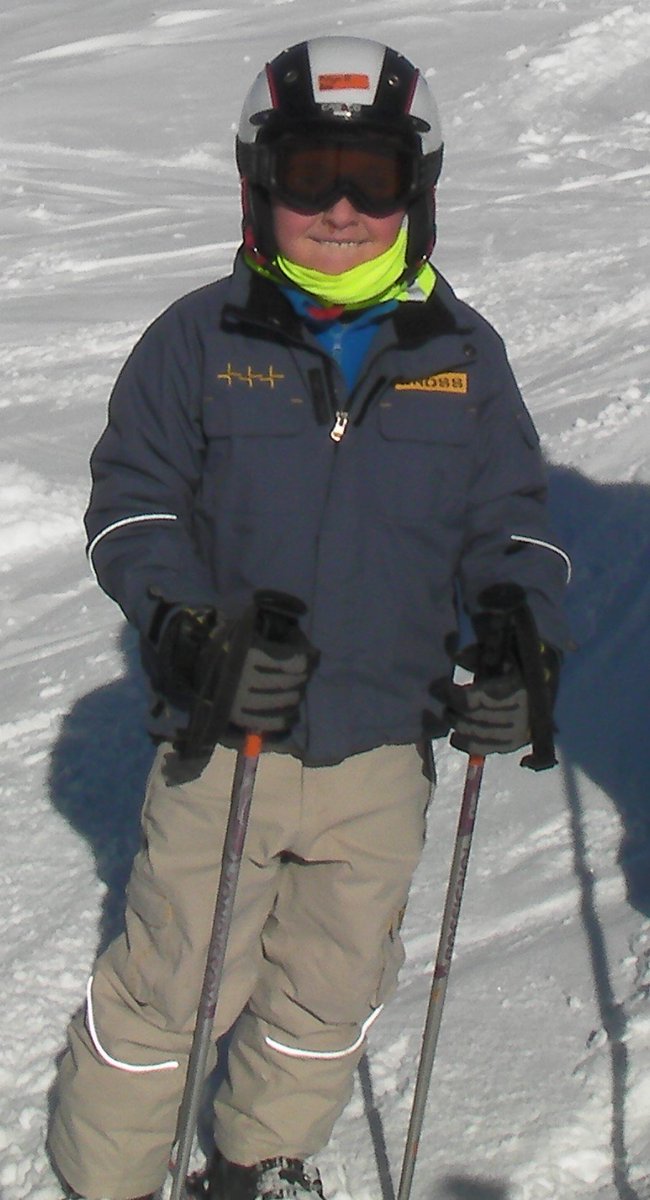 Our children are enjoying finding the #Rotherhamrocks that have been hidden around the town.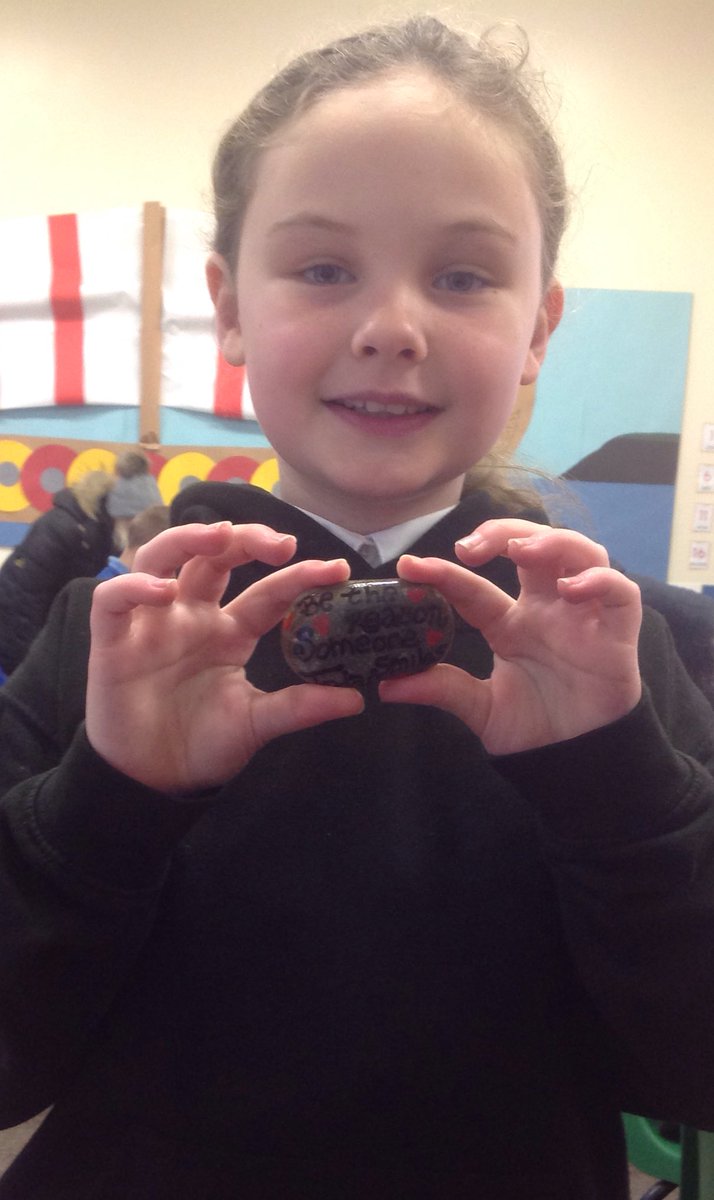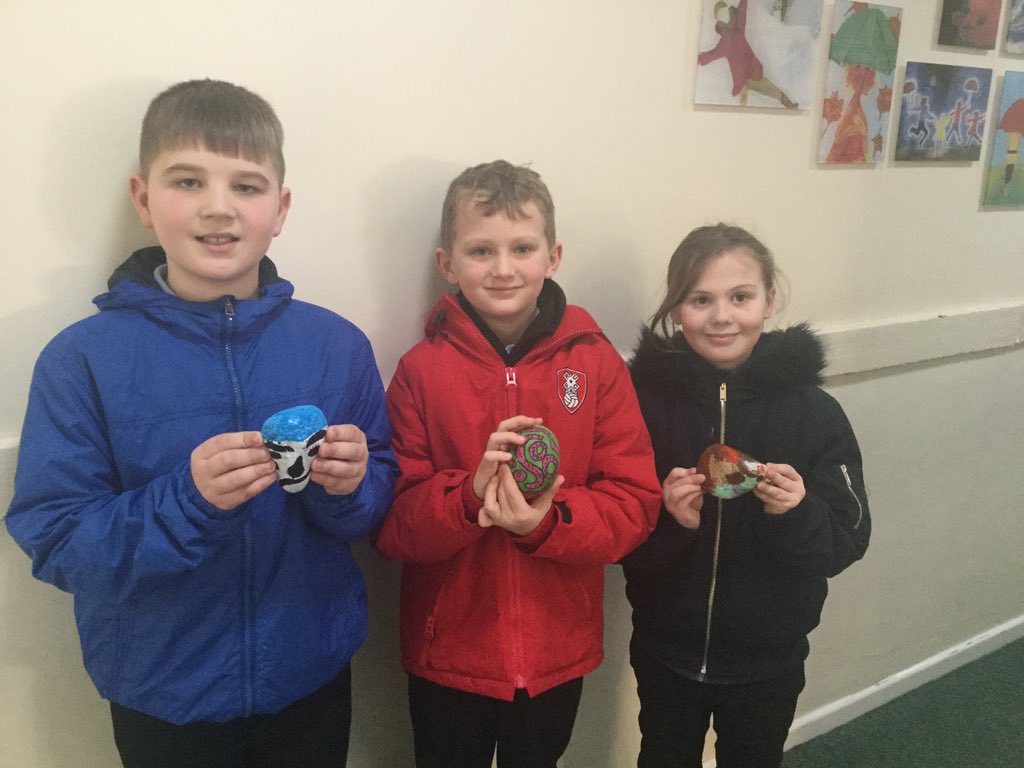 Growing our own cotton – wow, very interesting.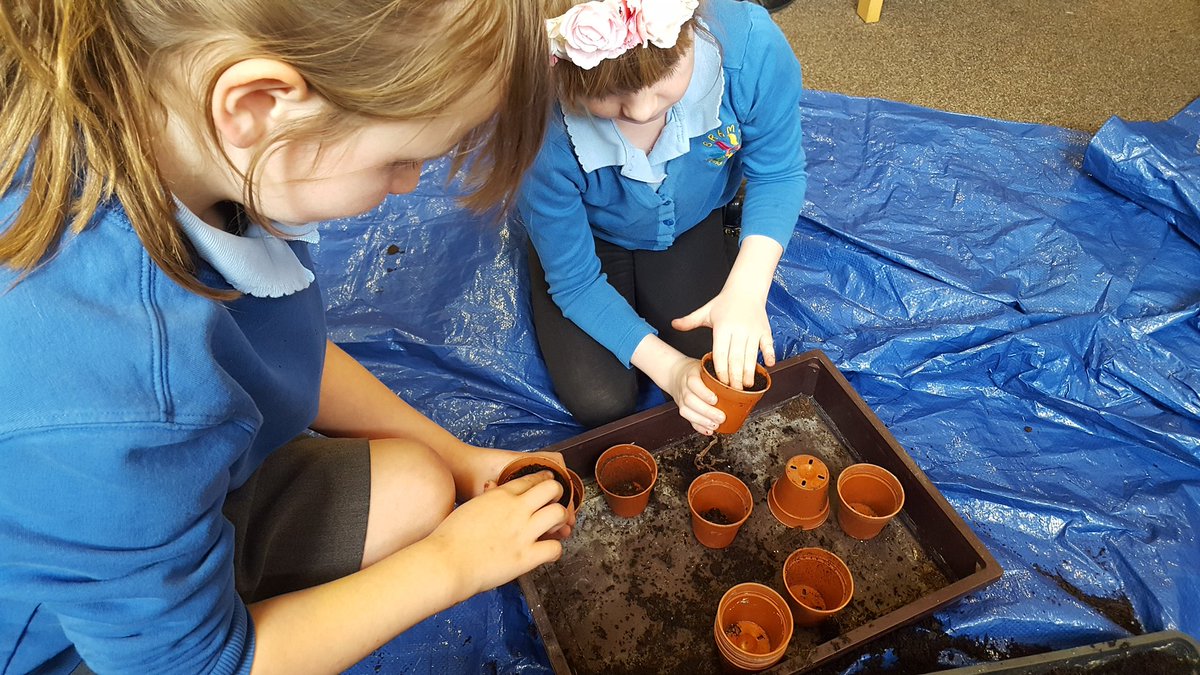 Learning about the water cycle – geography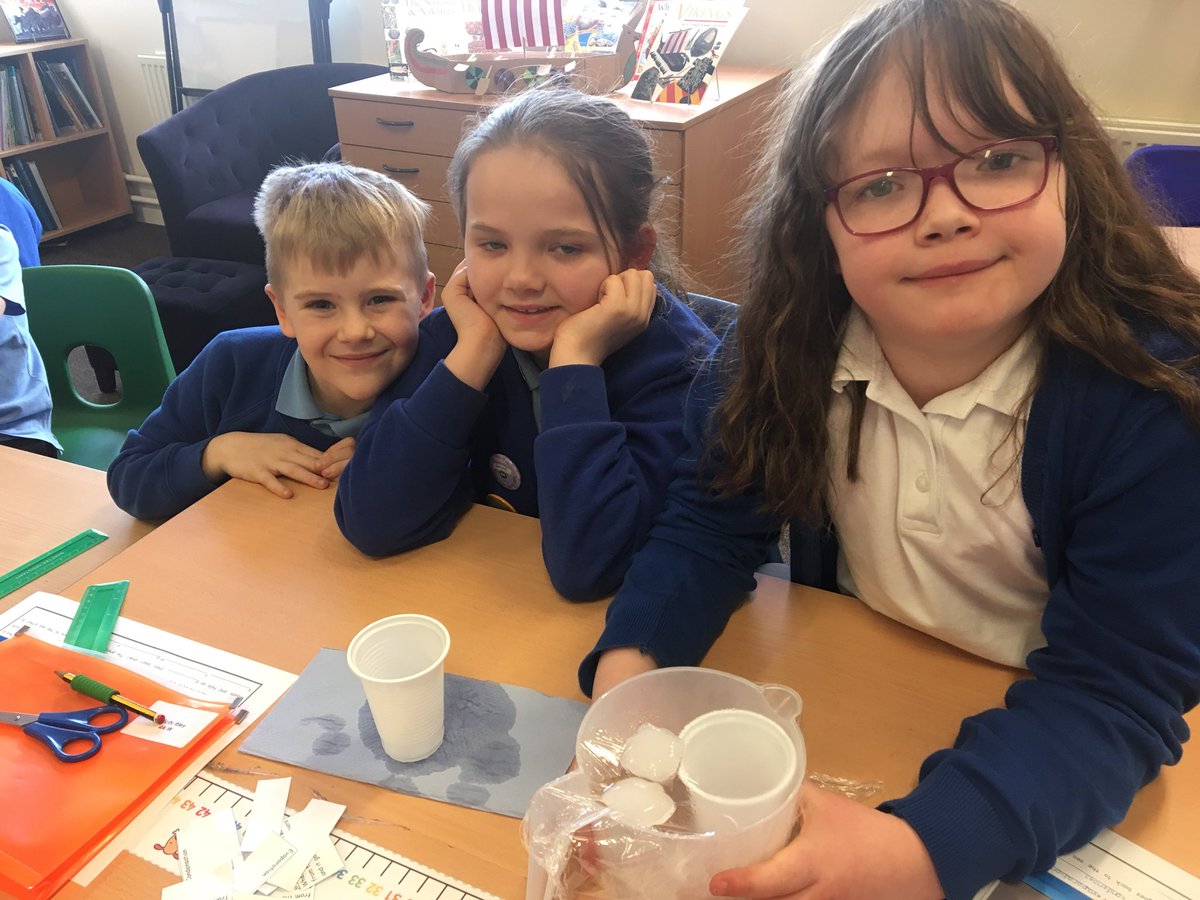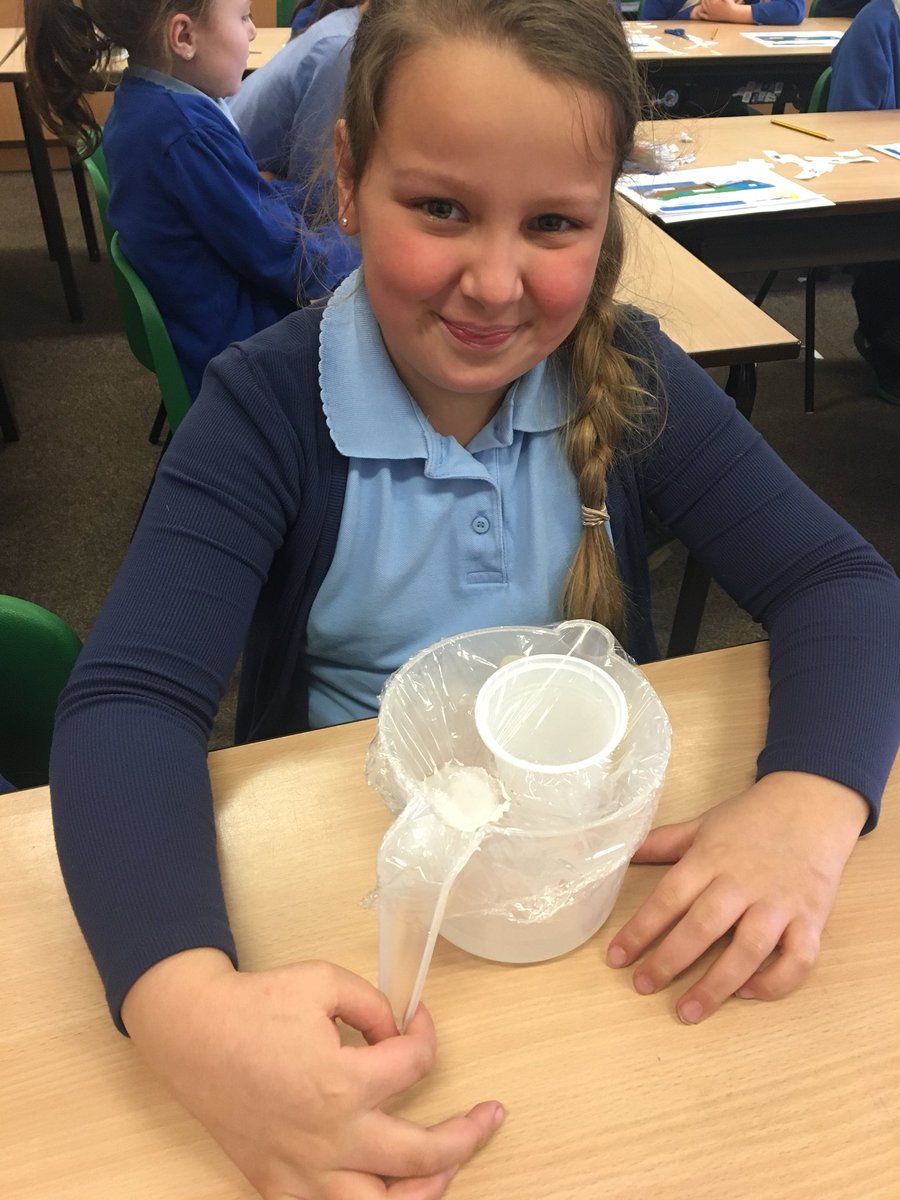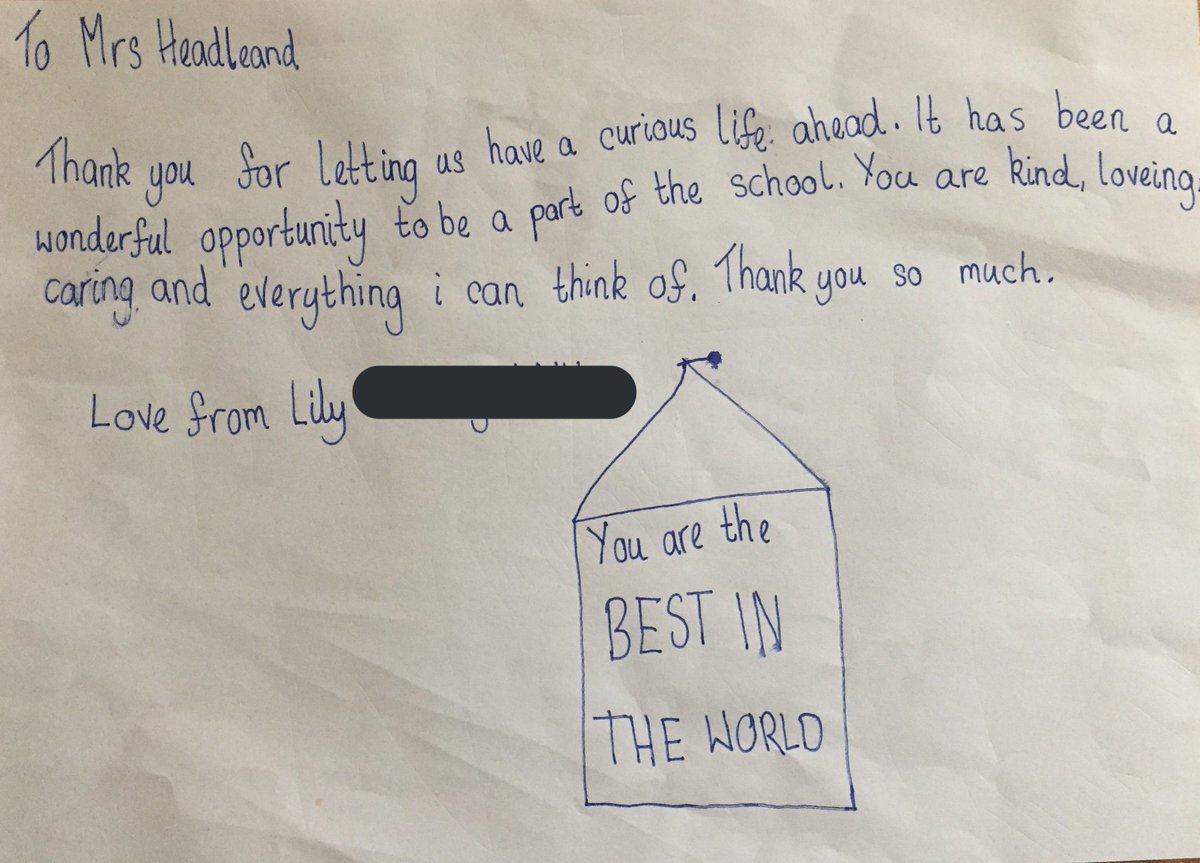 Using QR codes to access online noticeboards-padlets- to share knowledge.
Pre science and post history study.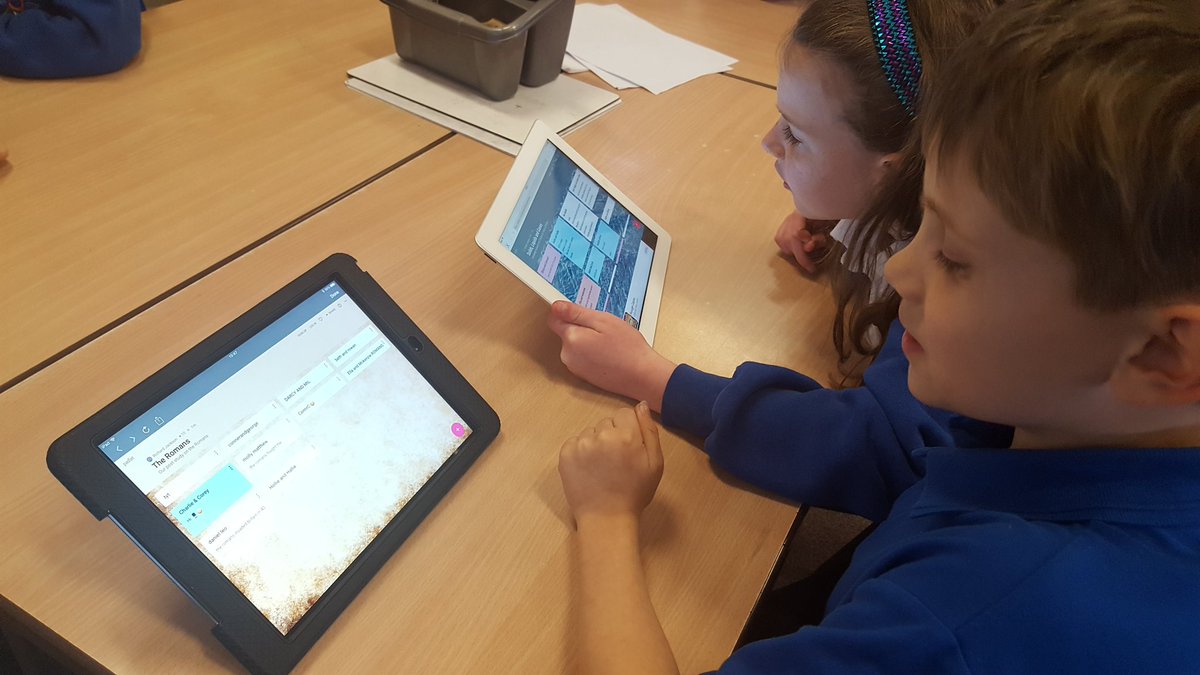 Winners of the hockey festival – well done boys.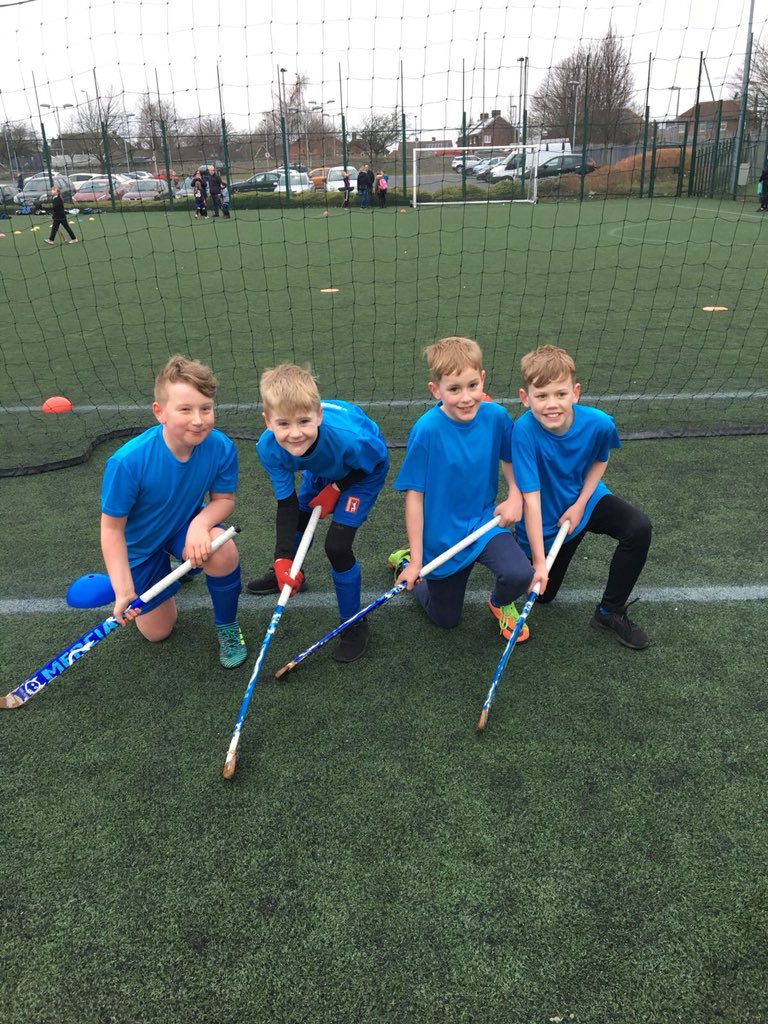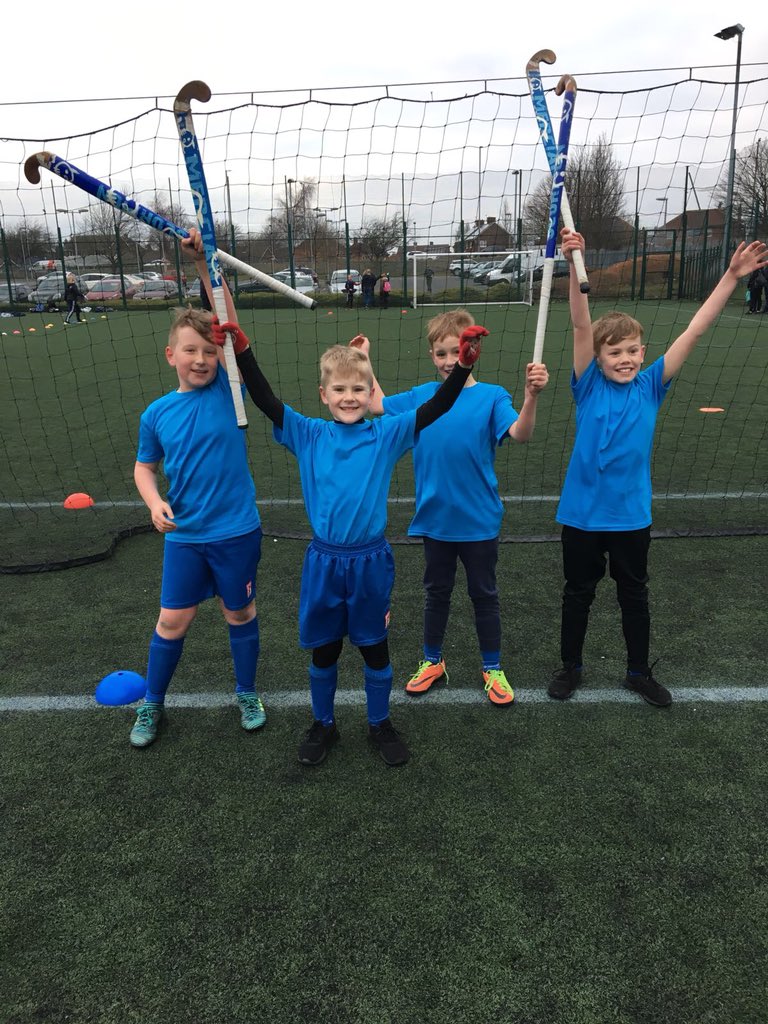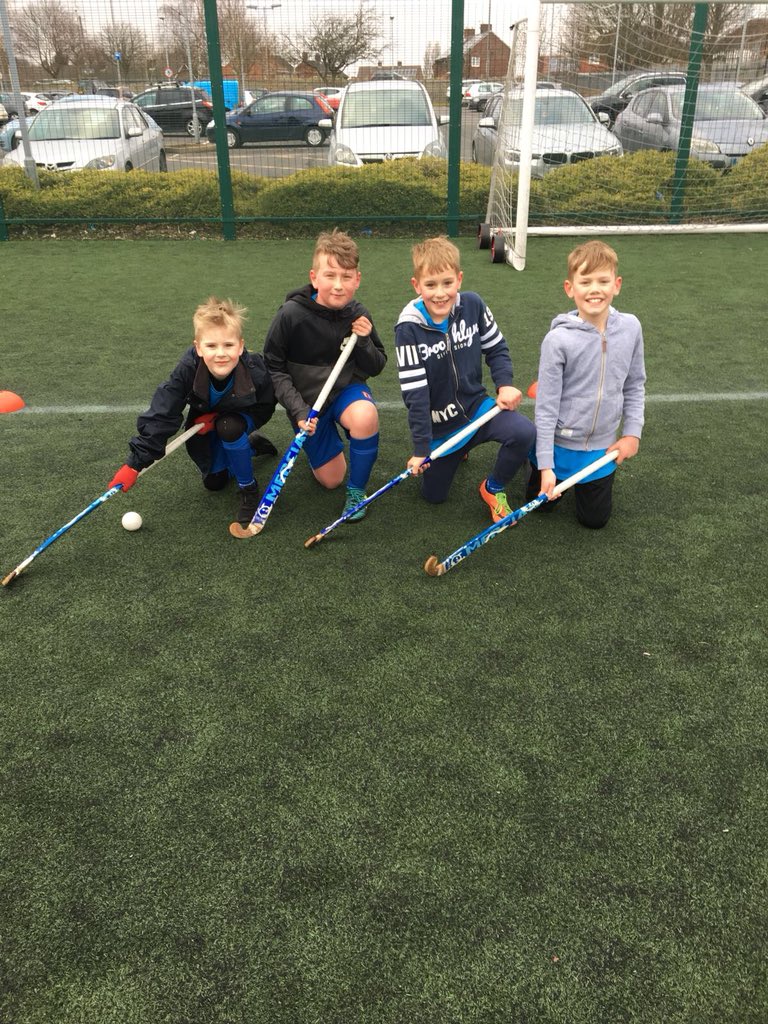 Learning first aid as part of our curriculum on life skills.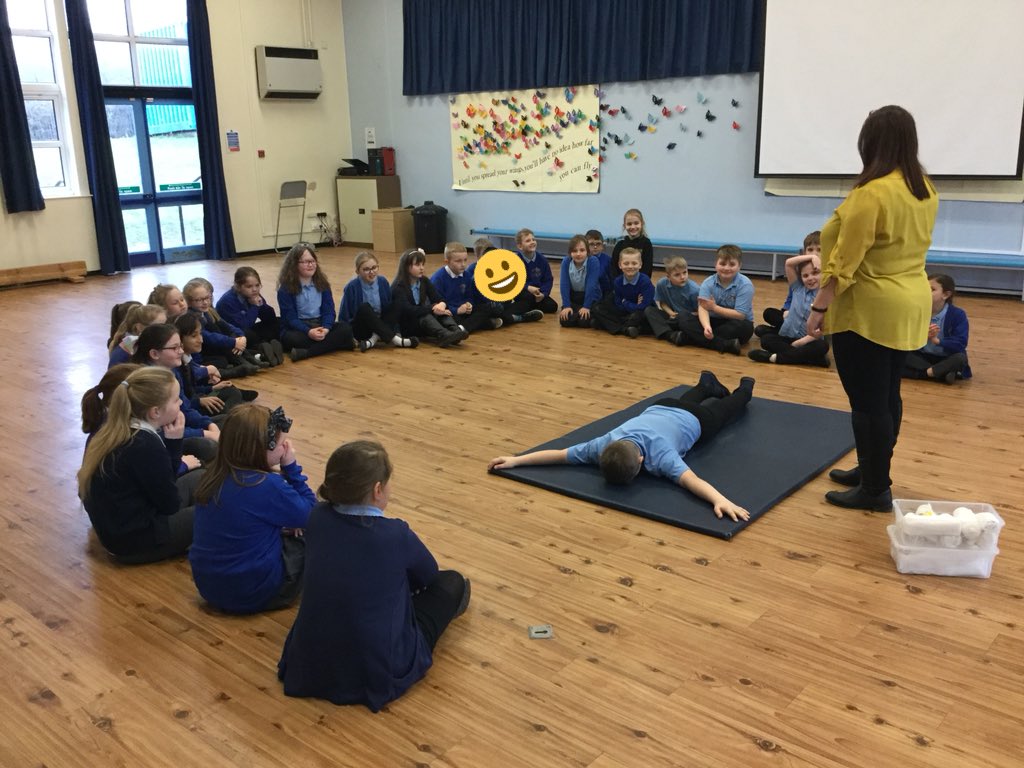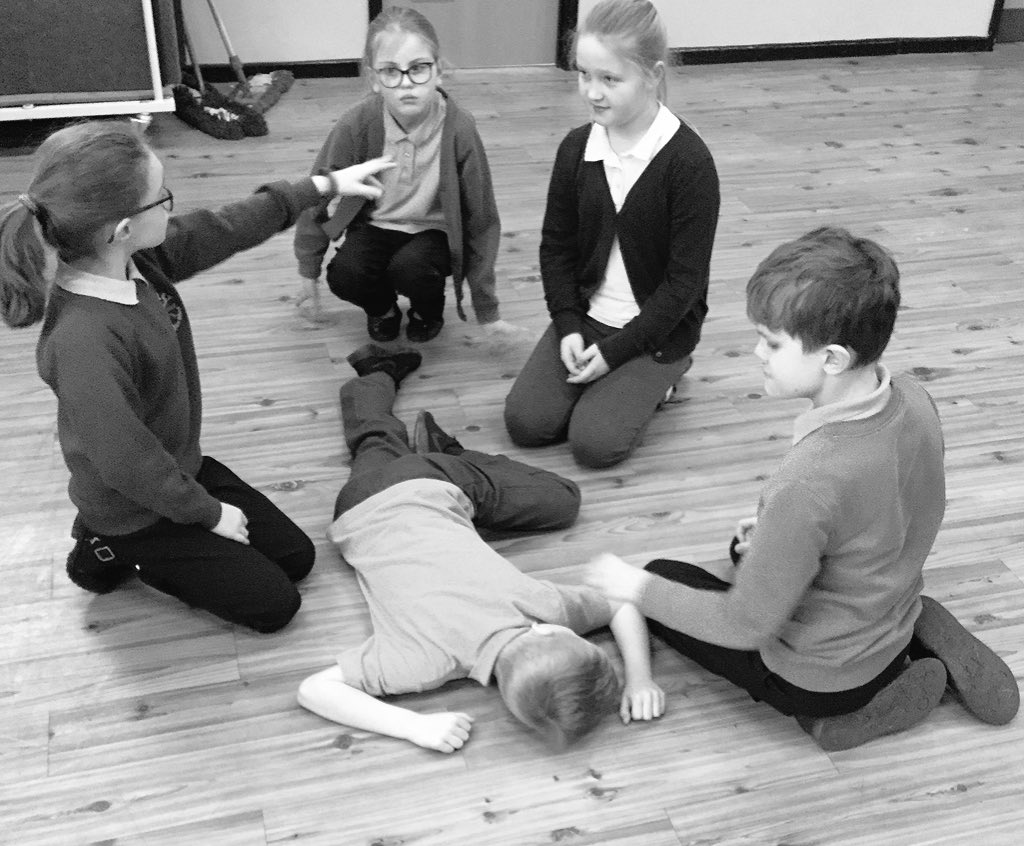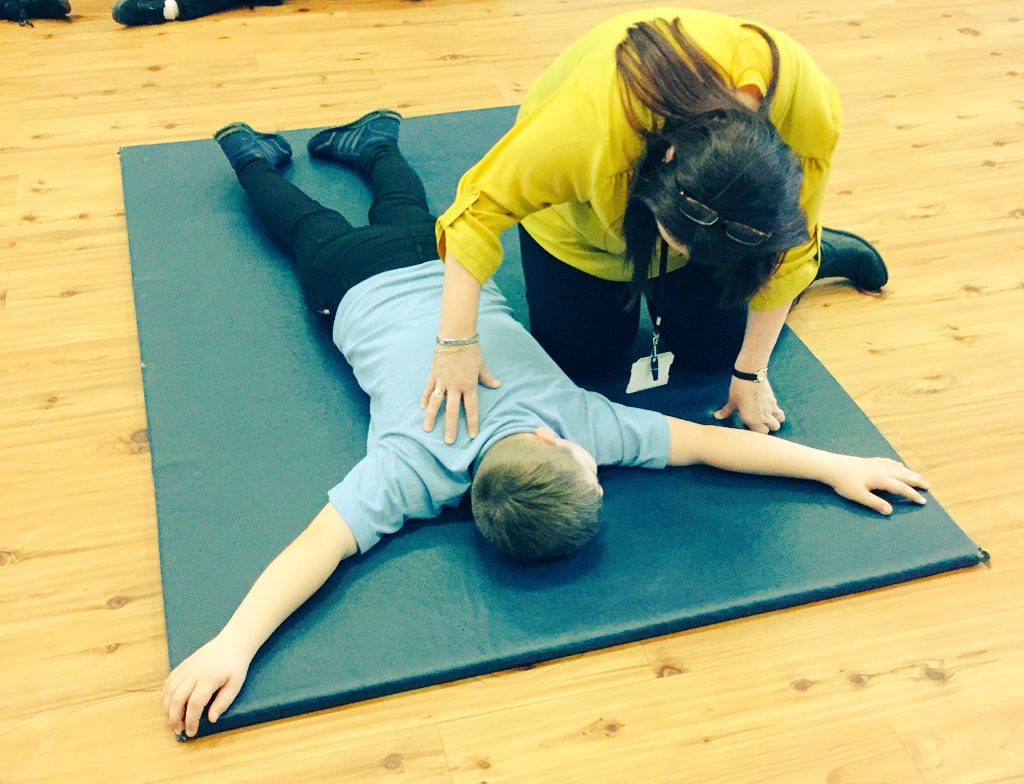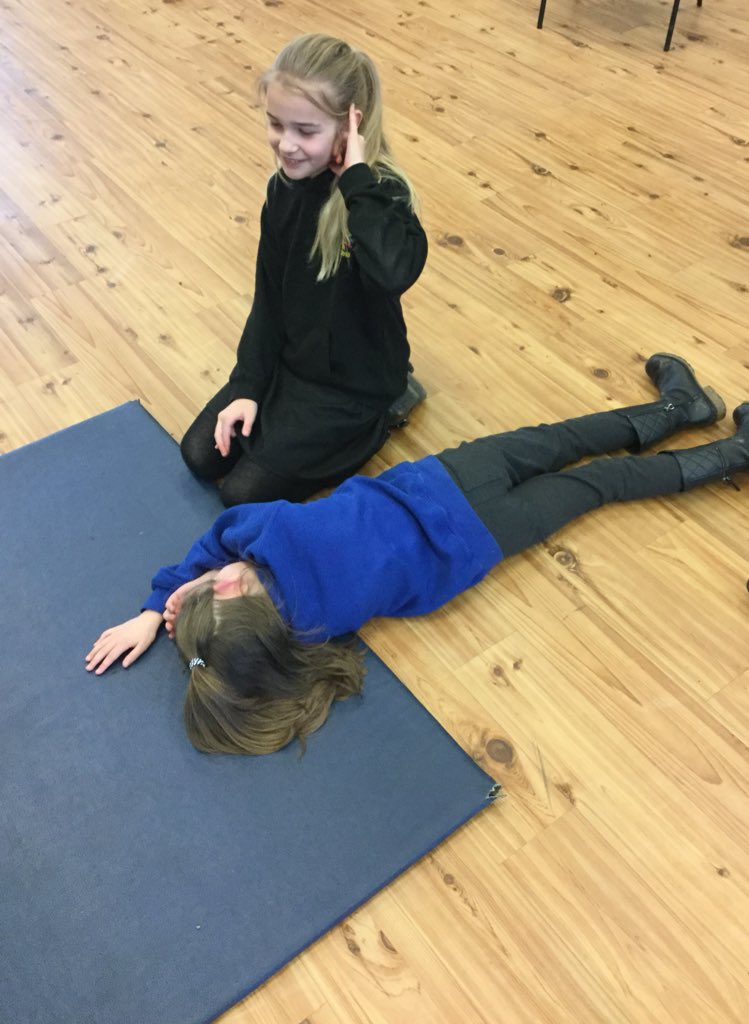 Some of our entries into the 'Reading in unusual places' competition.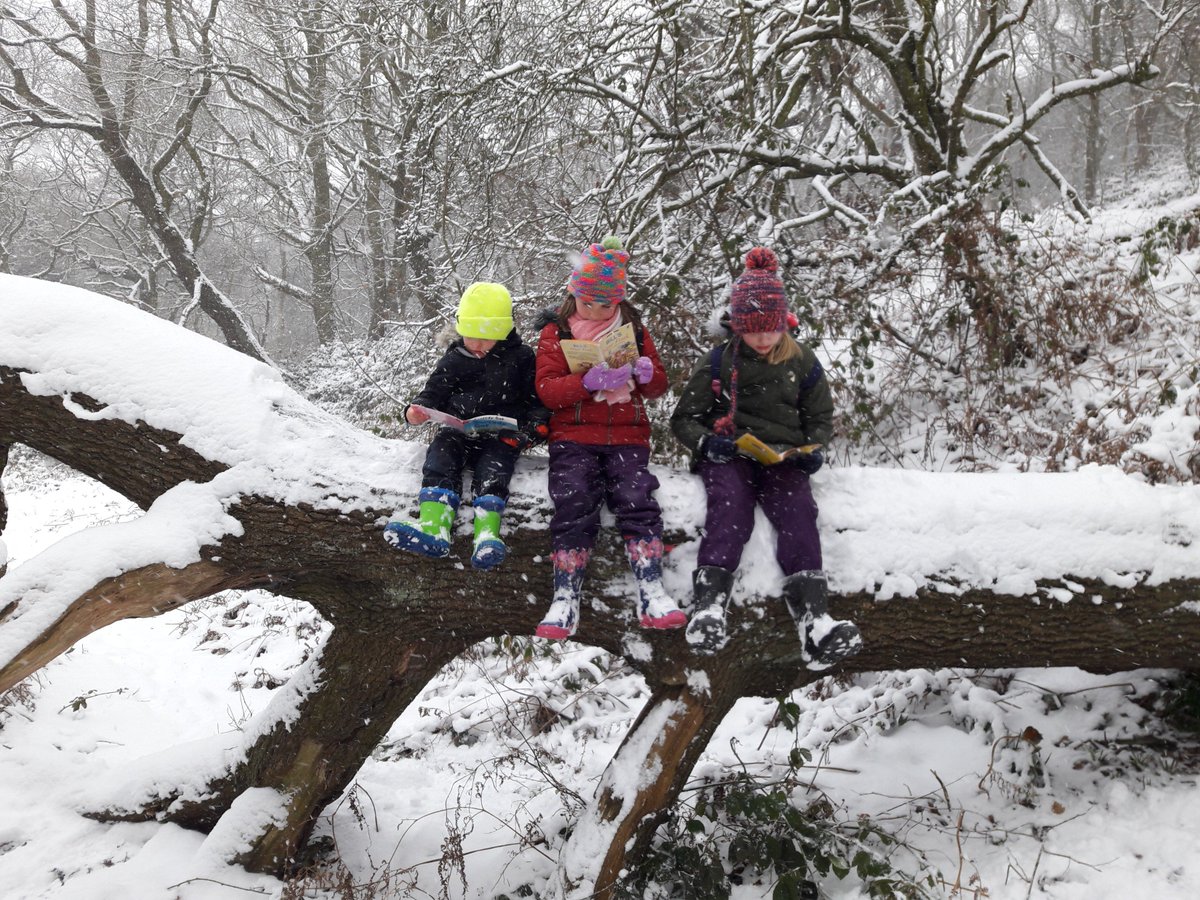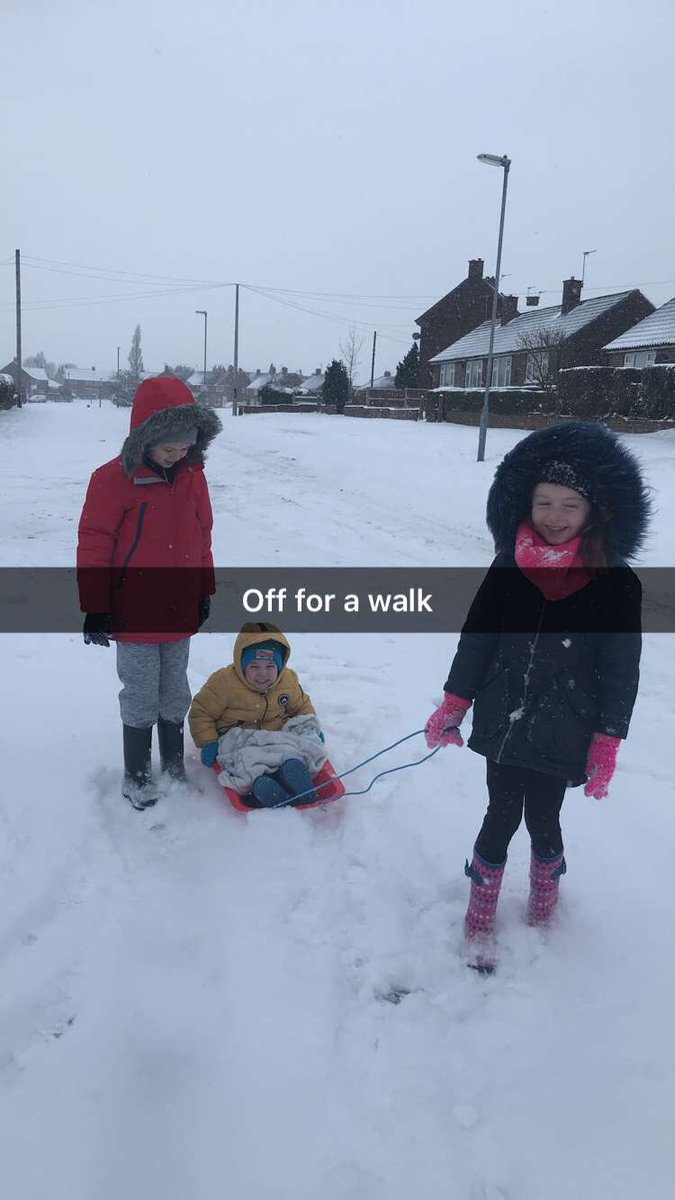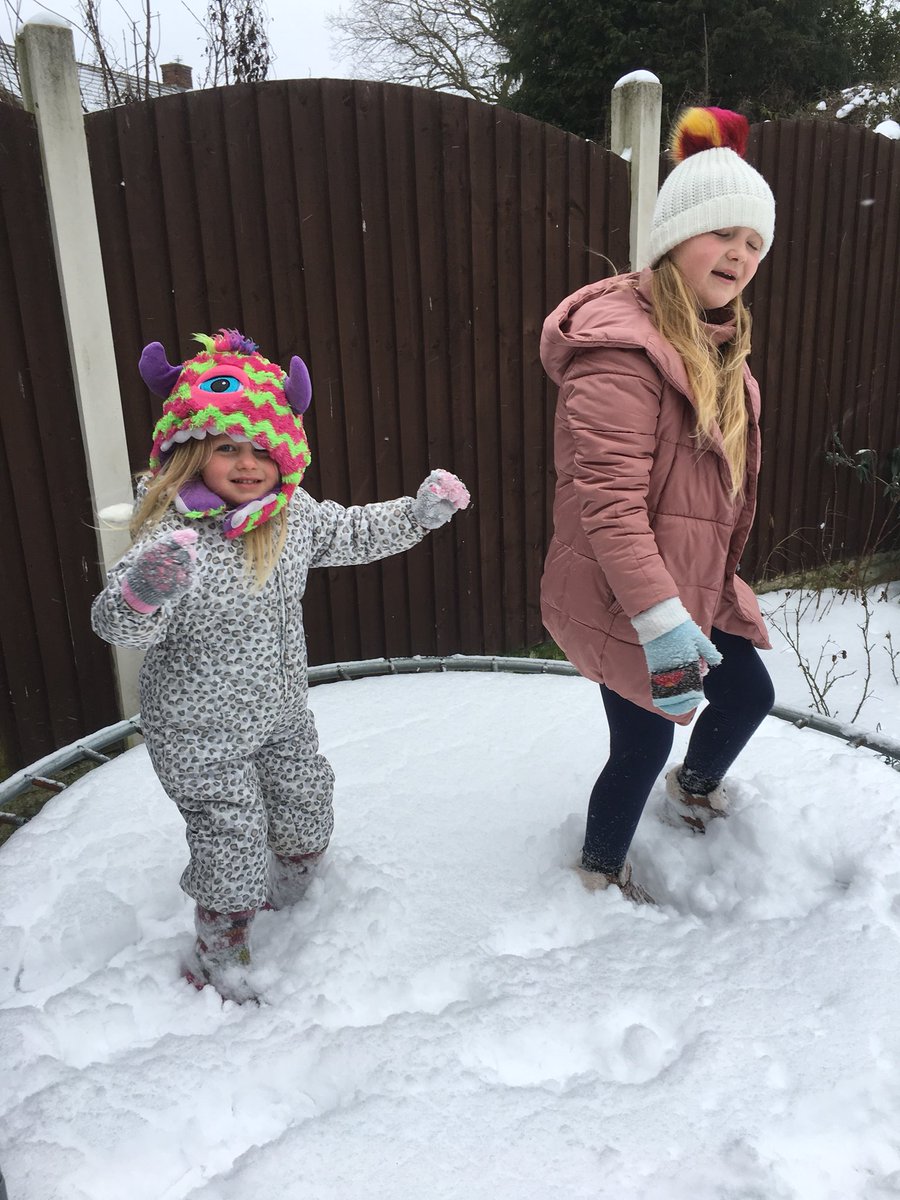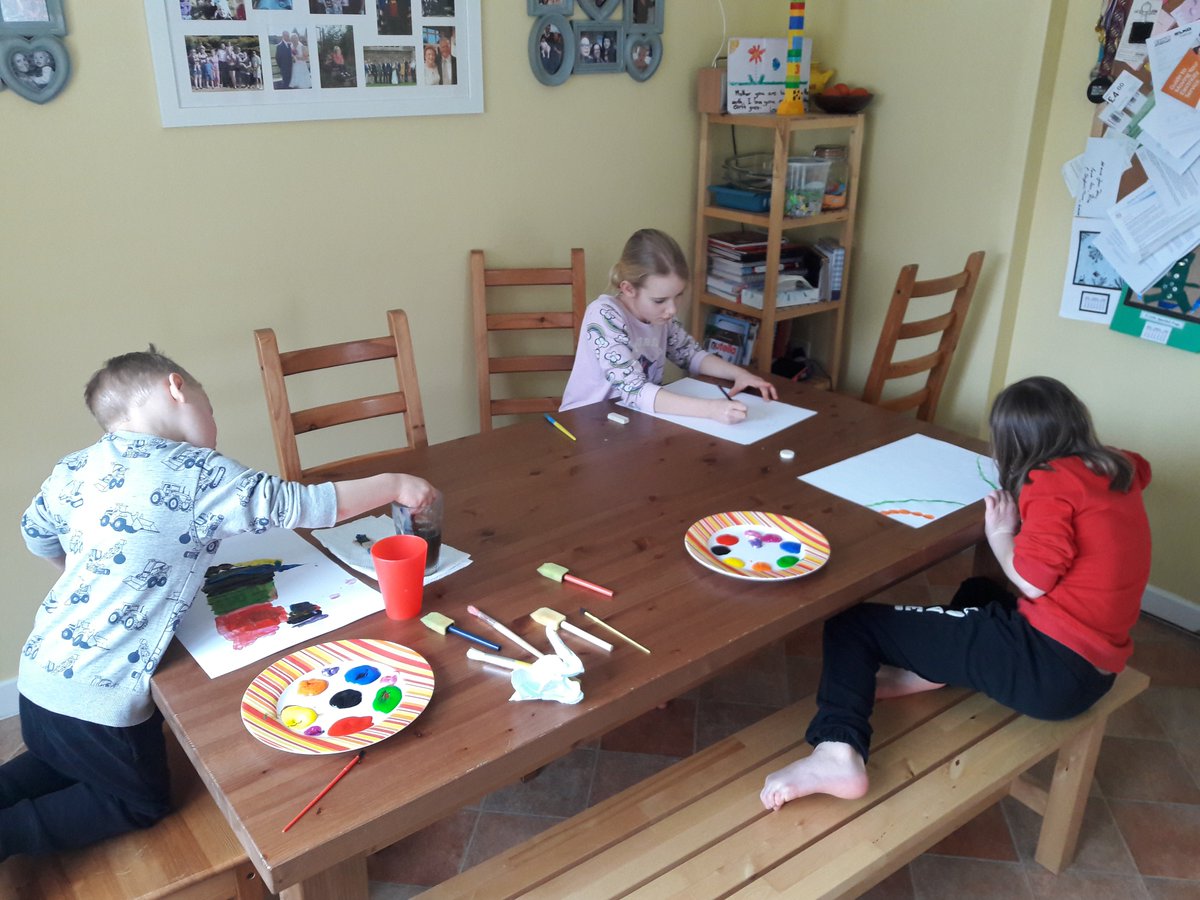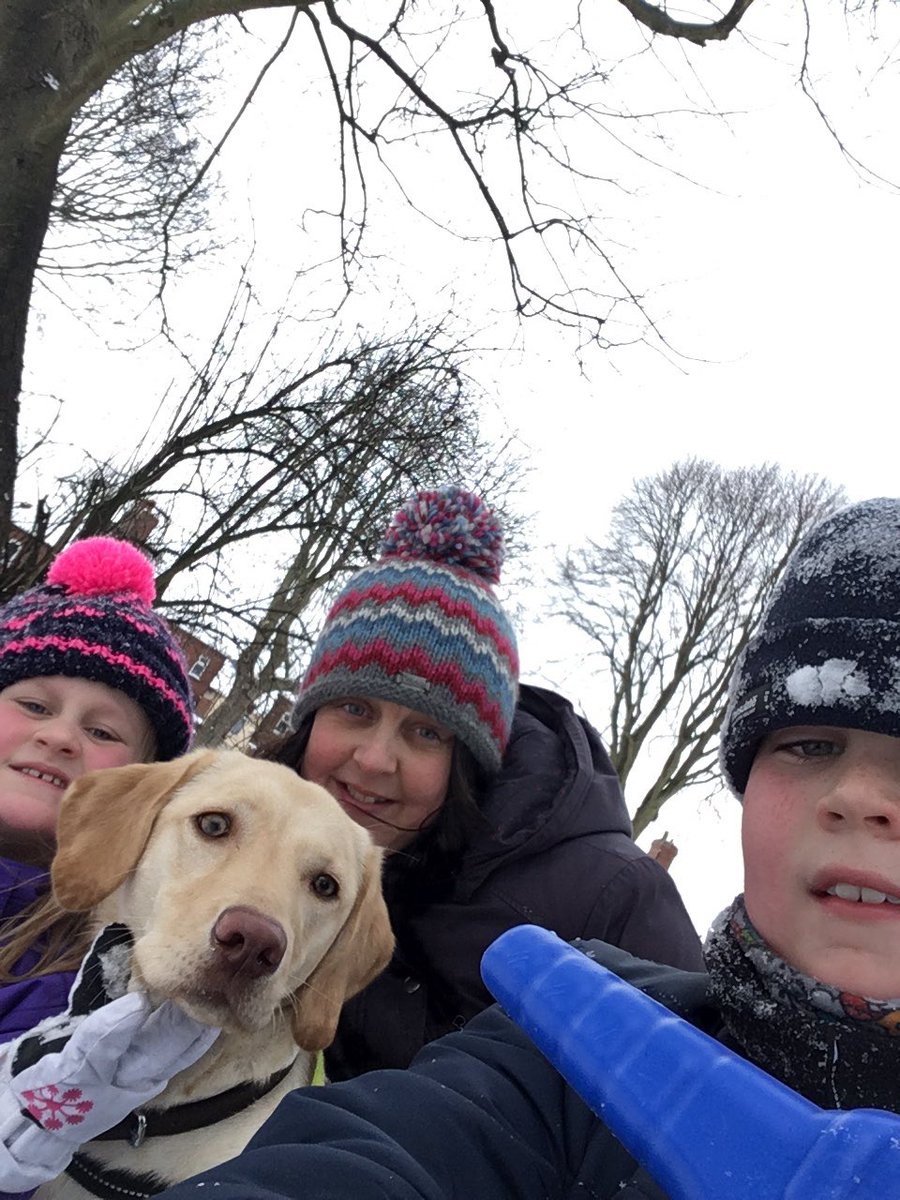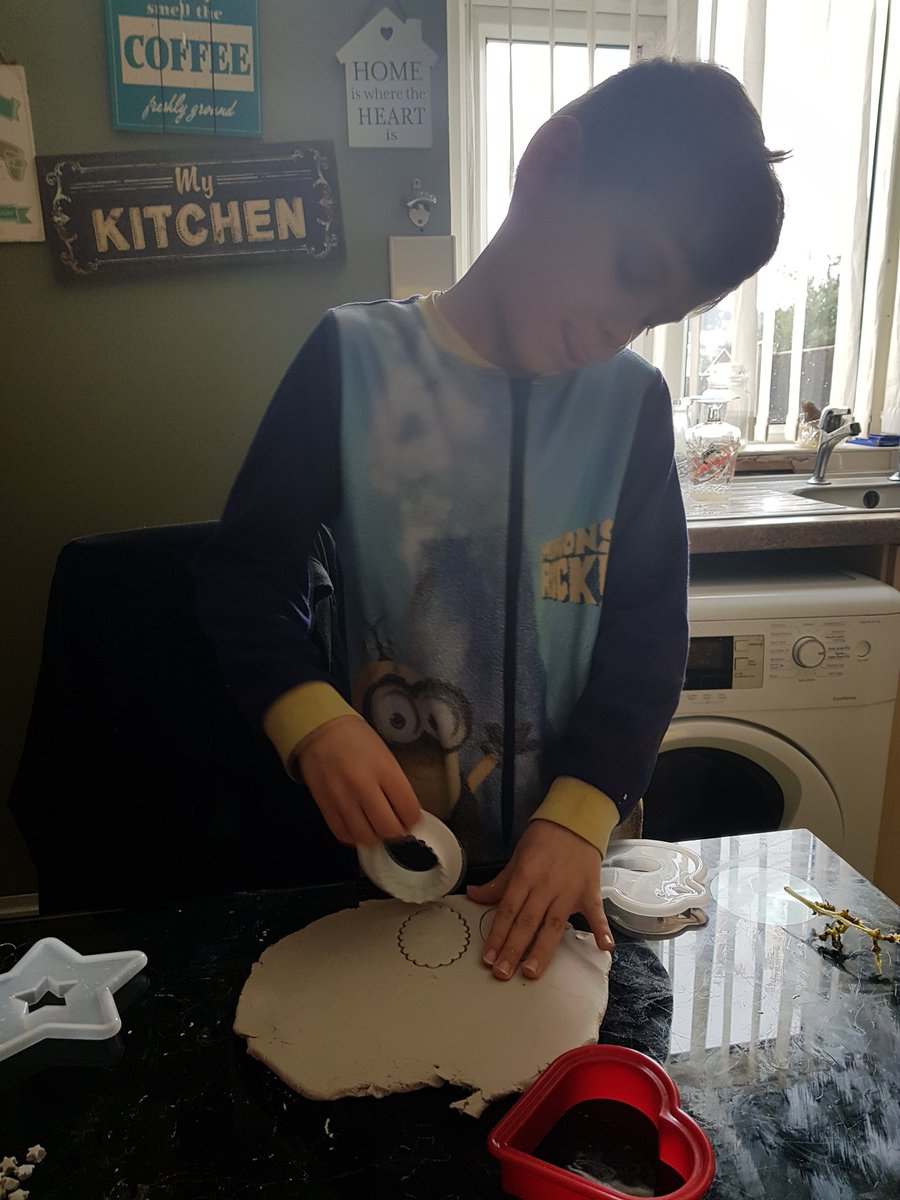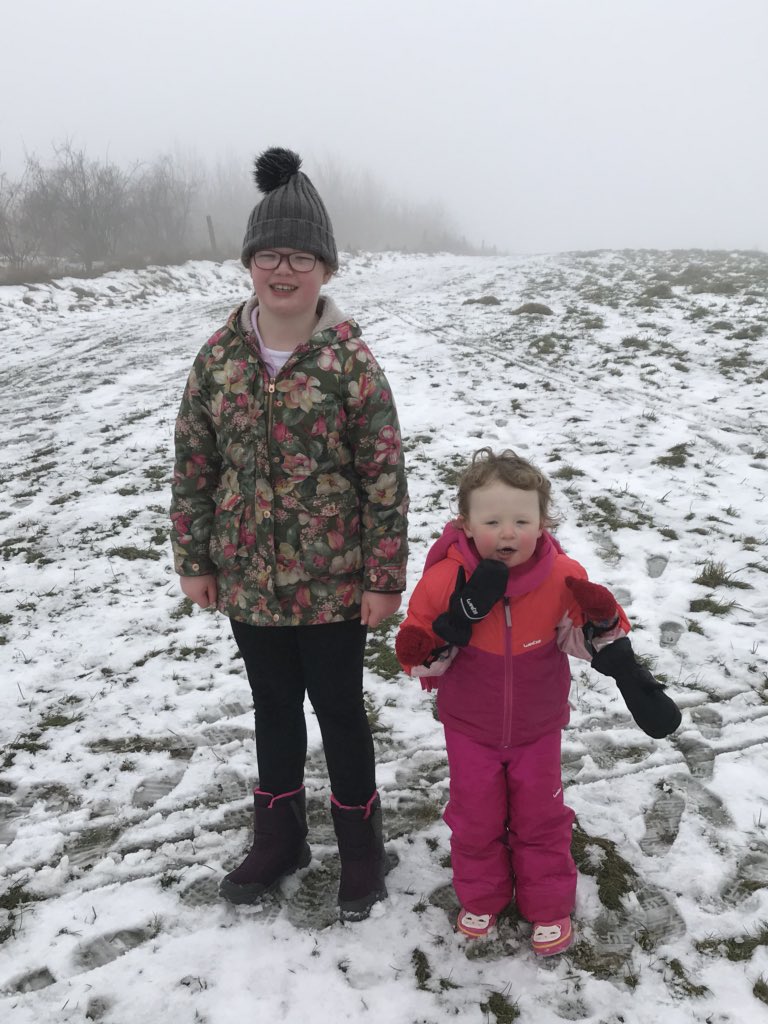 Home learning – having a go at making Viking bread.
4AW have worked as a team to create this masterpiece of a Viking warrior.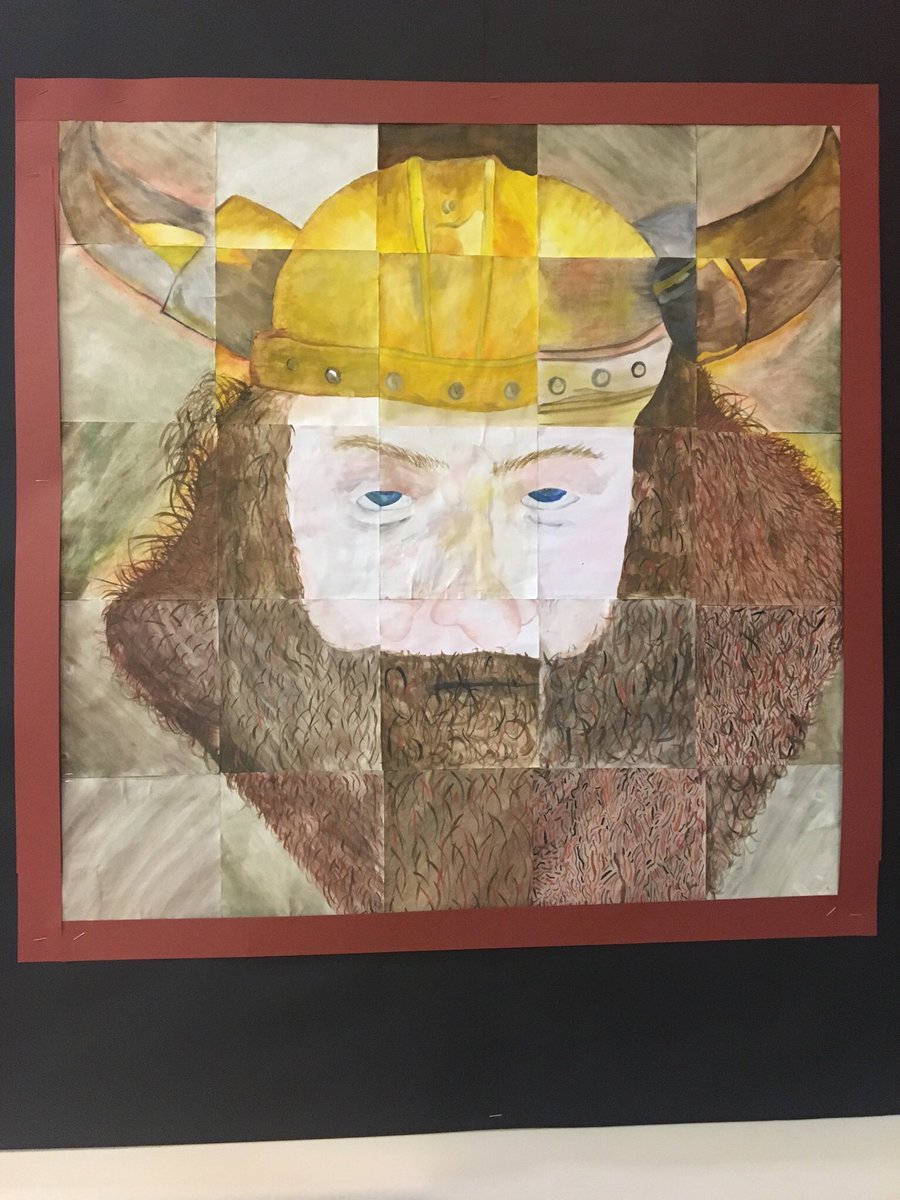 Working together to make our Viking houses – D&T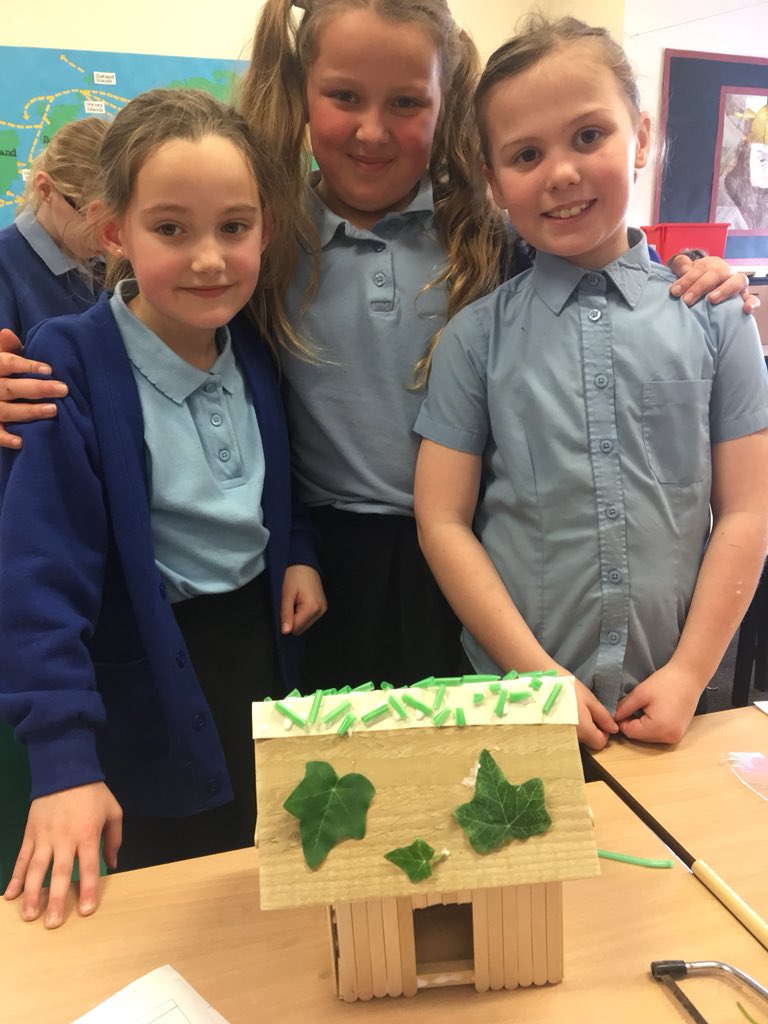 World Book Day – dress up as a book character ( rather delayed due to snowy weather)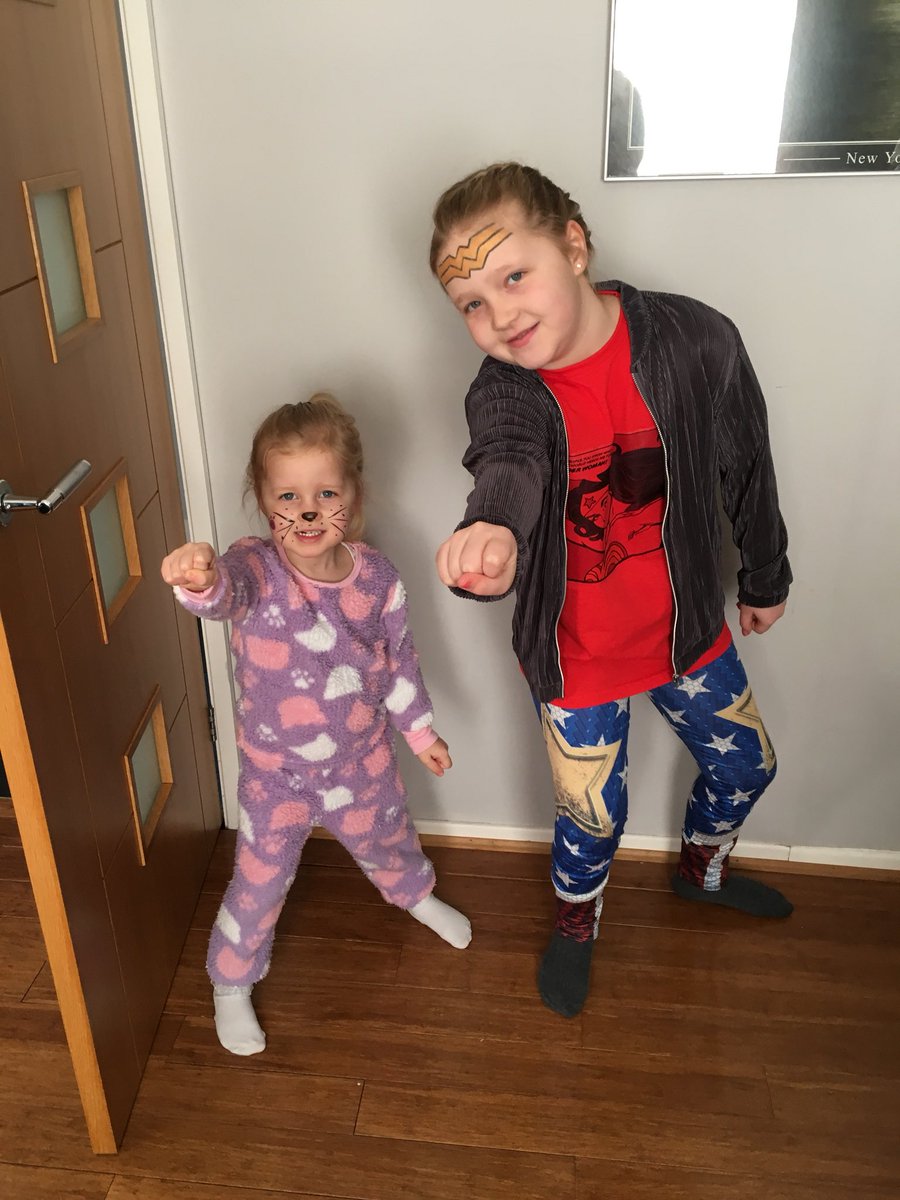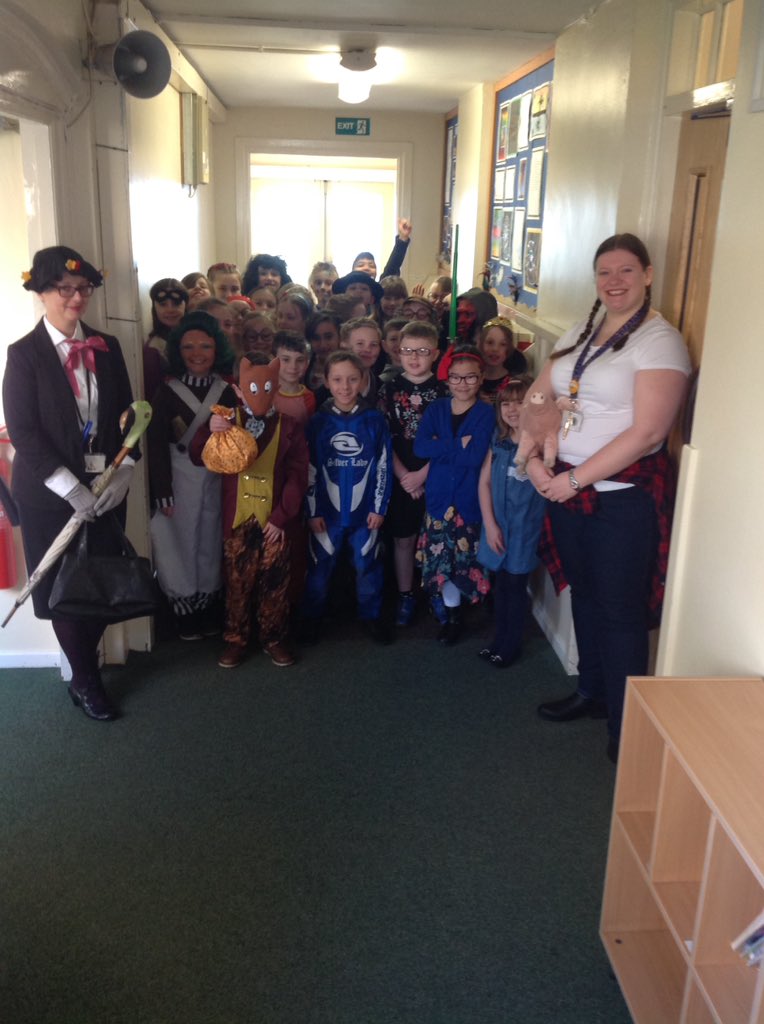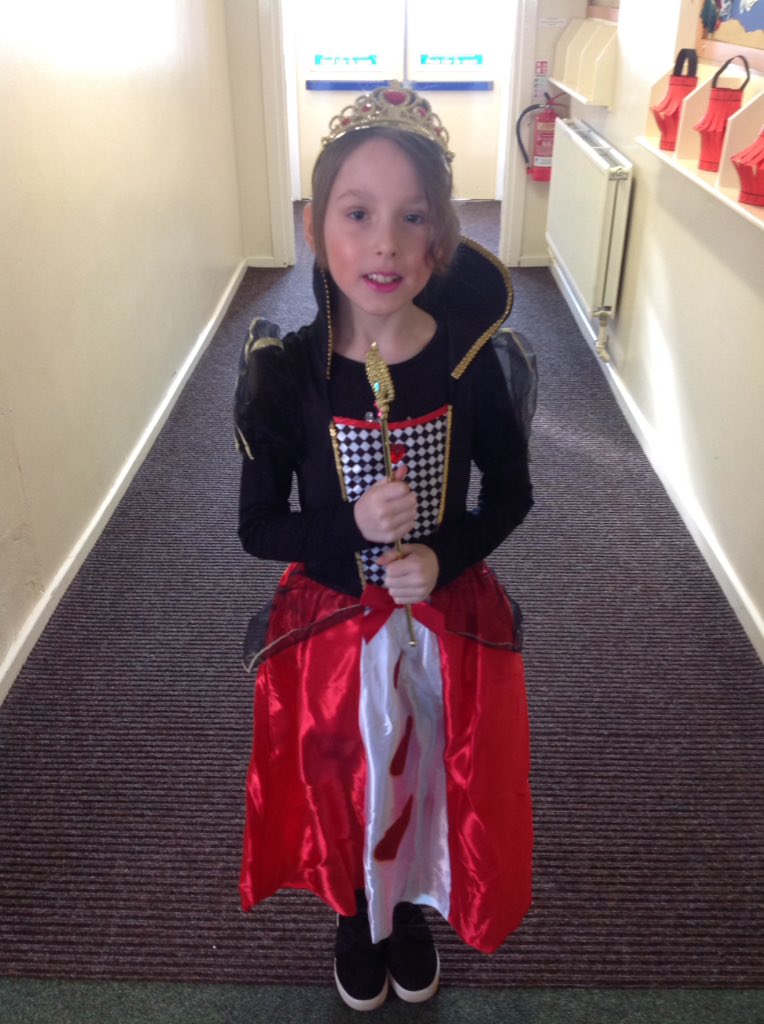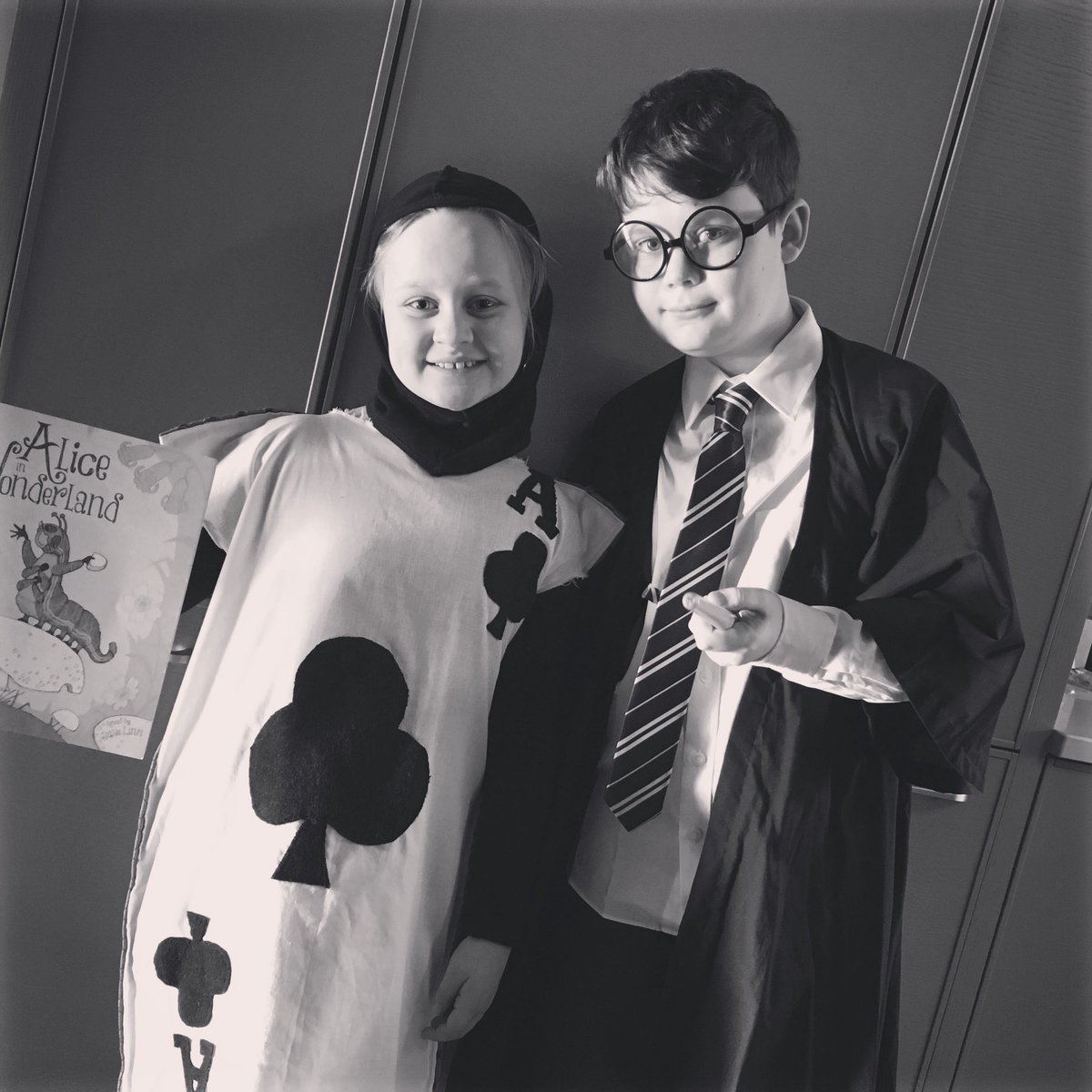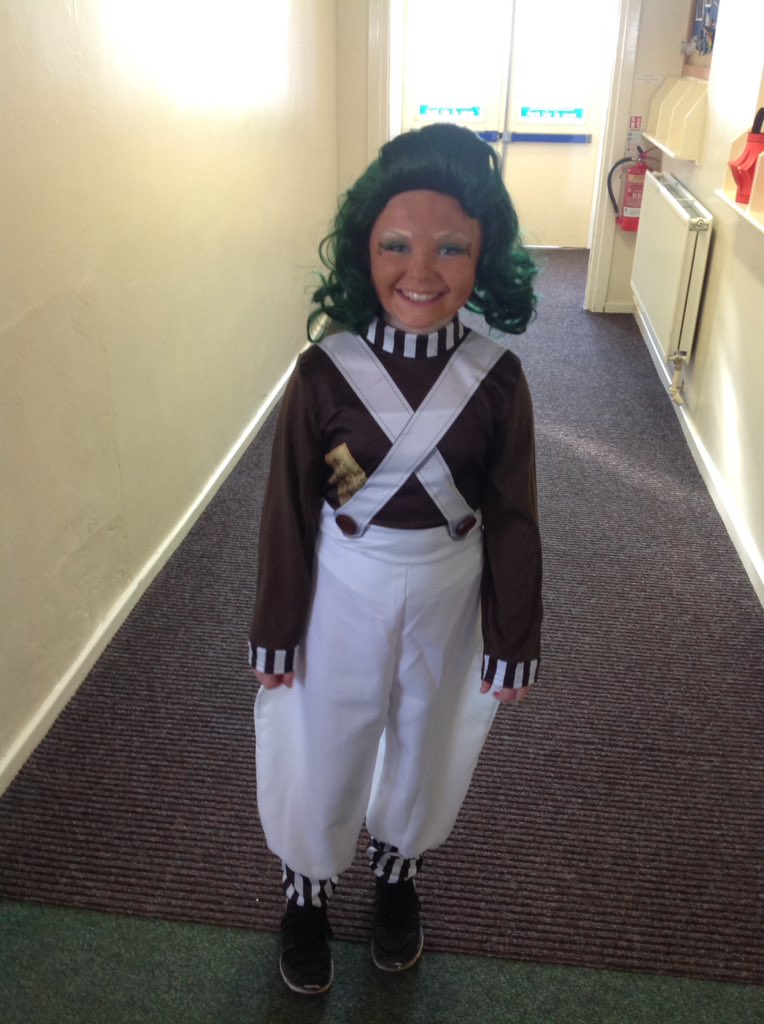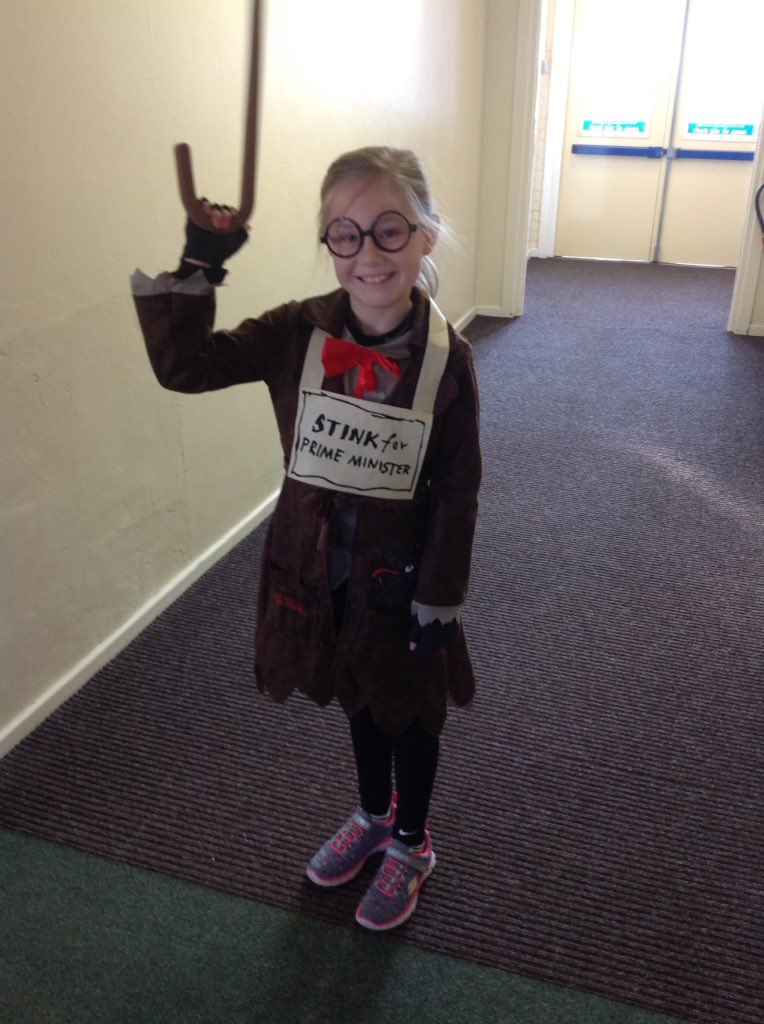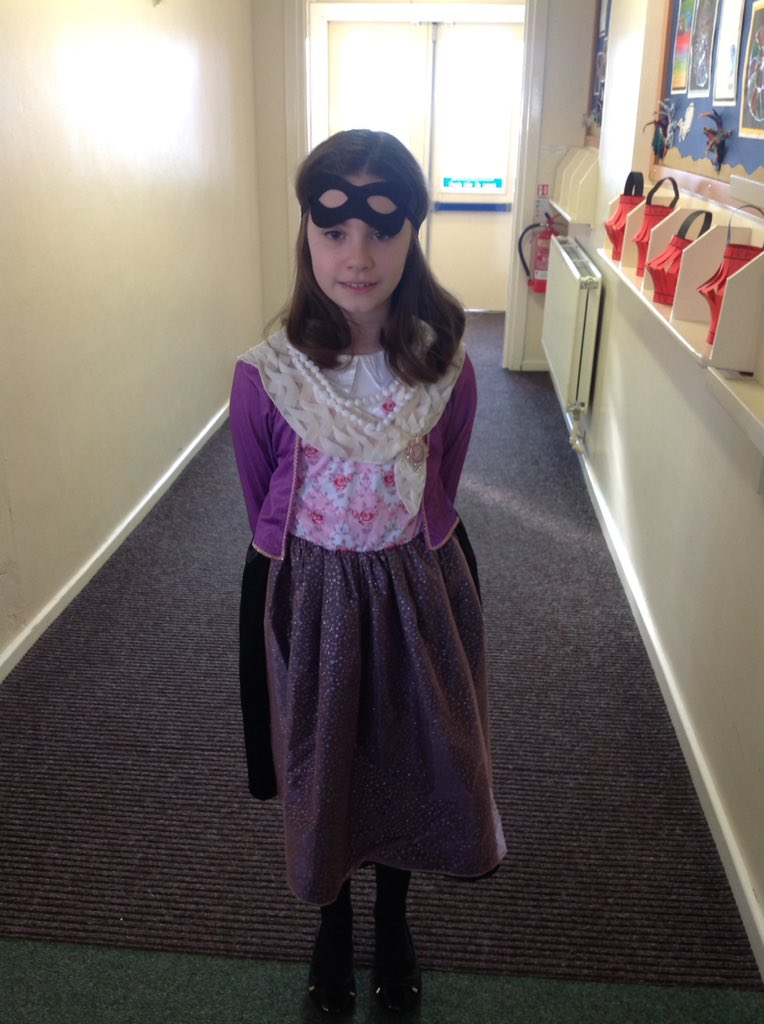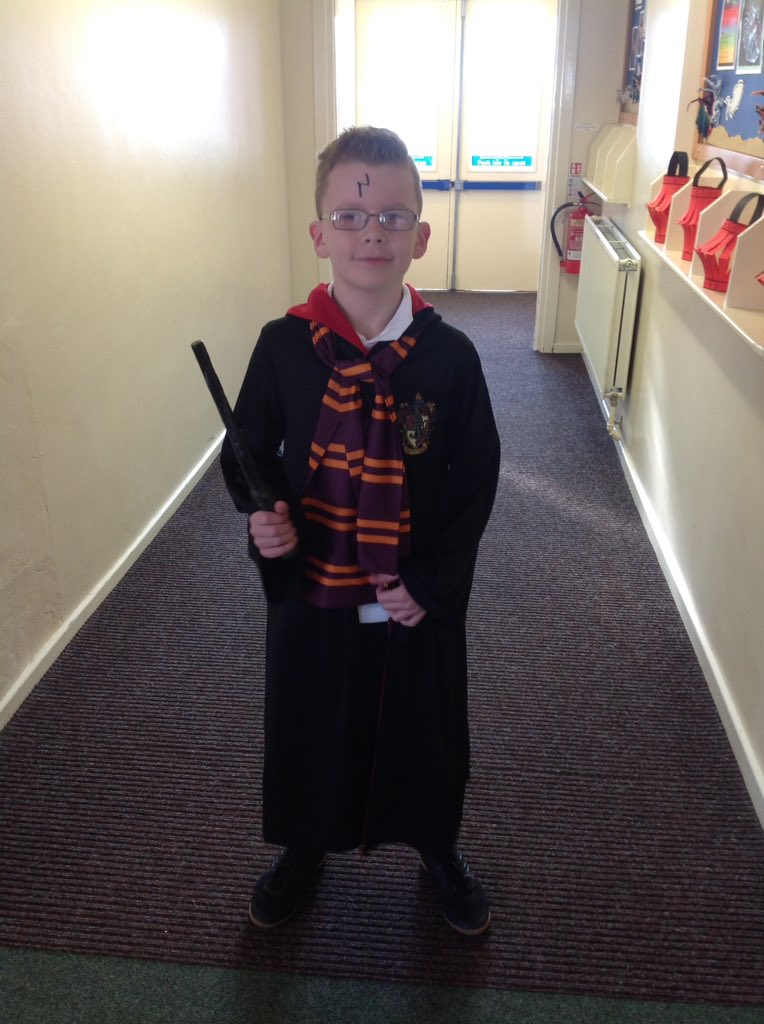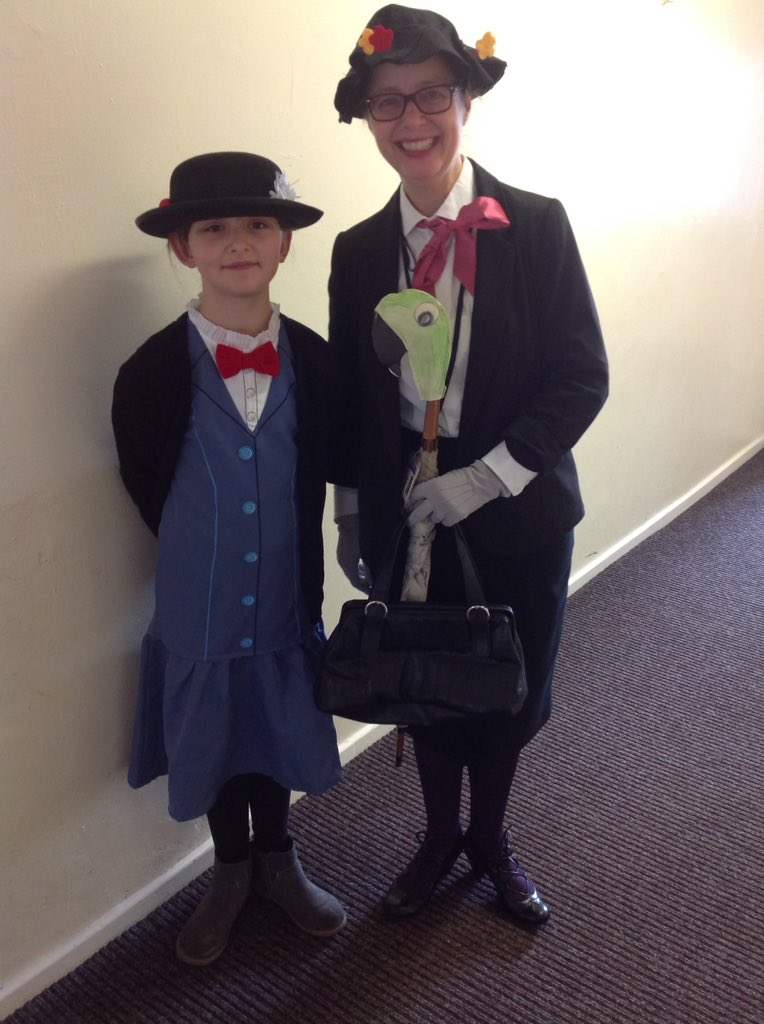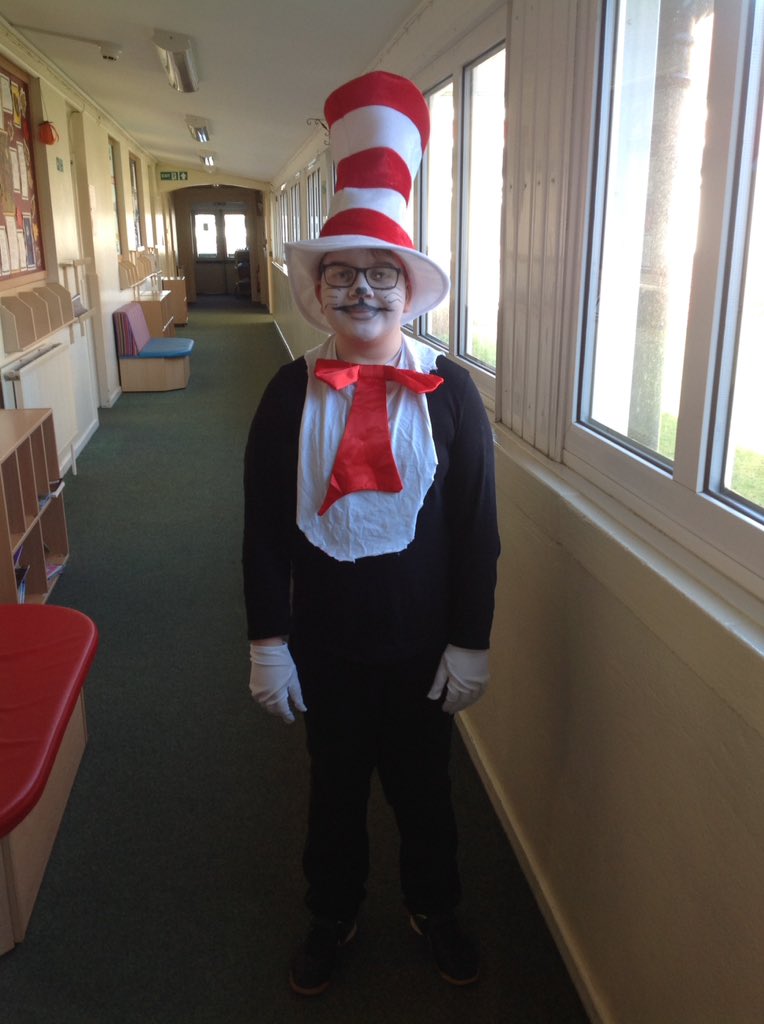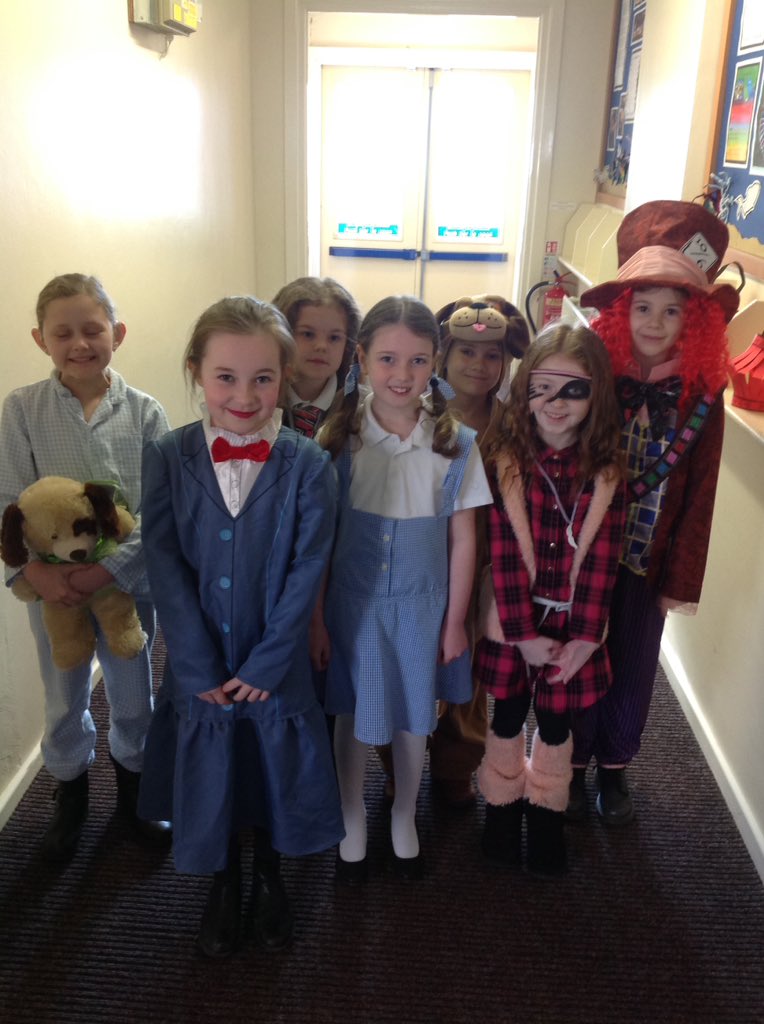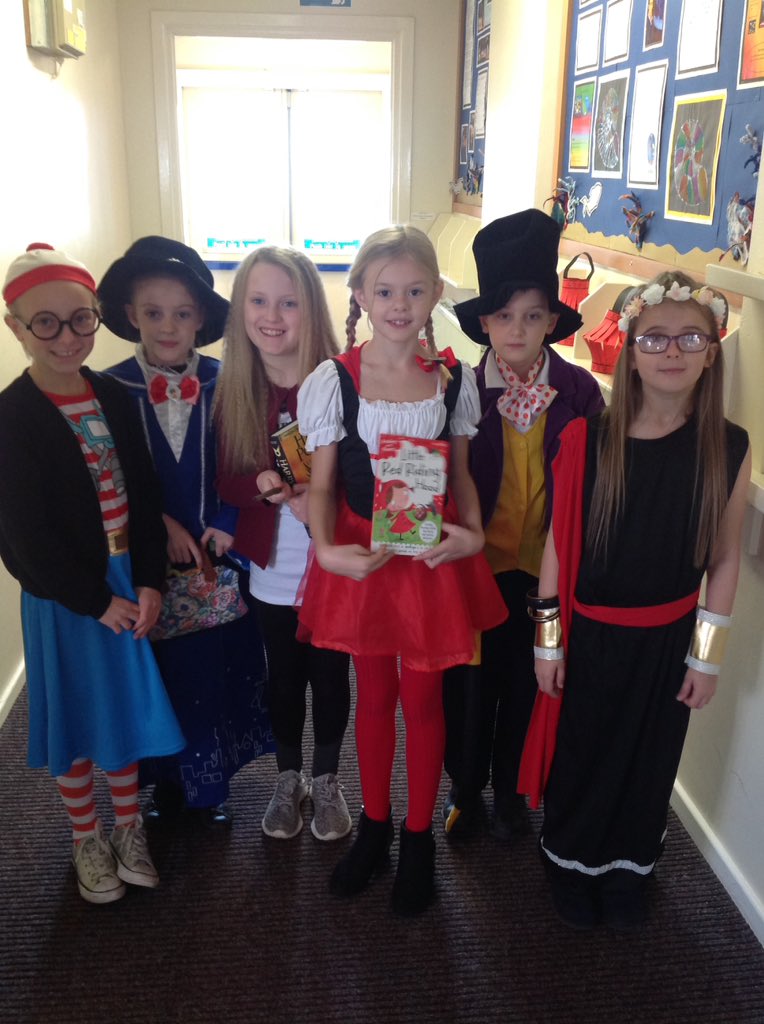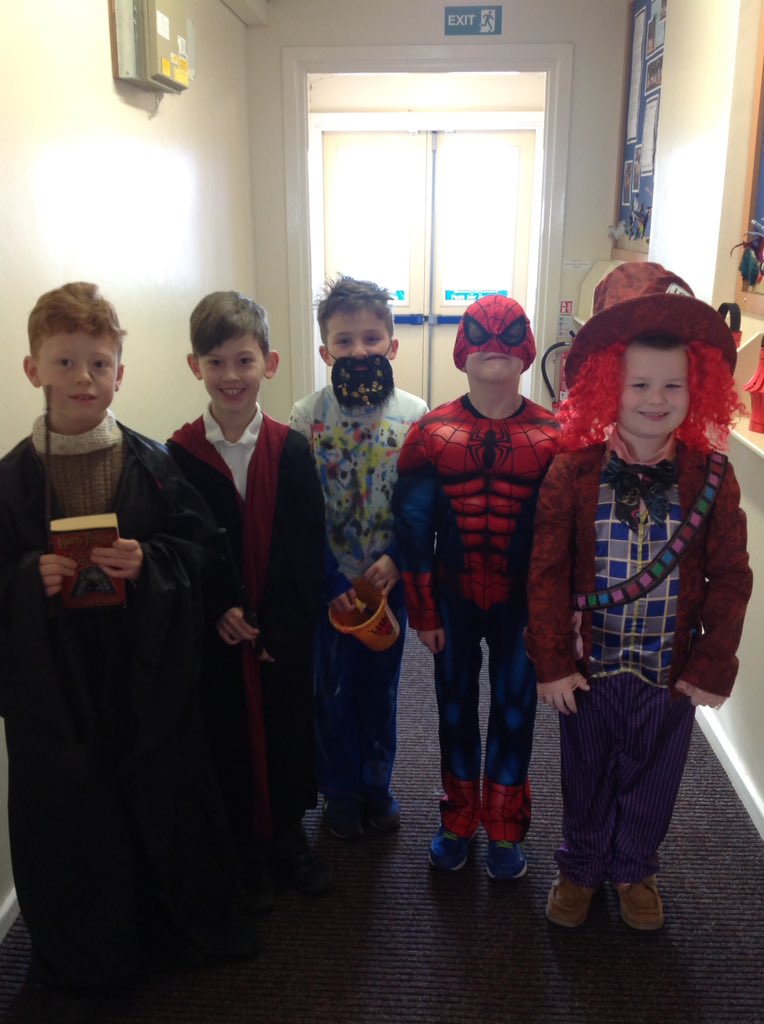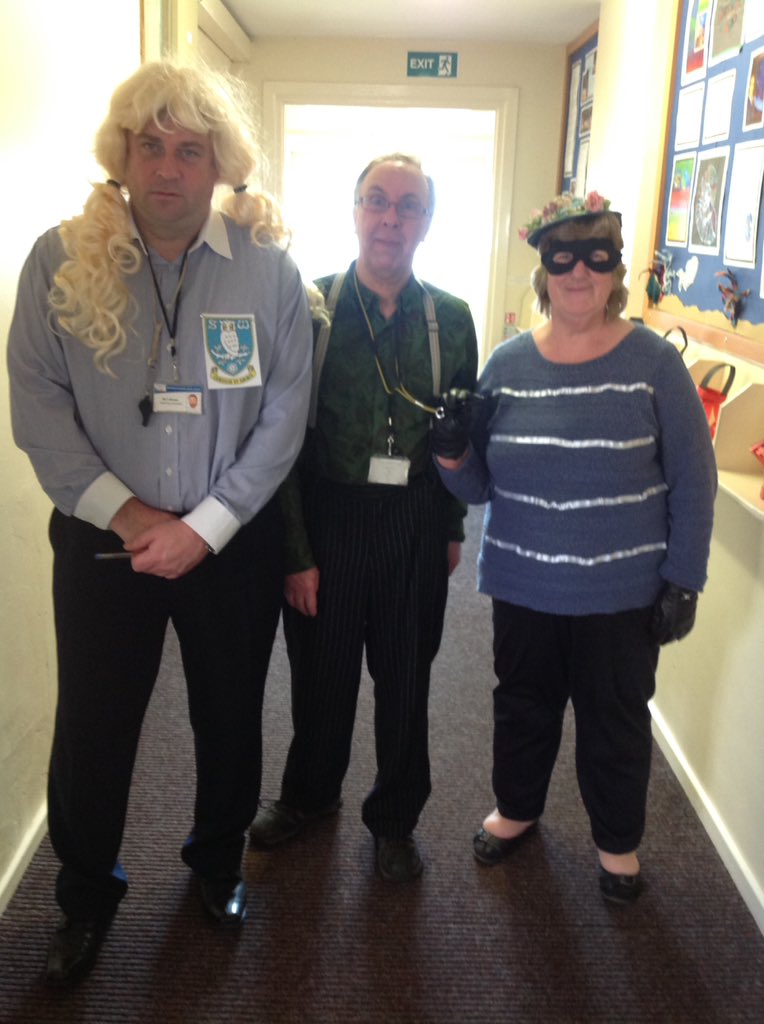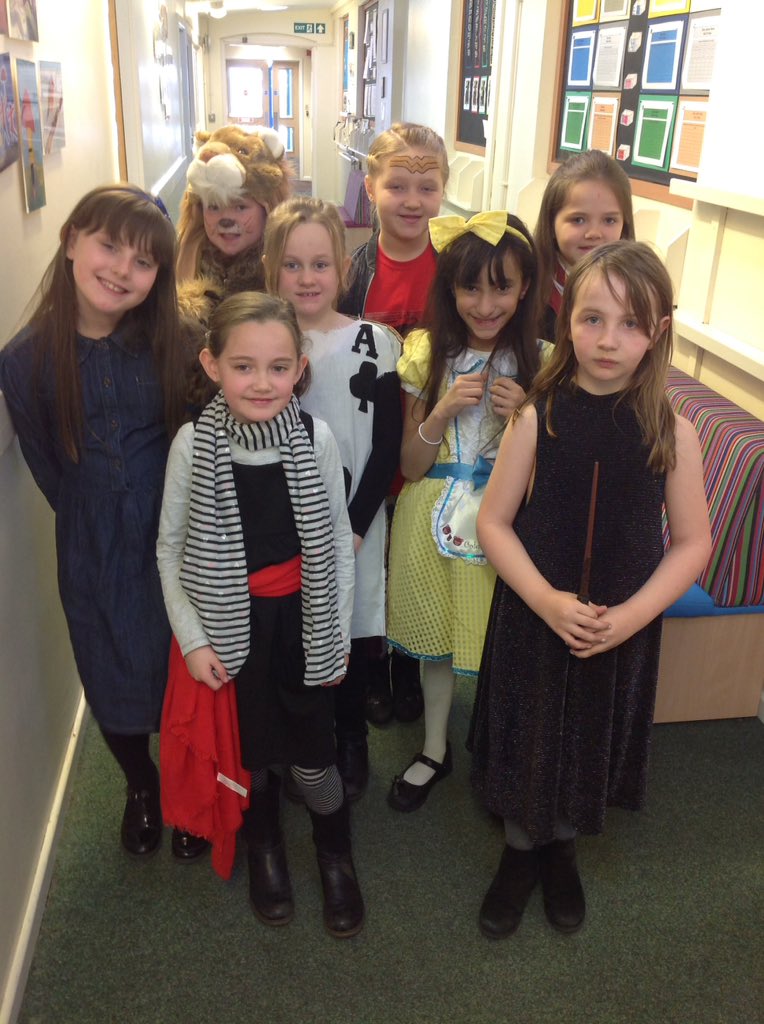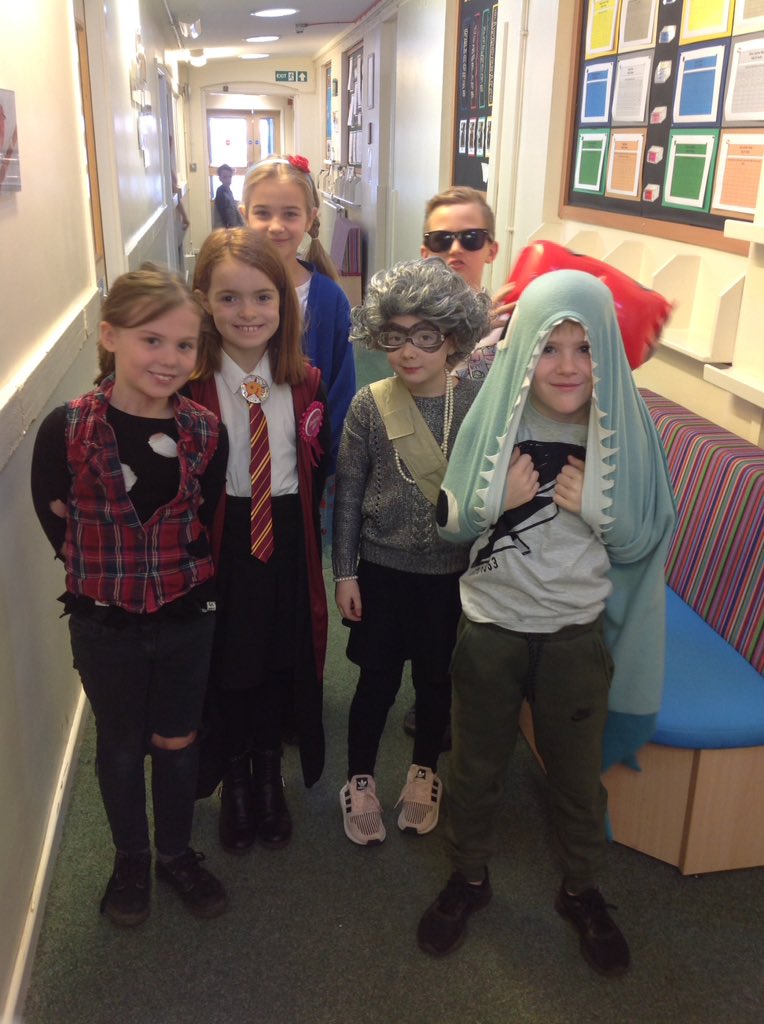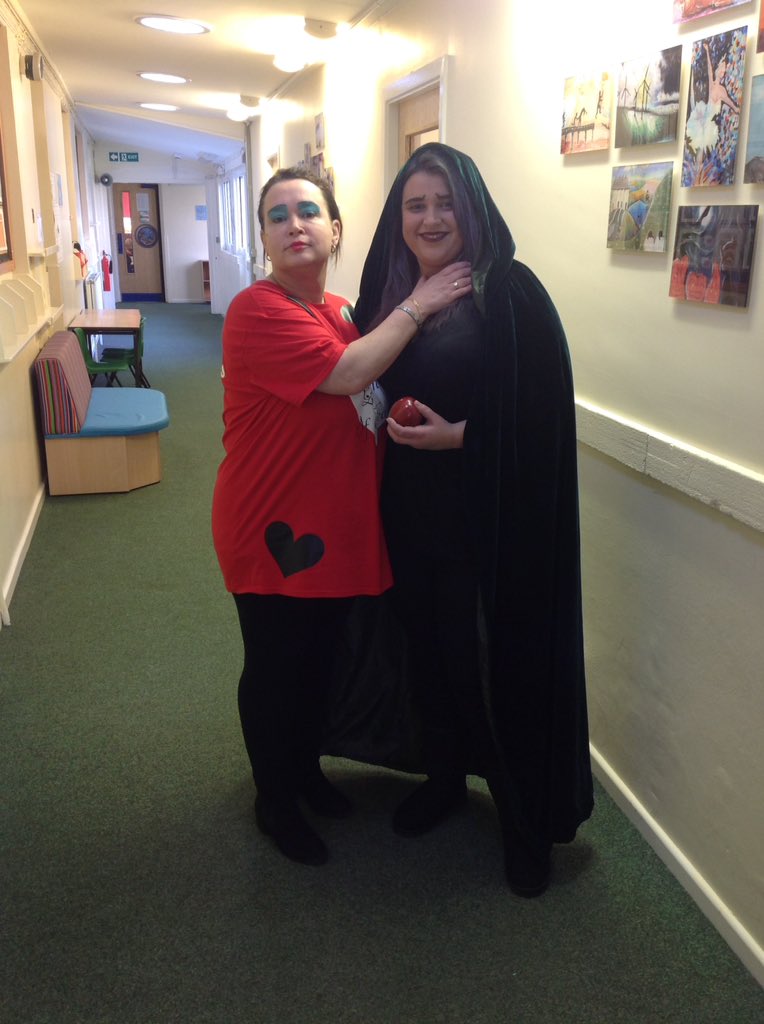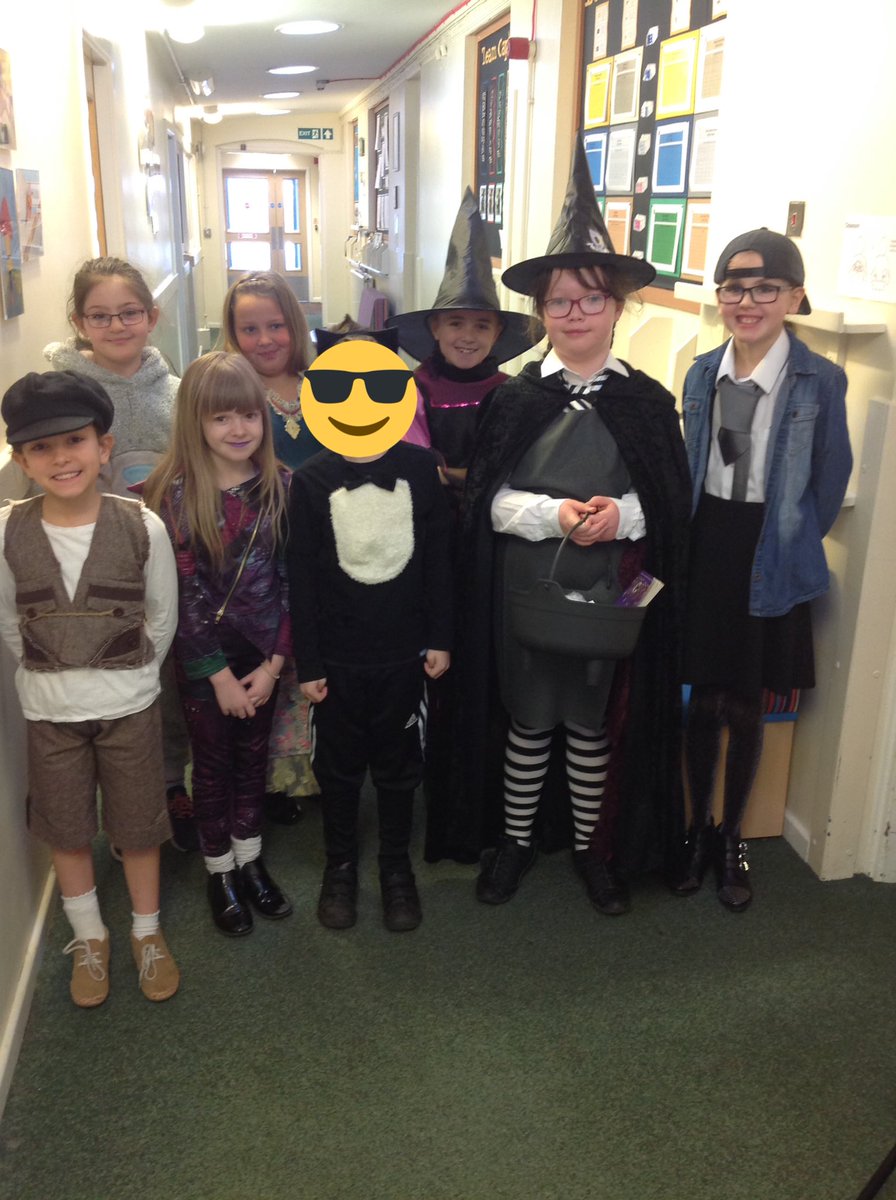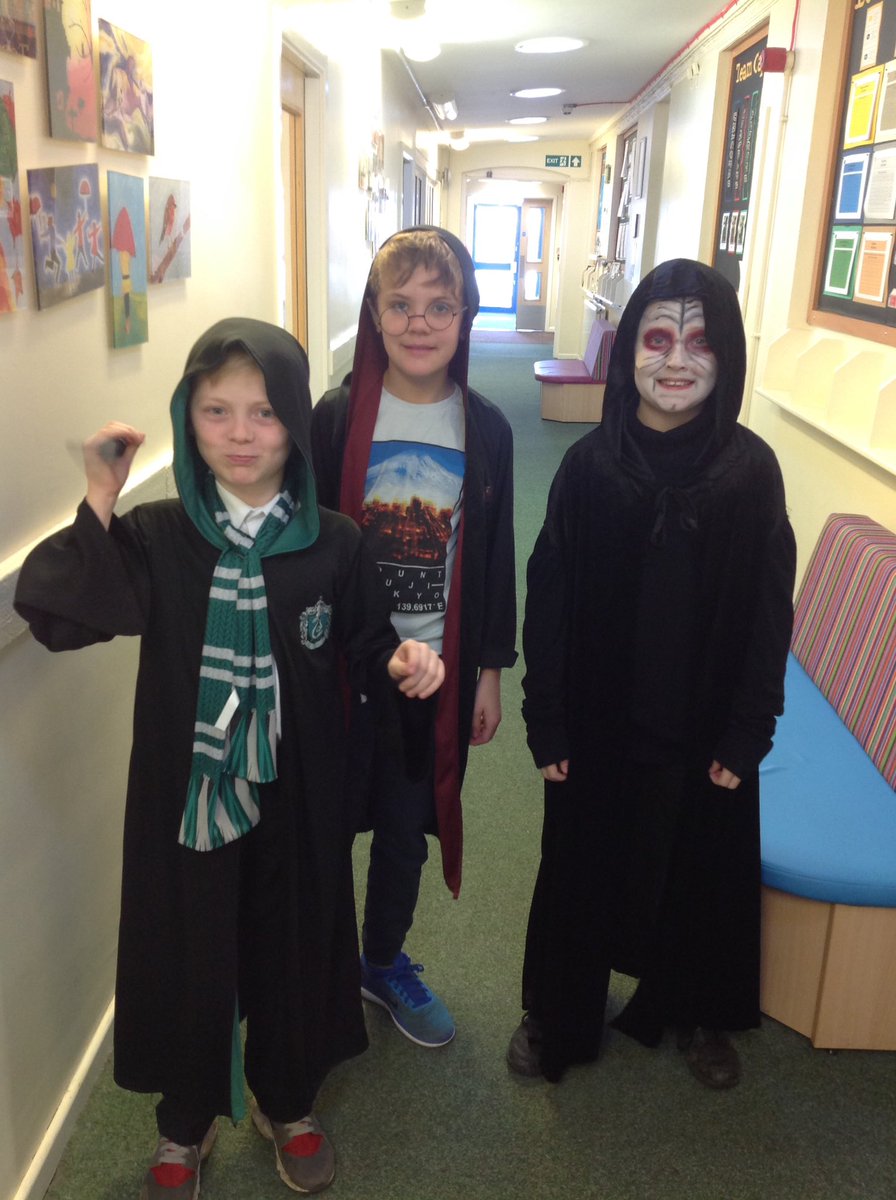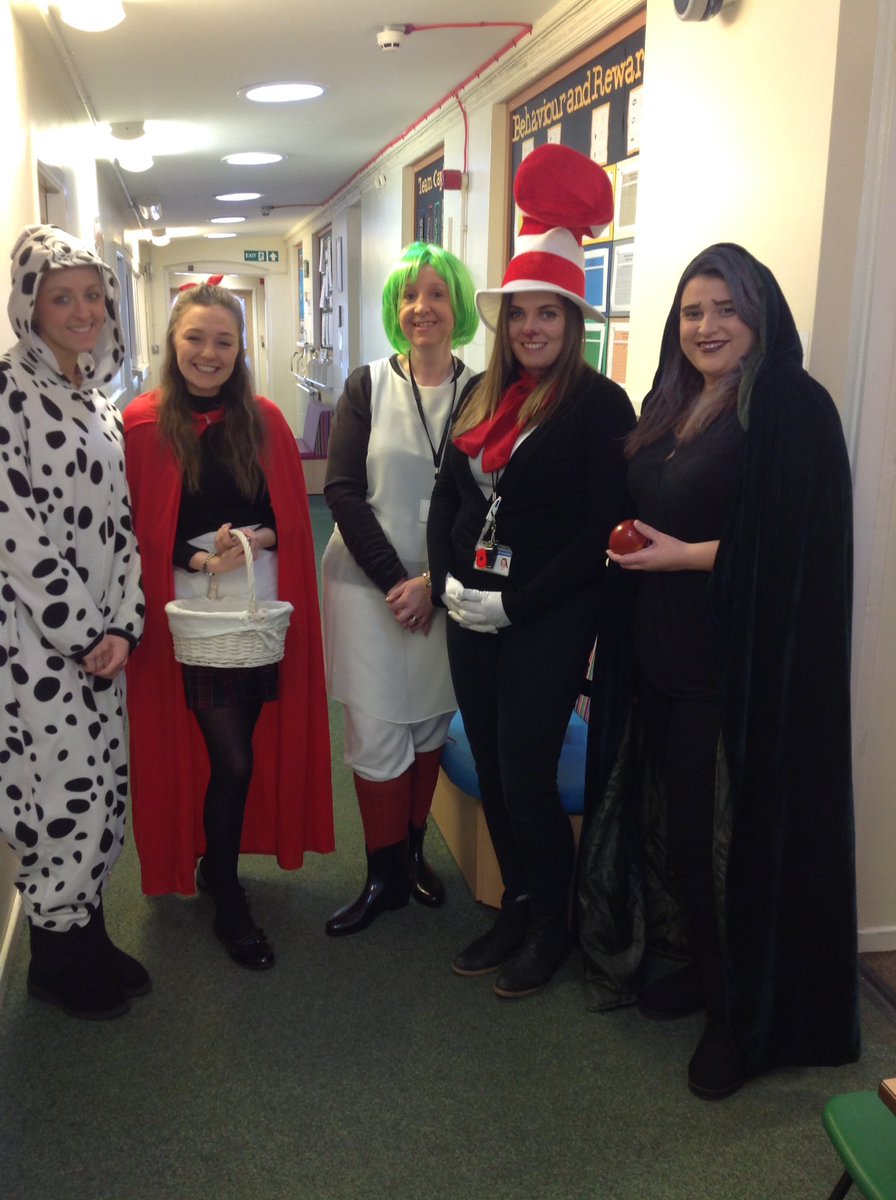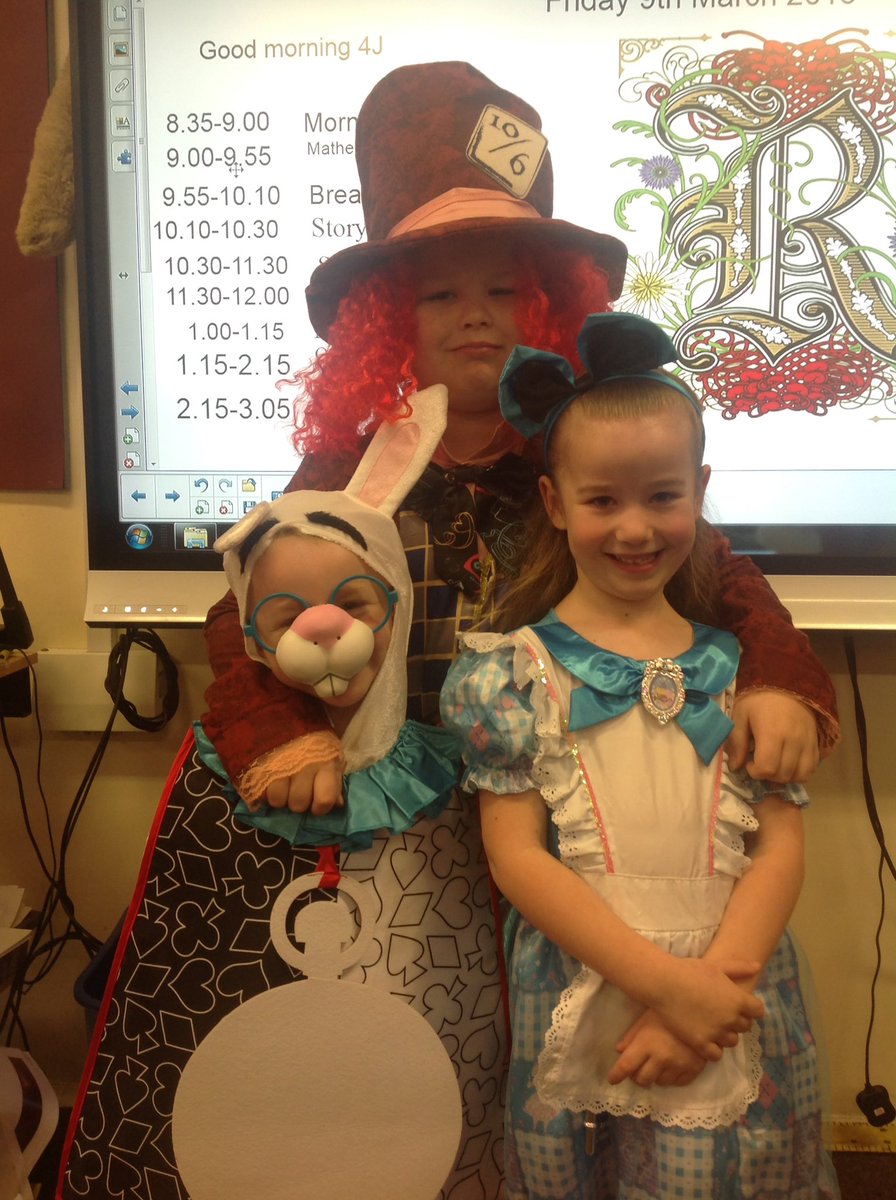 Making and racing rocket cars – D&T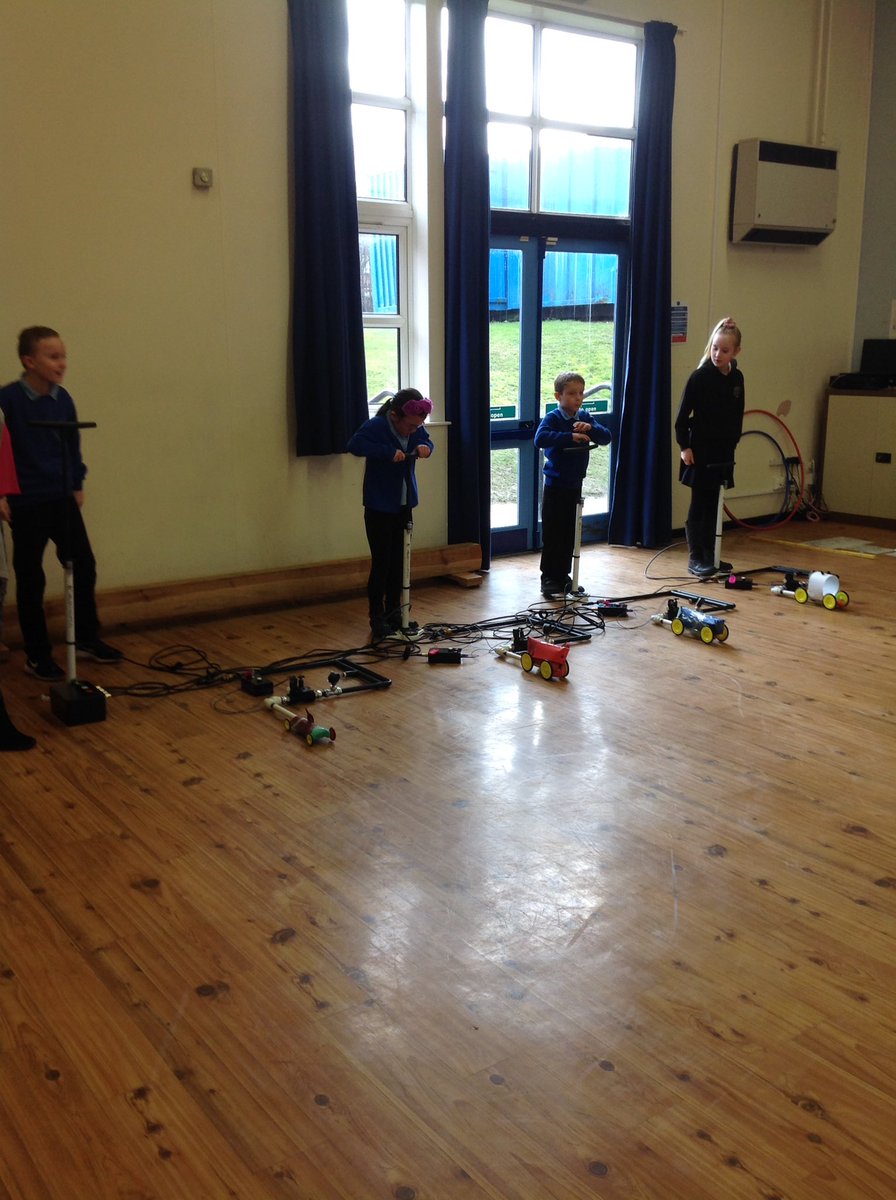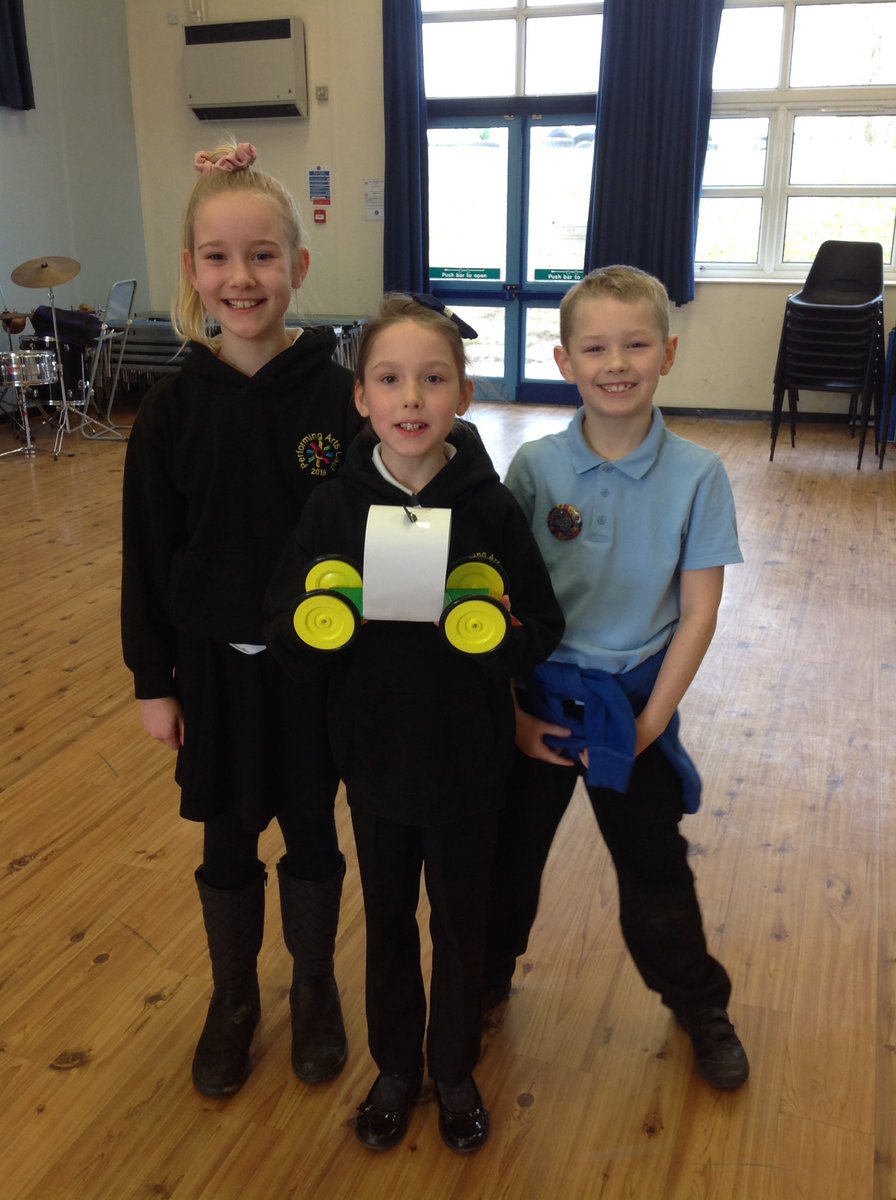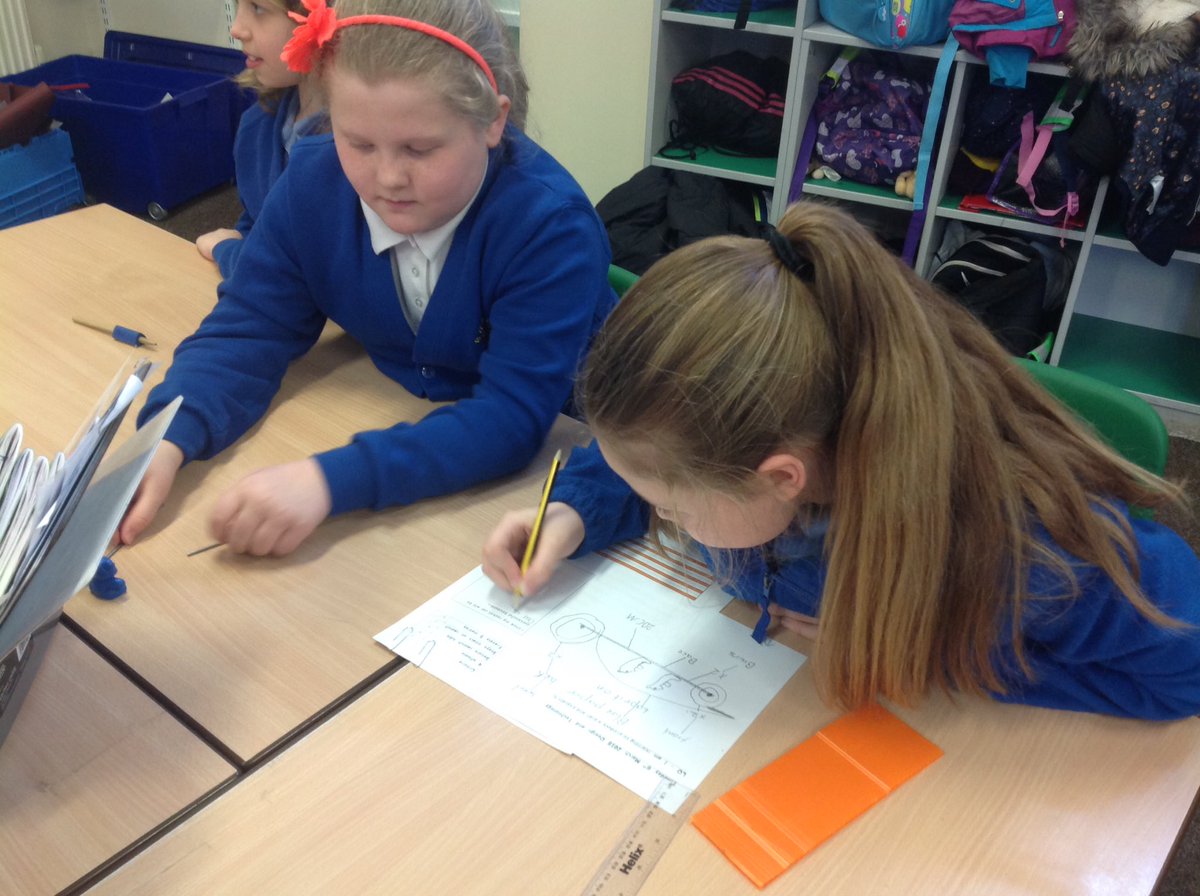 Rotherham Team Challenge – Science Week event – TEAM BSJS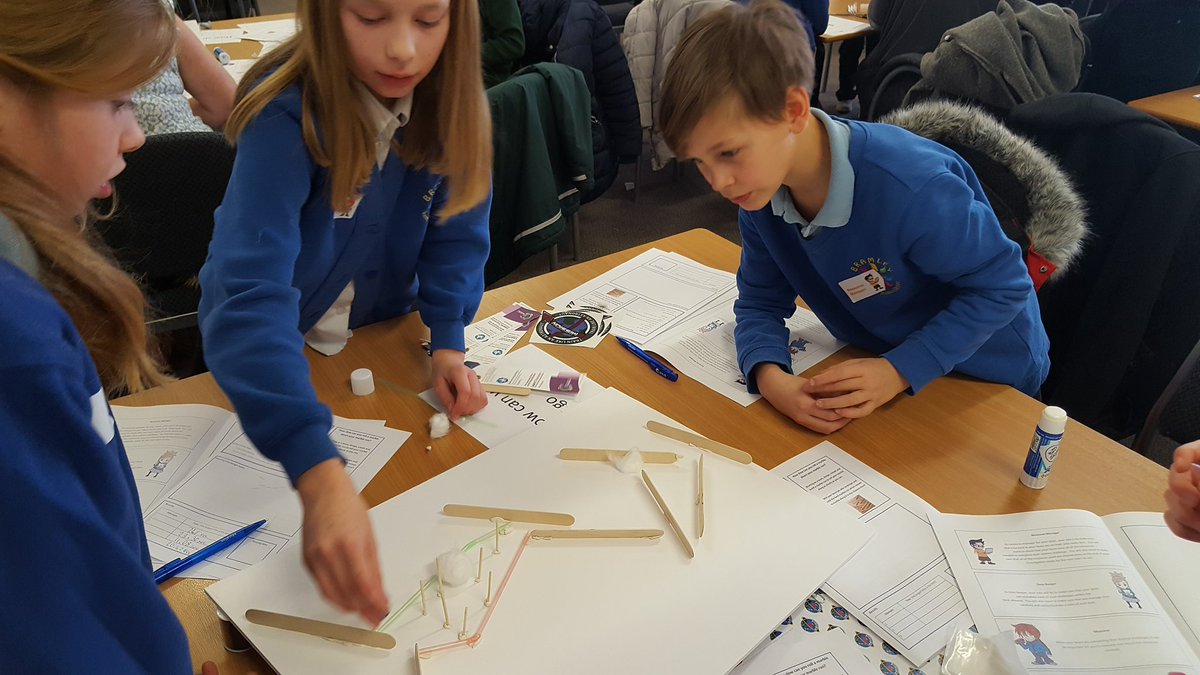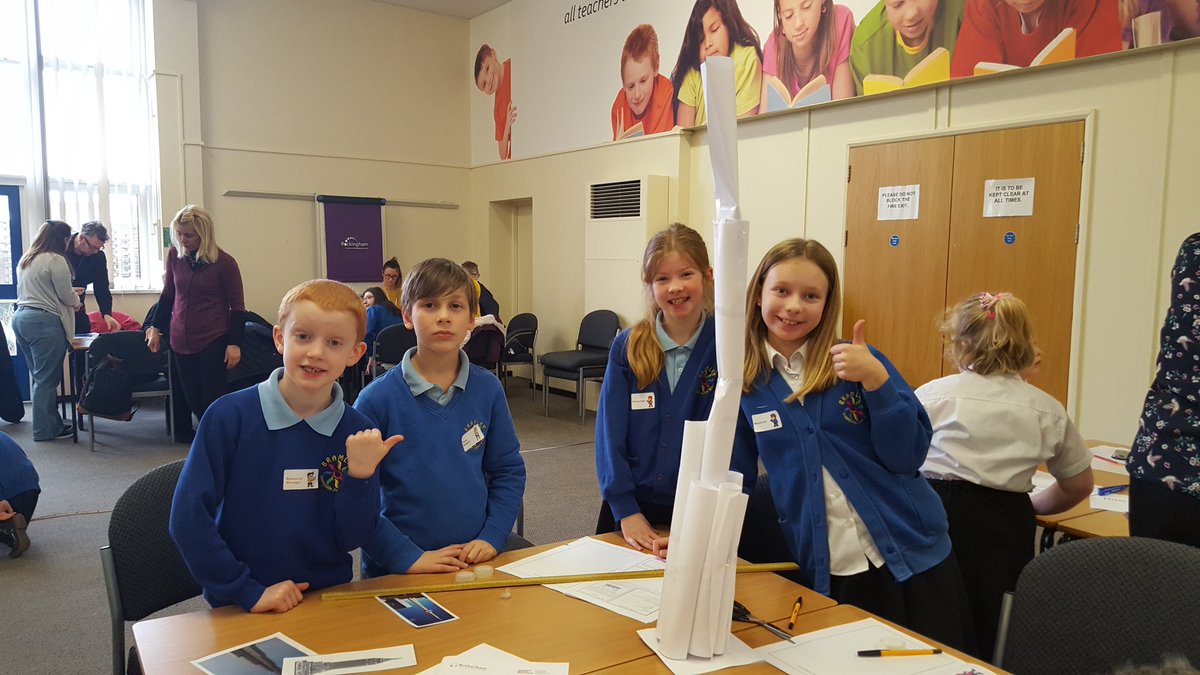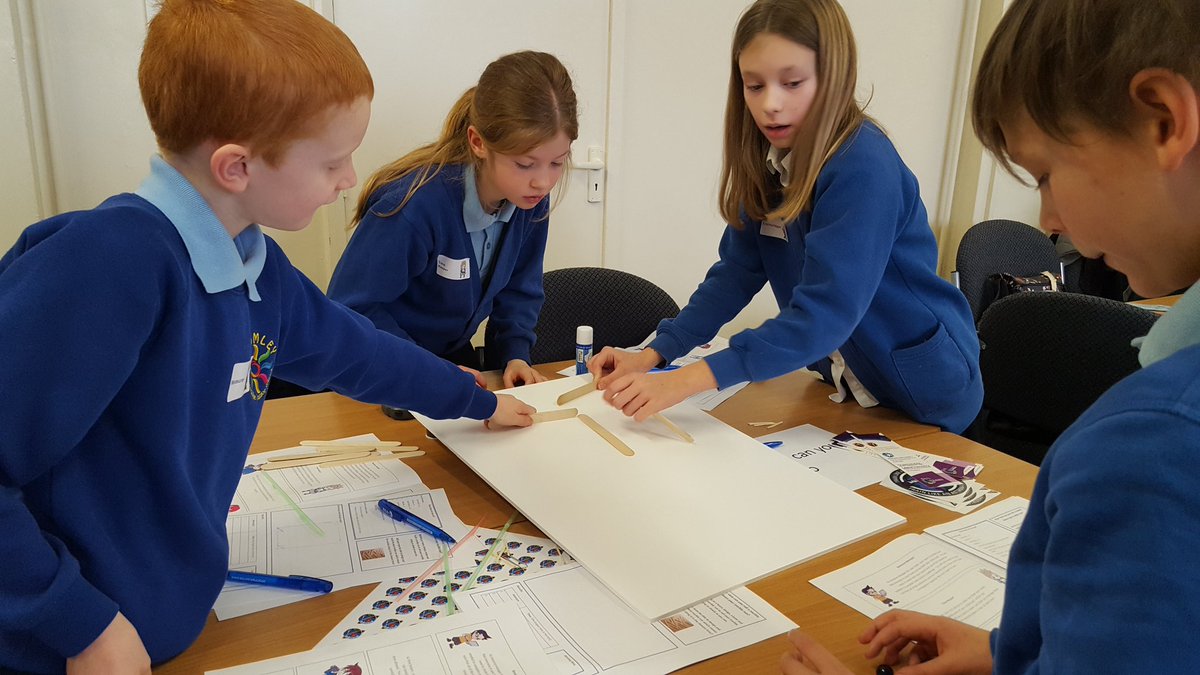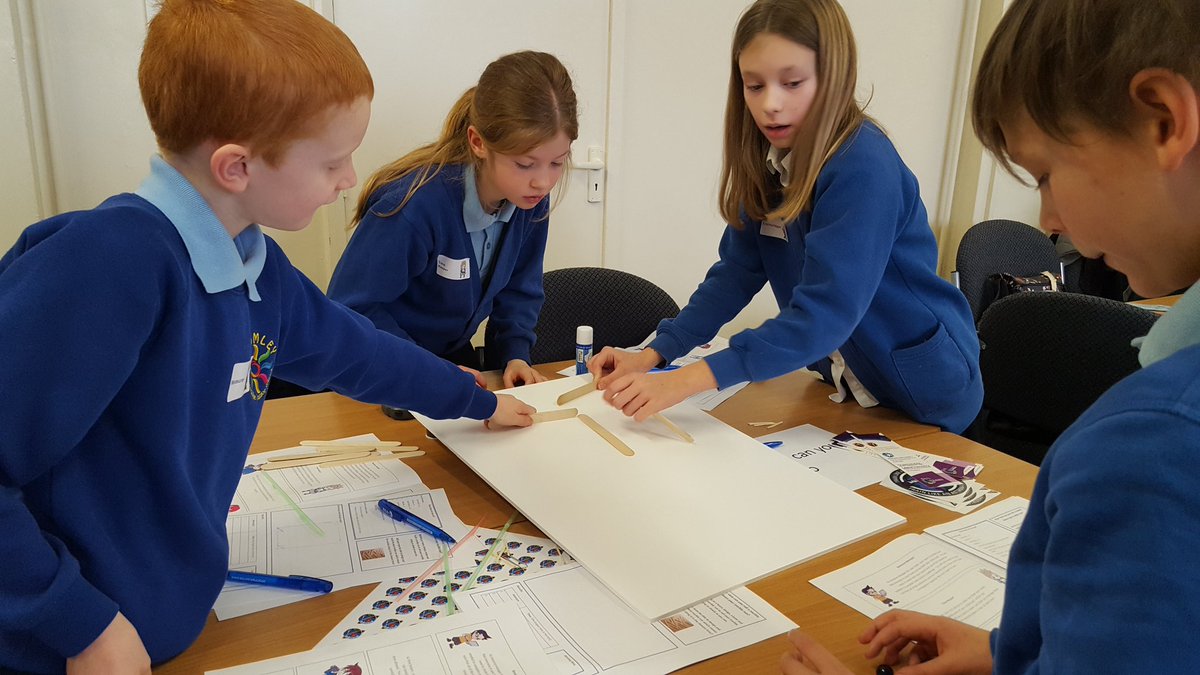 Inclusive PE – we really love Boxercise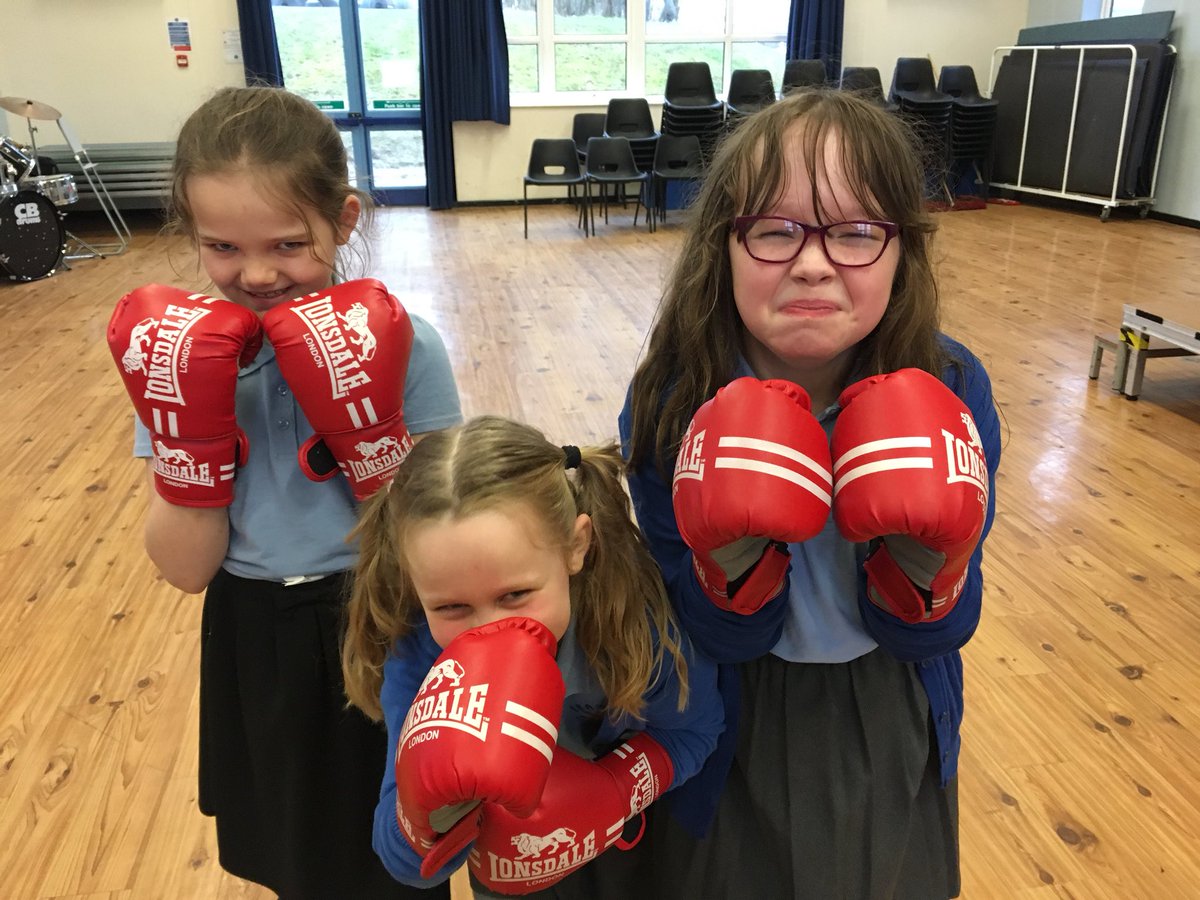 Working with Conrad Burdekin – author.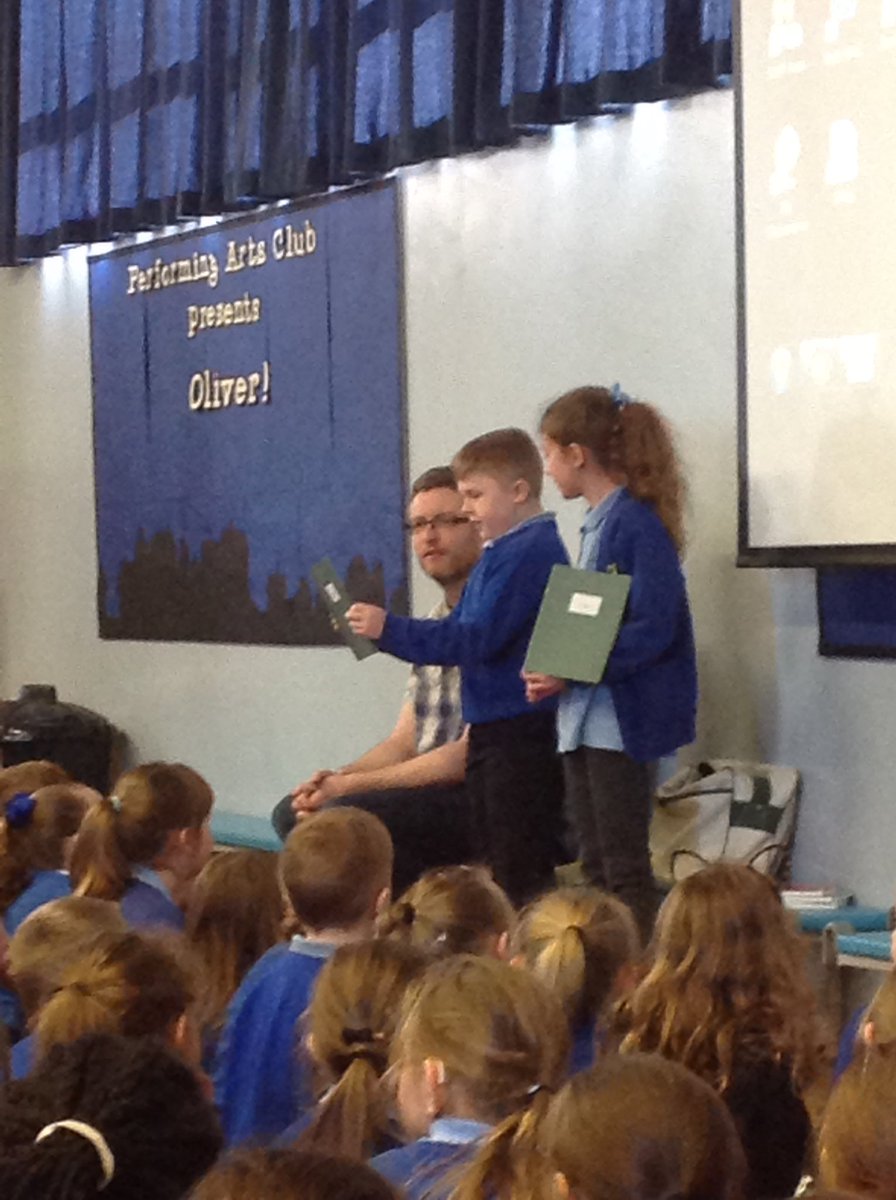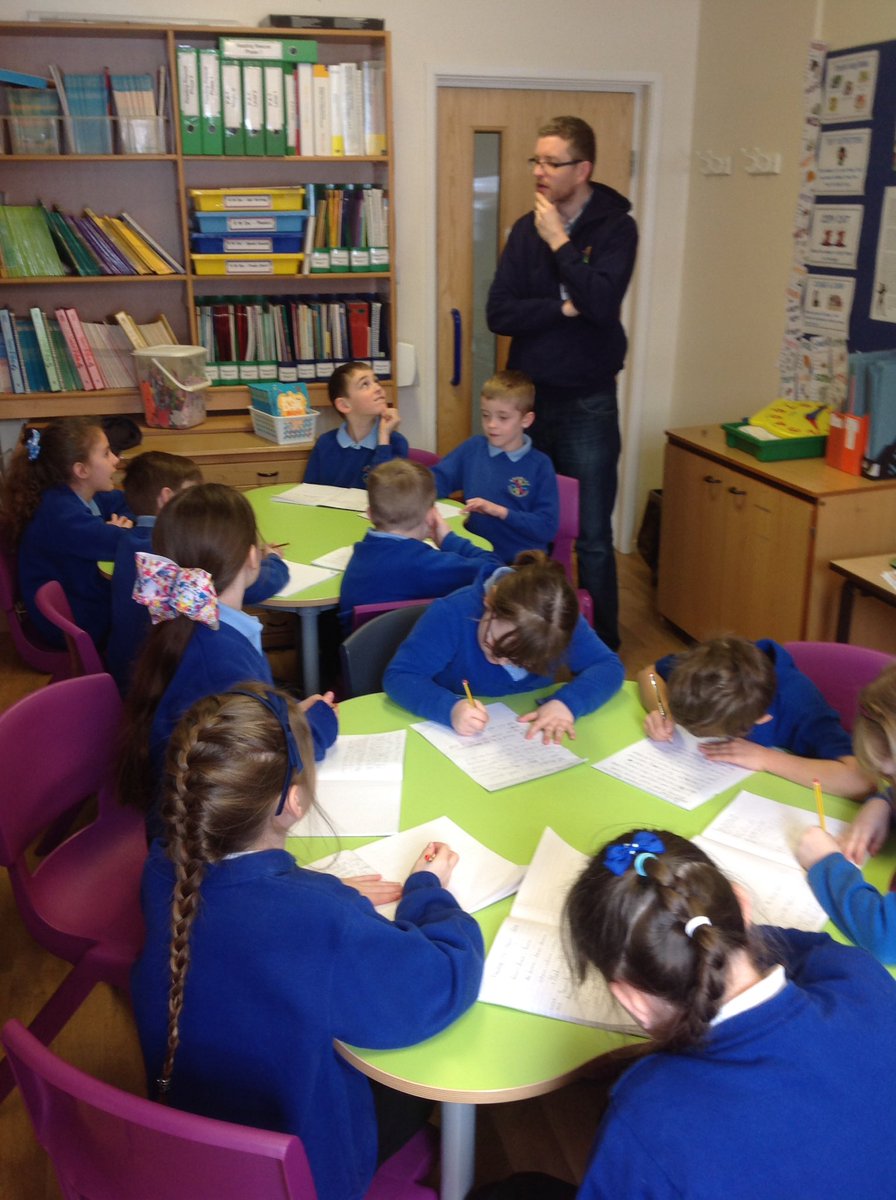 Easter egg competition entries and winners.