Year 4 Summer Term
Blood, Bones and Gory Bits
'Open wide – let's take a look inside! We're on a voyage of discovery to investigate the busy world inside your body.'
This science based topic is sure to keep you thoroughly amazed as we delve deep in to the fascinating world of the human body and learn lots of interesting information about teeth, the digestive system and lots more.'
4J have worked extremely hard to create watercolour Sugar Skulls after learning about Mexico's Day of the Dead! Some fantastic art work being created this afternoon.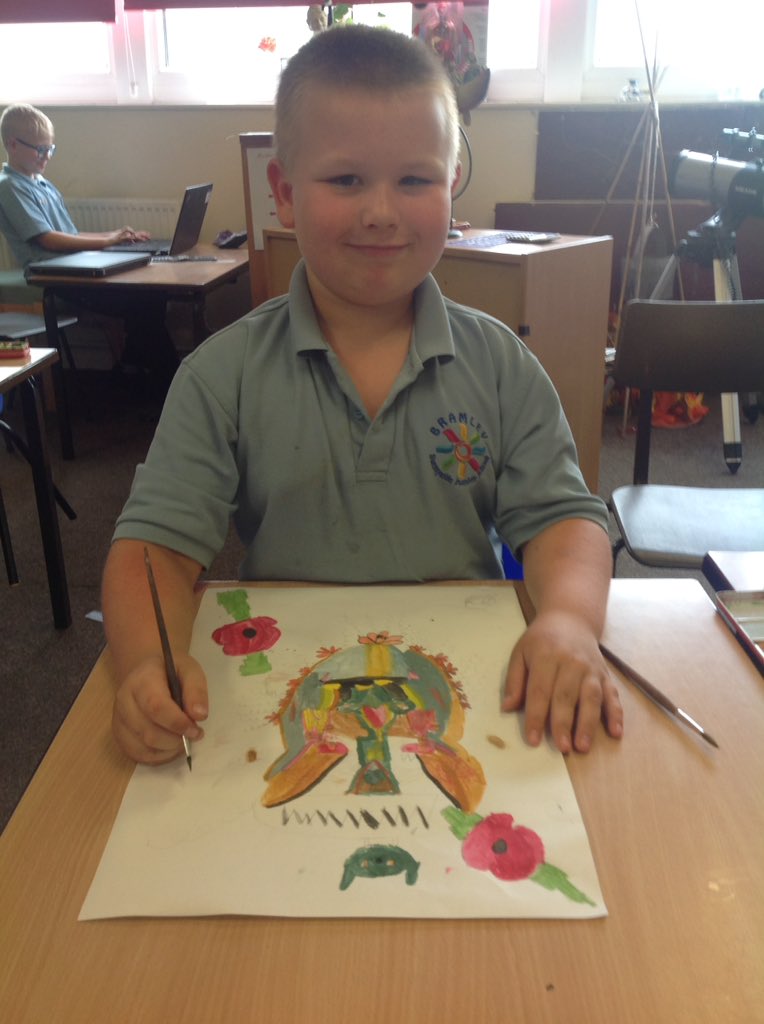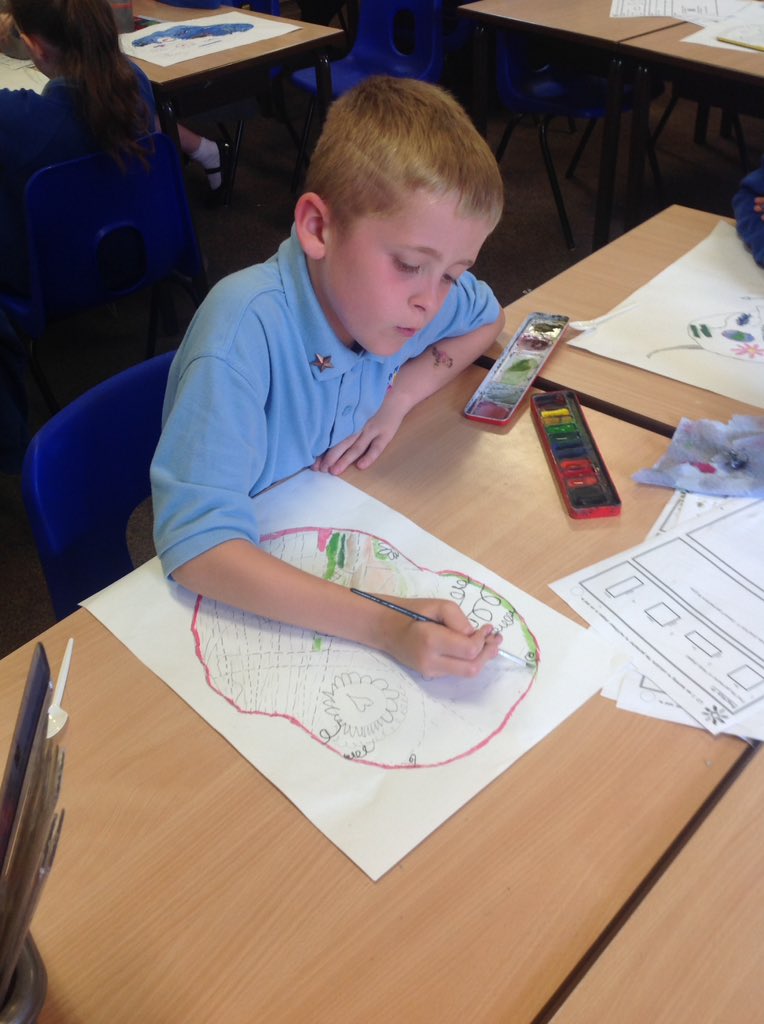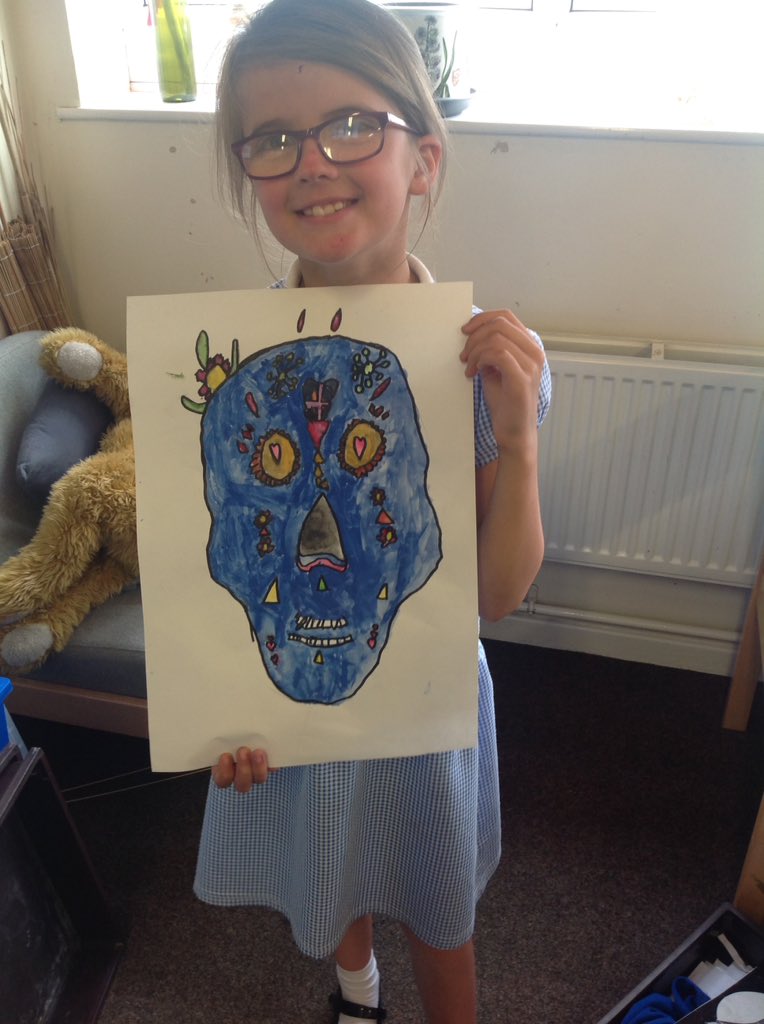 Geography/computing this morning, researching South America's countries, capital cities and flags followed by an extremely competitive Kahoot! Quiz. Challenge the children at home by asking them about South America!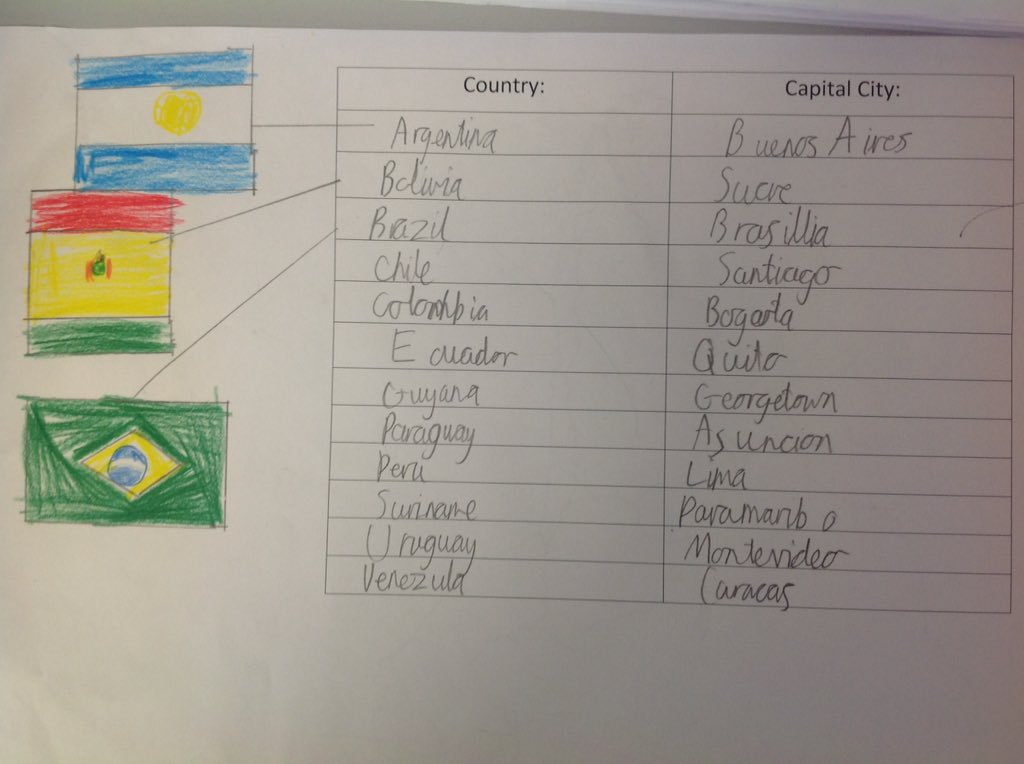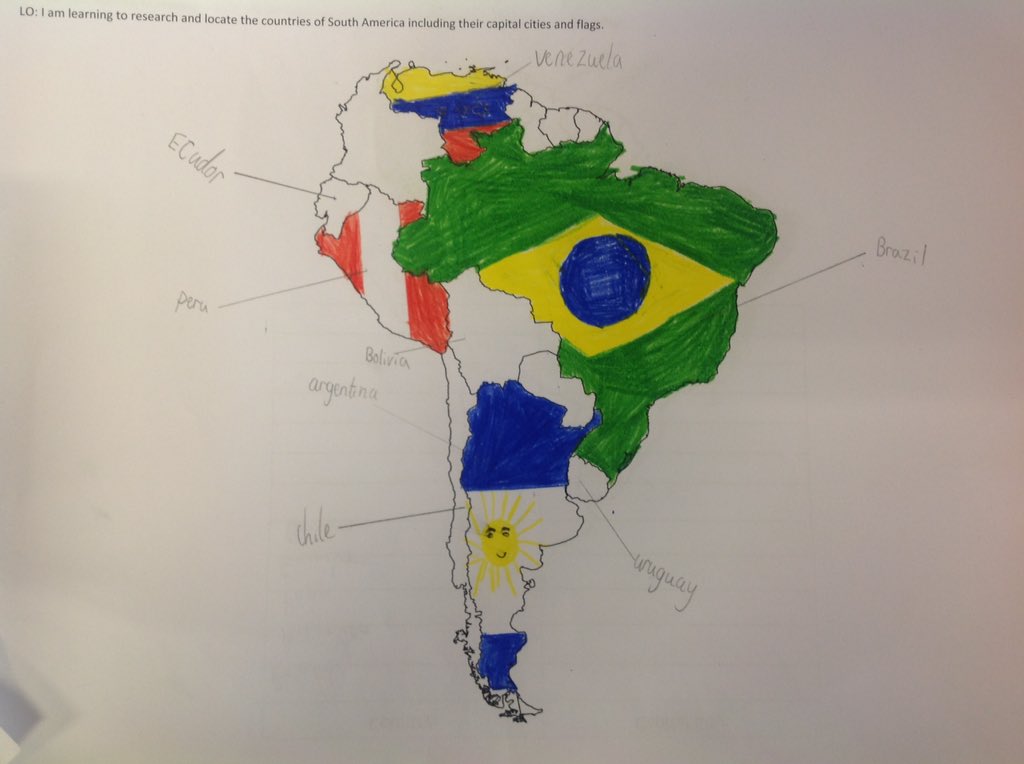 Using our computing skills to research countries and capital cities of the world.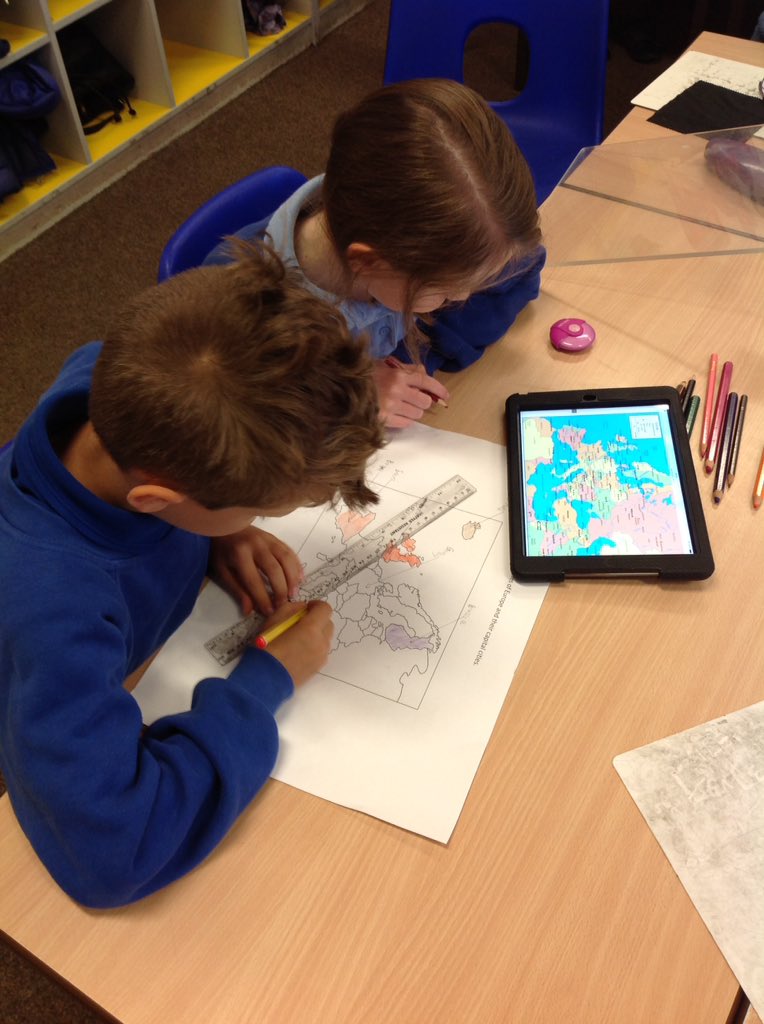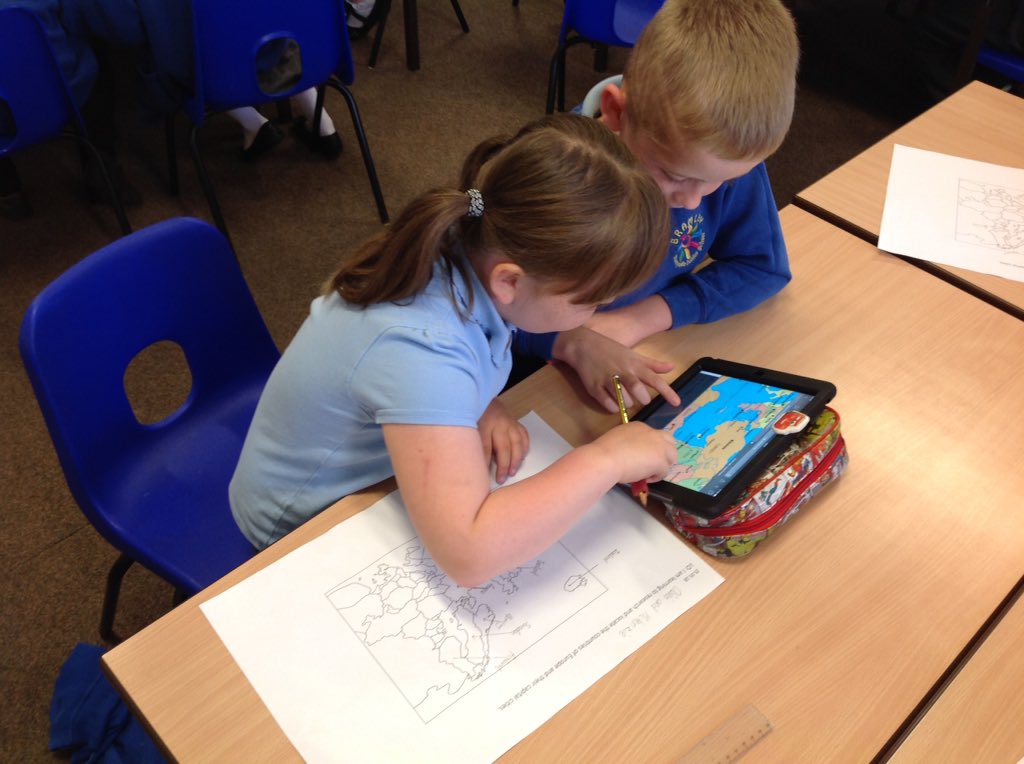 Dressed to impress for the Sports Presentation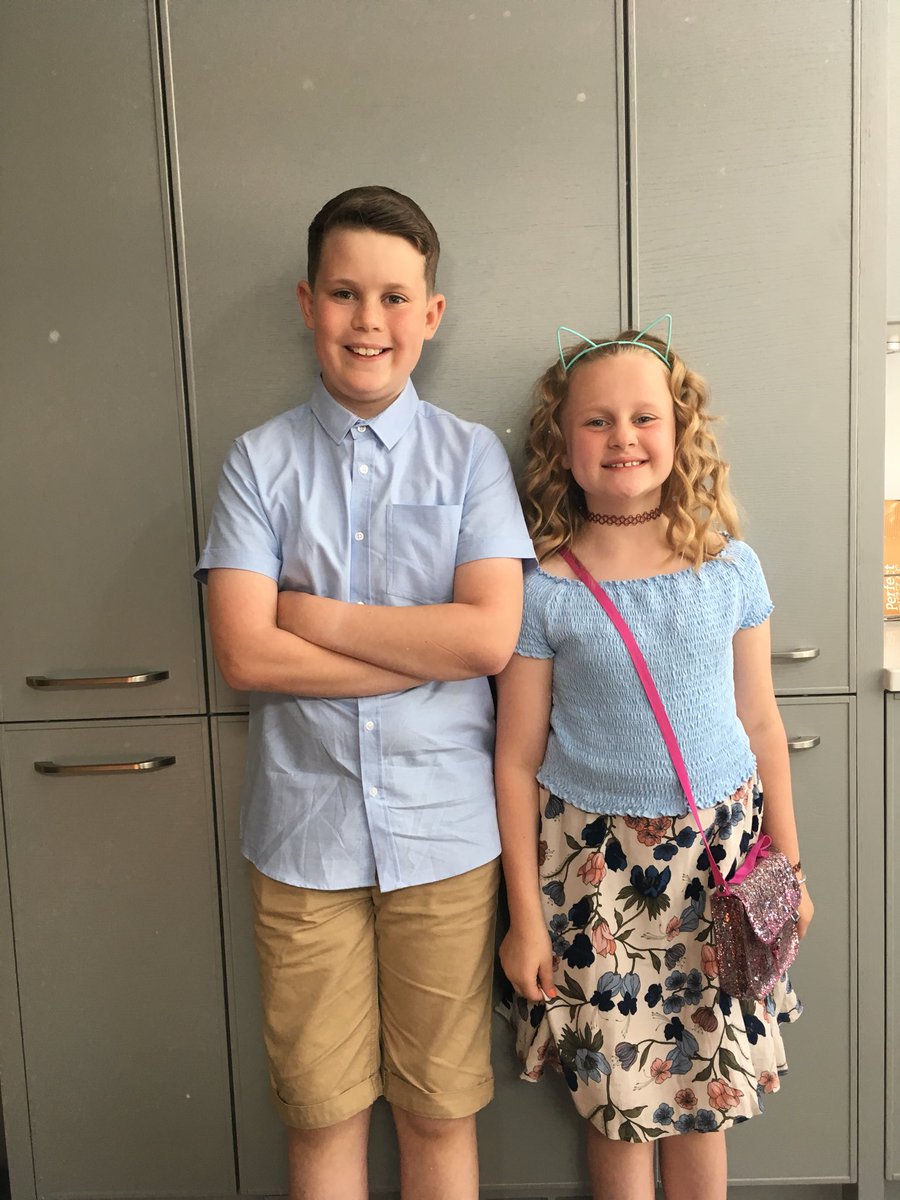 We enjoyed listening to Dean Downing – finding out more about his experiences in becoming a professional cyclist.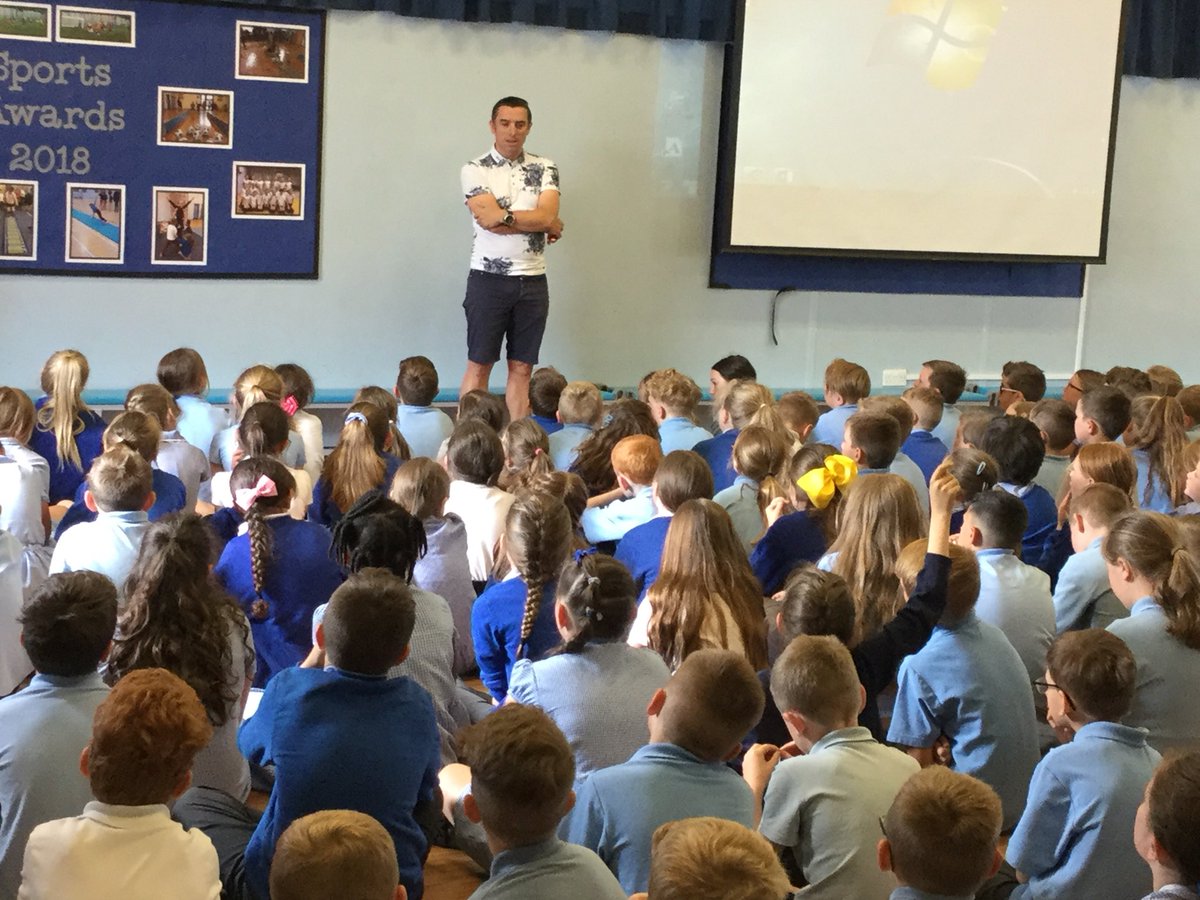 We worked with Ann Foxley Johnson to learn about challenging stereotypes and labels.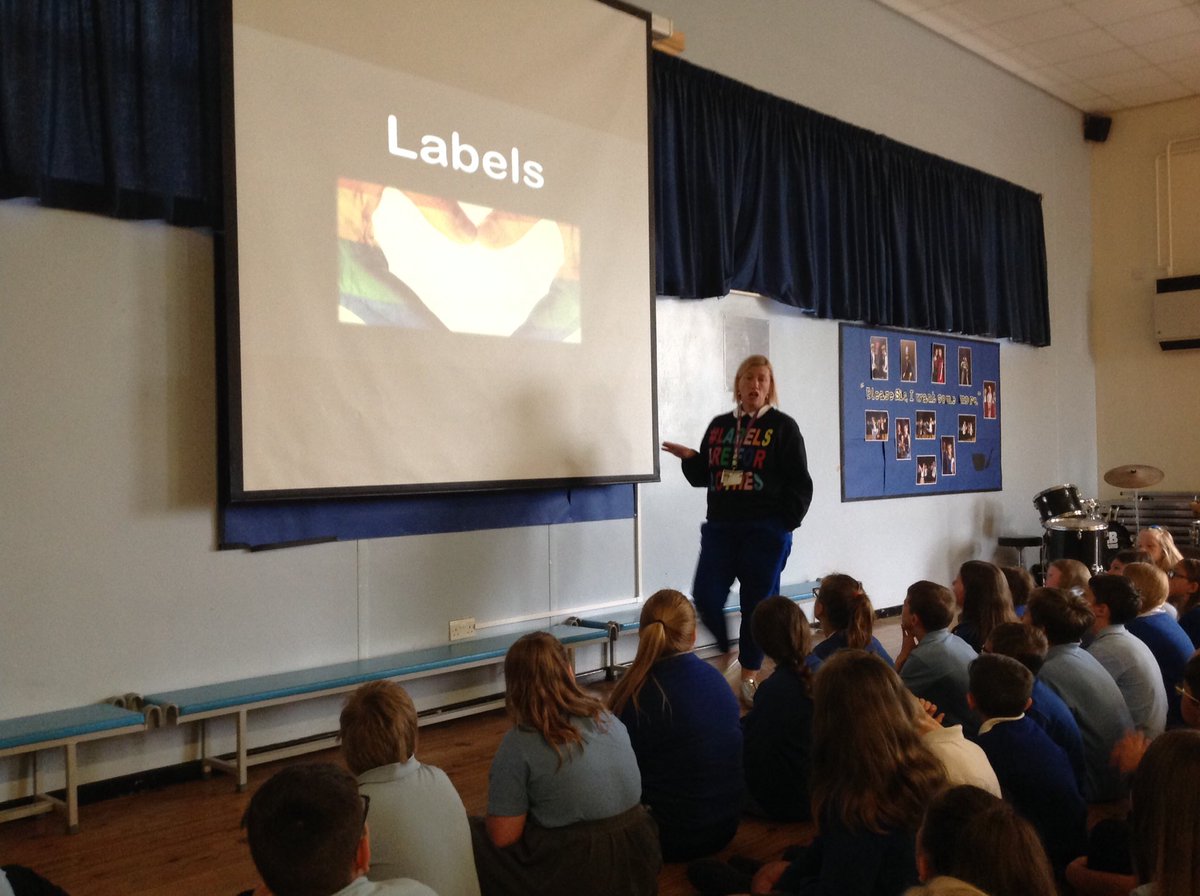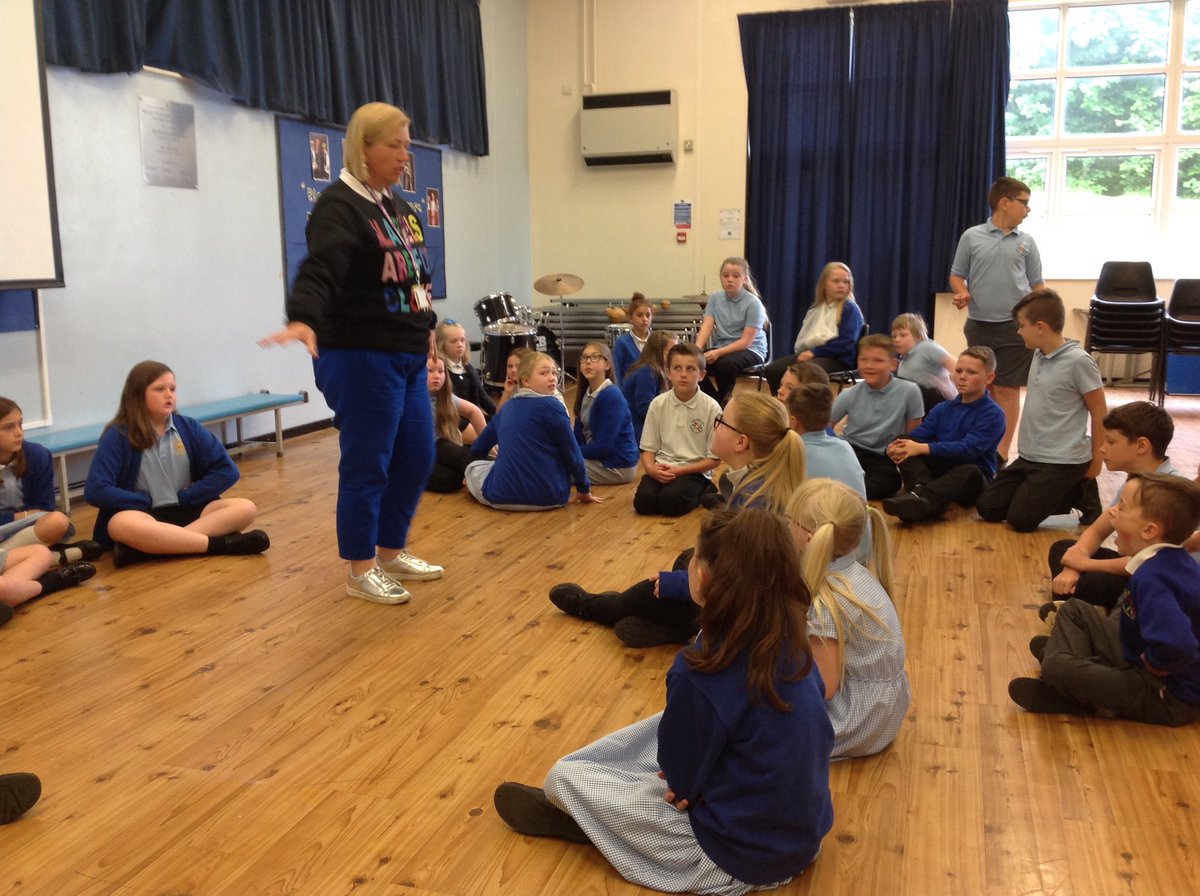 Learning more about road safety.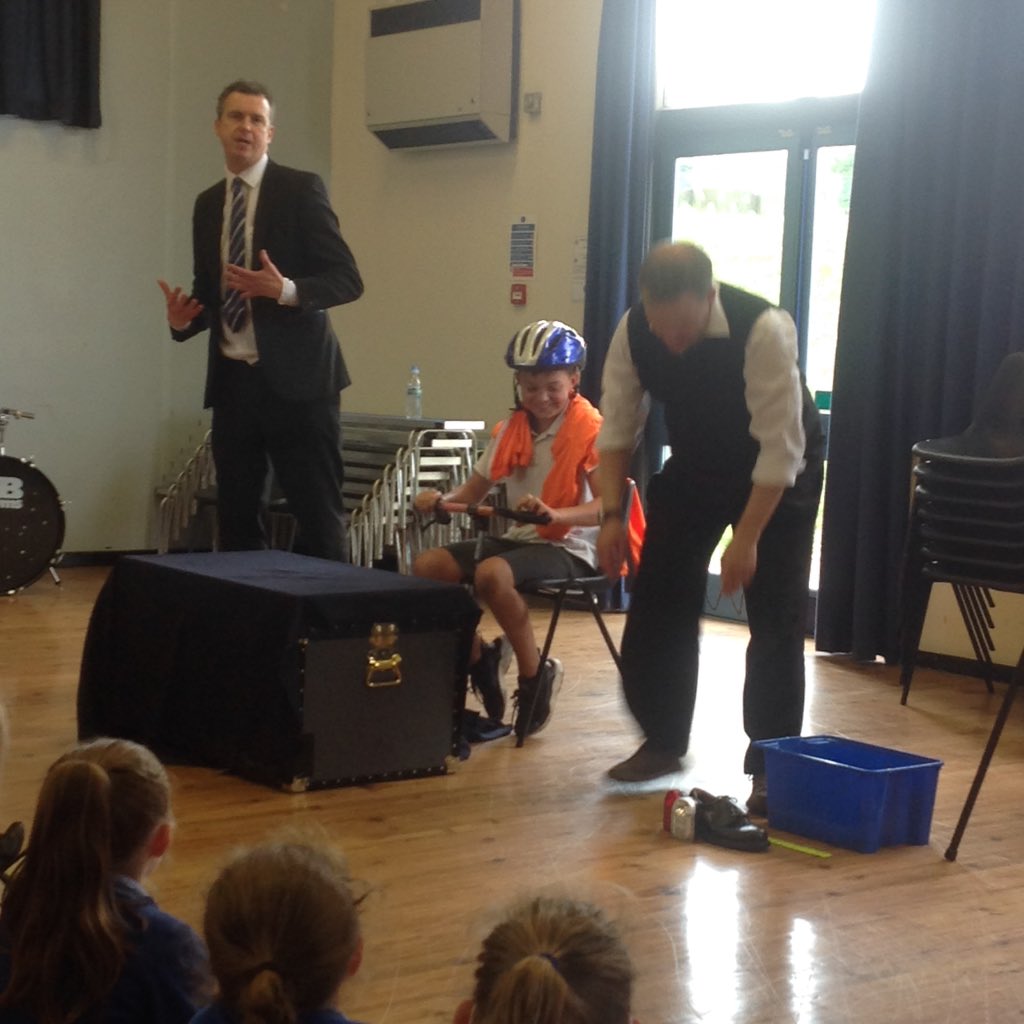 Fab day at RDA competition – one of our Y4 children qualified for the national championships next month.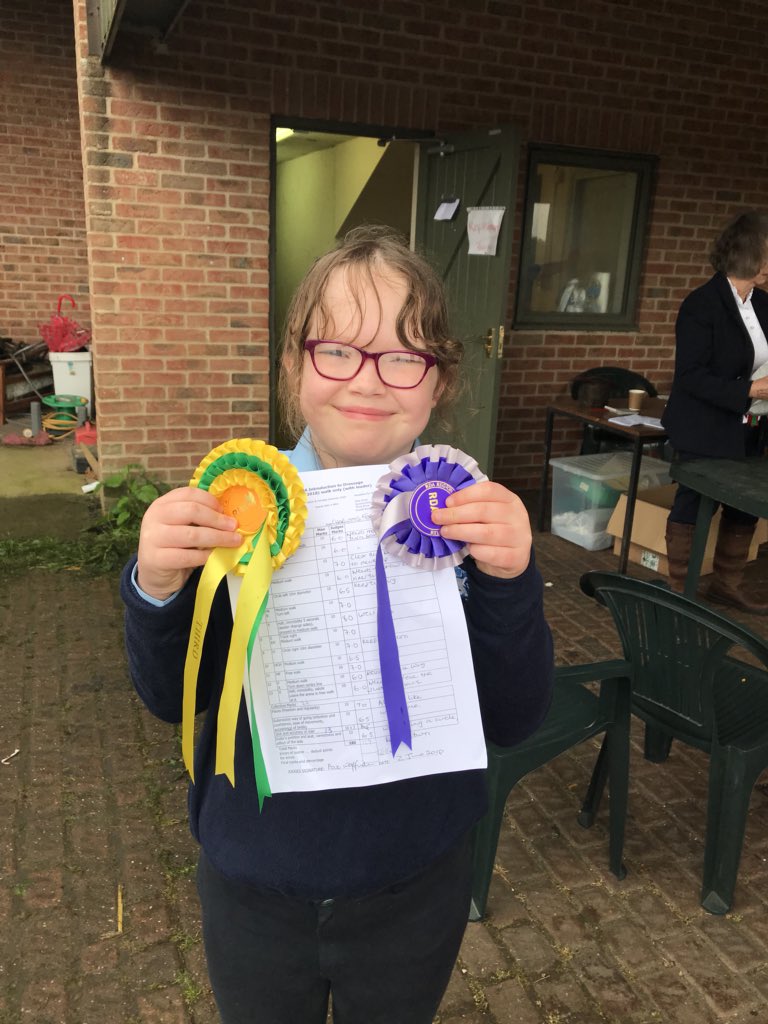 Taking our learning outside – maths on the playground.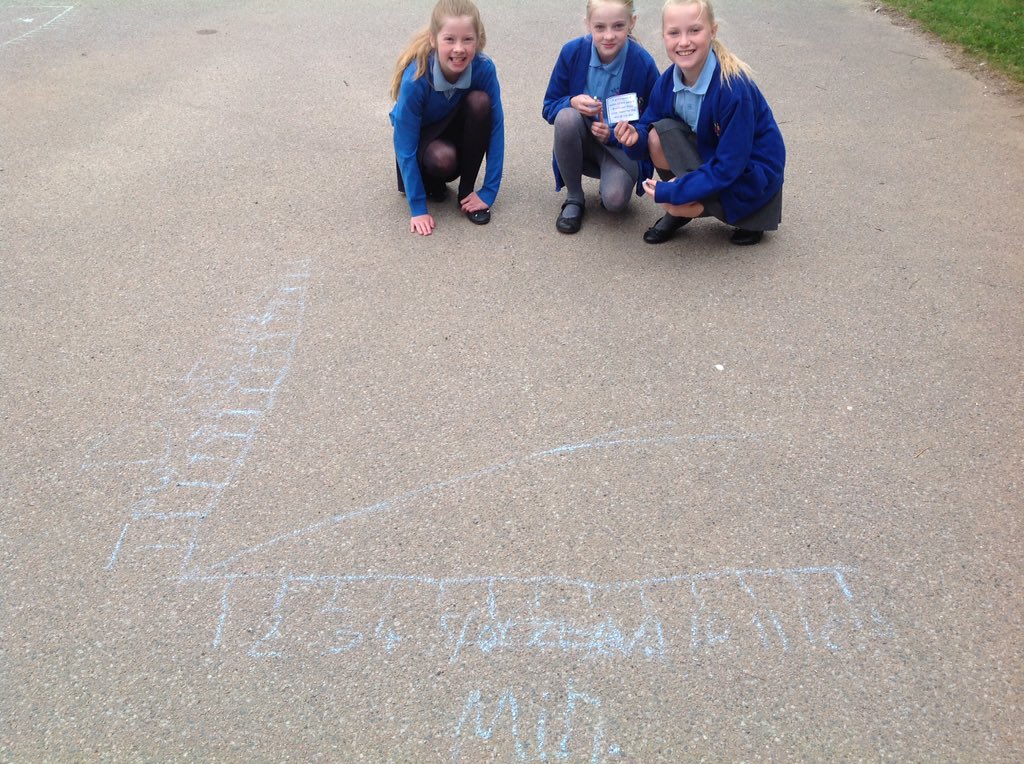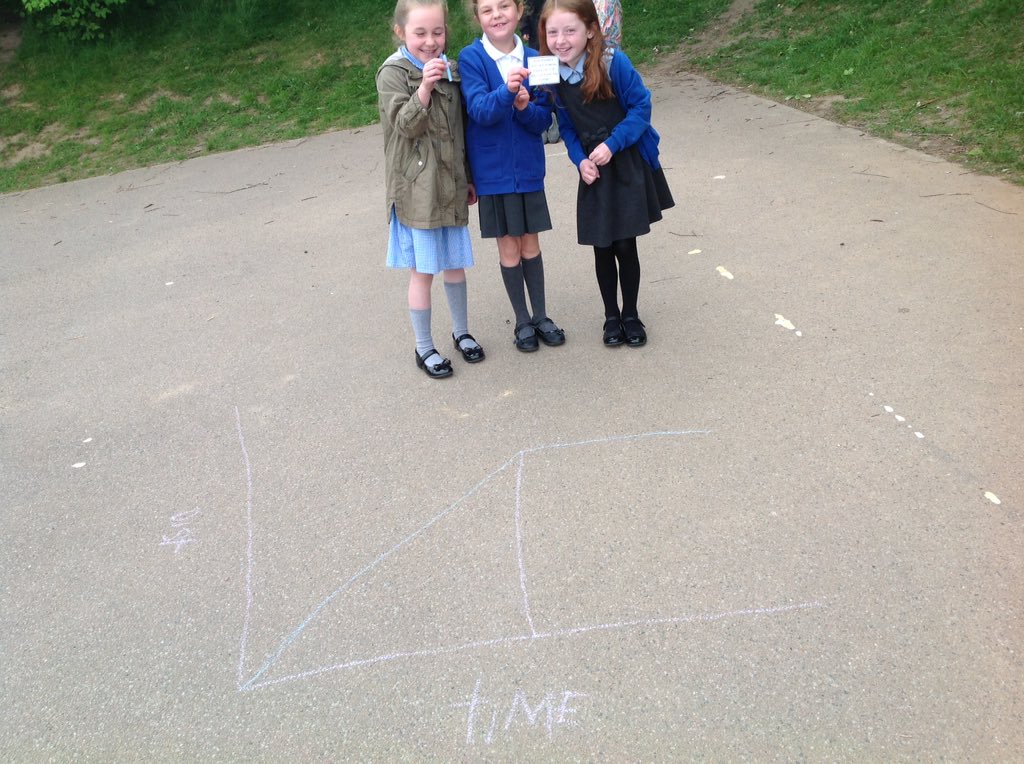 More out of school sporting achievements – well done to this young man.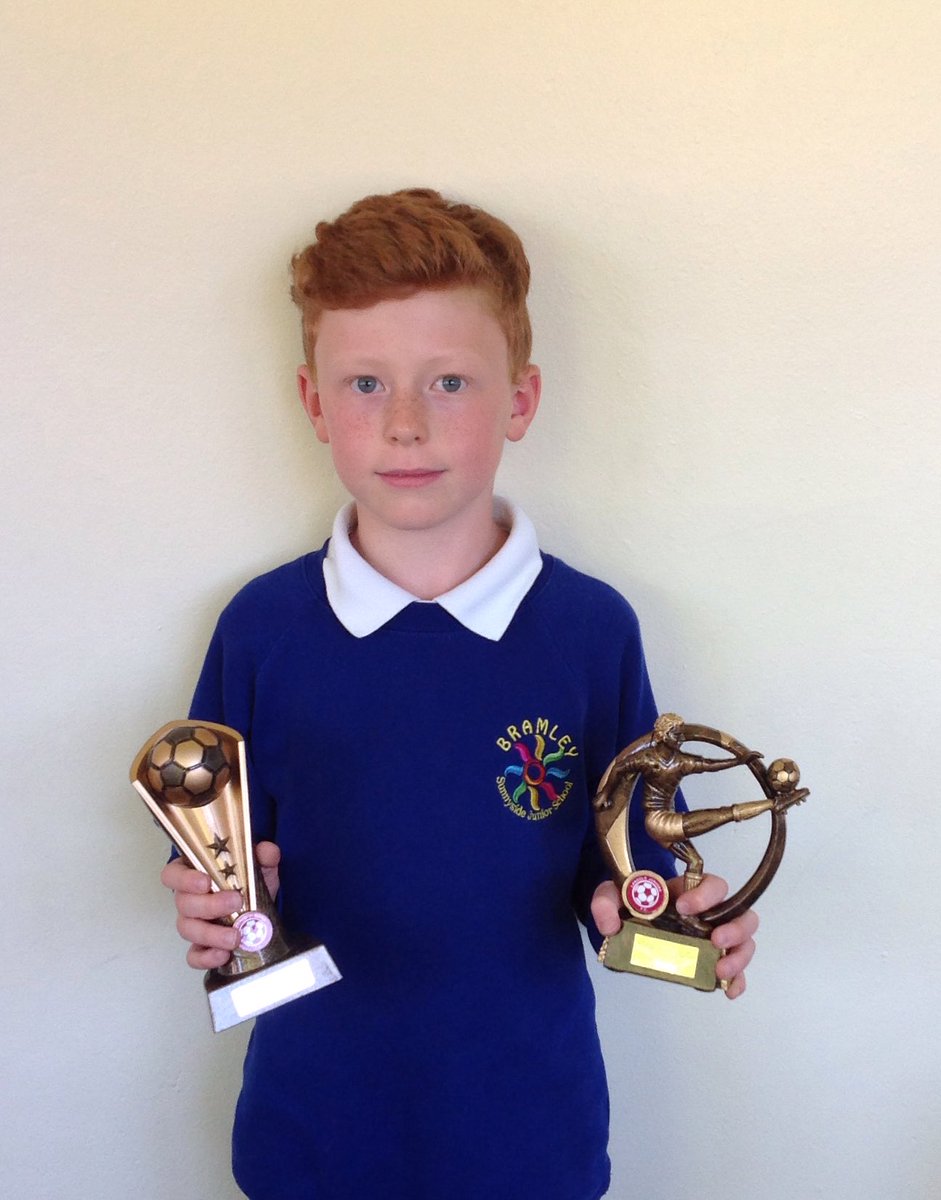 Exploring melting ice cubes in science.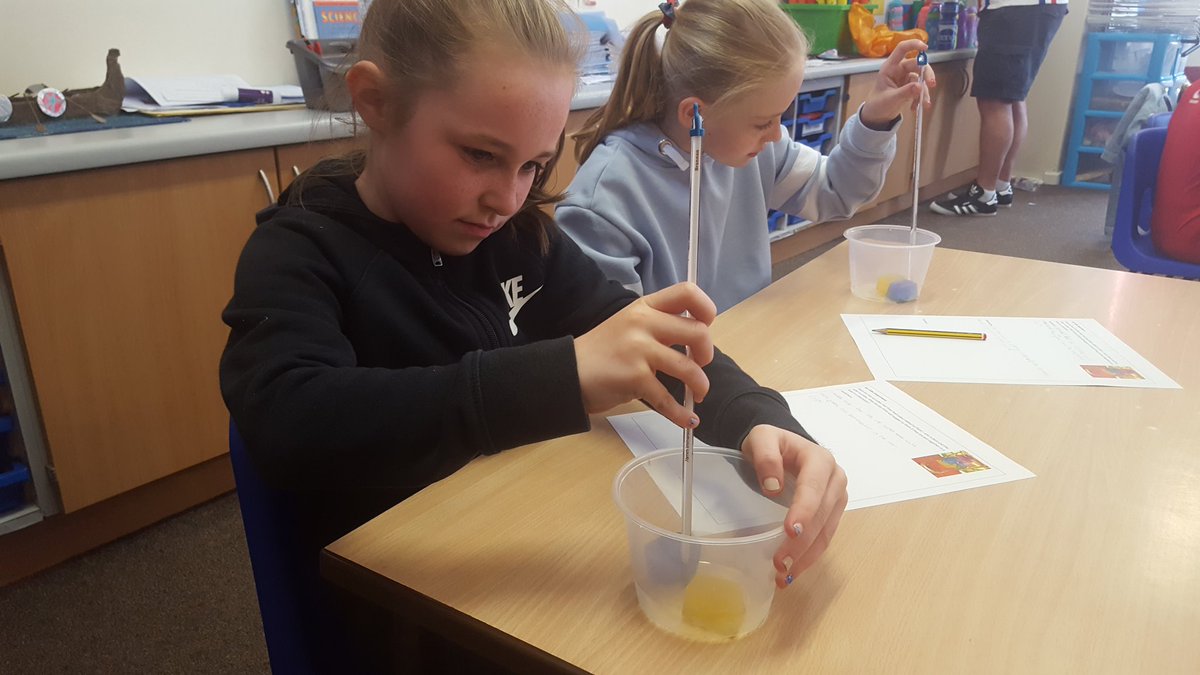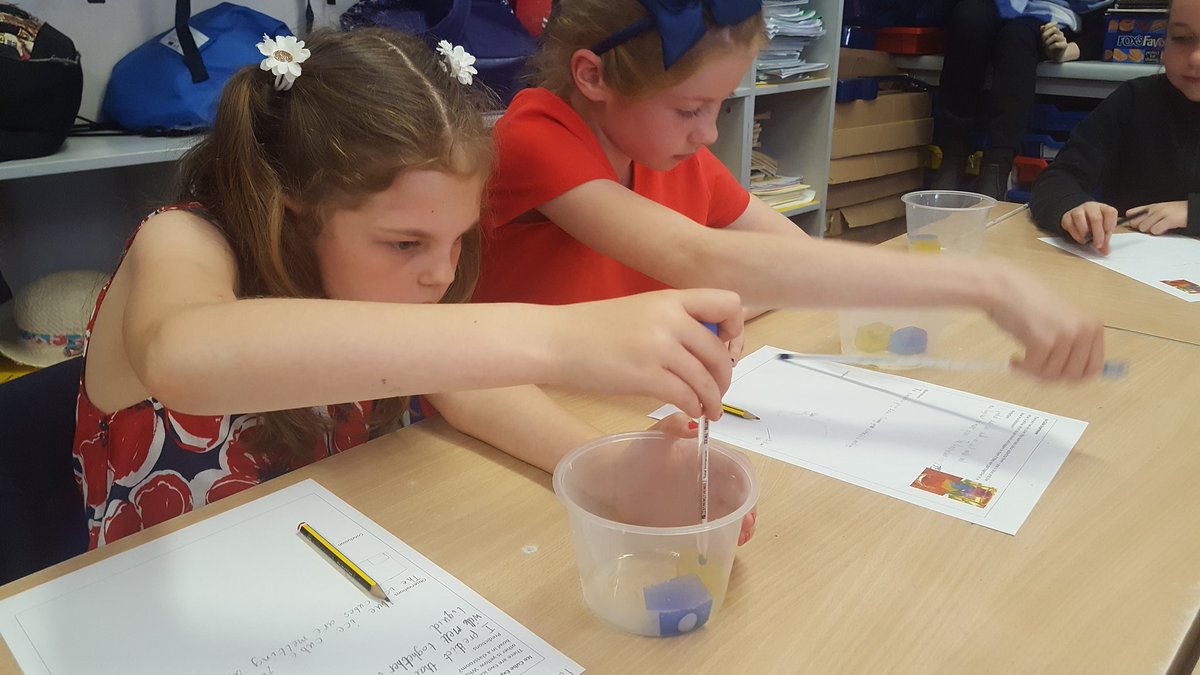 It isn't very often that you get to hold the U17 UEFA trophy – it weighs an impressive 1 stone.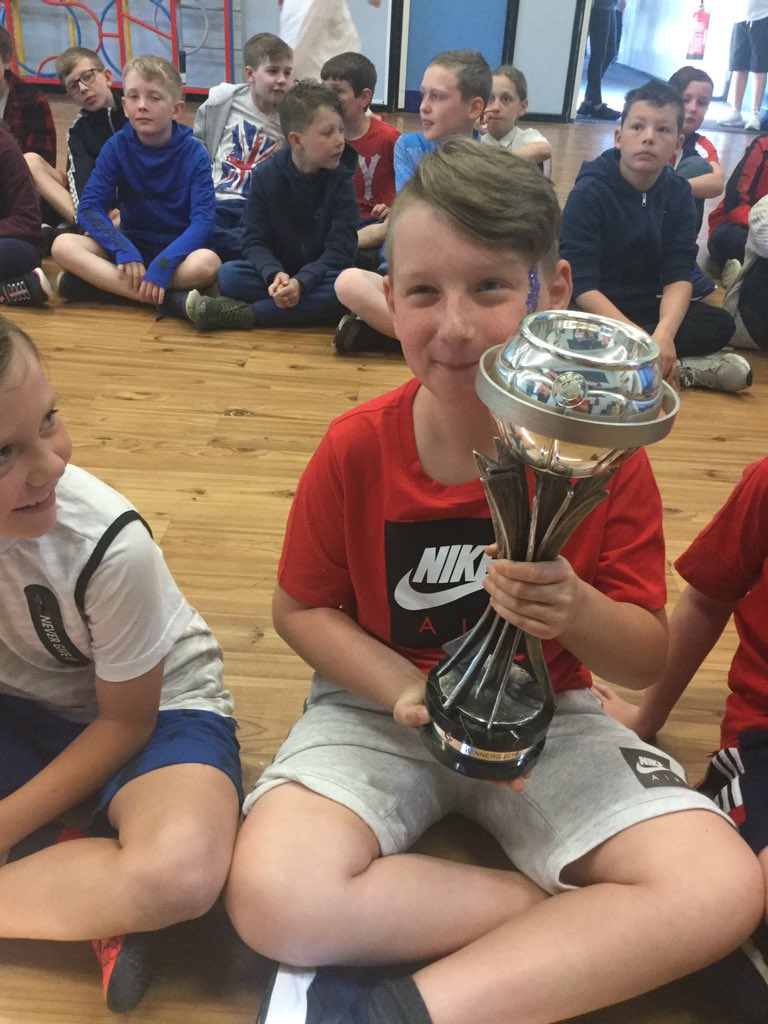 Royal wedding celebrations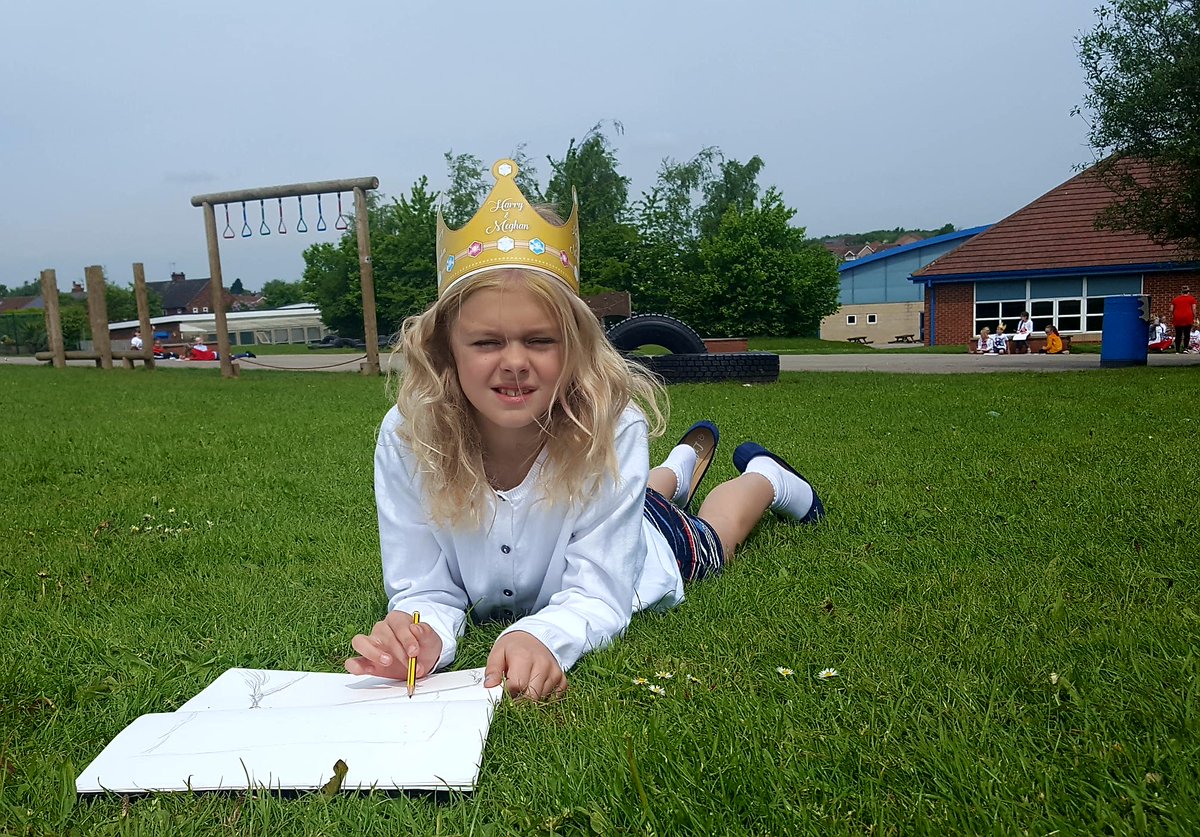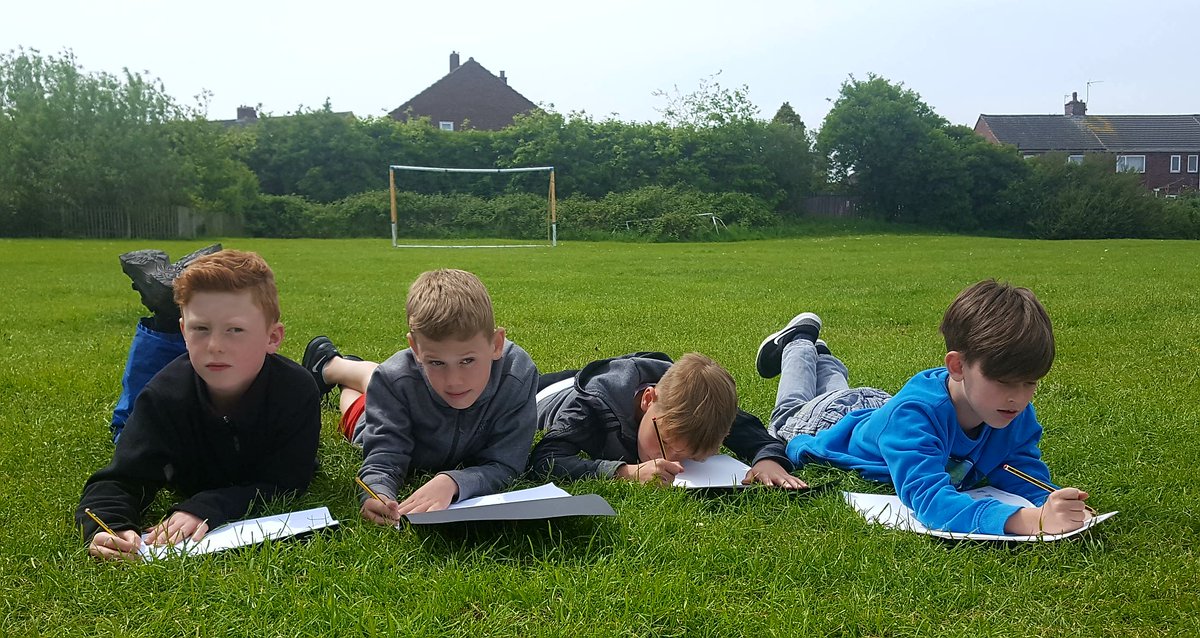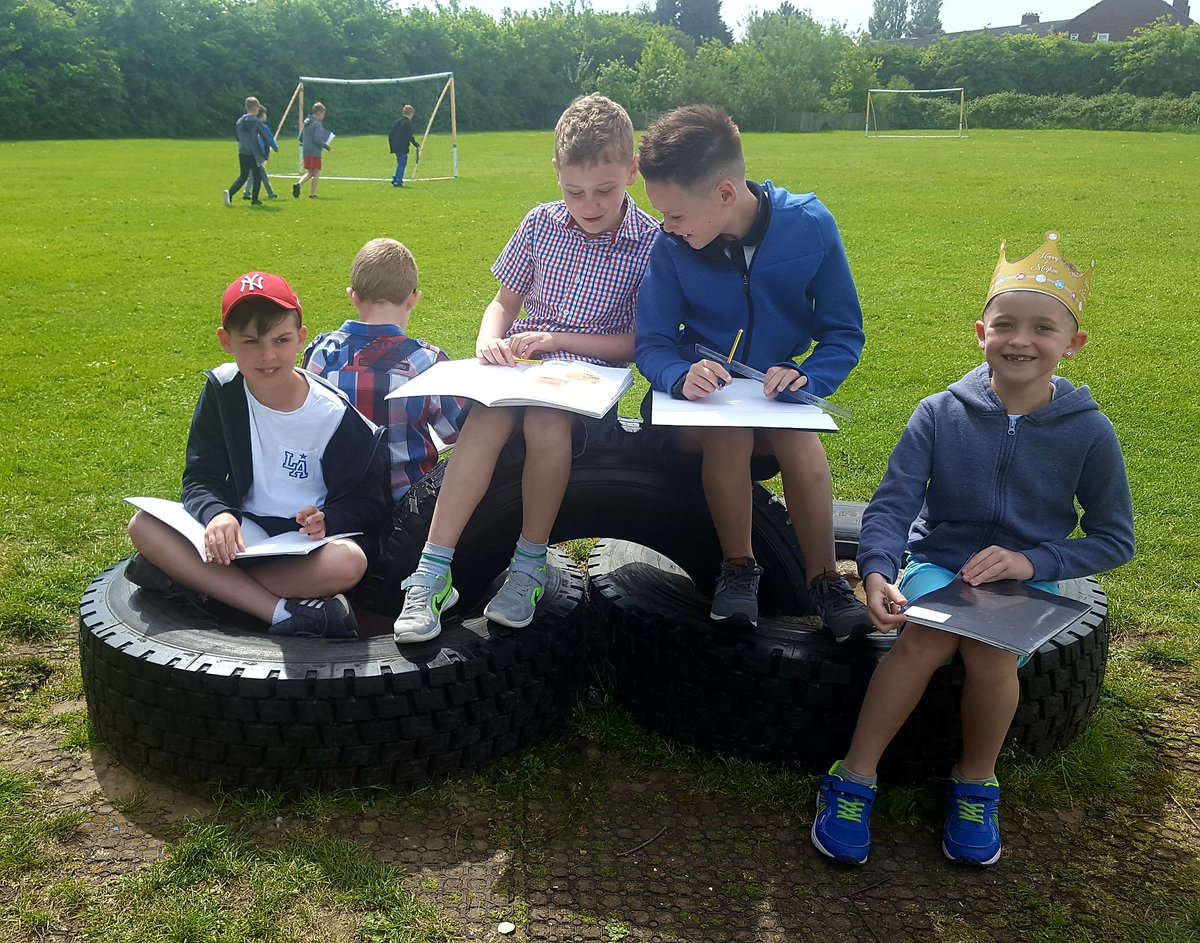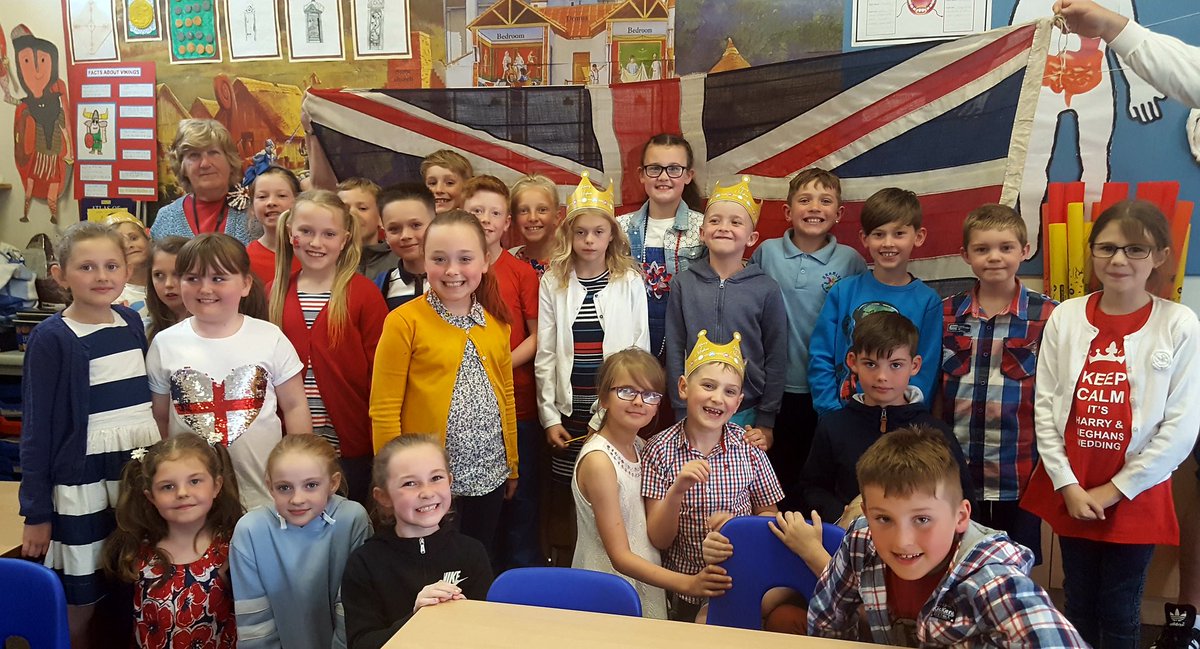 A creative afternoon in Y4.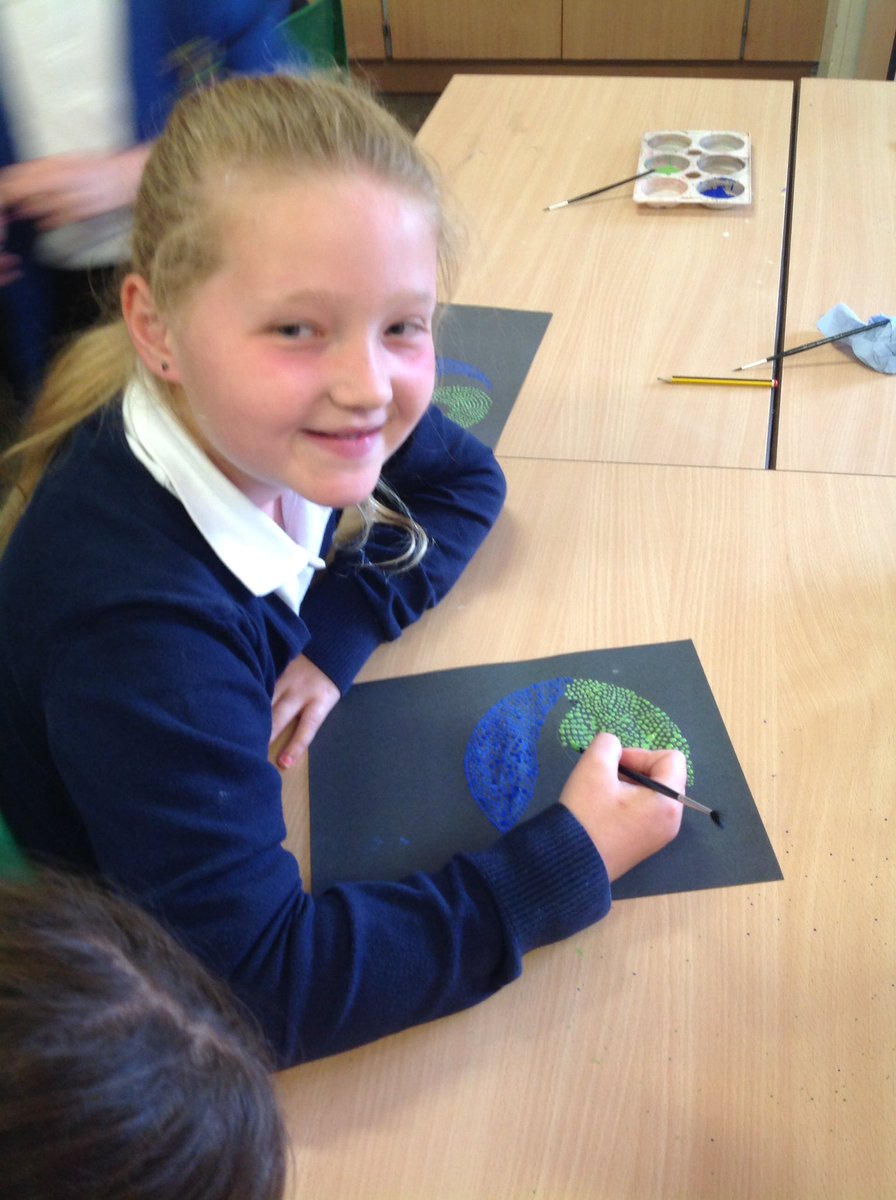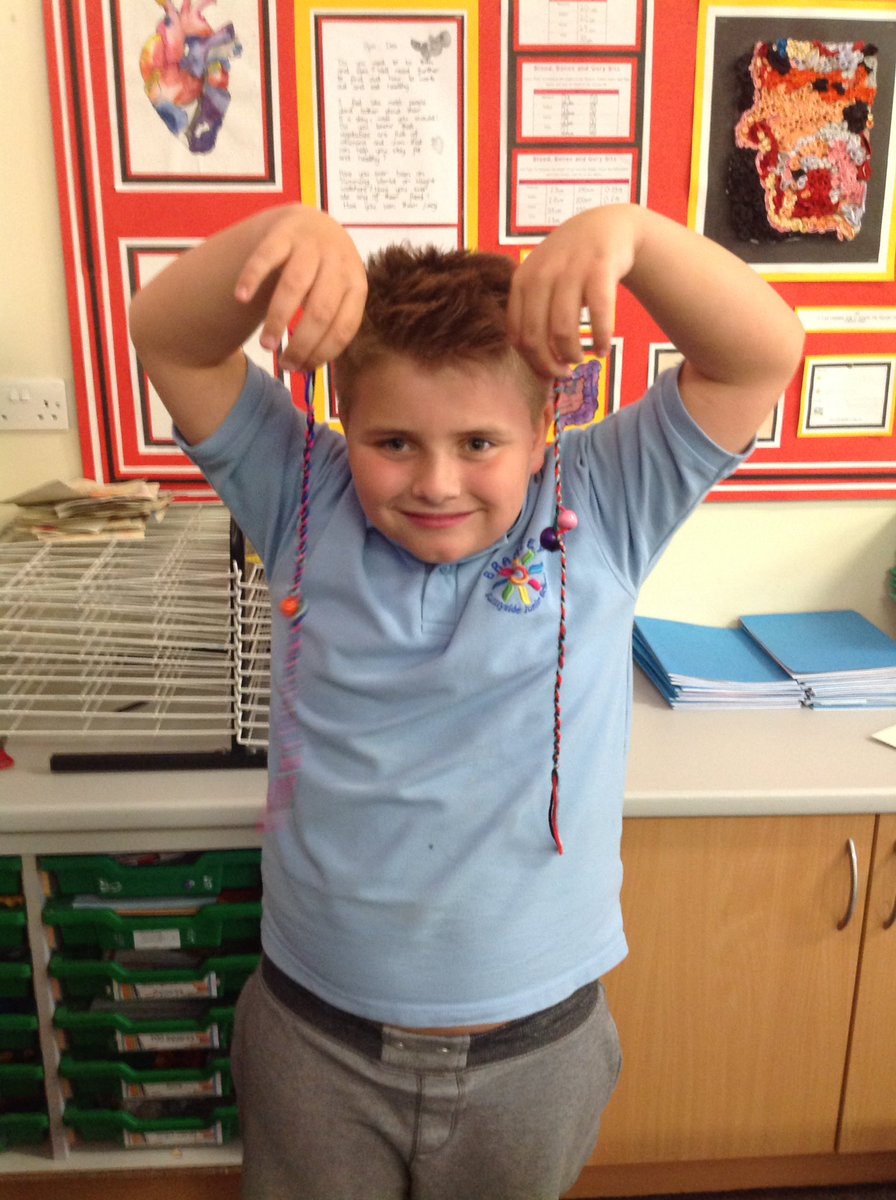 Walking our daily mile every day – healthy minds – healthy bodies.