Year 6 Autumn Term
Rainforests
A predominantly science and geography based topic.
One of the most amazing habitats on the planet, rainforests are not only home to an incredible array of animals, they provide us with so many resources.
However, our rainforests are in trouble…
Your mission is to find out why they are so important and what we can all do to help save them.
We'll be investigating how closely related species have changed over time and adapted to the environment around them in our science lessons.
We'll also study adaptations with giraffes and okapis, learn about variation and inheritance with our Poison Dart frogs, and explore Natural Selection with our birds and Giant Tortoise. We'll also be namedropping the main man, Charles Darwin throughout.
We will get to explore our new Islands exhibit using classification keys to investigate the five different vertebrate groups.
Using our iPads, we challenge you to find vertebrate and invertebrate species and present your discoveries.
An excellent start to our project work.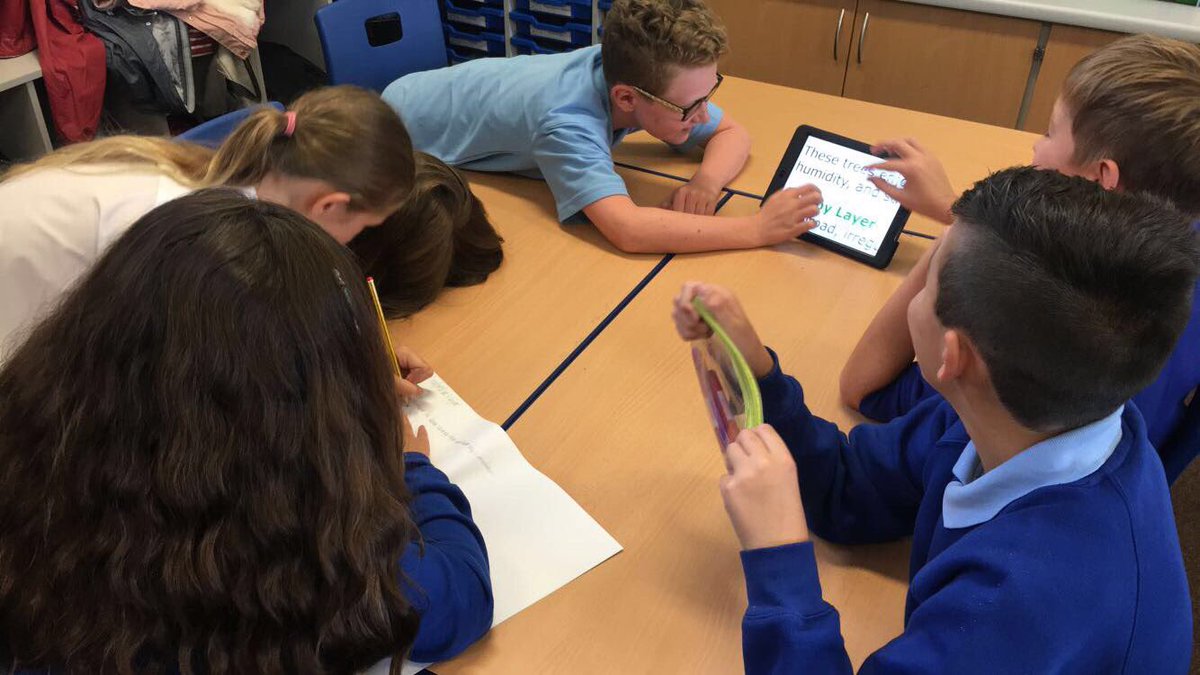 Research and response.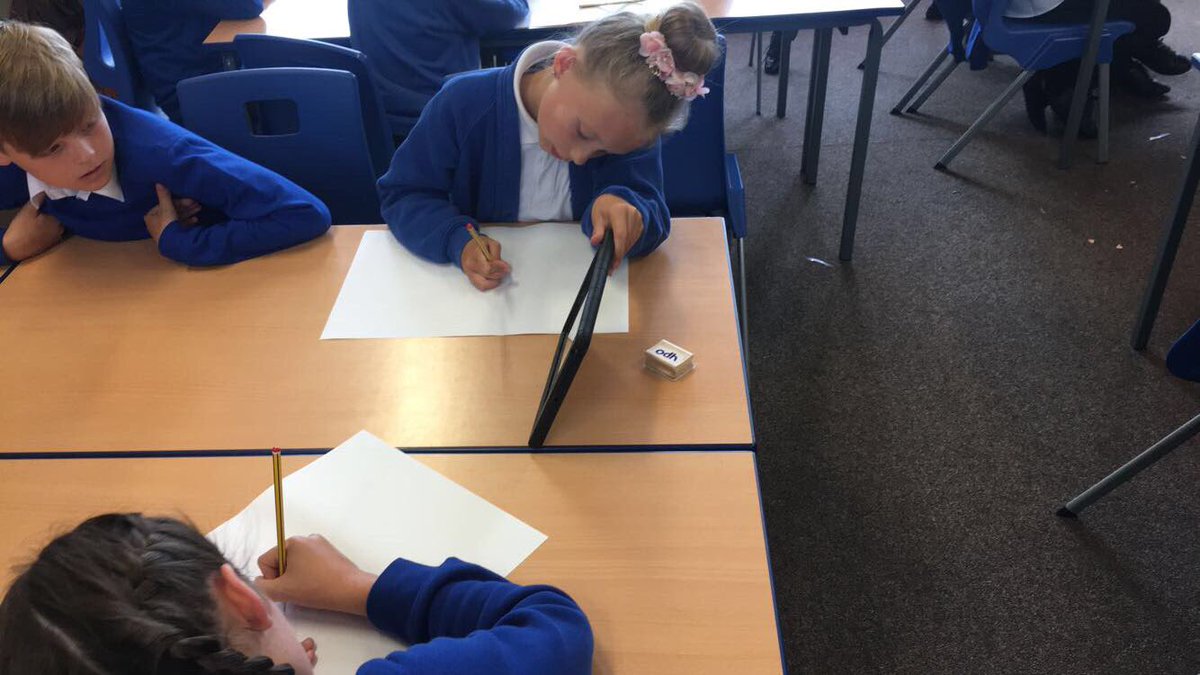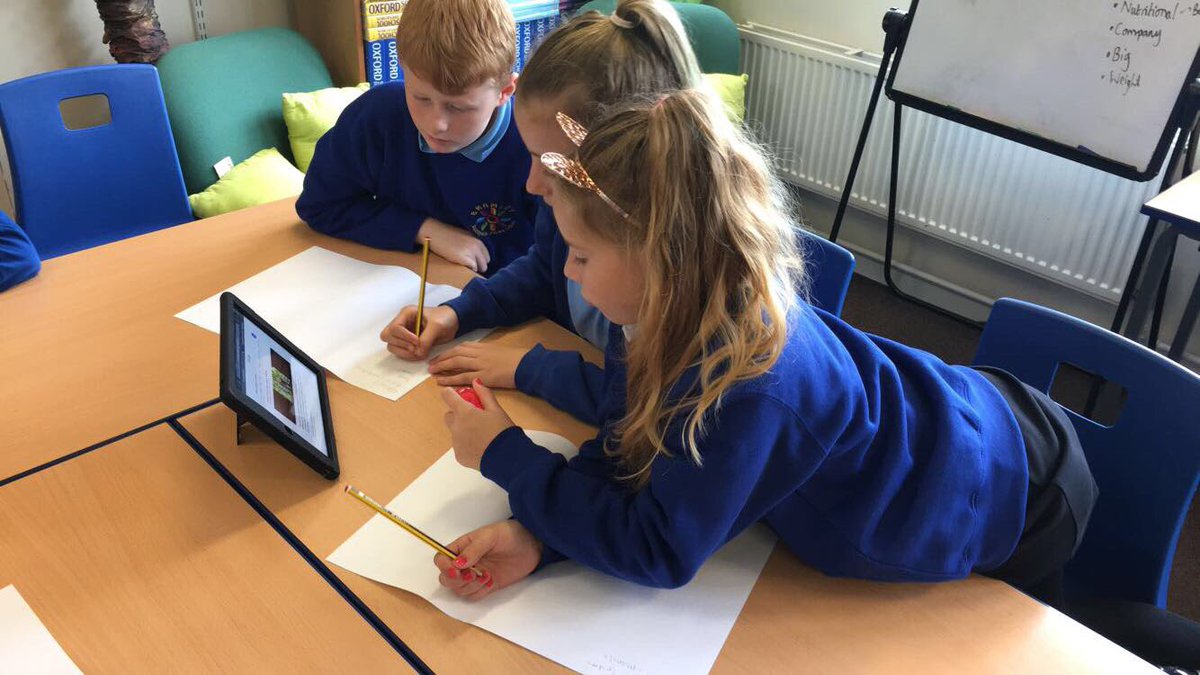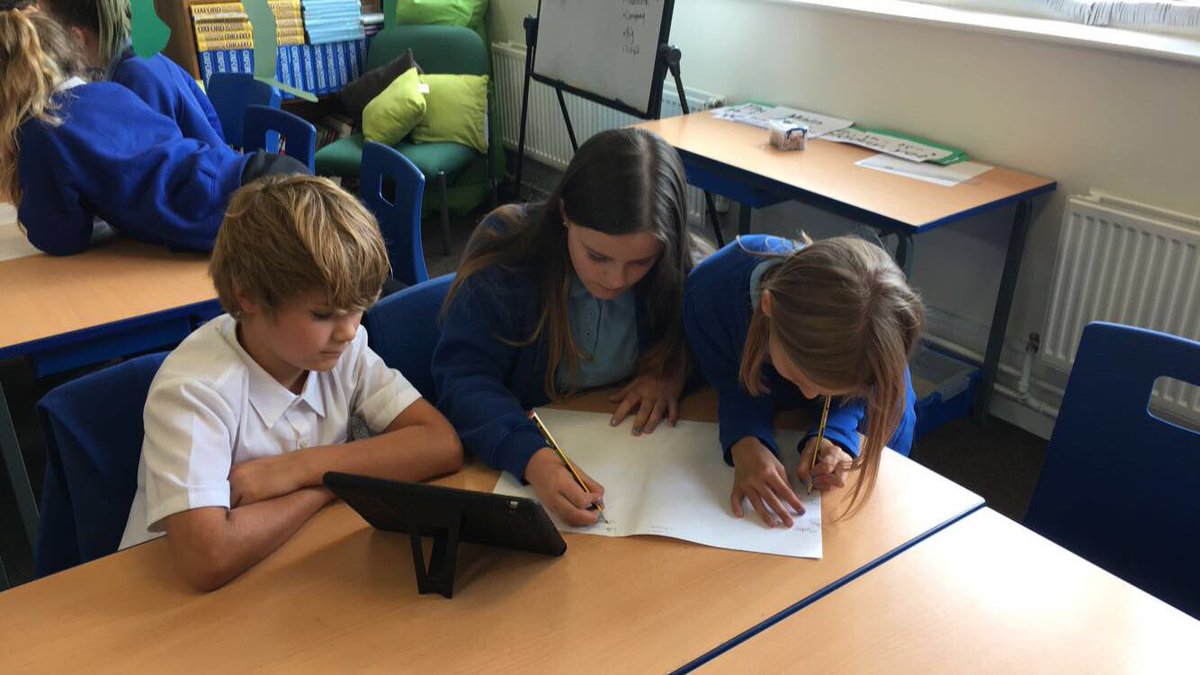 A bit of SPAG to start the afternoon, followed by art.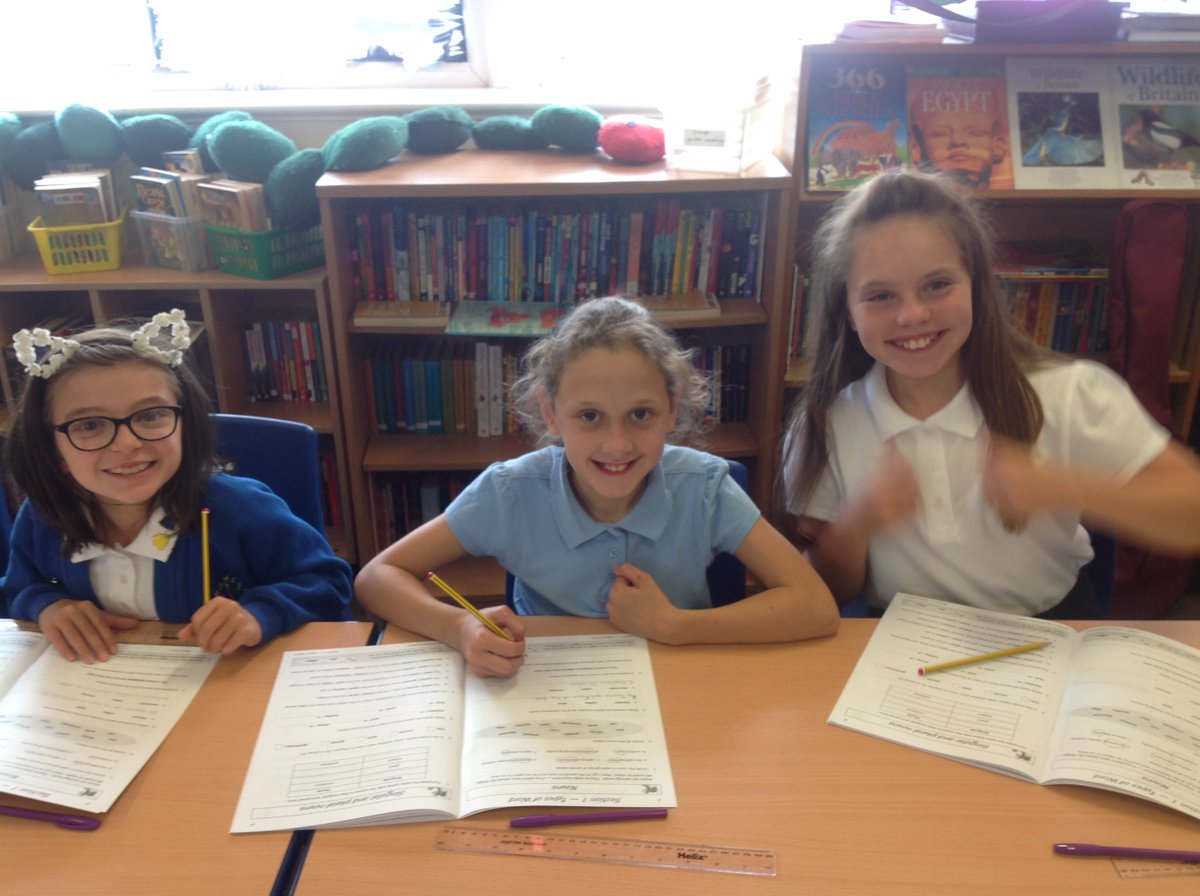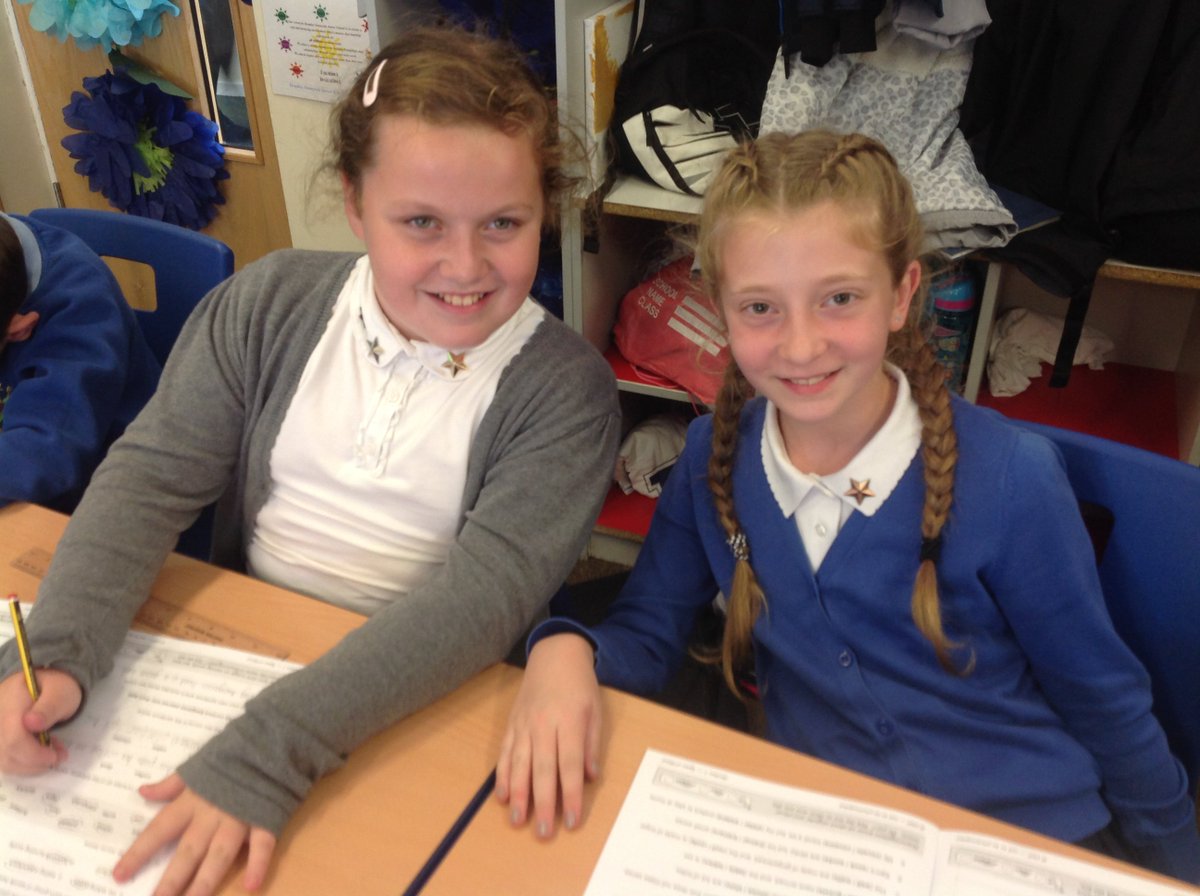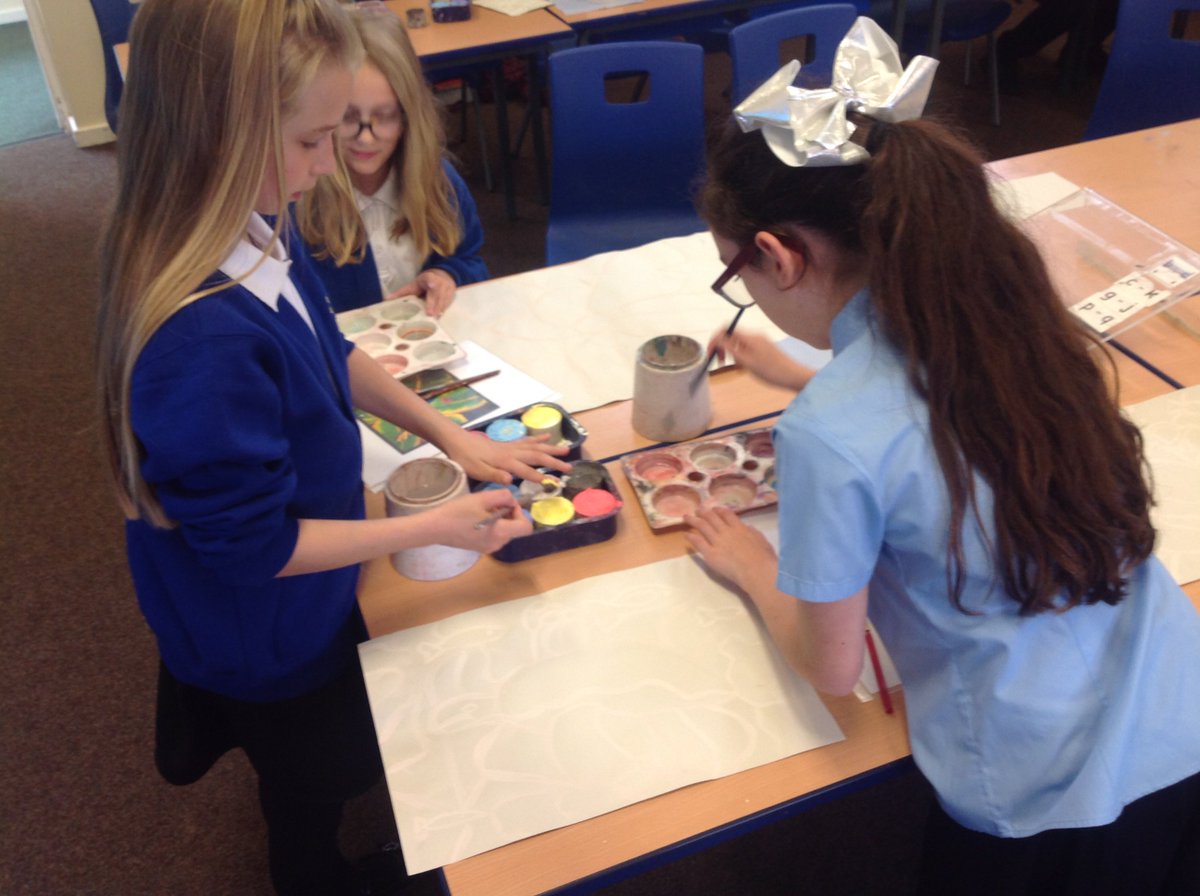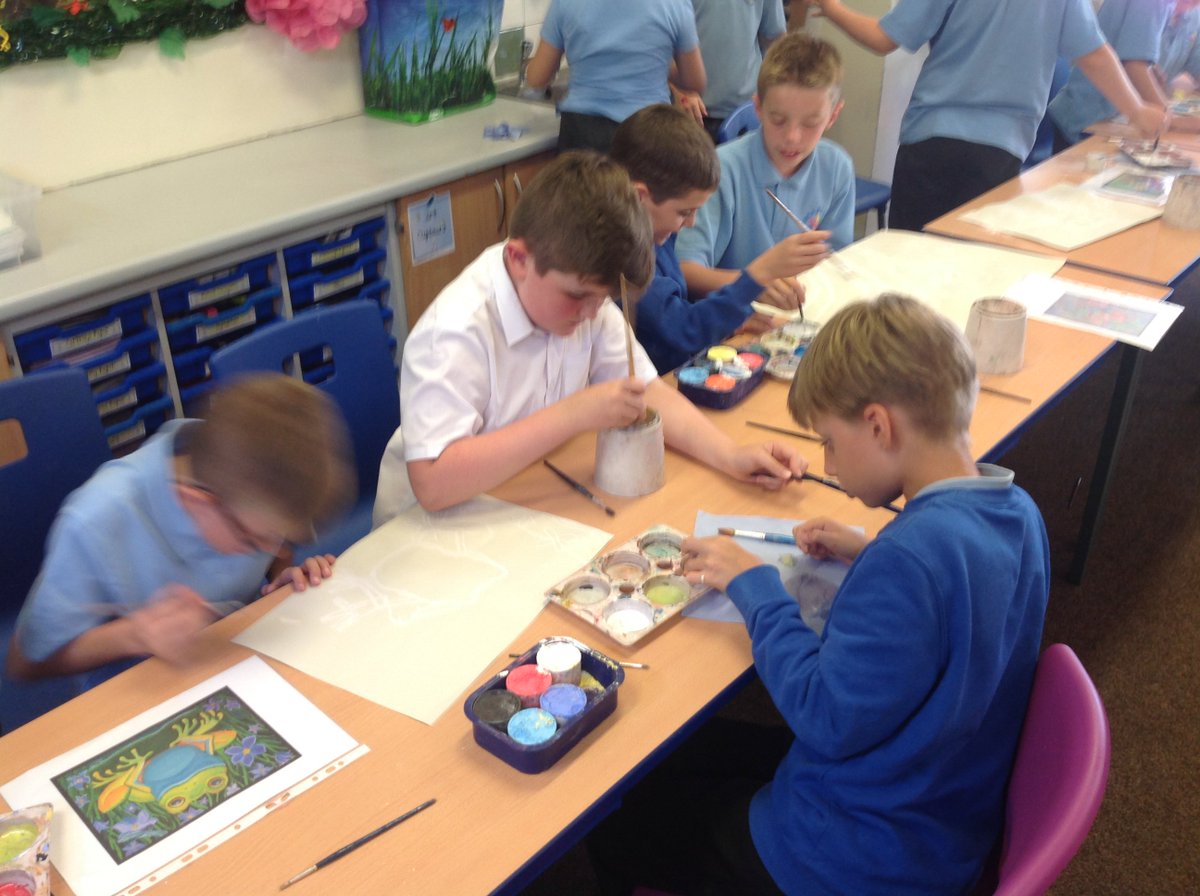 Working with our families – enjoying sharing our learning.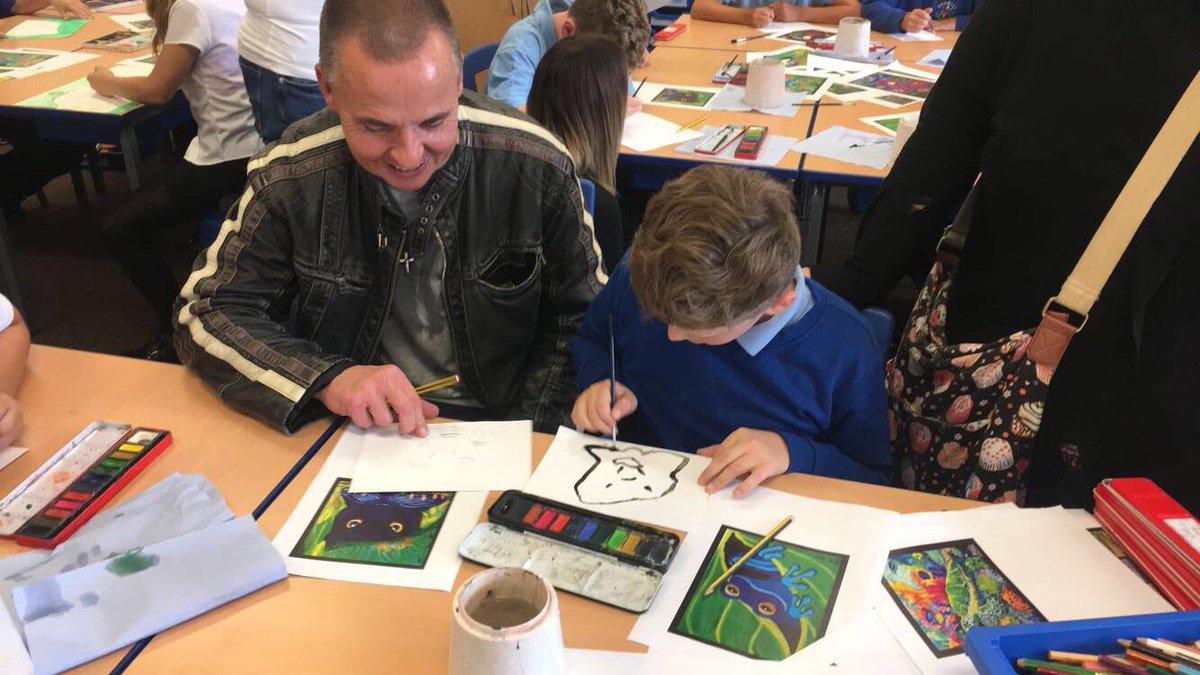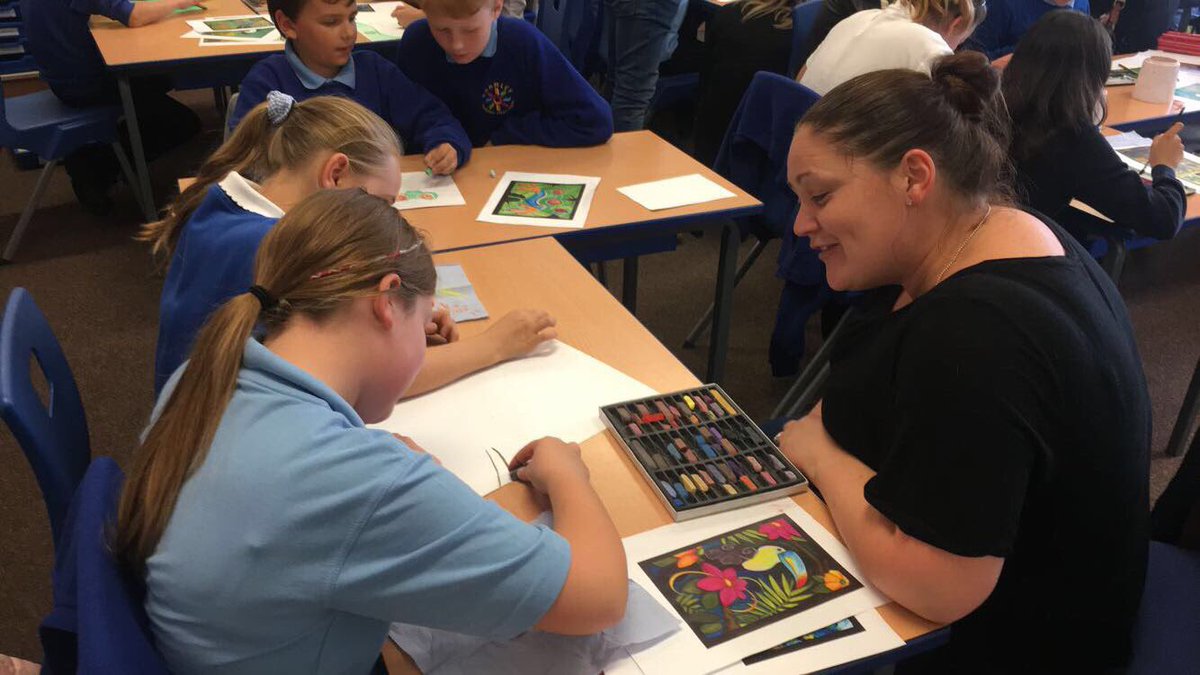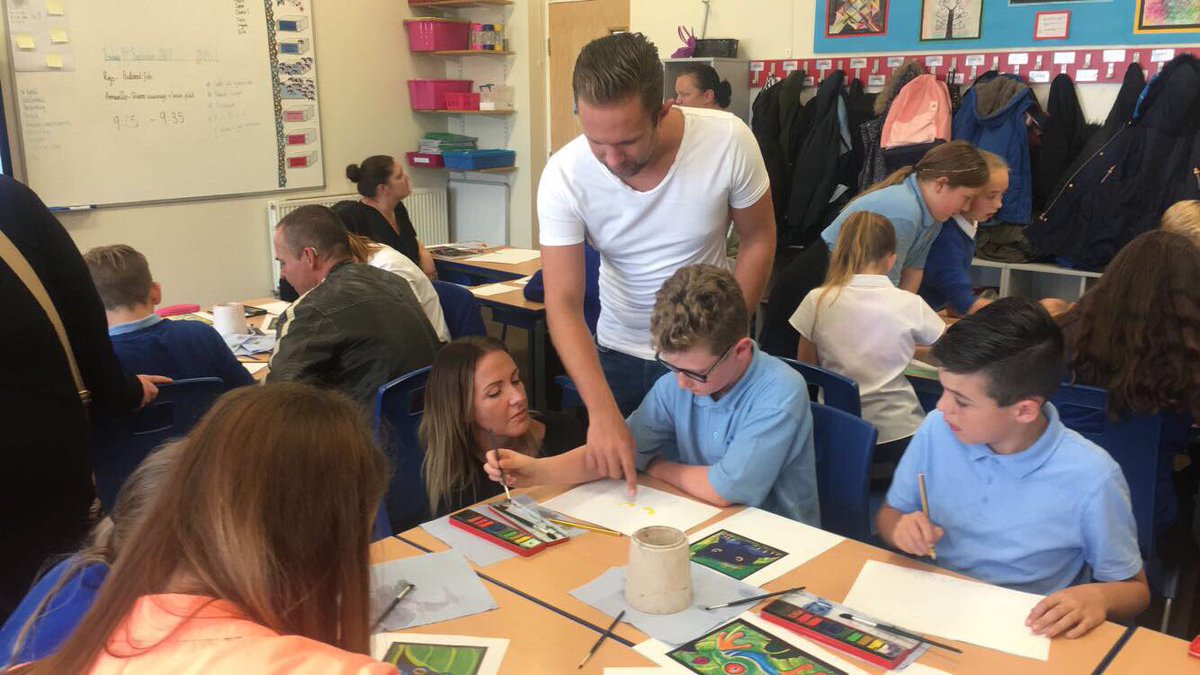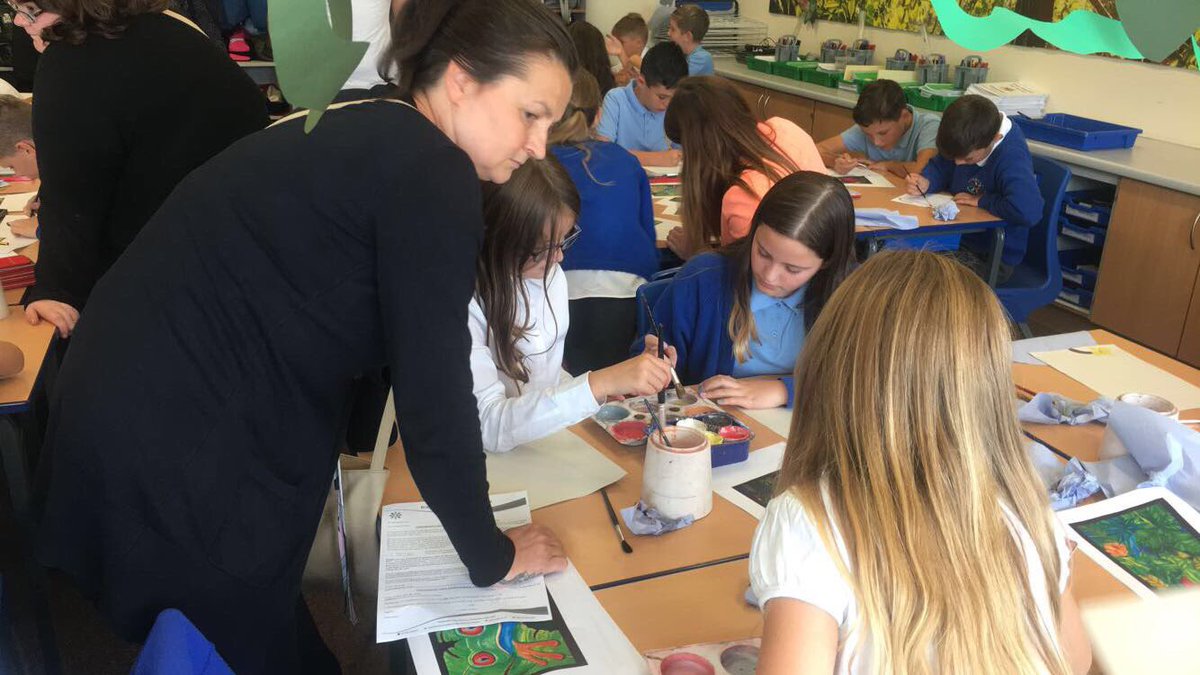 6J just love being the teacher.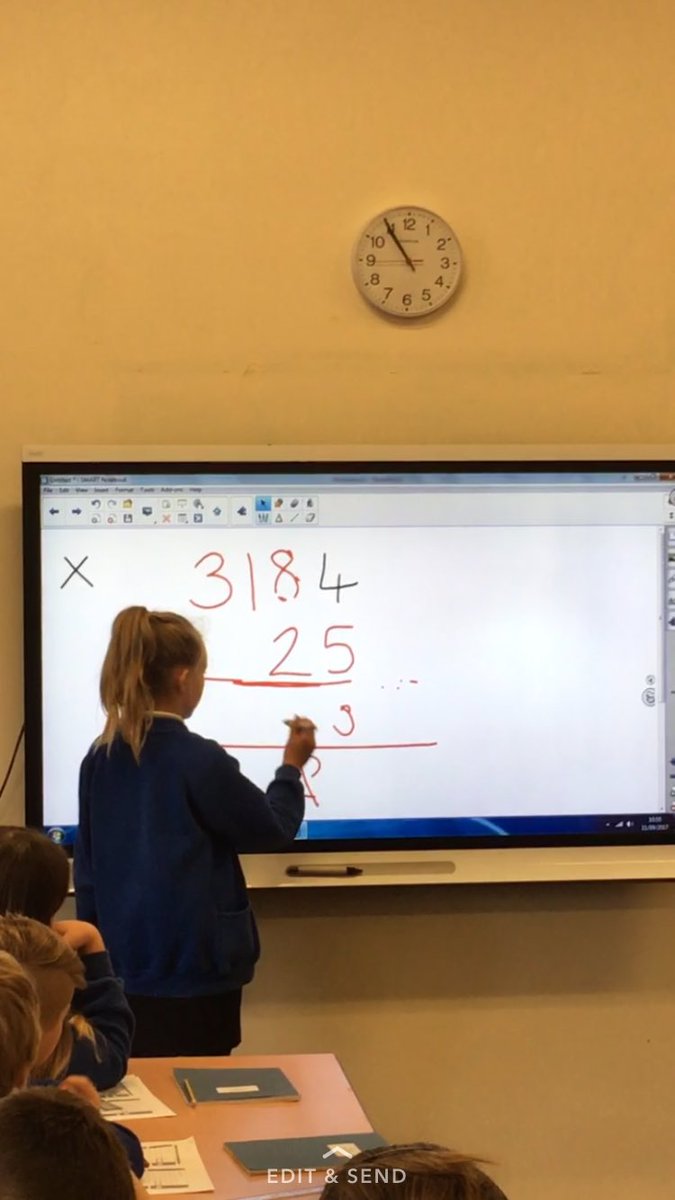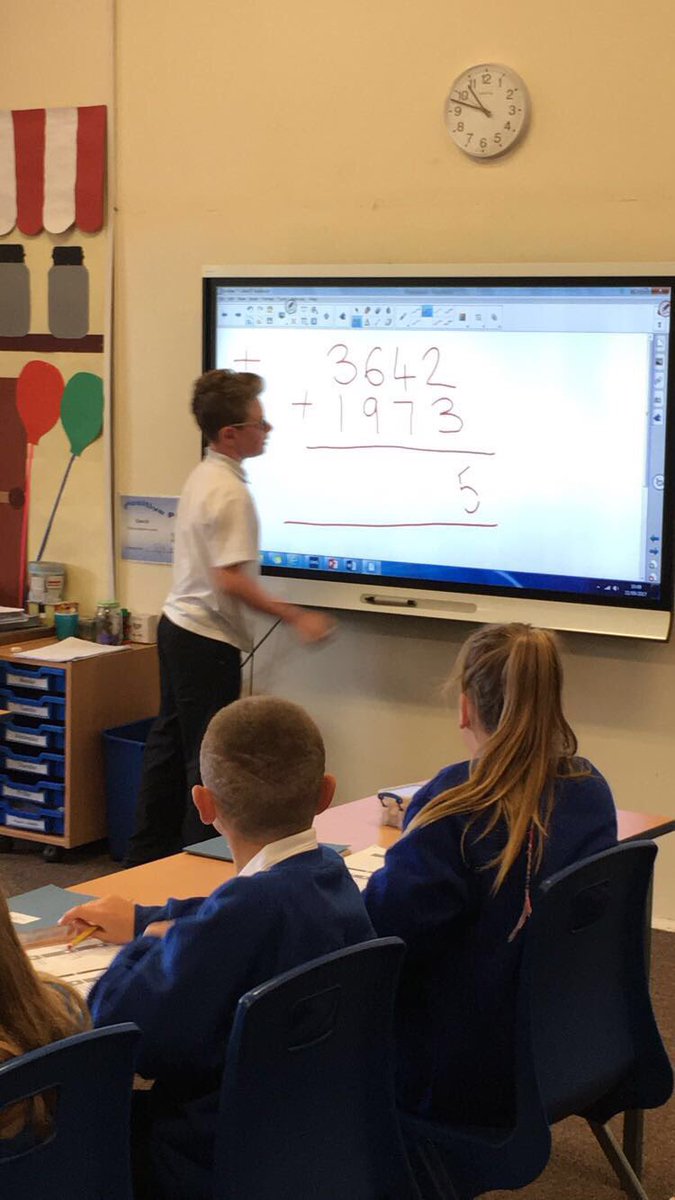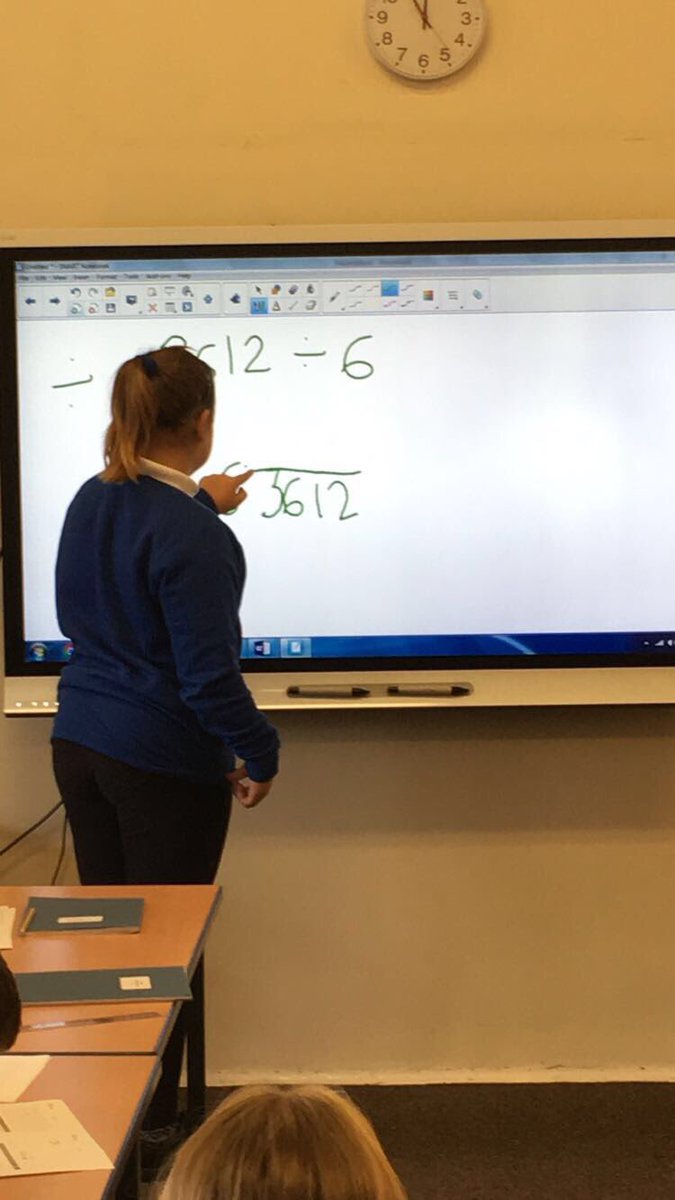 Learning more about life skills at Crucial Crew.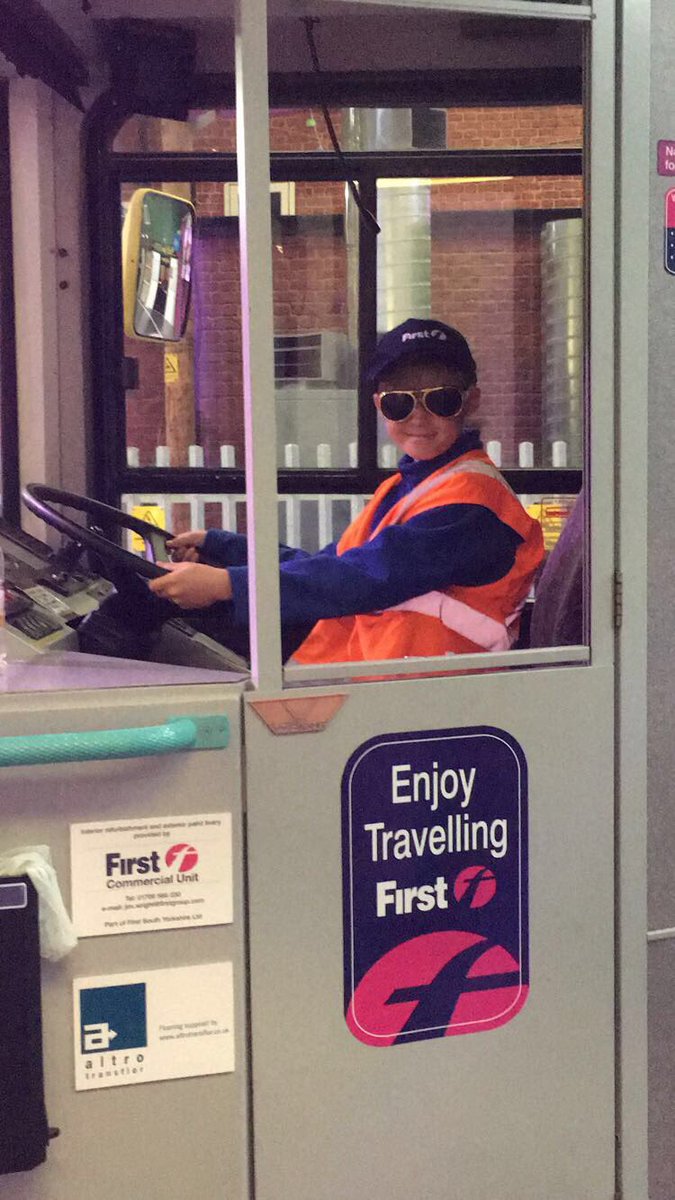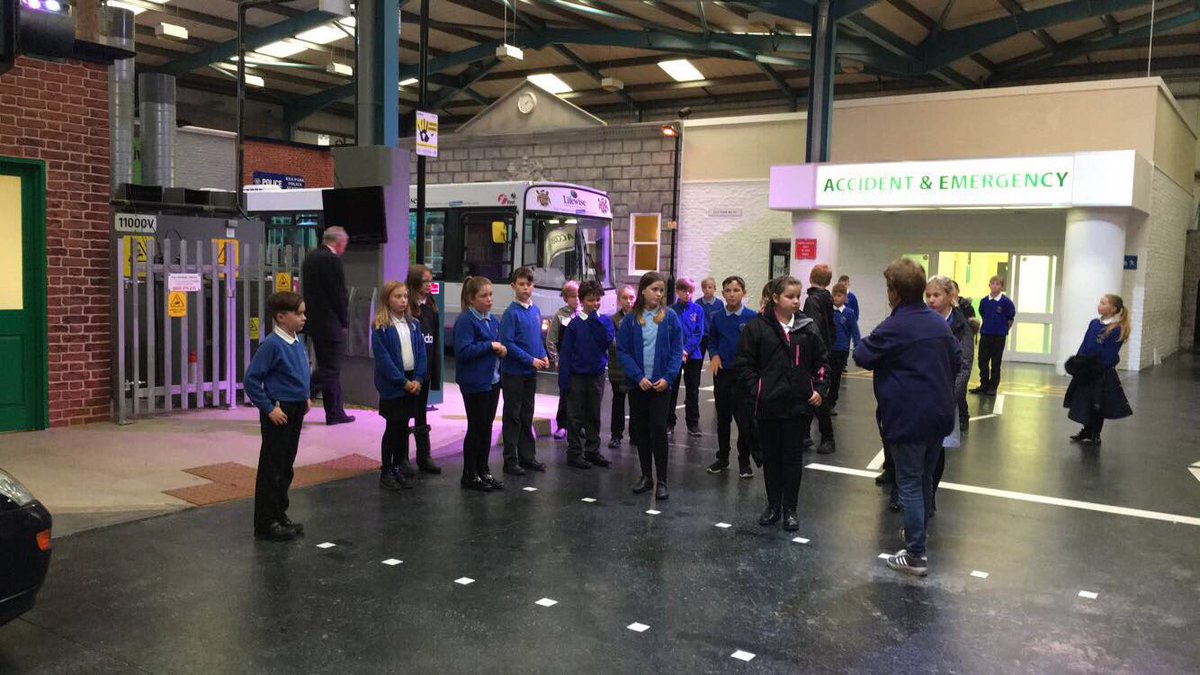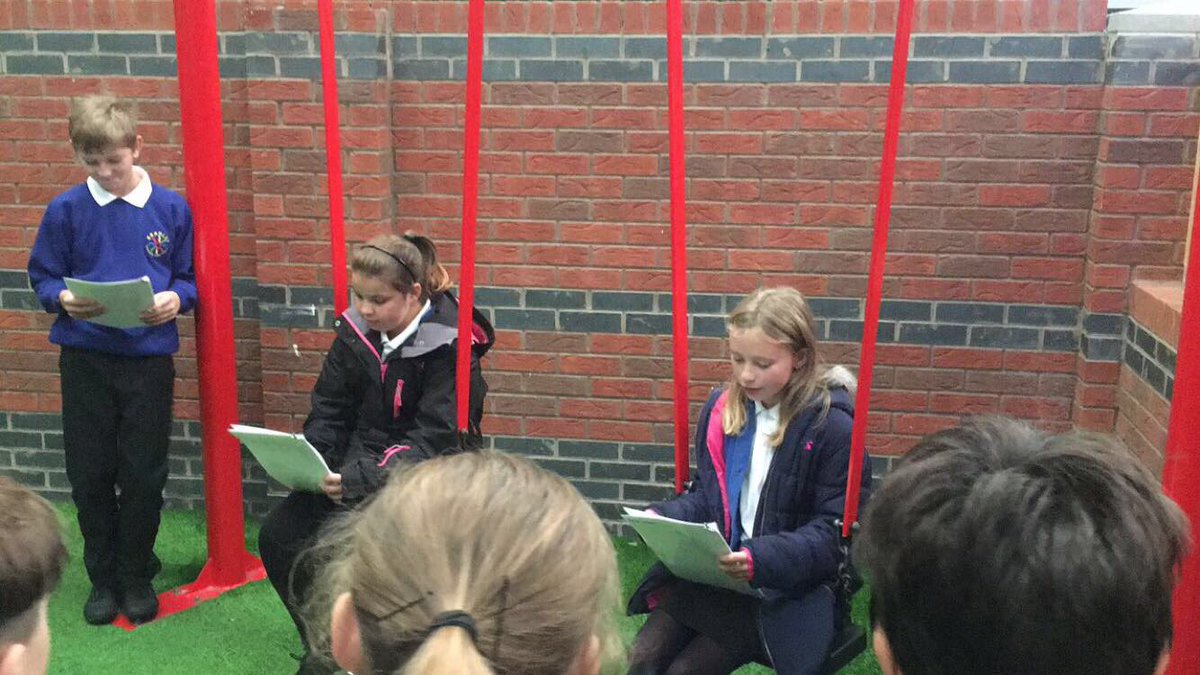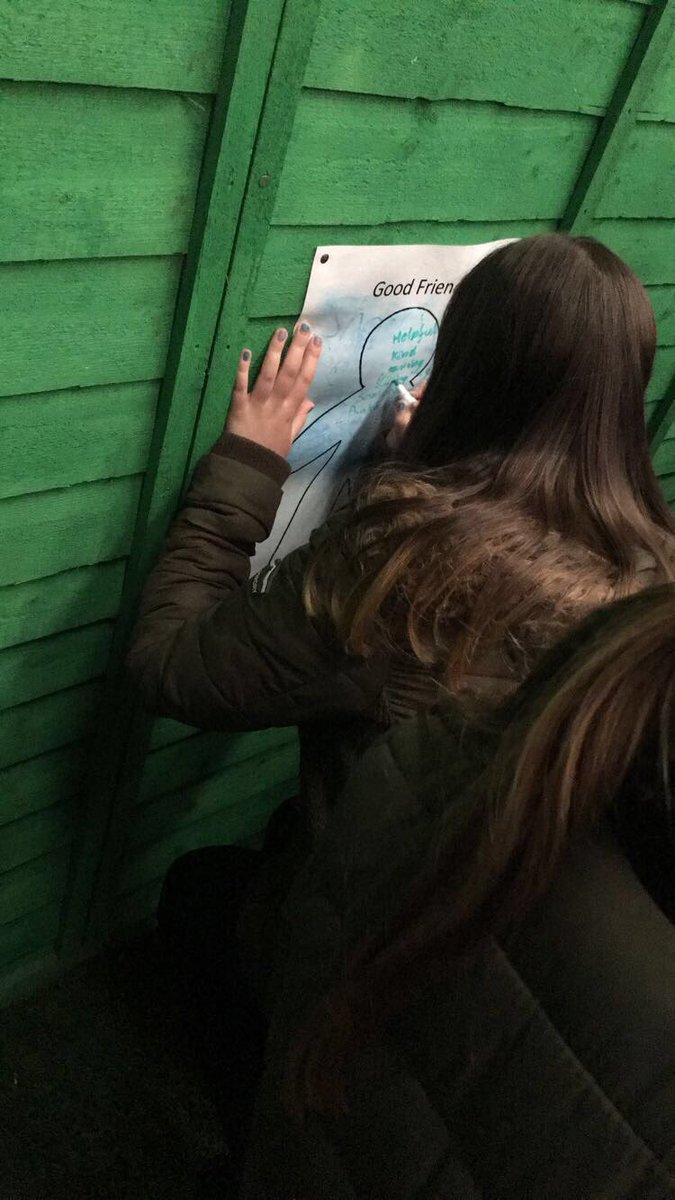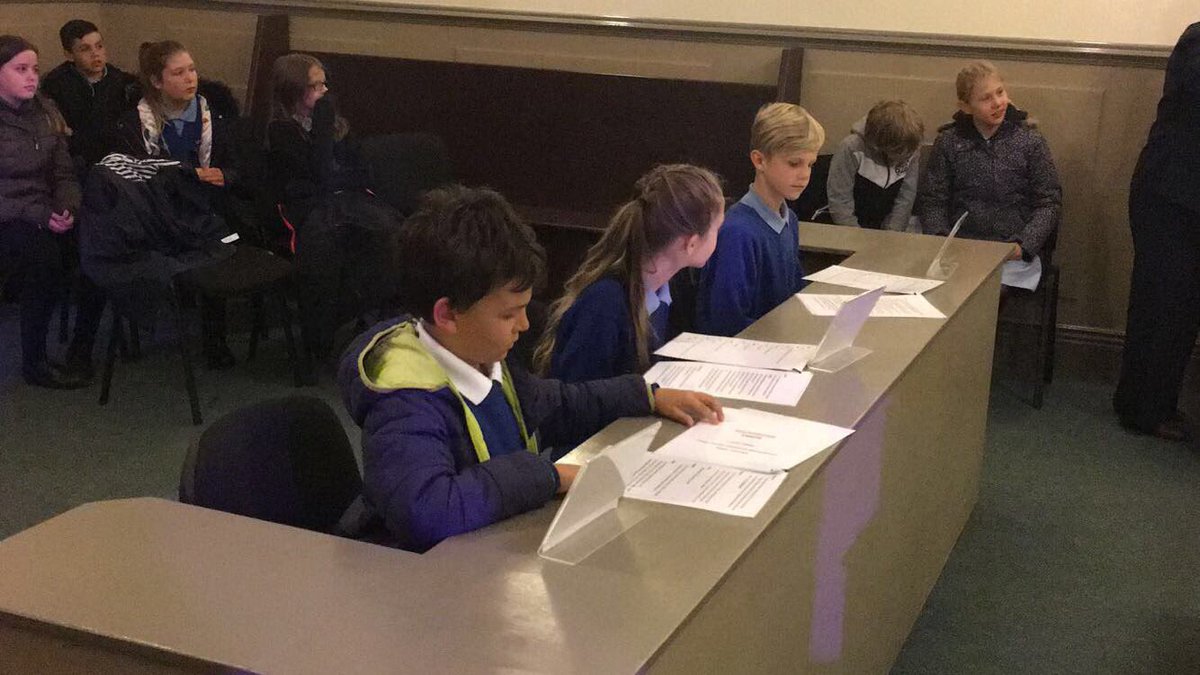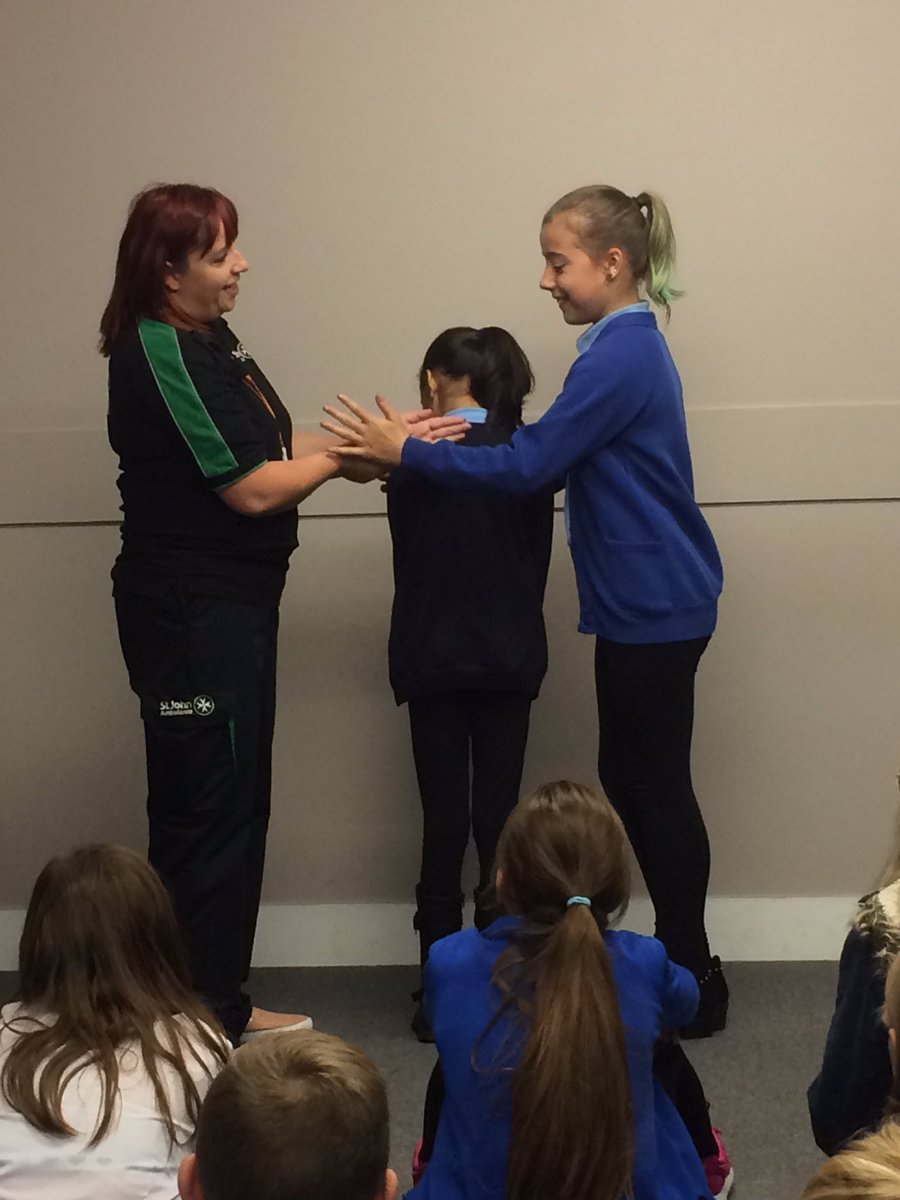 Appreciating art.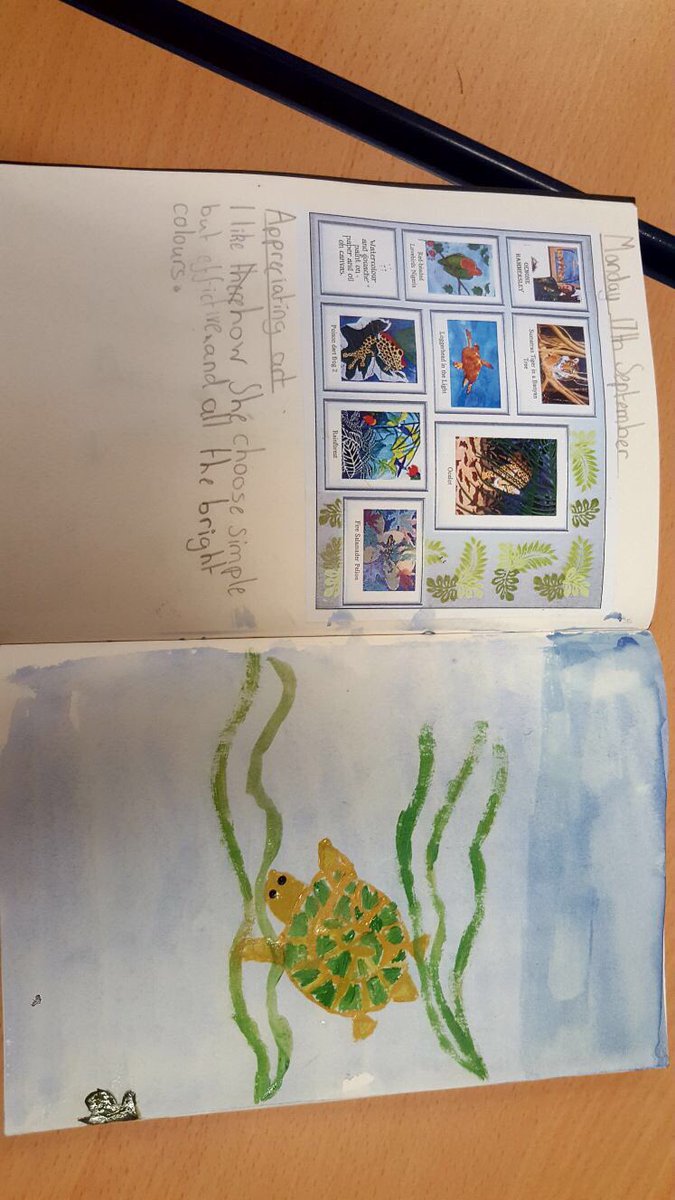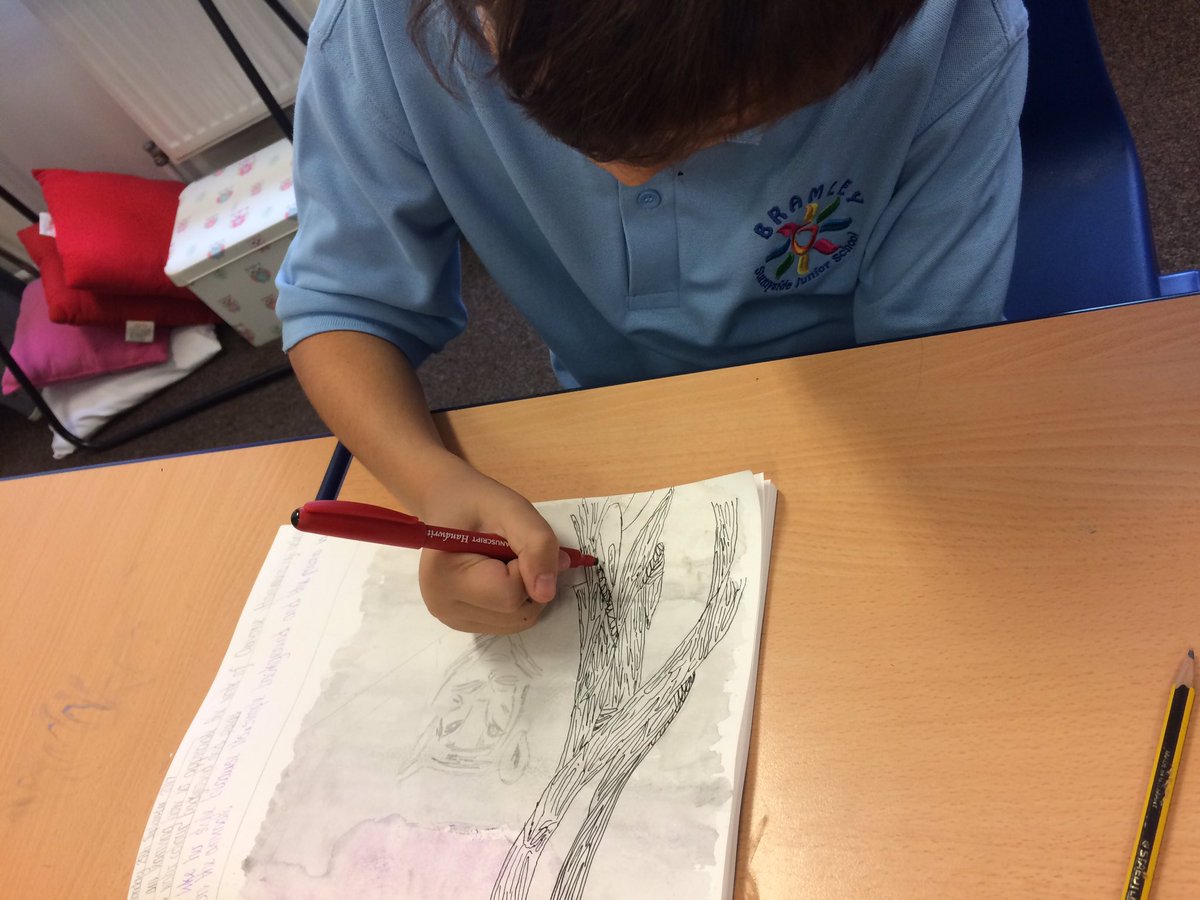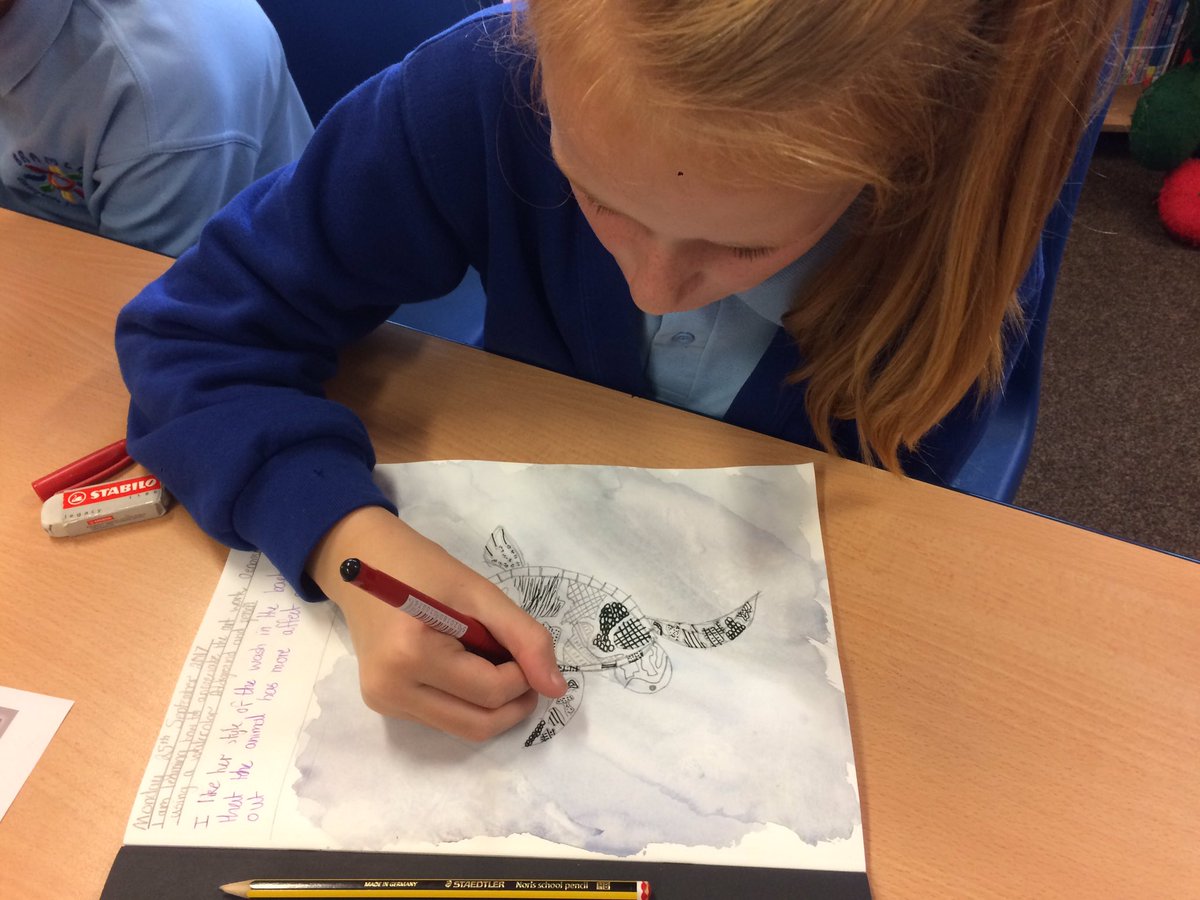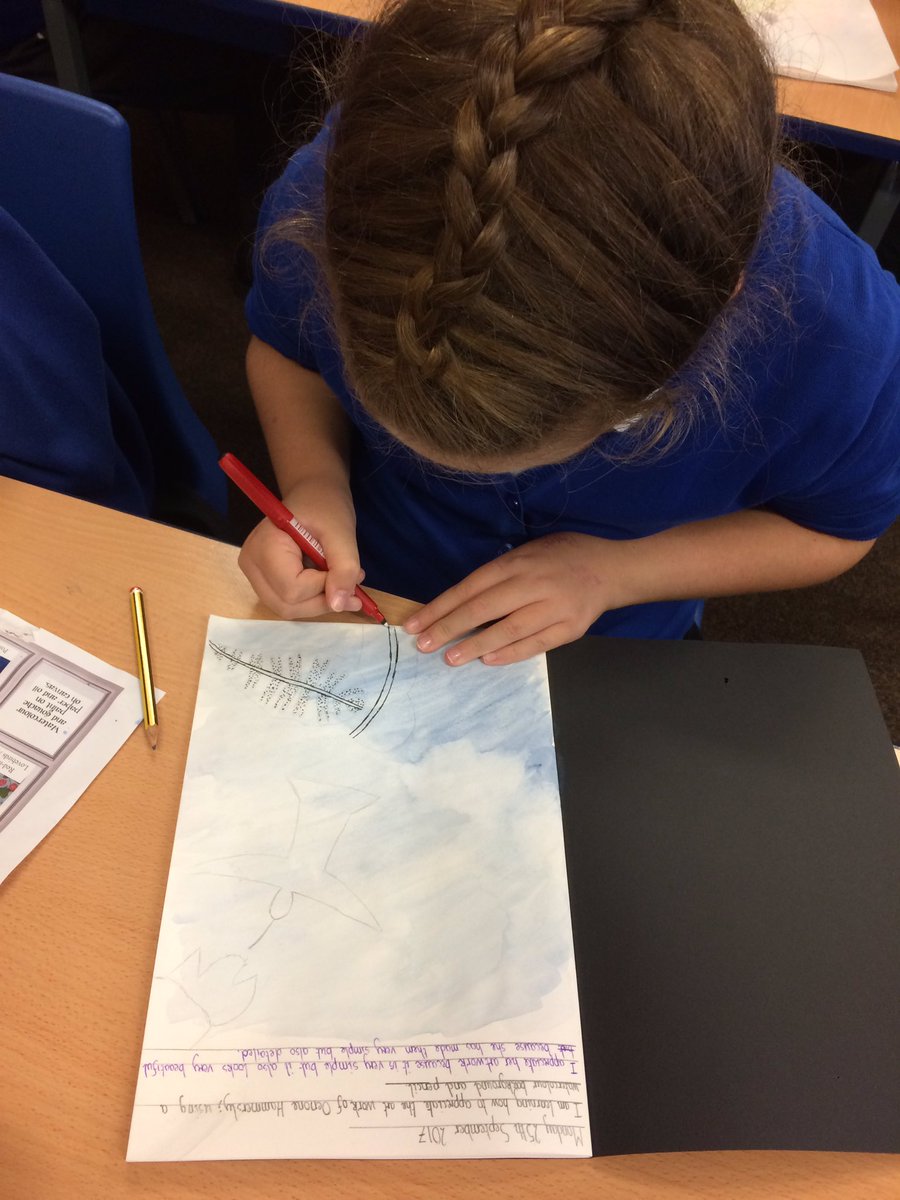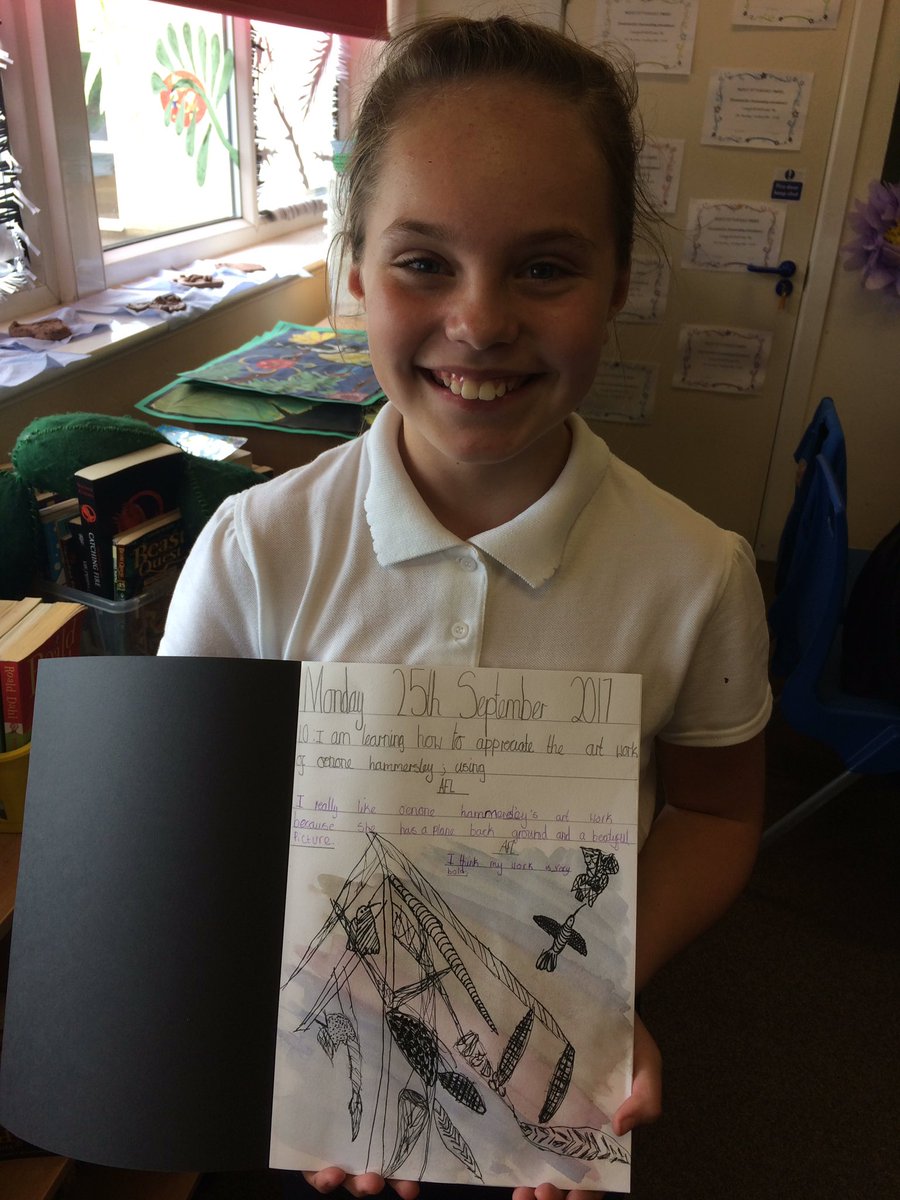 What better than to start the day with our 12 x table.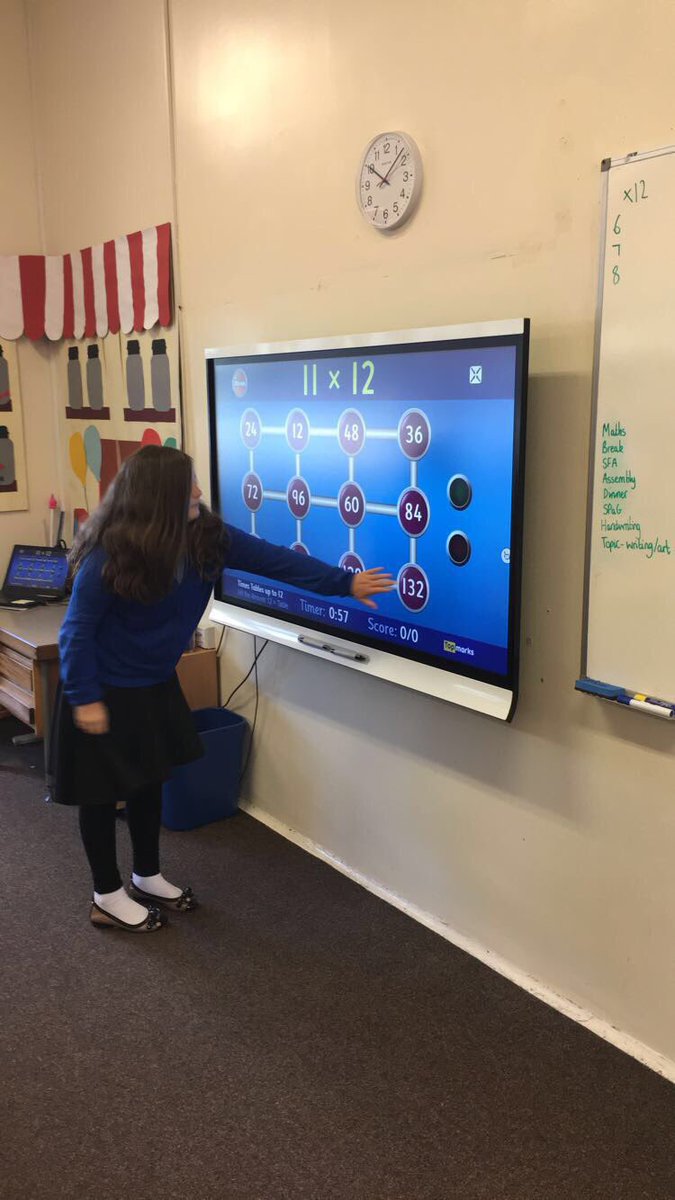 Applying artistic skills in clay.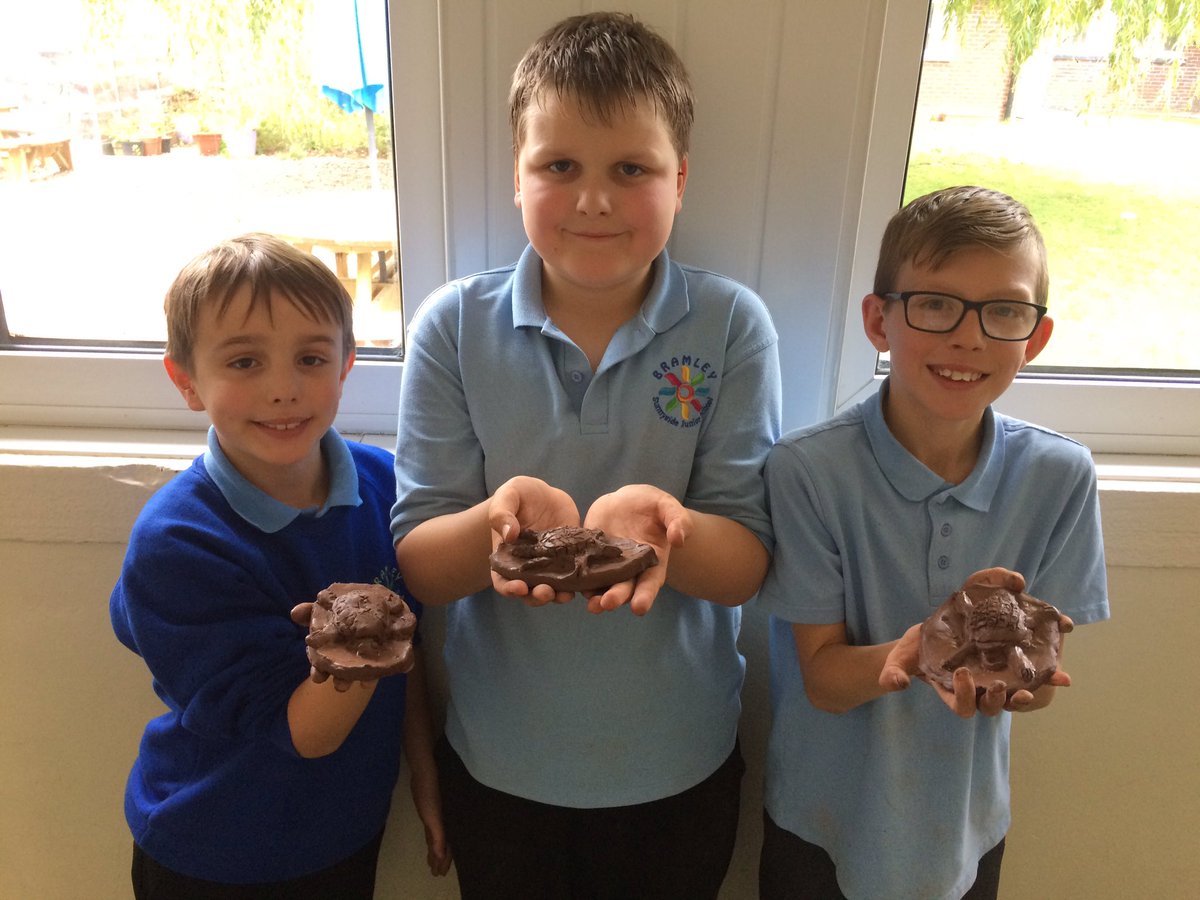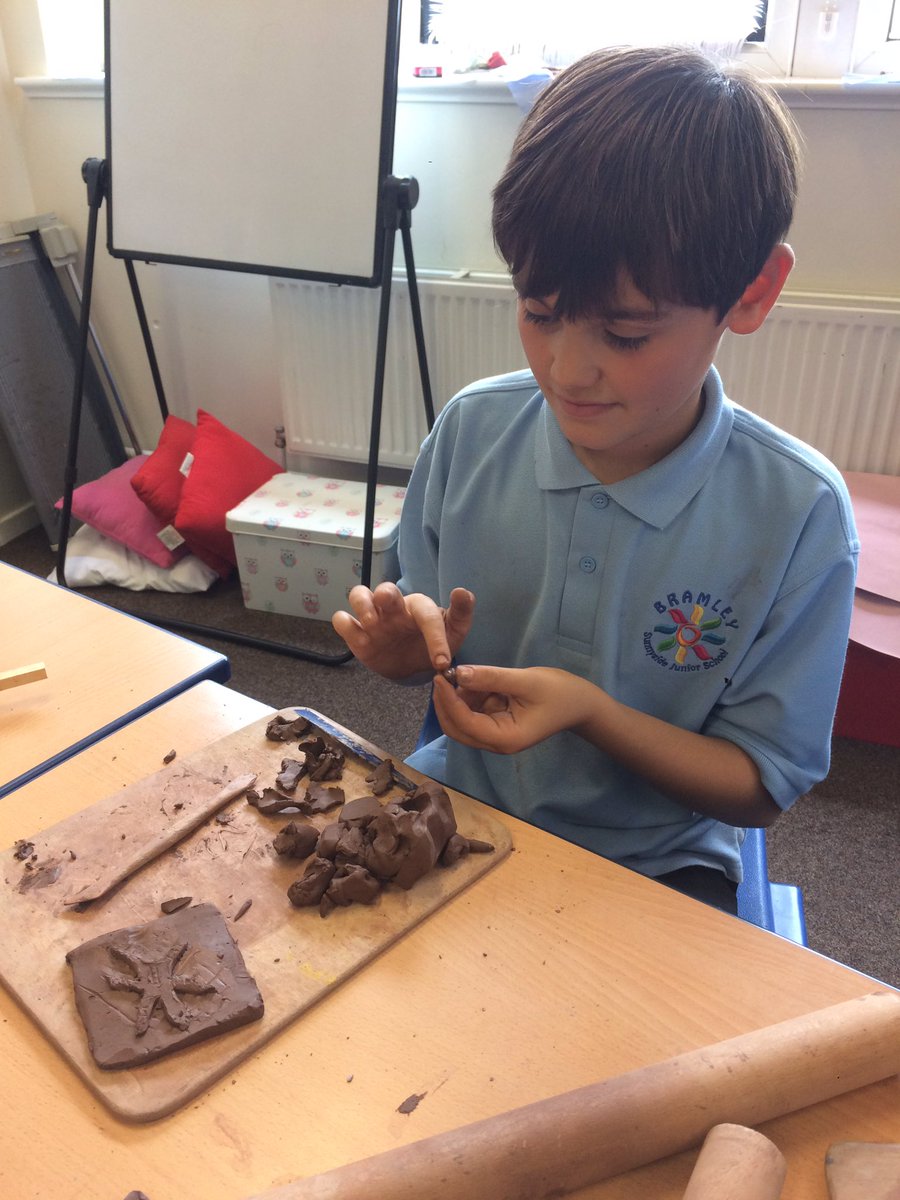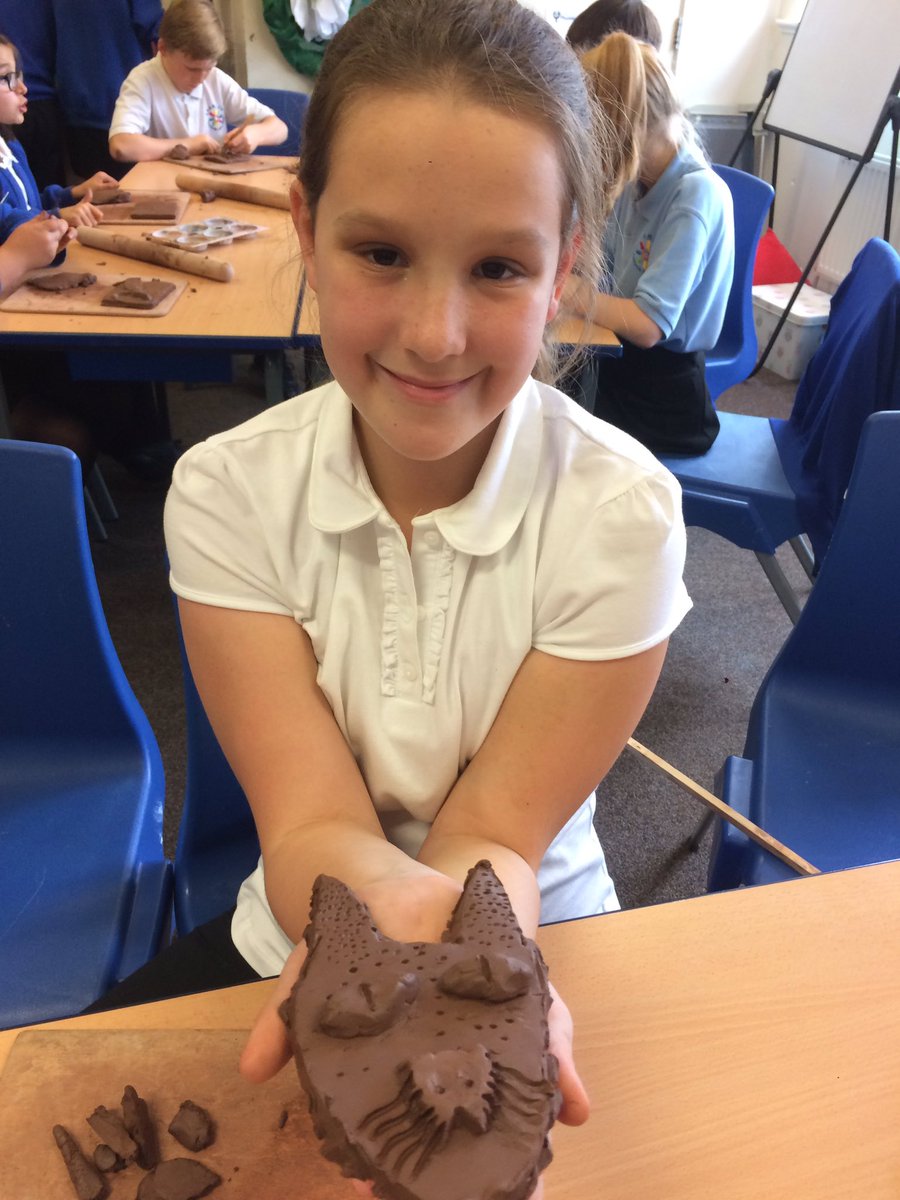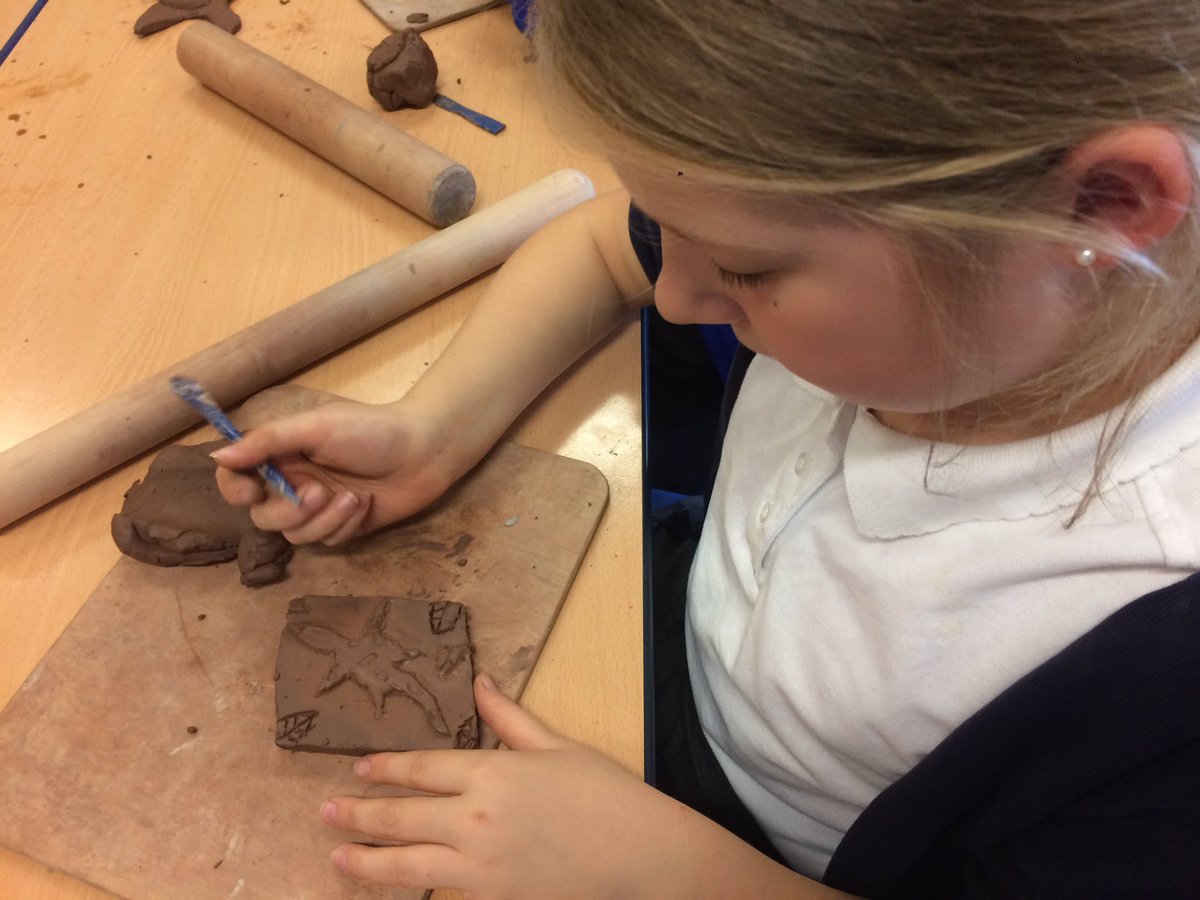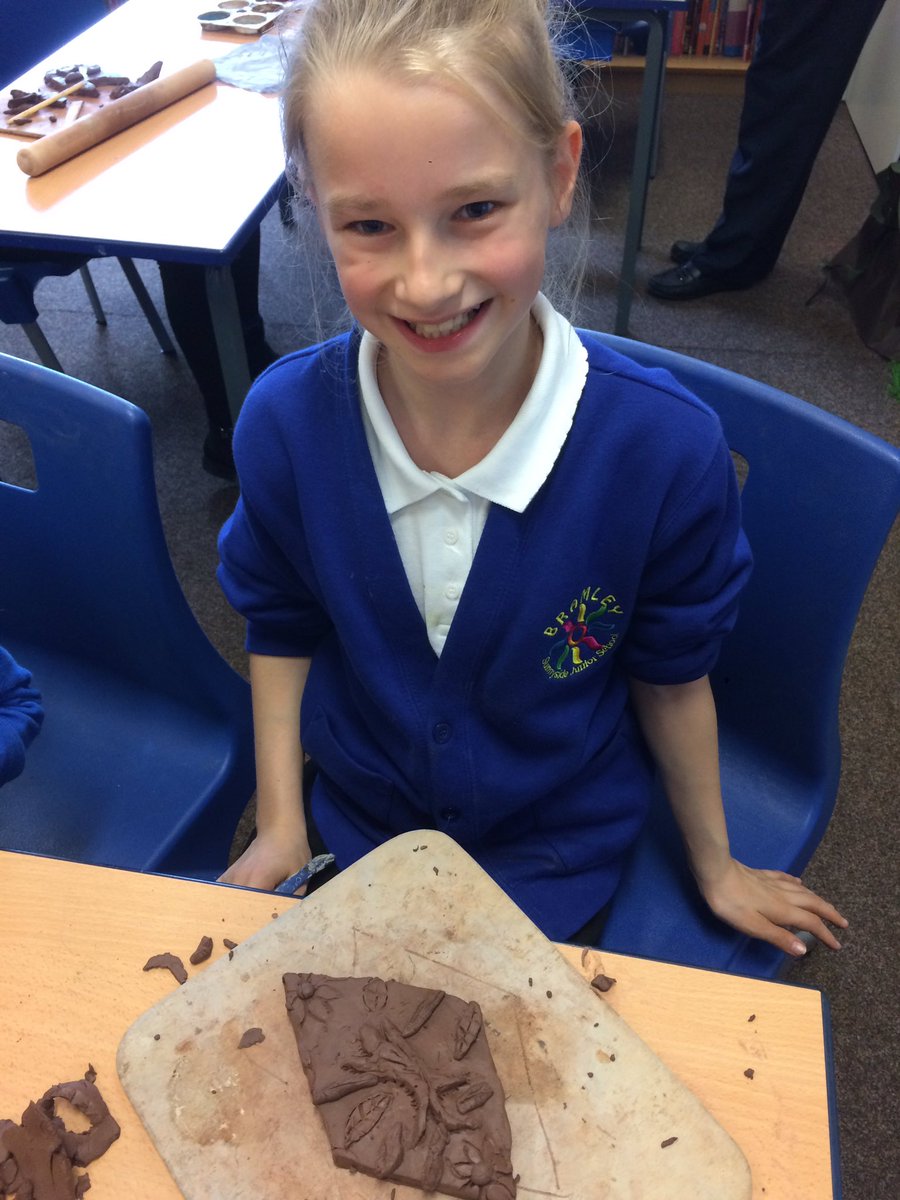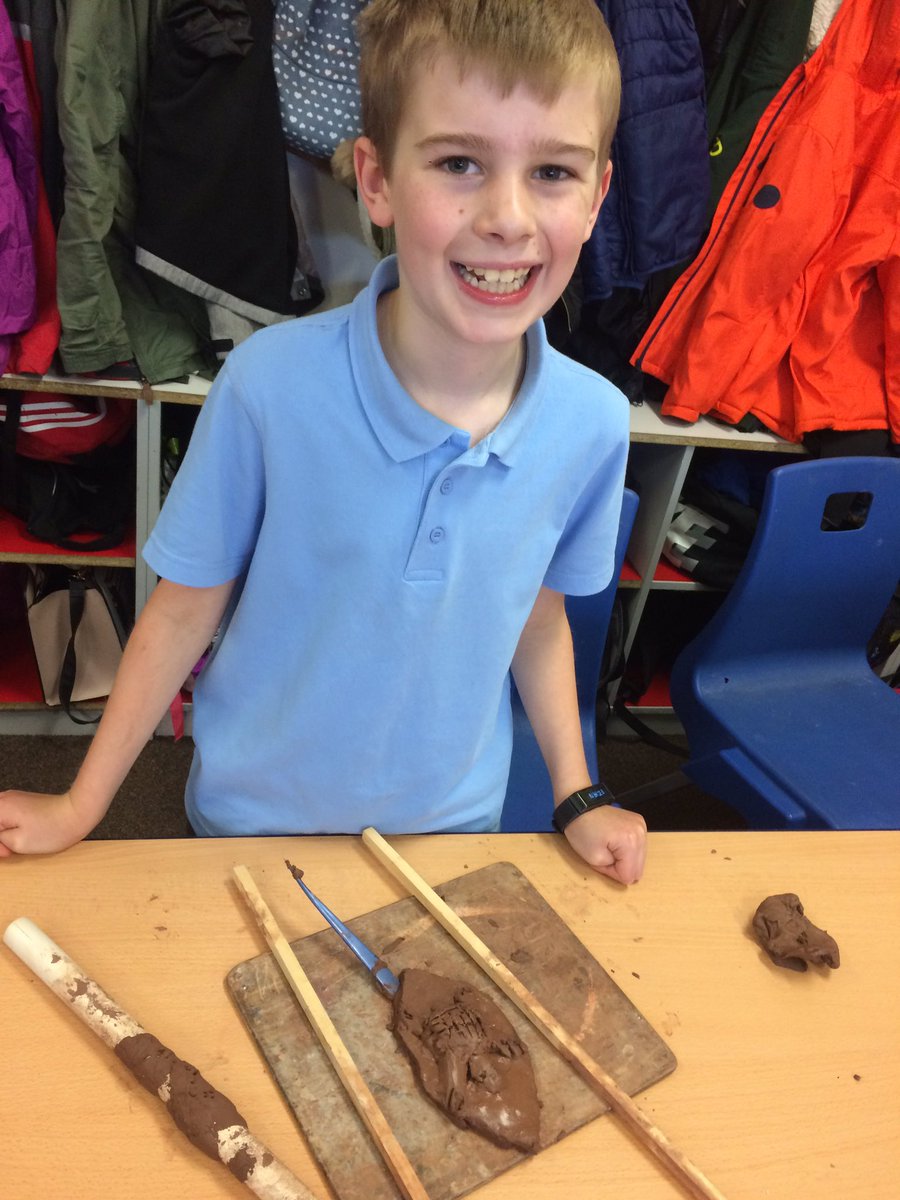 Using team work in maths – it is the only way.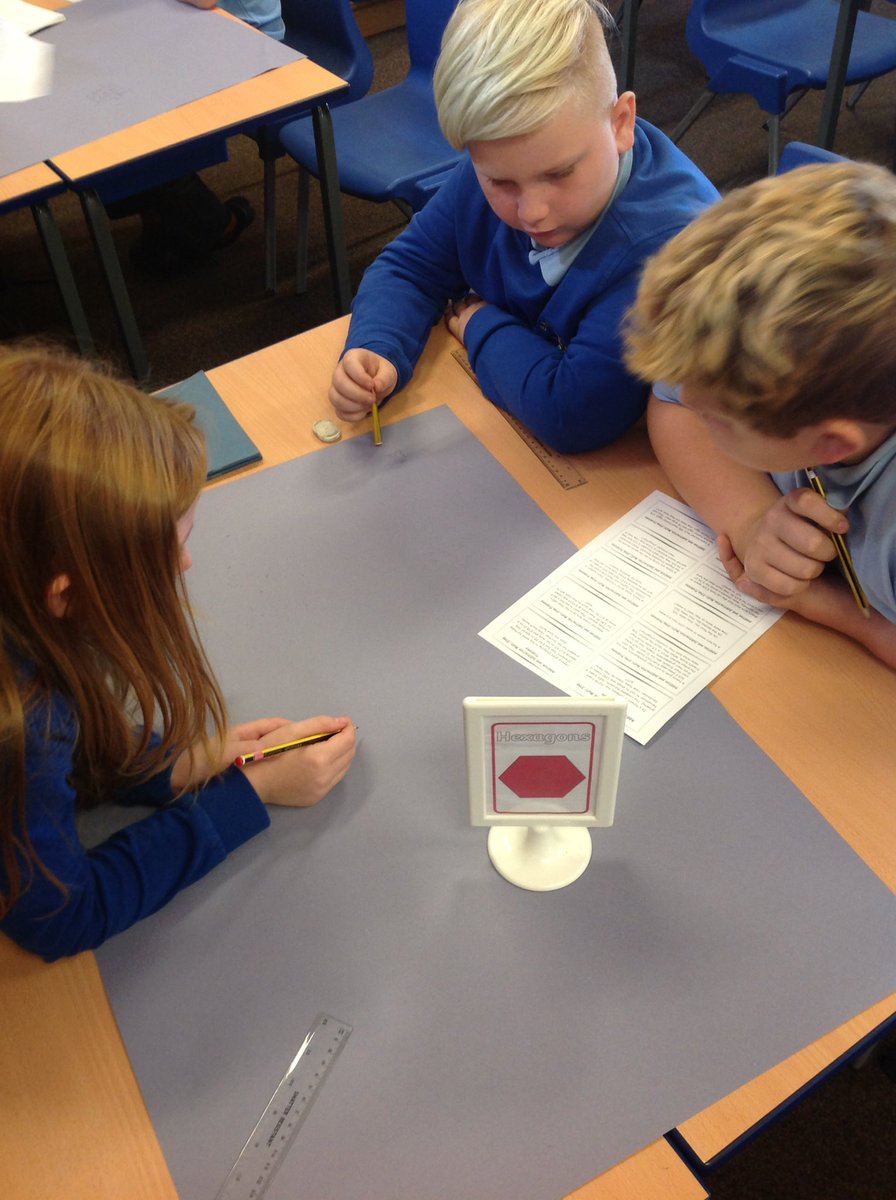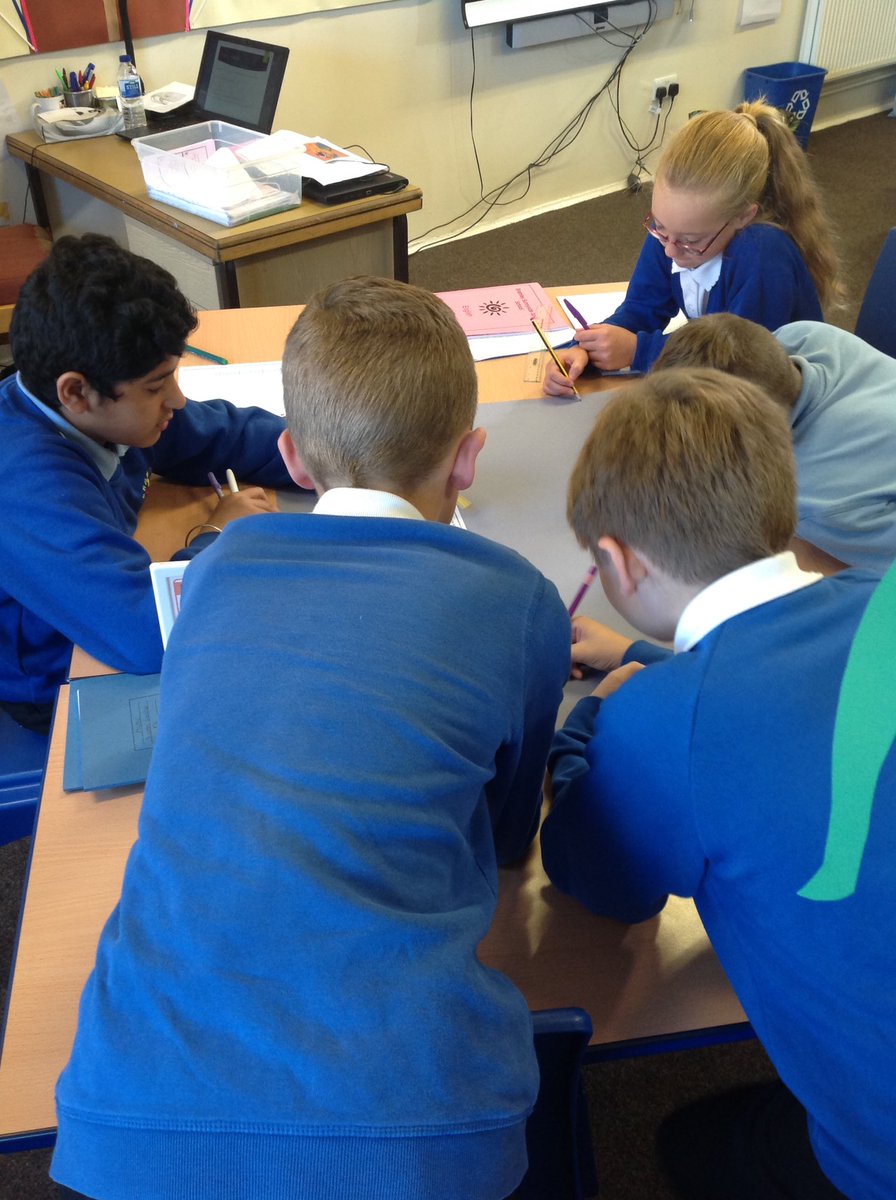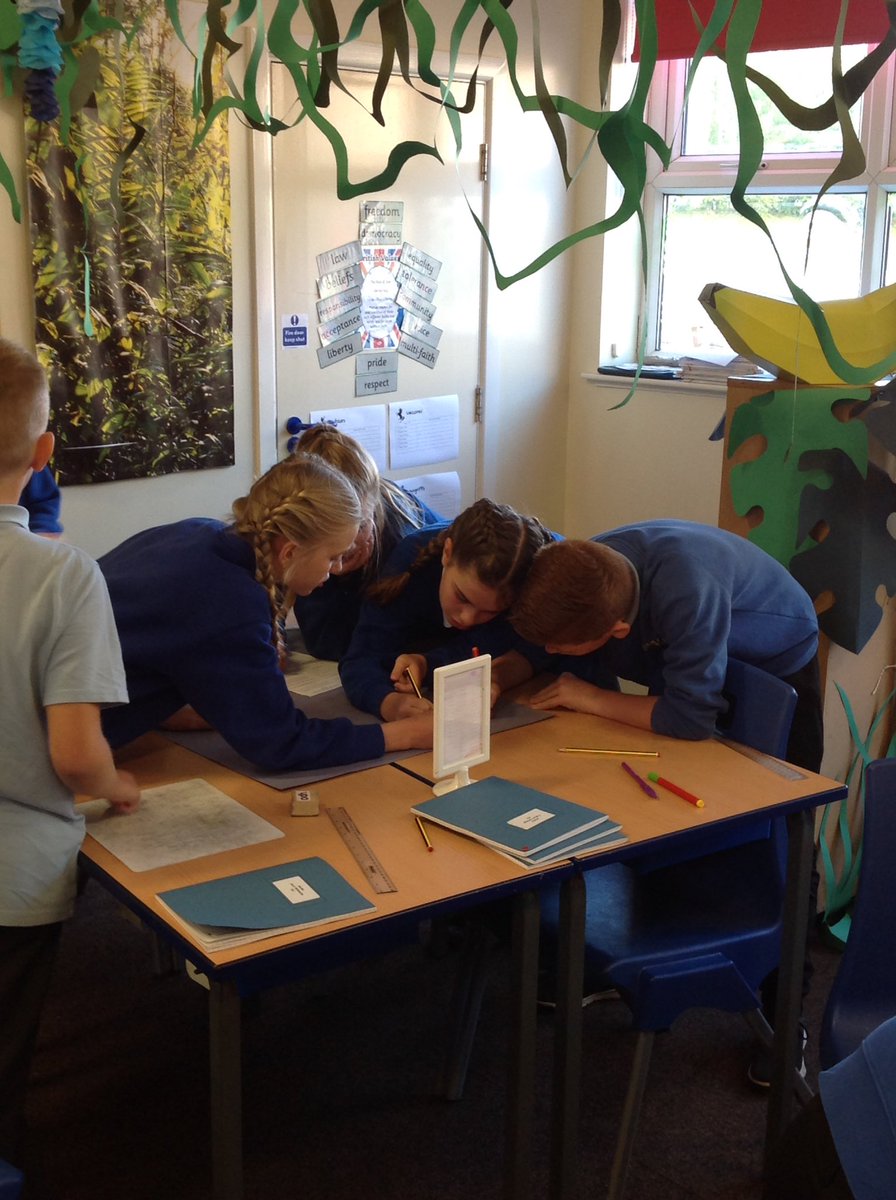 Using bar models to help us in maths.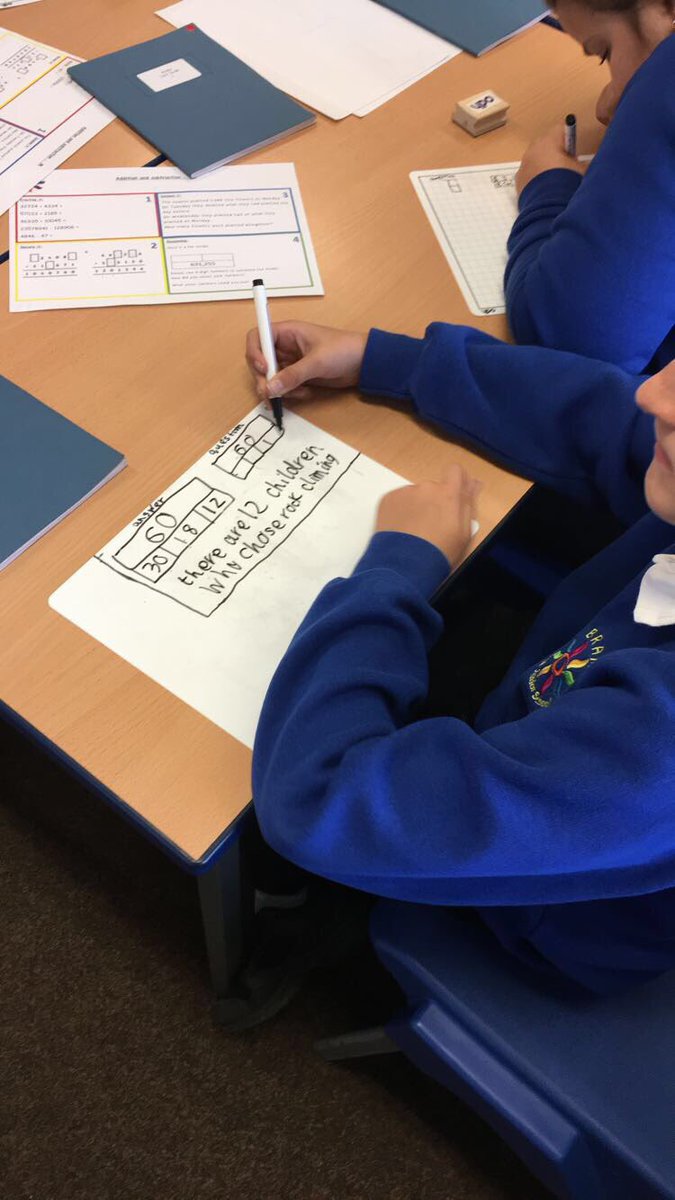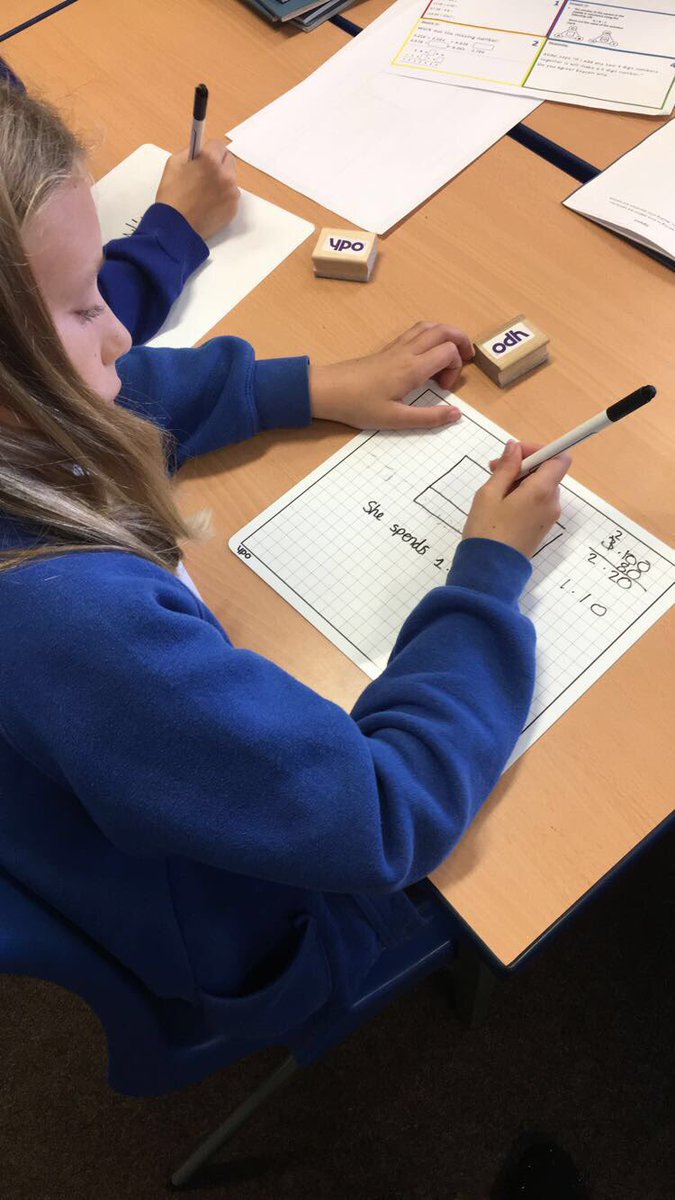 In October, 80 of our year group went to Kingswood in Wales.
It was such an amazing week, tiring but fun.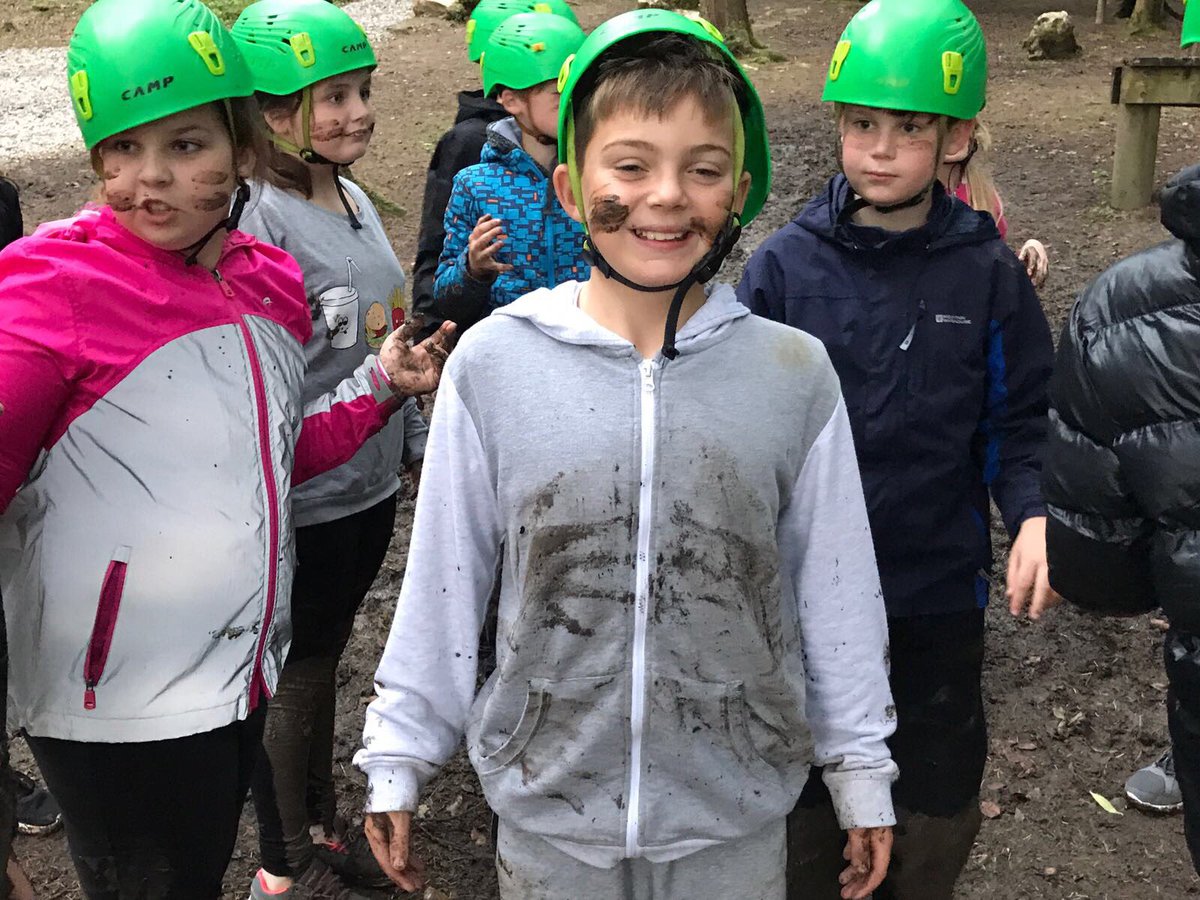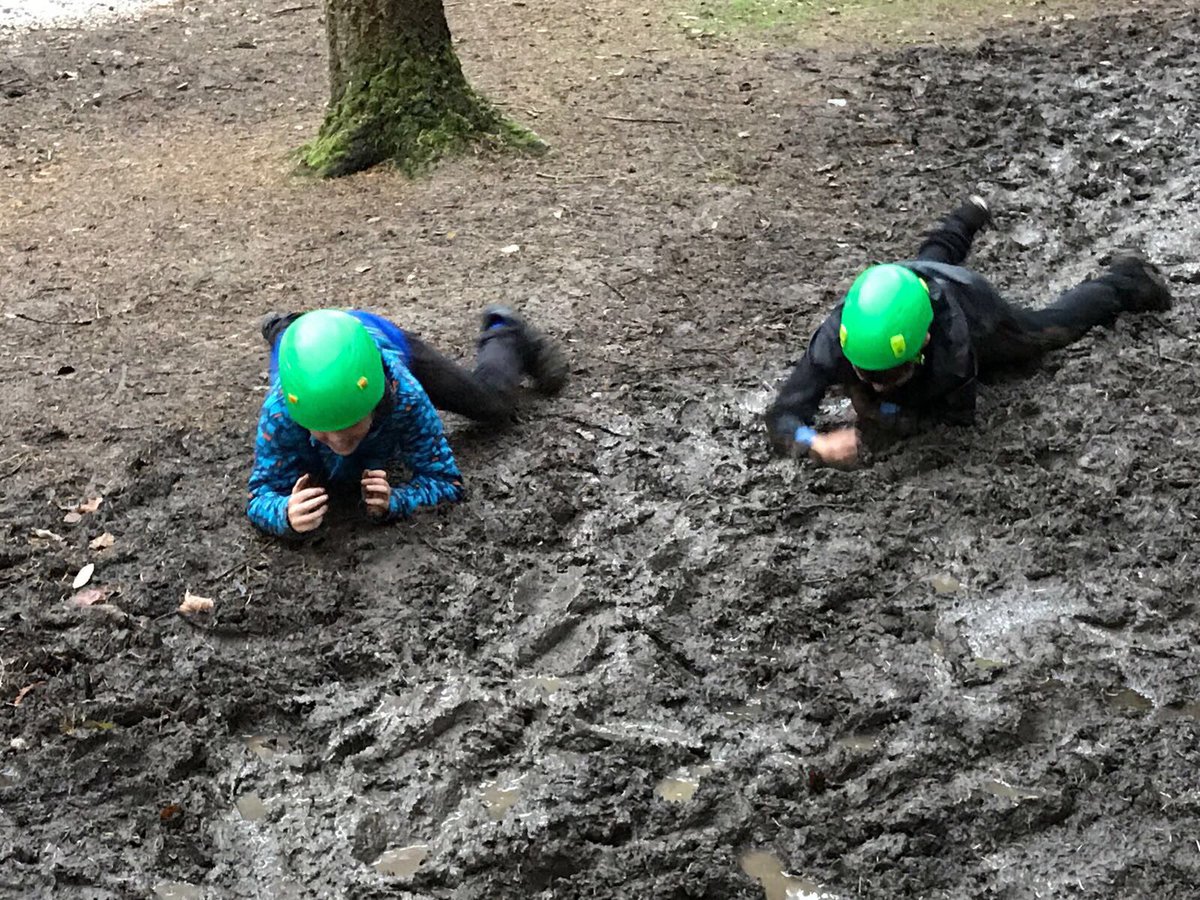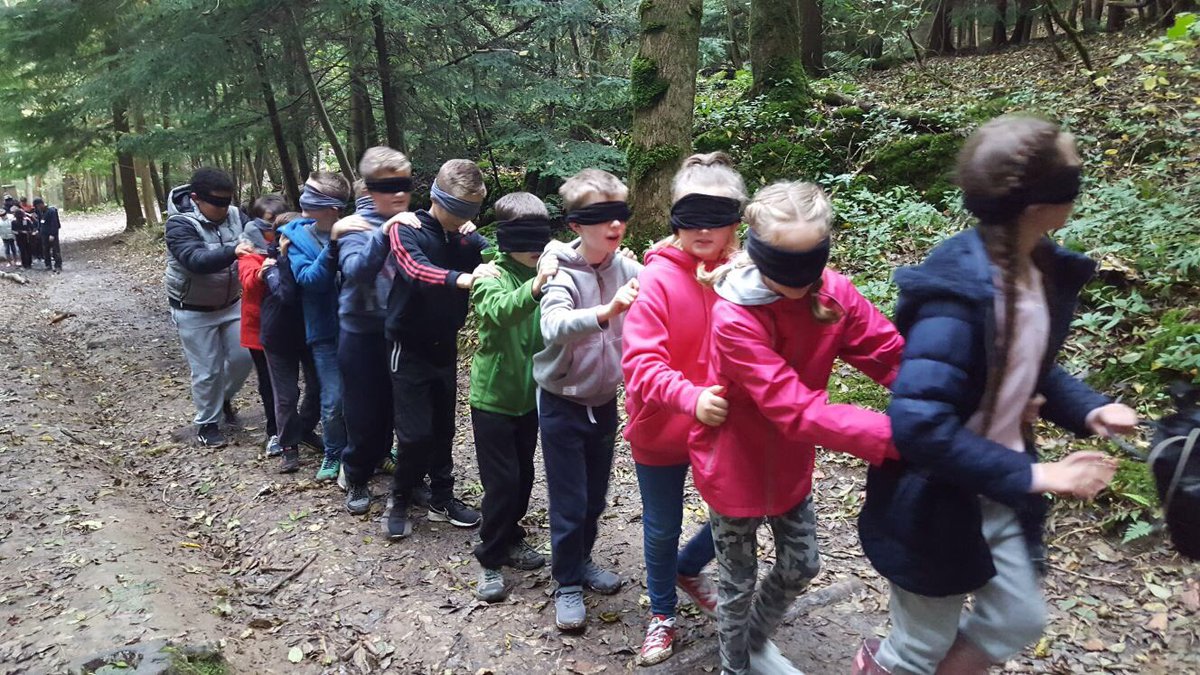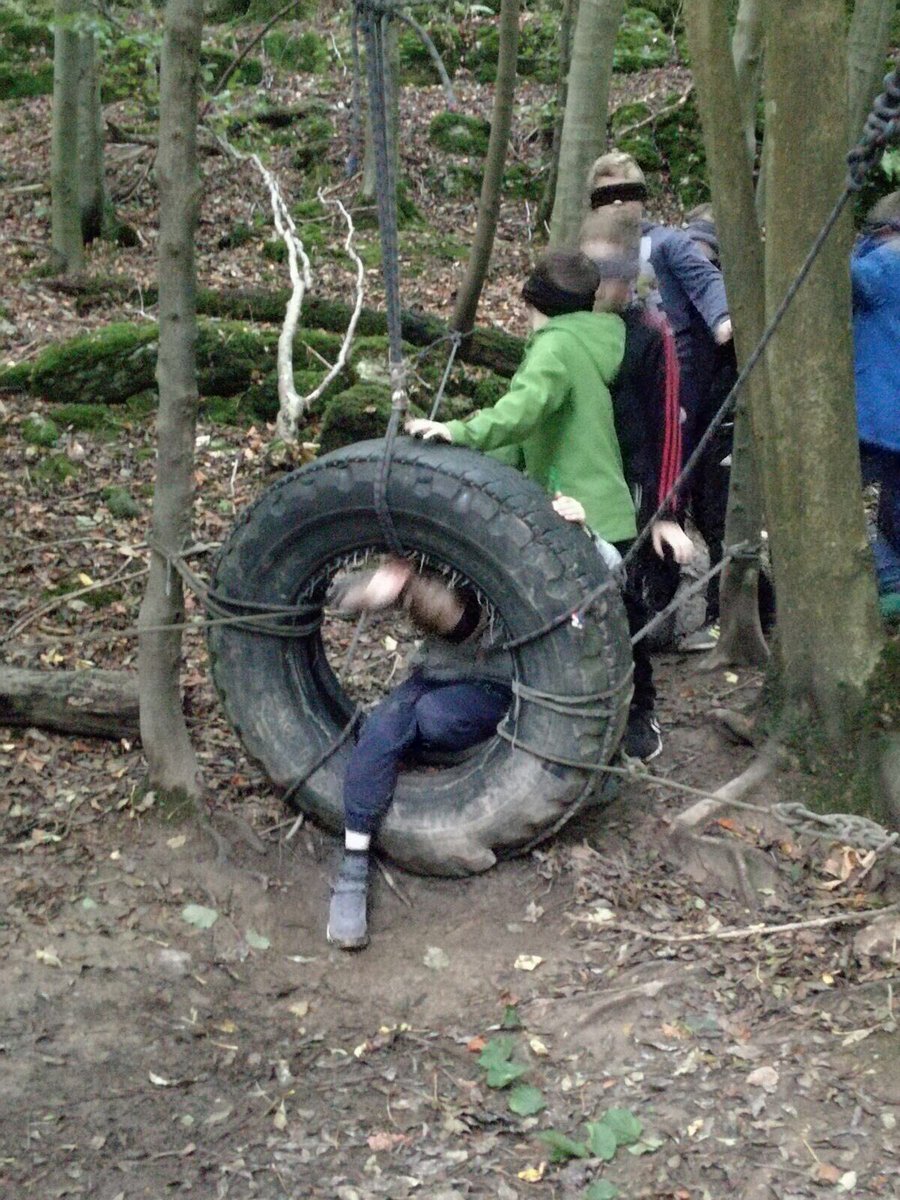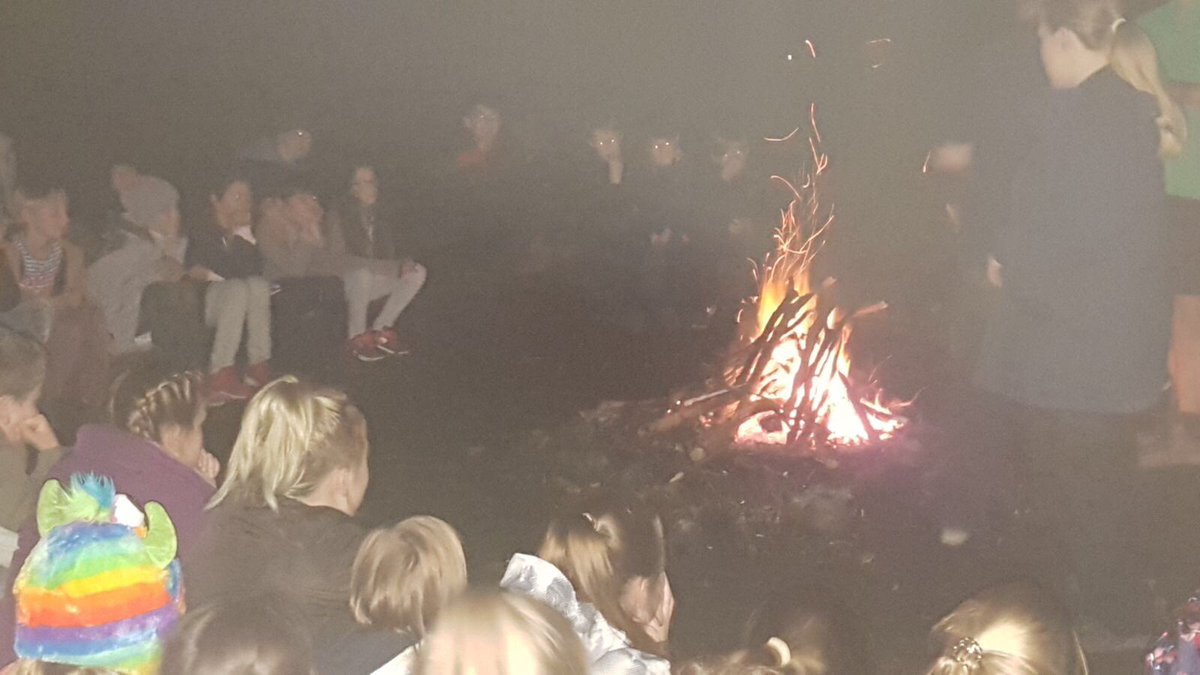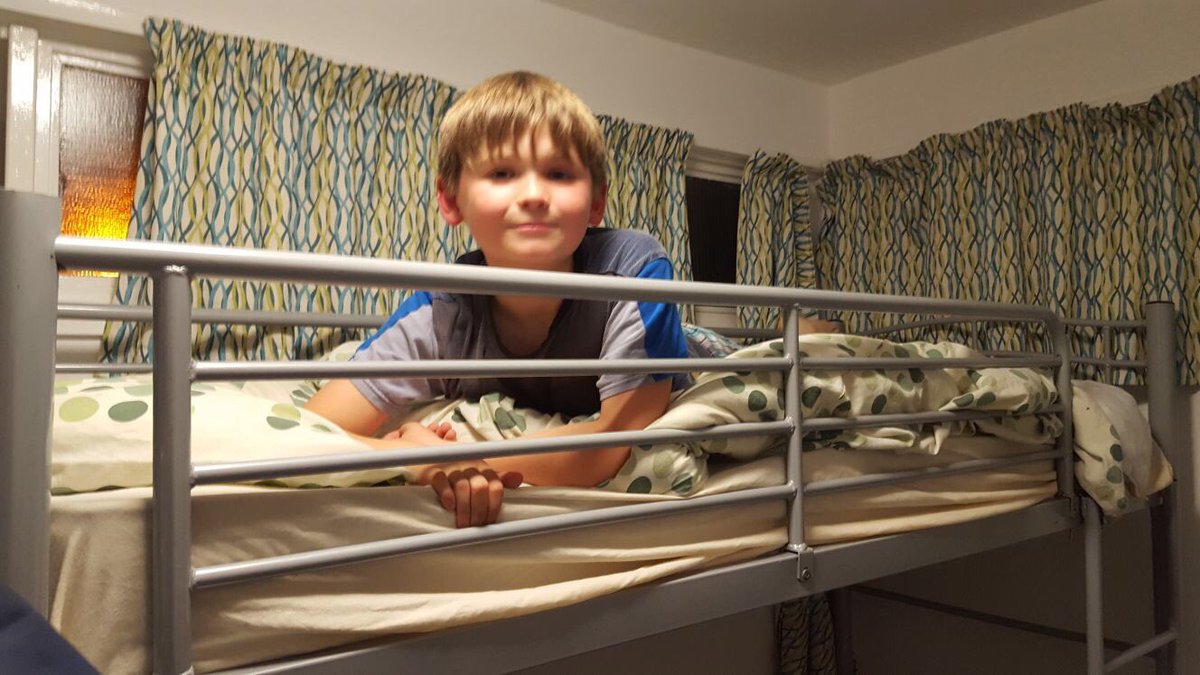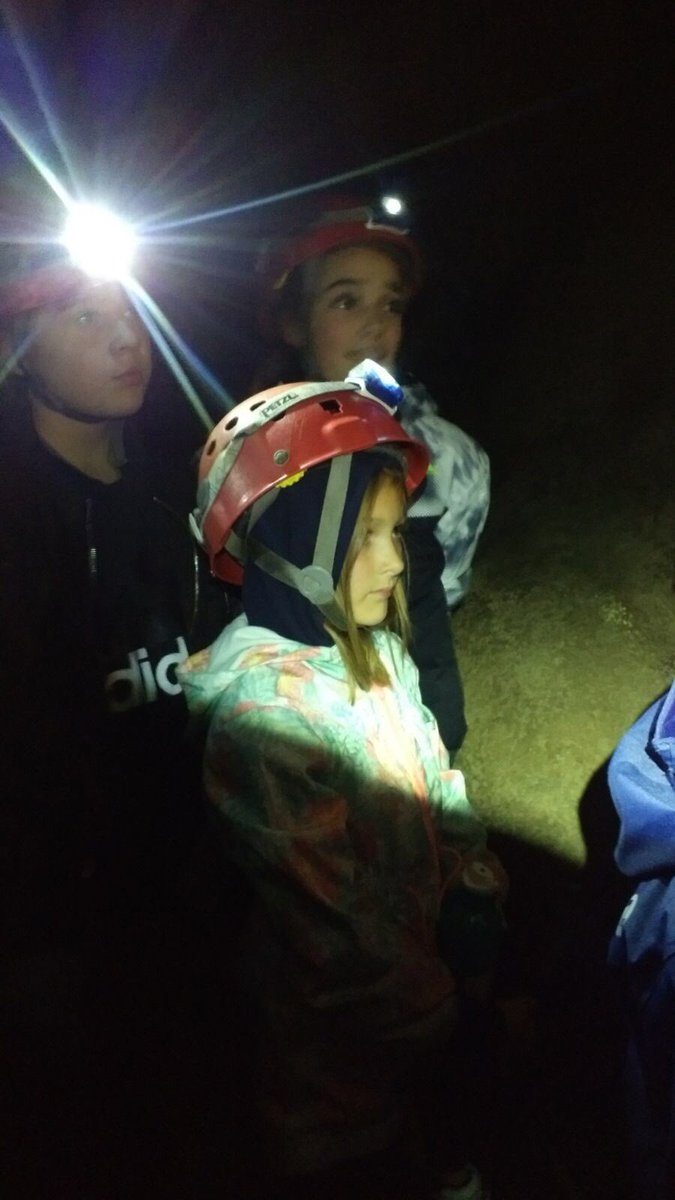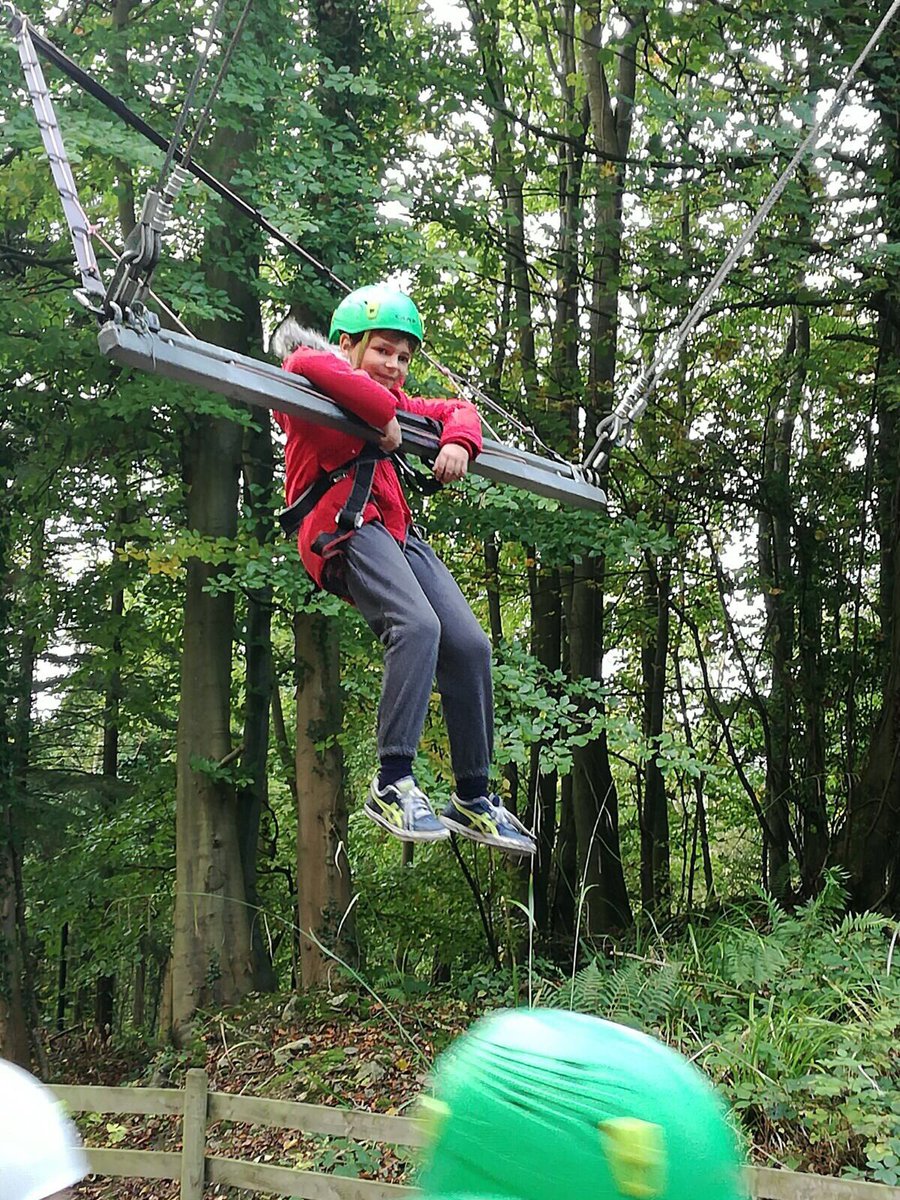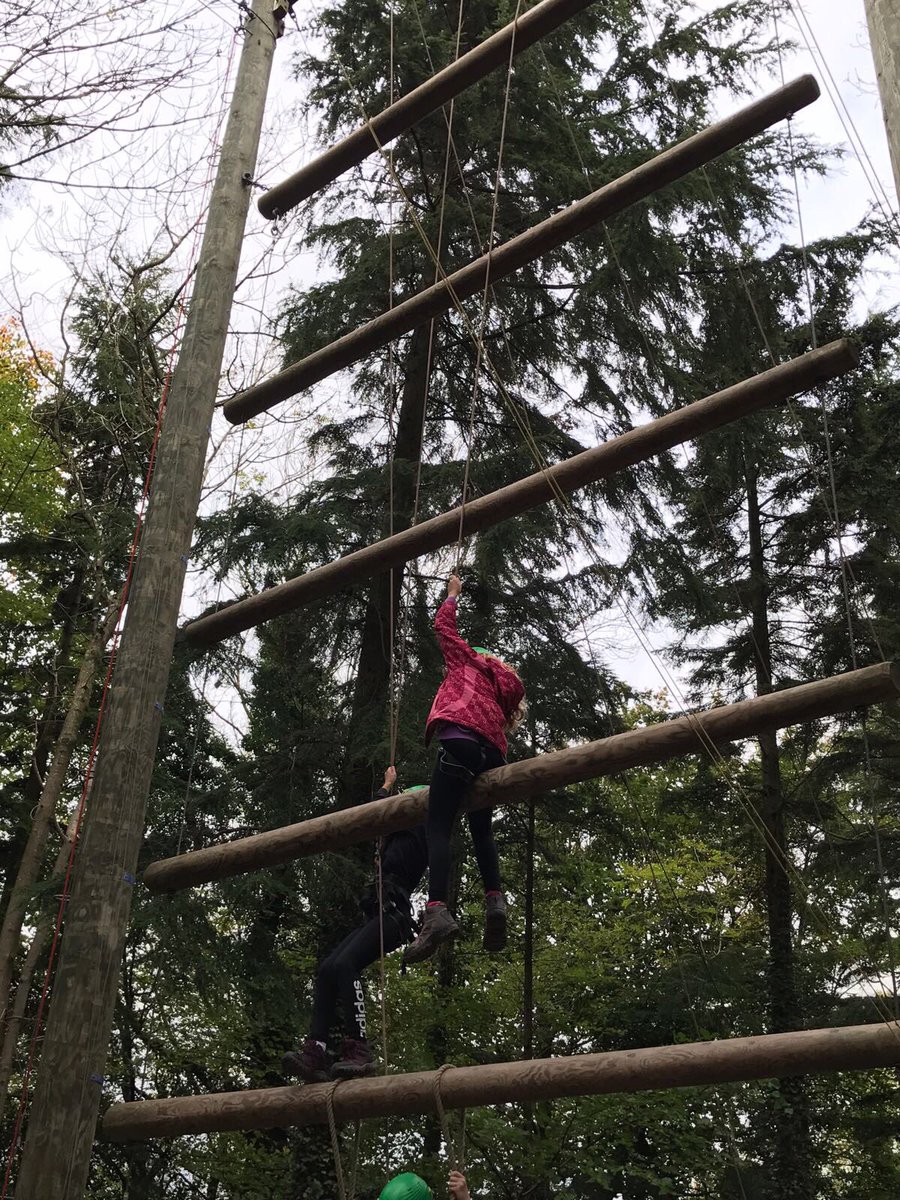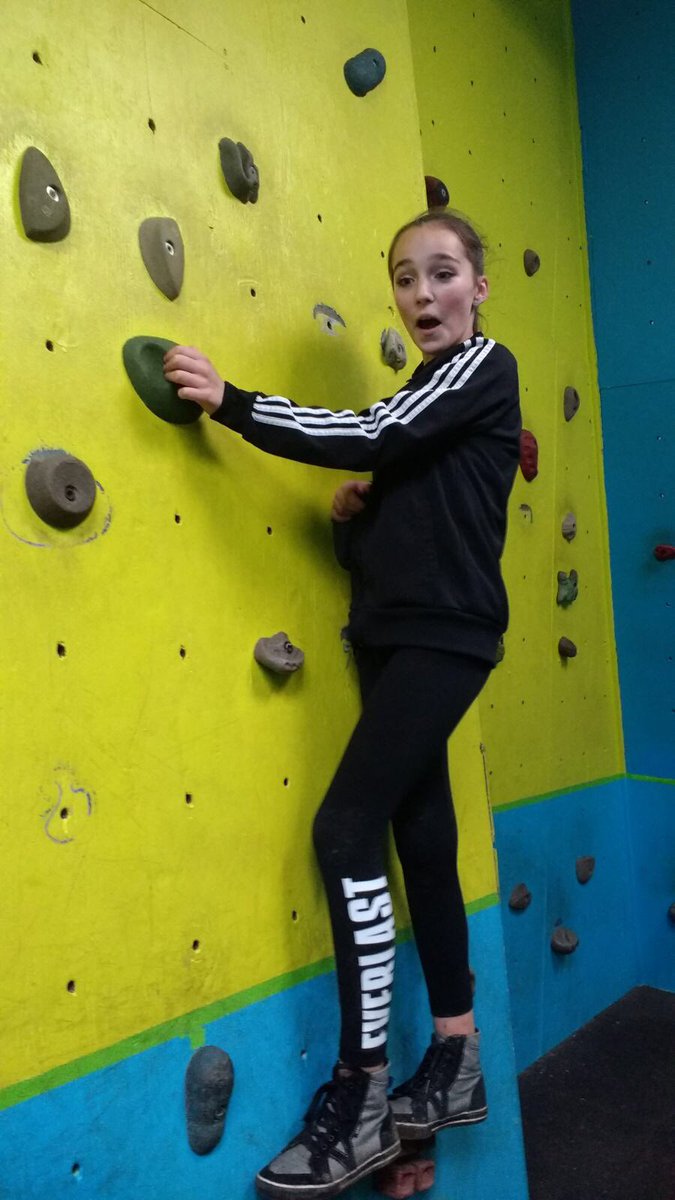 Harvest Service.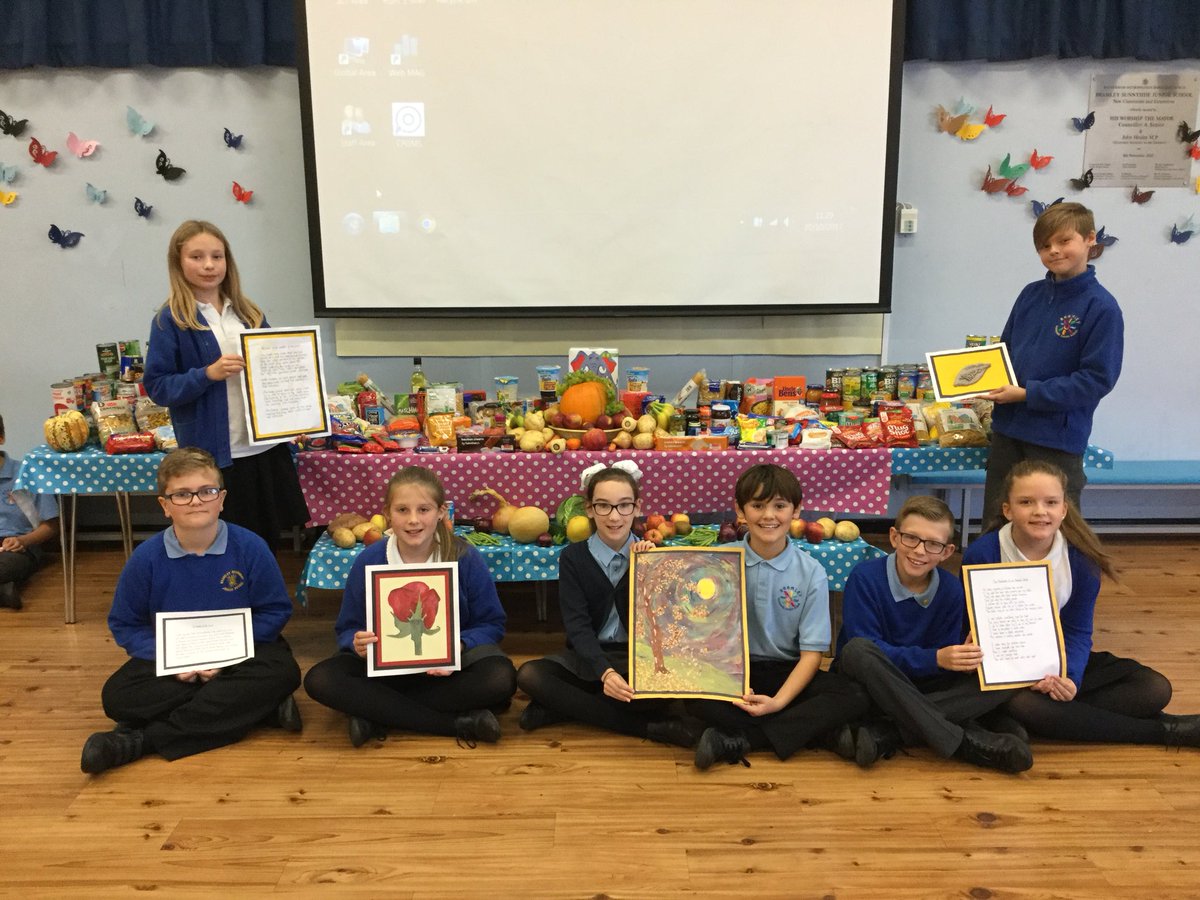 Practicing art skills ready for printing.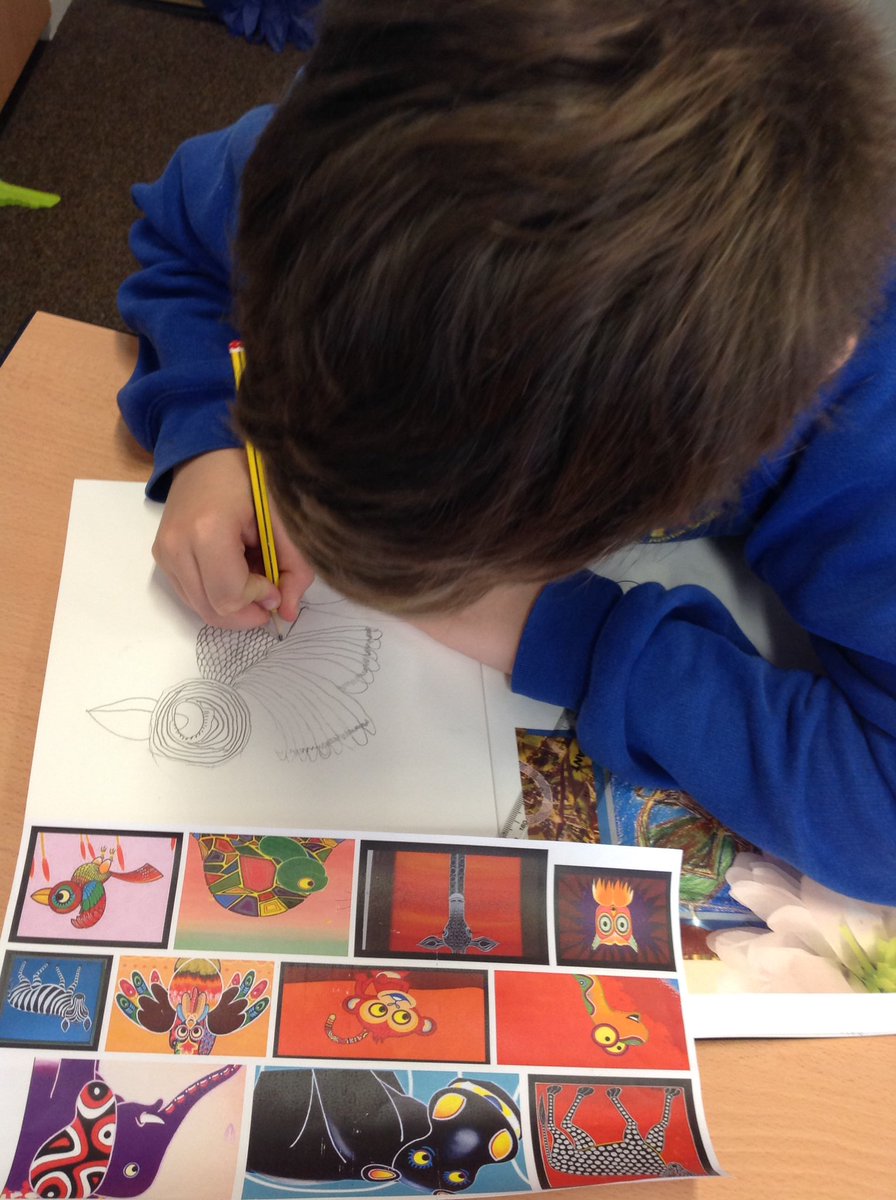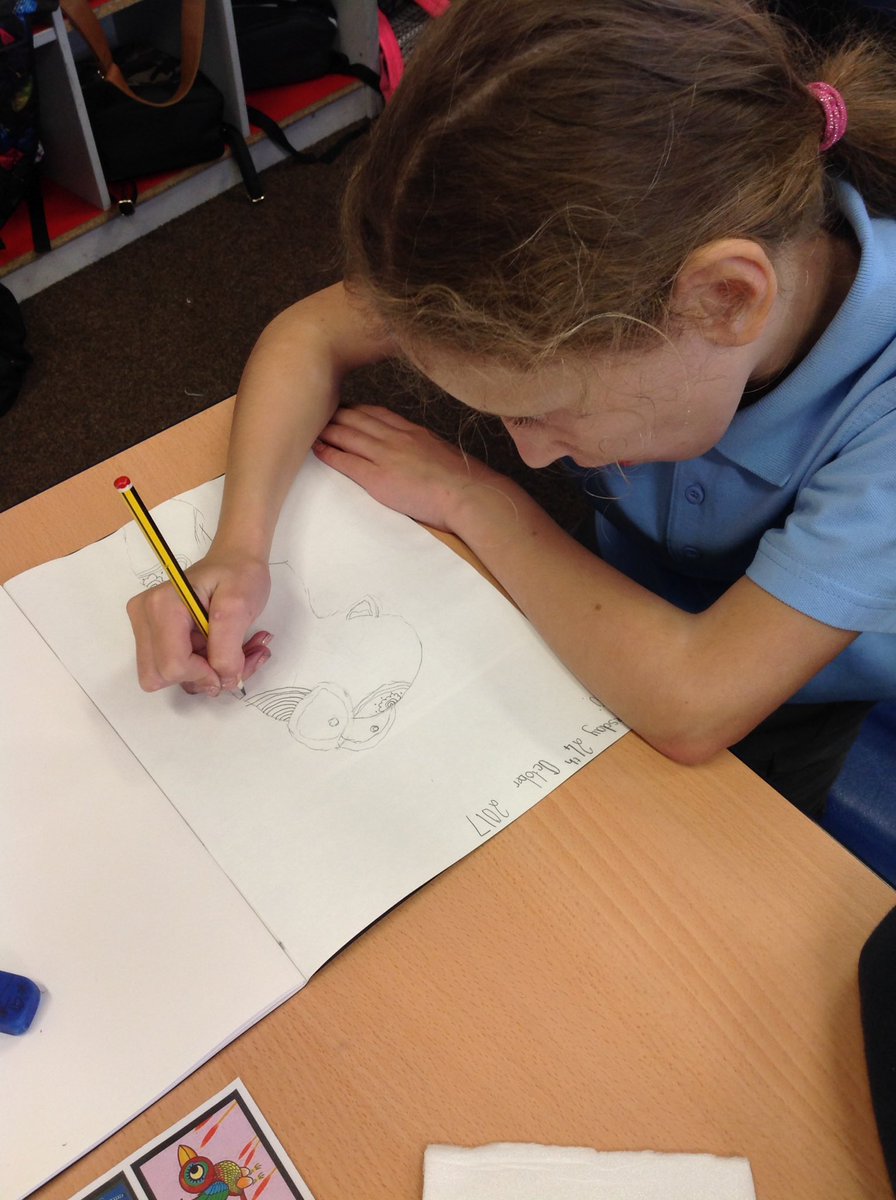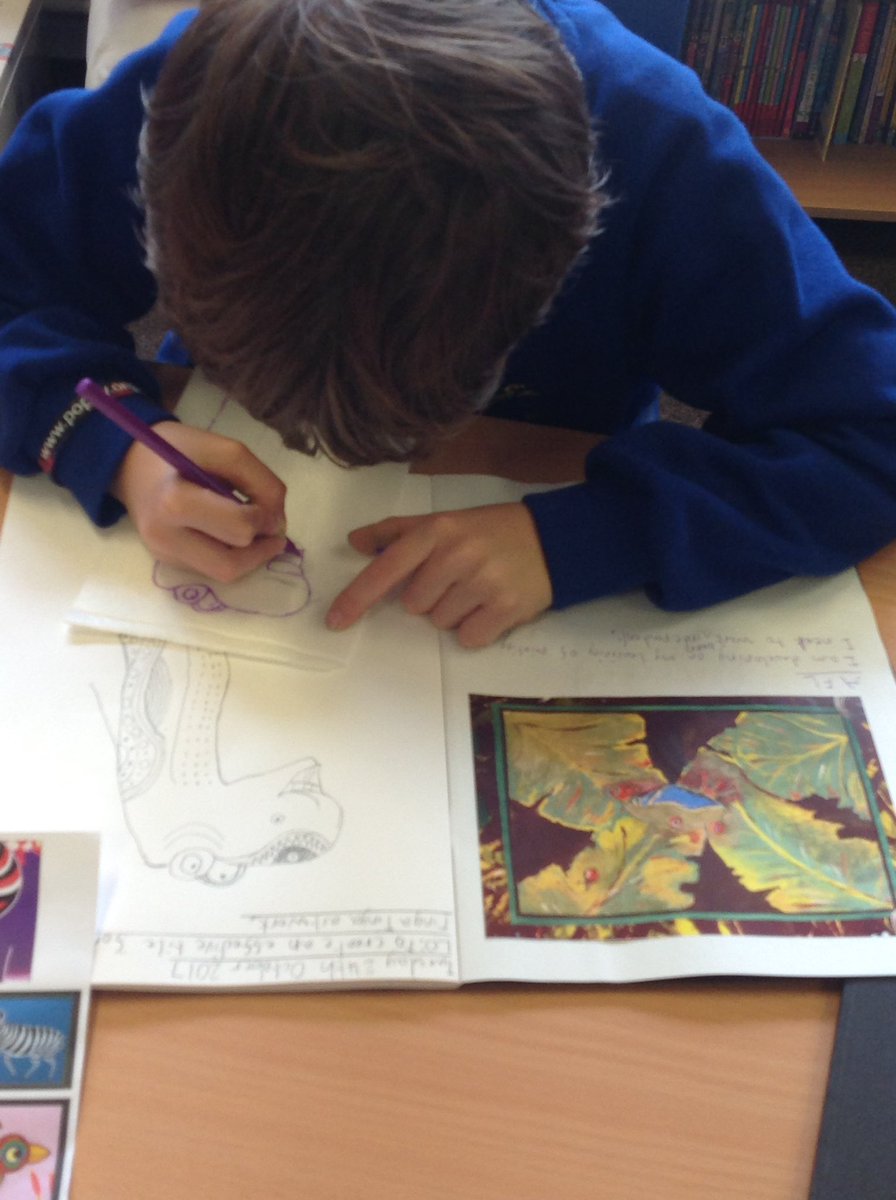 Working hard to develop pattern and detail.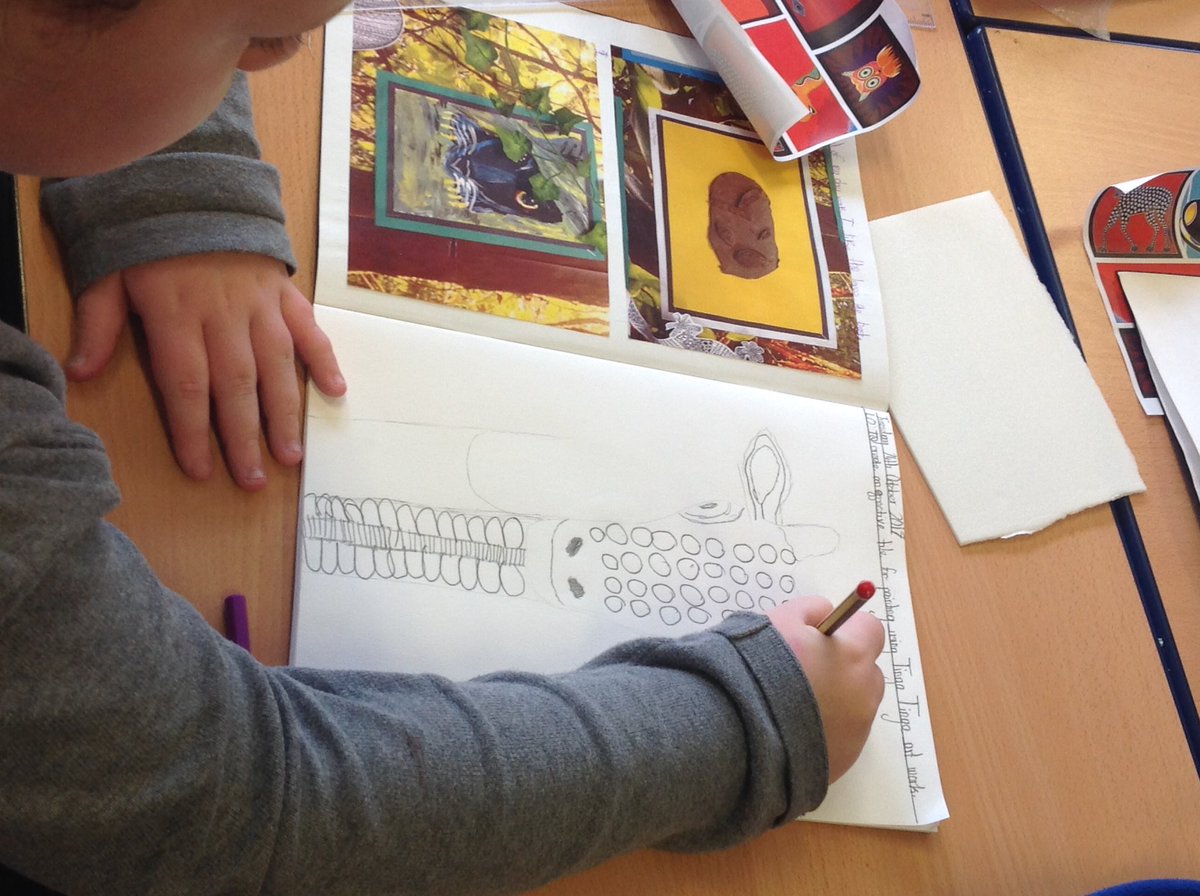 End of half term baking fun.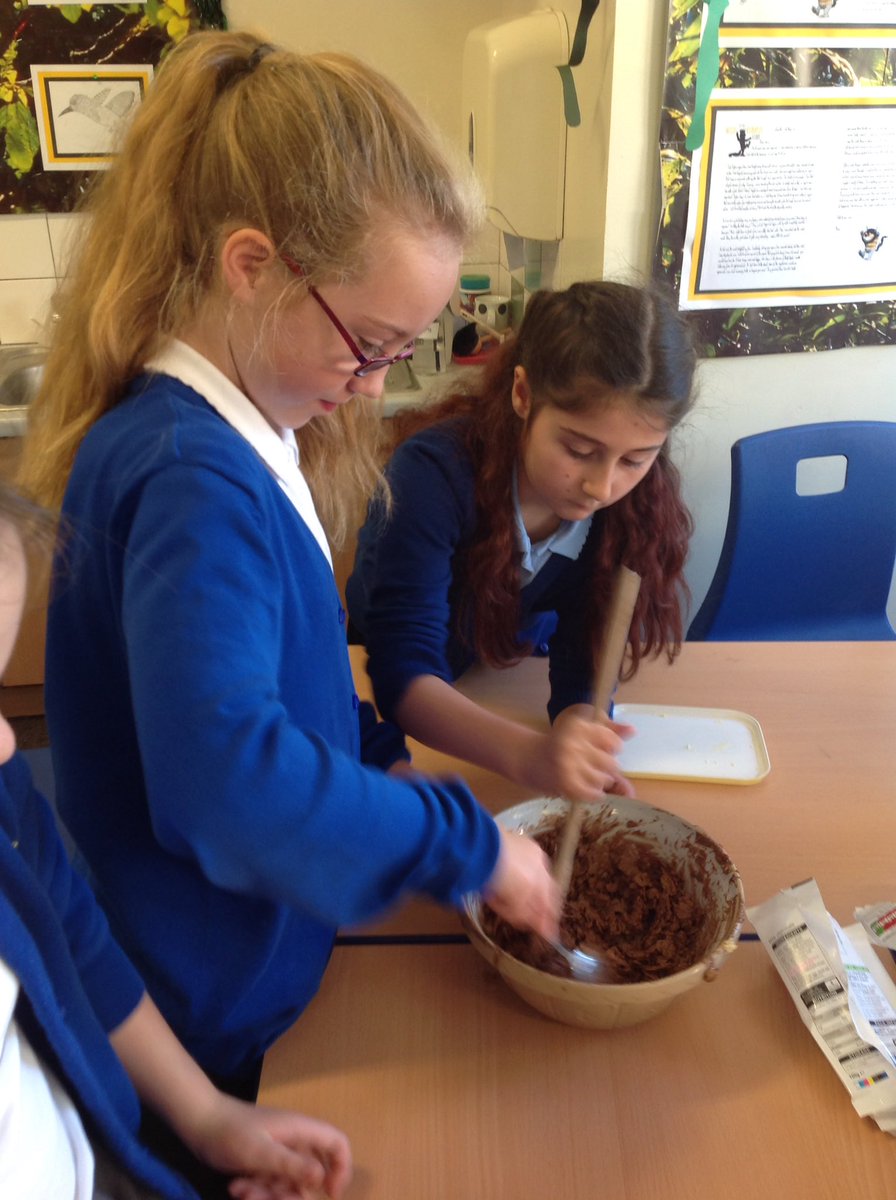 What happens when we multiply and divide by 10, 100 and 1000?
The children demonstrated how to do this in a fun way.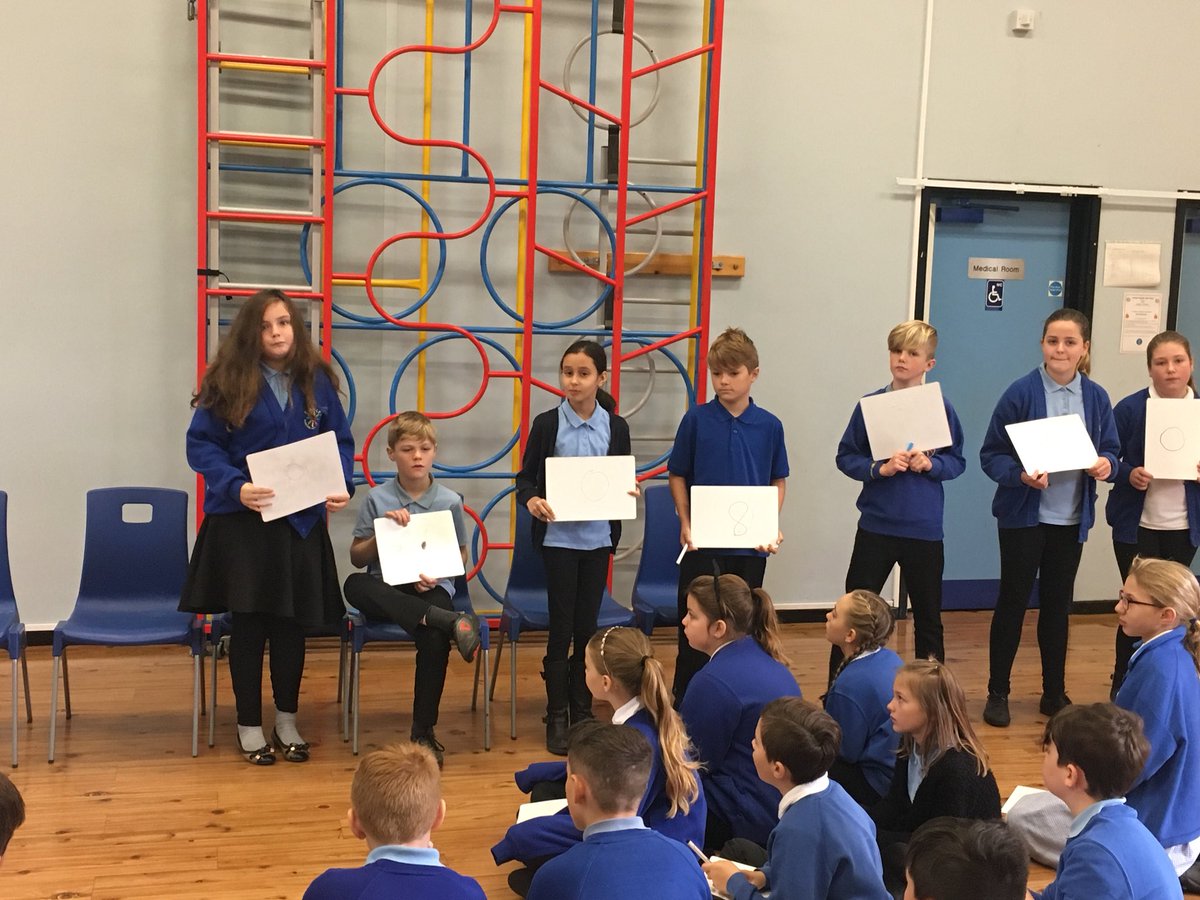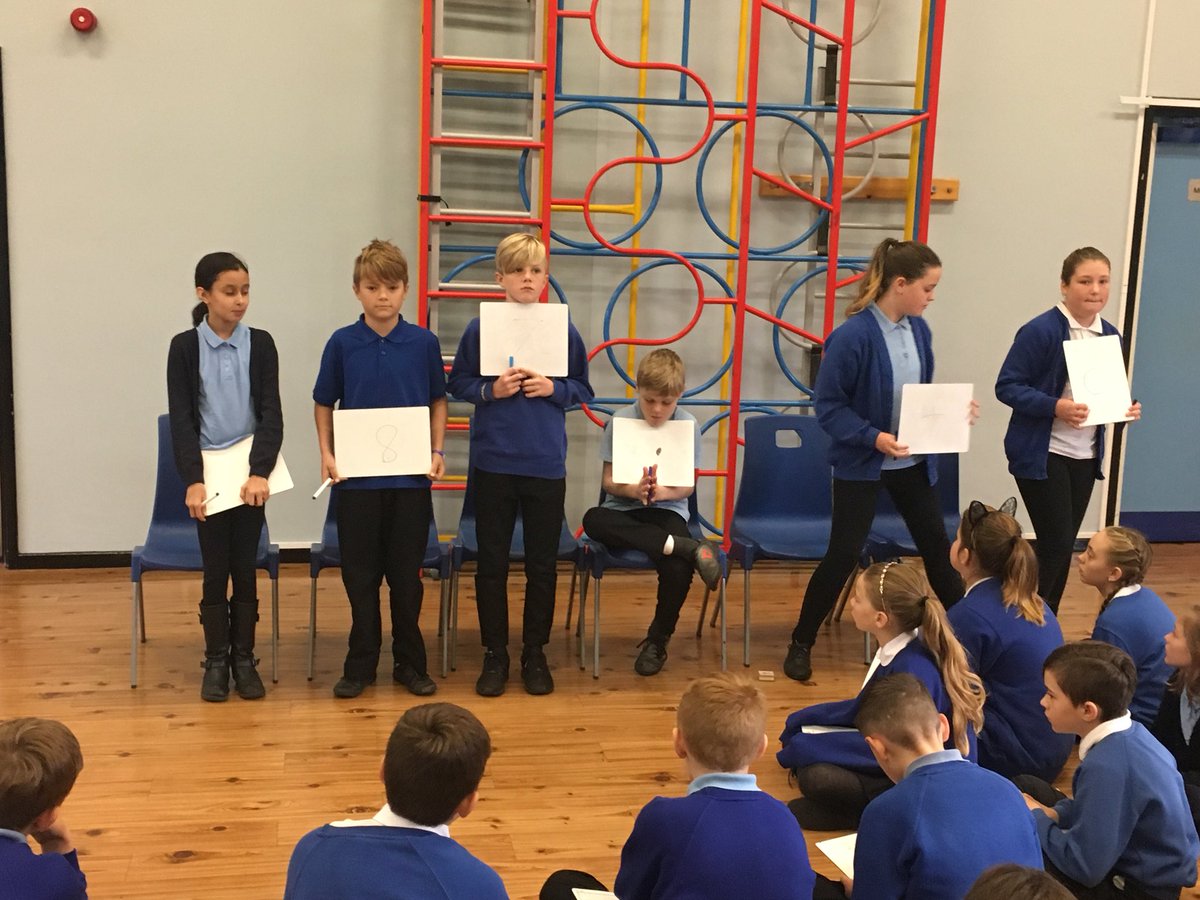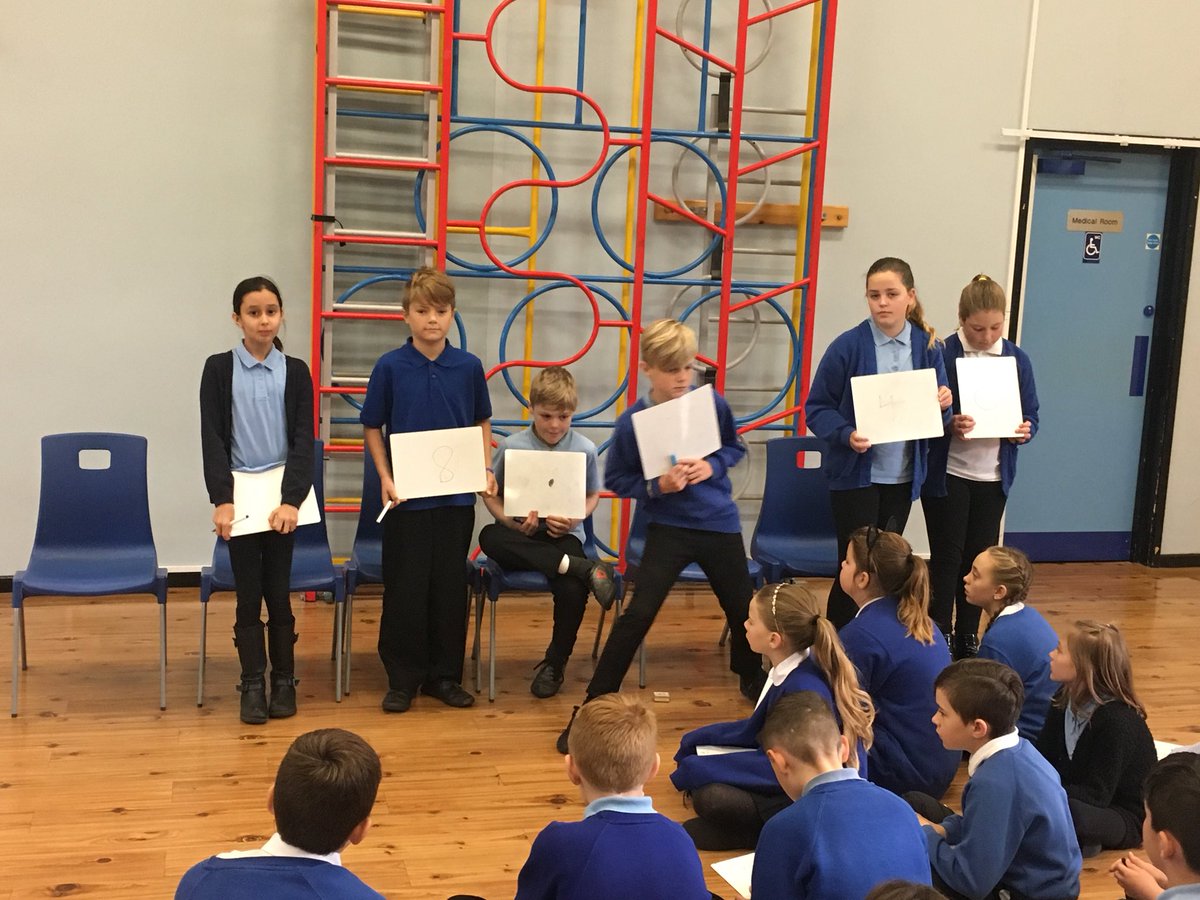 Introducing our maths experts.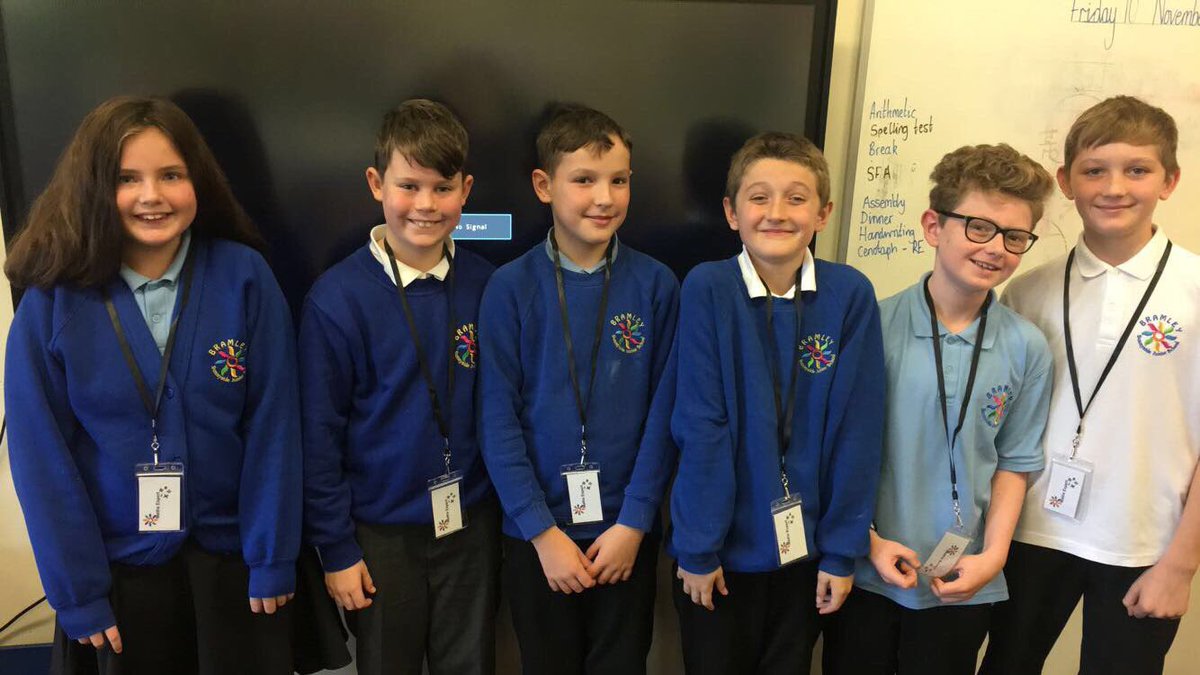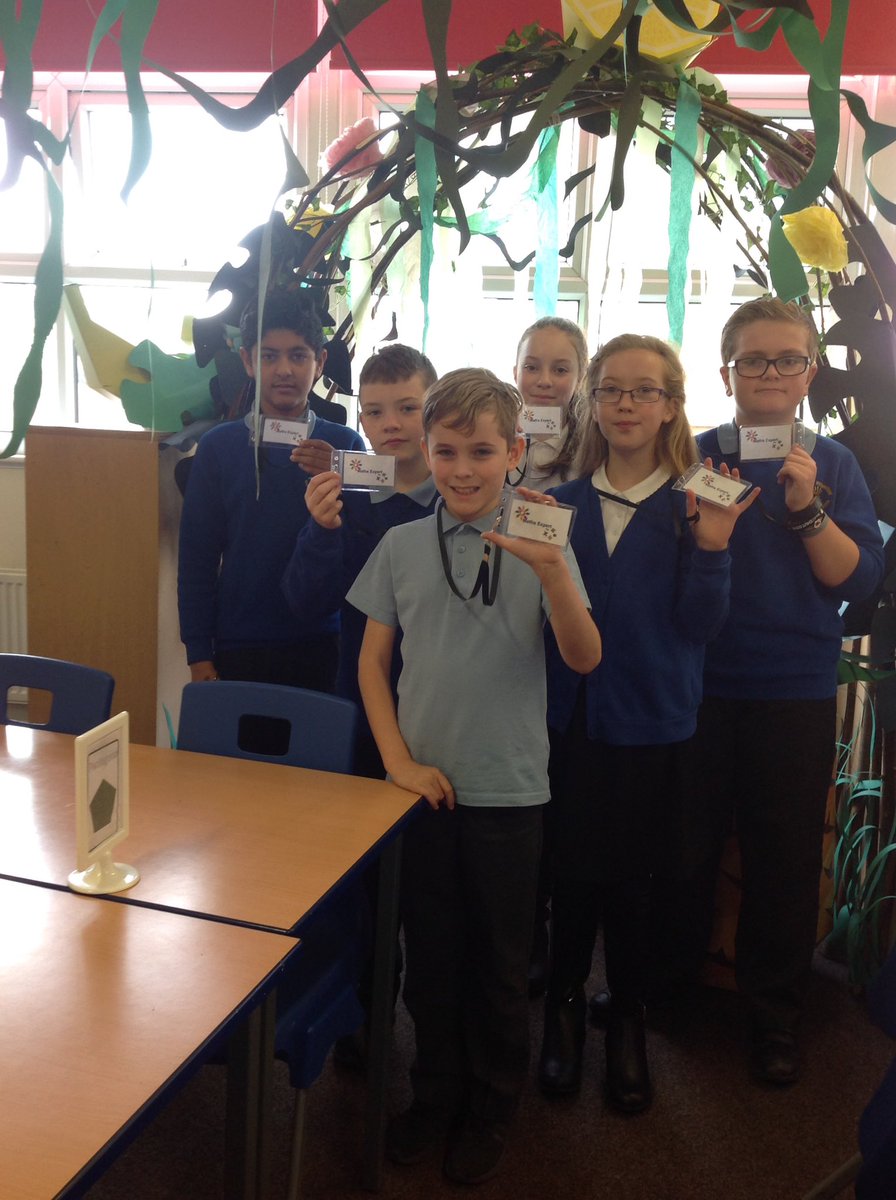 Maths experts giving the demonstrations today.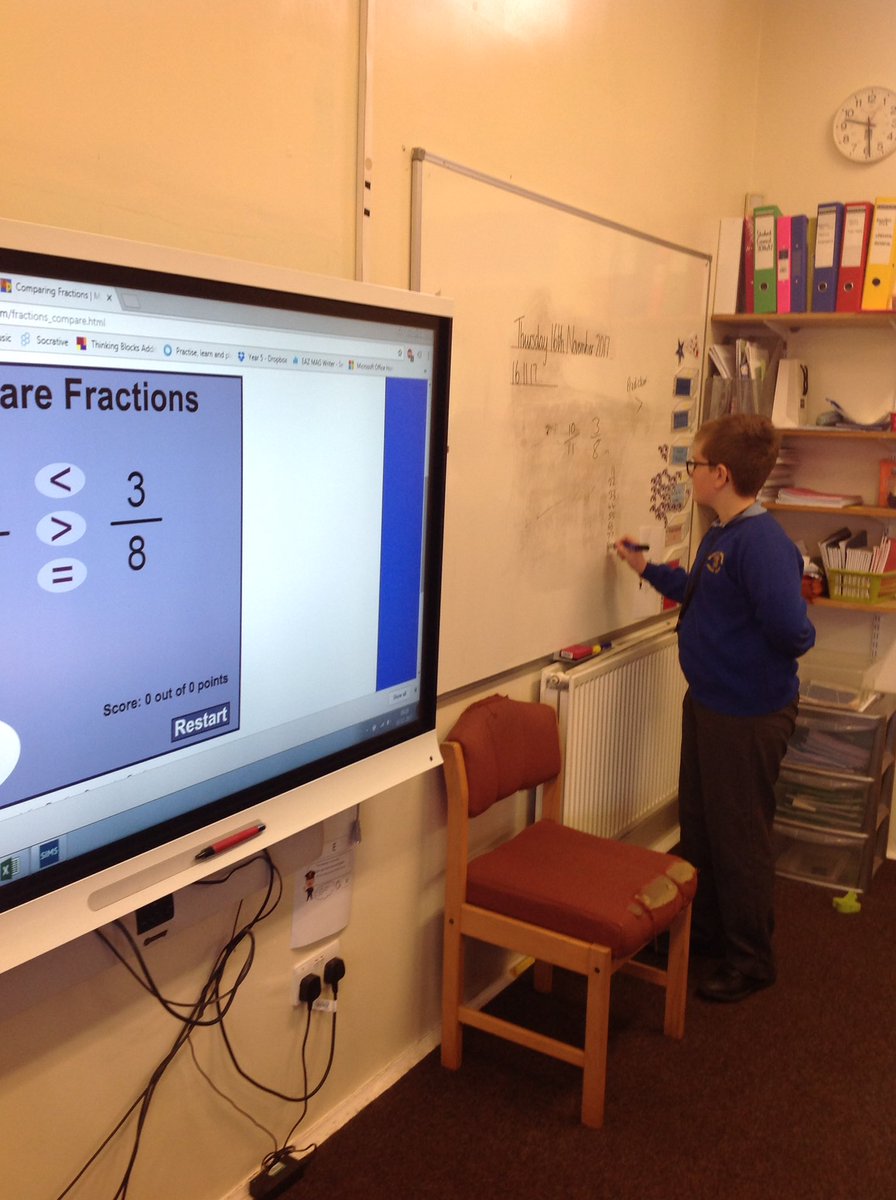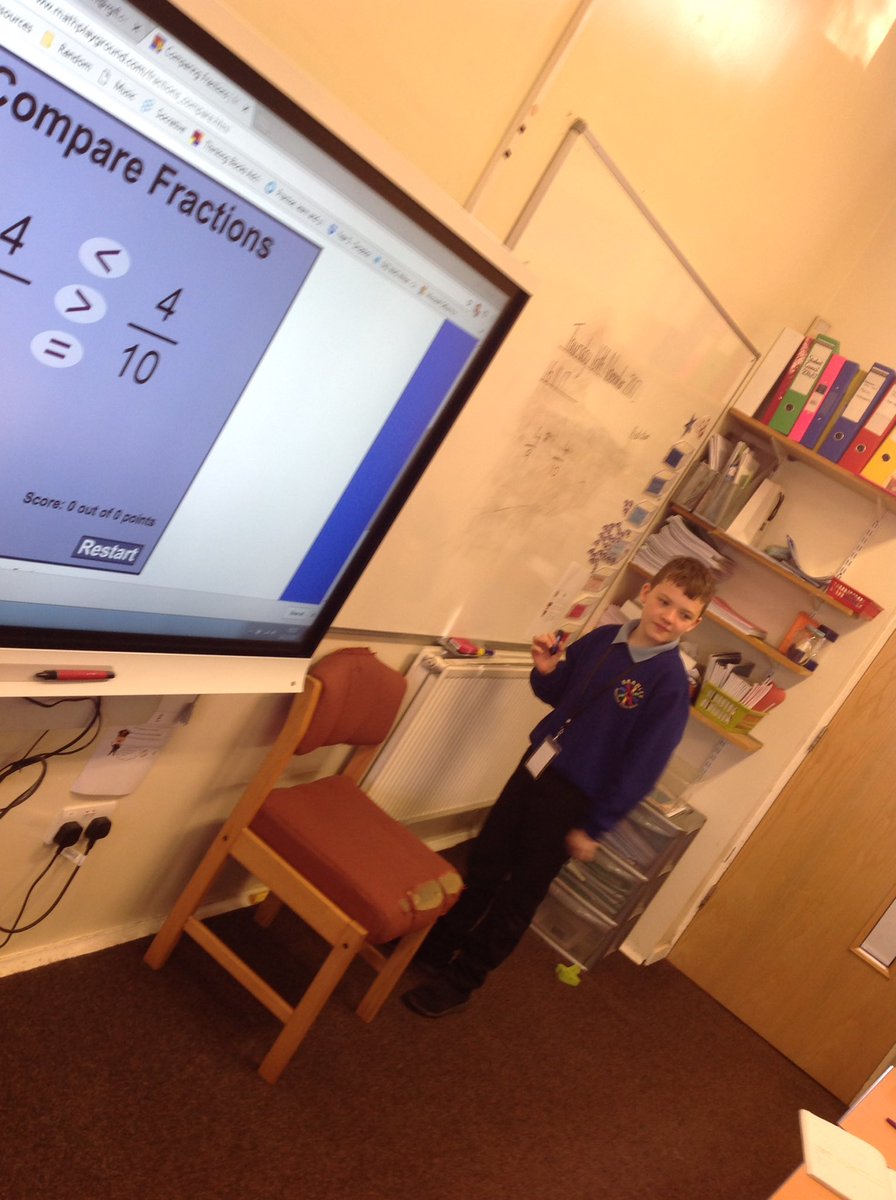 During maths week, Y6 based their challenges around the popular TV programme – I'm a celebrity get me out of here.
They thoroughly enjoyed the challenges and working together in teams to earn their stars.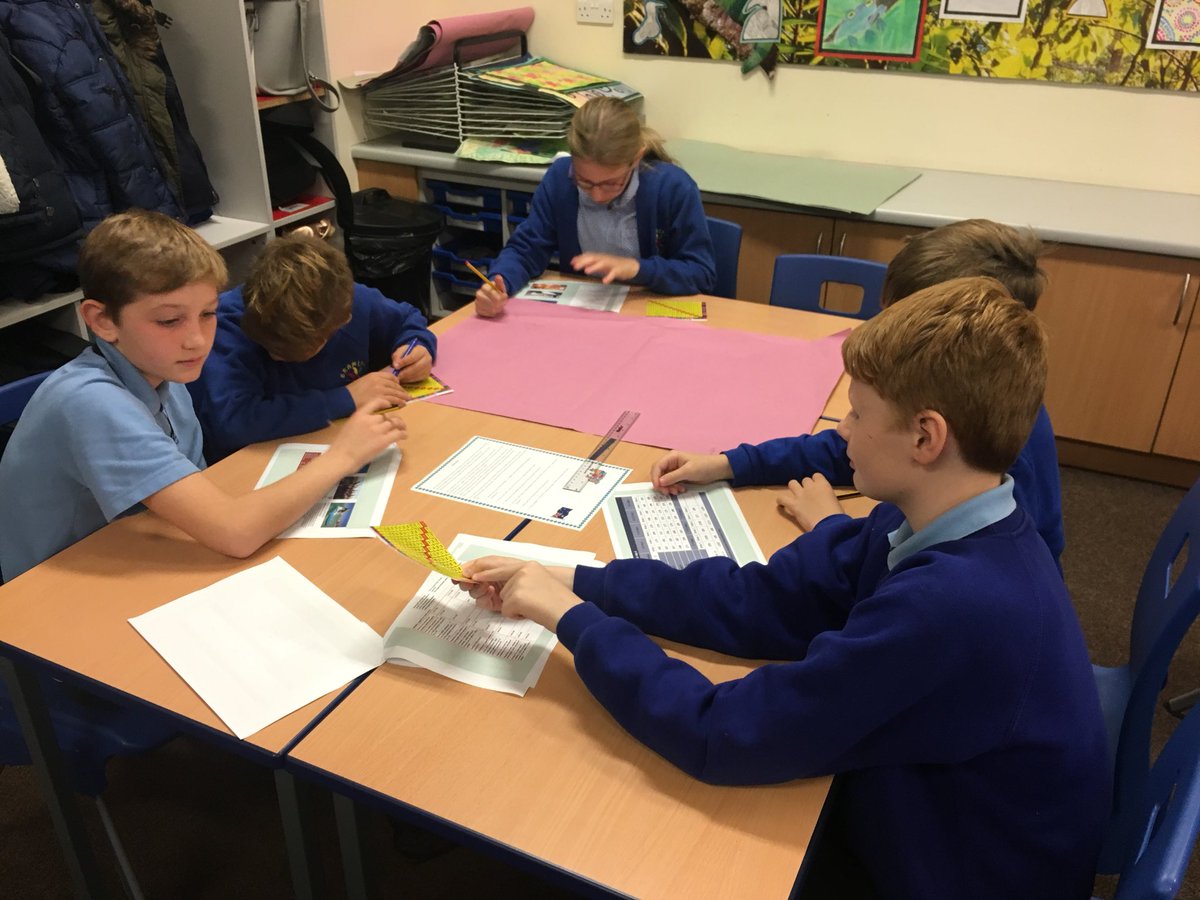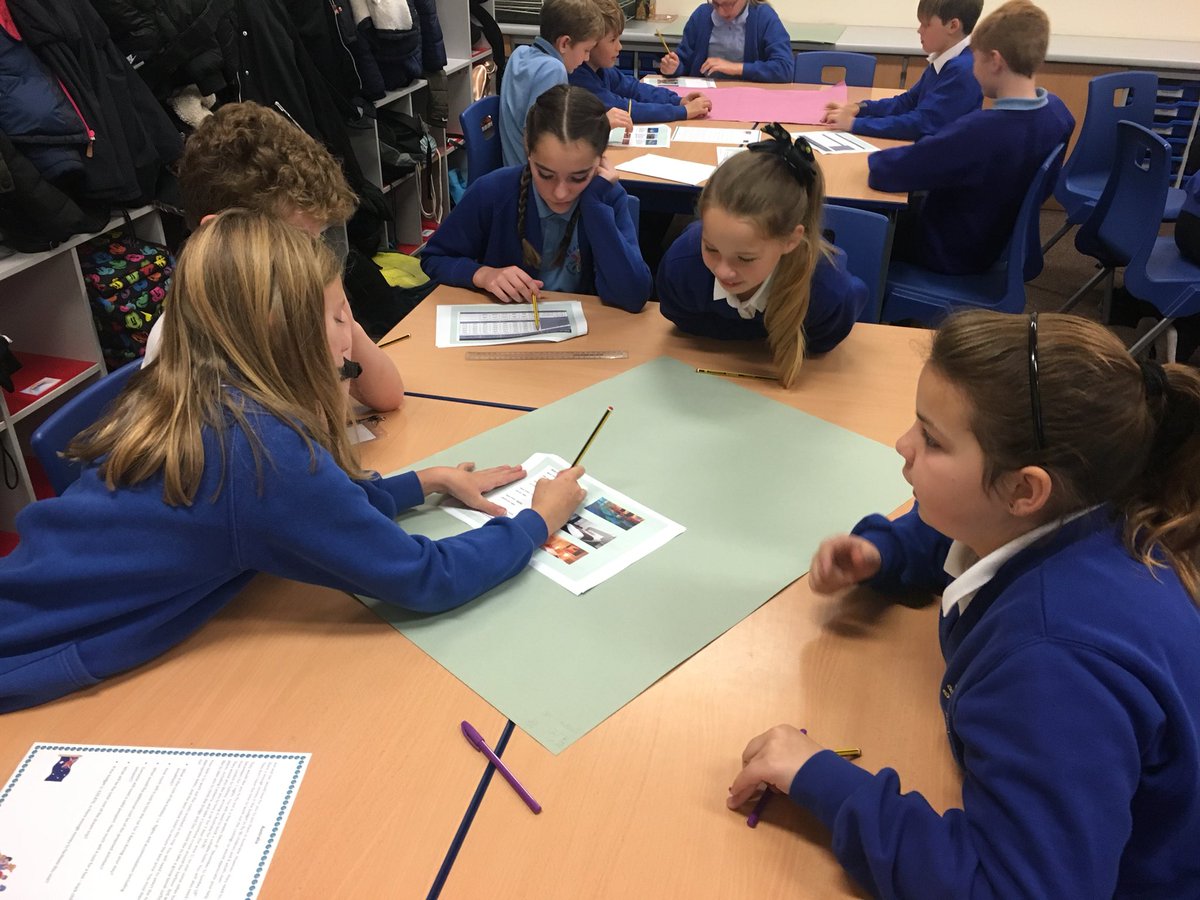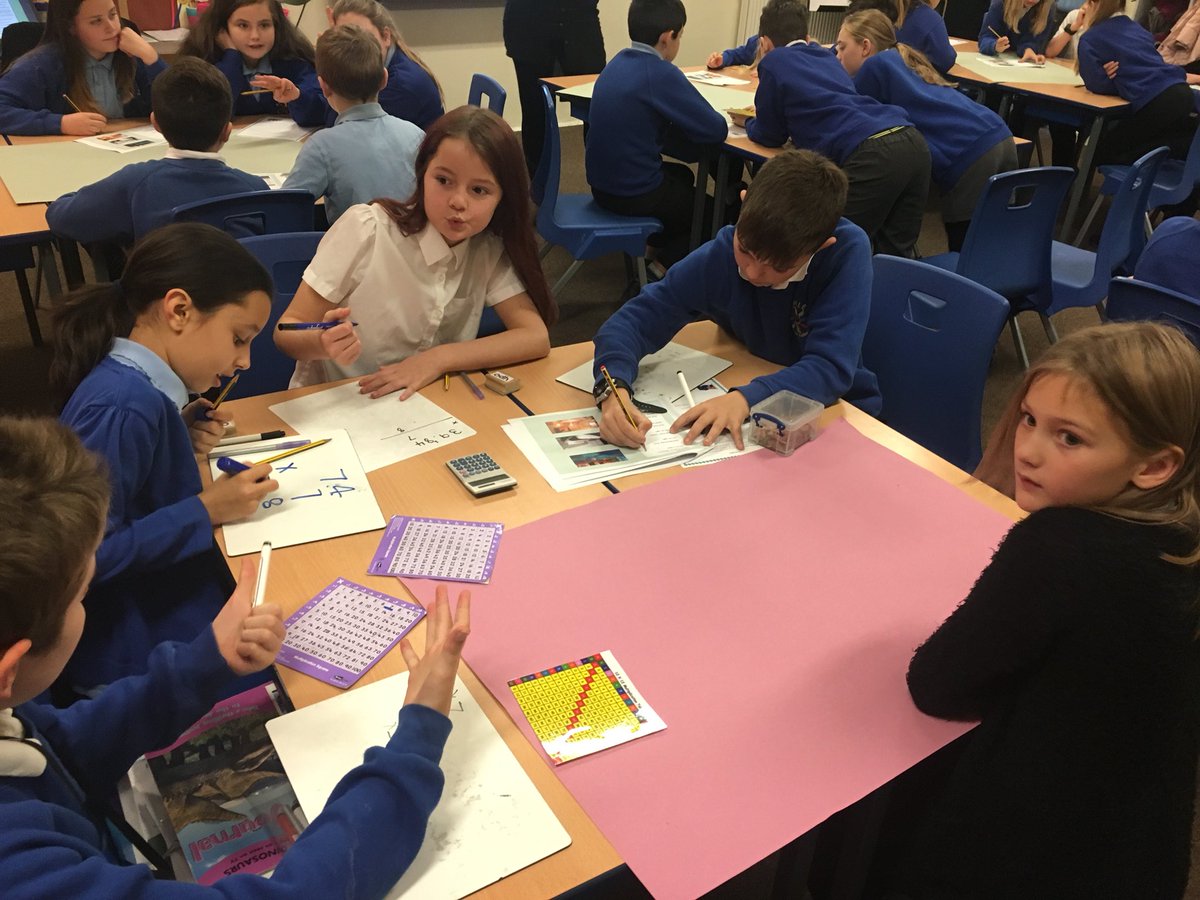 Earning stars in camp.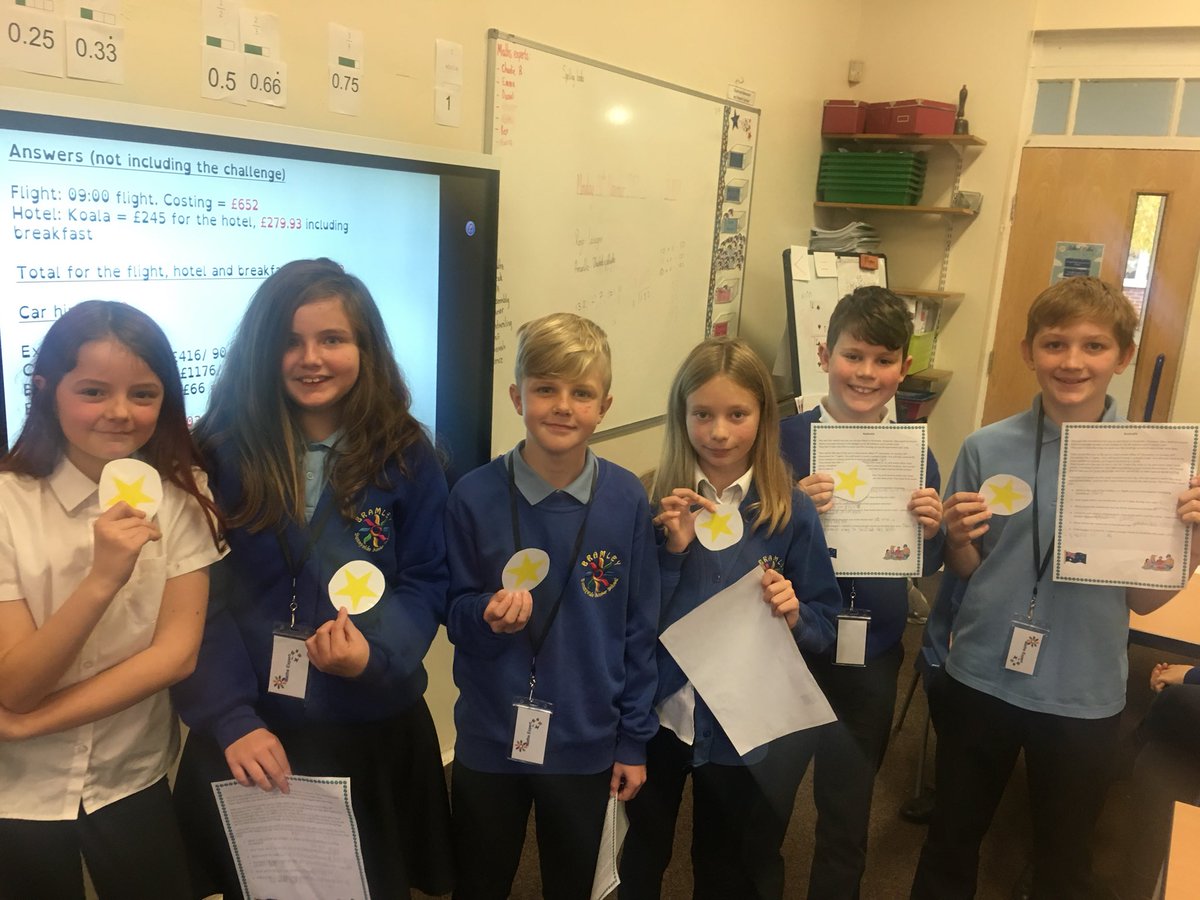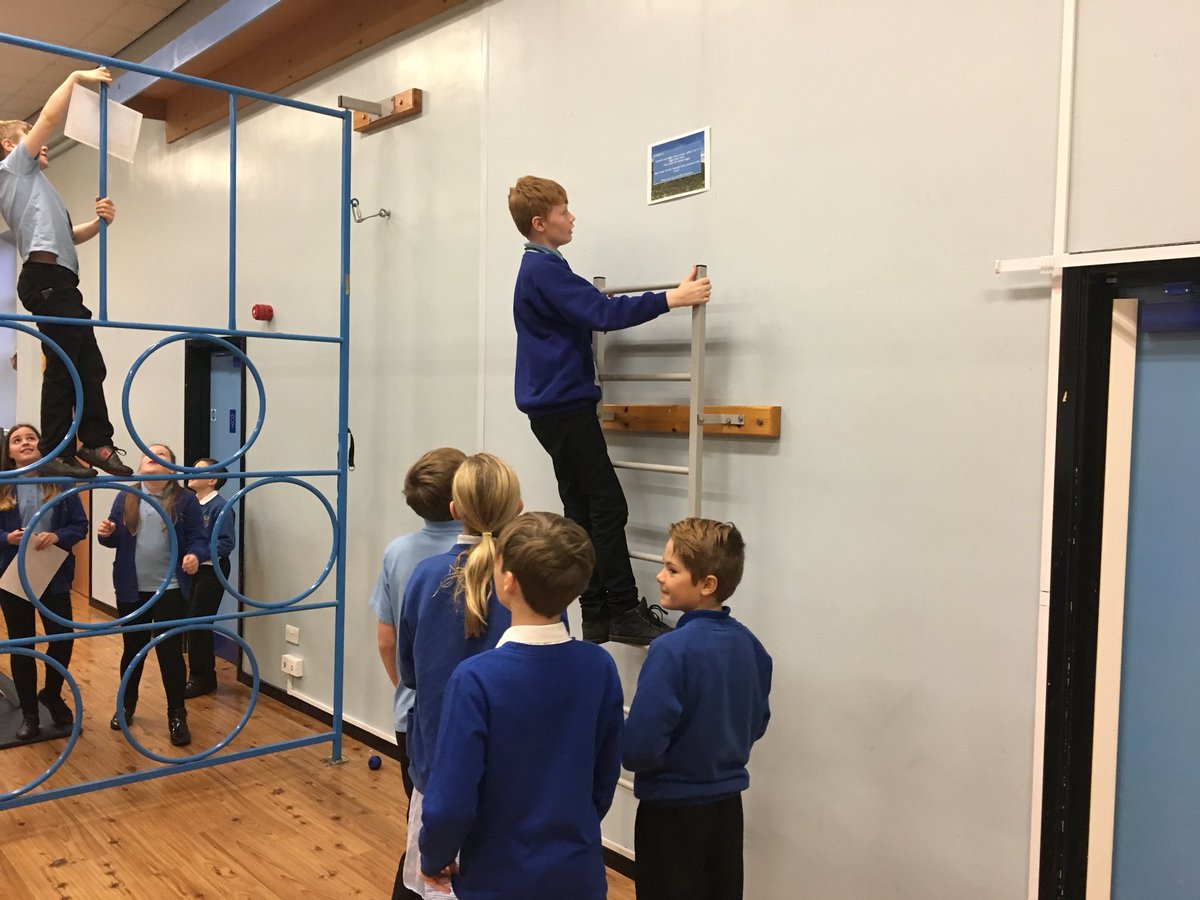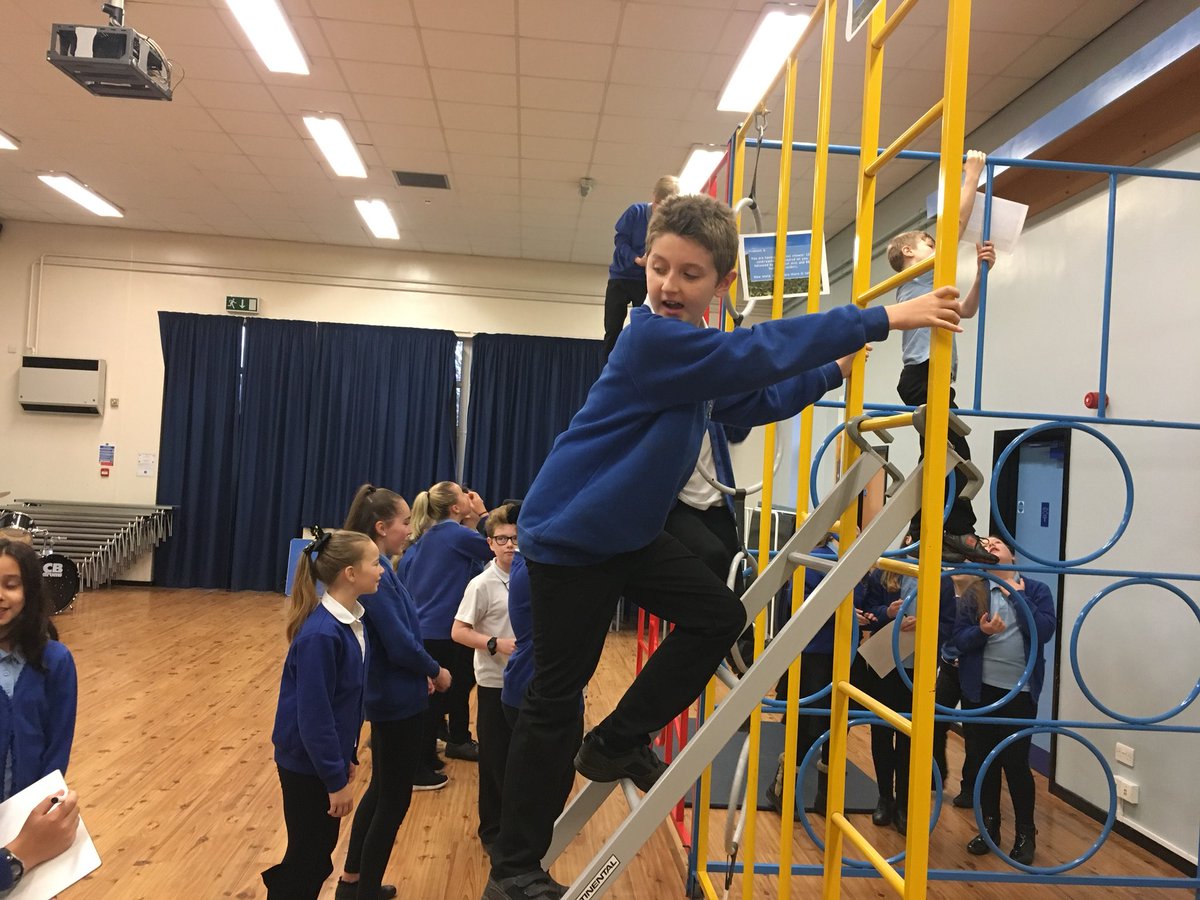 Deciding on the celebrity line up.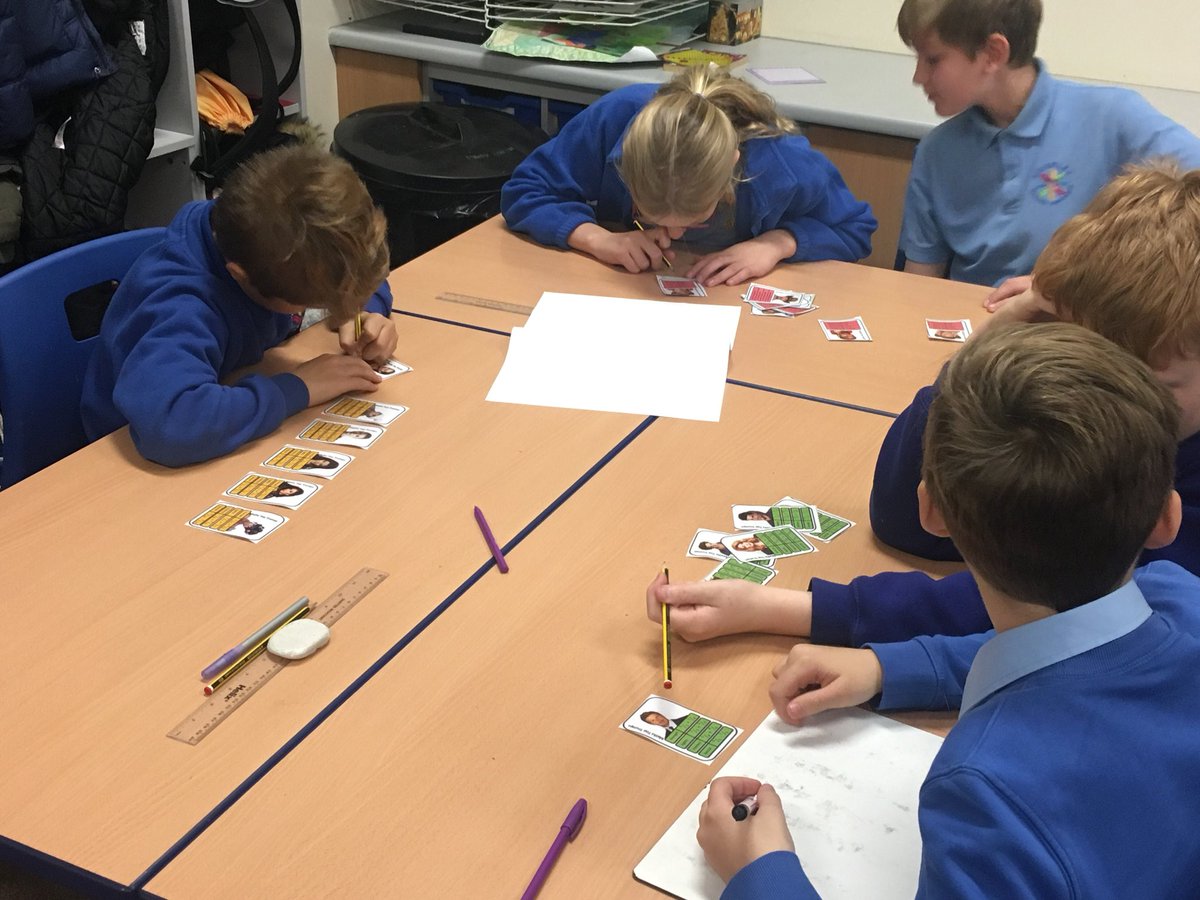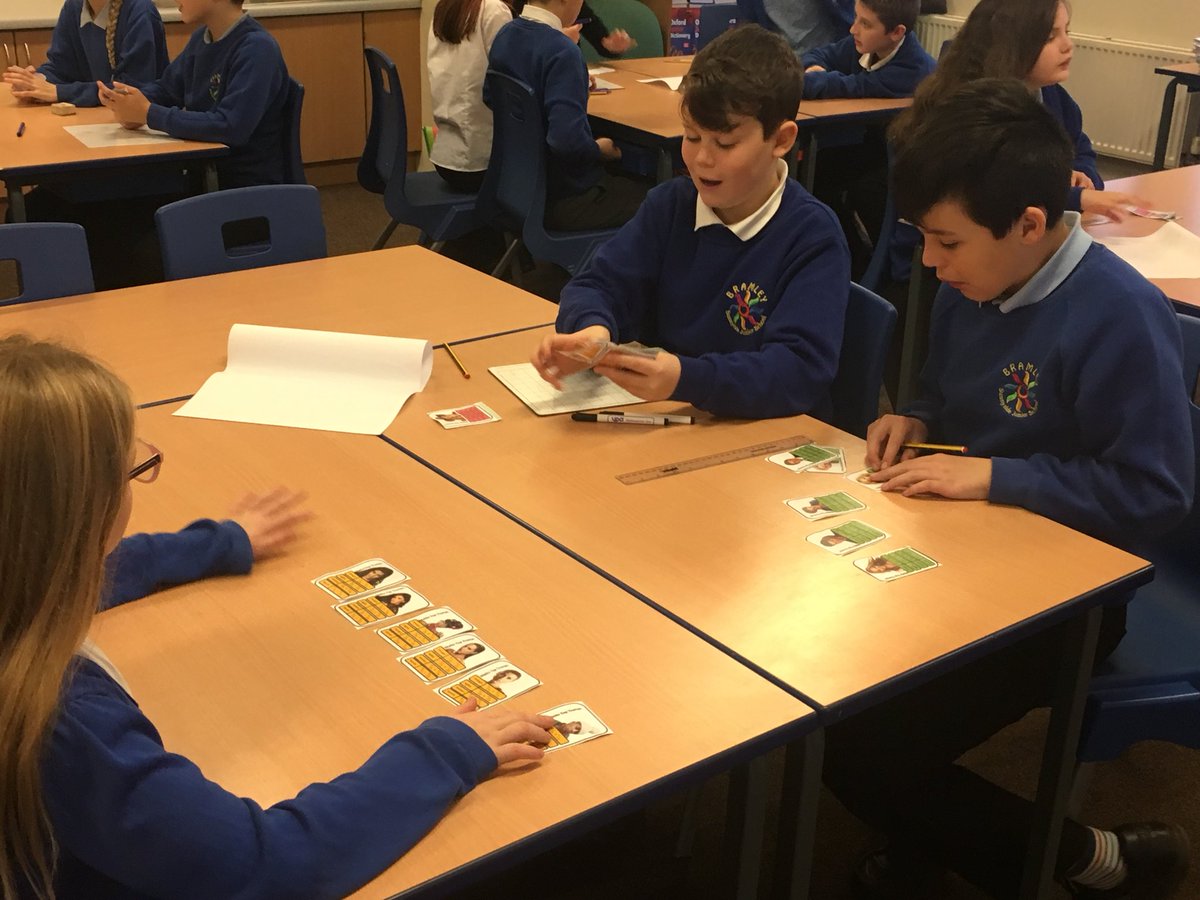 How much will it cost to organise the 'most disgusting' of food challenges?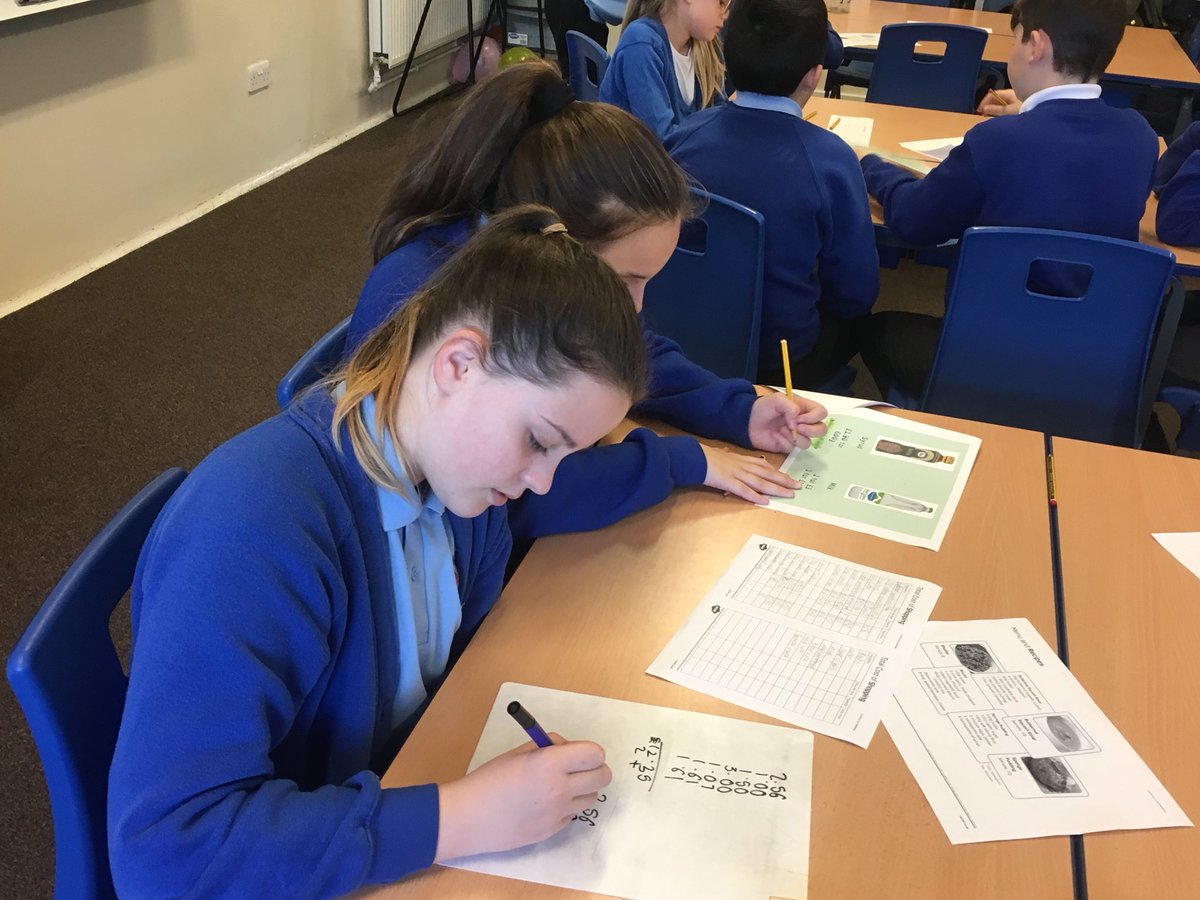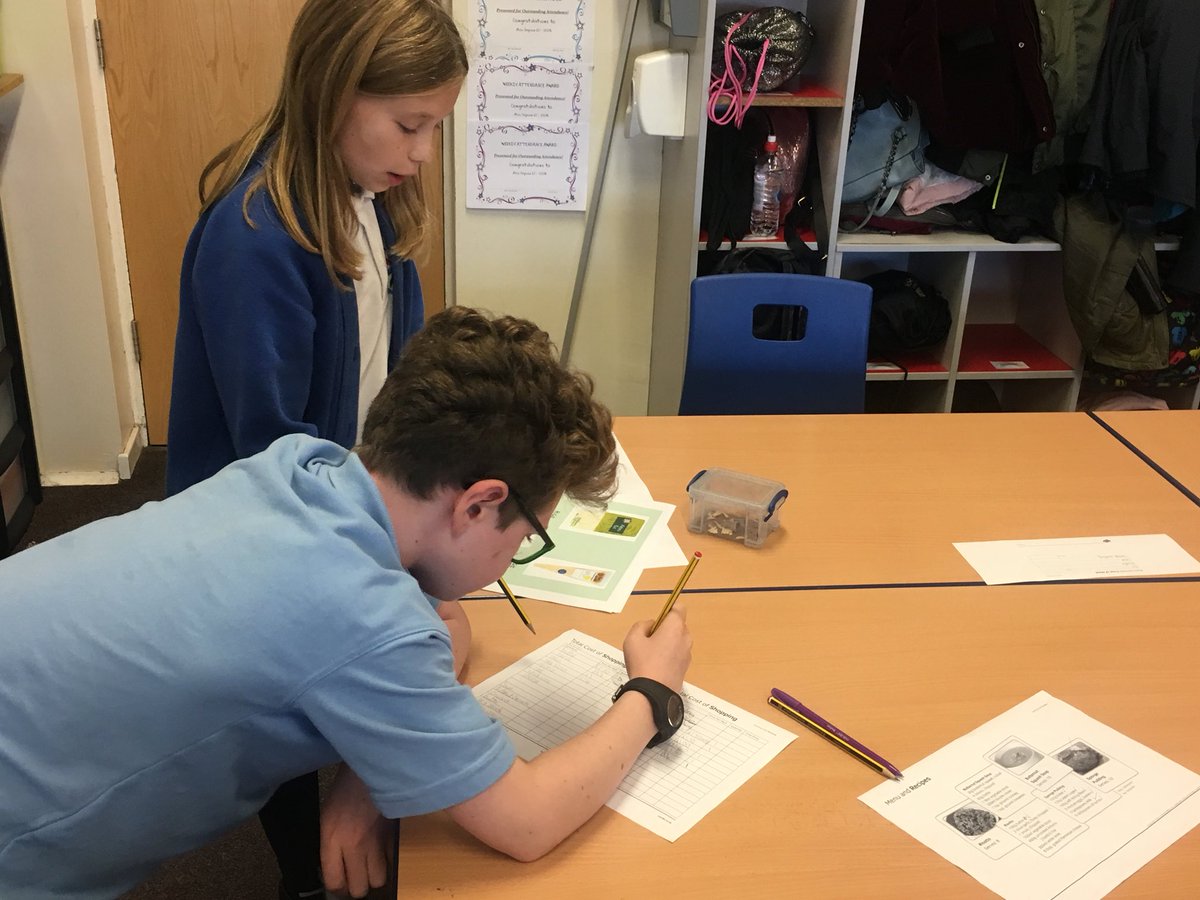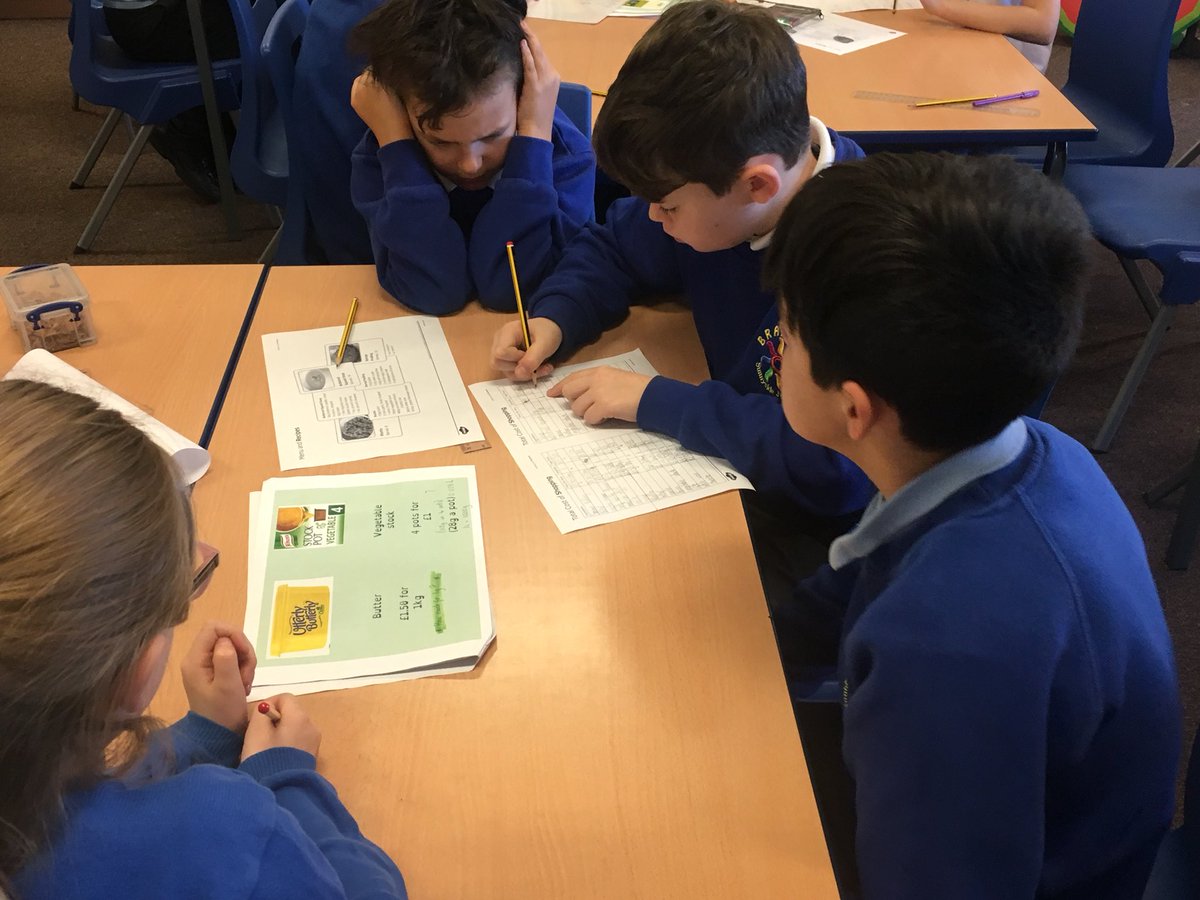 Jungle style baking was fun and tasty – but still involved maths.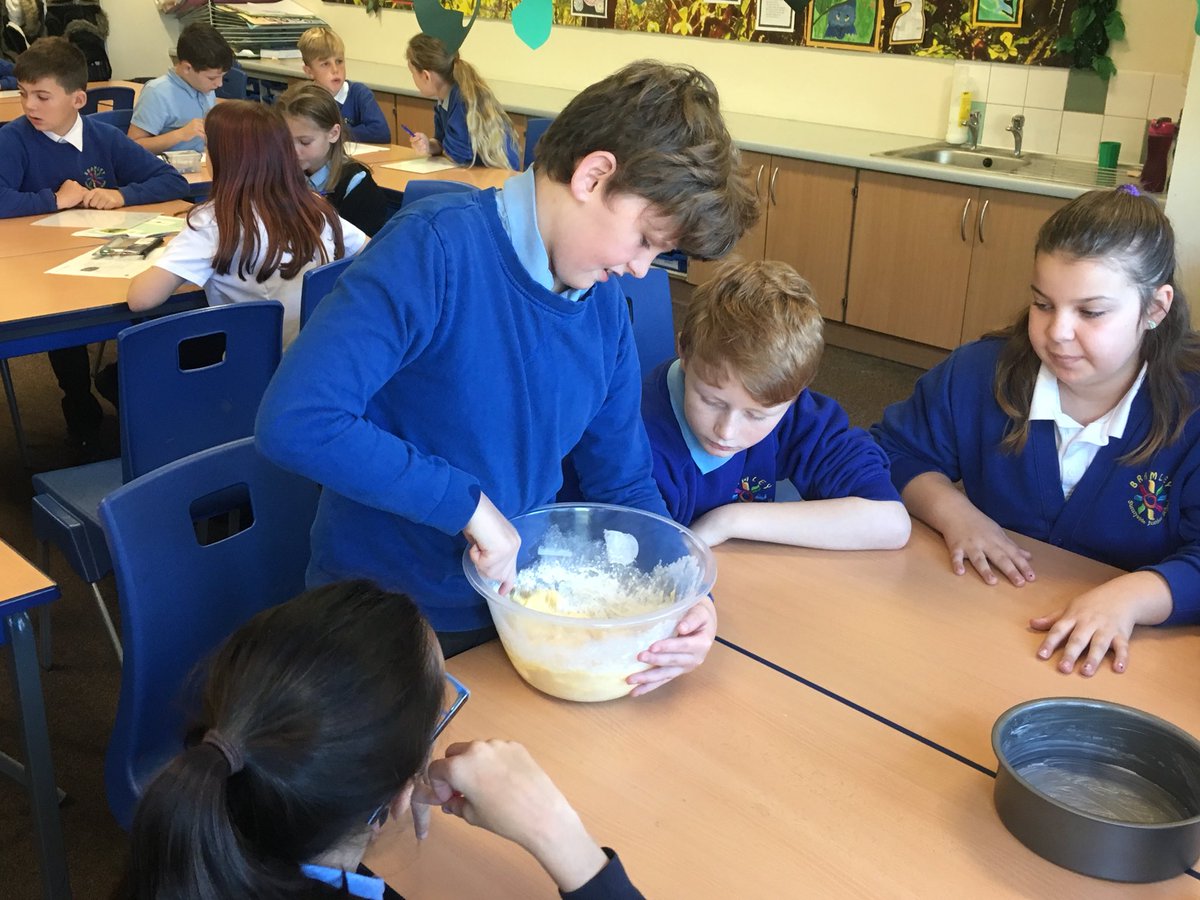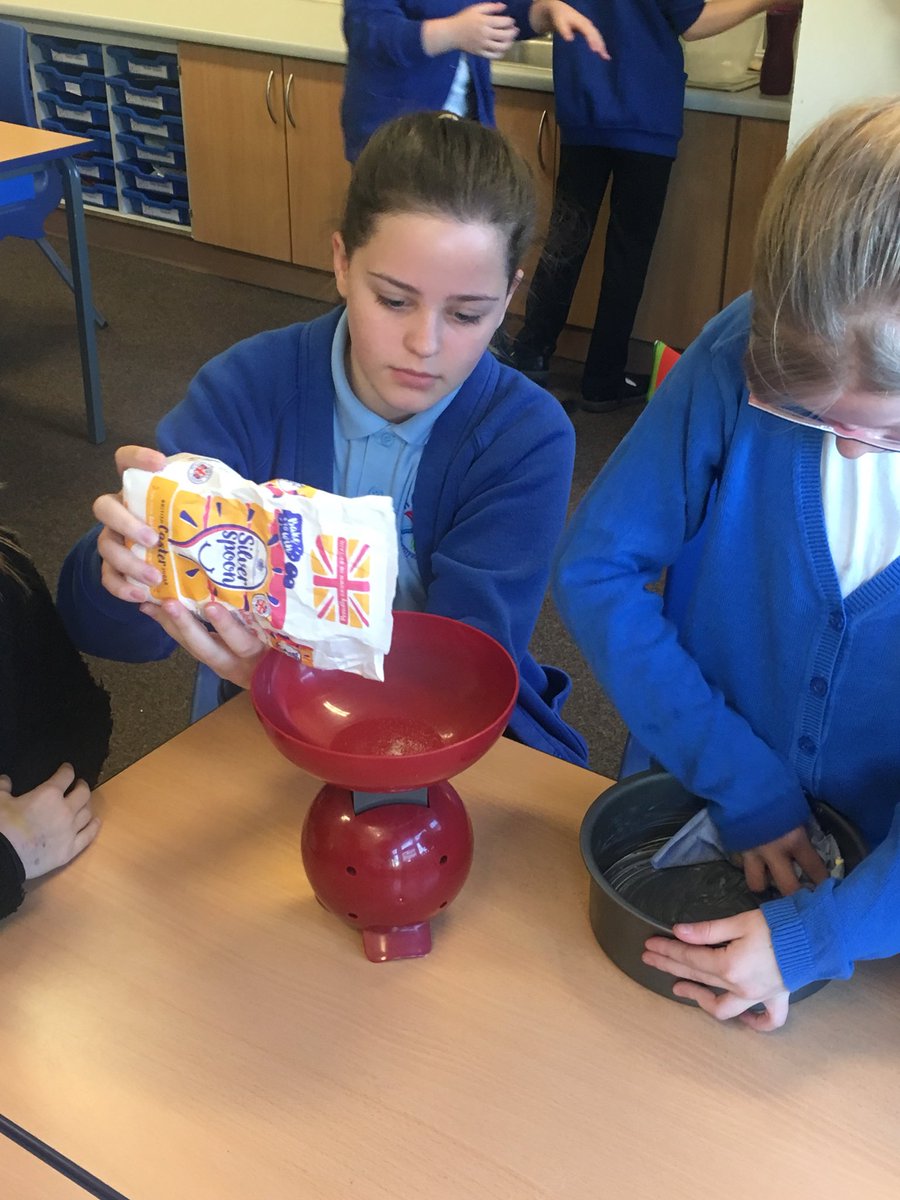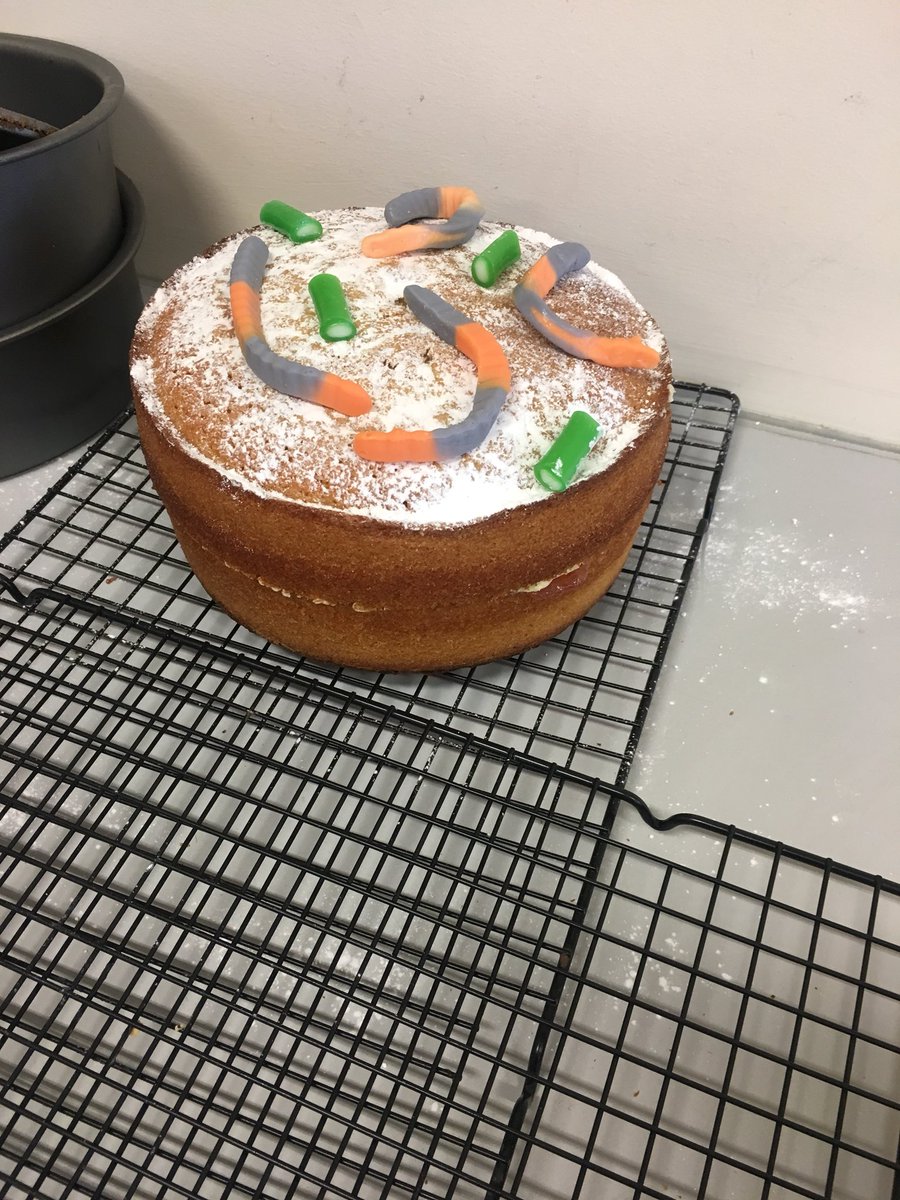 Can we afford to join Ant and Dec in Australia? I don't think so.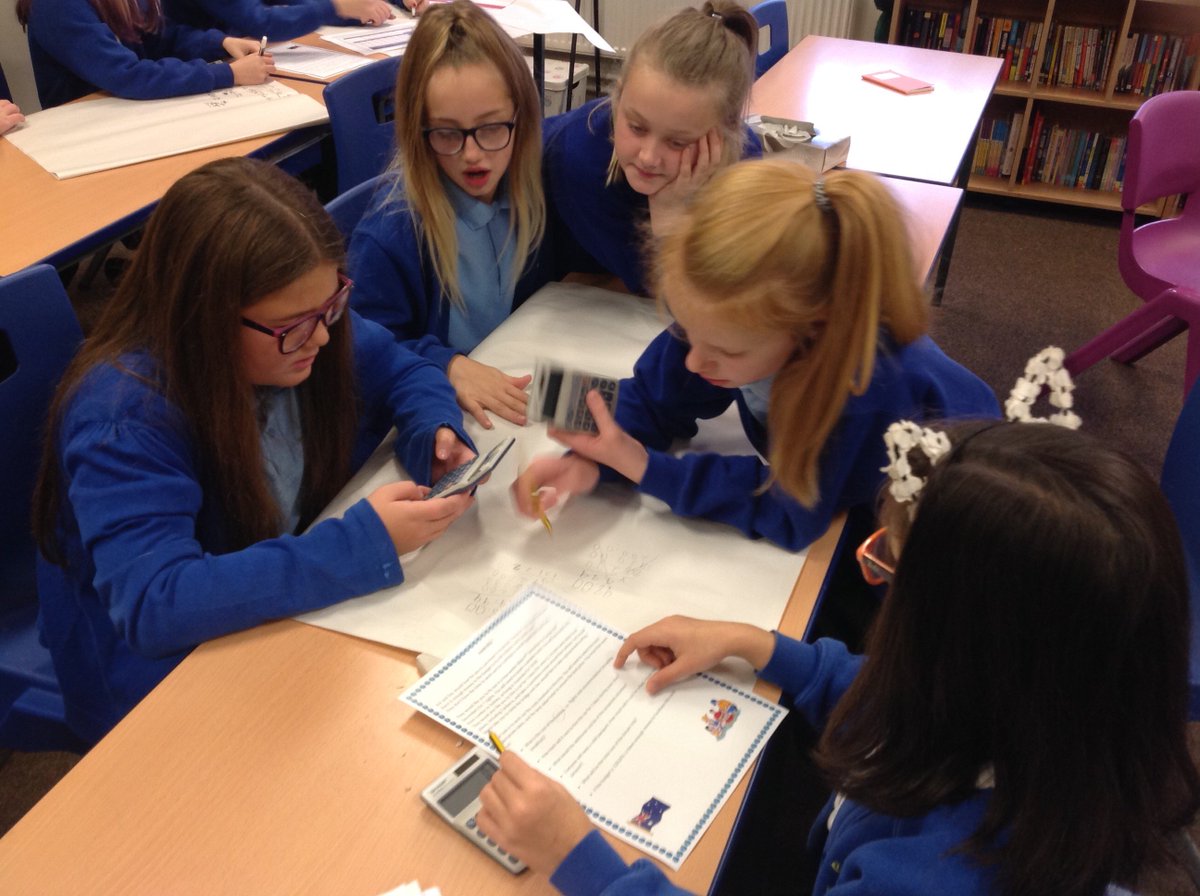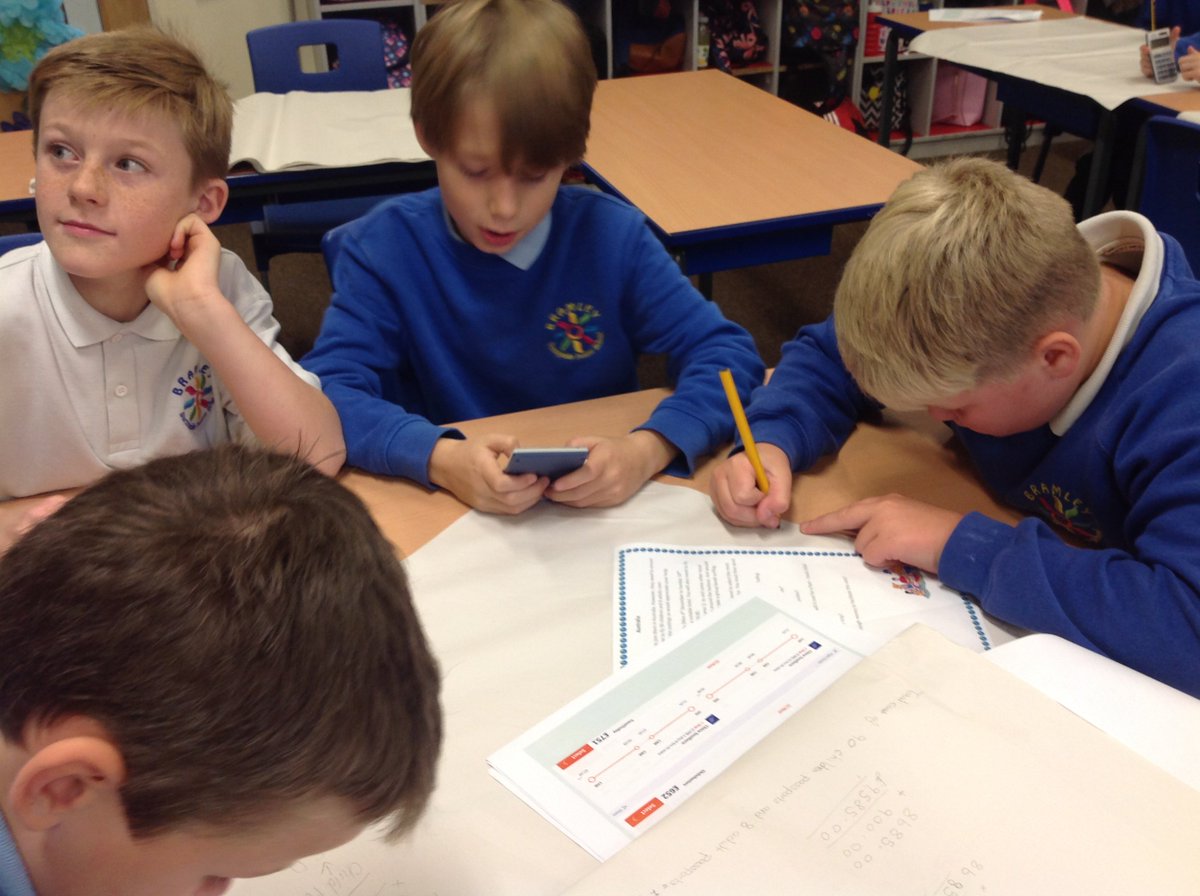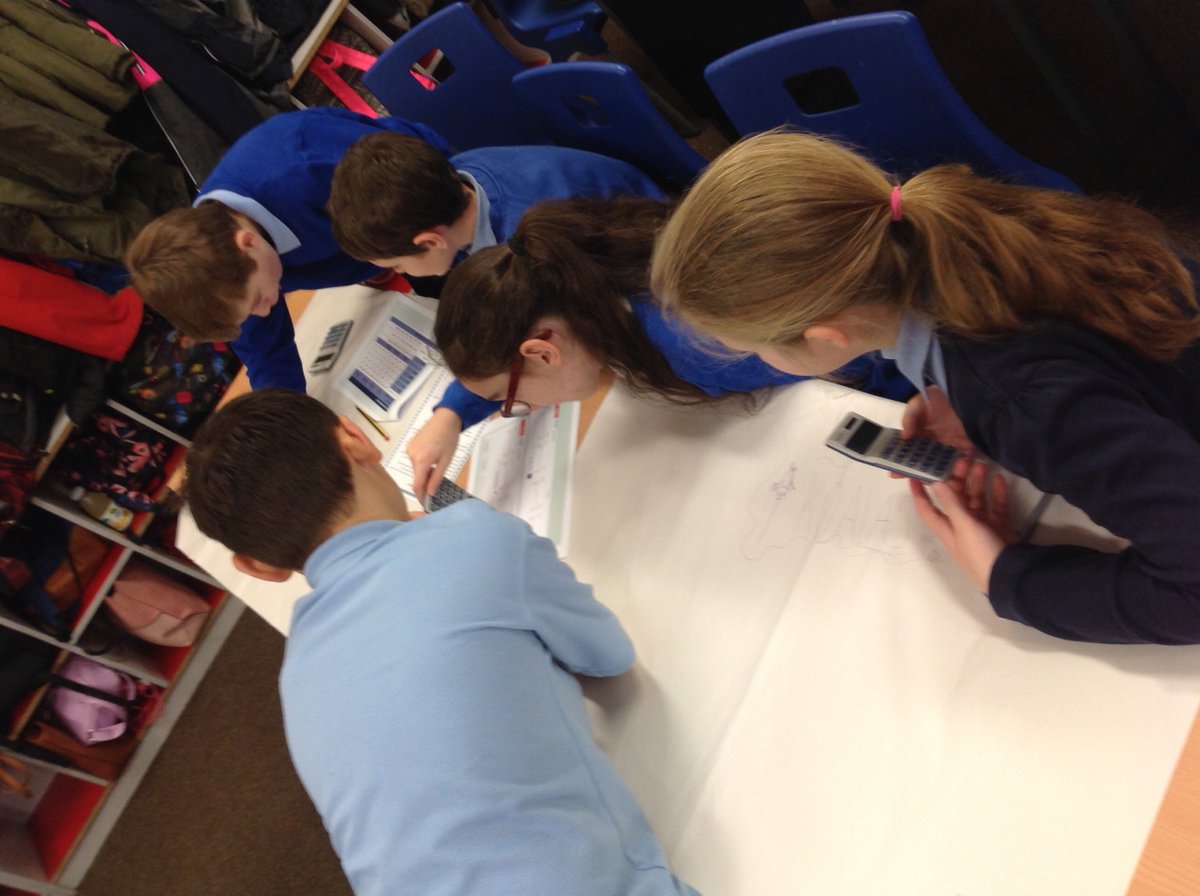 With 137 stars at the end of the week, the winning team was class 6J.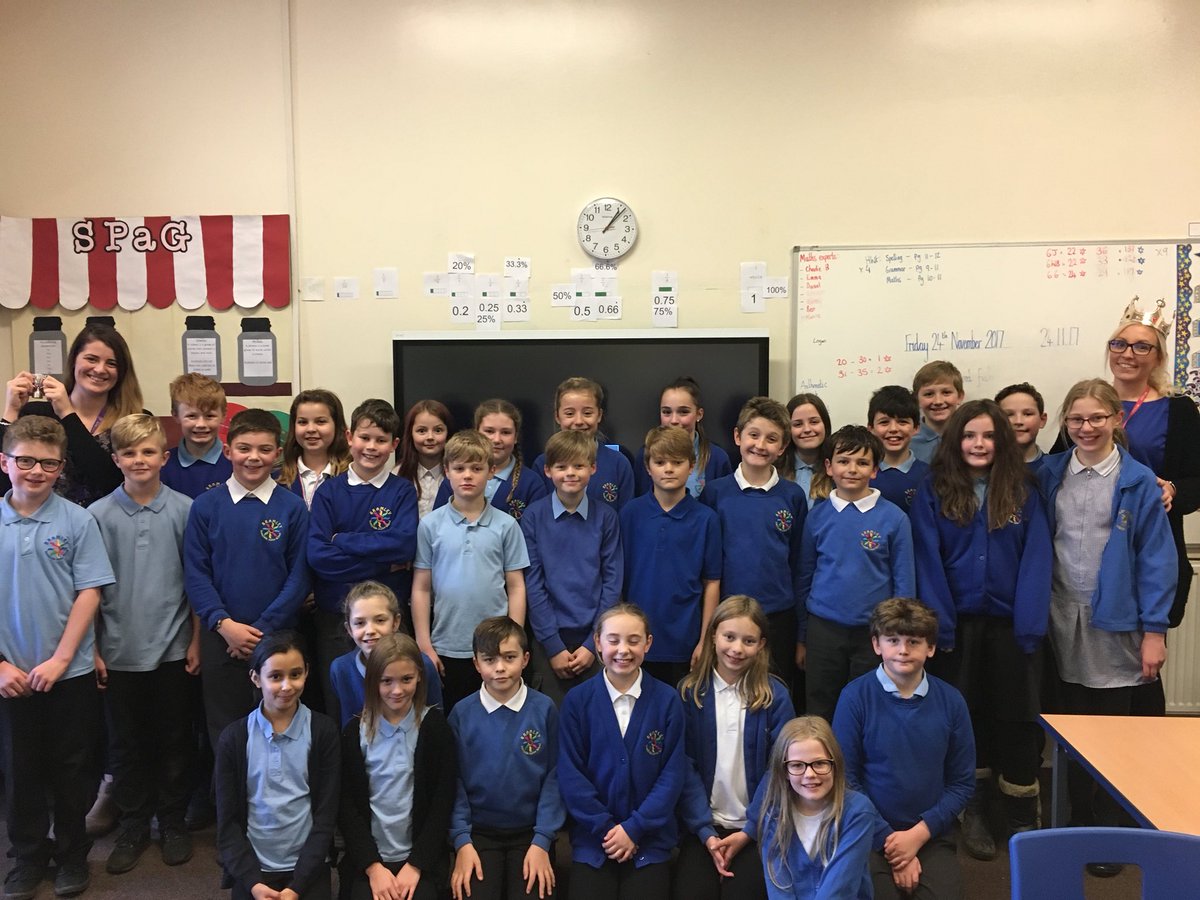 6WB finished in 2nd place – they celebrated in style.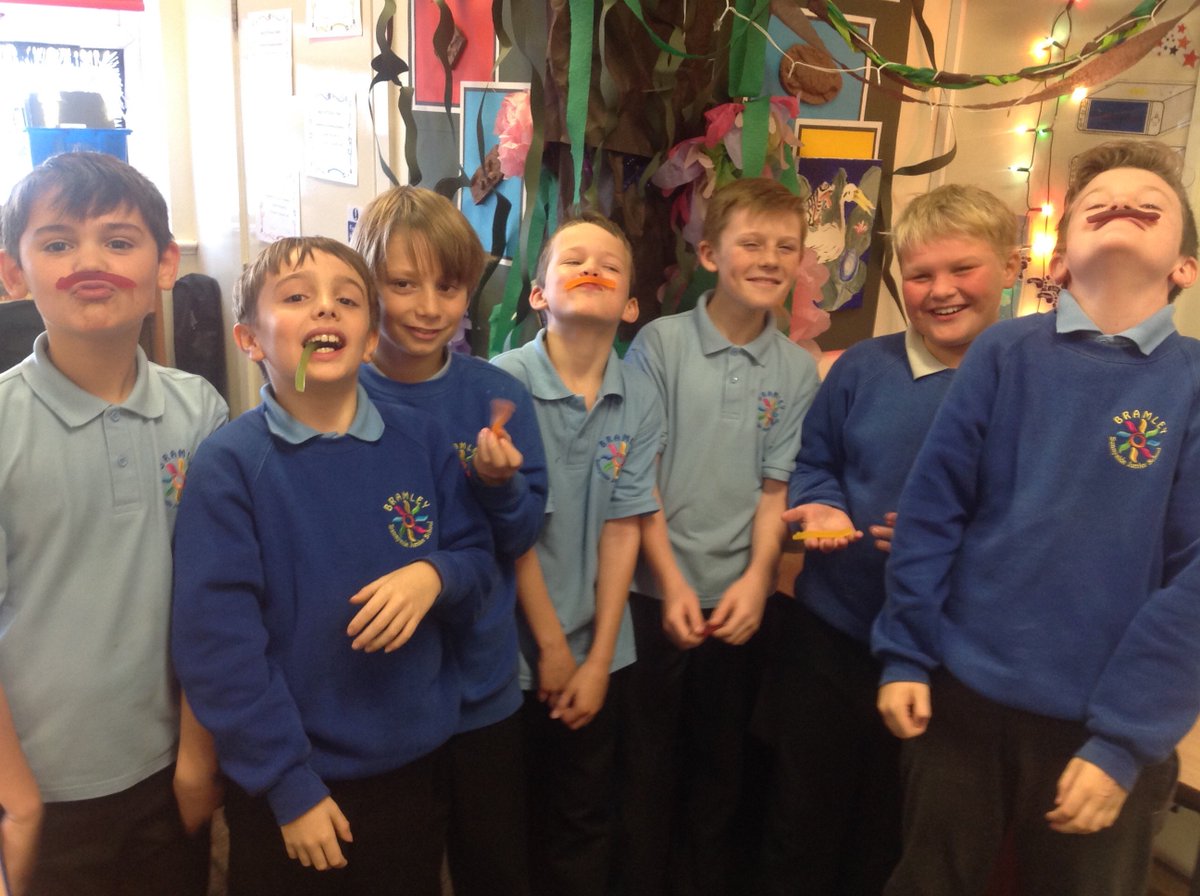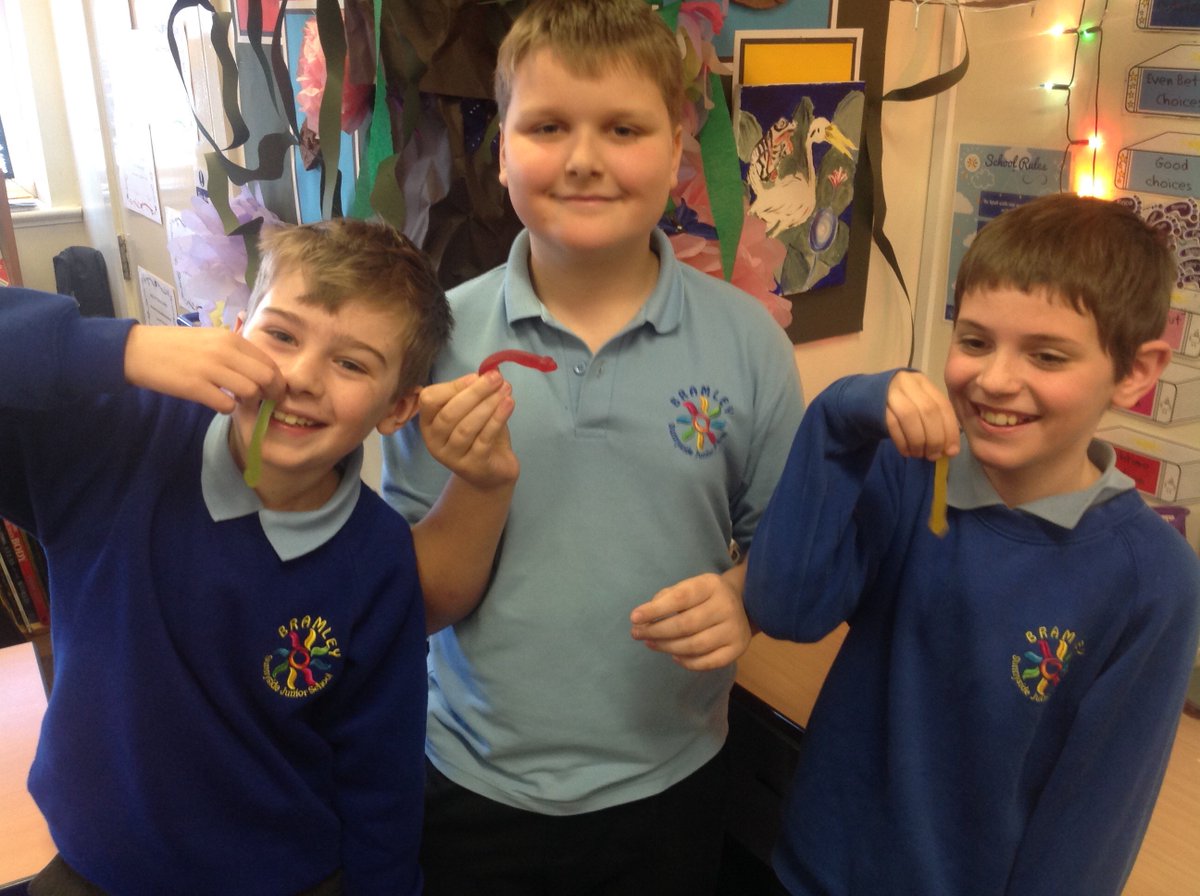 The losing team was class 6G – oh no!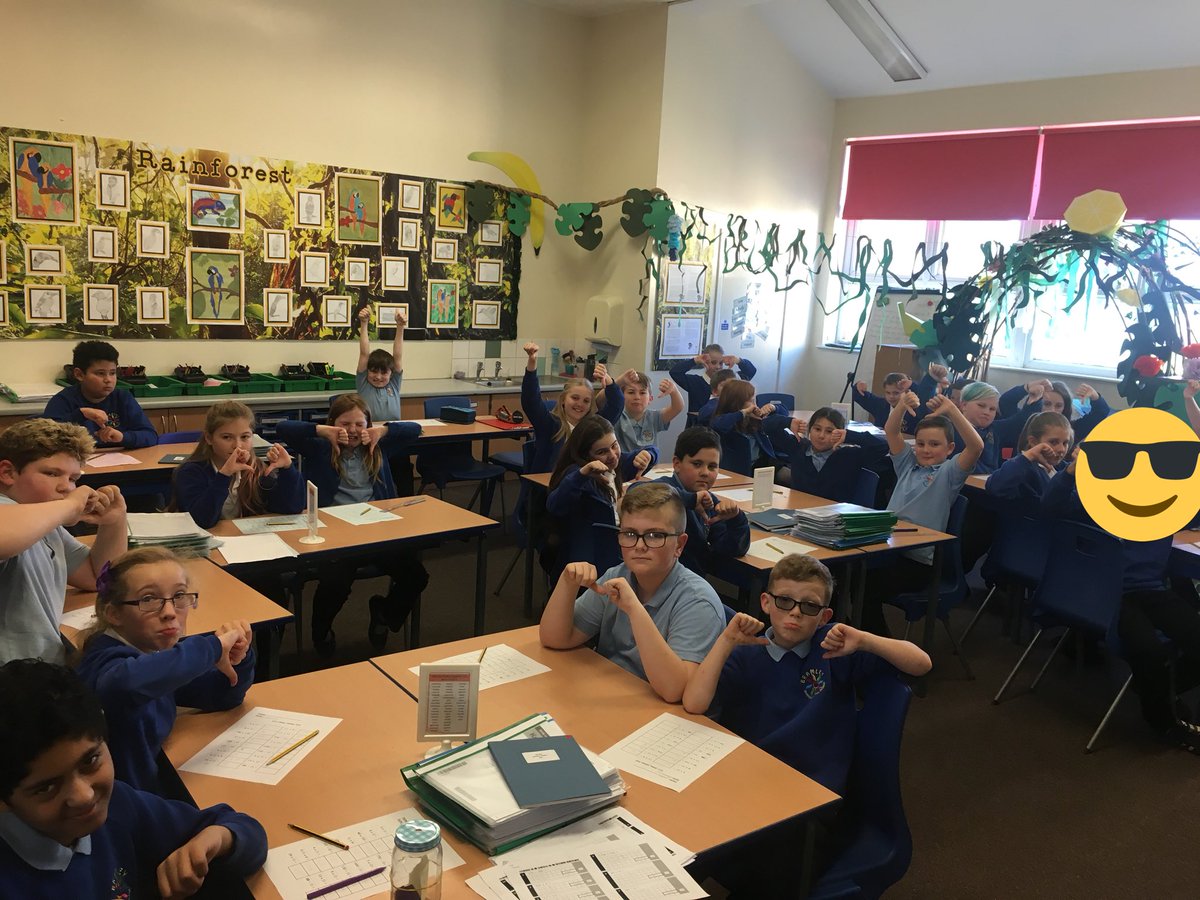 They had to face the consequences – yuk!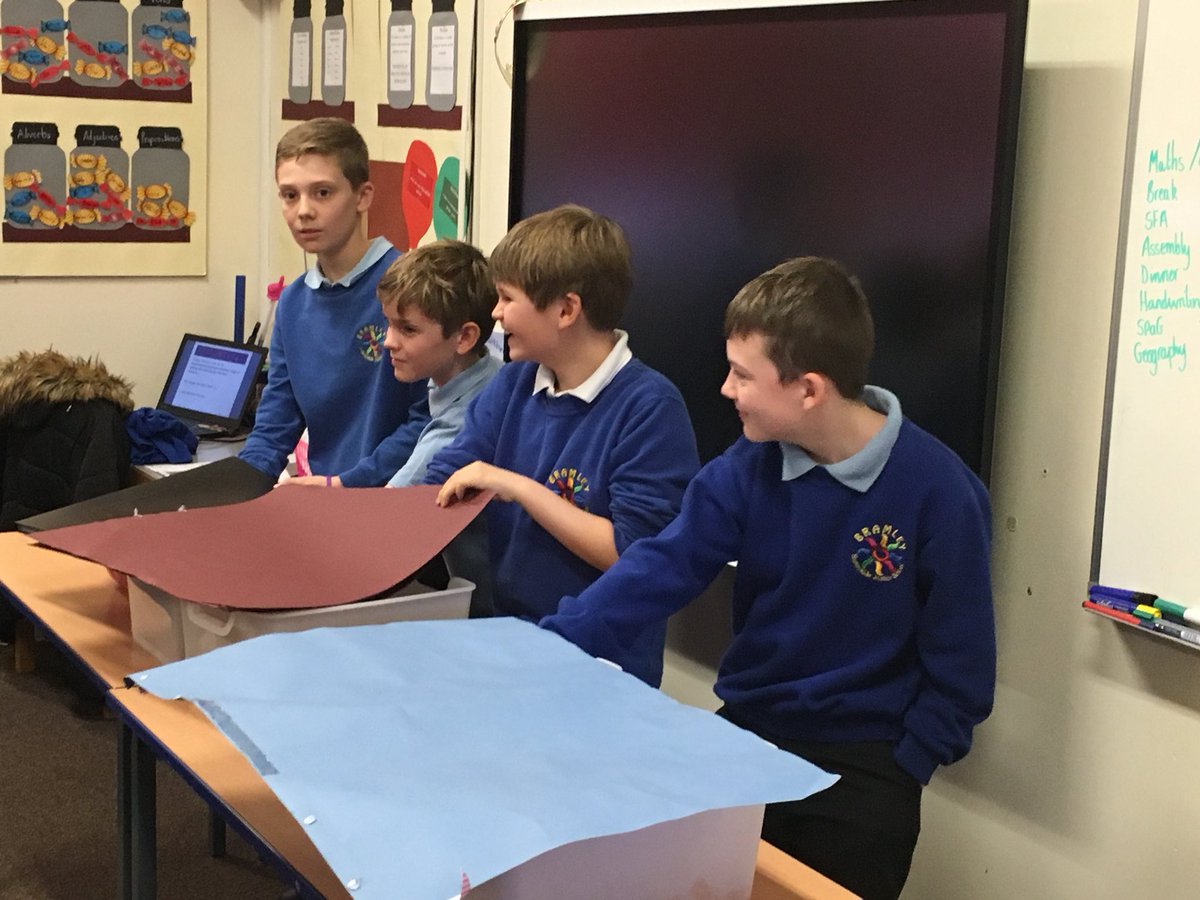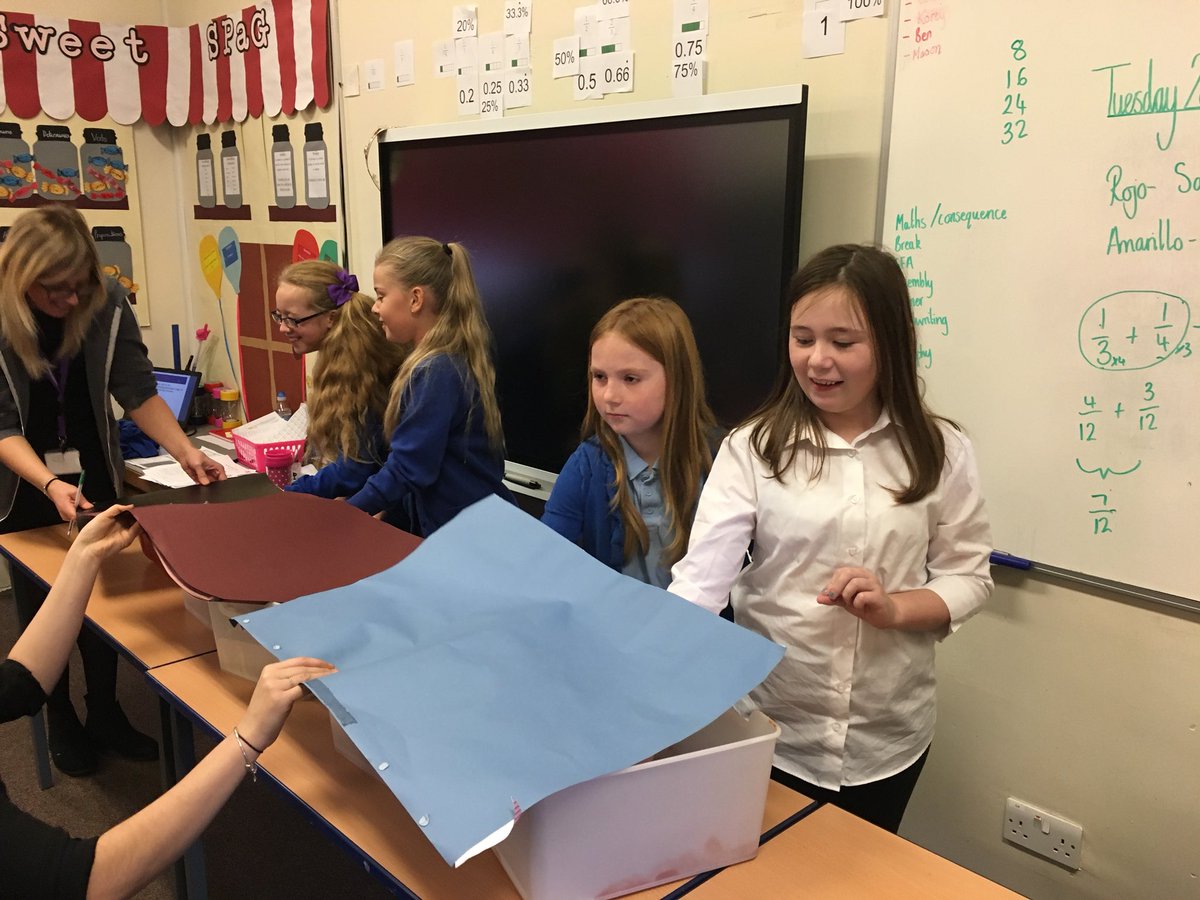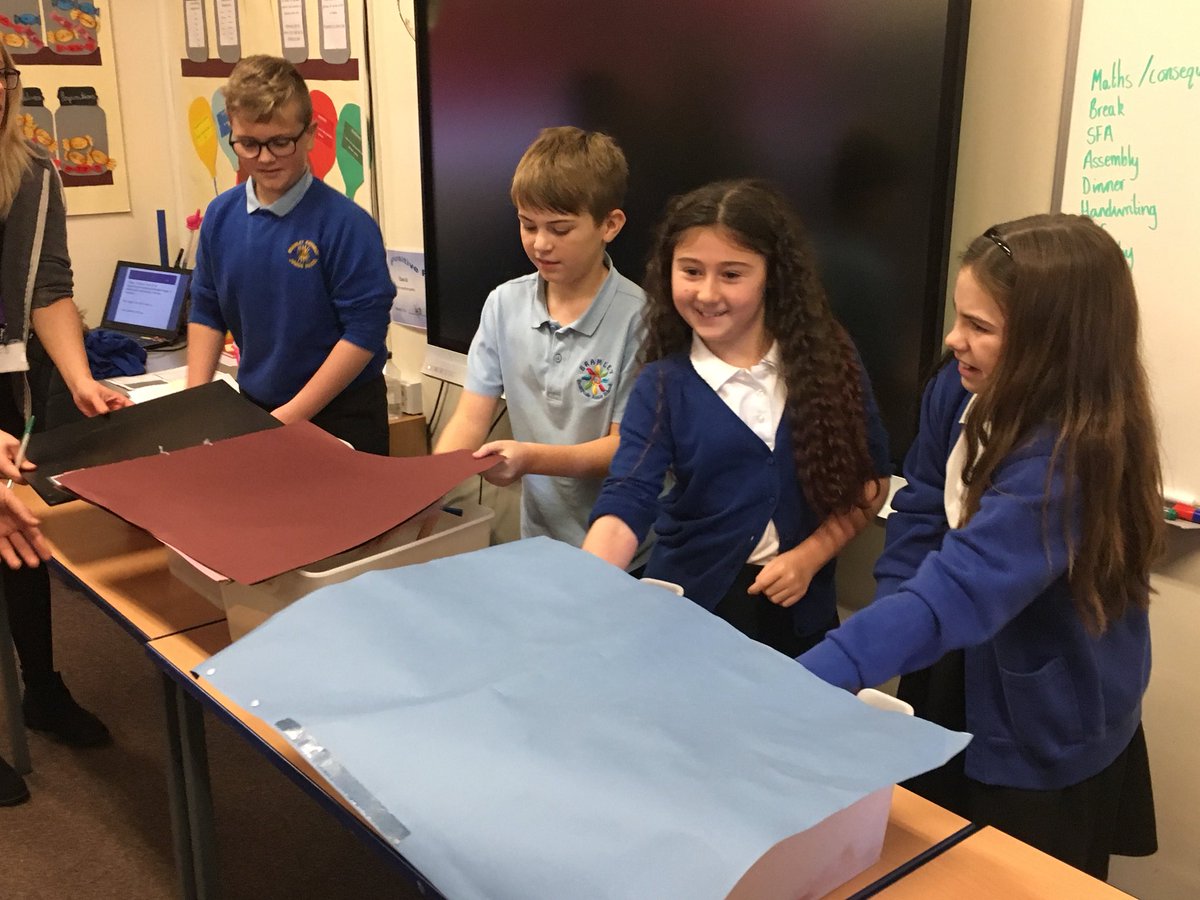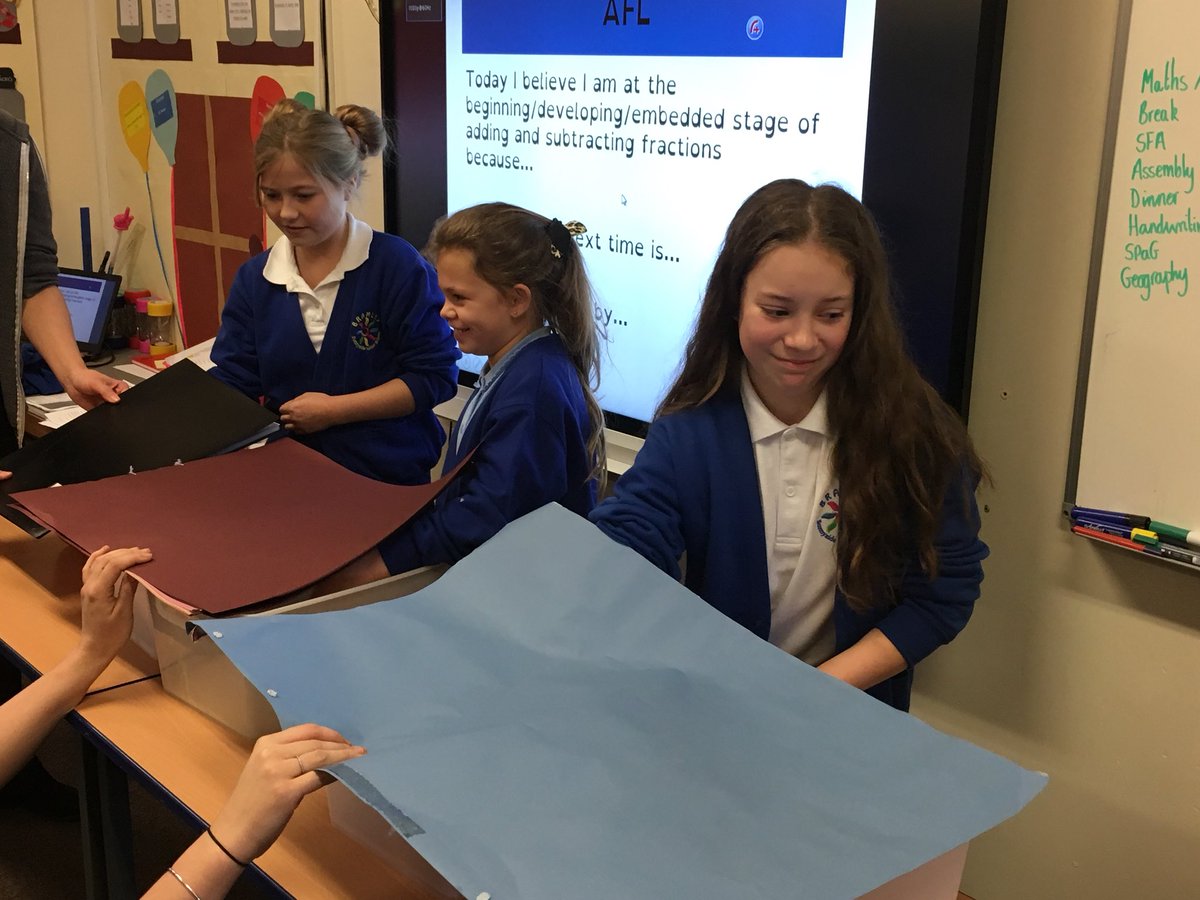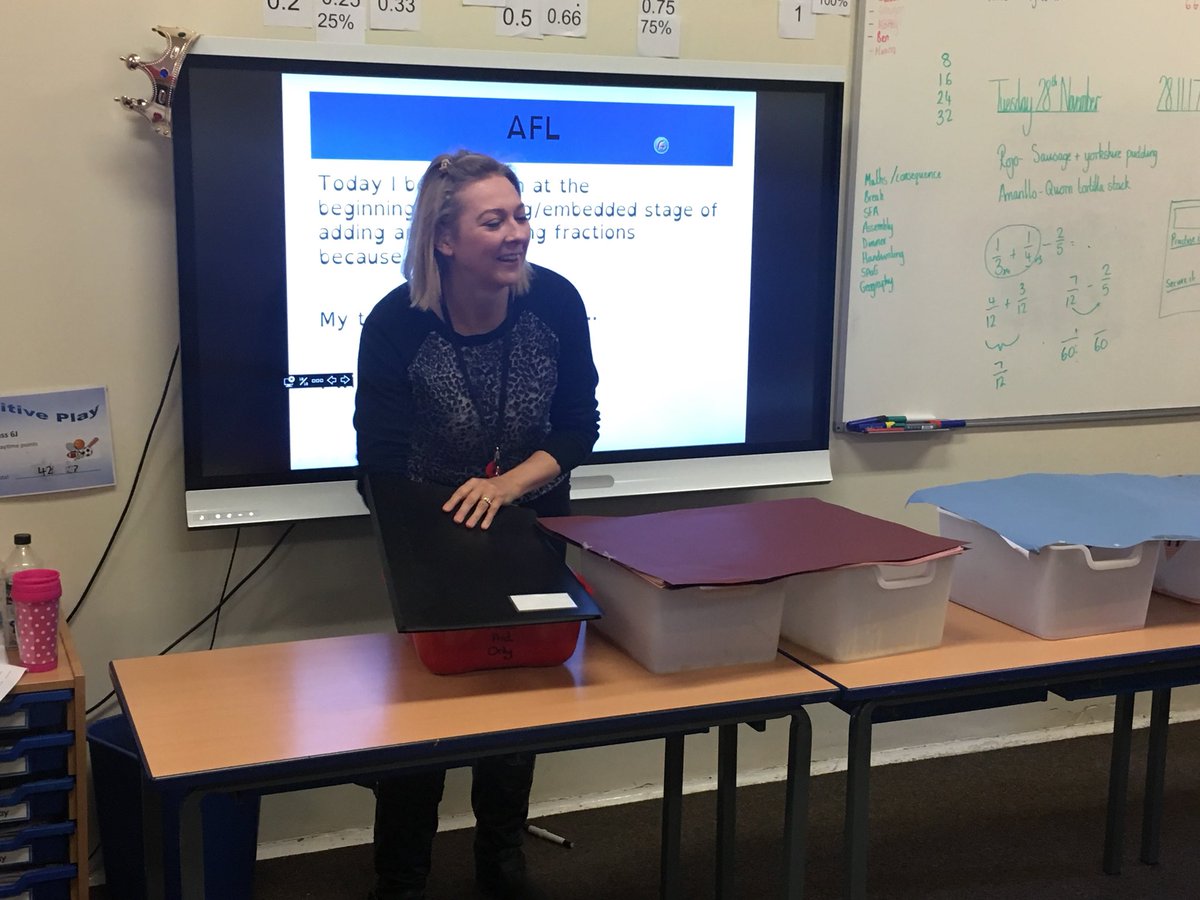 Are you smarter than a BSJS child? Children versus parents.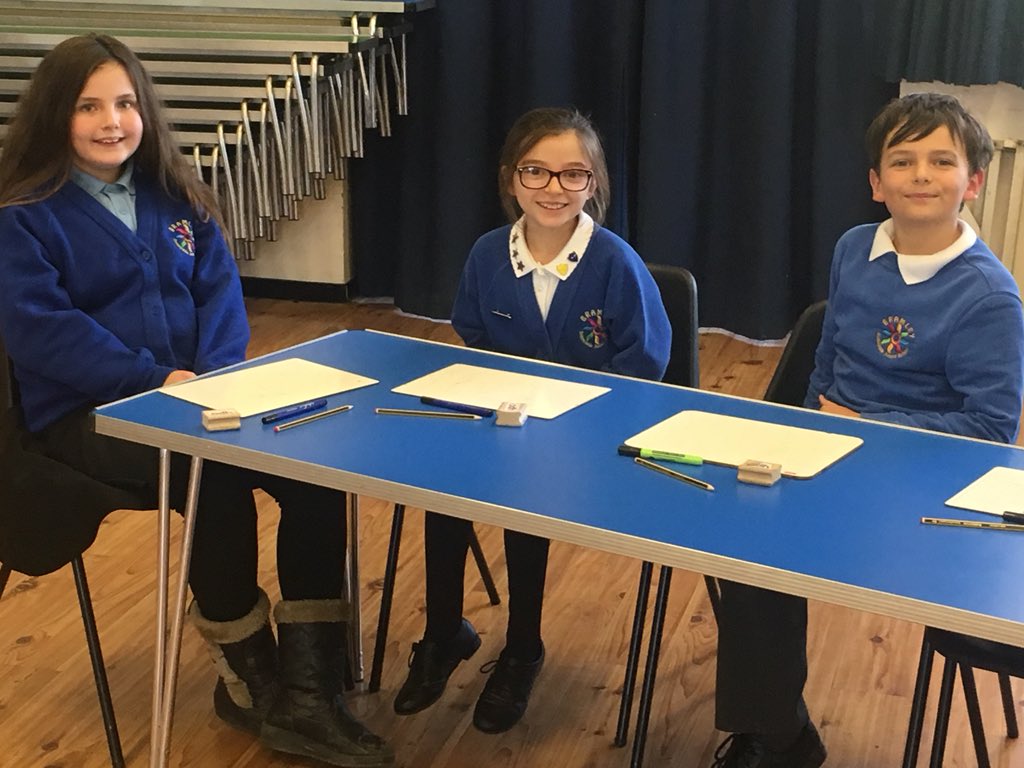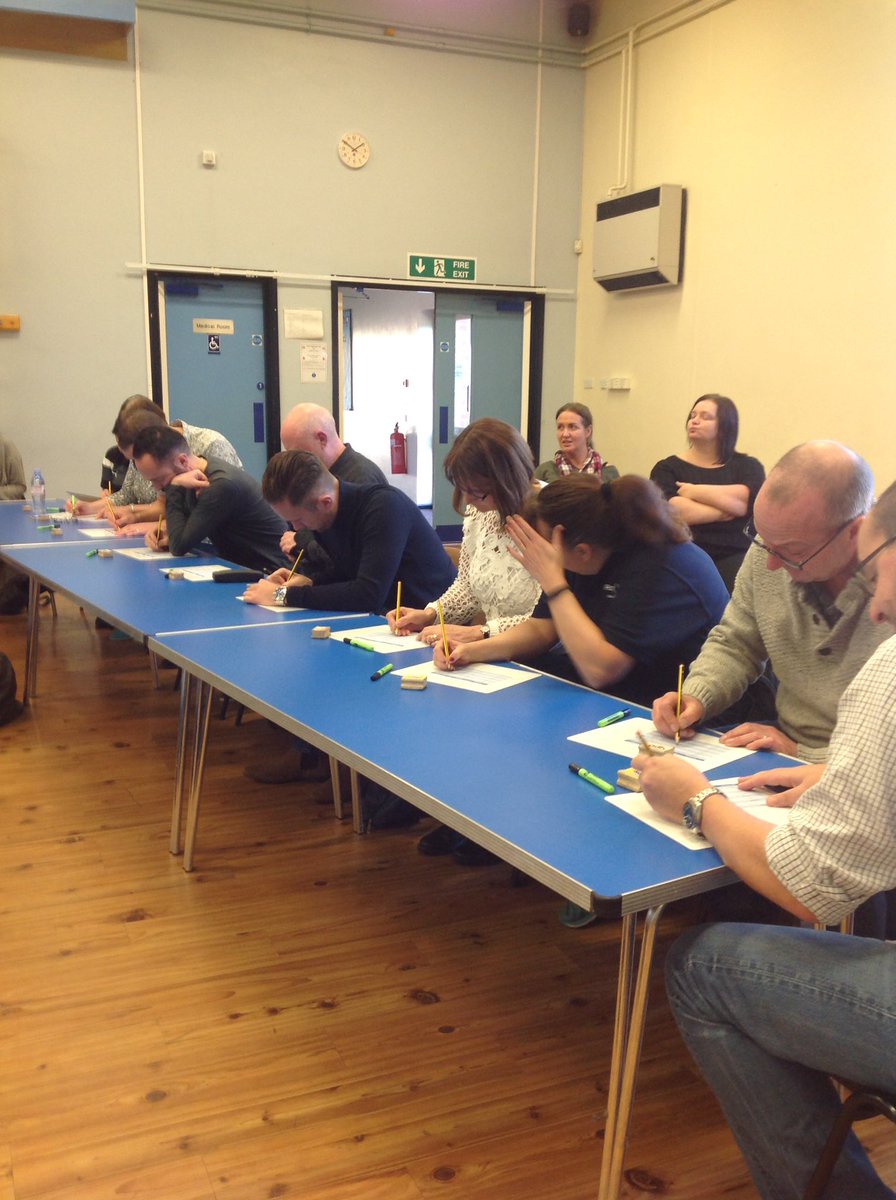 The parents tried very hard but the children were victorious.
Well done to everyone who took part.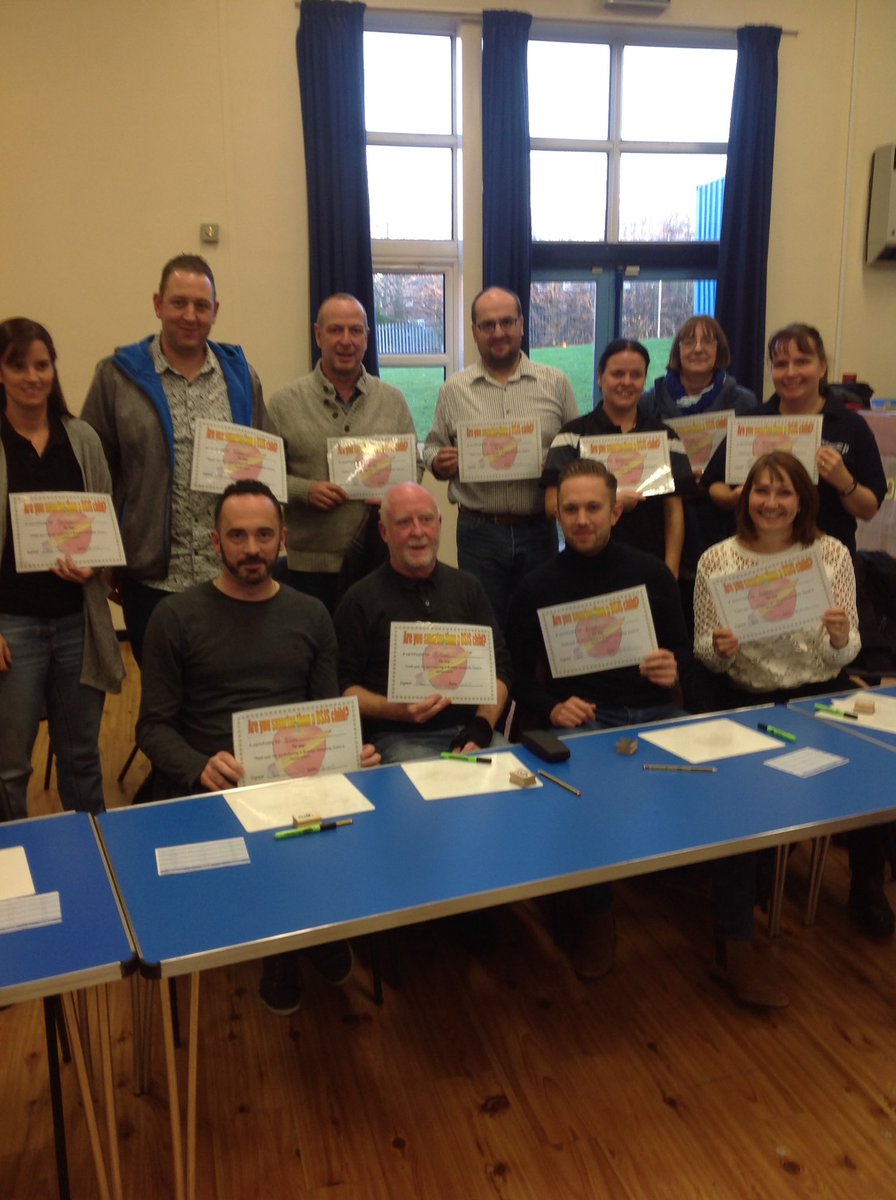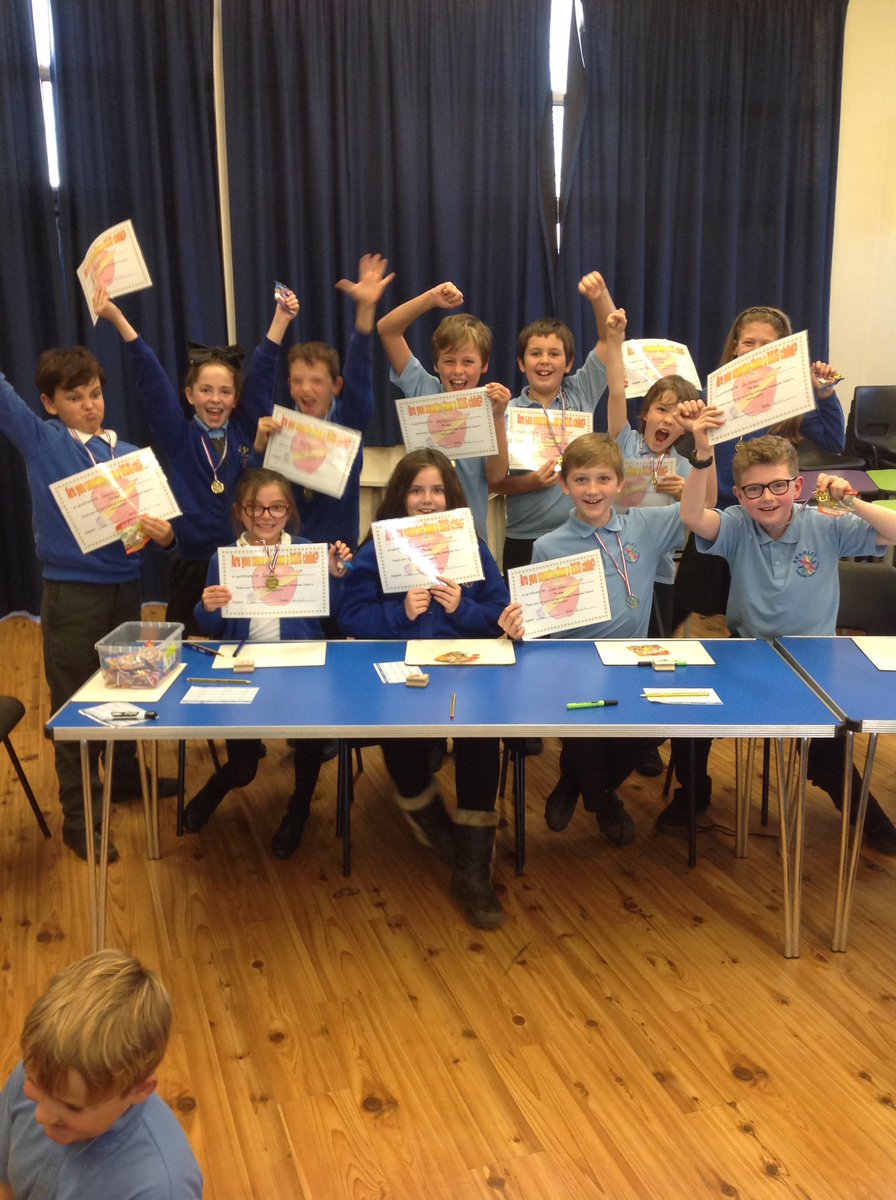 SPAG twister – well it certainly makes us laugh.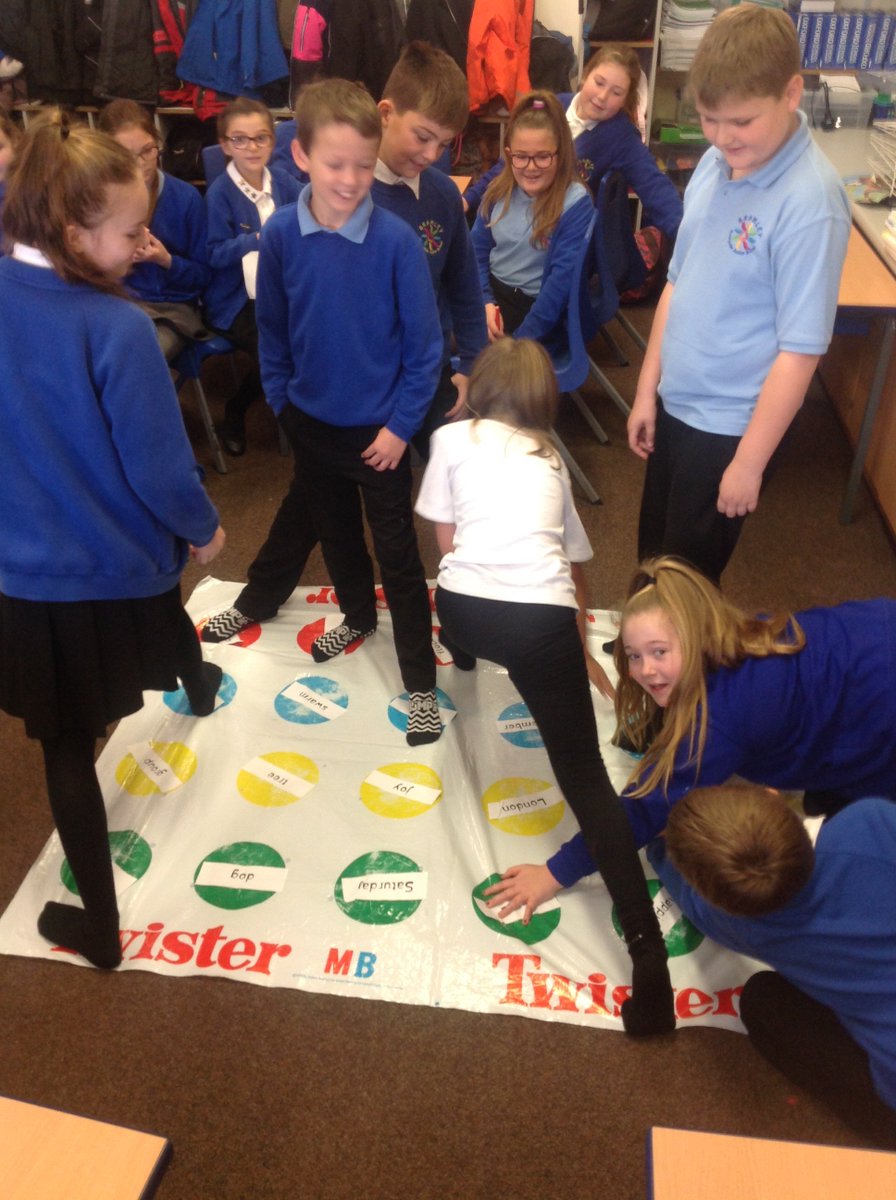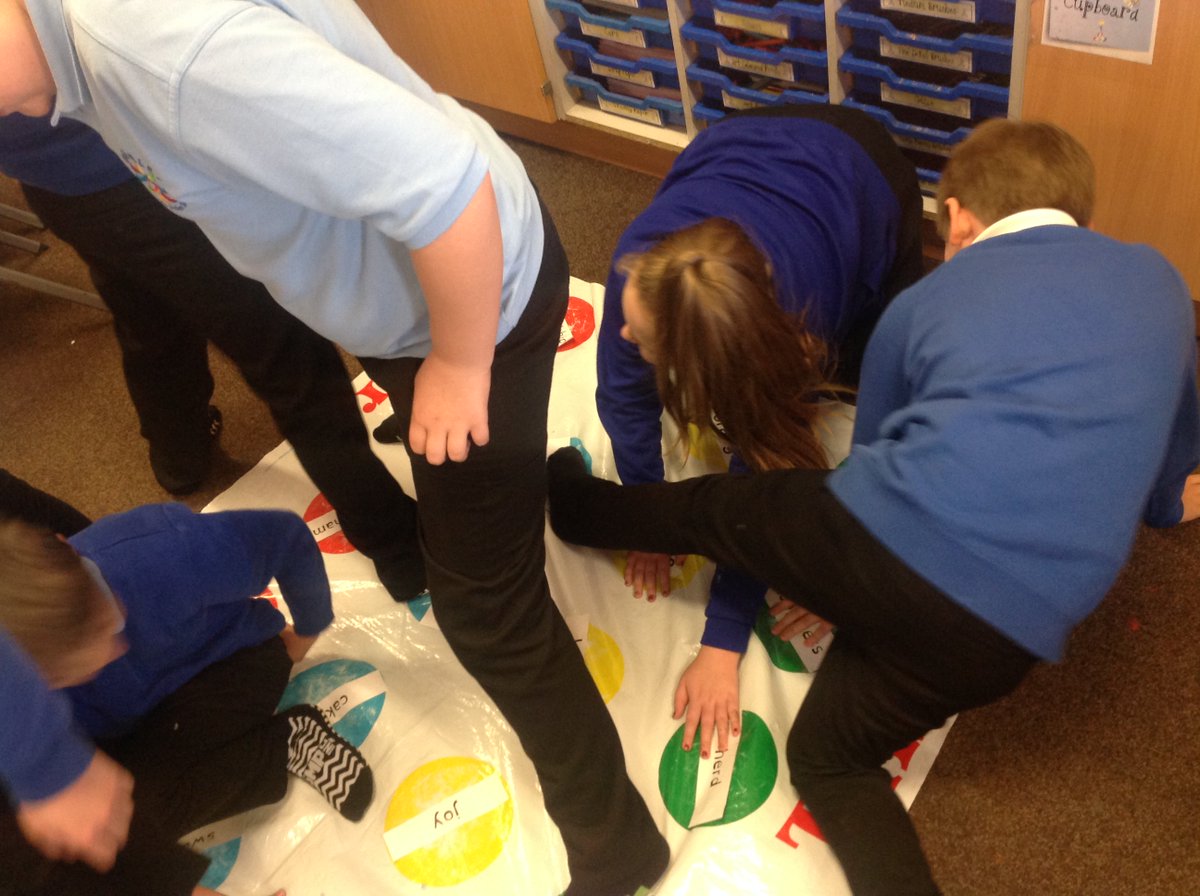 Outstanding writing linked to our rainforest theme.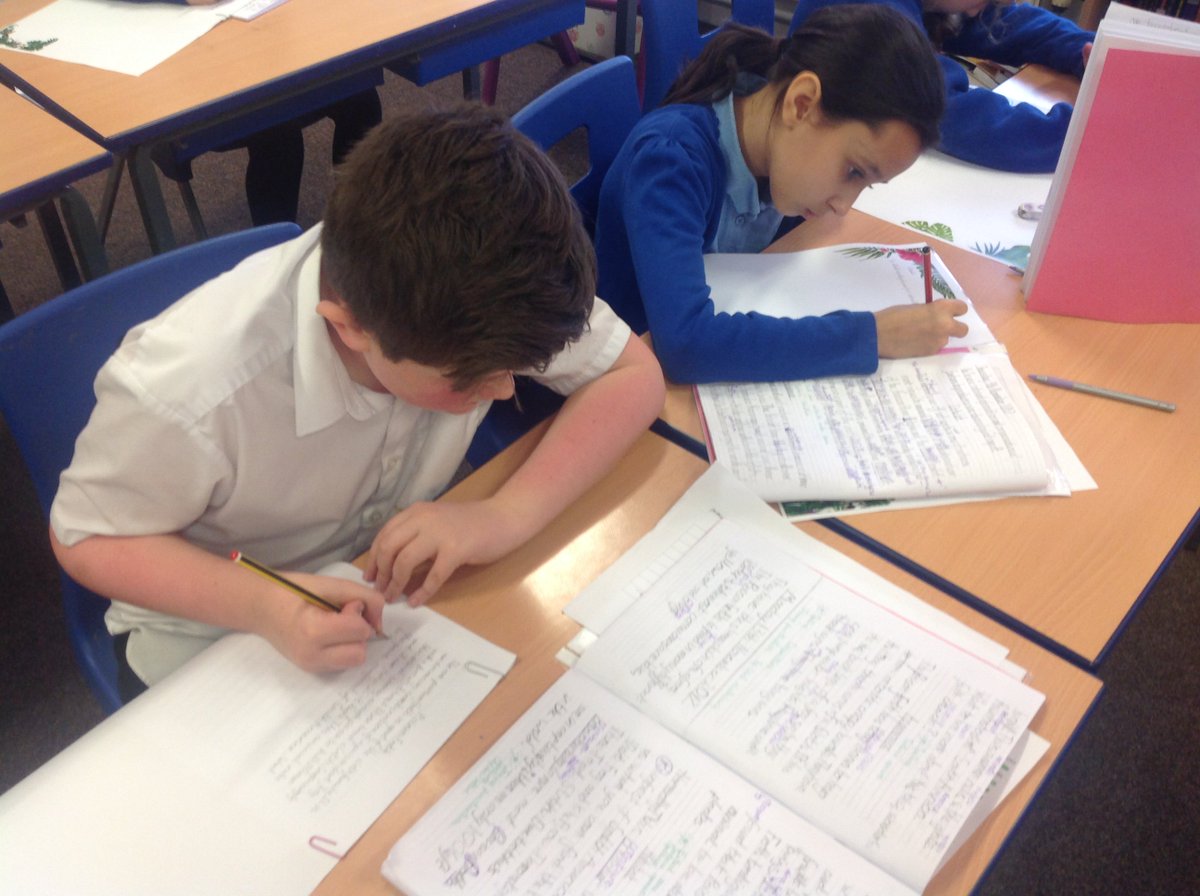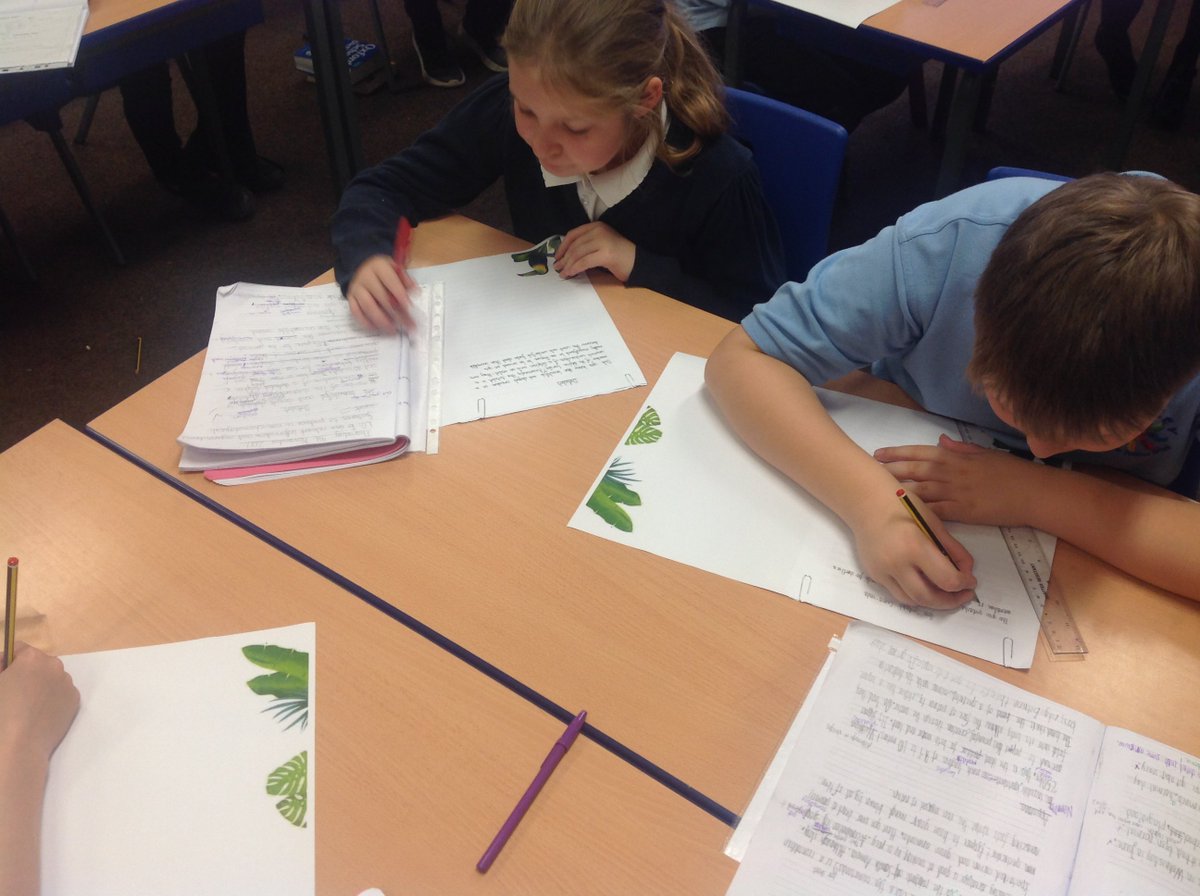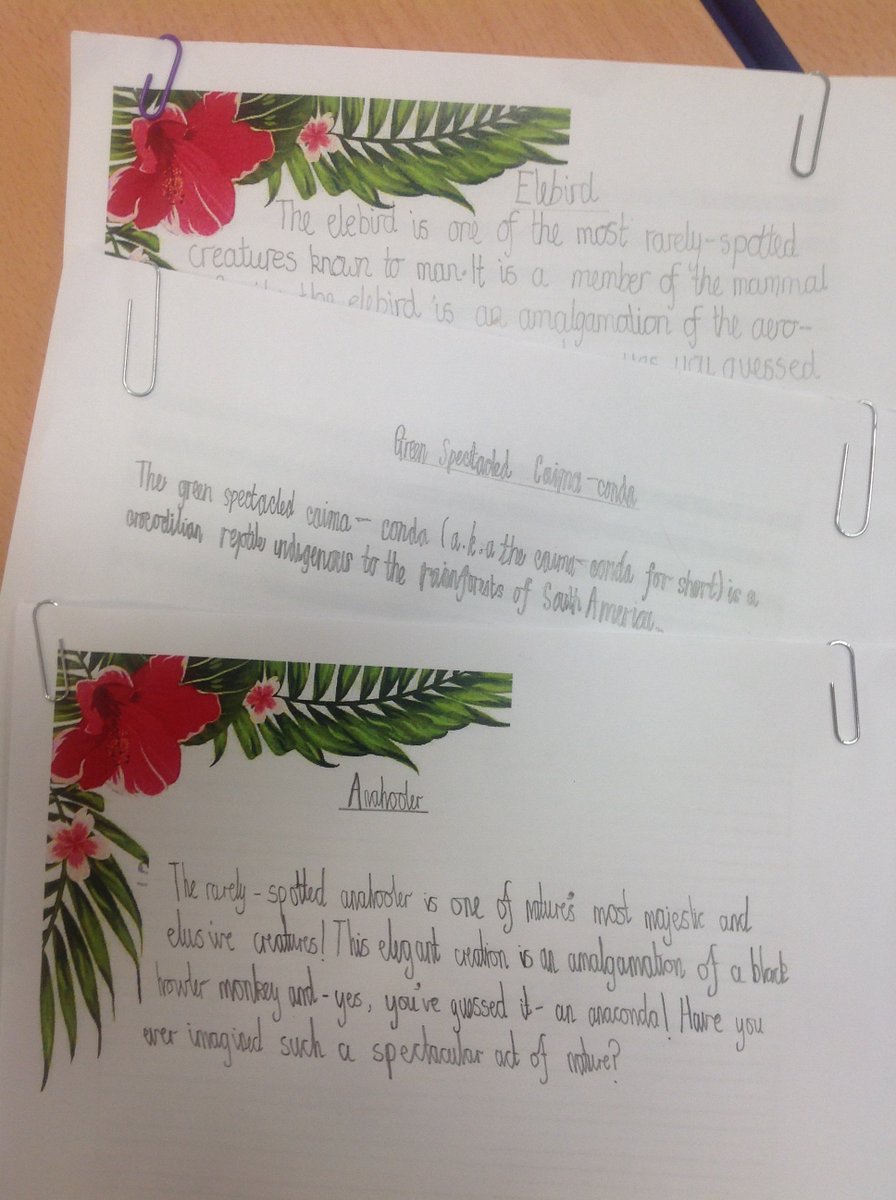 Raising money for Children in Need – £350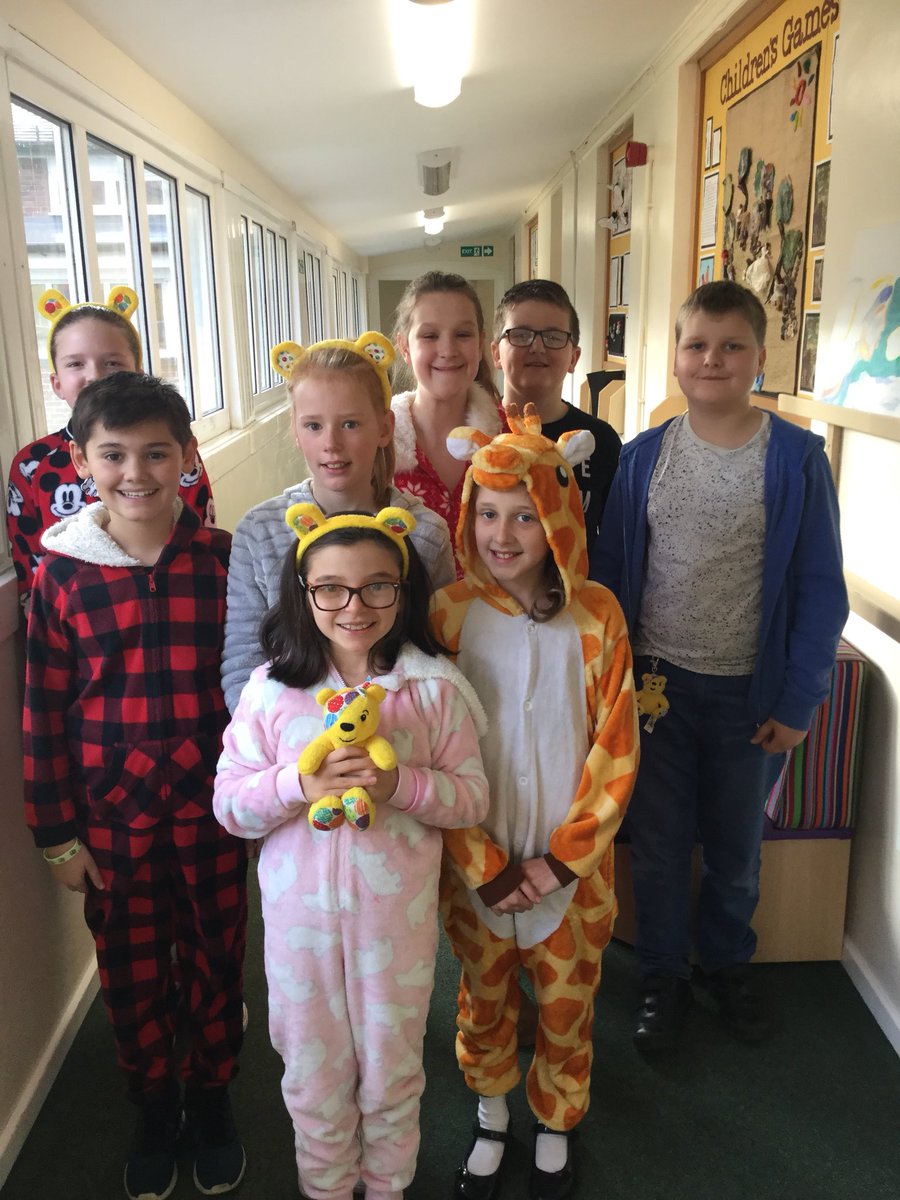 Supporting Anti-Bullying week by presenting a rap at The New York Stadium.
Great fun – very important message.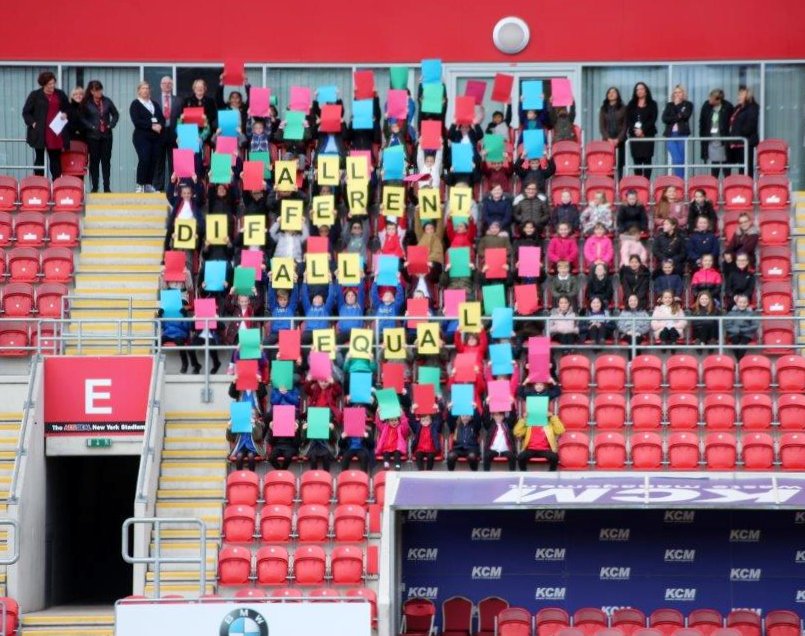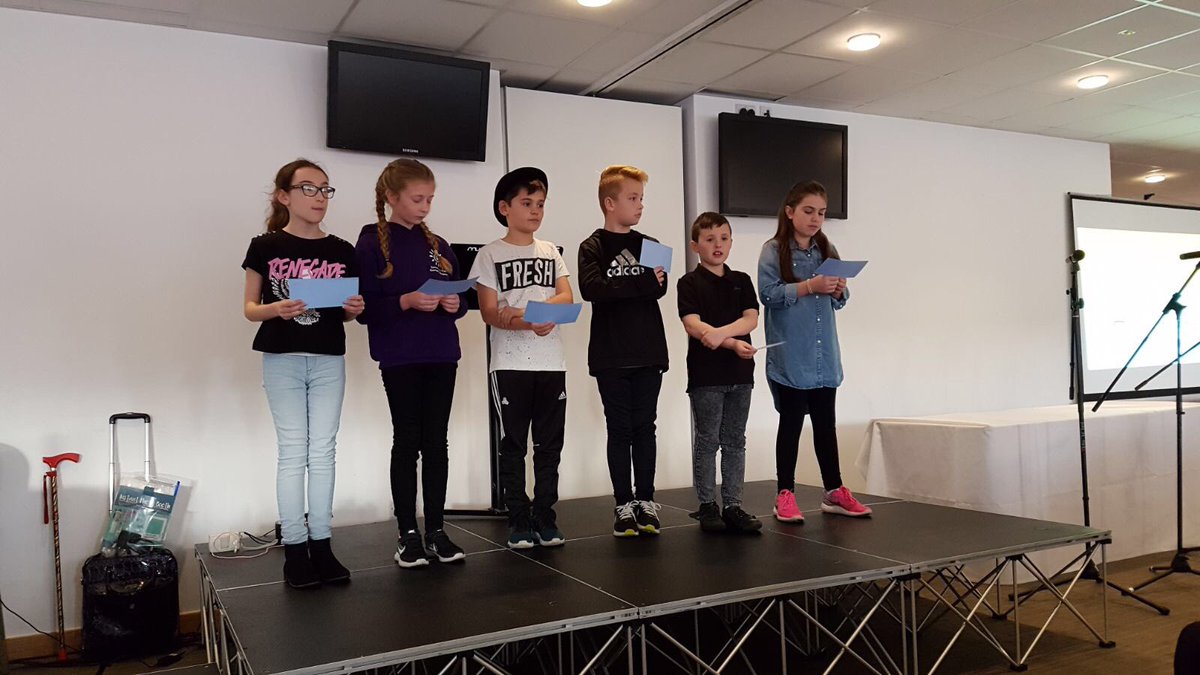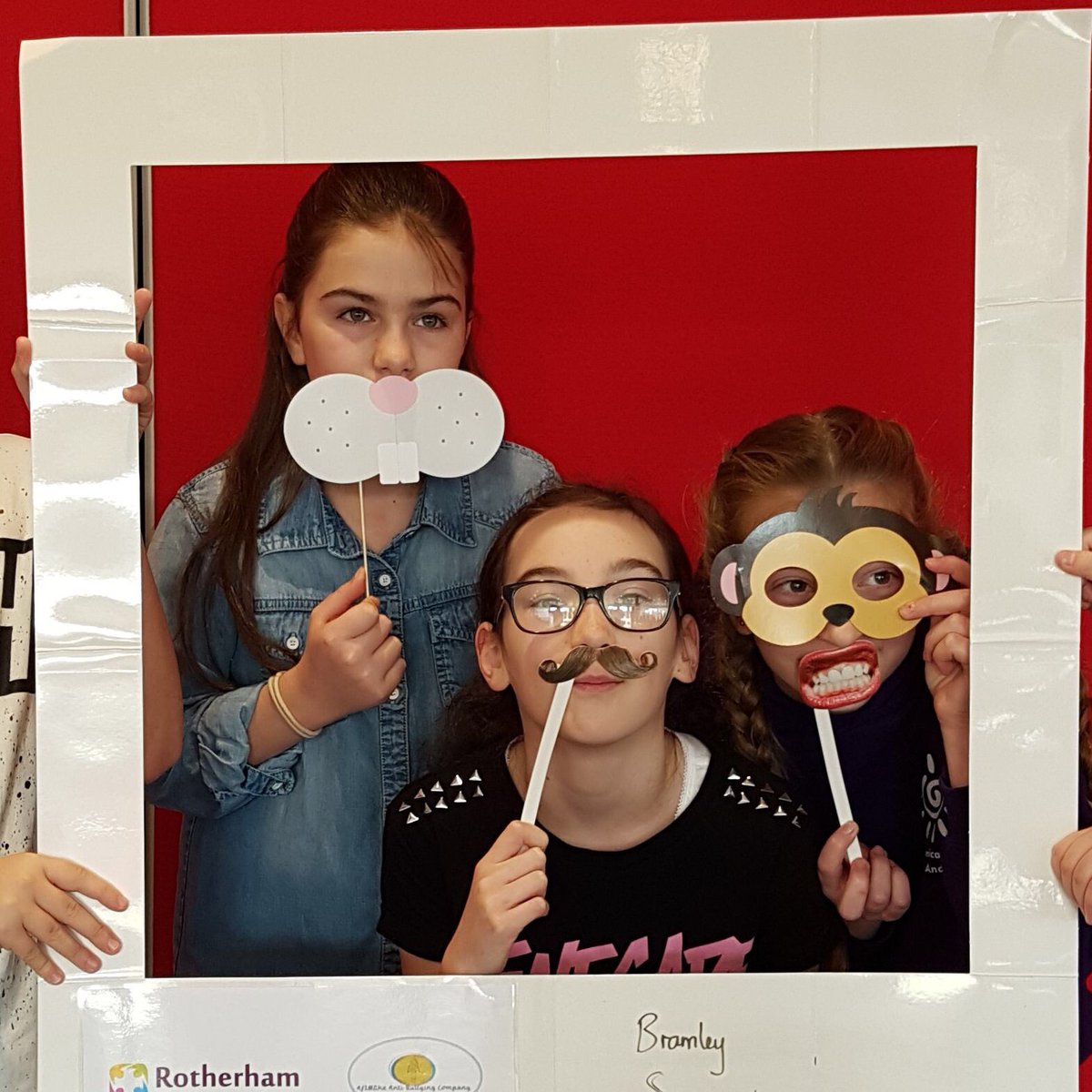 Remembrance Day
Y6 paid their respects when they all visited the cenotaph in Bramley.
They read work and prayers whilst laying a wreath on behalf of the whole school.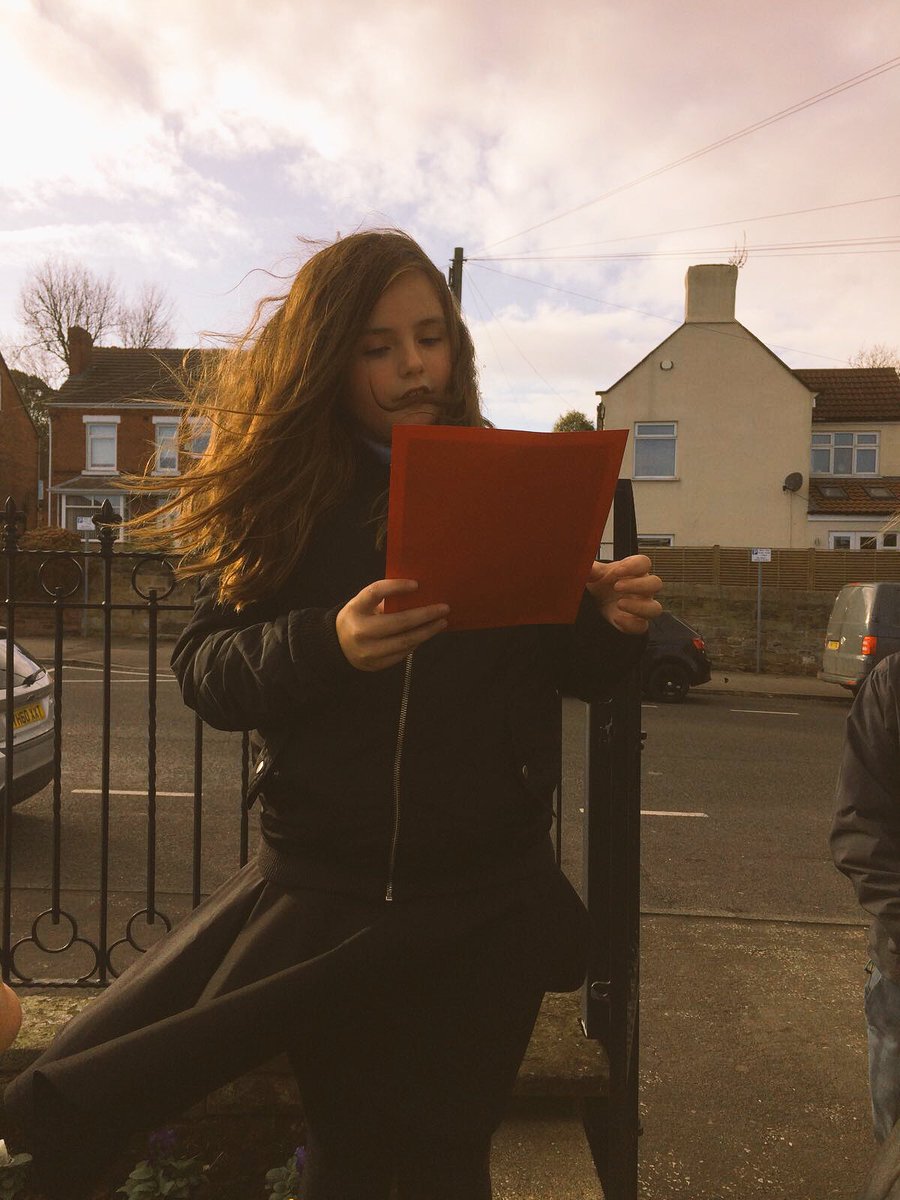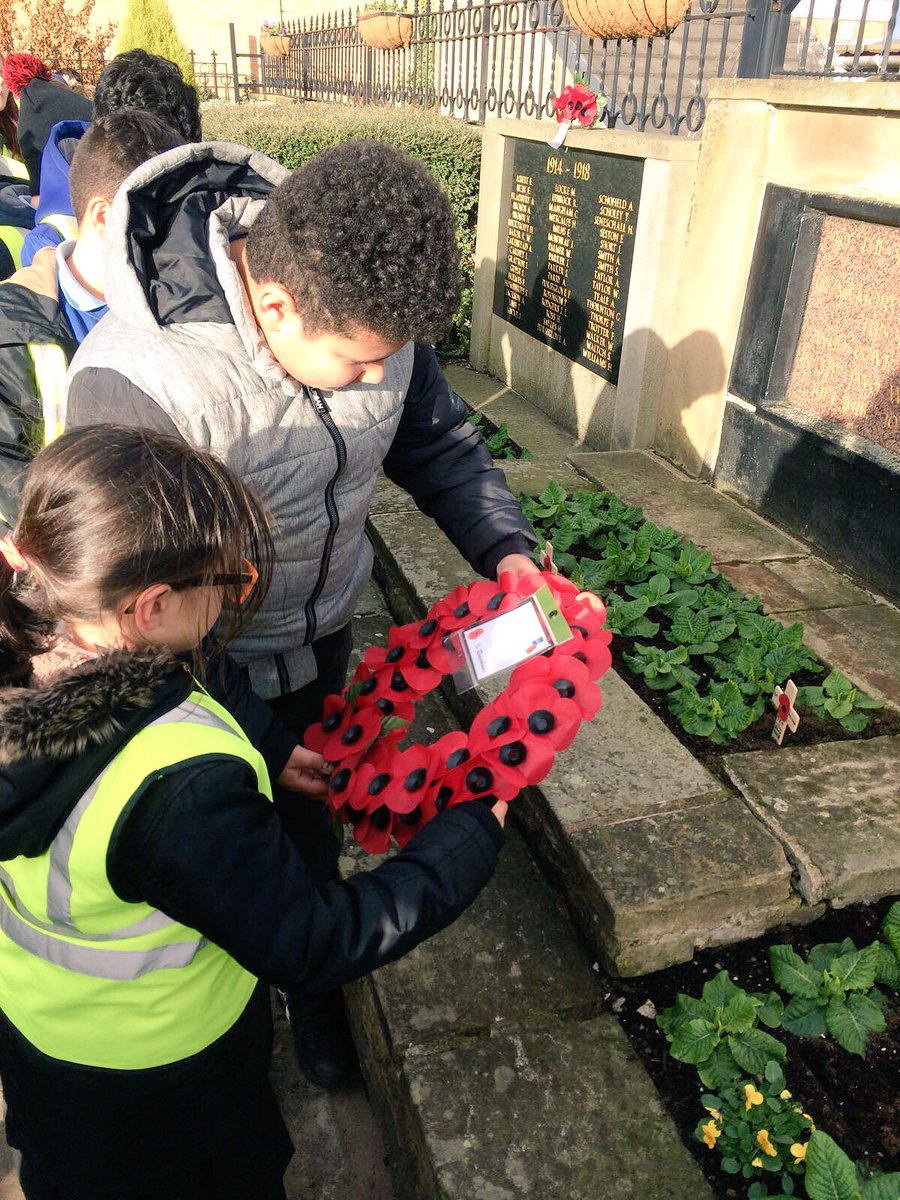 Message received from one of our governors:
As a governor of BSJS and chairman of Bramley Parish Council it was a pleasure to welcome Y6 to Bramley War Memorial. To see these young people pay their respects to the fallen was a moving experience.
Geography week looking at 6 figure grid references and mountainous places.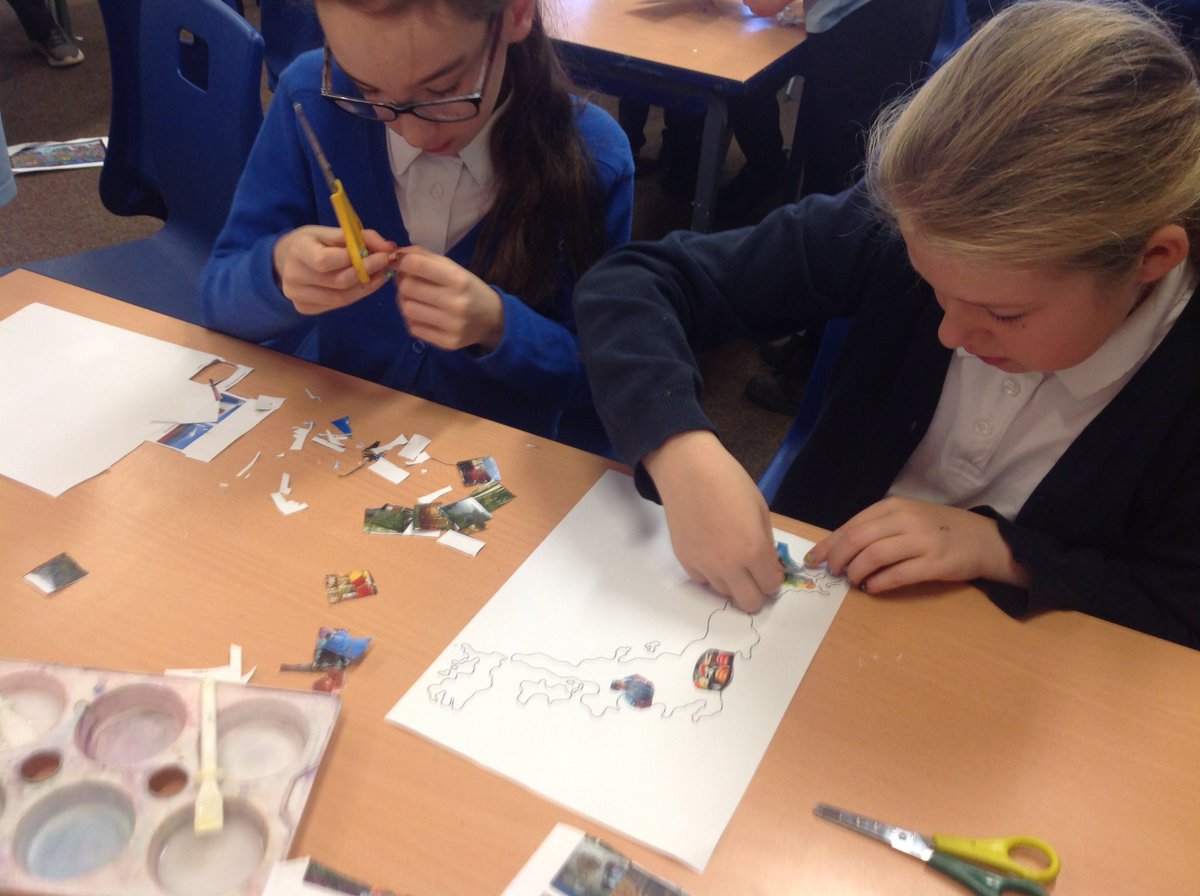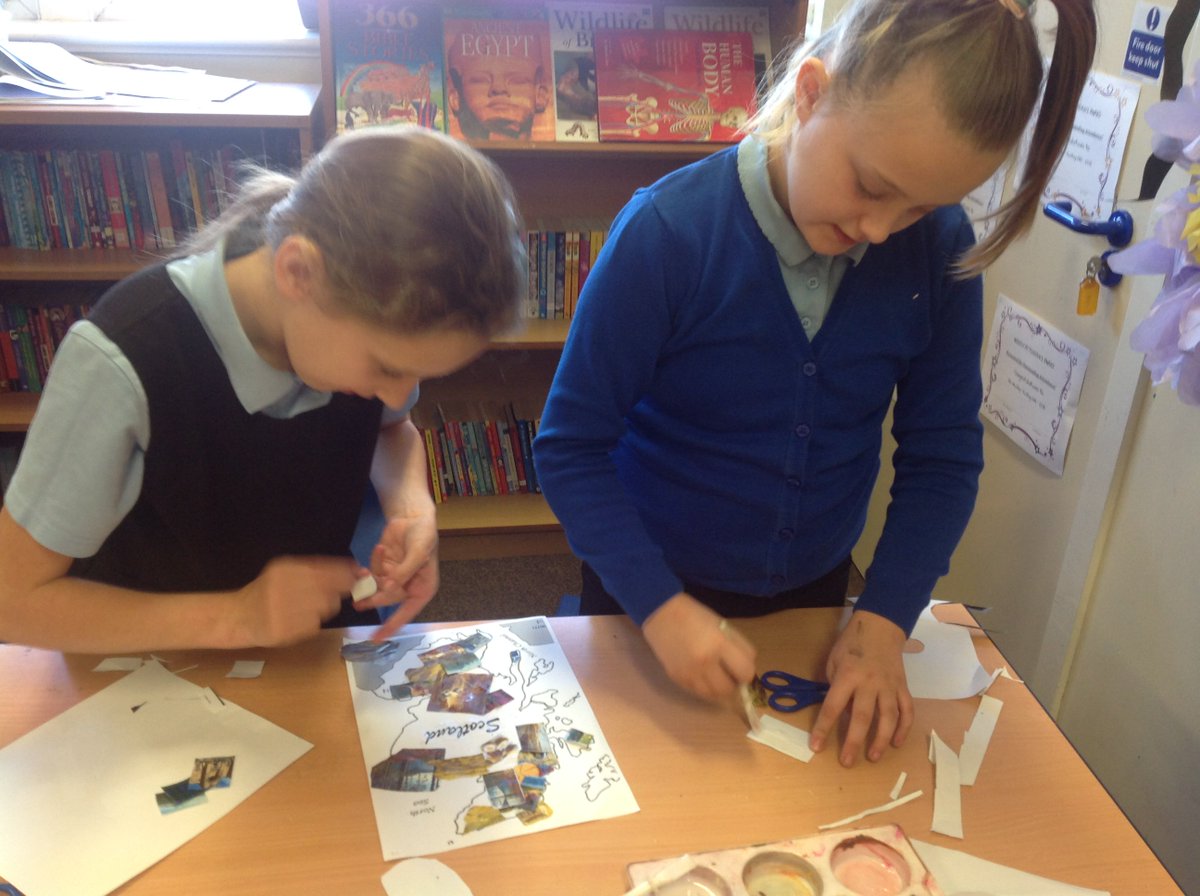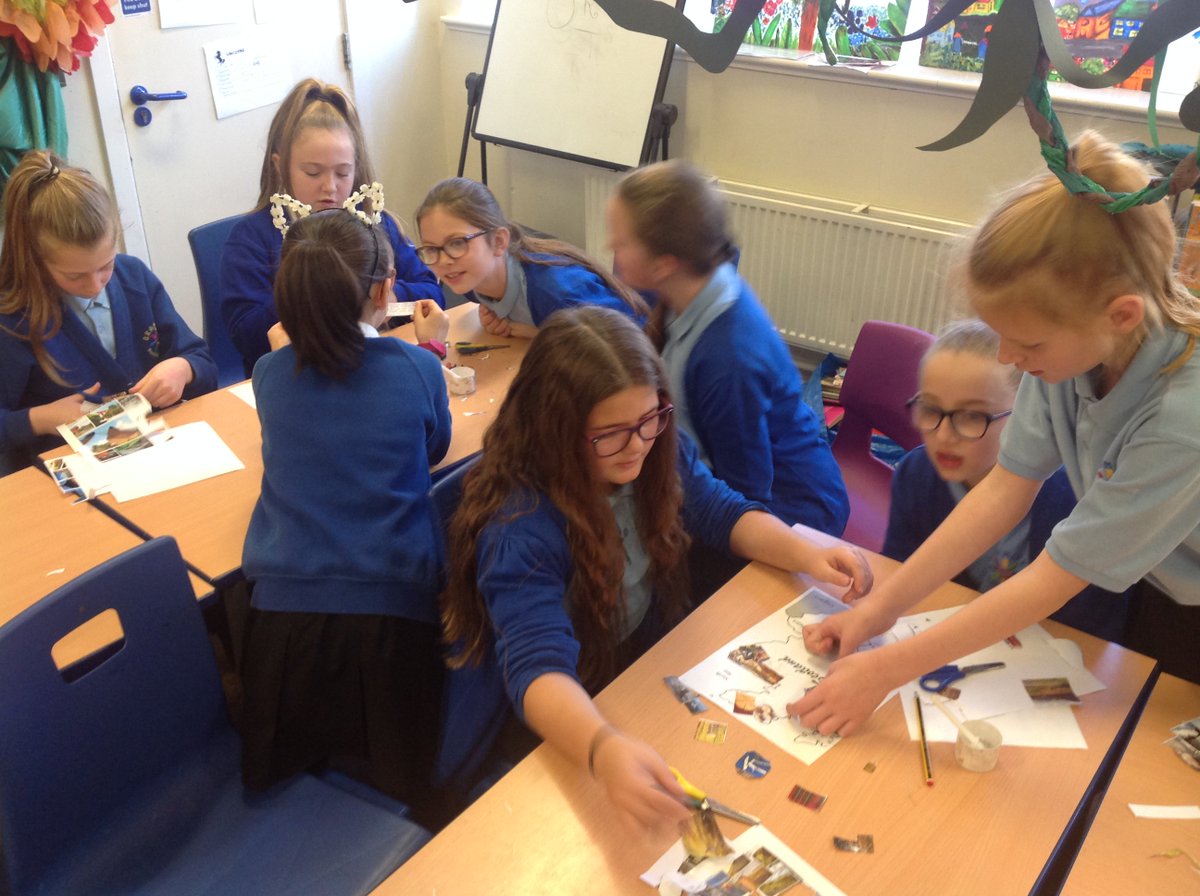 Christmas fun for Y6 – our last one before we move to secondary school.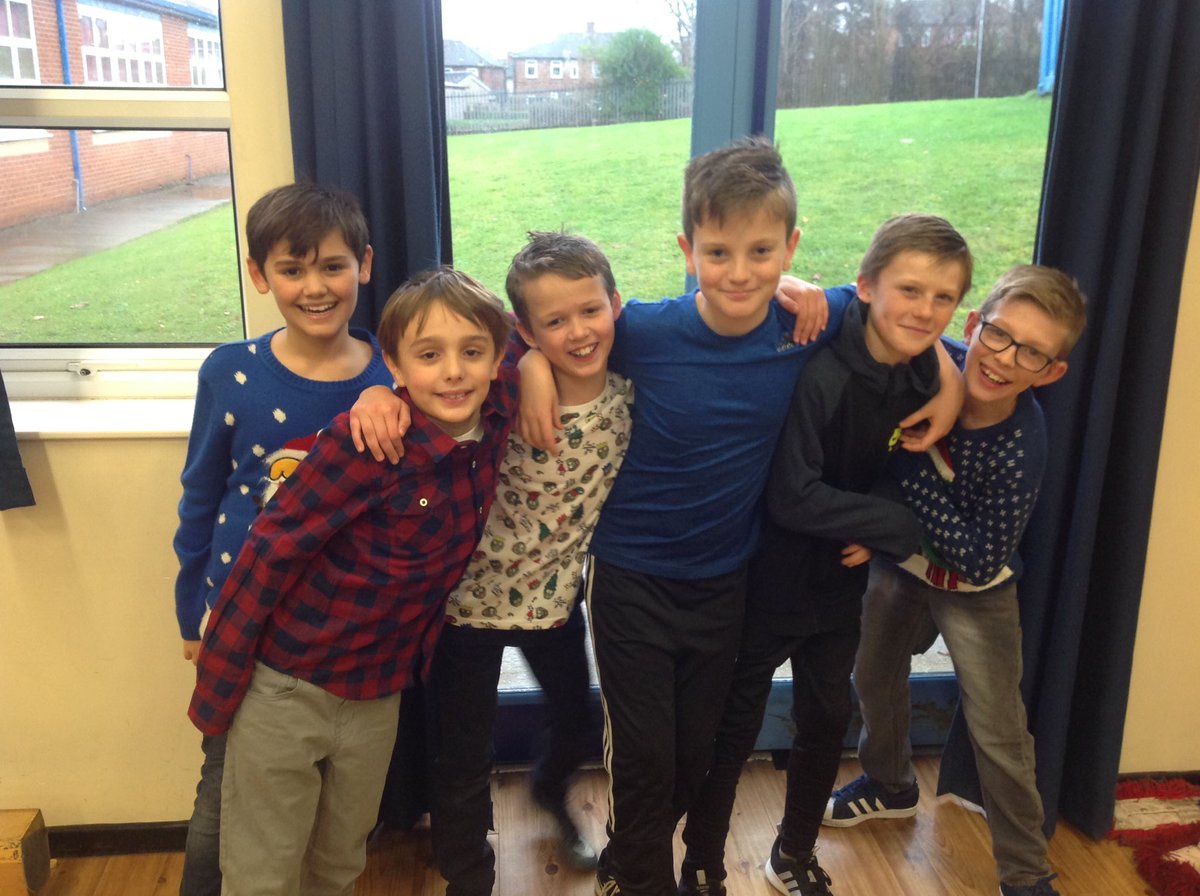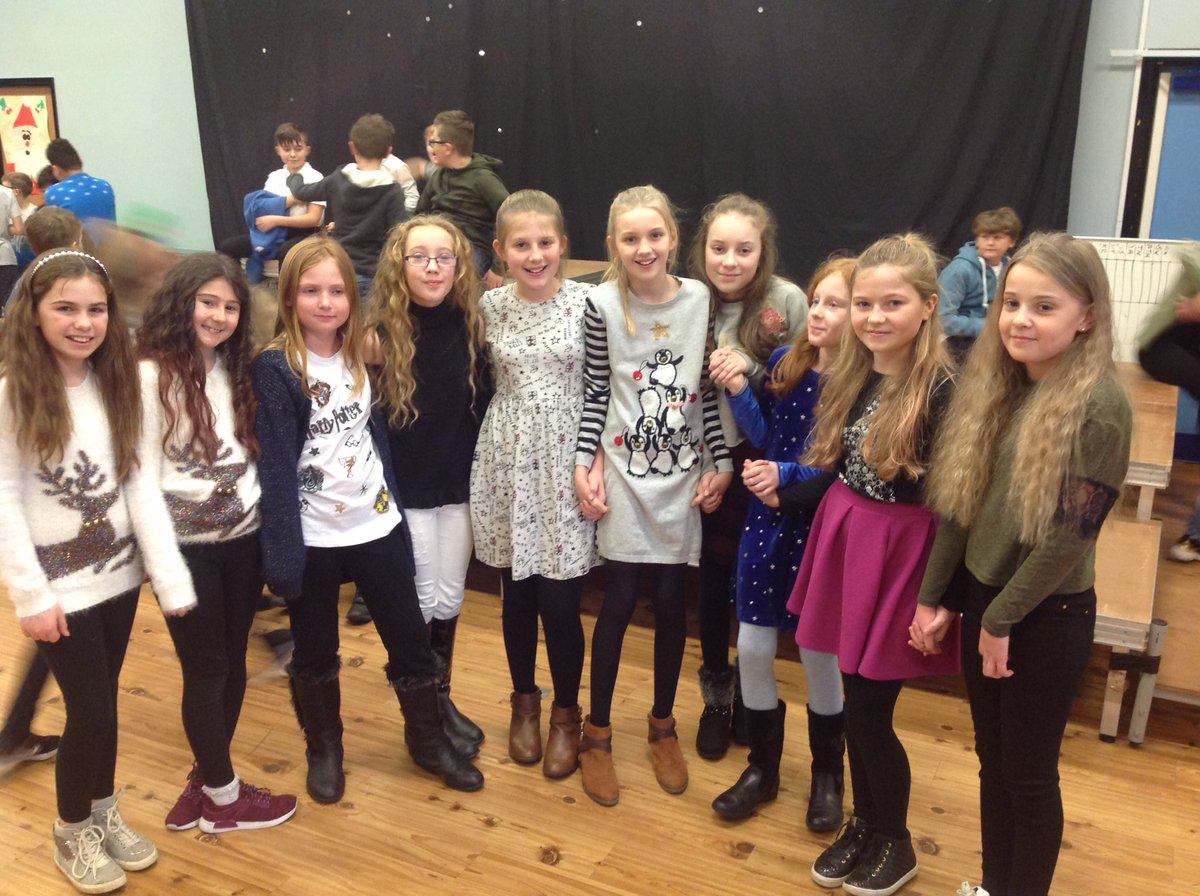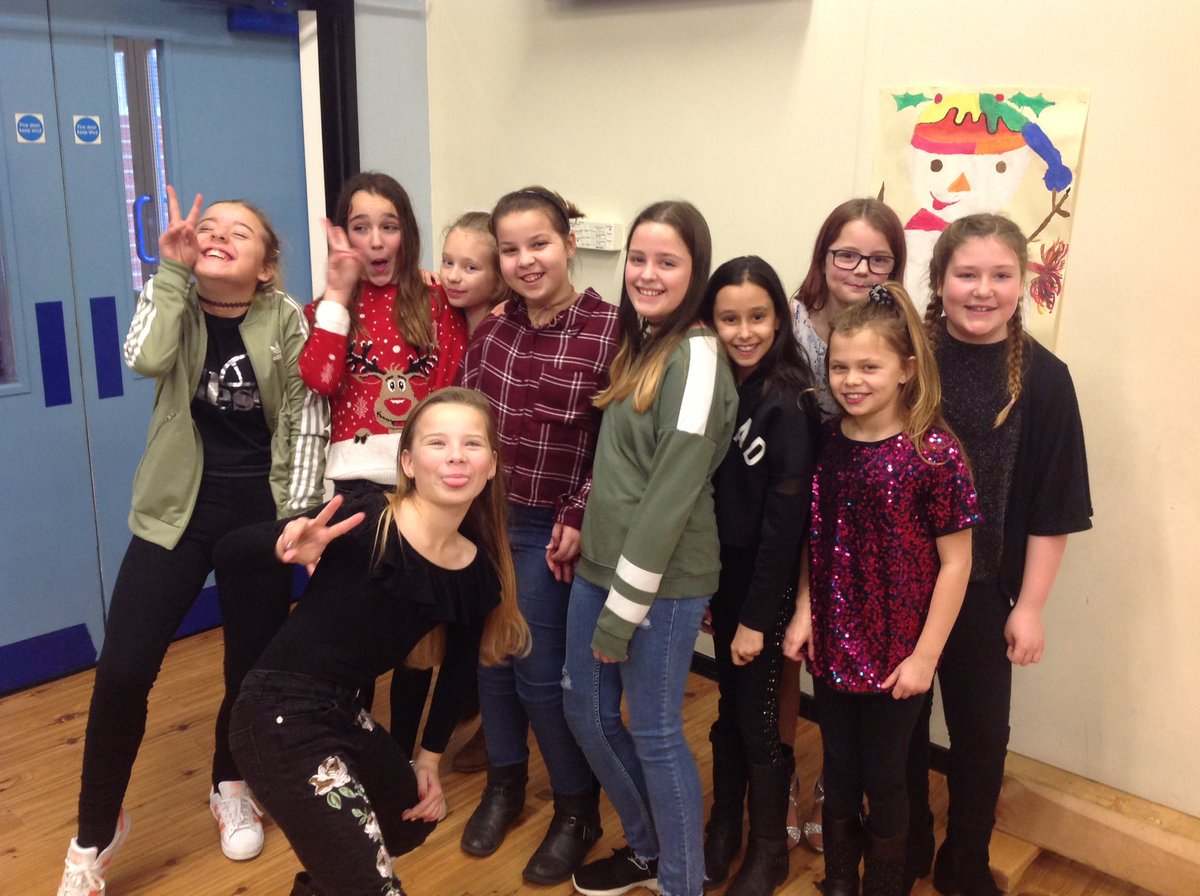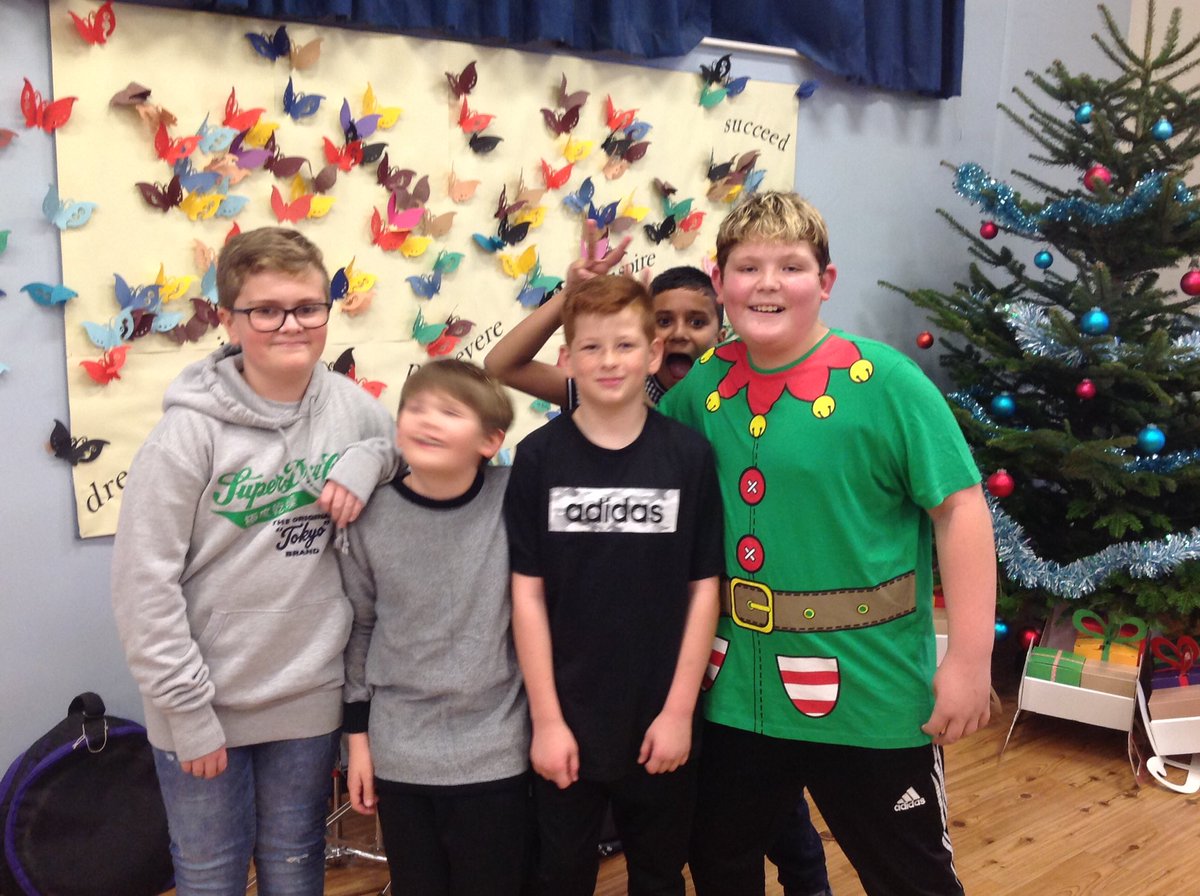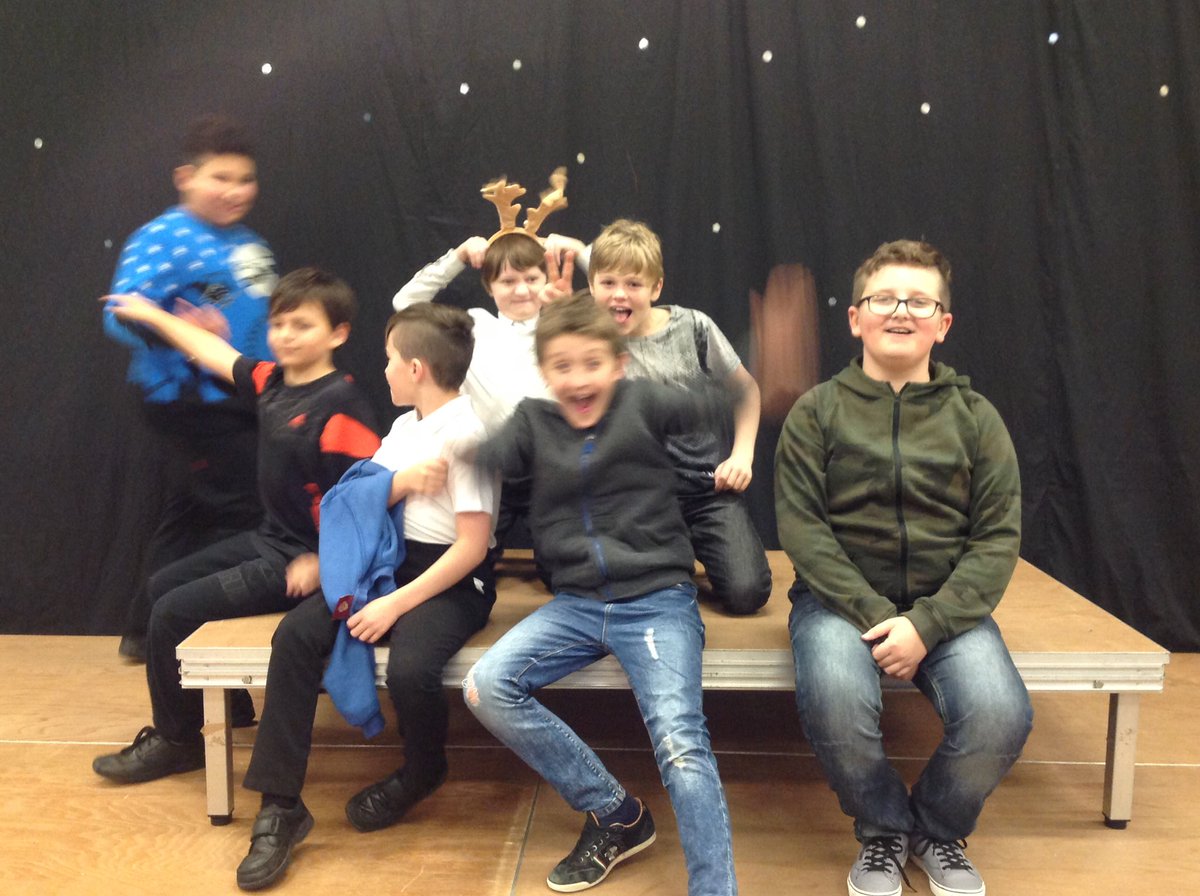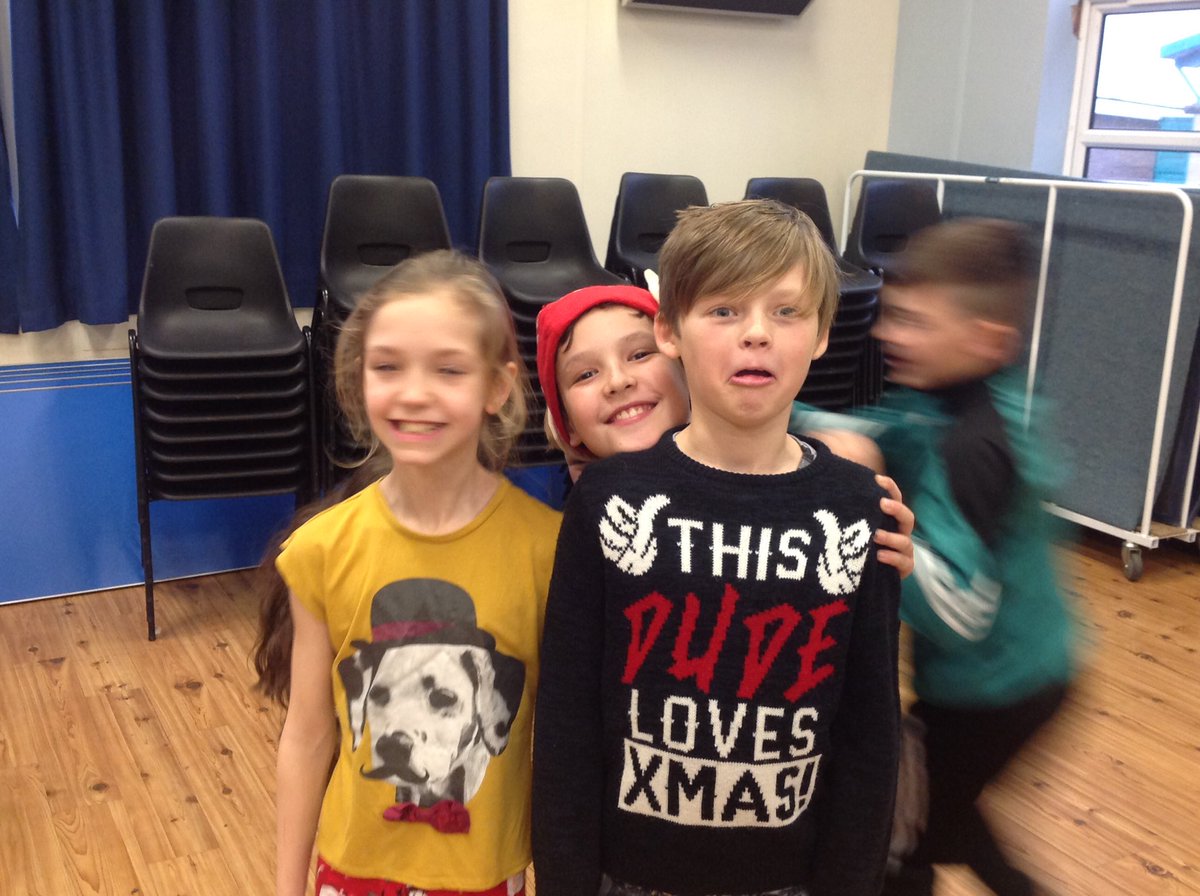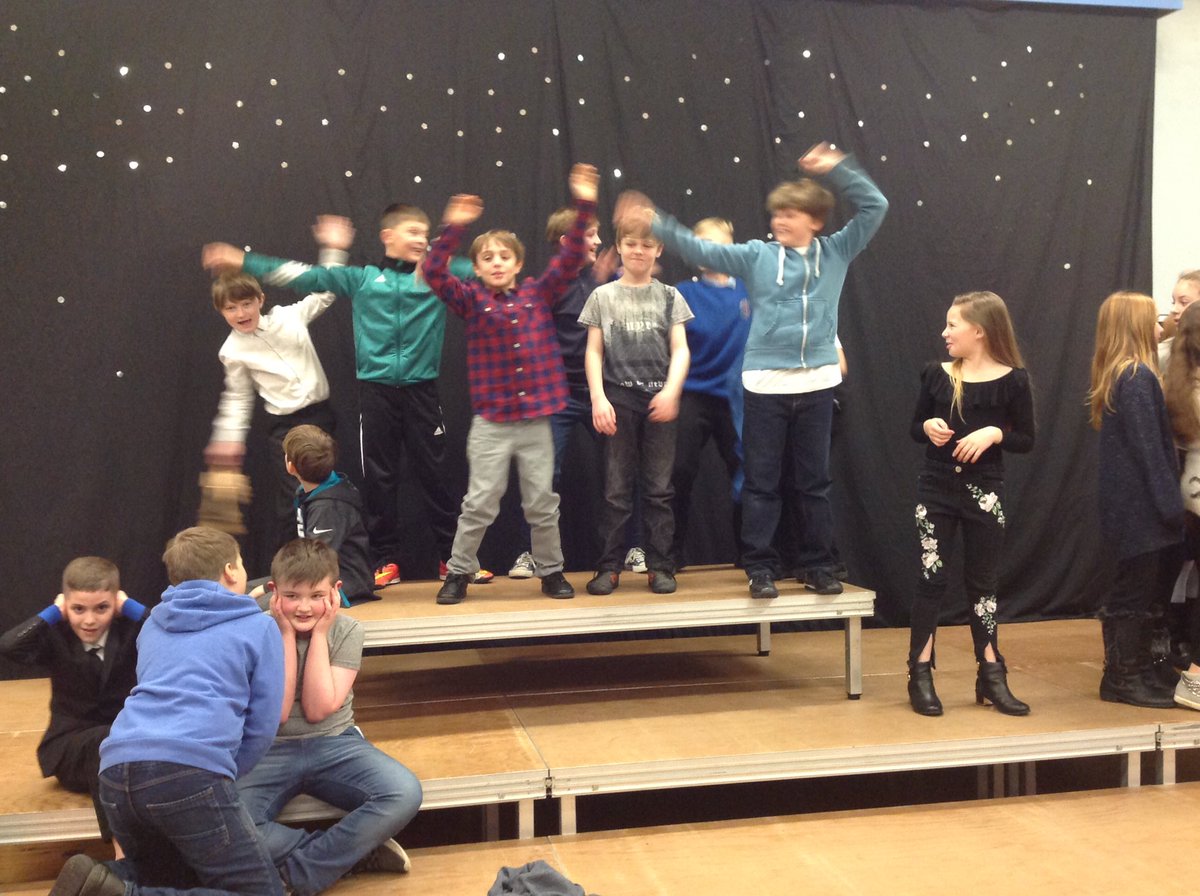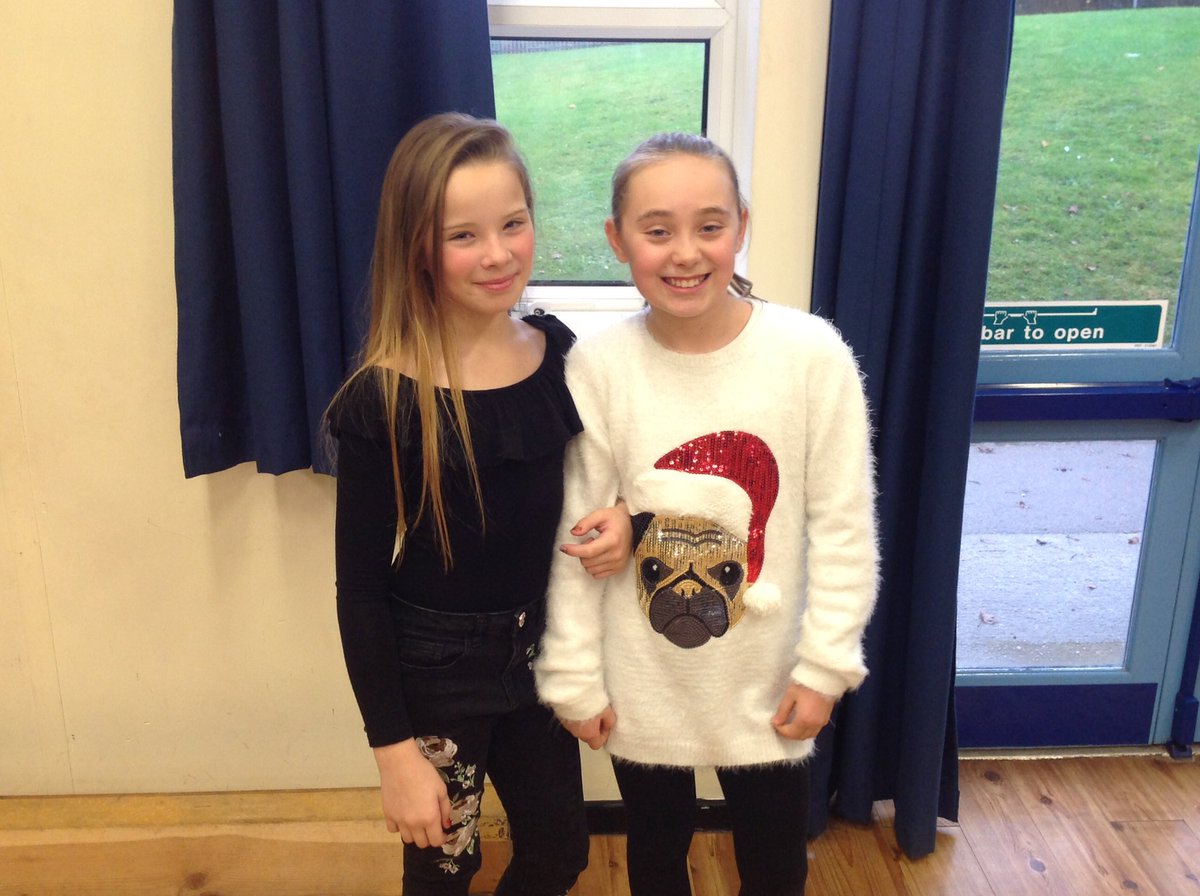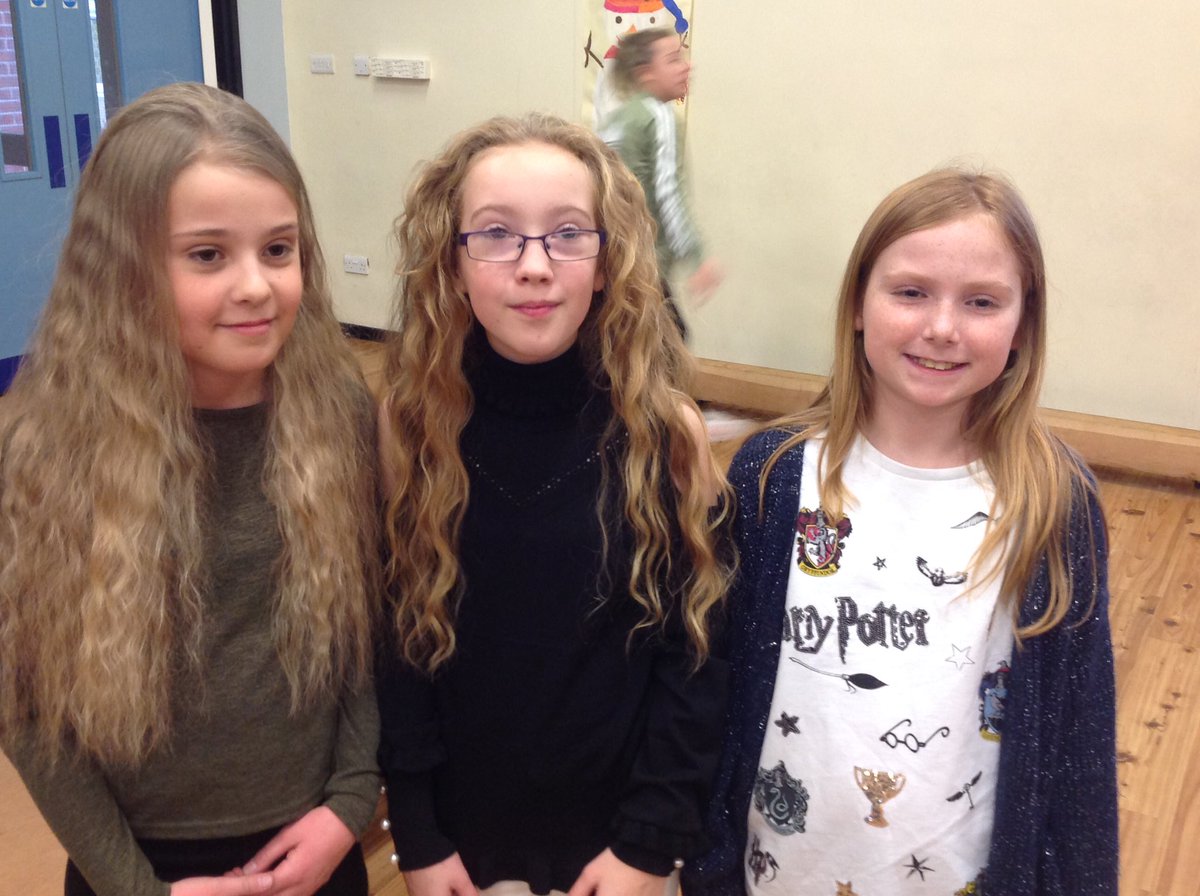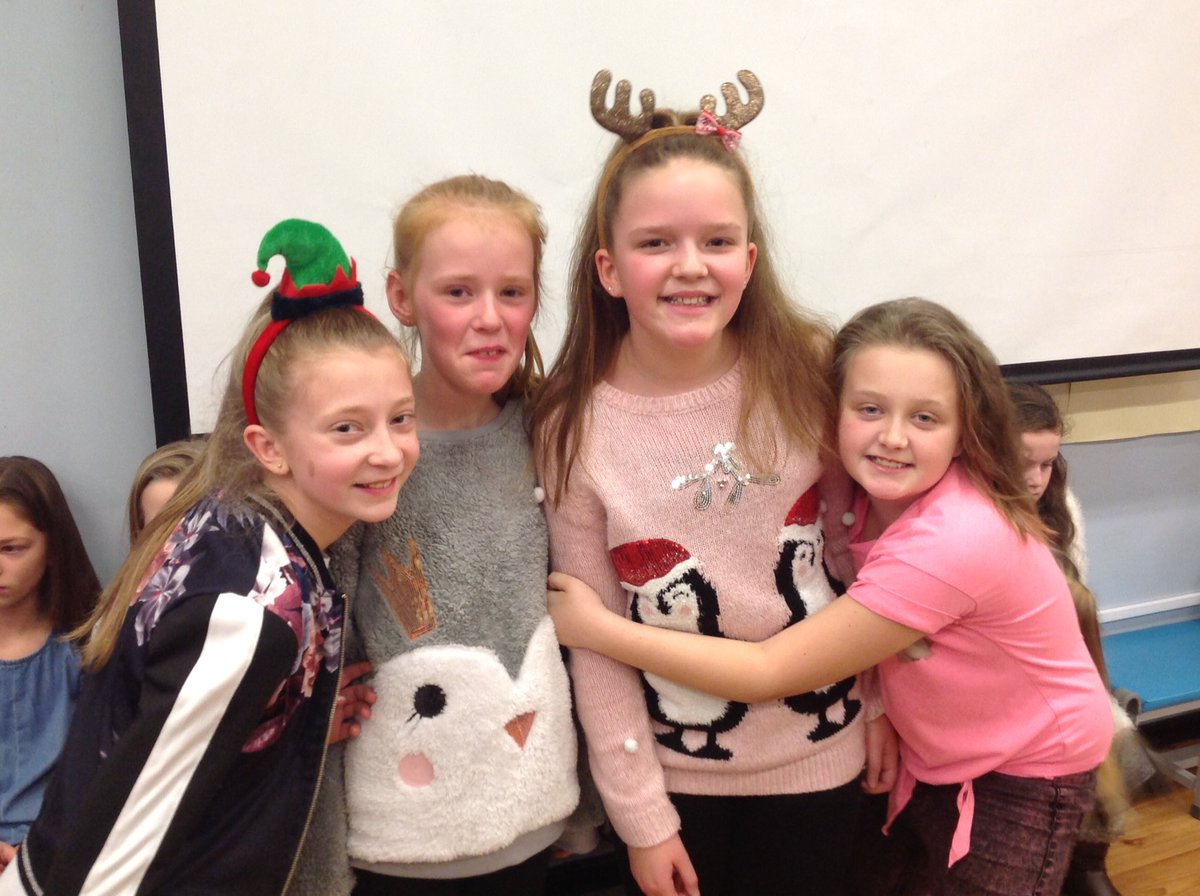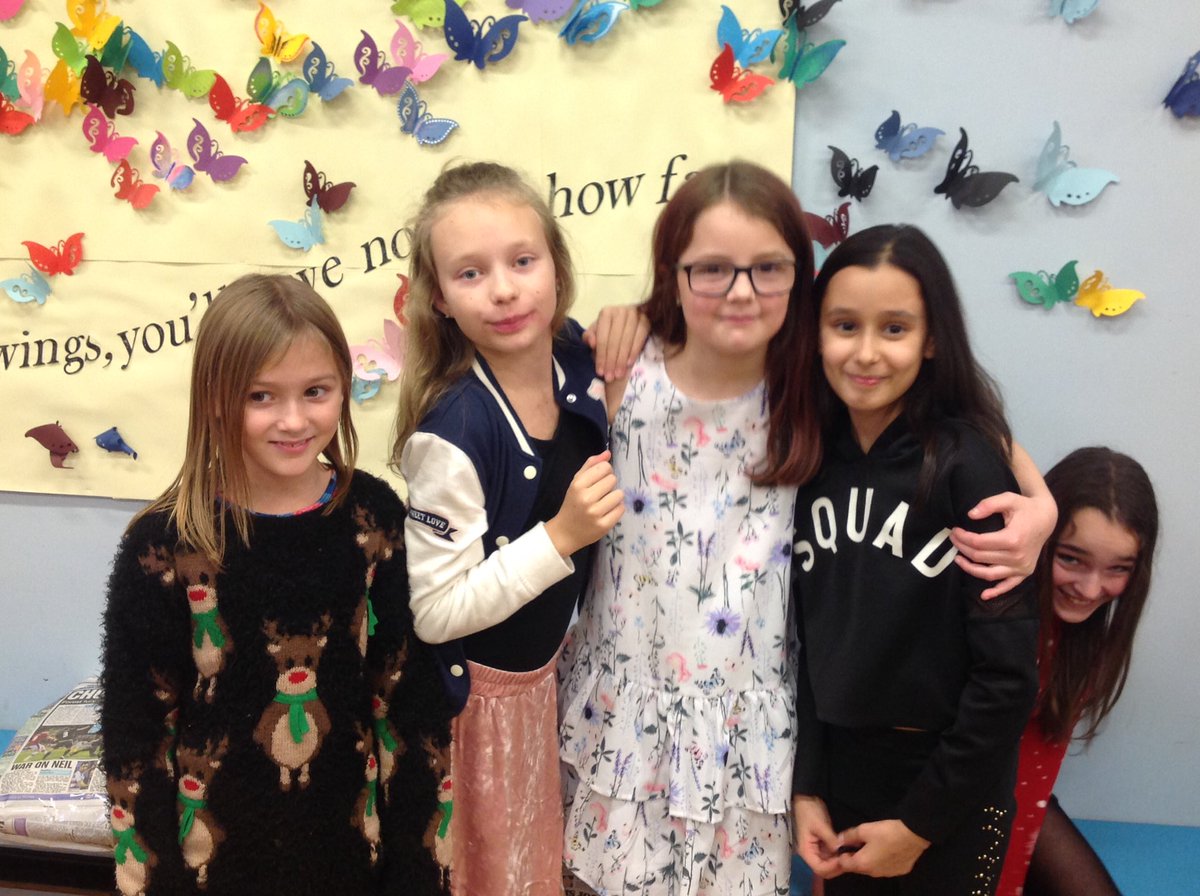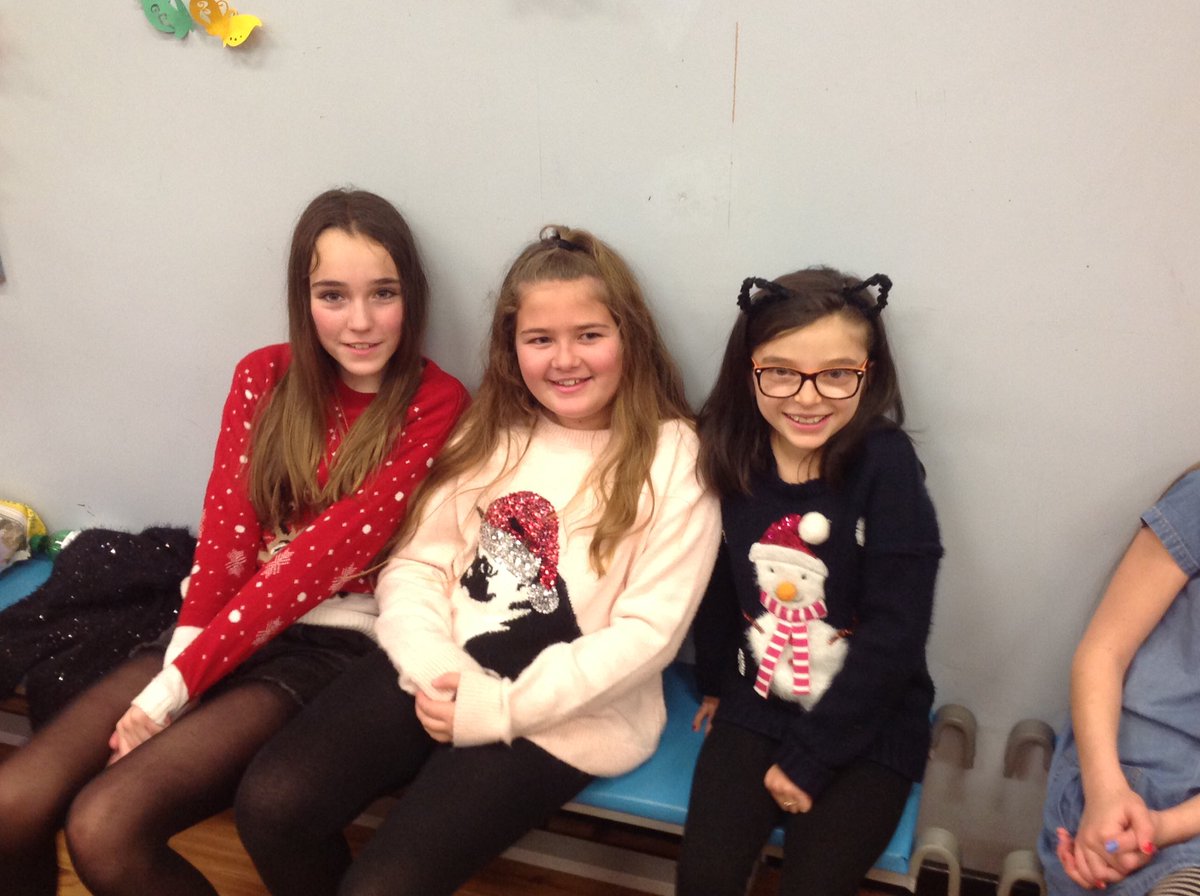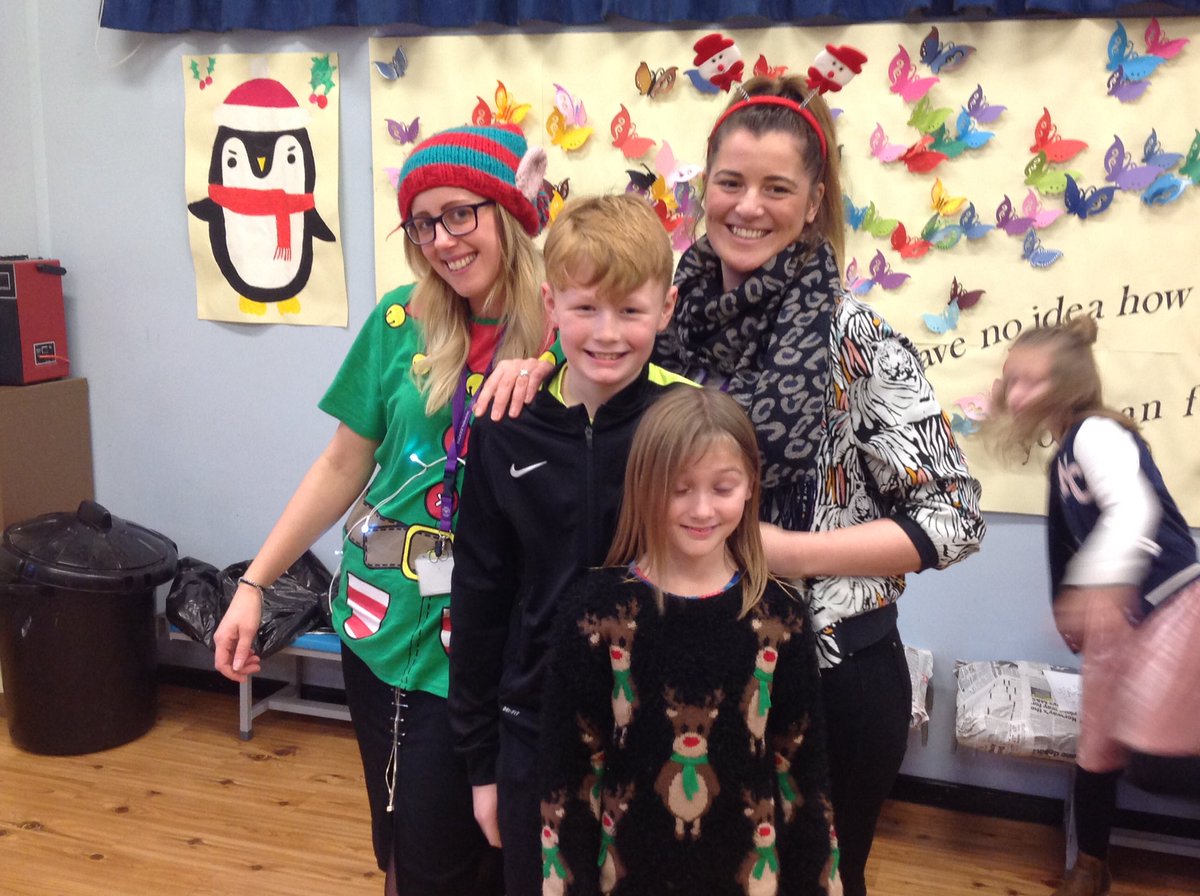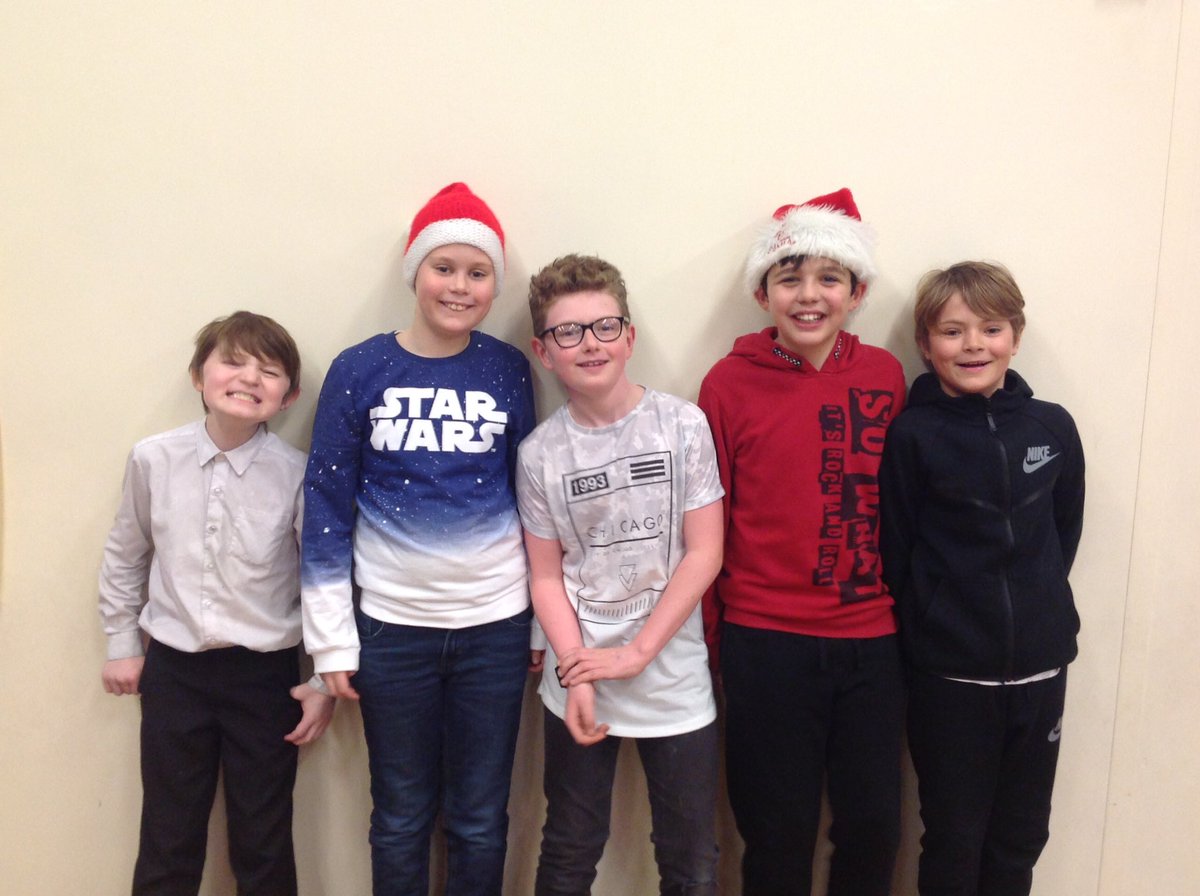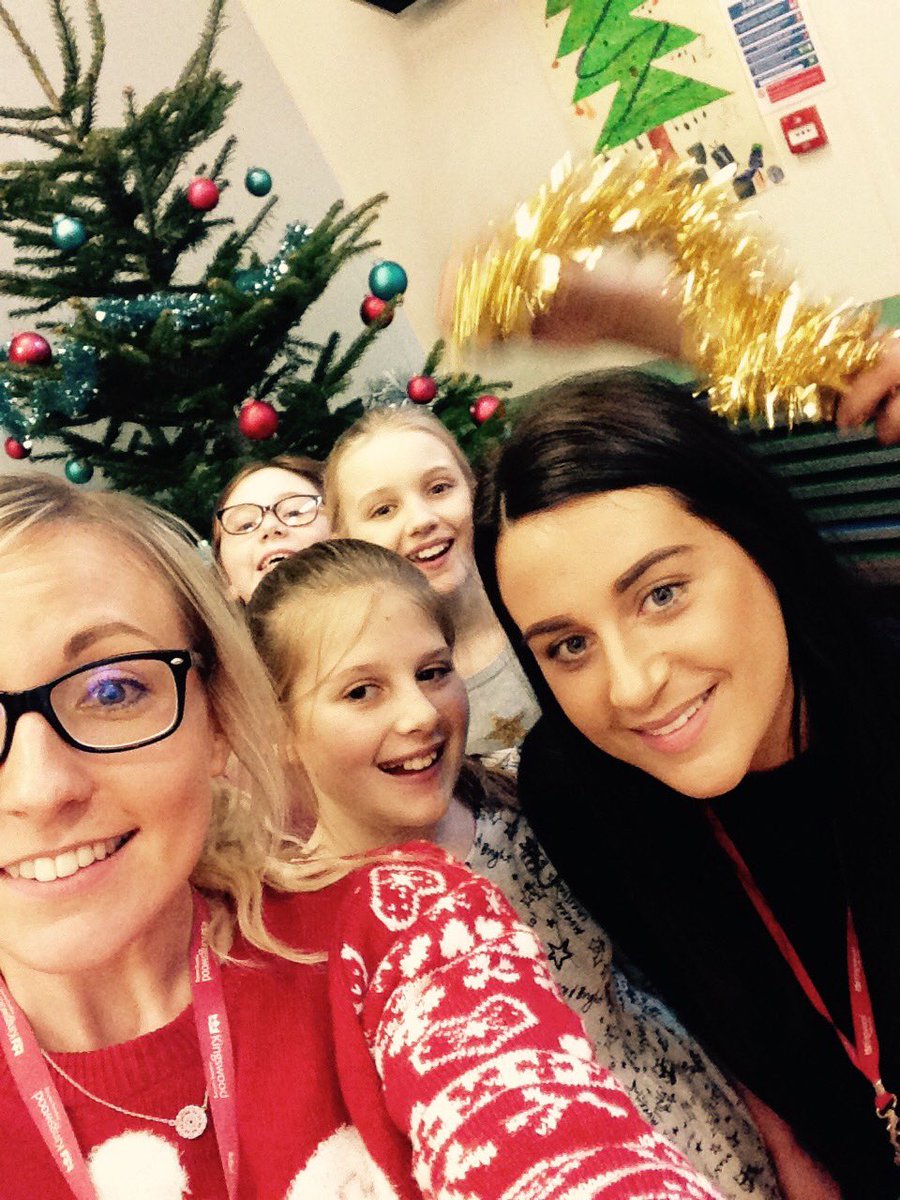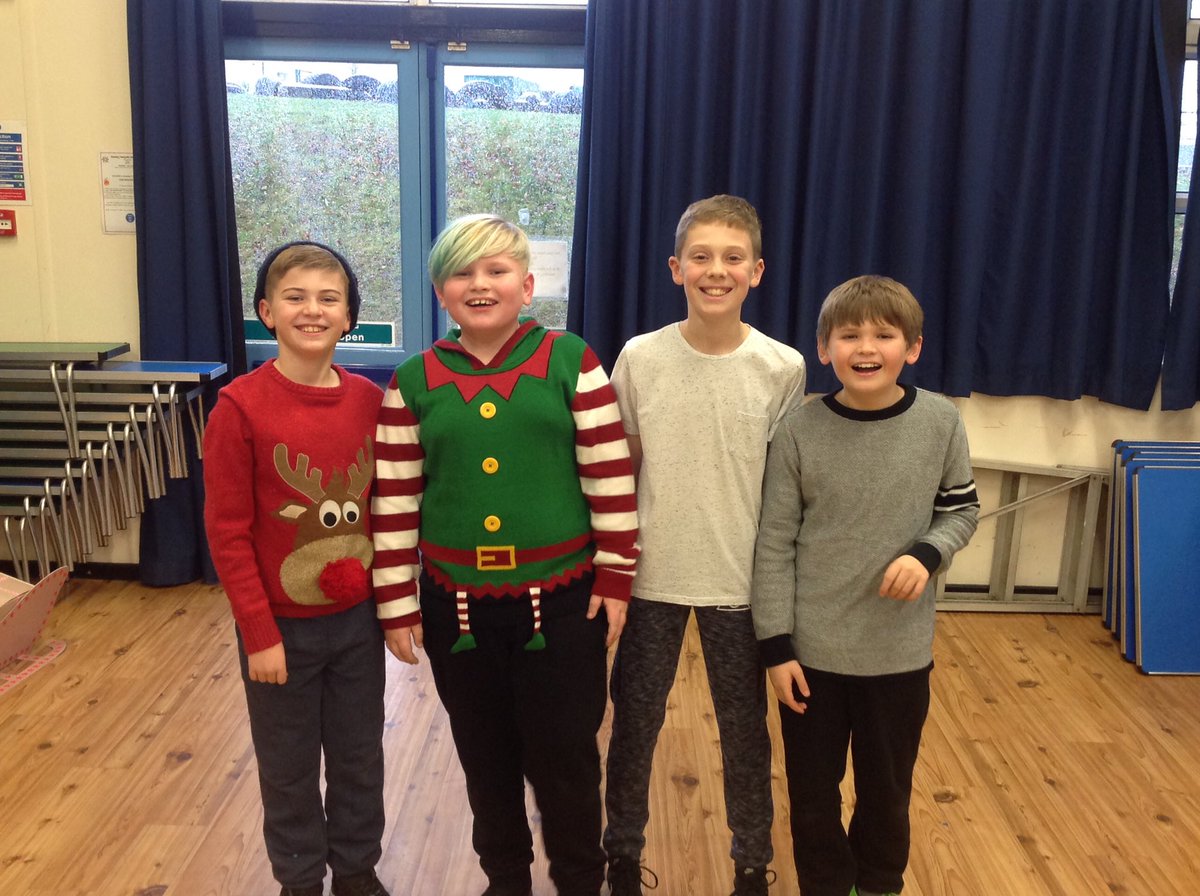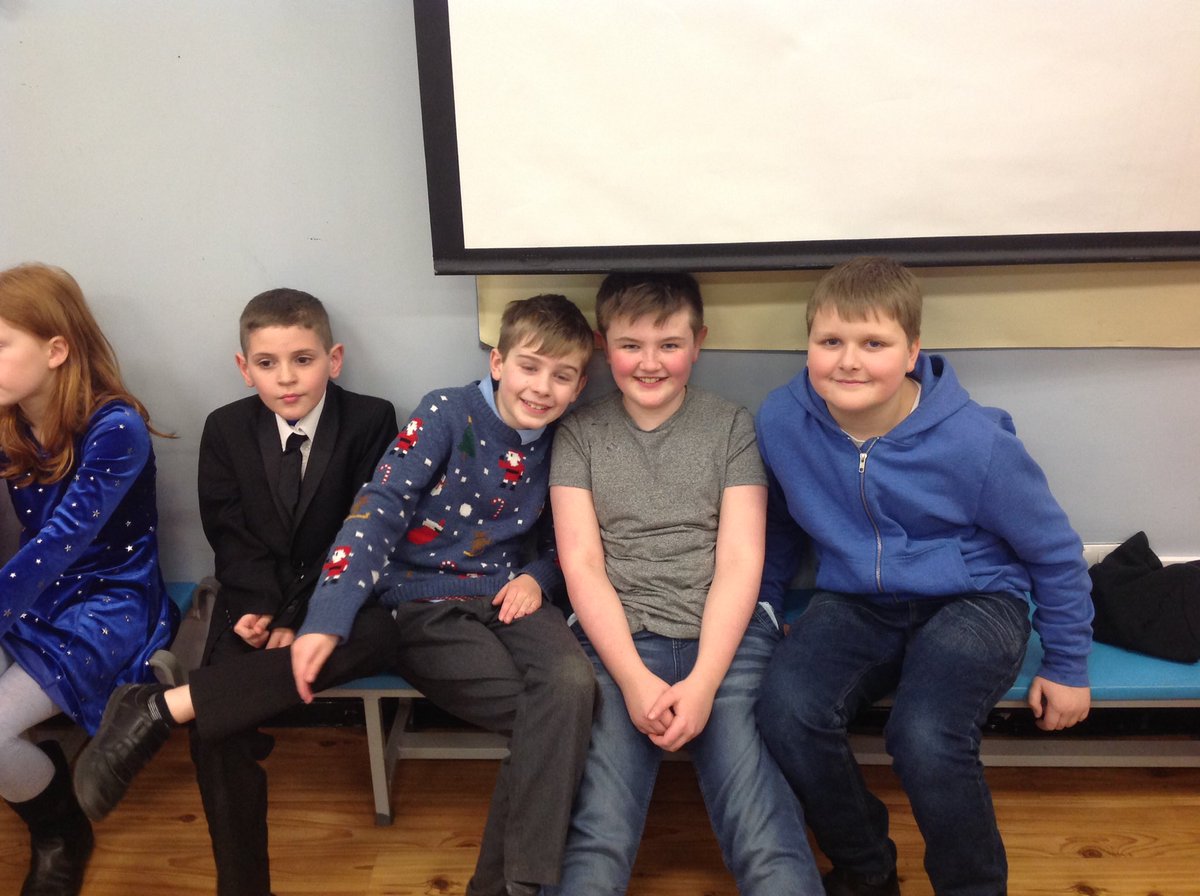 Christmas dinner was yummy!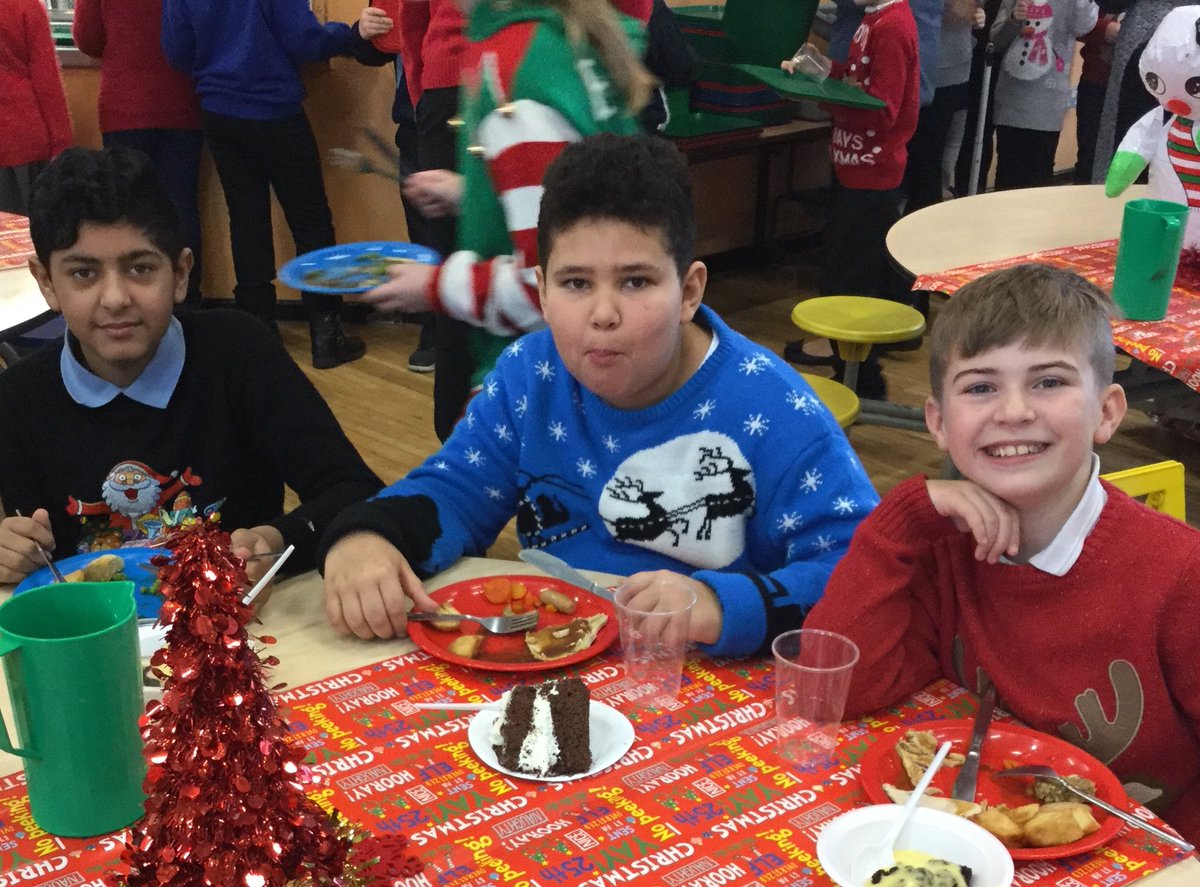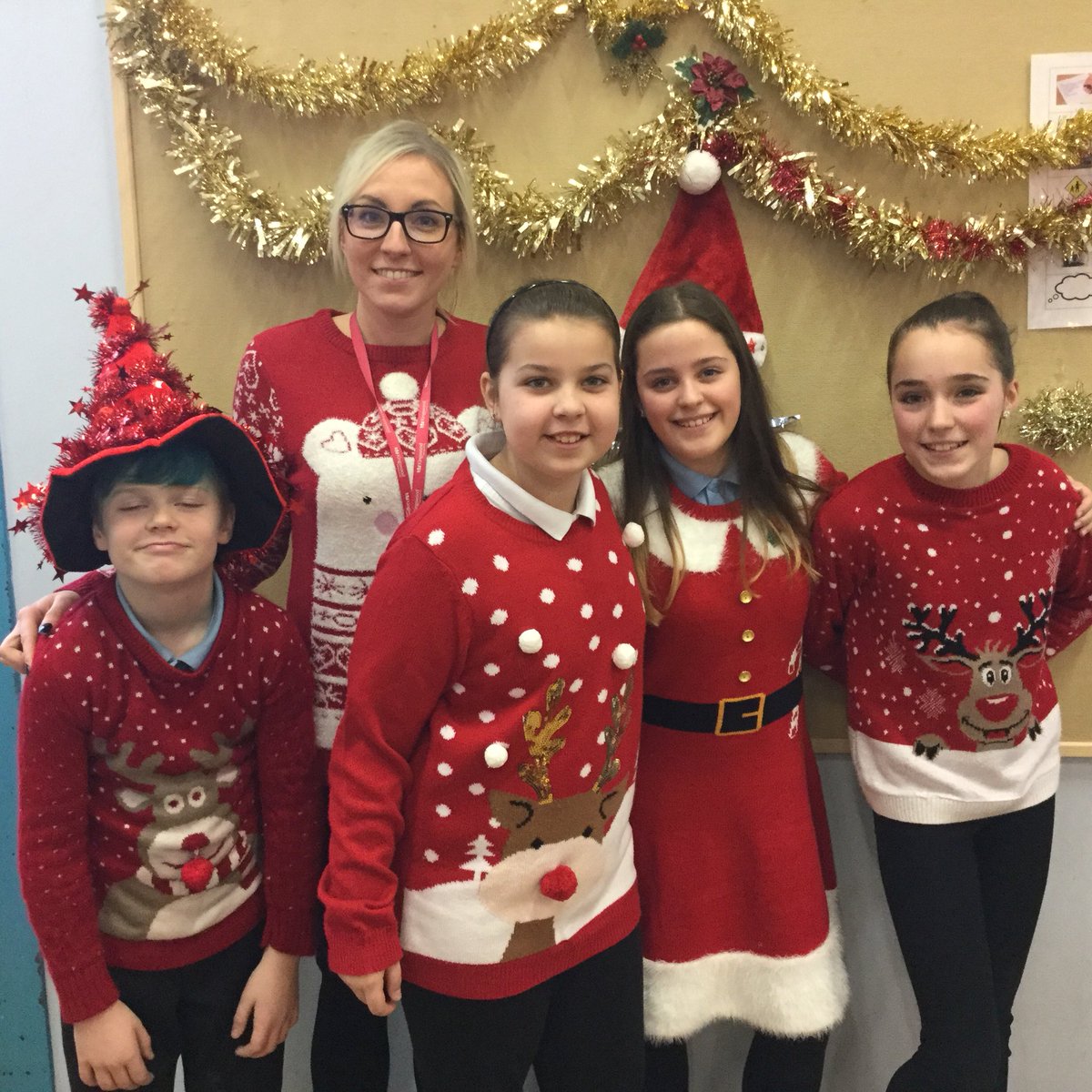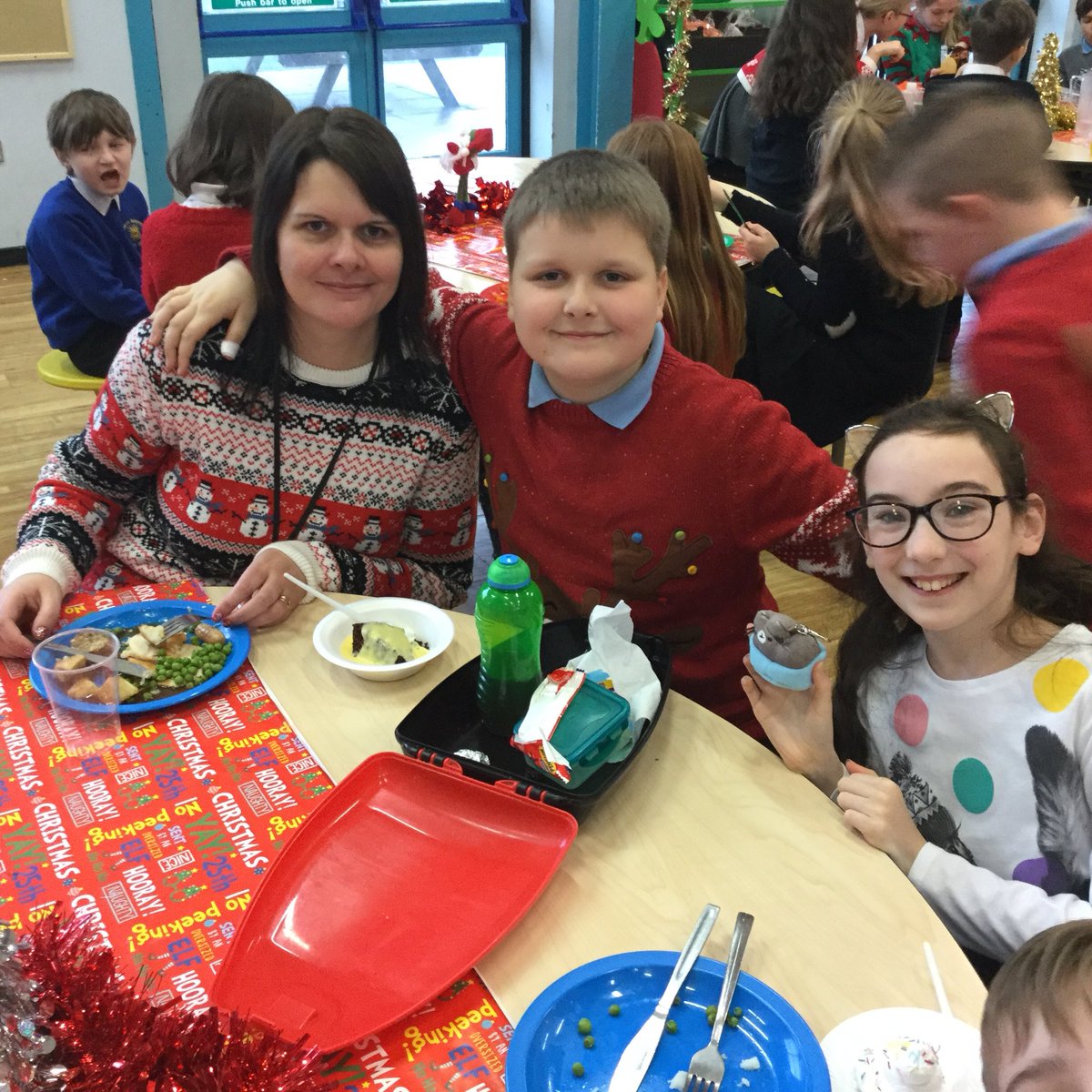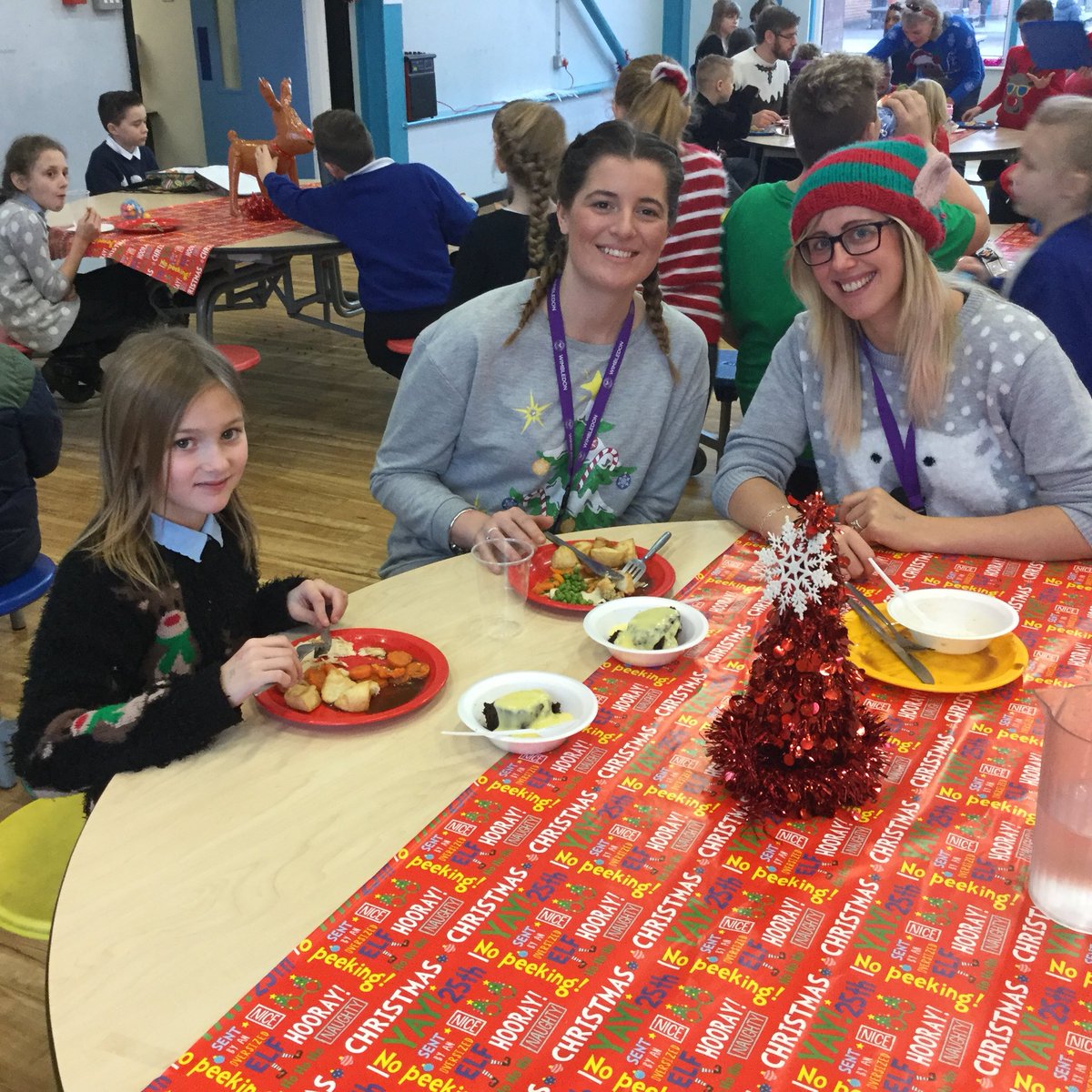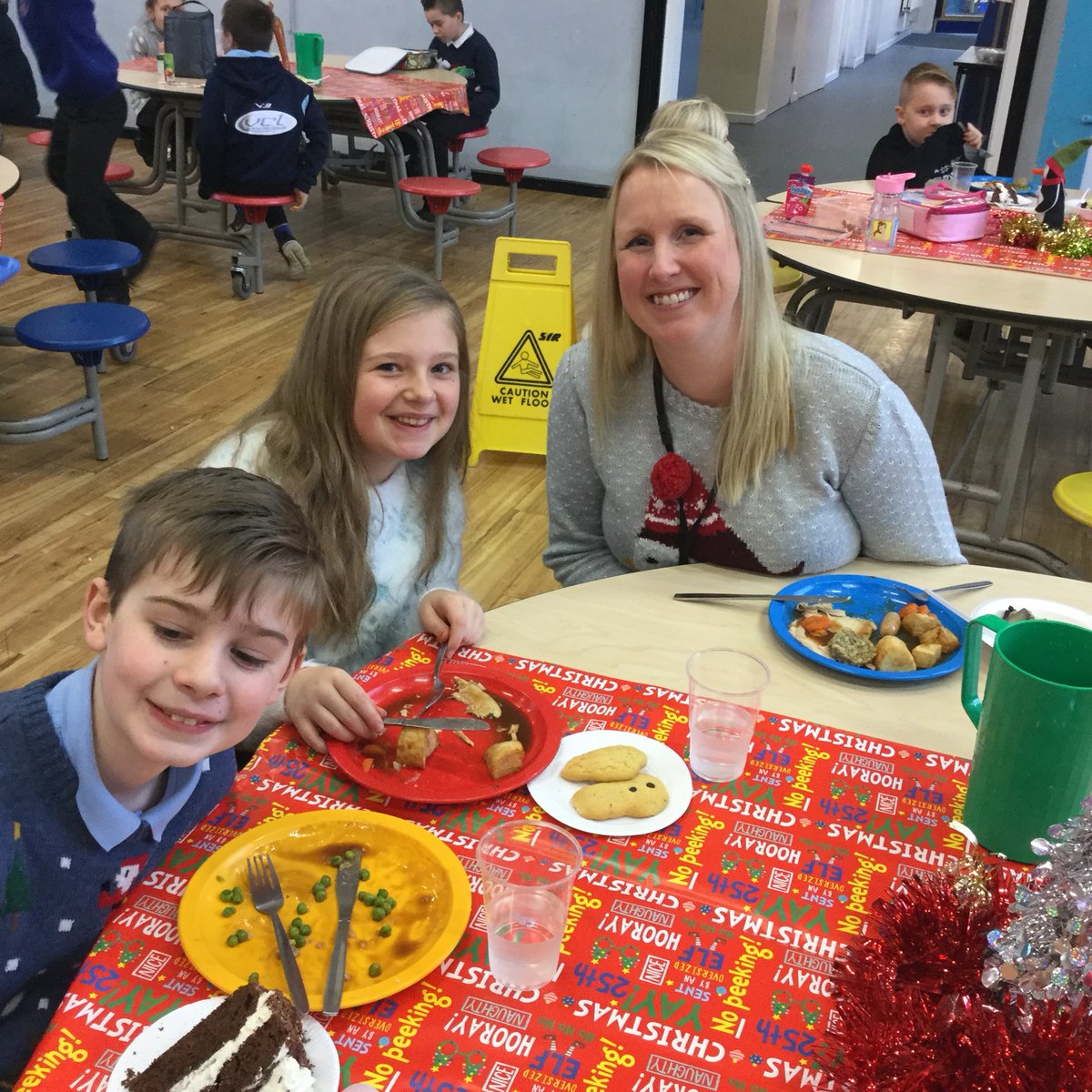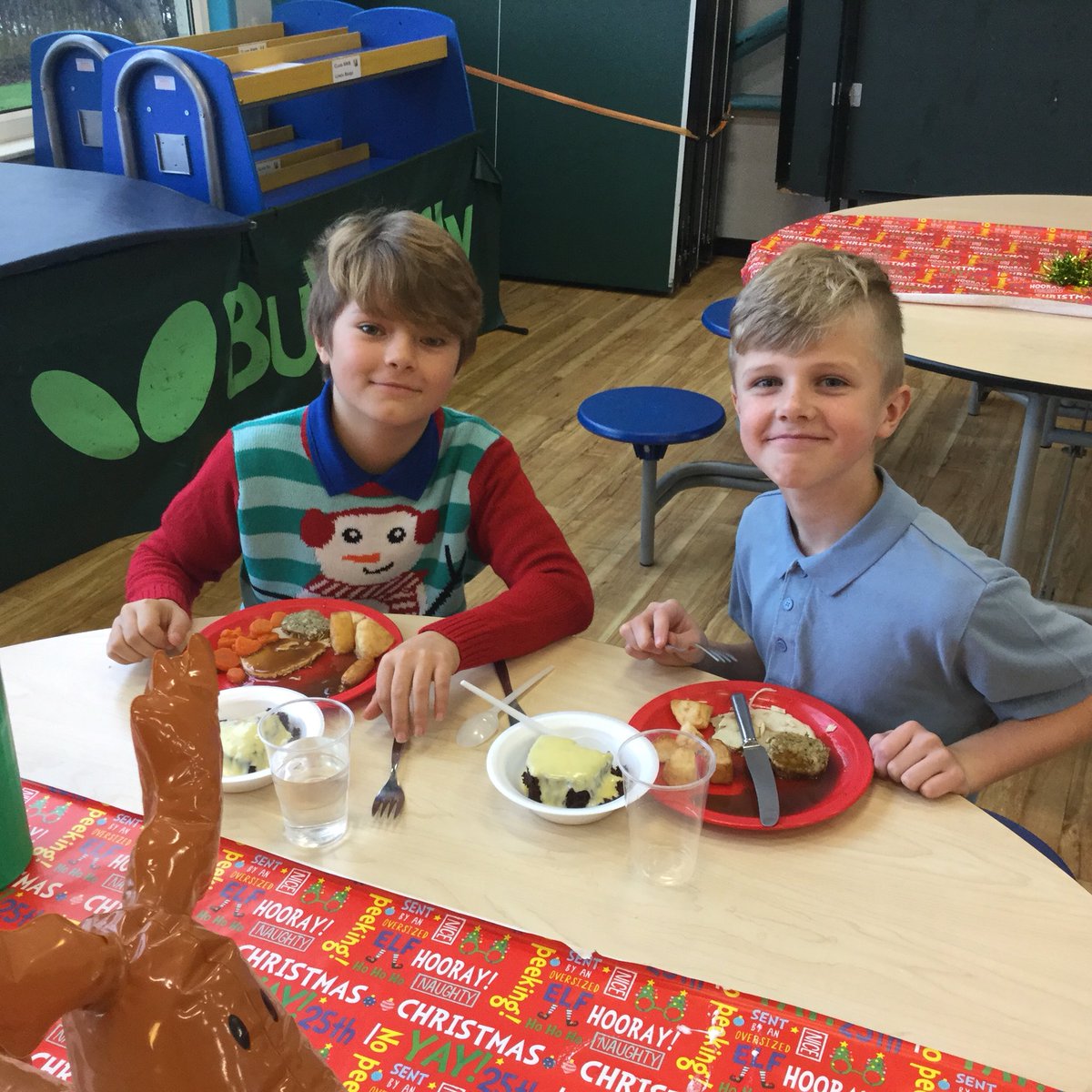 The twelve days of Christmas – BSJS style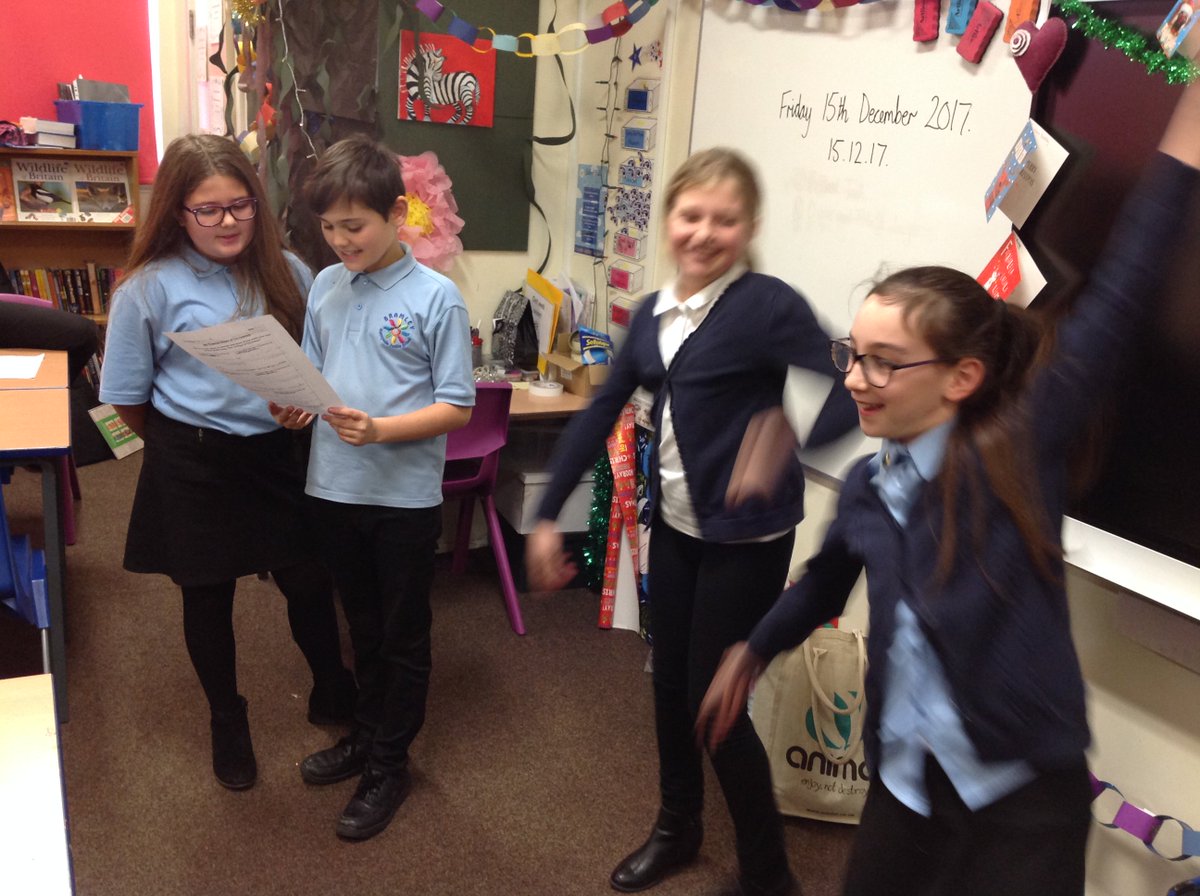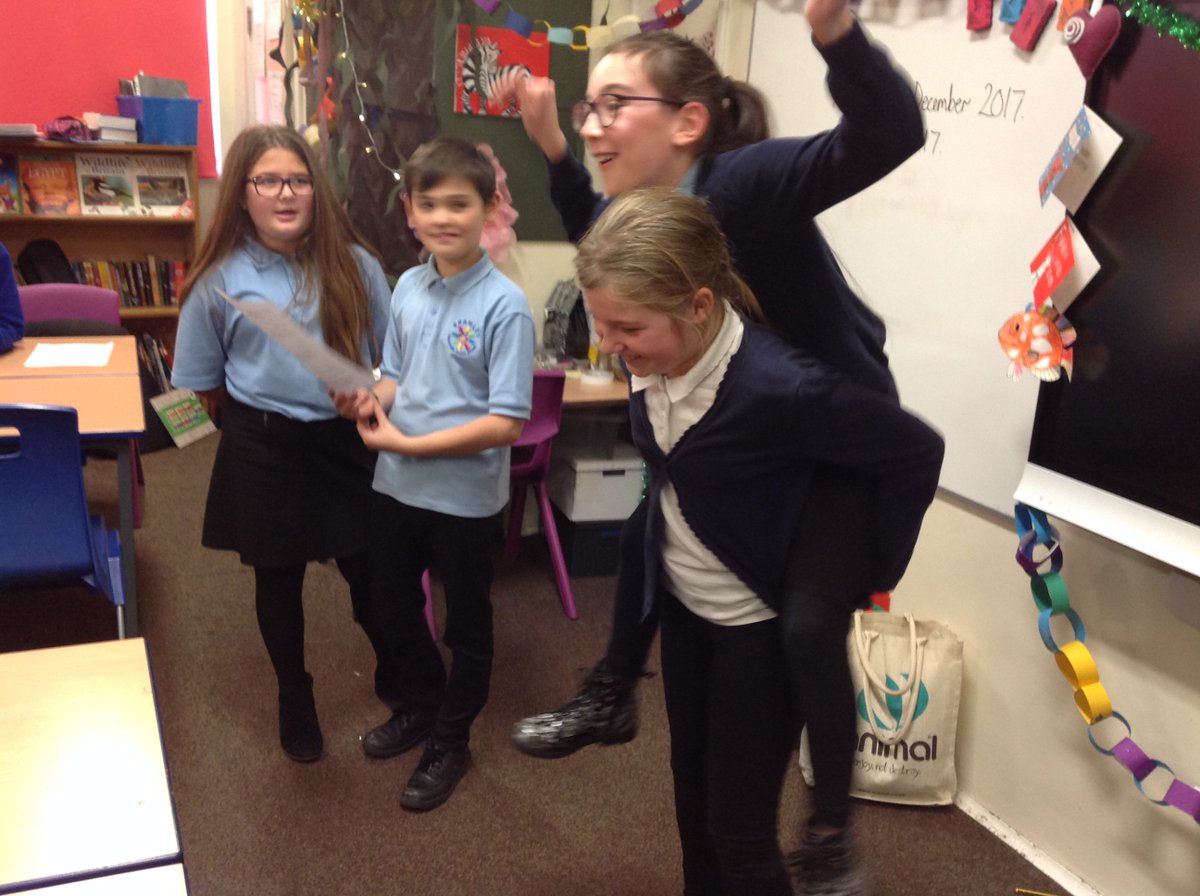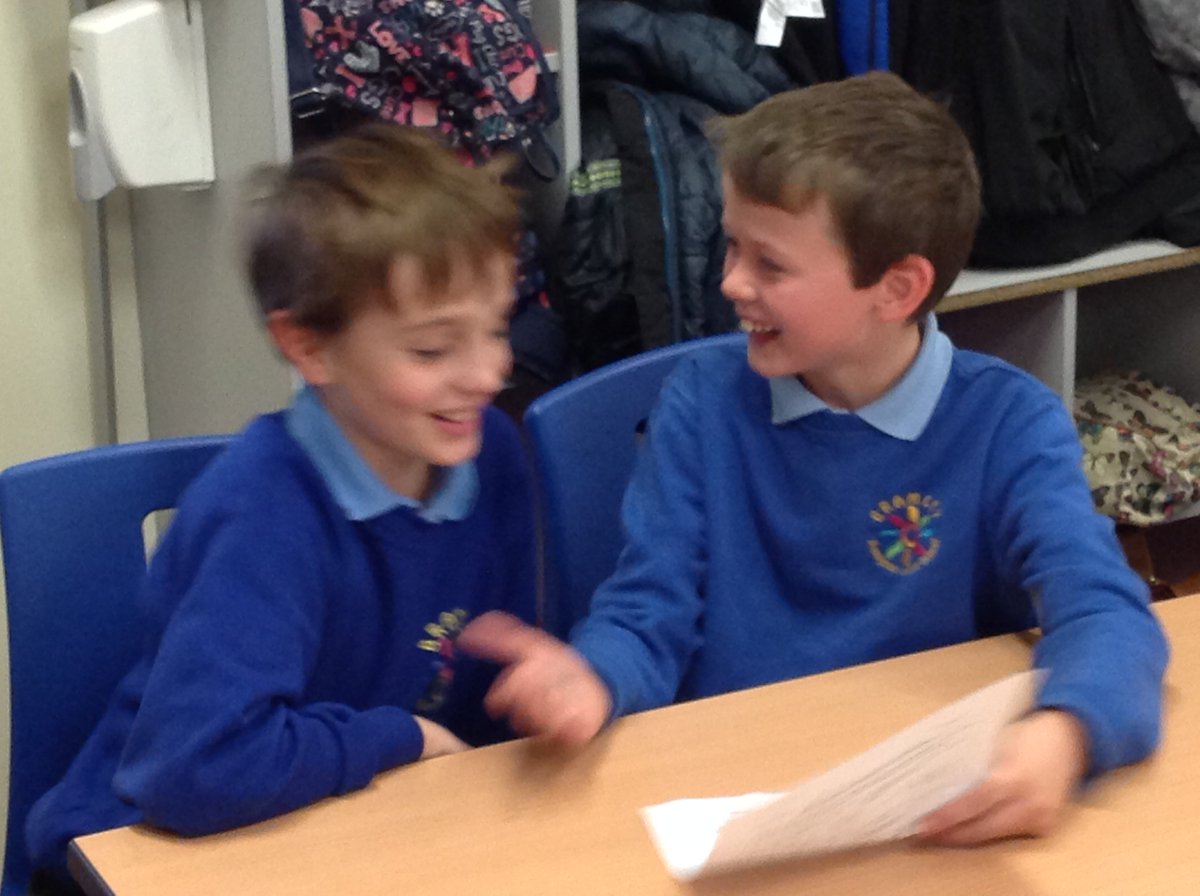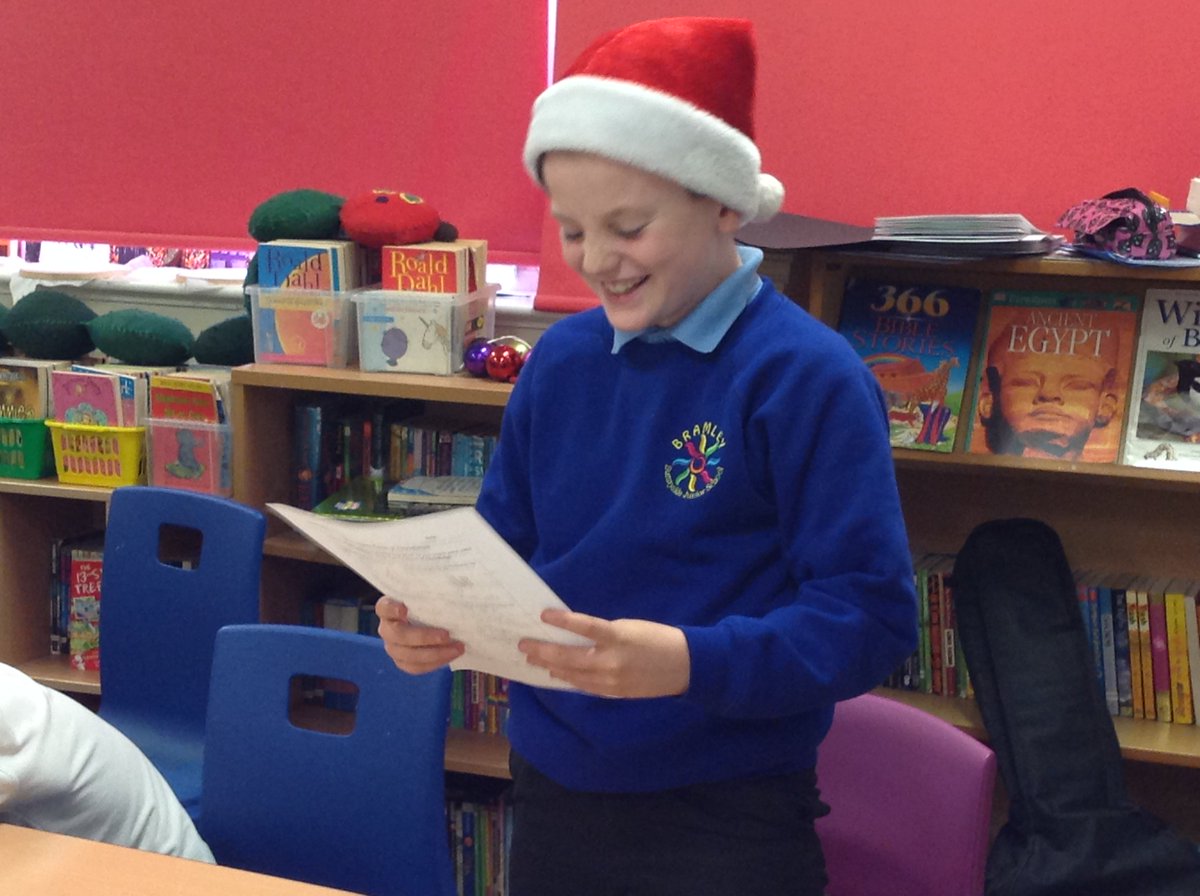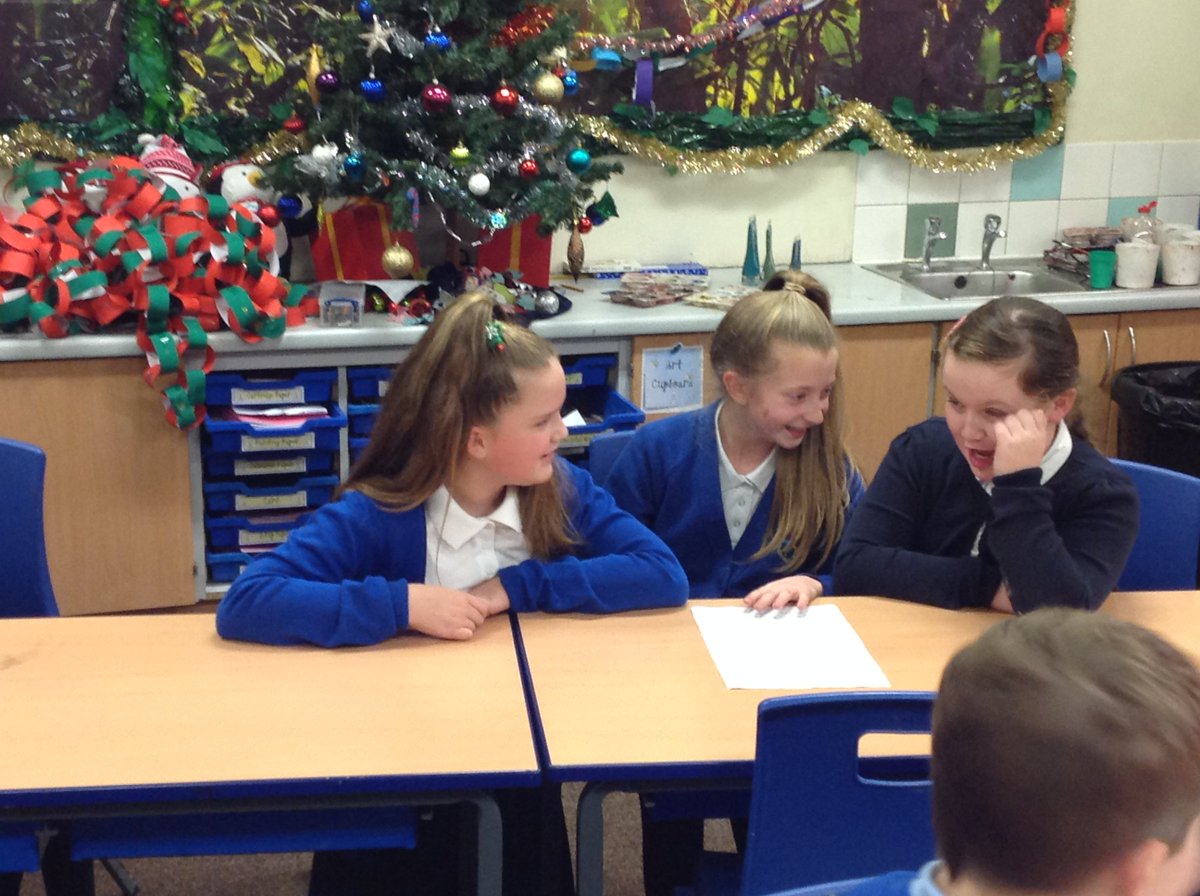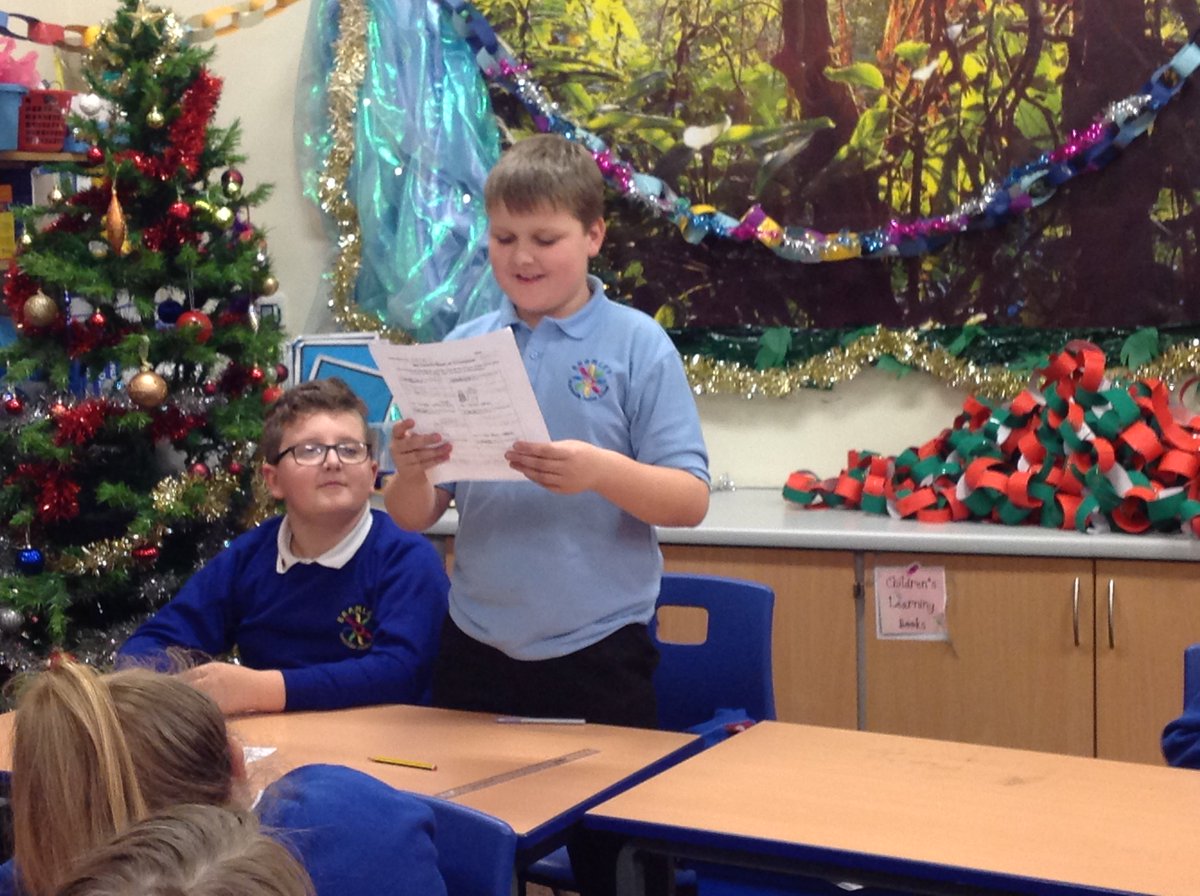 We have enjoyed finding Jesus rocks this Christmas.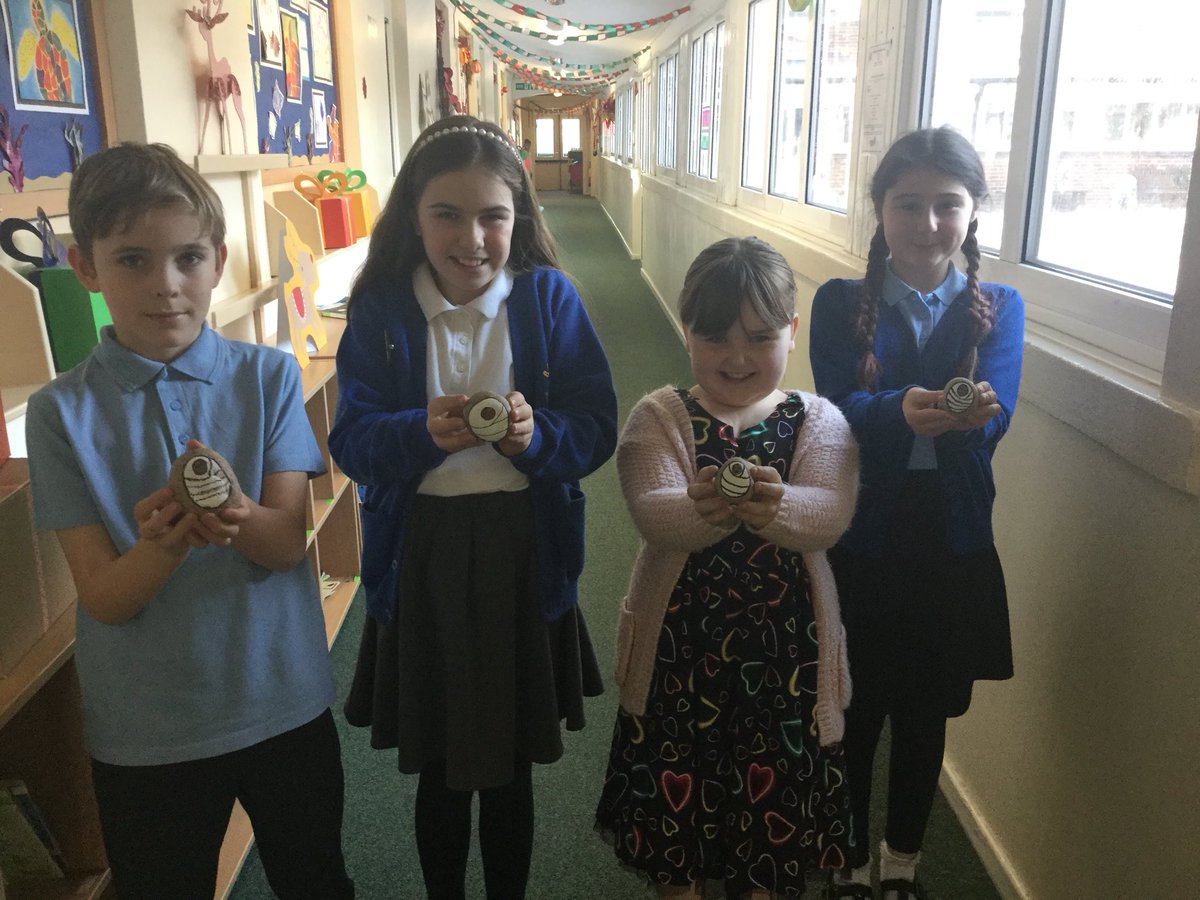 Year 6 organised and ran the games at Winter Wonderland.
They all did a great job and helped raise funds for FABSS.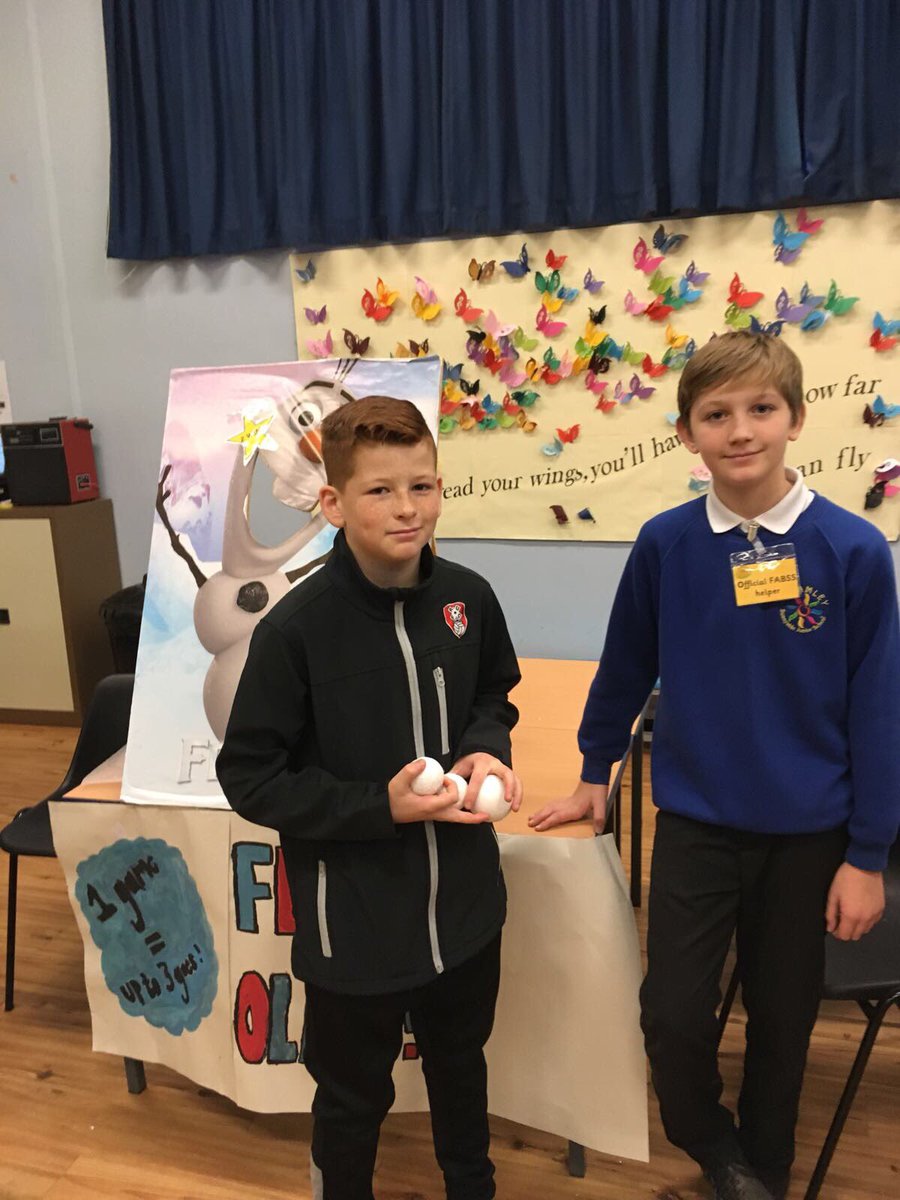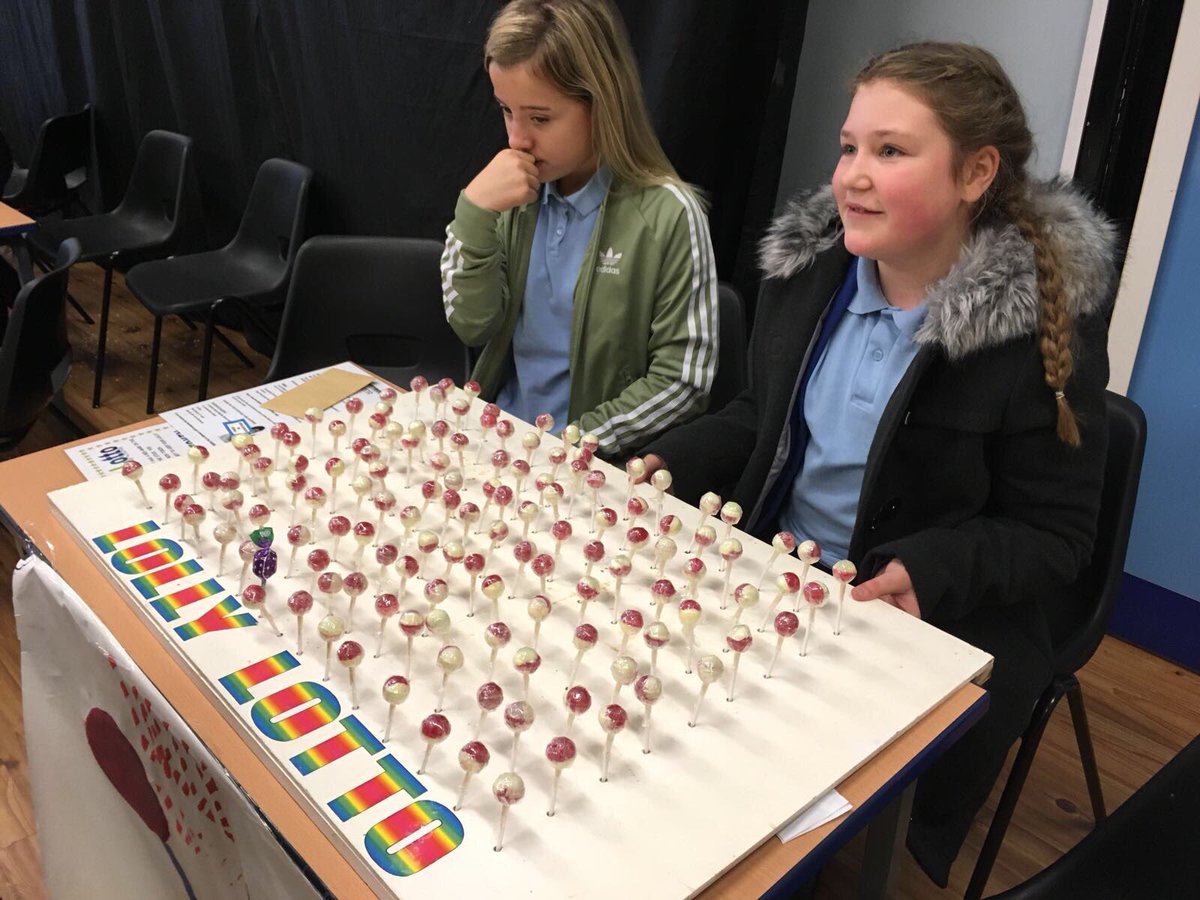 Student Council also ran a stall.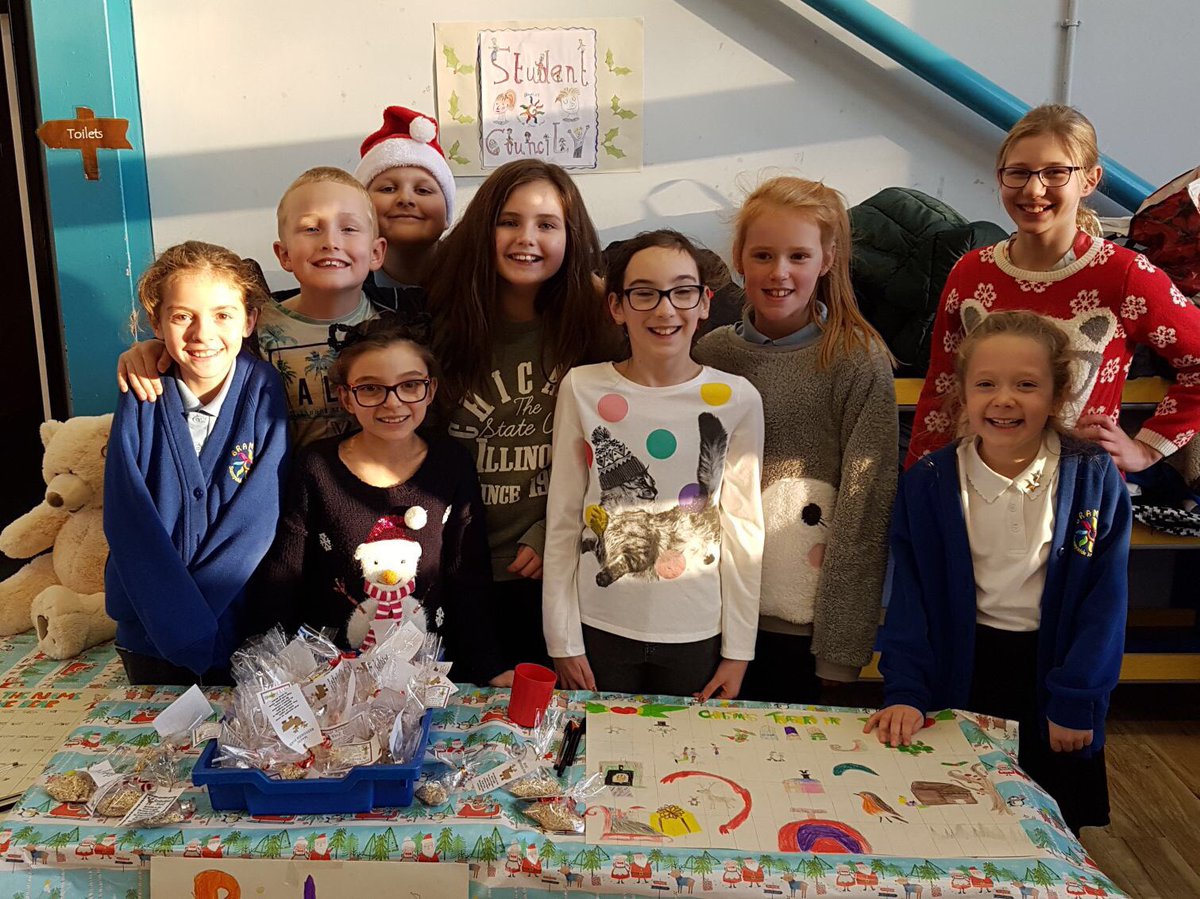 Well done to our Table Tennis teams who played incredibly well during the South Yorkshire schools tournament.
Team A were the overall winners and make it through to the Zone Finals in 2018.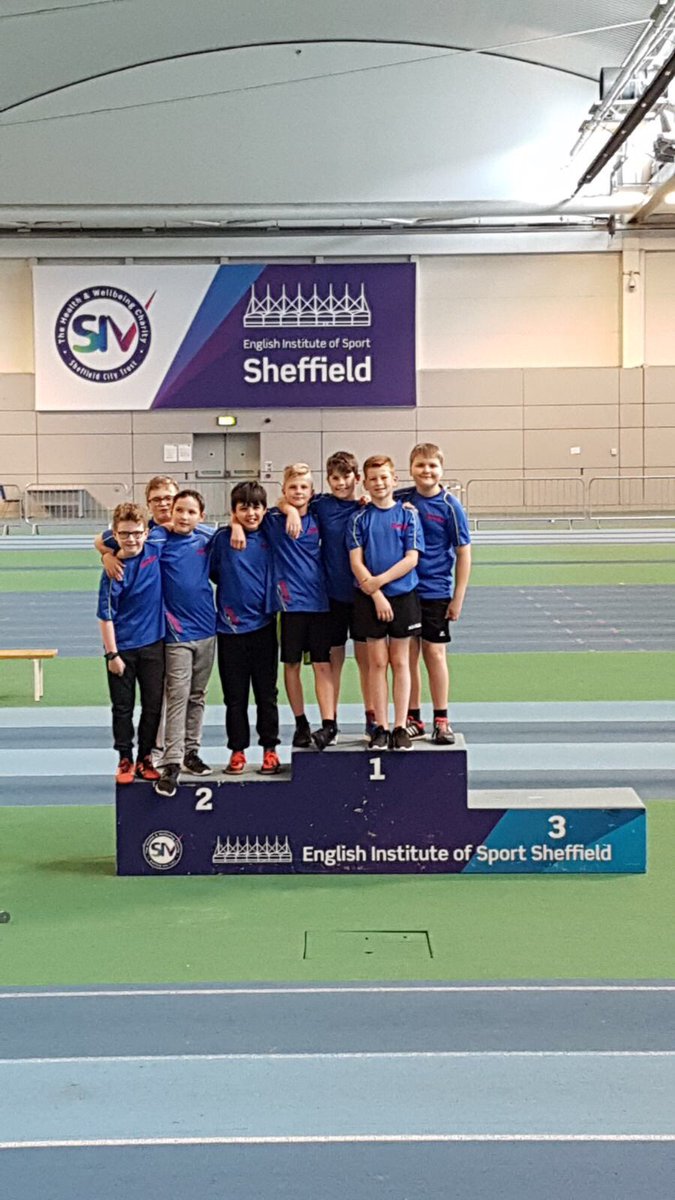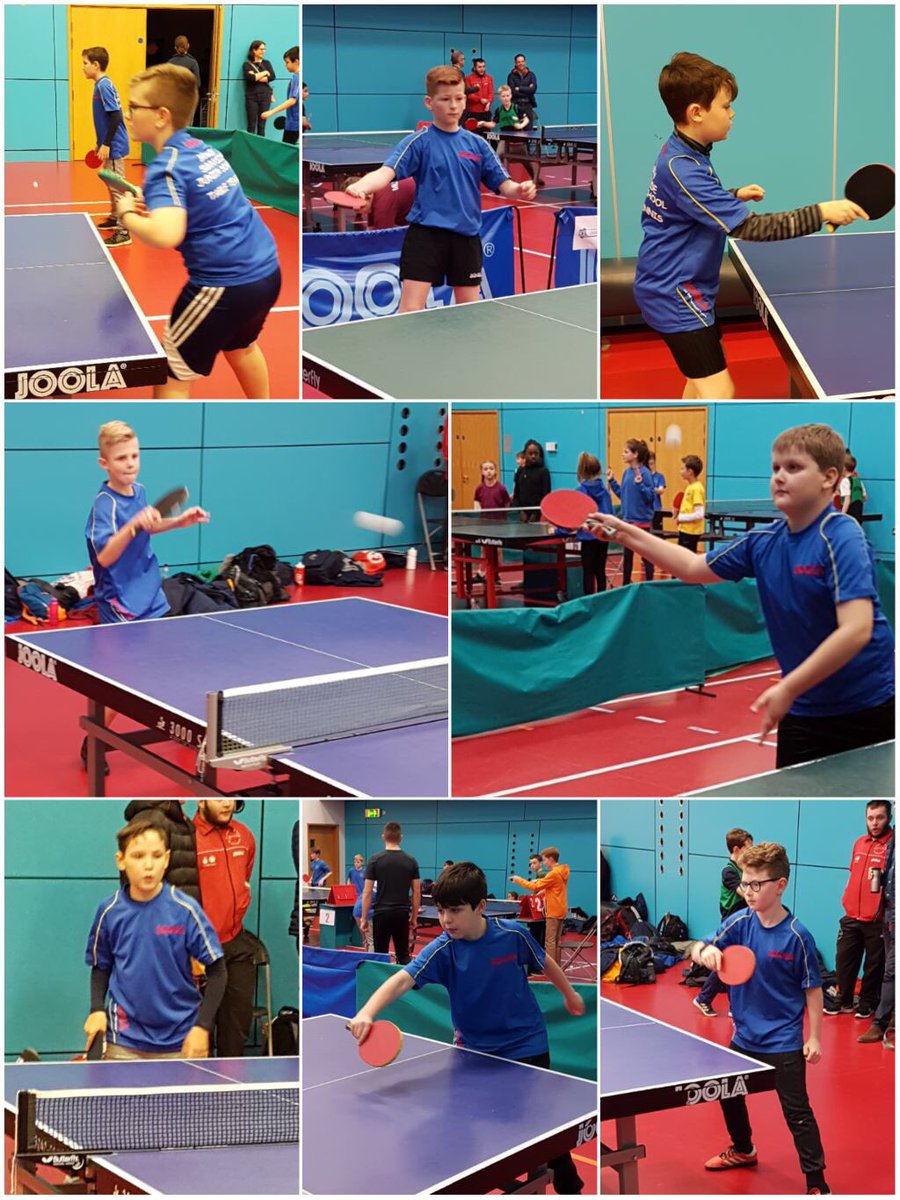 Glittery fun in 6WB