Year 6 Spring Term
Medieval Madness
Welcome to Y6's new topic: 'Medieval Madness'!
In this unit, we will explore the world of the torturous Tudors: from the many wives of Henry VIII, to the unusual – and sometimes gory – aspects of crime and punishment during his reign.
We will – of course – also dive into the wonderful world of Harry Potter. Through our visit to the Harry Potter Studio Tour, we will immerse ourselves in this magical wonderland as we learn all about the stories and characters, as well as studying prop, costume and set design. The popular series will also inspire our writing and artwork: prepare yourselves for incredible short stories, outstanding watercolours and some amazing clay work!
So, let's hear you all shout 'accio, broomstick!' and prepare to fly into a topic jam-packed with fun, facts and fantasy!
Practicing blending using watercolour for our new magical theme.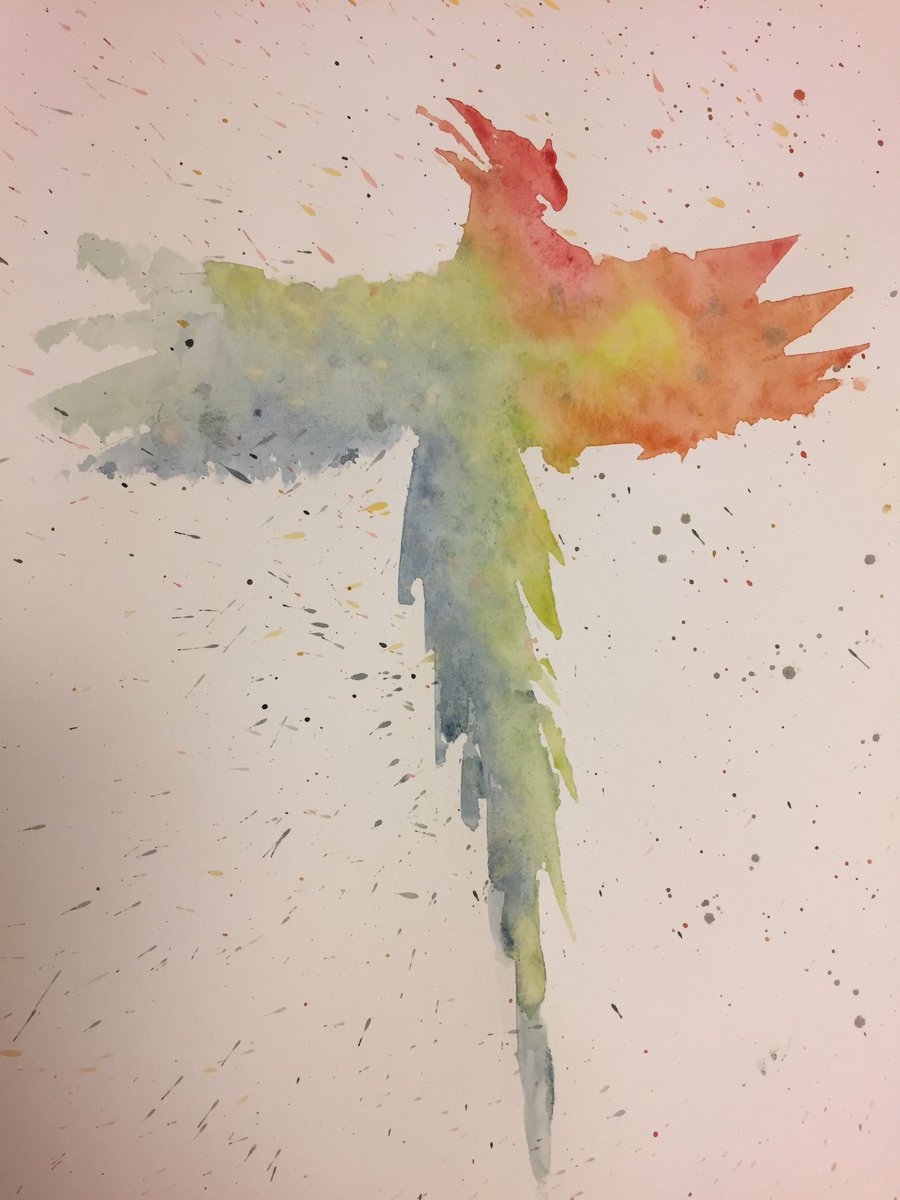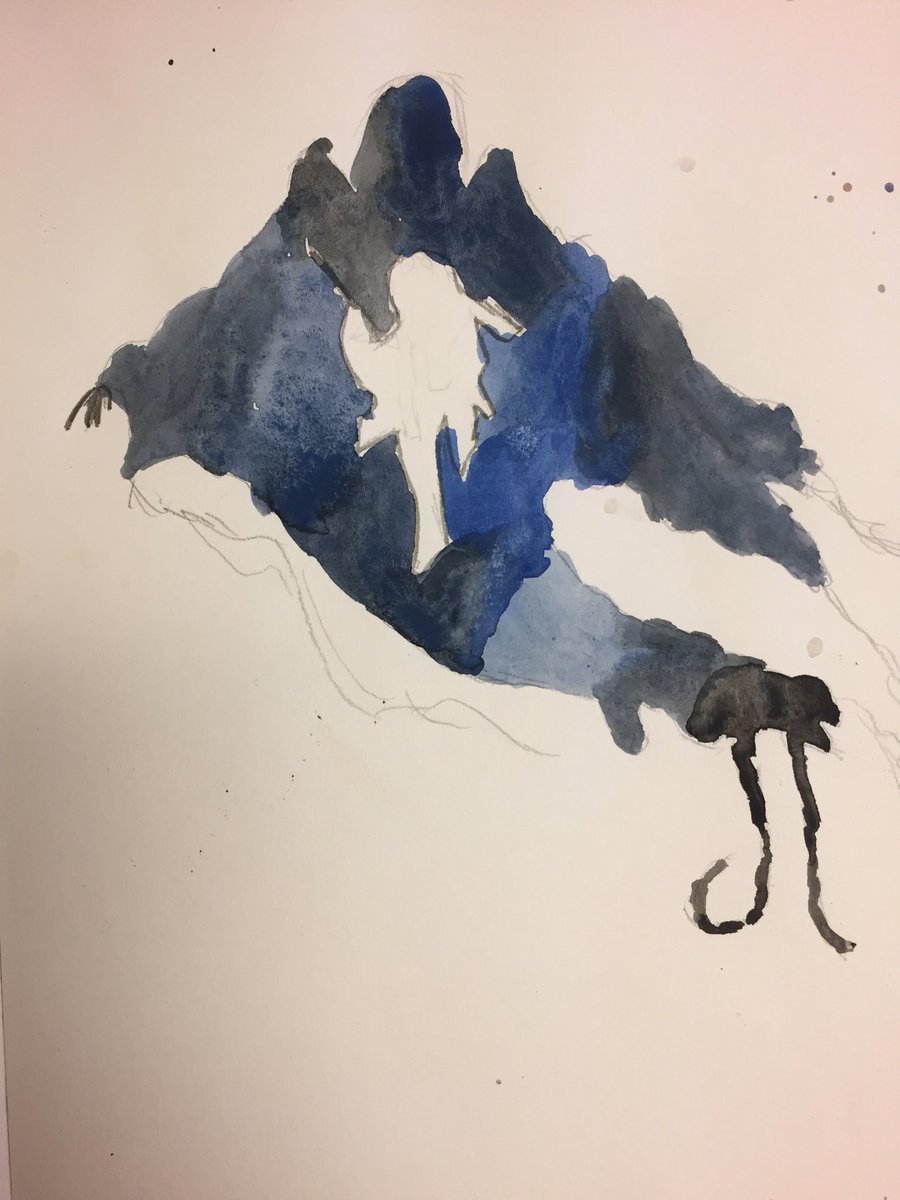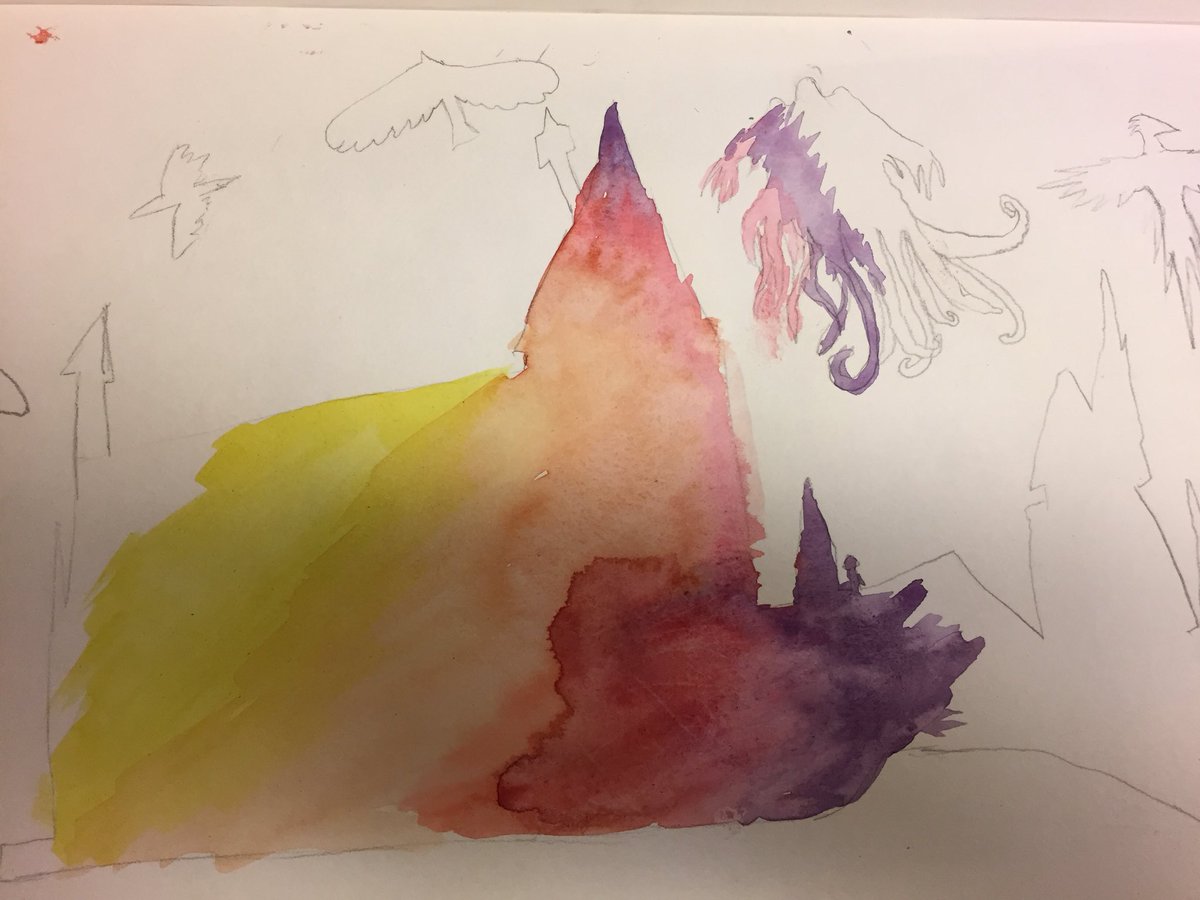 More stunning art work from Y6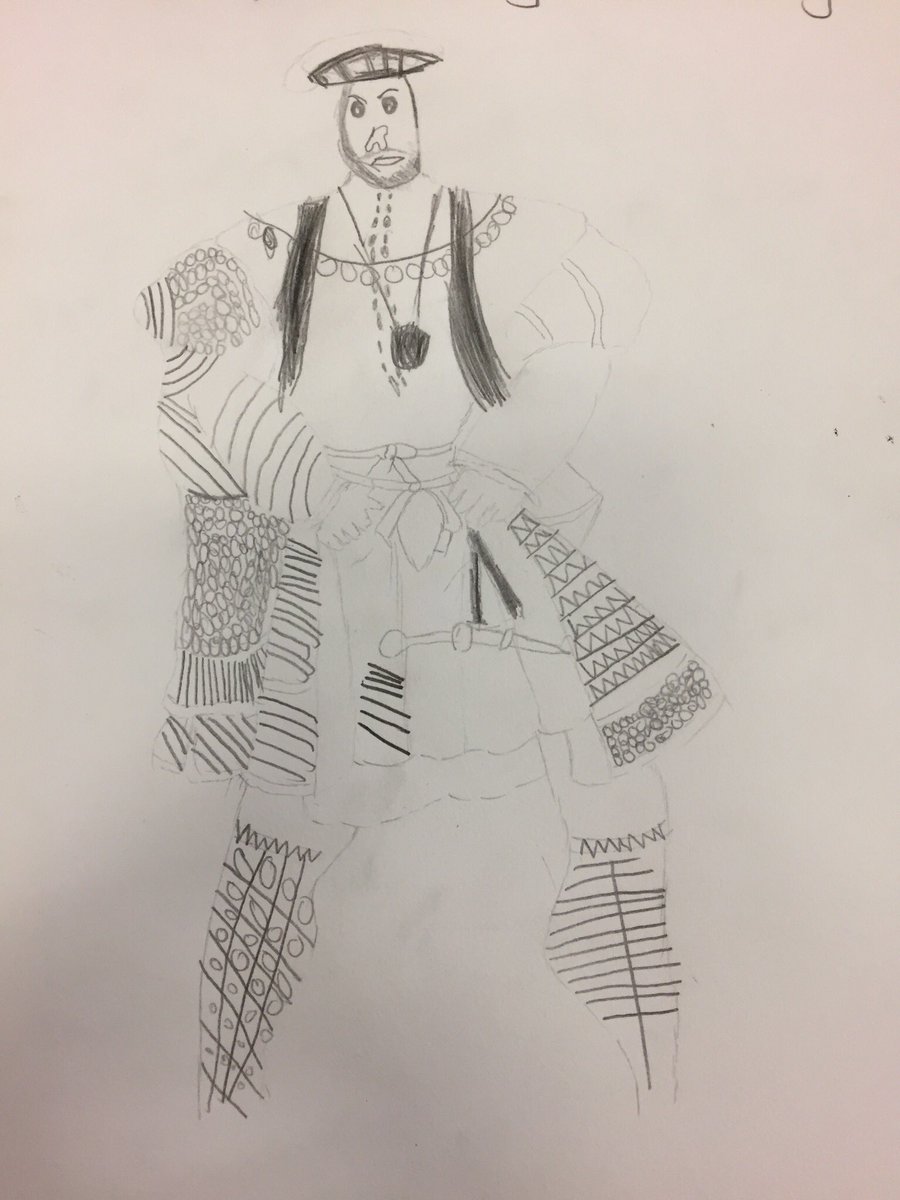 The magical is really beginning…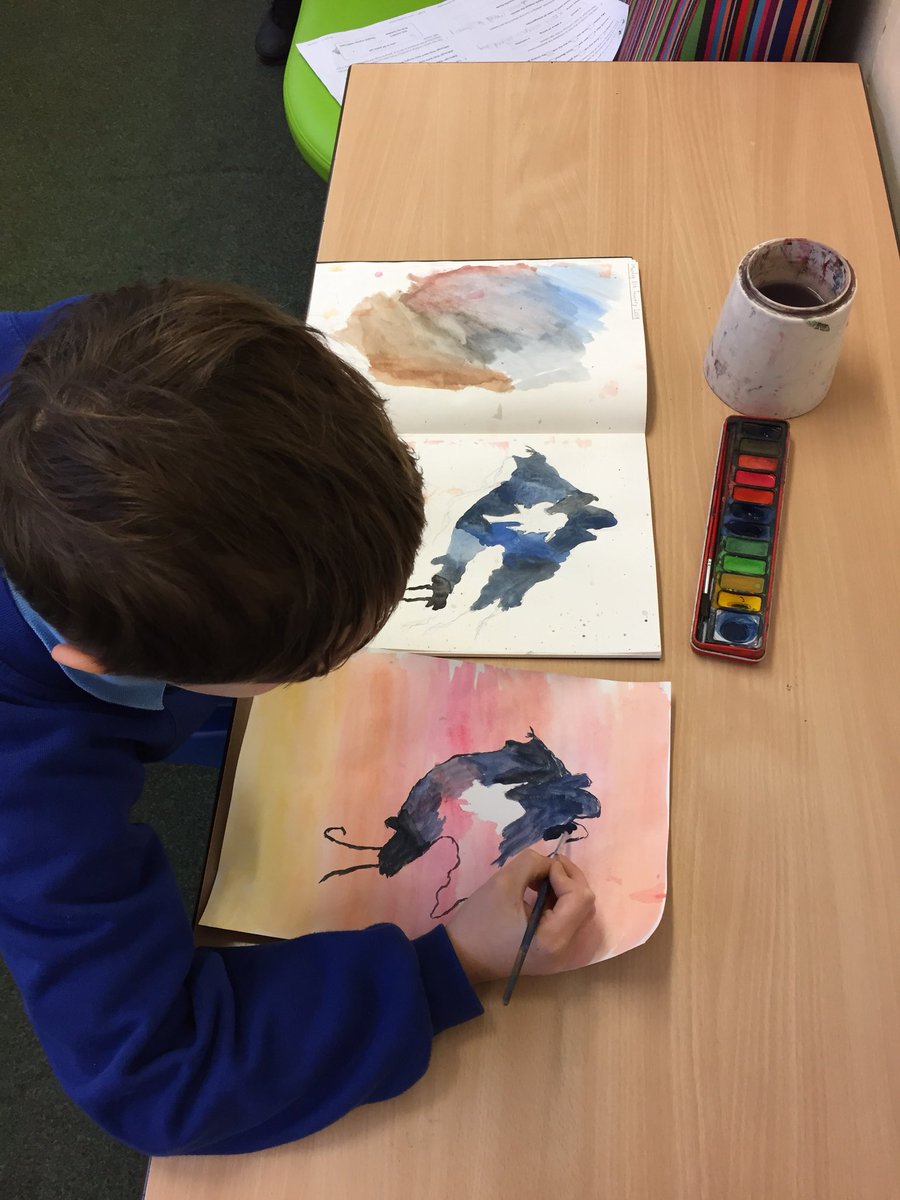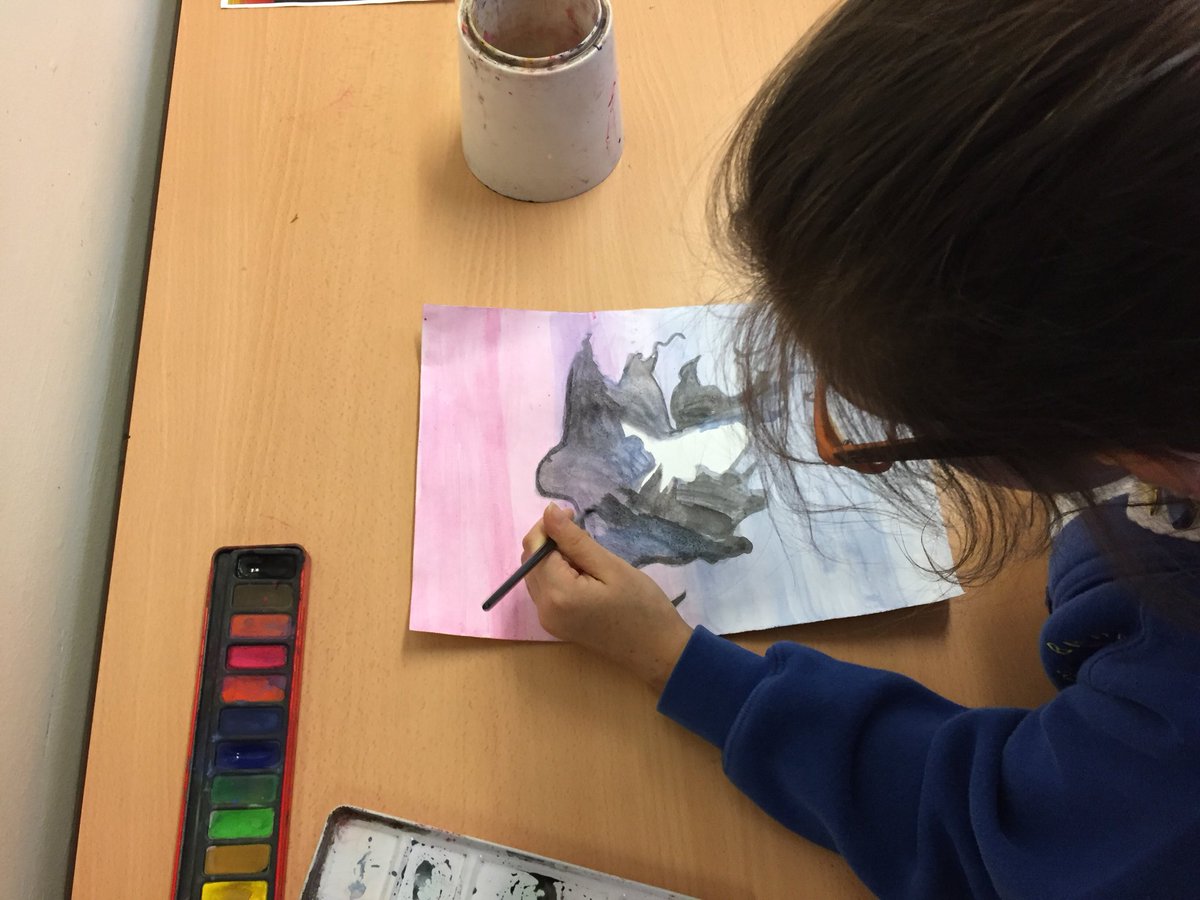 Dragon eyes – piercing!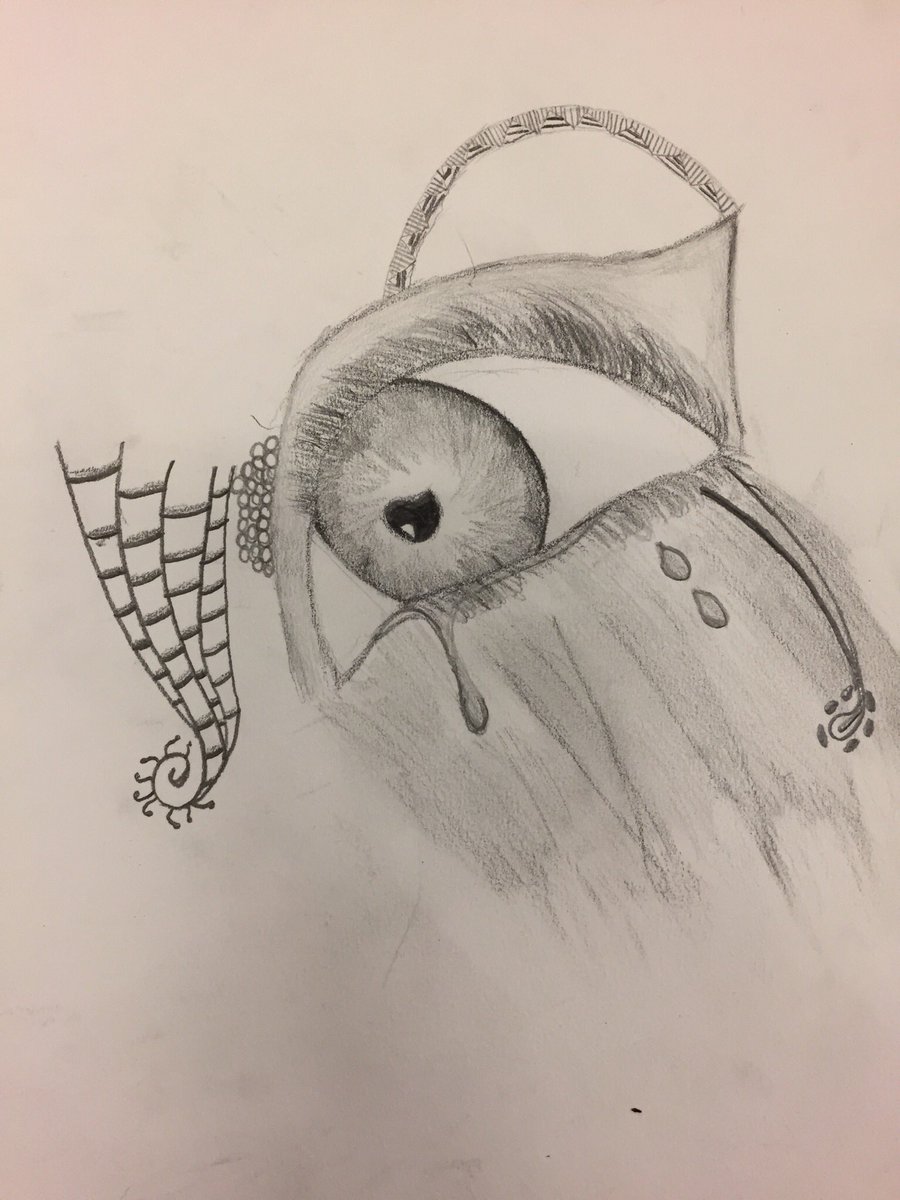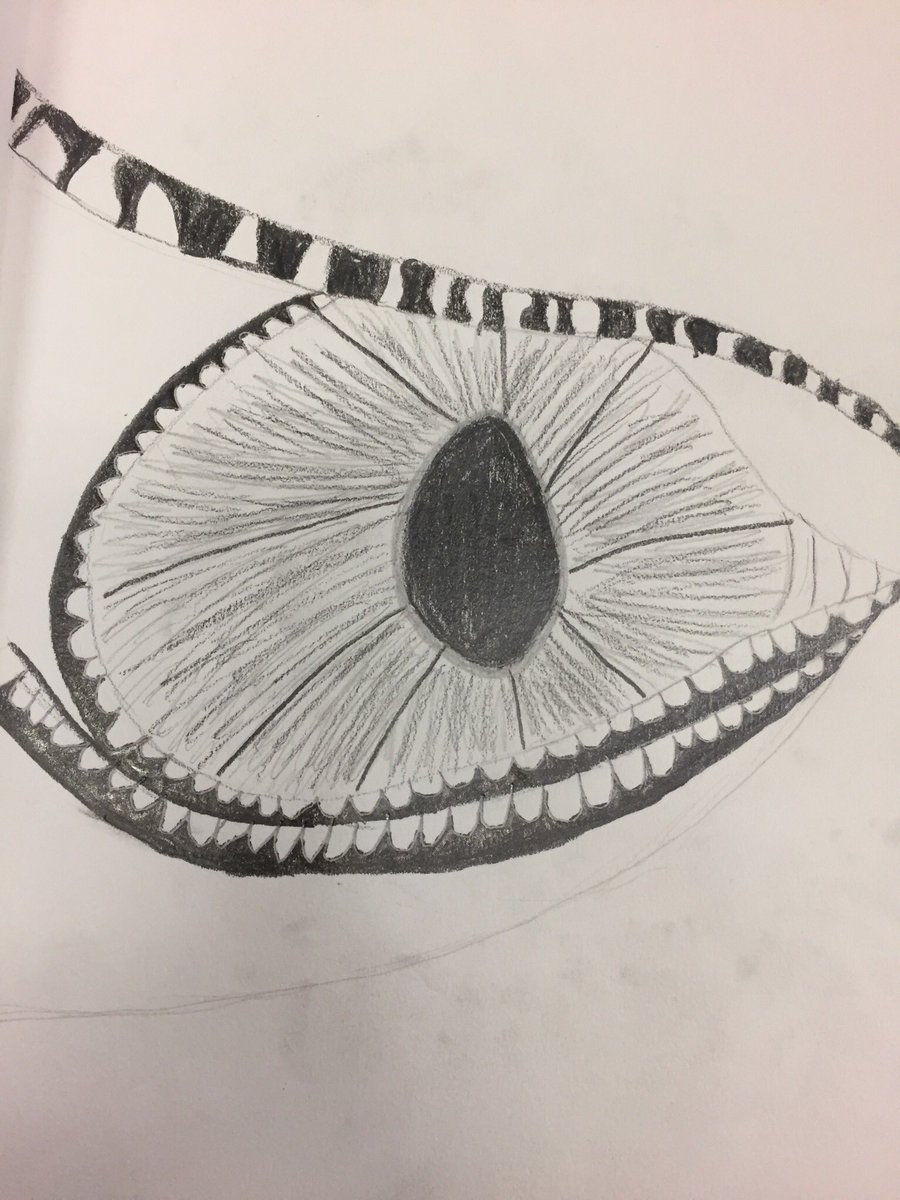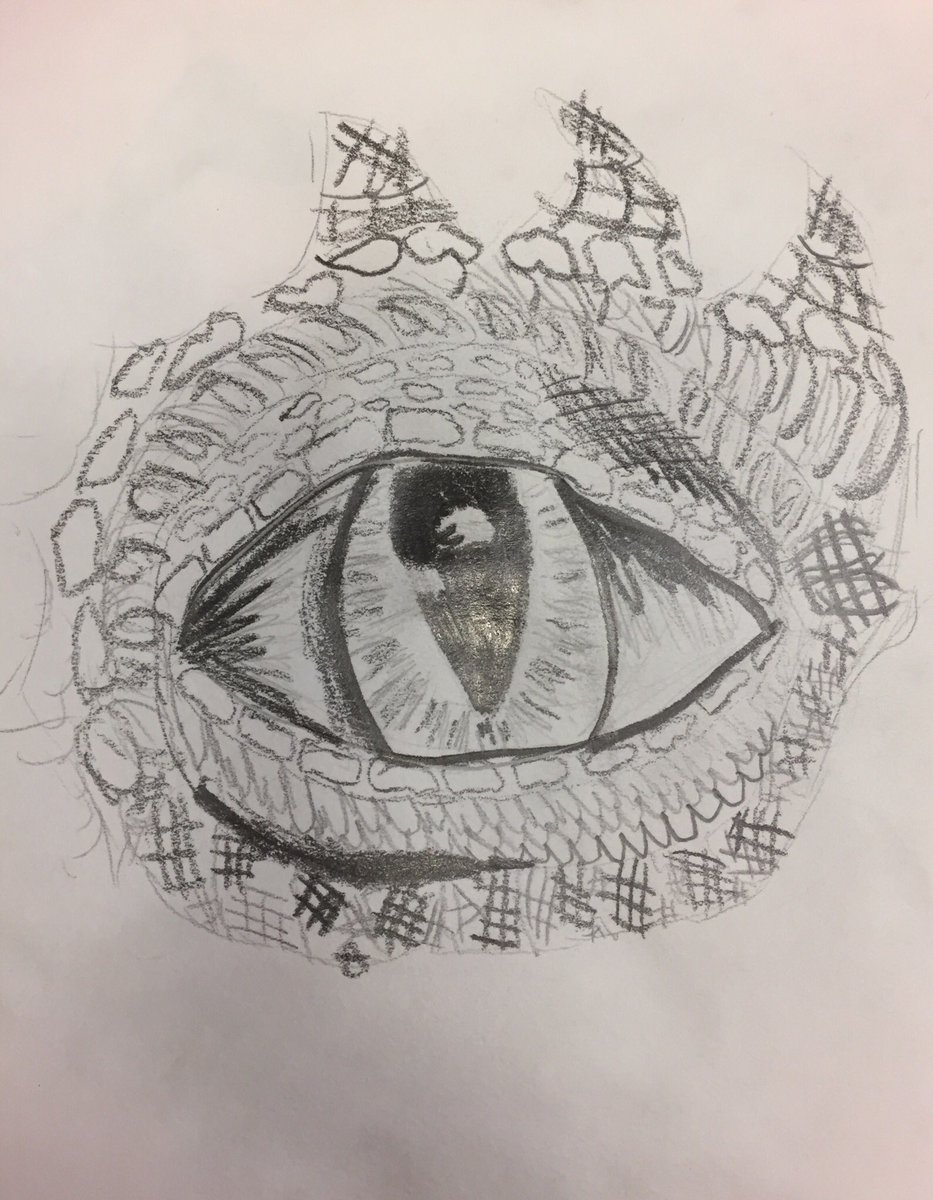 Finding out about Henry VIII – creating a timeline in history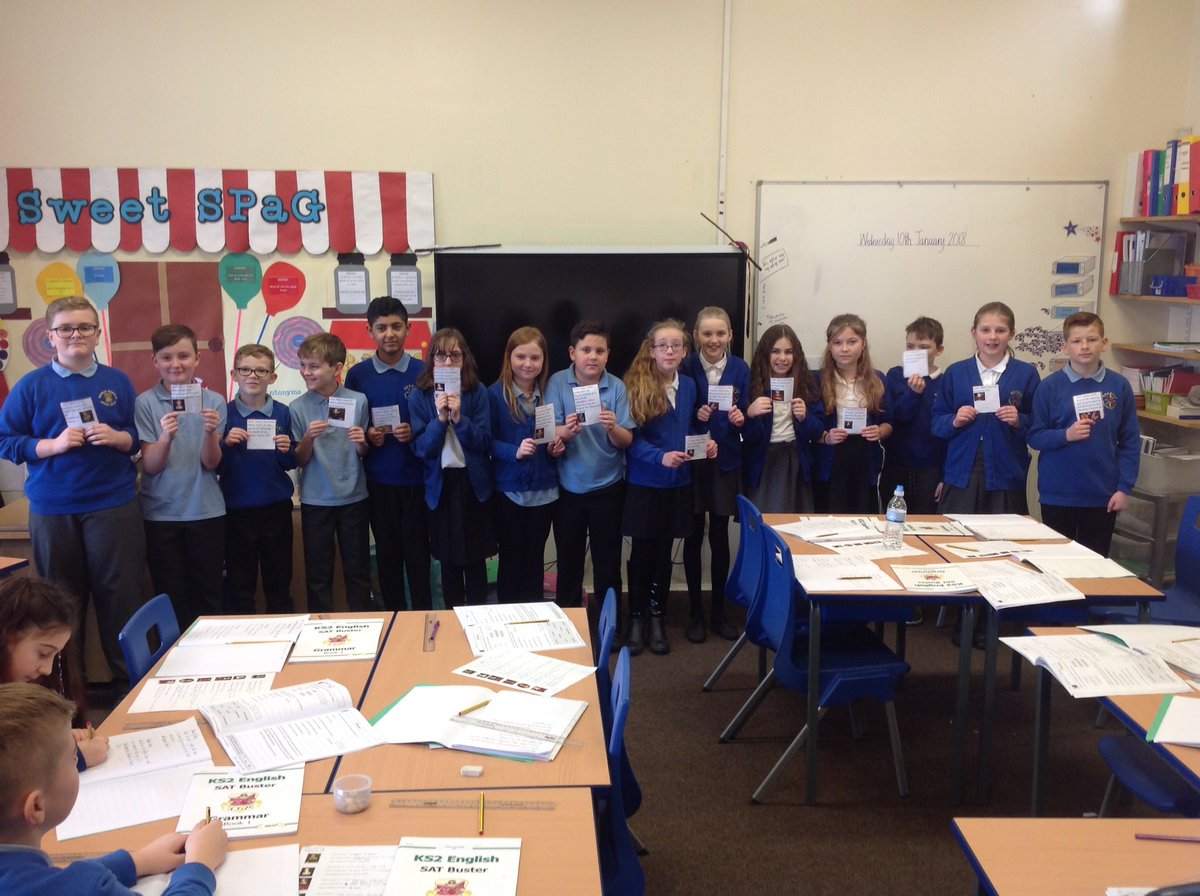 What do we know about Henry VIII's 6 wives?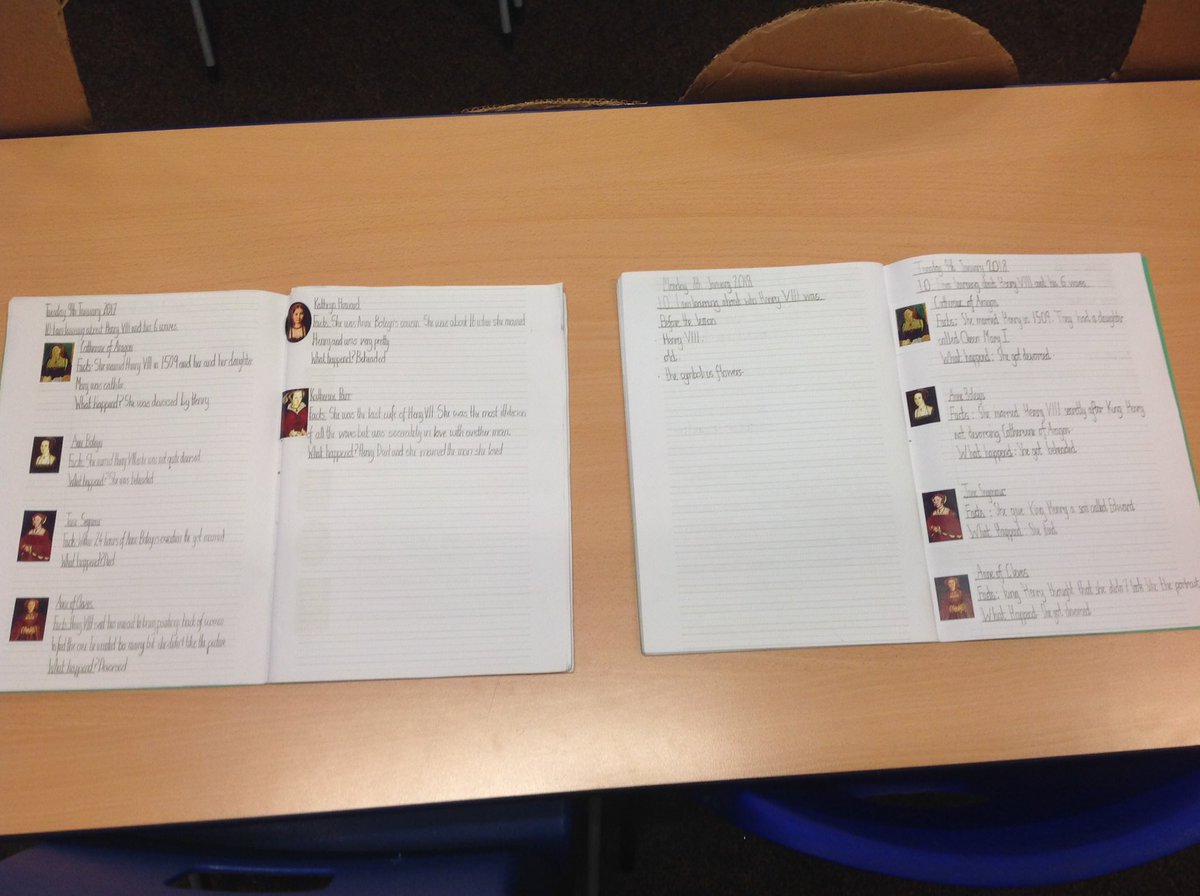 Some seriously good sewing skills.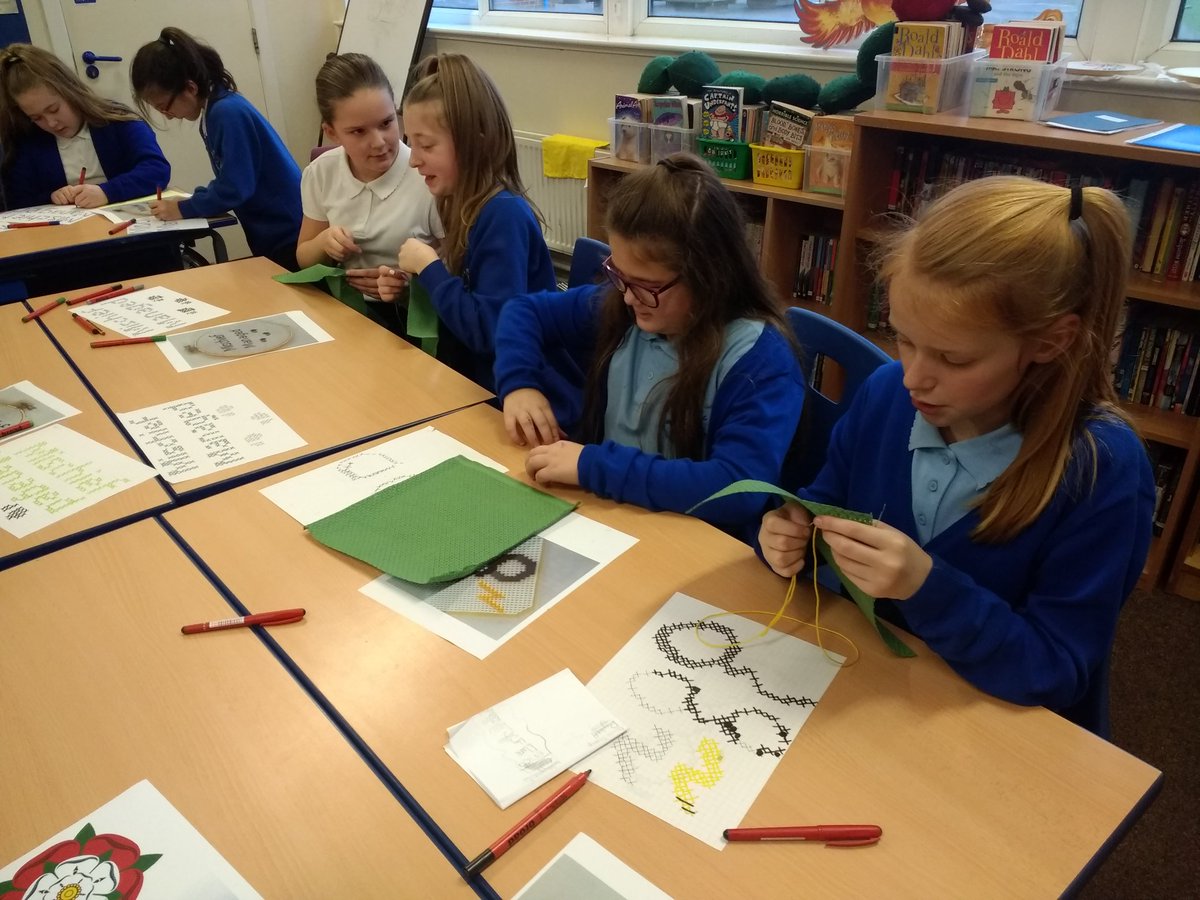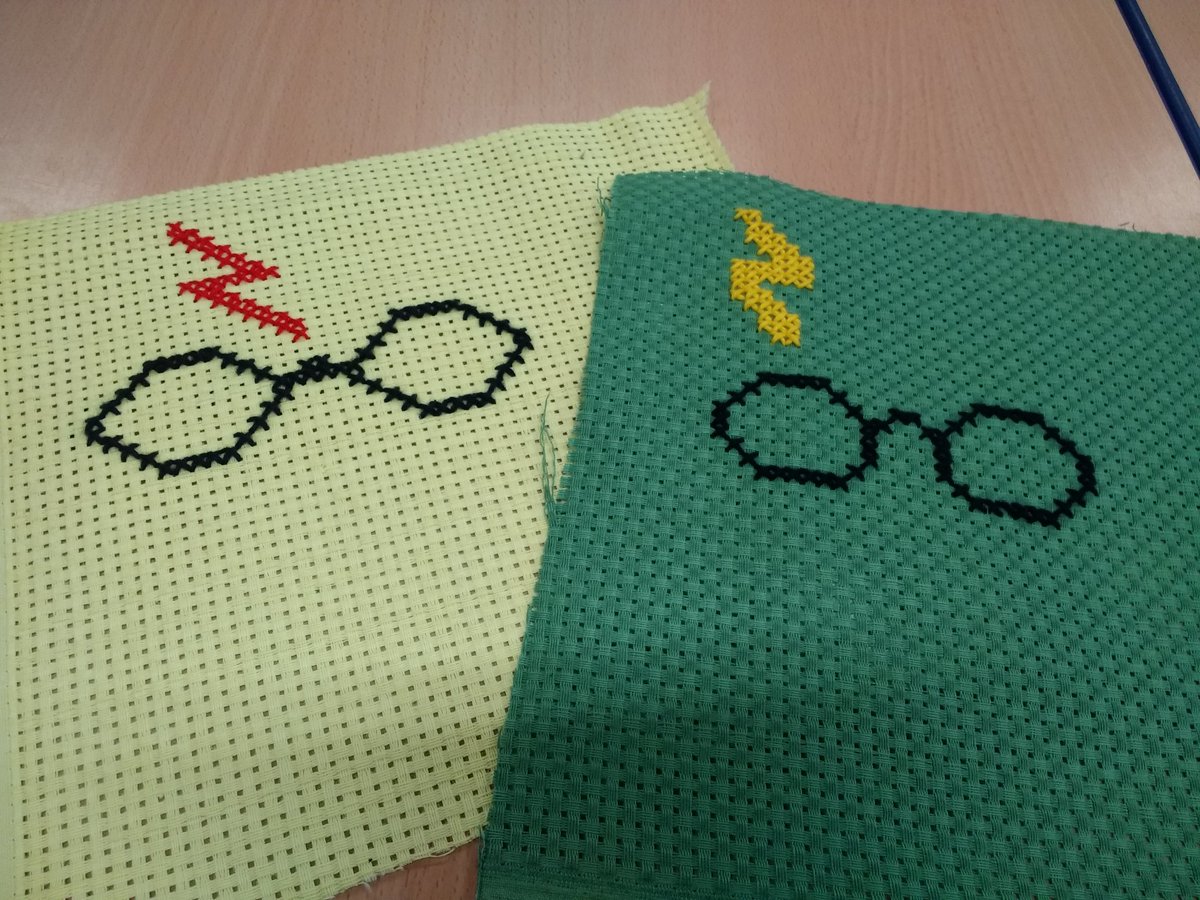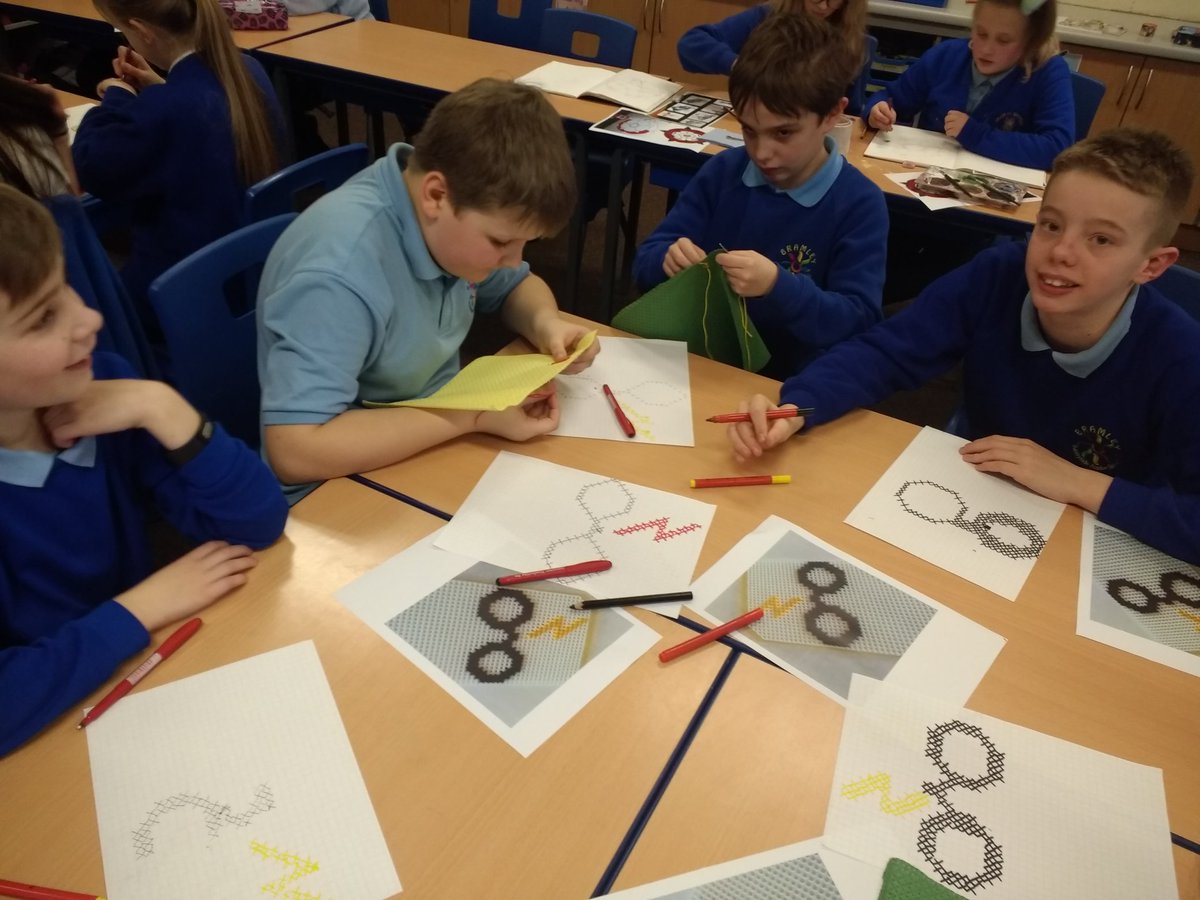 Tudor Rose artwork coming on nicely.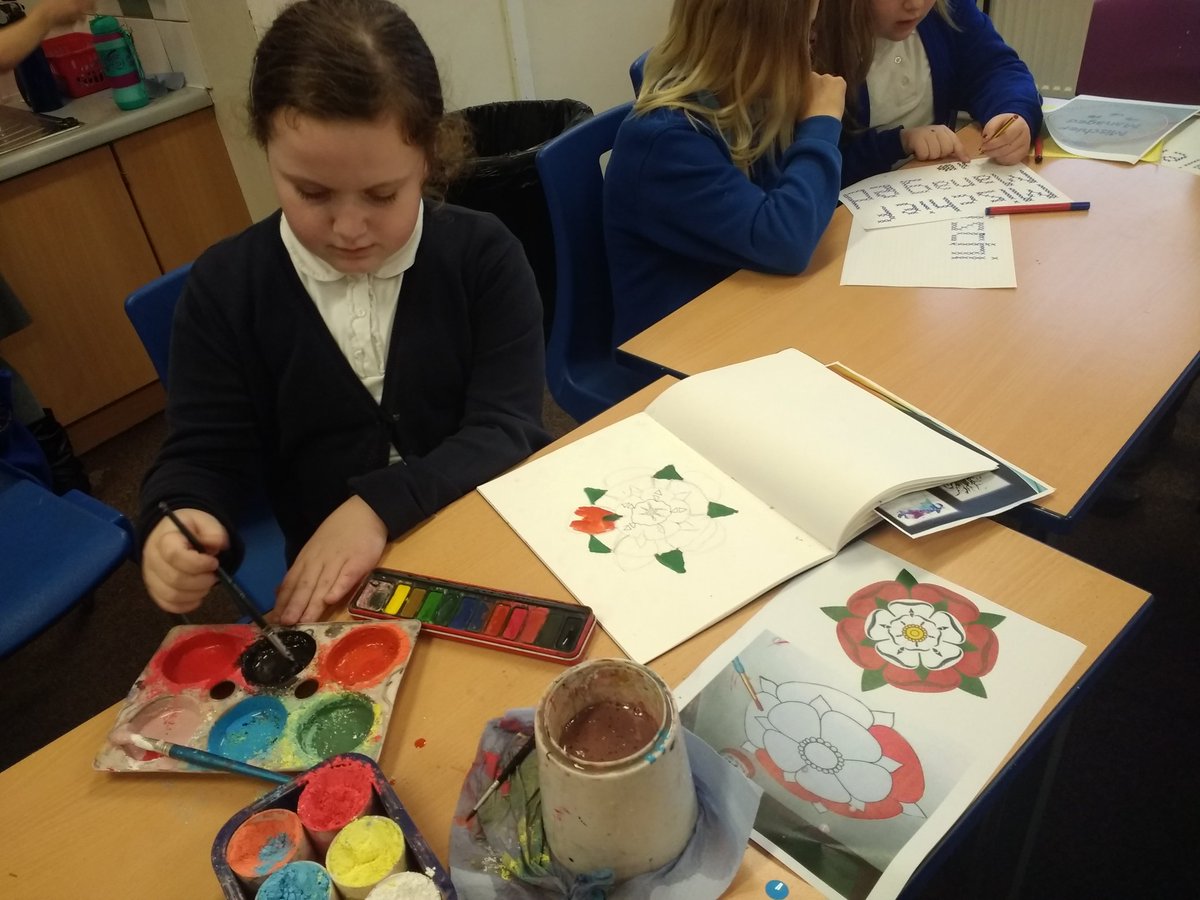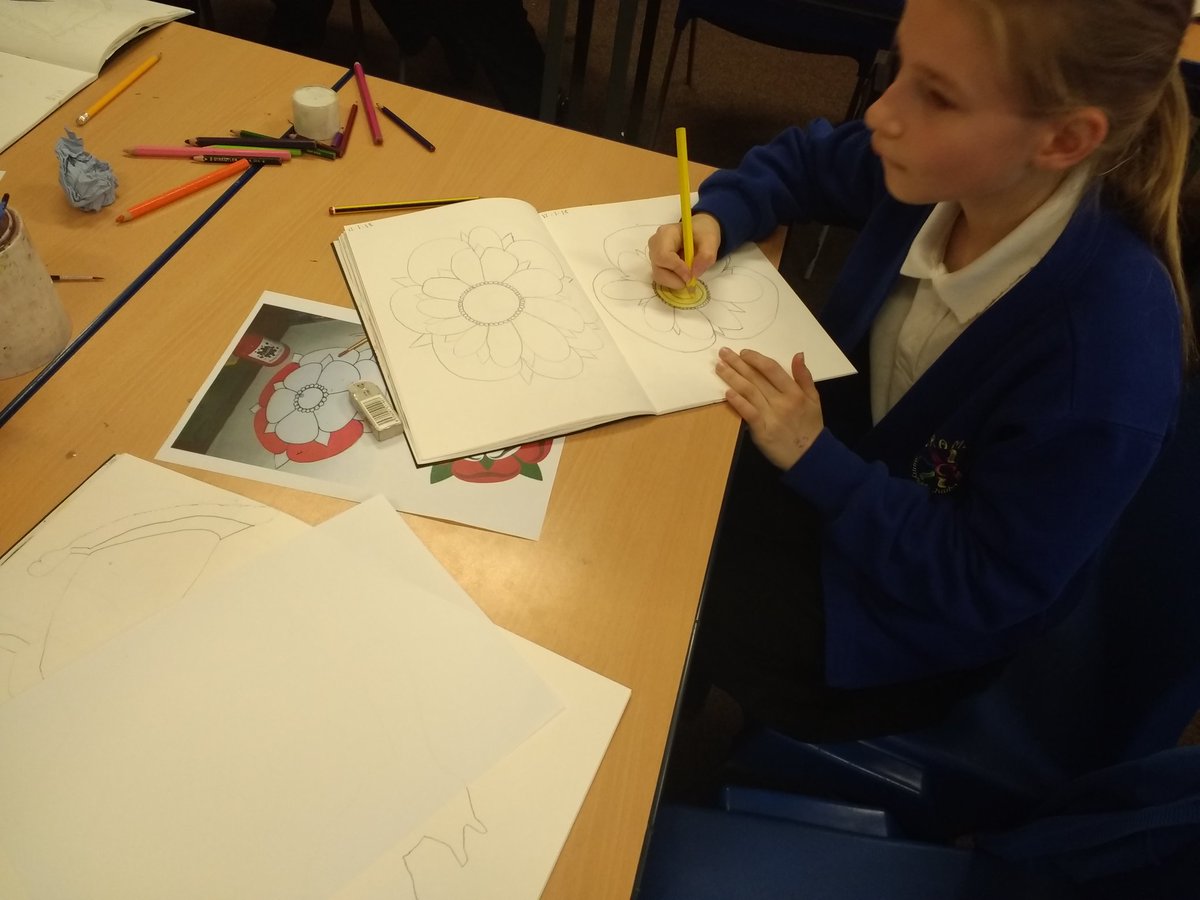 Our very own amazing Table Tennis team – took part in the Zone finals in Bradford. They finished in second place and made it through to the Regional finals.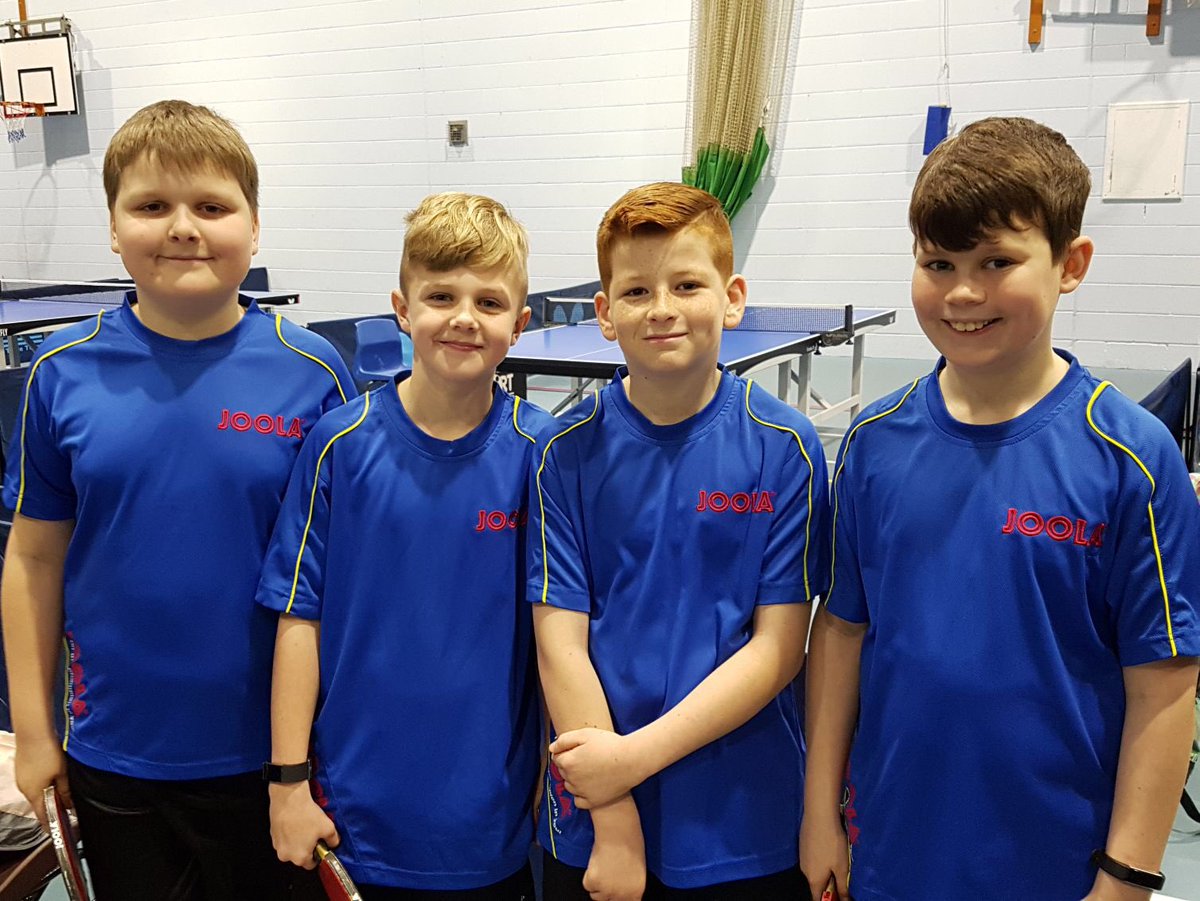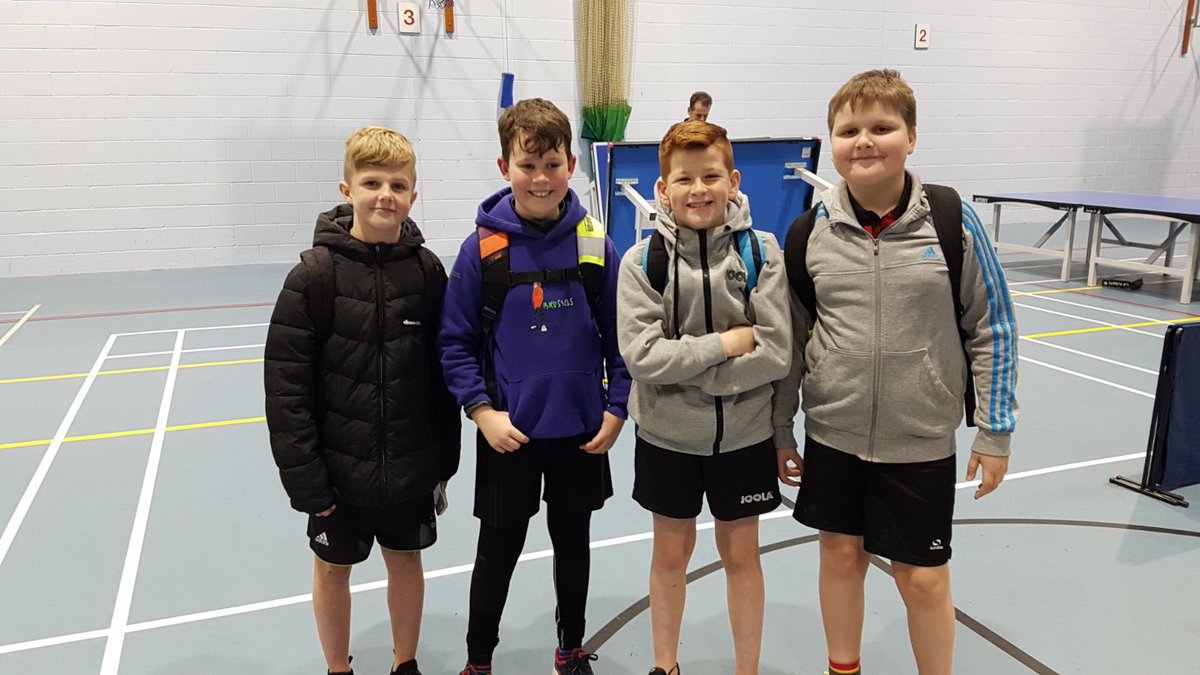 More development of our watercolour and pencil skills.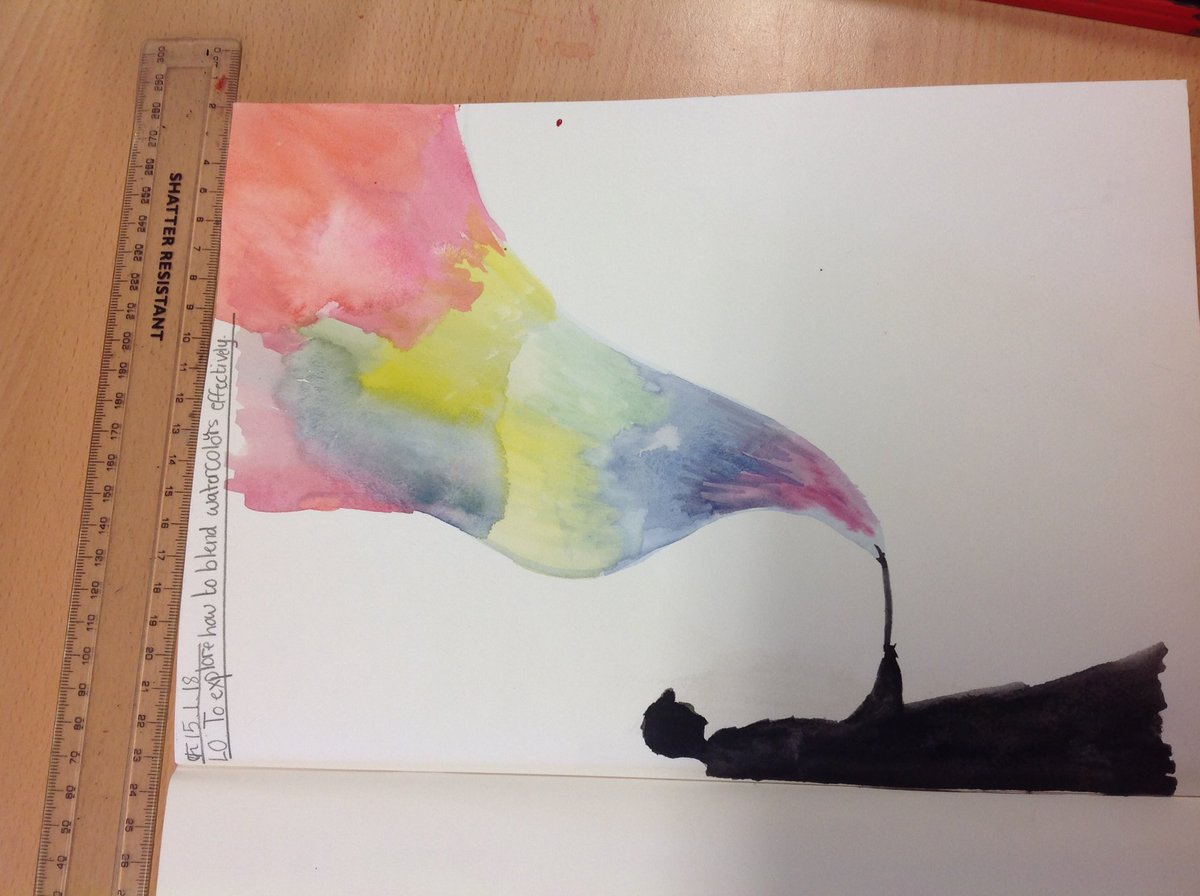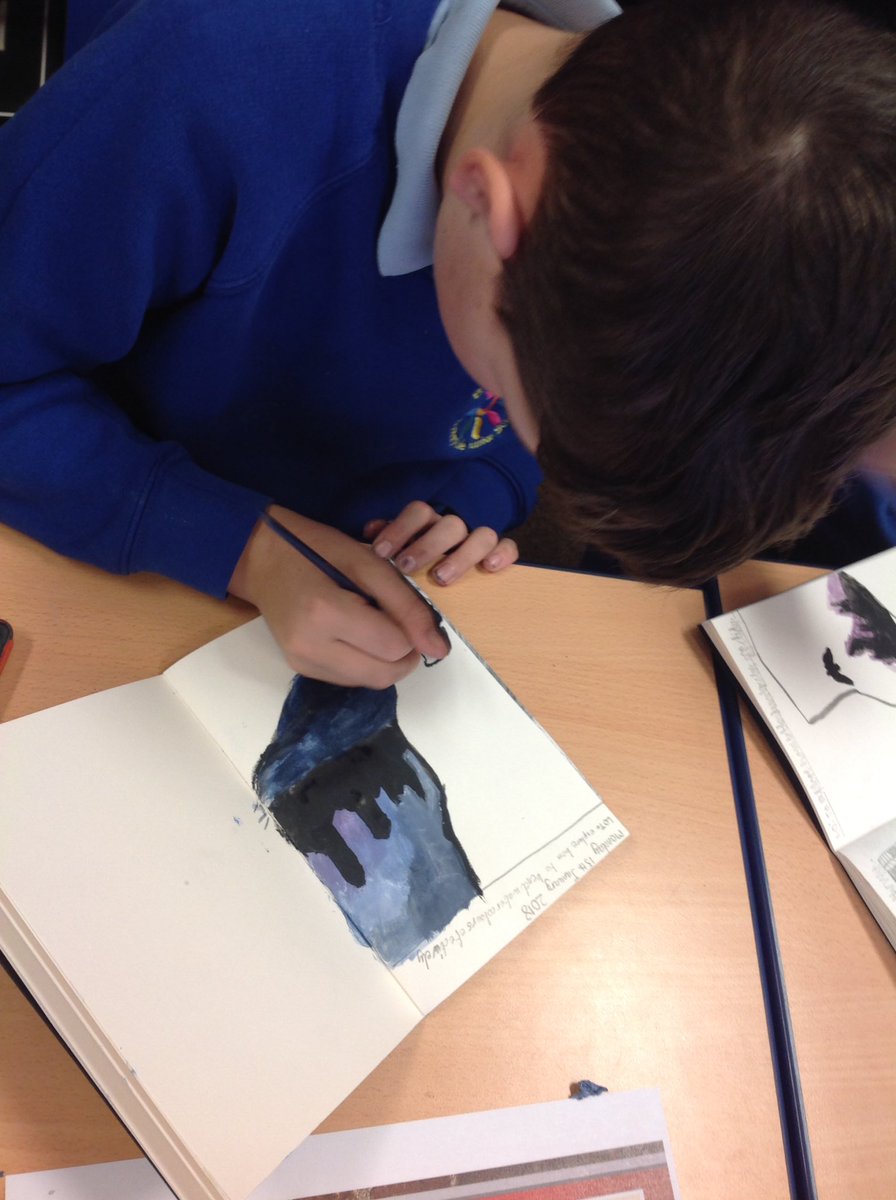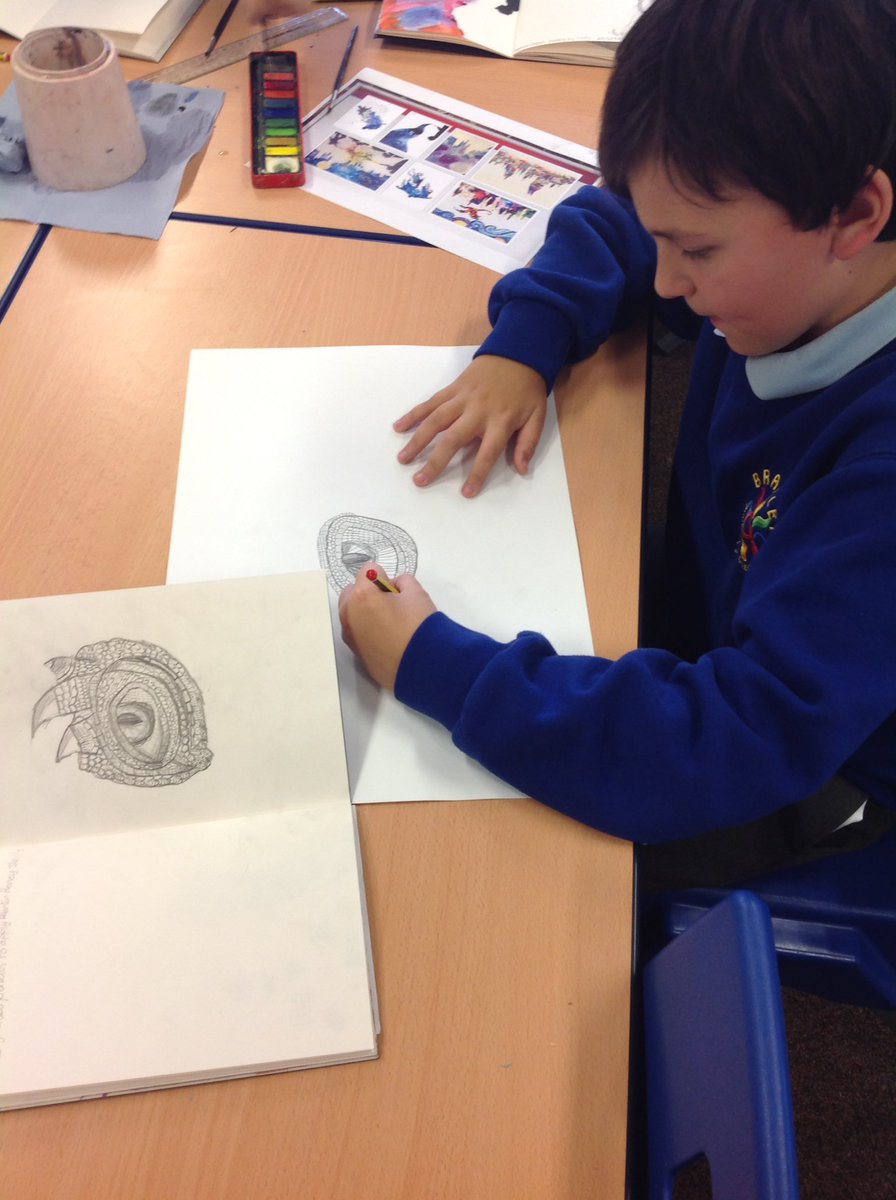 An informative assembly, led by the NSPCC – learning about how we can keep ourselves safe.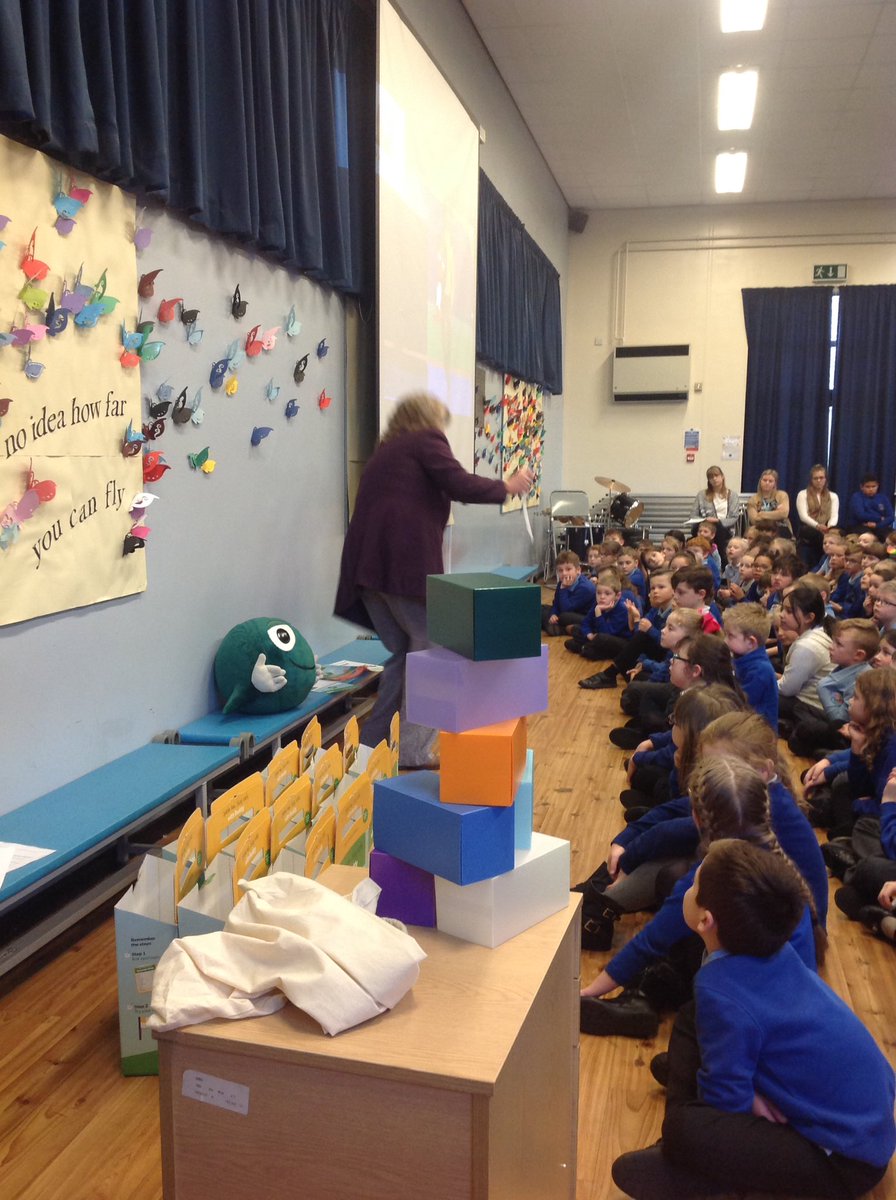 Being sorted into our Harry Potter houses this afternoon.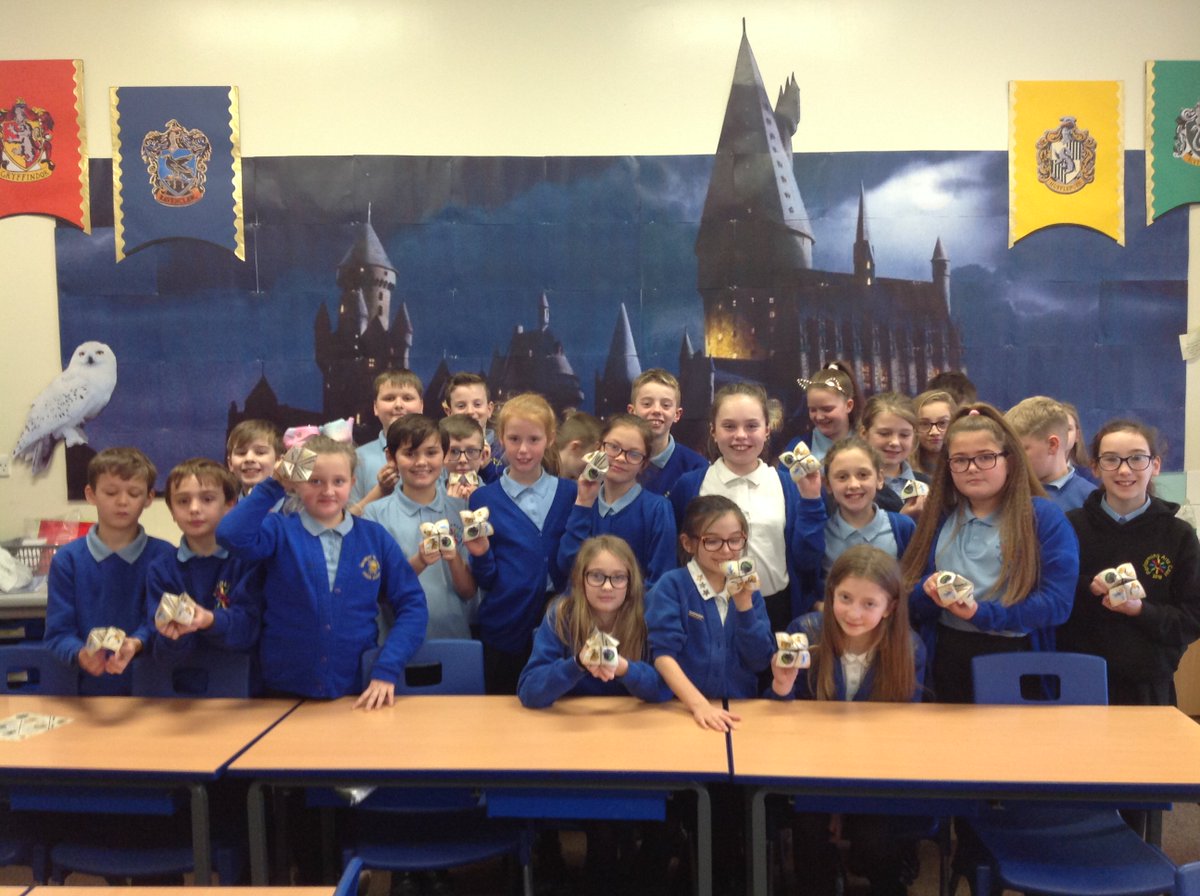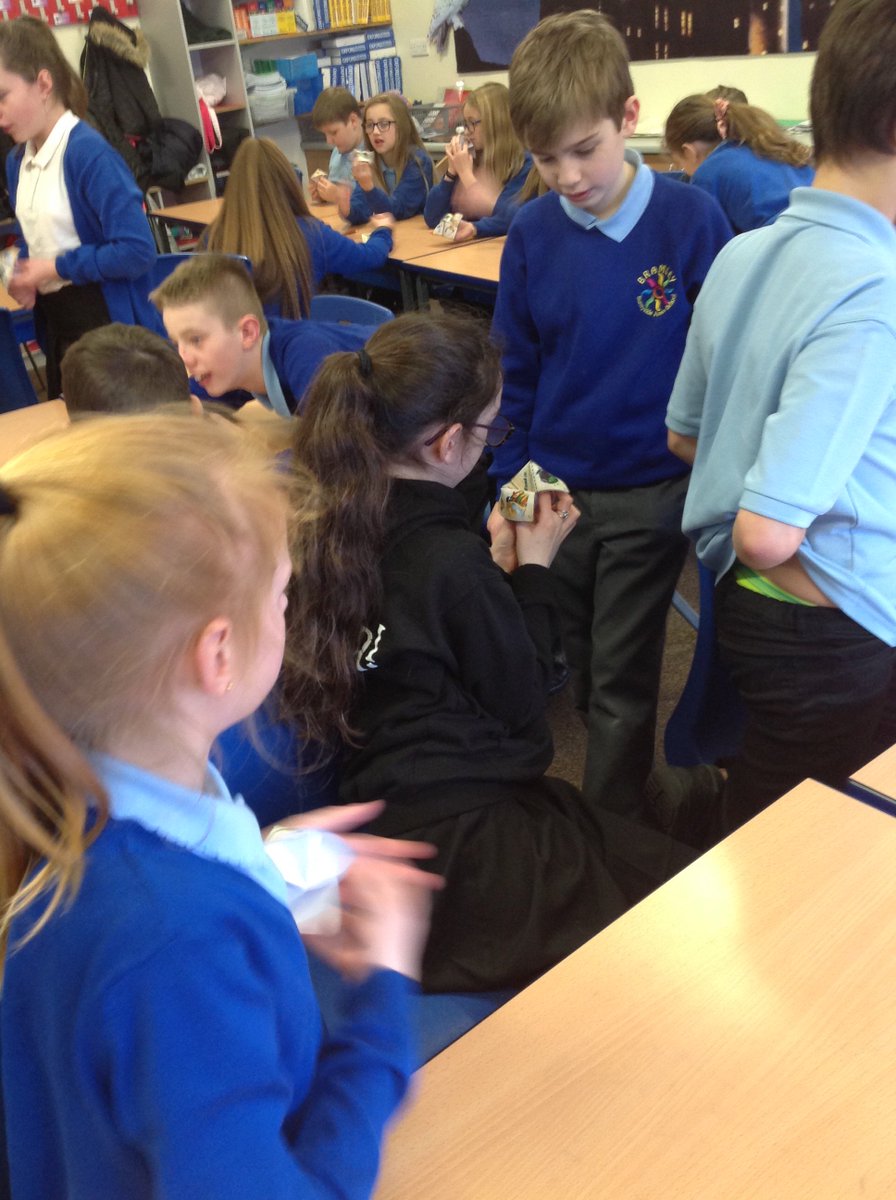 6WB enjoyed demonstrating – very creatively, about the wives of Henry VIII.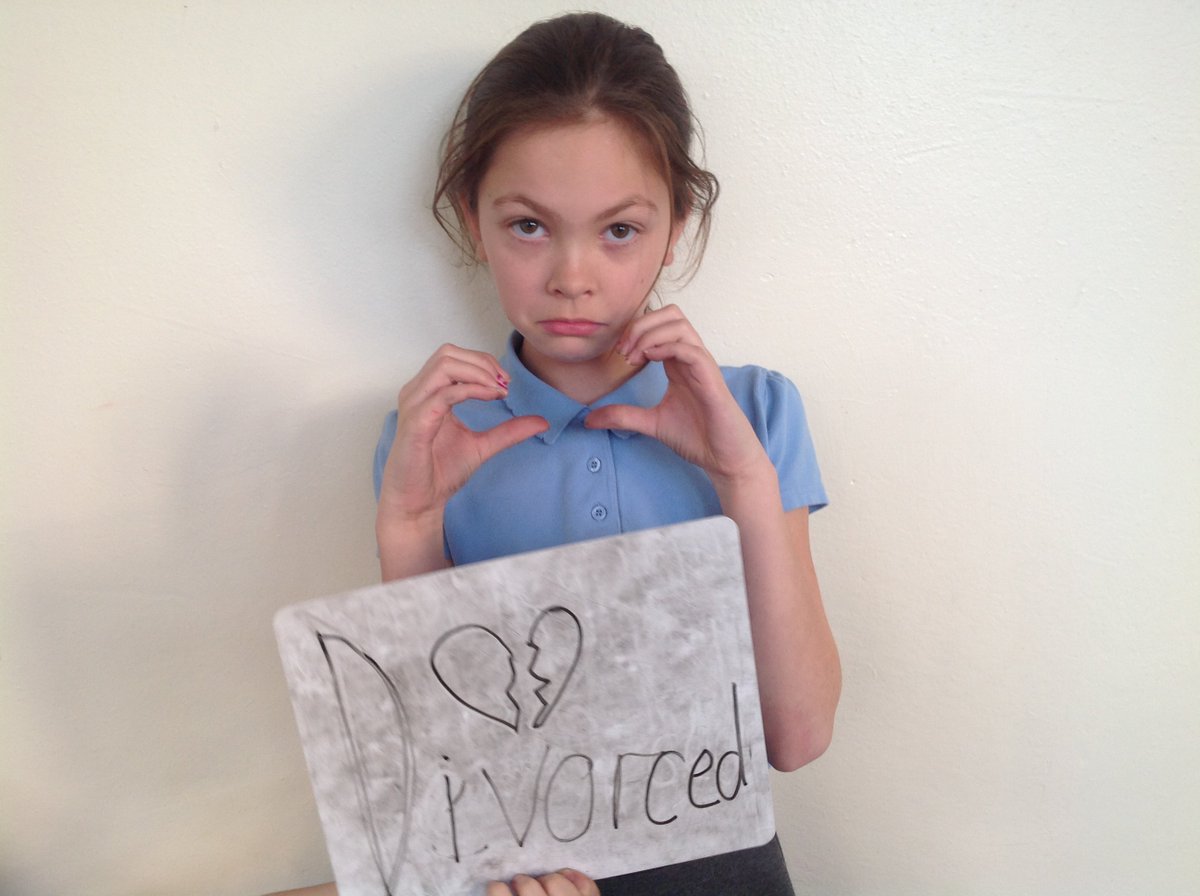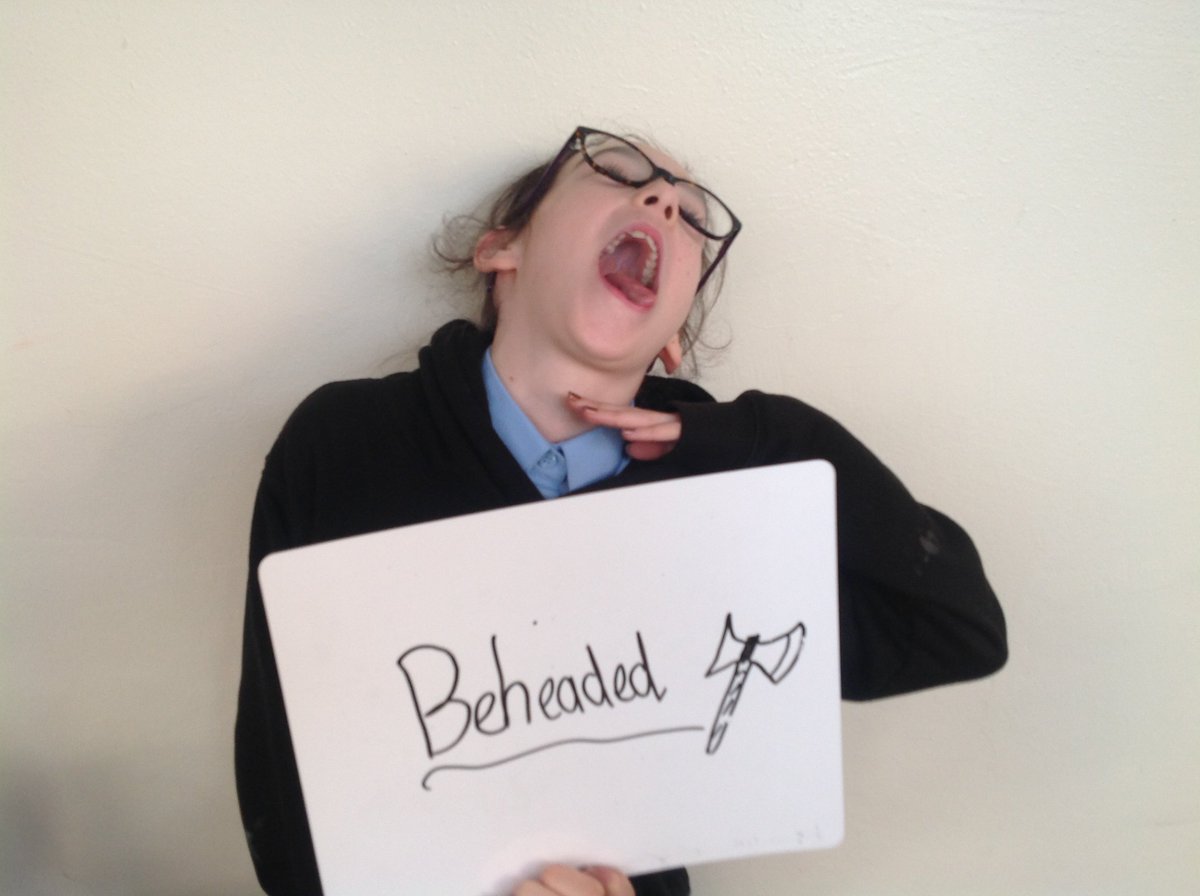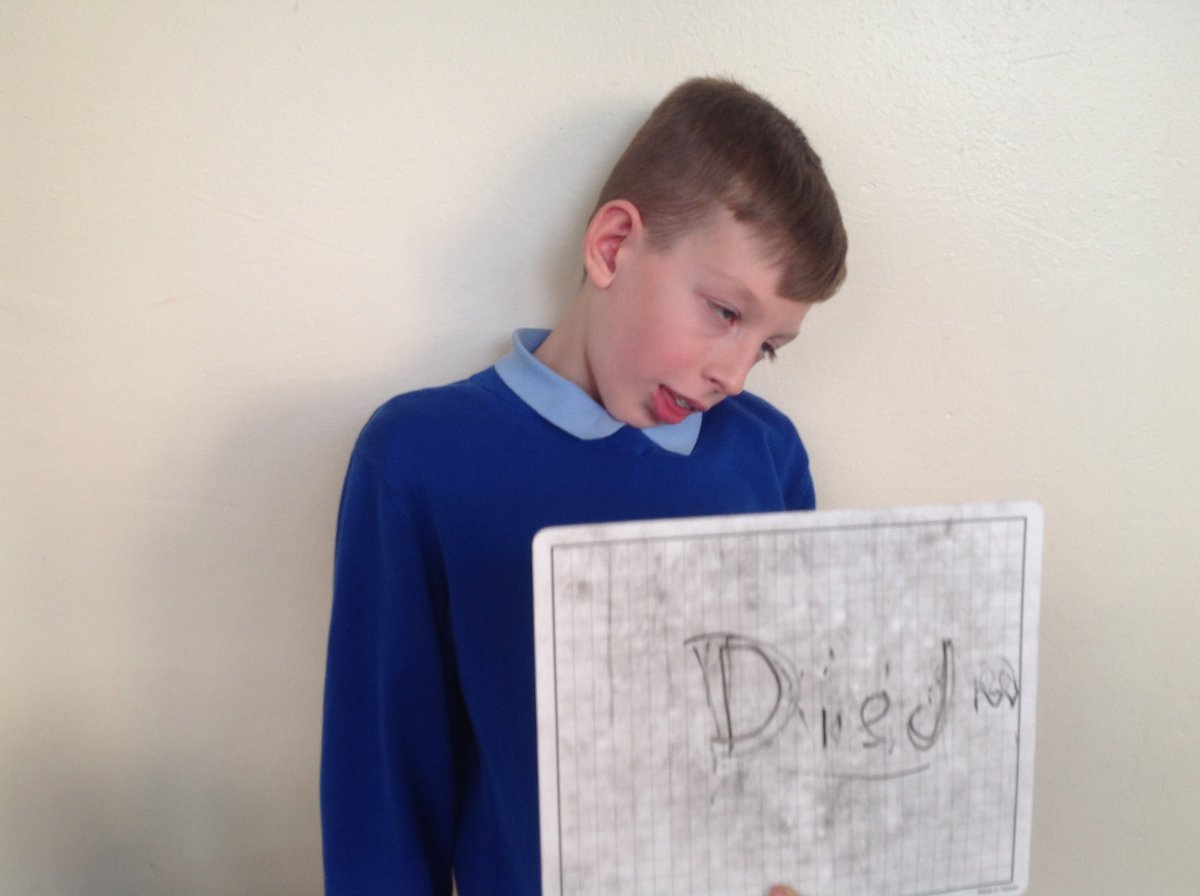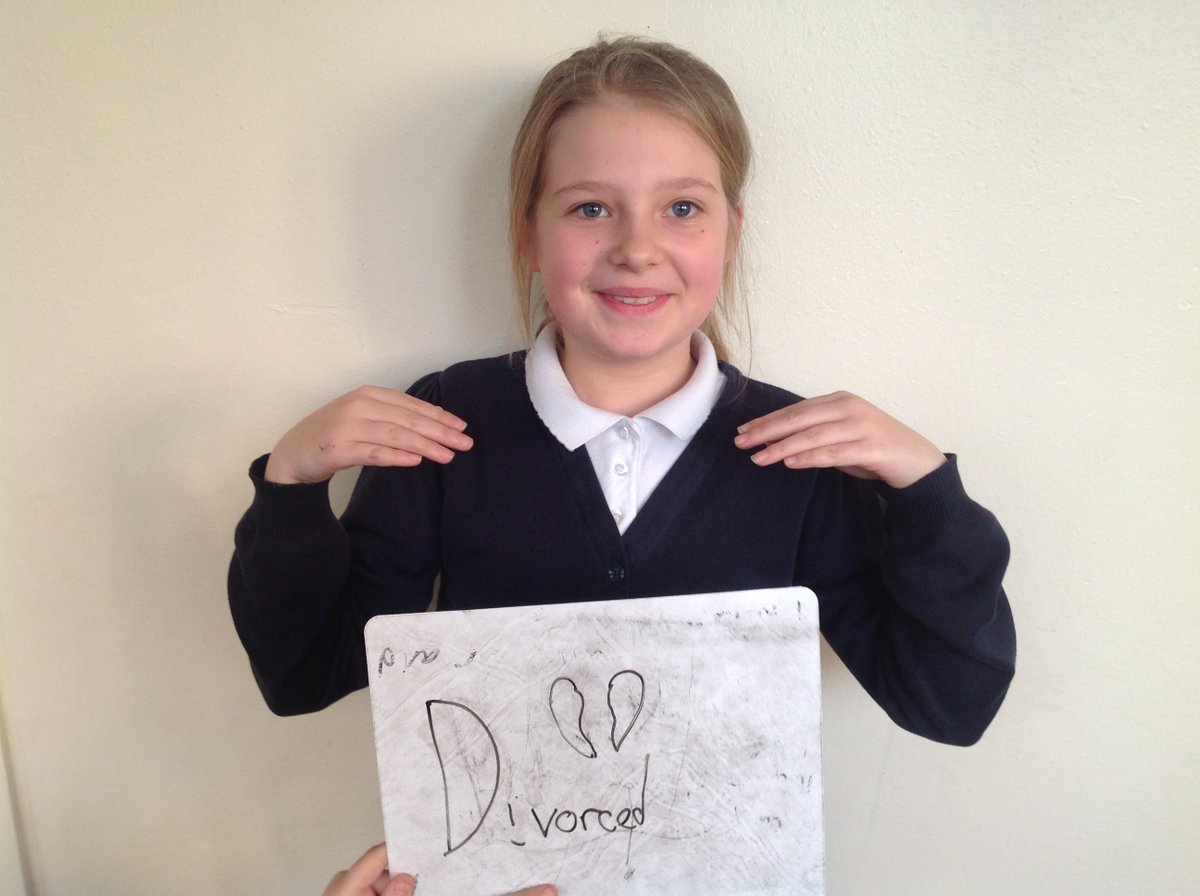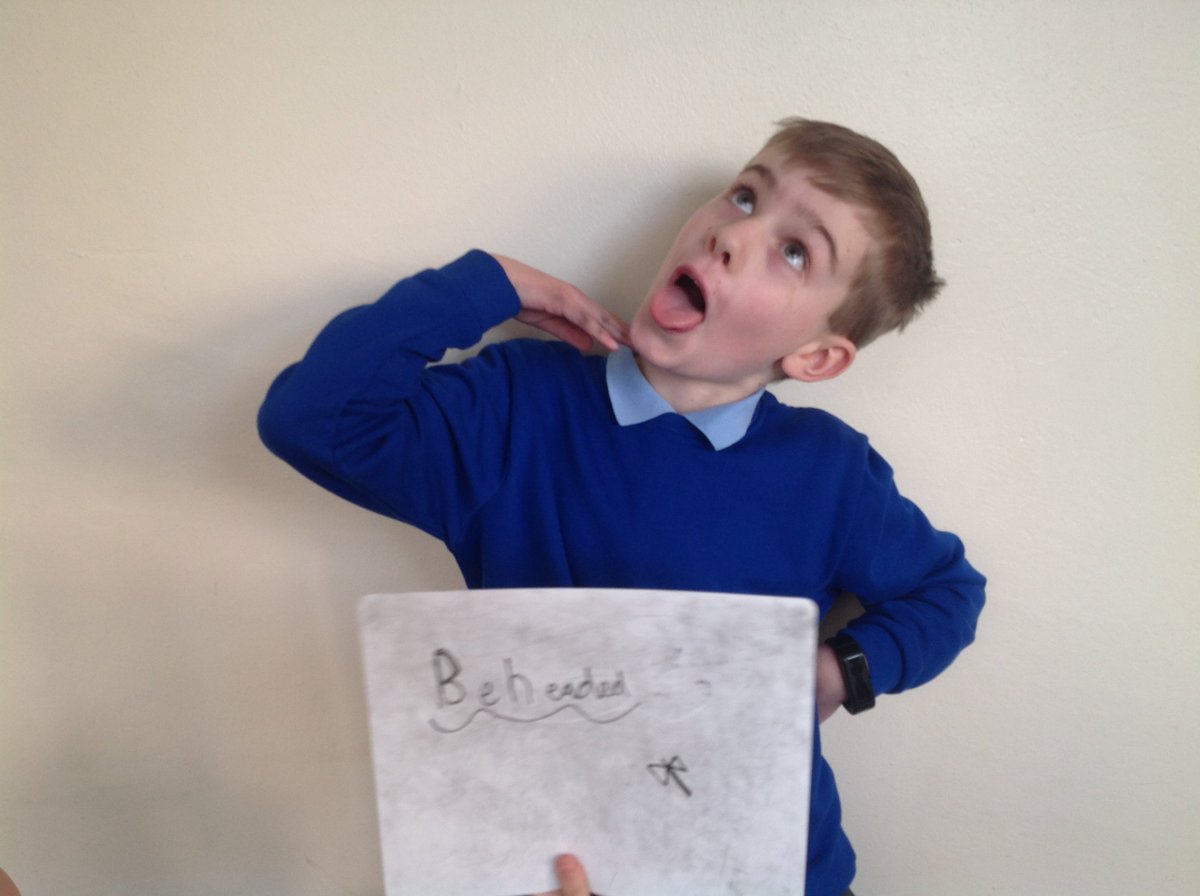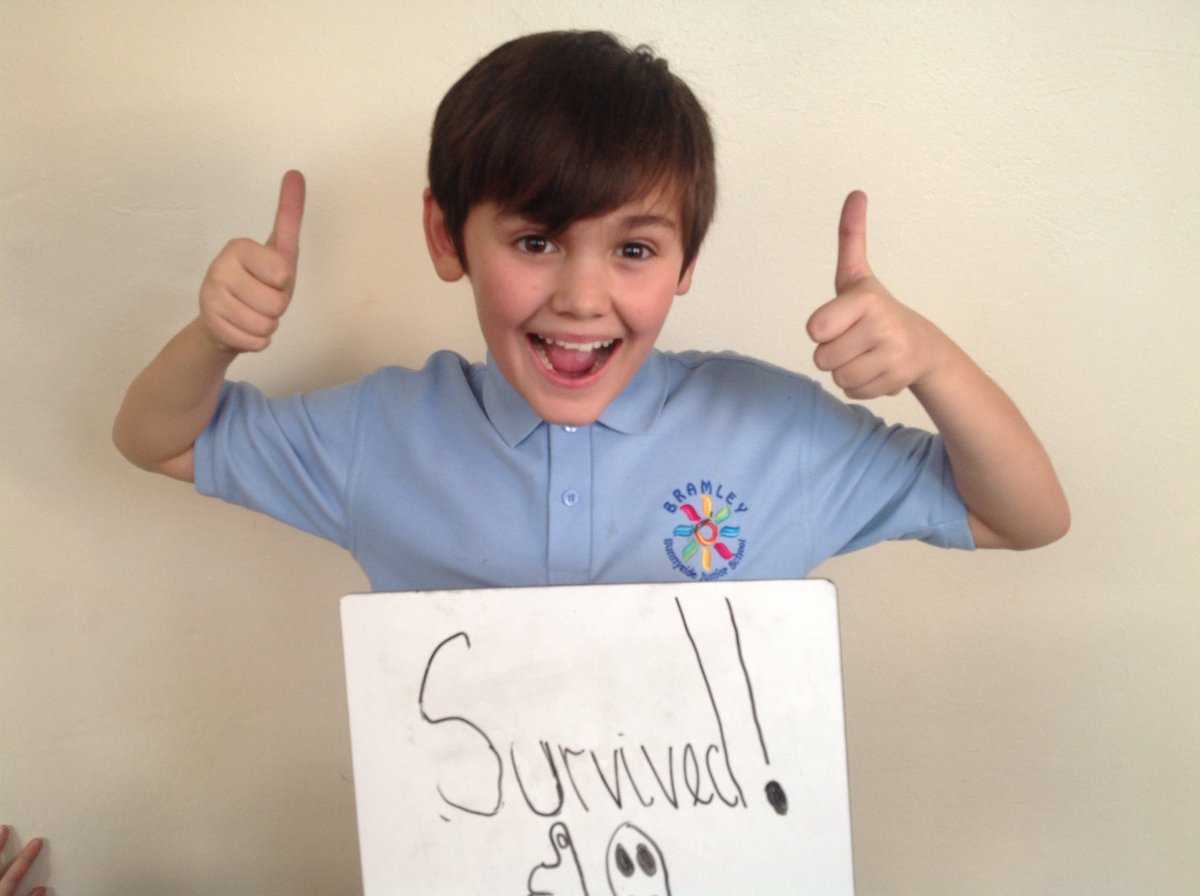 Times Tables Rockstars took over during our Battle of the Classes.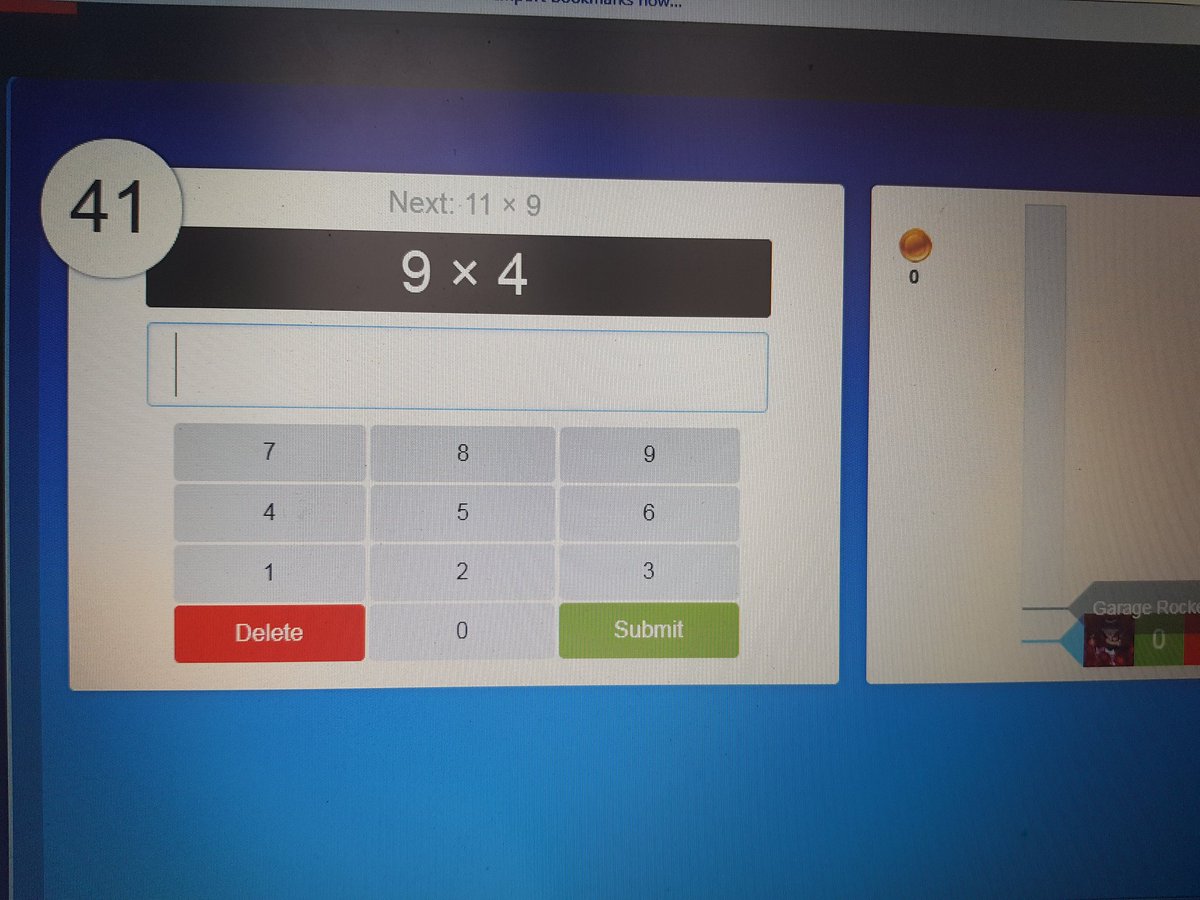 The teachers were even trying to win!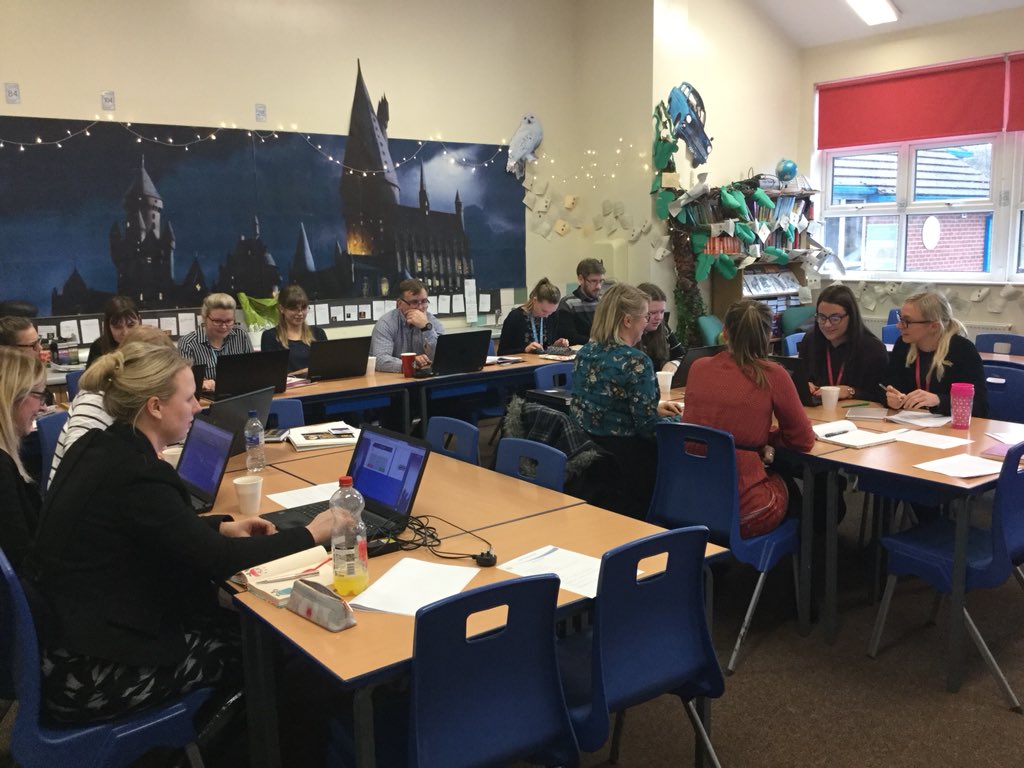 Thanks to some of our grown ups who stayed to find out more about Internet Safety.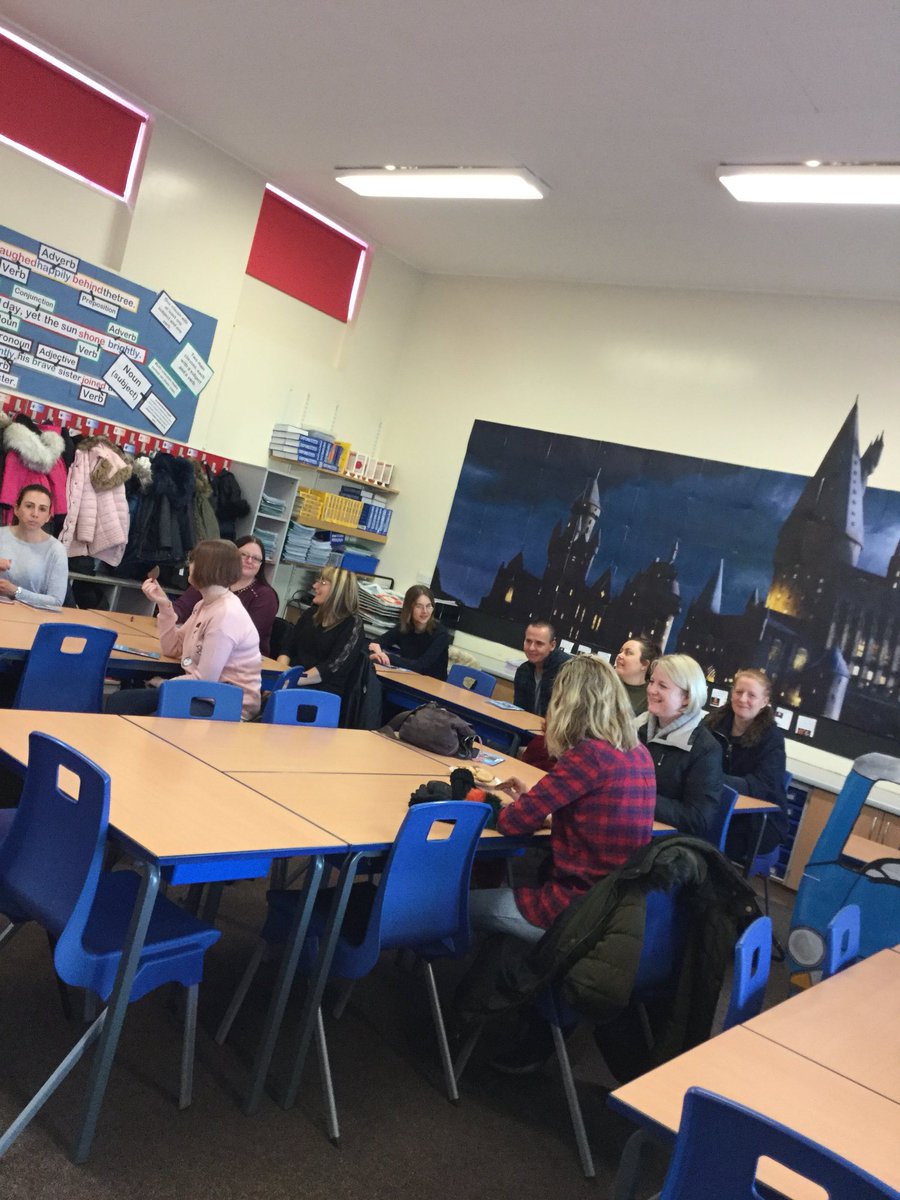 Y6 NSPCC workshop – this was very informative and helped us really understand our rights.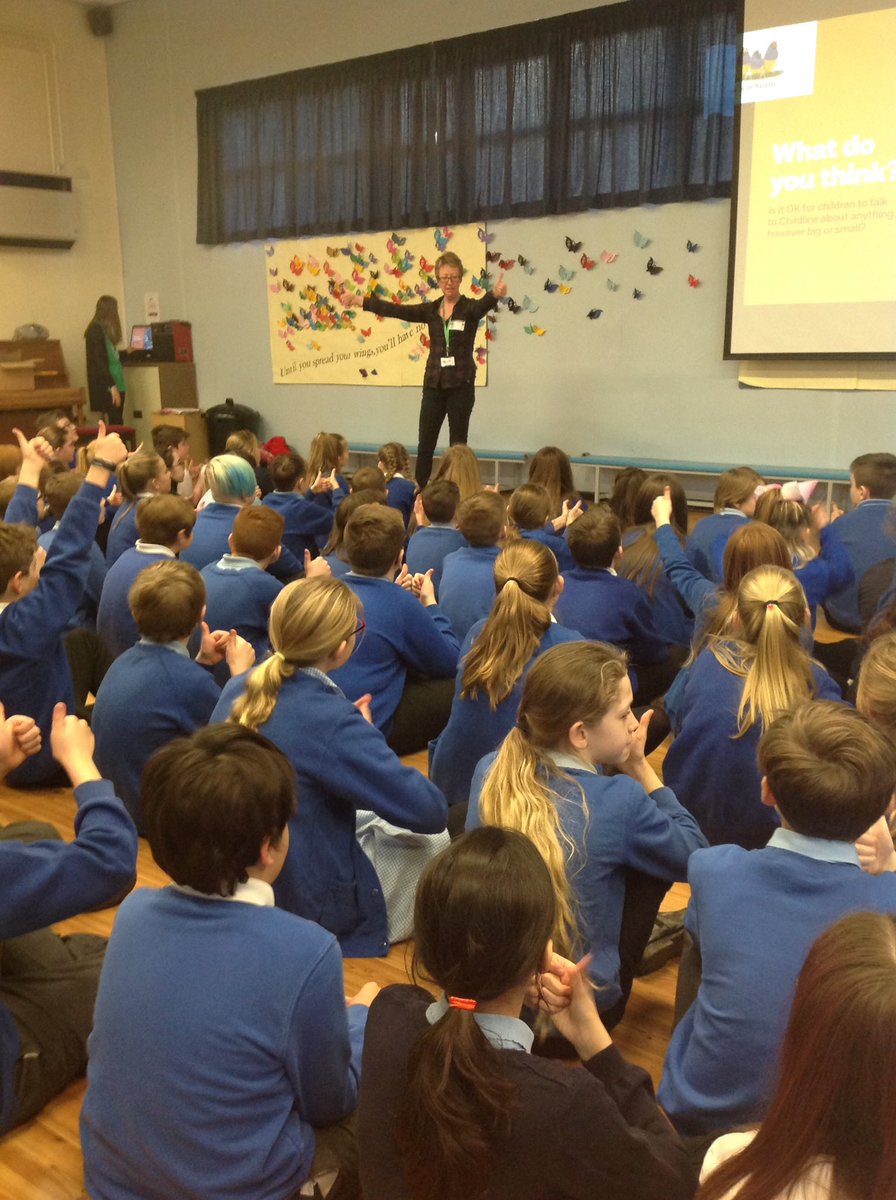 We are really enjoying getting better at using watercolour for our Harry Potter inspired art.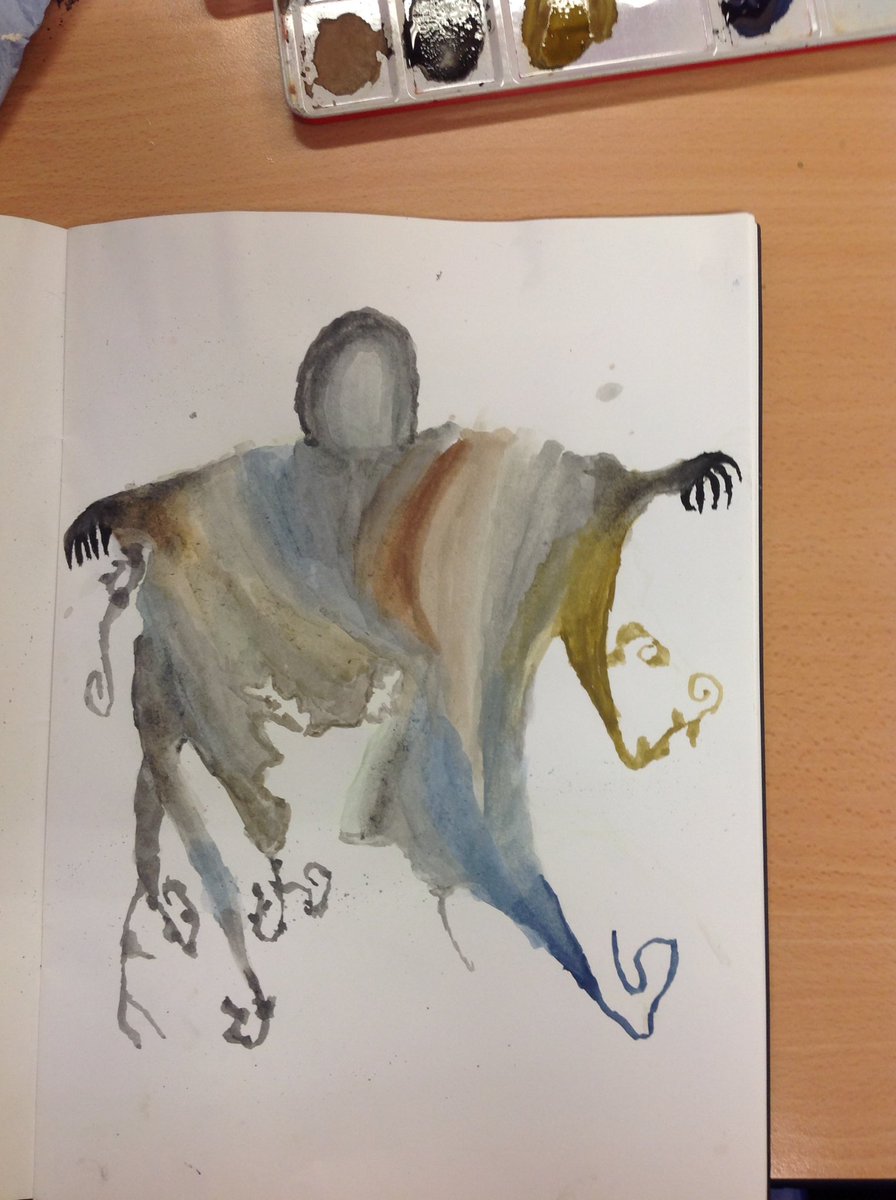 Amazing poetry written by two of our children – by being some of the first 1000 entries, a good bag of books was received.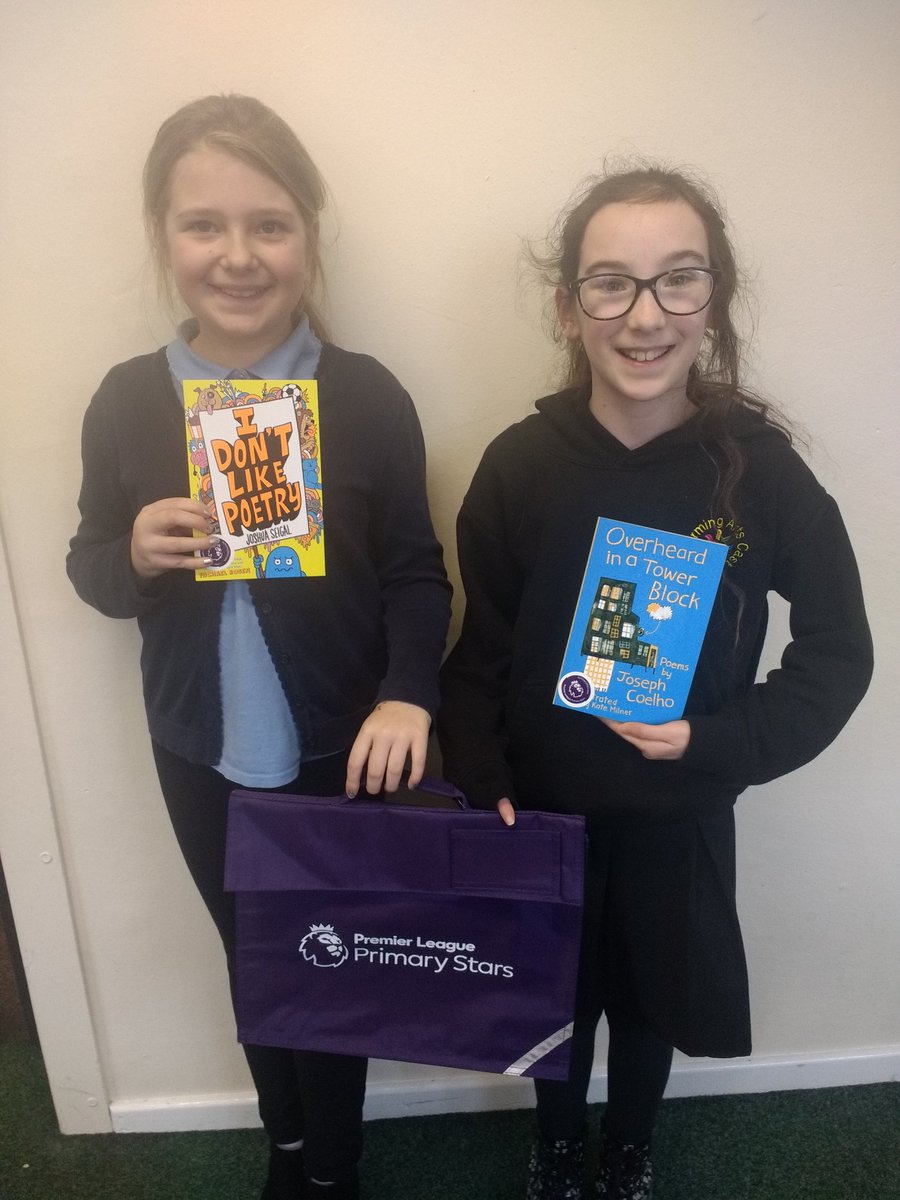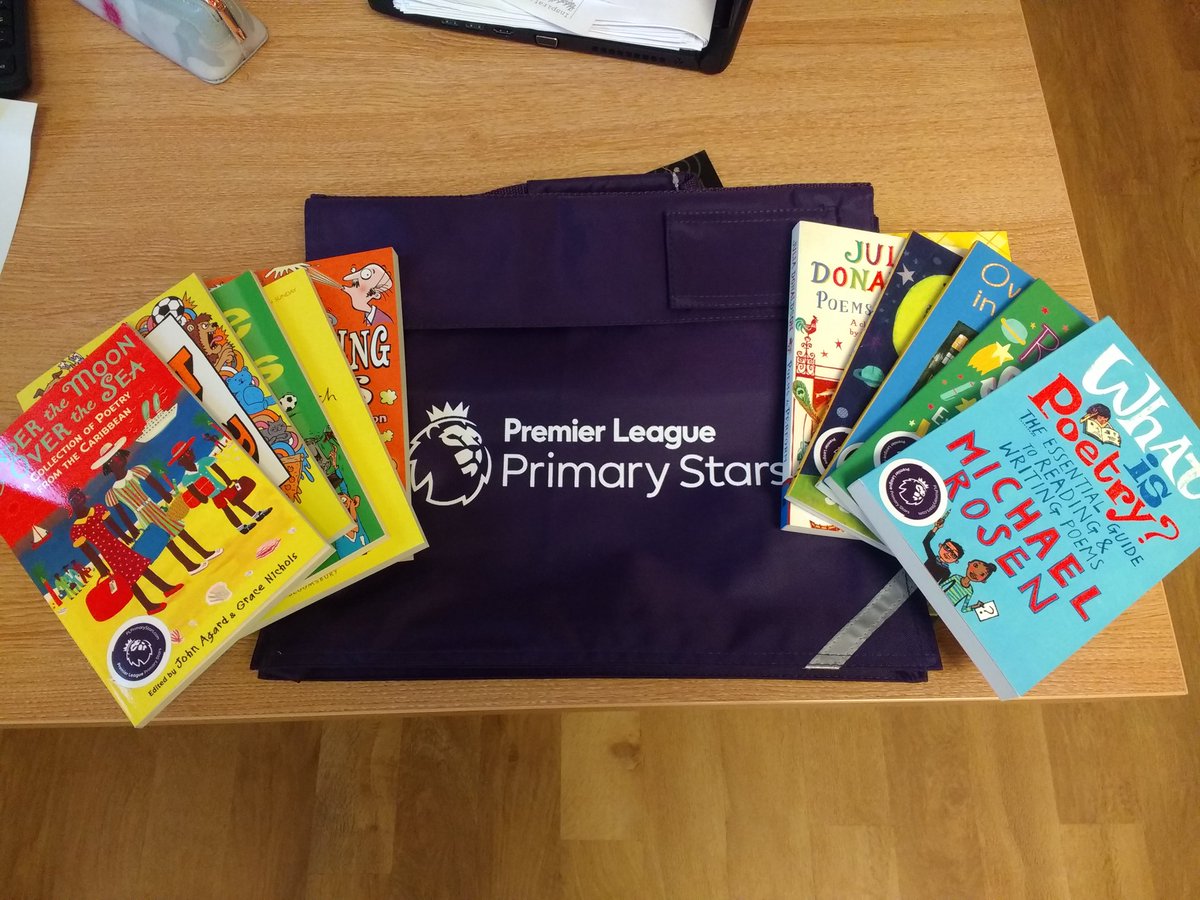 A great Performing Arts rehearsal – Oliver ! 2018 is coming on really well.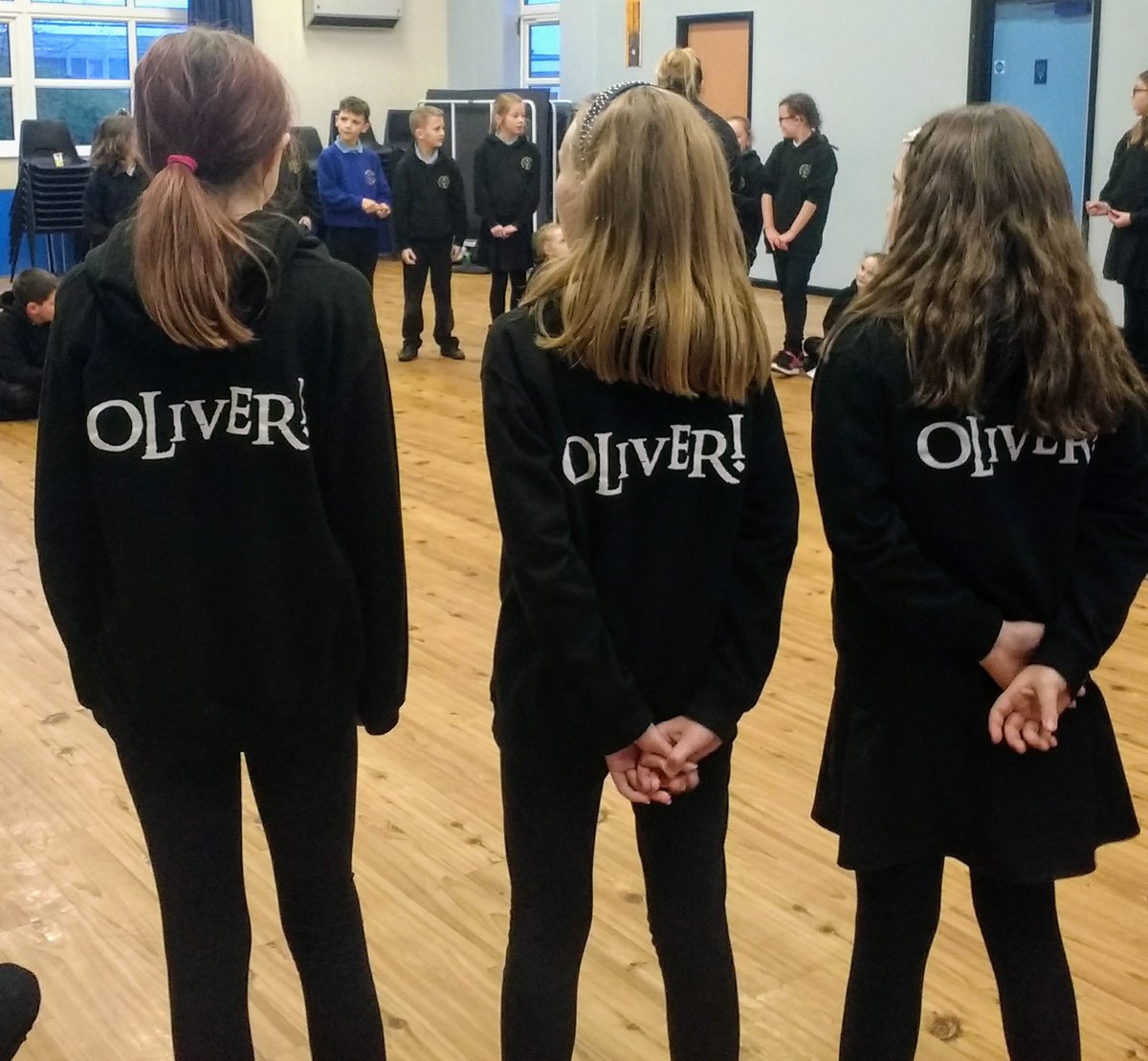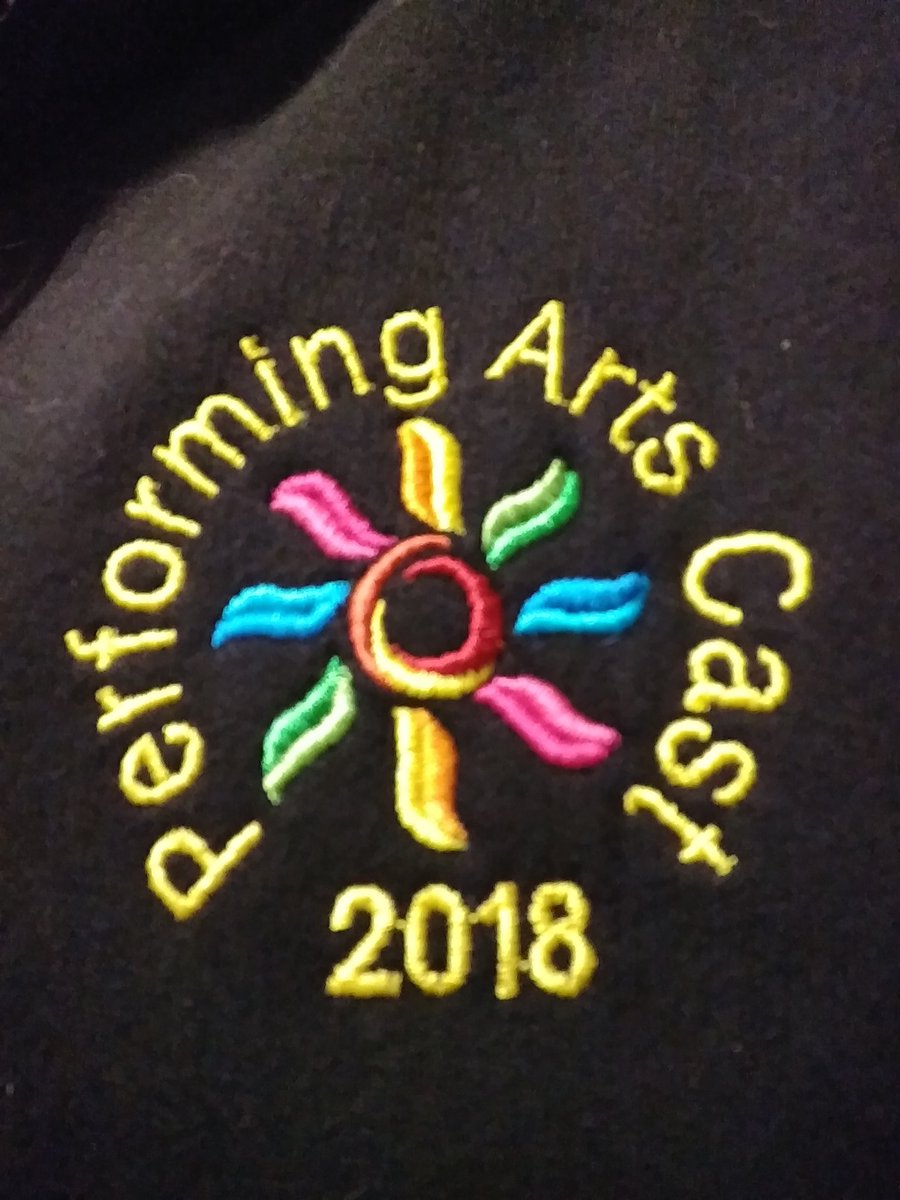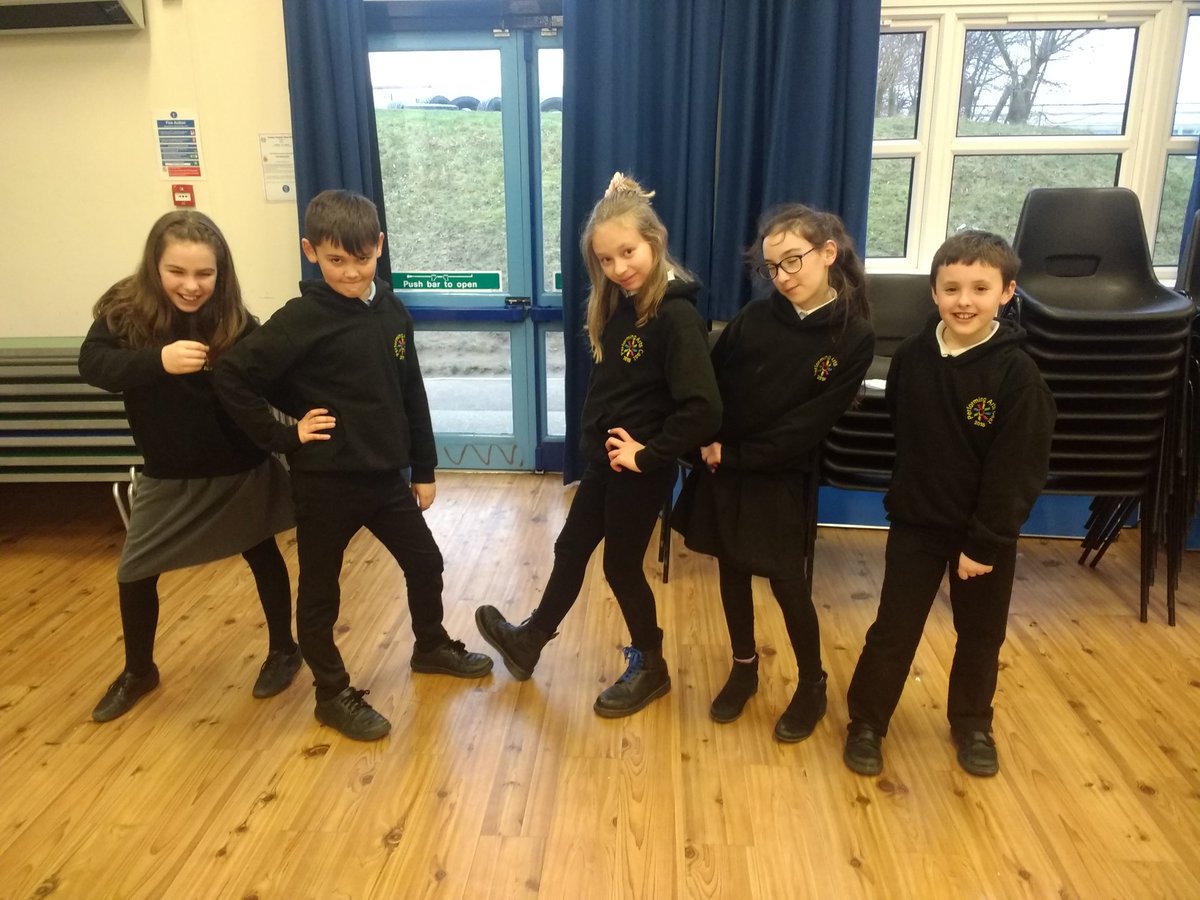 Learning more about Road Safety – another life skill reminder.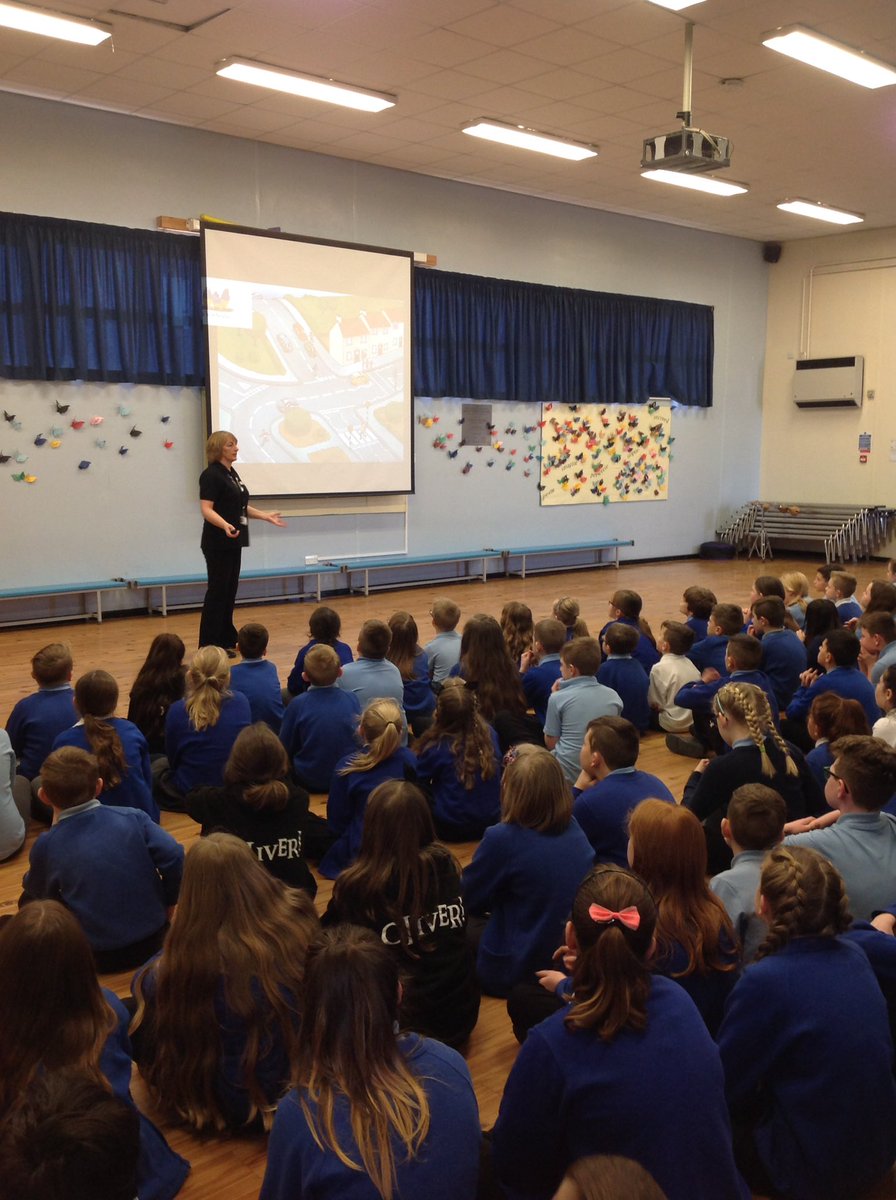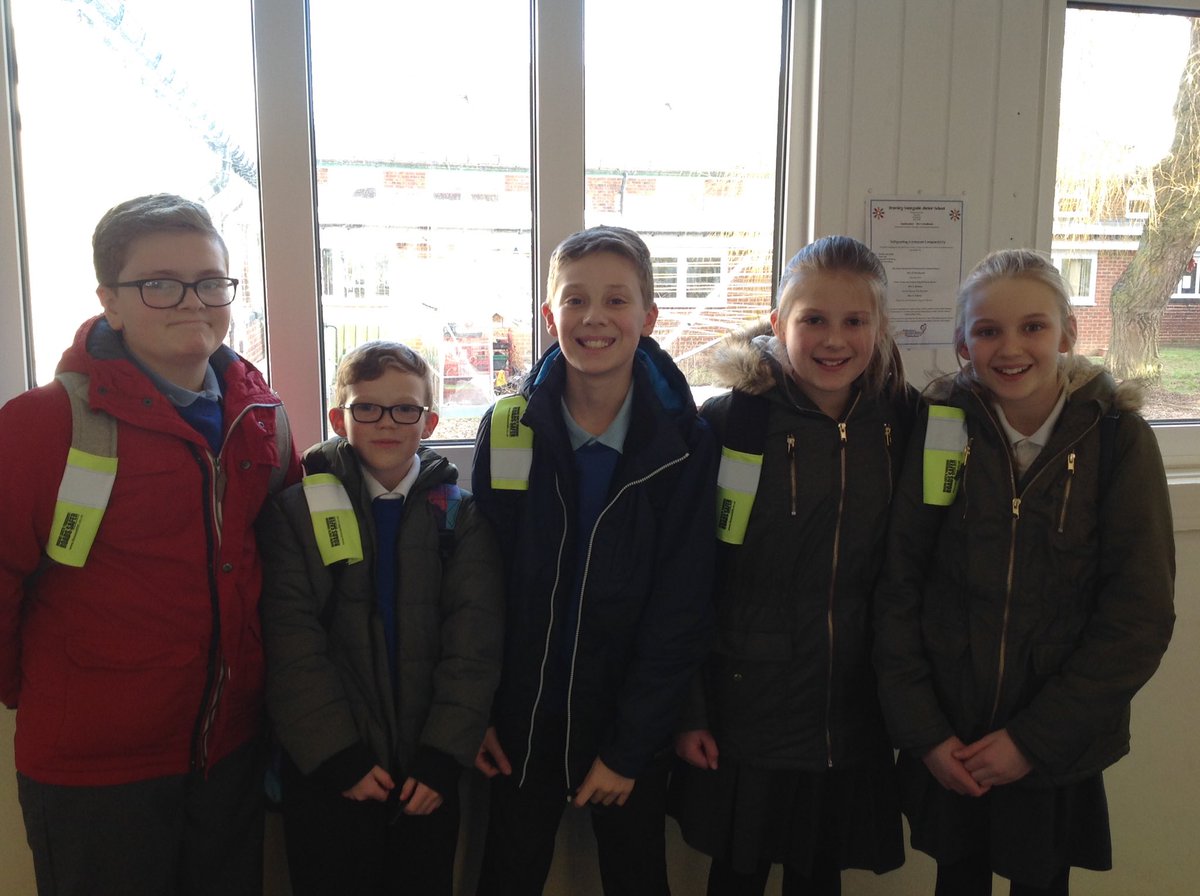 Times Table Rockstar lunchtime club in full swing.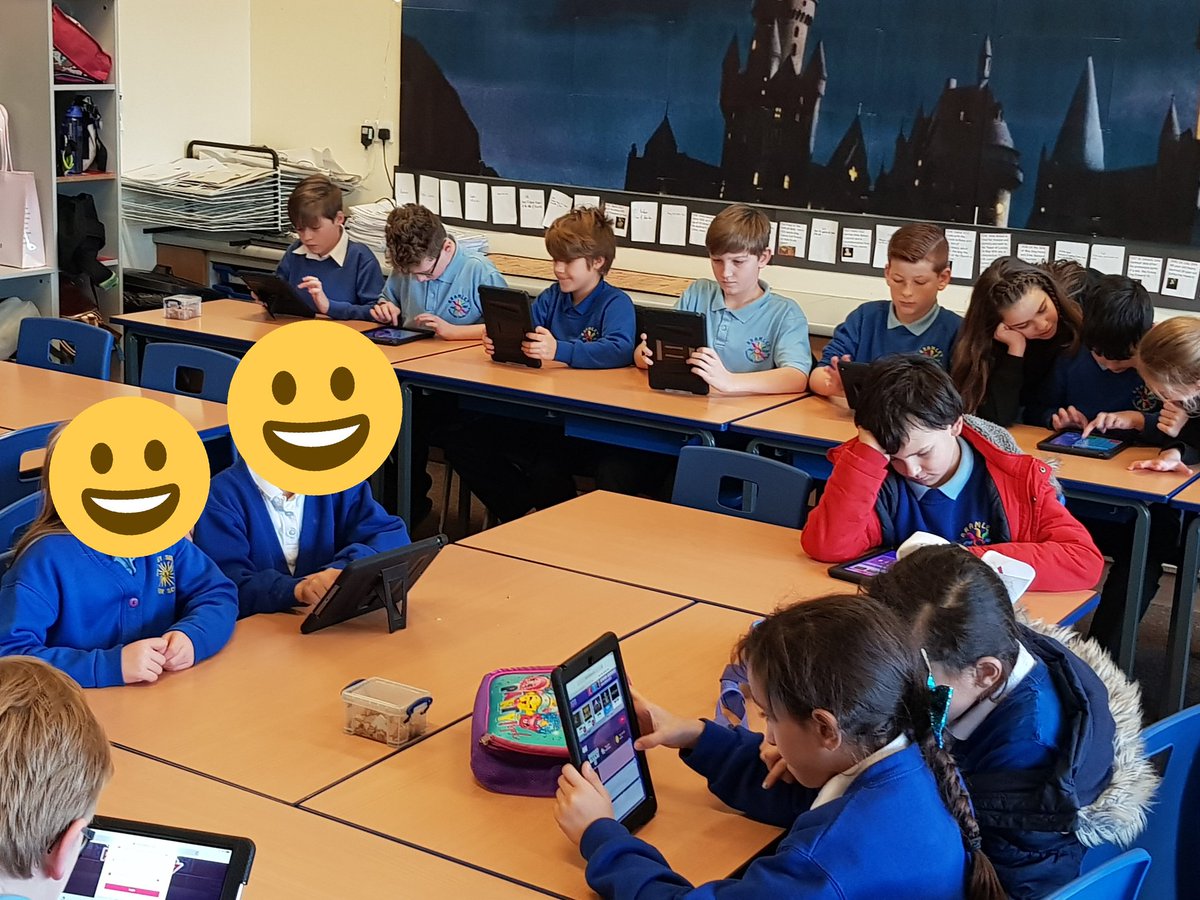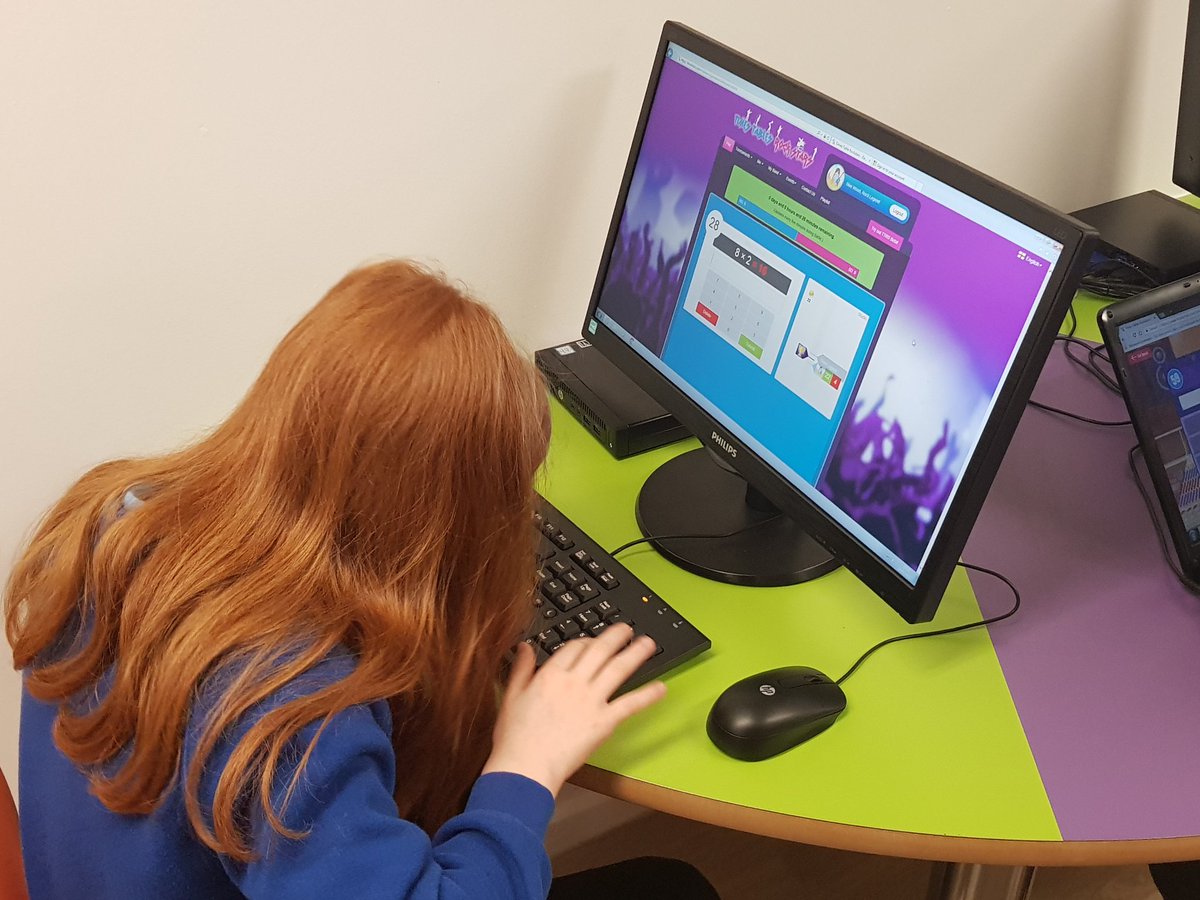 2nd place for our athletics team during the partnership competition.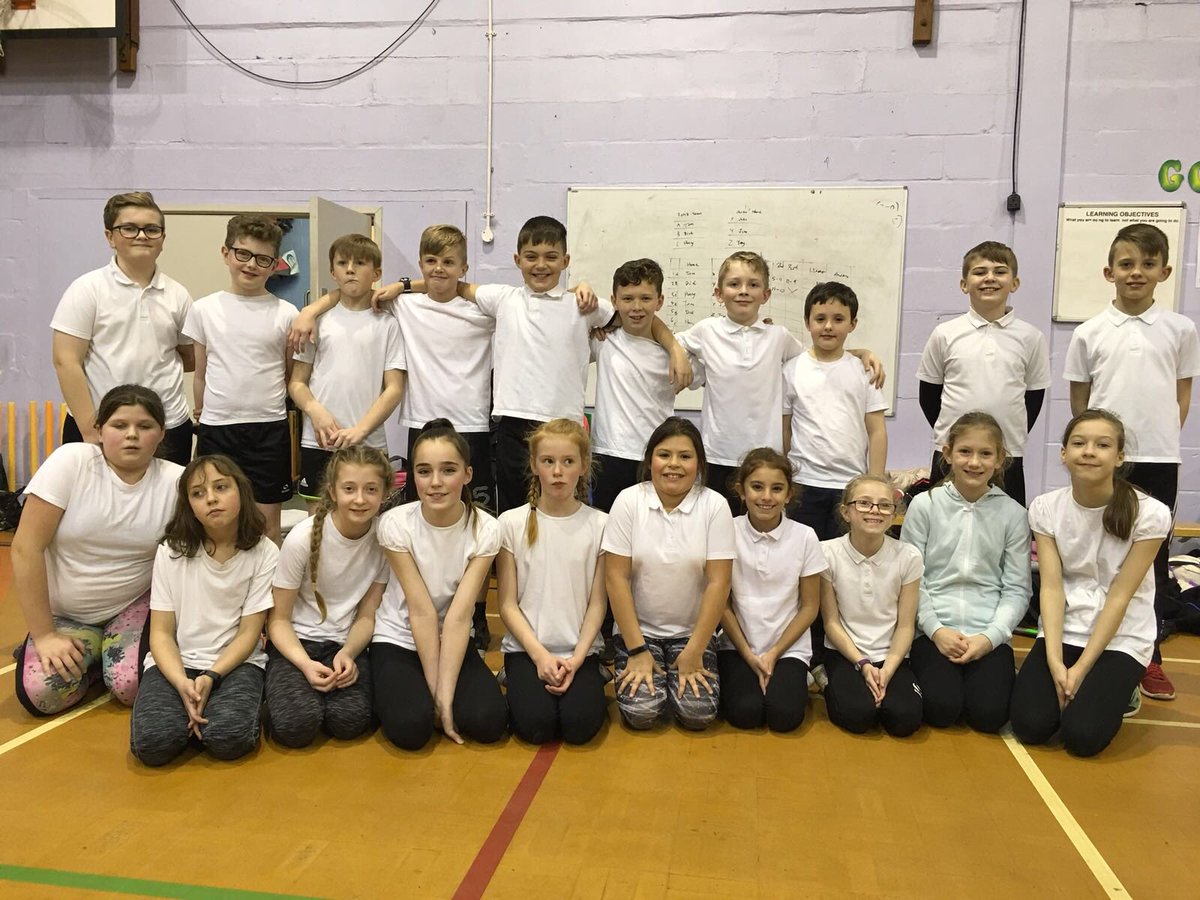 Harry Potter inspired 'doodle art'.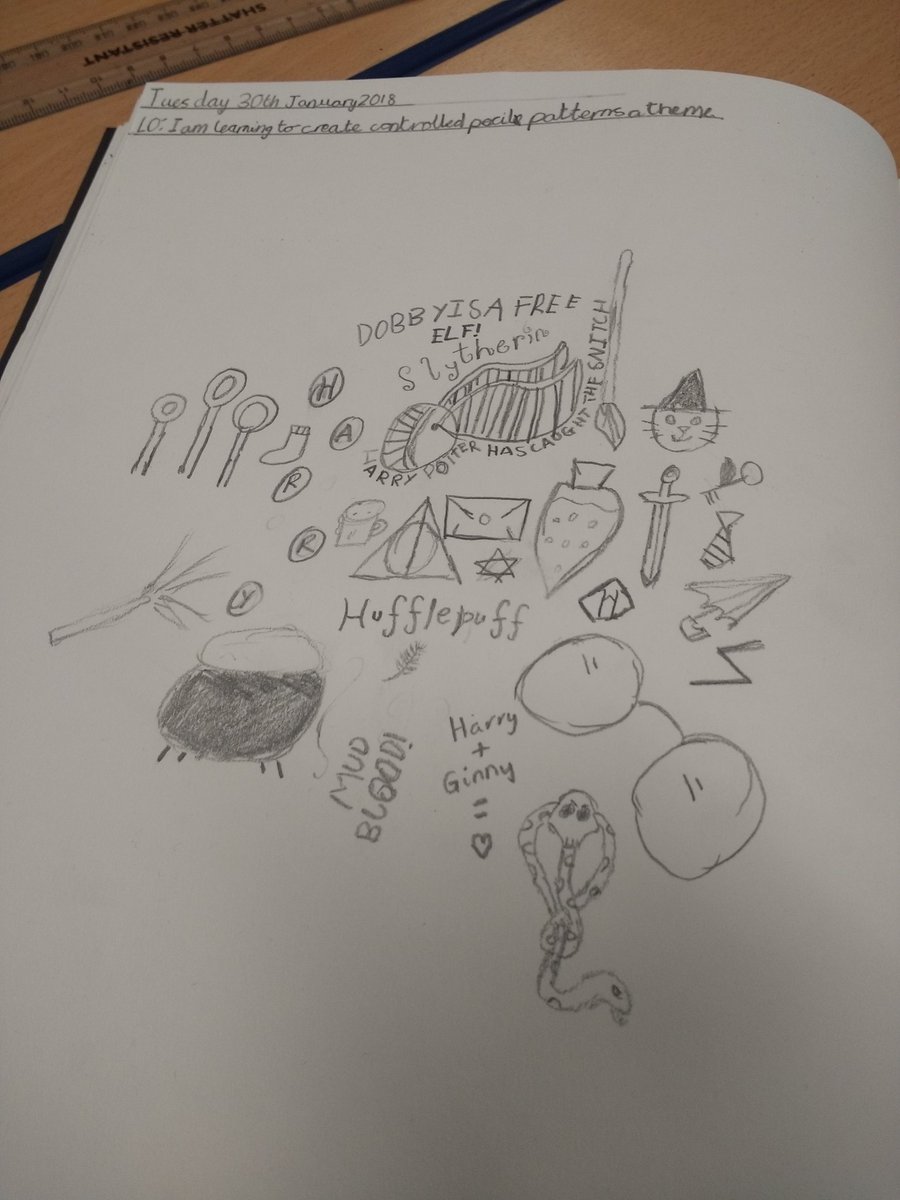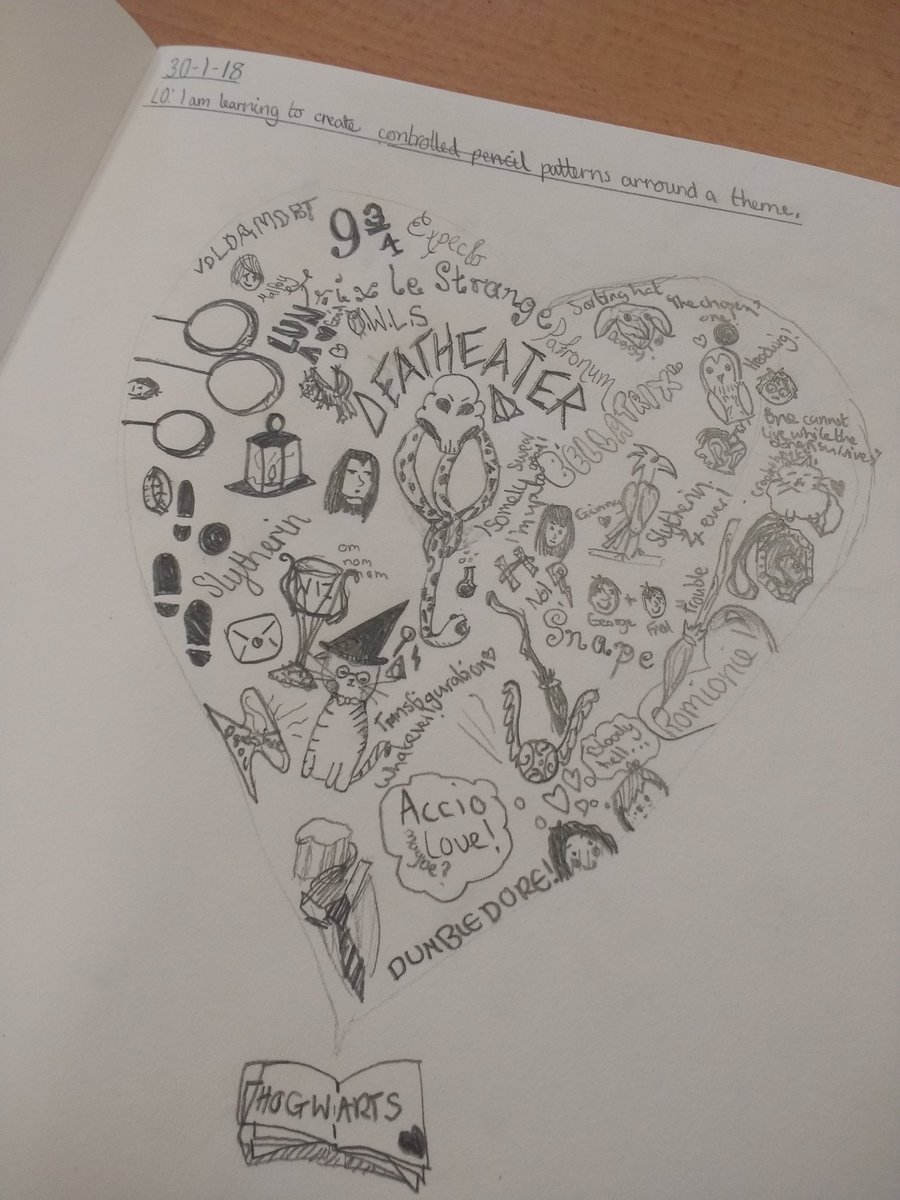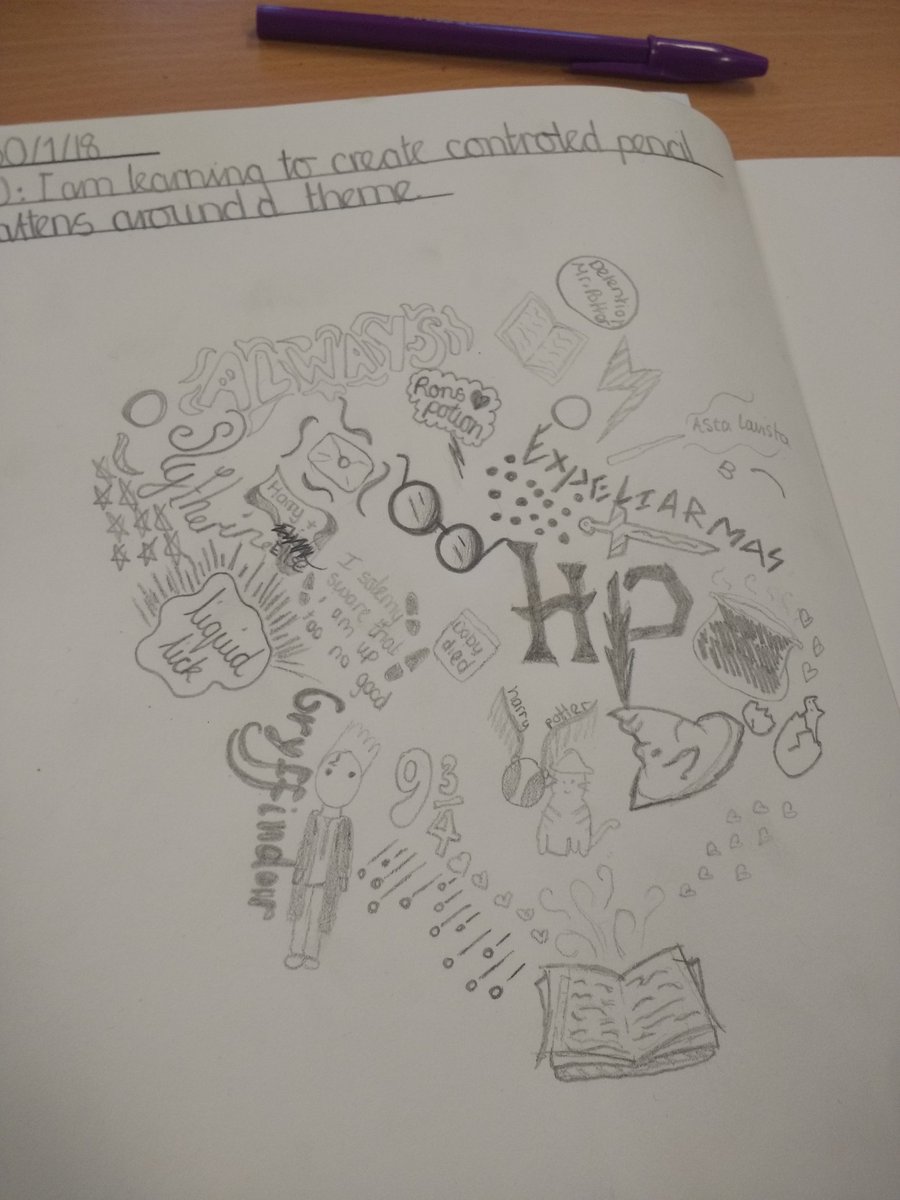 Congratulations to our Y5/6 gymnastics team – who finished in first place.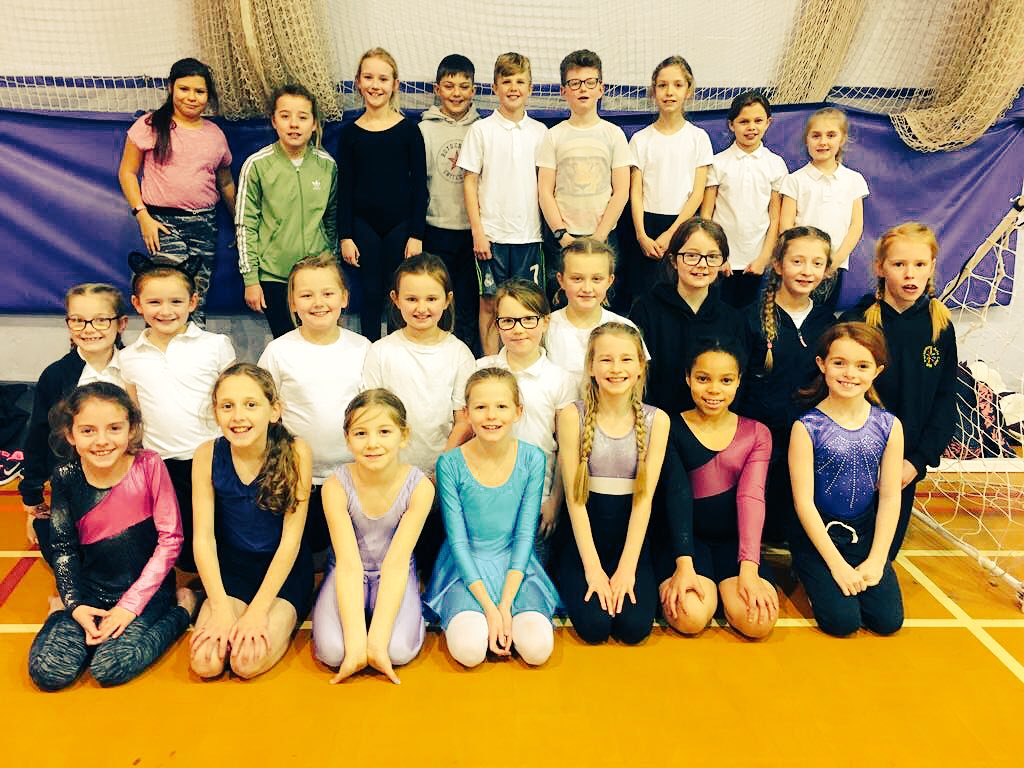 Riley and Connor took part in the South Yorkshire Individual competition, finishing in first and second place.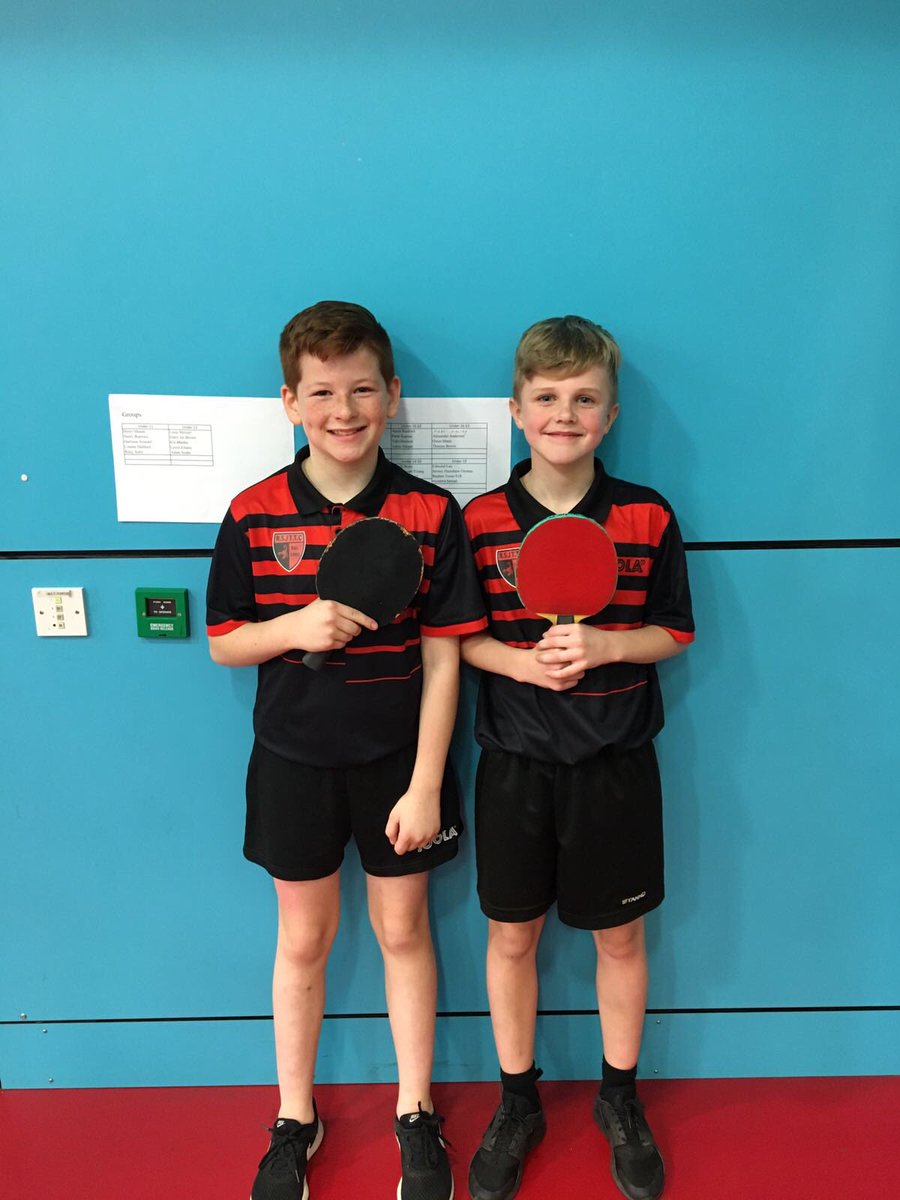 The boys also took part in the Regional finals – held in Blackburn.
Finishing in second place they all played incredibly well.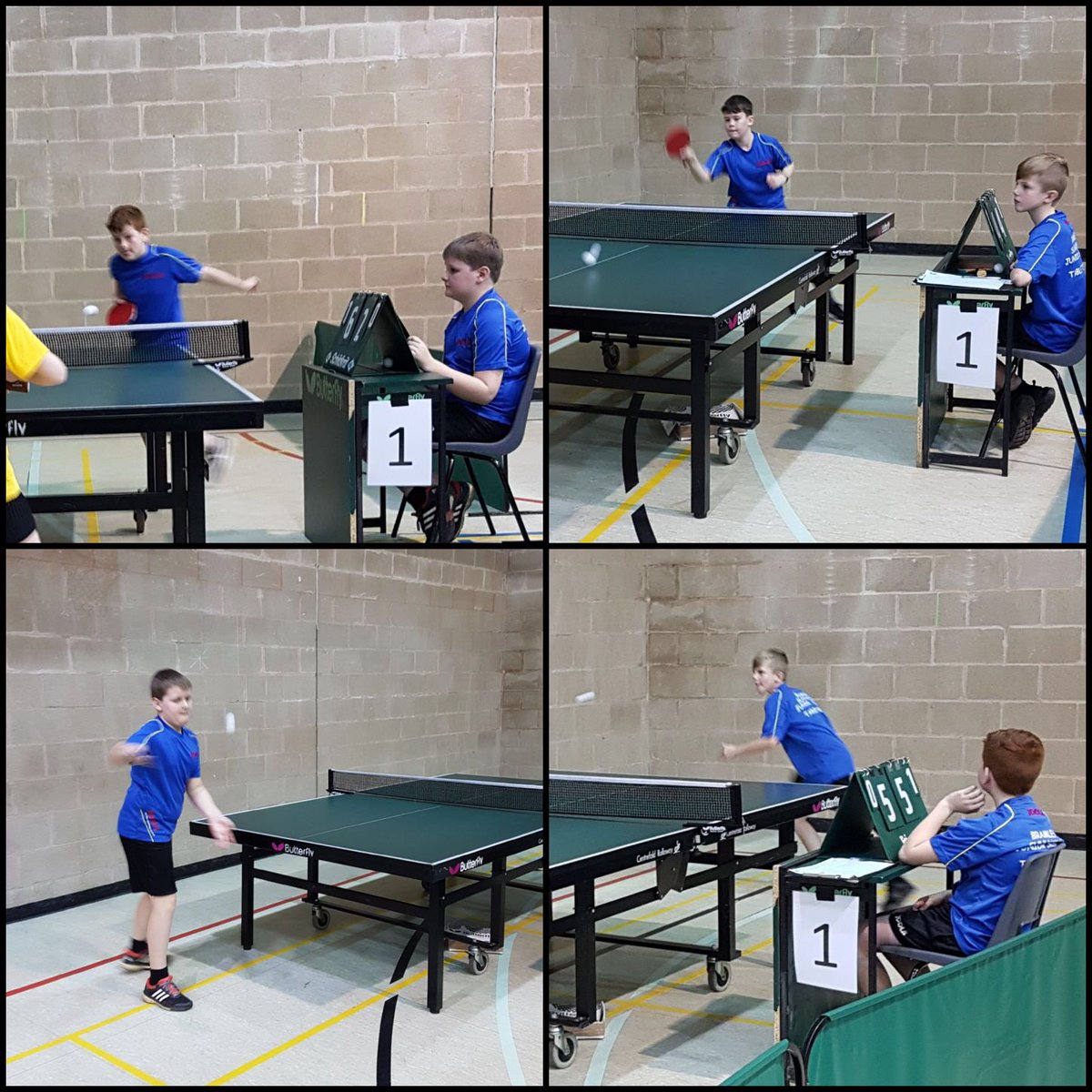 Our Y5/6 maths squad took part in a 'university style' competition with Swallownest Primary – round won saw BSJS victorious.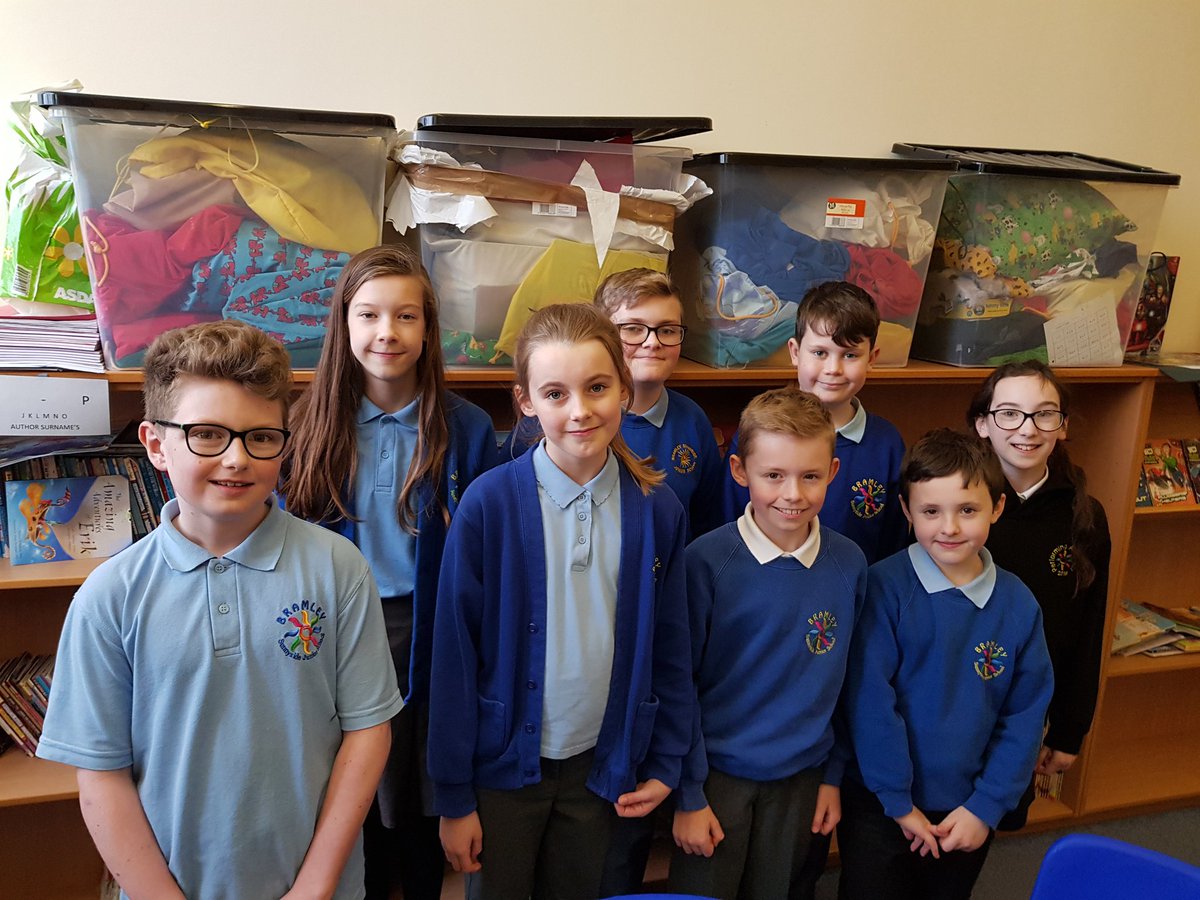 Some of our Y5/6 children took part in some fundraising – holding a non uniform day raising money for two charities.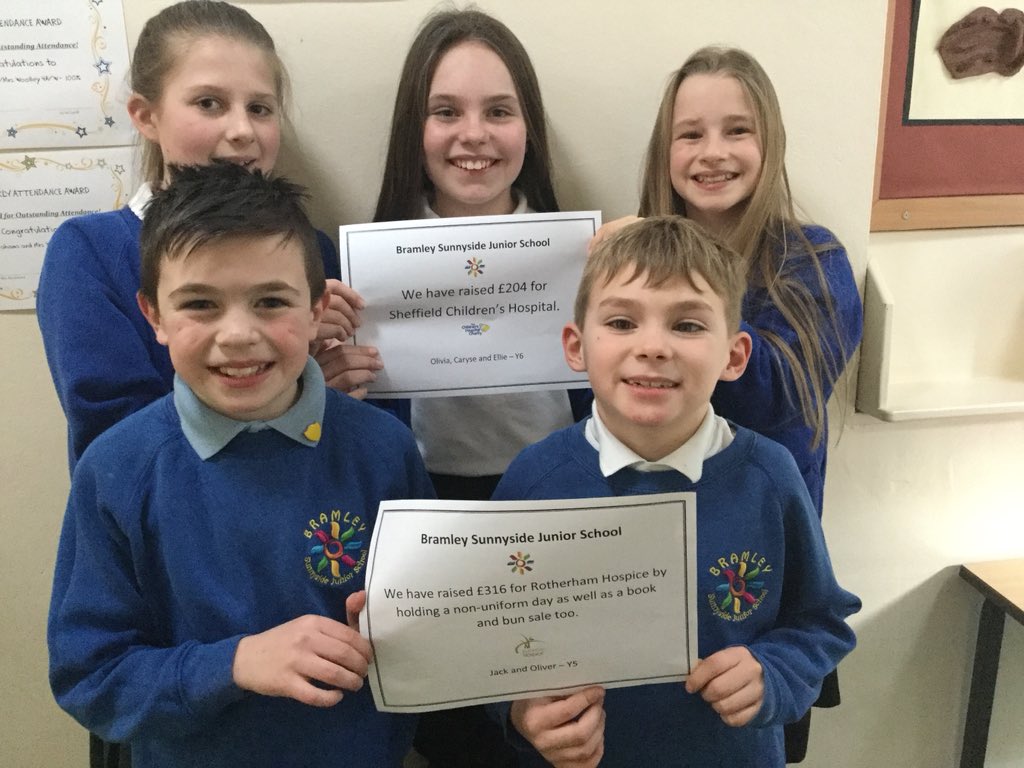 Well done girls – our Y6 gymnastics team won the Rotherham event.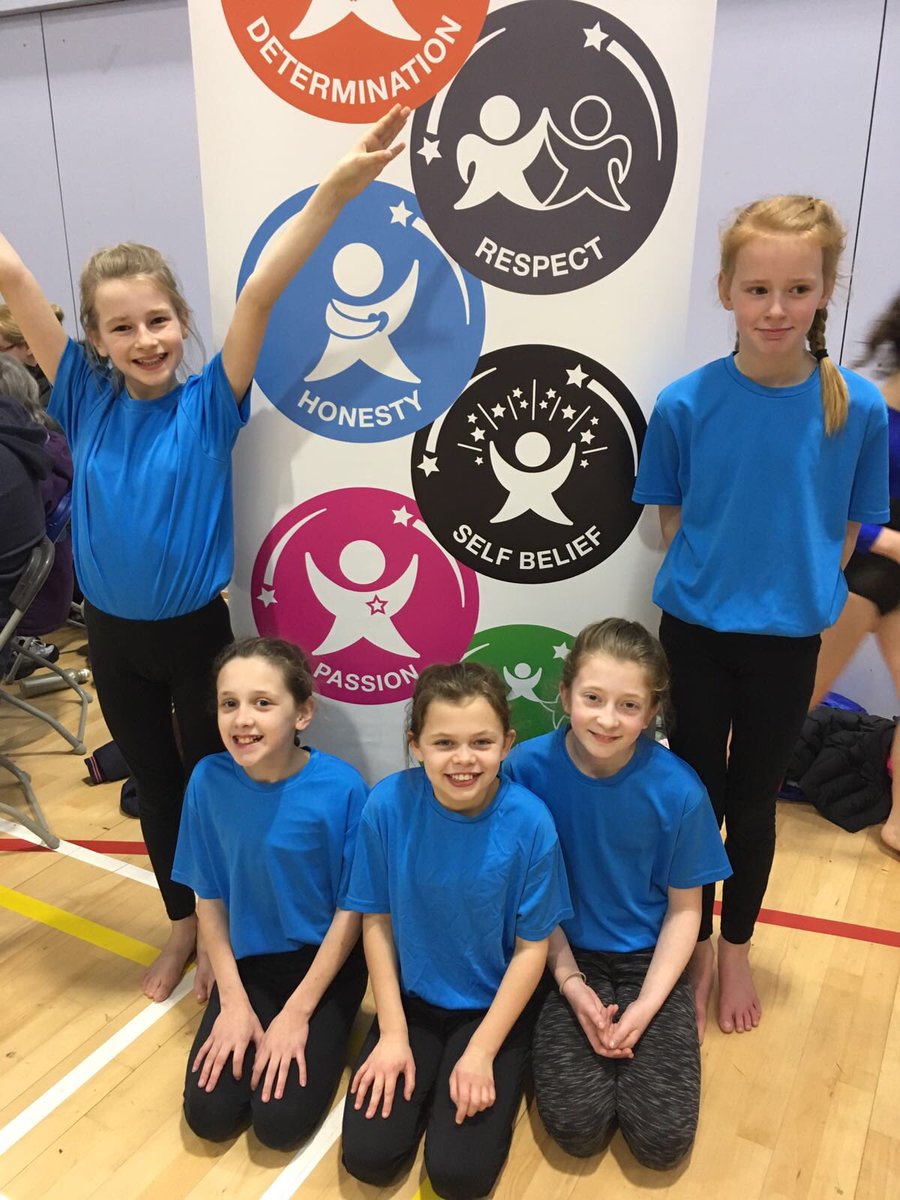 Half term sporting success for some of our amazing dancers.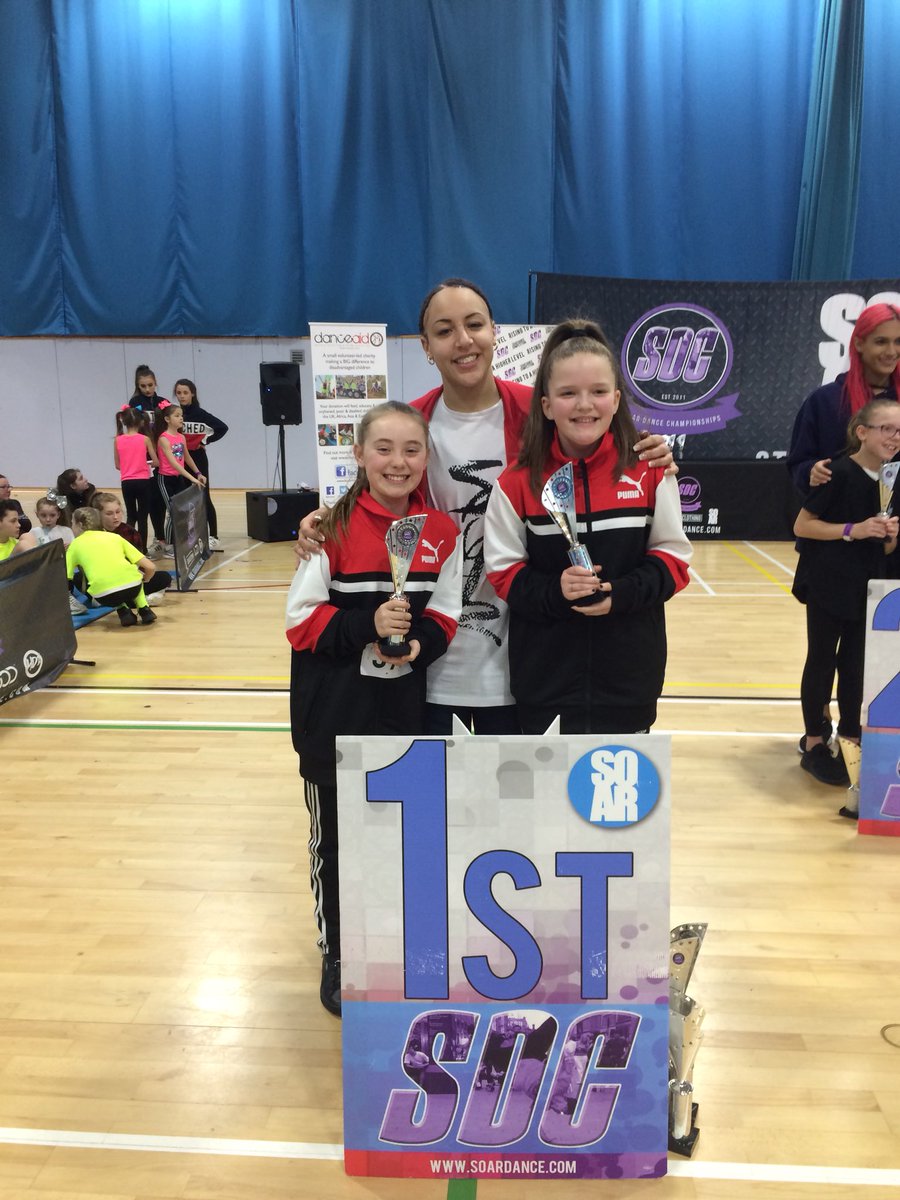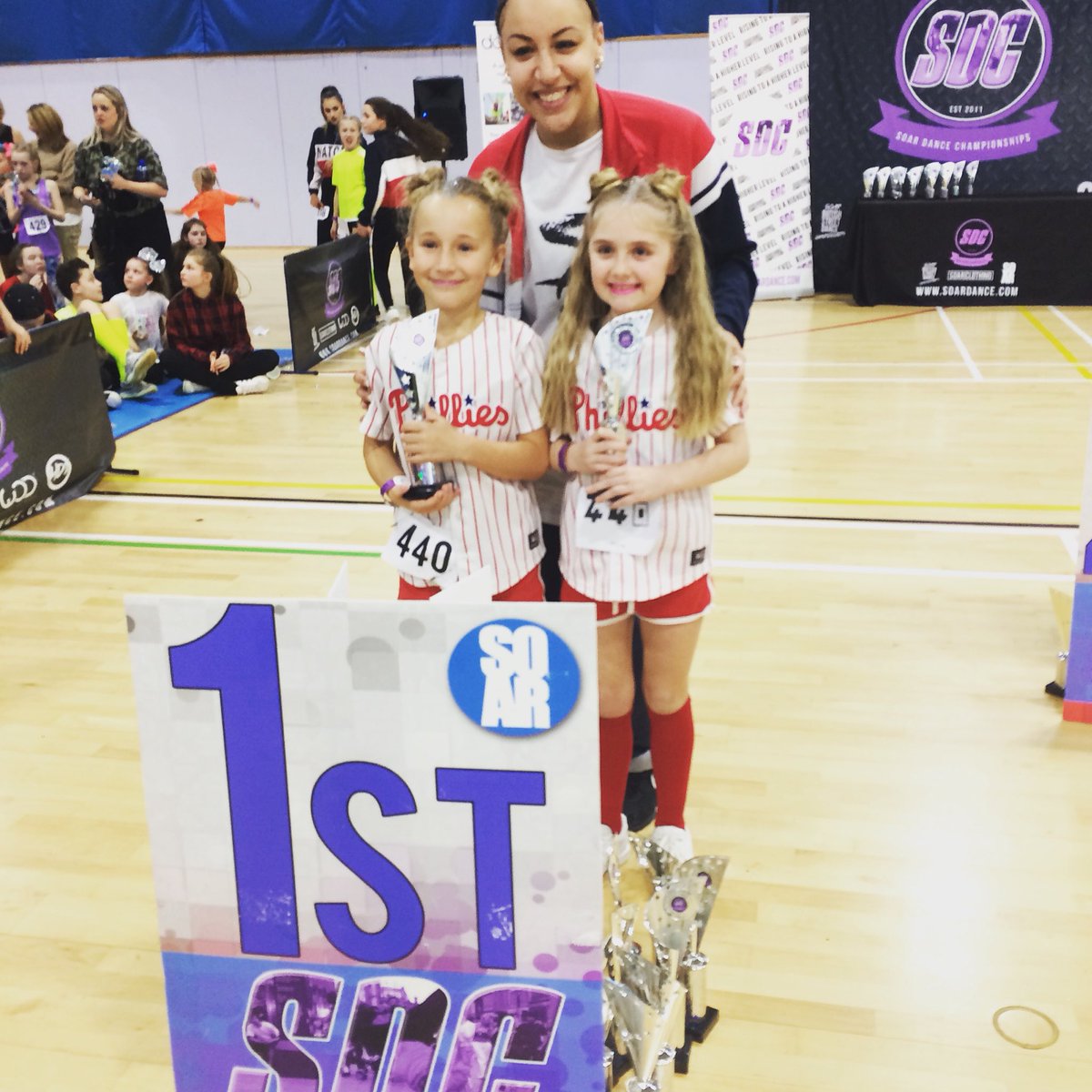 Y6 thoroughly enjoyed their visit to the Harry Potter Studios.
A very early start for the first day back after February half term.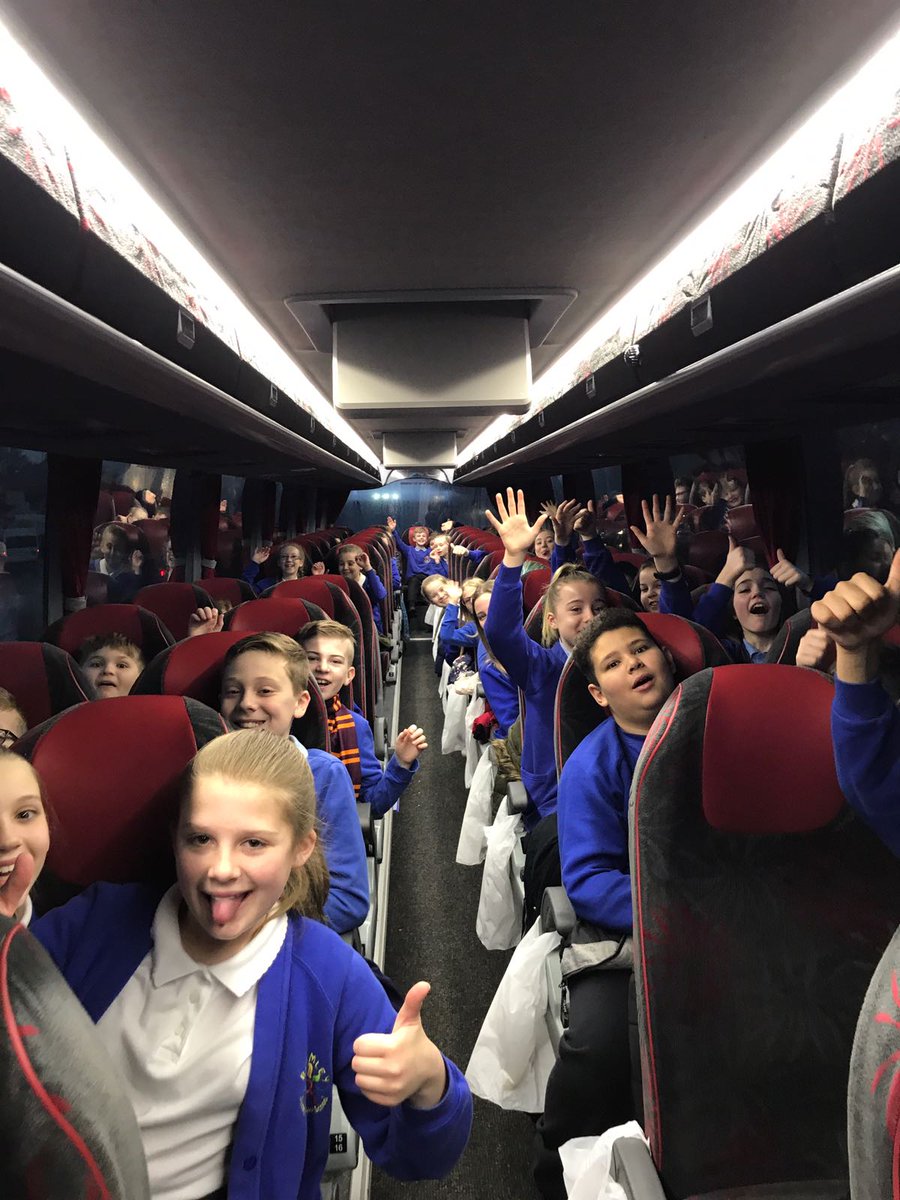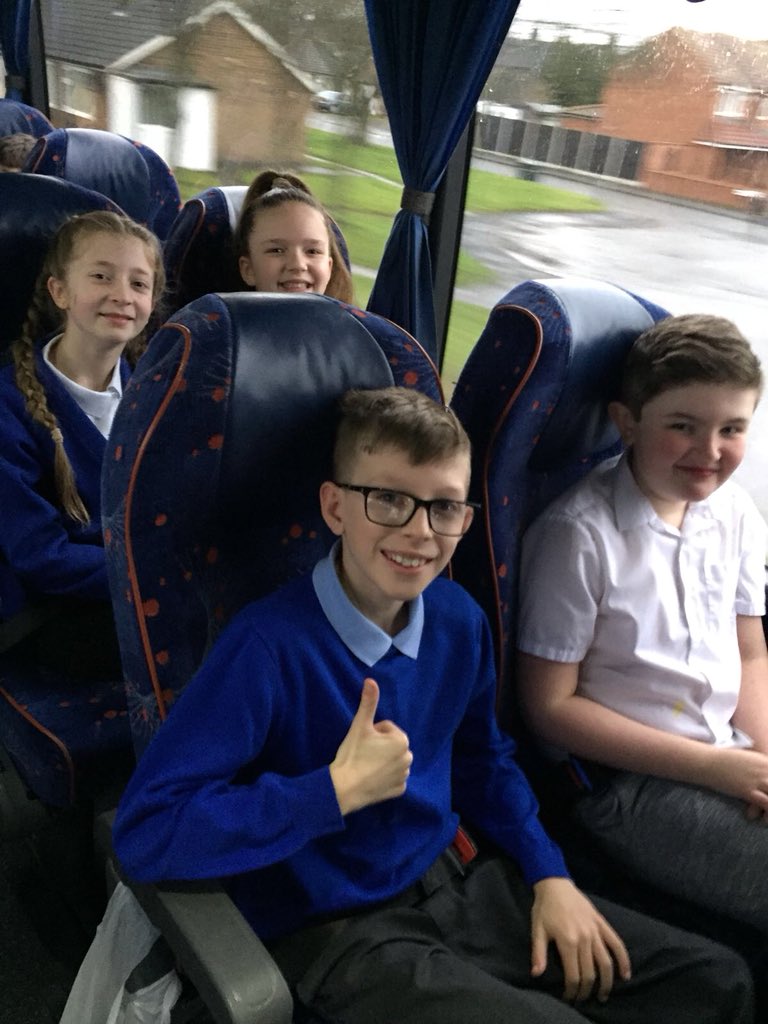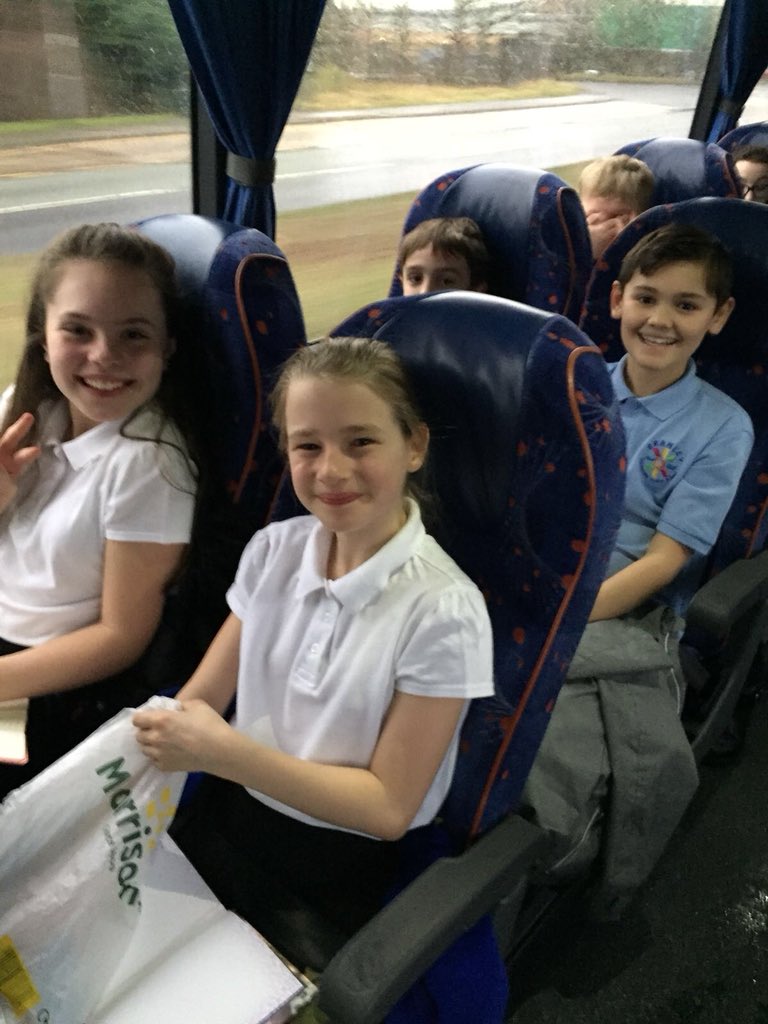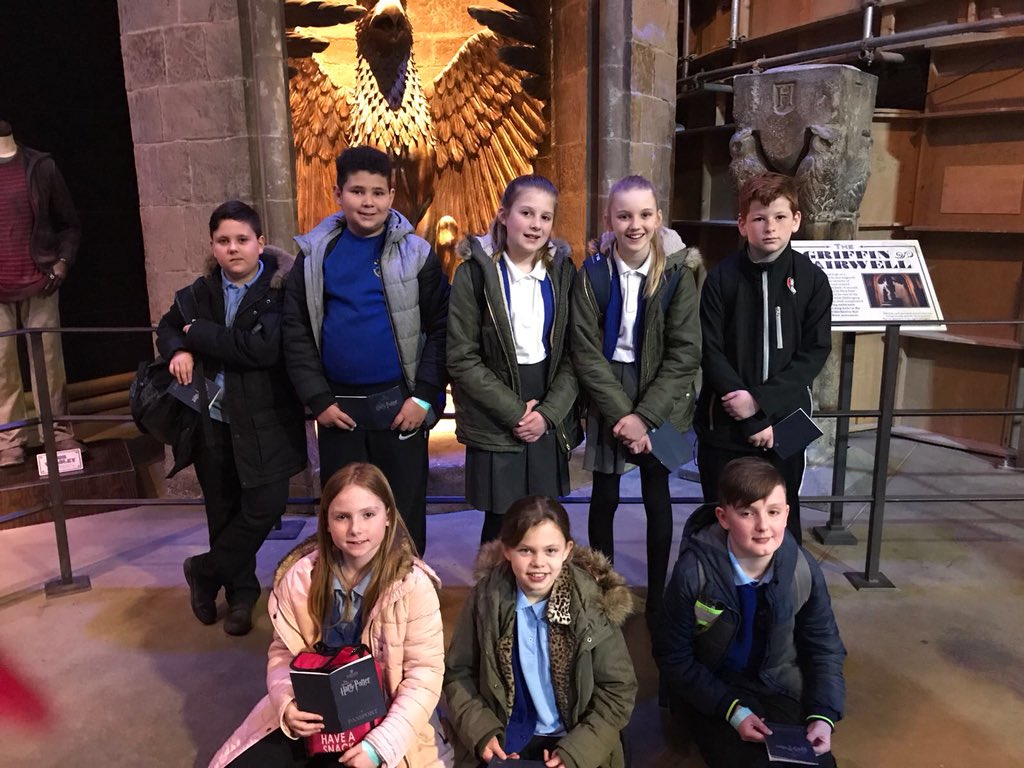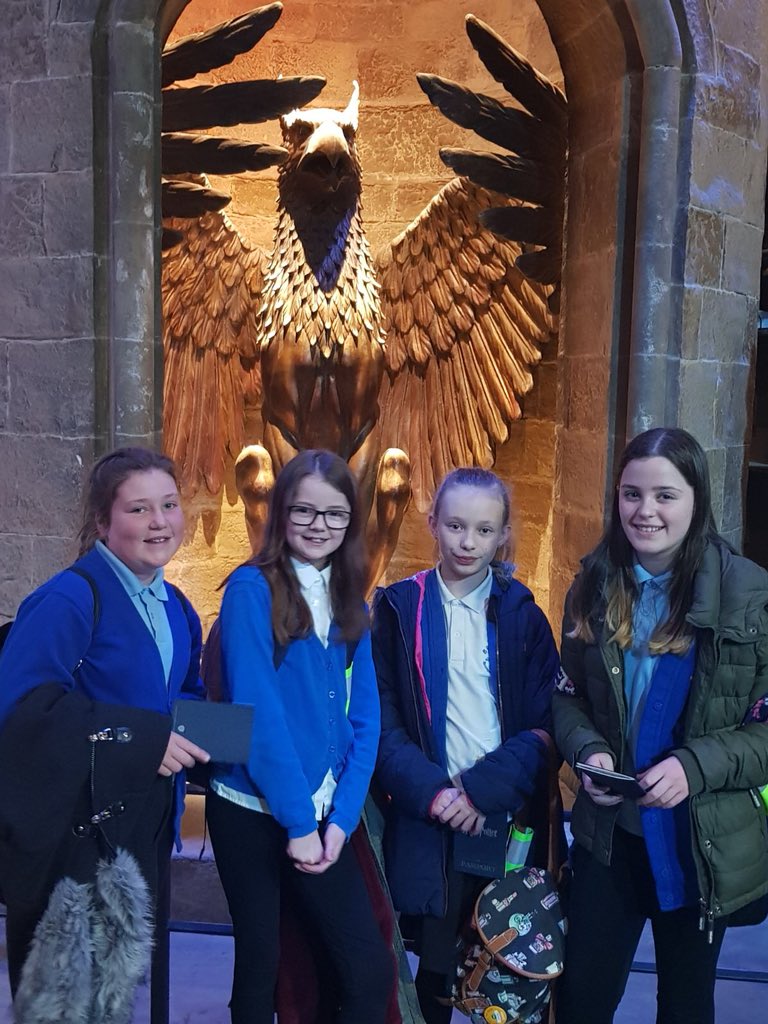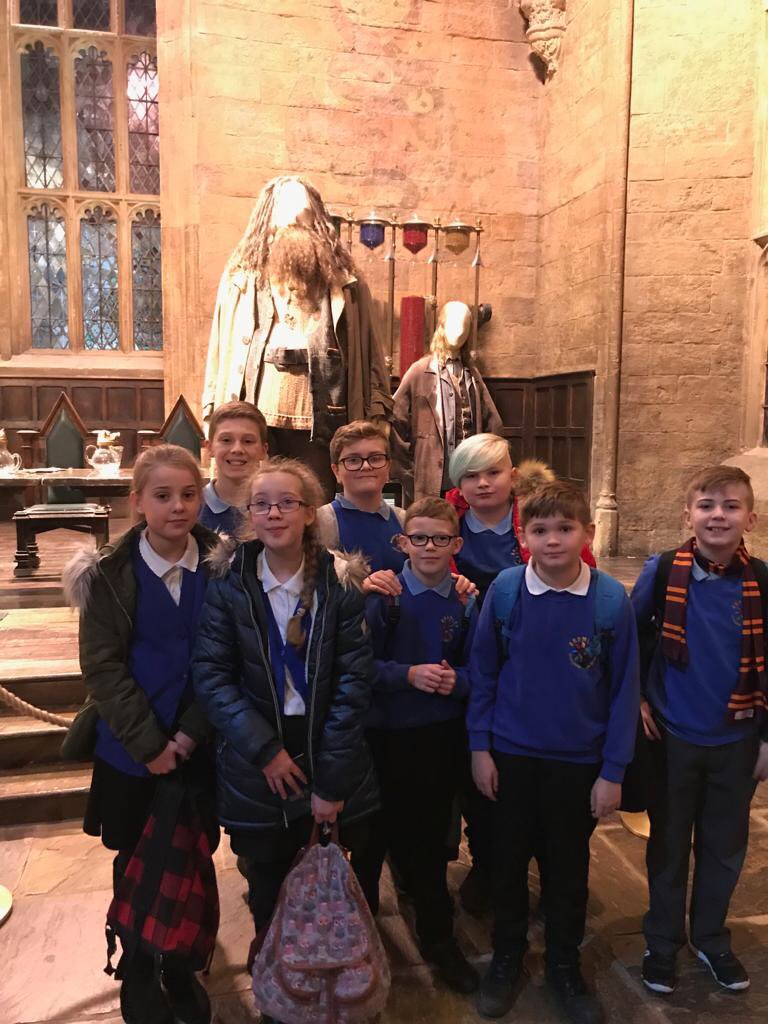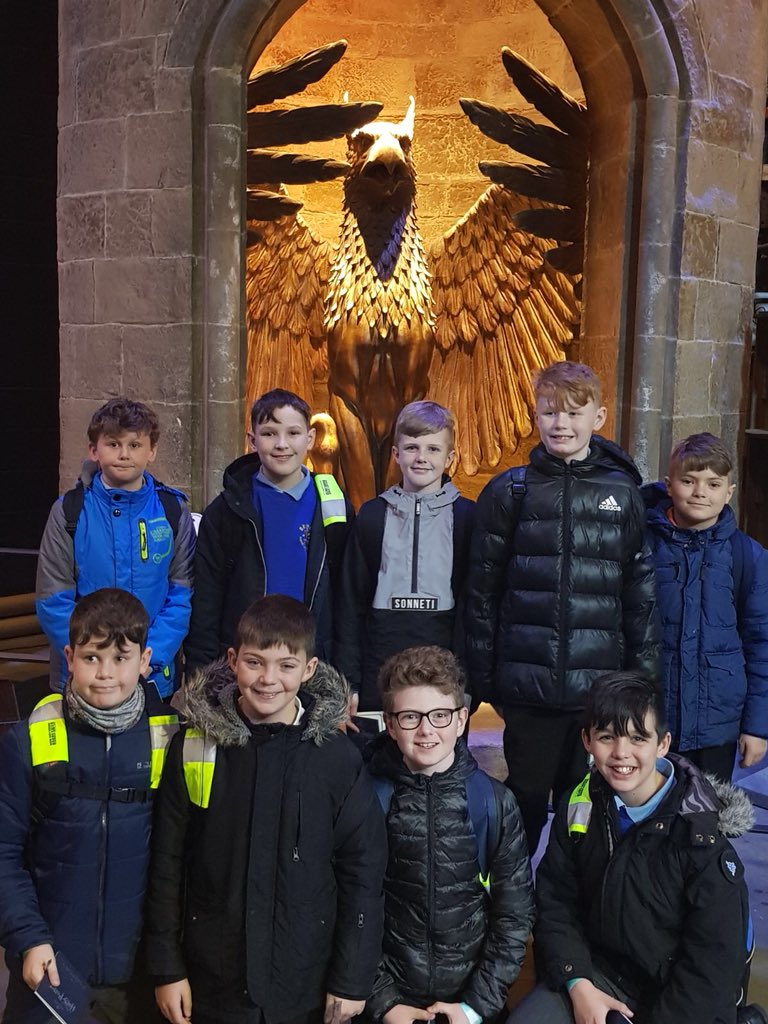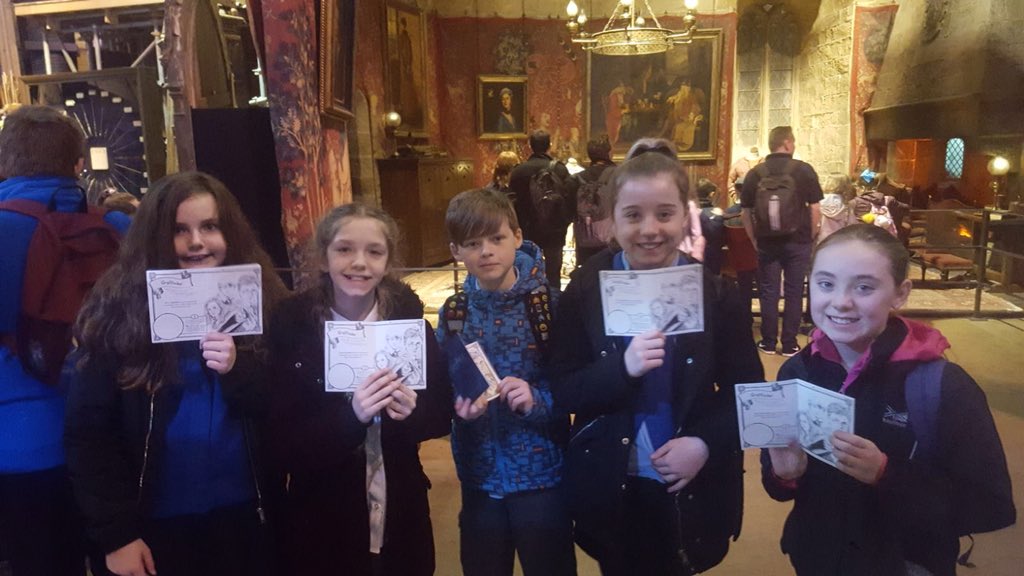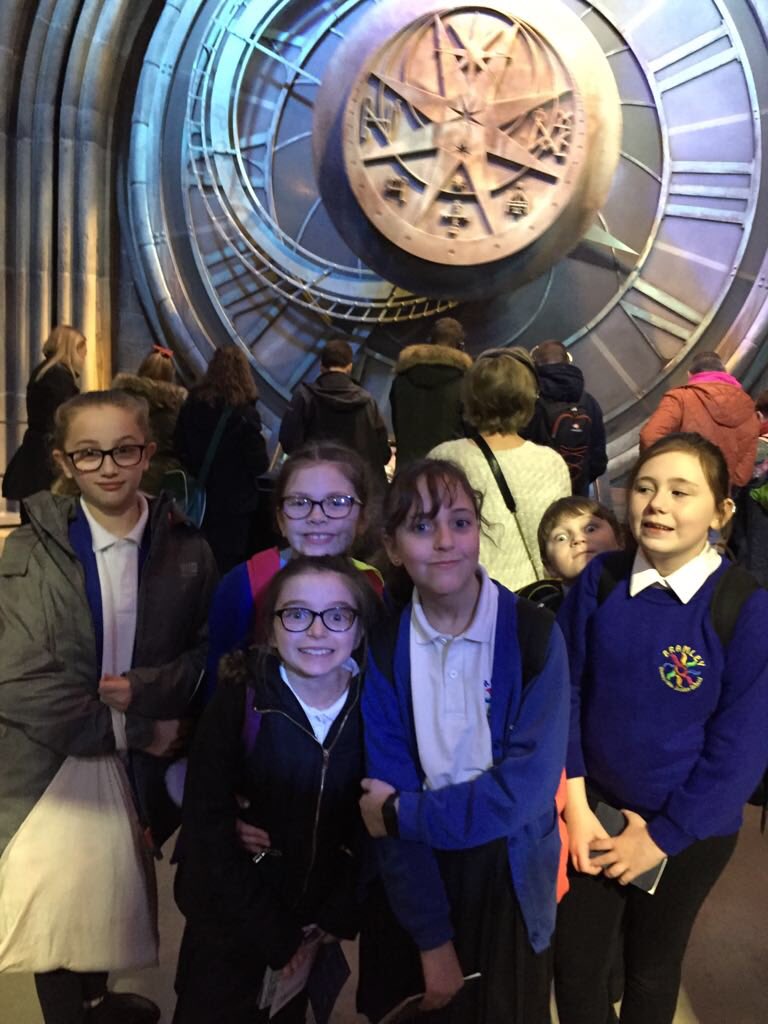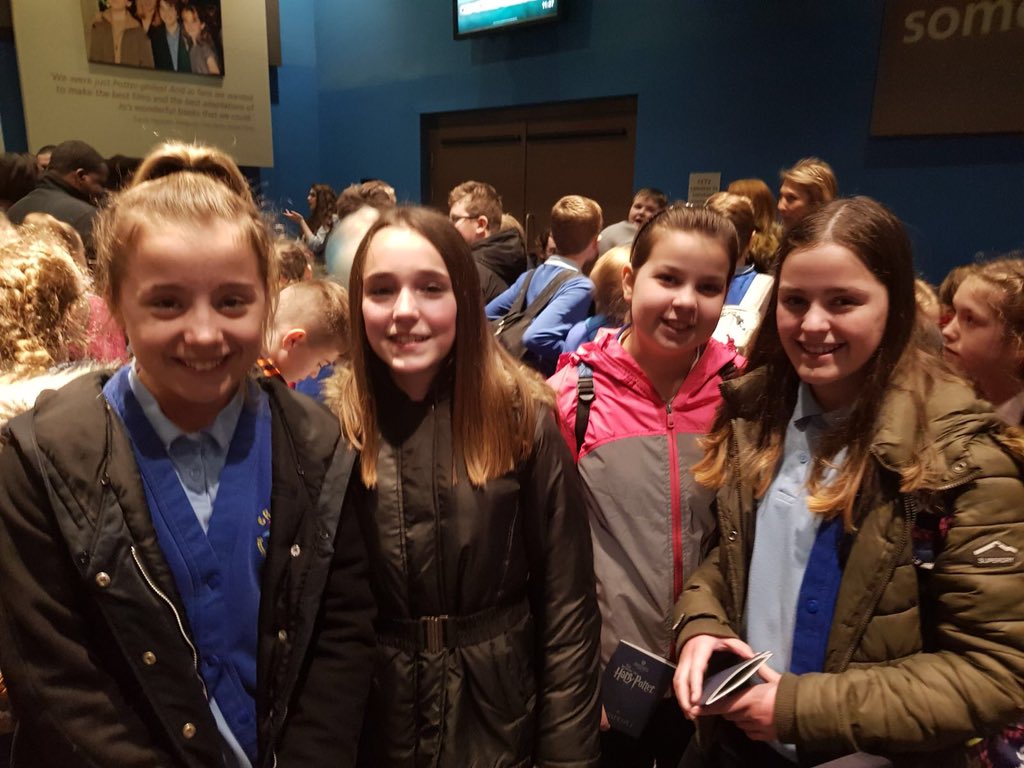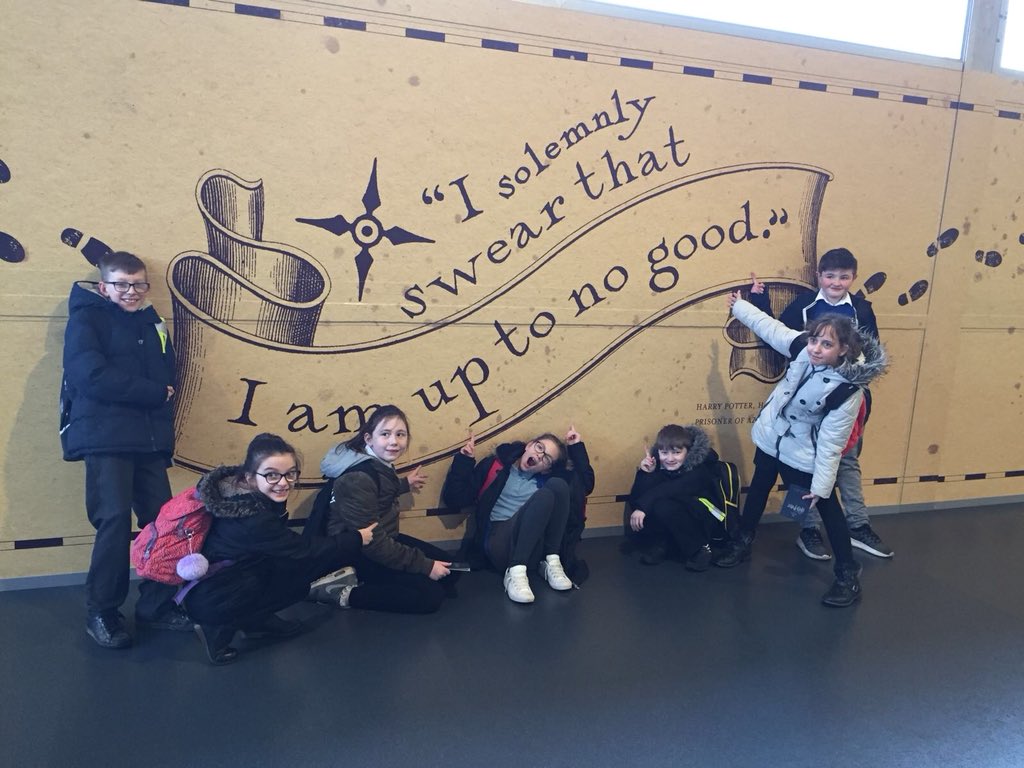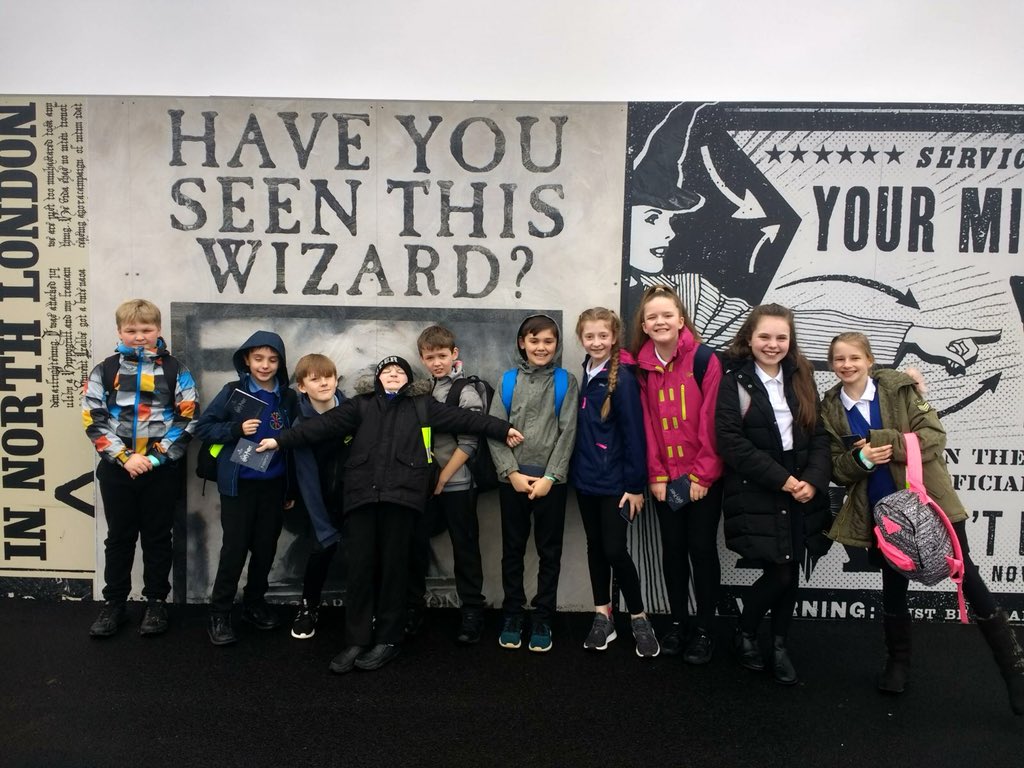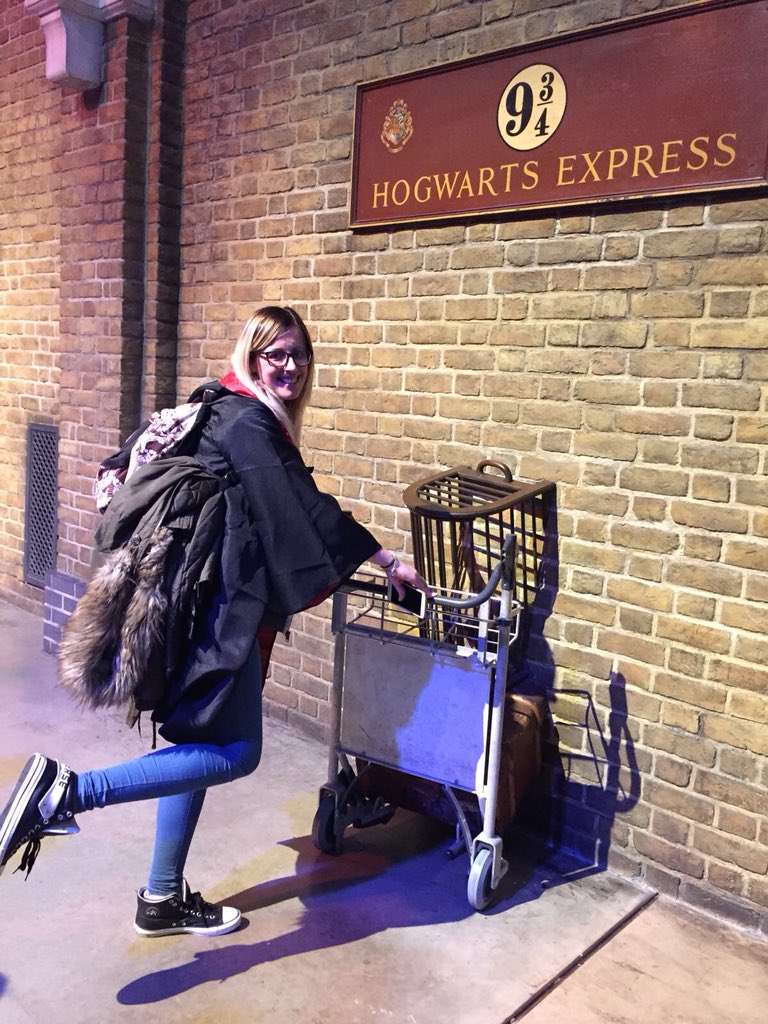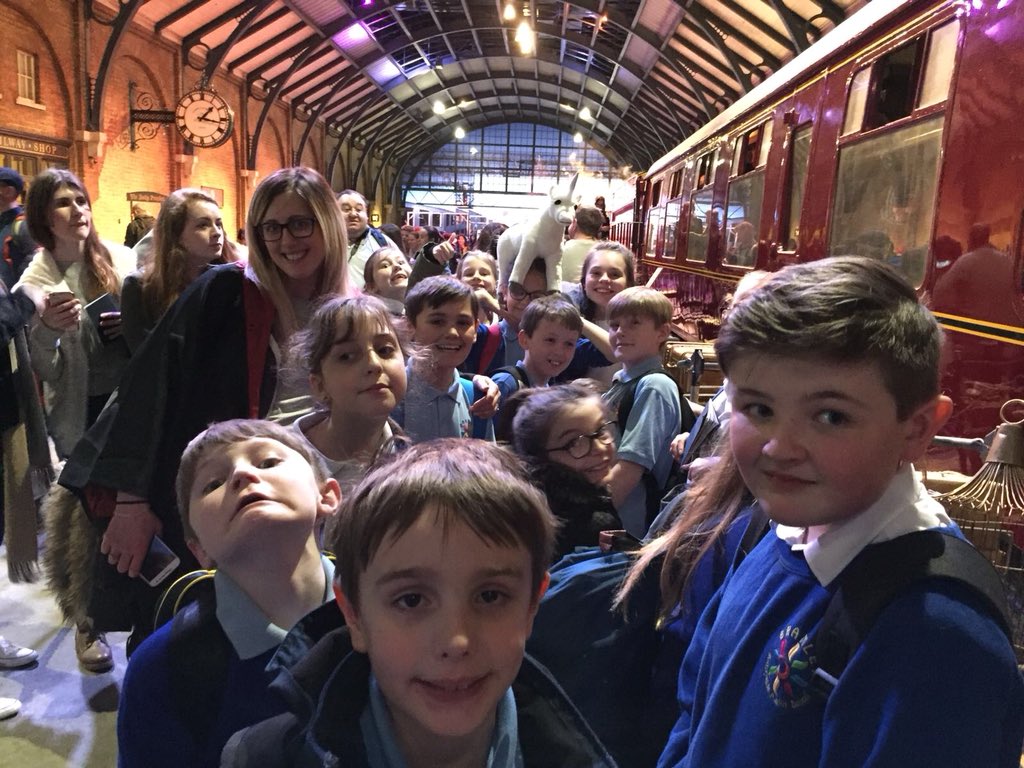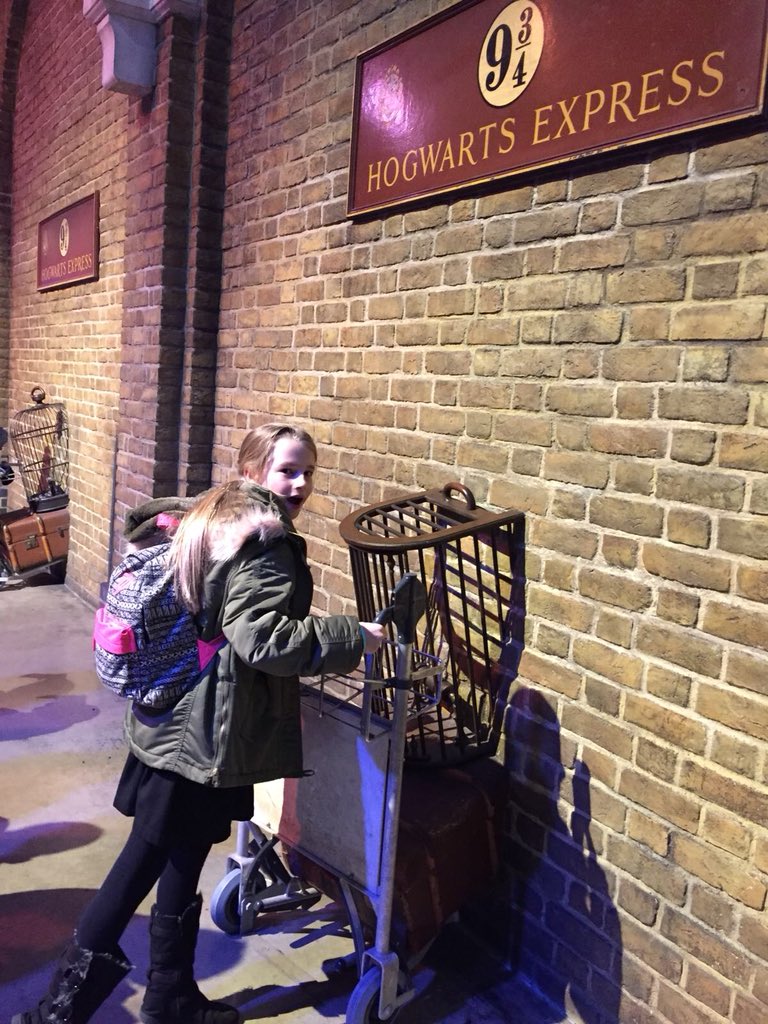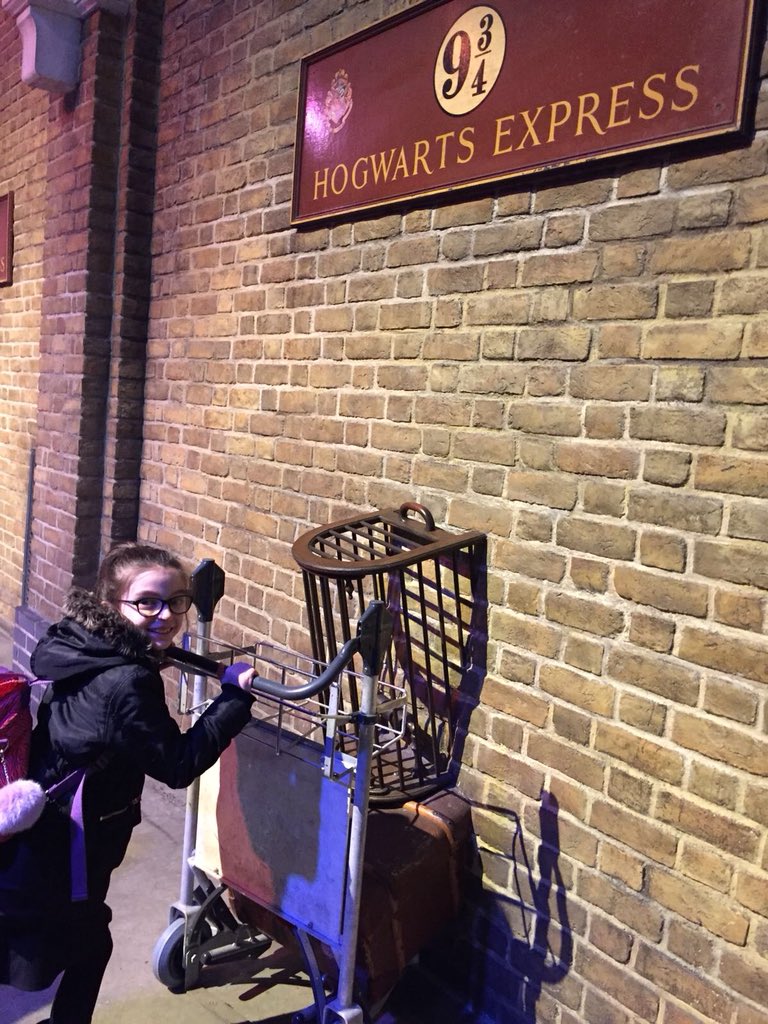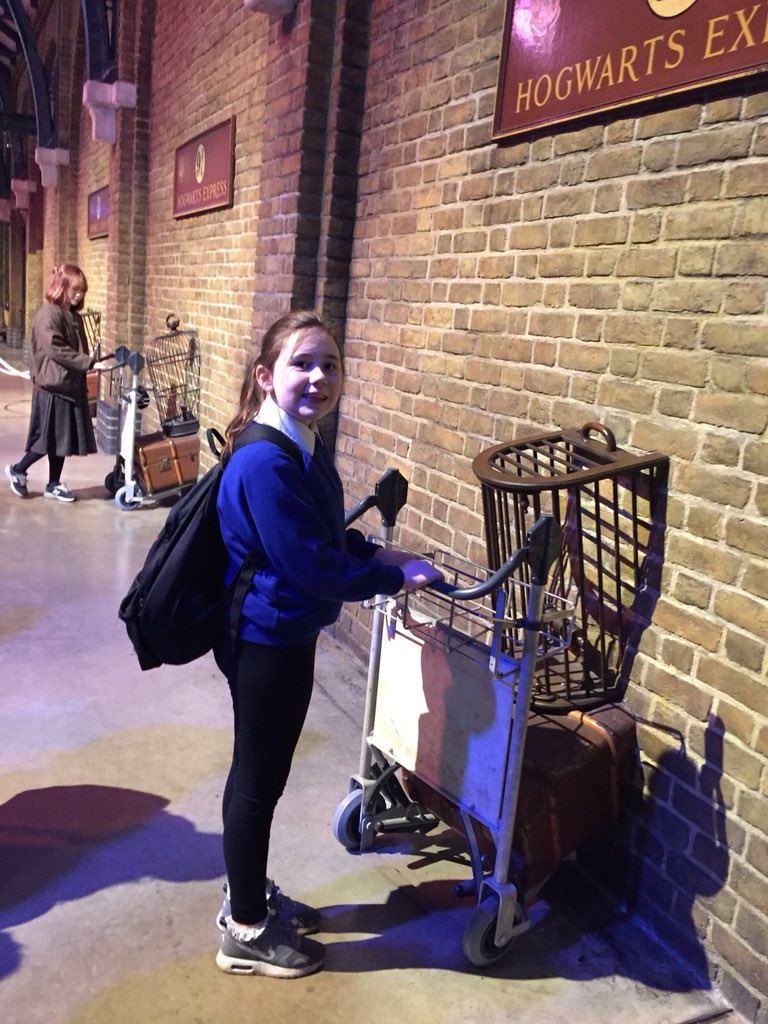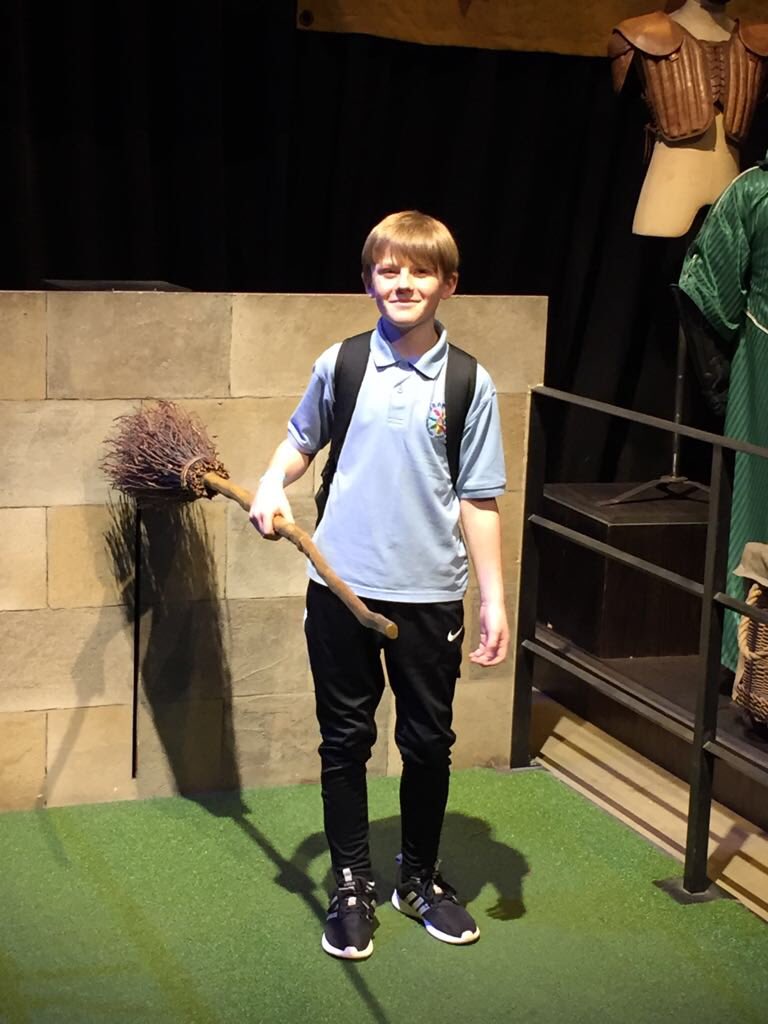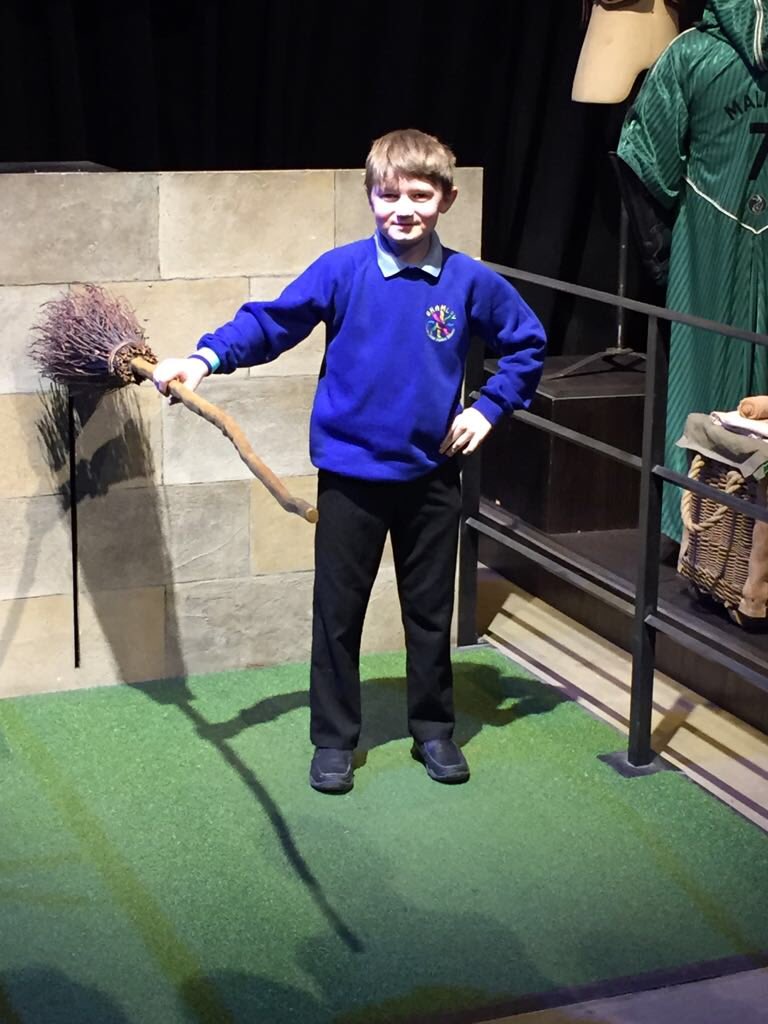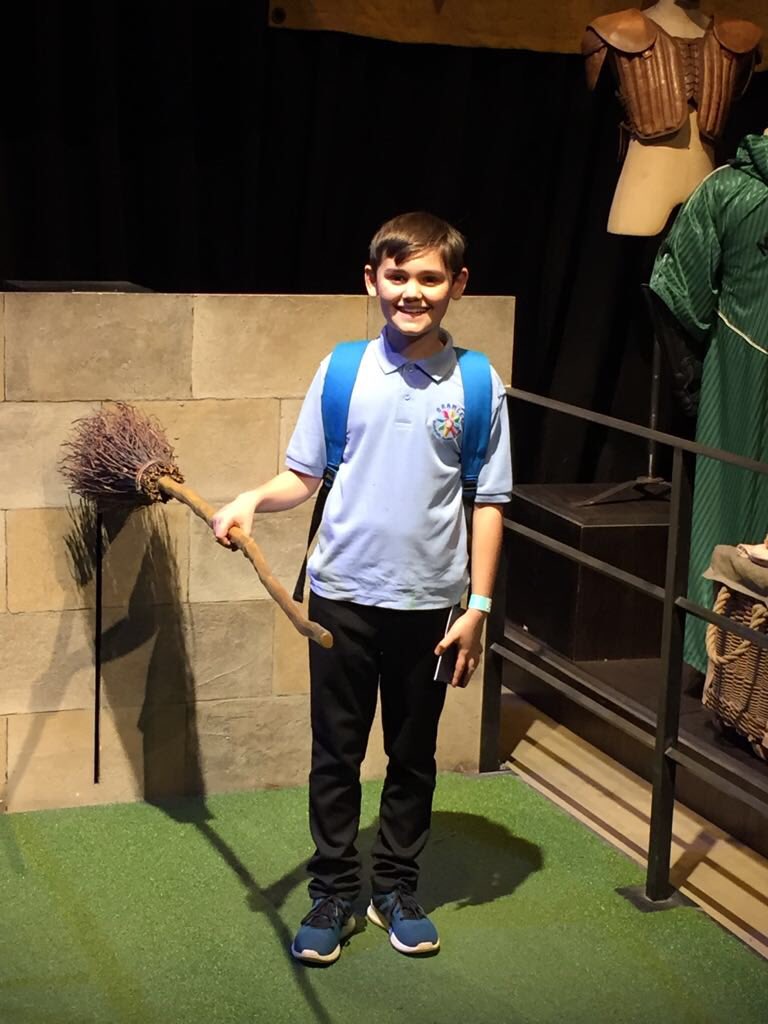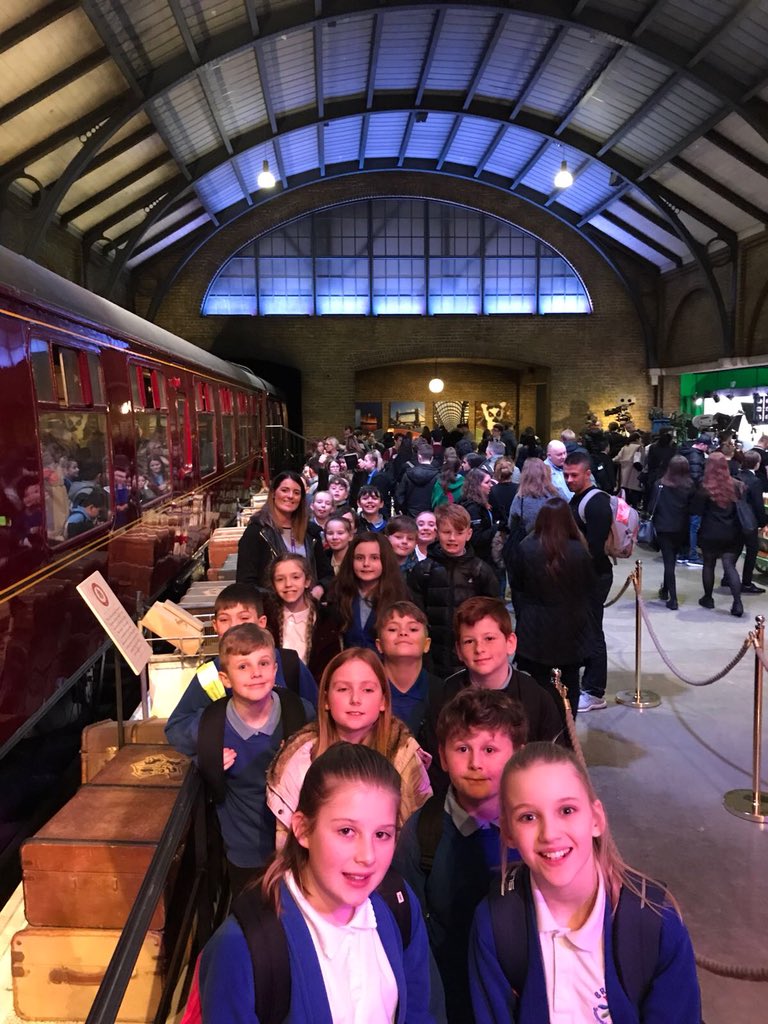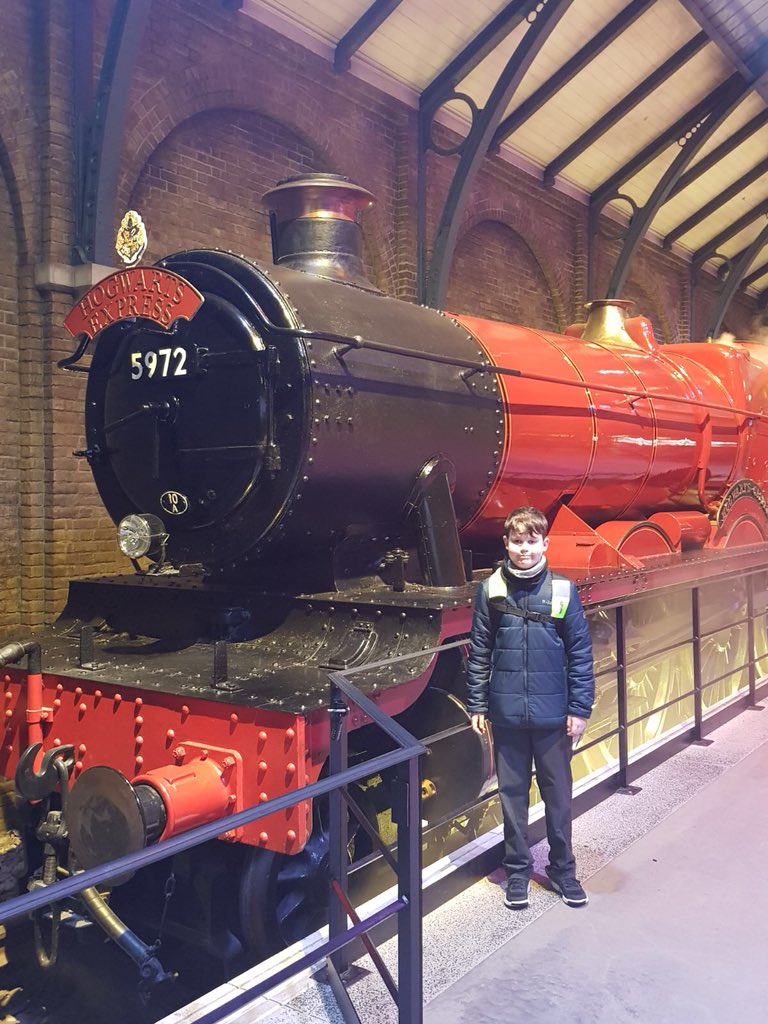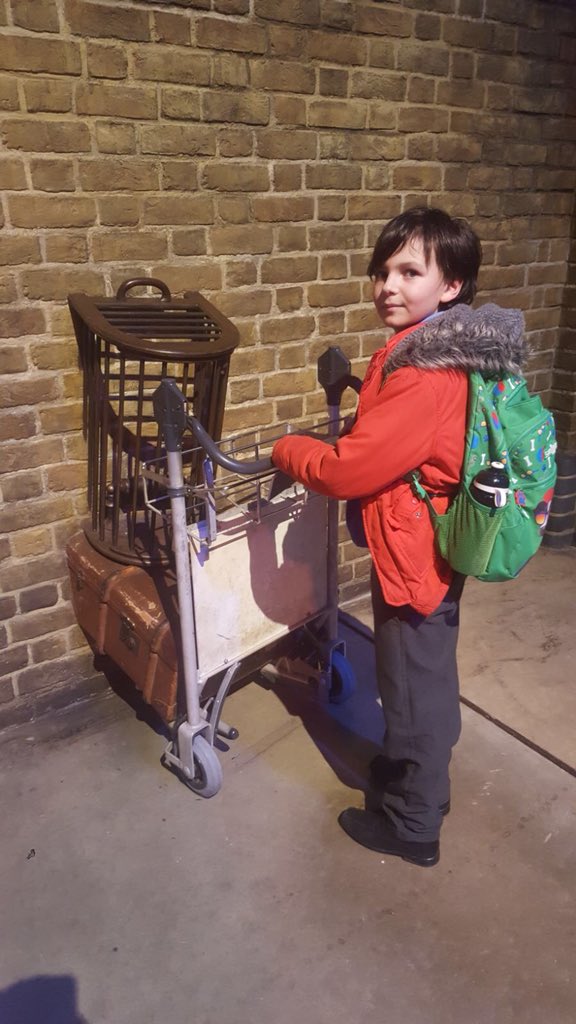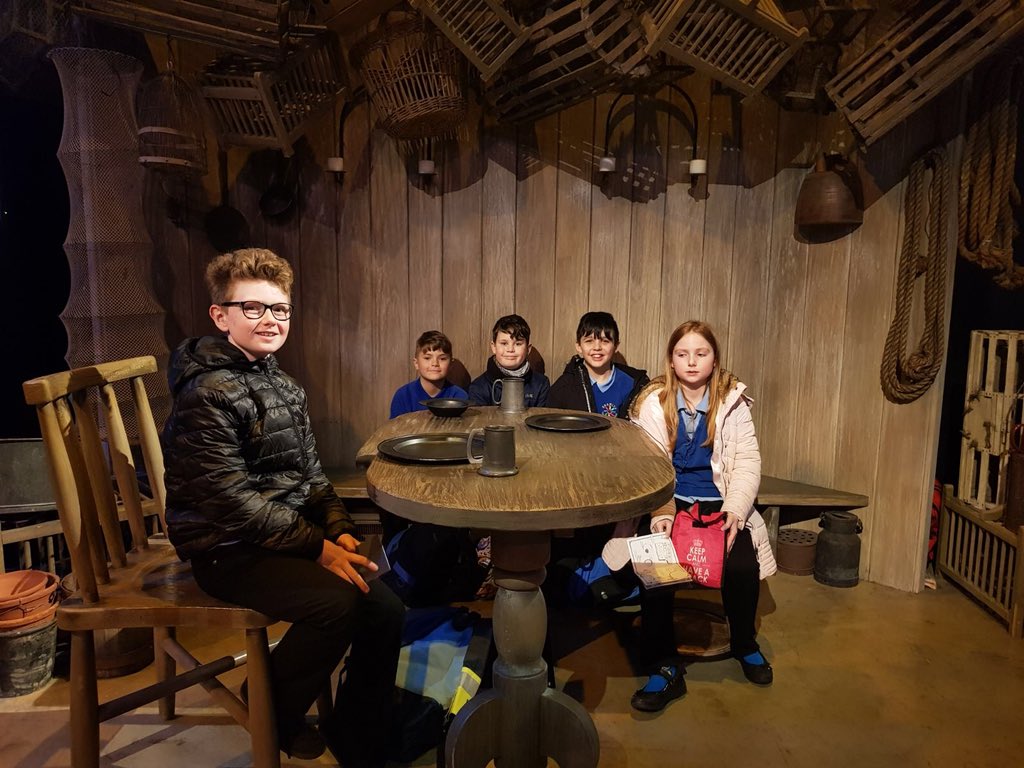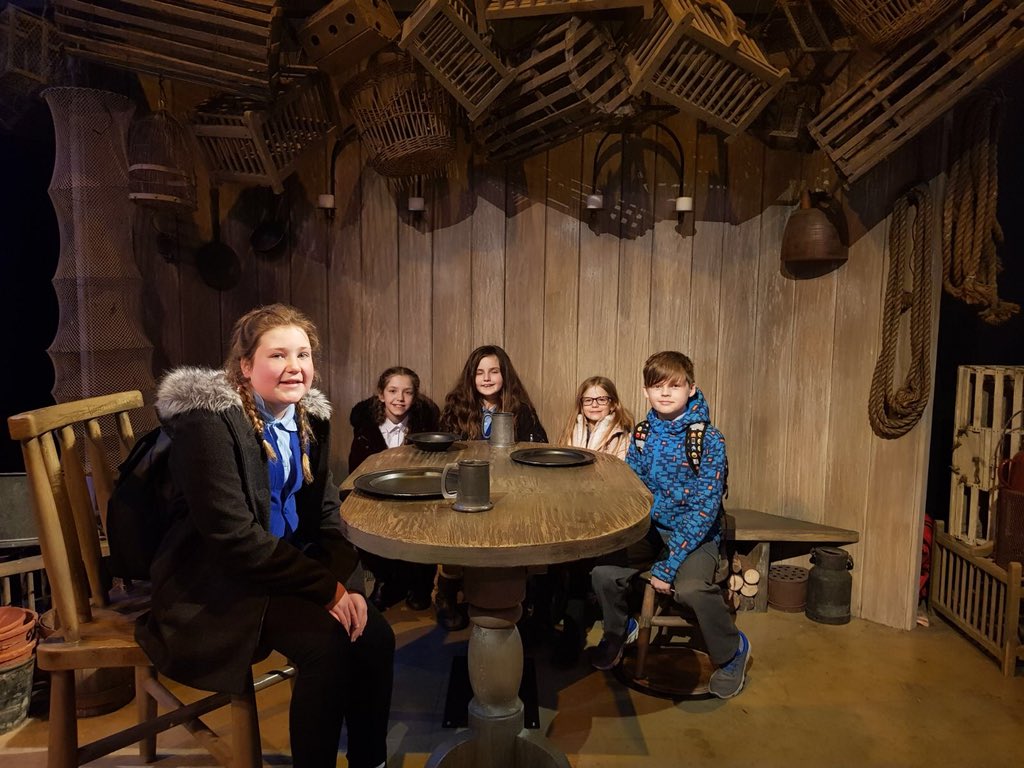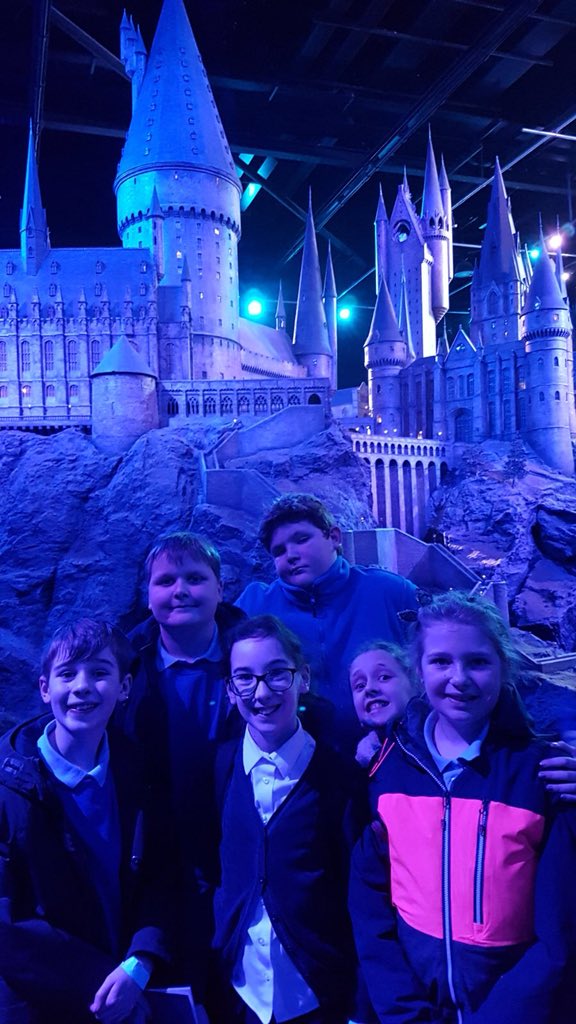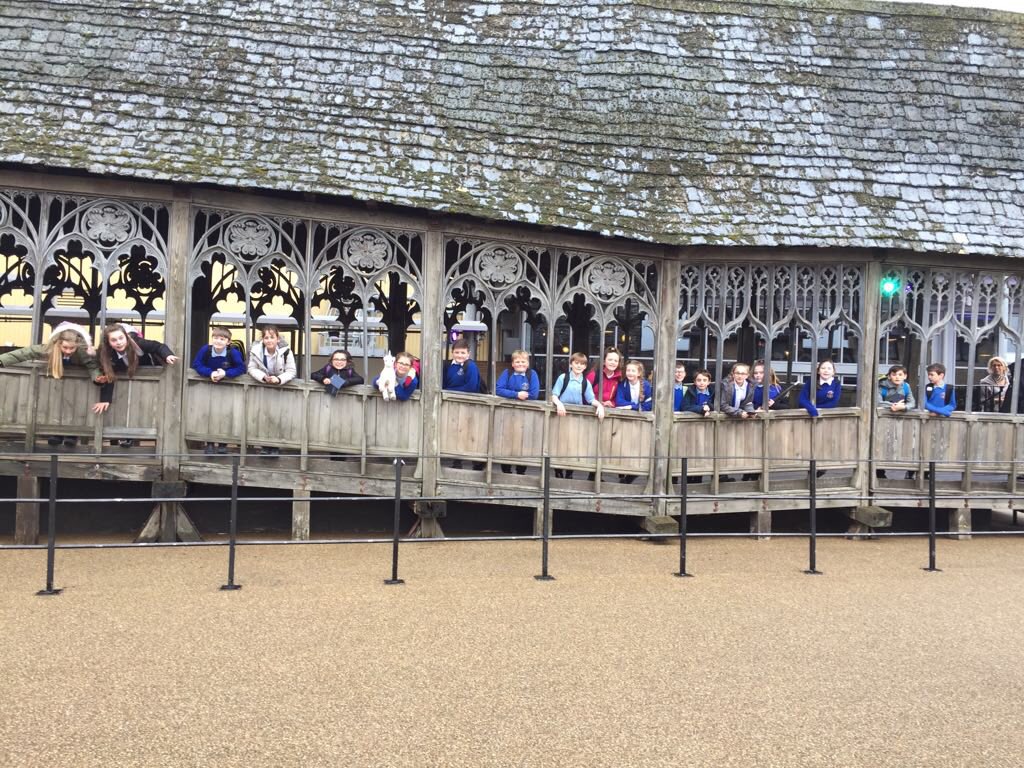 Loving finding #Rotherhamrocks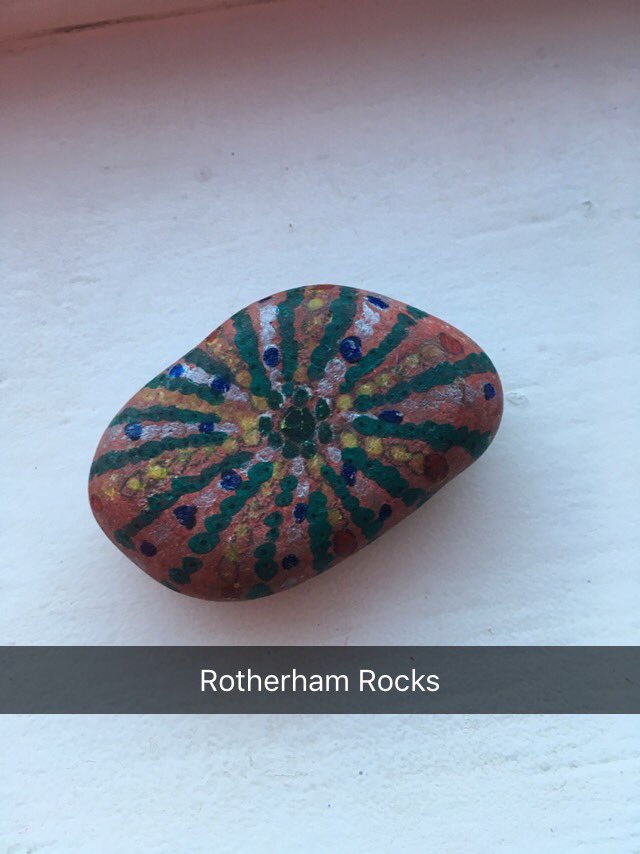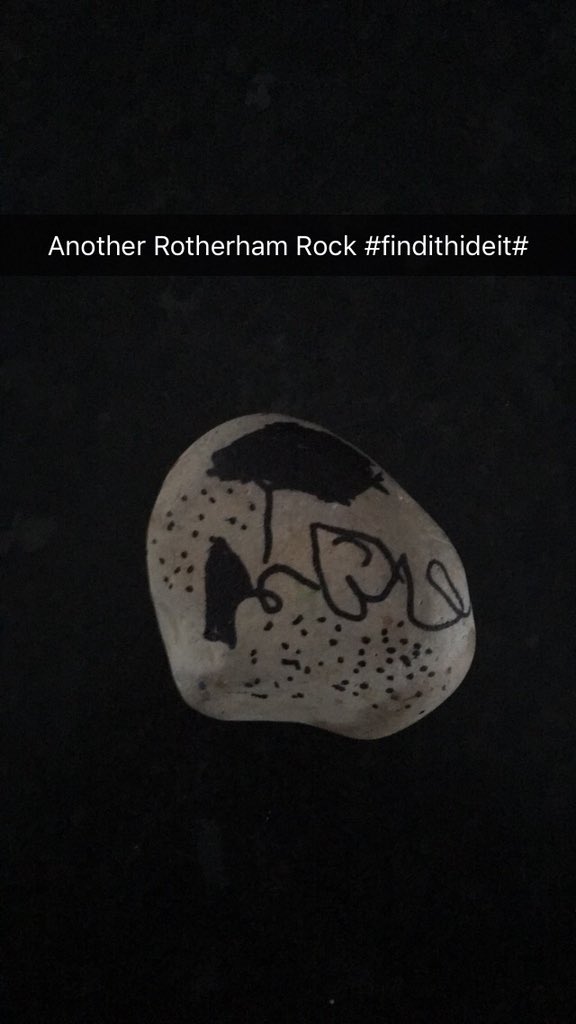 One of our Y6 children and their swimming team at the Great Yorkshire Championships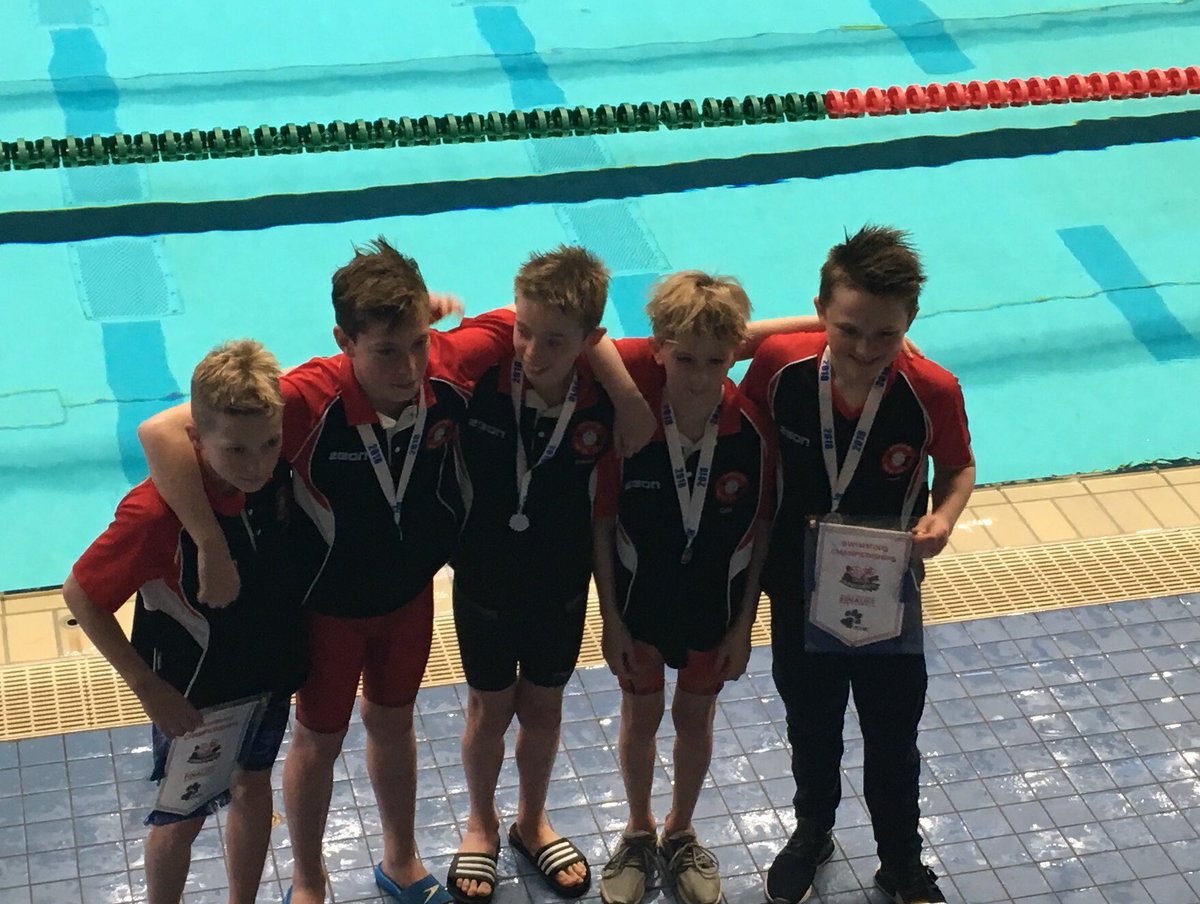 We are really proud of our artwork – linked to Chinese New Year – The Year of the Dog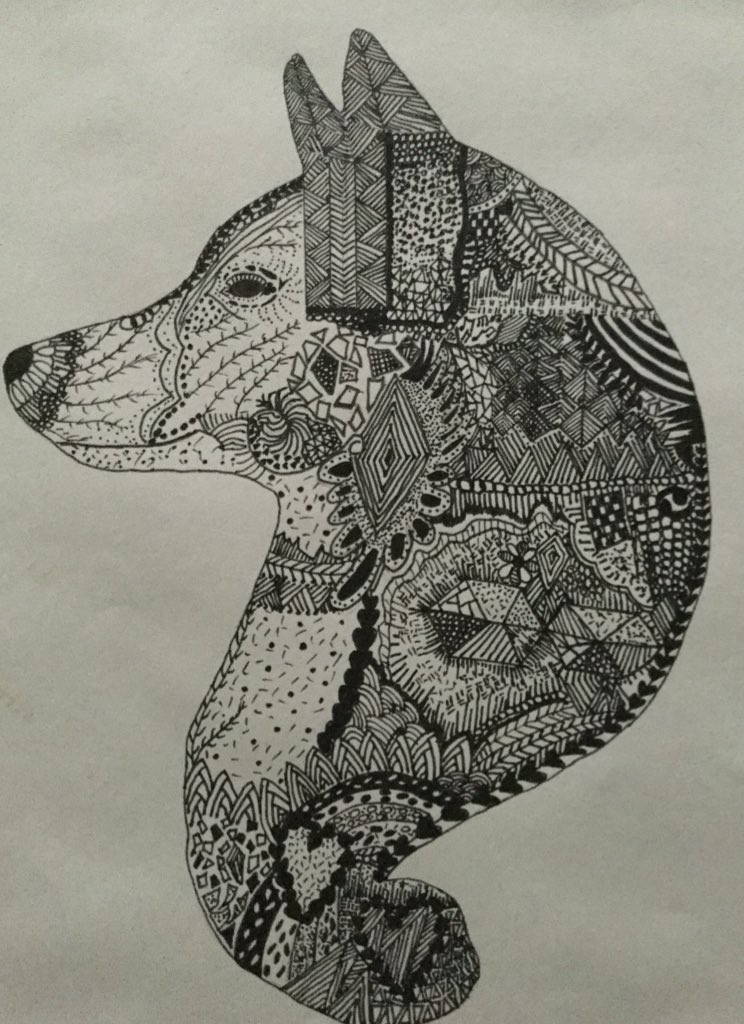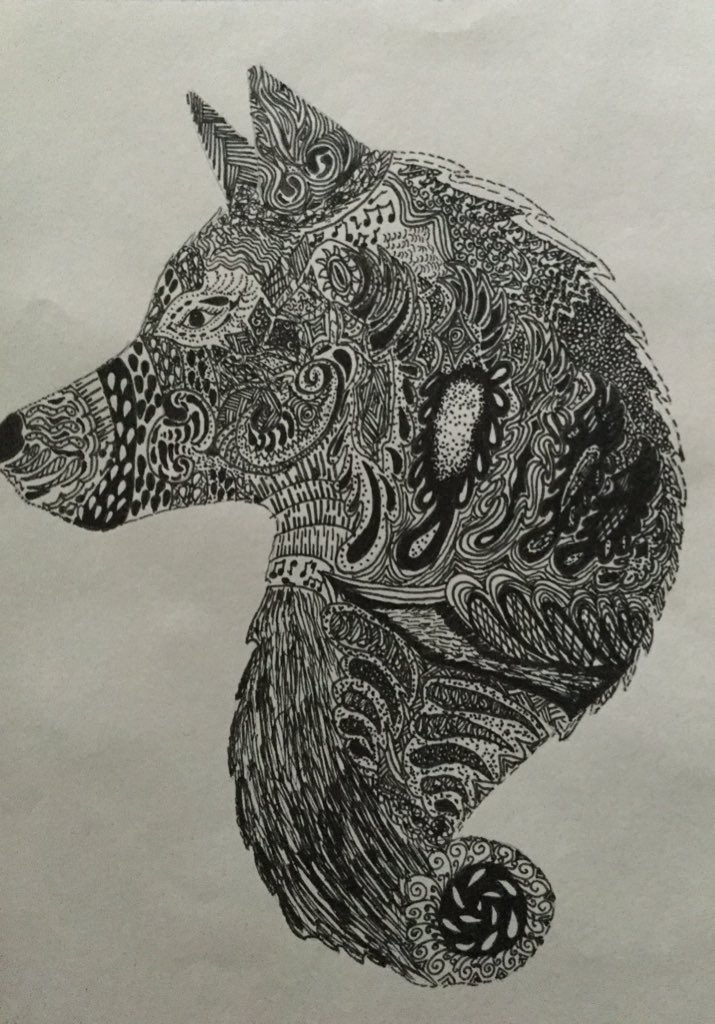 Reading booster group – up and running, breakfast included too!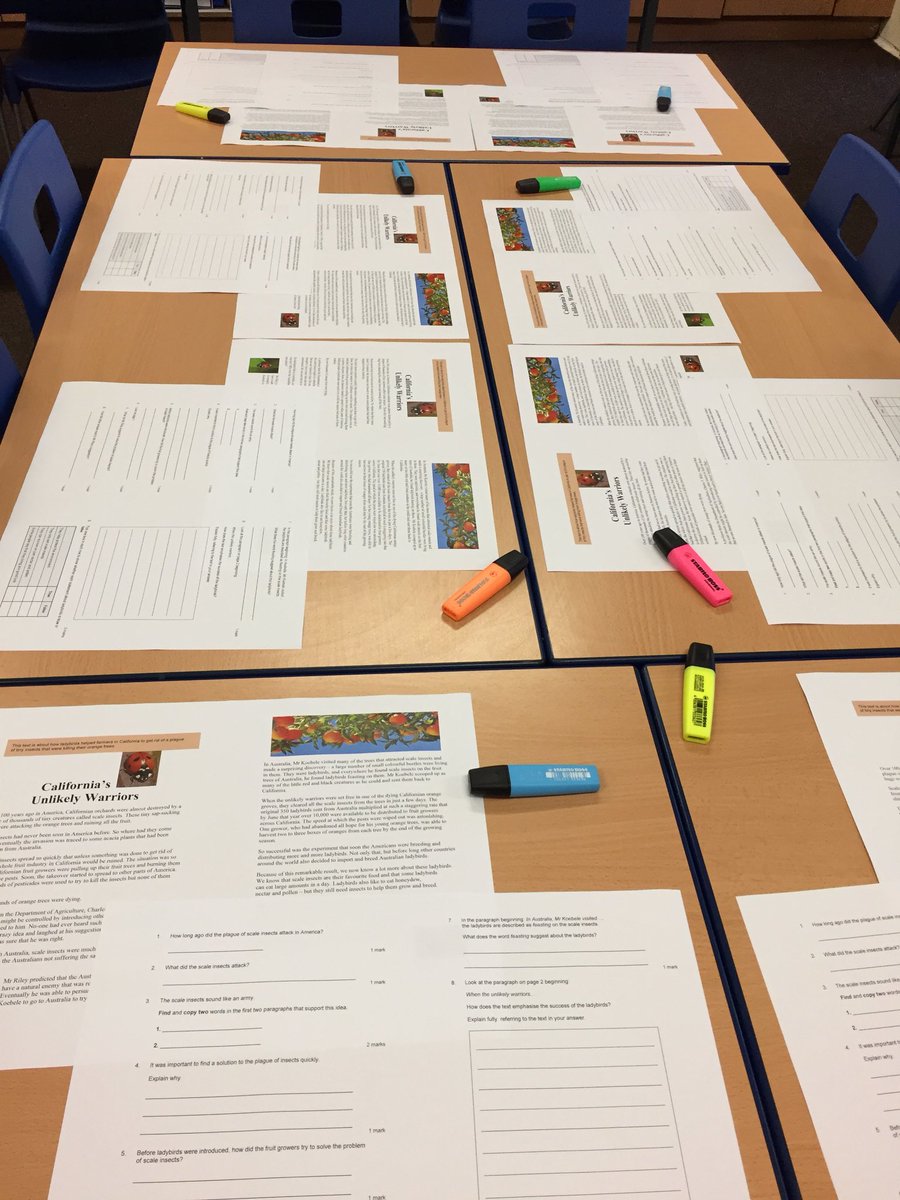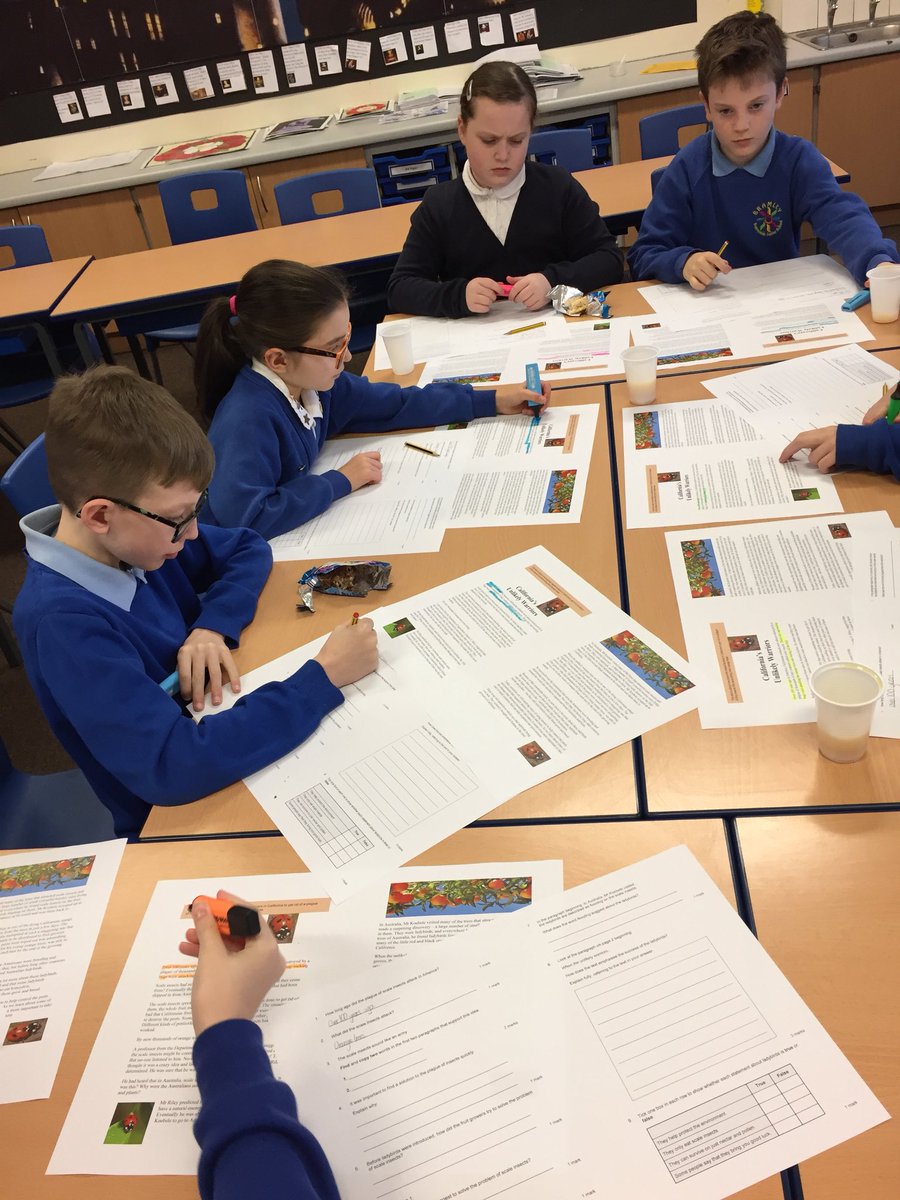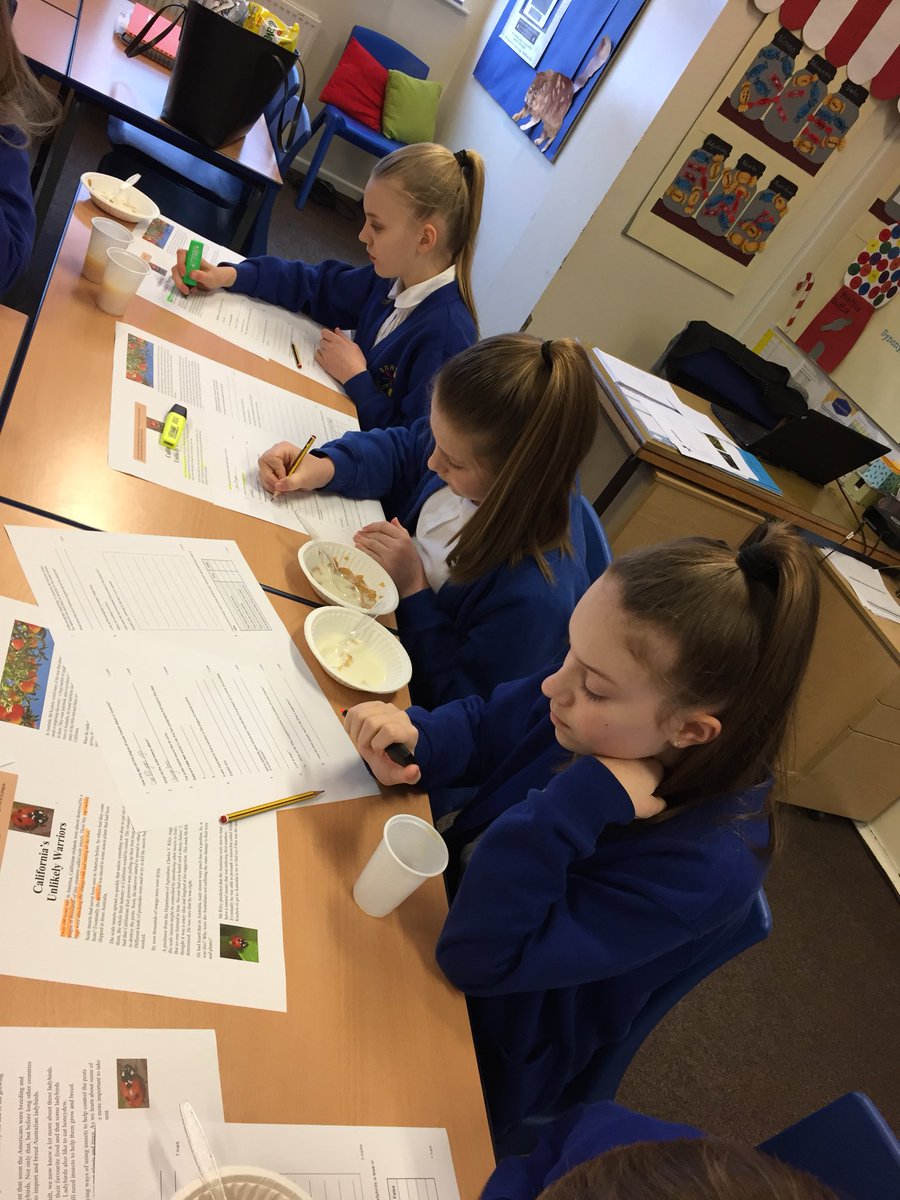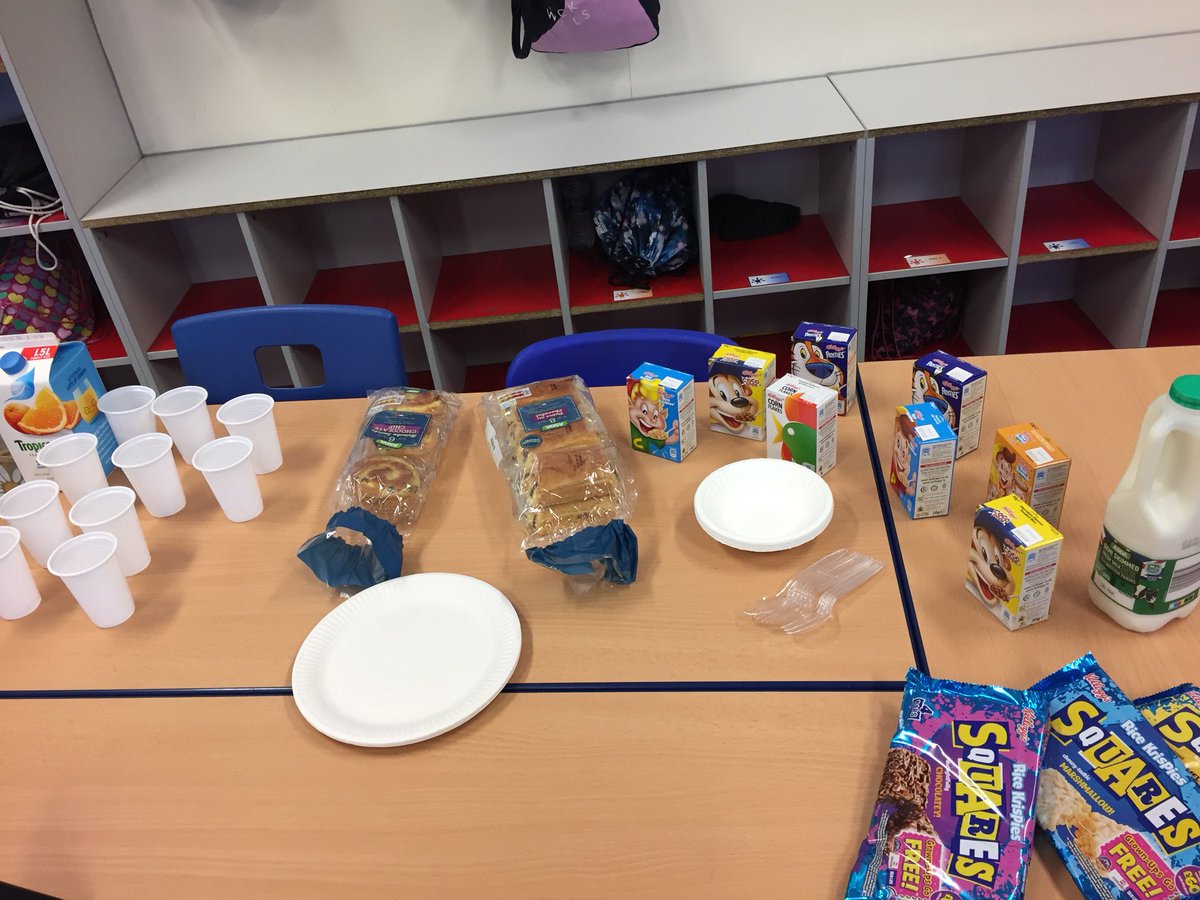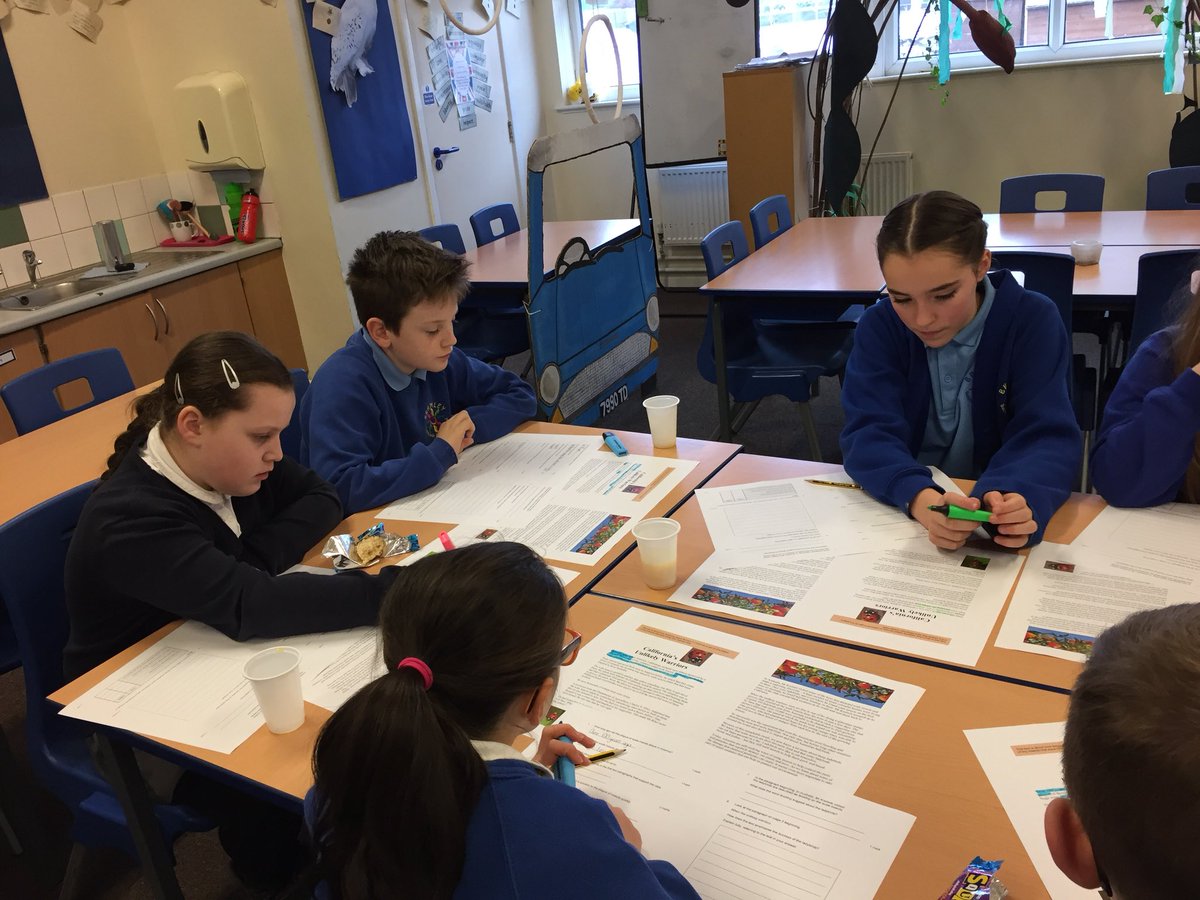 D&T in Y6 – creating Tudor pouches – design, make, evaluate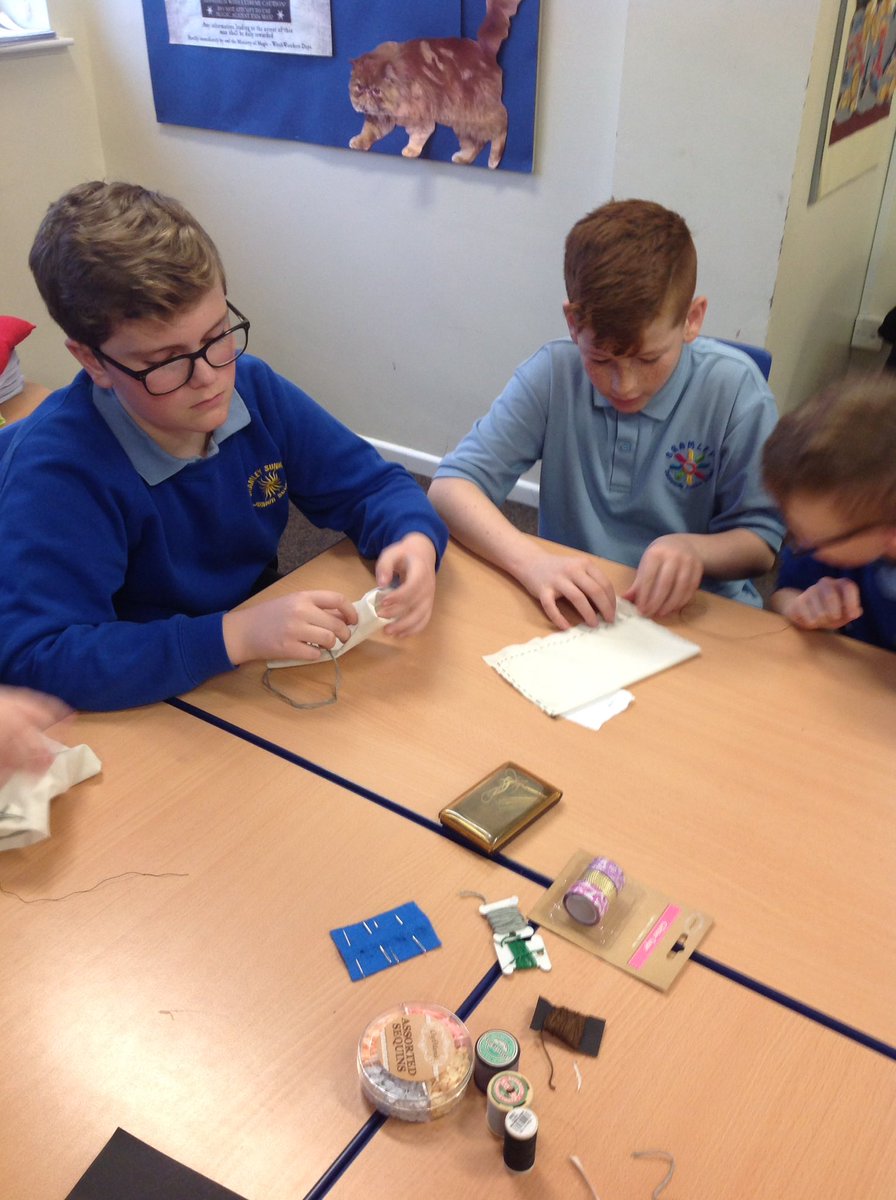 Some of our entries into the 'Reading in unusual places' competition.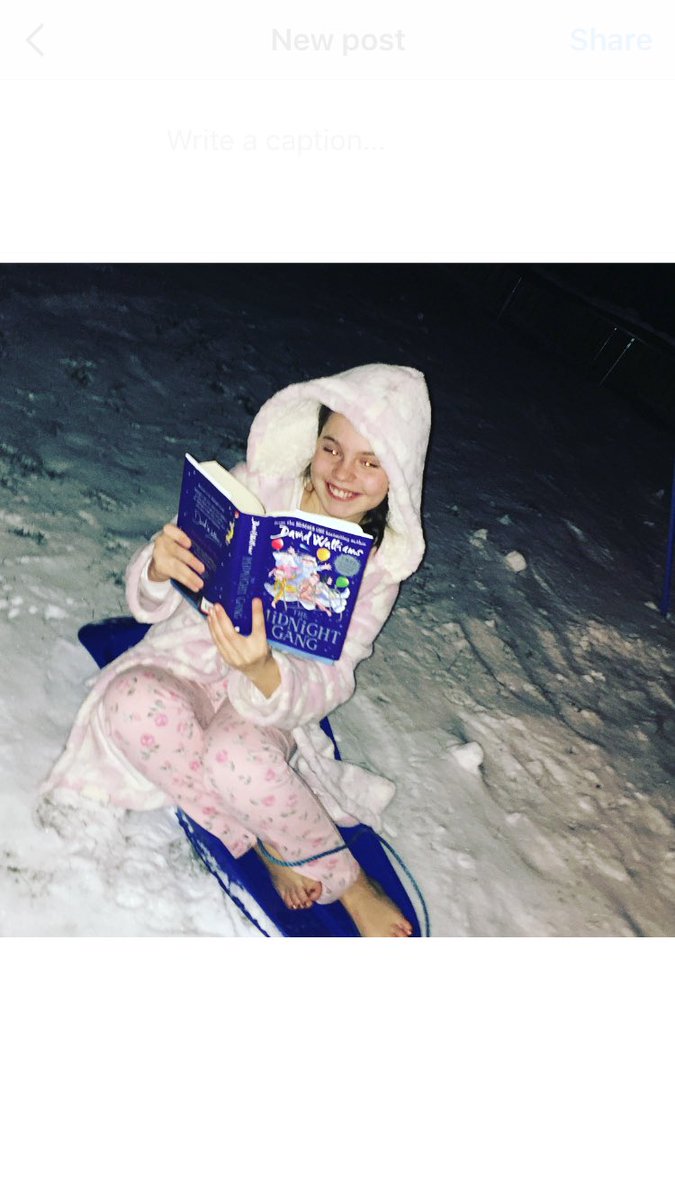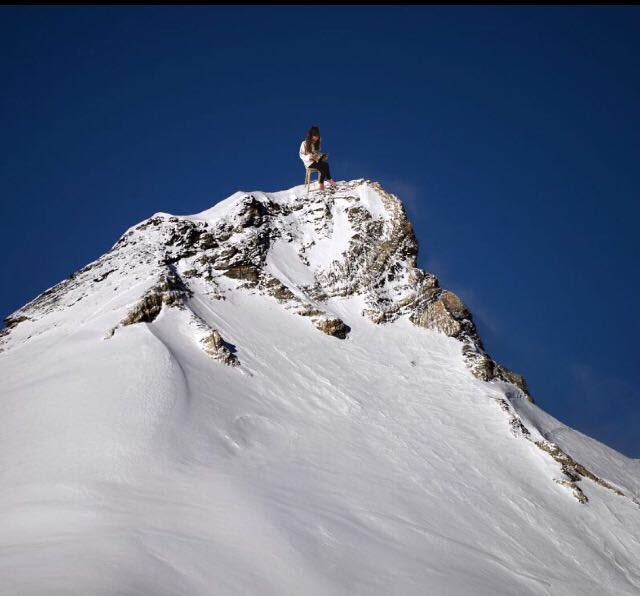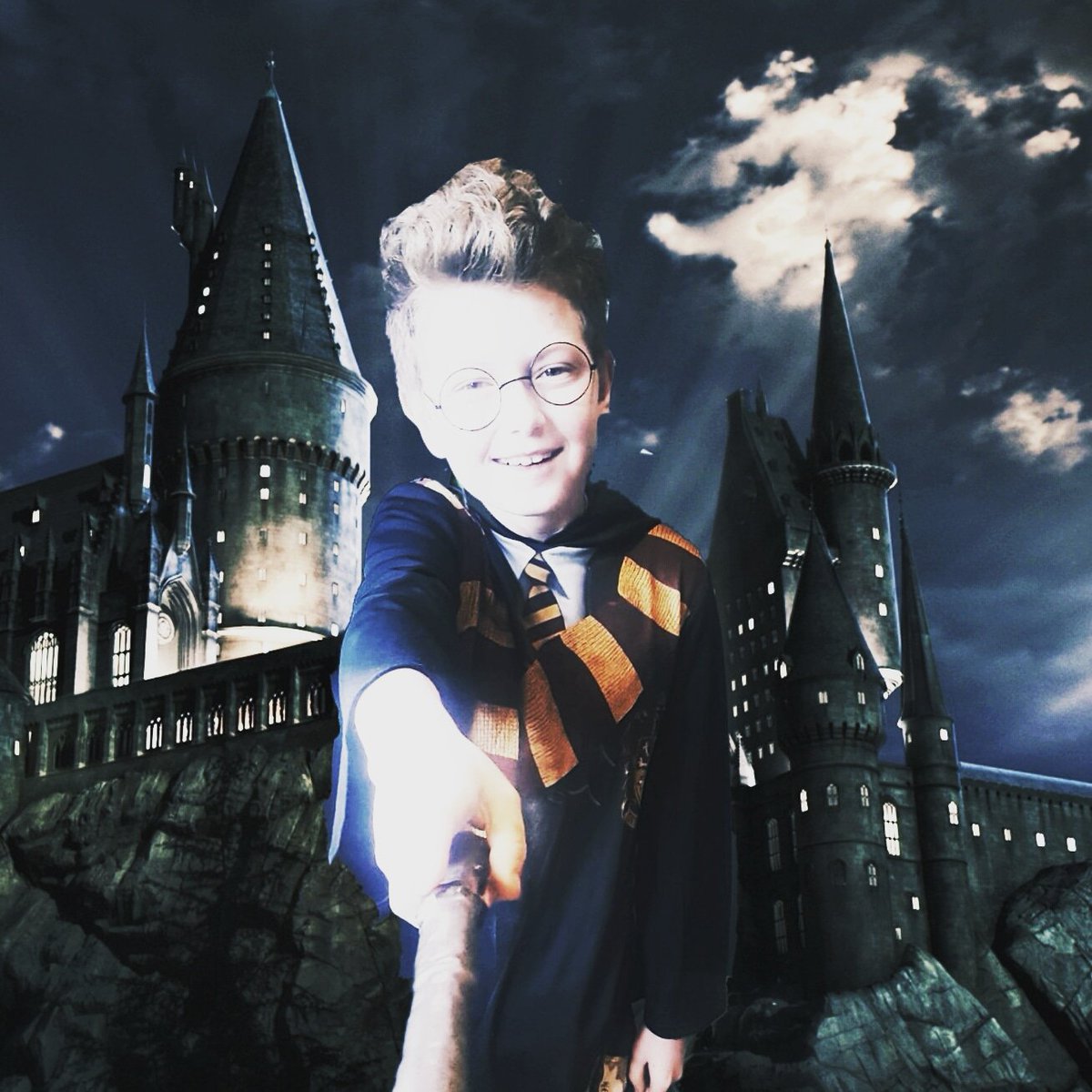 Then came the snow…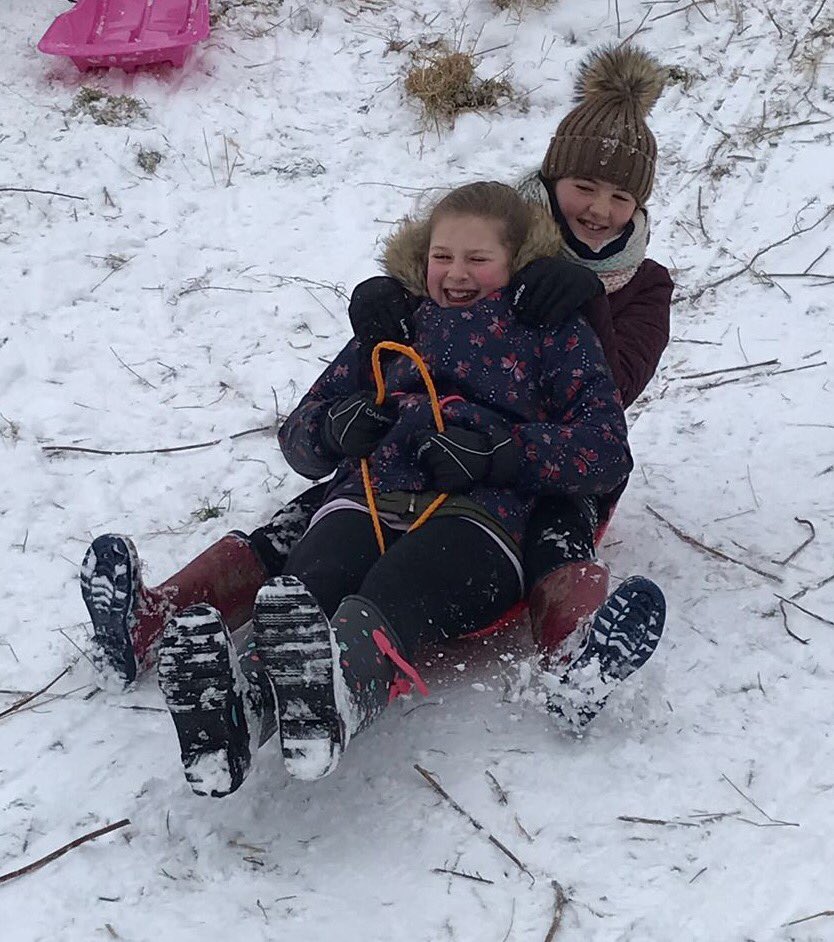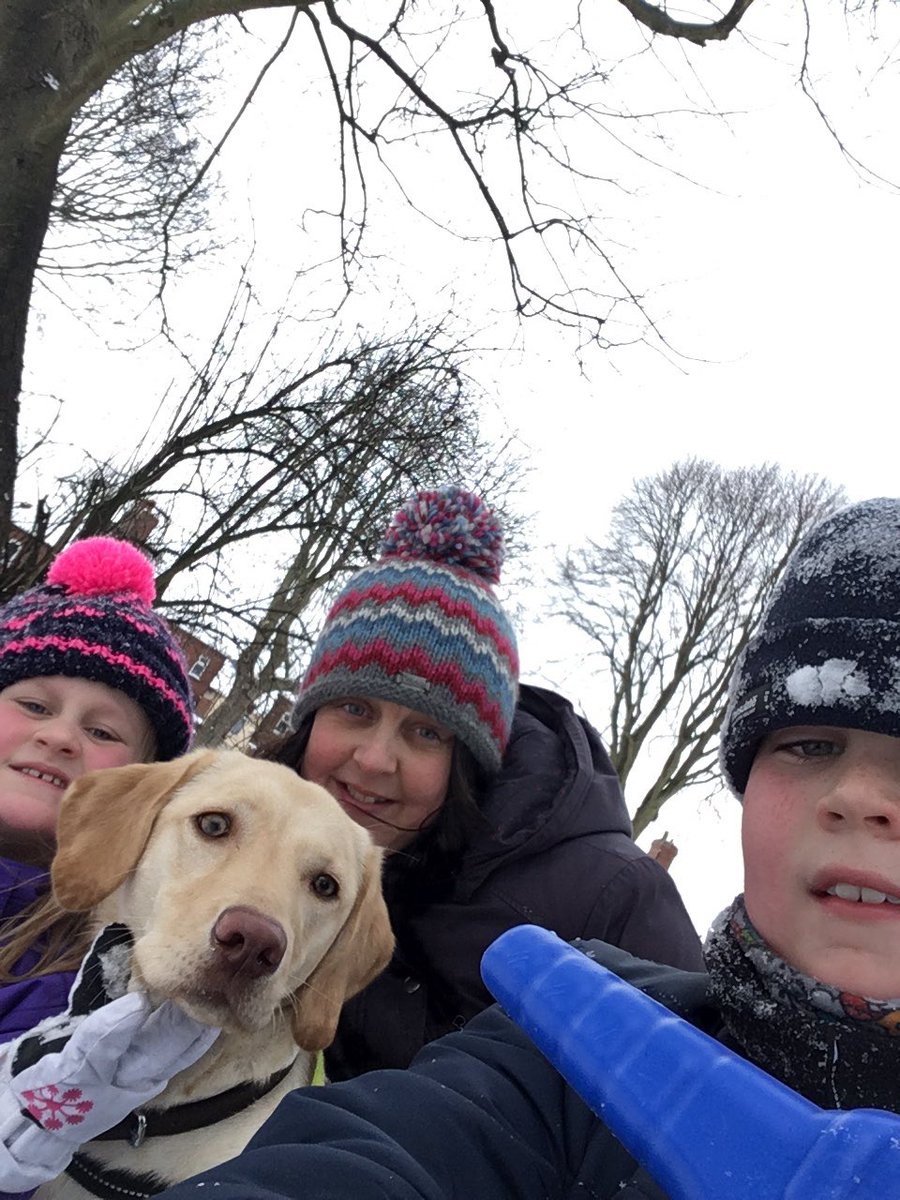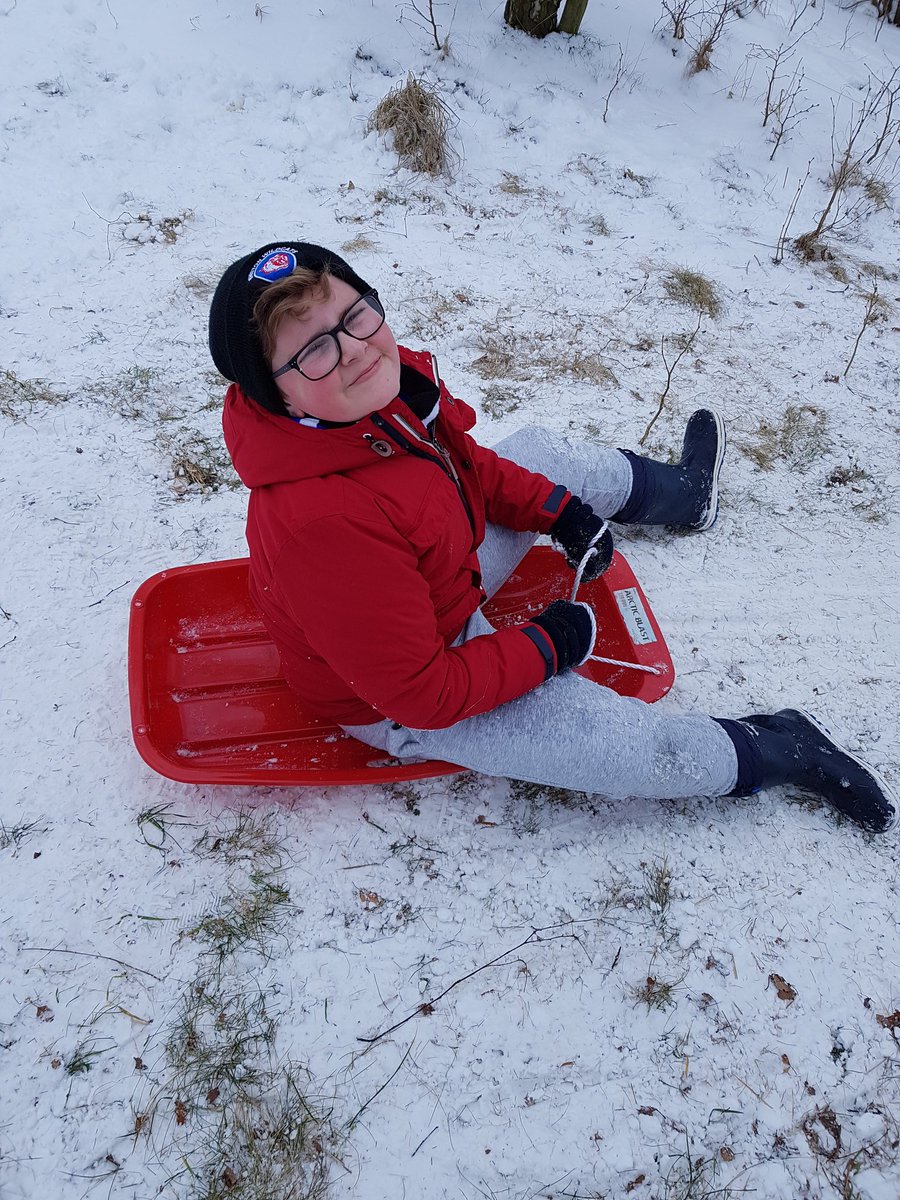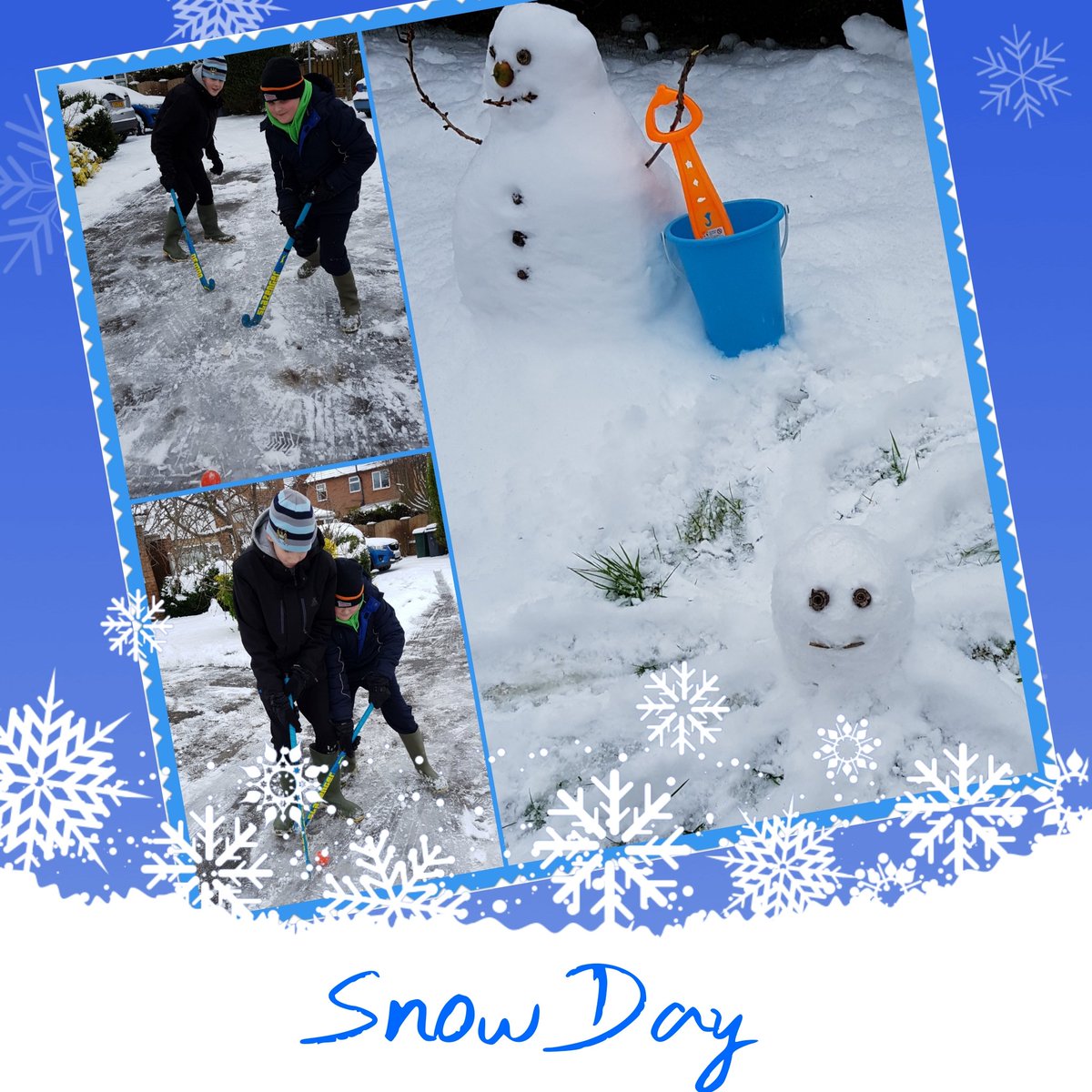 Sporting success hits the press.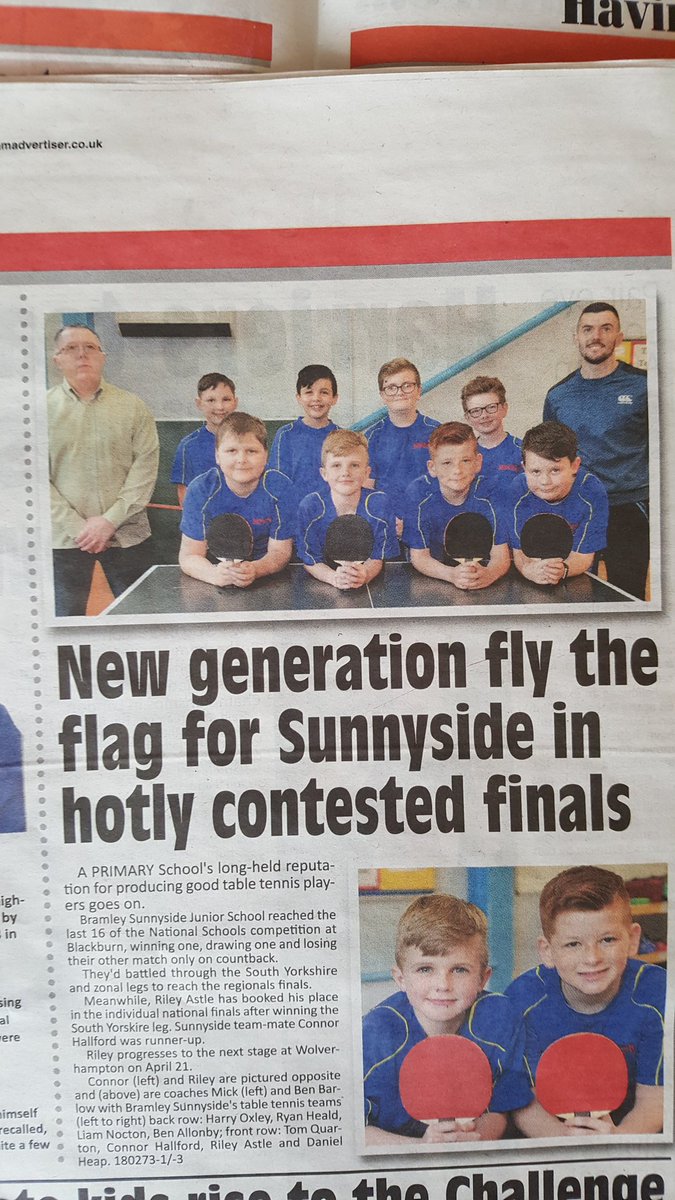 The power of words.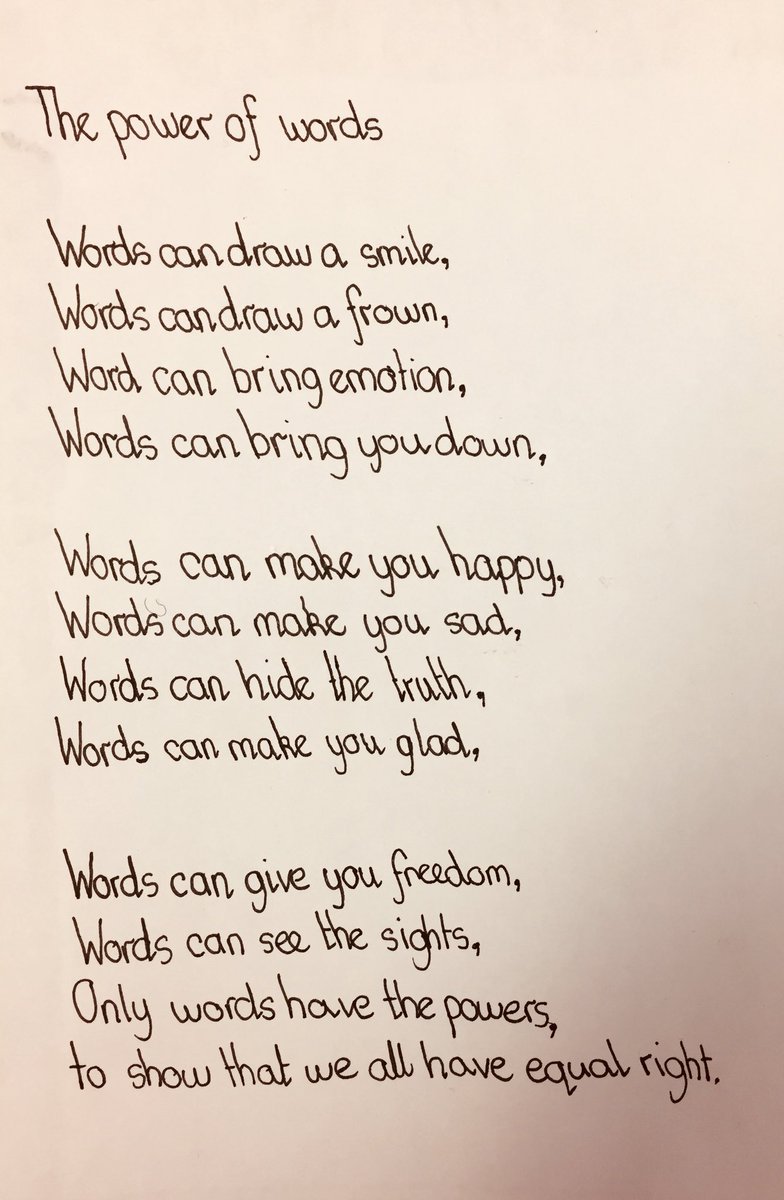 Very proud of published poetry – given as a special birthday gift.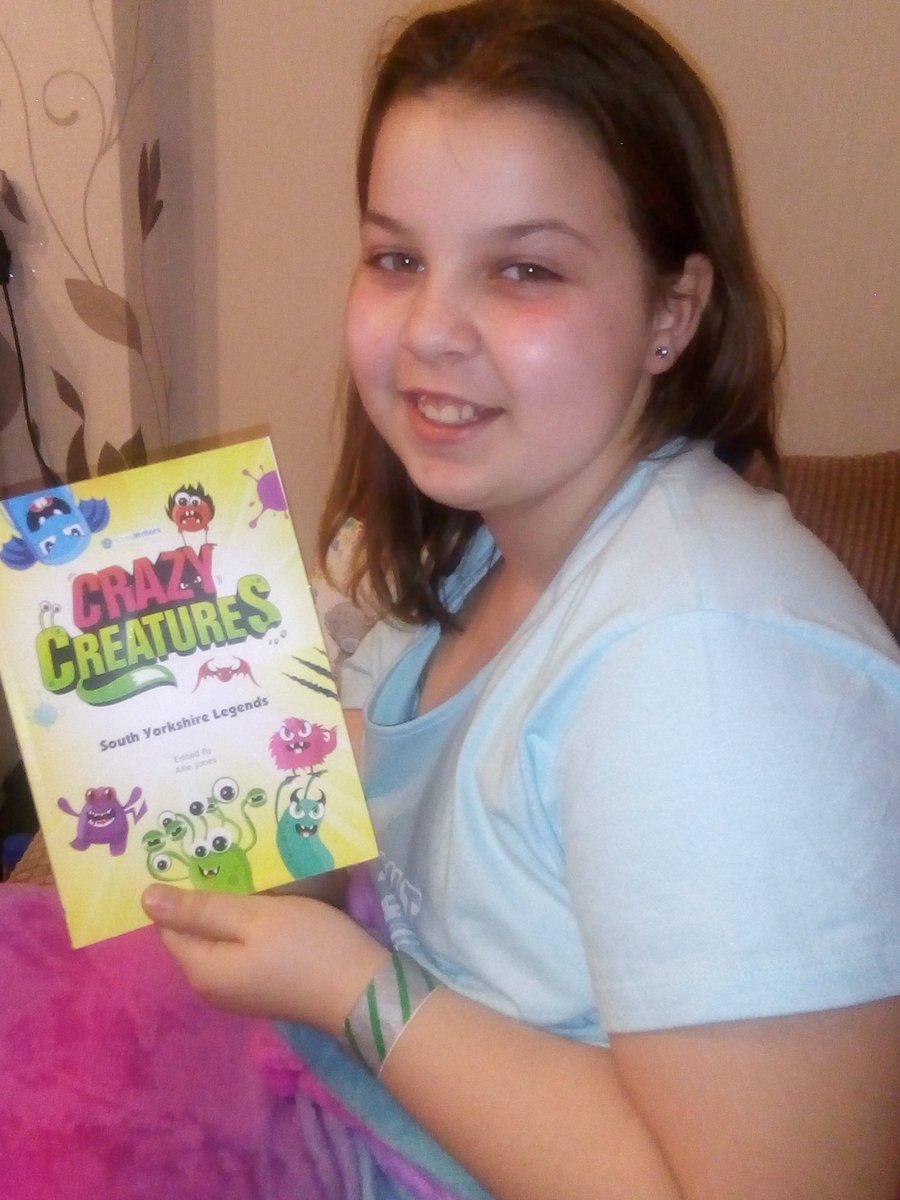 Year 6 boosters underway.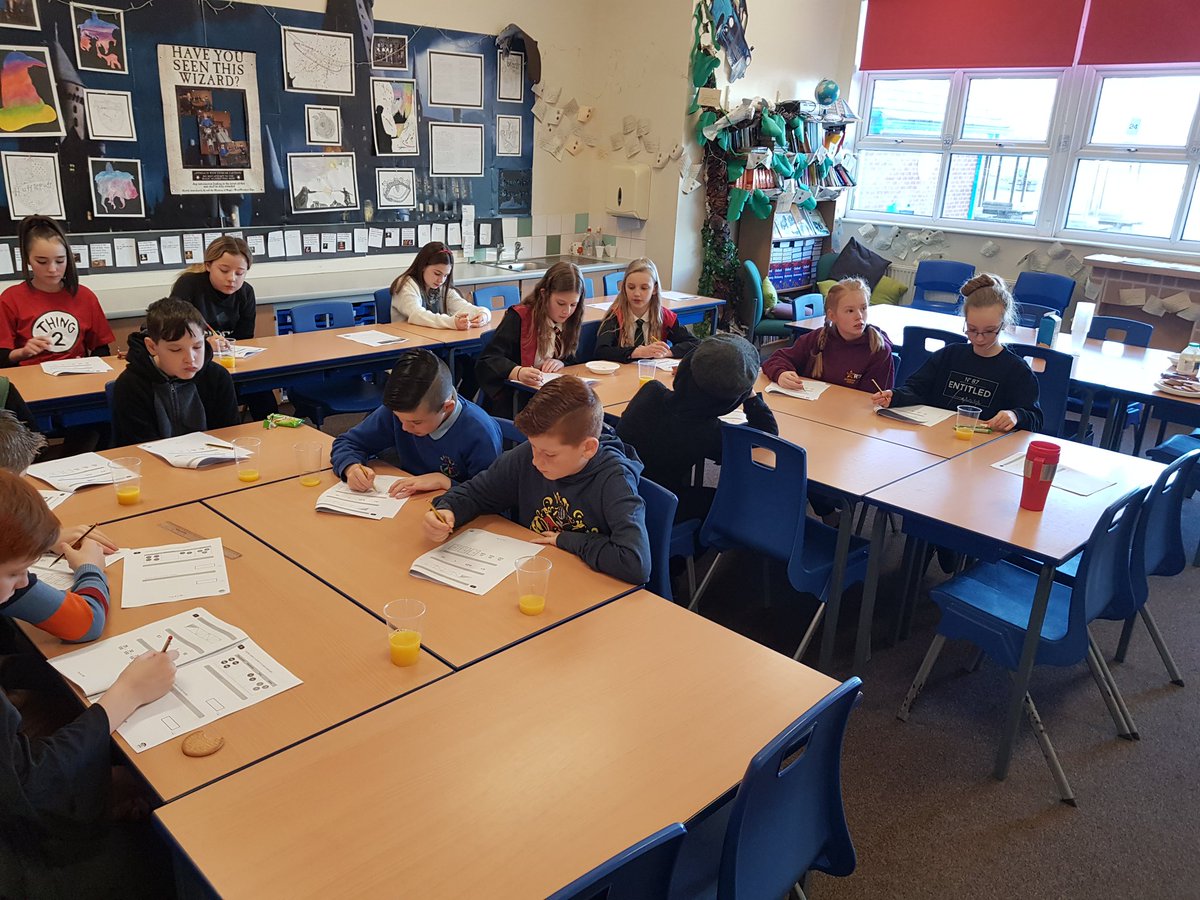 World Book Day – dress up as a book character ( rather delayed due to snowy weather)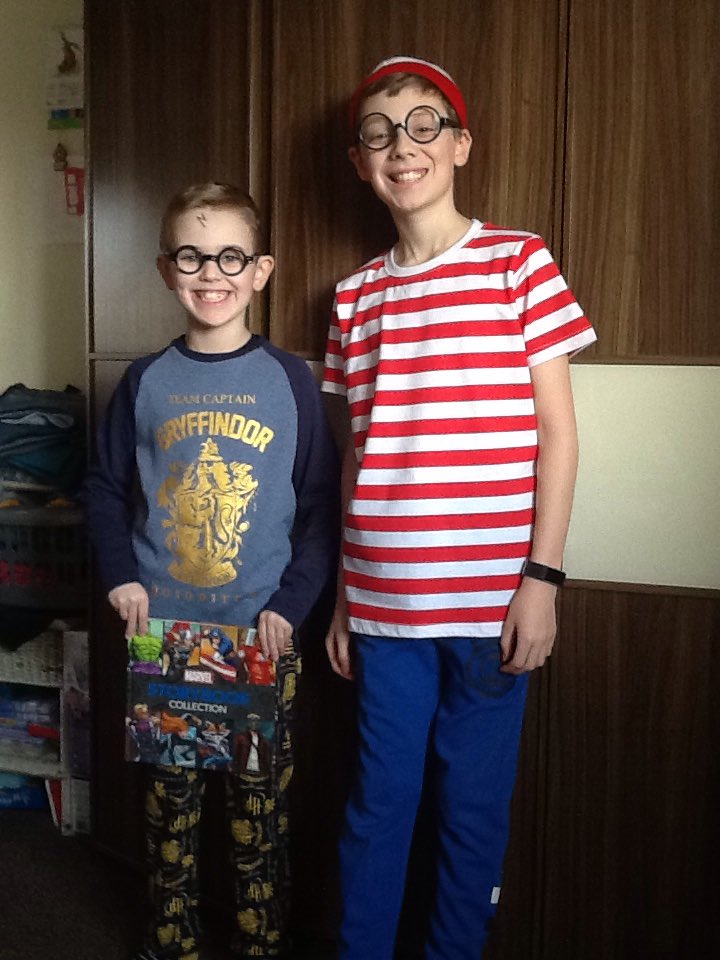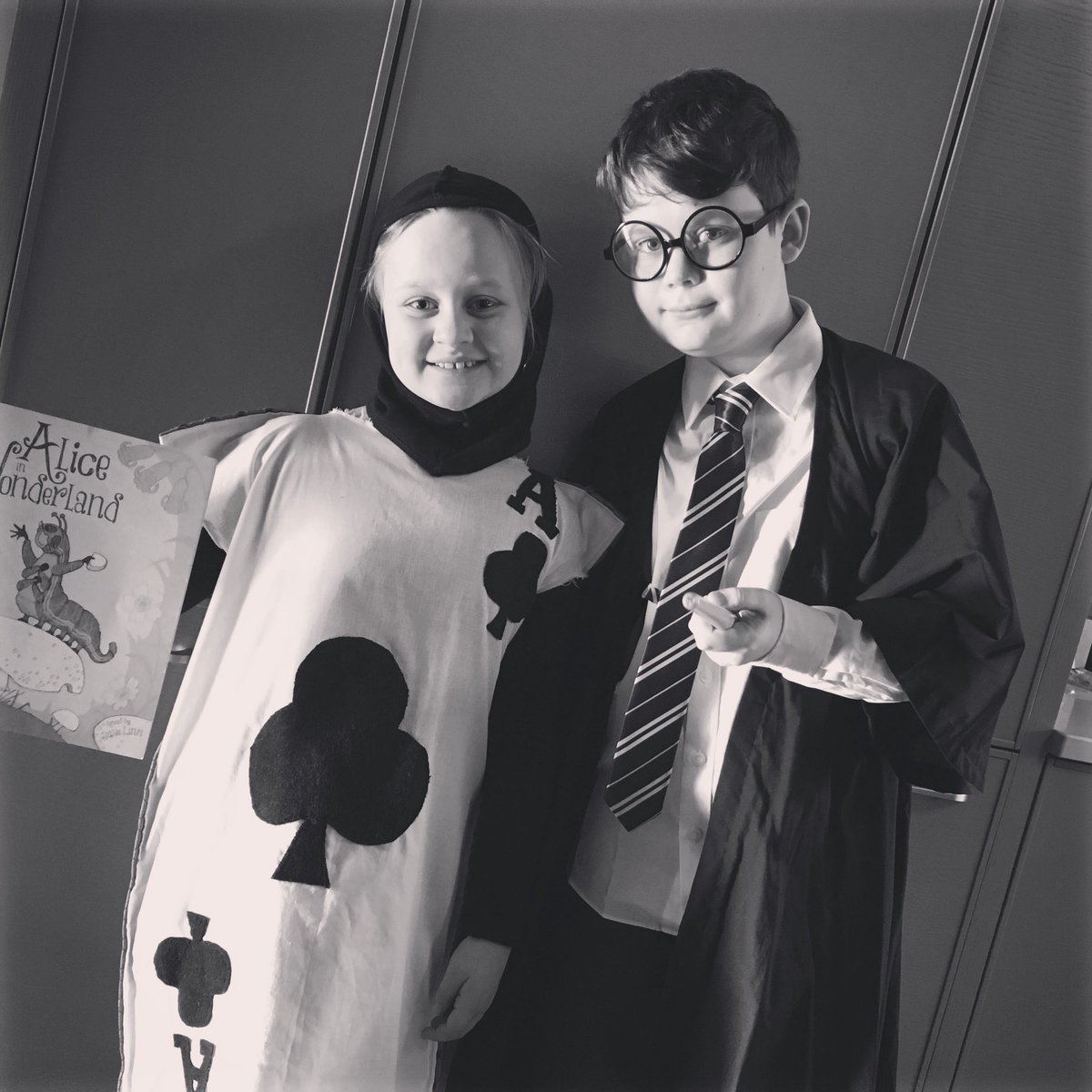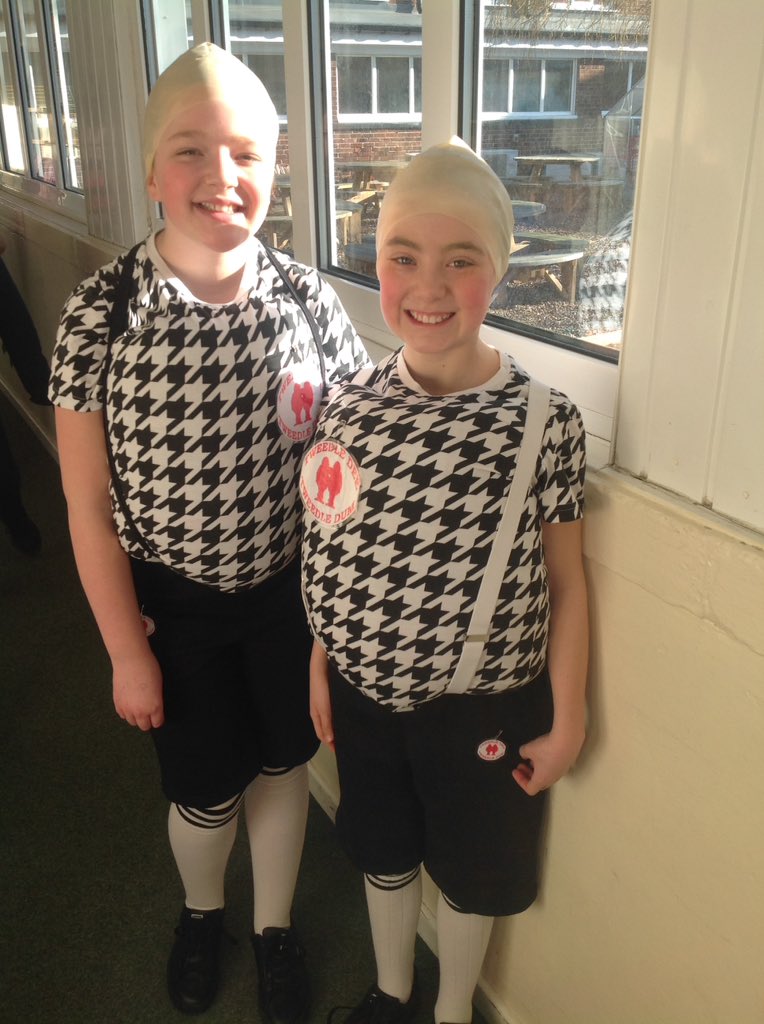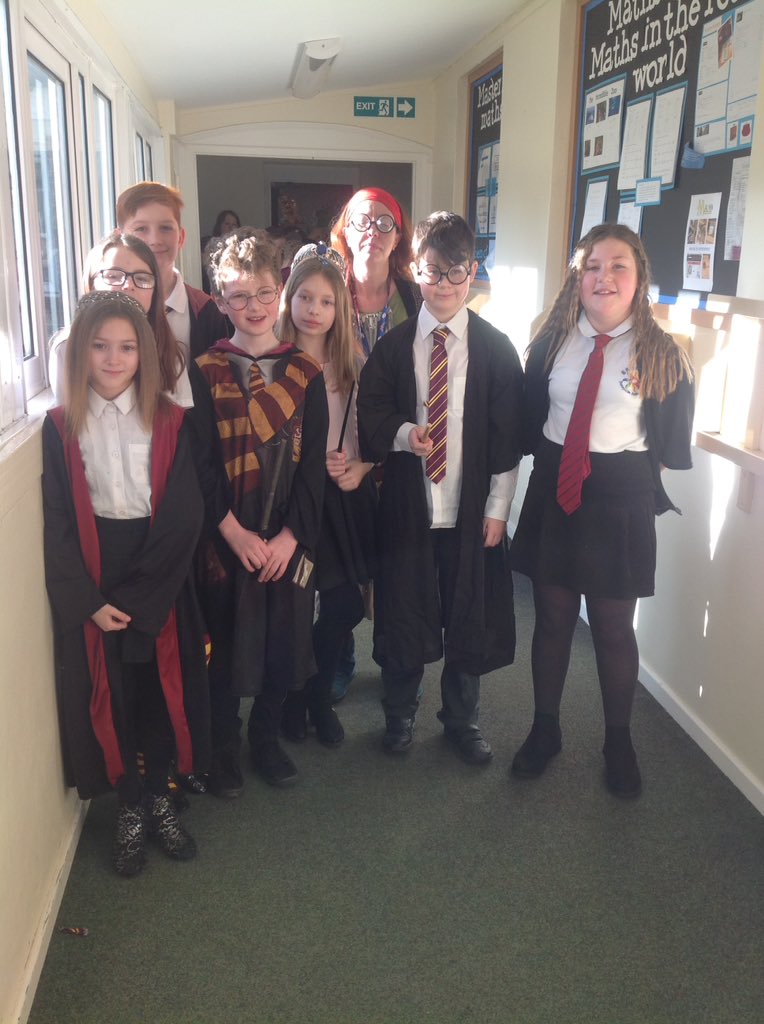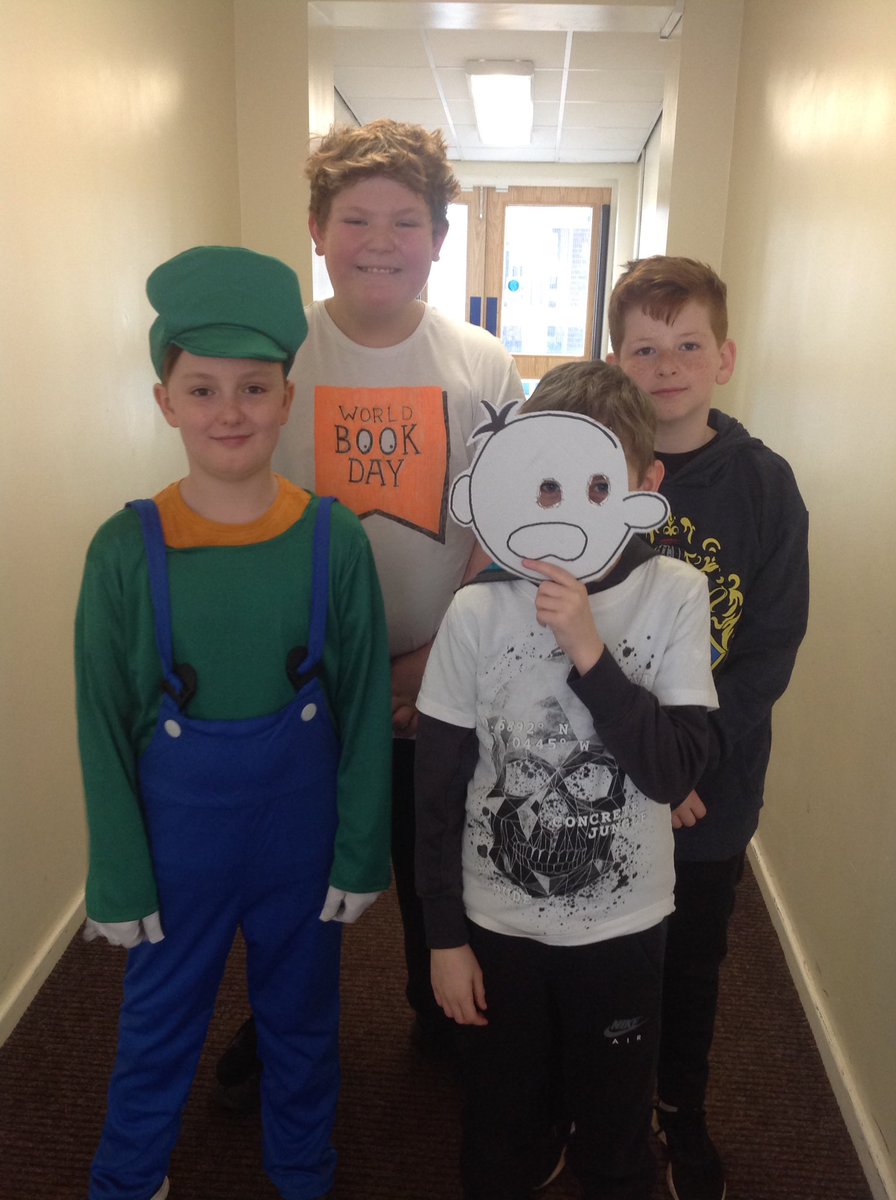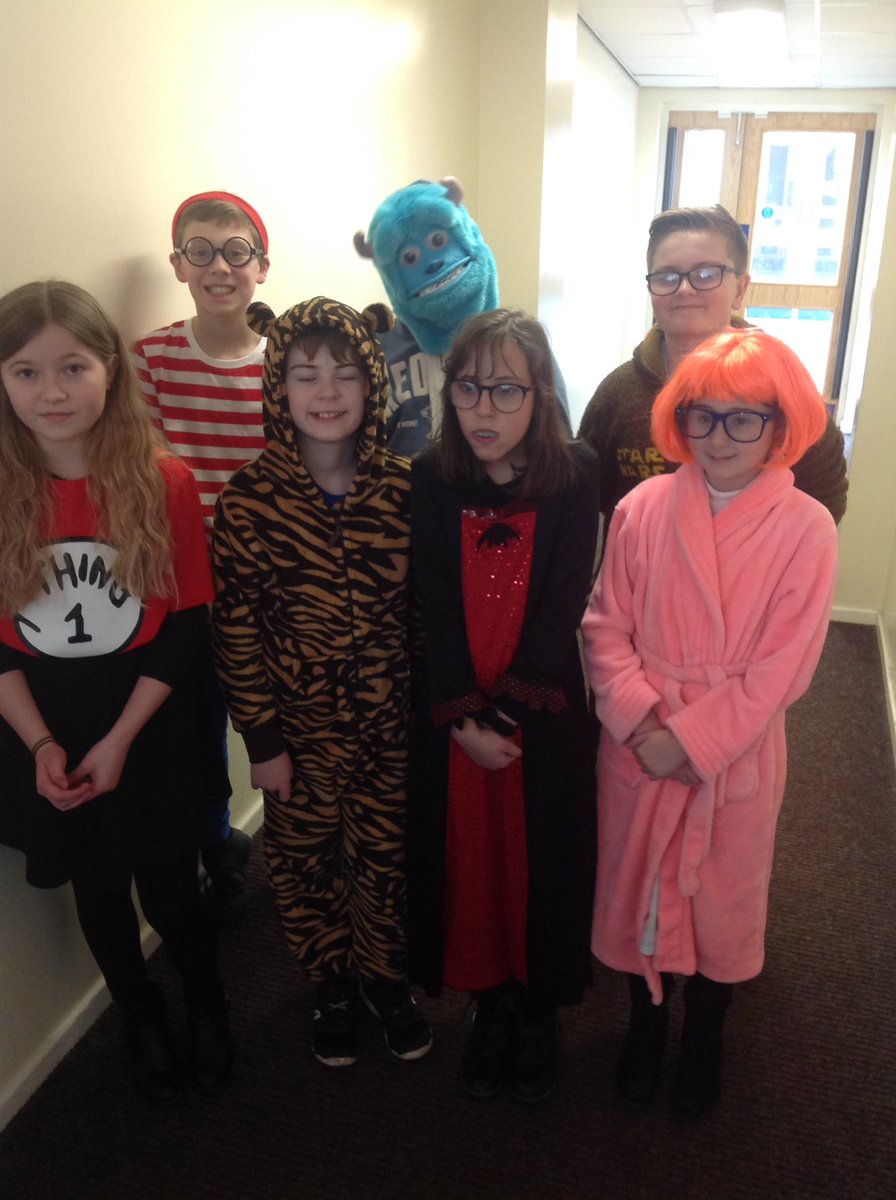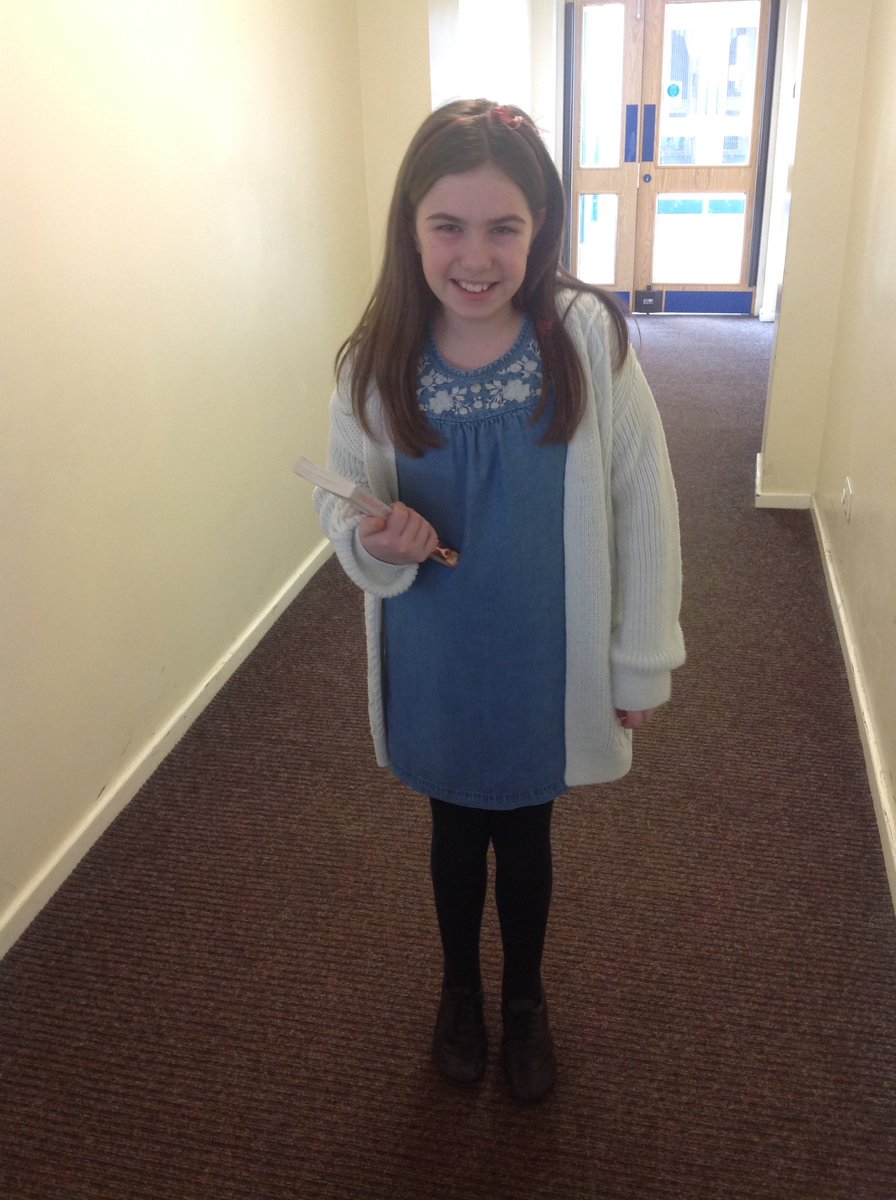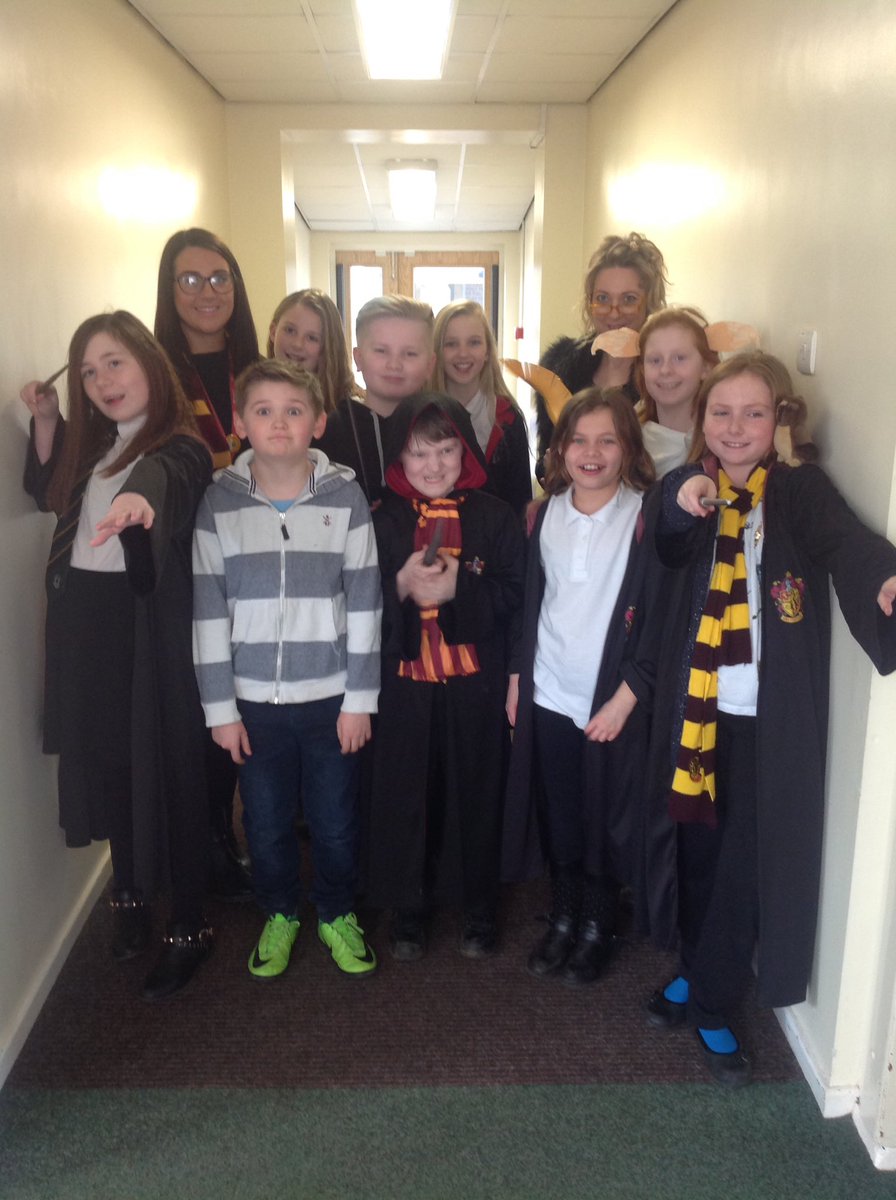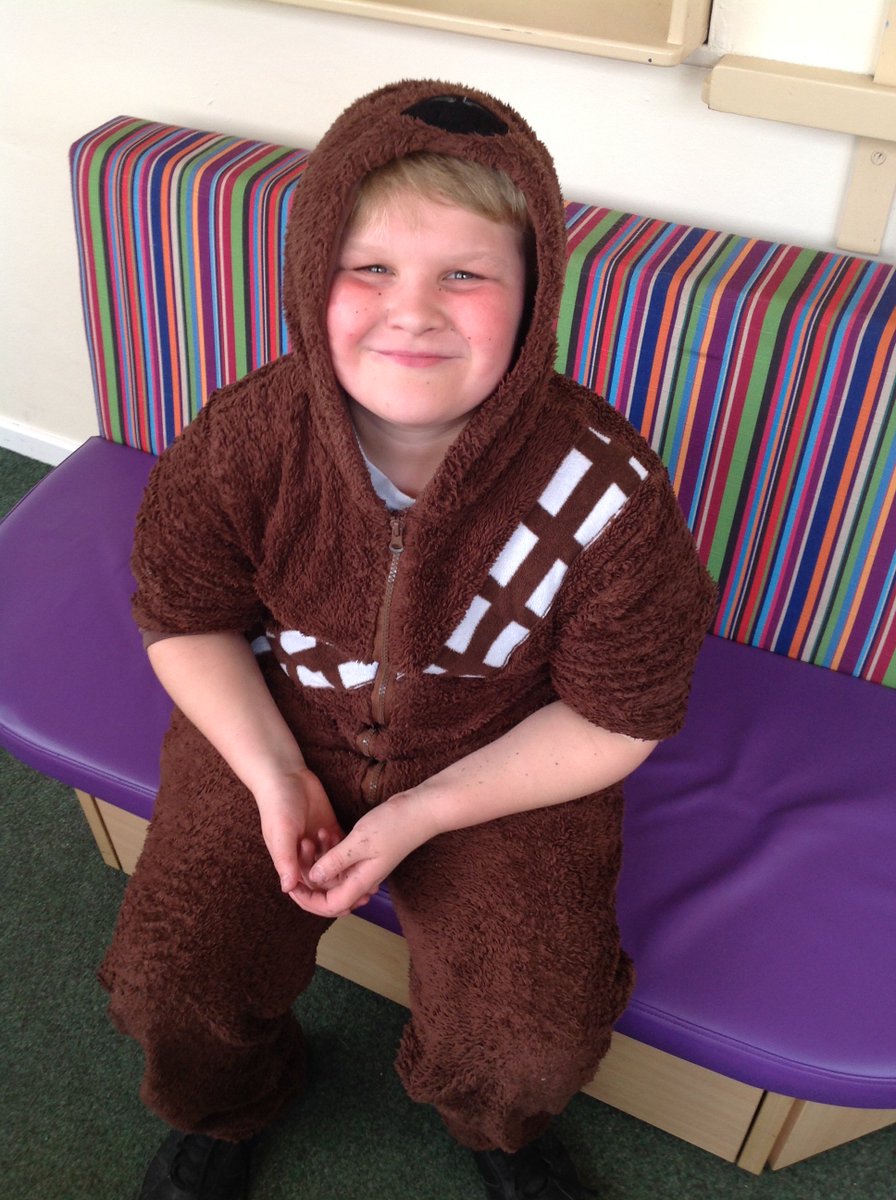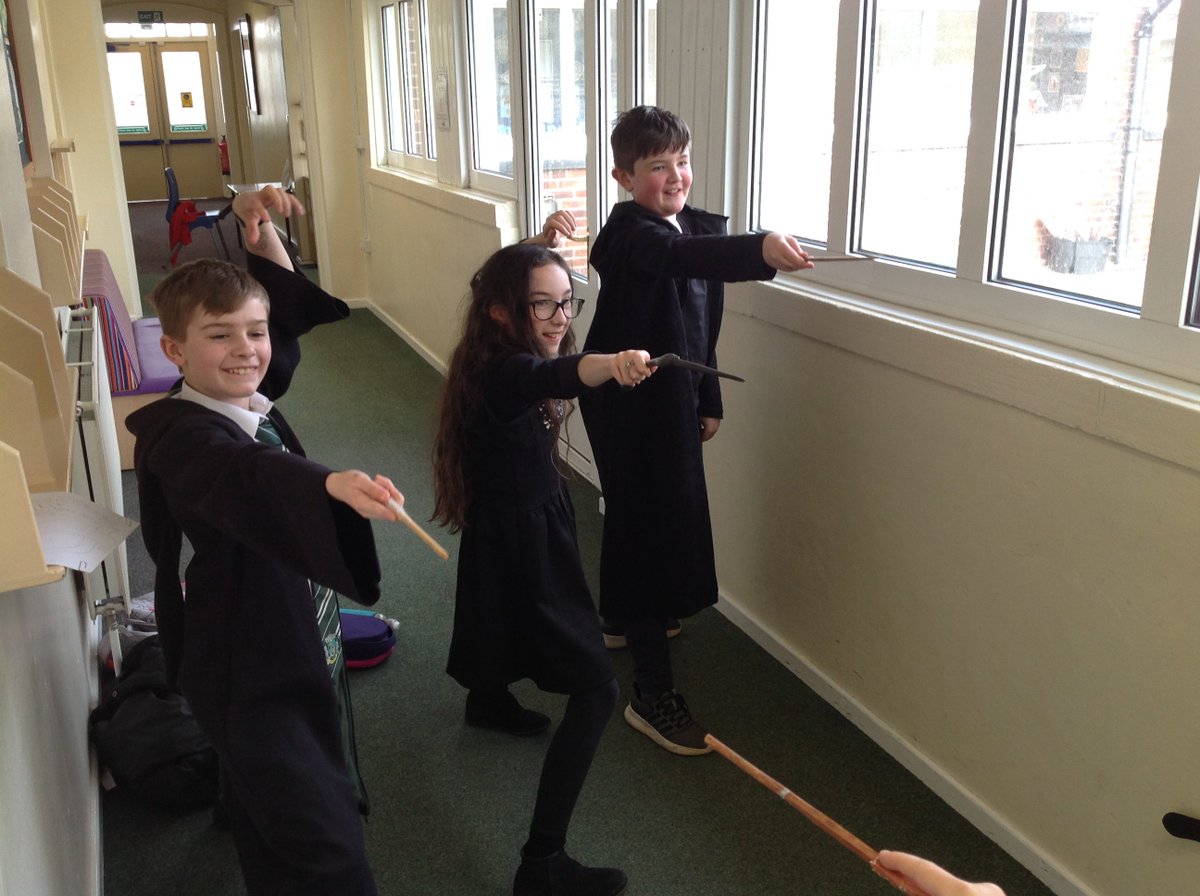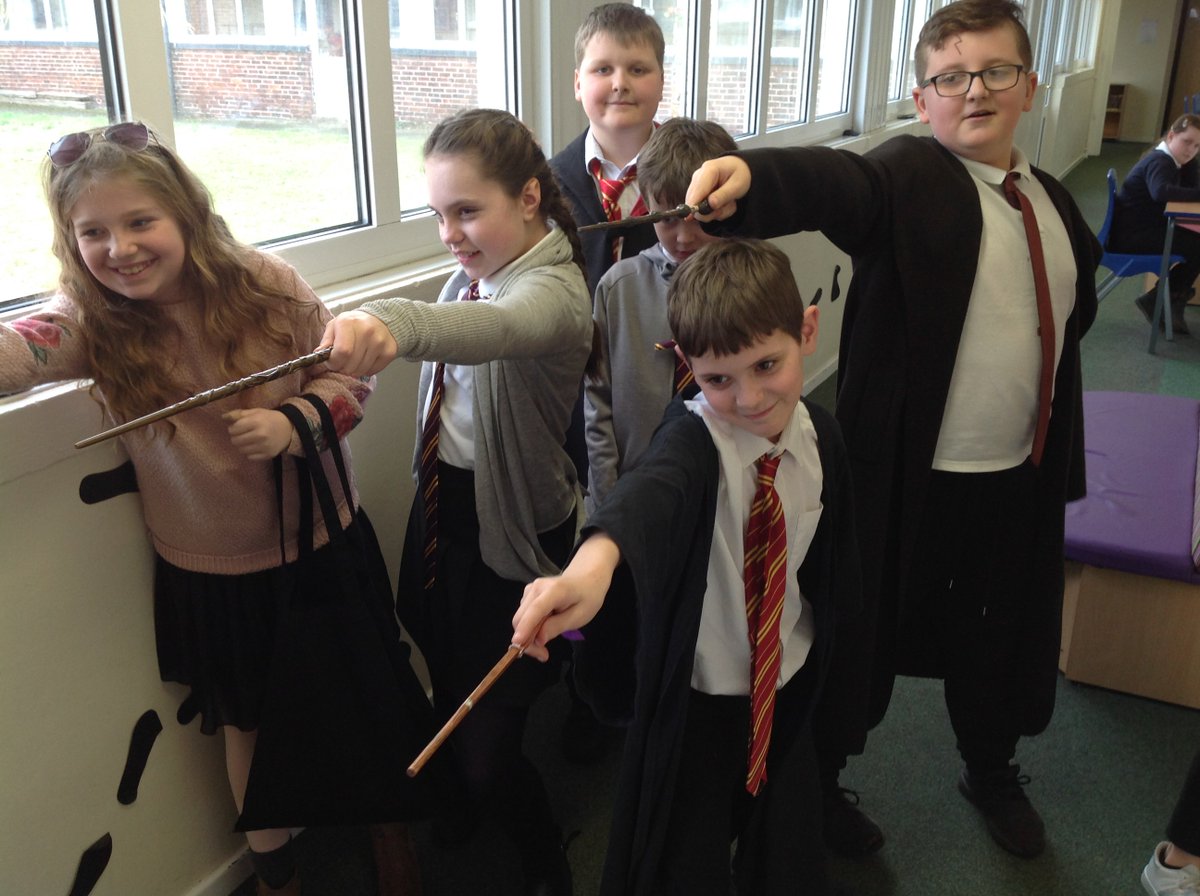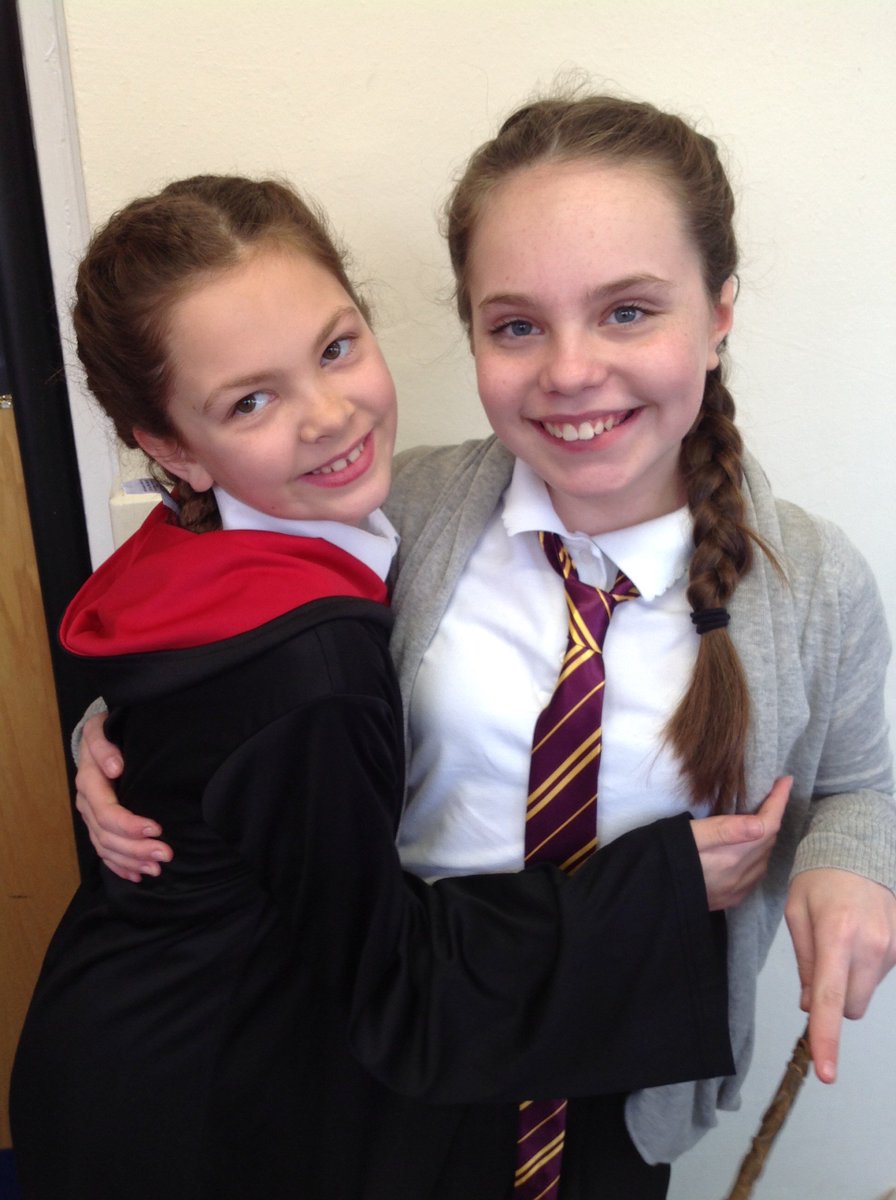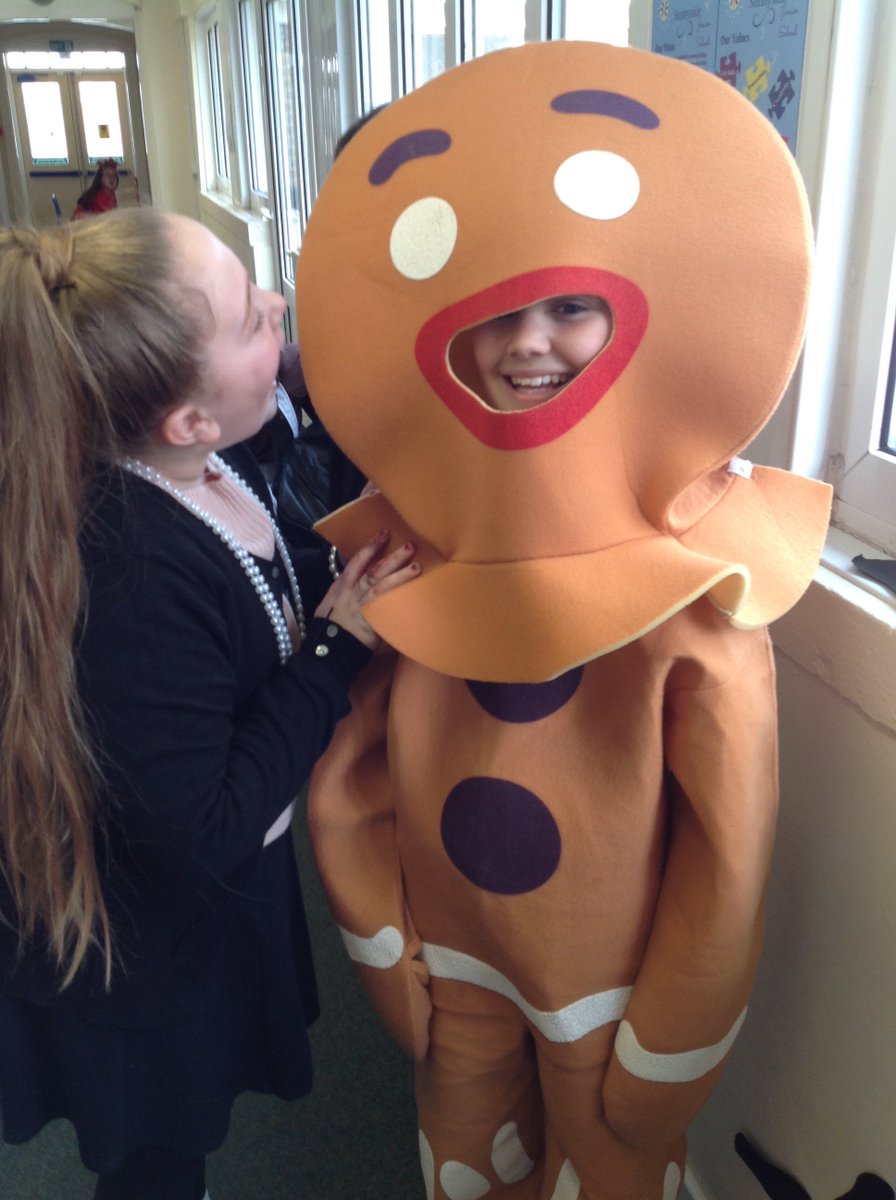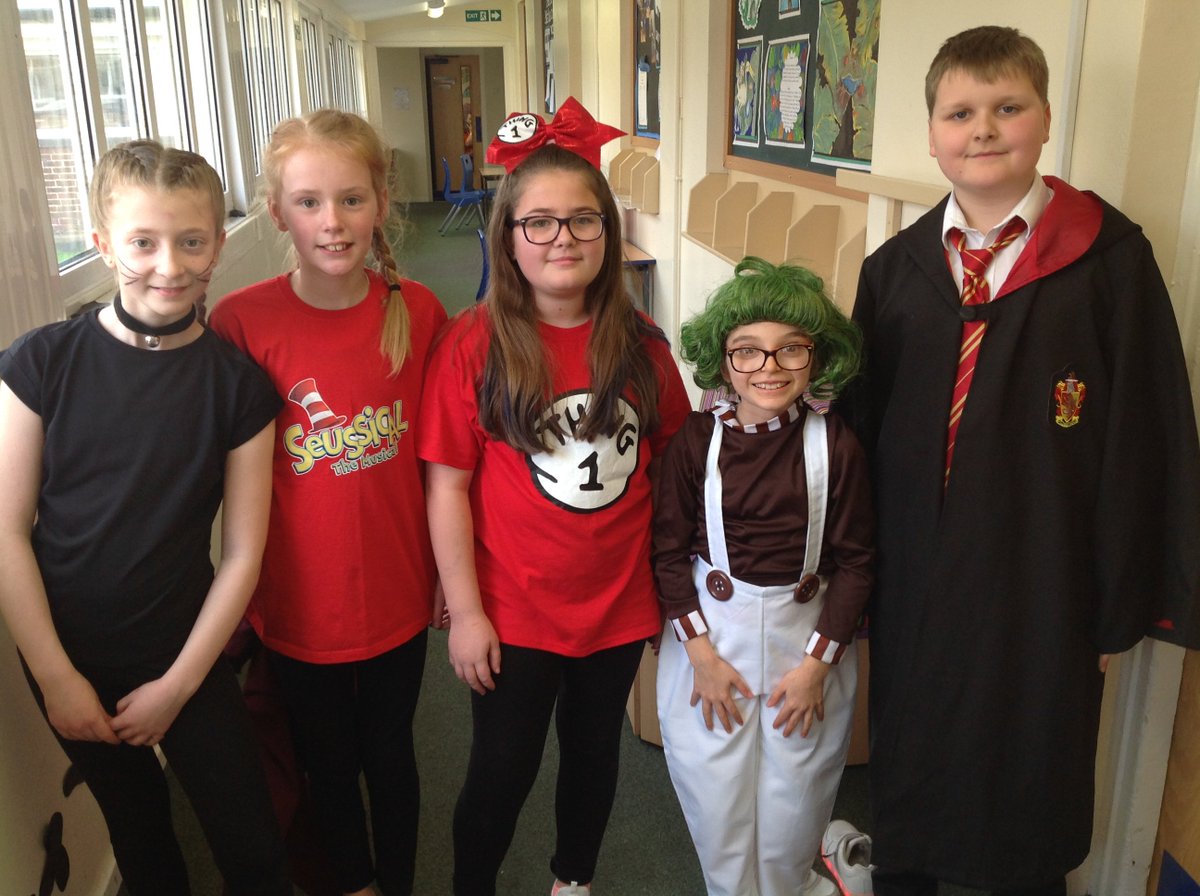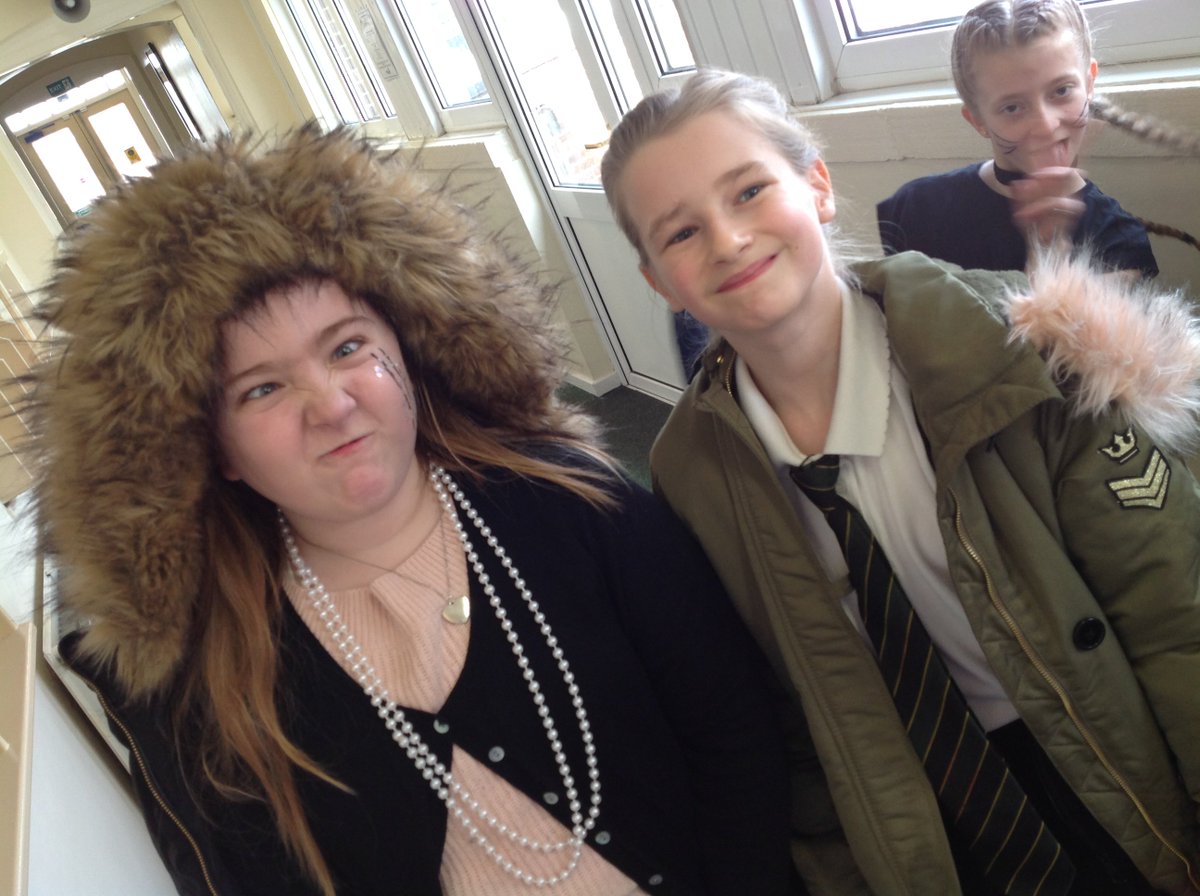 One proud mum couldn't help but tweet about how well her children are doing.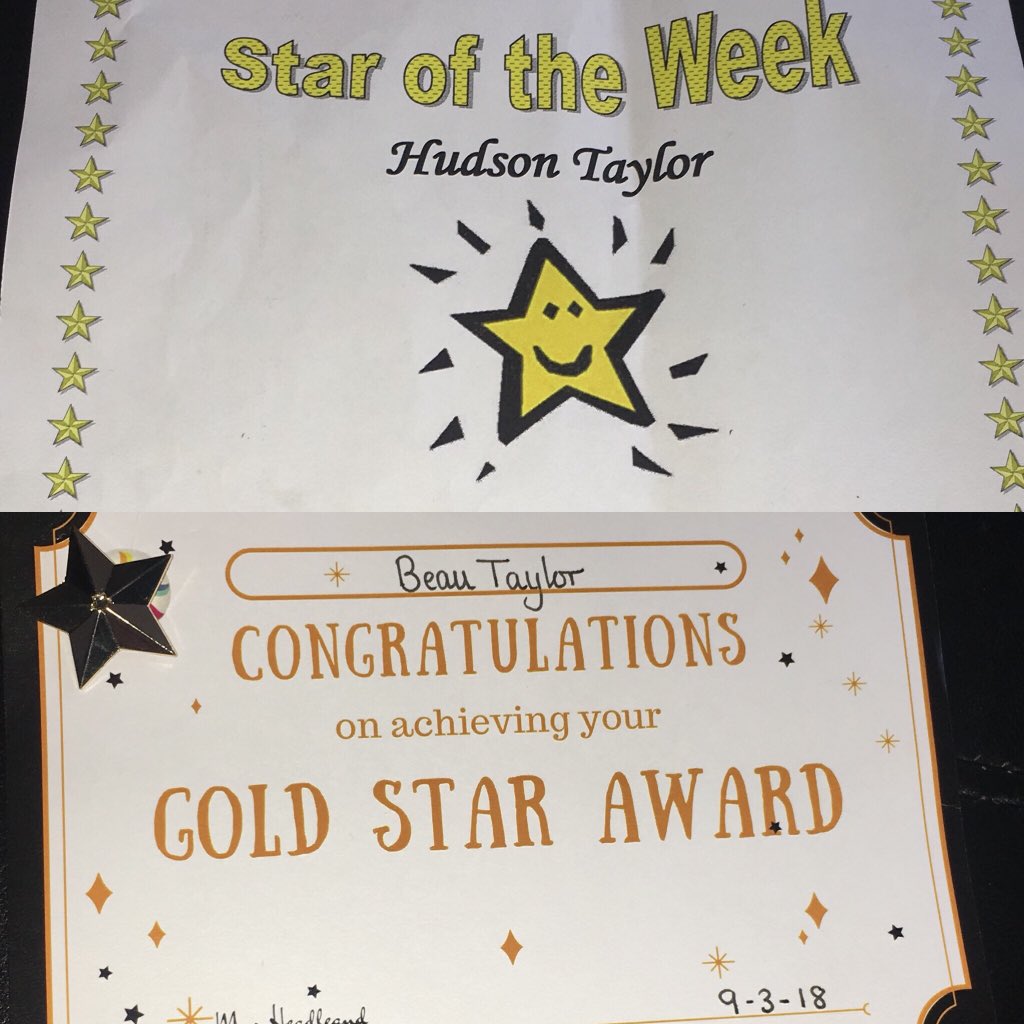 4th place for our upper school Cheerleading Squad.
Well done everyone. Incredible effort and outcome.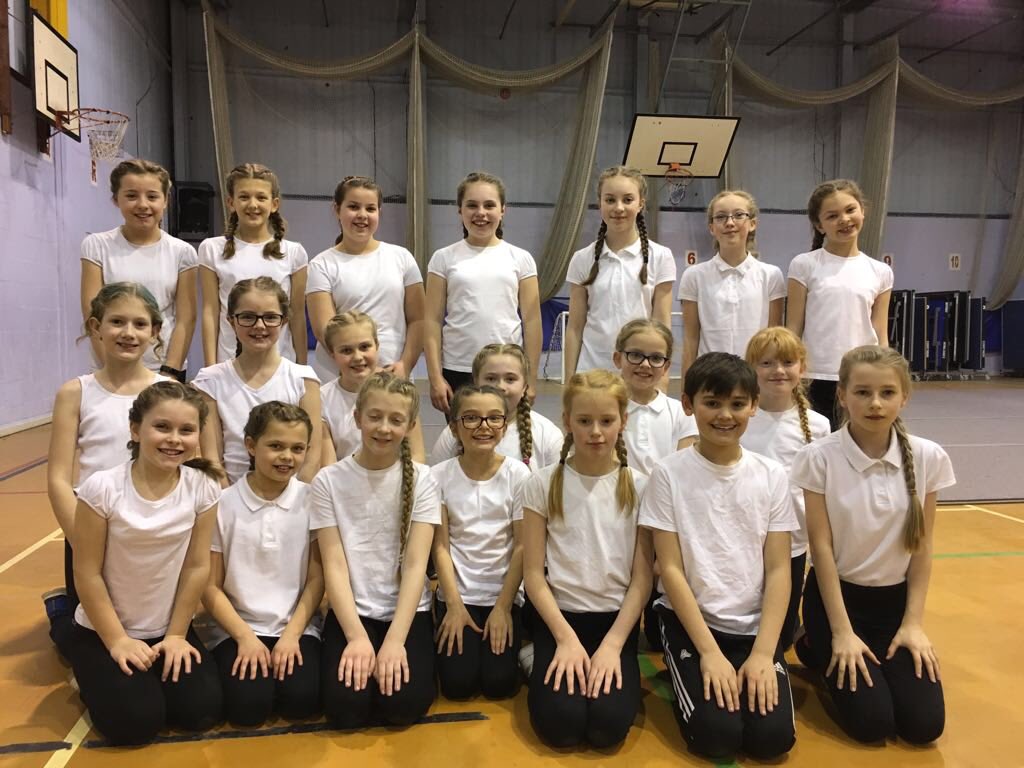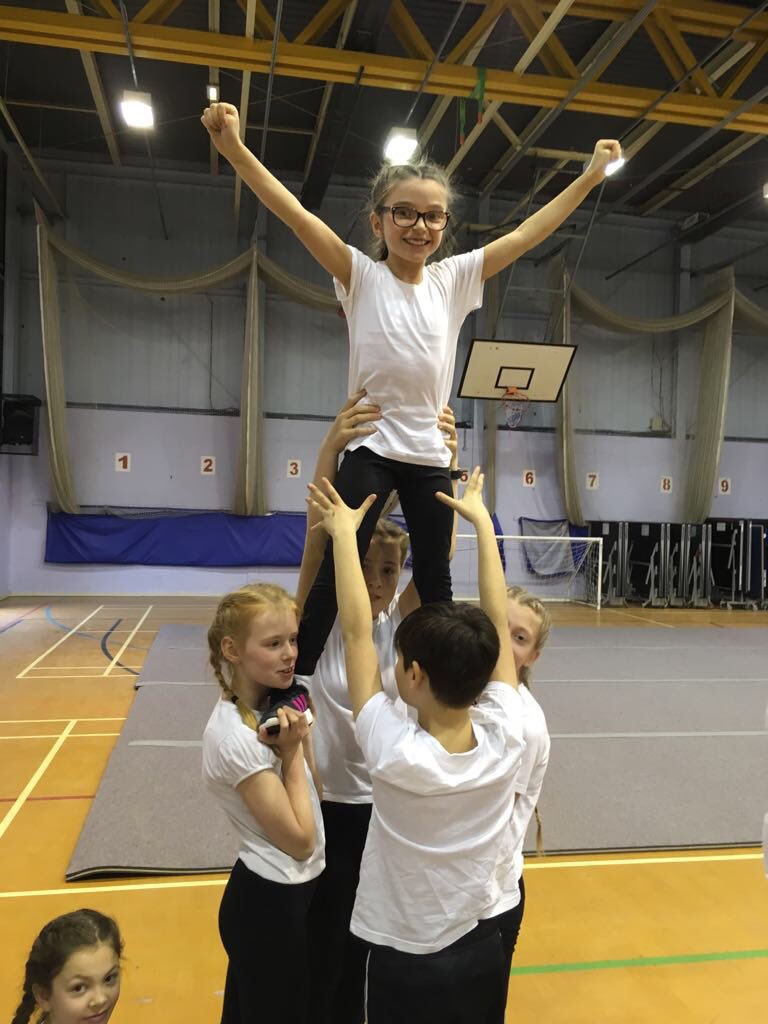 Rotherham Team Challenge – Science Week event – TEAM BSJS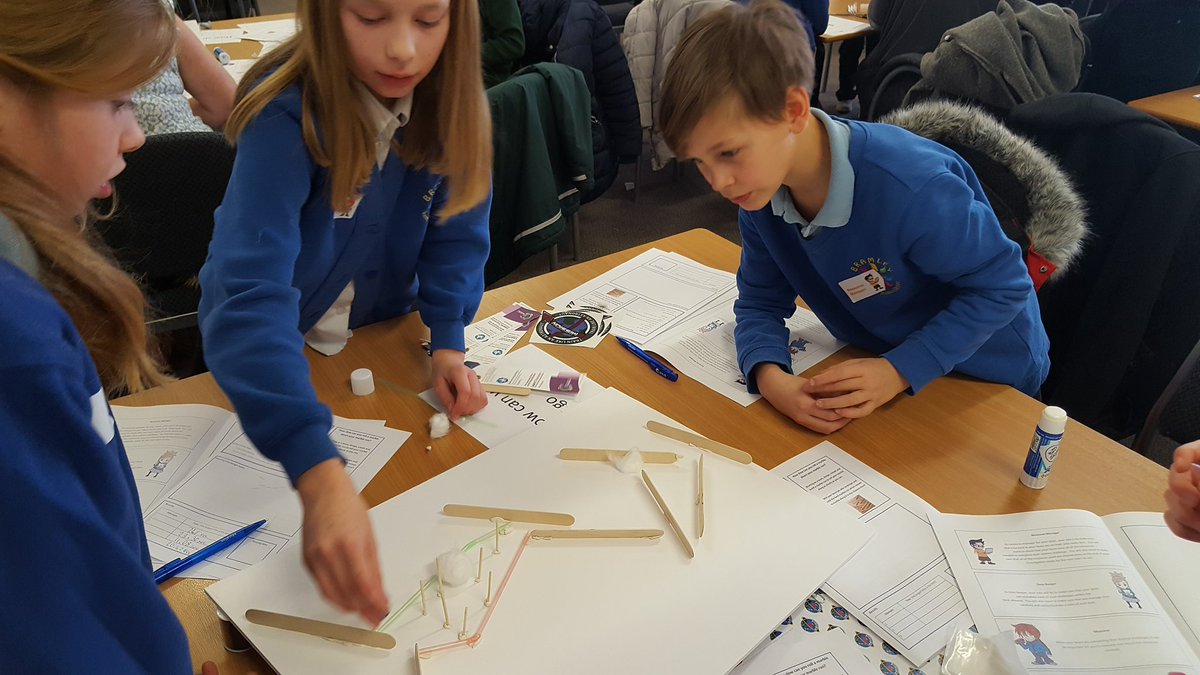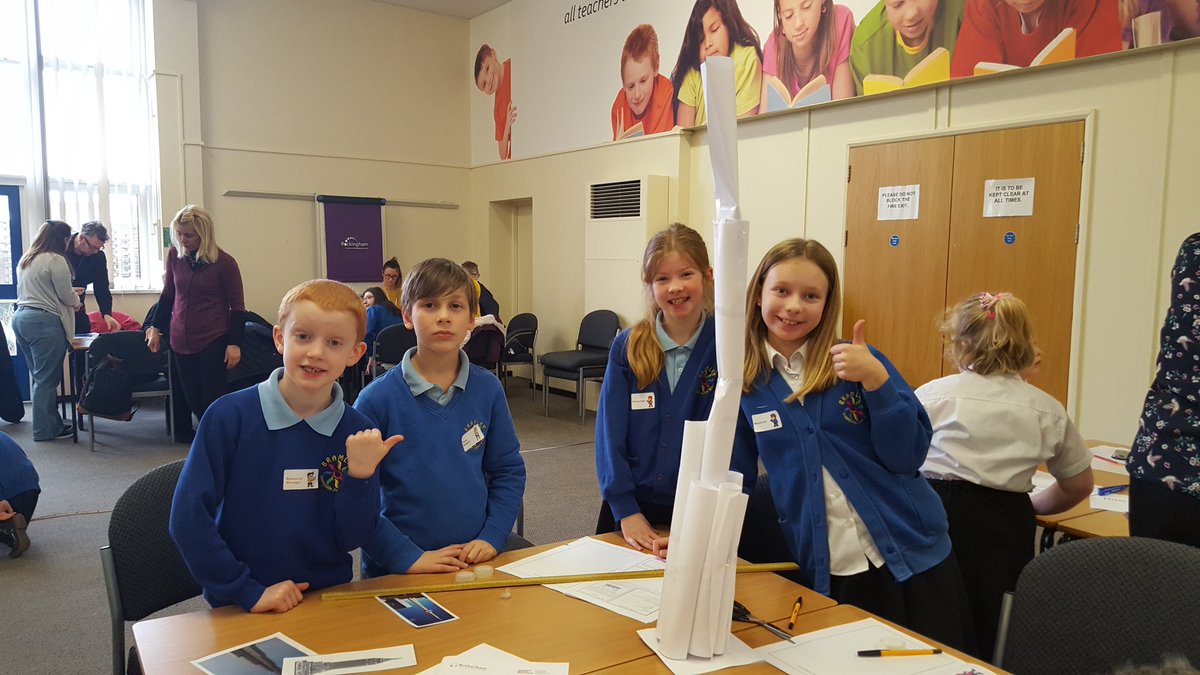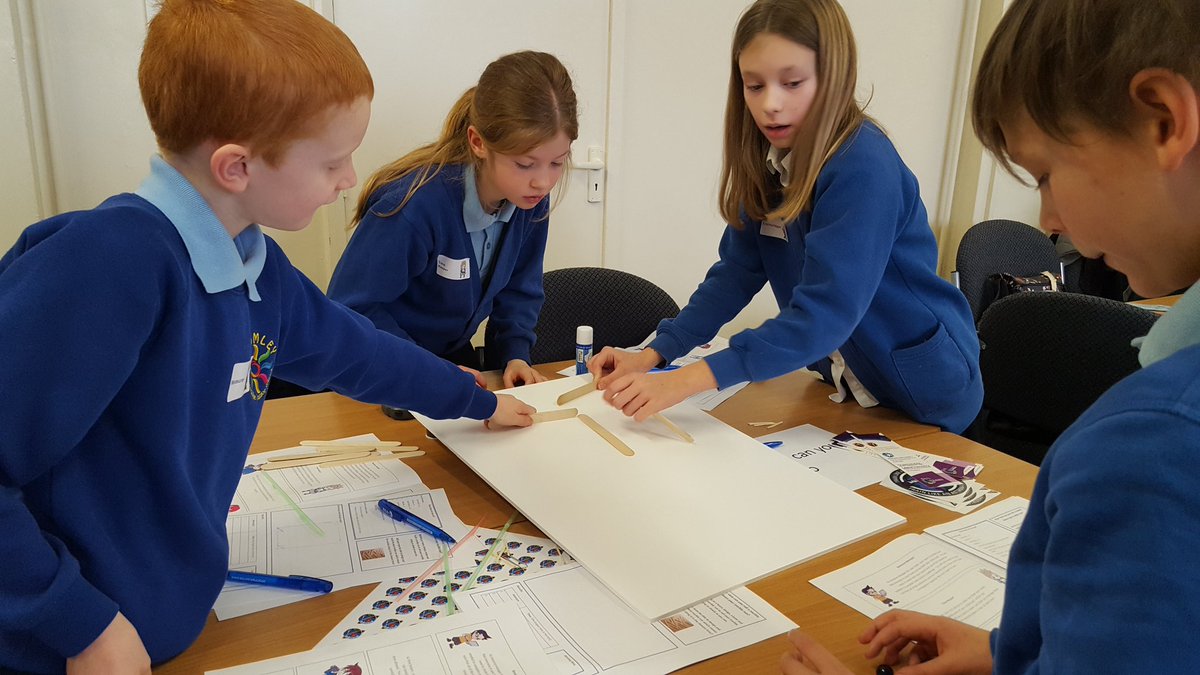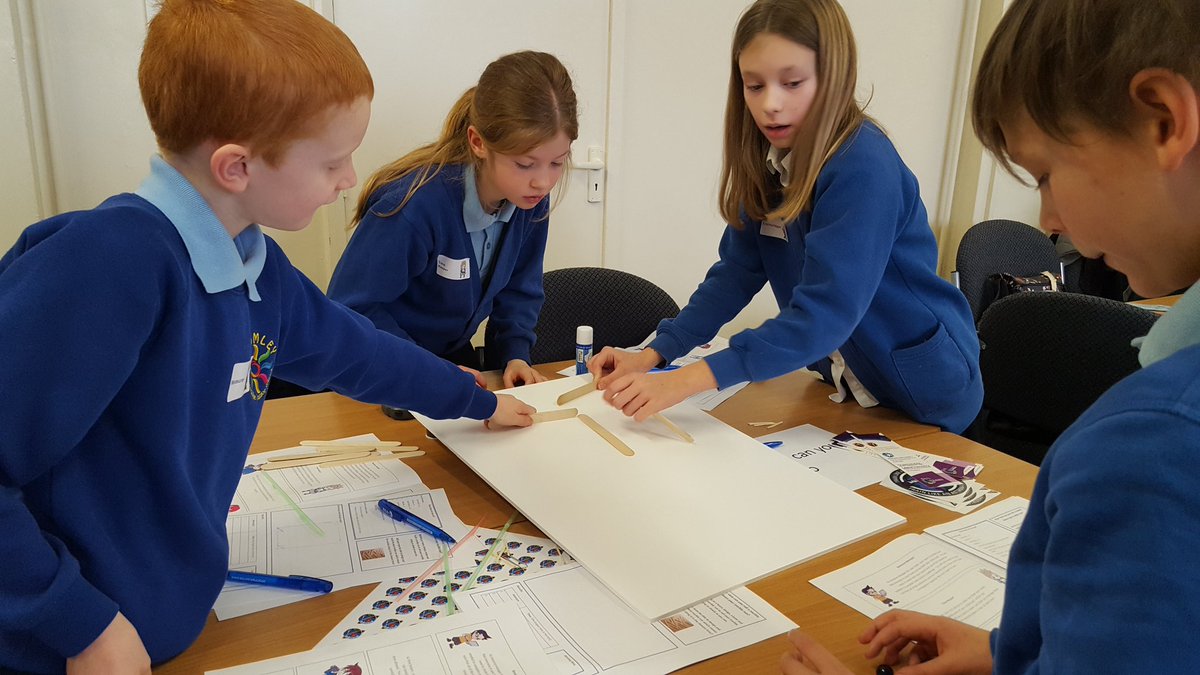 Y6 visited St Francis' church for their Easter service.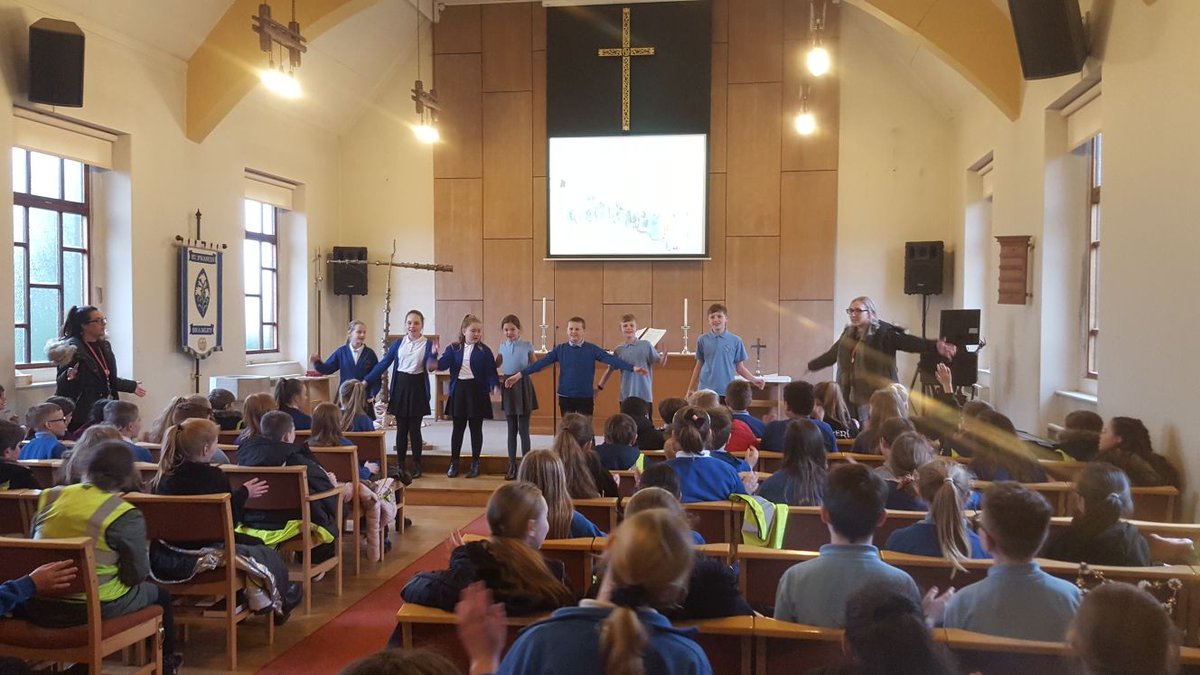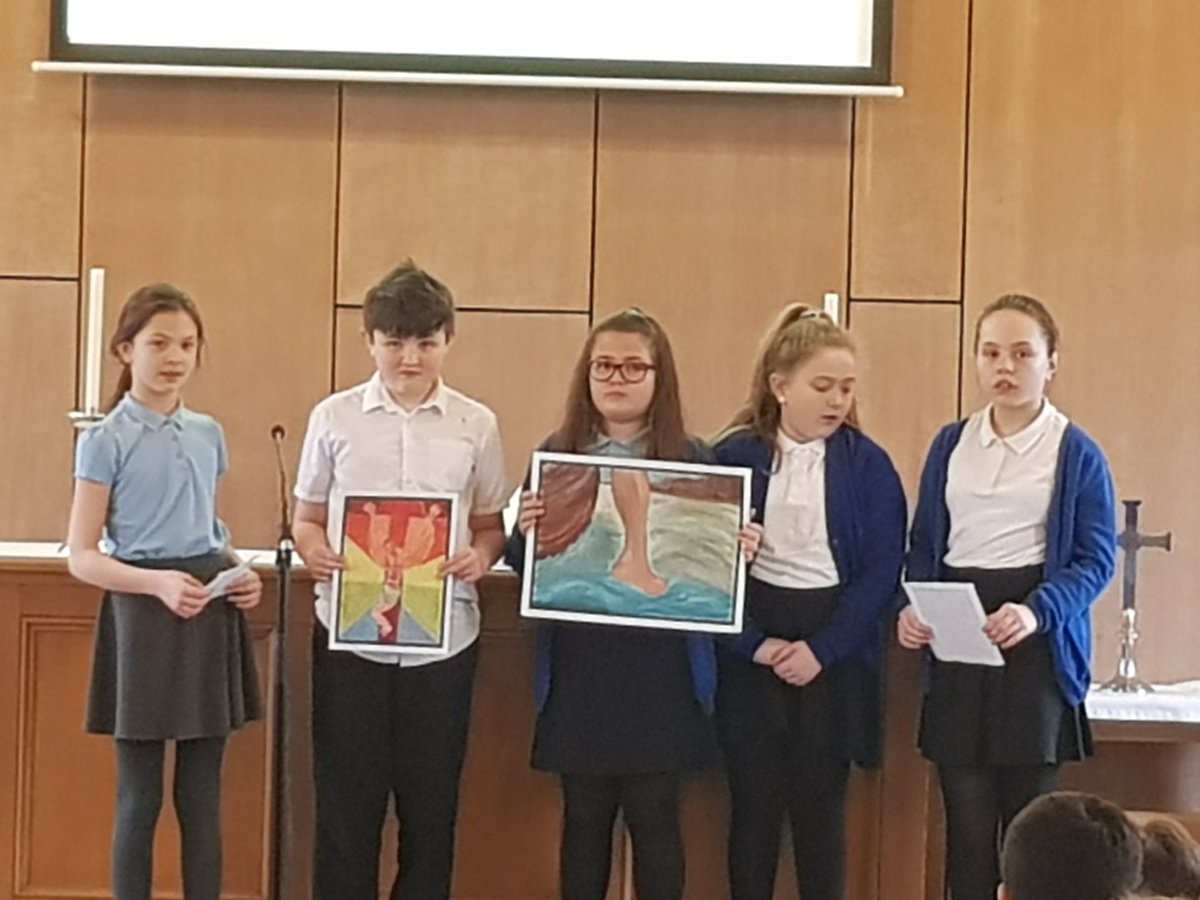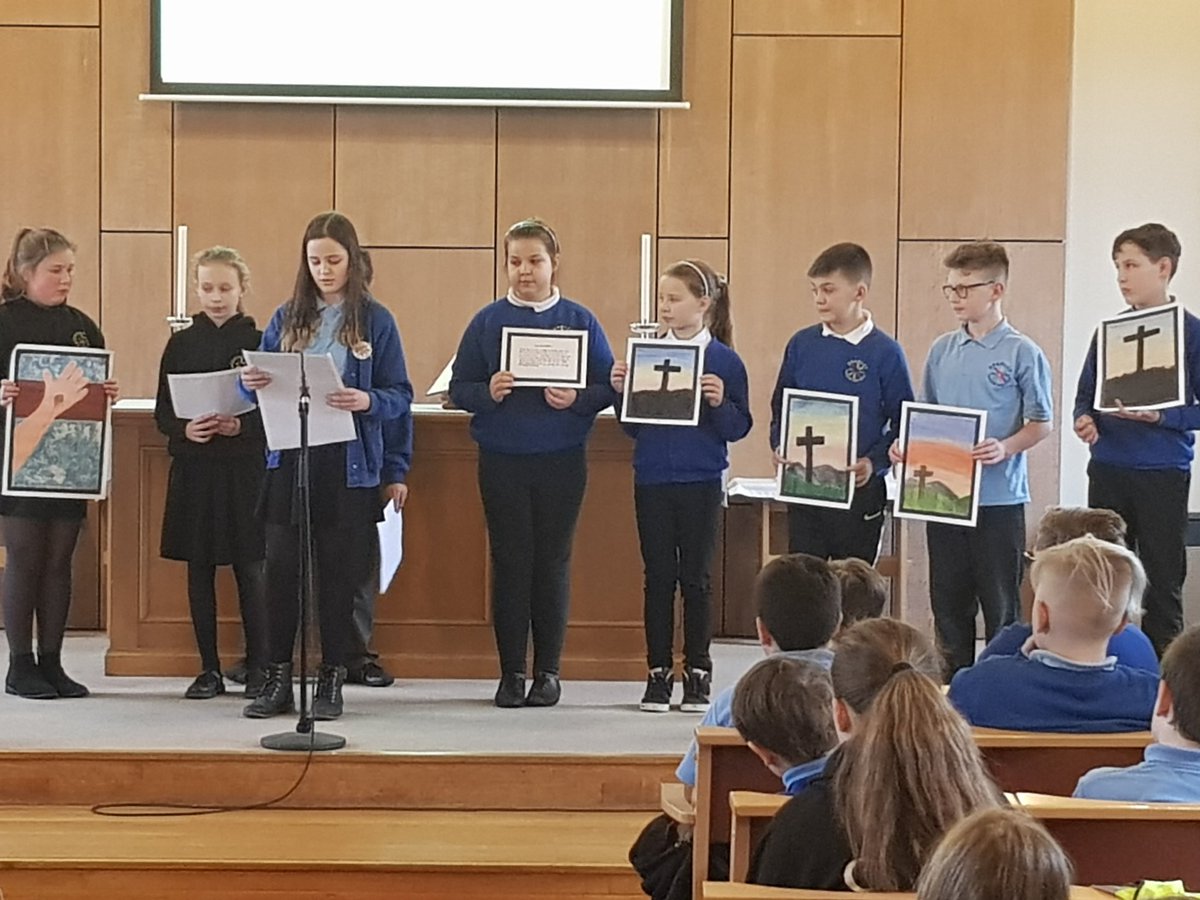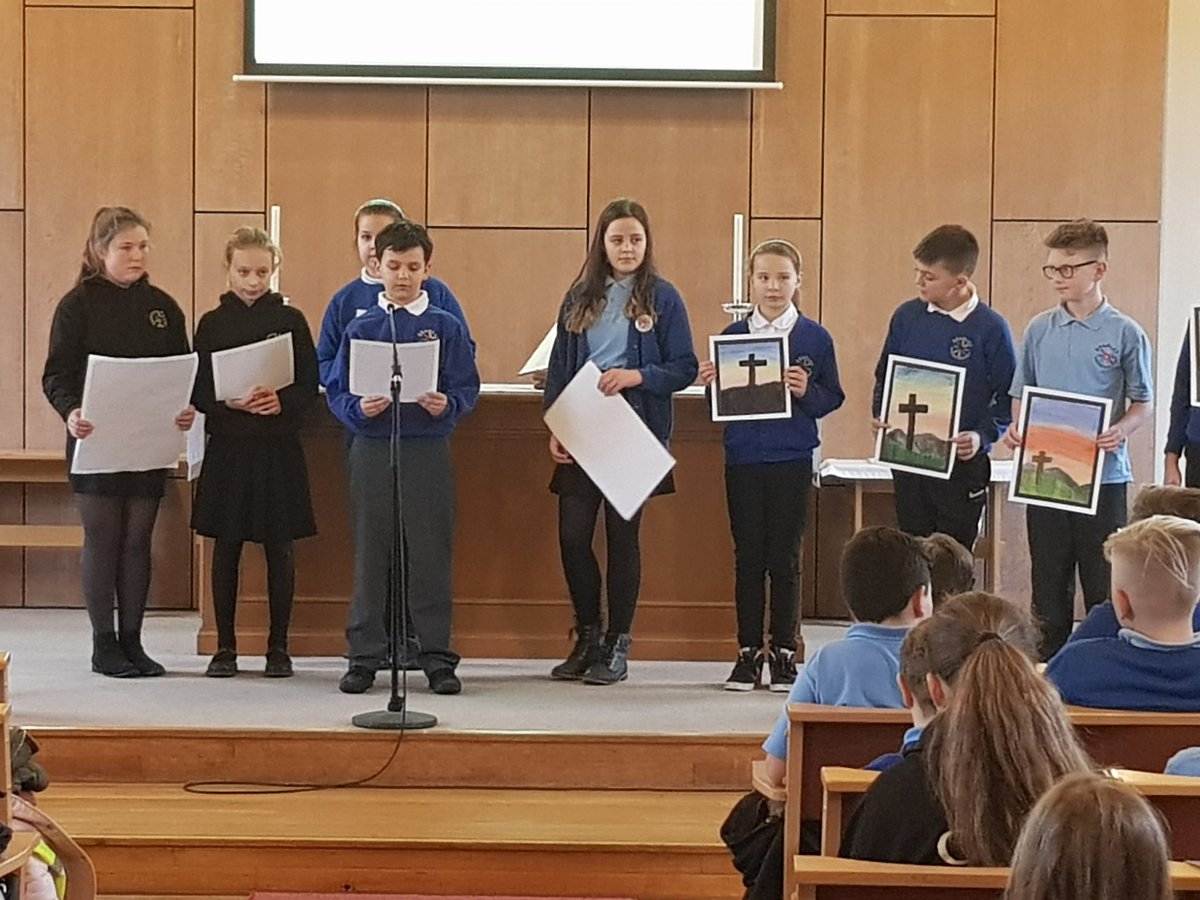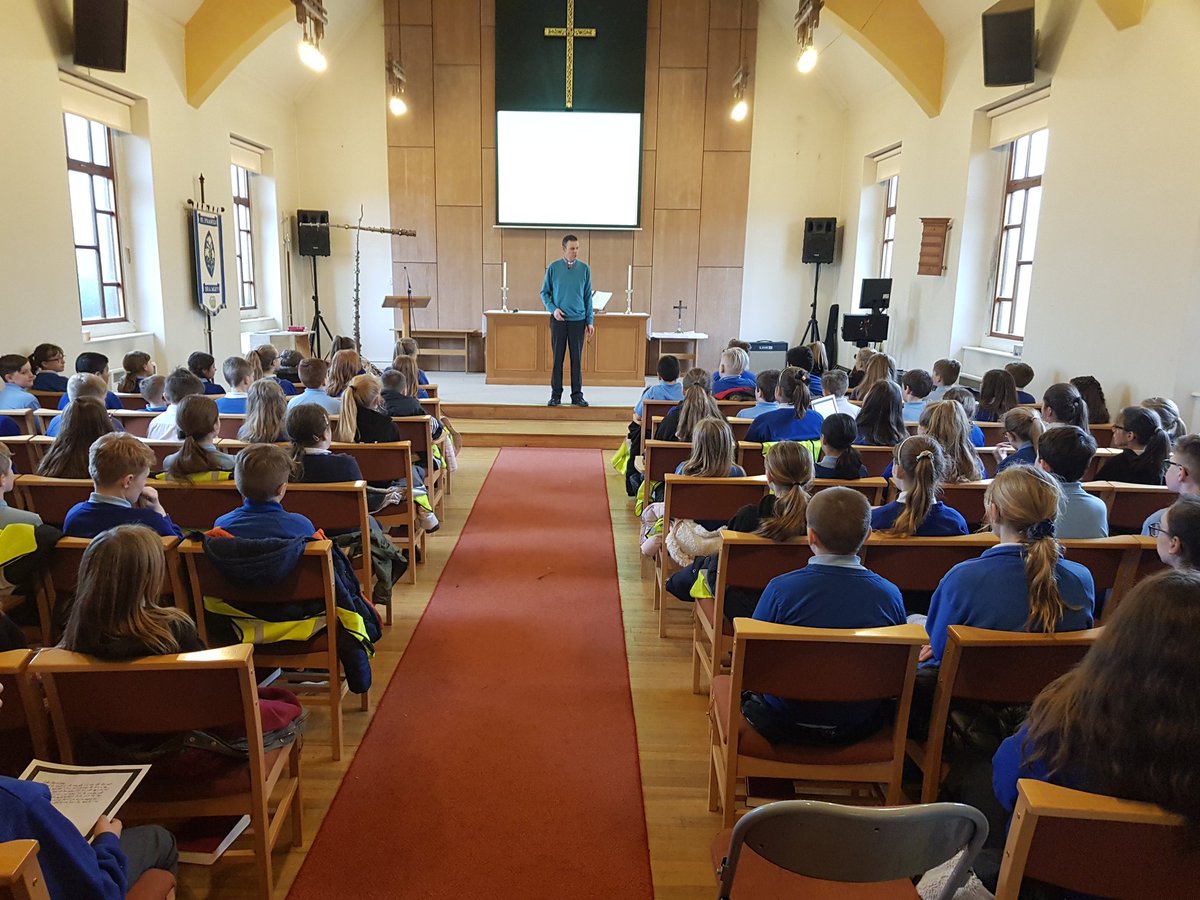 Practical revision session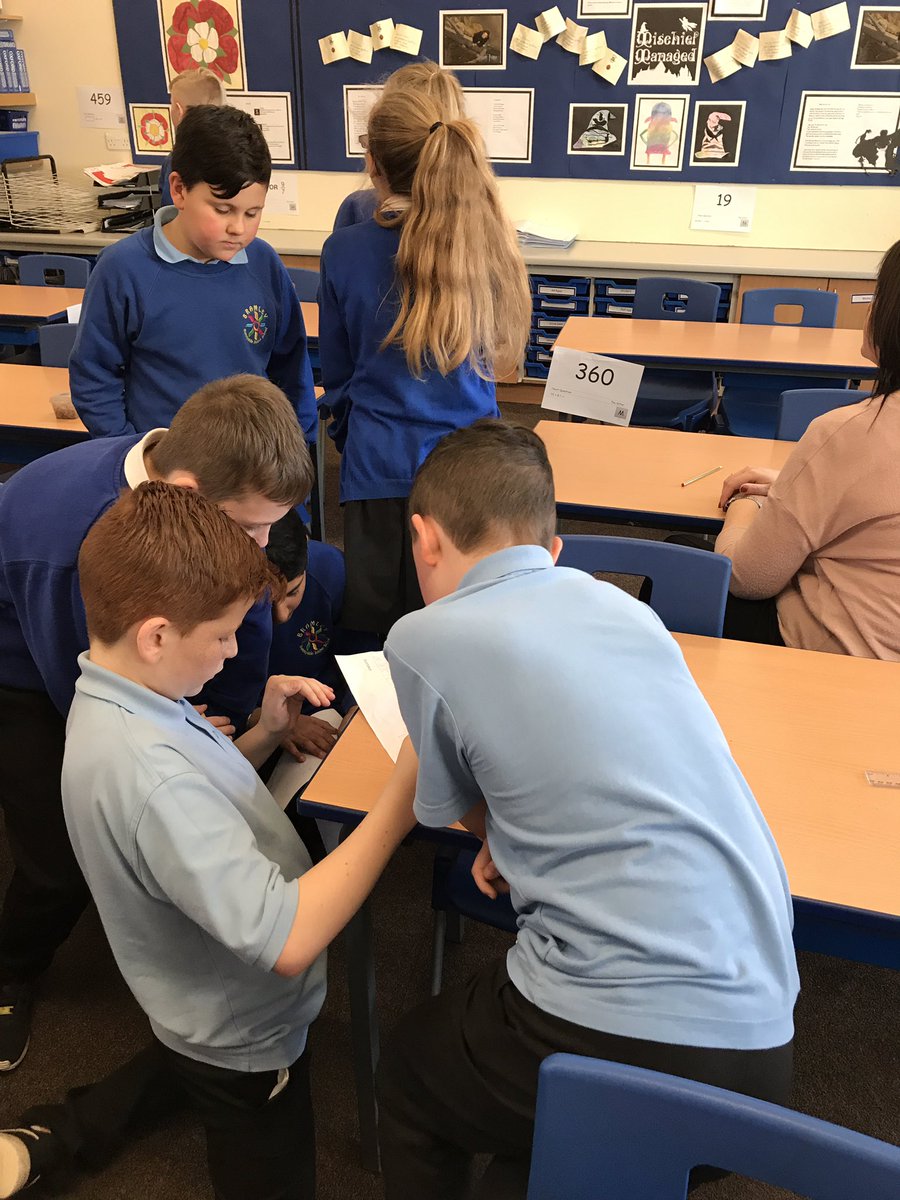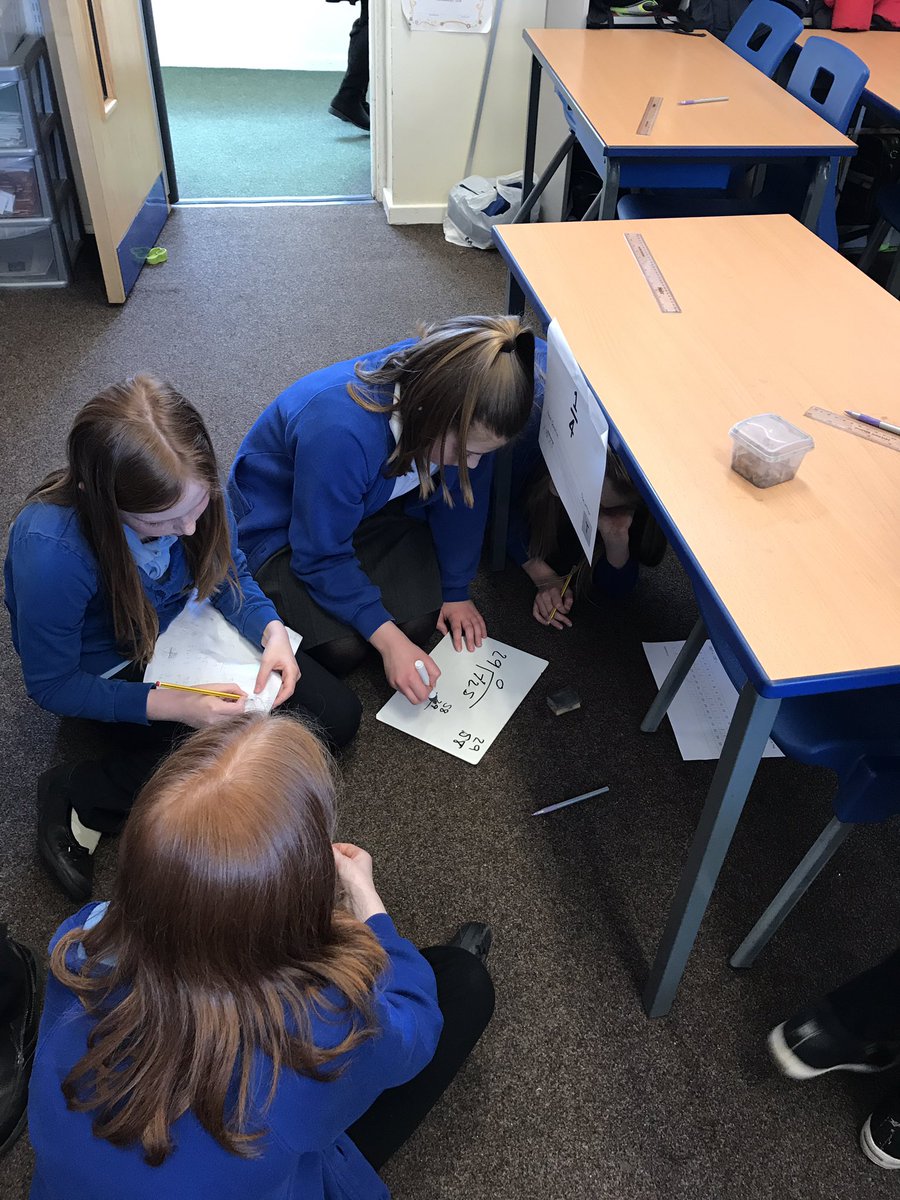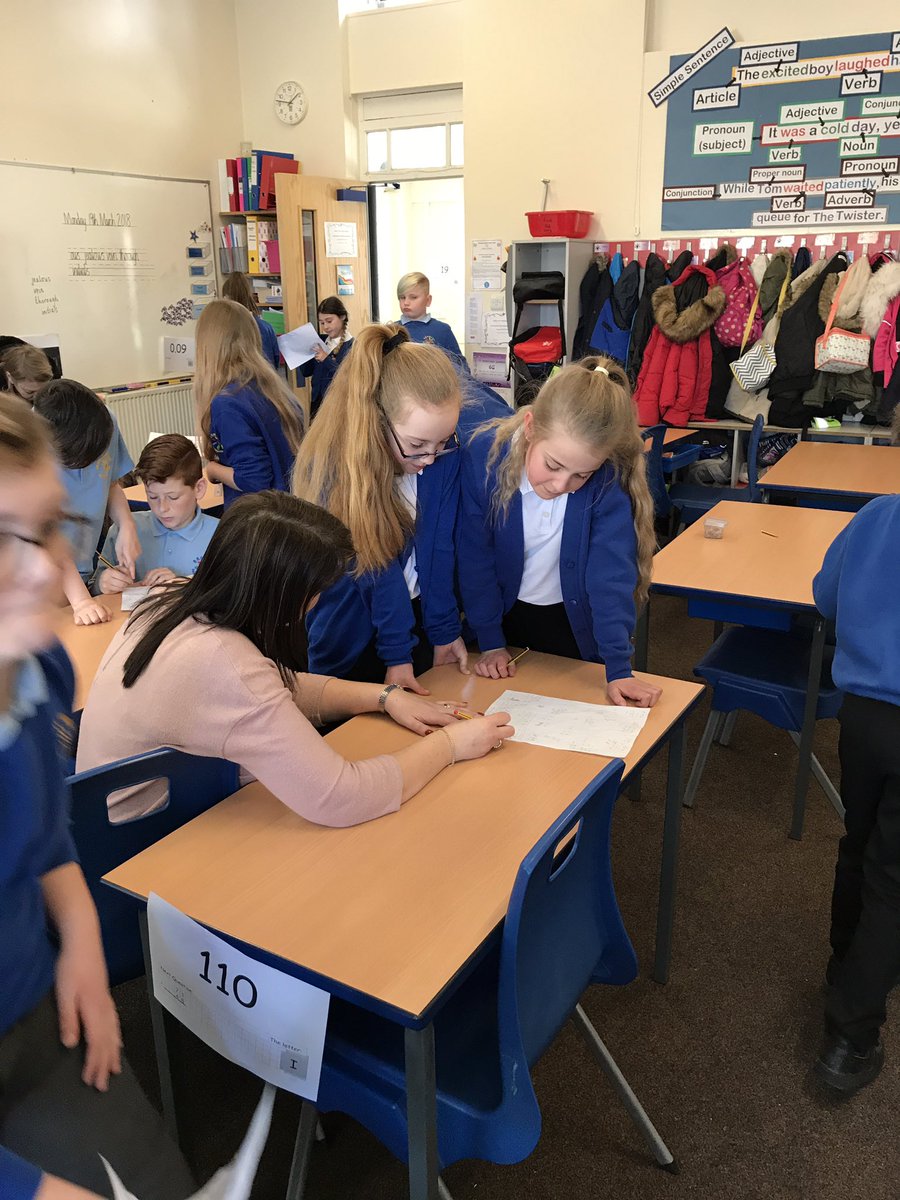 Very proud of our BSJS team who competed at the EIS – gymnastics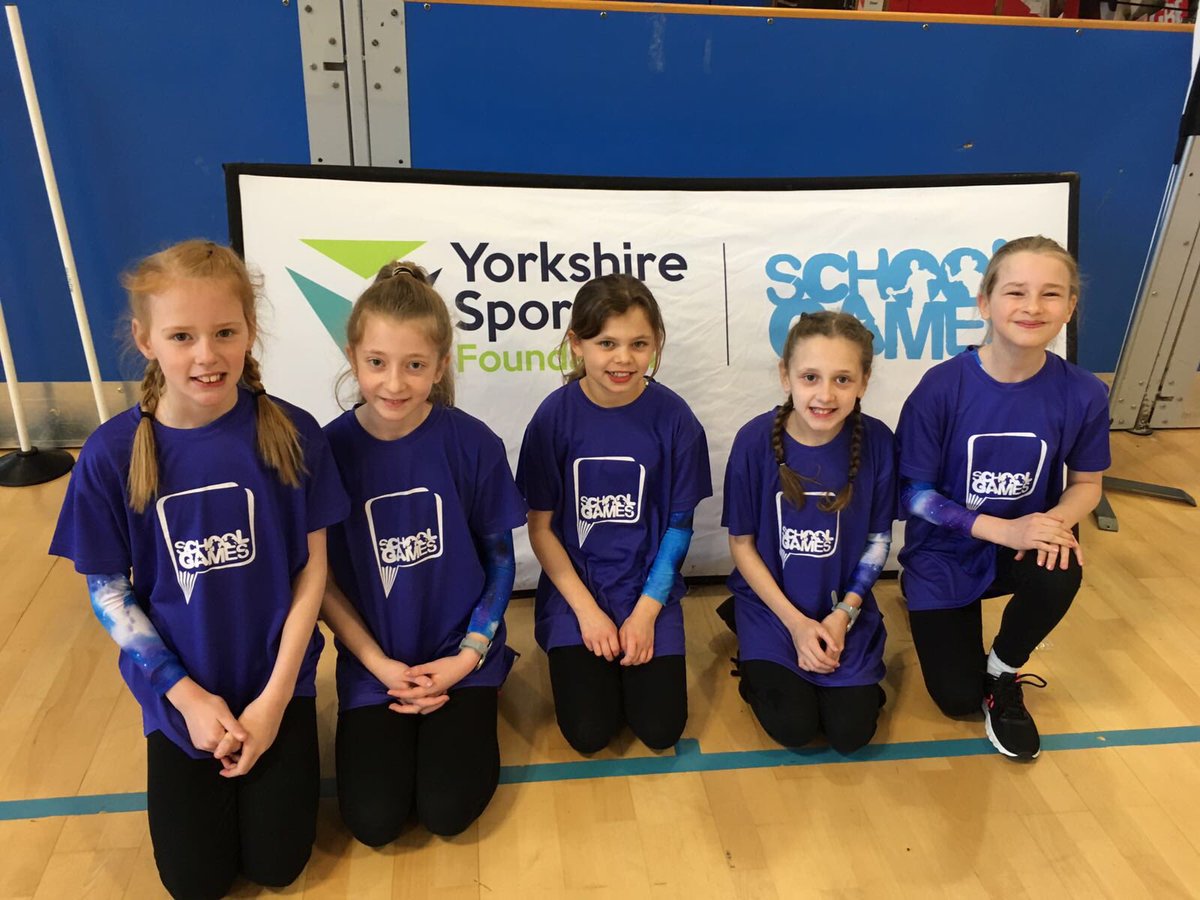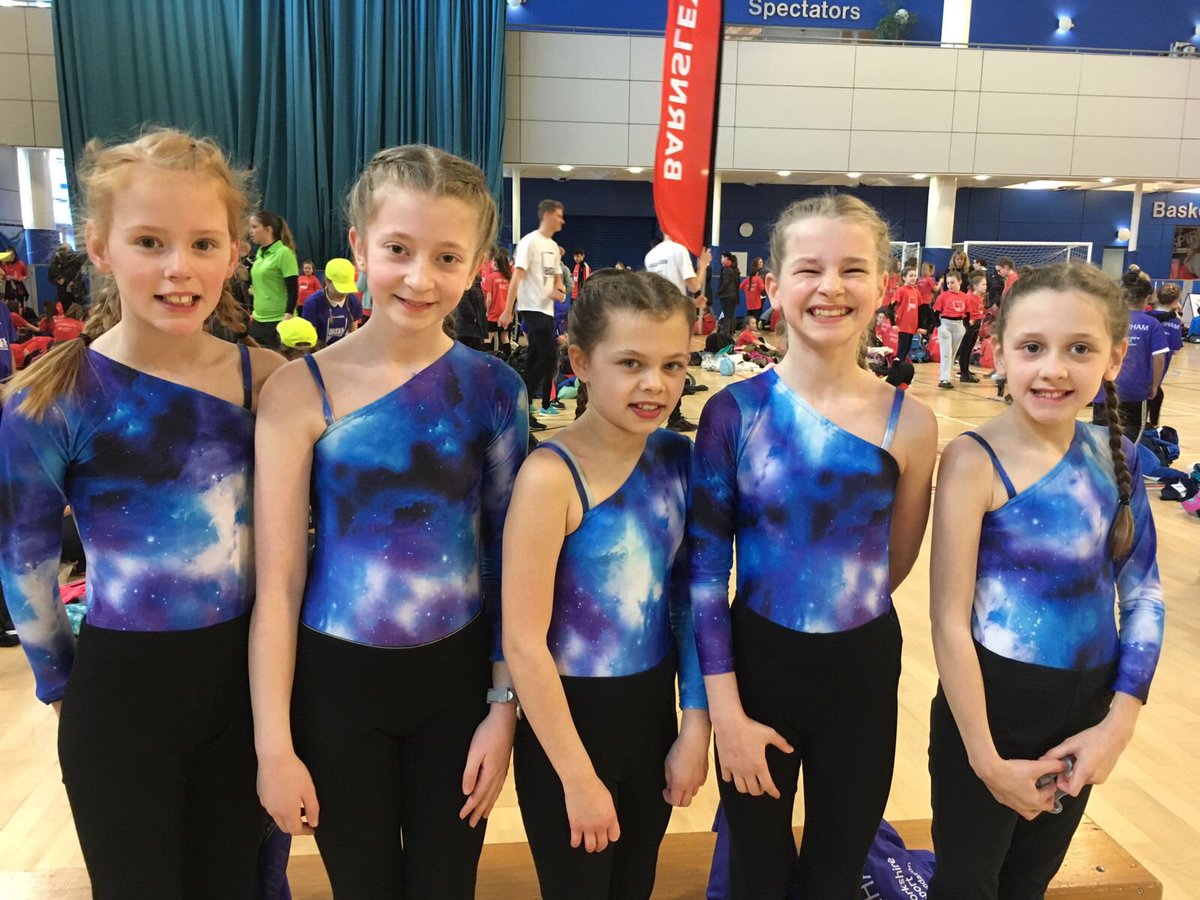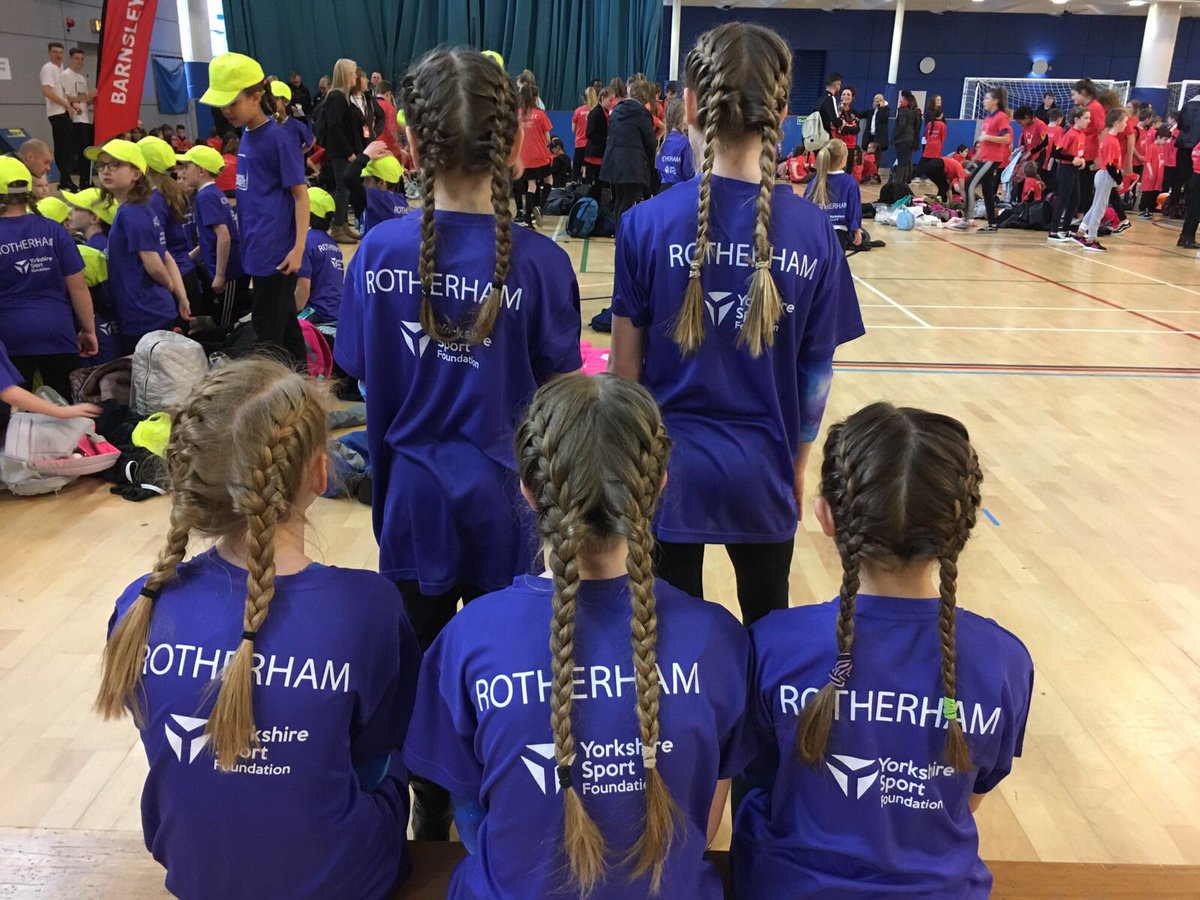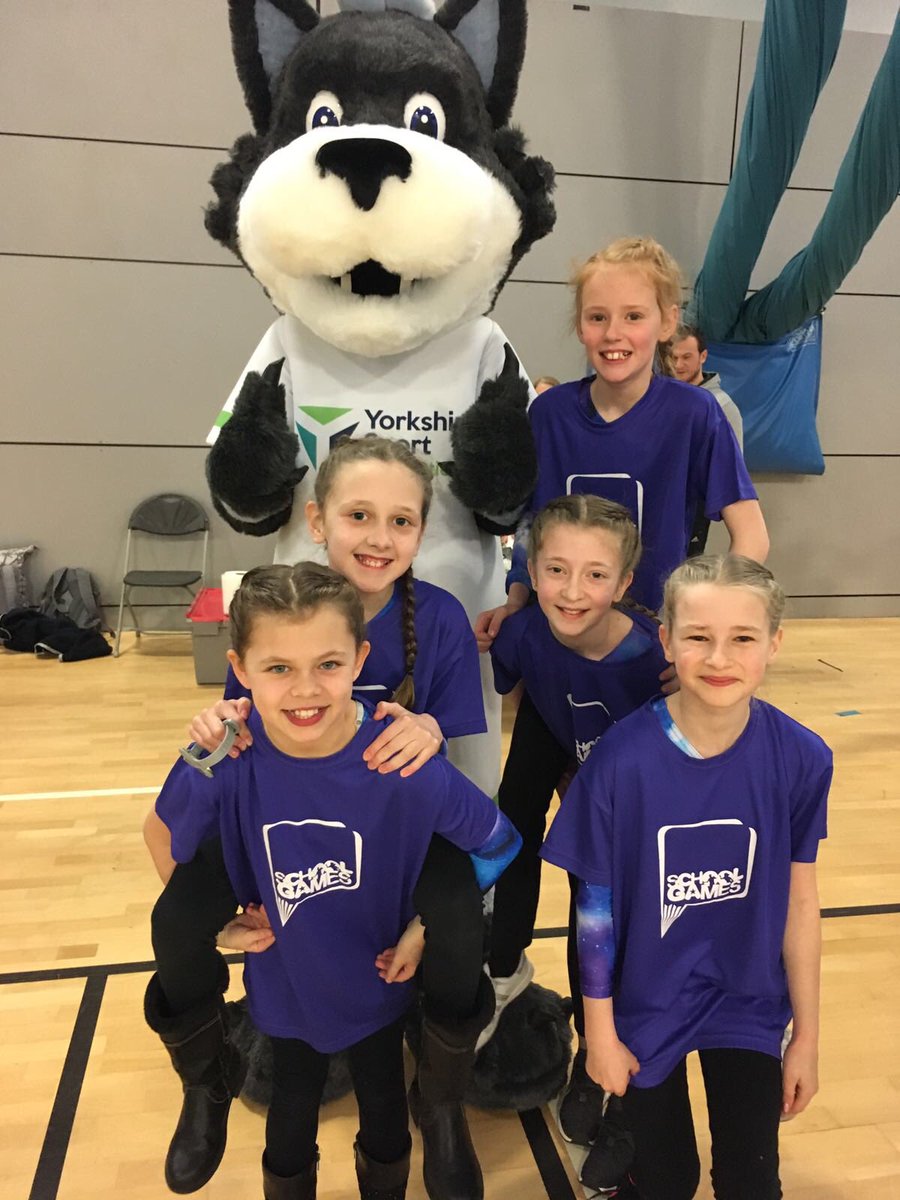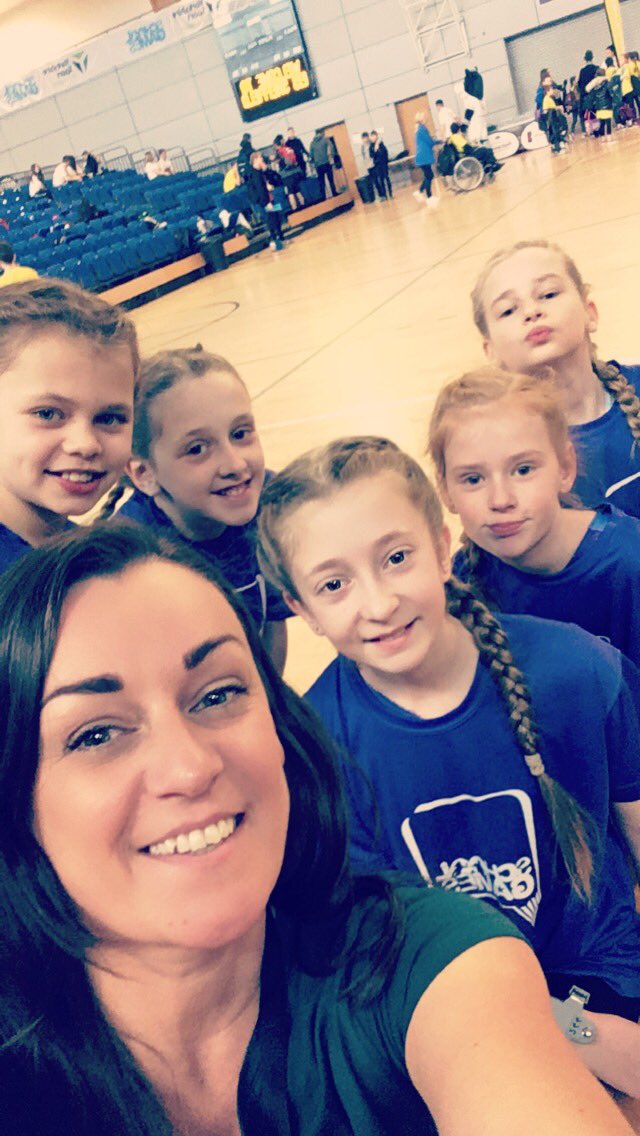 Easter egg competition entries and winners.