Sporting Wins
Well done to some of our children who have been achieving well in football and swimming this past week. Great successes.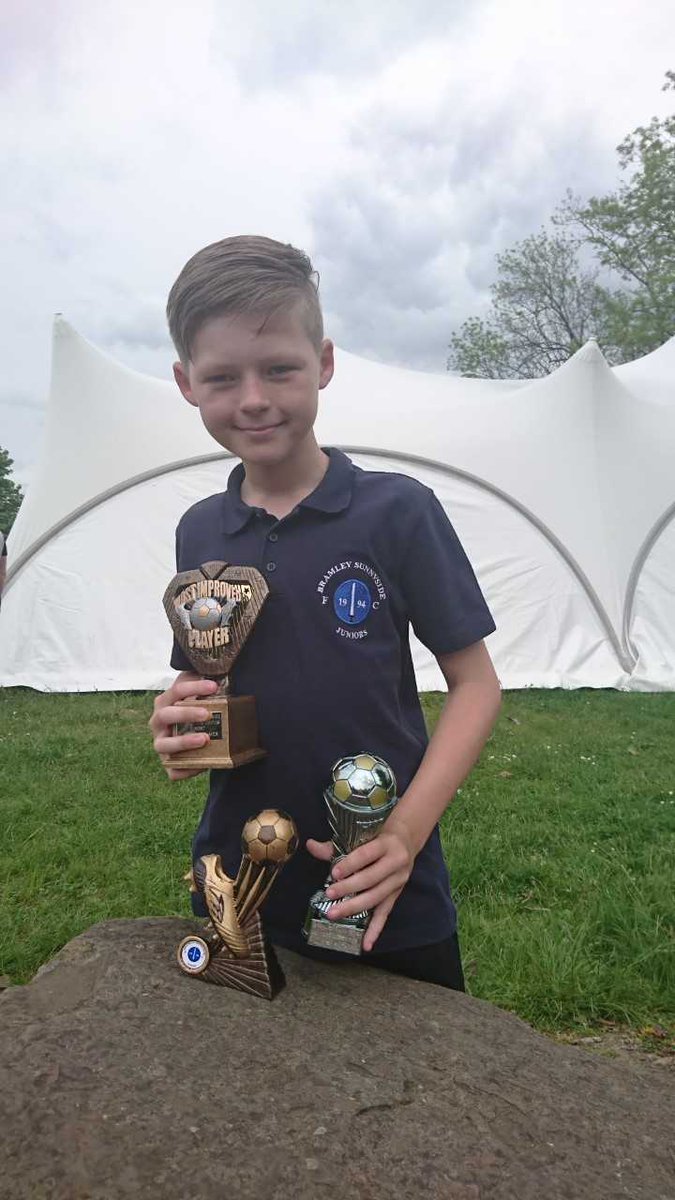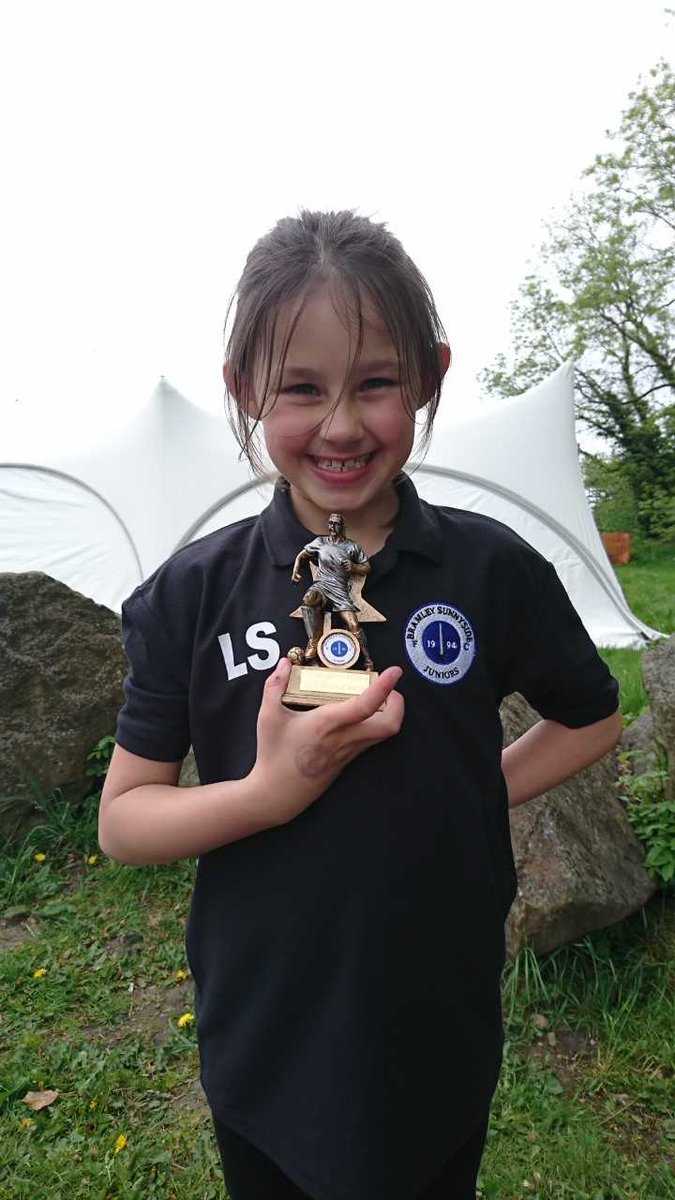 Amazing swims yesterday at the North East Regional Champs.
Callum went sub 30secs in the 50 free -11/12 age group coming 4th in the final. More to come on day two!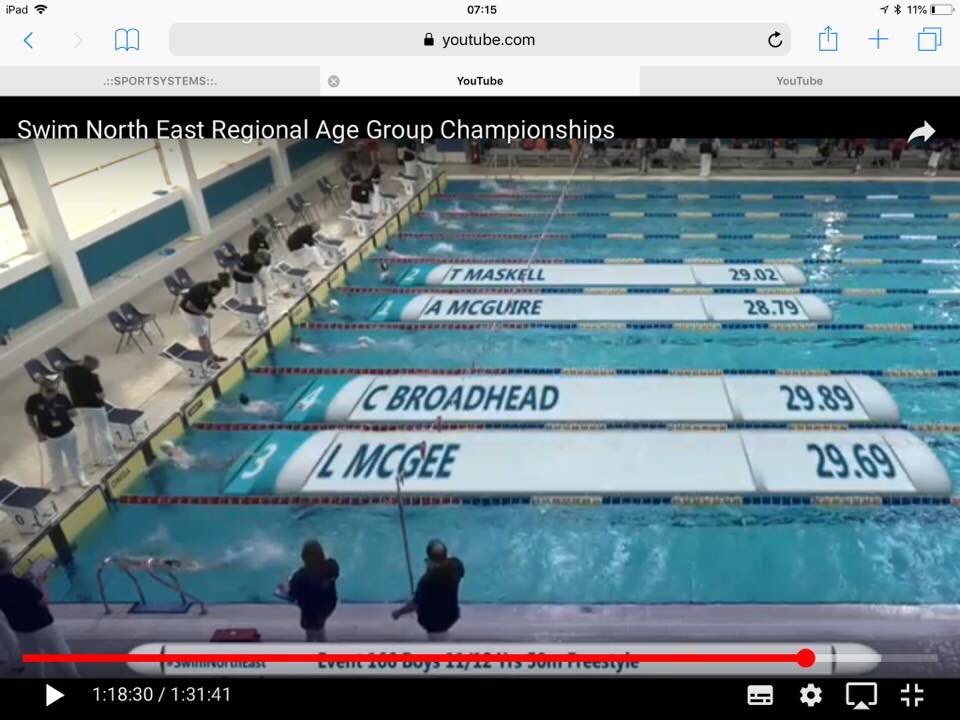 Another football medal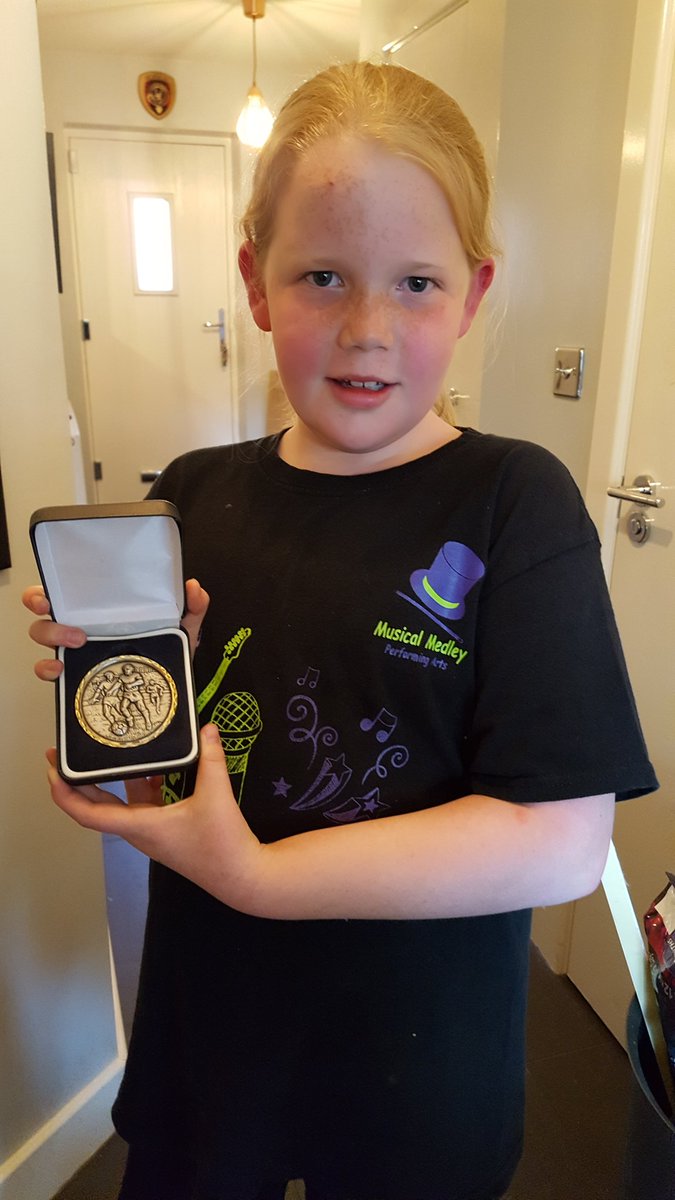 Our very own athletics squad also finished in 2nd place this week – by 1 point.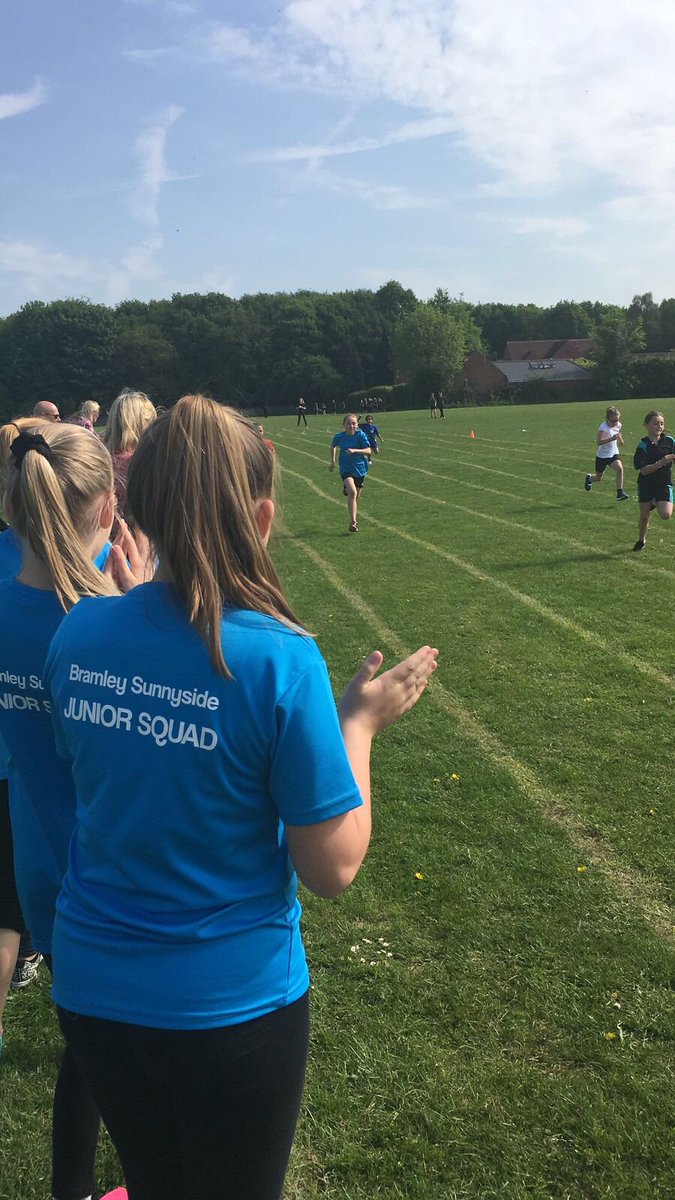 Read more...